There are many beautiful moments in a person's life. The wedding day is surely among that list – in many cases, even number 1! Love is such a beautiful thing and celebrating it will always be a thrill. Now speaking of love celebrations and weddings, one very important thing to every bride is how she looks on that big day.
Minimalist or extra, fierce or soft, simple or eccentric, the major goal when it comes to the wedding outfit for every bride is to be as beautiful as can be. Design brand, Kikstylish has in the vein of coming through for brides, has launched the Timeless Bridal Collection. Ranging from exquisite wedding dress designs to dazzling fits for reception and even traditional outfits for traditional weddings. If your big day is coming up soon, this collection sure has your name on it.
Here's how the design brand describes the collection:
We wanted to give woman comfortable clothes that would flow with her body on her big day. The passion for work is our motivation to bring to you always new innovation. Presenting to you The Timeless Bridal collection.
Check out all the outfits in the collection below.
Now before you get in the glorious wedding dress, a sweet bridal robe to get the day started on a high note…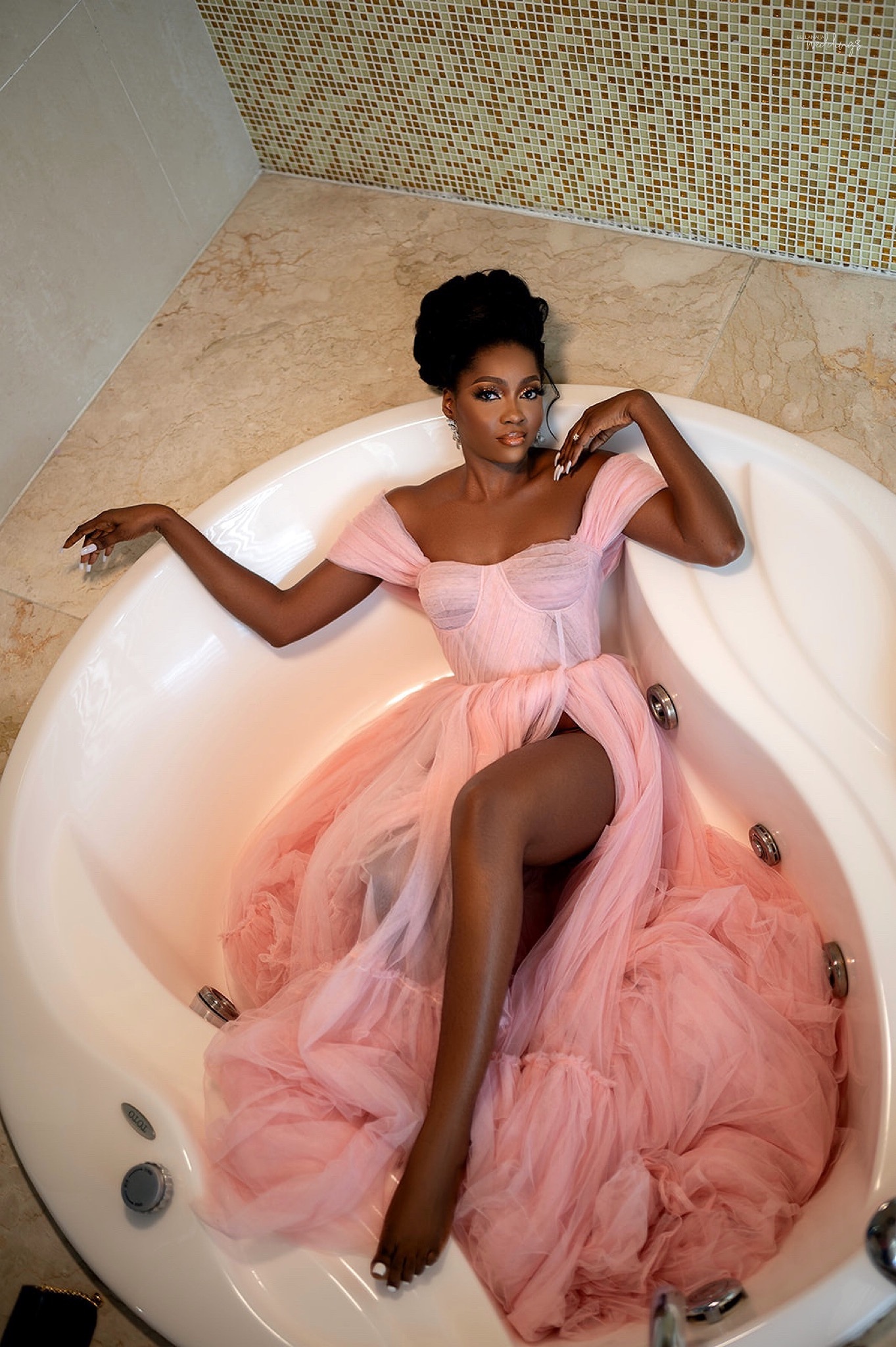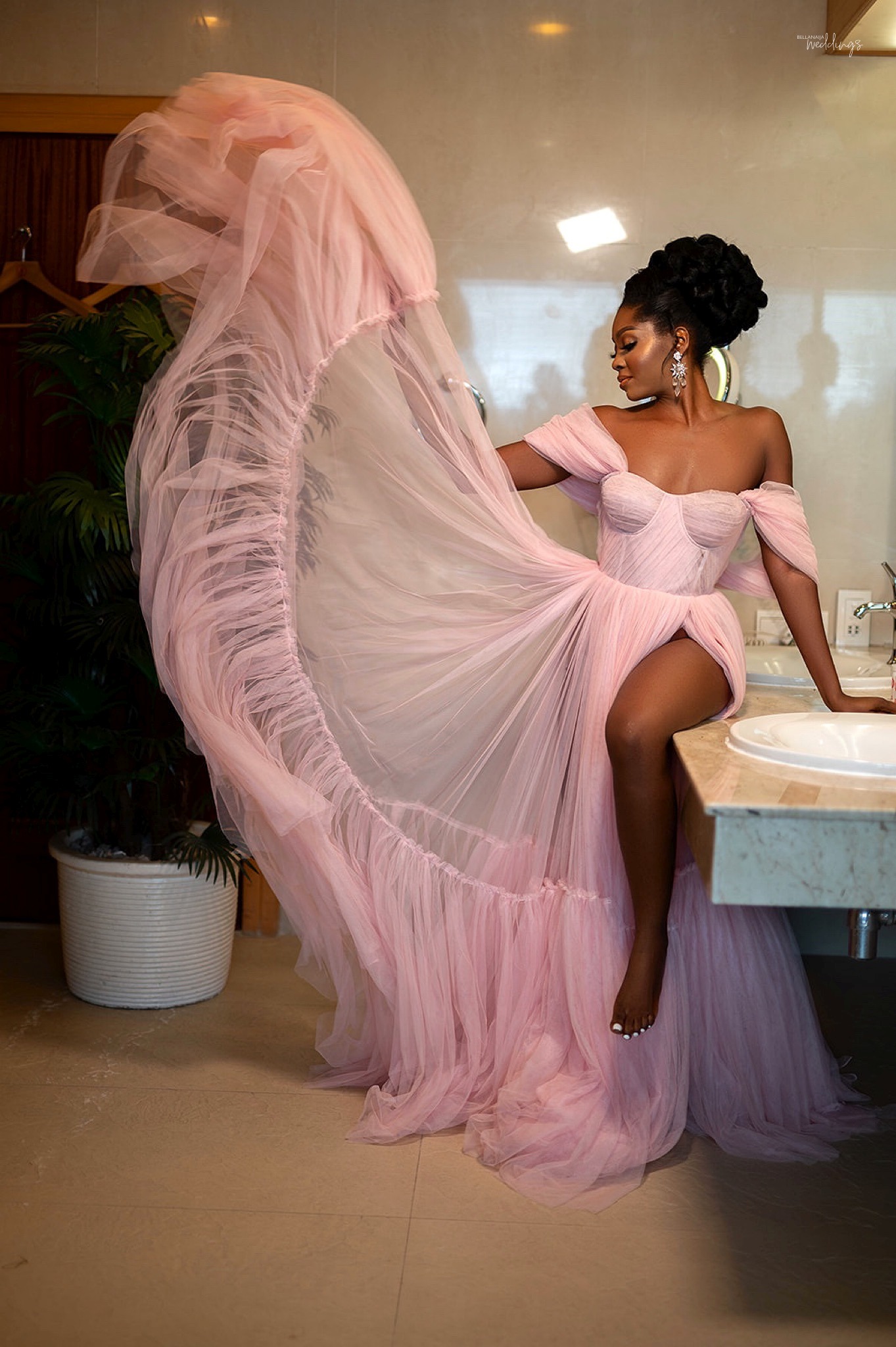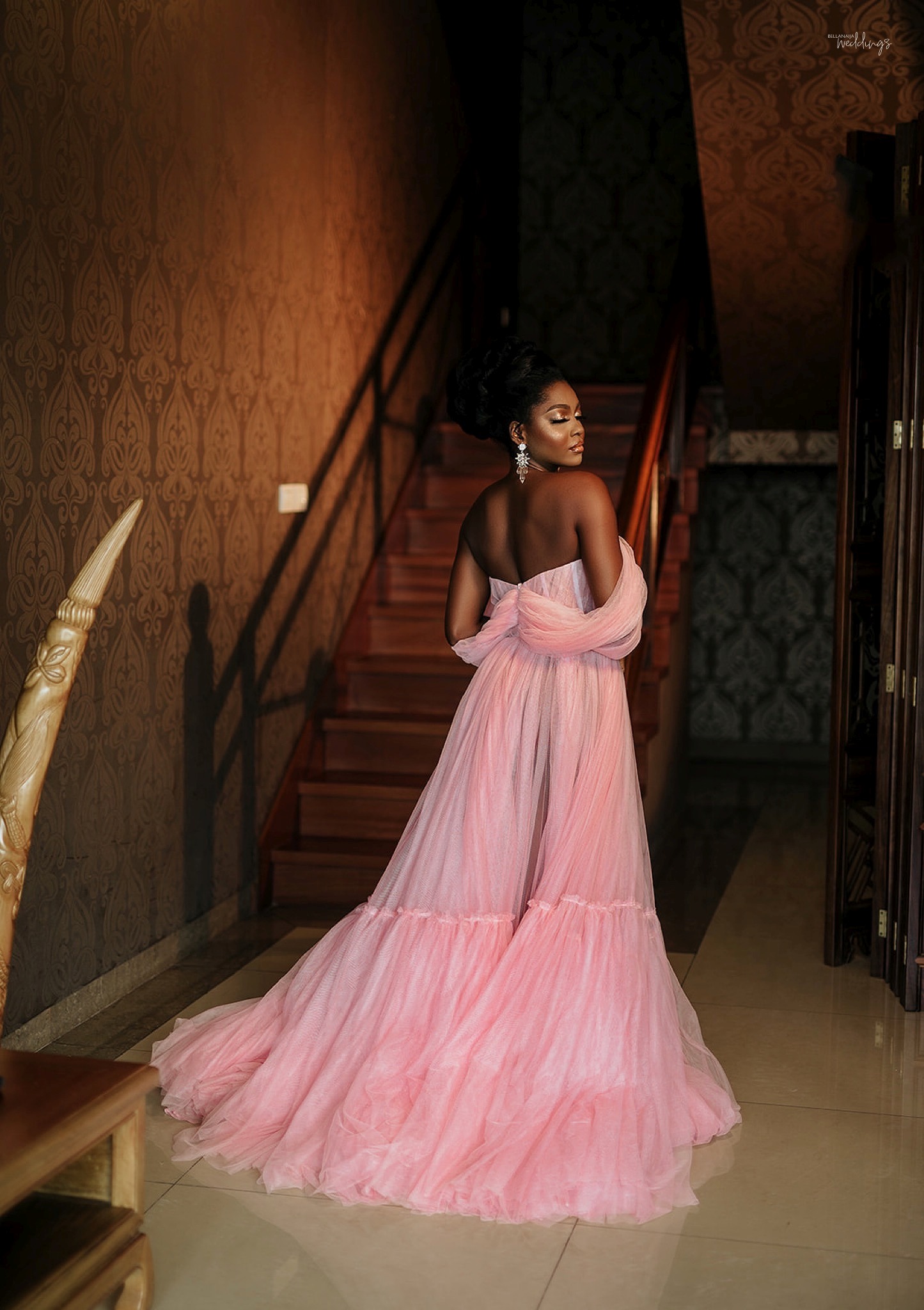 Something regal, something Magnifique! 😍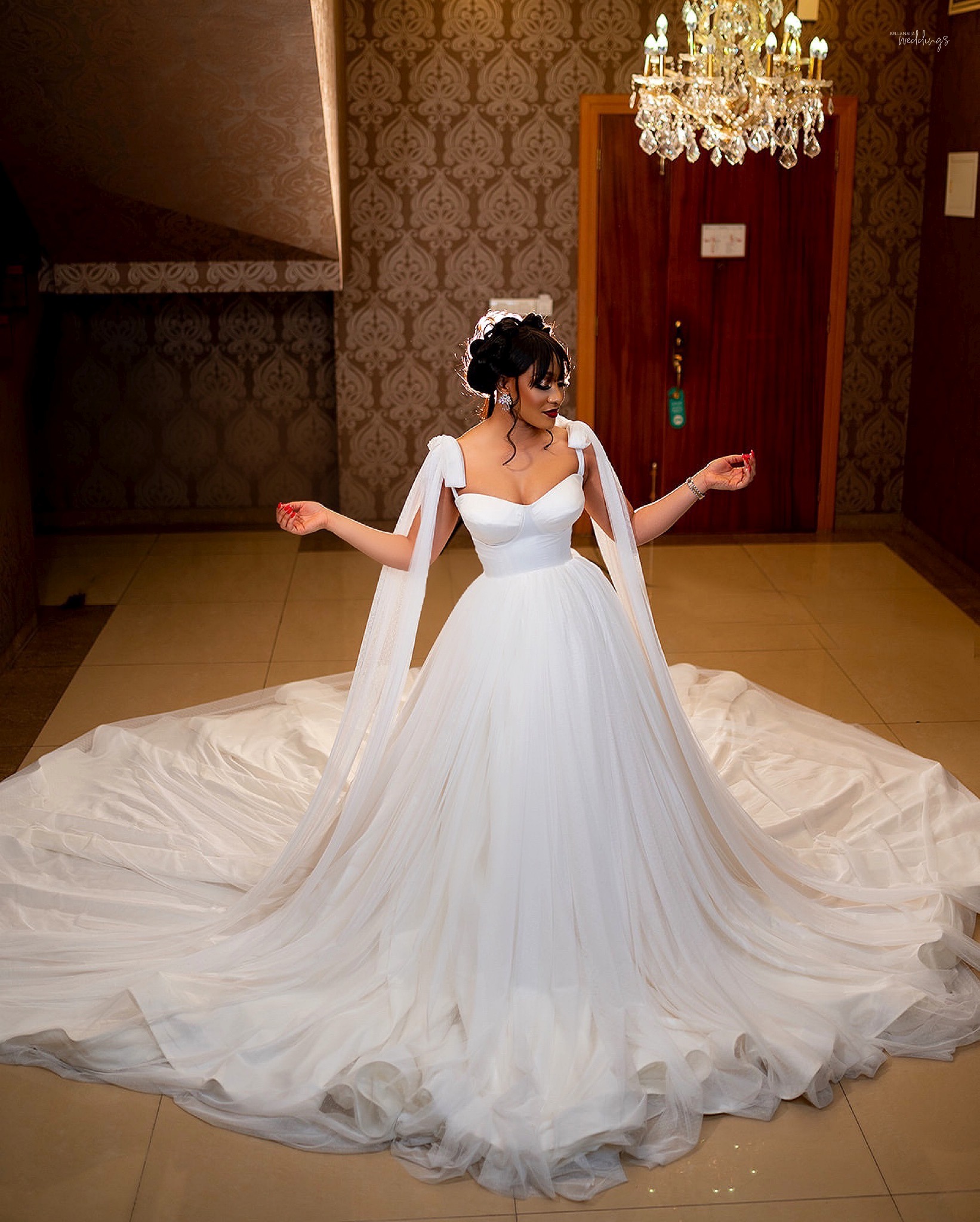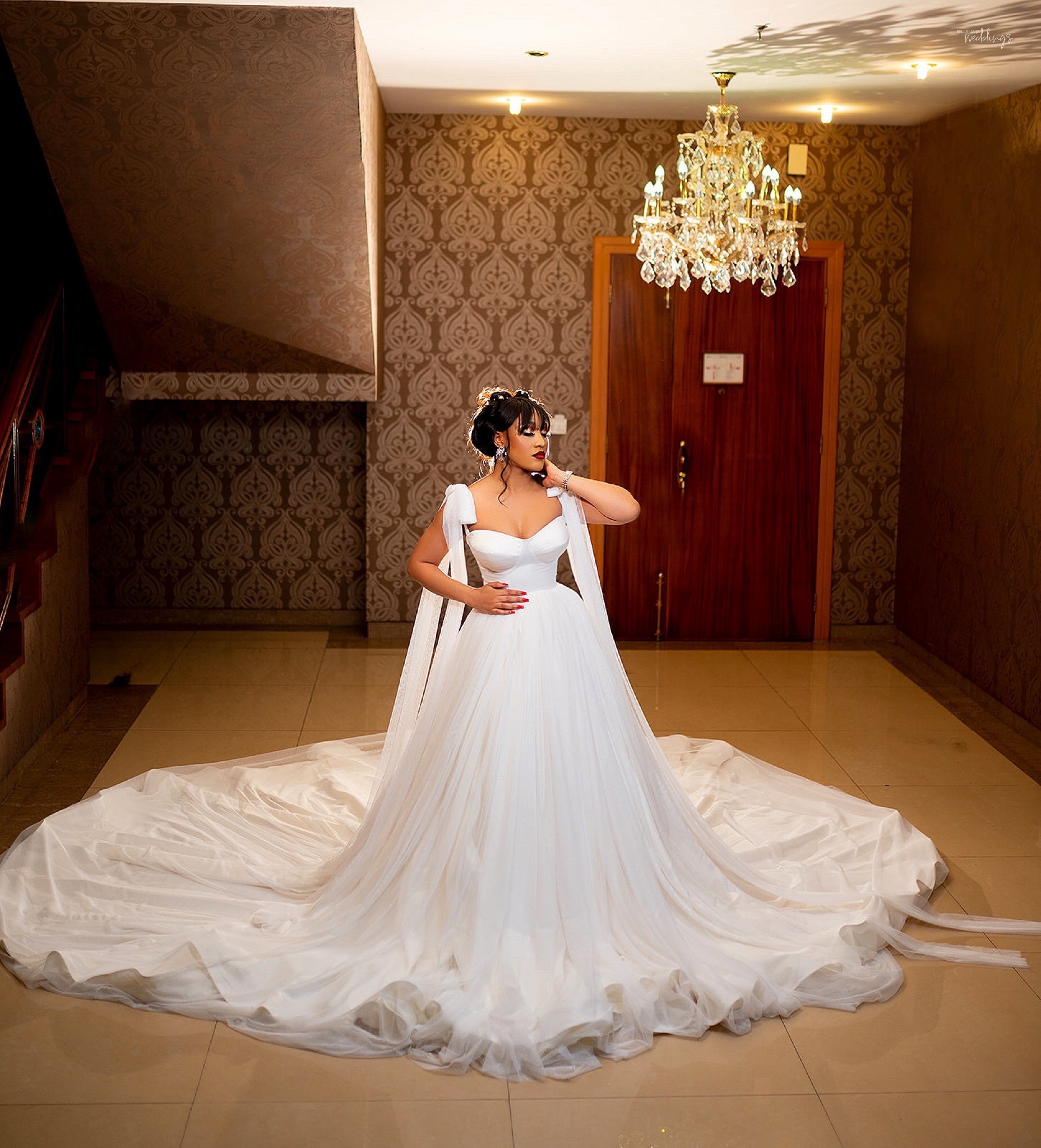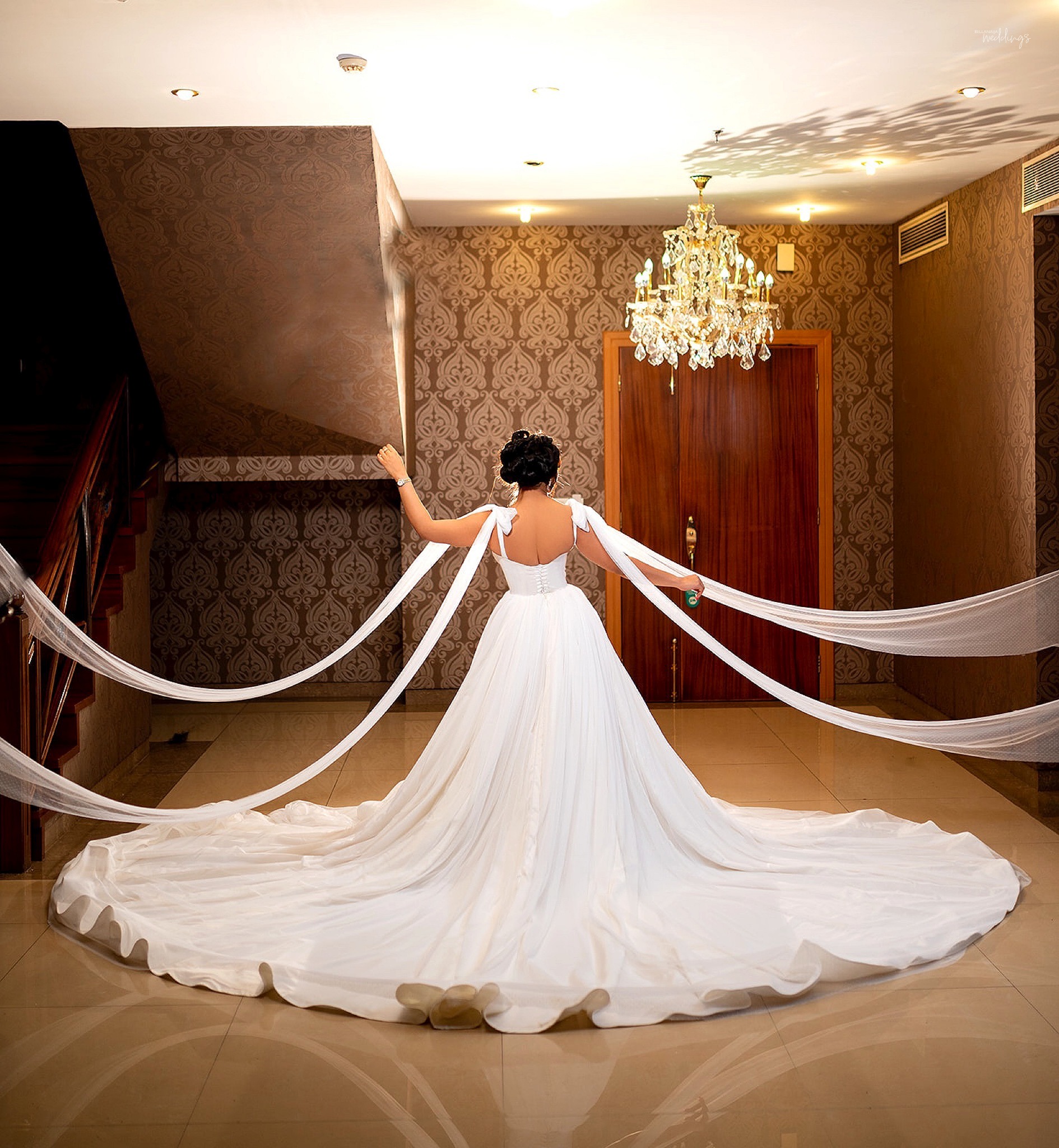 If you want to keep it simple, yet captivating, here's your go-to!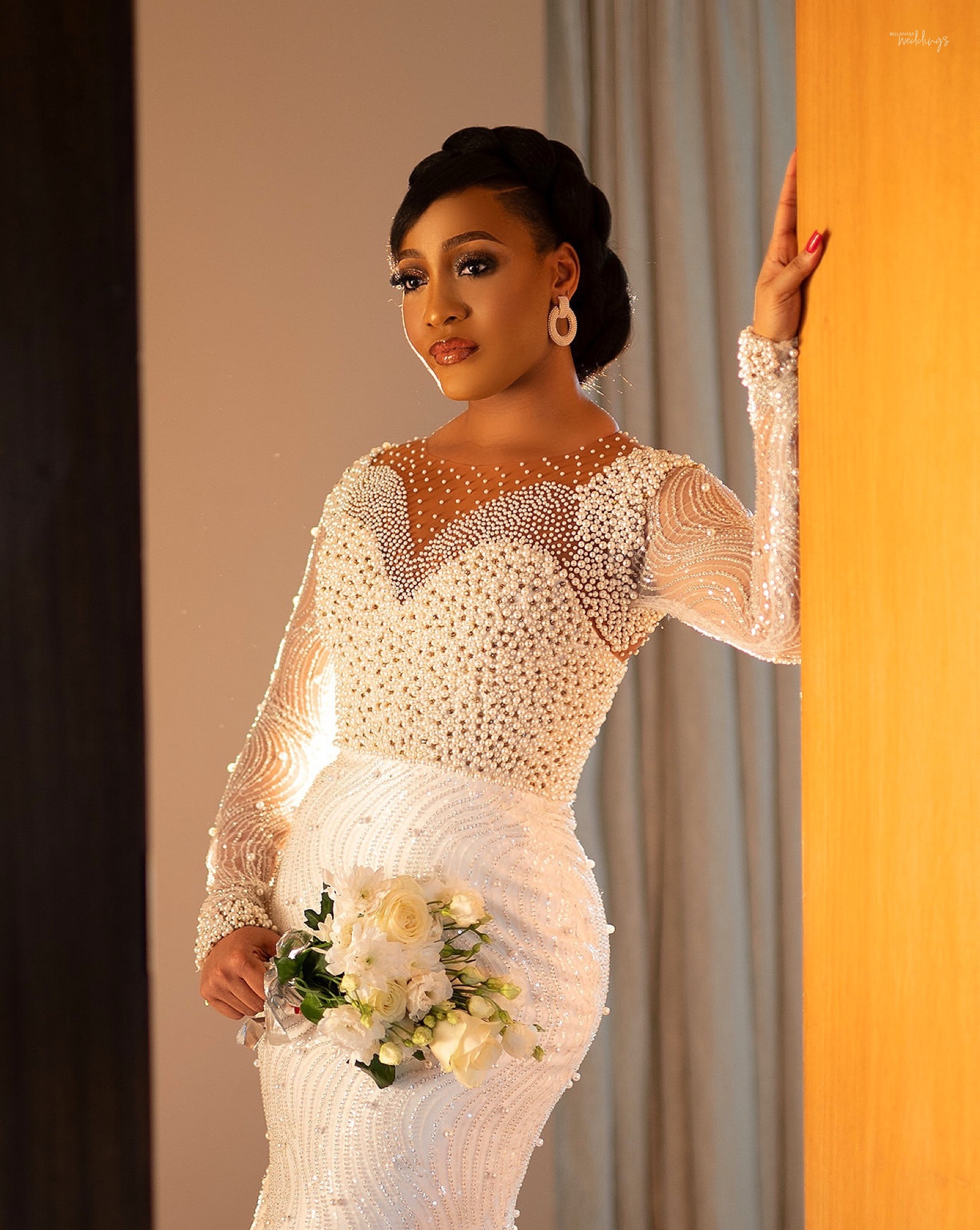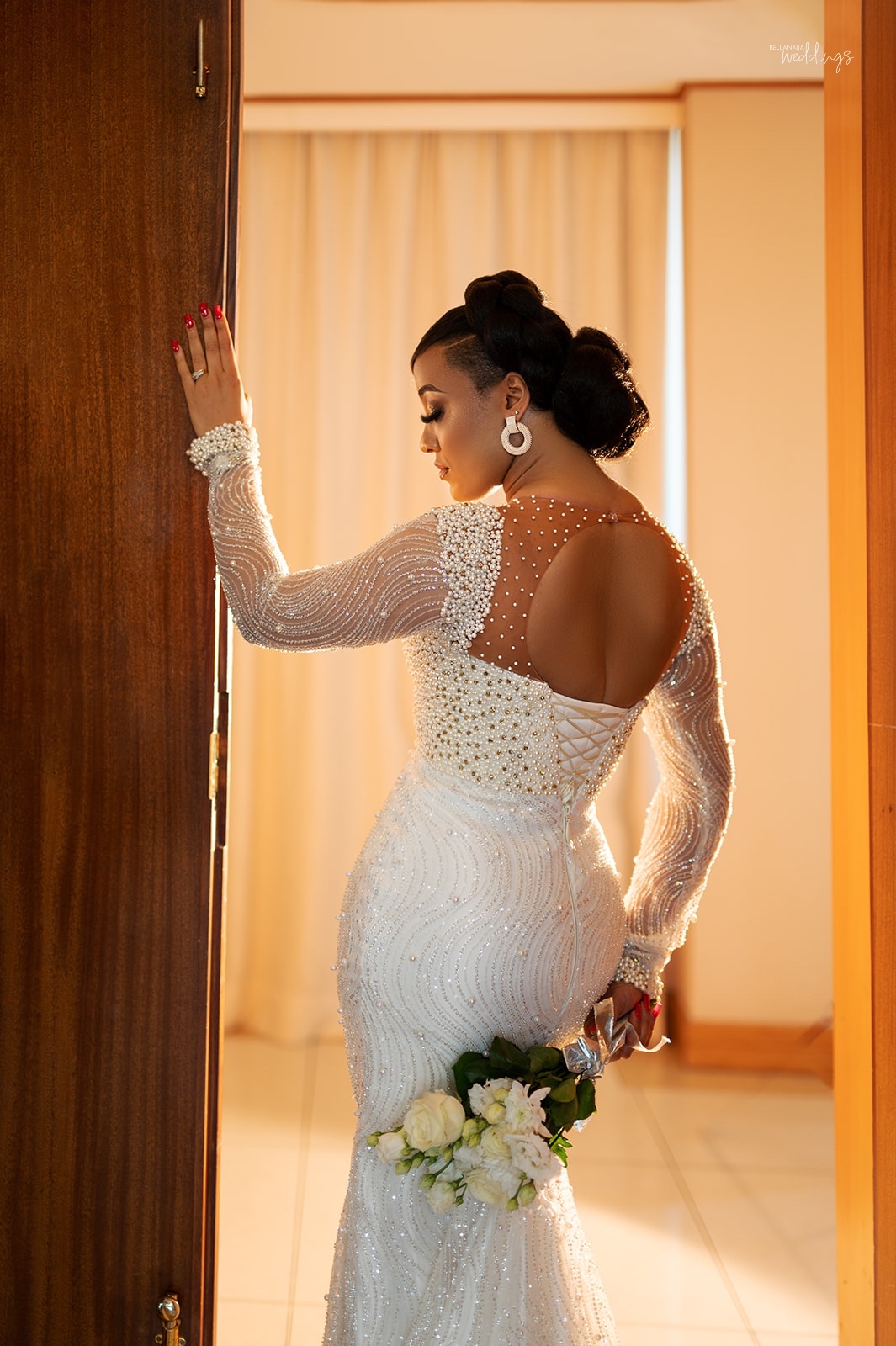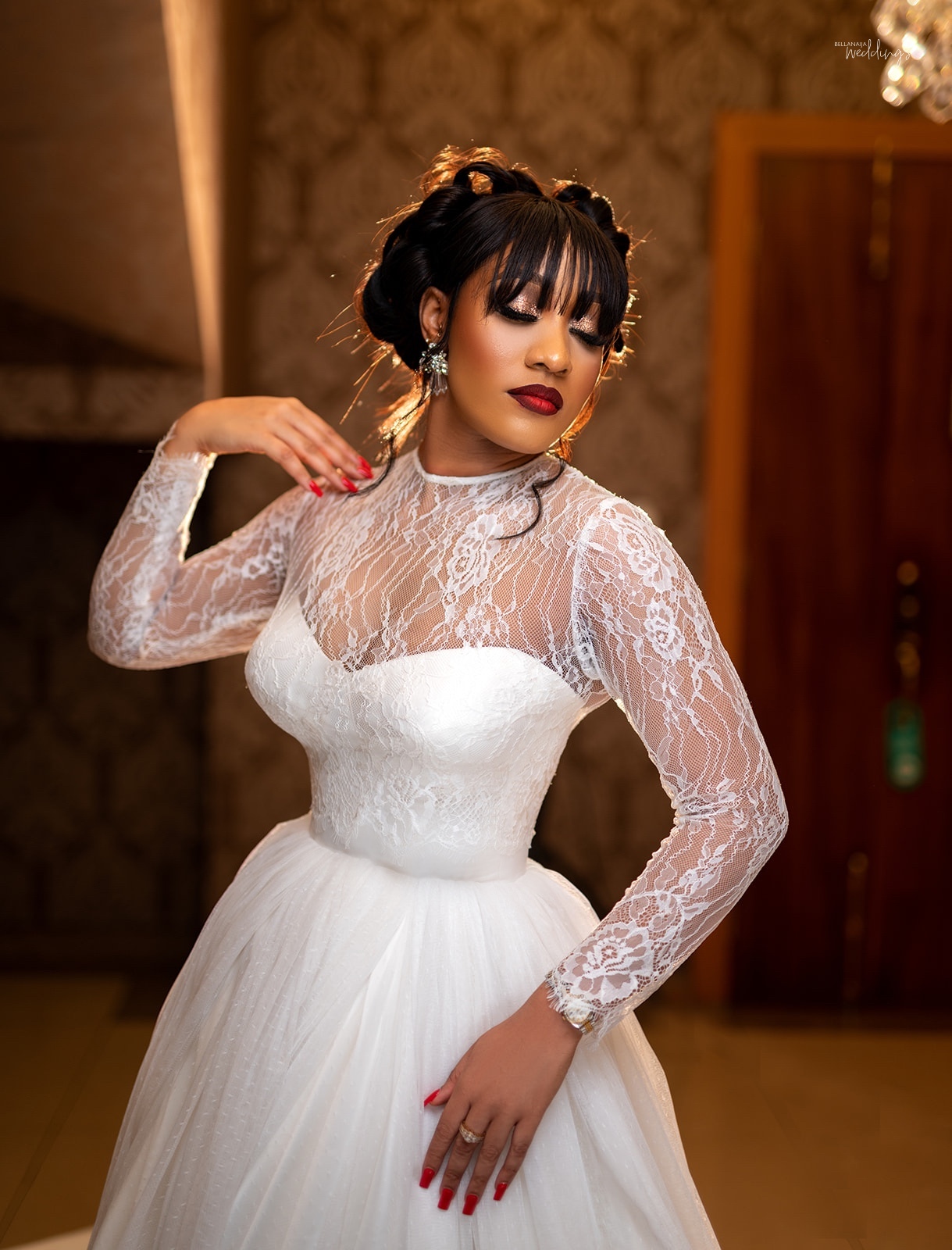 With this dress, you've got a perfect mix of elegance and class.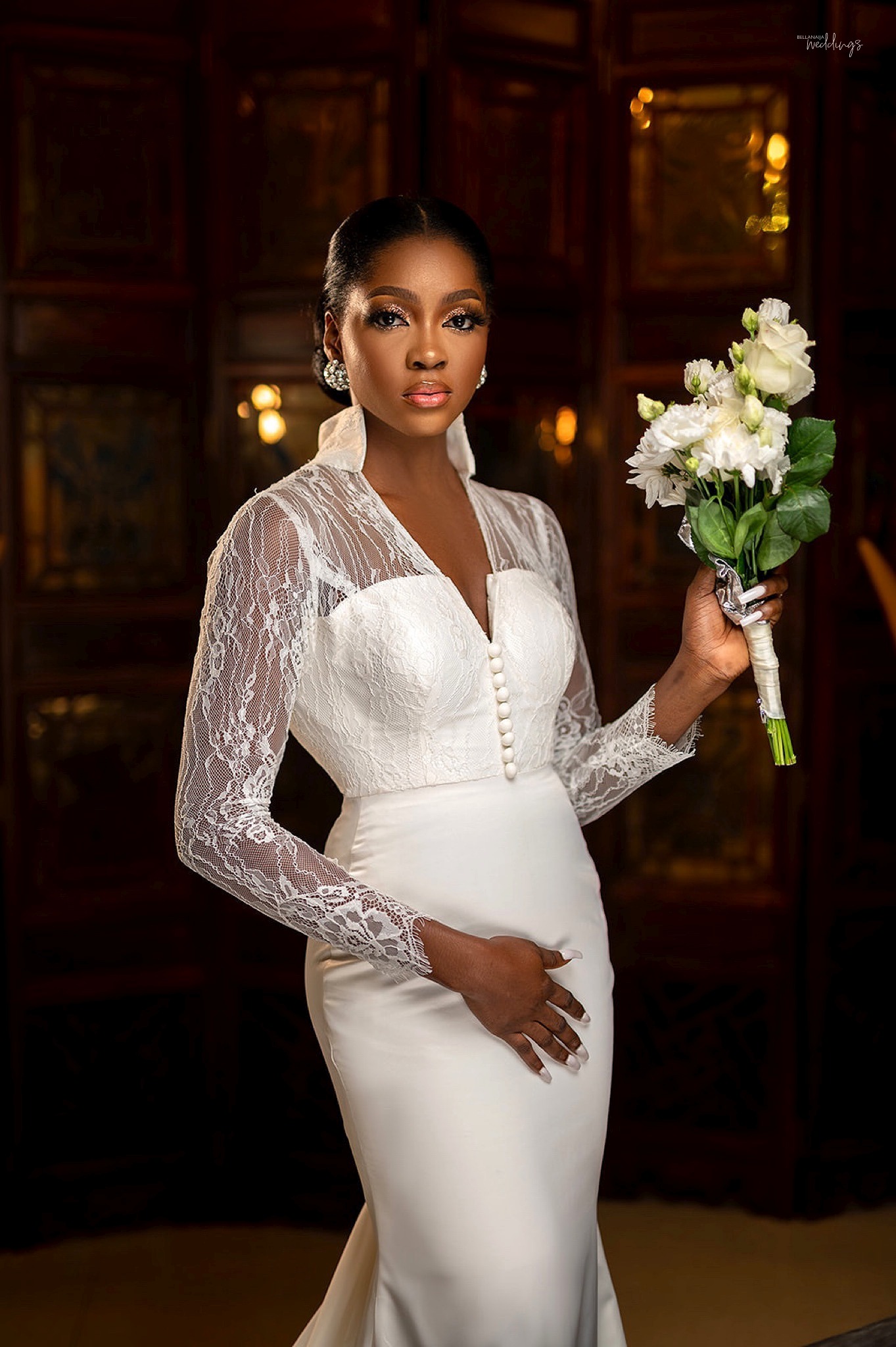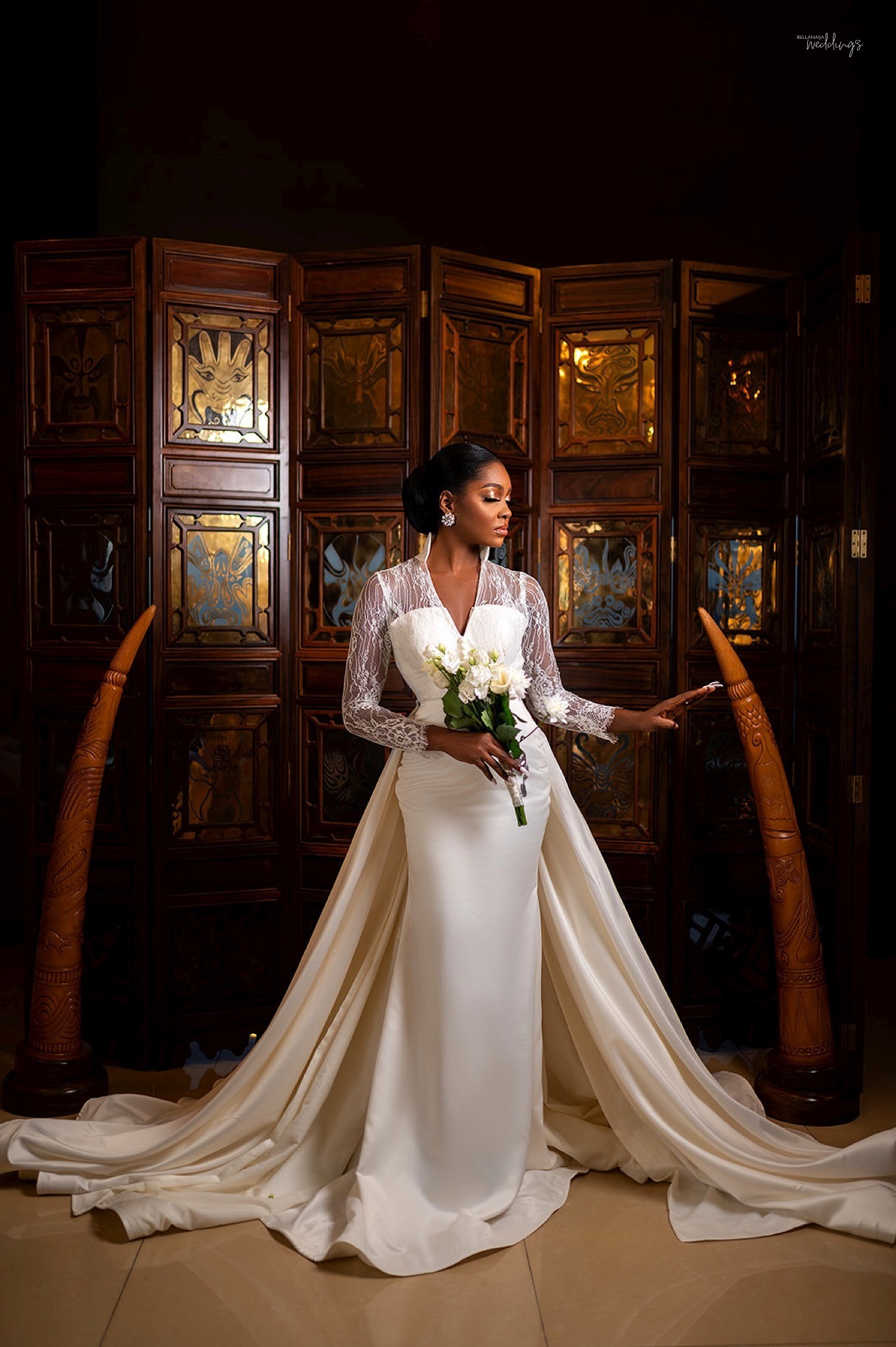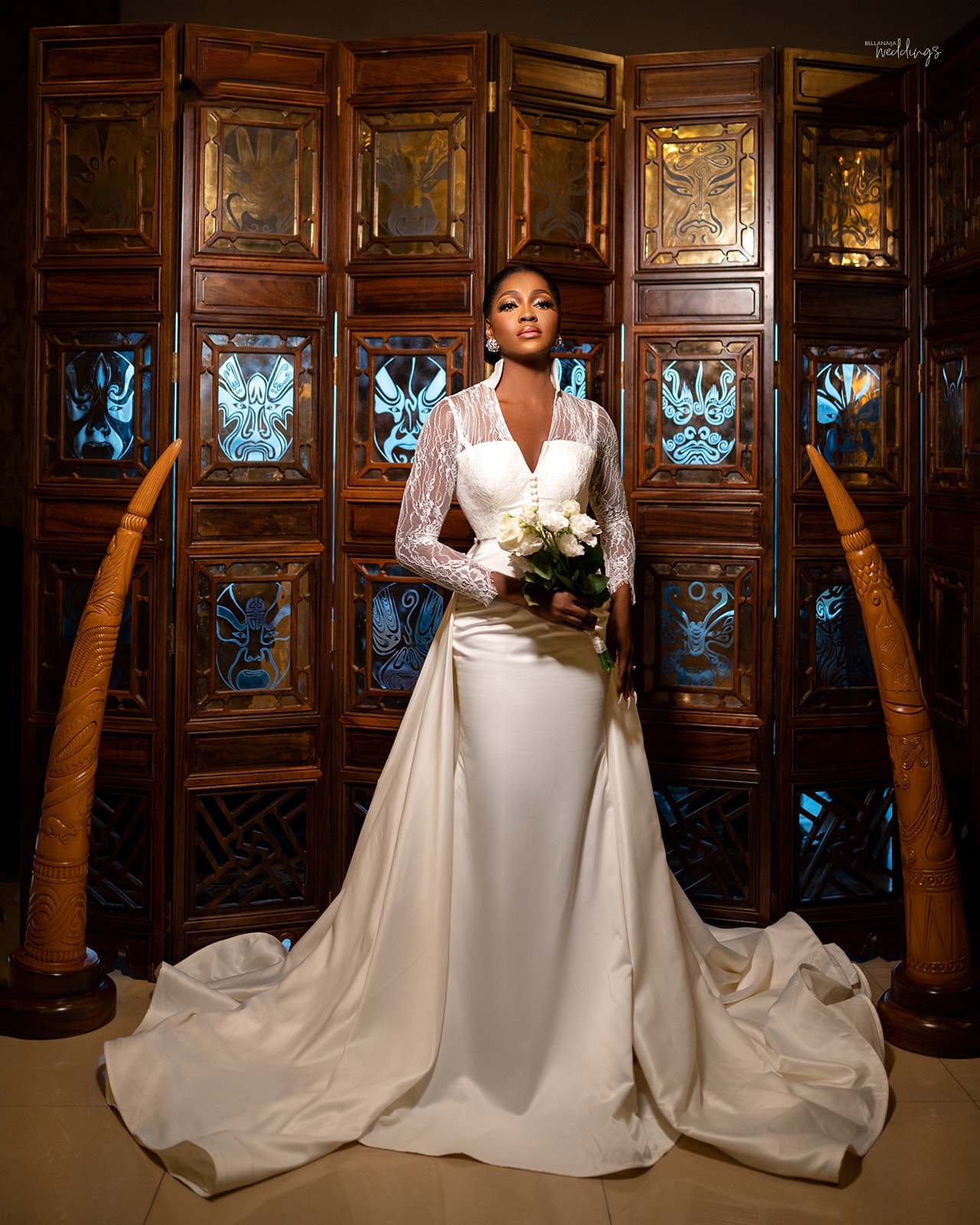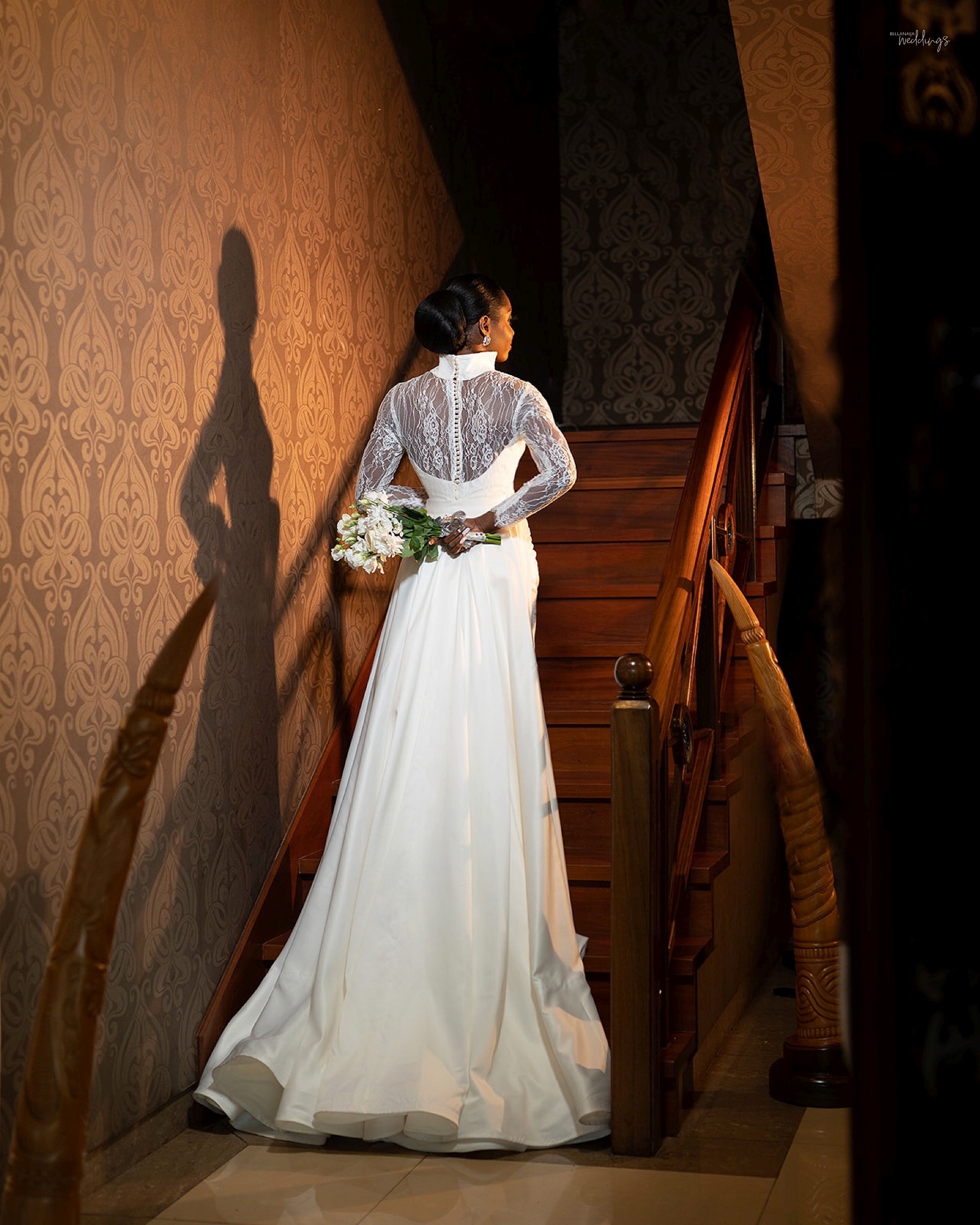 Still on the matter of elegance, allow us to drool over this intricate masterpiece.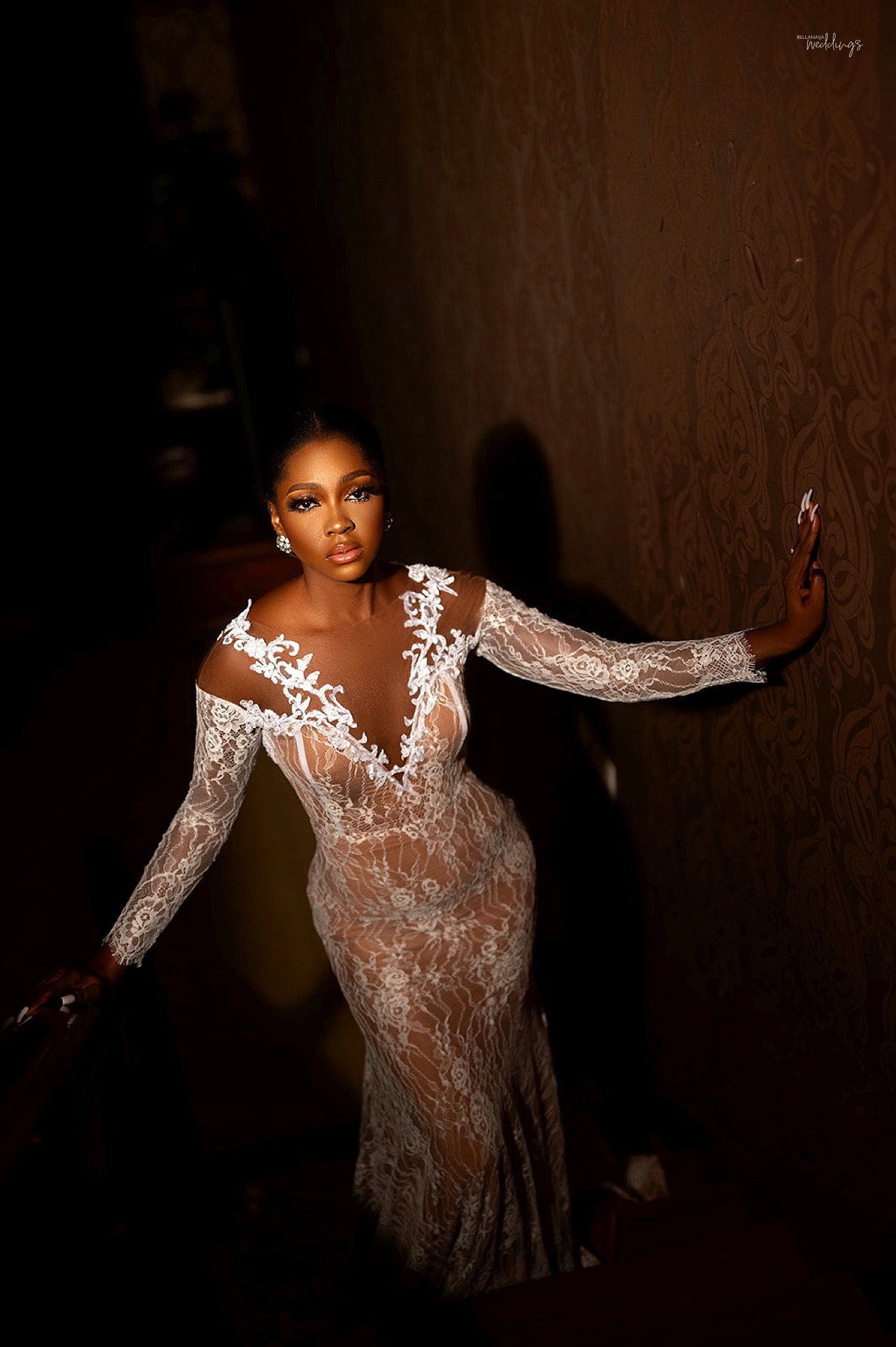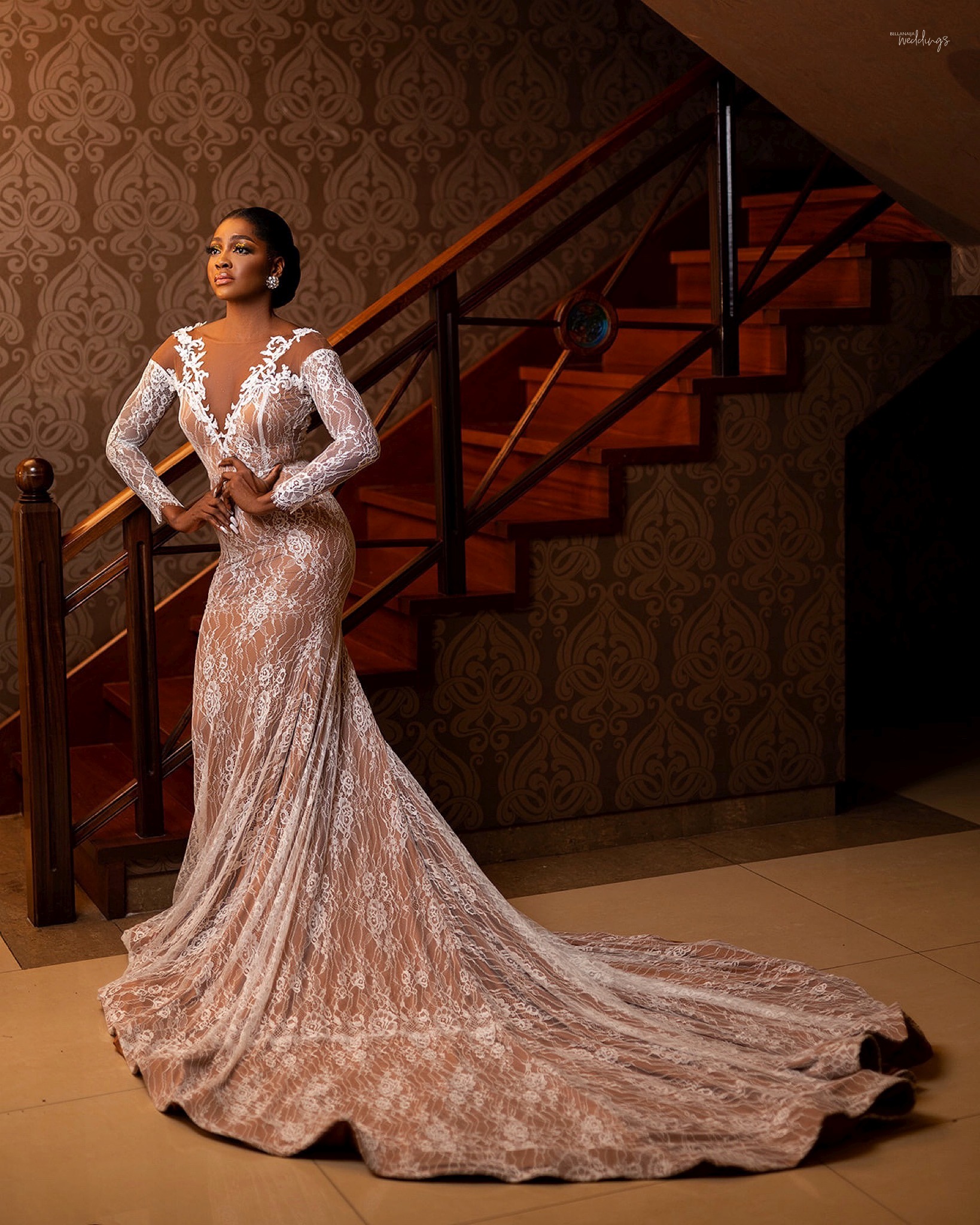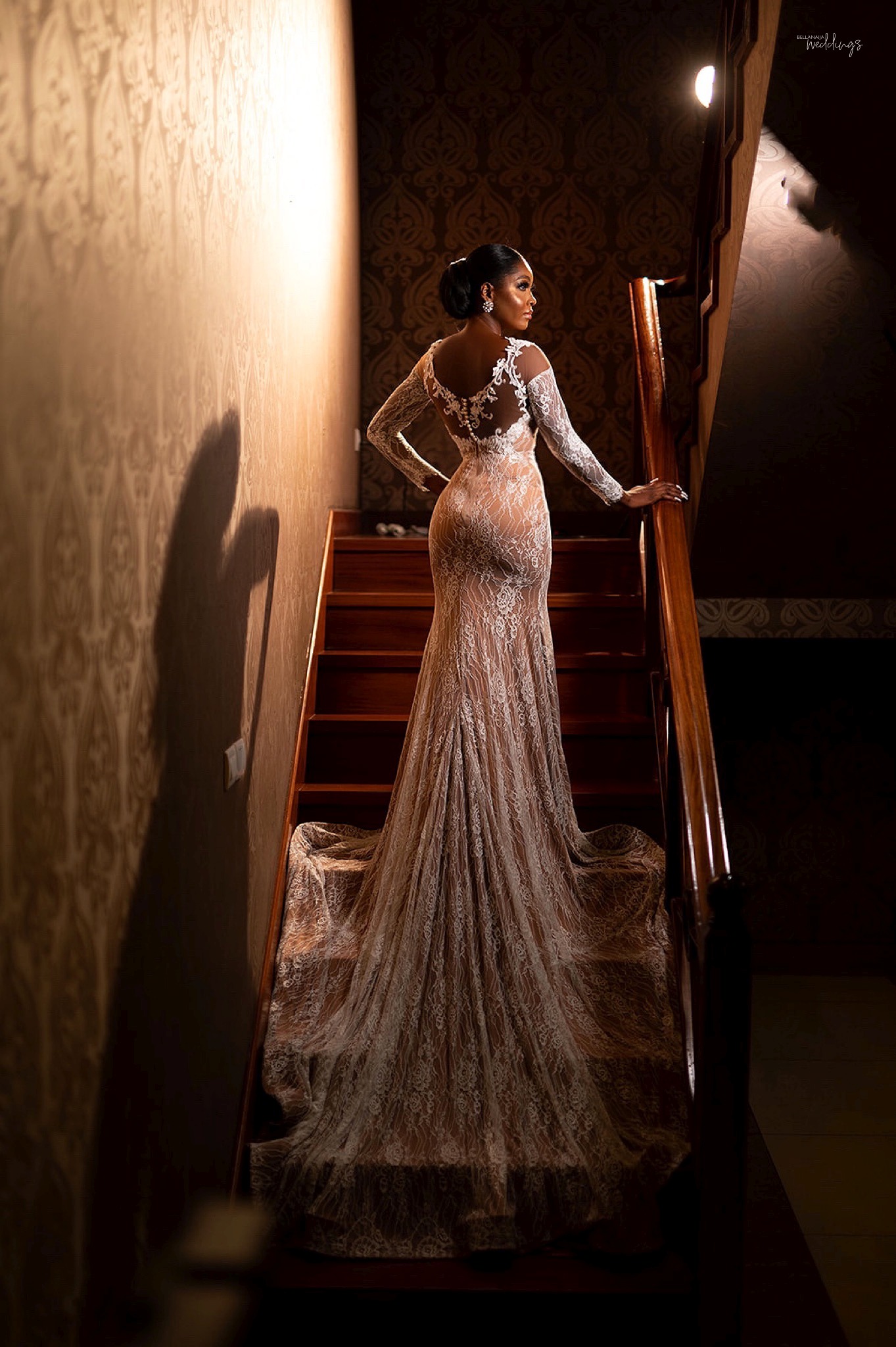 If you're gunning for a chic and pristine look, then check out this dress.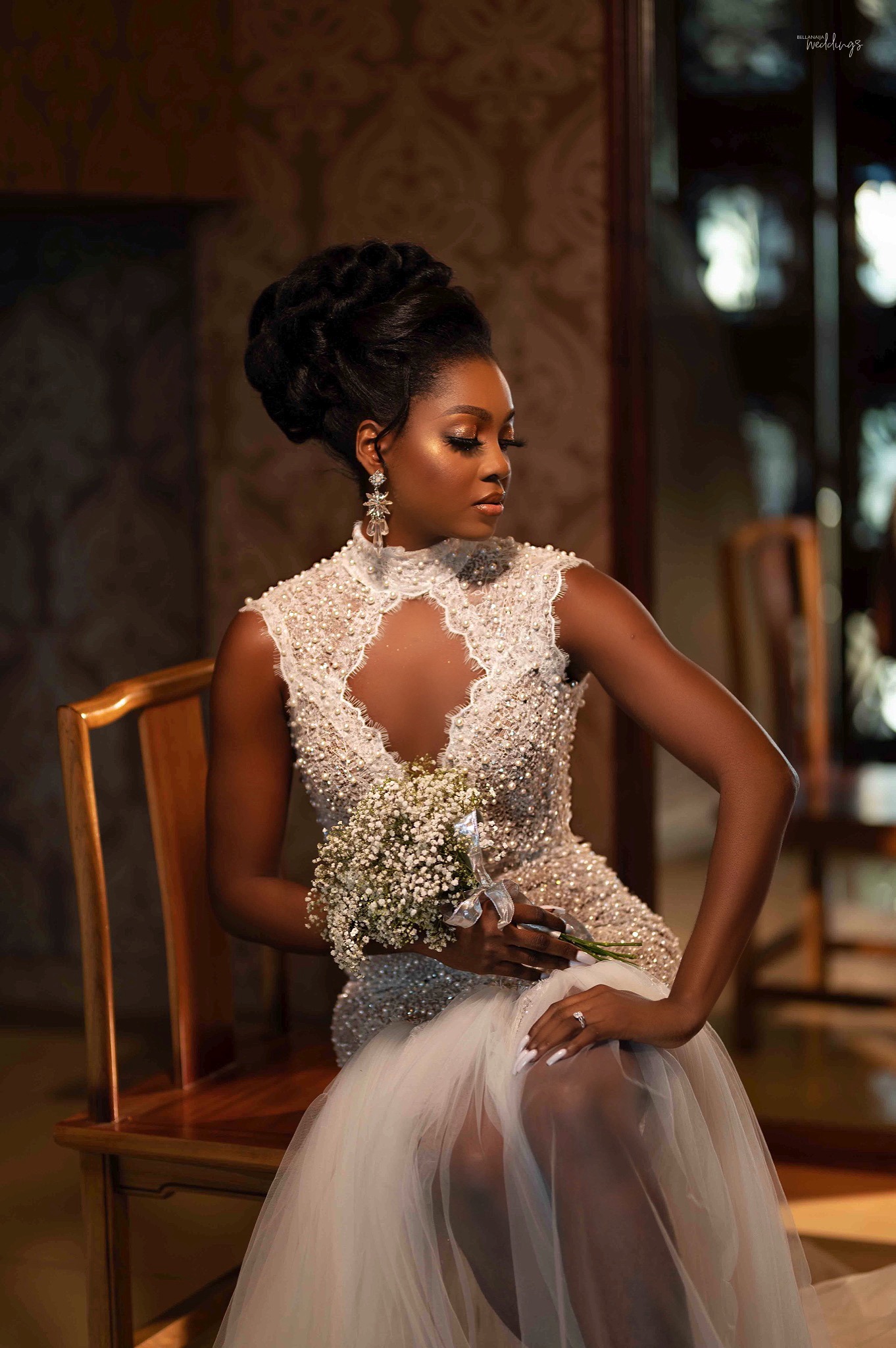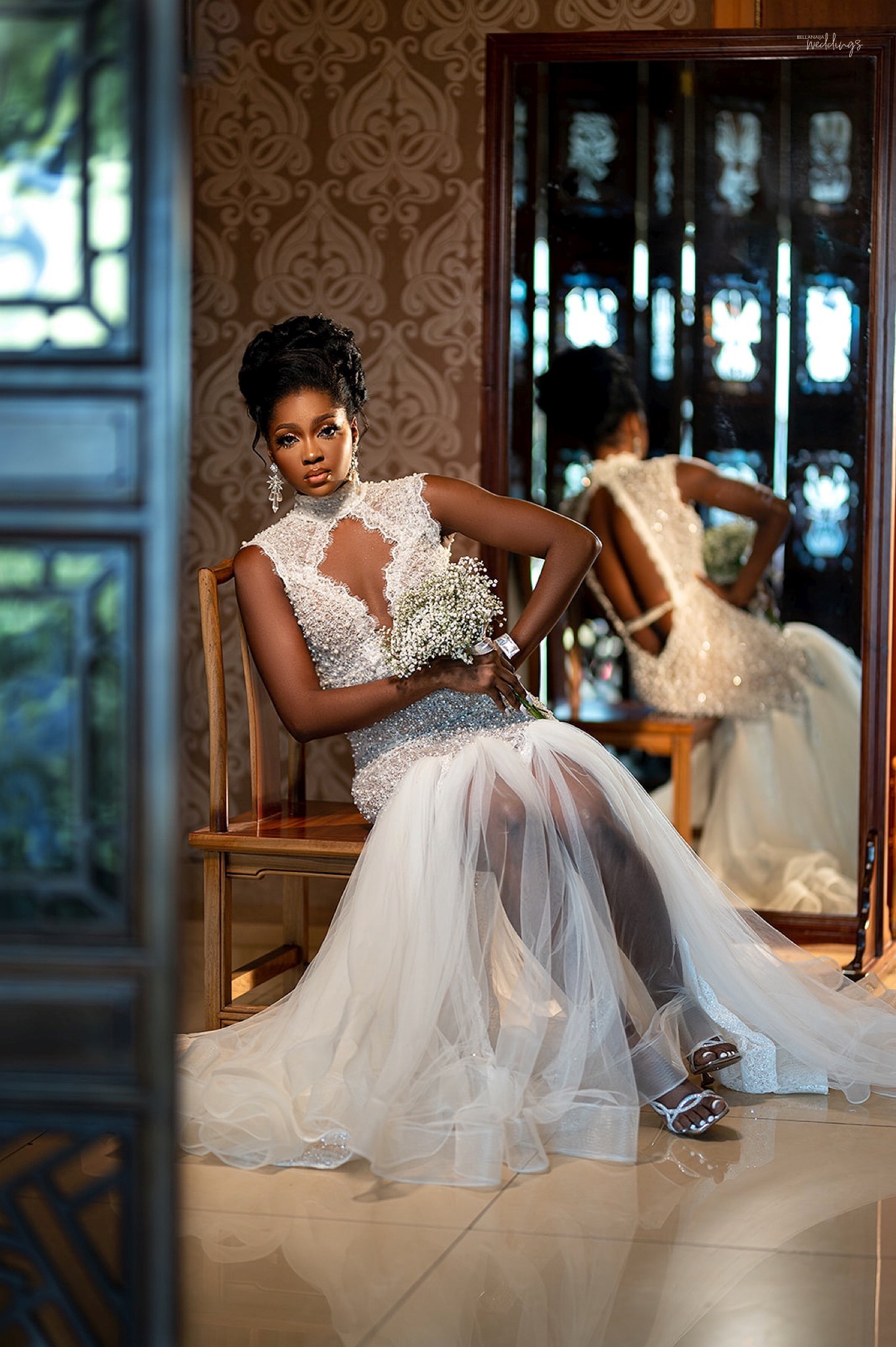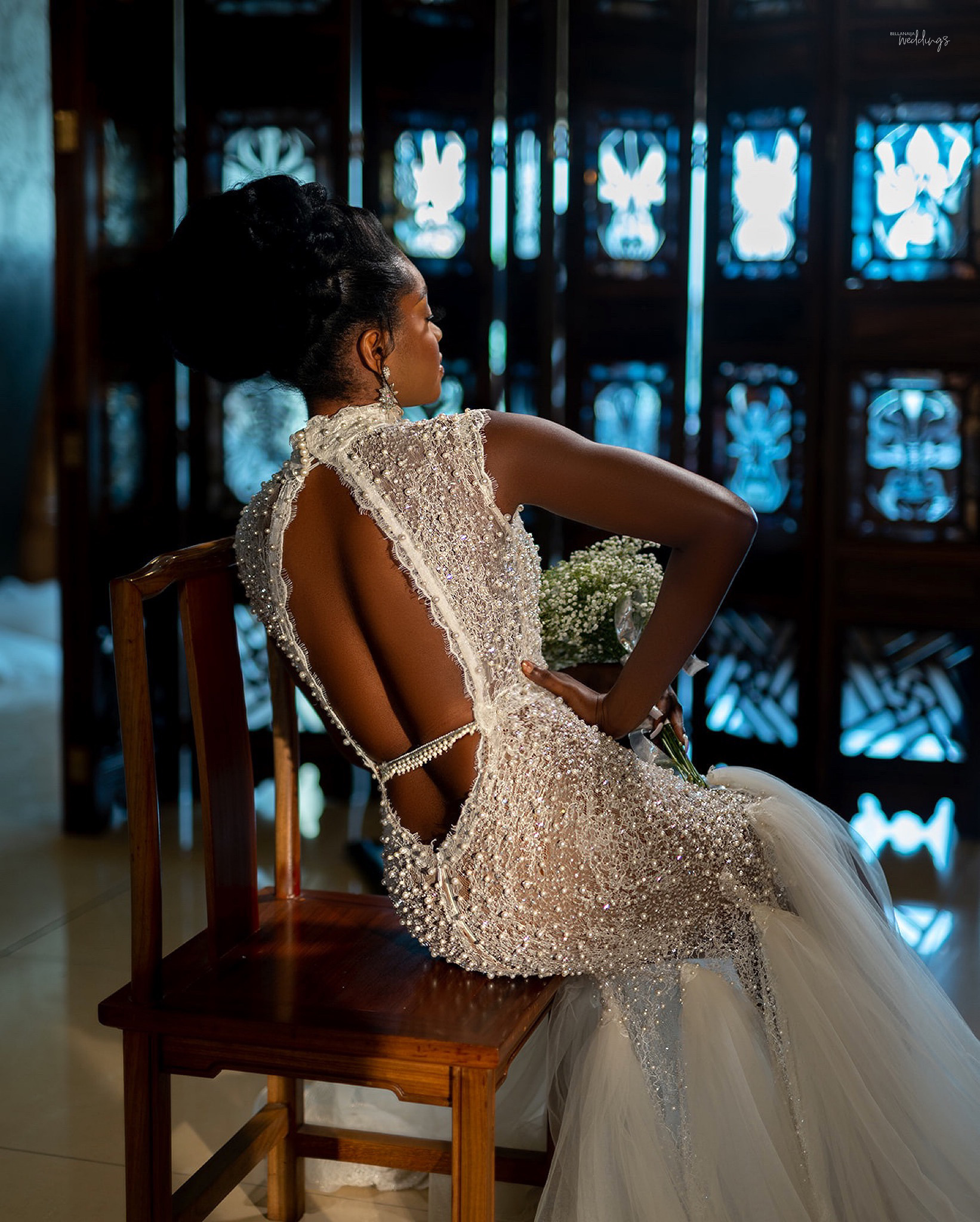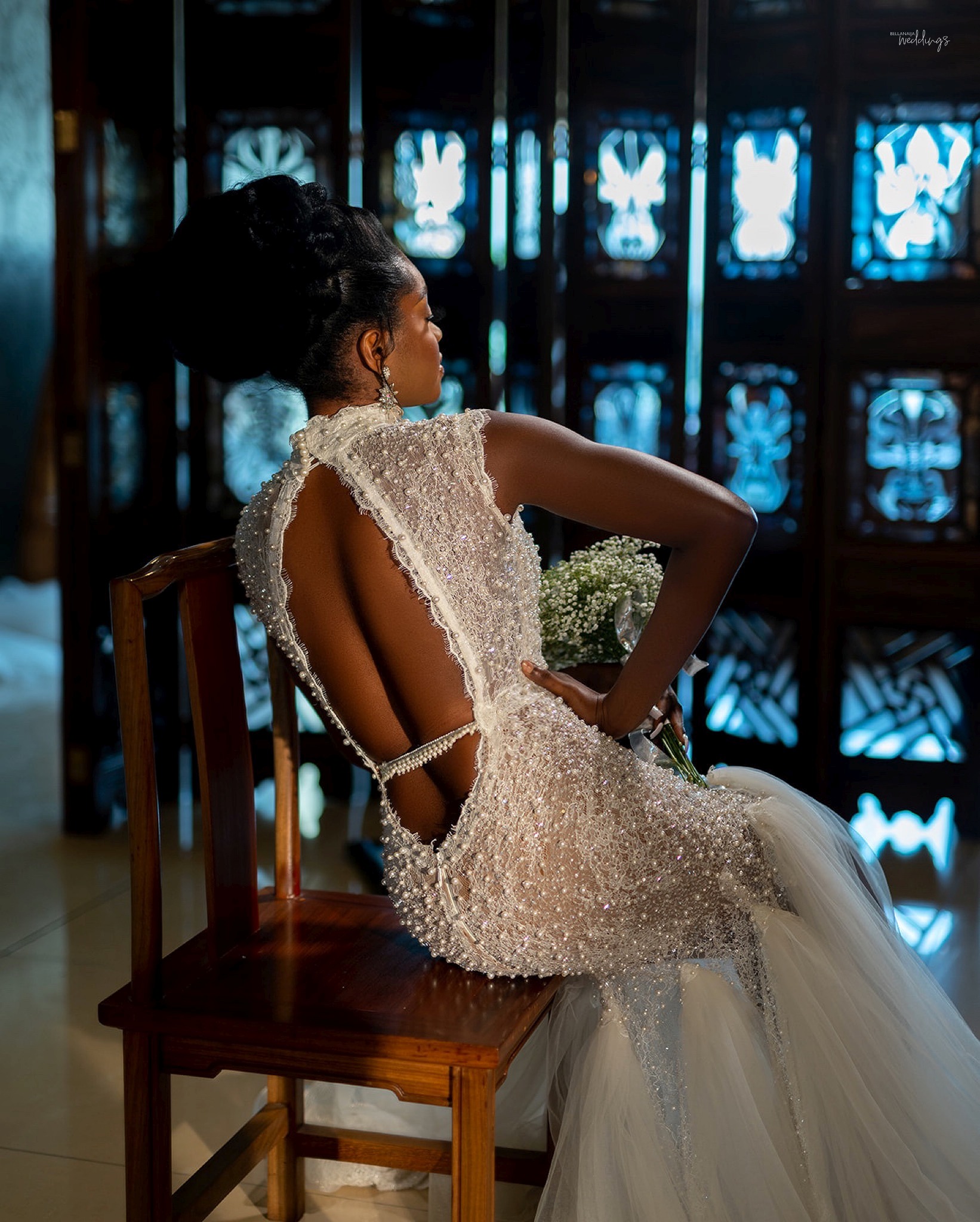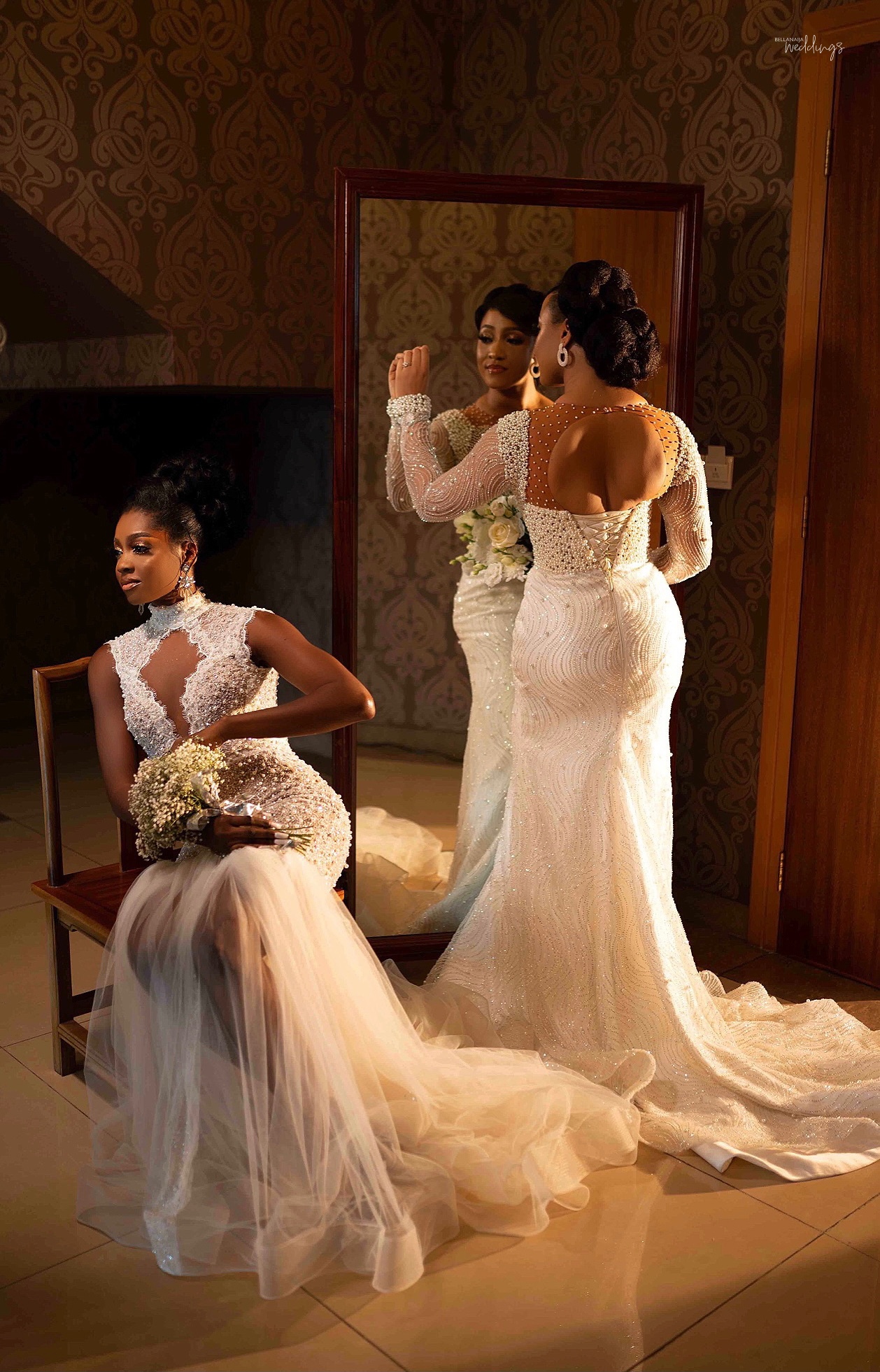 Looking for how to slay 100% at your reception? Check this out.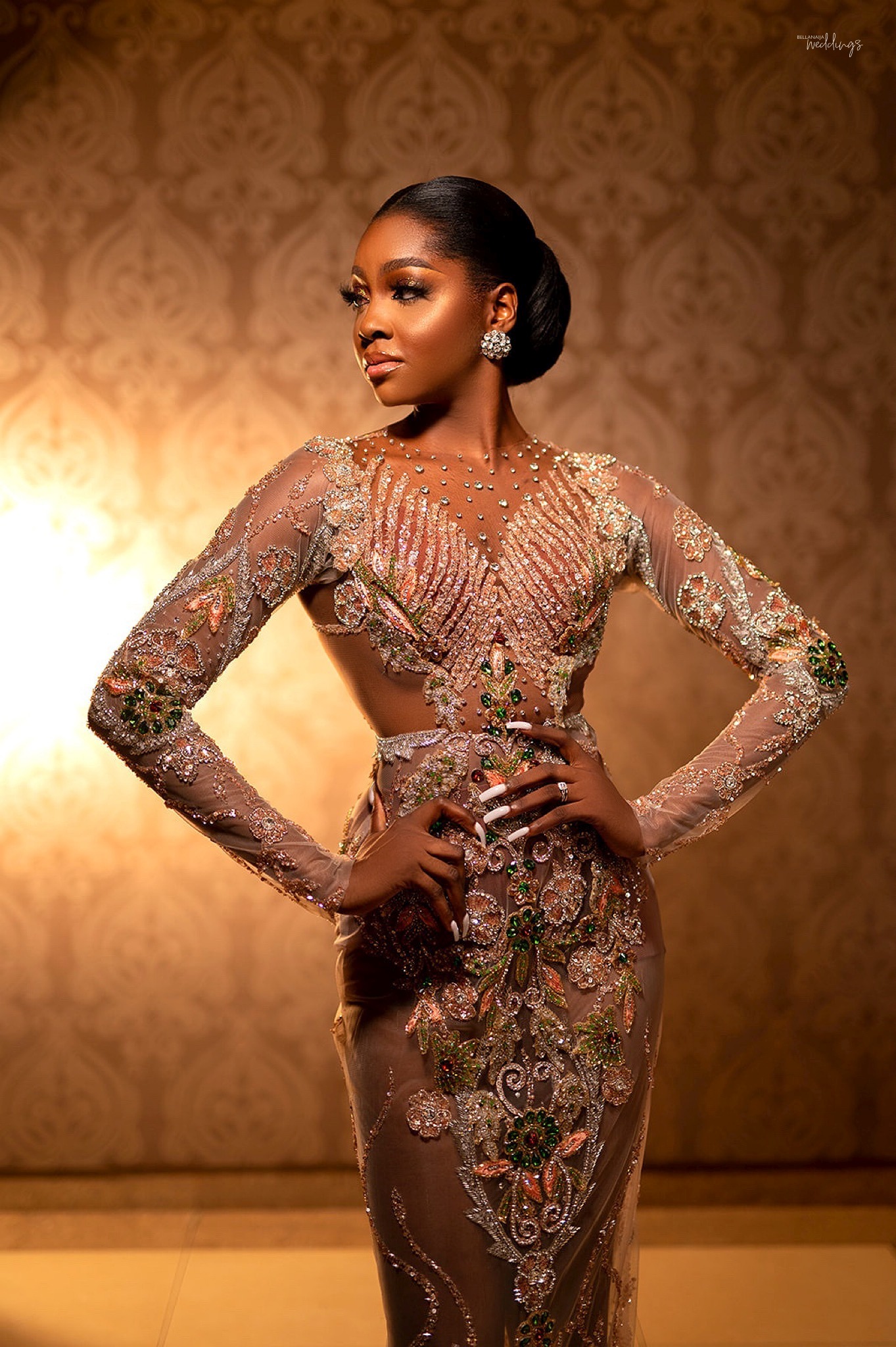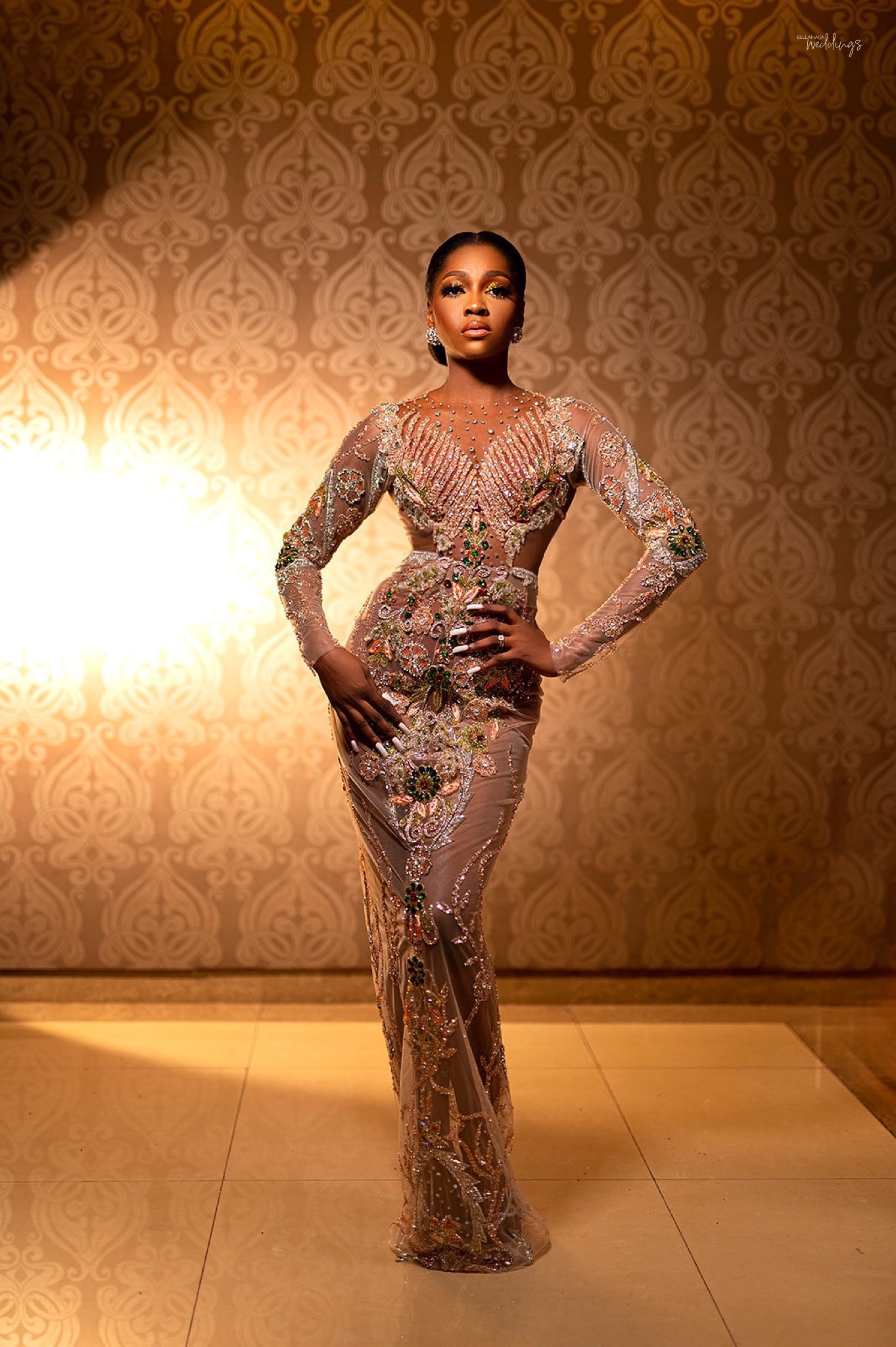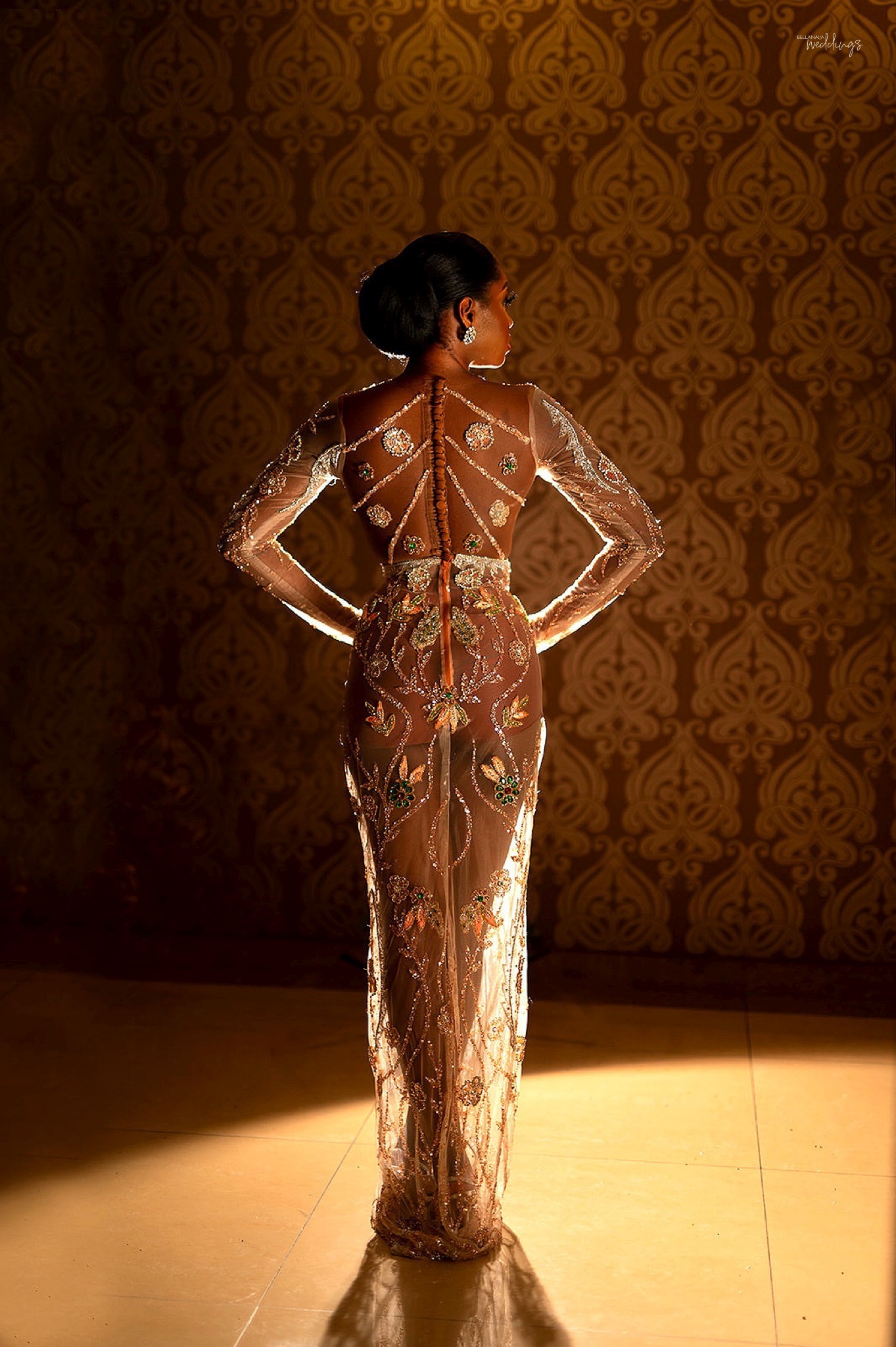 Time for the after-party? You can simply show up in this like the queen that you are and own your day!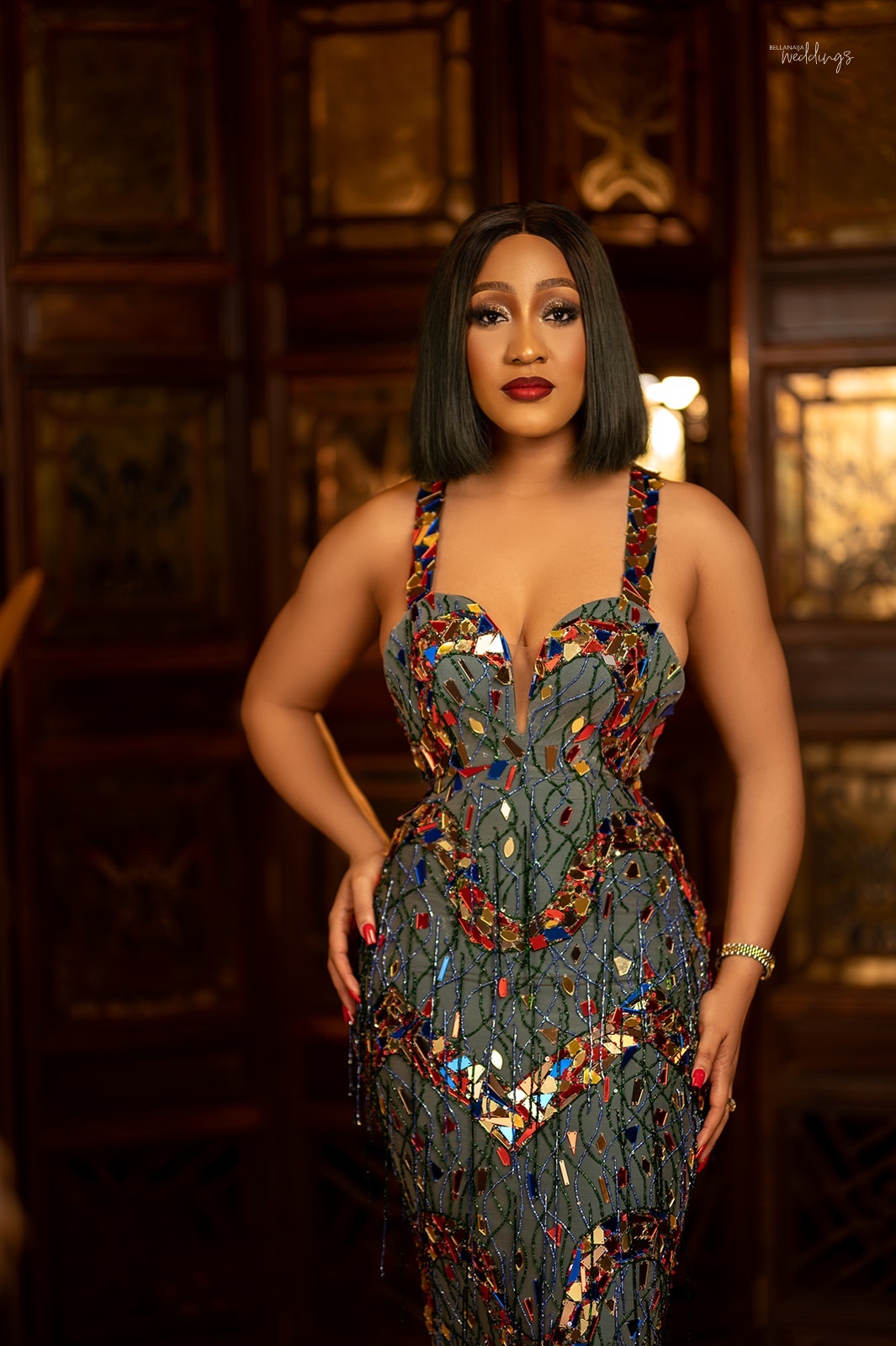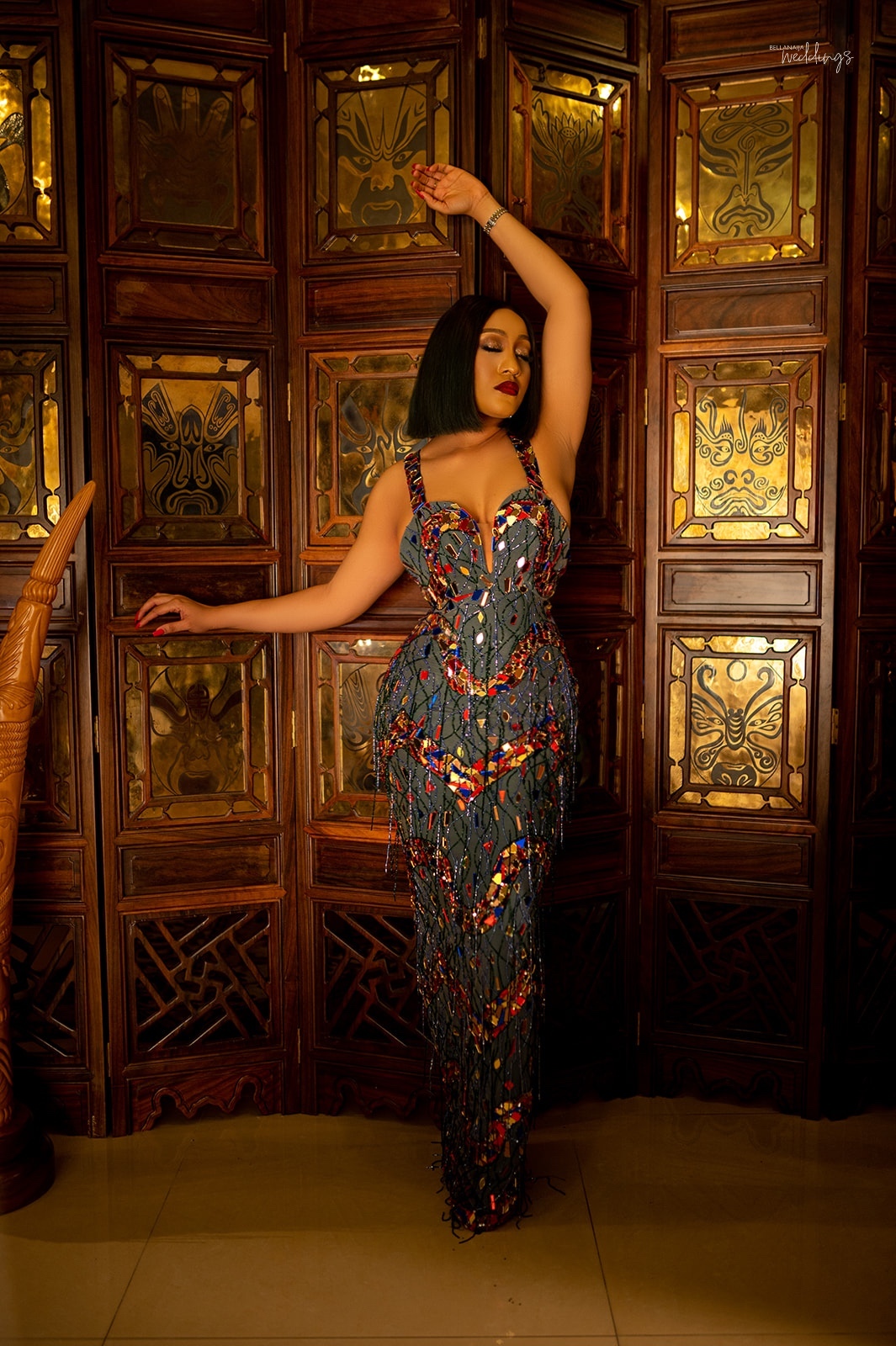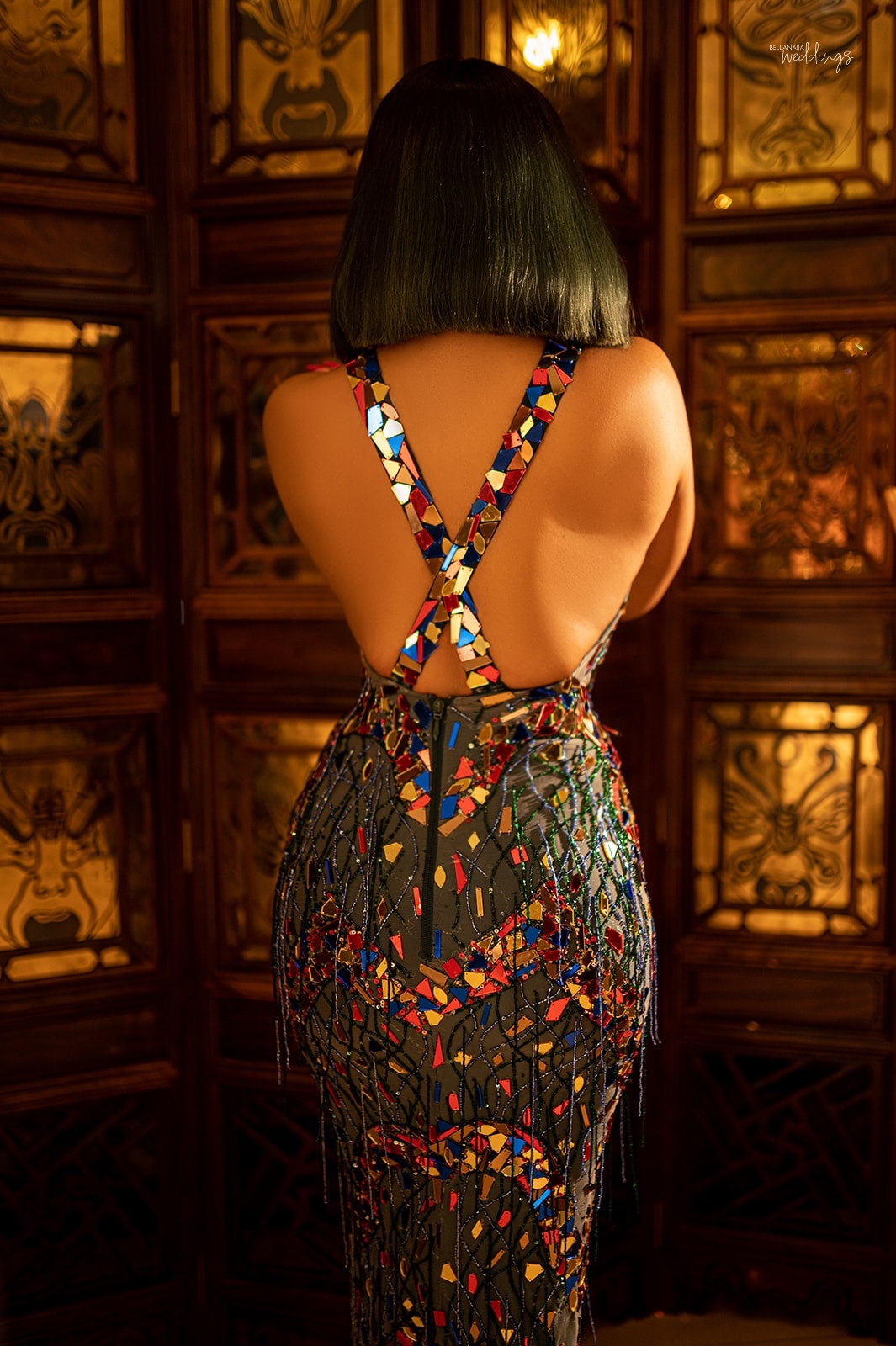 Now let's talk about your trad! This dress simply puts the "R" in royalty.  🤭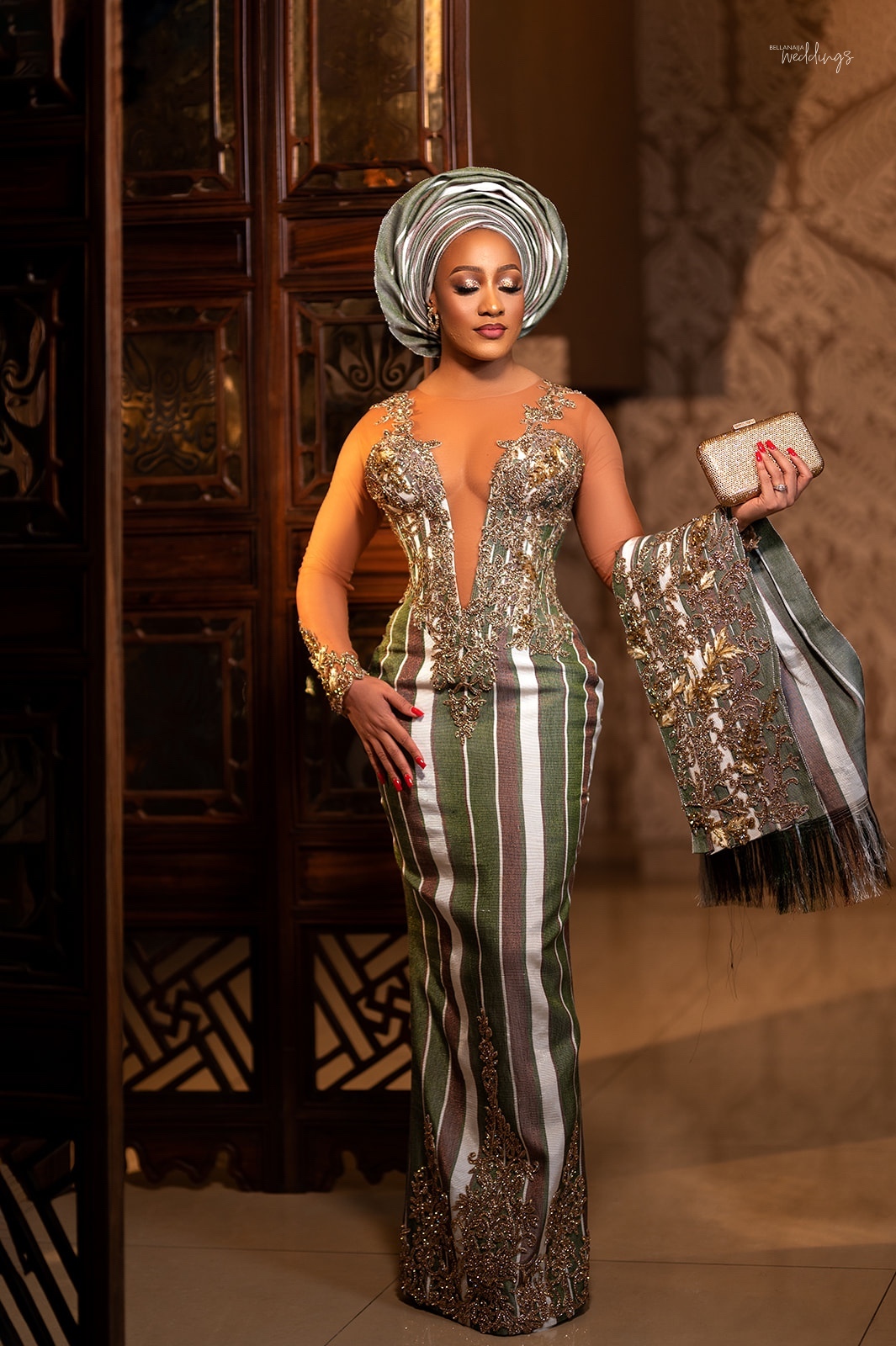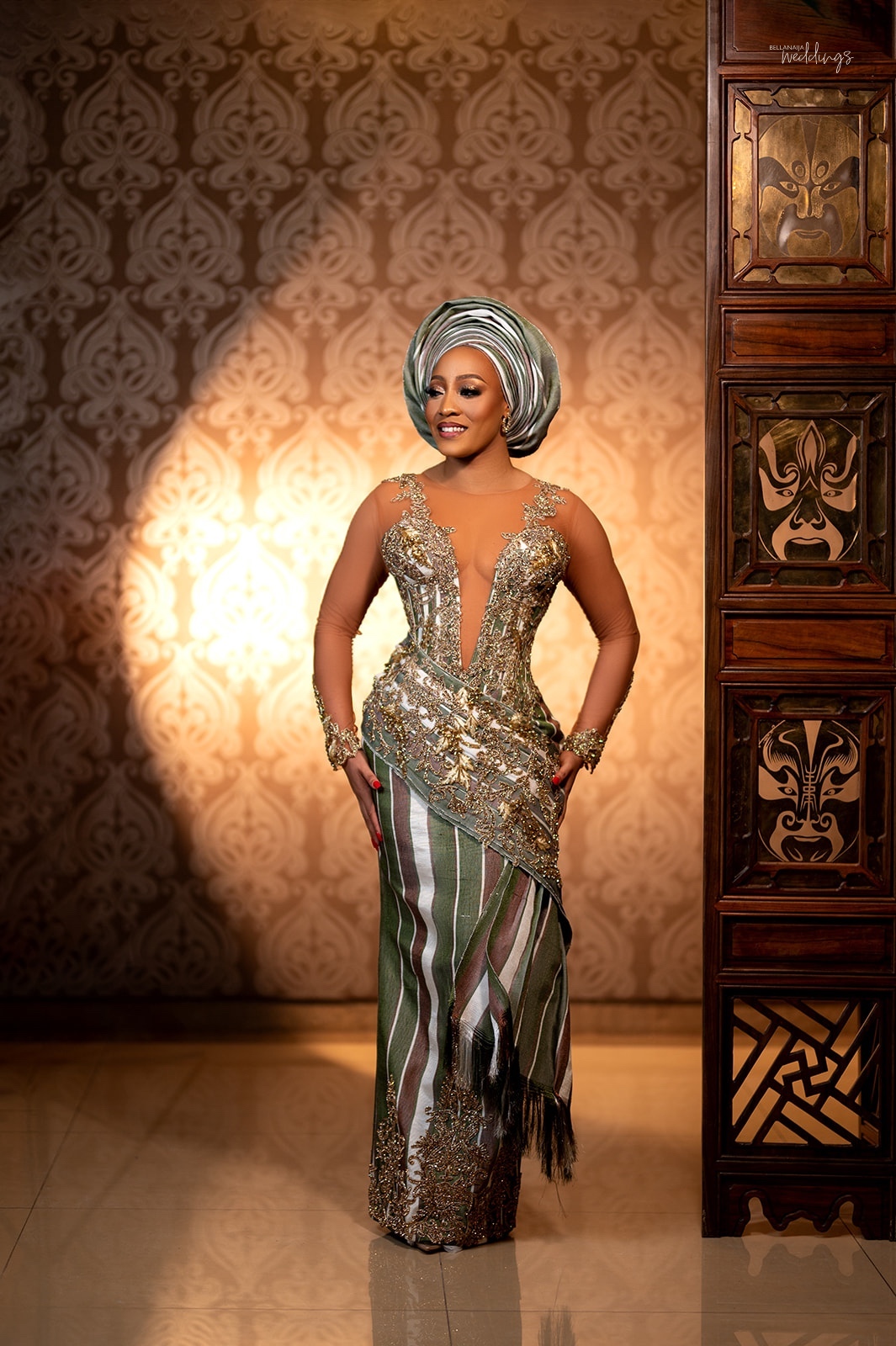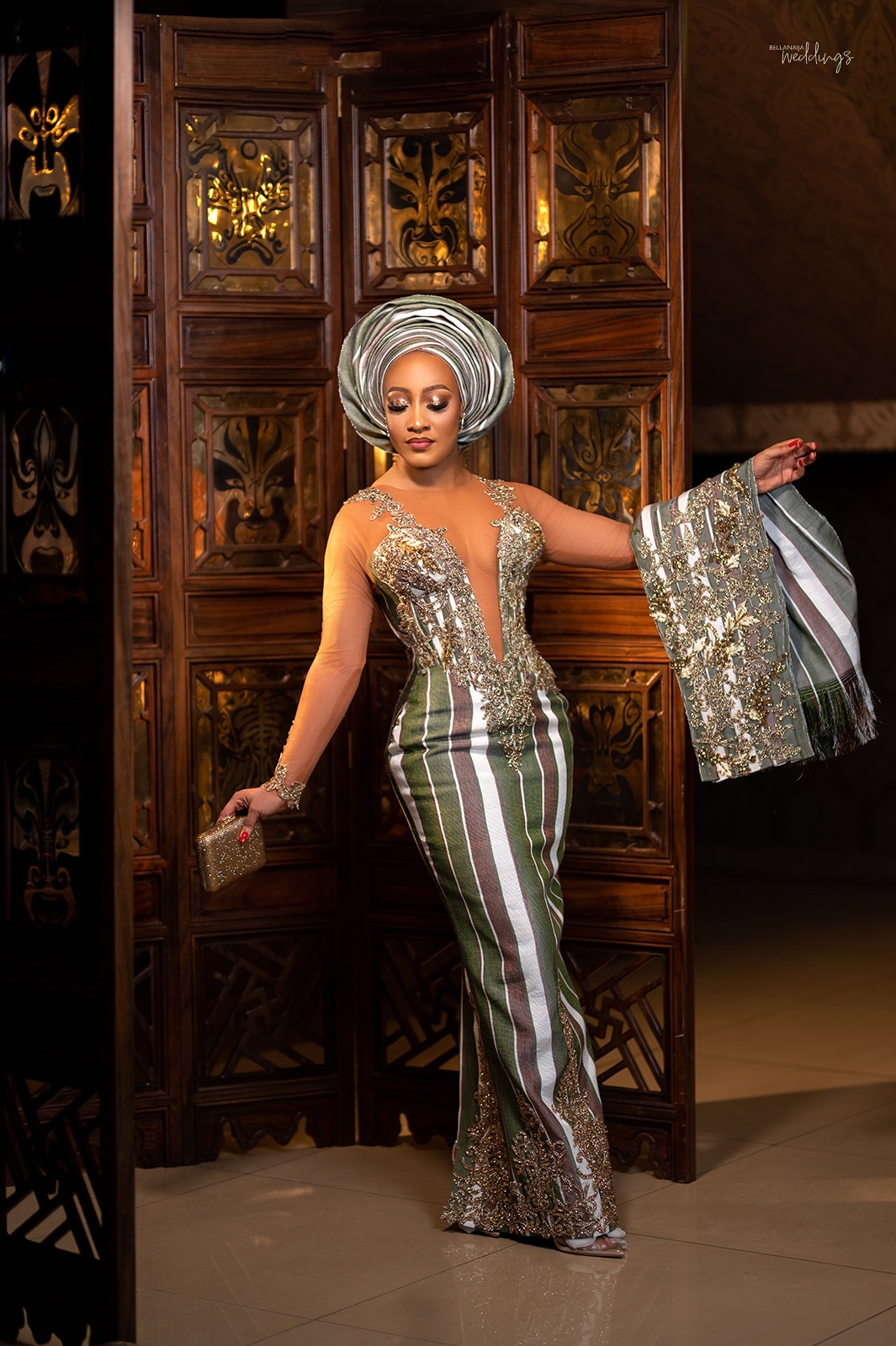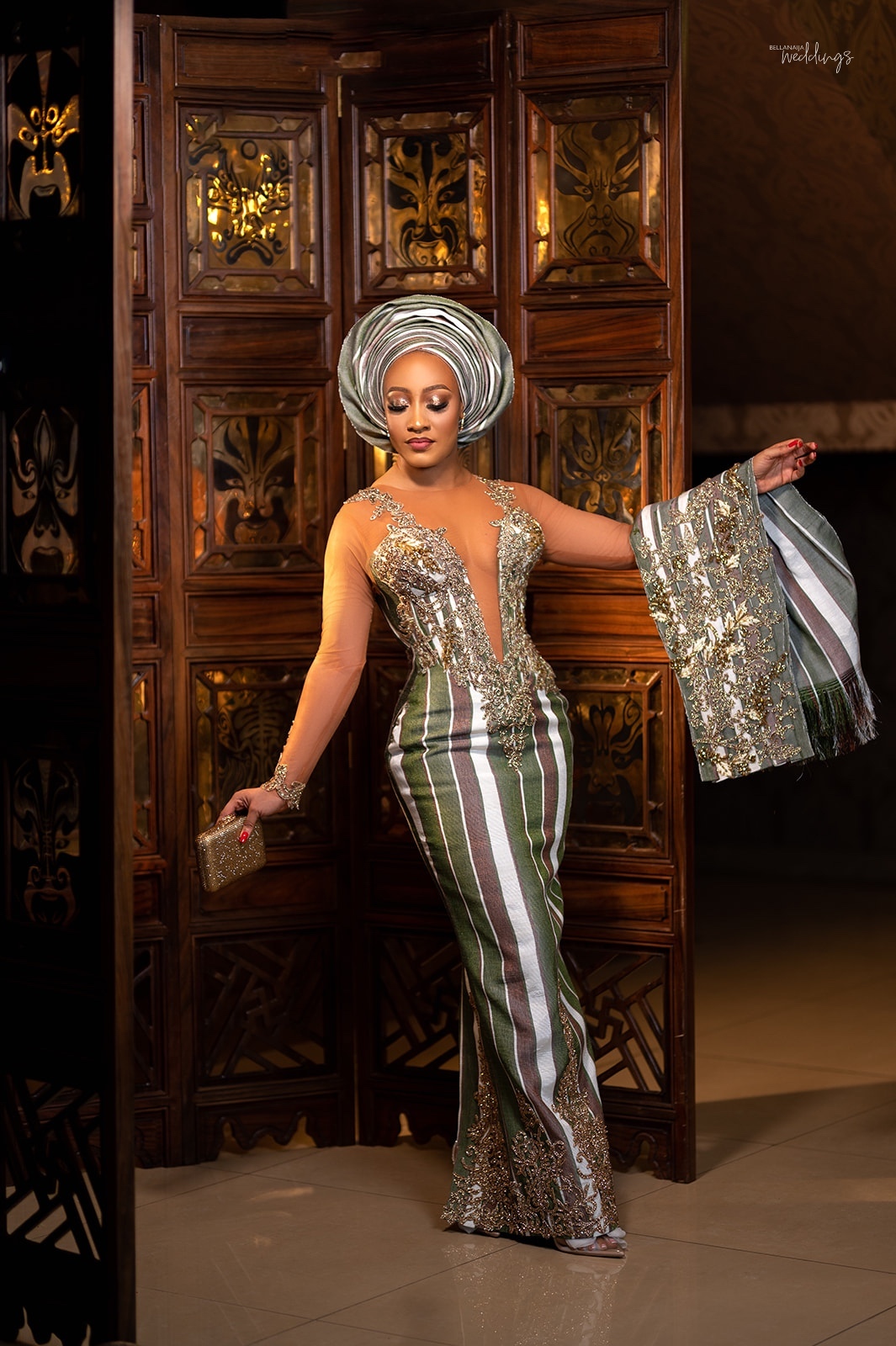 Credits
Design Brand: @kikstylish
Makeup: @revysbeauty
Hairstylist: @tobbiestouch
Models: @romanqueeen__ | @preciousokoye