Without a doubt, bridal robes are now a major part of the items needed for the bridal prep. Since it is not leaving anytime soon, it is important that they are unconventional, chic and classy.  here to stay and so making them fun, unconventional and trendy is definitely a goal.
So if trendy bridal robes are a thing for you, Dainty Pieces has some really cool robes that you will love. The daisy, snowdrops, waterlily, Magnolia, stachy, Dahila, Dandelion, bluebell and Aster robes are definitely worth bookmarking ahead of the big day. There's something for the bride and her bridesmaids.  So while you and your squad are getting all glammed up, you all might want to get comfy in these robes.
Of course, you can also pack them as your special lingerie during the honeymoon for the special night.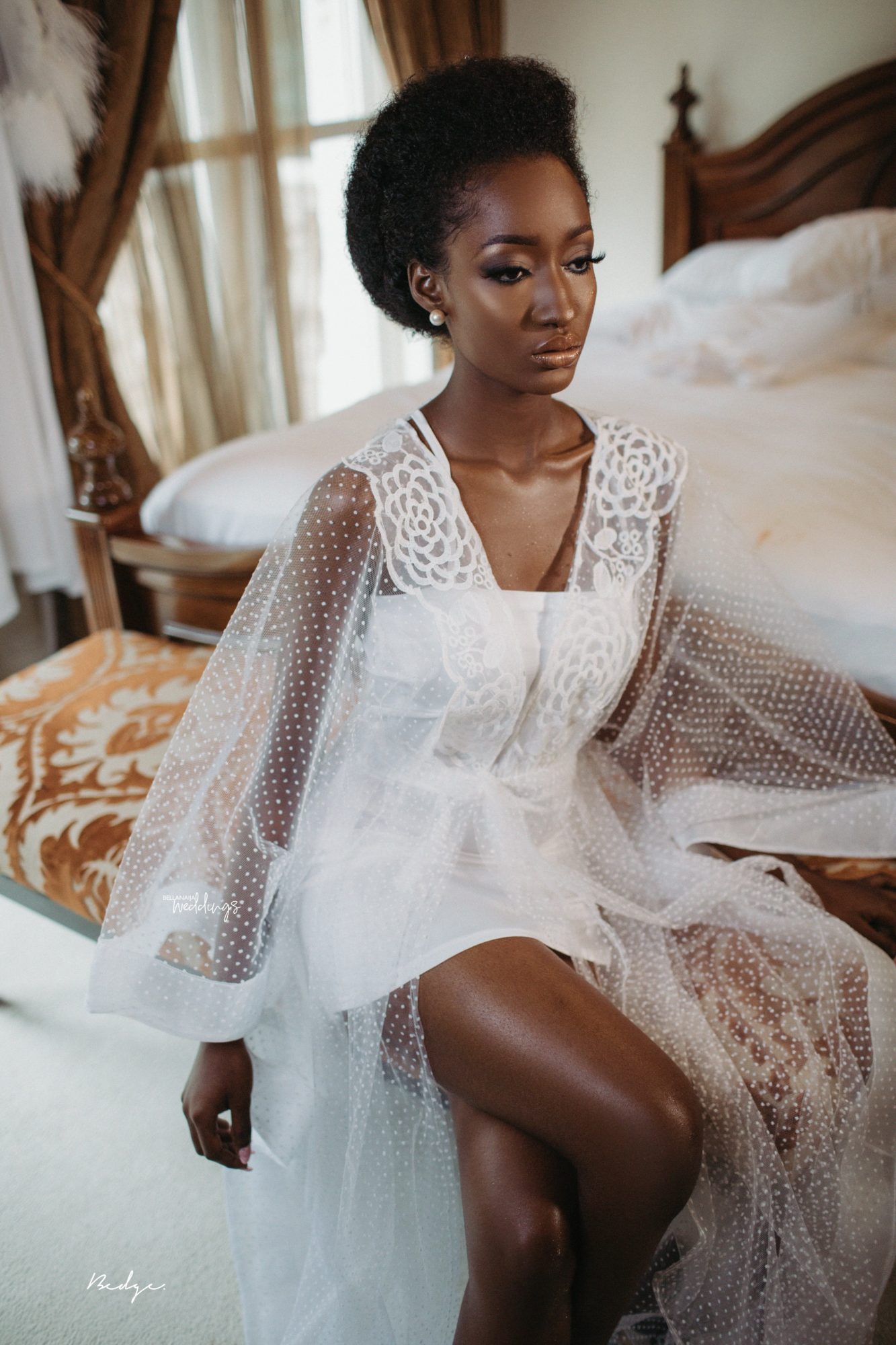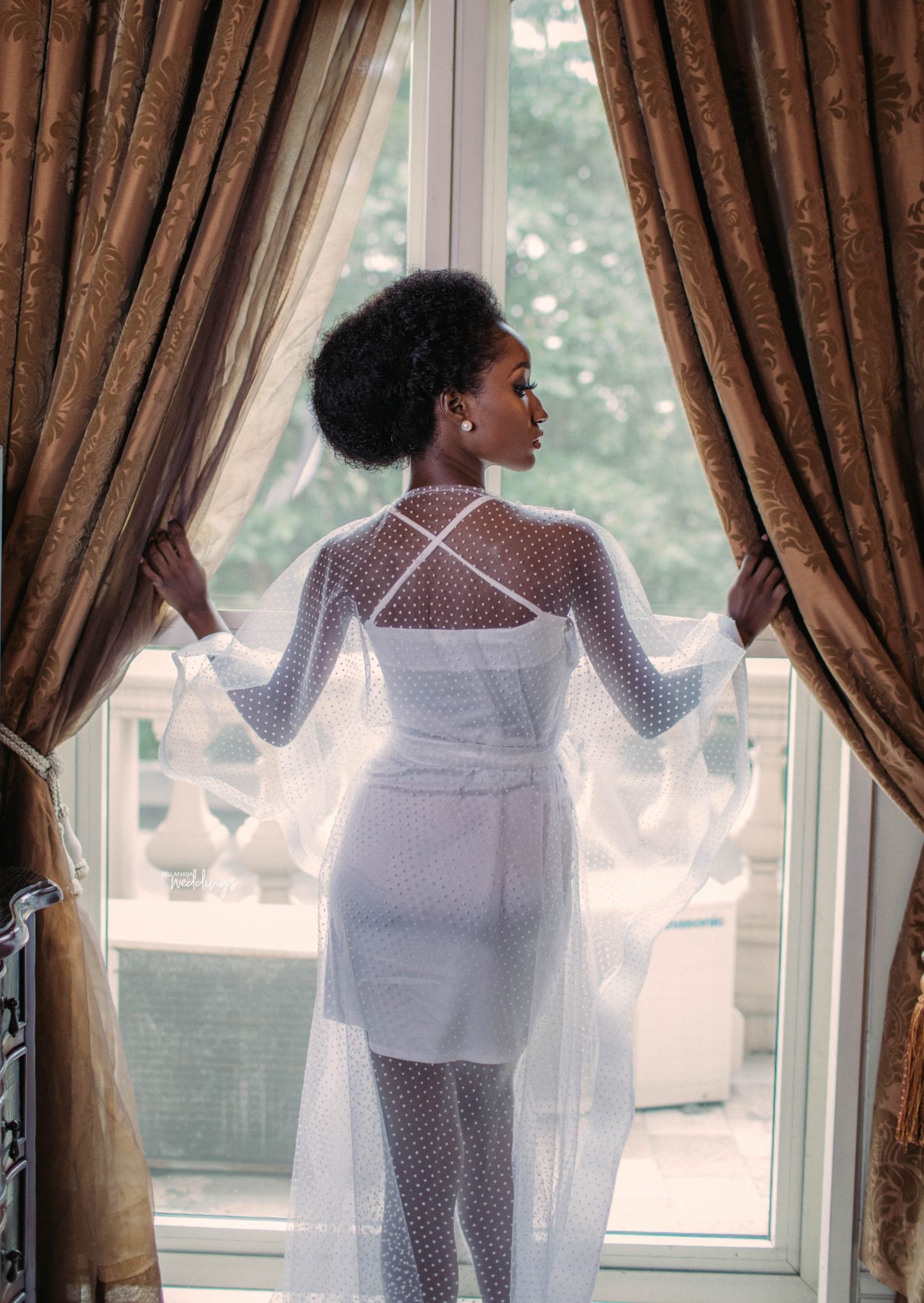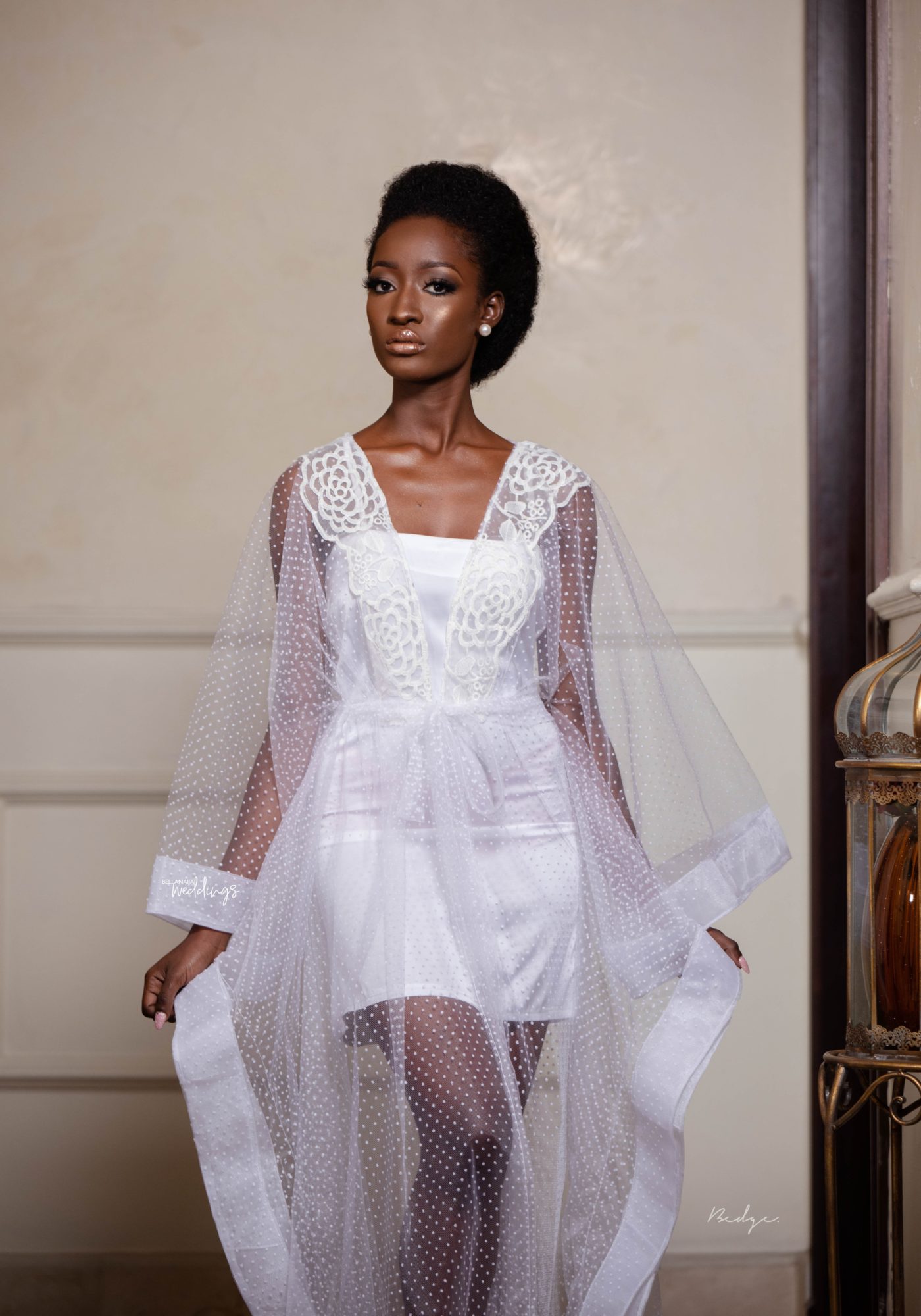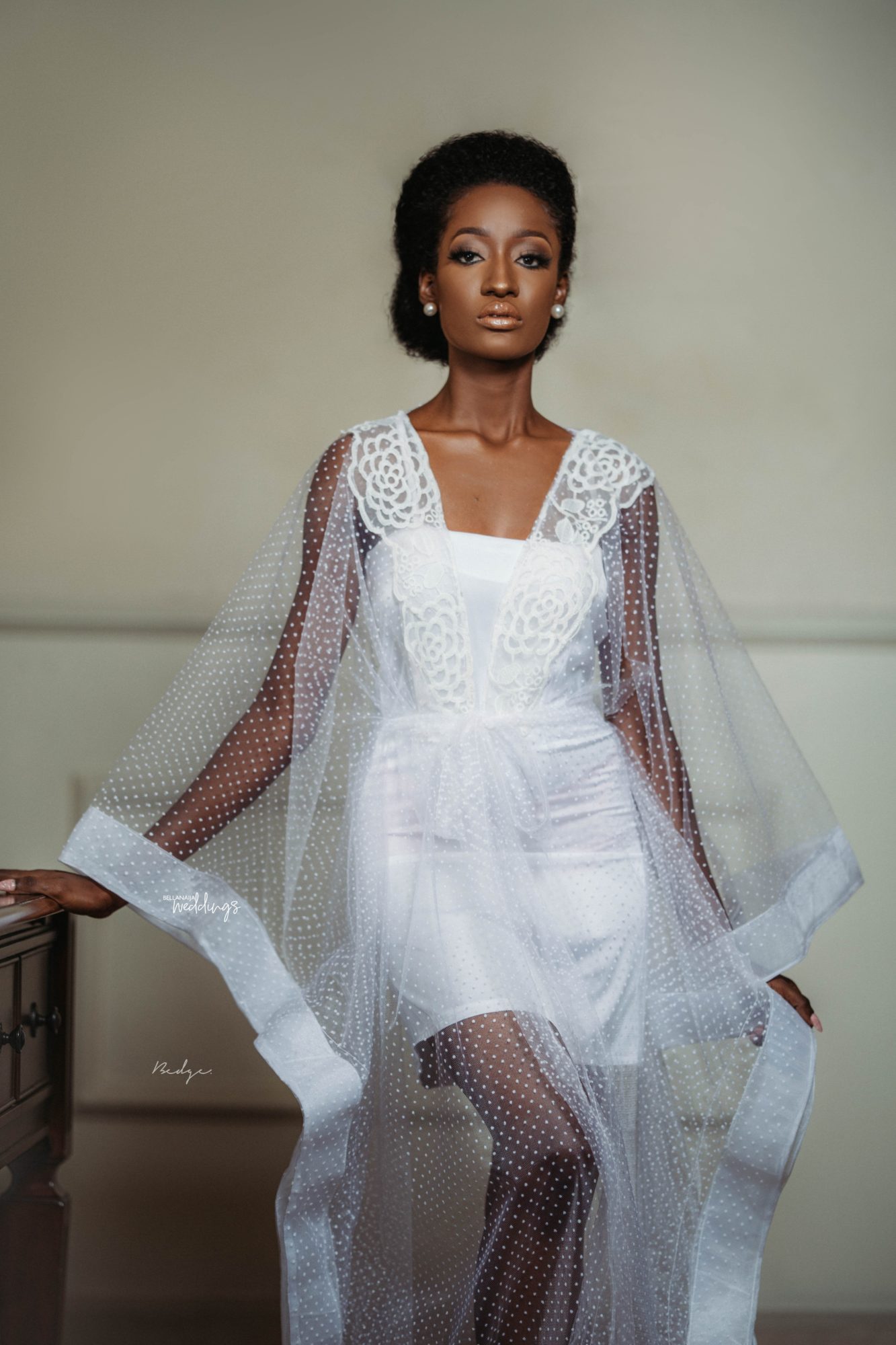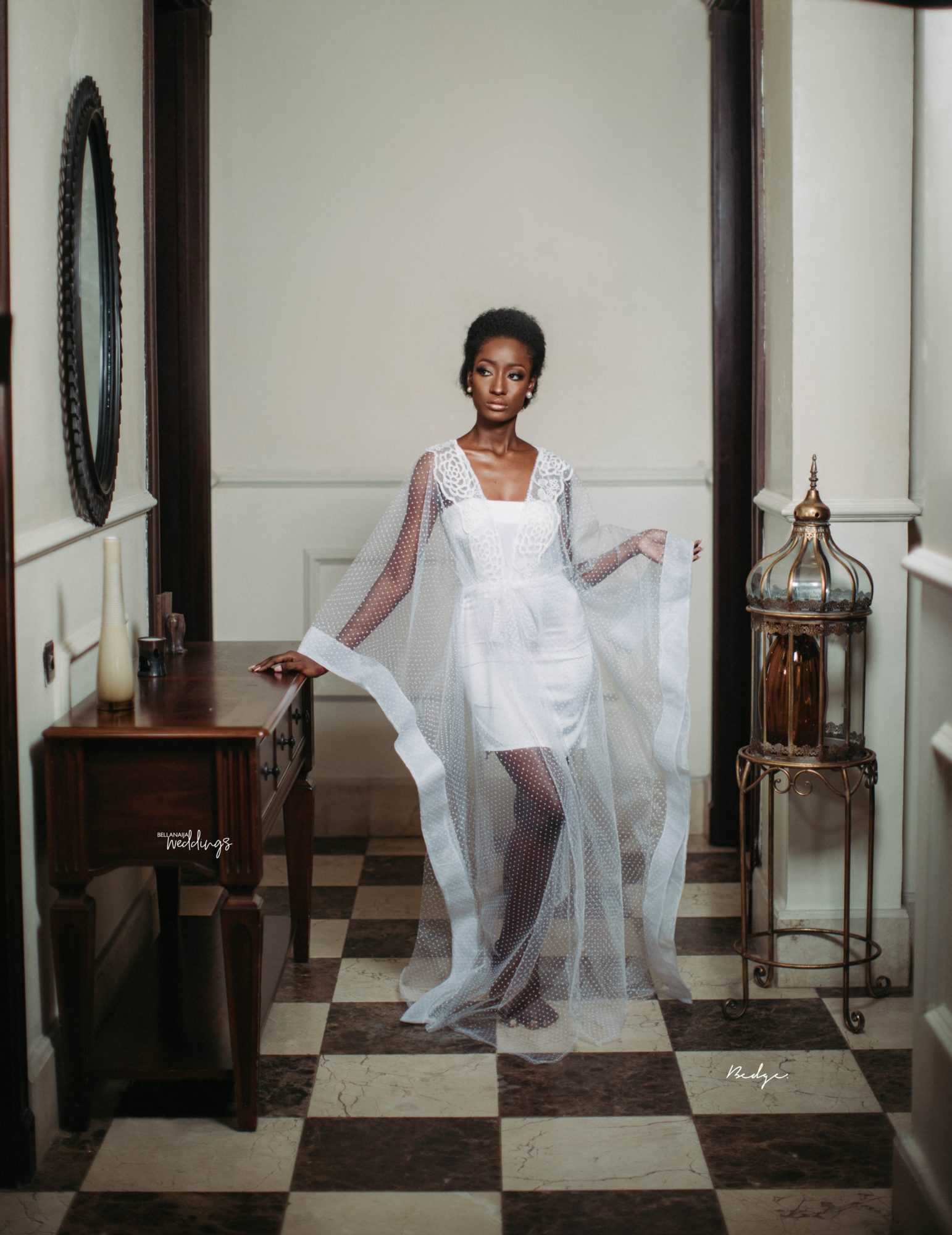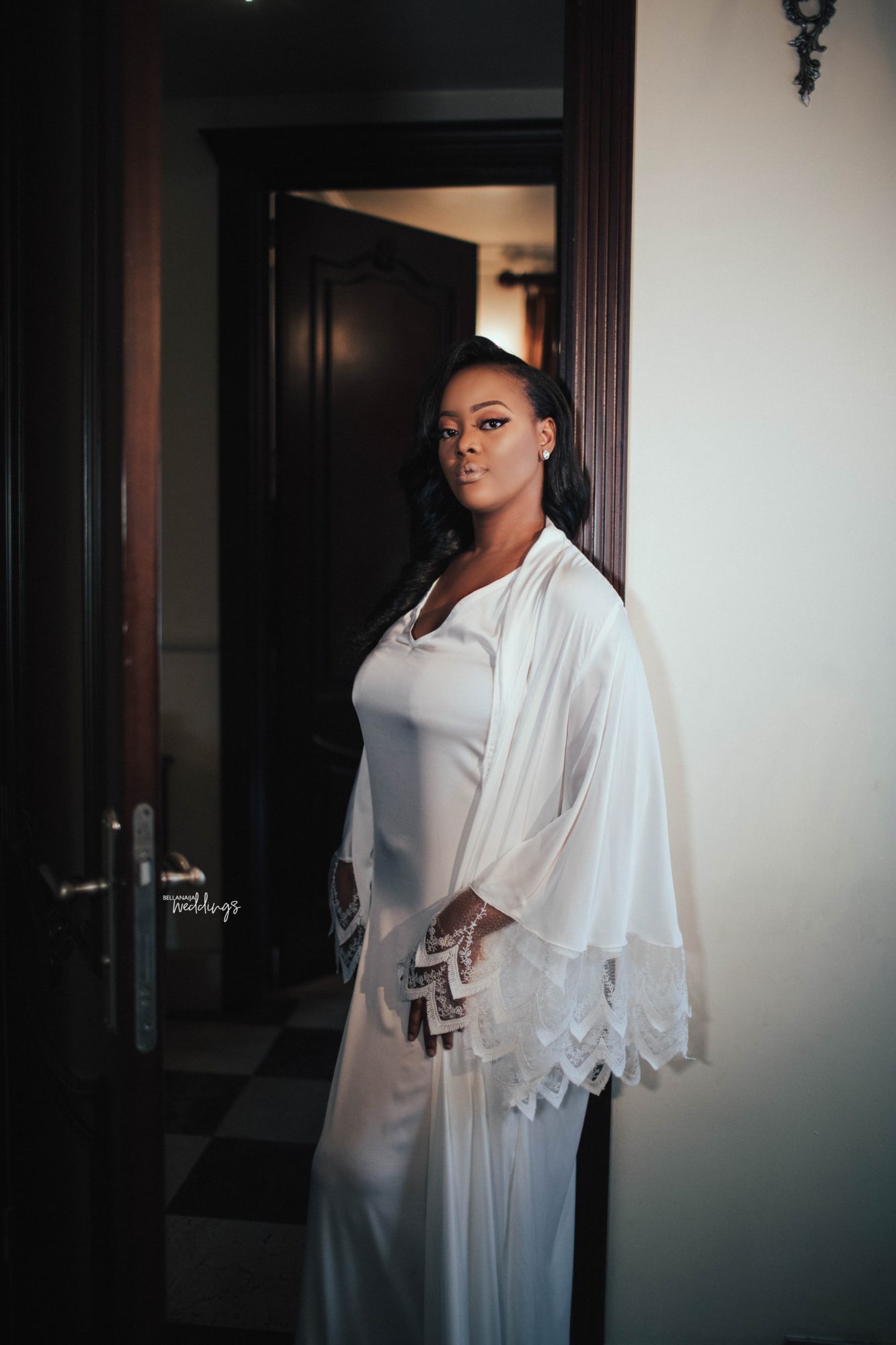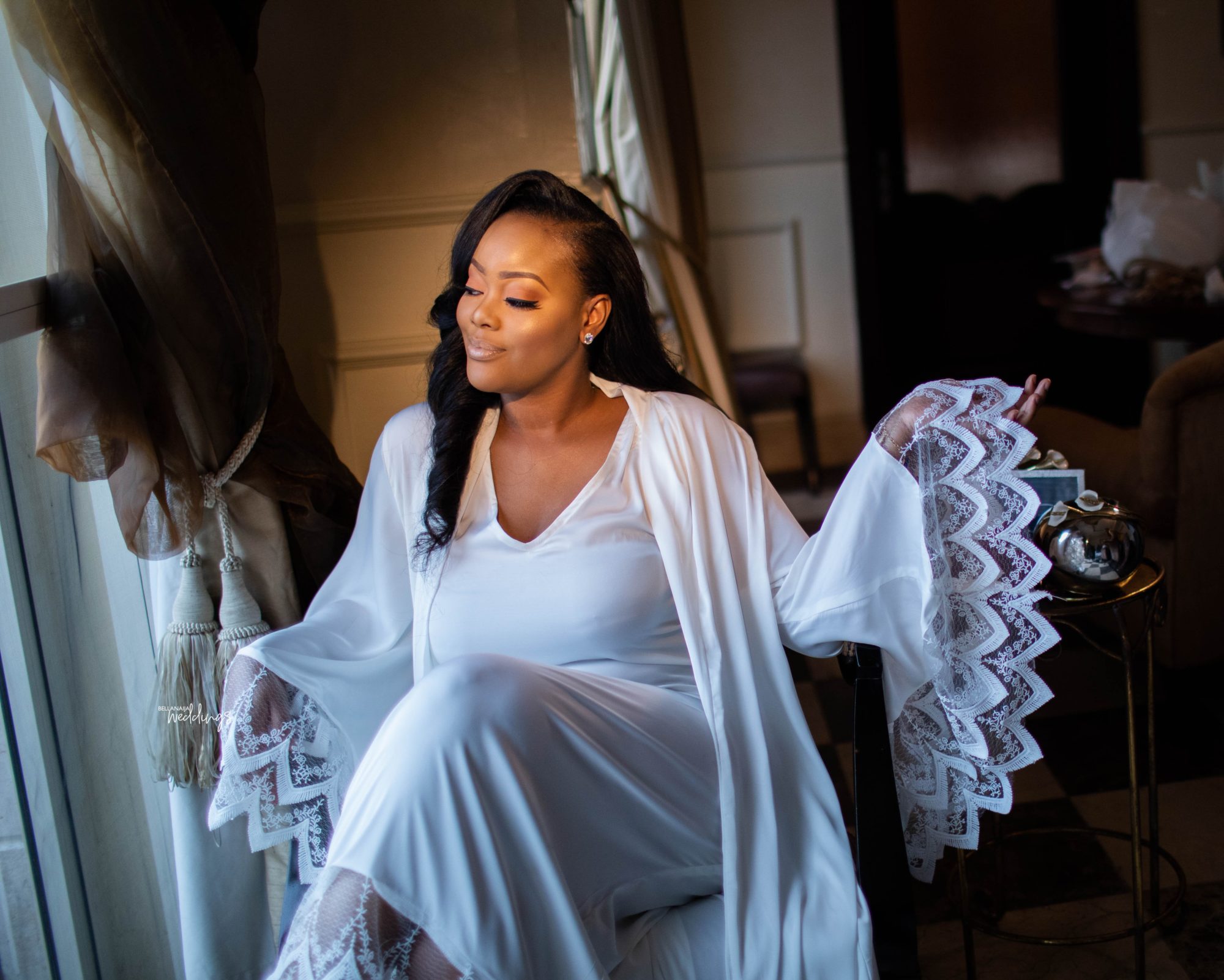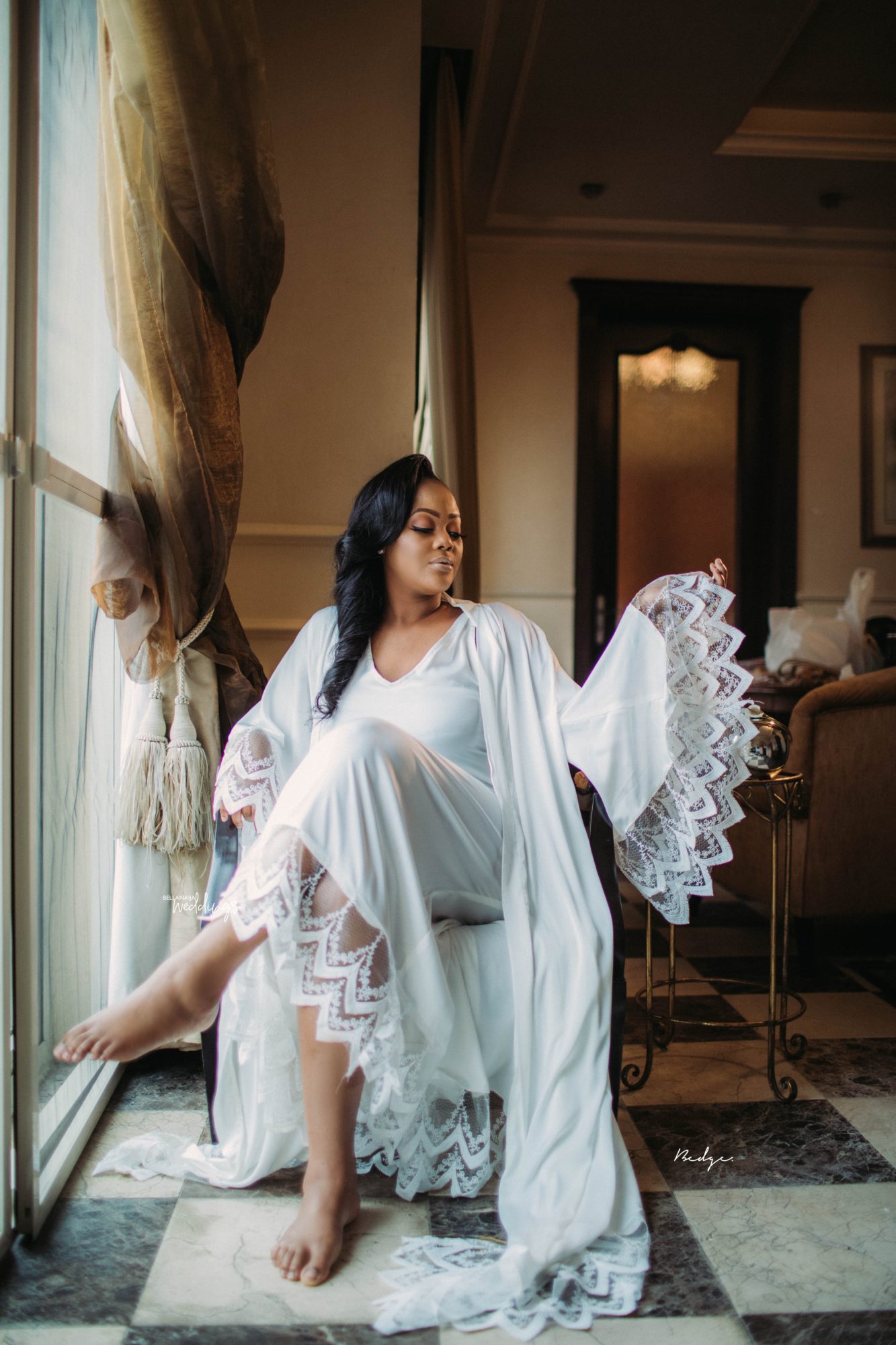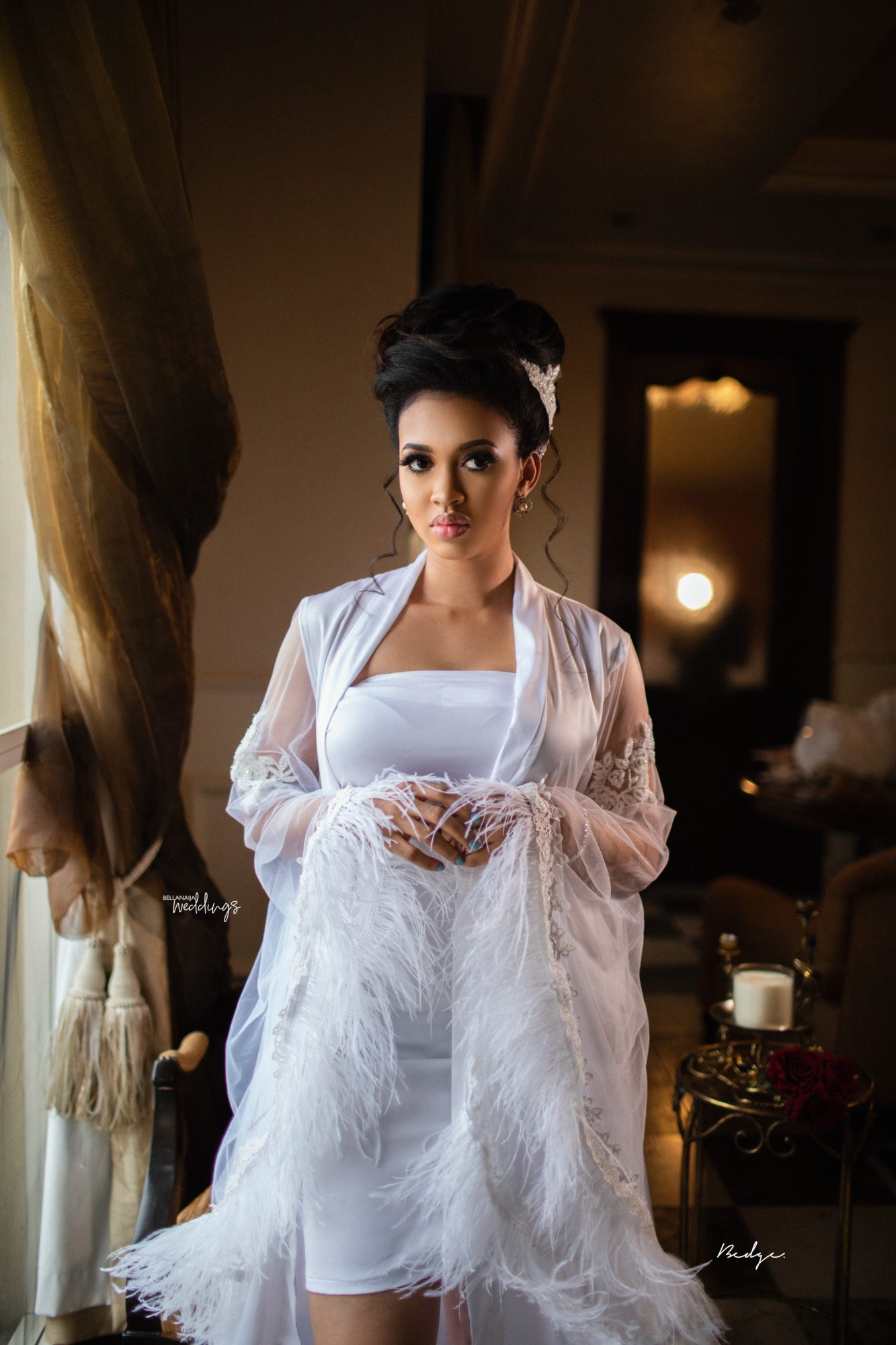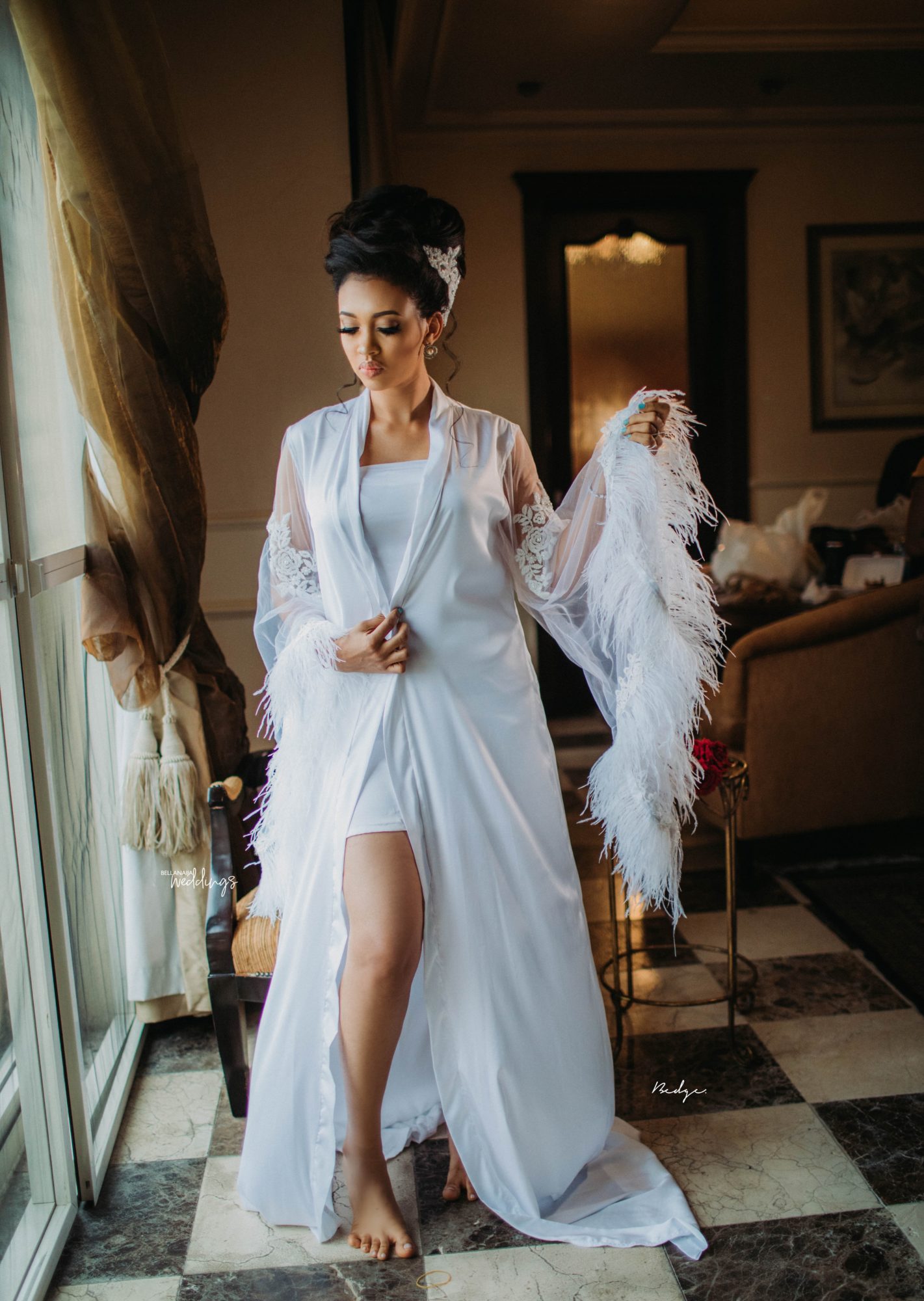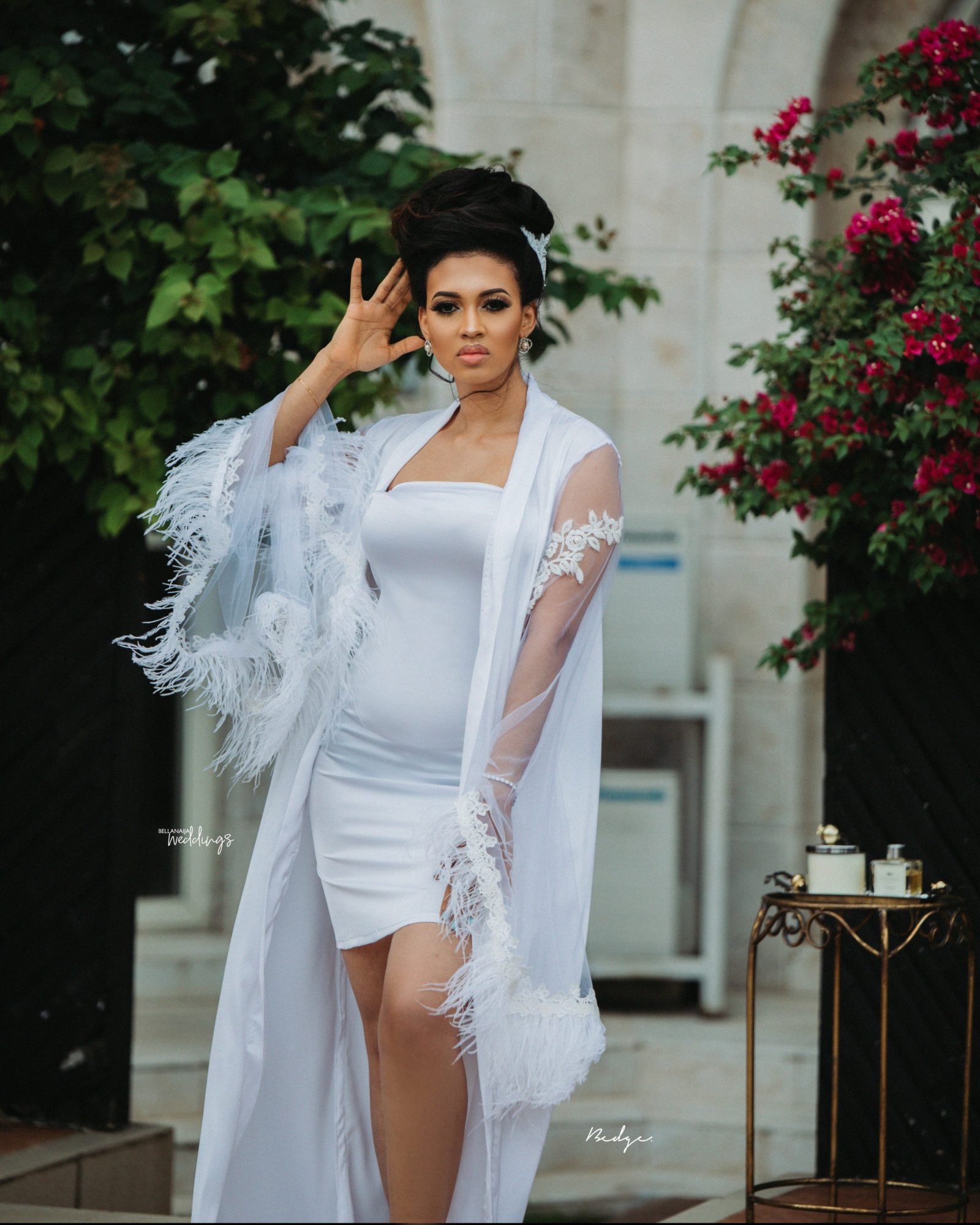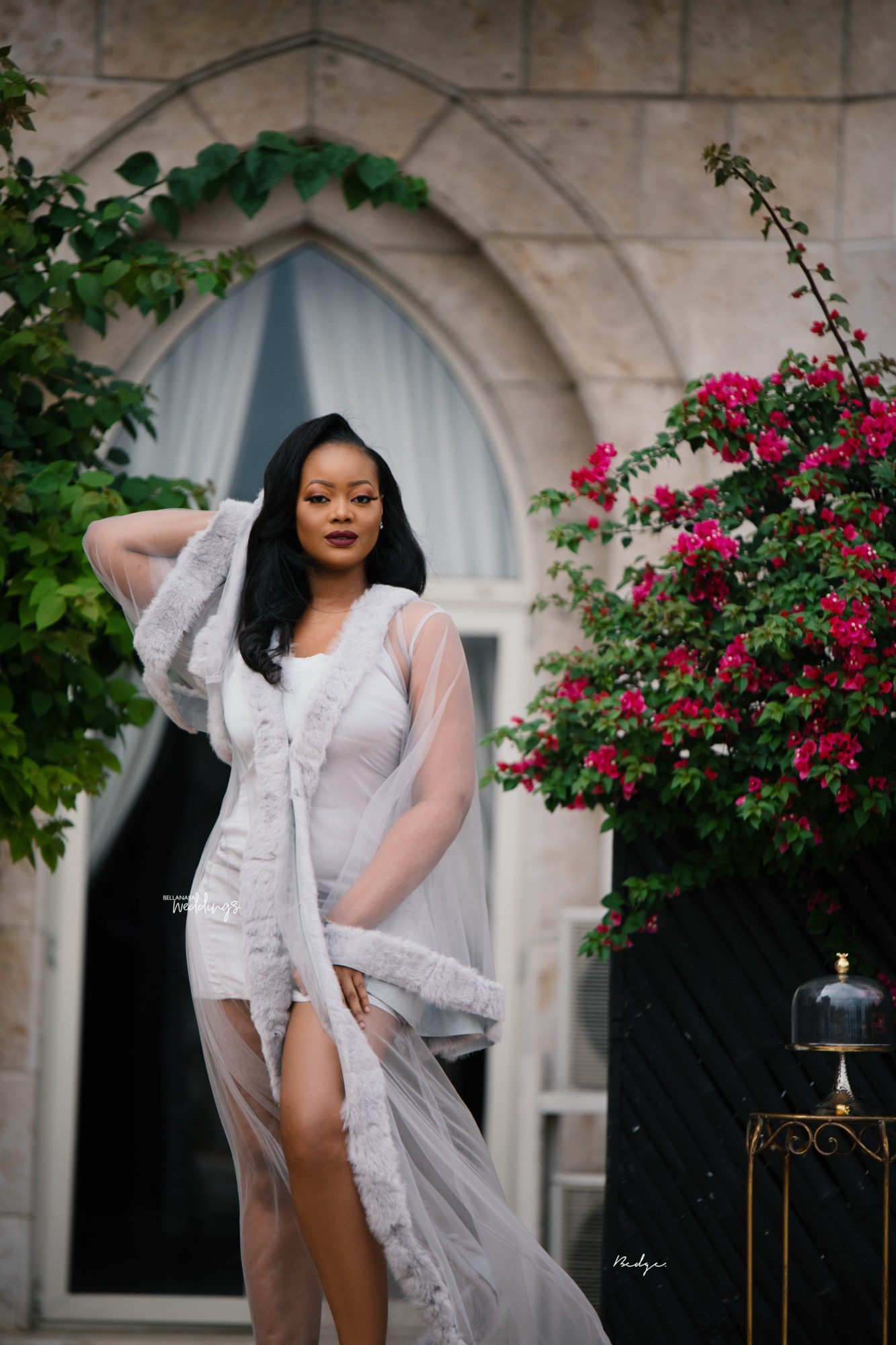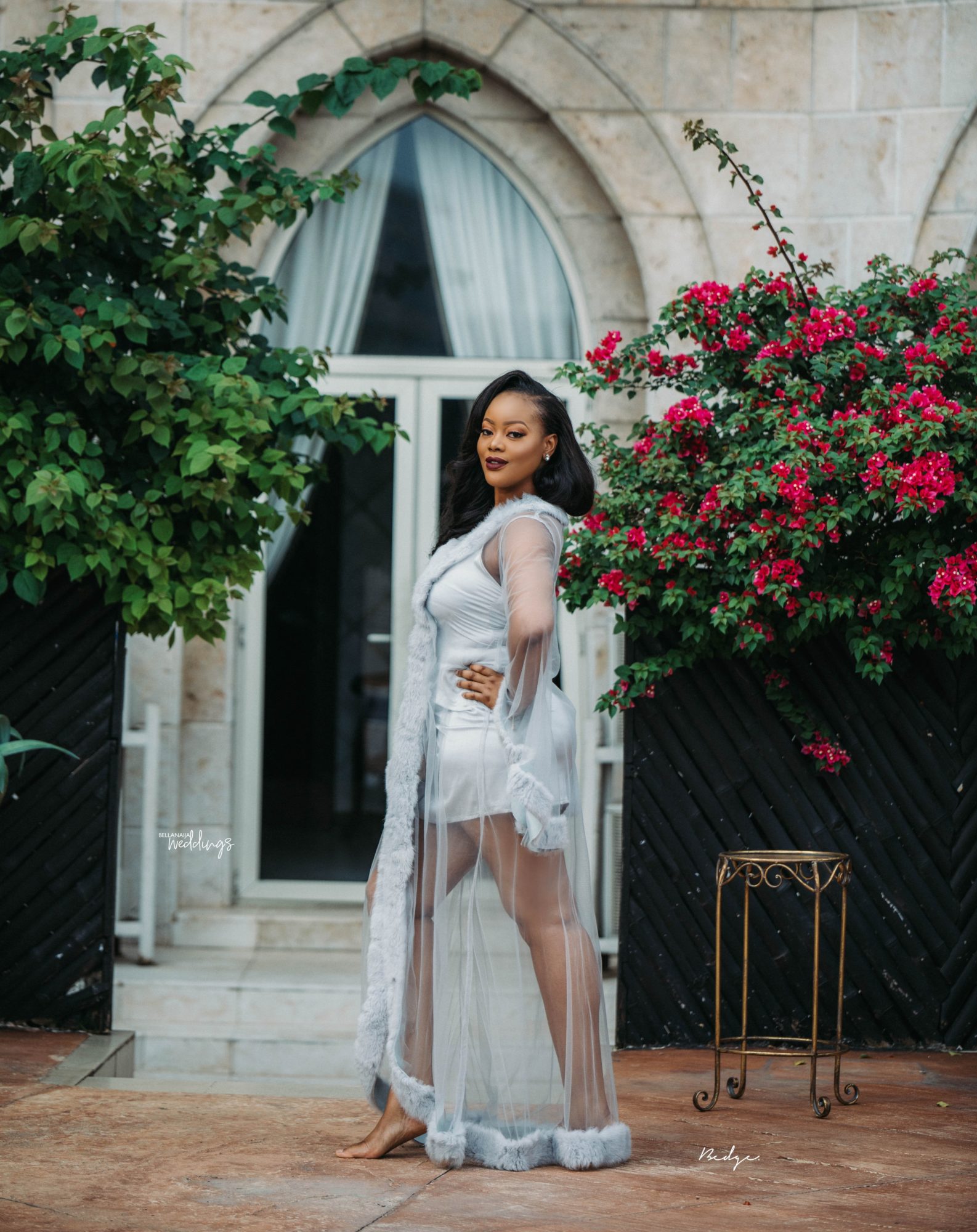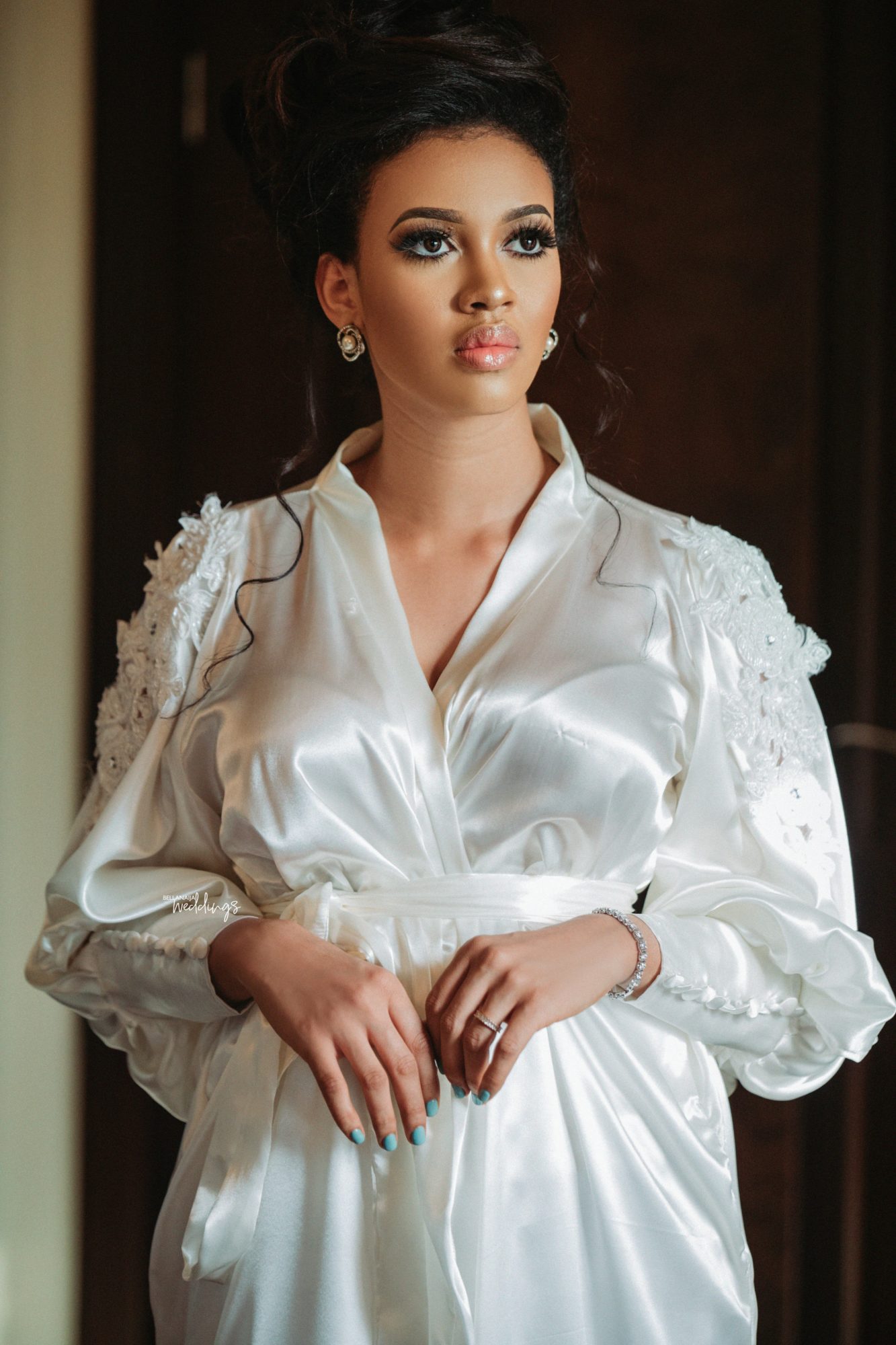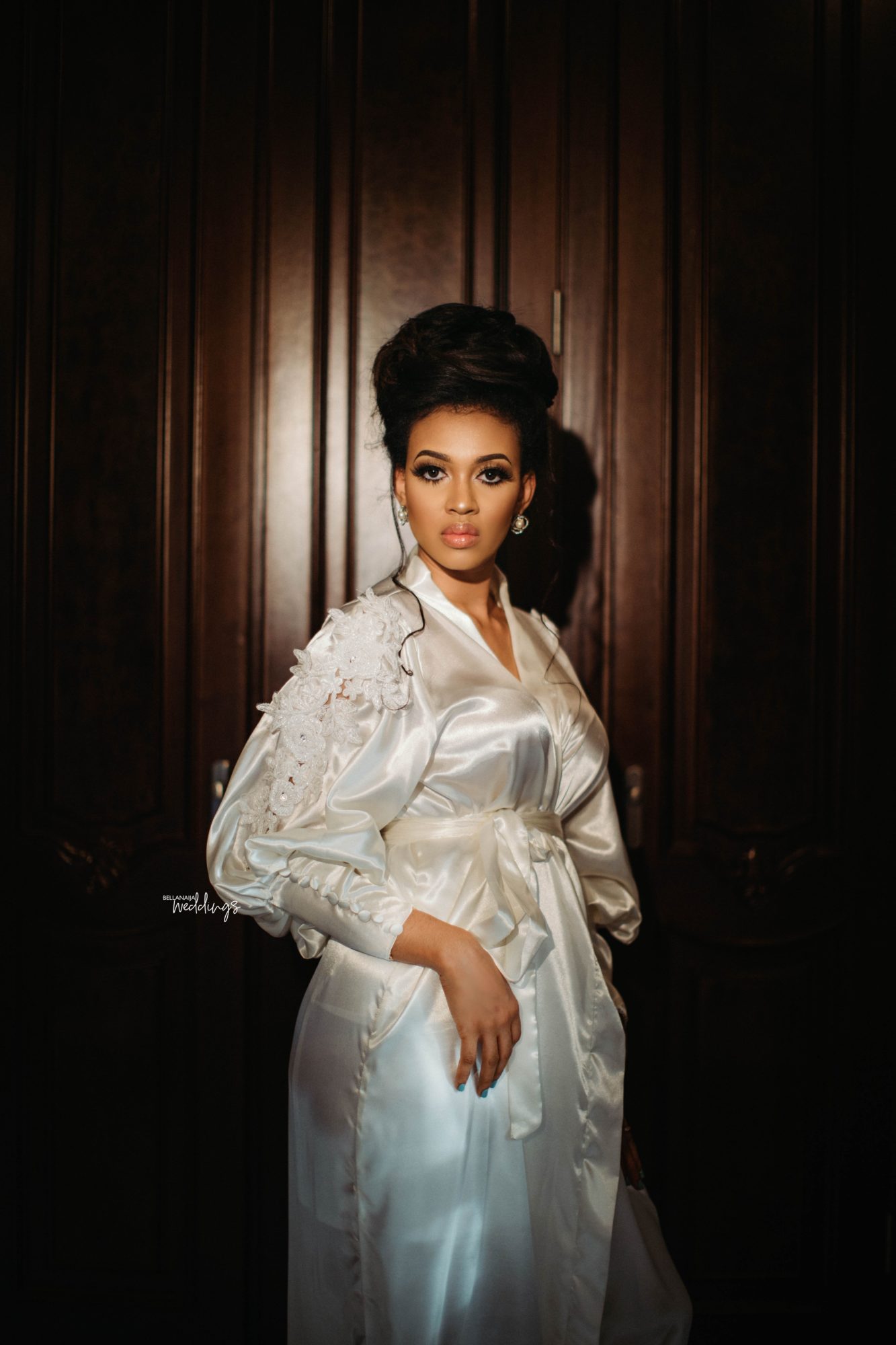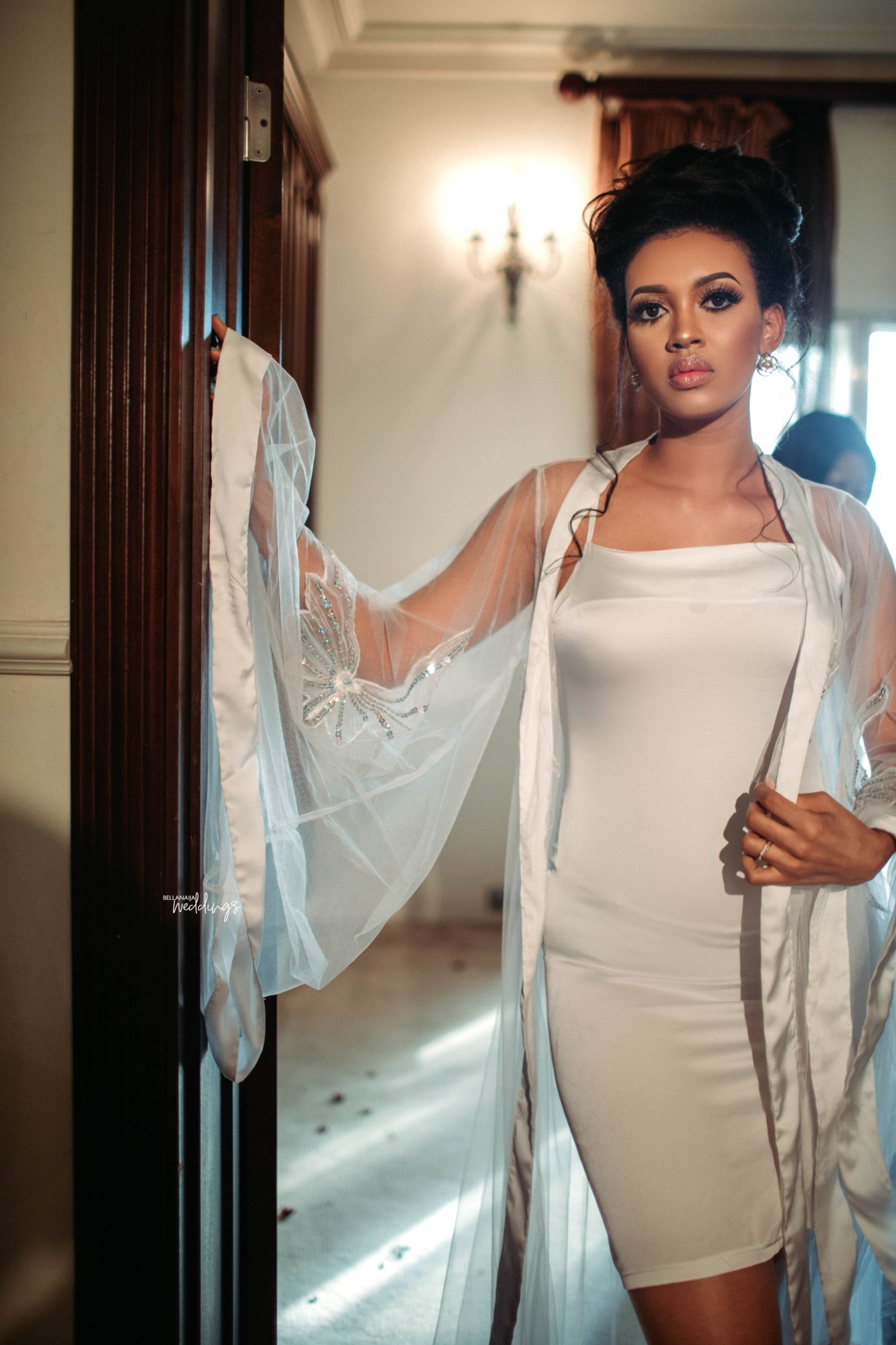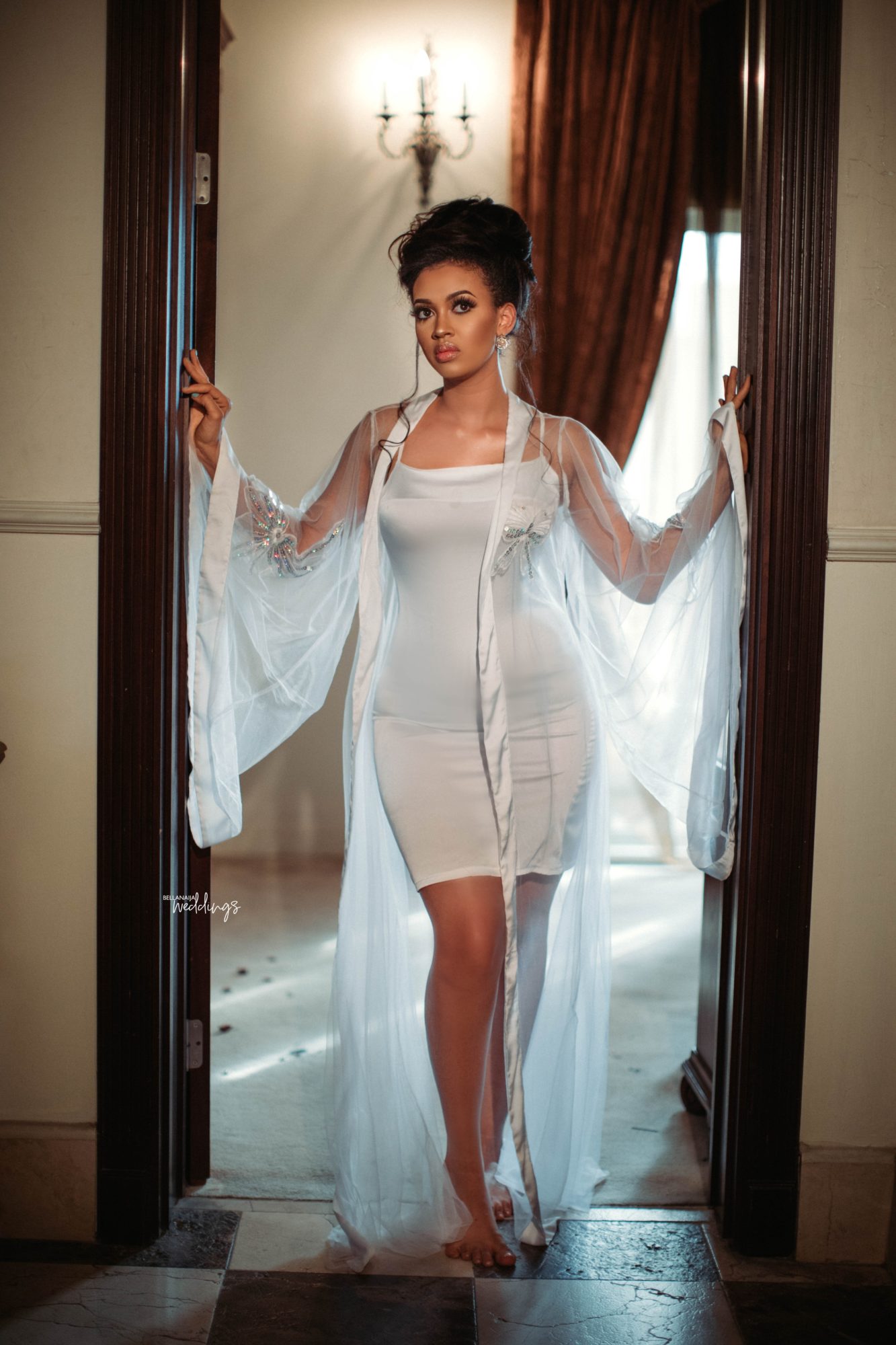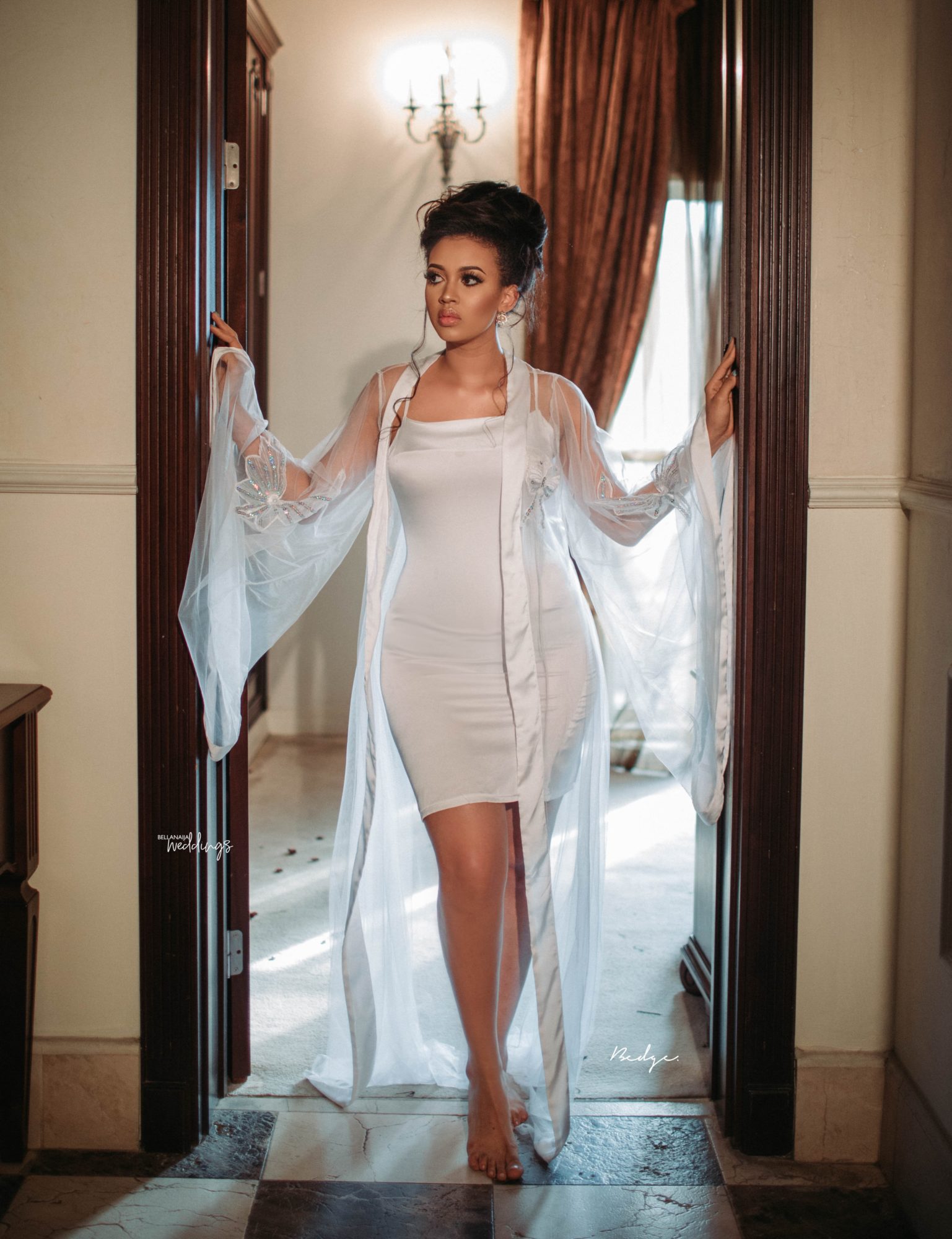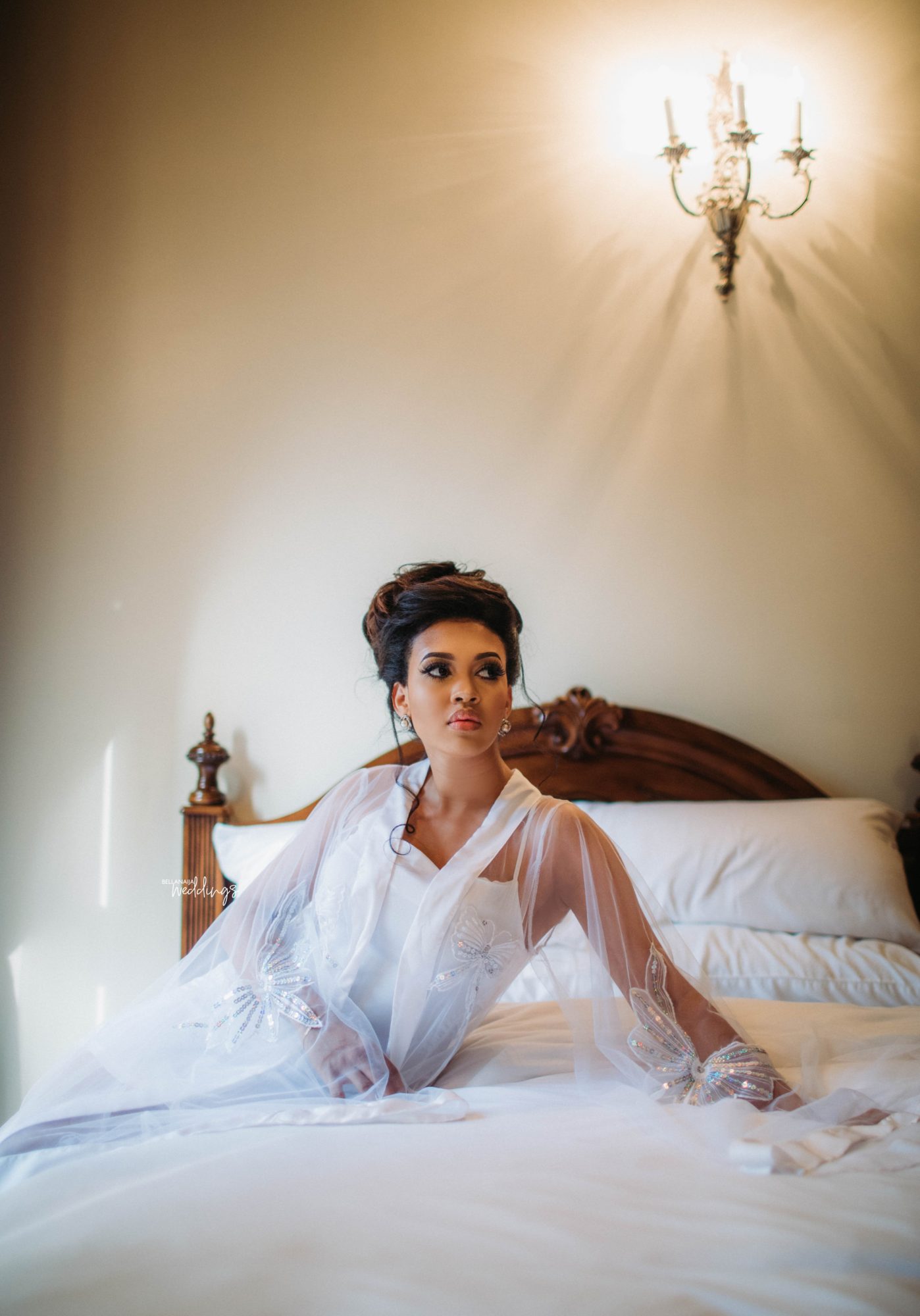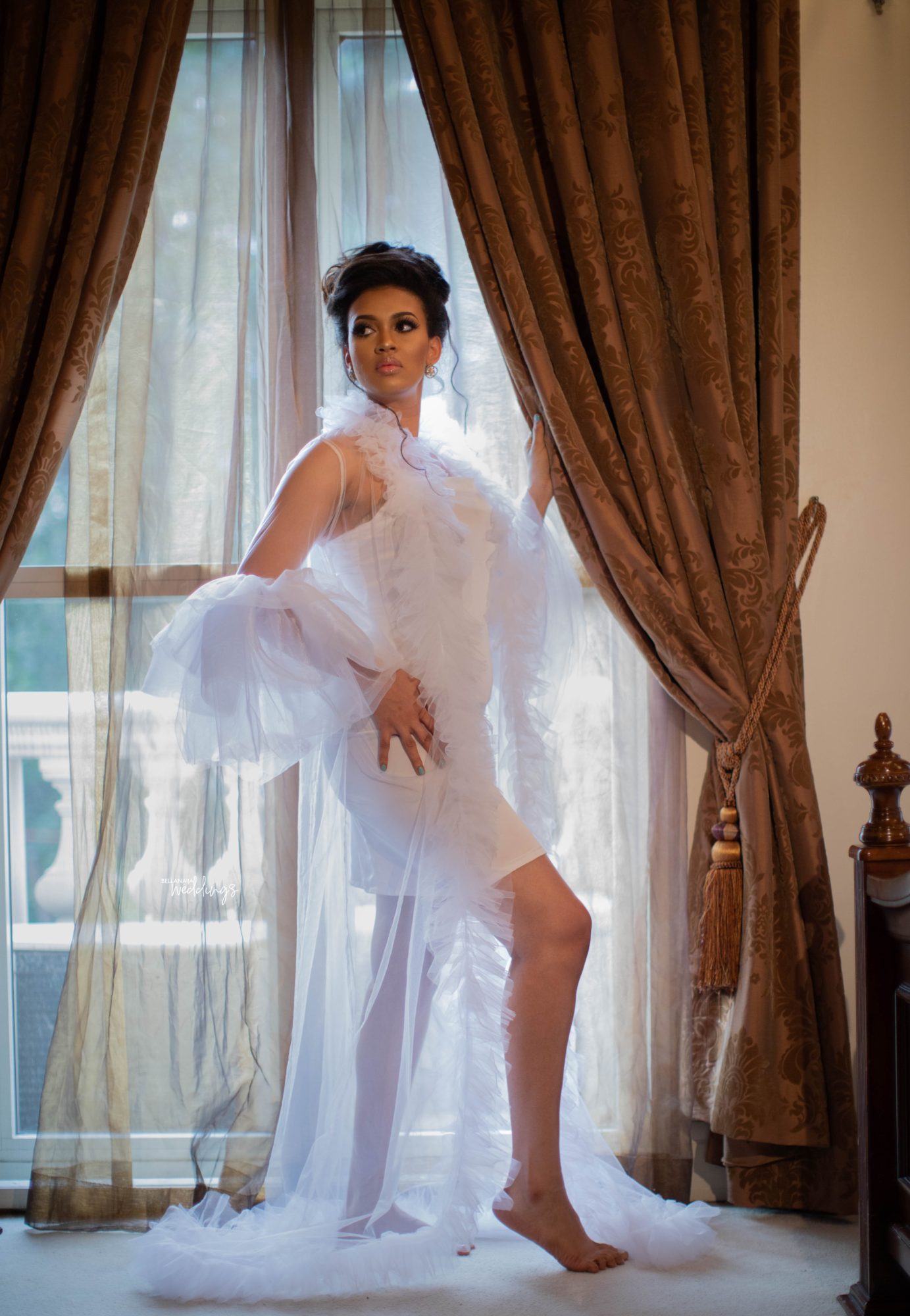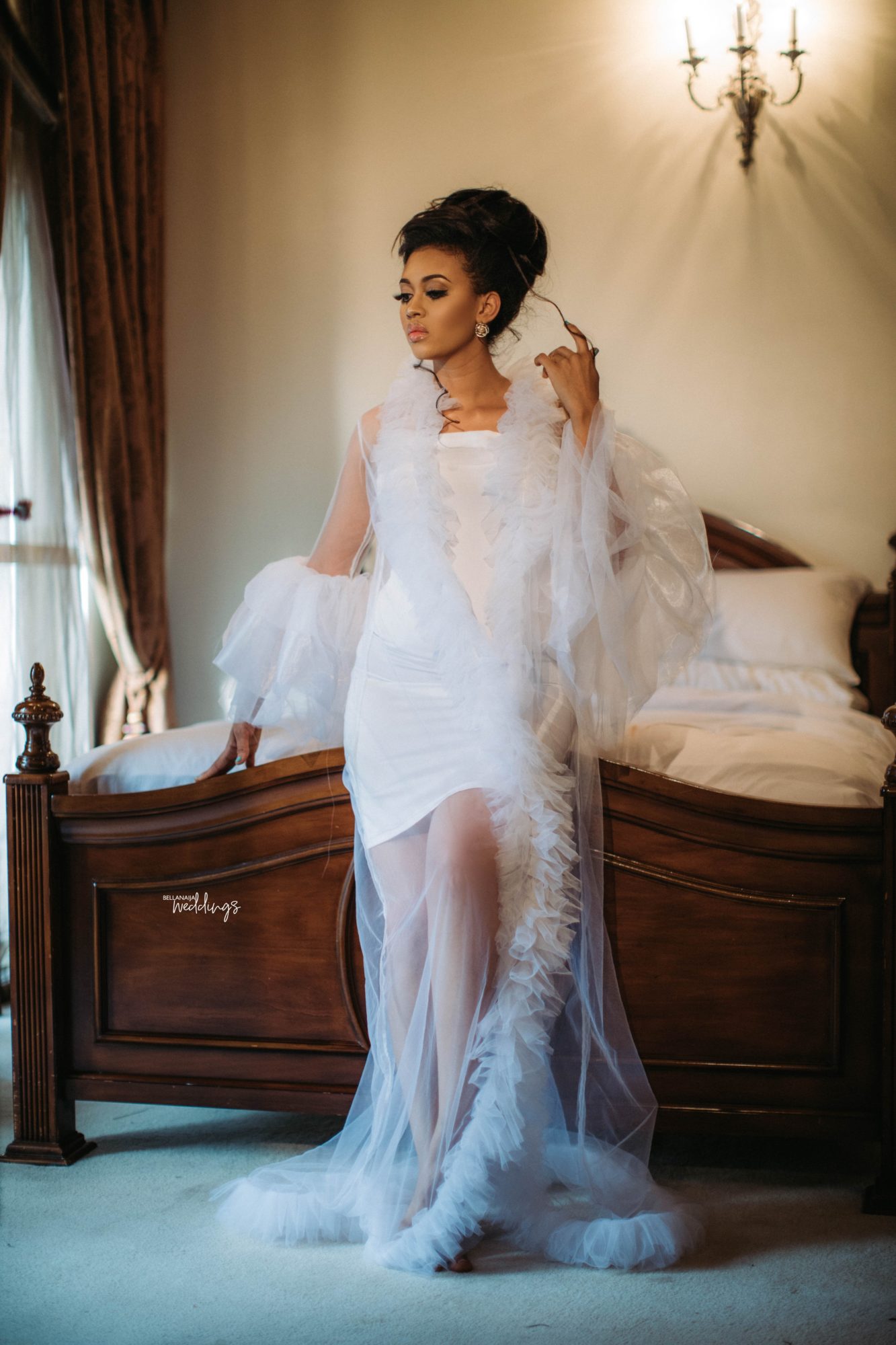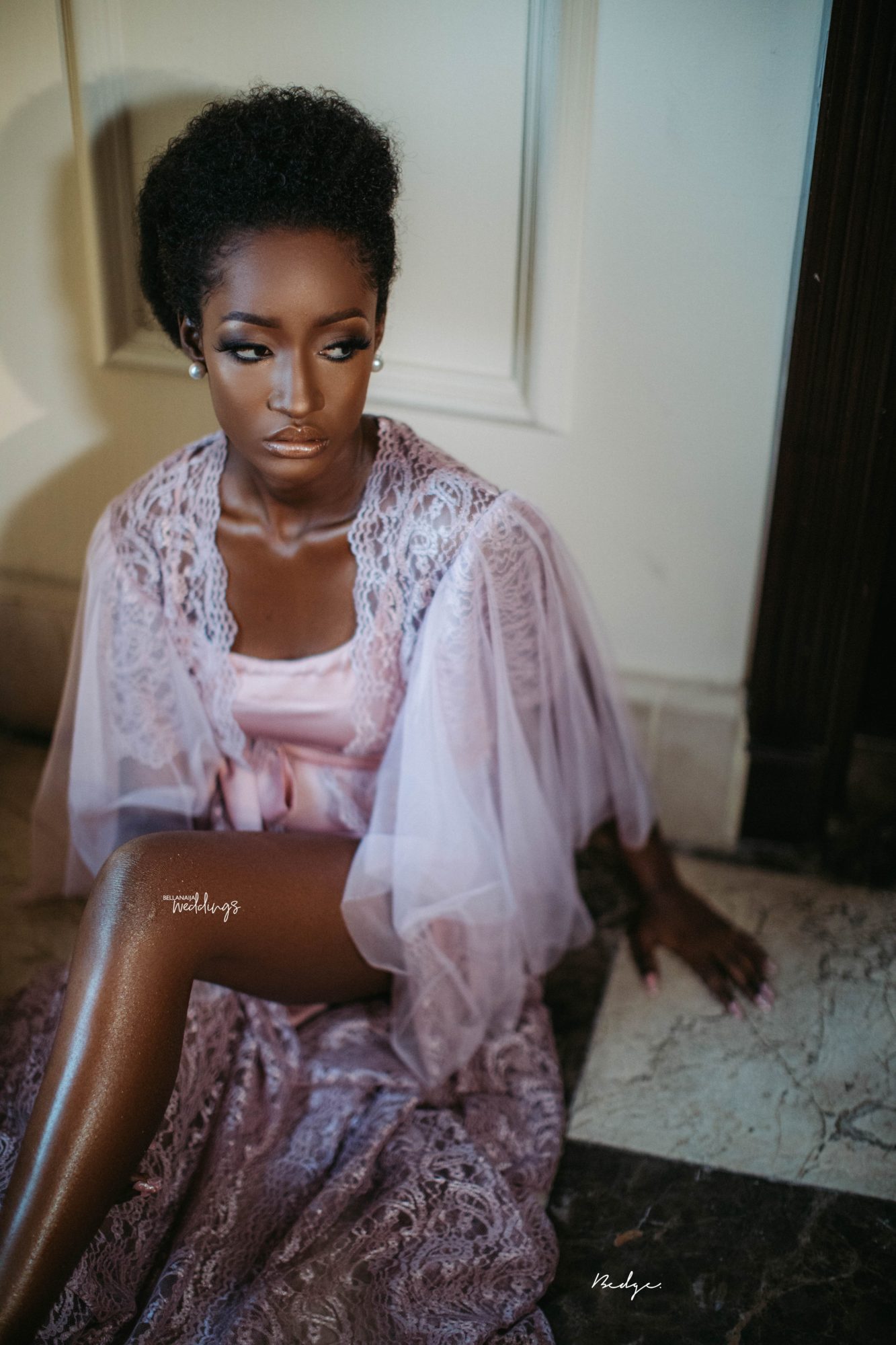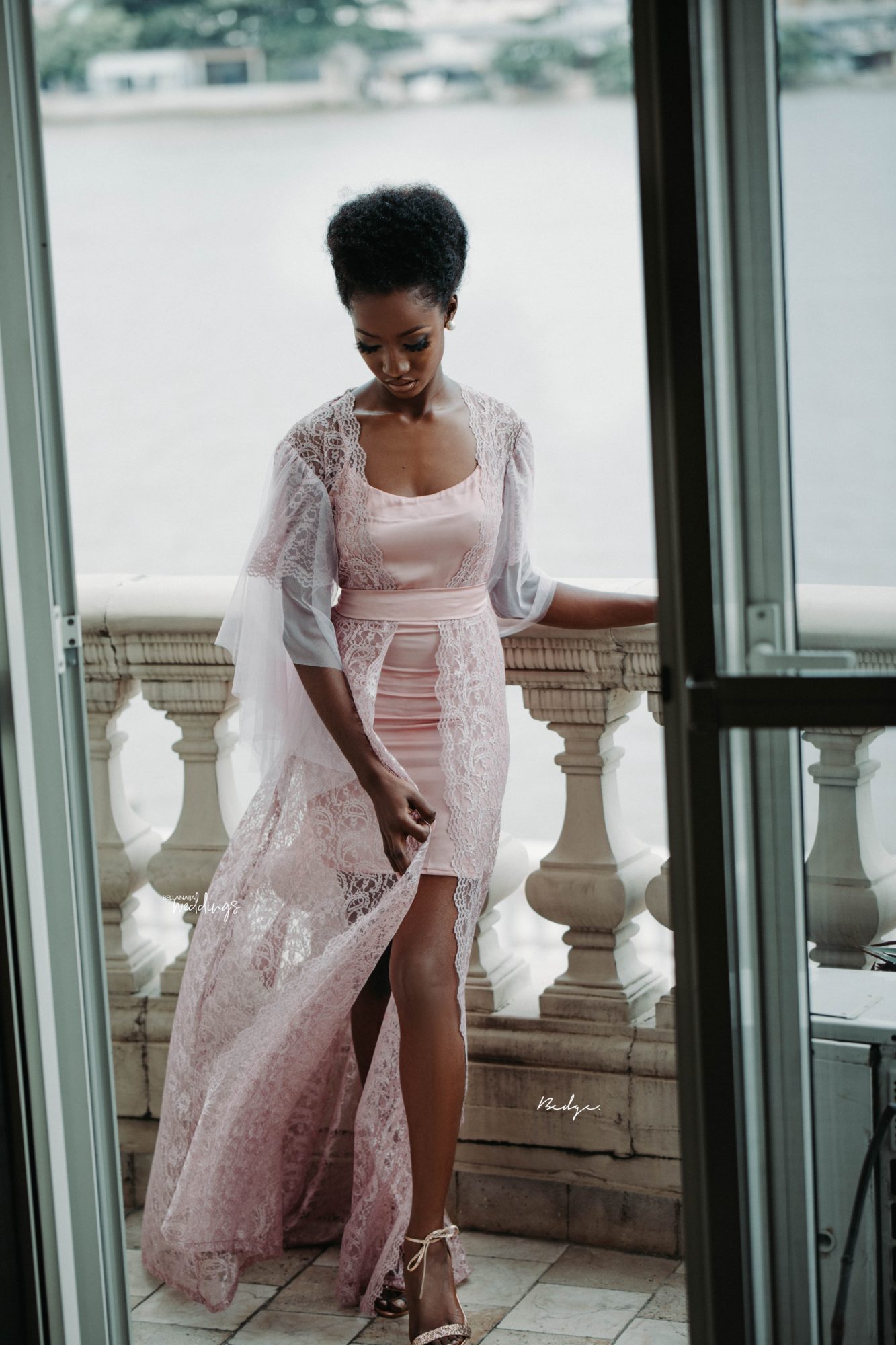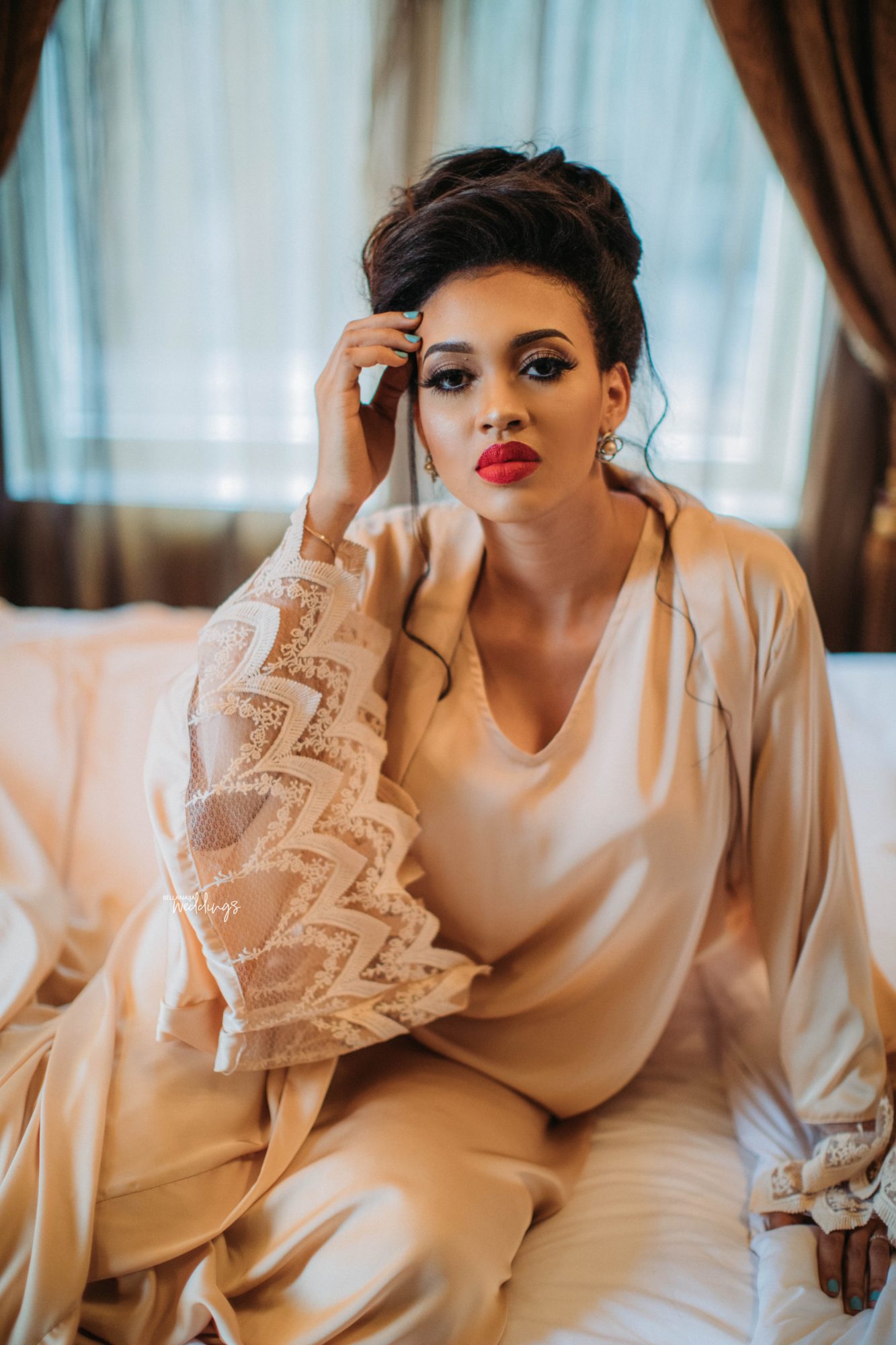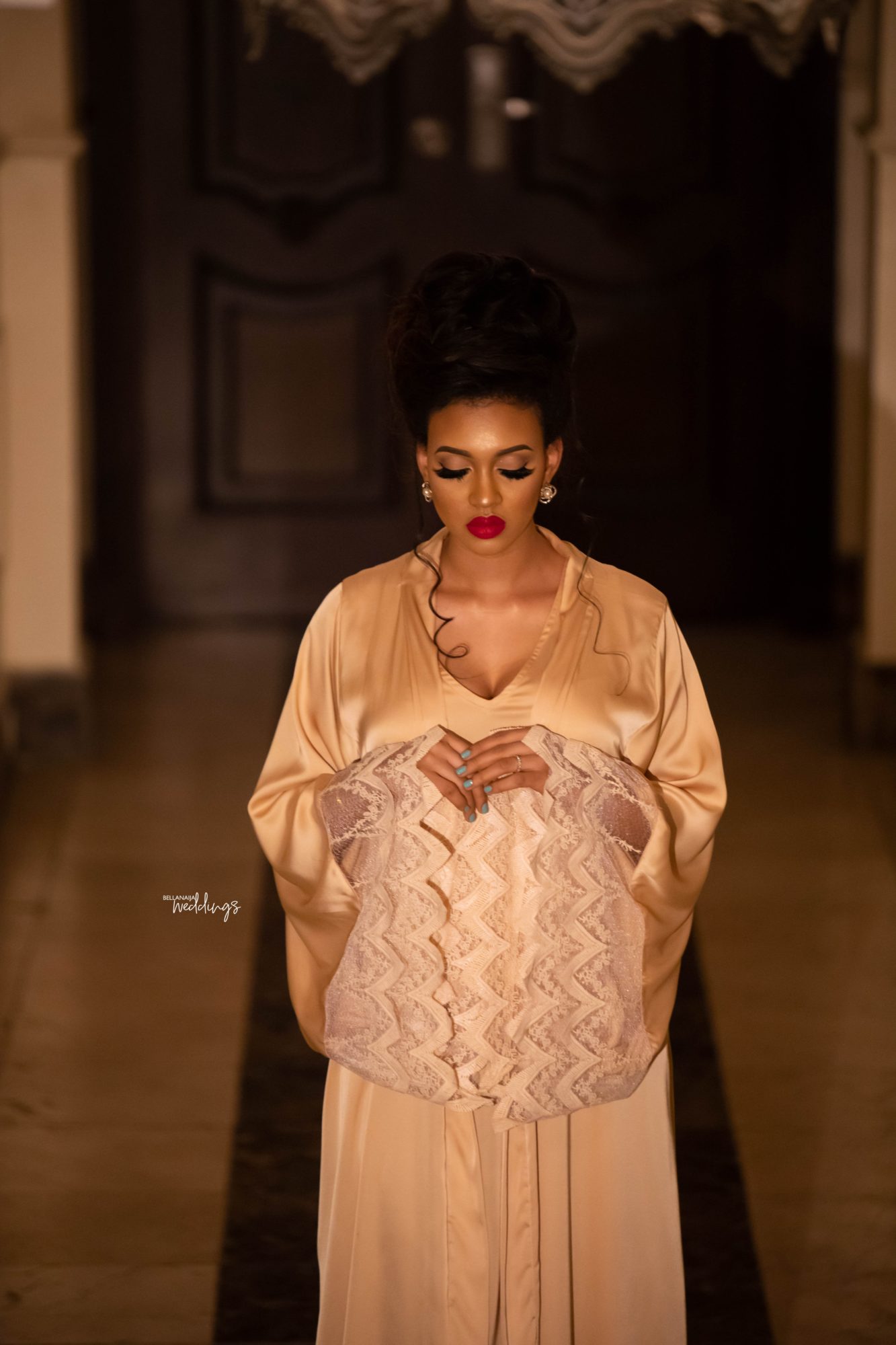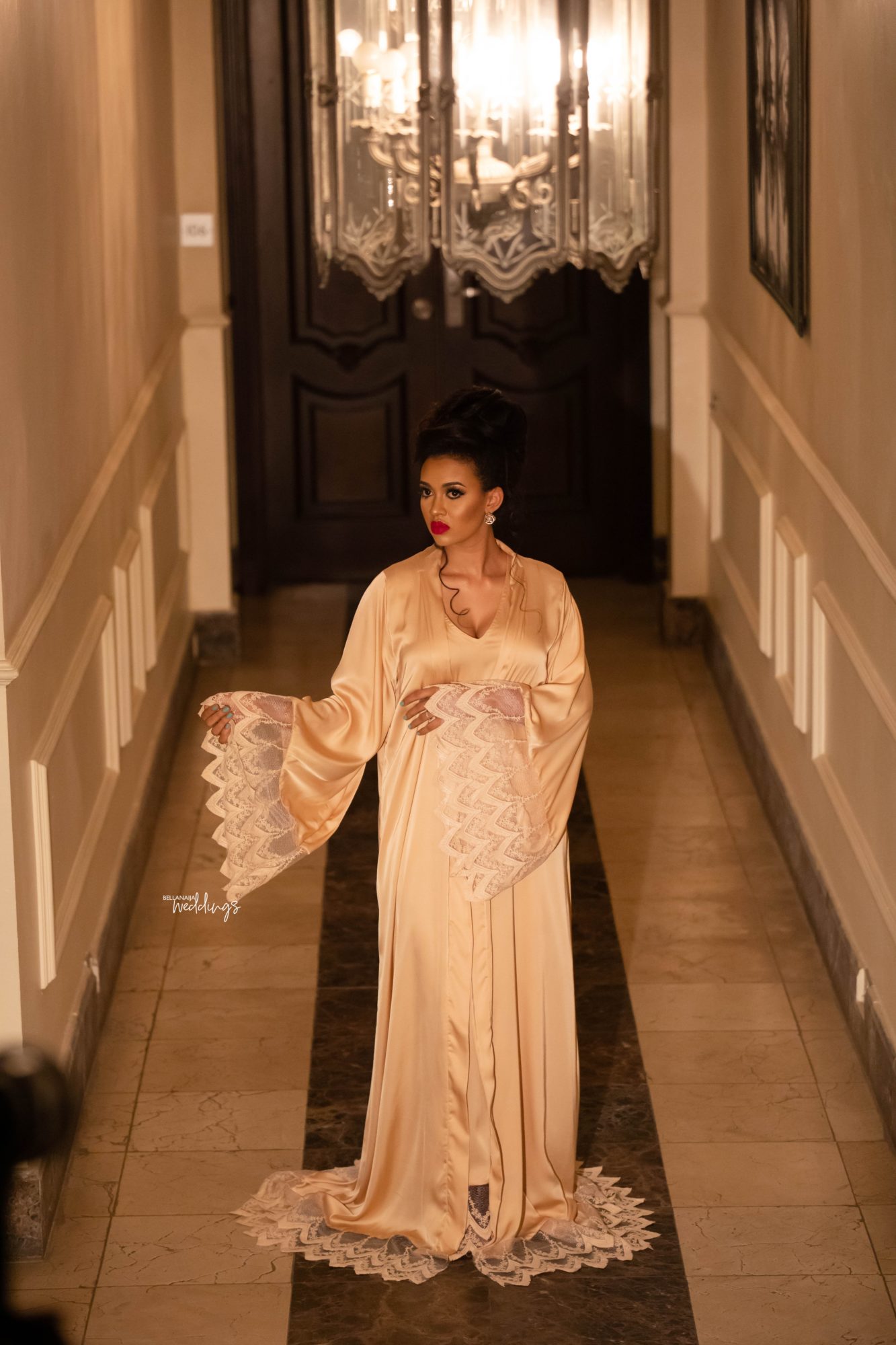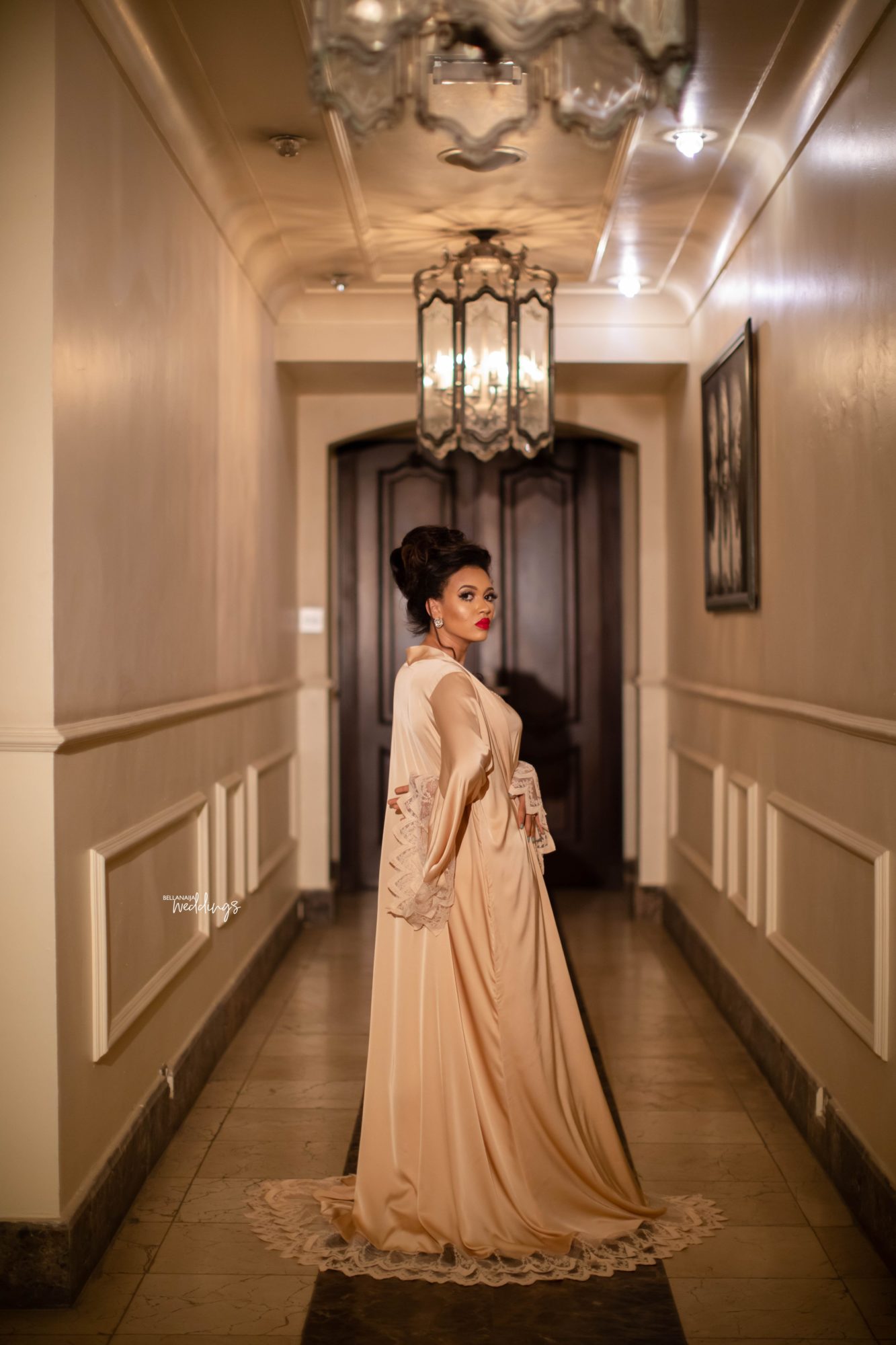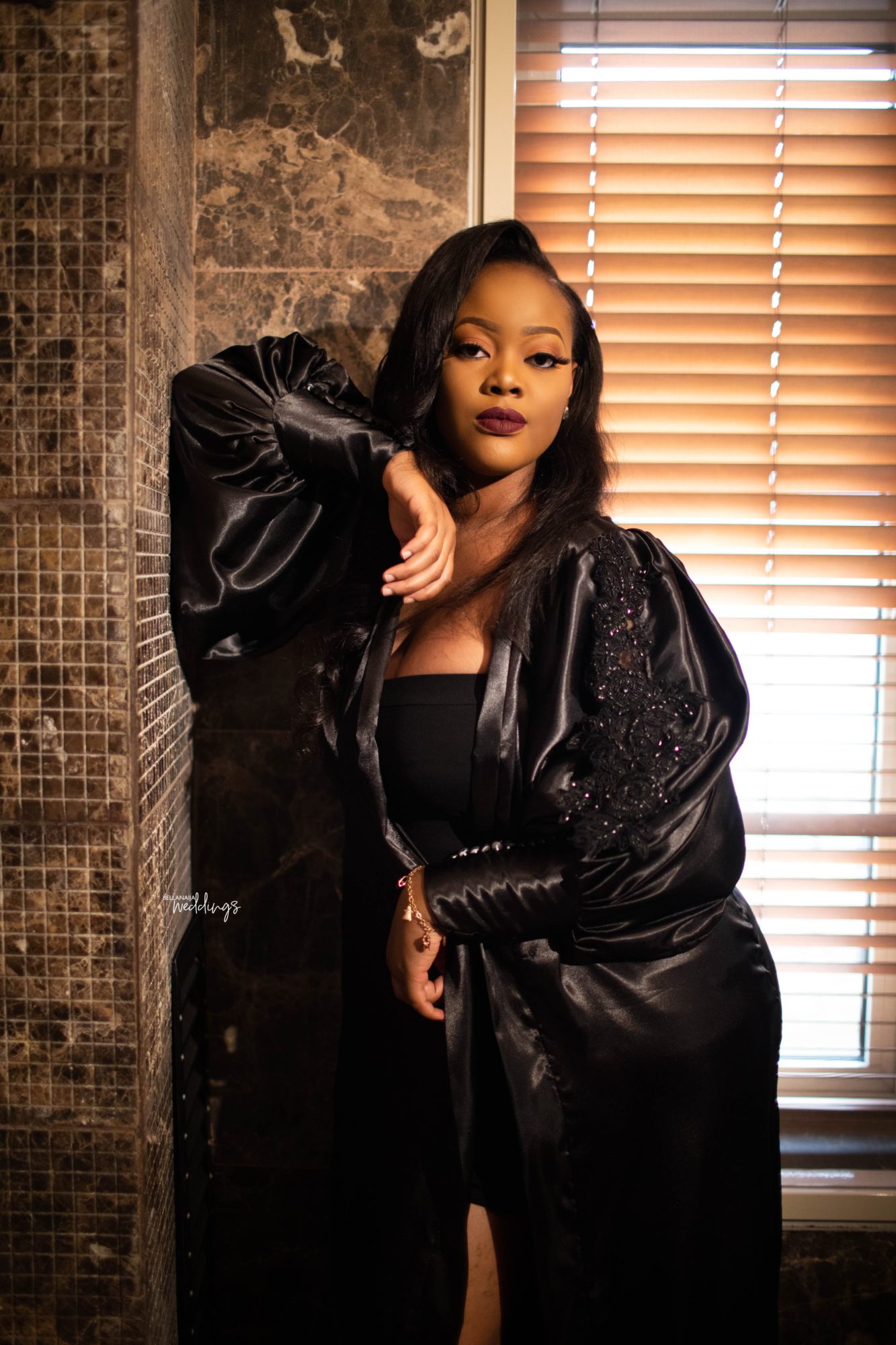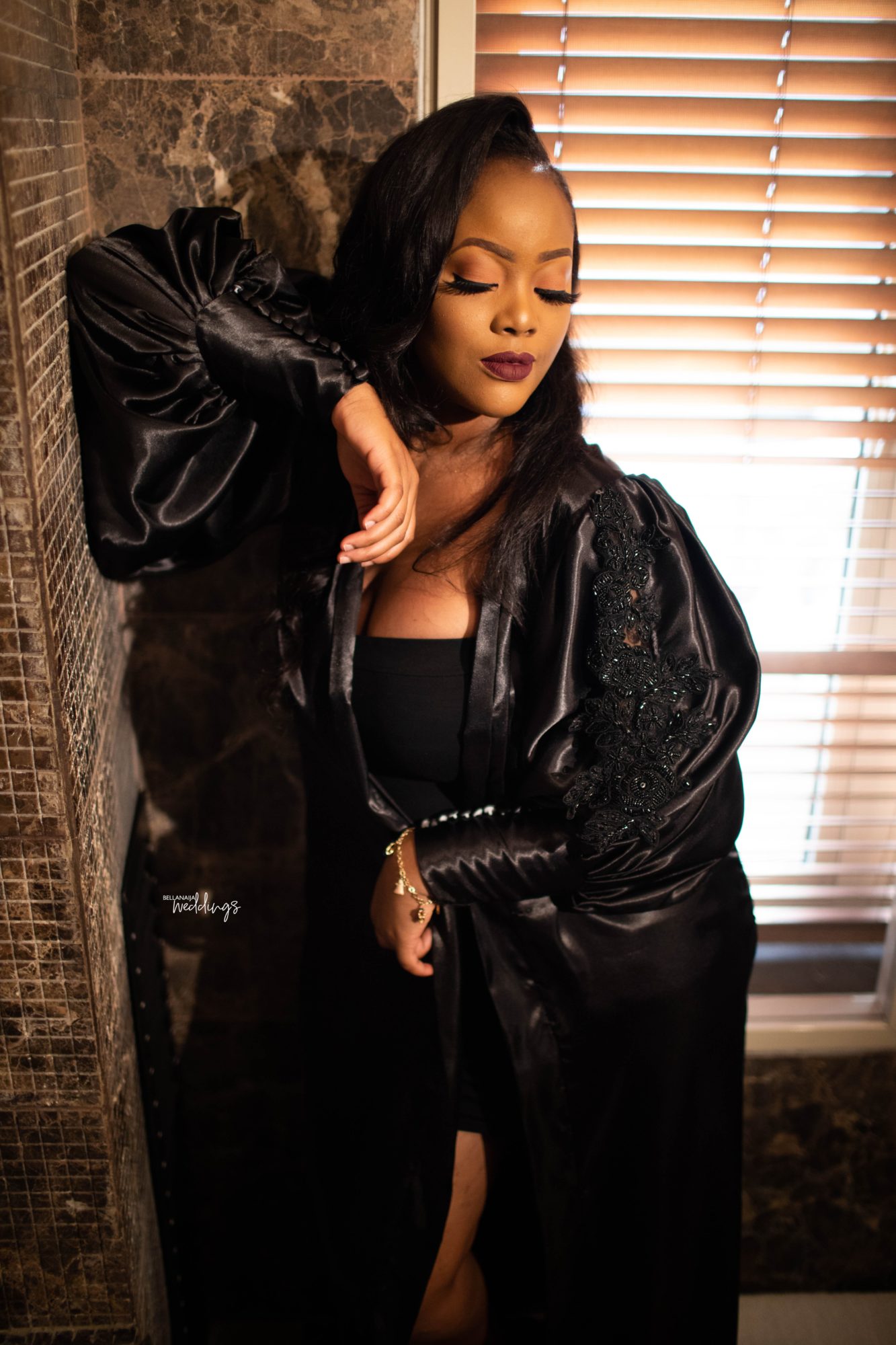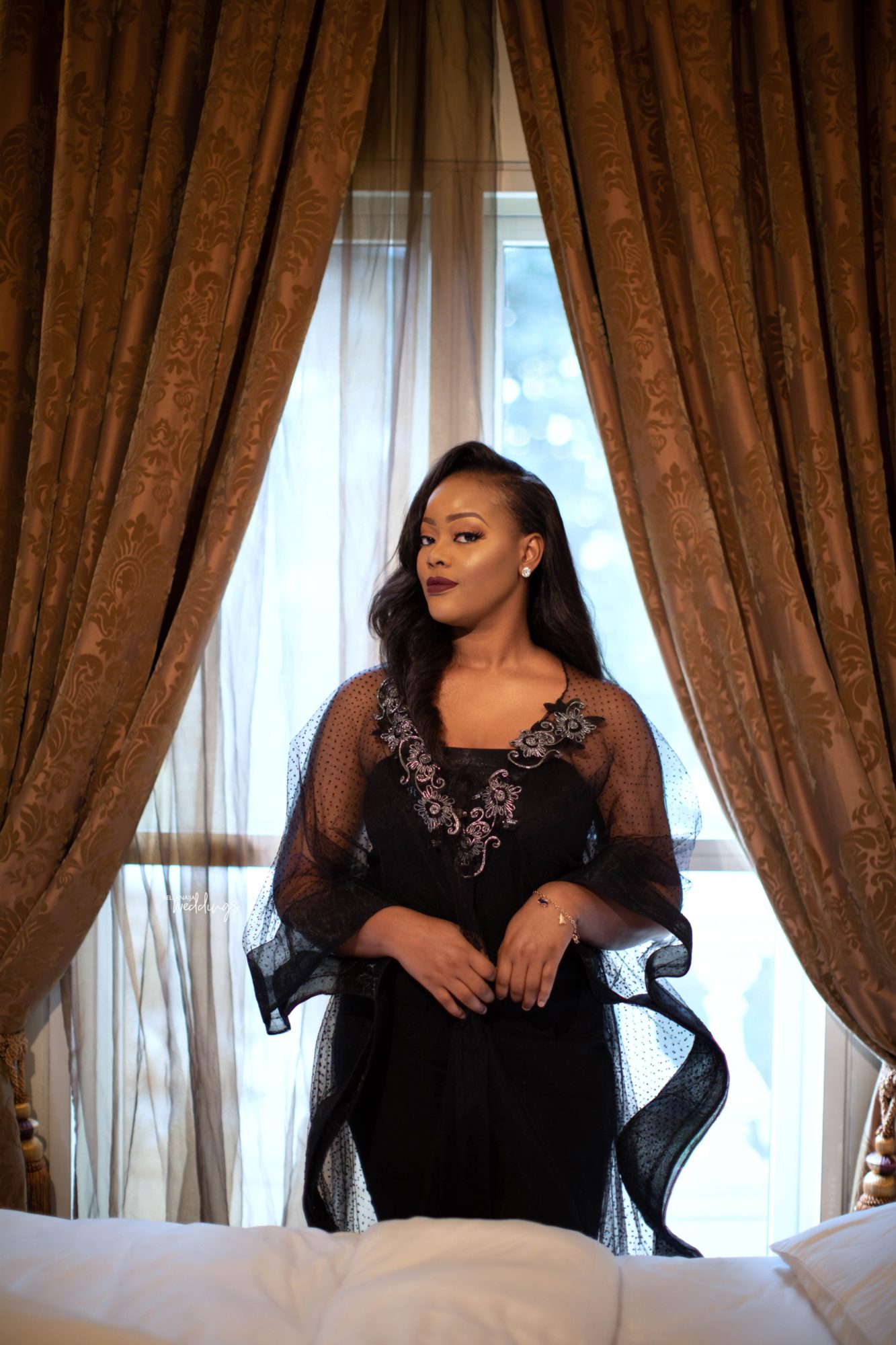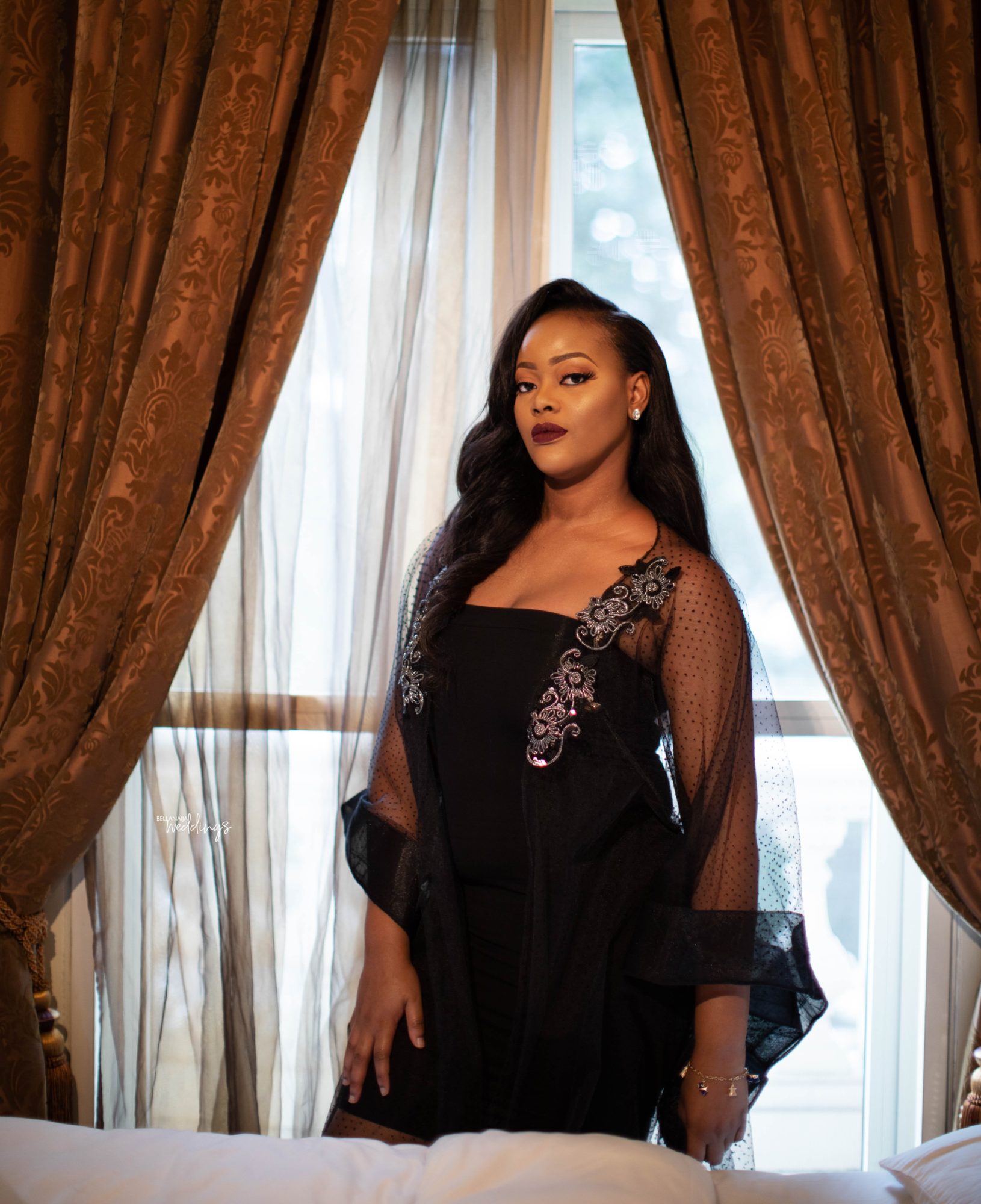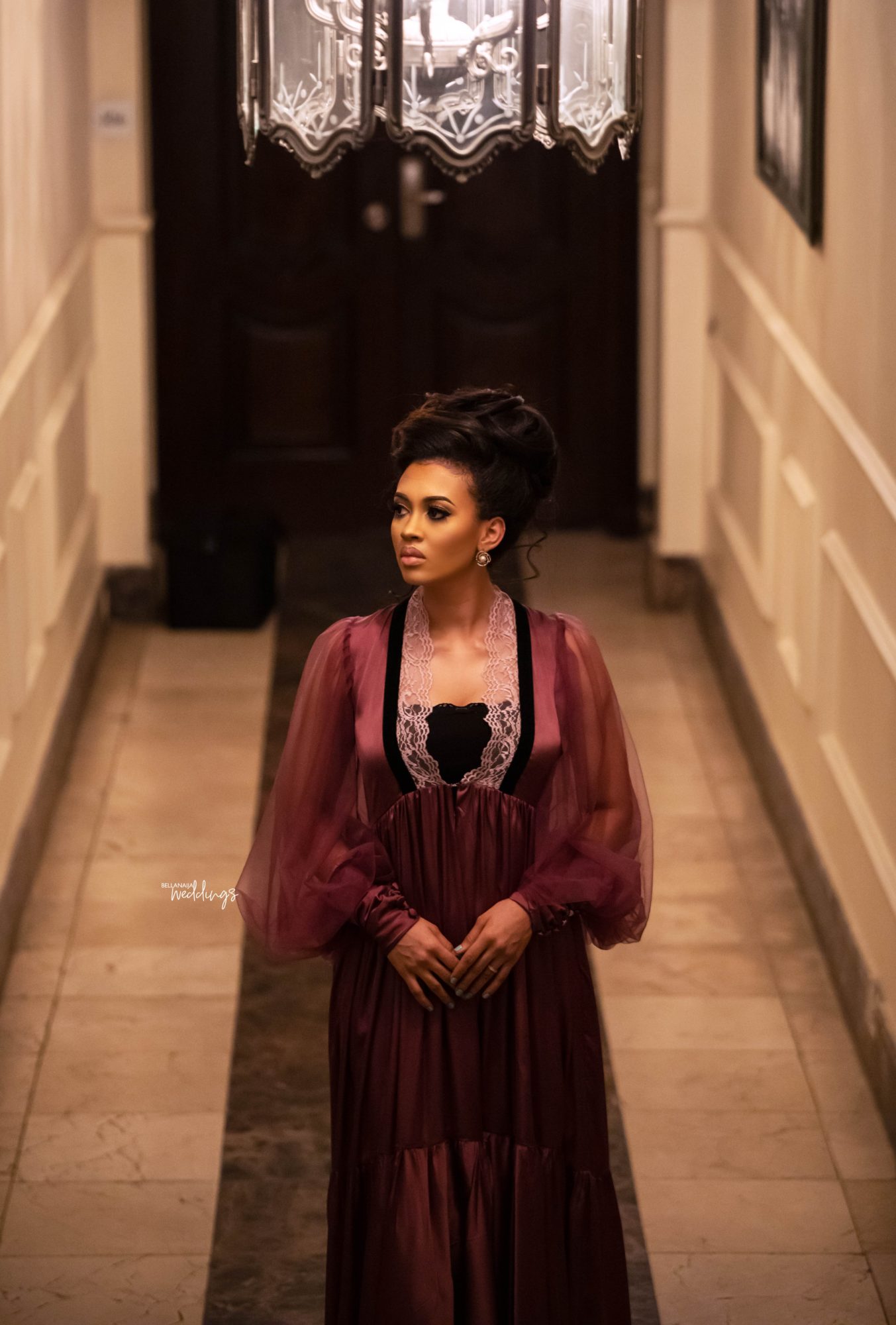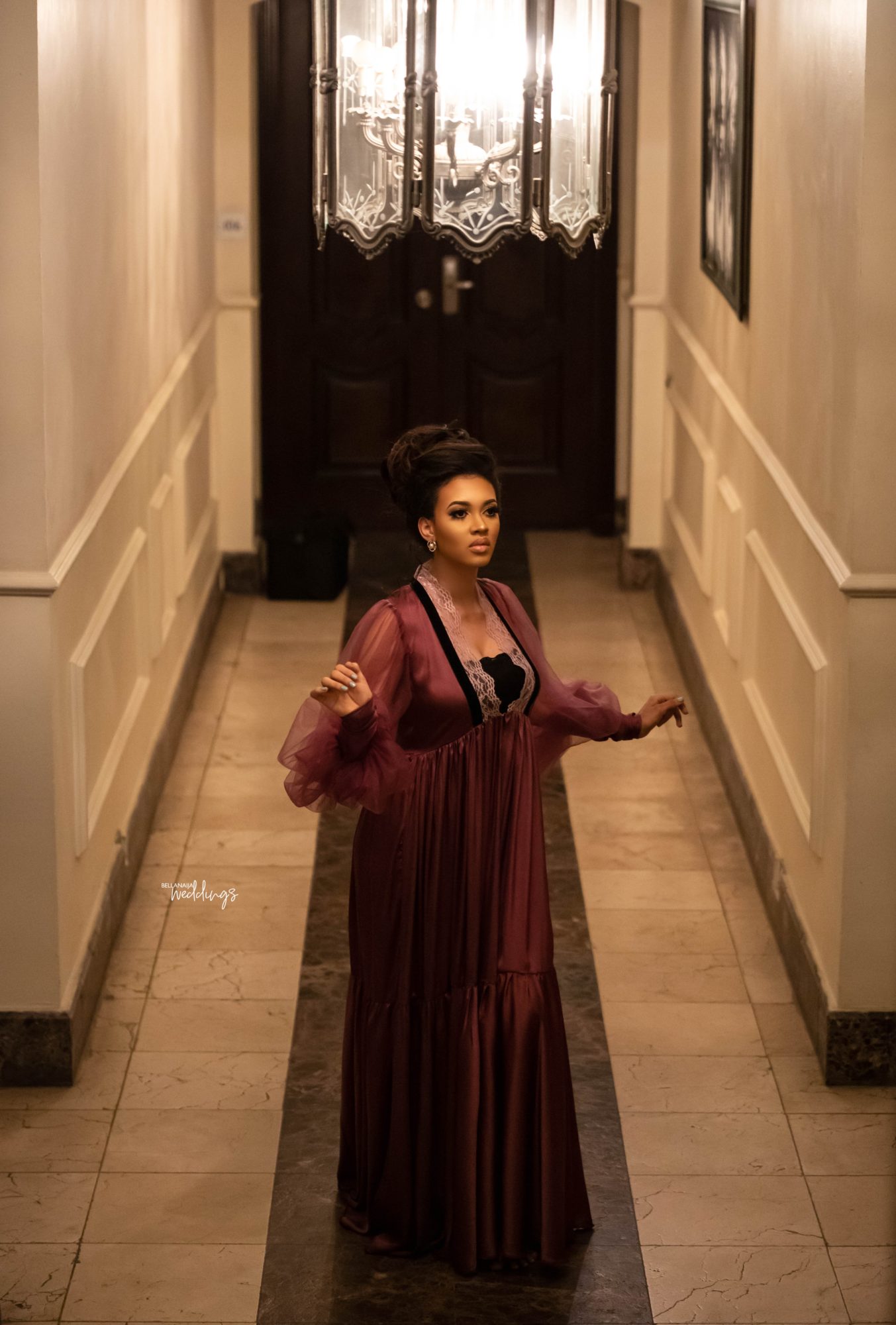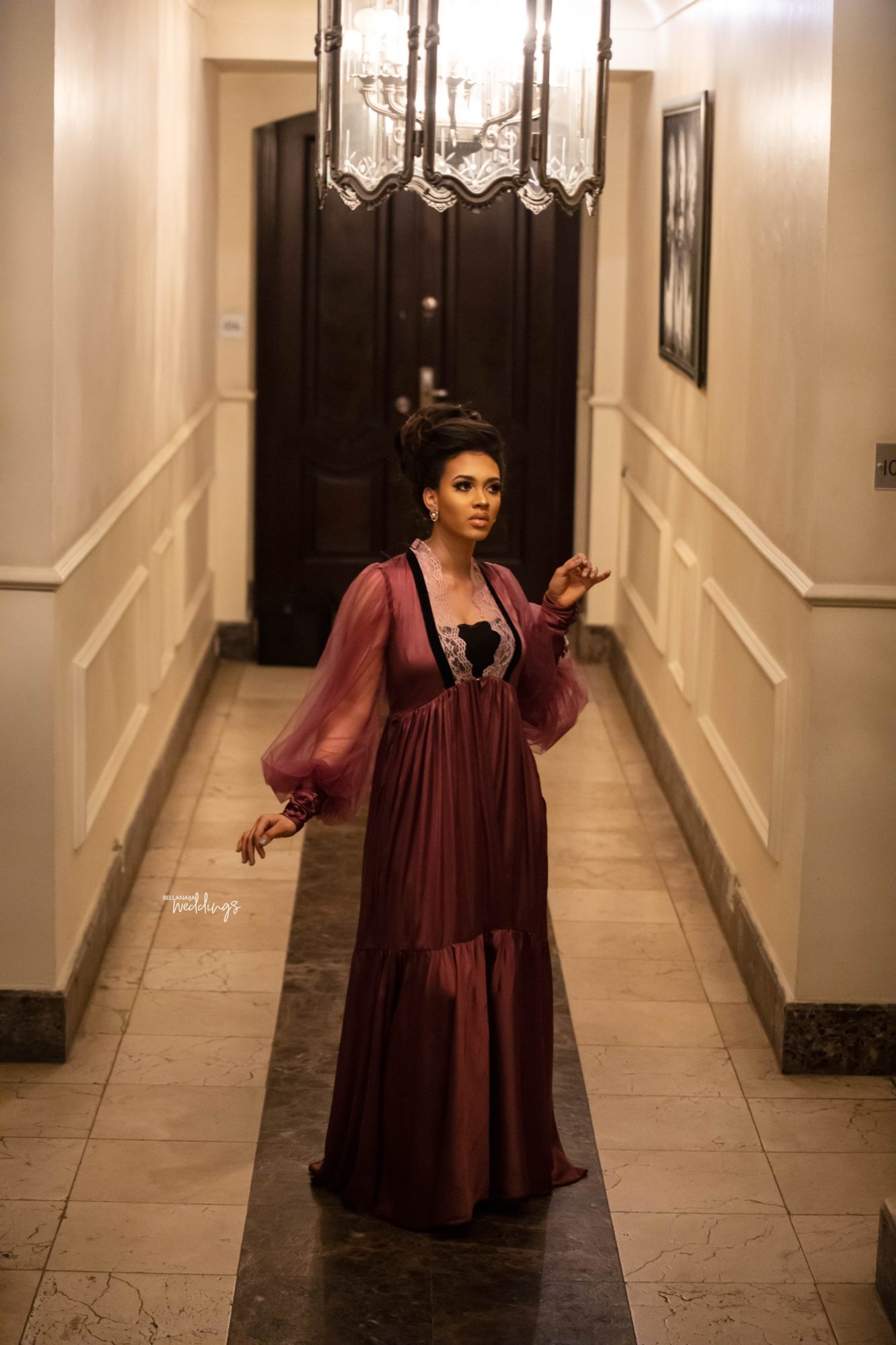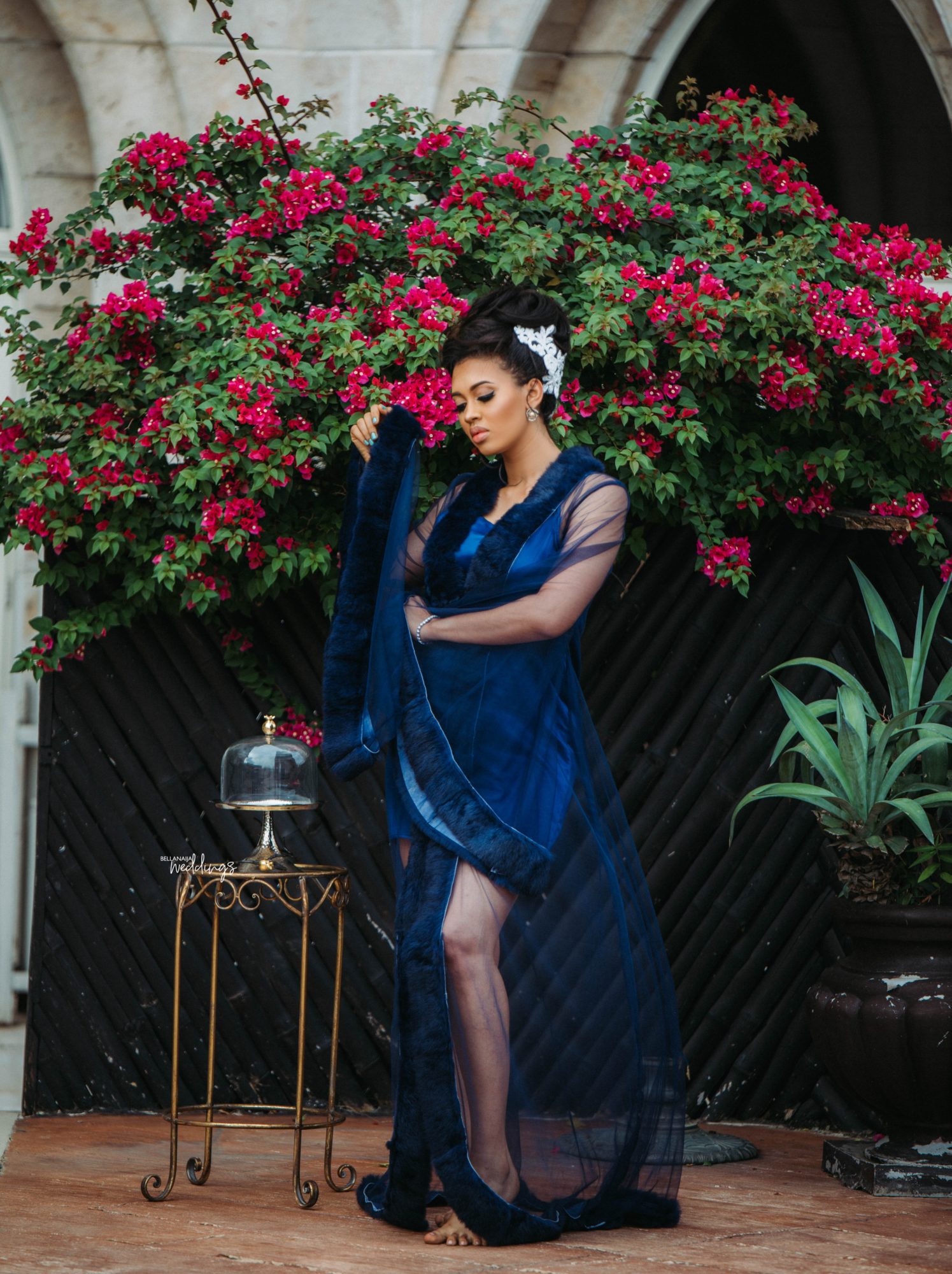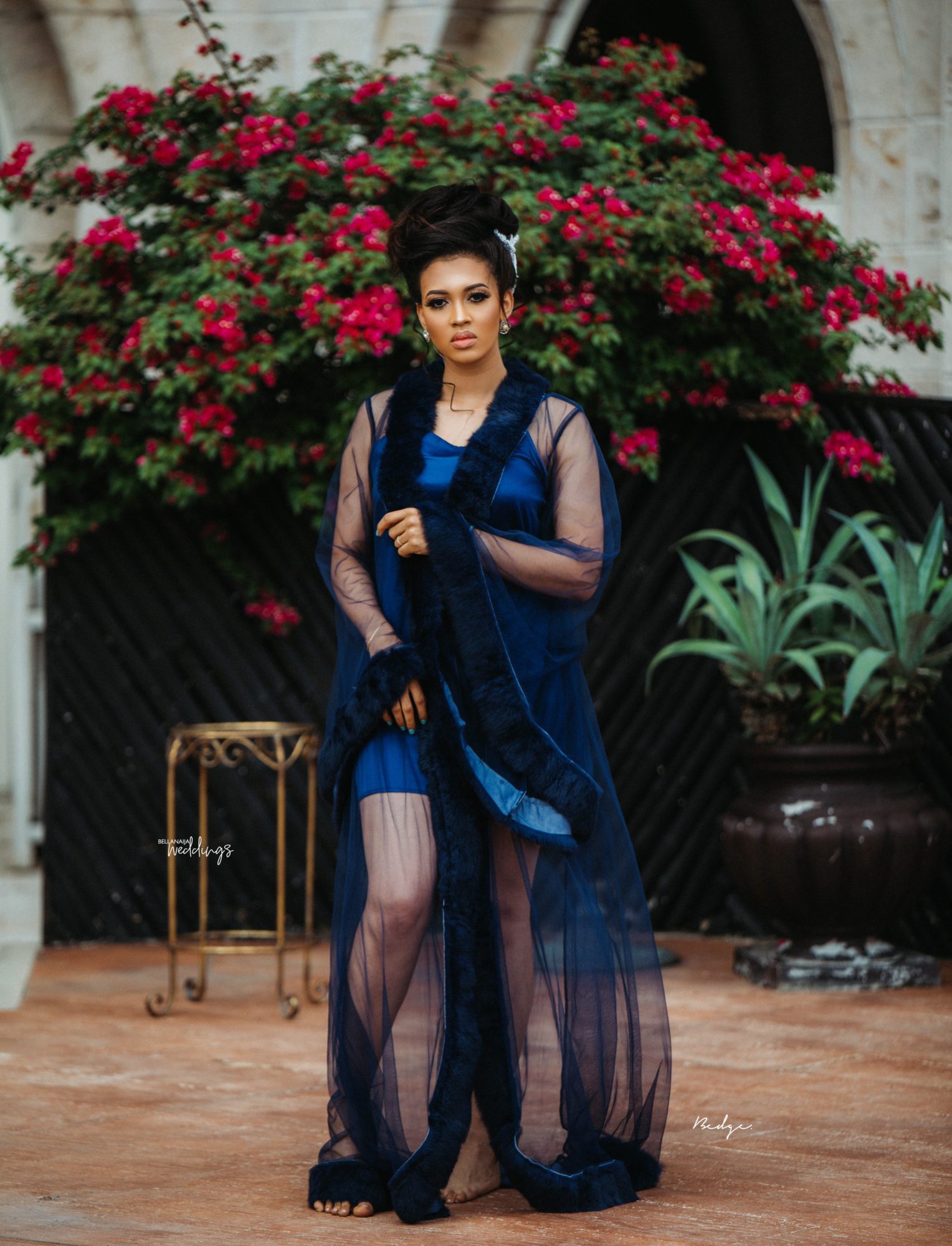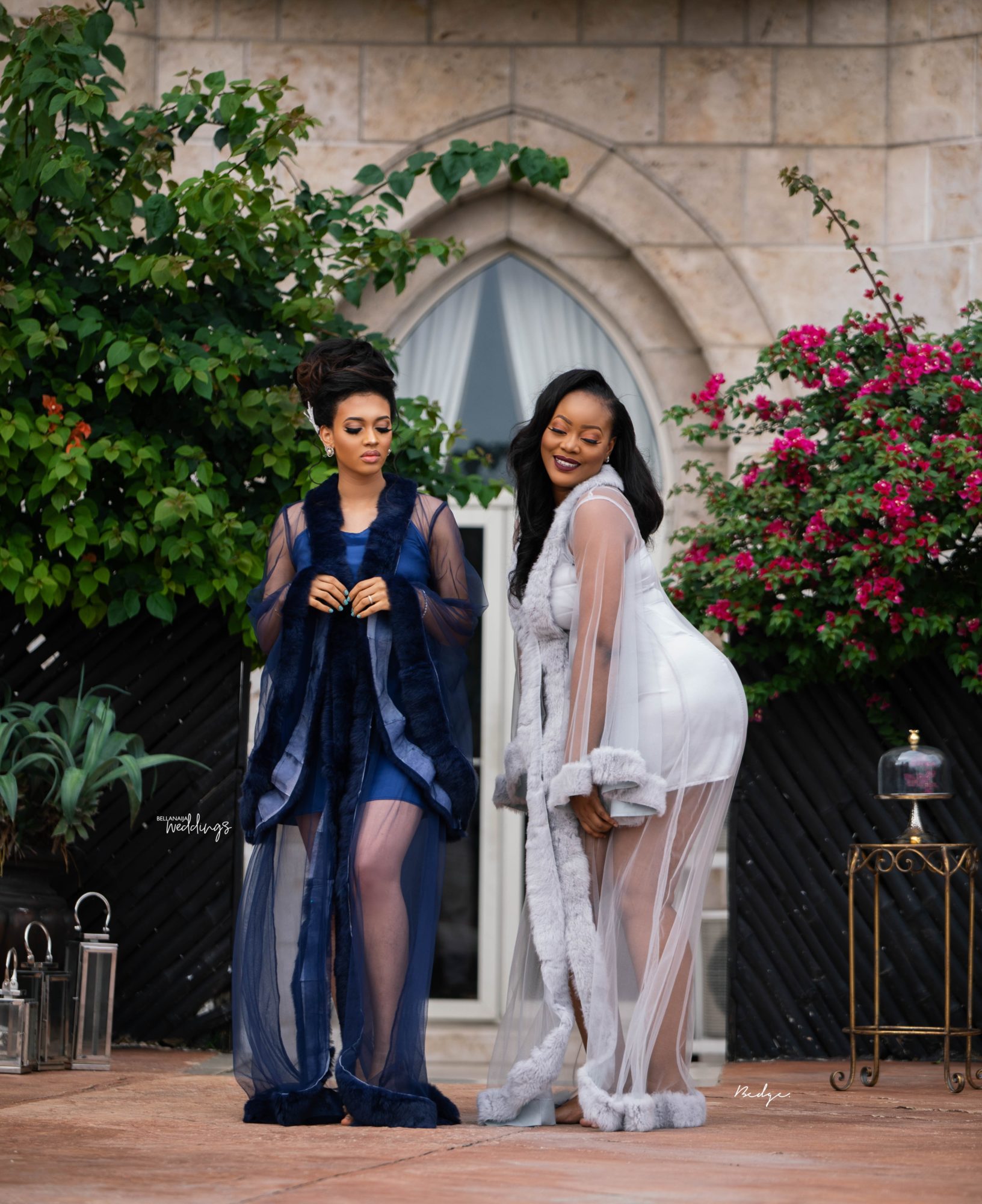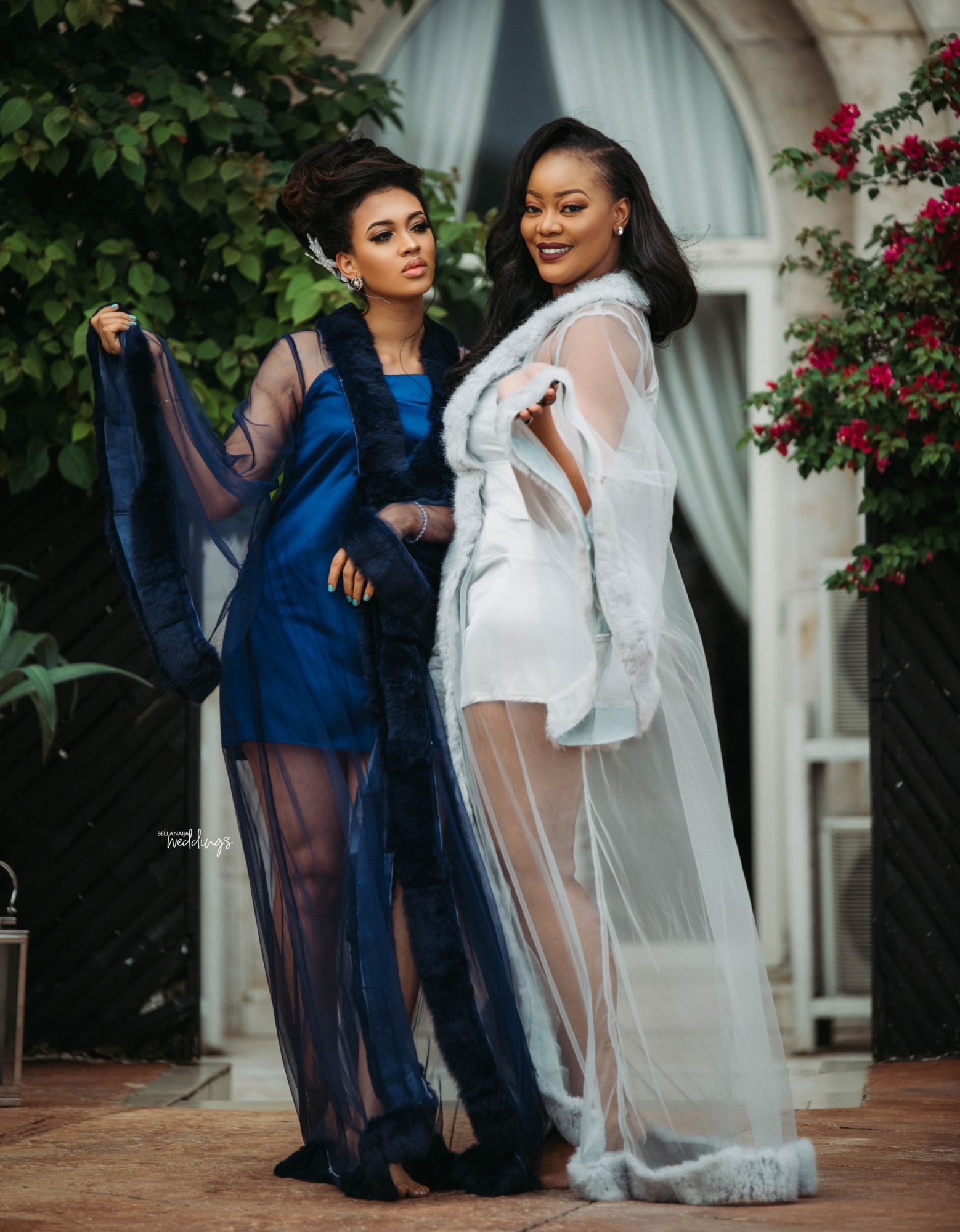 Feel free to tell us your favourite in the comment section
Credits
Robes: @daintypiecesluxe
Makeup
Dark-skinned model: @facesbylabisi 
The model with Hair Down: @bmpromakeup for @banksbmpro
Light-skinned model: @beautybyqueen
Hair
Updos: @tobbiestouch
Hair down: @queenbeautylounge 
Candle: @scentcocoon
Drone pilot: @tomiraje
Videography: @oluvistas