You know what happens when you marry your best friend! You get to create countless fun memories together.
These photos of FG Leye and her husband, Tunde Leye are really giving us the chills. We love how they recreated the Coming to America themed photoshoots. They look so adorable with their beautiful kids. The cuteness doesn't just stop with their photos, FG's fifth-year anniversary message to her husband is so cute.  We absolutely love it!
Go ahead and see the photos below: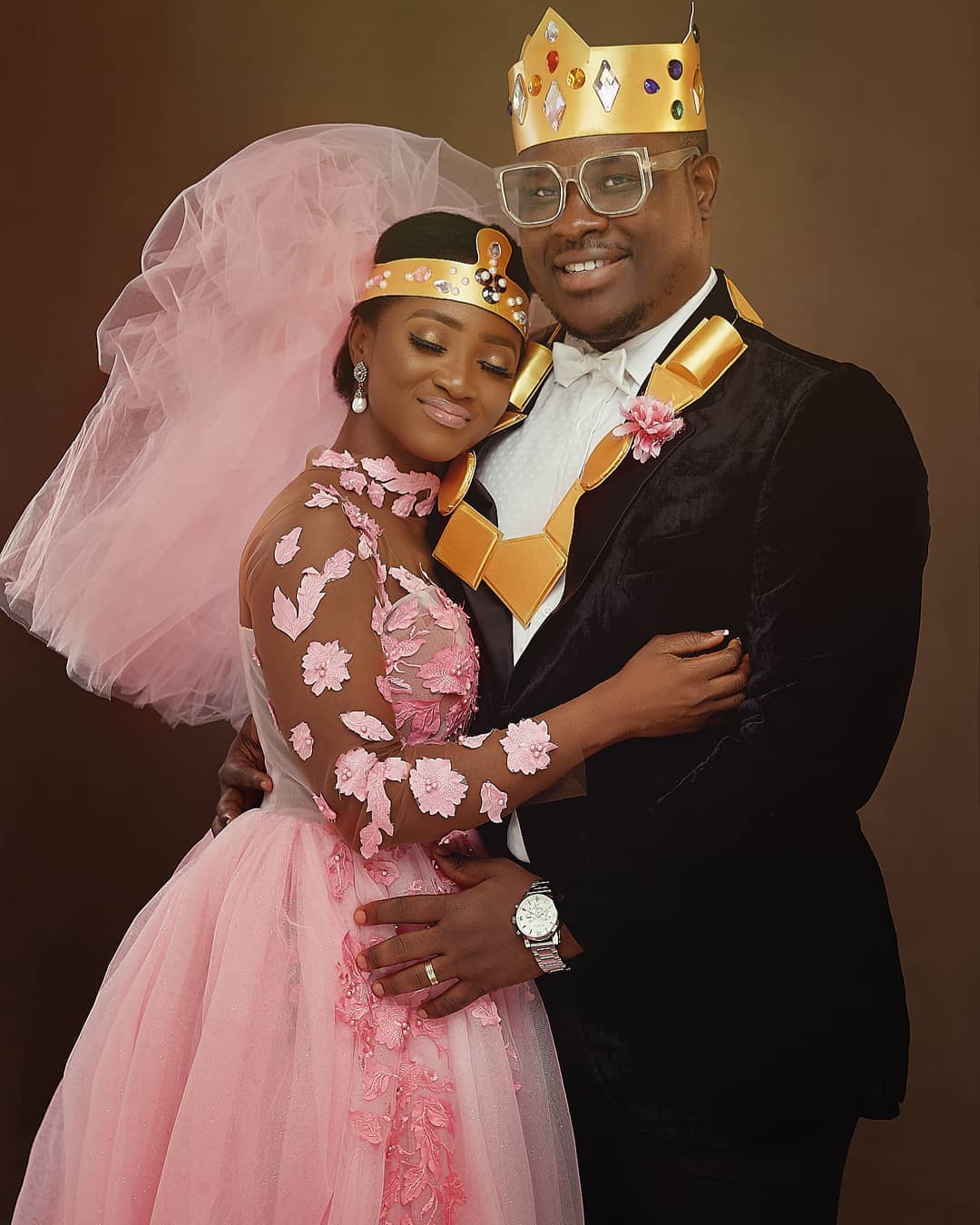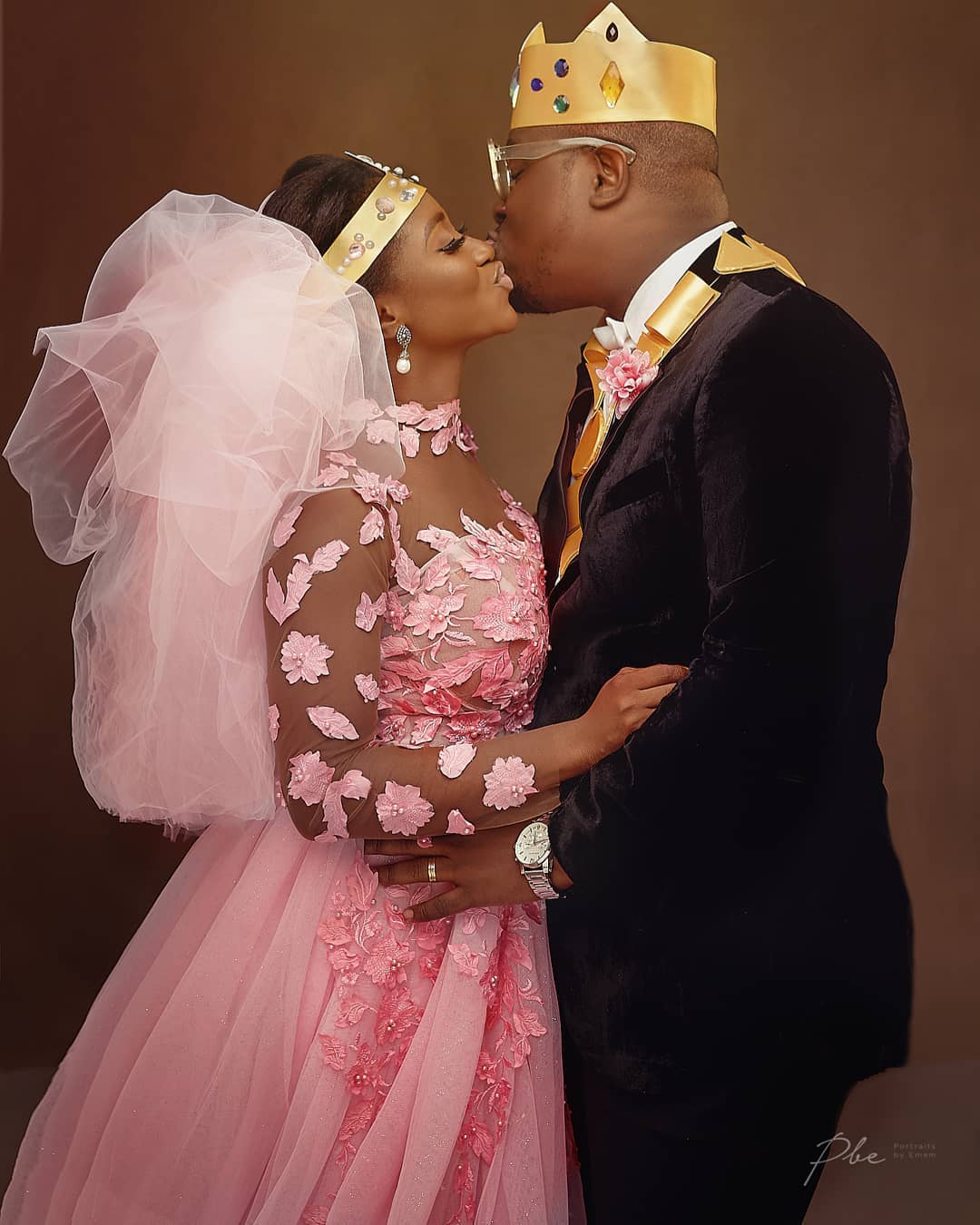 She said:
Now we're here! Cheers to 5 and 6! ?

TL, Thanking God for helping you make the journey easier in spite of imperfections when I say jump! you say baby how high? … that's why I can say come and wear a crown and do Akeem, you will cooperate??? Thank you for letting me be myself and you, you… I love you still.

Tonight I'm "depending" on my "Eddie Murphy" … singing in tune, your favourite "Brown skin girl" version by Josh2funny. ??? PS. Always wanted to recreate my wedding dress with inspiration from "ComingToAmerica.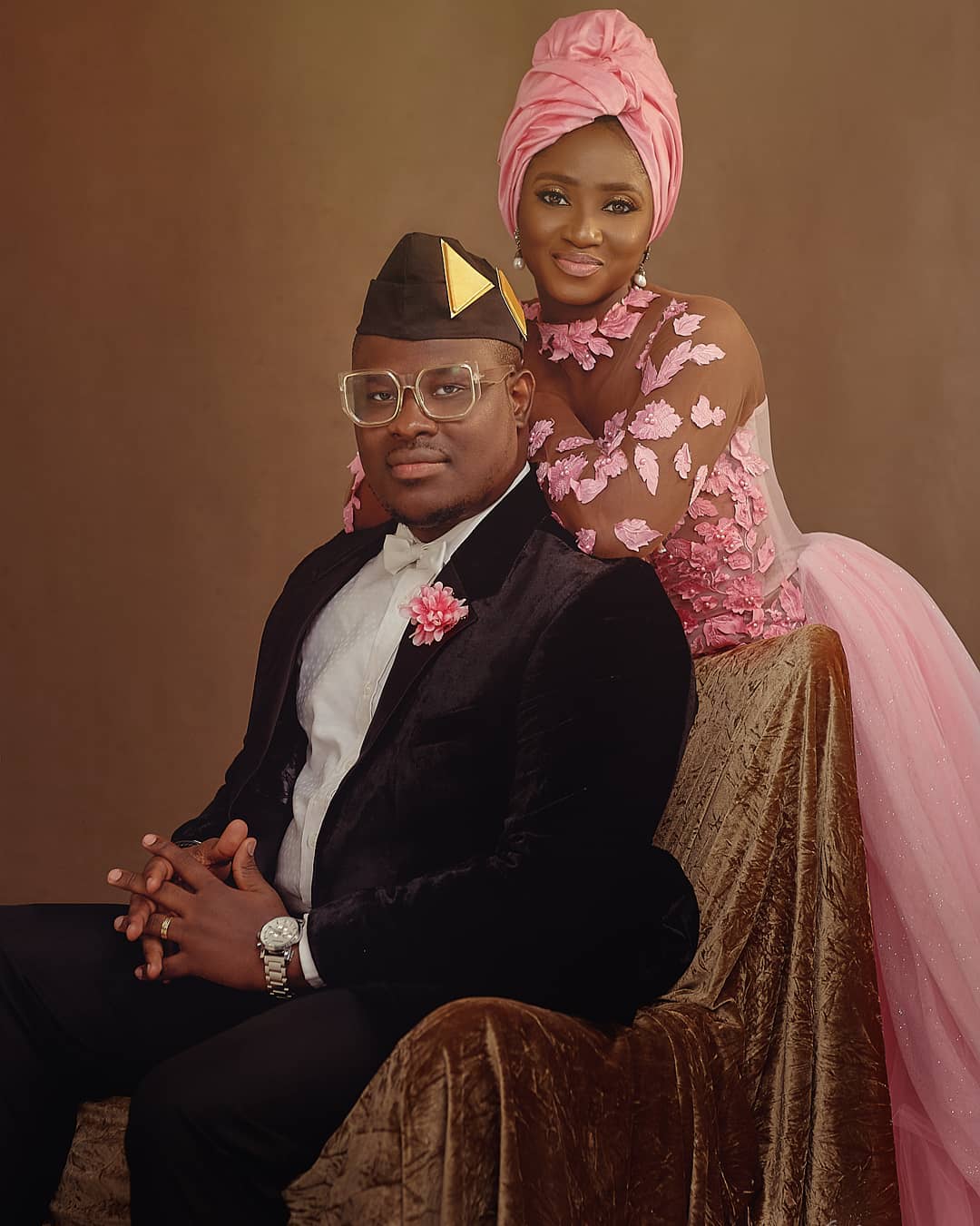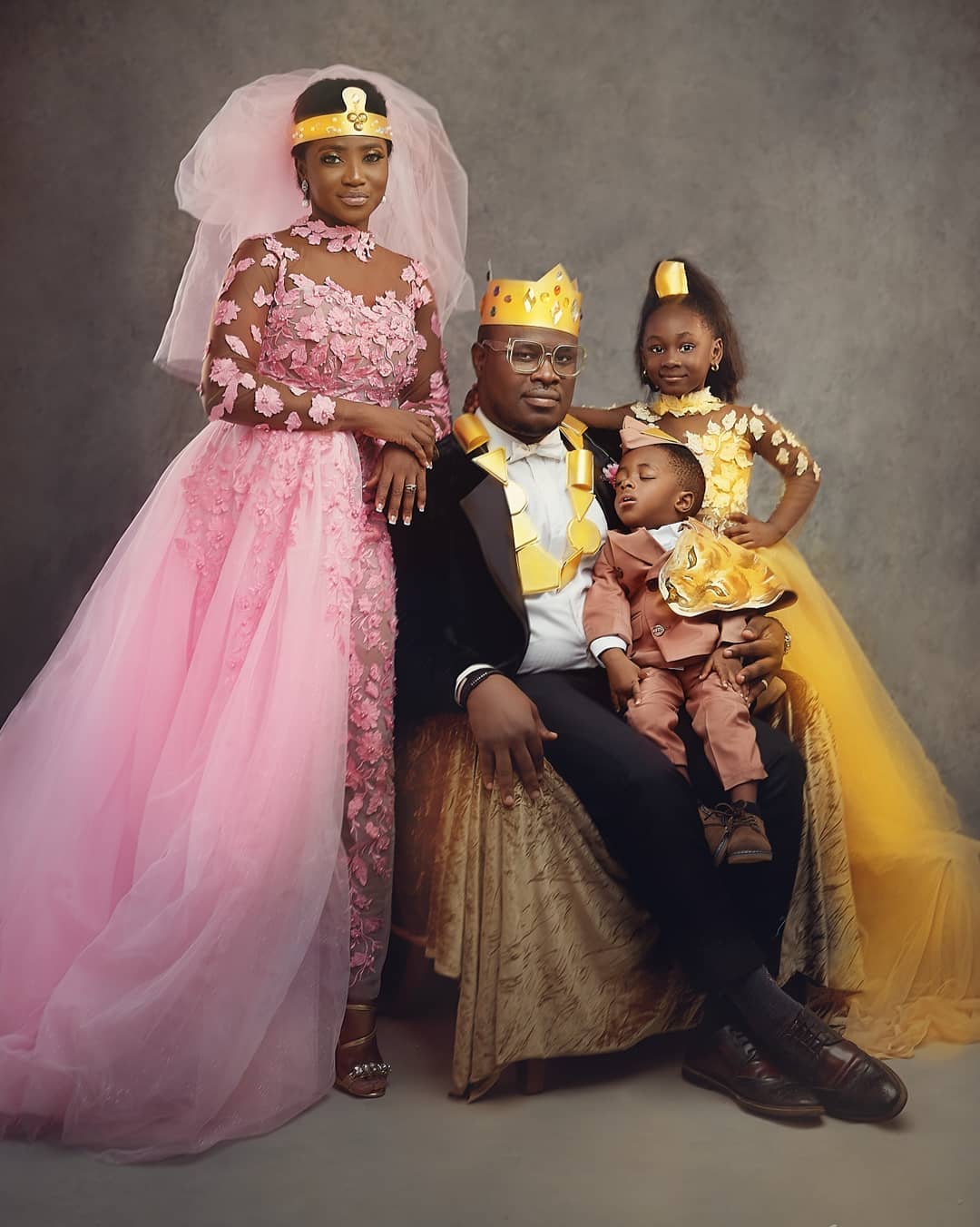 #FGTL- 5 and 6! ??

5 years Married, 6 years together! Creating and recreating memories.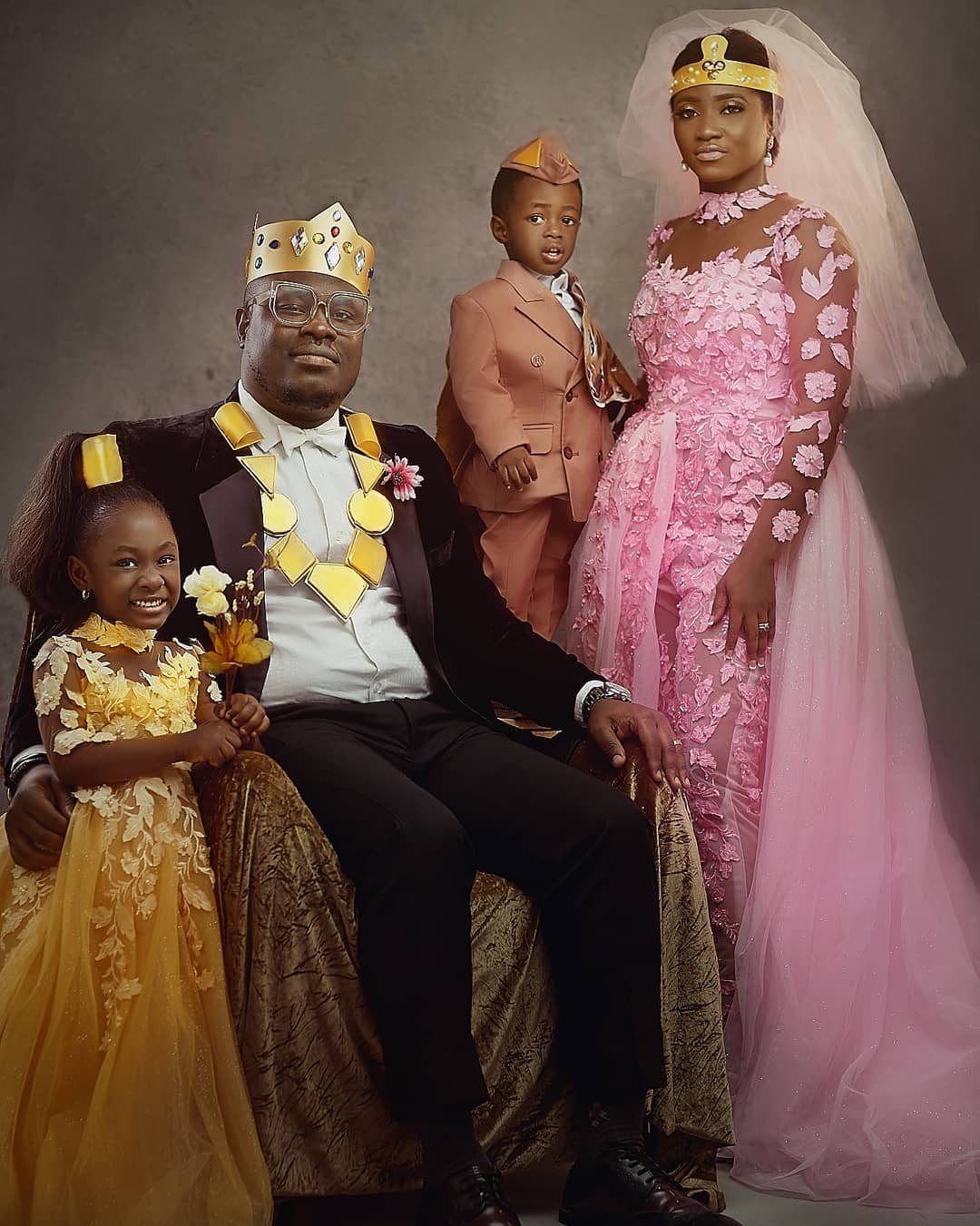 Credits
Couple: @yoursfashionably & TL
Outfits: @the_maam
Crown/Accessories: @i_am_victor_bassi
Photography: @portraitsbyemem