Yippe! It is Valentine's day and love is in the air.
Well, you already know us as lovers of all things love and because we live up to our name. We spotted this beautiful Valentine's Day inspired shoot over at BellaNaija Style  (hello sis? )and we decided to share with you. Style bloggers Alexis and Ifeanyi, came up with this collaboration to celebrate the day.
#BellaNaijaWeddings beauties, if you have a hot date tonight with the boo, then here are few tips to get ready for it. You never know, he might pop the big question tonight (P.S – don't forget to send us pictures and videos). For the married couple, we got to keep the love burning, so why not read through and get ready to wow your spouse tonight as you head to dinner.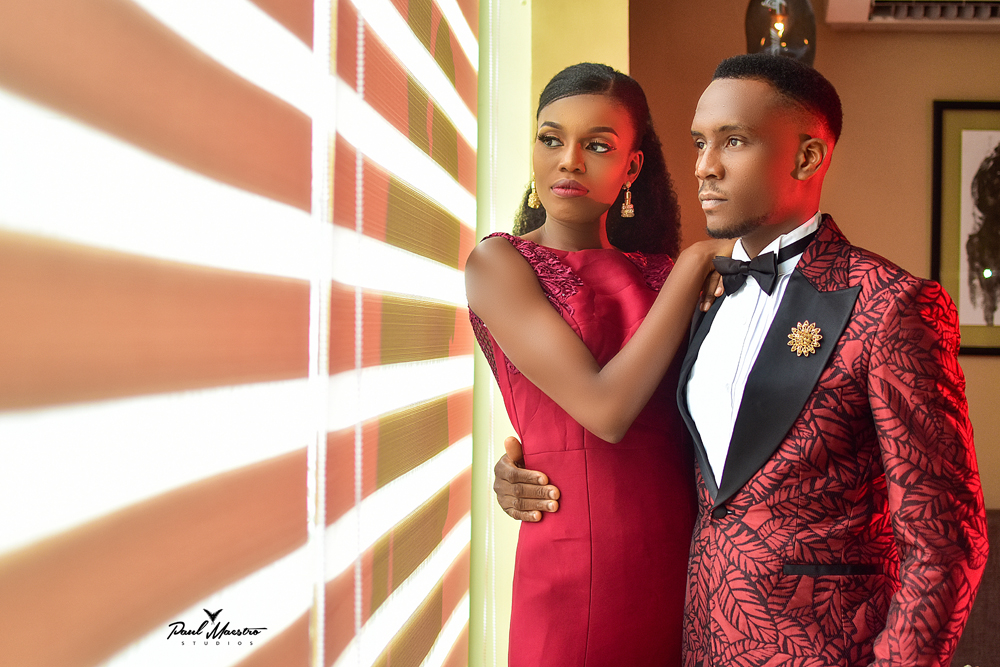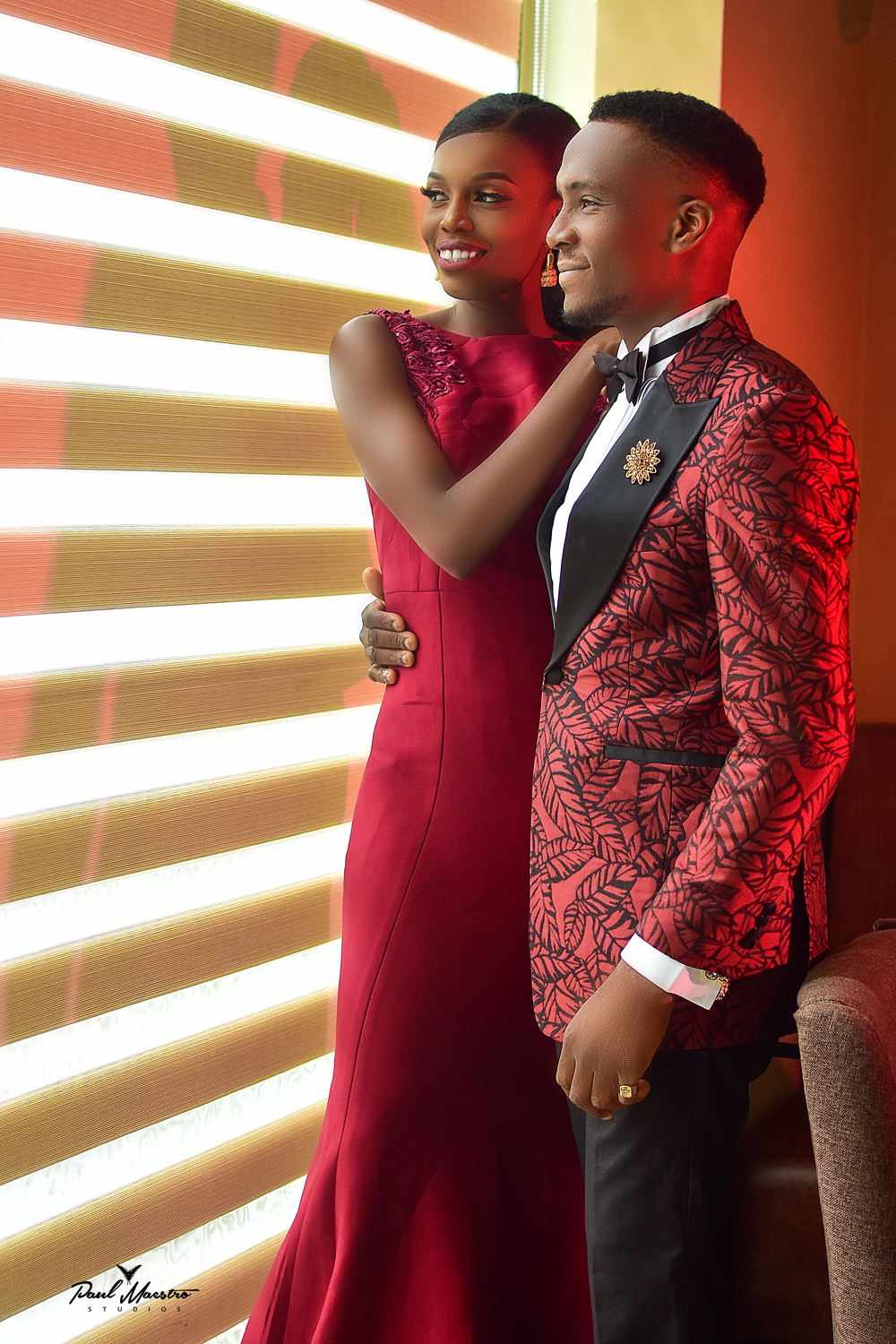 According to the bloggers:
If you're having date night dinner at a fancy restaurant with your significant other for Valentine's, the first thing that should come to mind is fine dining and a serene ambience. They shared style tips for dressing for Valentine's Day dinner below:
For Men
If you are going for a dinner date, this involves a dress shirt, a pair of properly tailored trousers, a jacket and a nice pair of leather shoes or loafers. No matter how informal the date is, pay attention to your shoes as your shoes say a lot about you. Ensure they are clean, functional and stylish. Same for your outfit.
General Tips
Get the fit right: There's nothing sadder than seeing someone obviously uncomfortable in the clothes they're wearing and awkwardly hoping it might magically snap into shape.
Focus on looking stylish as the goal is to look snazzy.
If you don't feel confident in what you are wearing, don't wear it.
Wear a stylish accessory: A stylish detail like a pocket square in a jacket breast pocket, a brooch on your lapel or quality watch on your wrist can elevate your style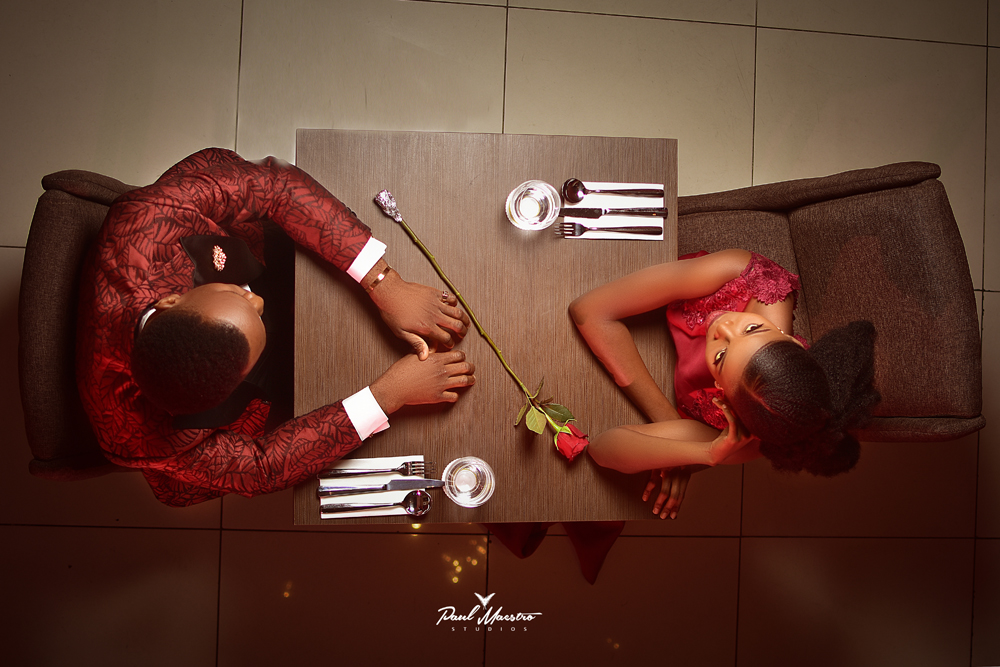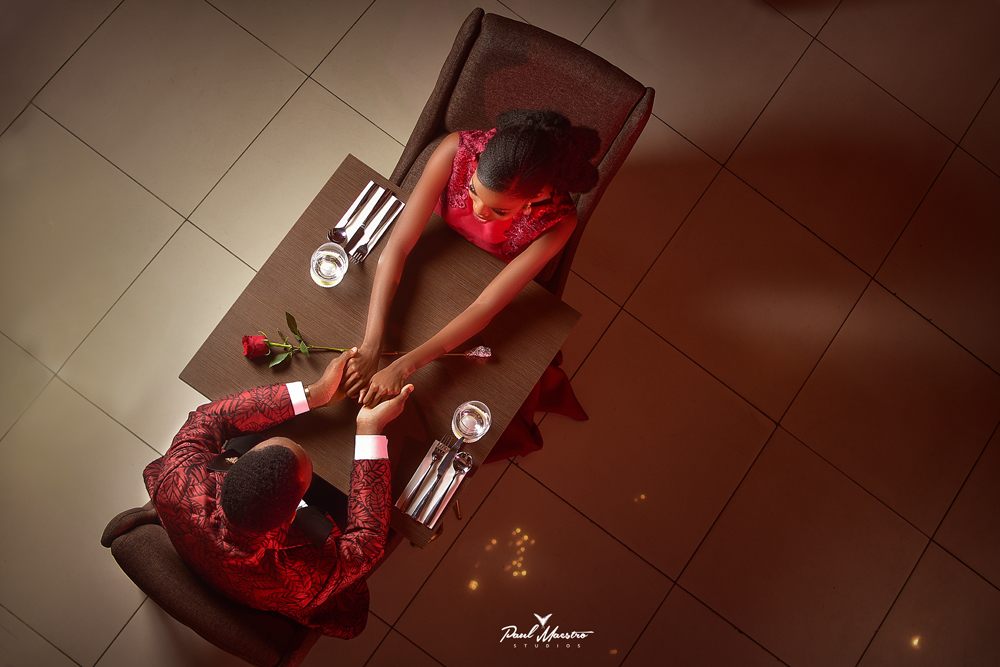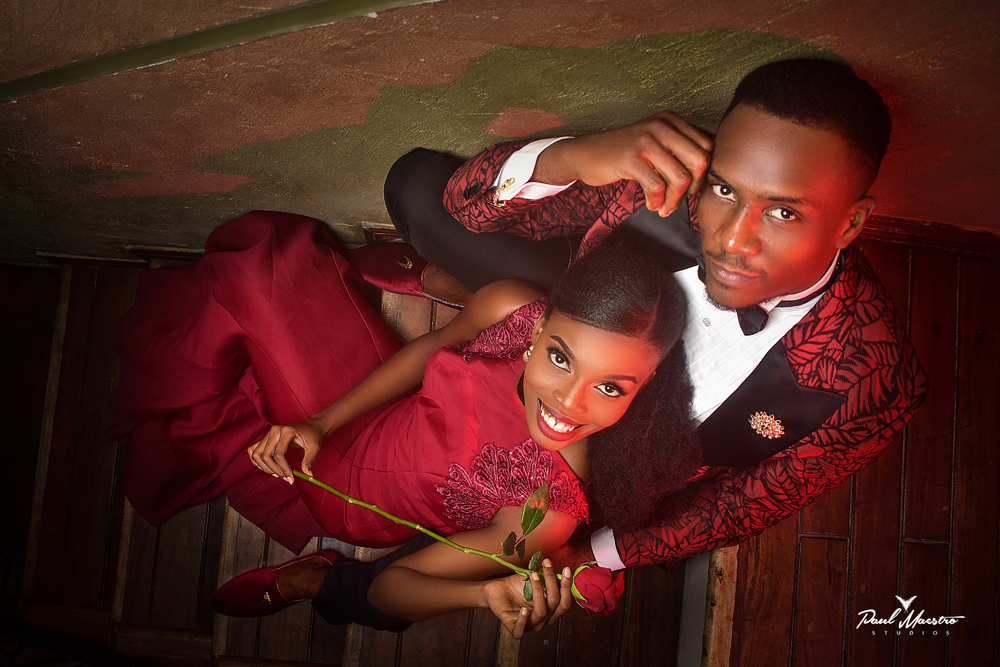 Grooming Tips
Make sure to get your hair trimmed.
Make sure to wear nice cologne.
Make sure to clean your fingernails and trim nose hair.
Take a shower an hour before you leave.
For Women
Get your outfit right. It's dinner at a fancy restaurant of your choice, therefore, it's advisable to wear a dress paired with nice stiletto heels. This always makes a statement.
Make sure your shoe fits. If your heels are ill-fitted make sure you change them so they don't cause blisters or awkward walking movements. Feel free to wear lower heels if they make you comfortable because the most important thing is your comfort.
Pay attention to your outfits needs when styling your hair. Some outfits require an up-do while others go well with your hair let down.
Never forget about jewelery because sometimes your outfit could be missing just the right jewelery to make it pop.
Last but definitely not least, wear your makeup properly. Make sure to blend till your fingers fall off. No one wants a caricature for a date.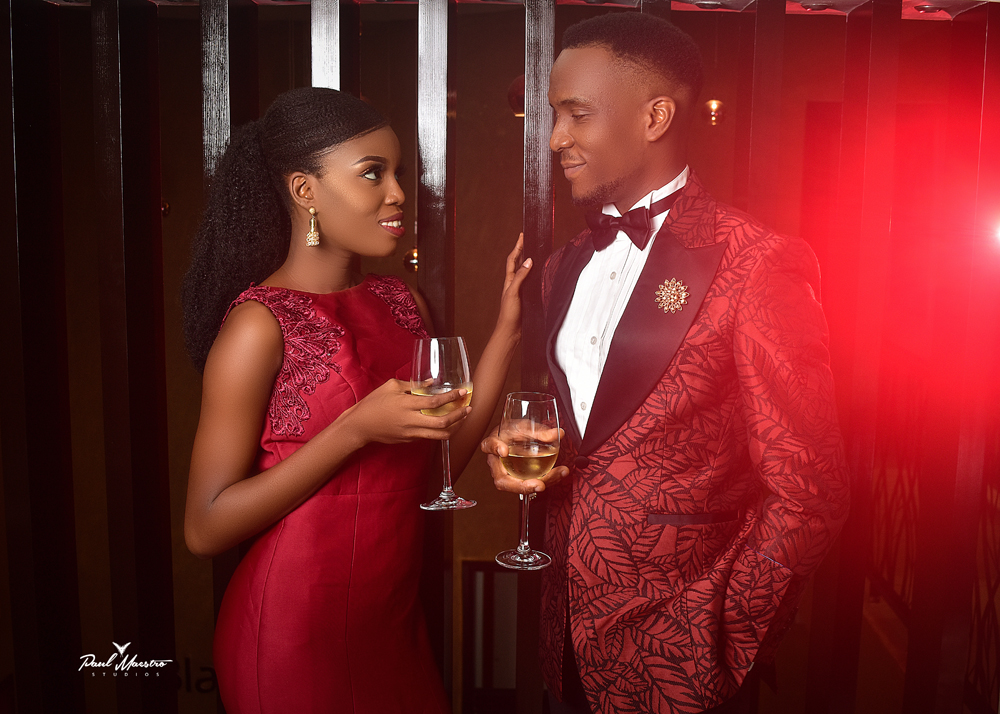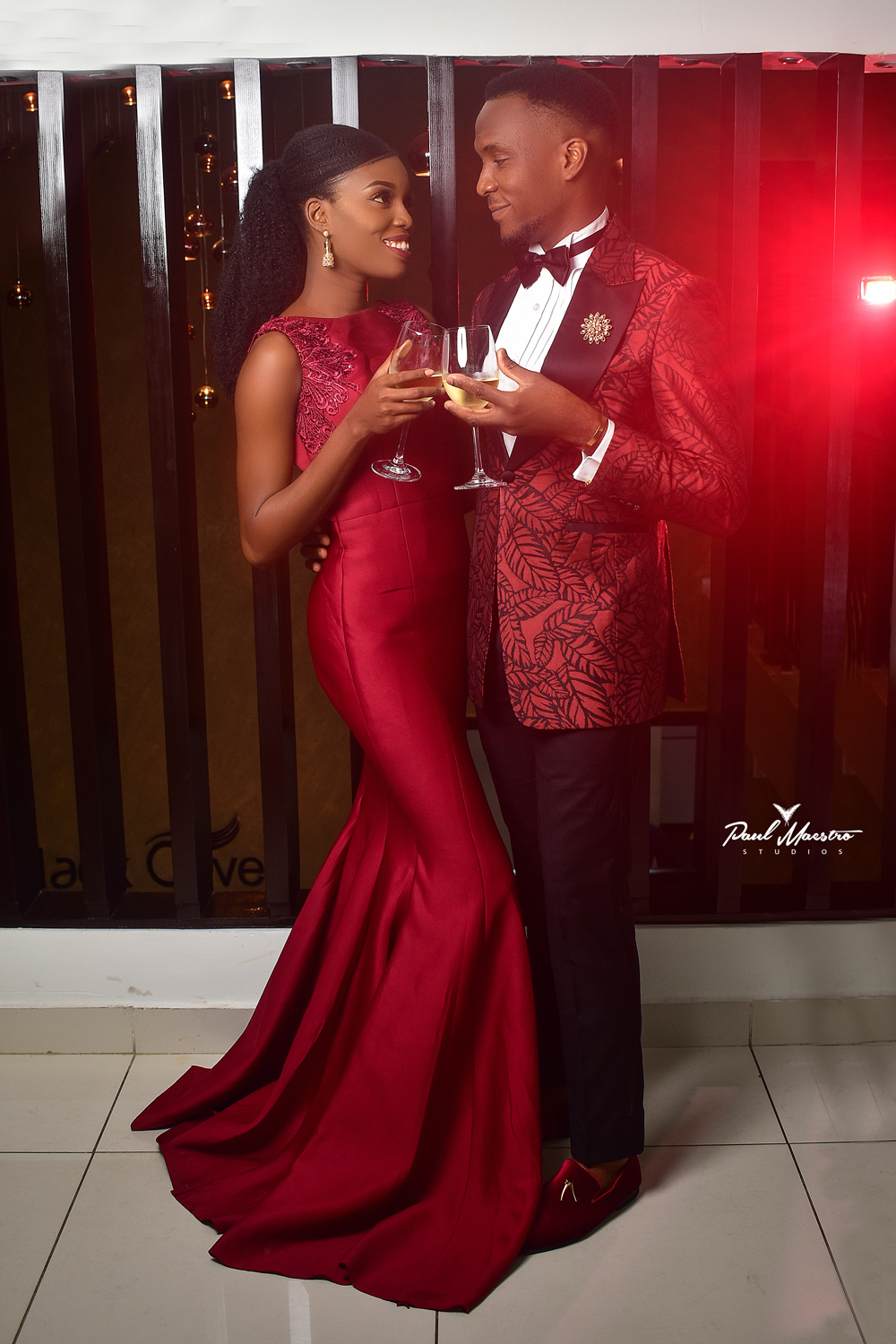 Credits
Models: @alexis_ebri | @ifeanyiokaforjr
Suit: @regiumstudios
Shoes, Jewellery, and Cufflinks: @jumianigeria
Dress: @the_queen_esth
Makeup: @mozoebeauty
Hair: @alexis_ebri
Location: @blackOliveLagos
Photography: @paul_Maestro