Roses are red, violets are blue. We can go on but let's just come back to weddings, please.
Here's our Valentine's day gift! Can you guess what it is? Never mind, we will just help you out. So in the spirit of Valentine's day celebration, here's a little something to inspire your bridal look. Now because we love all things weddings to the core, what else would our gift be – a bridal beauty look shoot by some talented Nigerian wedding vendors. And it has a rose.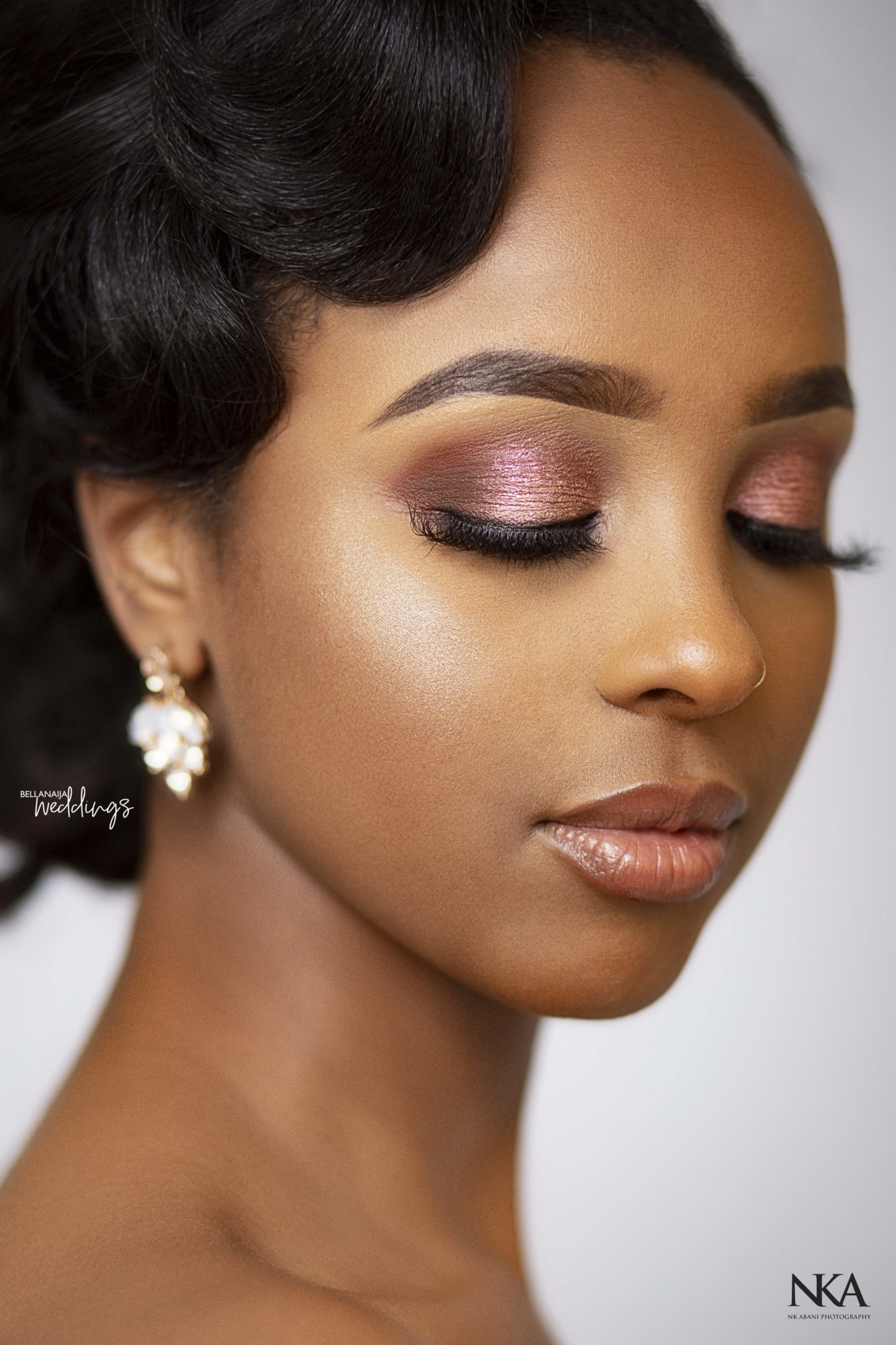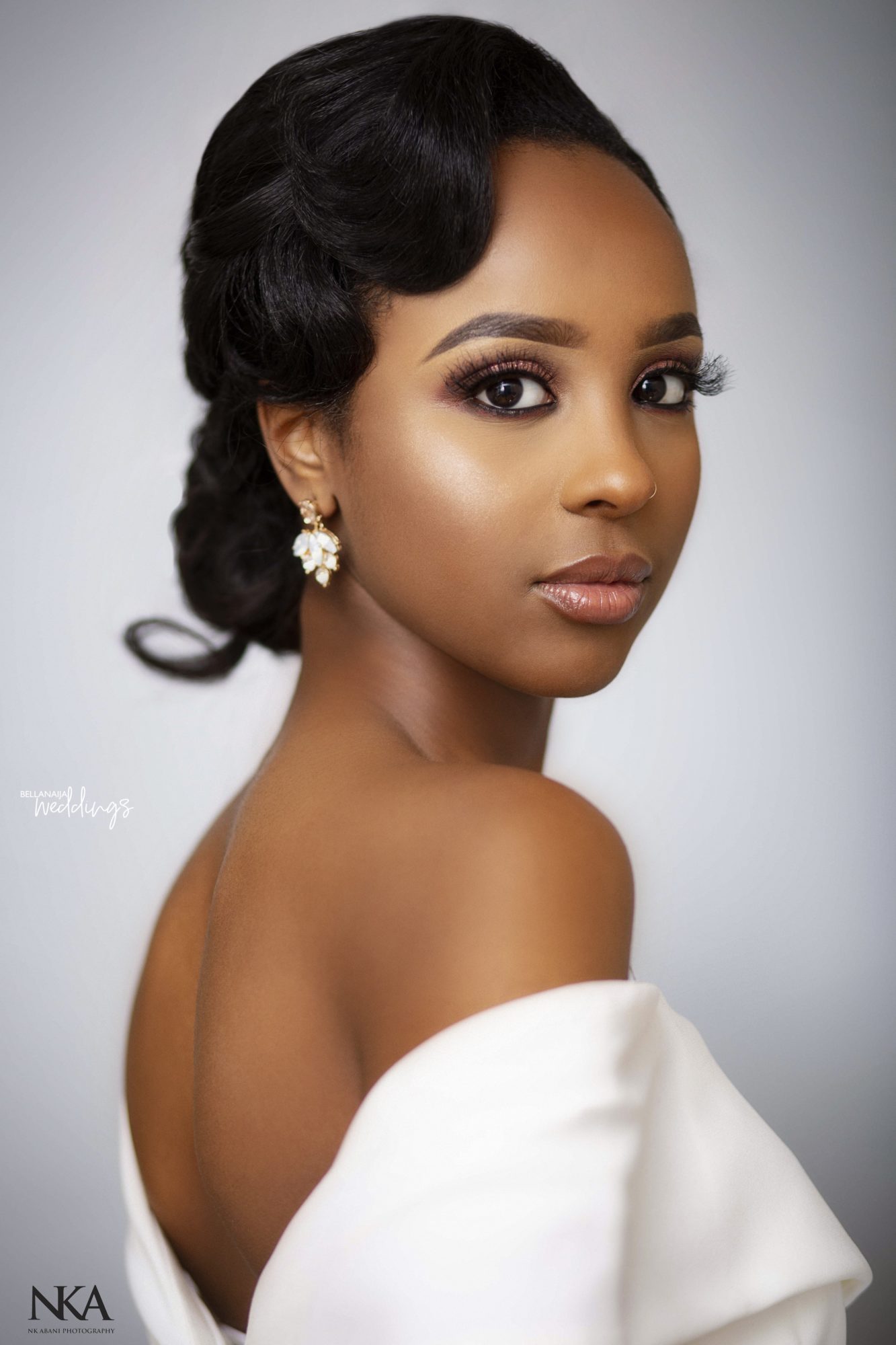 Makeup artist, Deborah Lola  shares the inspiration for the look:
To follow the theme of Valentine's day, we decide to create a detailed Knotted updo, accessorized with roses. The style can be used for all occasions, most of all any bride can wear the style with class and grace.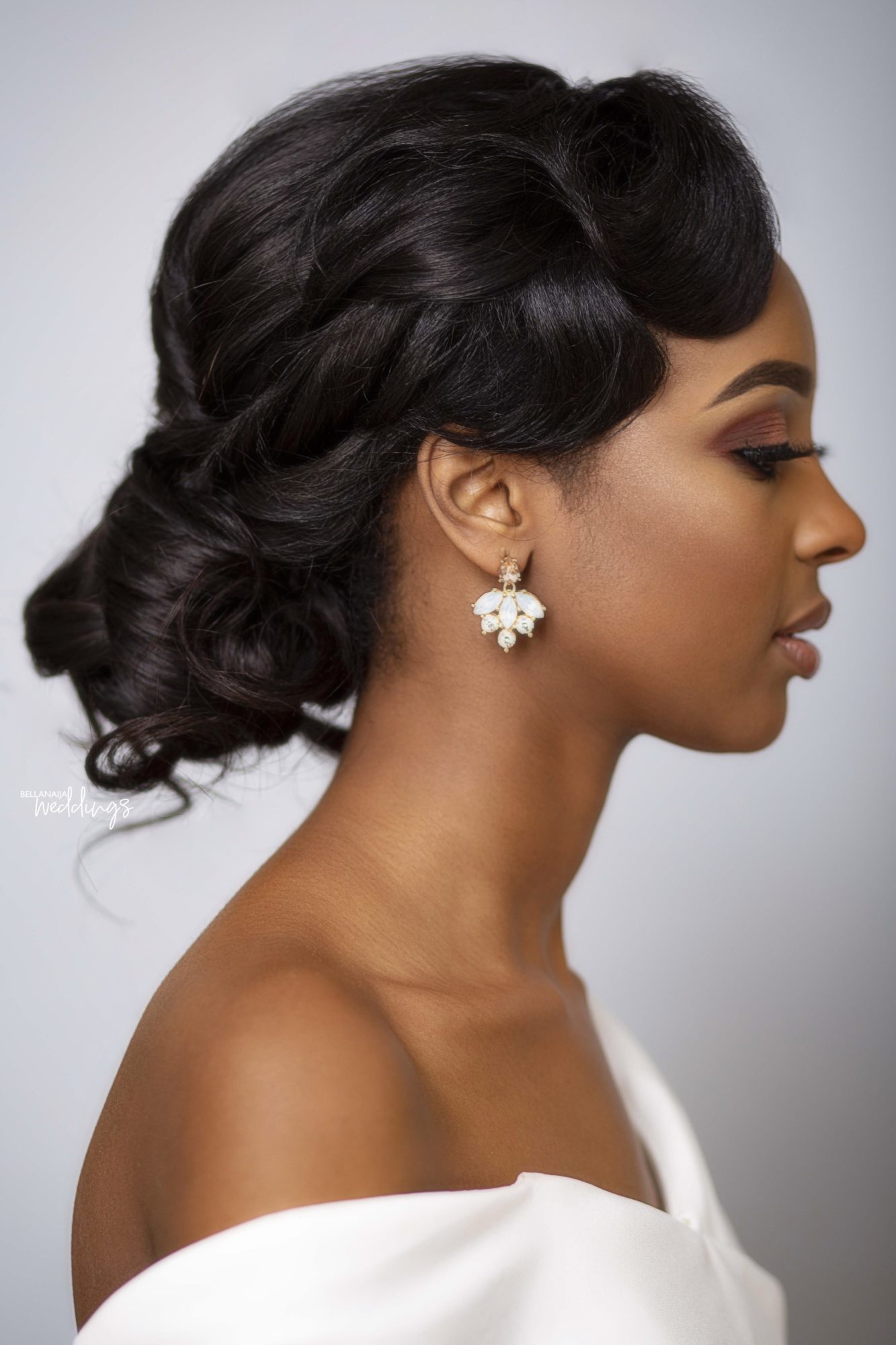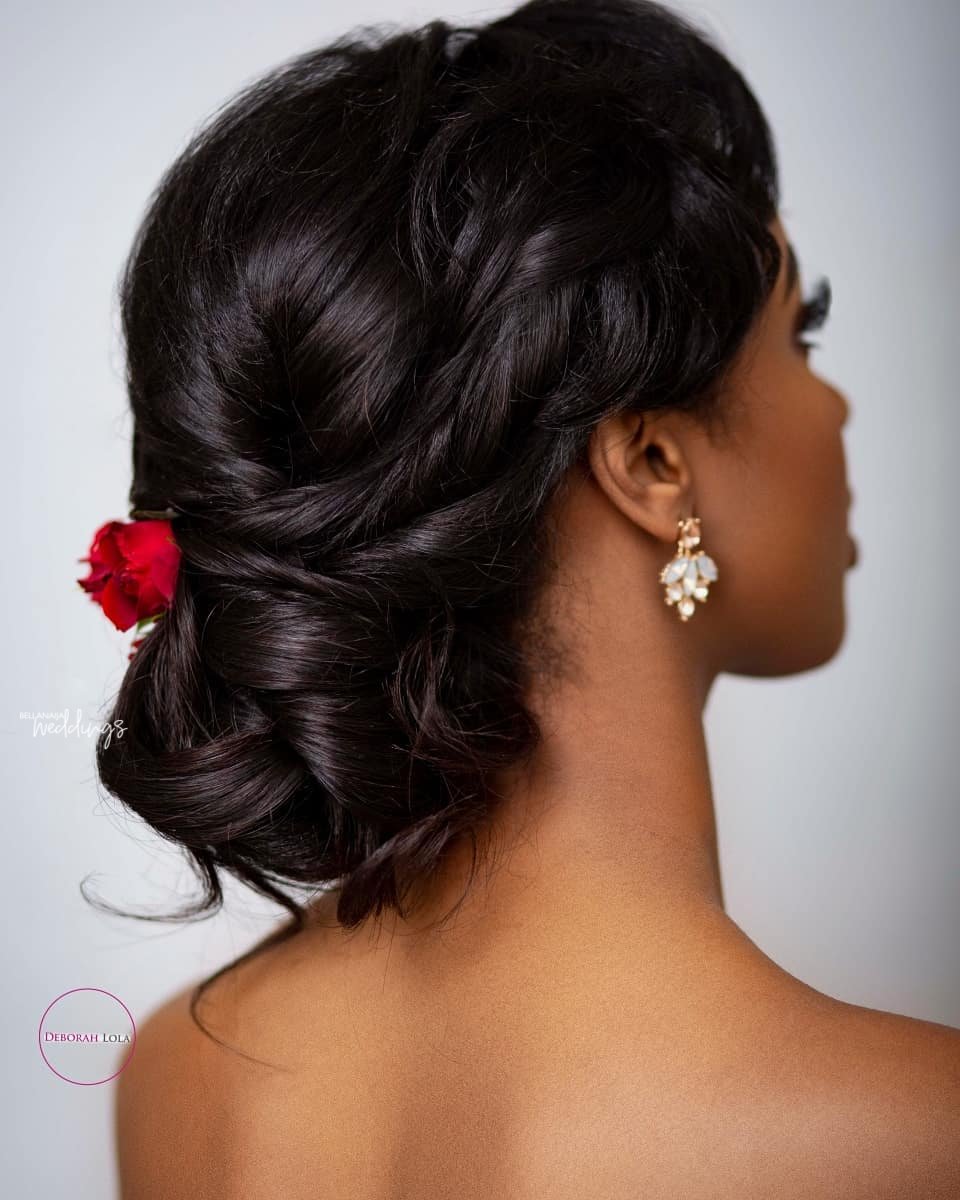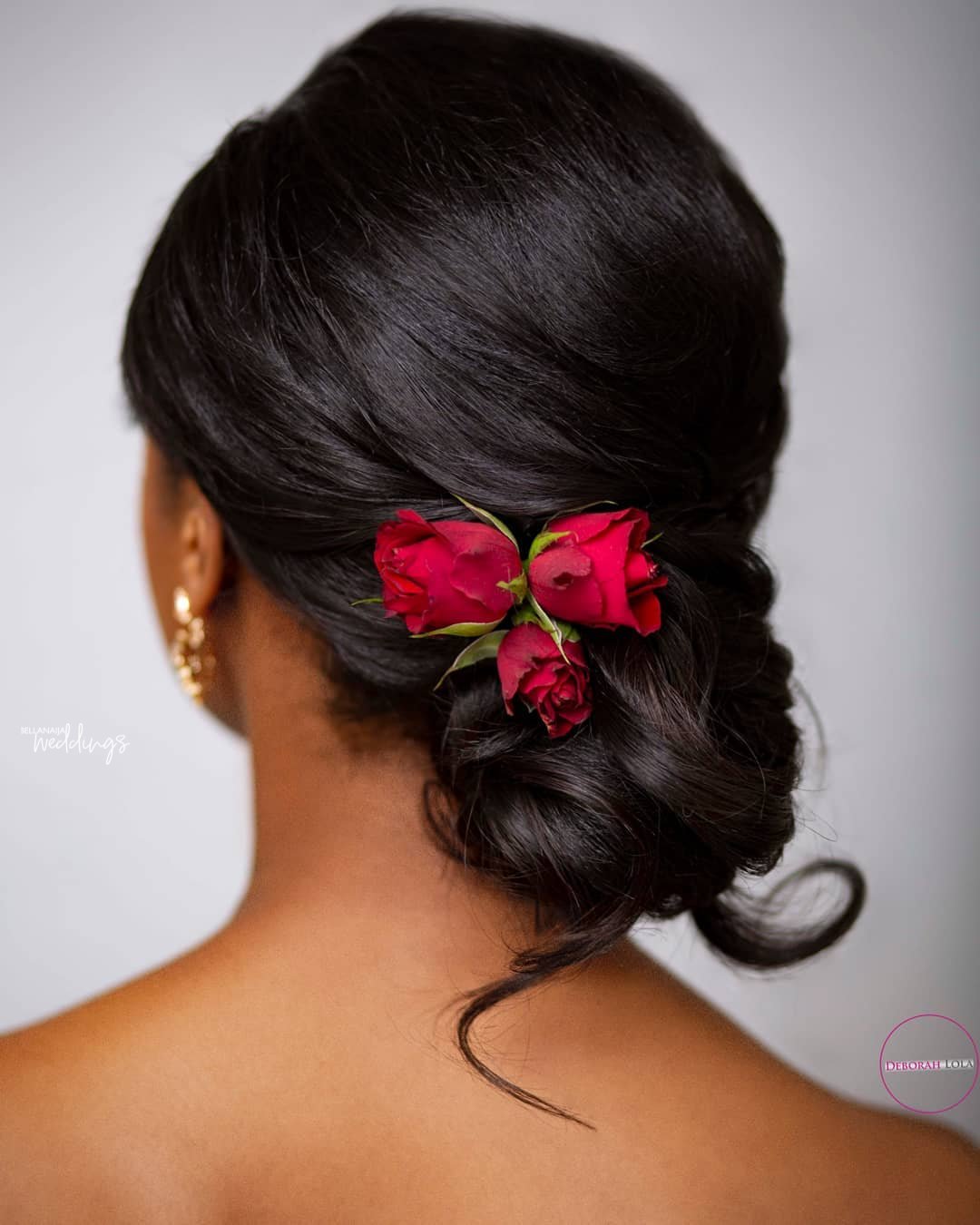 Credits
Hair Styling: @deborahlola
Makeup: @yemani_elise
Photography: @nkabani
Belle: @__ikstagram
Hair: @dl.hair