Hey there! So, your big day is almost here and you're now counting down to the special moment when you get traditionally hitched with the love of your life. We're certain it's a completely ecstatic feeling. So, first off, a big congratulations to you and your sweetheart.
Now, we know that with the euphoria also comes the planning and thoughts. Thoughts like, how would that day be? What do we wear? How do we match our fits perfectly? Well, slow your roll -your big day is going to be the bomb! We've got this beautiful shoot by Dami Taiwo Photography, for you to draw inspiration from. Celebrity couple, Khafi and Gedoni are channelling that "Igbeyawo" vibes with their charm and chemistry. We totally love the matching Asooke and the pop of colour that it brings. The multilayered Gele and of course, the Agbada has us swooning in admiration. Khafi is a truly beautiful Yoruba bride in this shoot and Gedoni certainly came through repping as well. The traditional wedding is a big deal and you definitely want to step out with boo, looking your absolute best.
Check out all the photos from this shoot below and draw all the inspiration you need for a fab big day!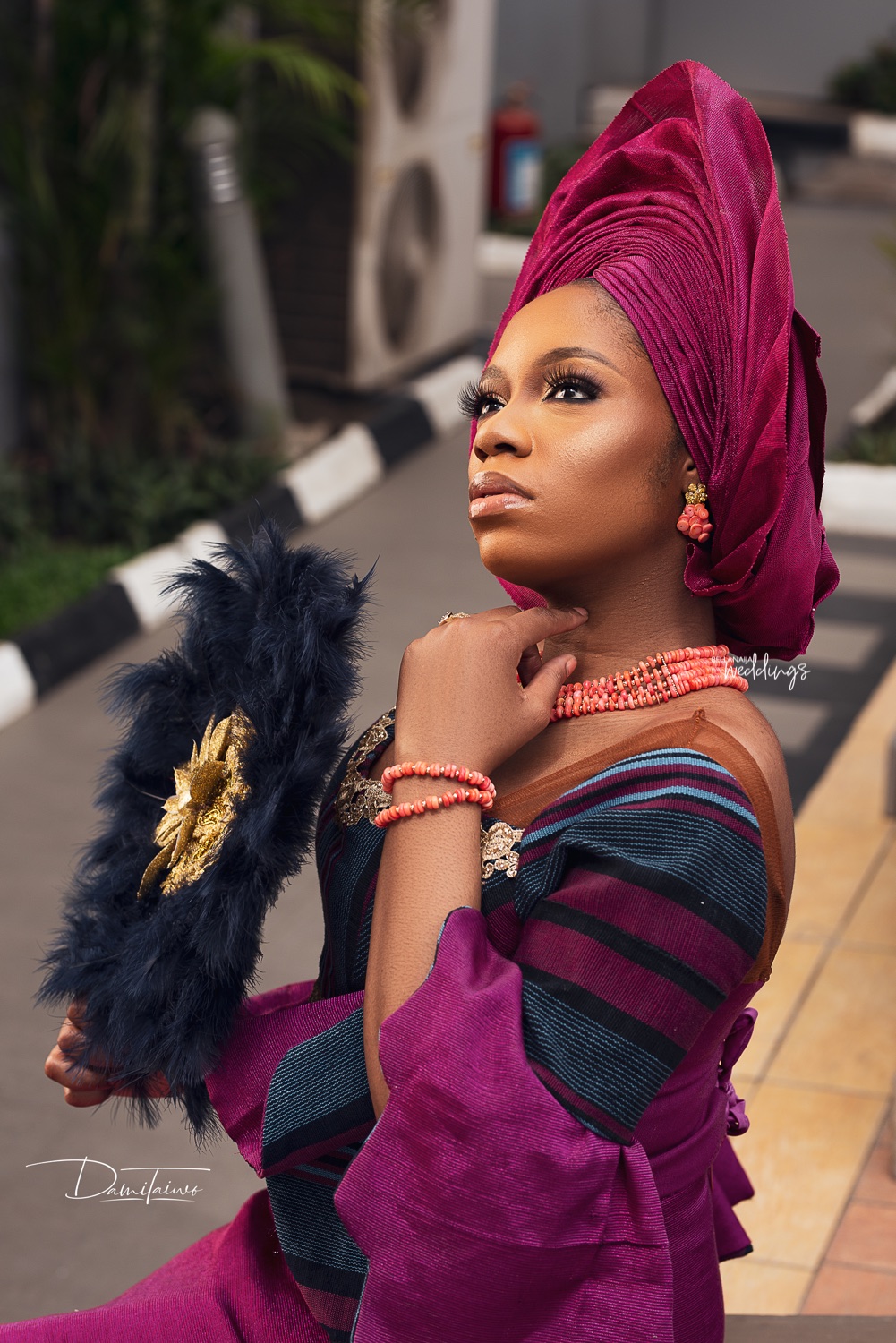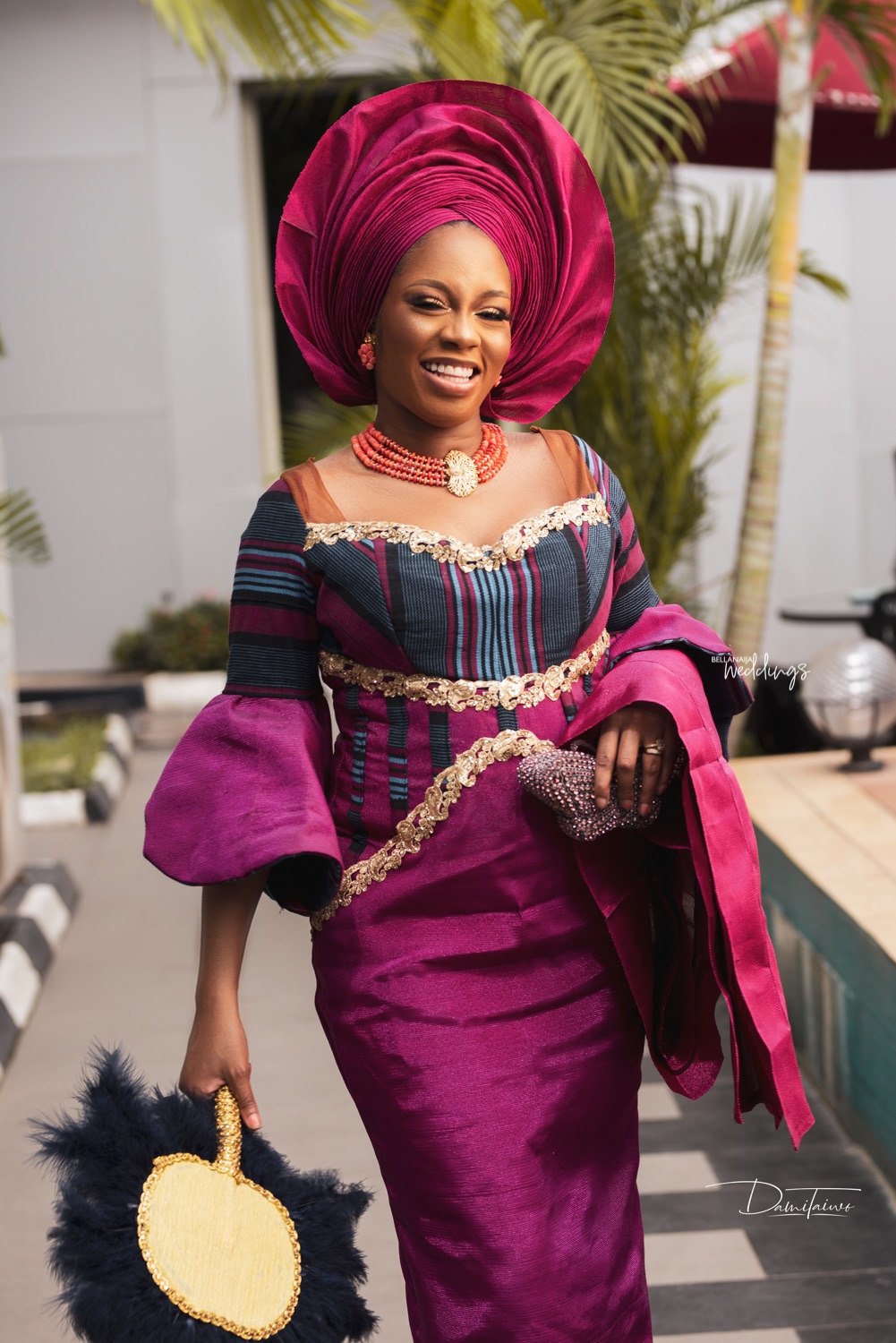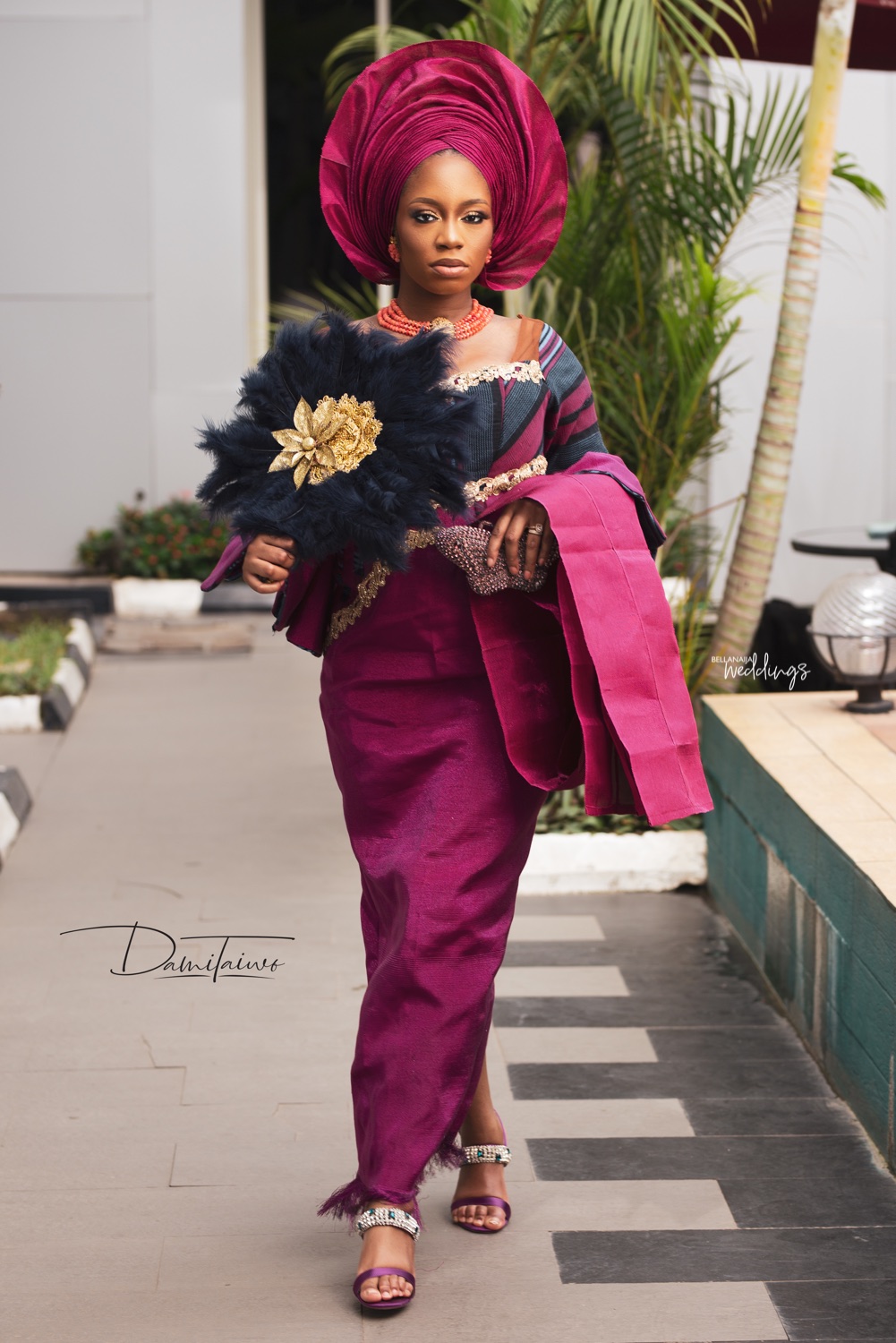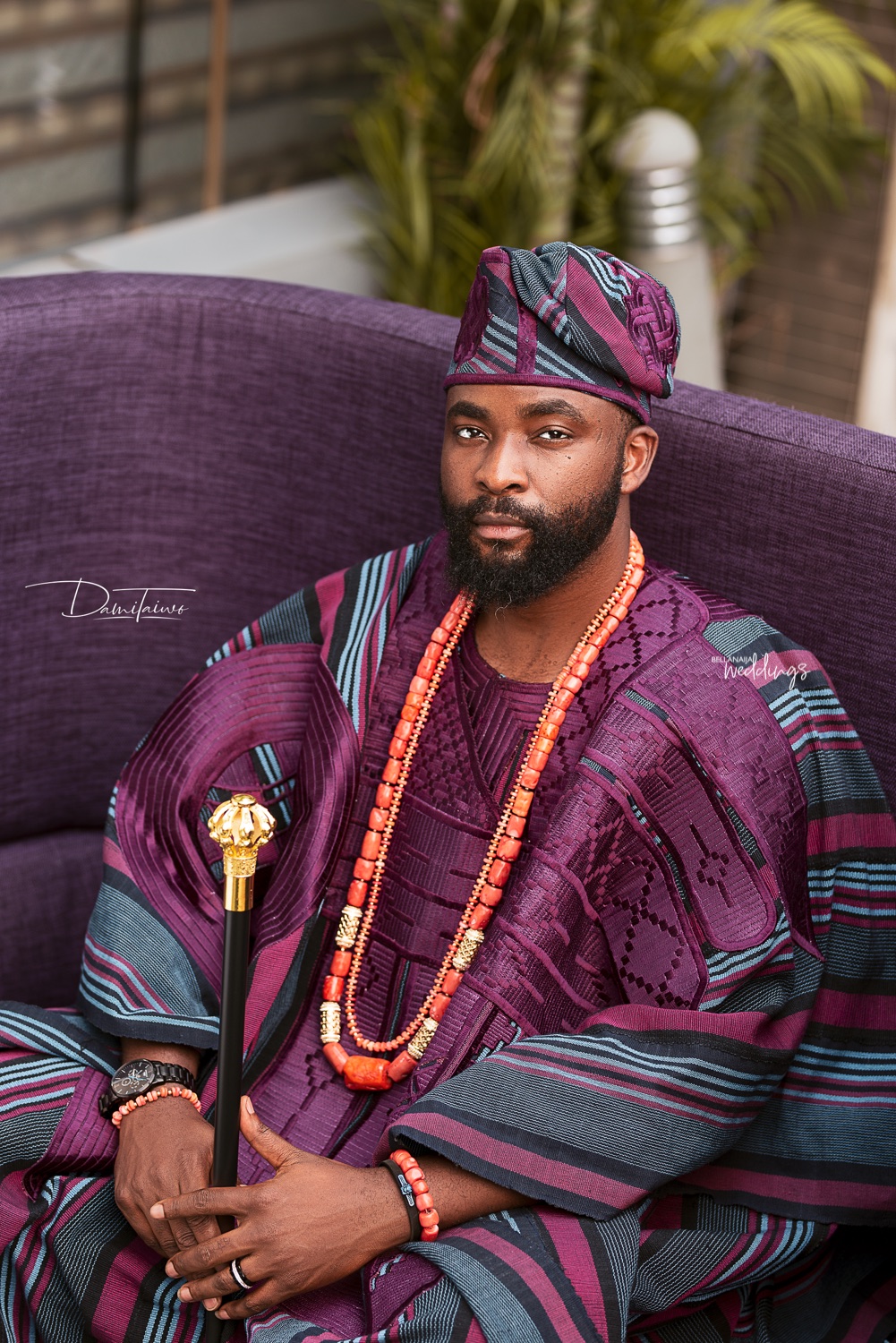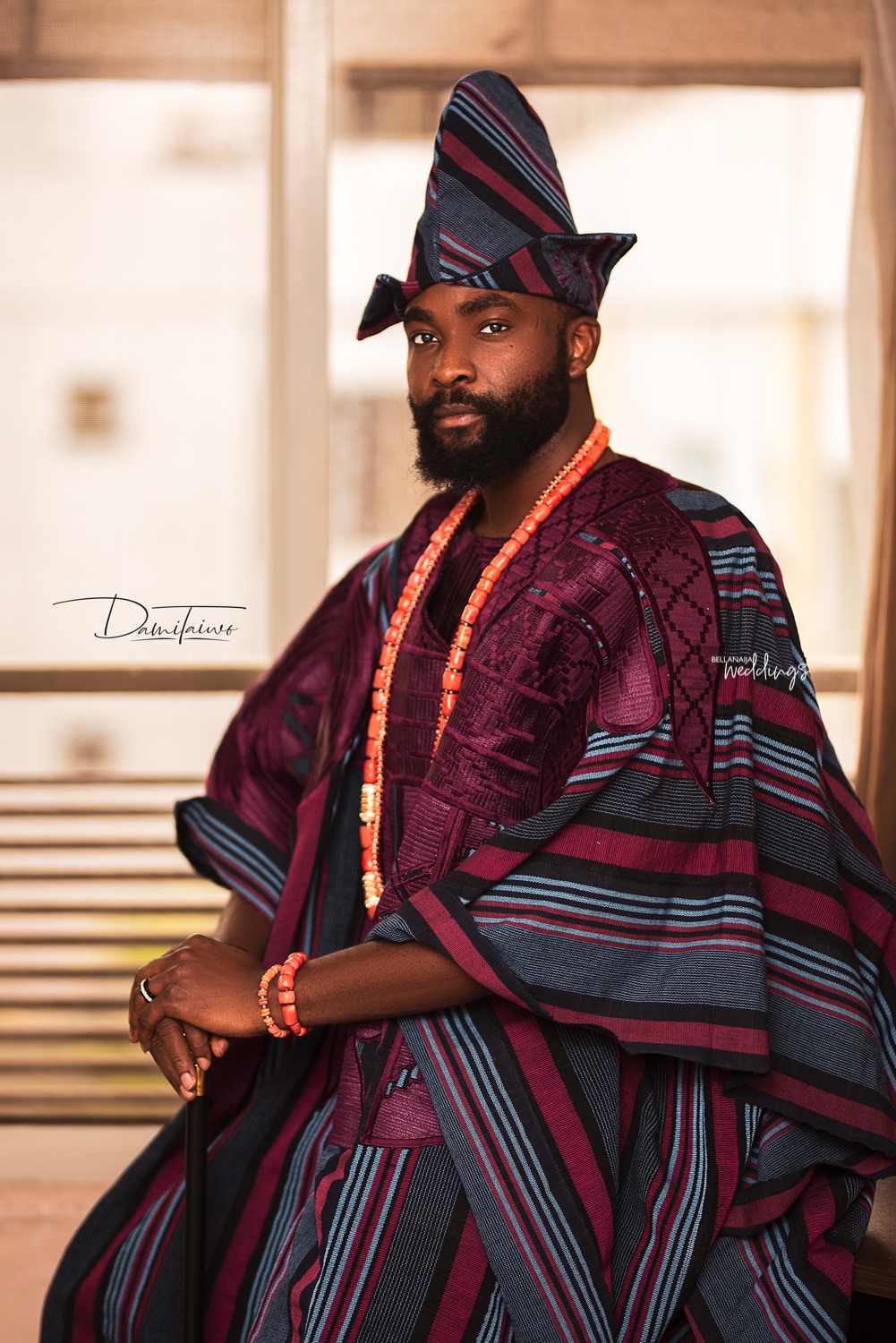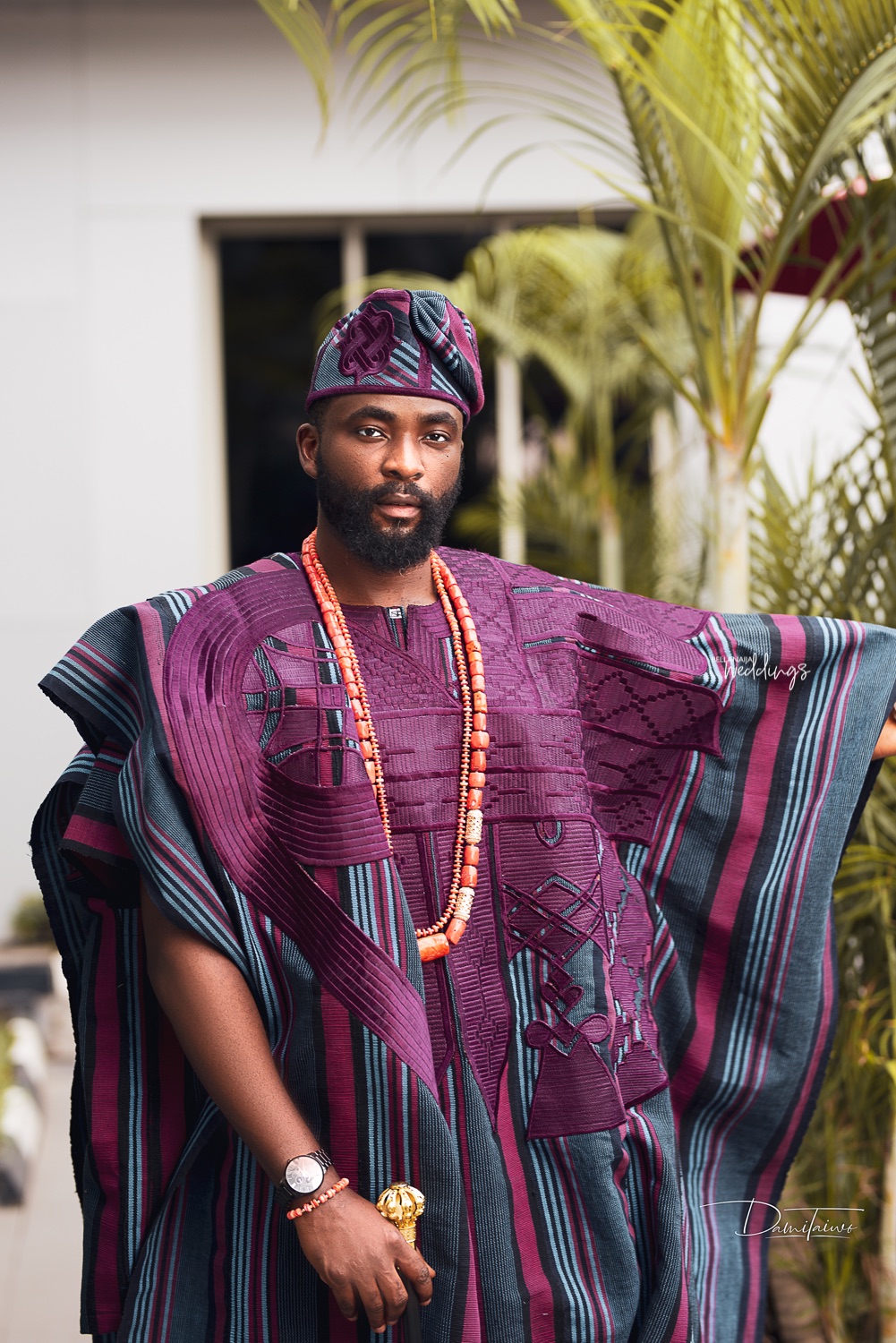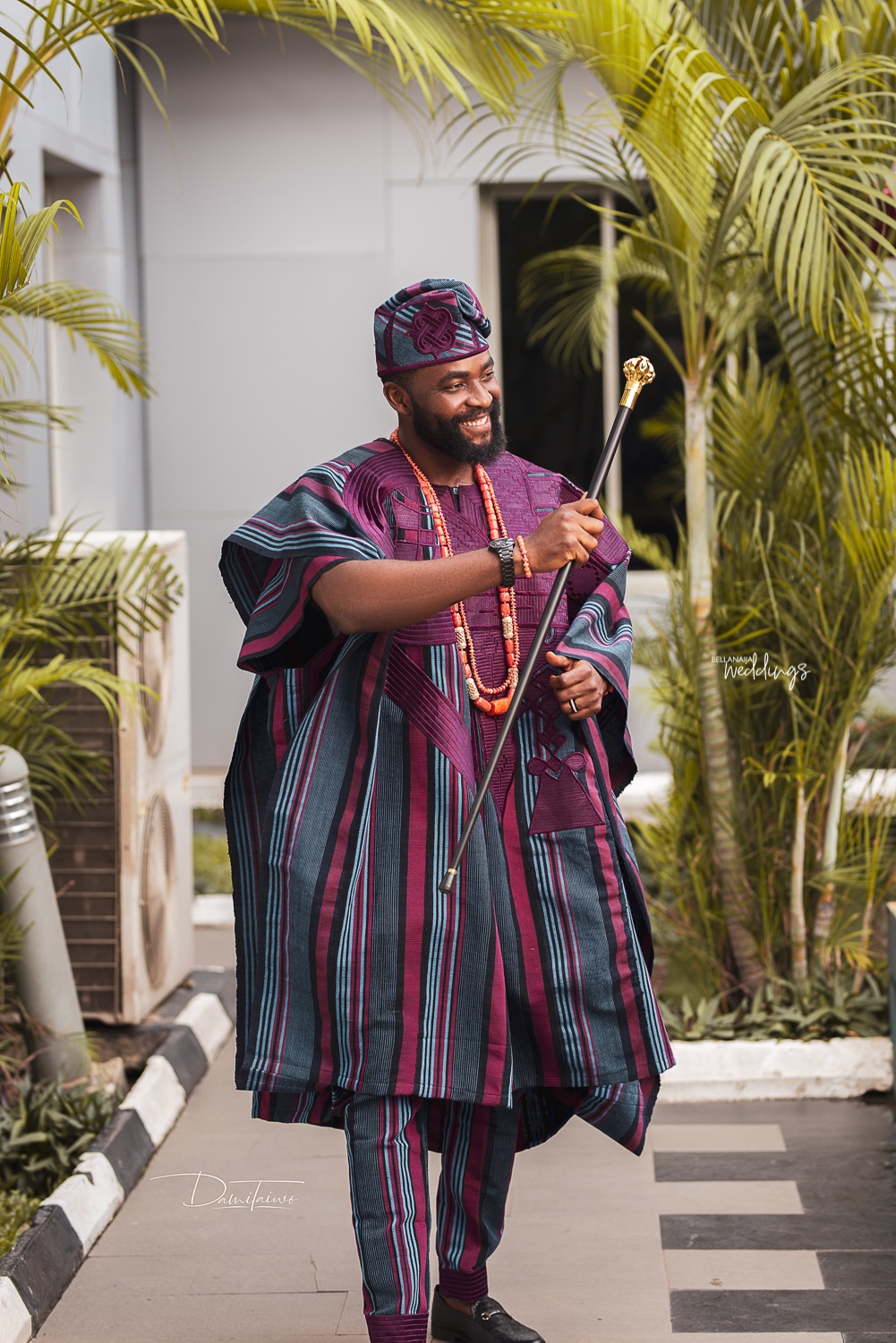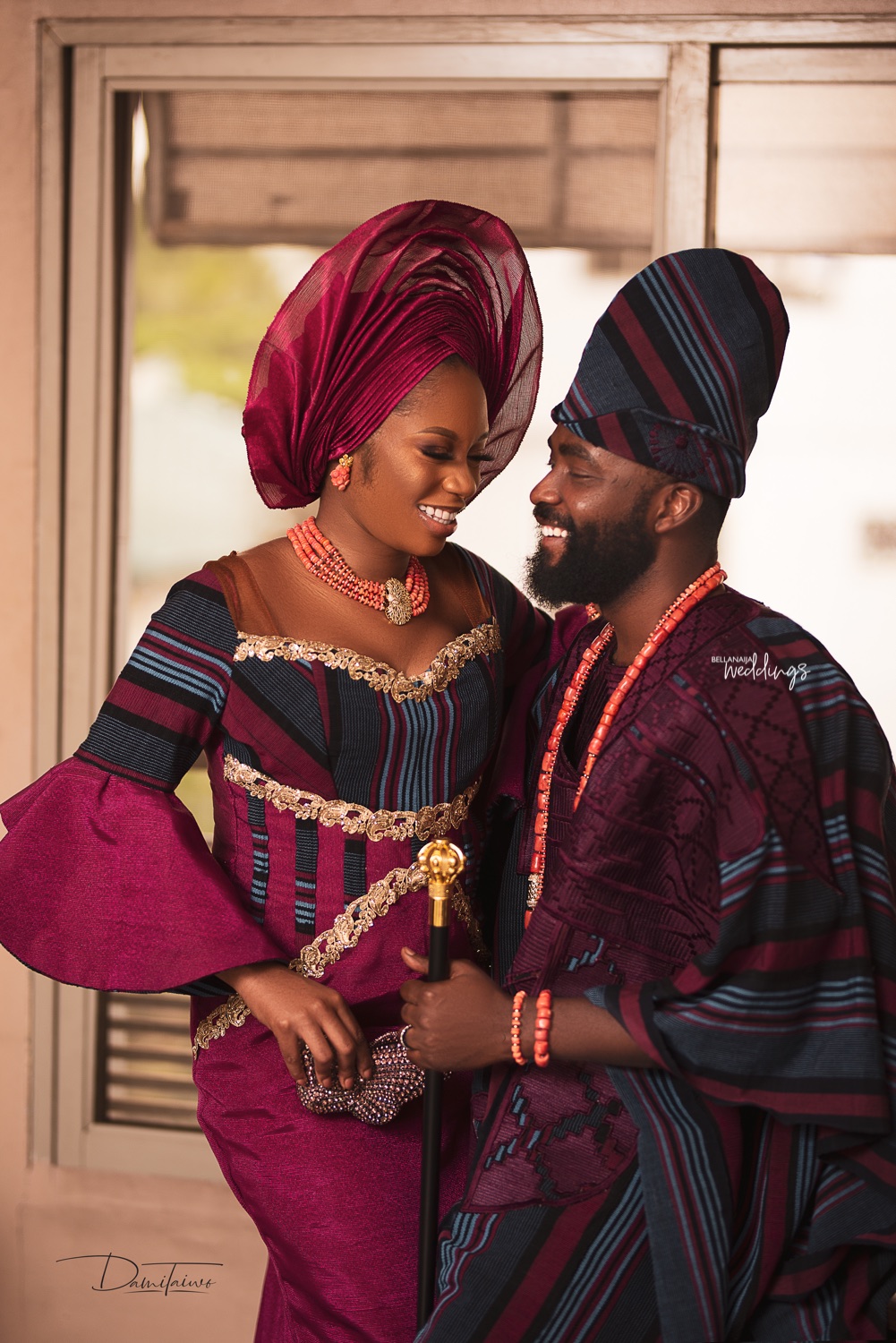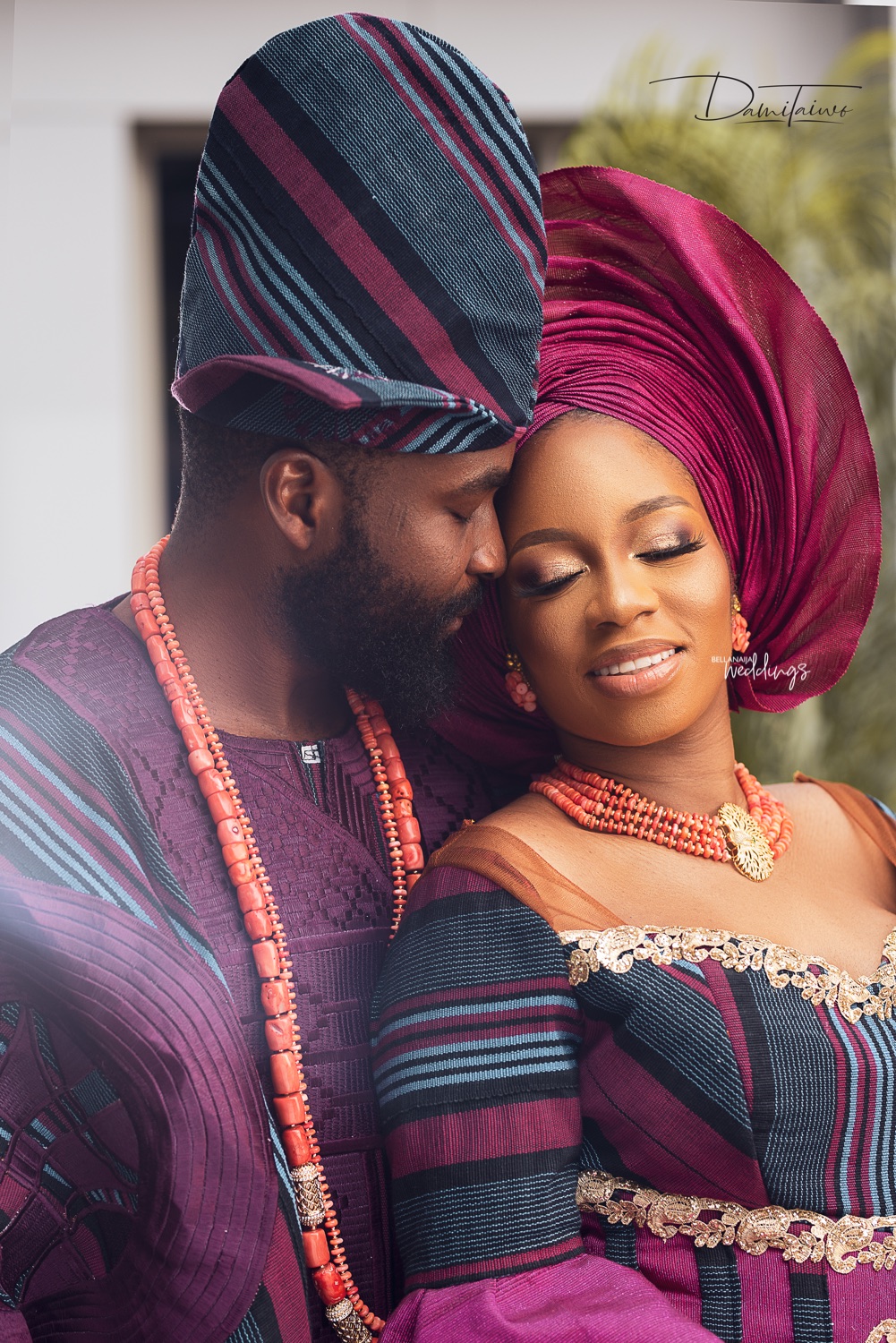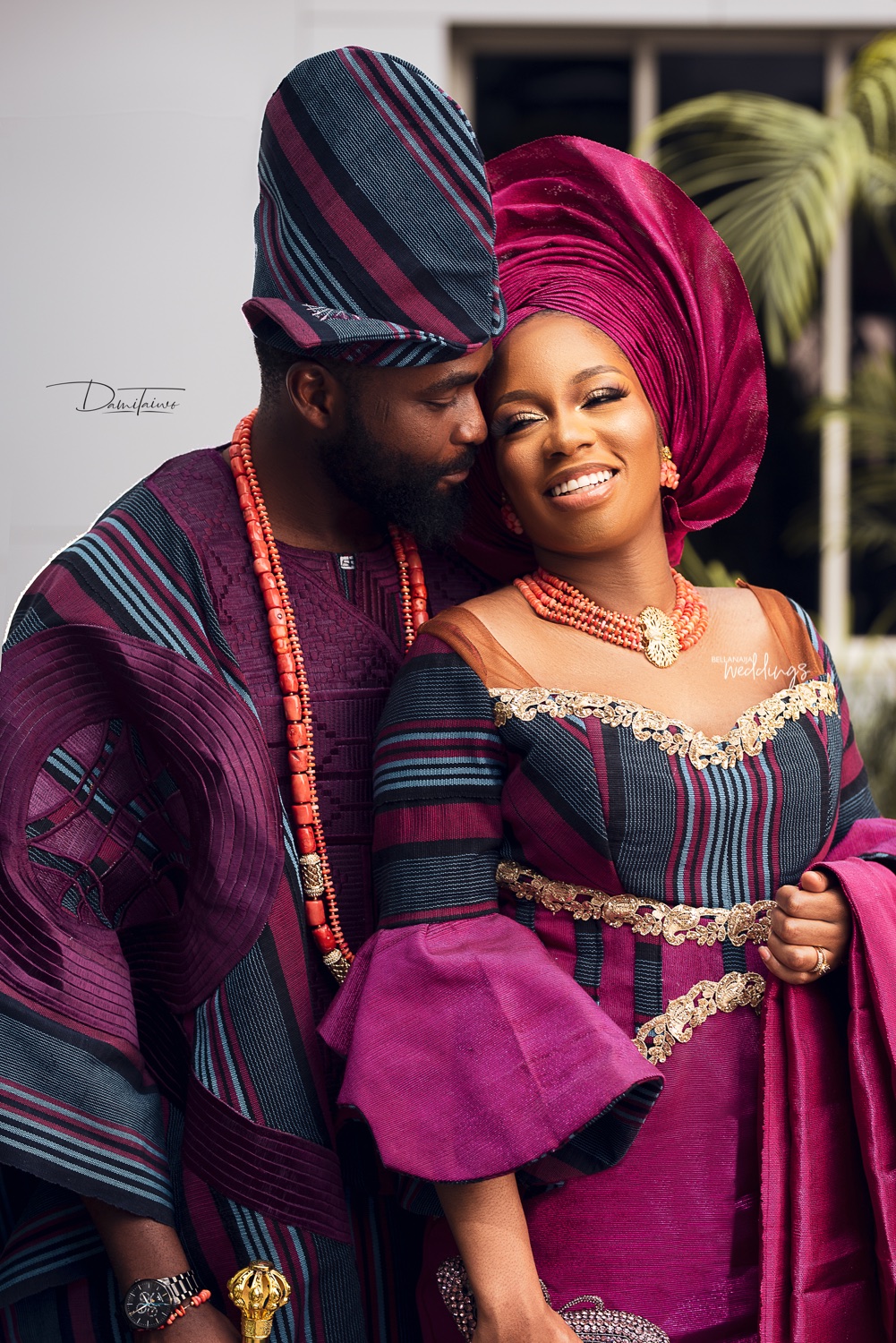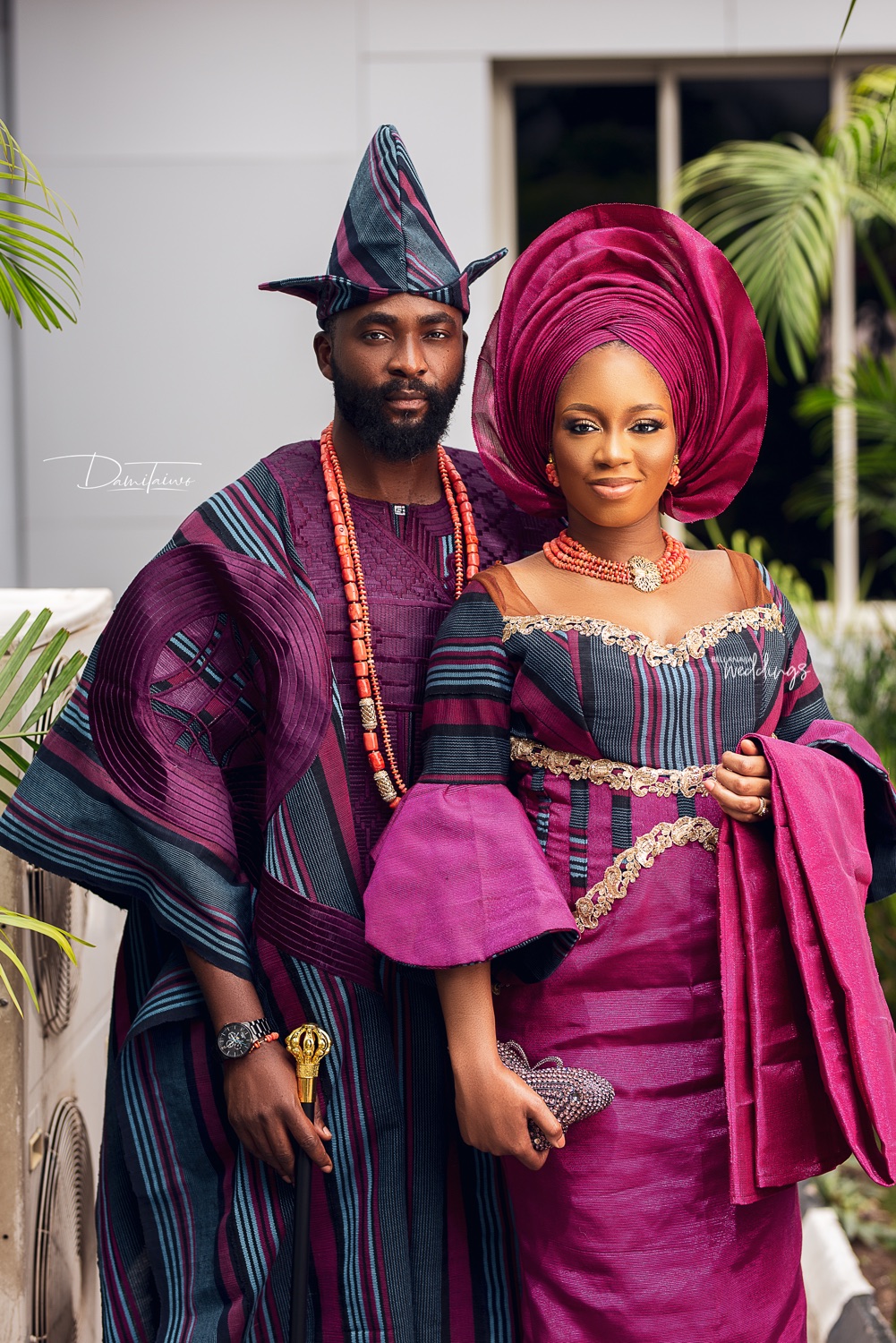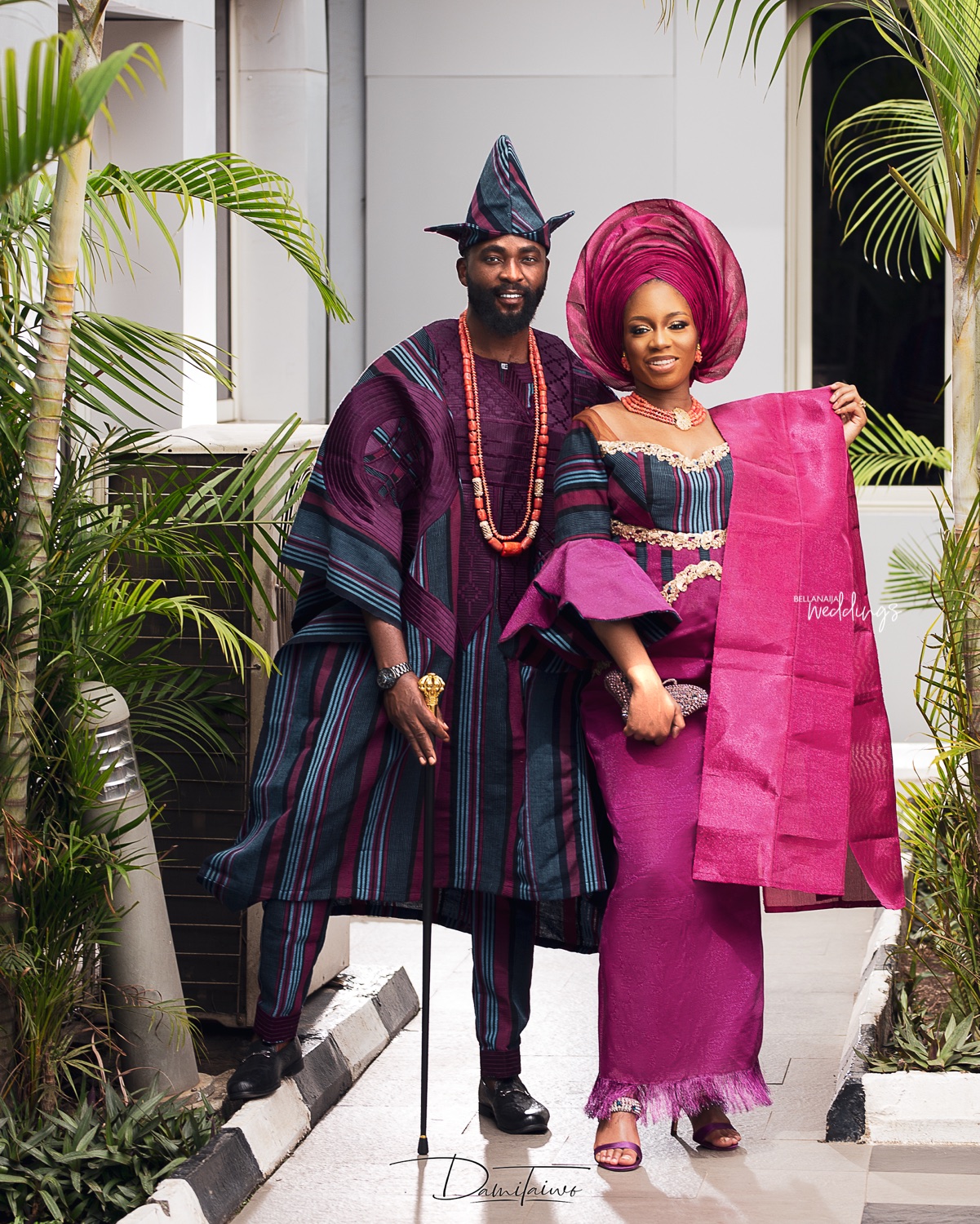 Credits
Couple: @acupofkhafi|@gedoni
Photography: @damitaiwophotography
Asooke: @asookebyhouseofcrystal
Hand fan: @asookebyhouseofcrystal
Outfit: @katineobyliza
Beads: @justbeadit_ng
Shoe & purse: @bilqueroyale