Today, we're simply basking in awe of love and its beautiful dimensions. Knowing that love can spring up from a place where you wouldn't expect will always be one of our favourite things about love. Dale and Rotimi are giving us all the more reason to believe that sometimes, the love of your life may be closer than you think!
Dale and Rotimi had been adjacent neighbours for years without meeting until it was time for cupid to go to work. Now, they're on their way to forever and we're loving every bit of their pre-wedding shoot. The chemistry exuding from their photos is definitely something to love. You can simply tell how in love they are by how lovingly their eyes connect.
Dale shares their love story, keep scrolling to read all about it. Check out their photos below: Dale & Rotimi's Pre-wedding Shoot + Love Story Is Absolutely Beautiful!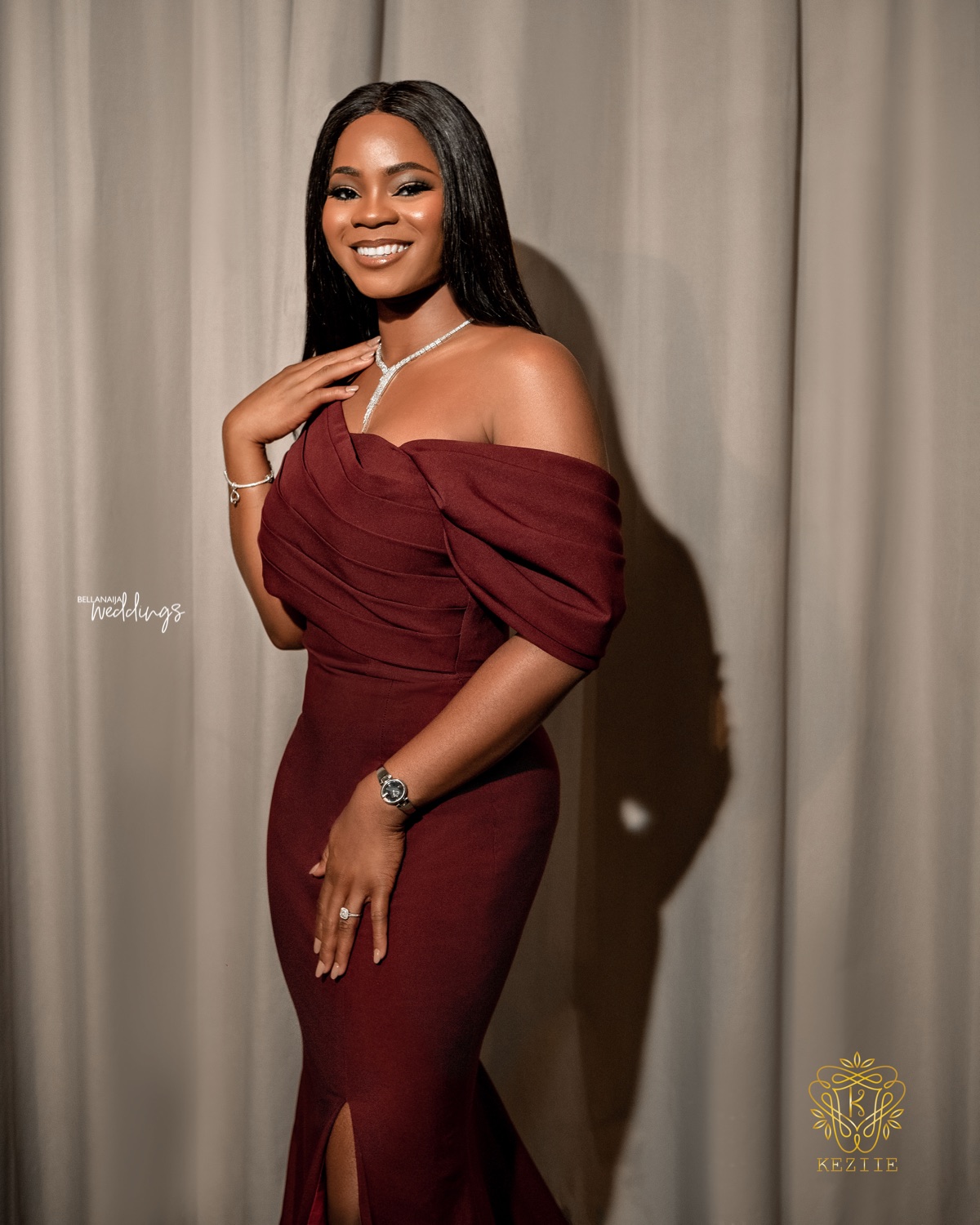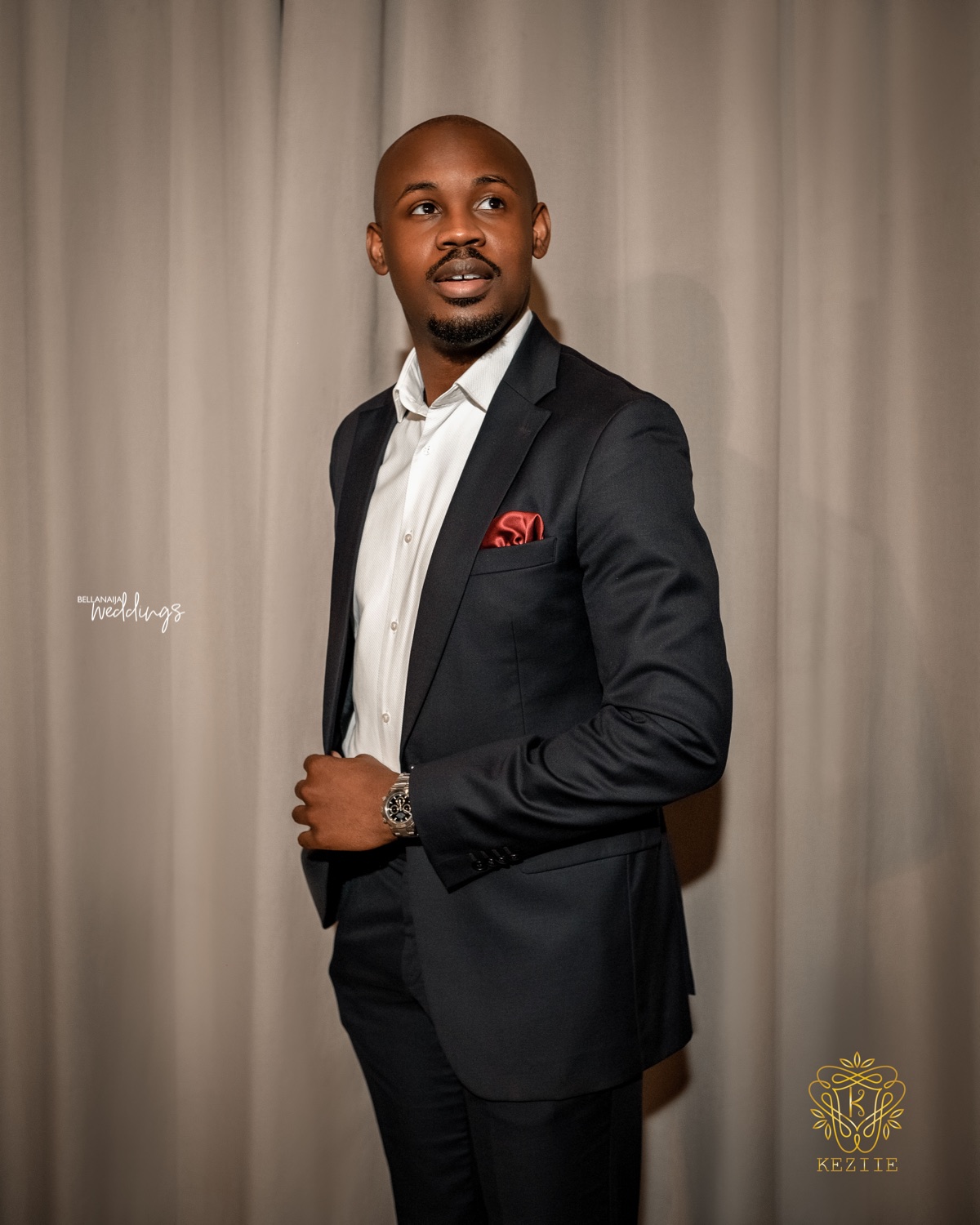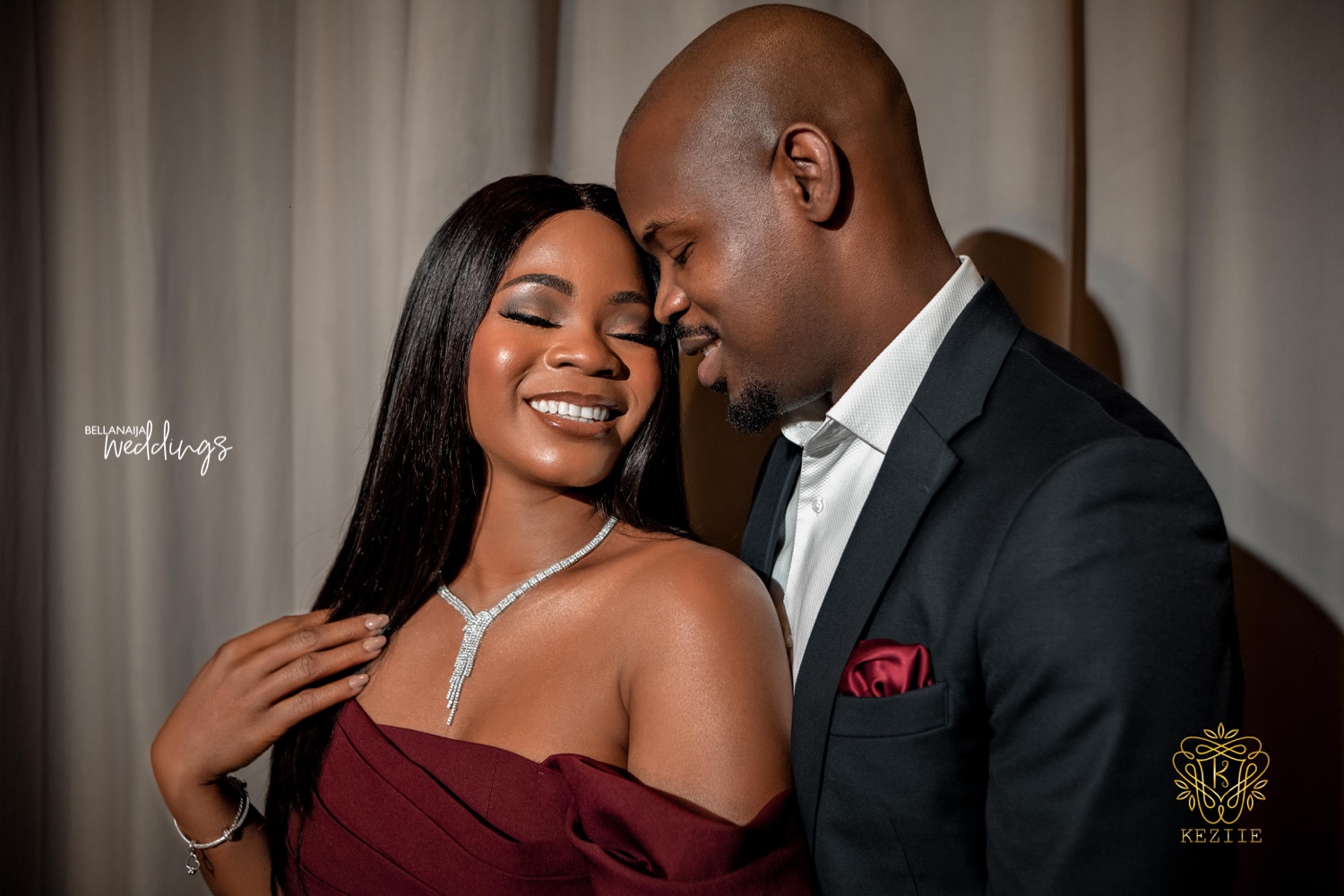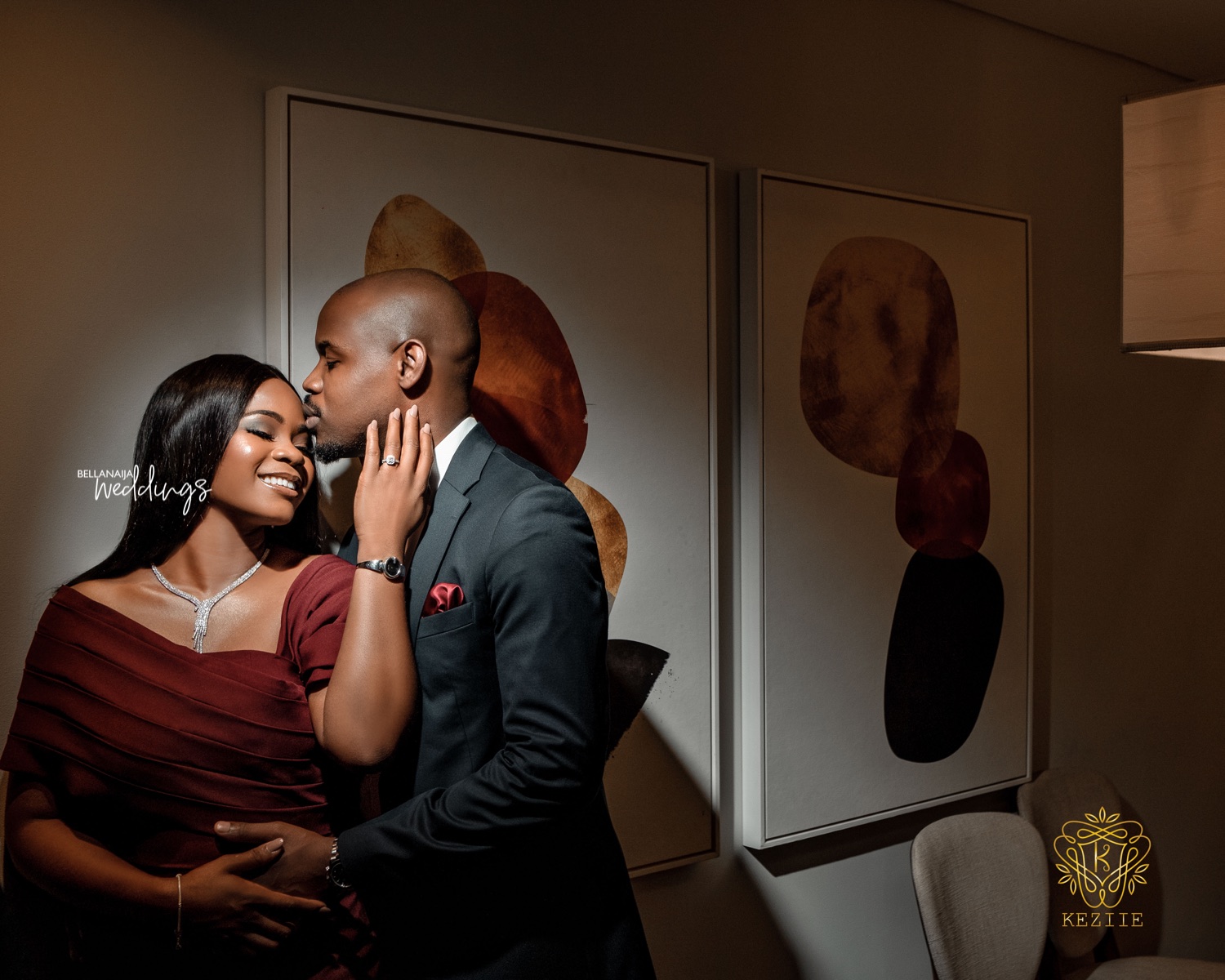 We were not aware of the beginning of our story because it felt like we had always known each other. We lived right opposite each other for years without meeting until October, 2017. He had met my family the second week of us meeting and we were already talking about marriage from the third day. His love forever reminds me of Christ's love for me, unconditional, wholesome and never ending.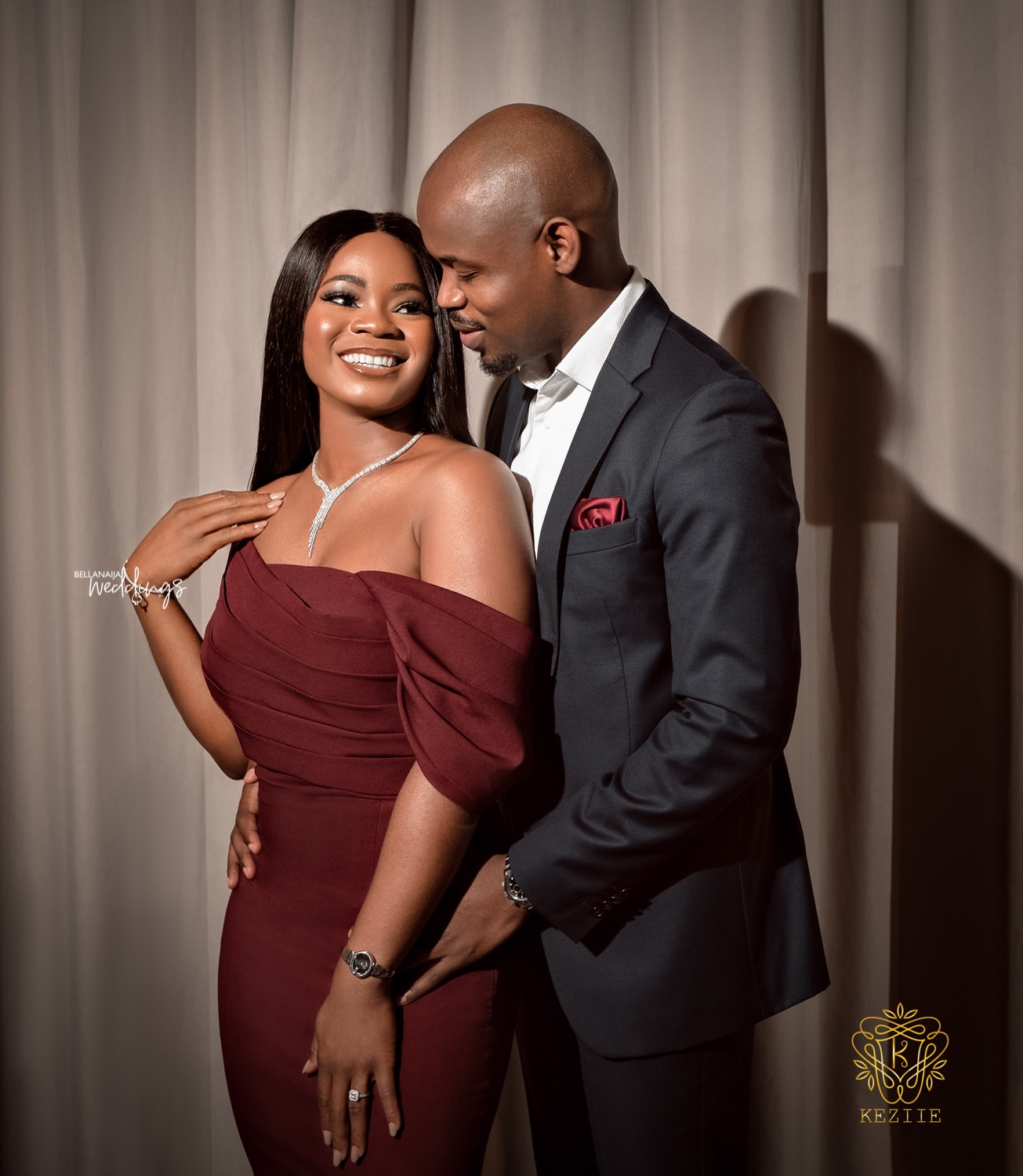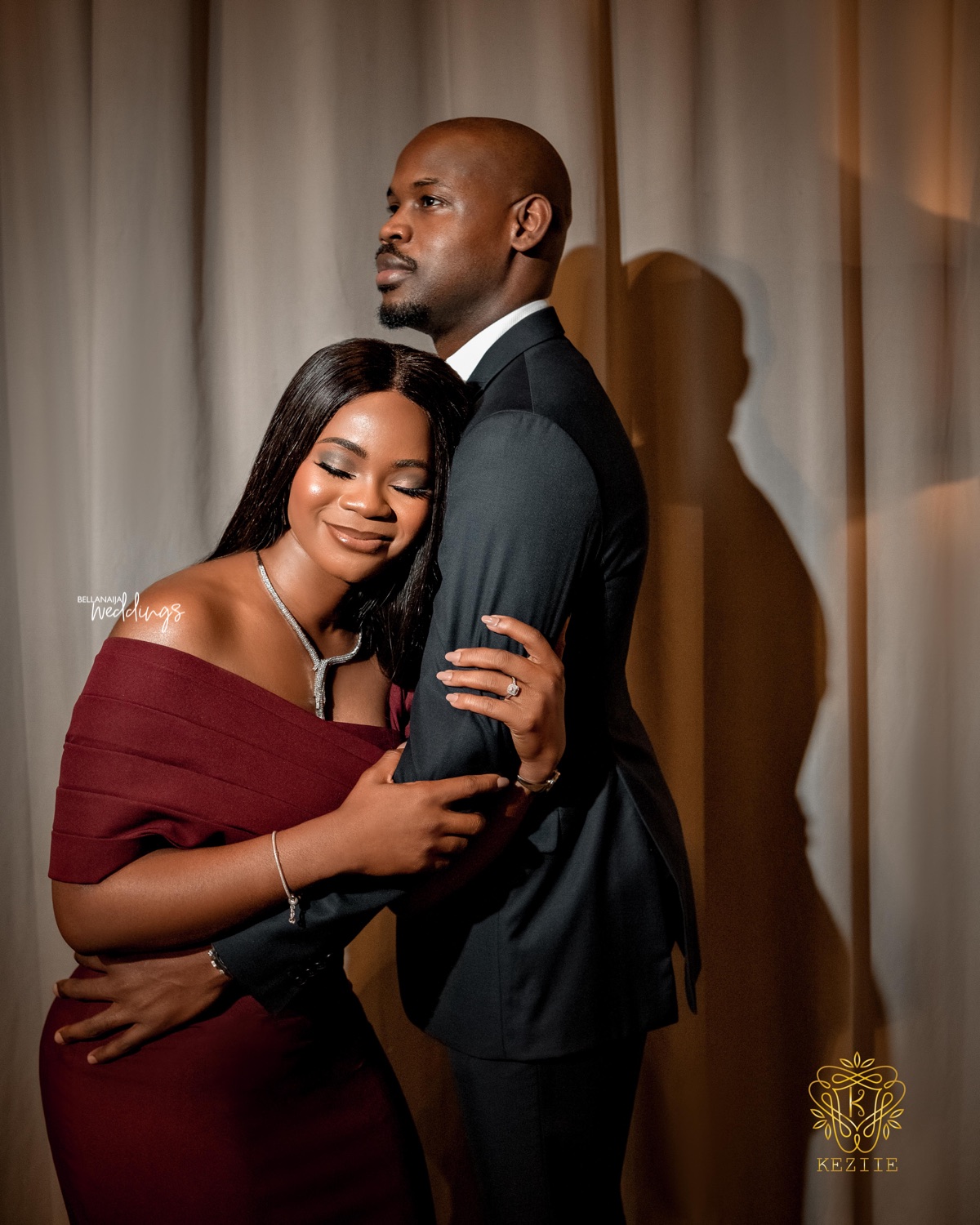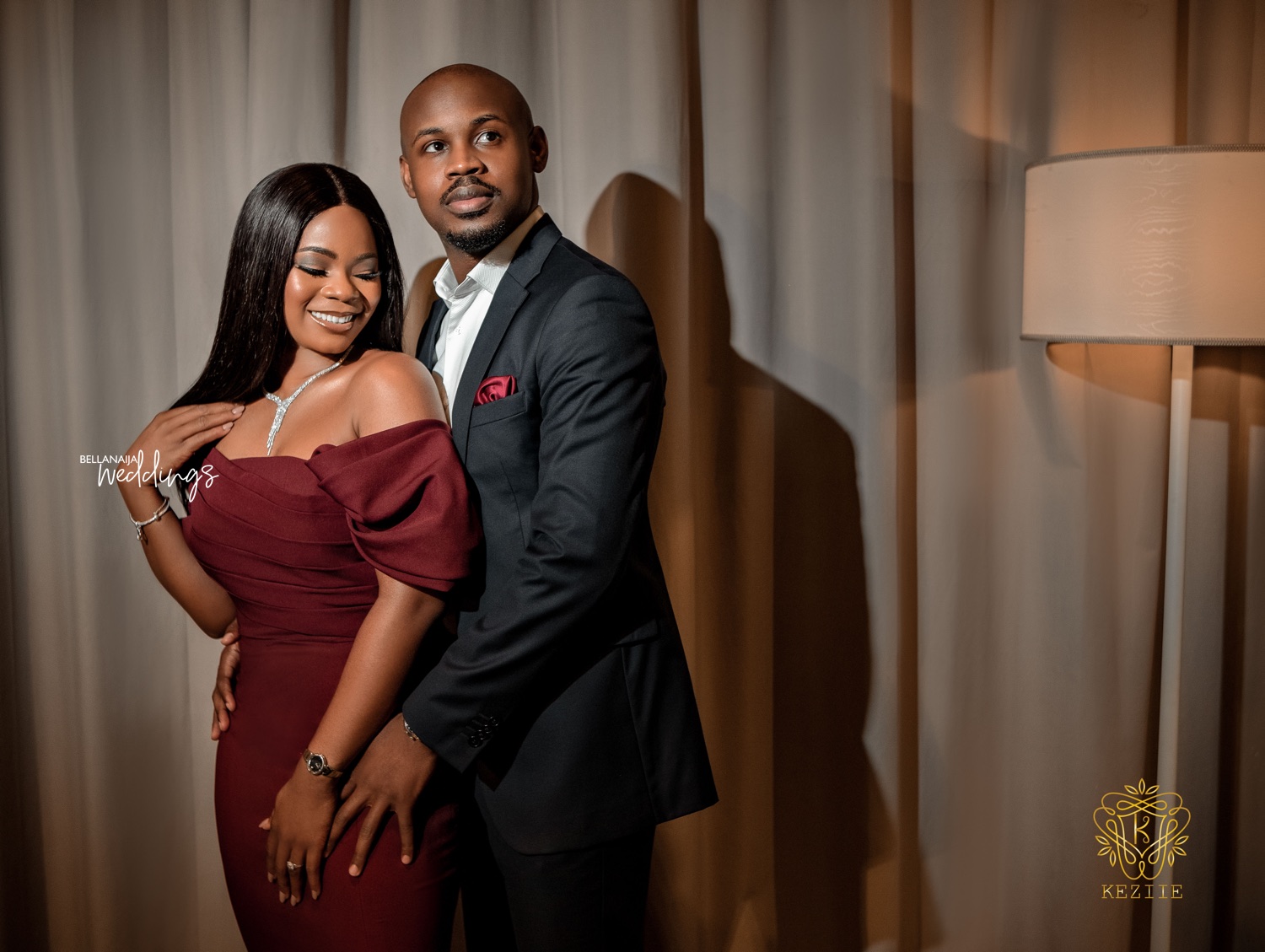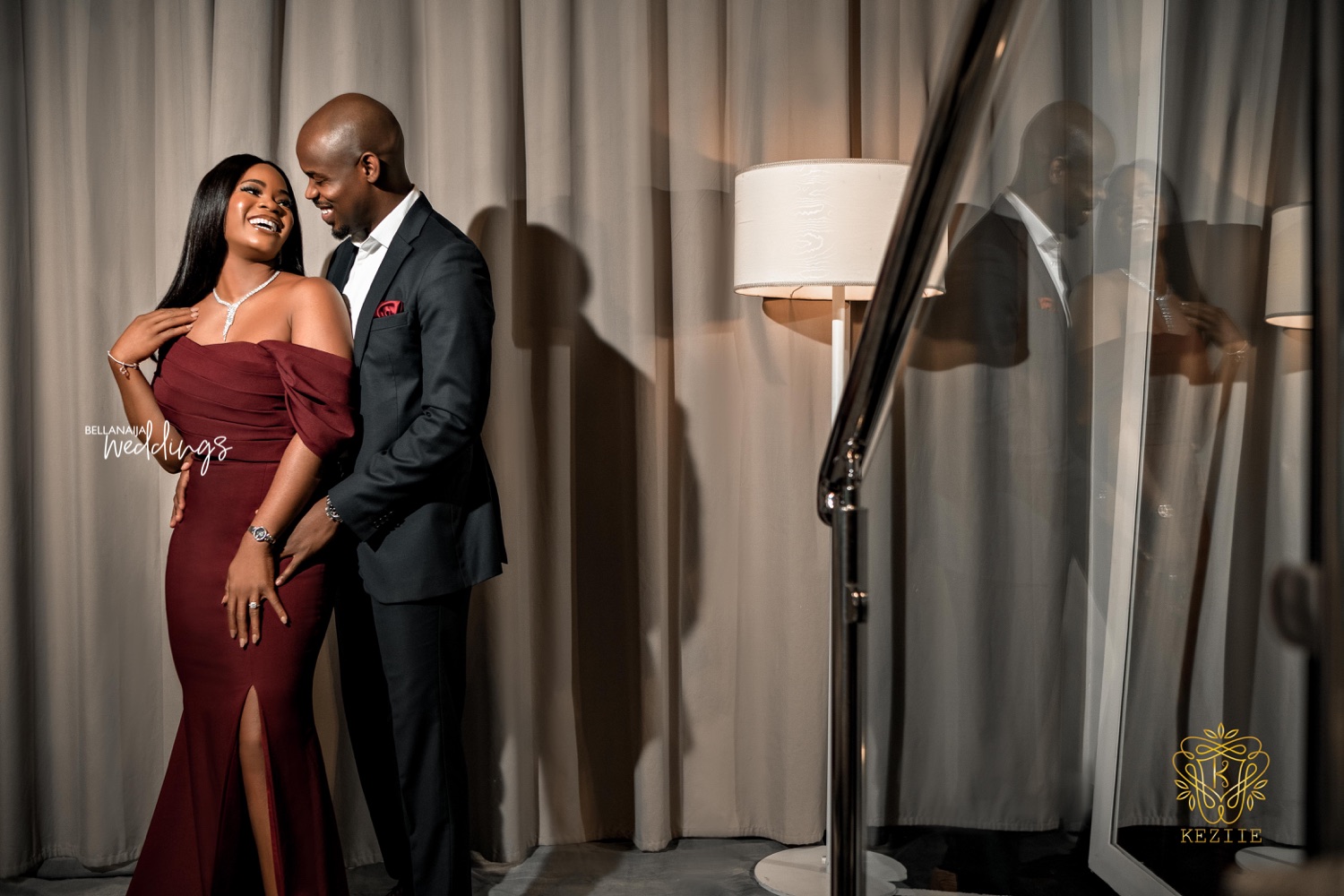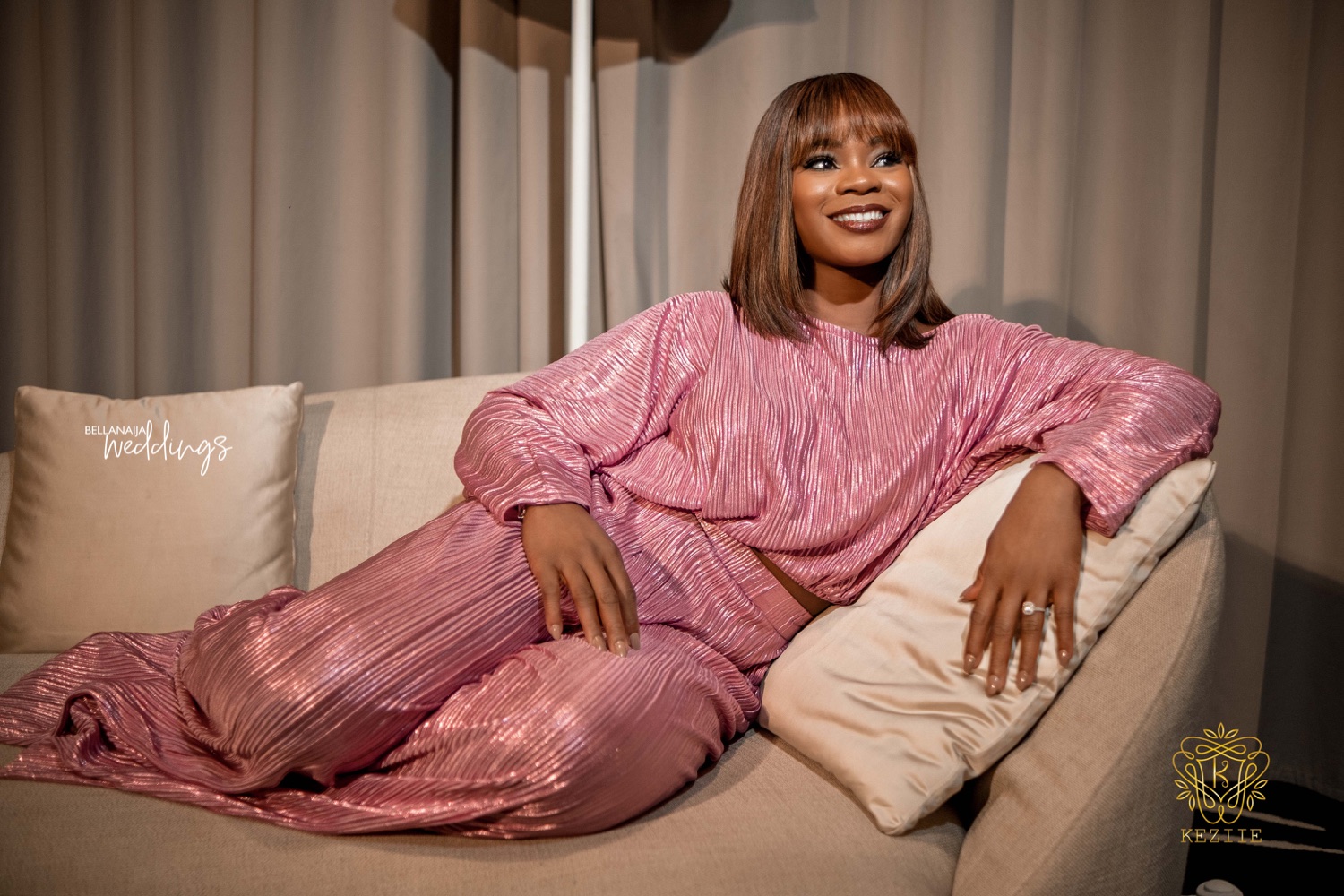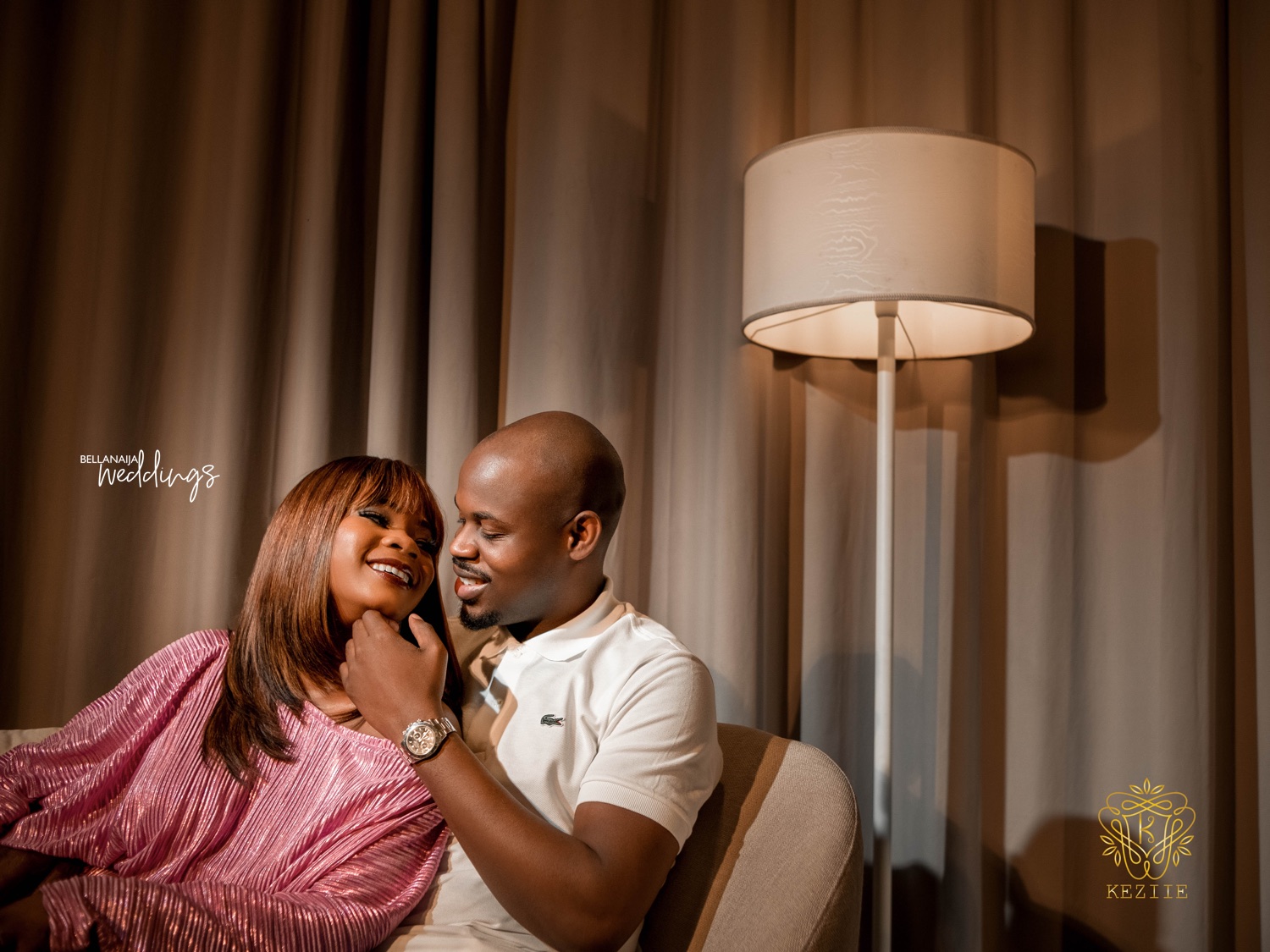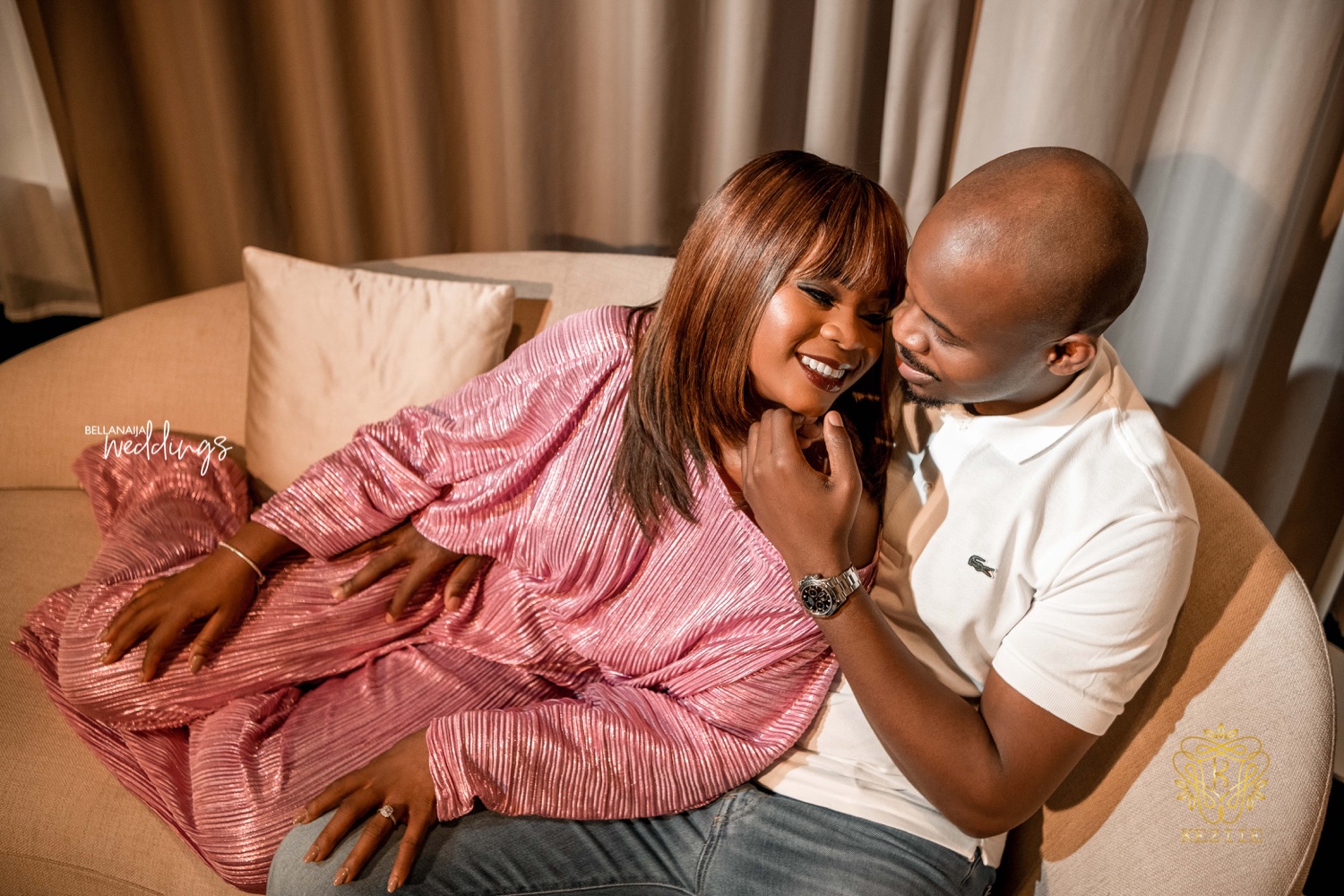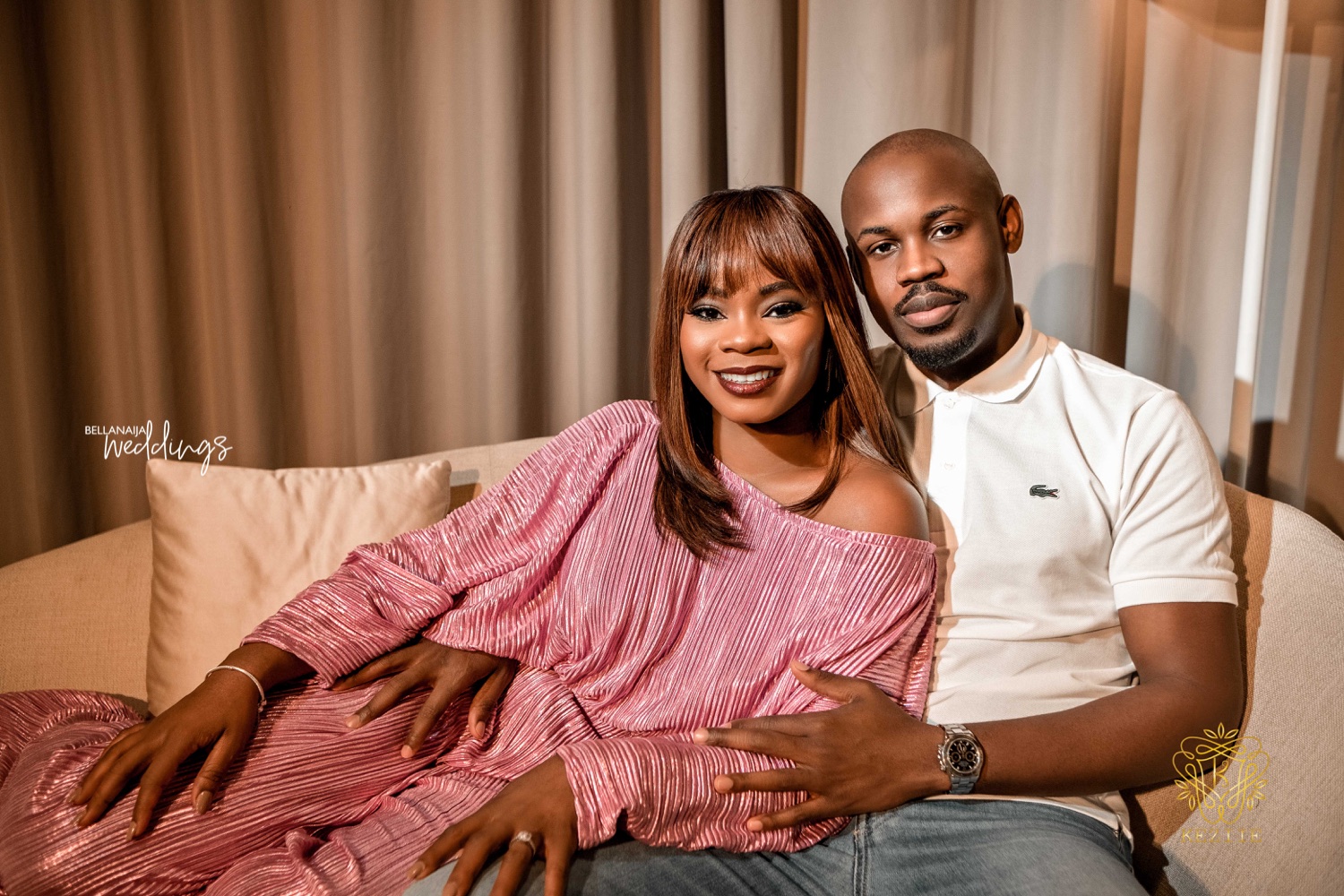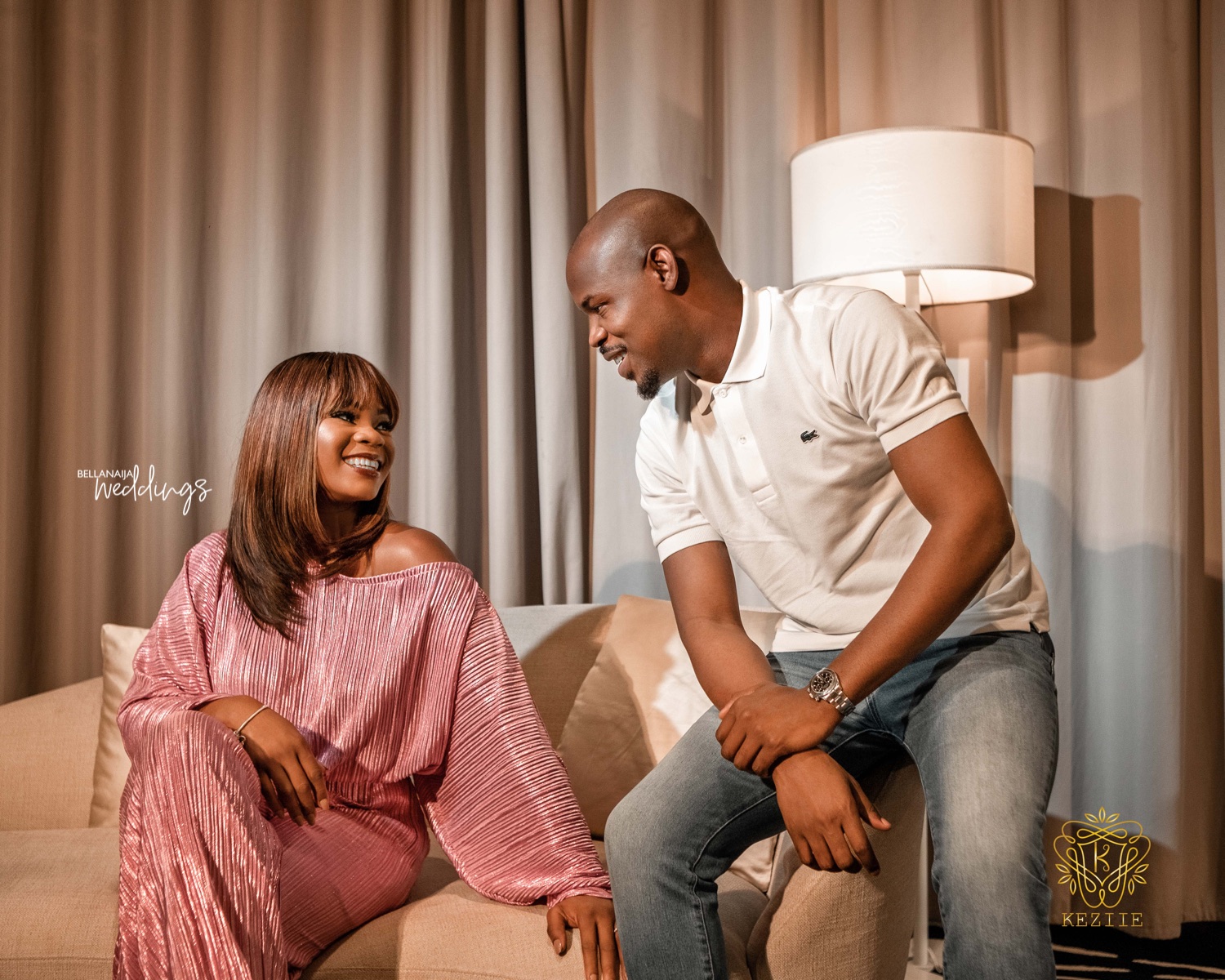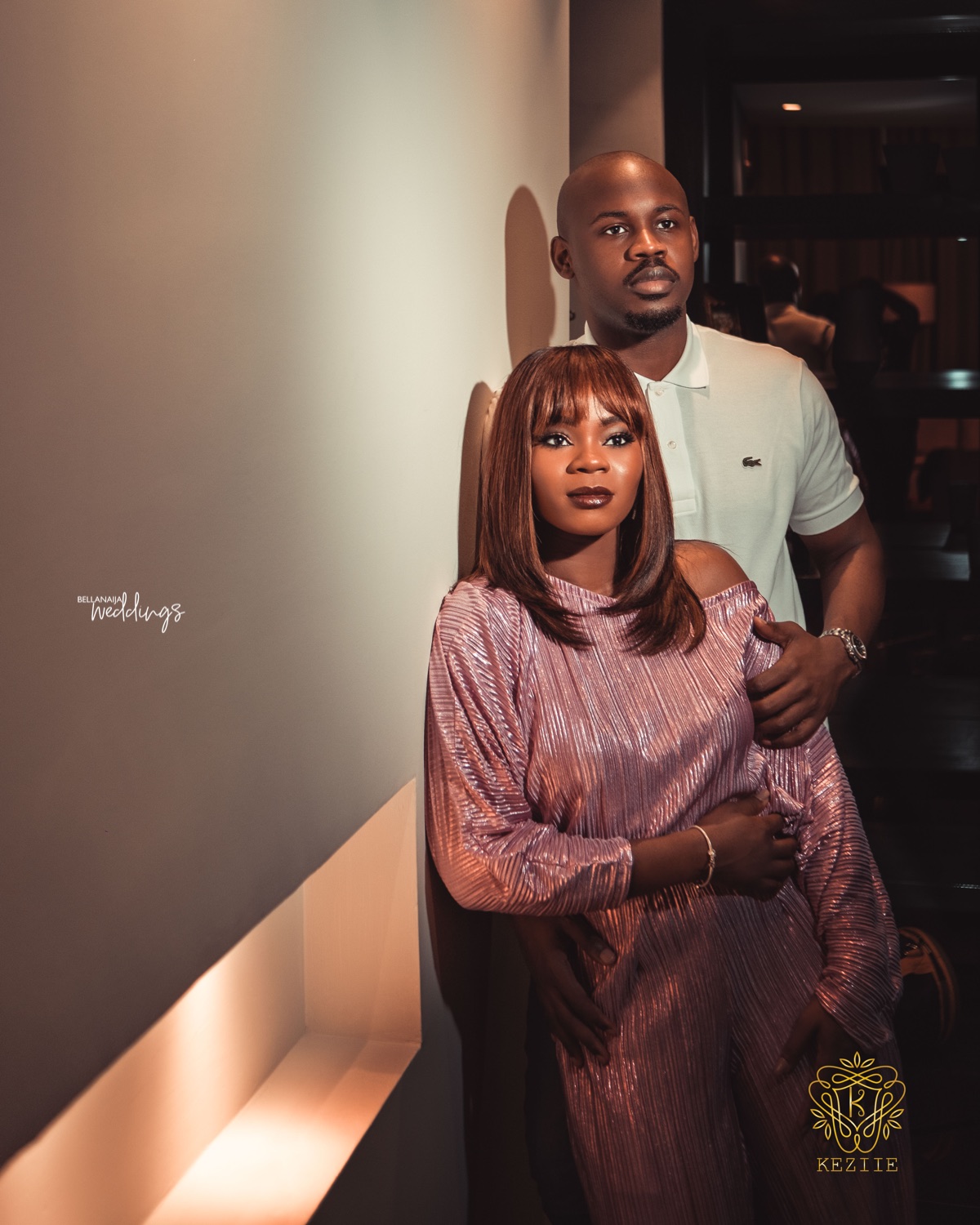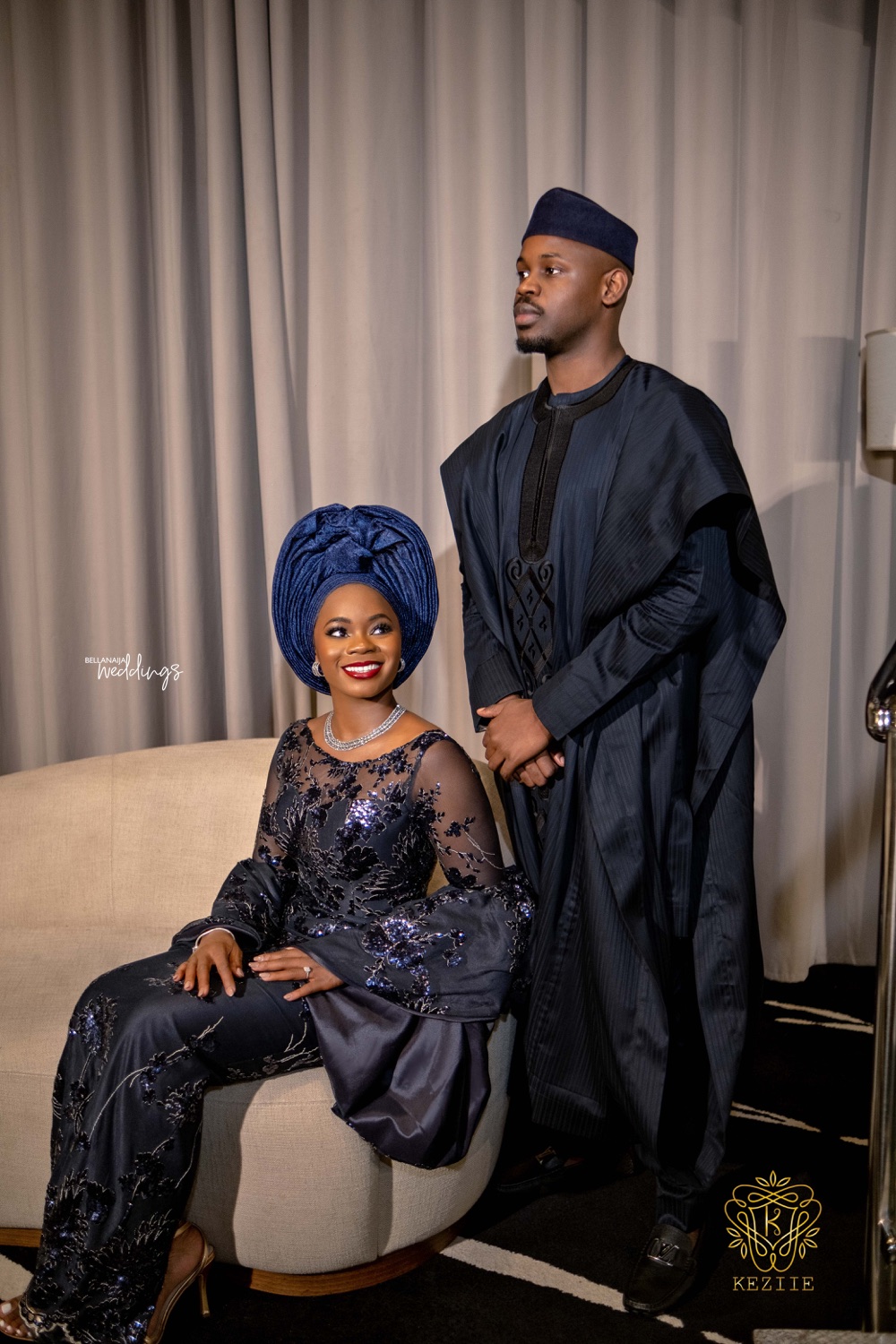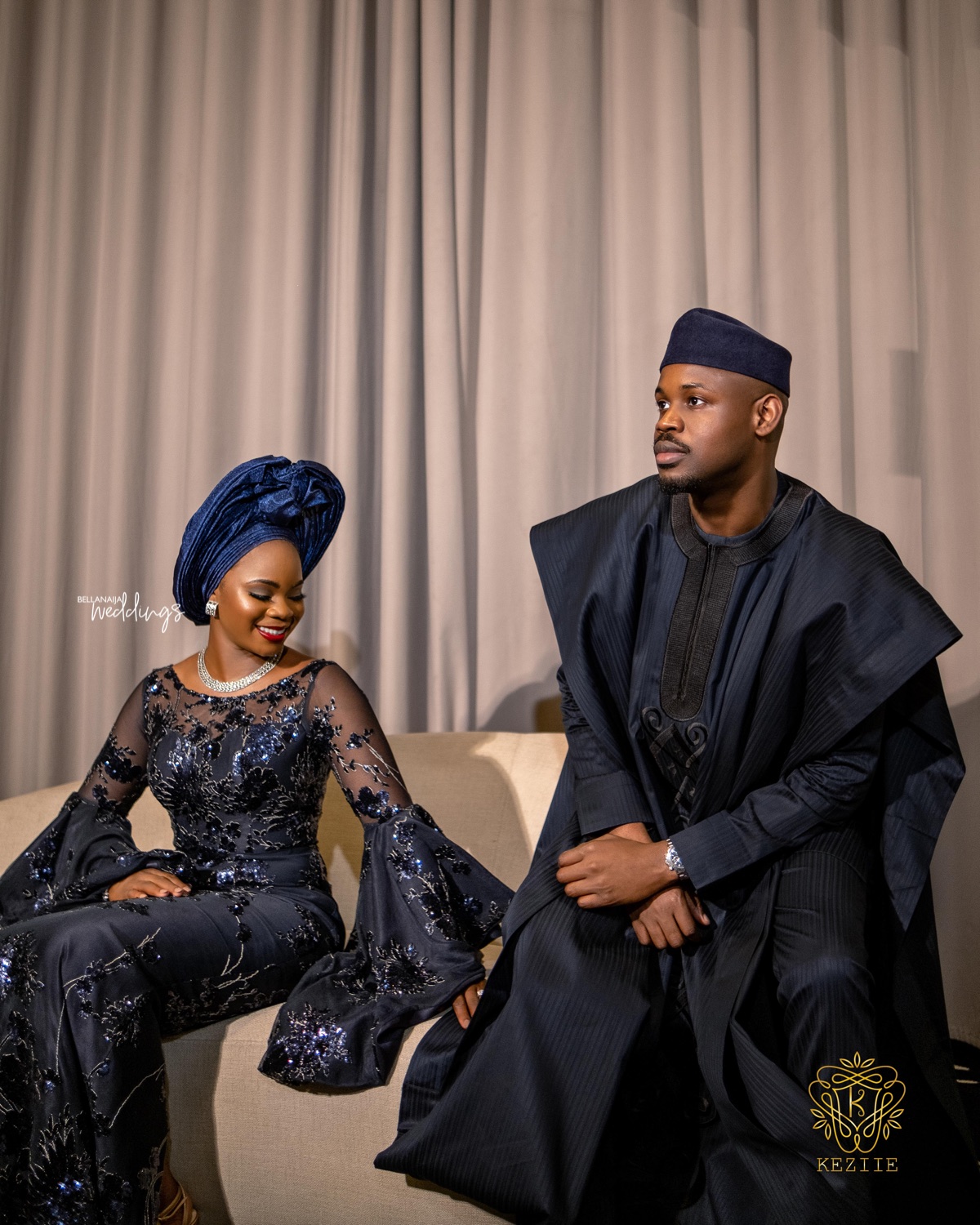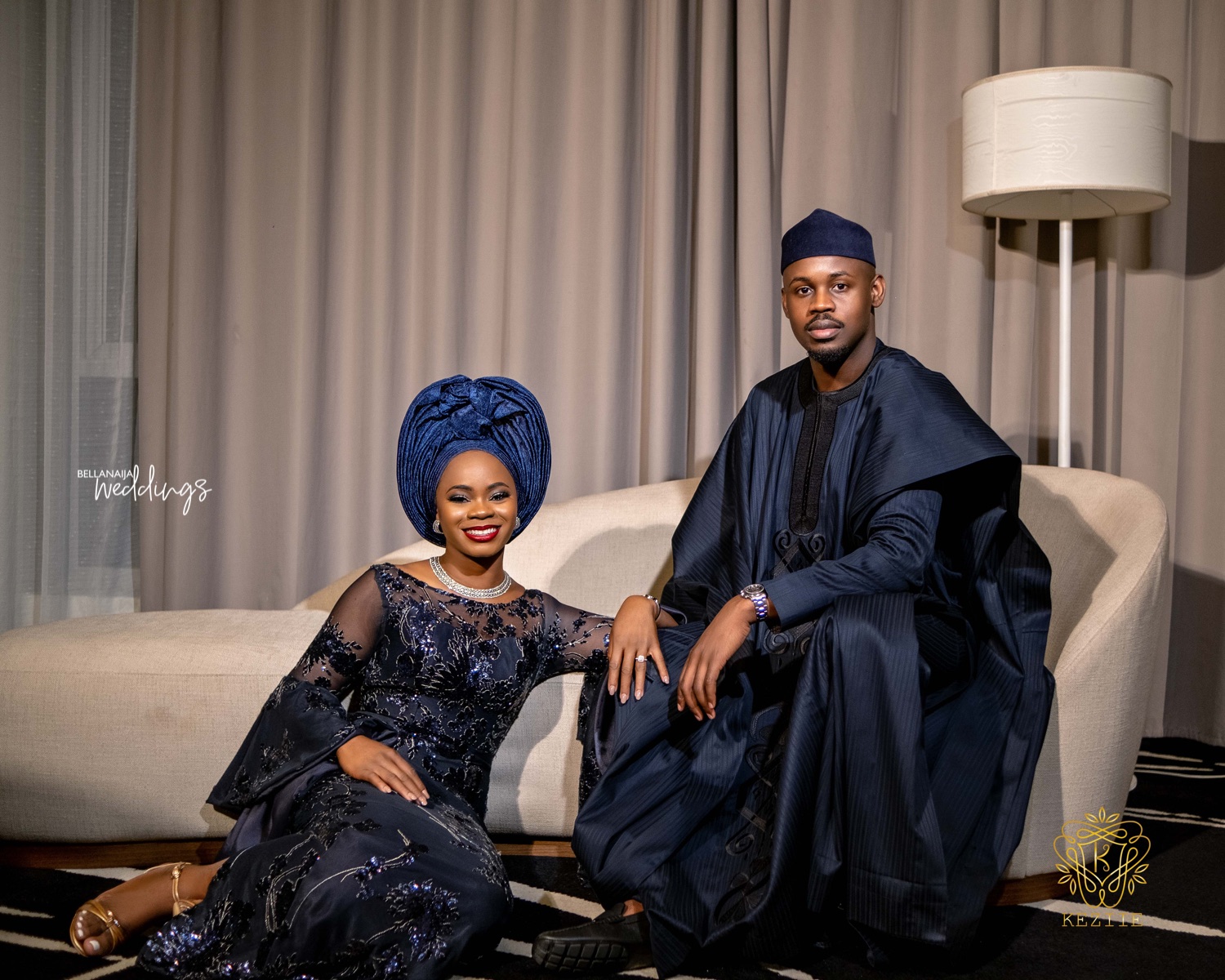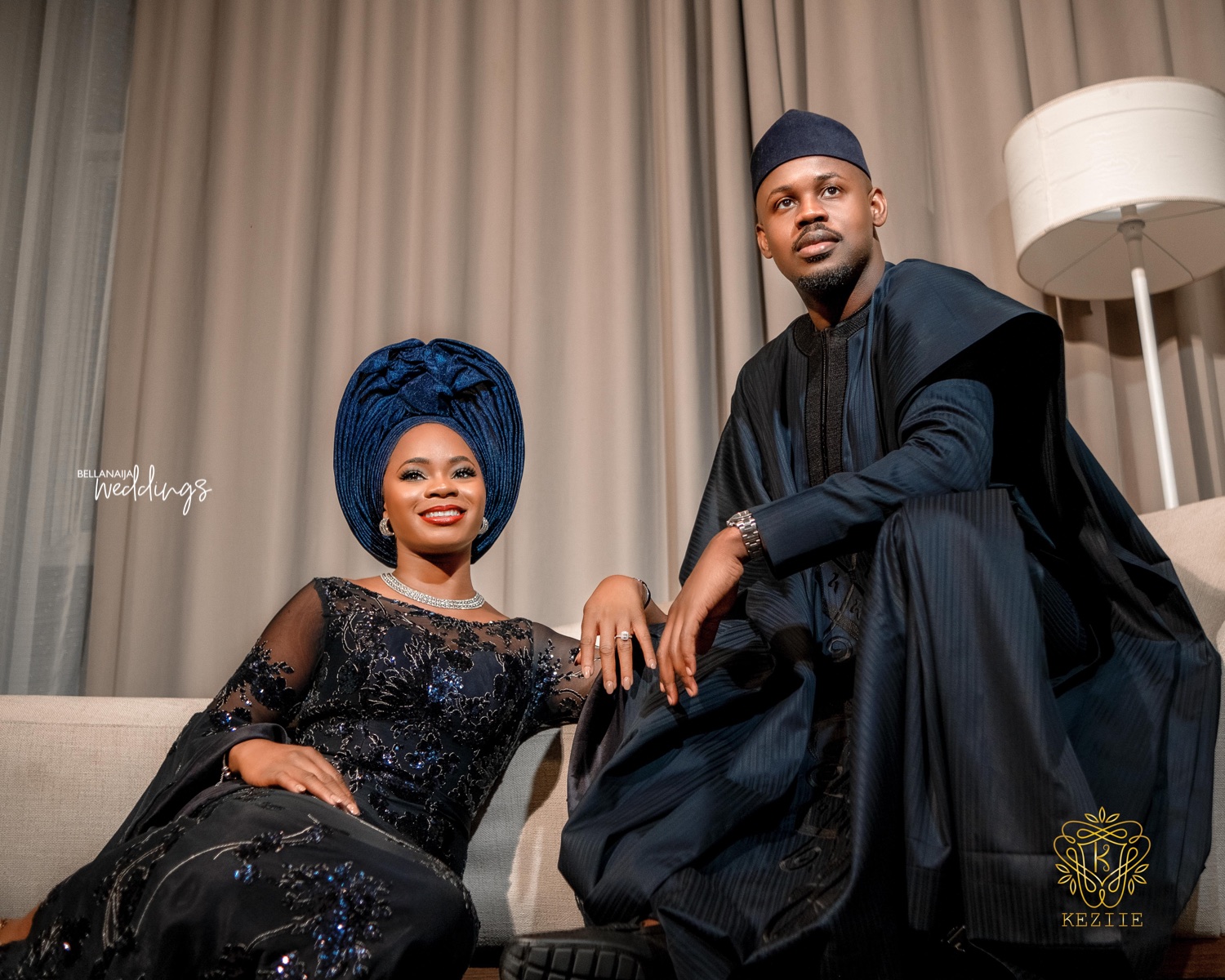 Credits