Where are all our stylish grooms-to-be? Yes, we've got something lovely for you today and it's all thanks to fashion brand, Koch House.
The #Mattan2023 collection is a dream come true for the African groom. From great style to luxury and ultimately, comfort… you can have it all on your big day. This collection is a brilliant fusion of African and Western styles which makes it possible for the African groom to stay true to his roots while satisfying  his modern-day sartorial needs. Every look in this collection is a hit and we bet you'll find something you love here.
Here's how the fashion brand describes the collection:
KochHouse presents the Mattan2023. A cultural and Western fusion. Accentuating the African culture through detailing and fine lines and recognizing pattern and fabric structuring in Western fashion. A perfect Mix for every Man. The collection projects a mix of African roots and fabrics with modern-day sartorial needs. Making beautiful pieces out of asooke fabrics and showing class and luxury with velour and hand beads, KochHouse is setting a new landmark in Nigerian fashion. All pieces of the collection are made by Kochhouse, a wedding brand known for custom regal pieces. From shoes to accessories to bridal looks for men.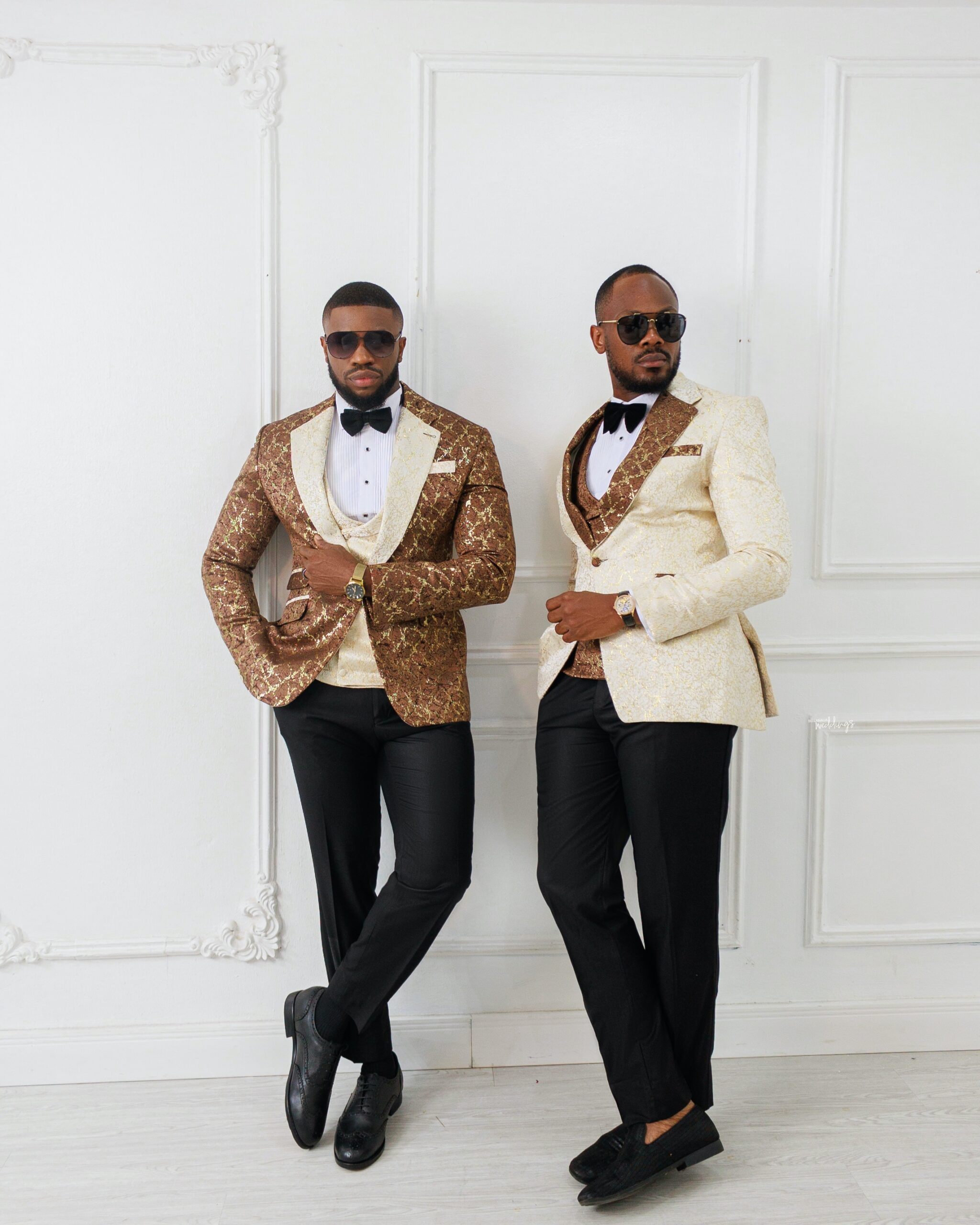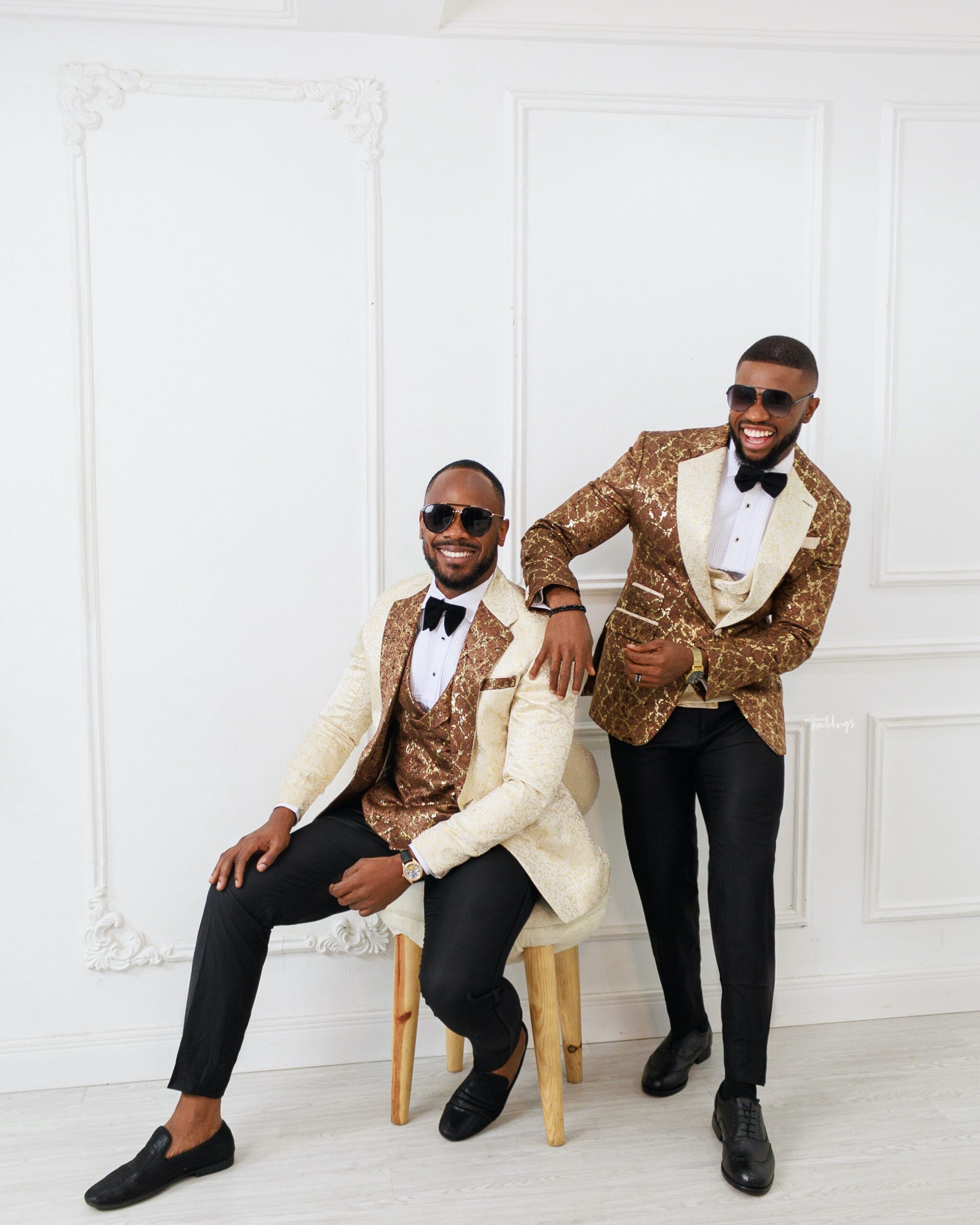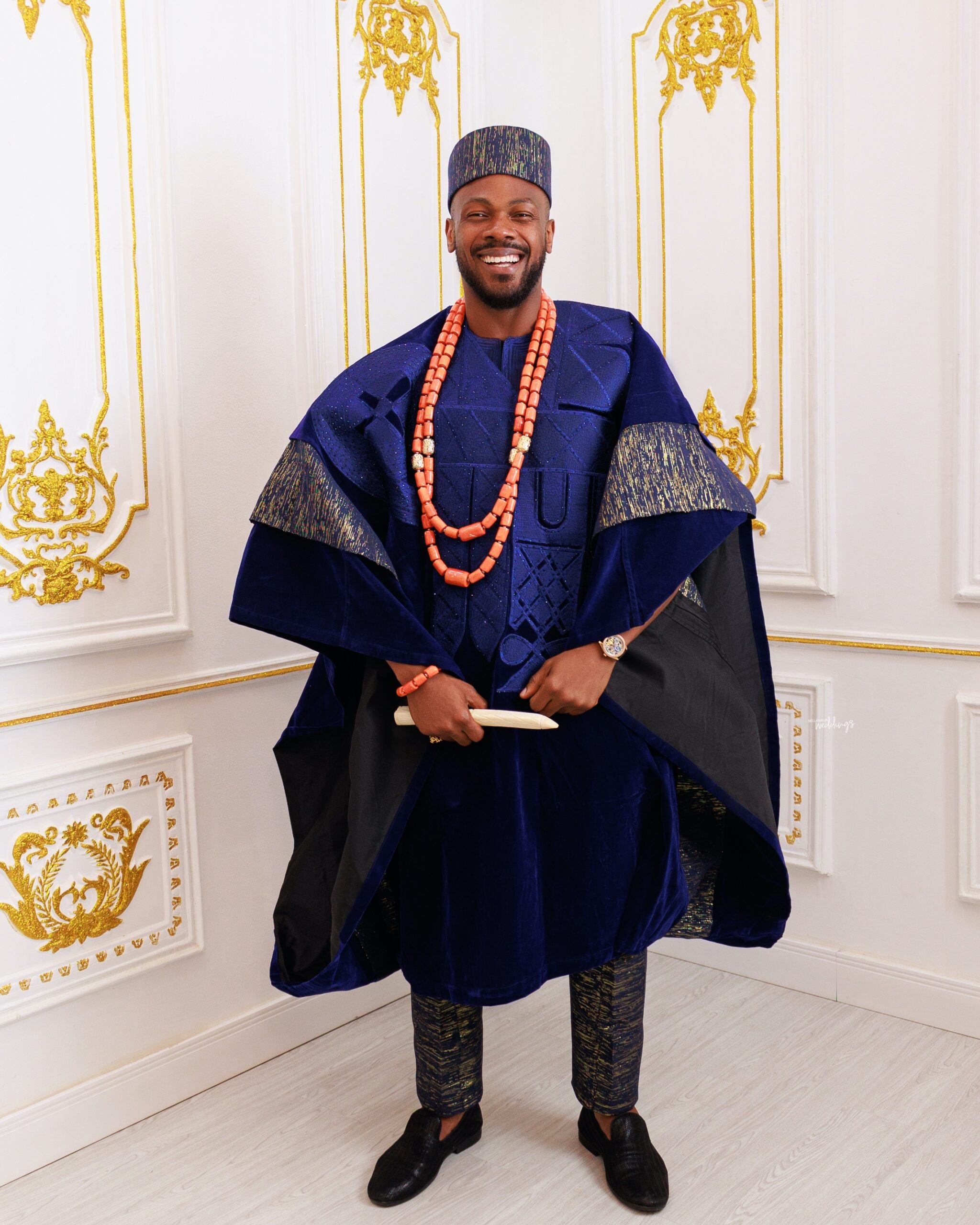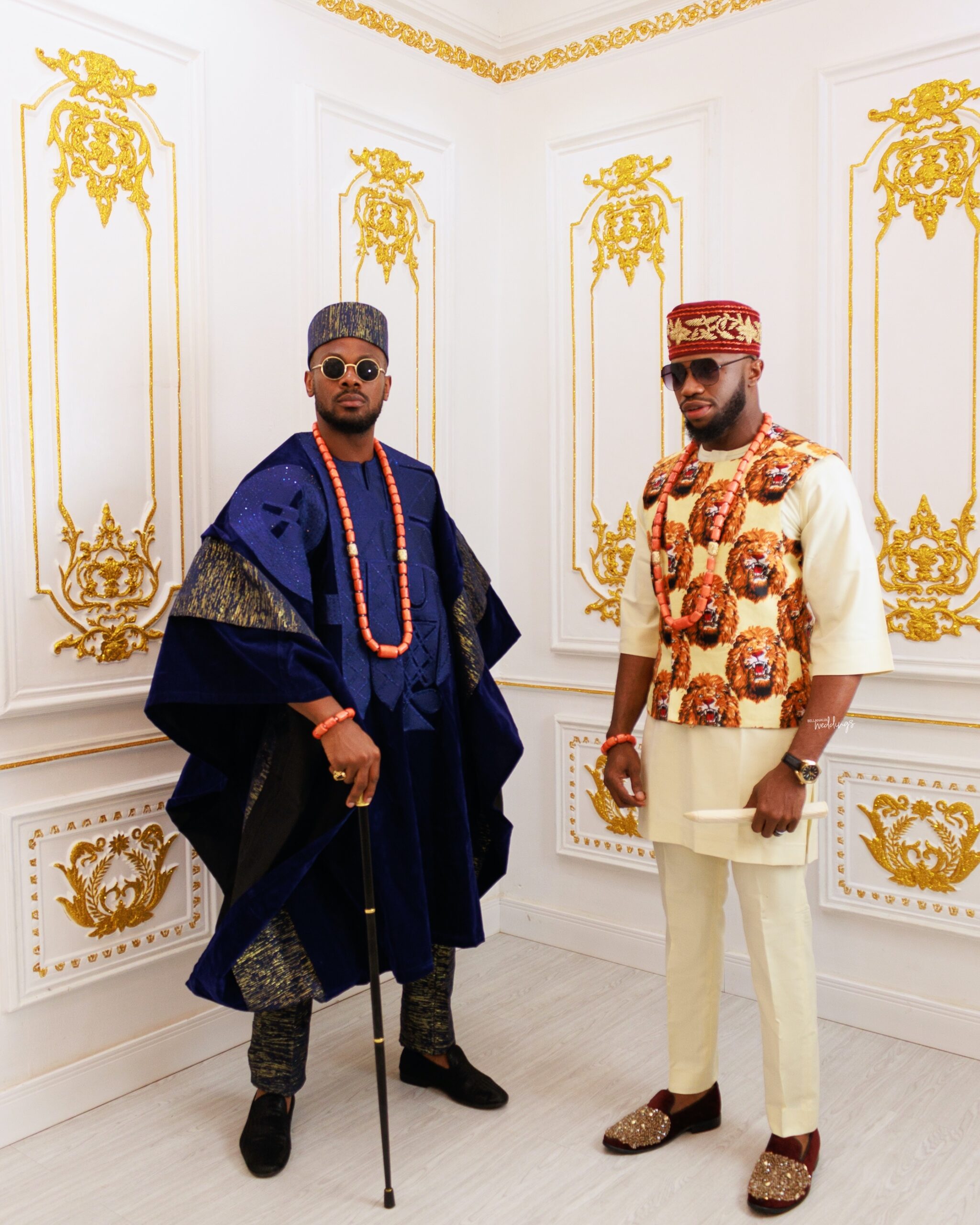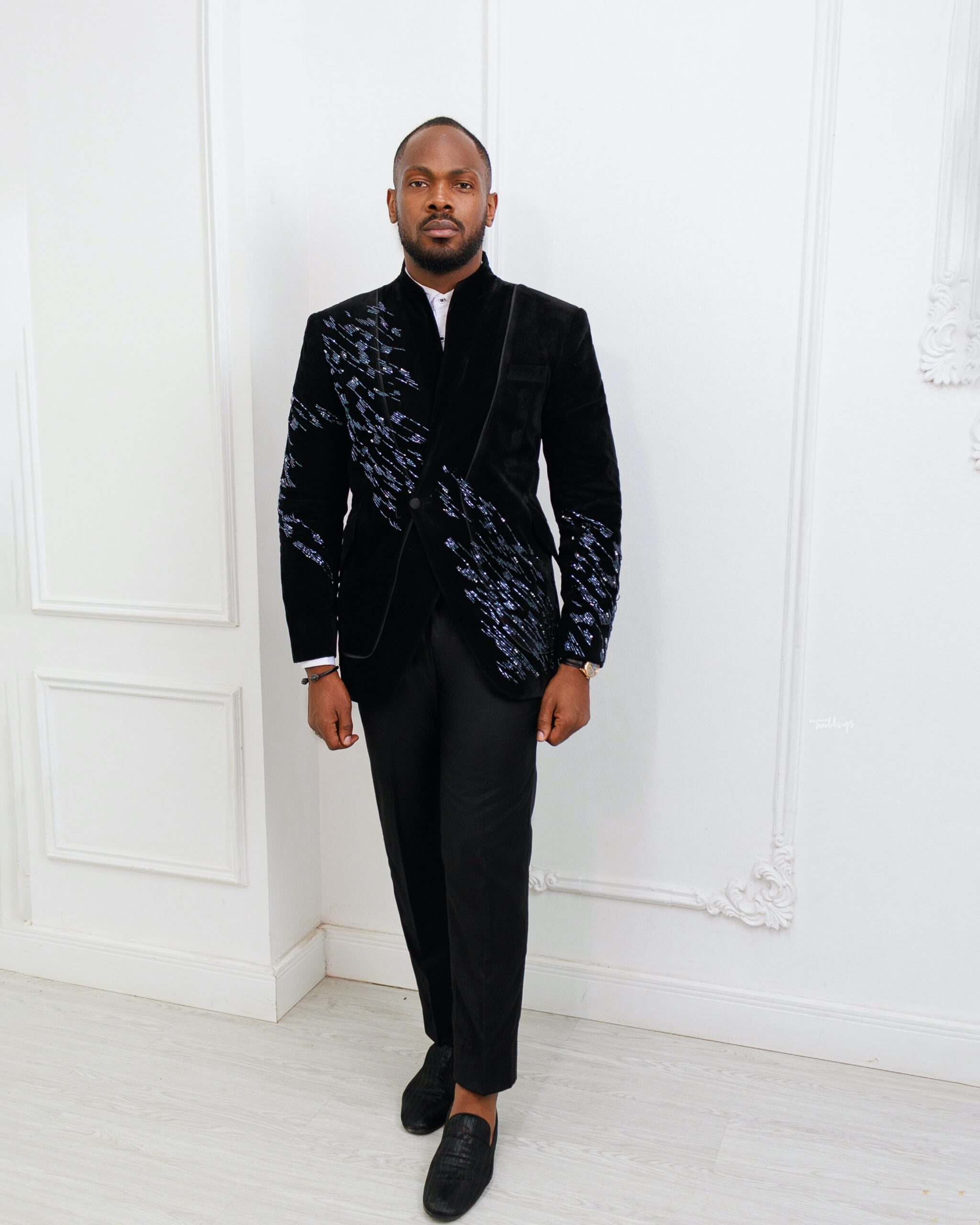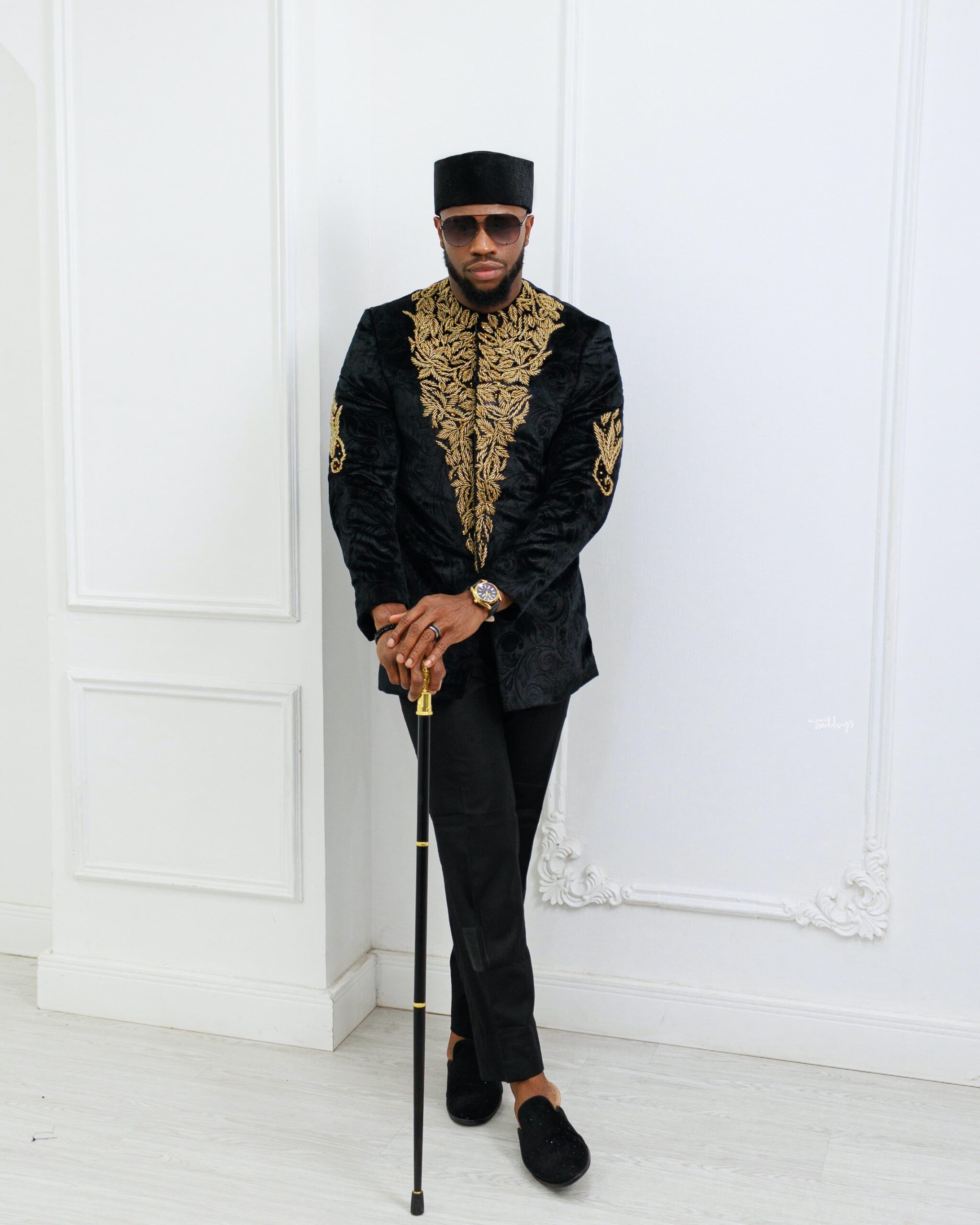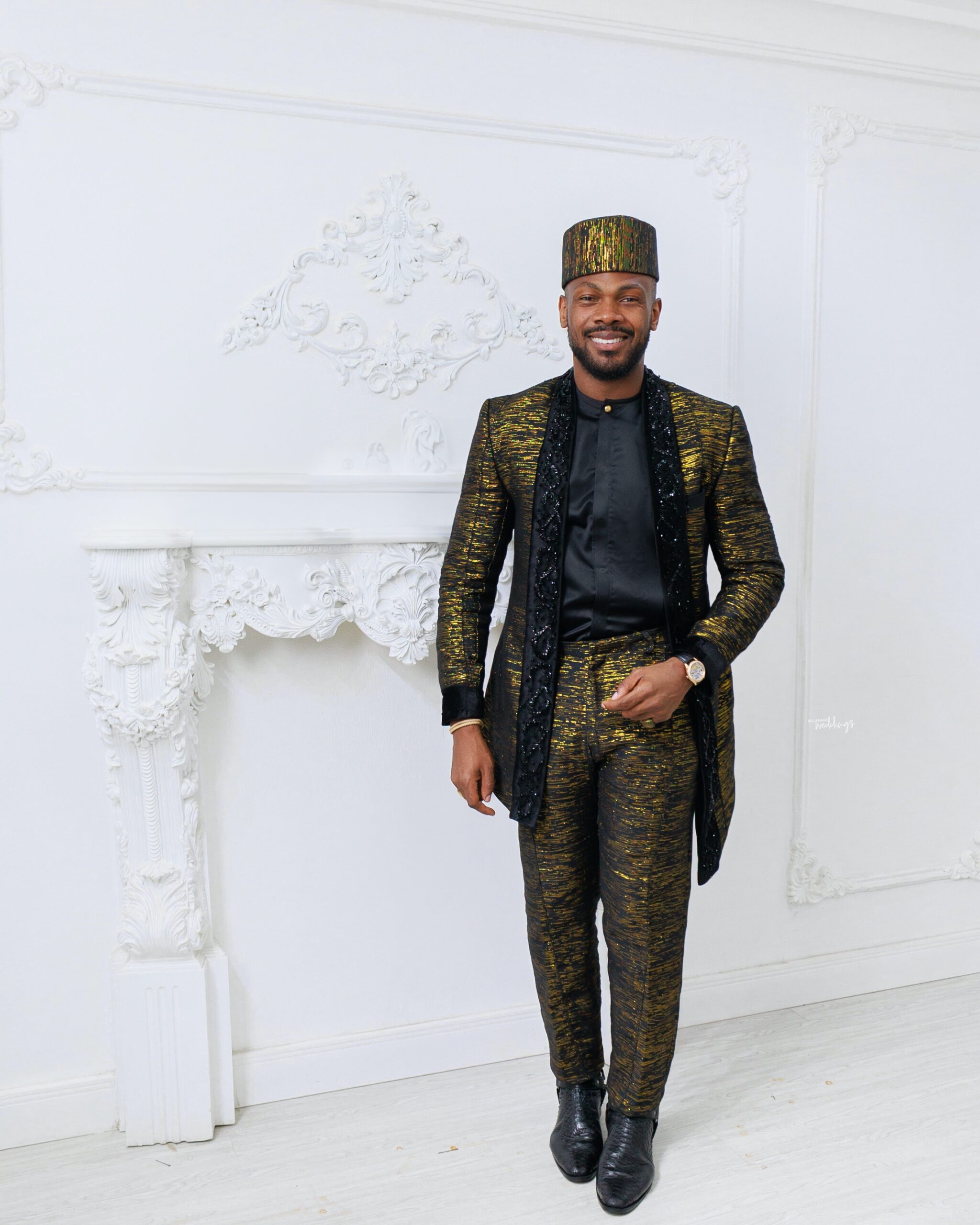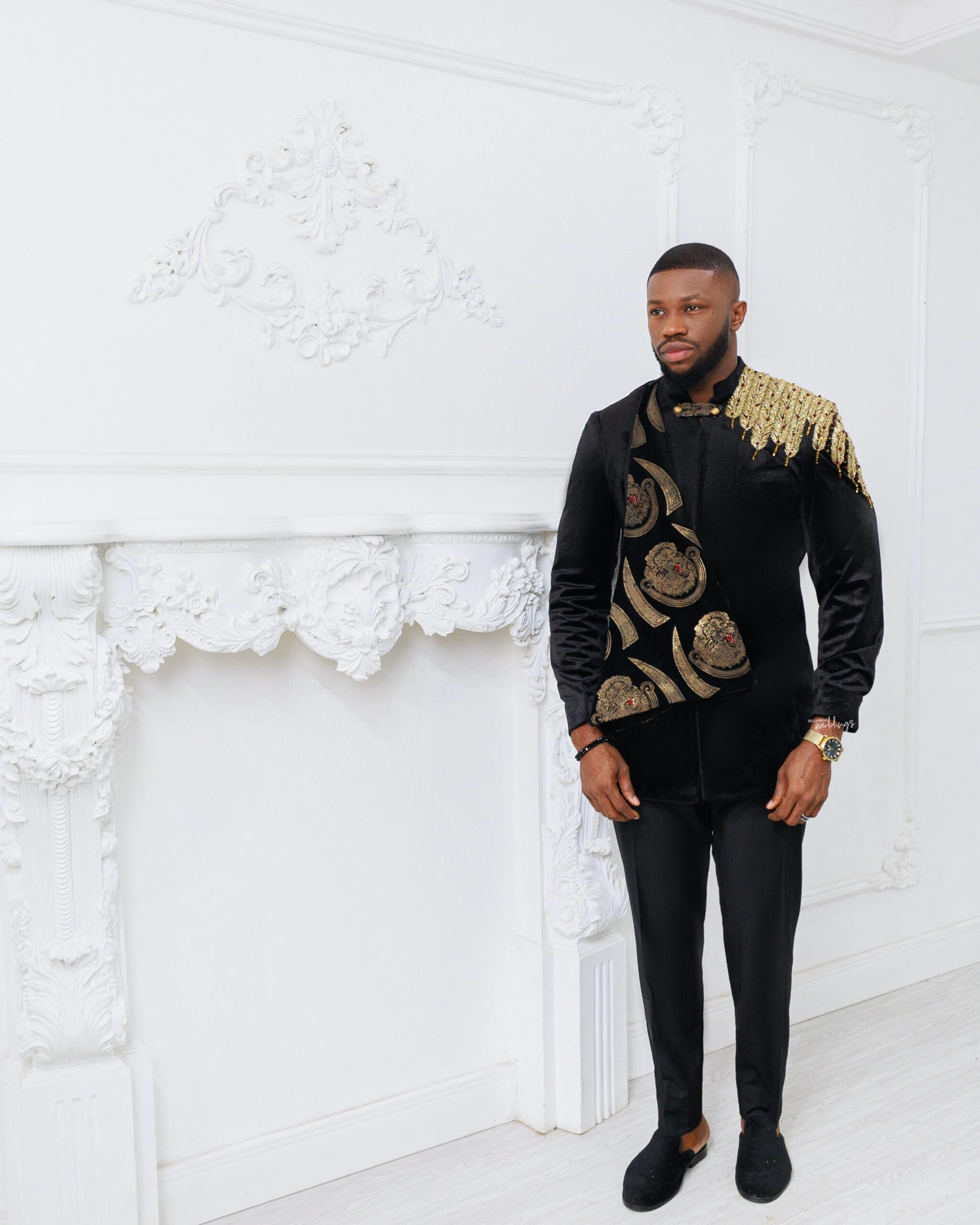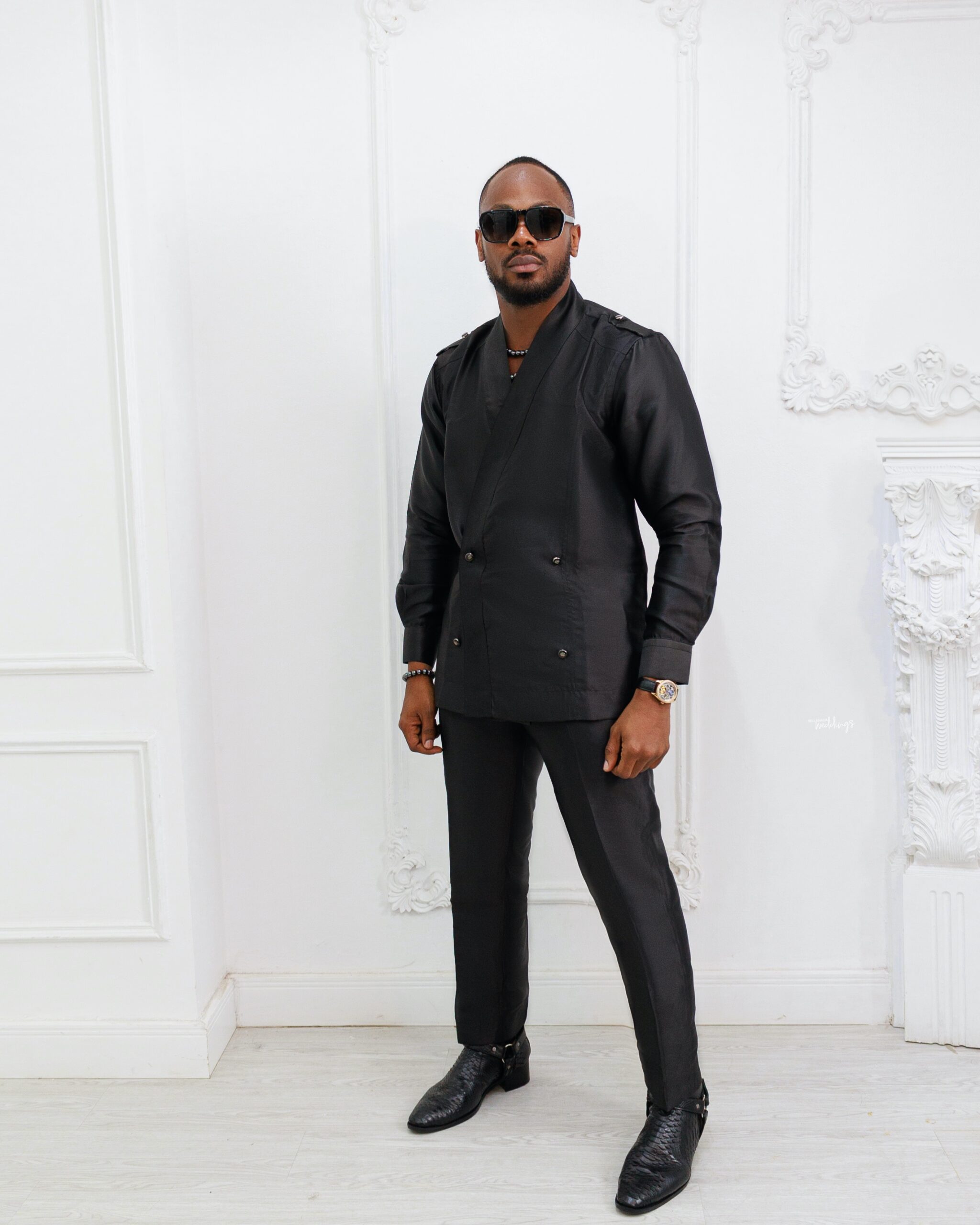 Credits
Gents: @etimeffiong | @stannze
Designer: @kochHouse_
Shoes: @KochLoafers
Photography: @promzimedia
Stylist: @Sir.Koch
Team: @the.catherineonoja | @koch_jnr | @demiladealao