One of the many beautiful things Yoruba brides are known for is their elegance! This is certainly reflective of the Yoruba culture which encourages vibrance, colour and style. If you're a Yoruba bride-to-be, we've got something for you.
This Yoruba bridal beauty look spells out the colourful essence of the Yoruba bridal fashion. Layefa Beauty came through with the glam and we've got one word for it – captivating! We're in love with the multilayered Gele by Ife Gele. Everything about this look, combined with the smooth blend of colours radiates a certain style and Panache that is peculiar to the Yoruba culture. If your trad is coming soon and you want to represent your culture to the max, then this look is for you.
See the photos below and dazzle on your day! You can also find more beauty looks here.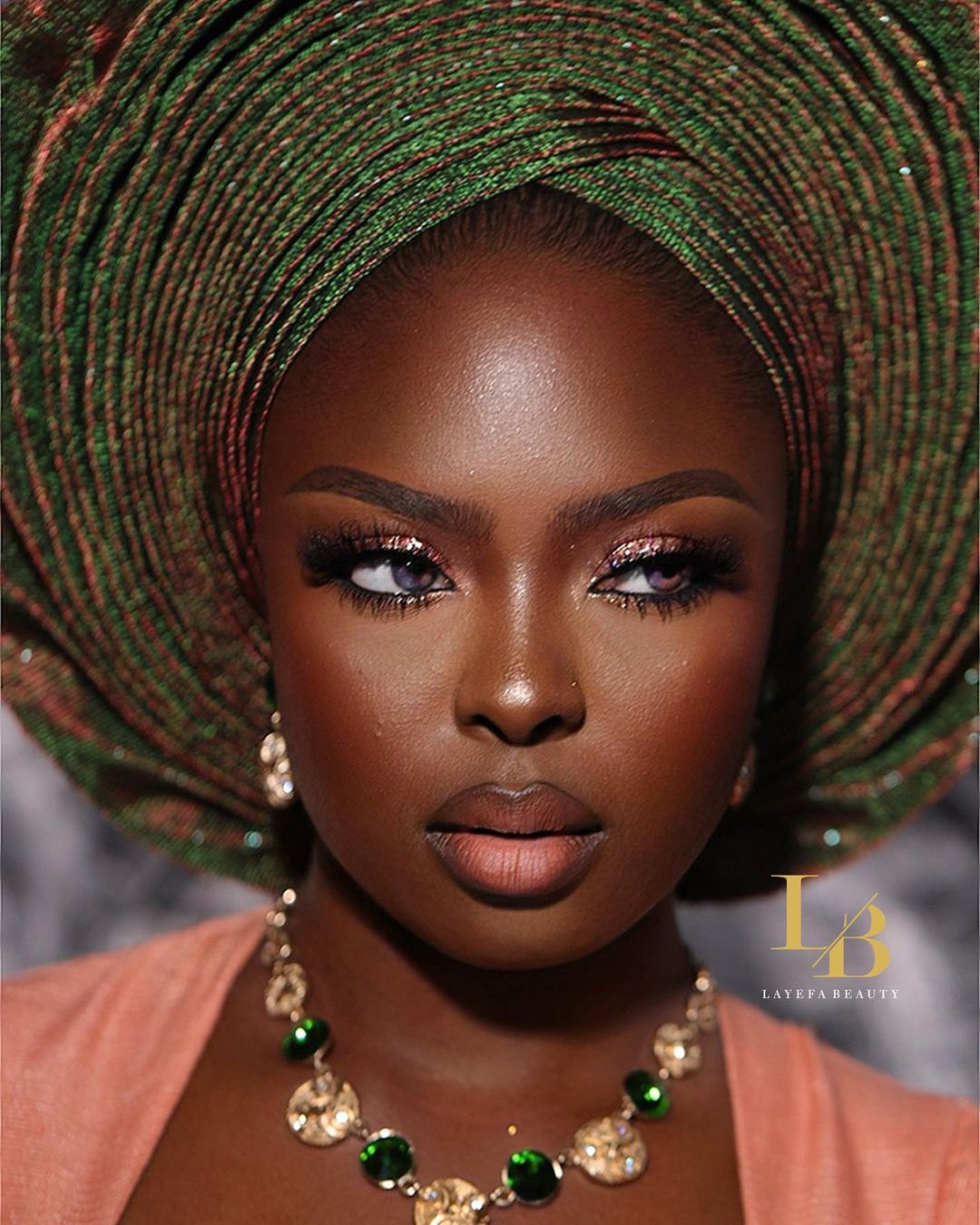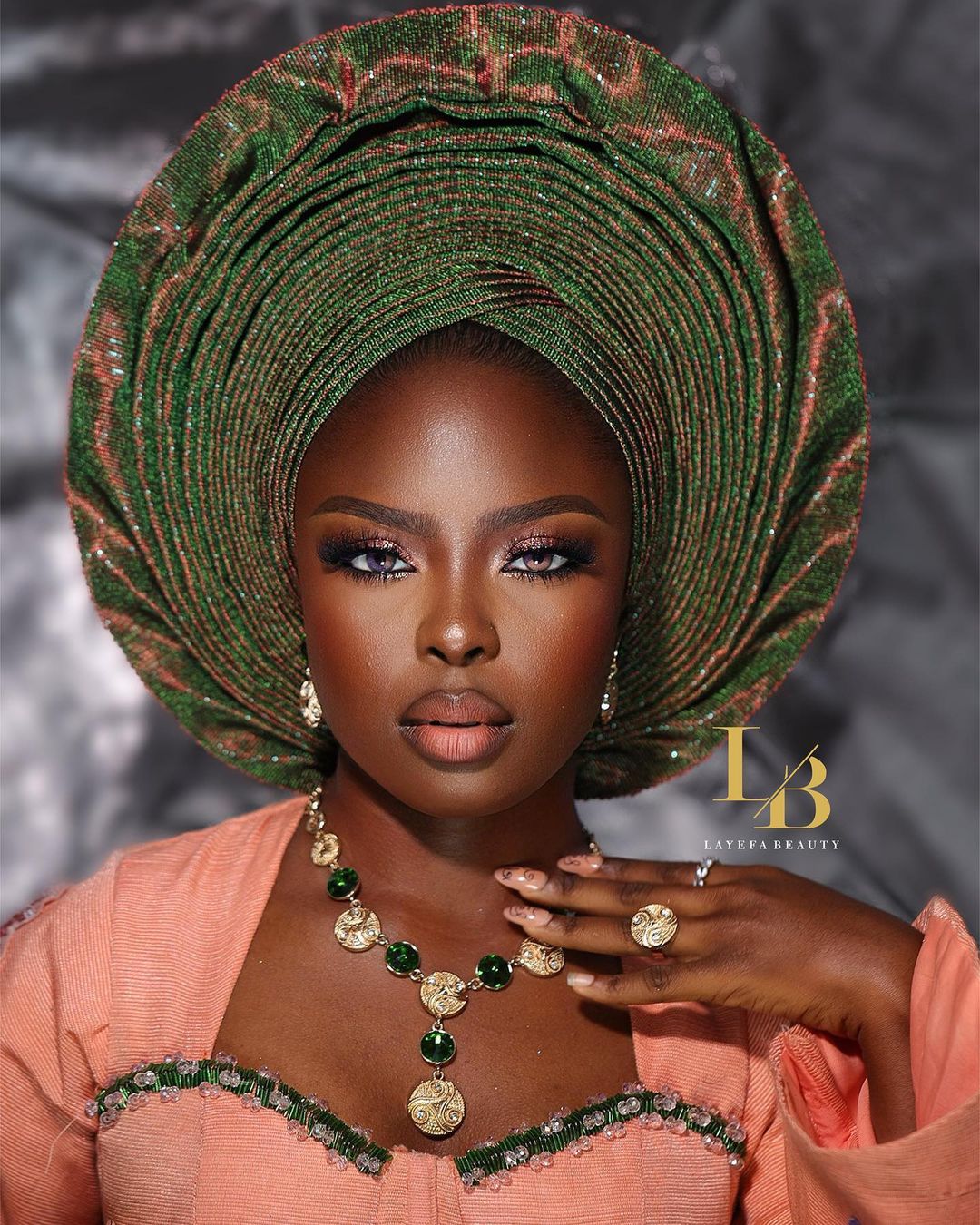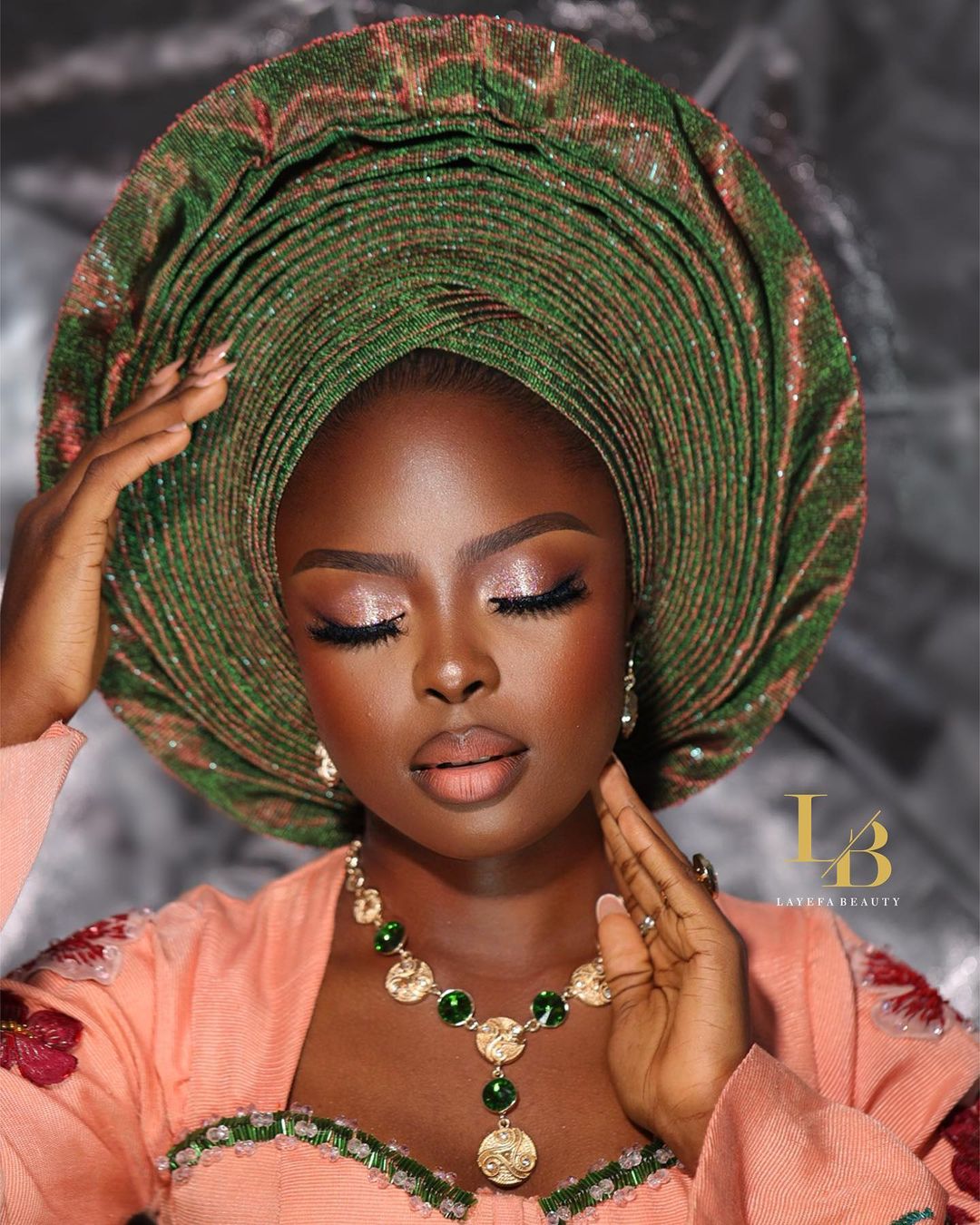 Credits
Makeup @layefabeauty
Gele @ife_gele
Accessories @beadsbyhayolar