The year 2018 came with lots of showstopping weddings all over the world. From the royal wedding to celebrities tying the knot, it will be remembered as a year of some of the most-talked-about weddings. This year, in India especially, the country witnessed three major weddings in close succession.  The Bollywood actor Deepika Padukone and Ranveer Singh tied the knot in mid-November, followed by Priyanka Chopra and her American sweetheart, Nick Jonas in the first week of December and Isha Ambani and Anand Piramal in mid-December. Each of these weddings definitely rocked the wedding space all over the world and we thought about how similar Indian weddings and Nigerian weddings are.
Looking at these weddings, we picked out major real-life lessons that our Nigerian and African brides can totally learn from and relate to.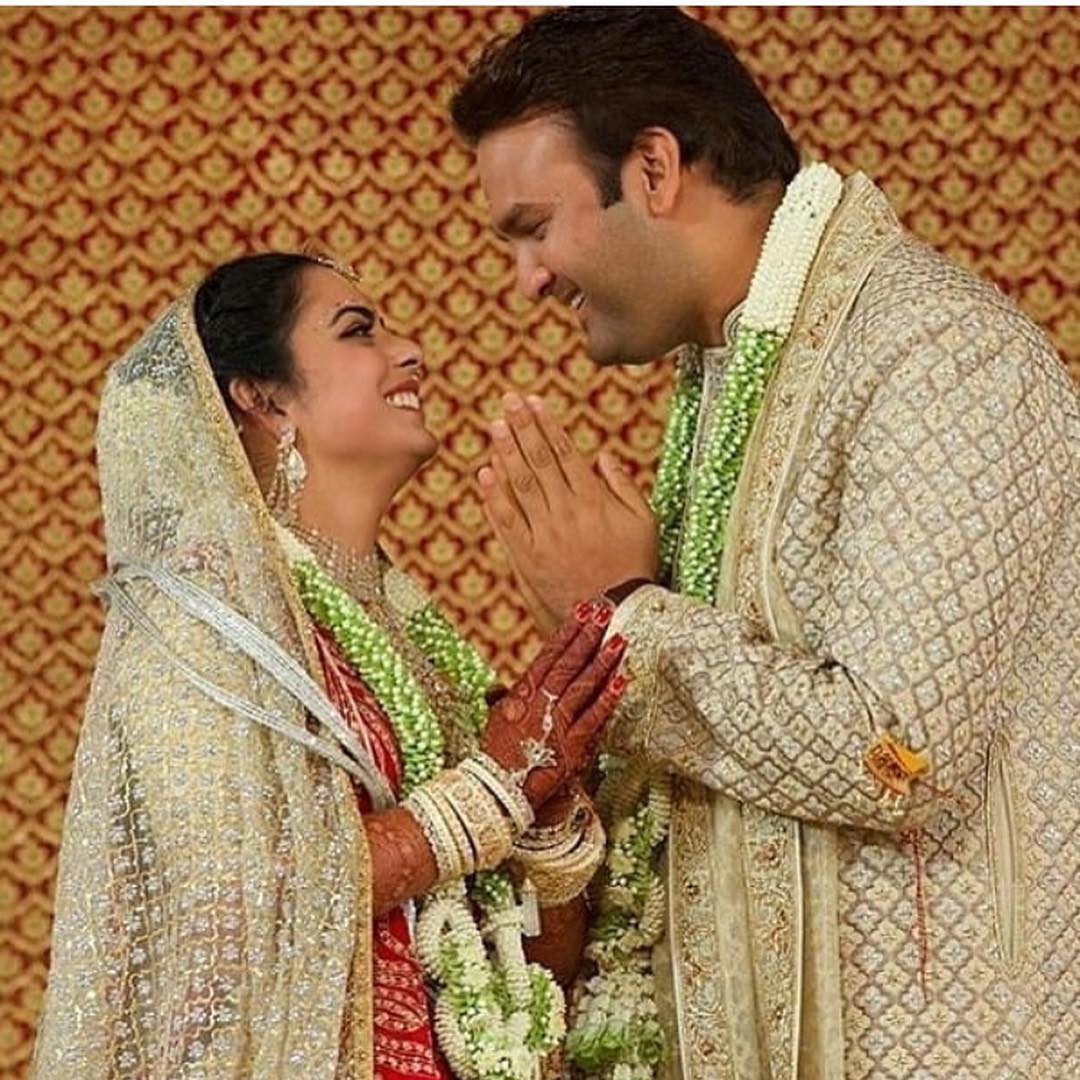 Isah Amani & Anand Piramal via @classyserious
Hey, no need to hide
For these three weddings, all three couples made known their relationship and intention to get married way before the wedding.  Isha Ambani made known her intention to tie the knot through a family announcement earlier. With Priyanka and Nick, we were not taken by surprise as the couple let their fans all over the world know at what stage their relationship was. So, brides, you don't have to hide but then if keeping it private works for you, then by all means. Wink, wink @ celebrities…
Family first
Weddings we know isn't just about the bride and groom, it is more about the family. The coming together of both families irrespective of tribe, culture or race makes the ceremony even more special. Like the three weddings, their families played an important role in the events of the wedding, from both sides of Priyanka and Nick participating in one of the ceremonies, it sure was a good way to involve the families. So, brides, let's find a more possible way to involve the family even if it means comprising on a major wedding decision.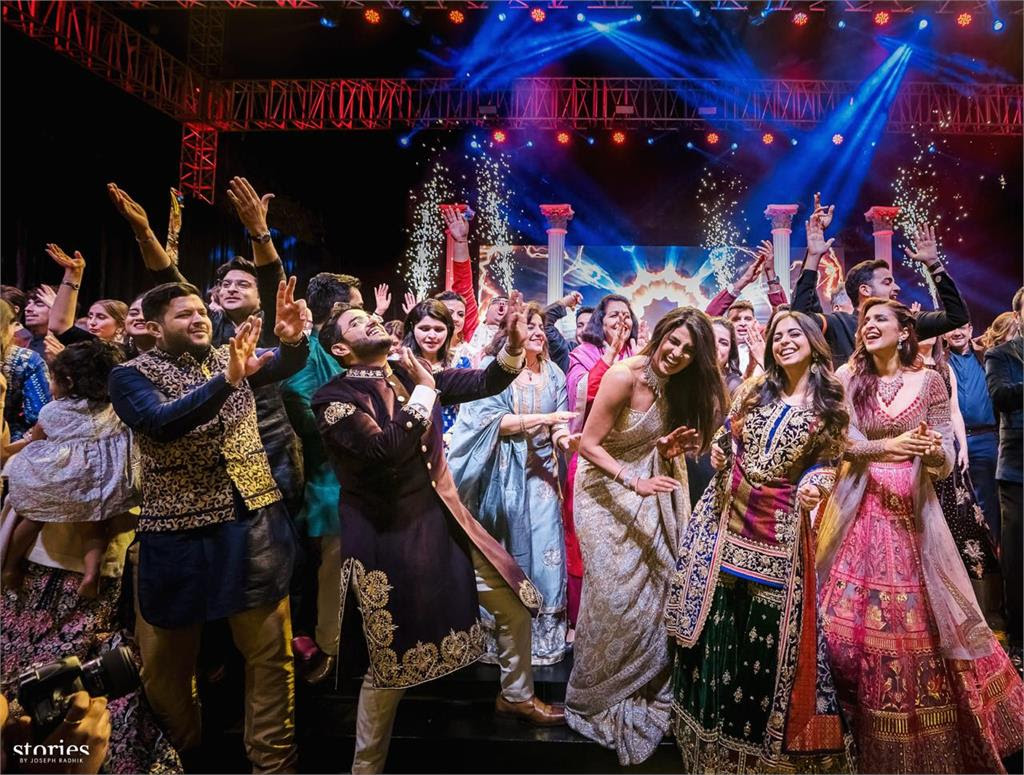 Priyanka Chopra & Nick Jonas with their family at the Sangeet ceremony via @cldstyle | @khoslajani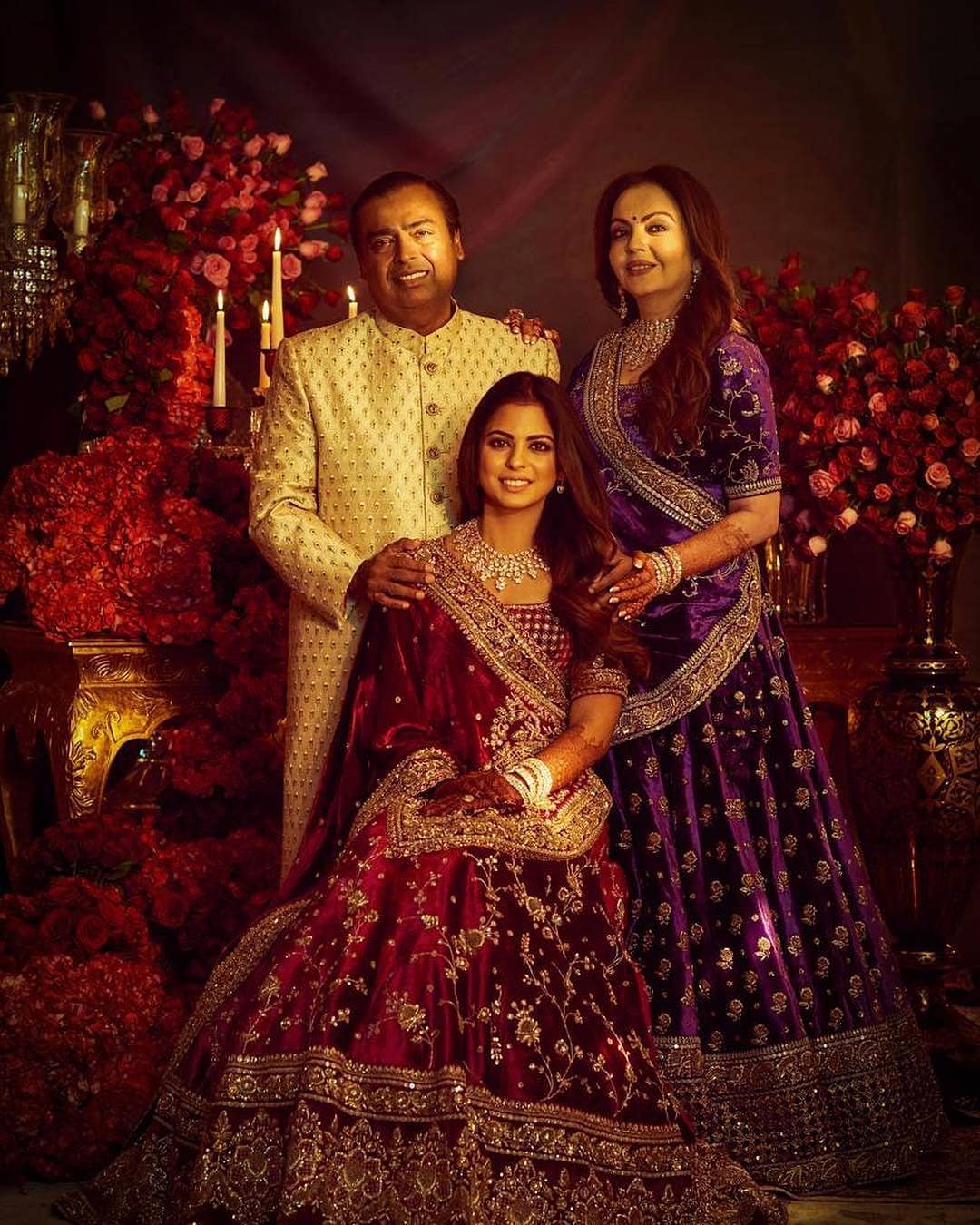 Isah Amani with her parents via @filmyday
Embrace your culture
This we can say was so major. From the three weddings, we see how all three couples went all out with their culture. Of course, Indian wedding ceremonies are always a rich display of their culture with the number of events, it was so beautiful to see all the couple embrace their culture. Even for Priyanka who was getting married to an American, she somehow found a way to incorporate her culture into her wedding while not forgetting her husband's traditions.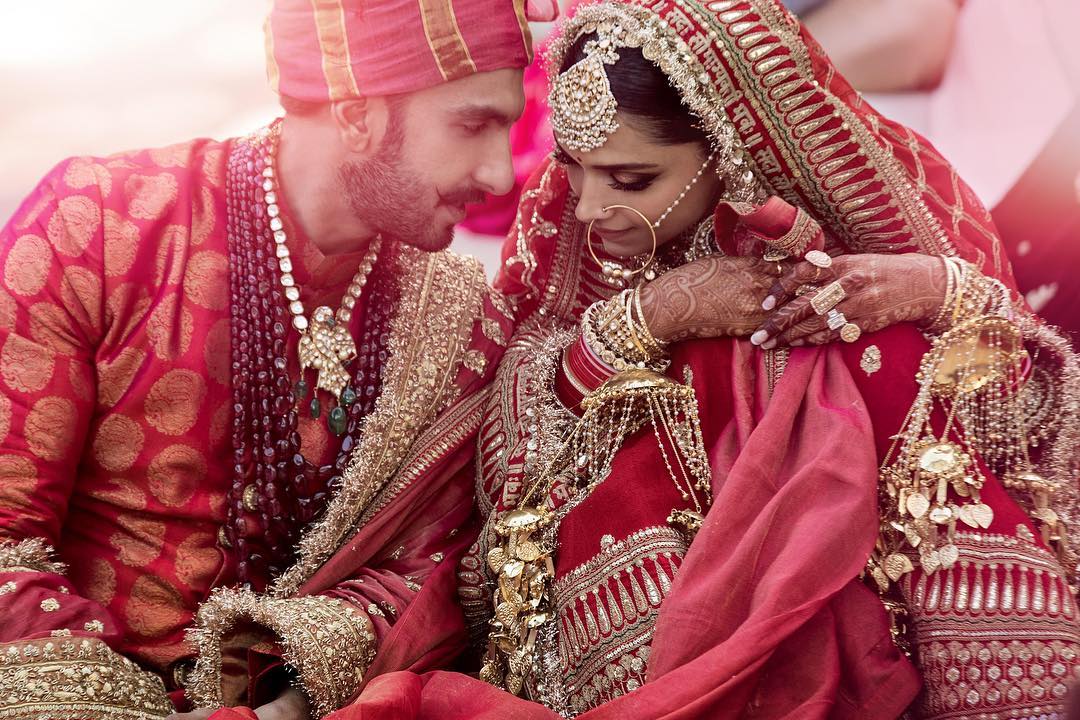 Deepika Padukone &Ranveer Singh via @deepikapadukone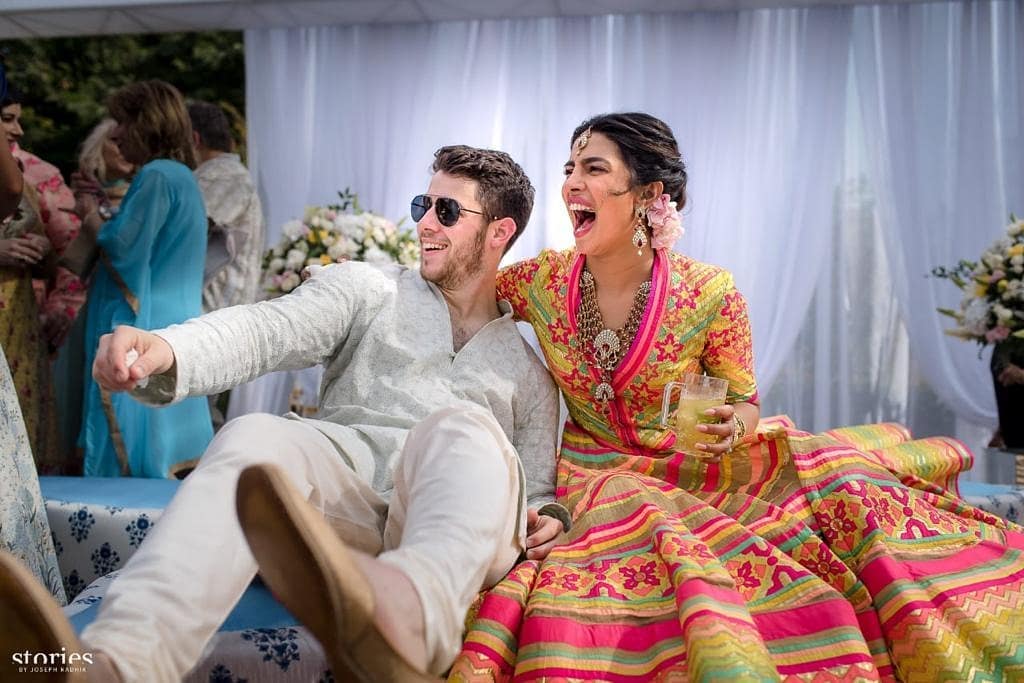 Priyanka Chopra & Nick Jonas via @priyankachopra
She even went on to share this rare privilege on her Instagram:
One of the most special things that our relationship has given us is a merging of families who love and respect each other's faiths and cultures. And so planning our wedding with an amalgamation of both was so so amazing. An important of the pre-wedding rituals in an Indian wedding is the Mehendi. Once again we made it our own and it was an afternoon that kicked off the celebrations in the way we both dreamed.
Clean and subtle does it
Now, on the looks we noticed something similar with all the brides, they kept their makeup look as clean, simple and subtle. Let's just say easy does it, not too loud or over the top but nice and easy. If there is anything that has been a major trend with bridal looks, is the "make me look just like me" even with makeup.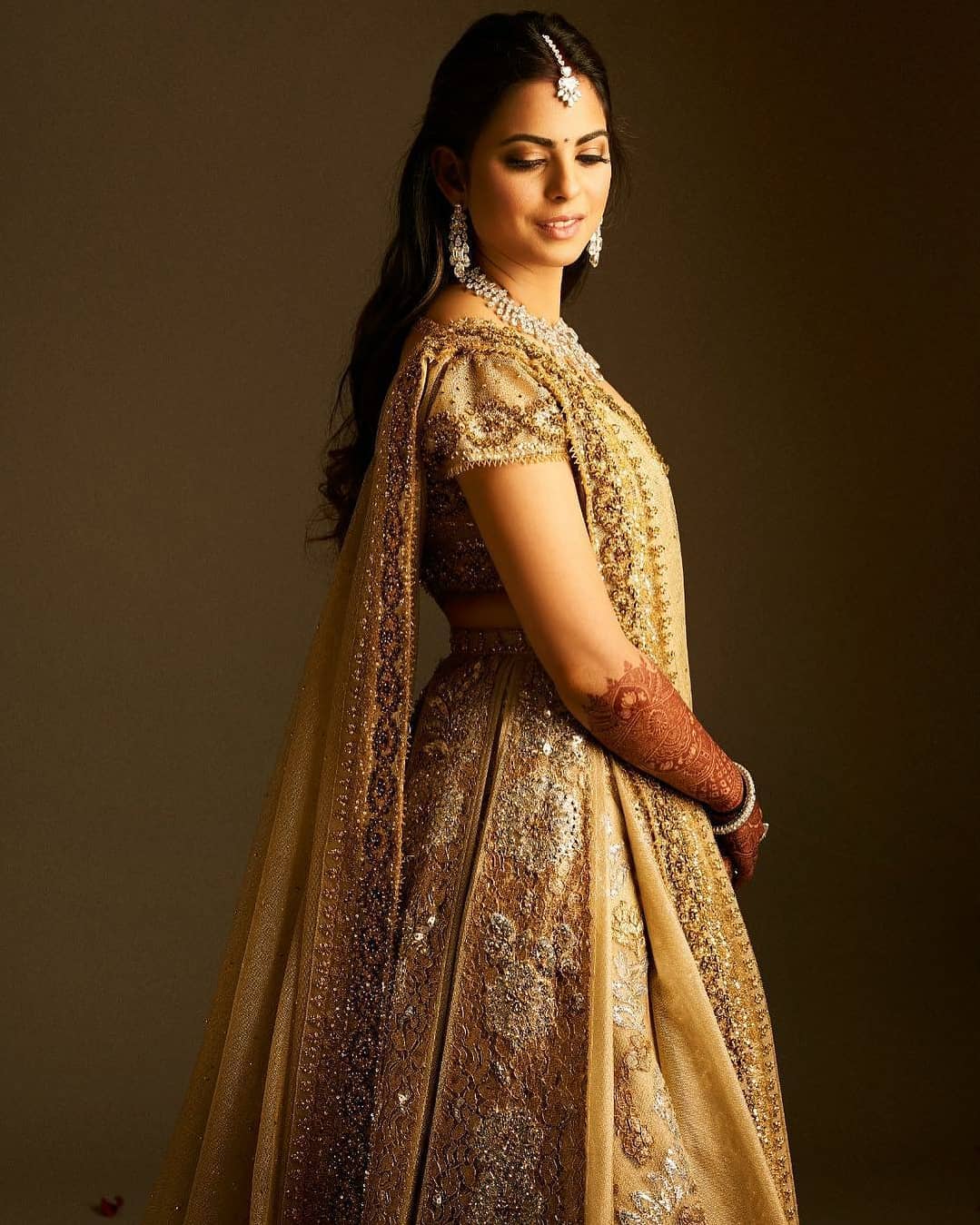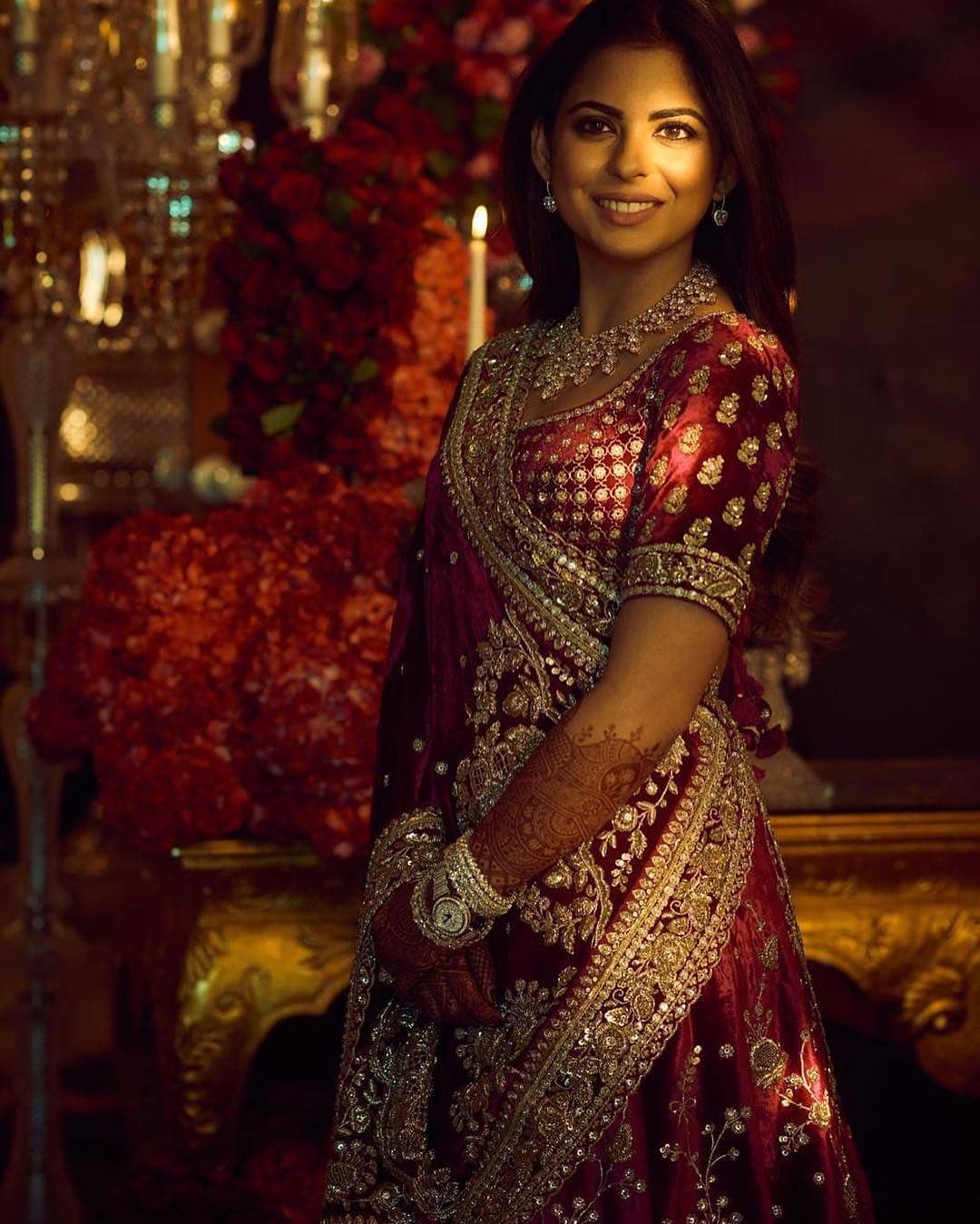 Isah Amani via @filmyday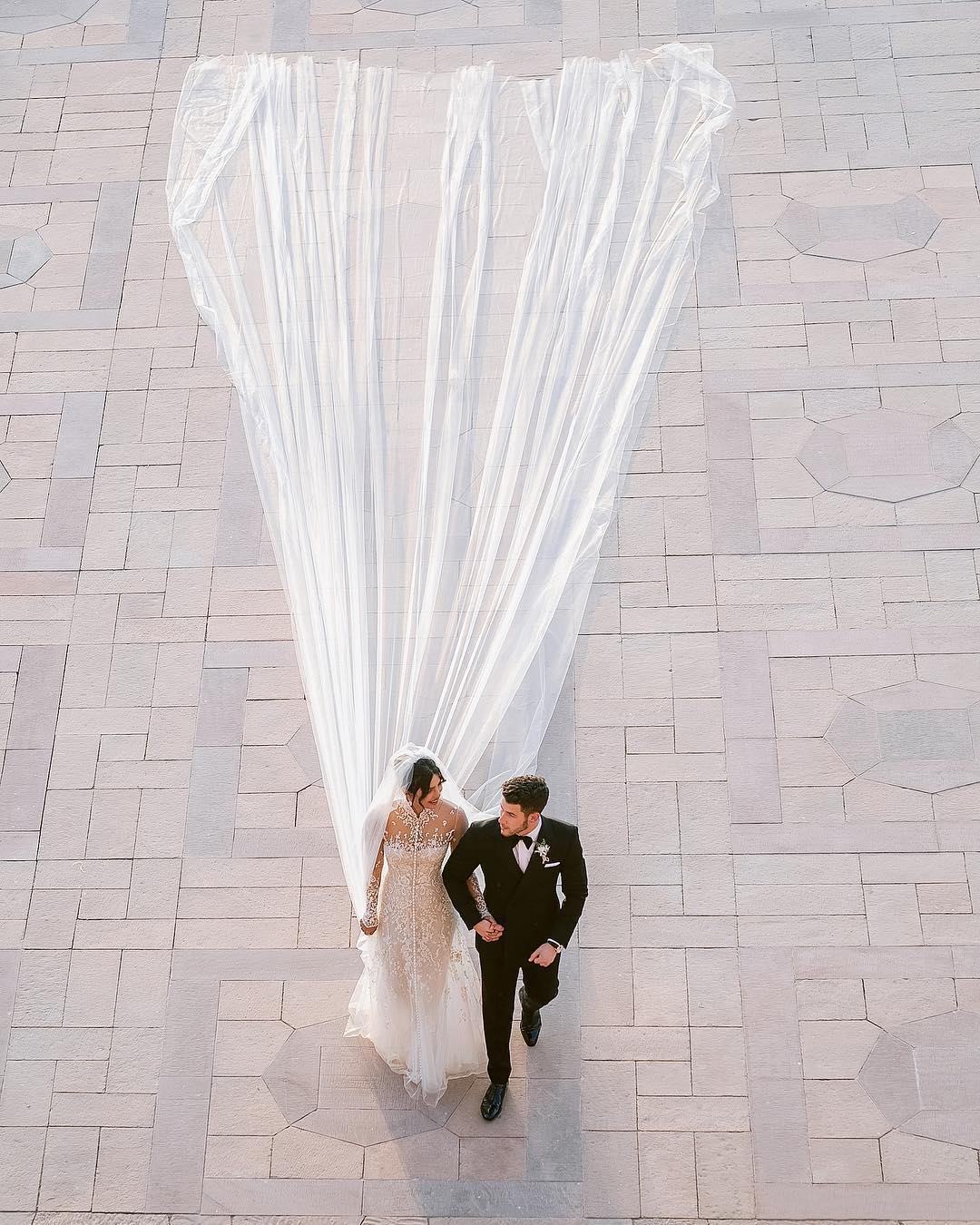 via @josevilla
For the Love of Performance
Guys, this was another level of extra we loved. Isha Ambani had Beyonce alongside Bollywood stars perform at her pre-wedding event. Just showing us to what length a couple can go to bring in their personality and uniqueness to their special day. This personal touch is not only seen in the Indian weddings, let's bring home to us, remember Lala Akindoju and Chef Fregz's wedding, they also had a number of their industry friends thrill them. If this is a way you will love to infuse your personality to your wedding, then go ahead and have fun.
Even though we live in a totally different country from India, there is absolutely something you can relate to or inspires you from these three weddings. Let us know what you think in the comment section.