Hey, we've got something really hot for our Igbo brides-to-be!
This bridal beauty look by makeup artist Isabelle Makeovers is dishing out all the beauty glam inspiration you need for your big day. We definitely took note of this modern hairstyle twist by hairstylist, Louie of Liisignature. It just shows how our traditional looks can be switched up to have a modern feel.
Here's how hairstylist, Louie of Liisignature described the beauty look:
This is an acculturation of the old Igbo hairstyle and the western hairstyle, giving us Regal finish. This look was inspired by my love for the traditional Igbo hairstyle that will also meet the needs of our contemporary women. So my description for this entire look is "REGAL"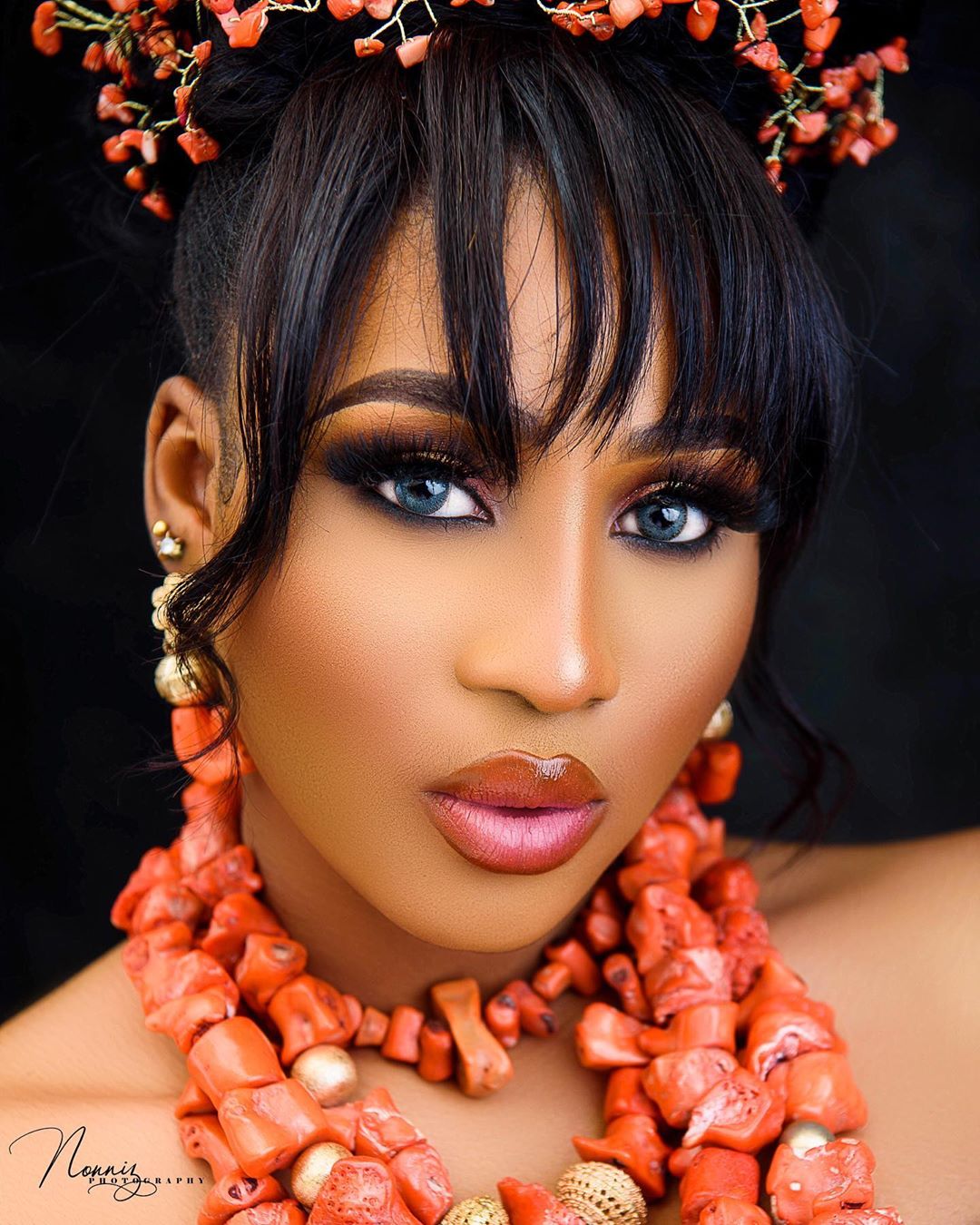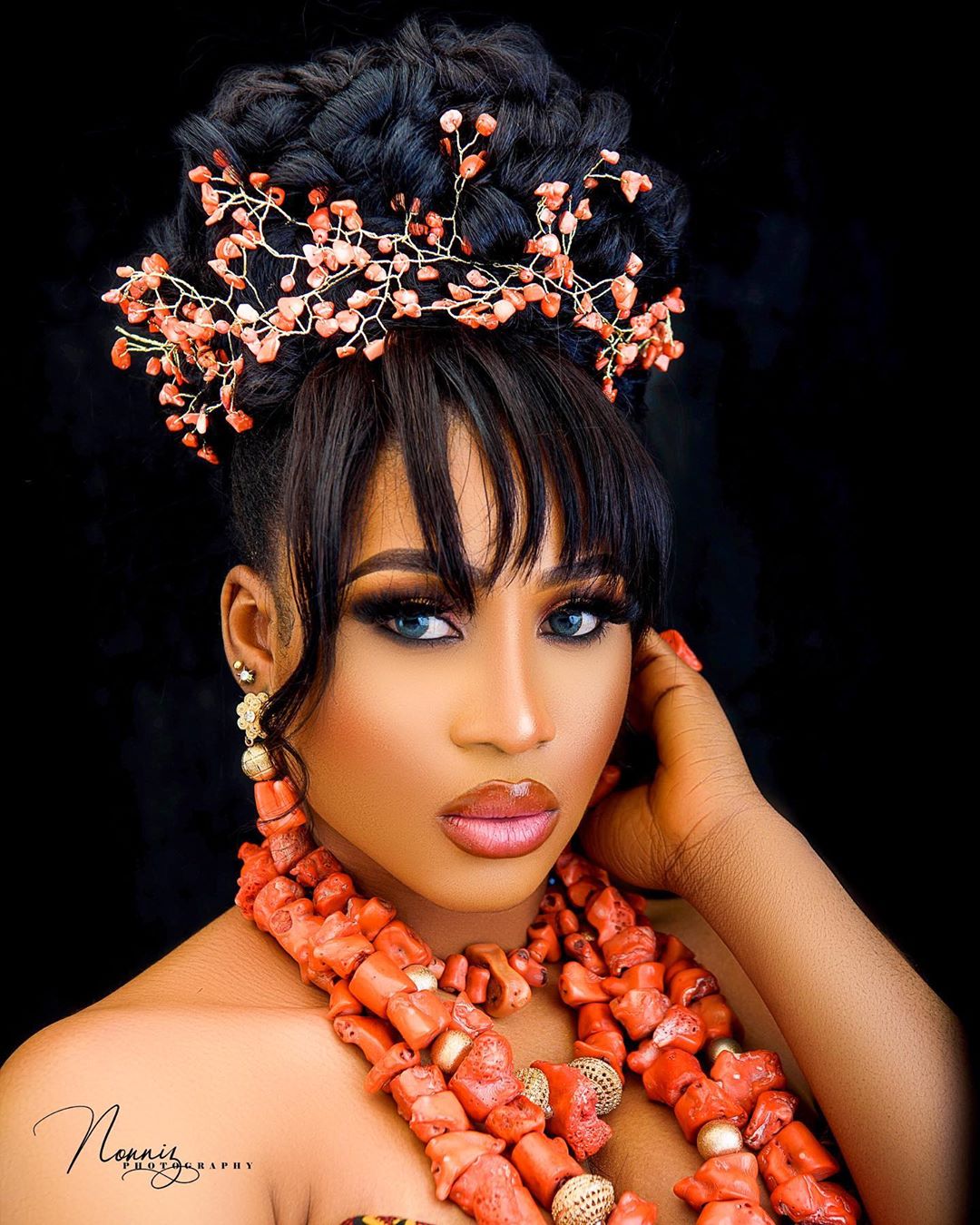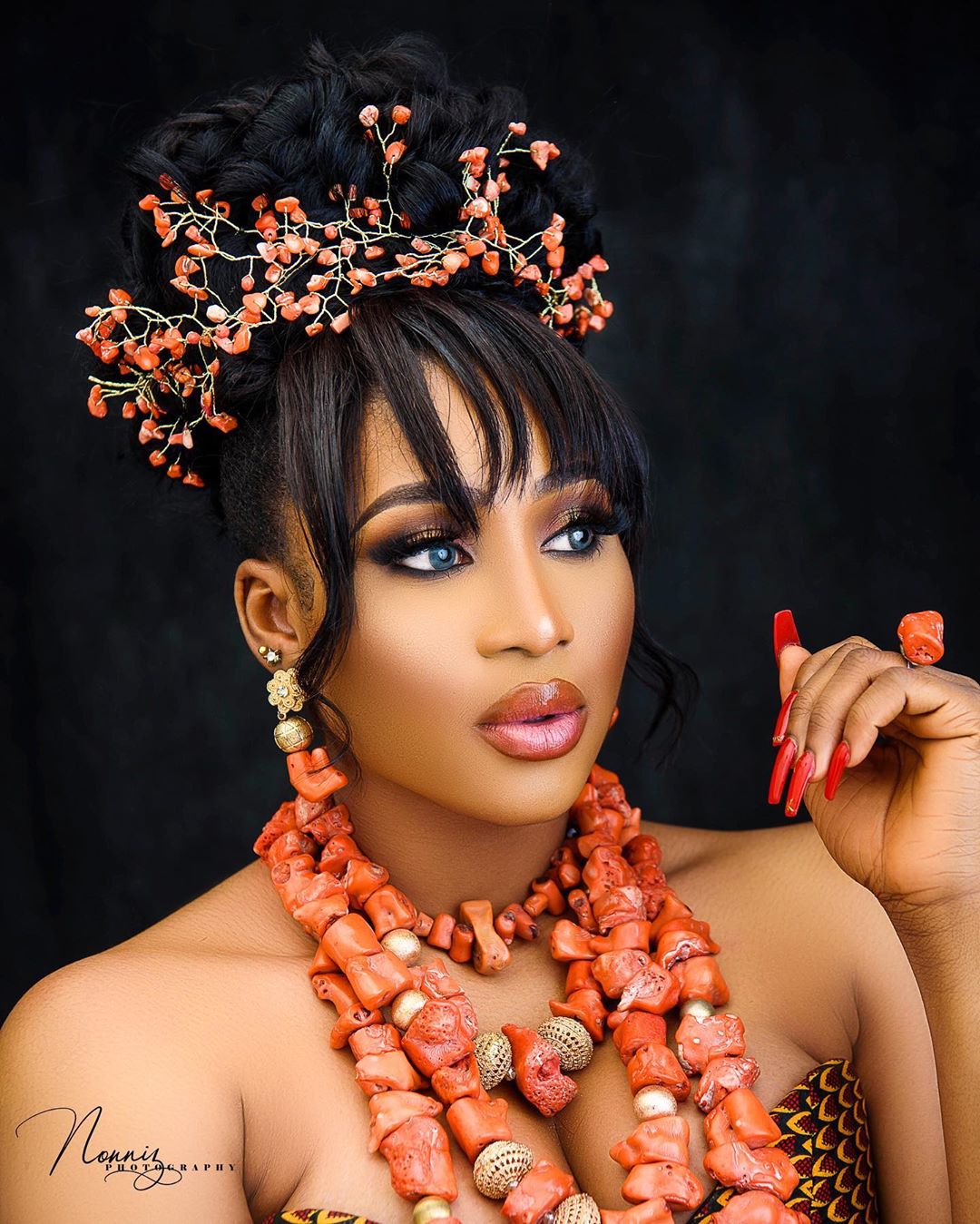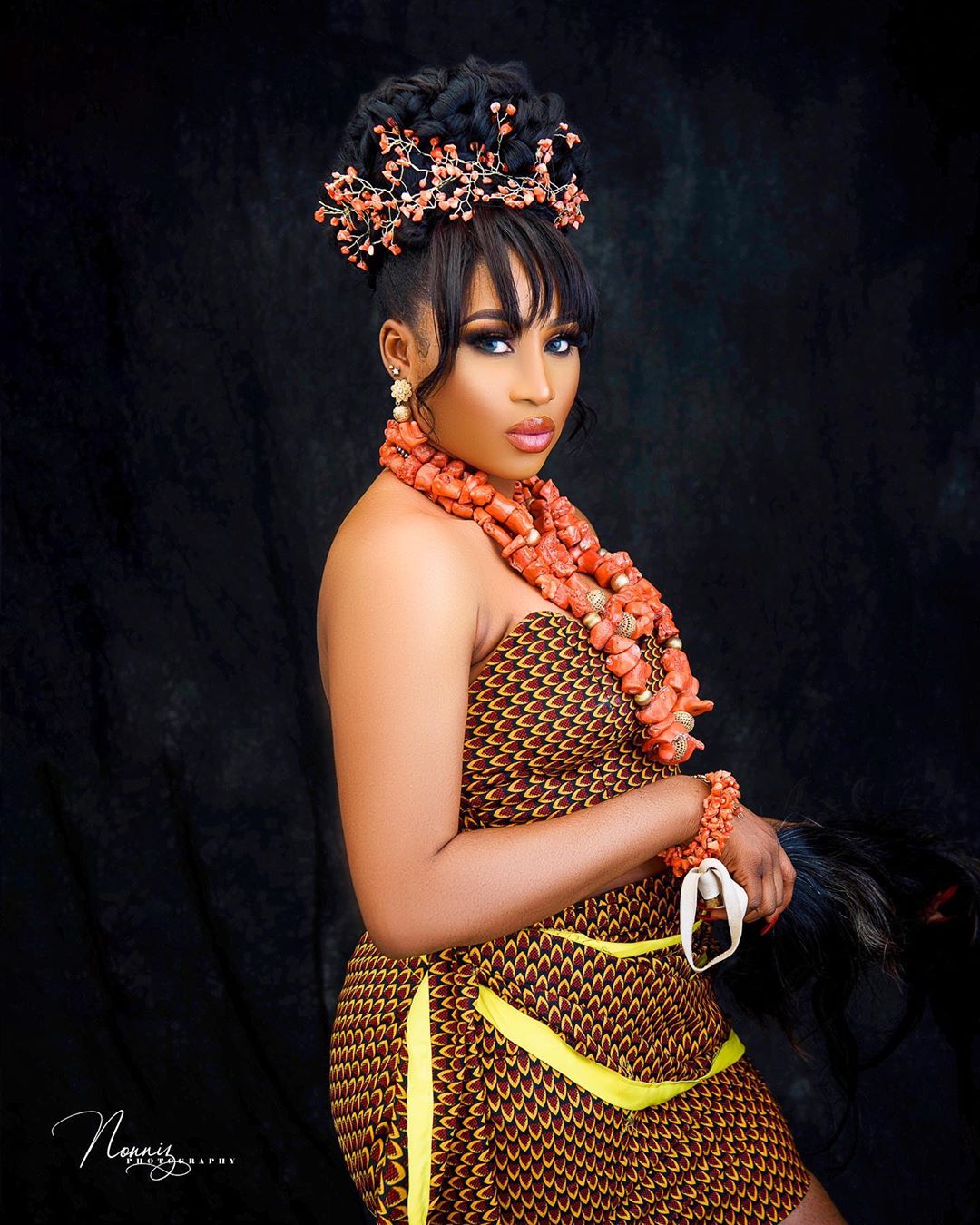 If you do love this look, then you would want to see more bridal inspiration looks.
Credits
Makeup: @isabelmakeover
Hair: @liisignature
Accessories: @onyibigsam
Outfit: @geeandjayfashion
Photography: @nonniz_photography