At this point, we should probably start holding award shows for these social media platforms that help people connect with each other and find love! Today, we've got an absolutely thrilling tale of love that began on Facebook!
Loretta and Omojo connected online and for them, things flowed naturally. If you say they were absolutely meant for each other, you wouldn't be wrong as they both fit like two peas in a pod! From online conversations to physical and then meeting her parents… Loretta and Omojo have us in fairytale heaven with their beautiful love story.
The two are now on their way to forever and we're super stoked for them. Their #BNBling moment had us in our feelings and now, we've got even more to be giddy about with their pre-wedding photos. We bet every shot will bring a smile to your face. If you missed their BN#Bling moment, you should catch up here.
Check out their pre-wedding photos and love story below.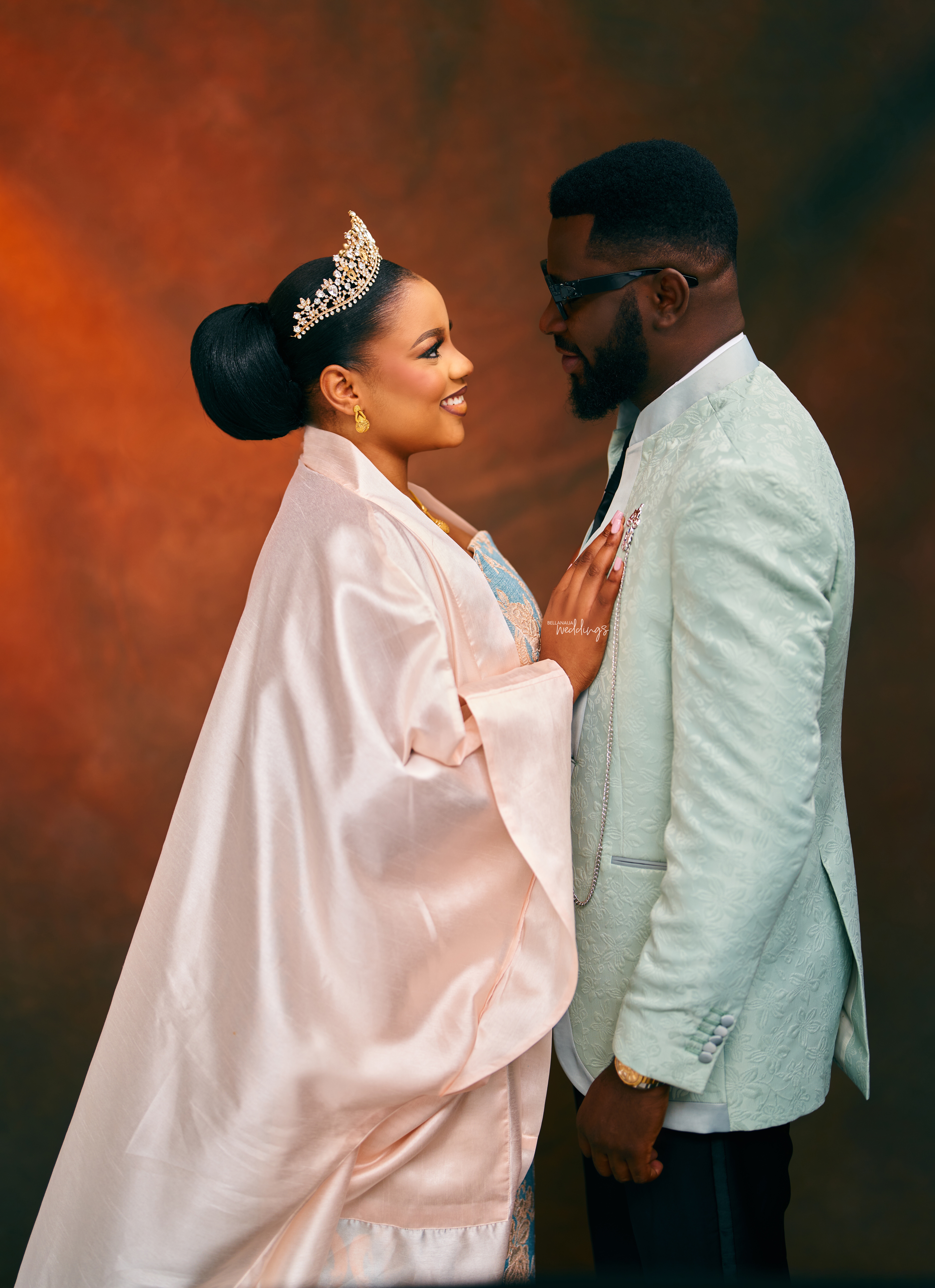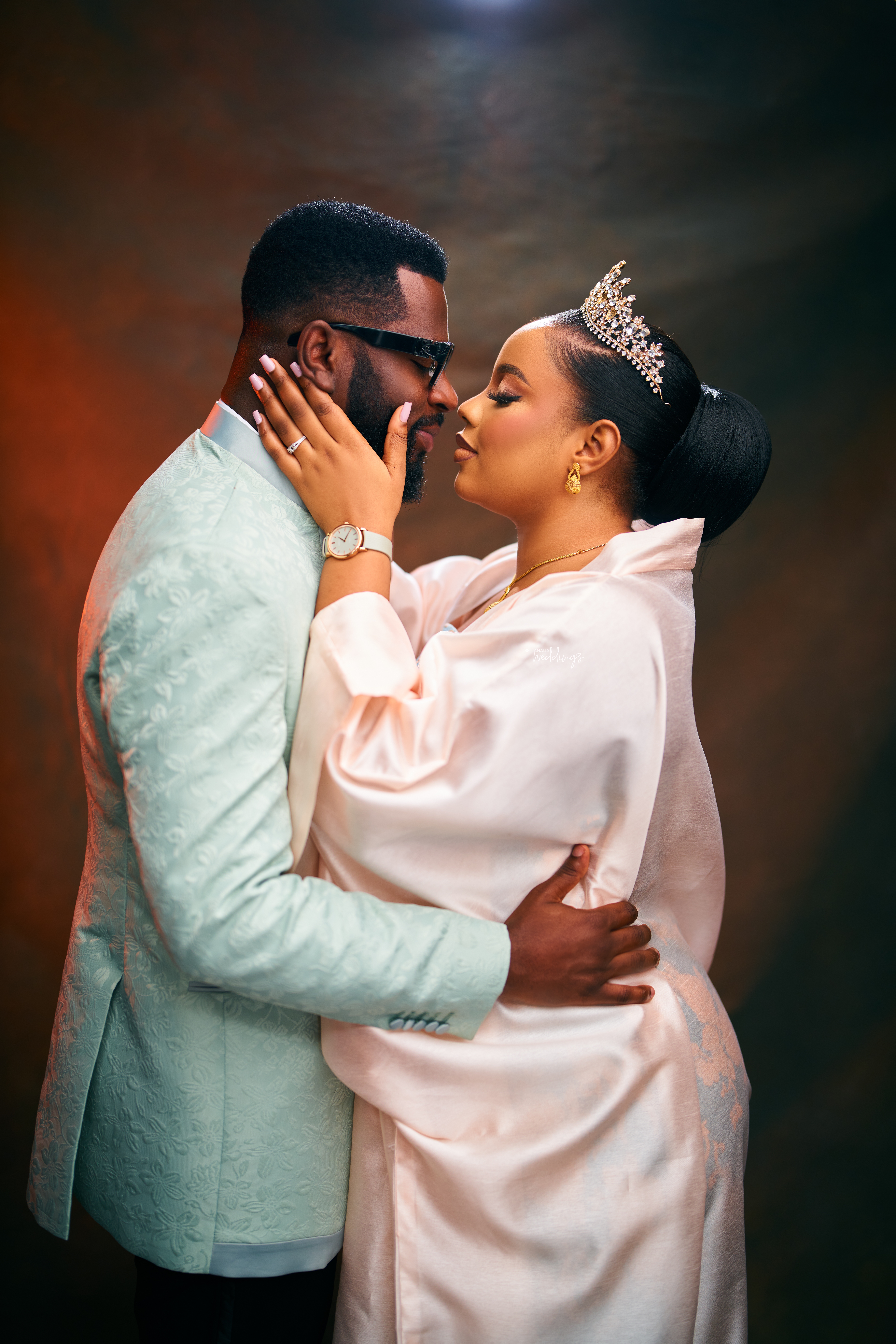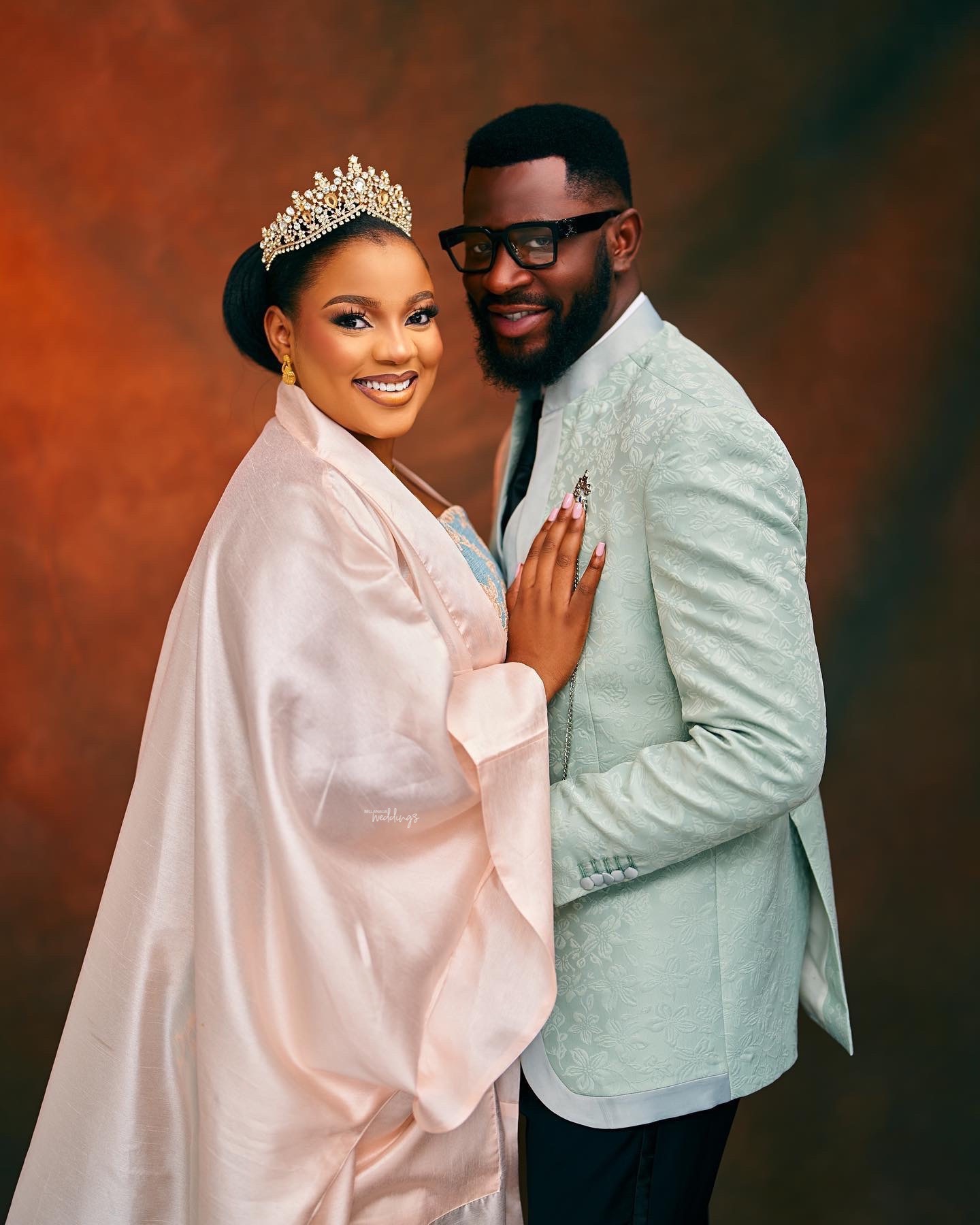 Their love story as shared by Loretta:
We met on social media and we started talking. After we spoke for a while, he asked for my number and communication continued for about a few weeks till we finally met. After that, we spoke more often and it was like we already knew each other. From the moment we started talking we knew what we wanted. We were both looking to settle down and everything just clicked.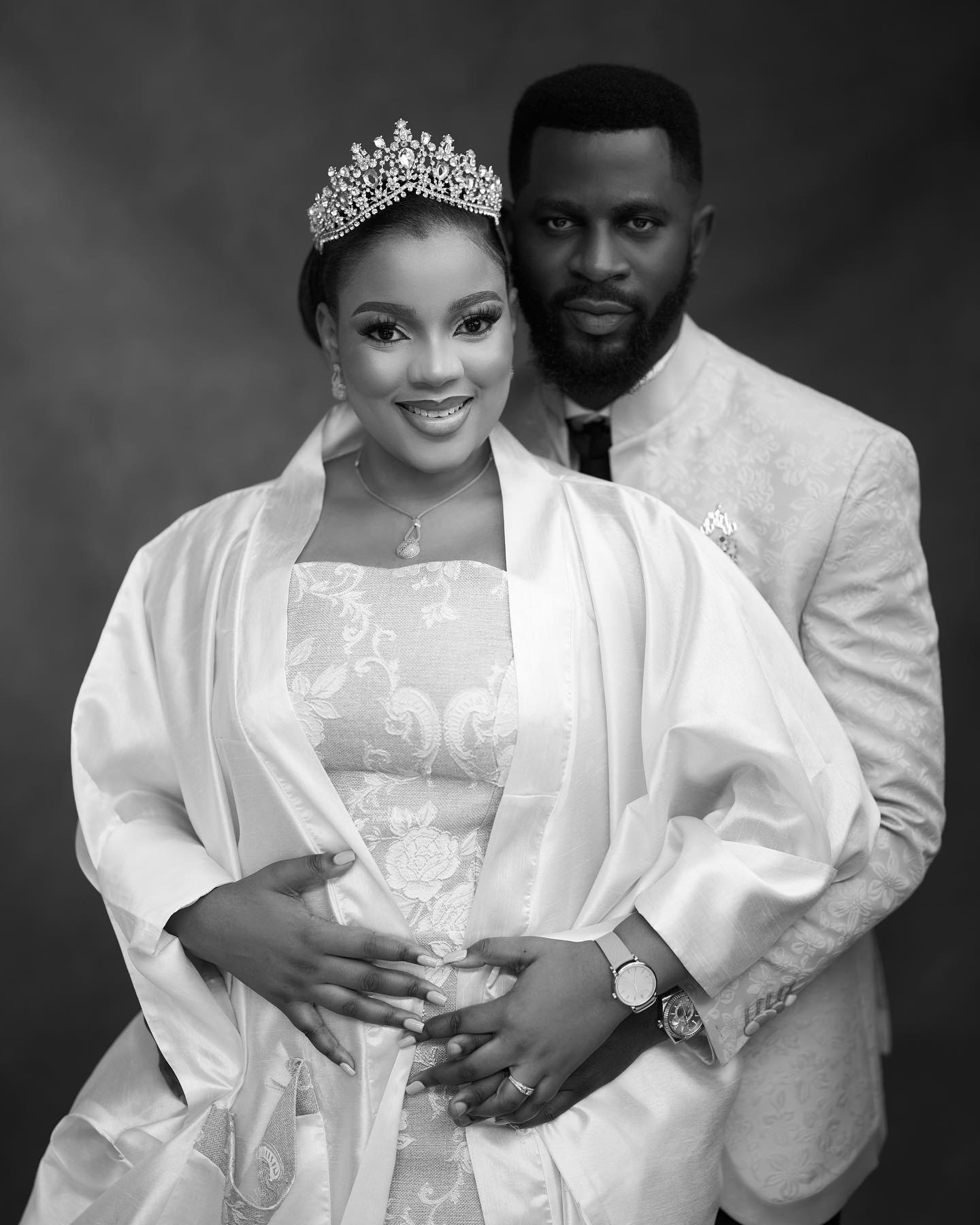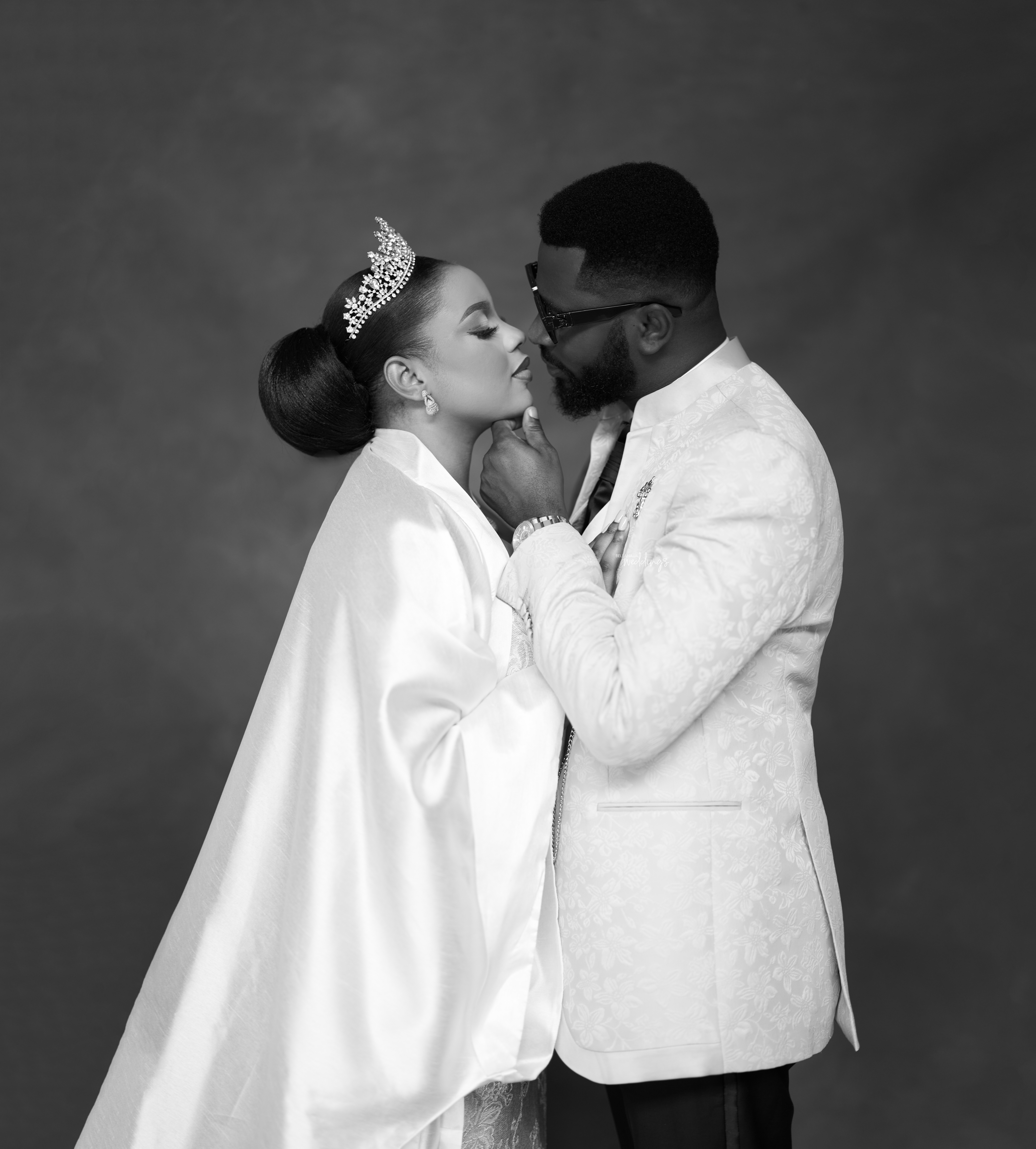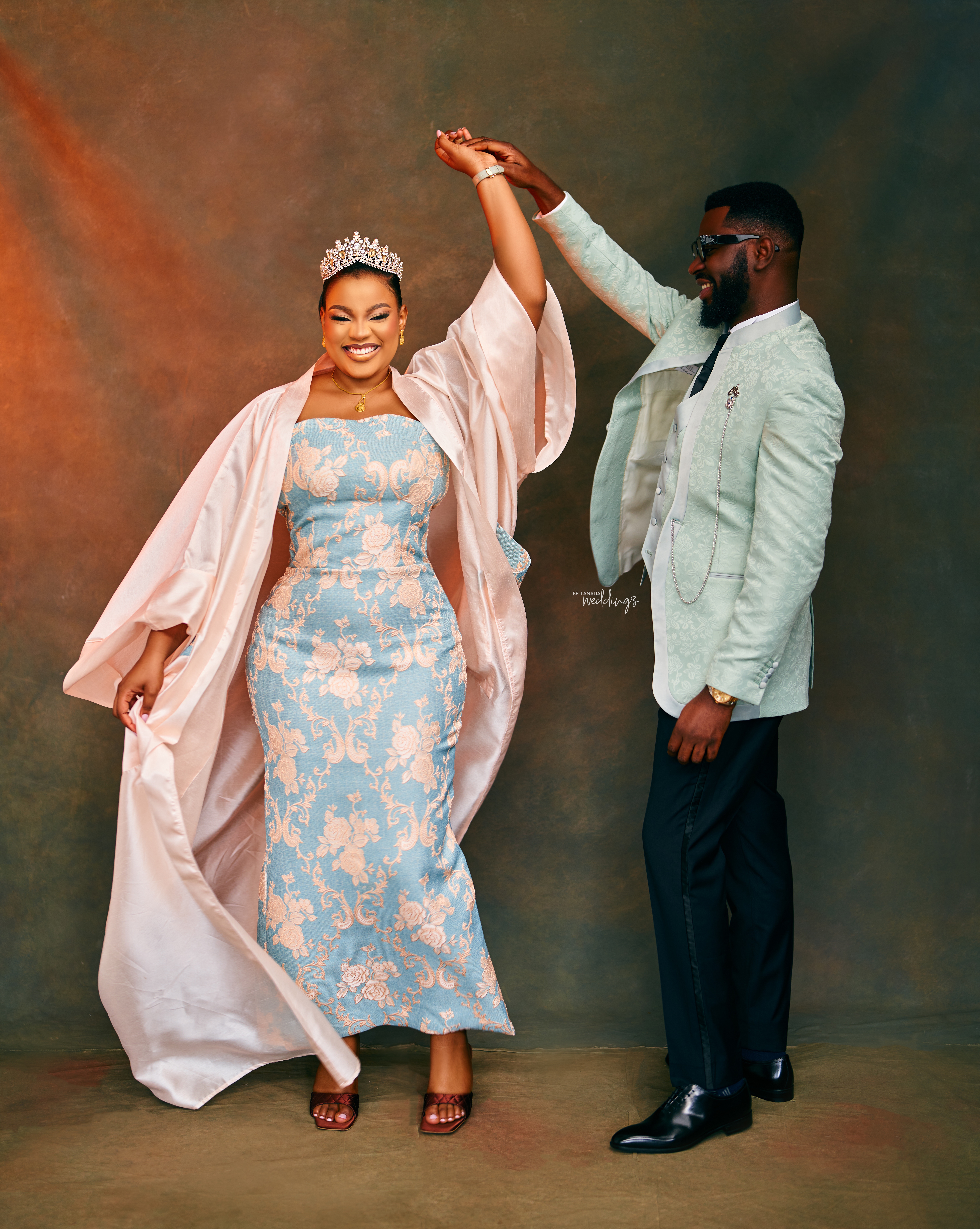 On Valentine's day was the first time I asked my parents if I could go on a date with someone to which they agreed. It was the first date my parents confirmed and a beautiful experience. I went to NYSC after this. After the 3-week camp, he said he was ready to meet my parents. We both knew we were prepared for that step. Then he proposed on our first anniversary and everything has been going just fine.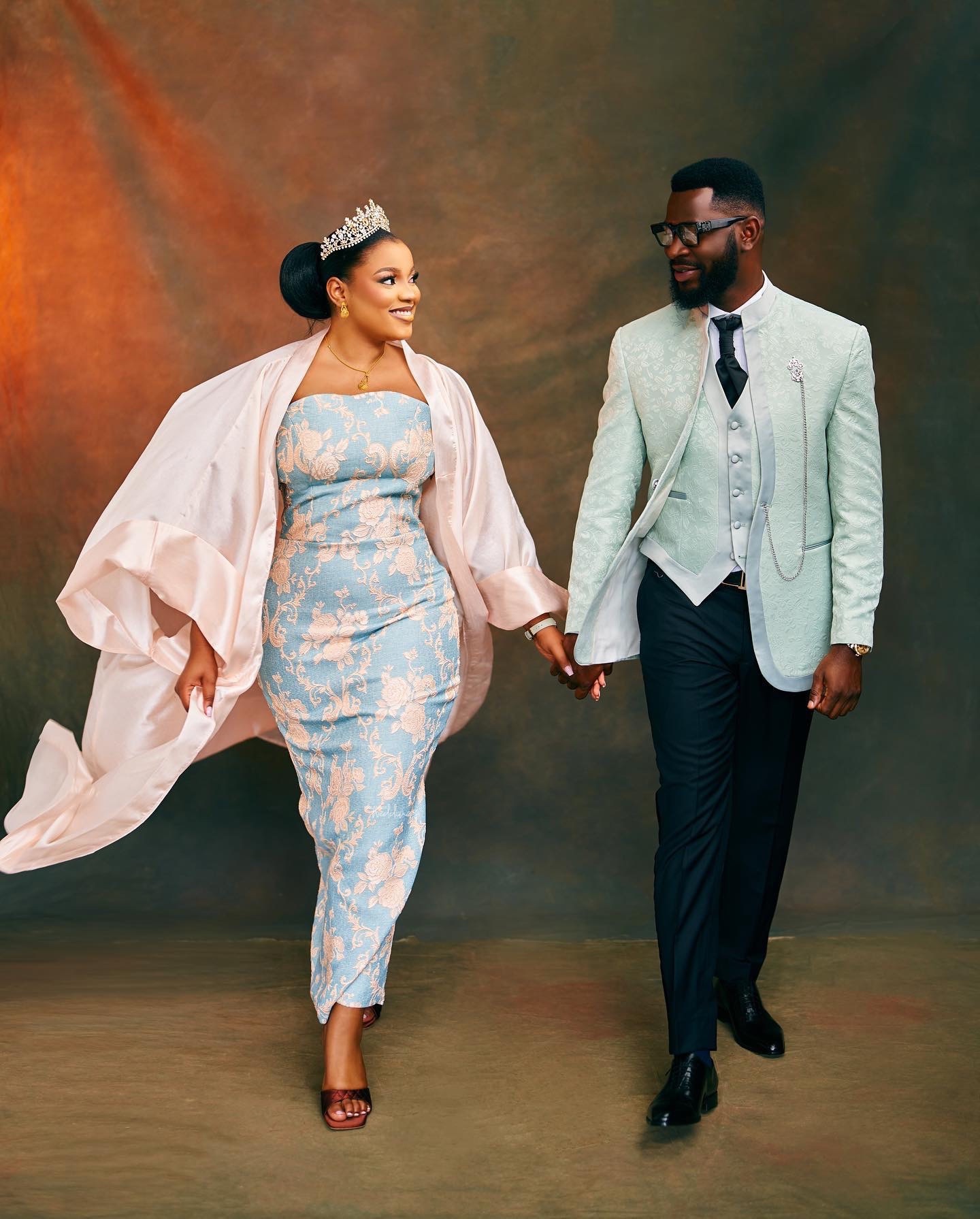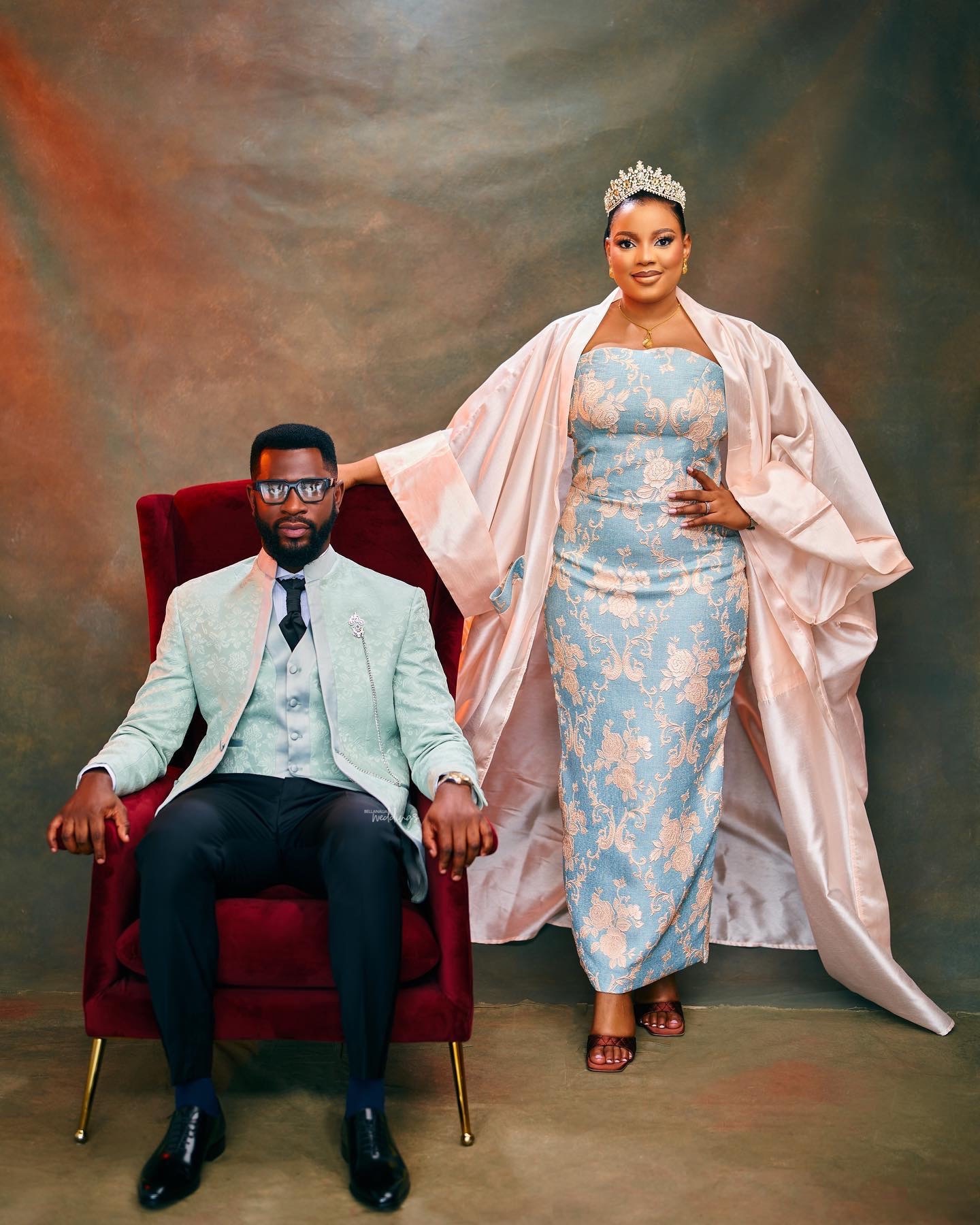 The moment he met my family members, everyone fell in love with him. It's been a fantastic journey with the man I found on Zuckerberg's app!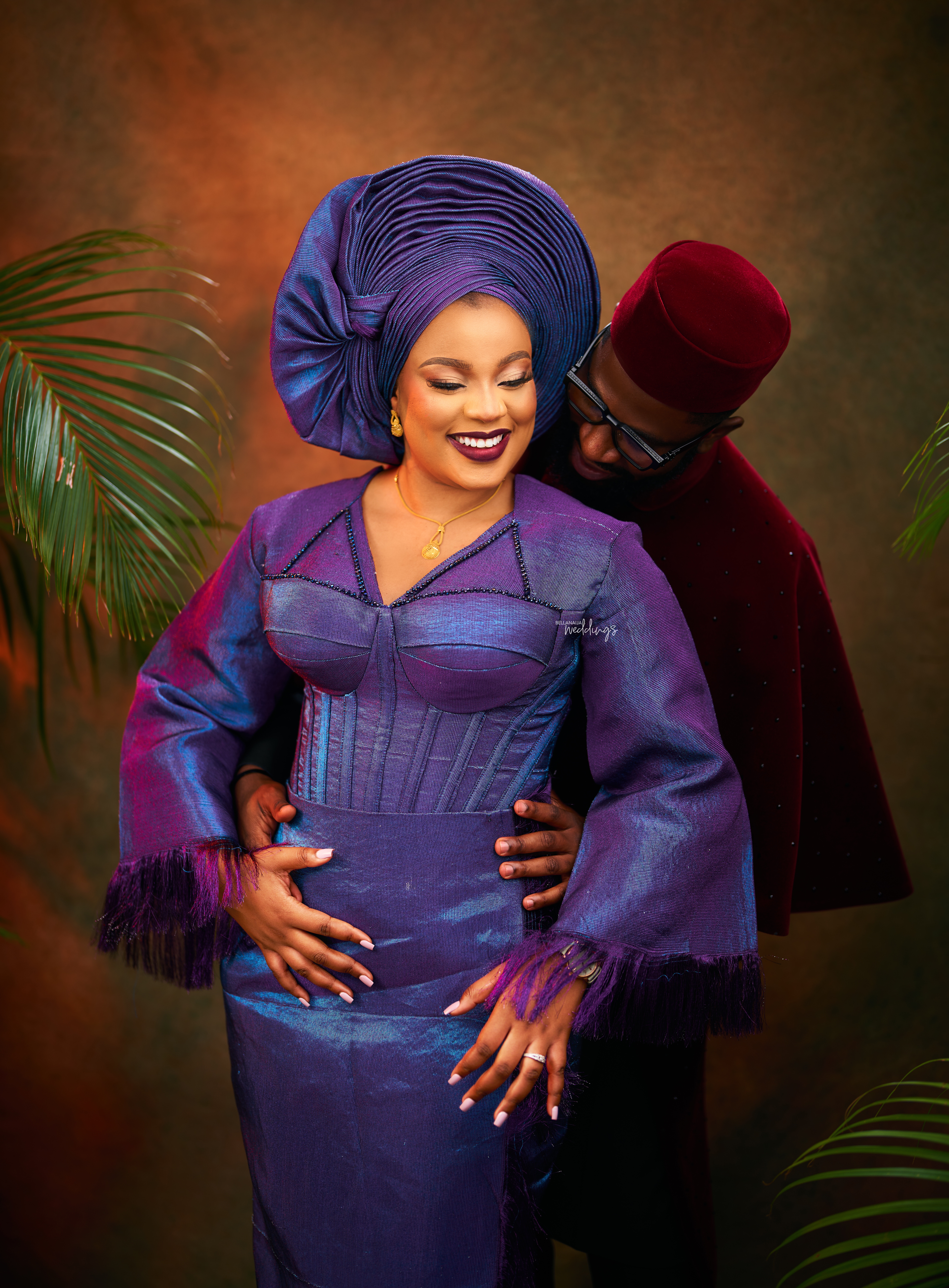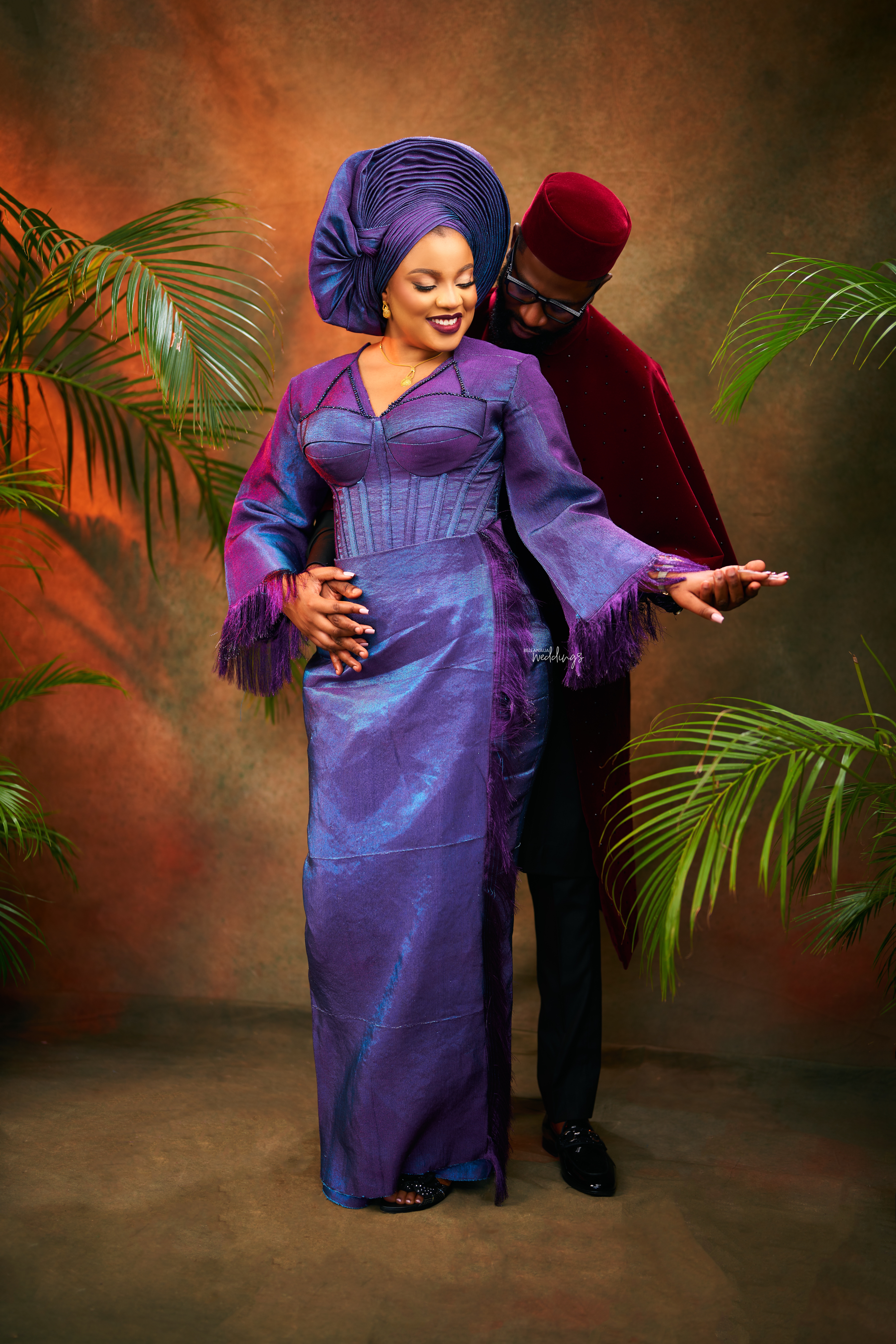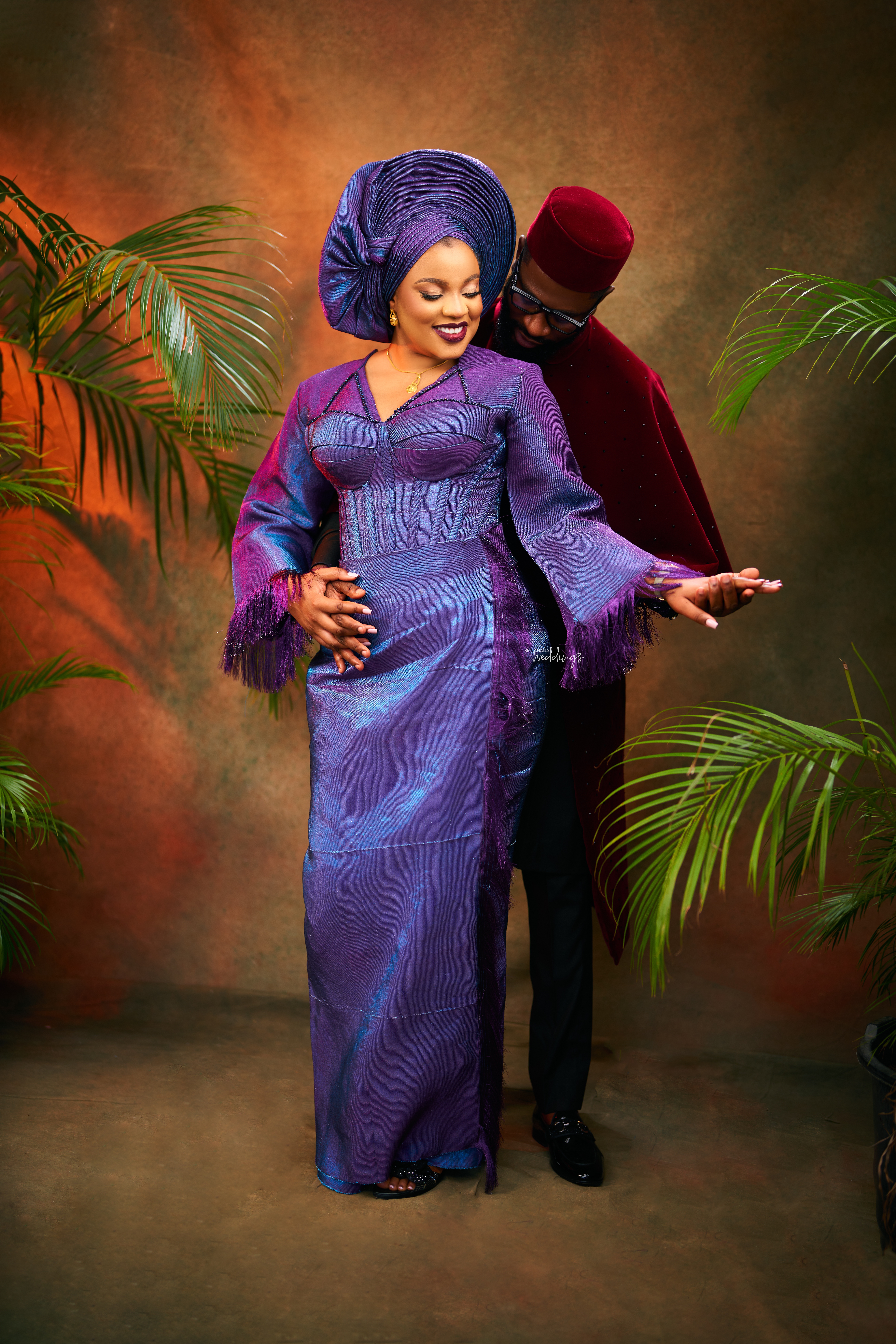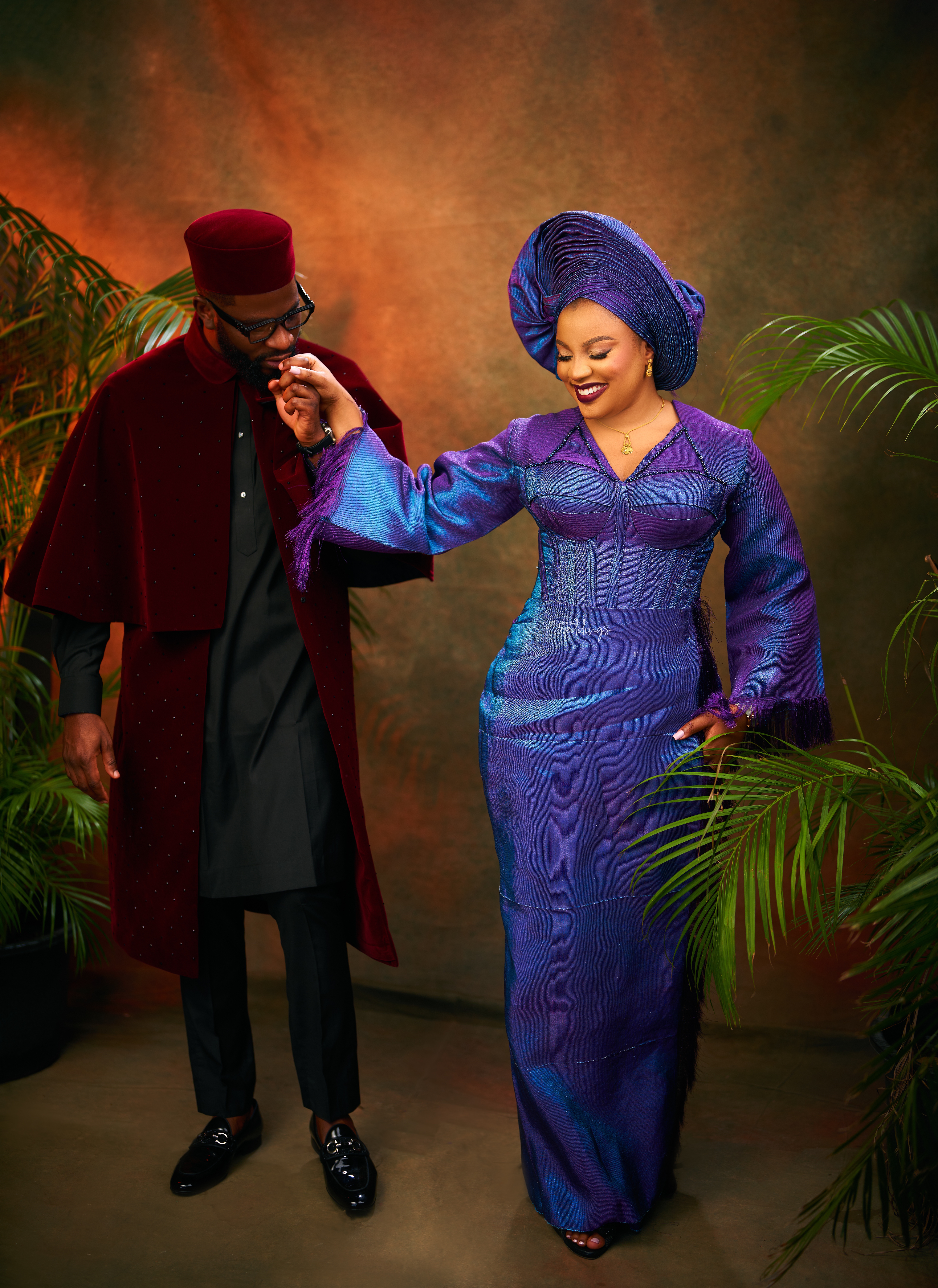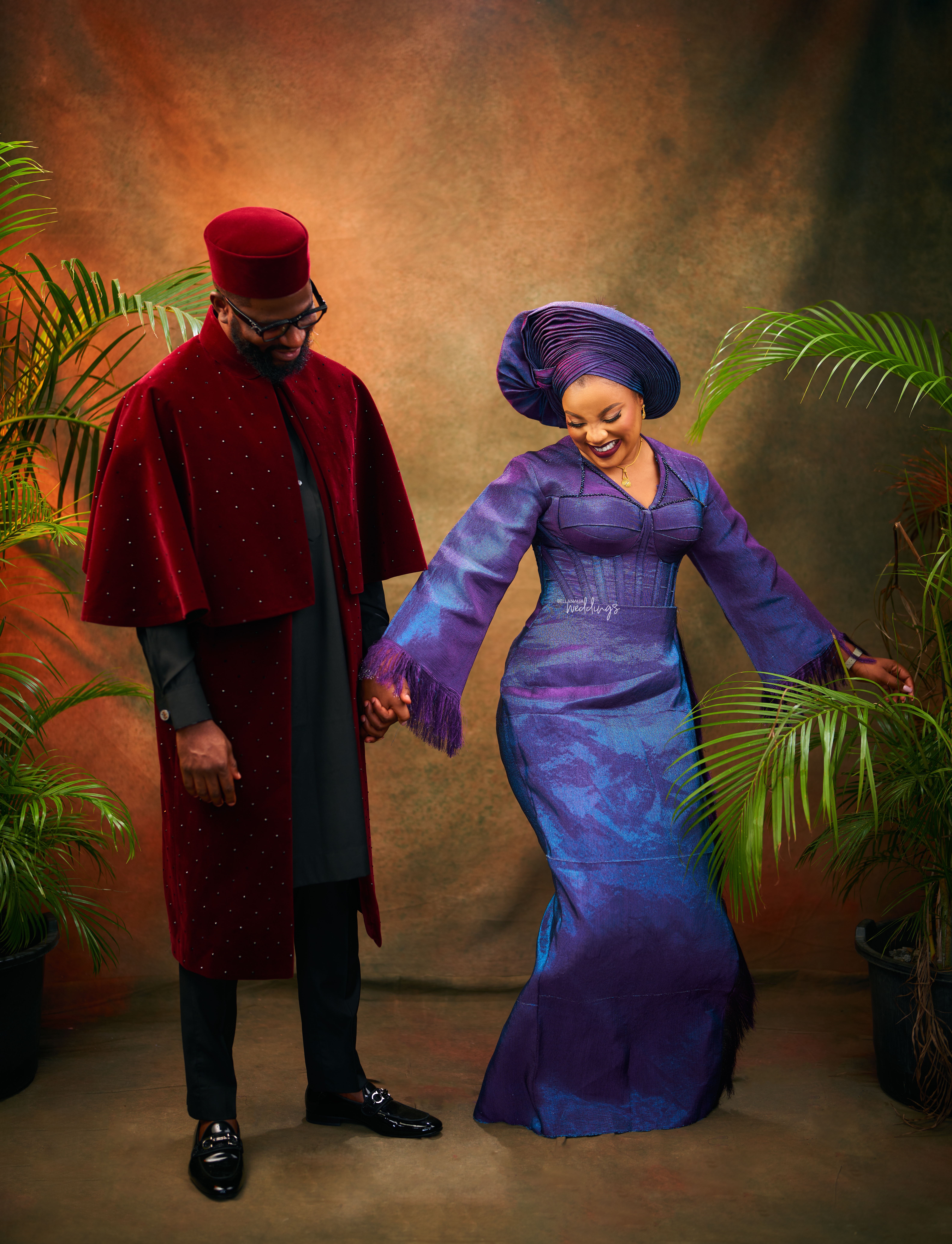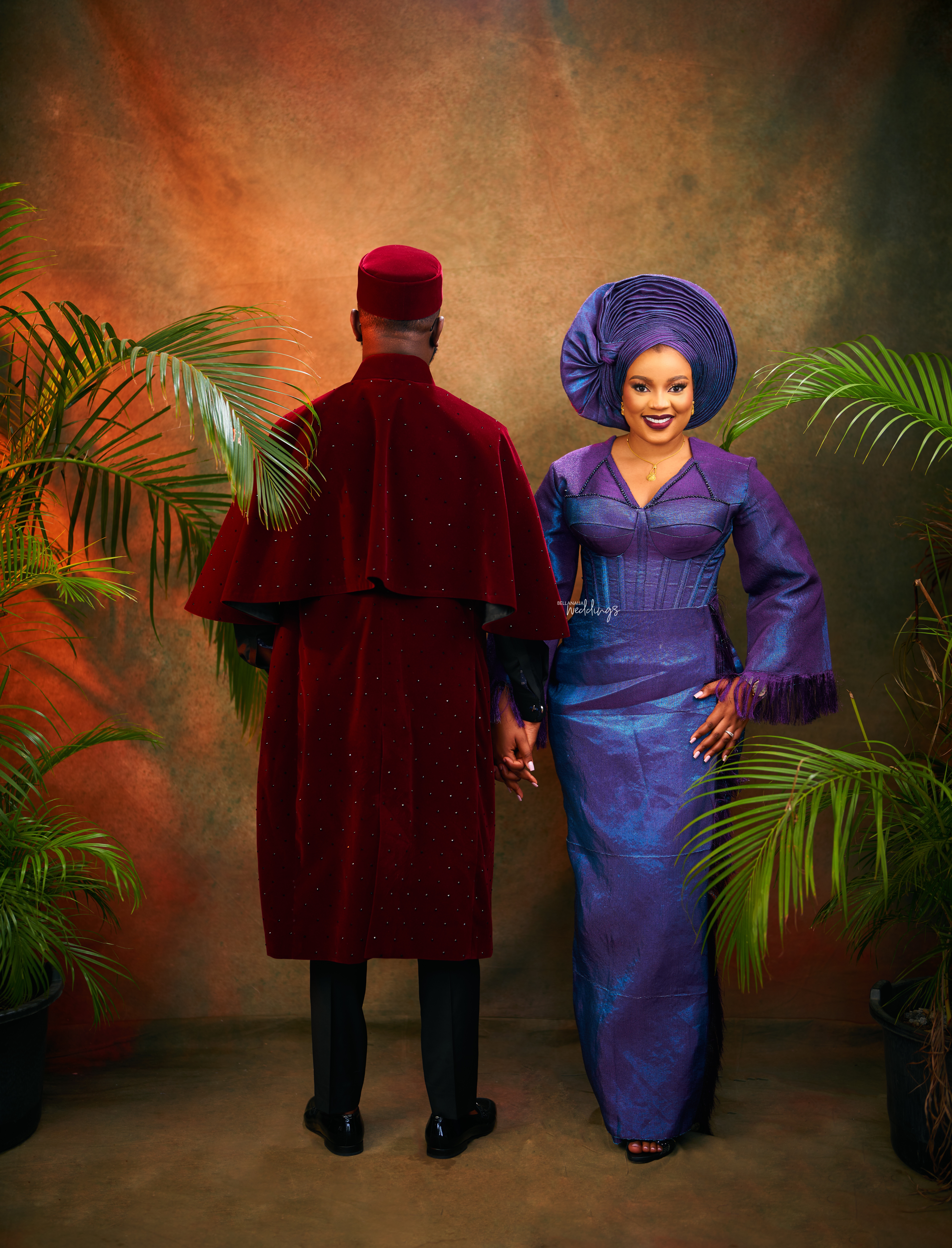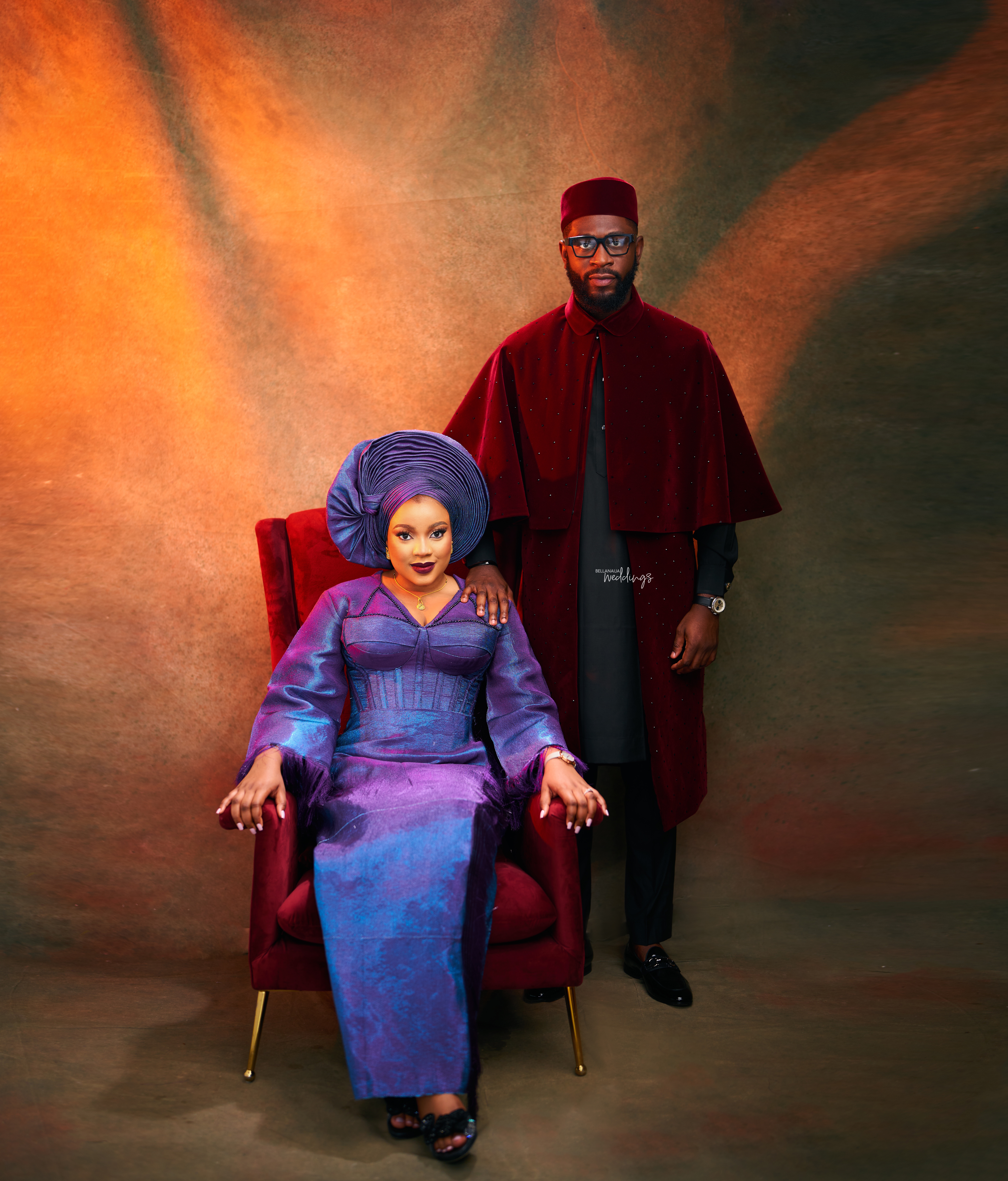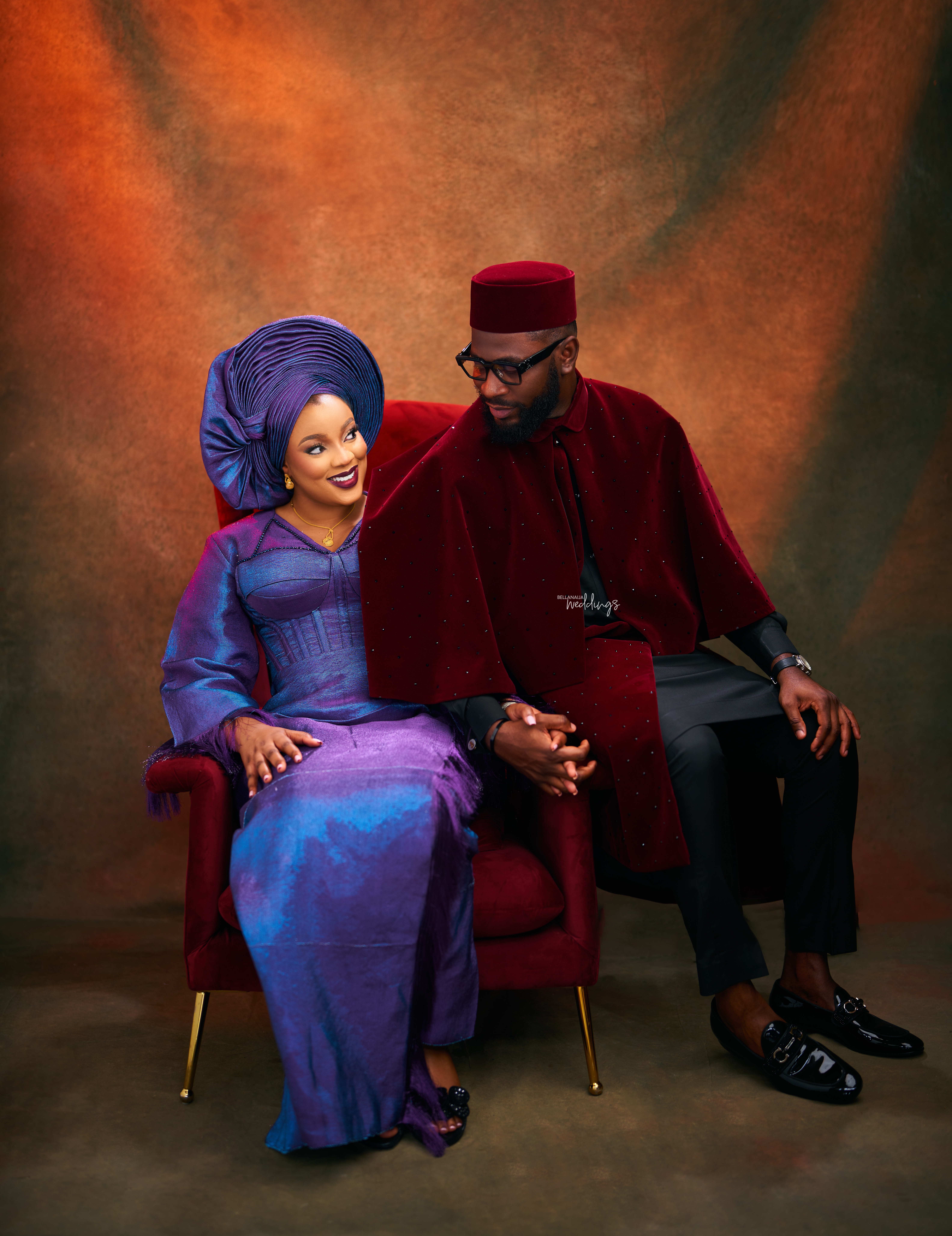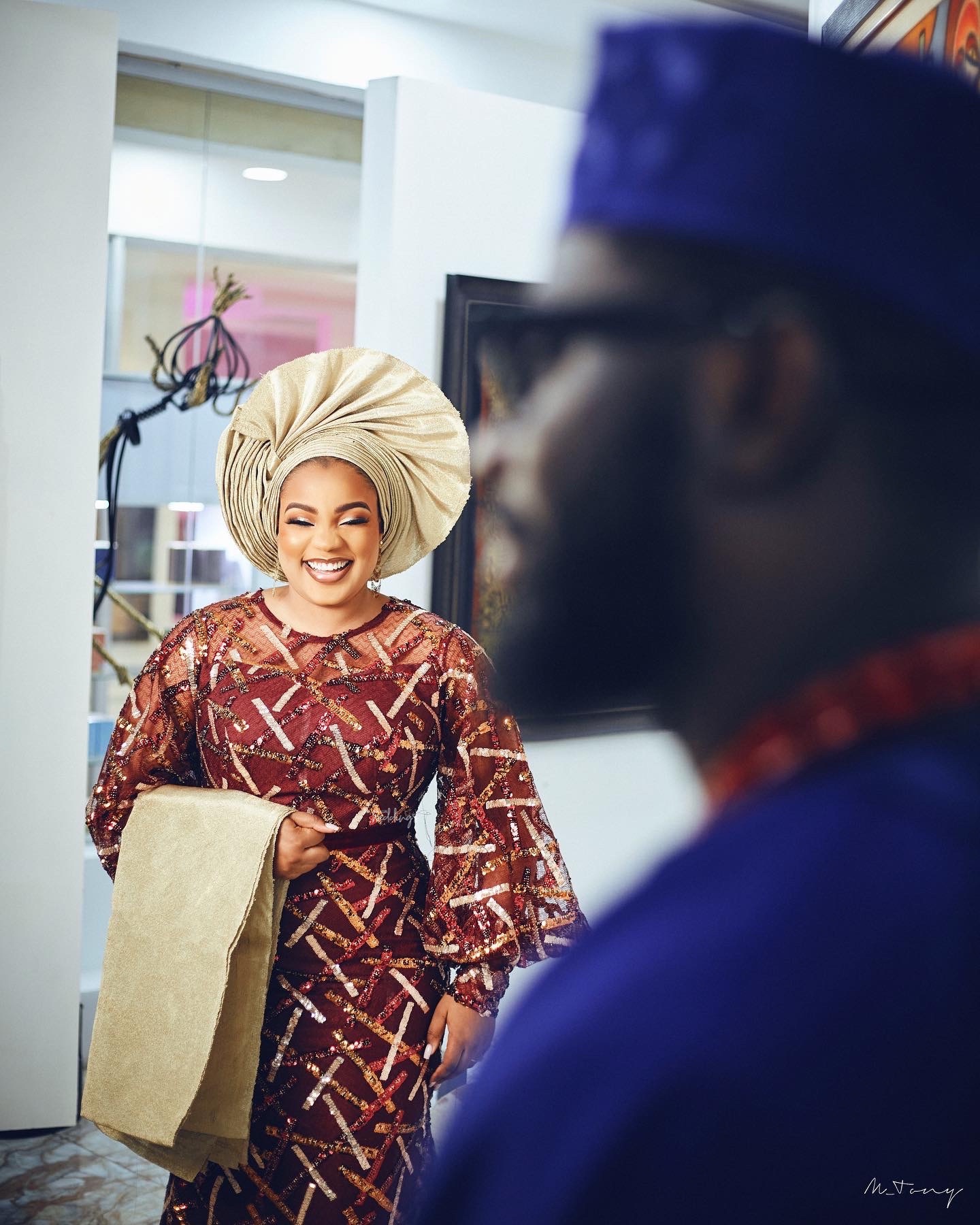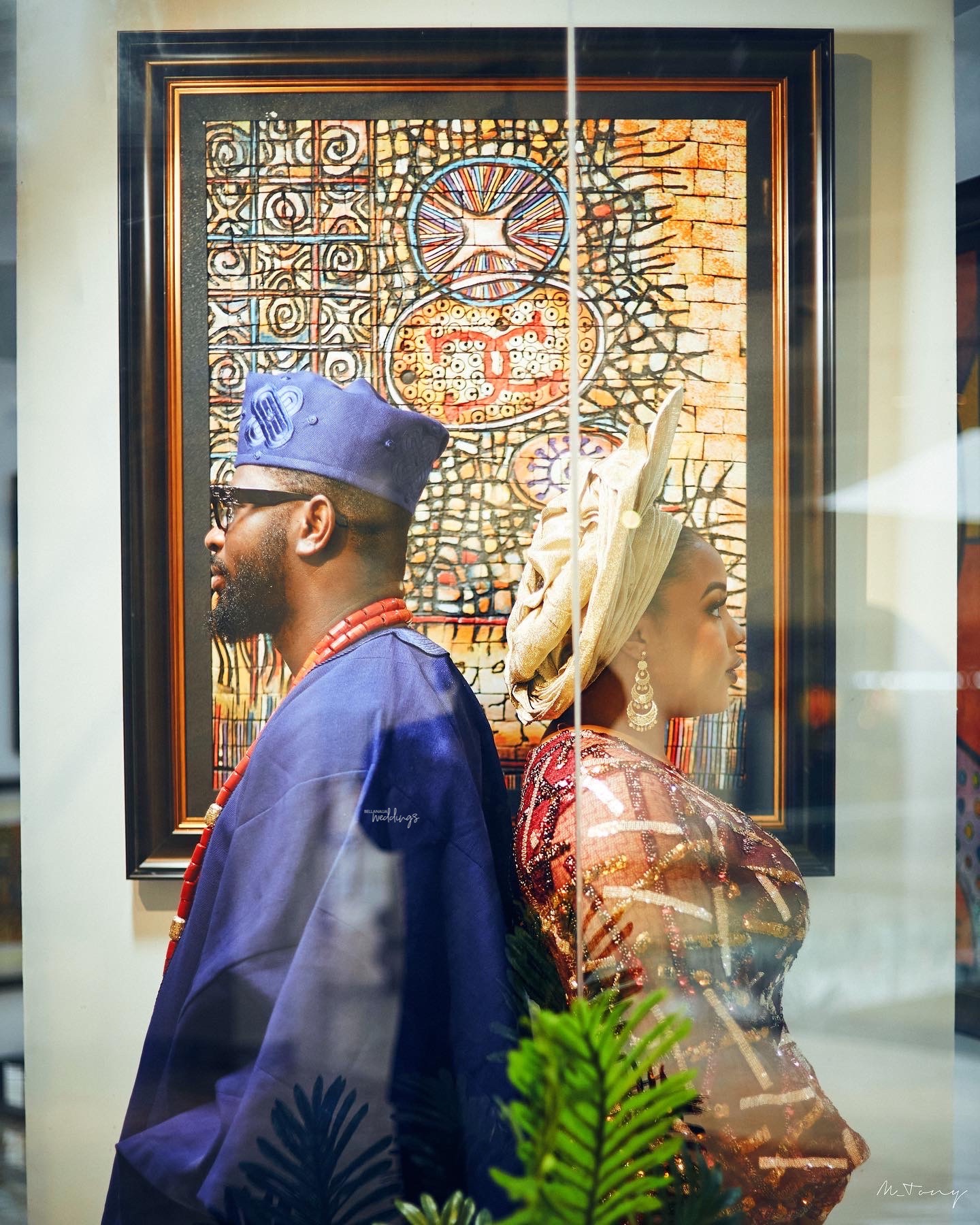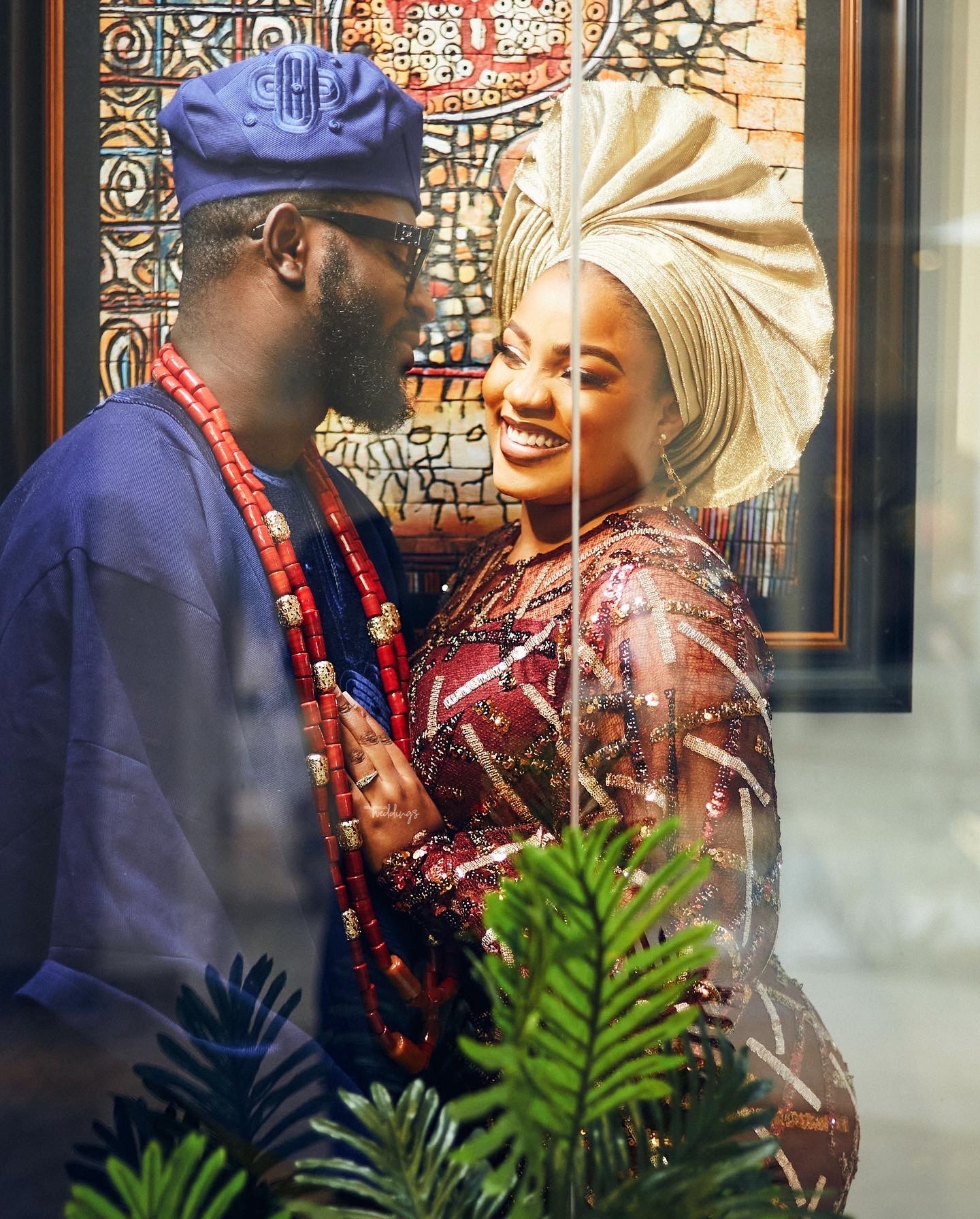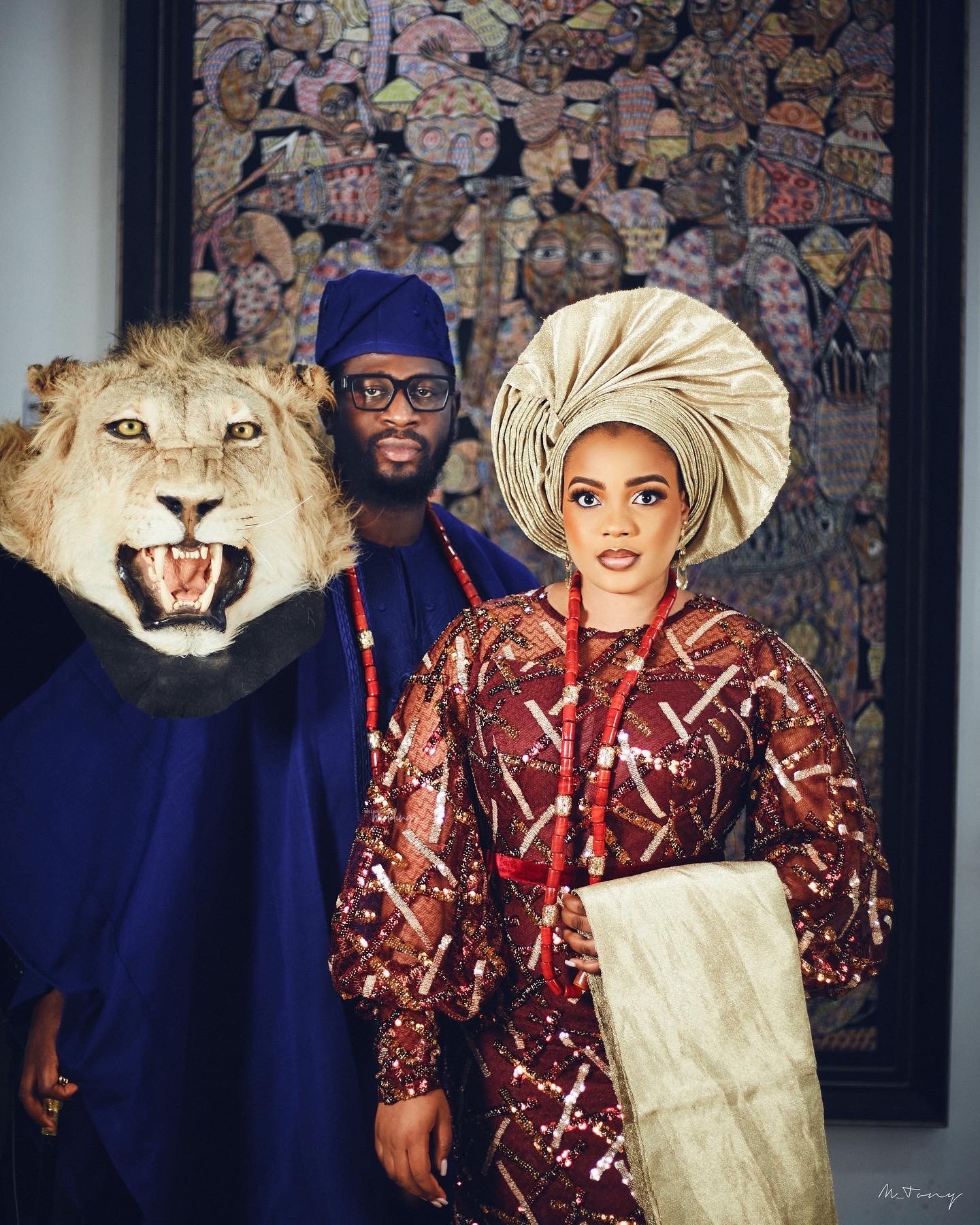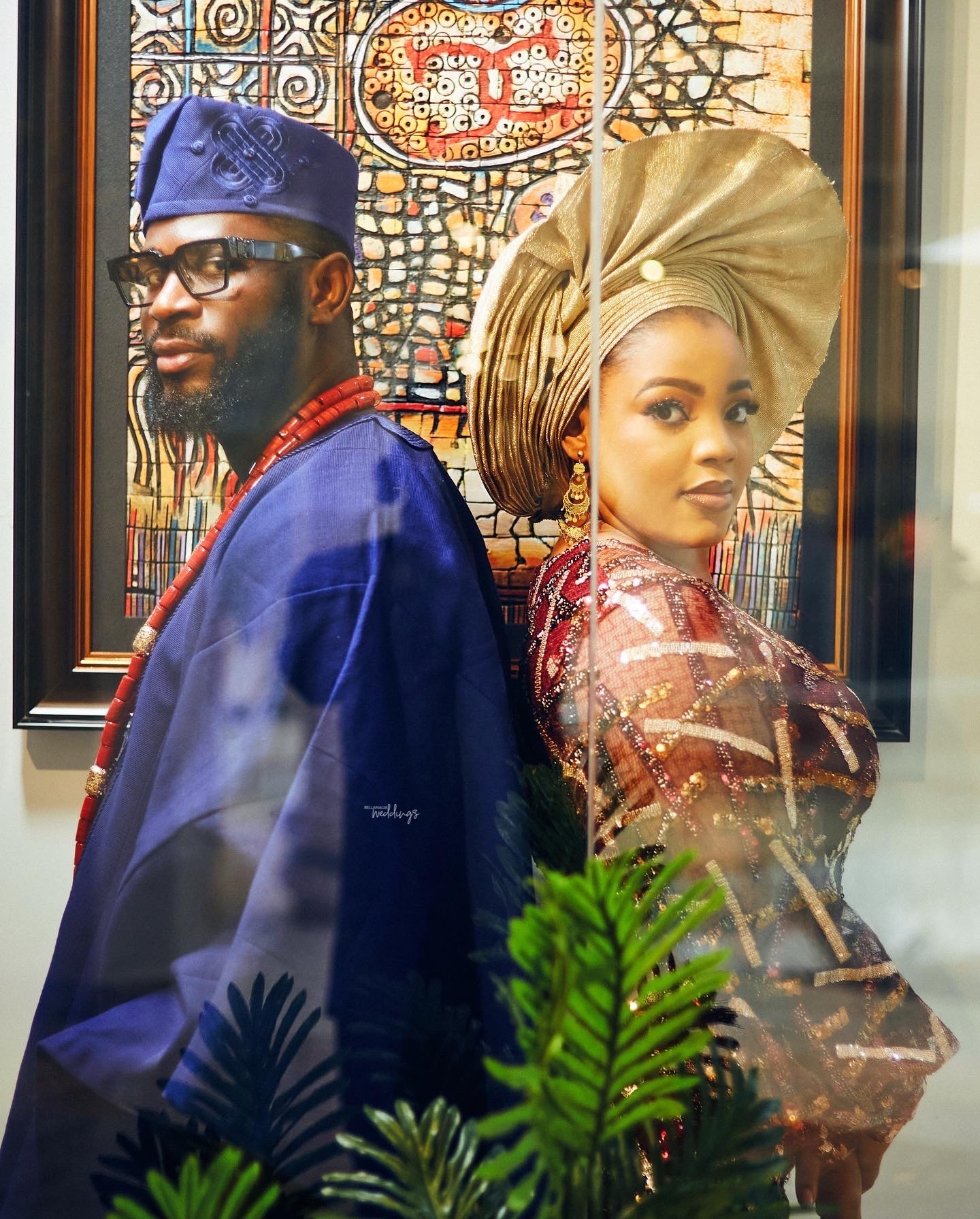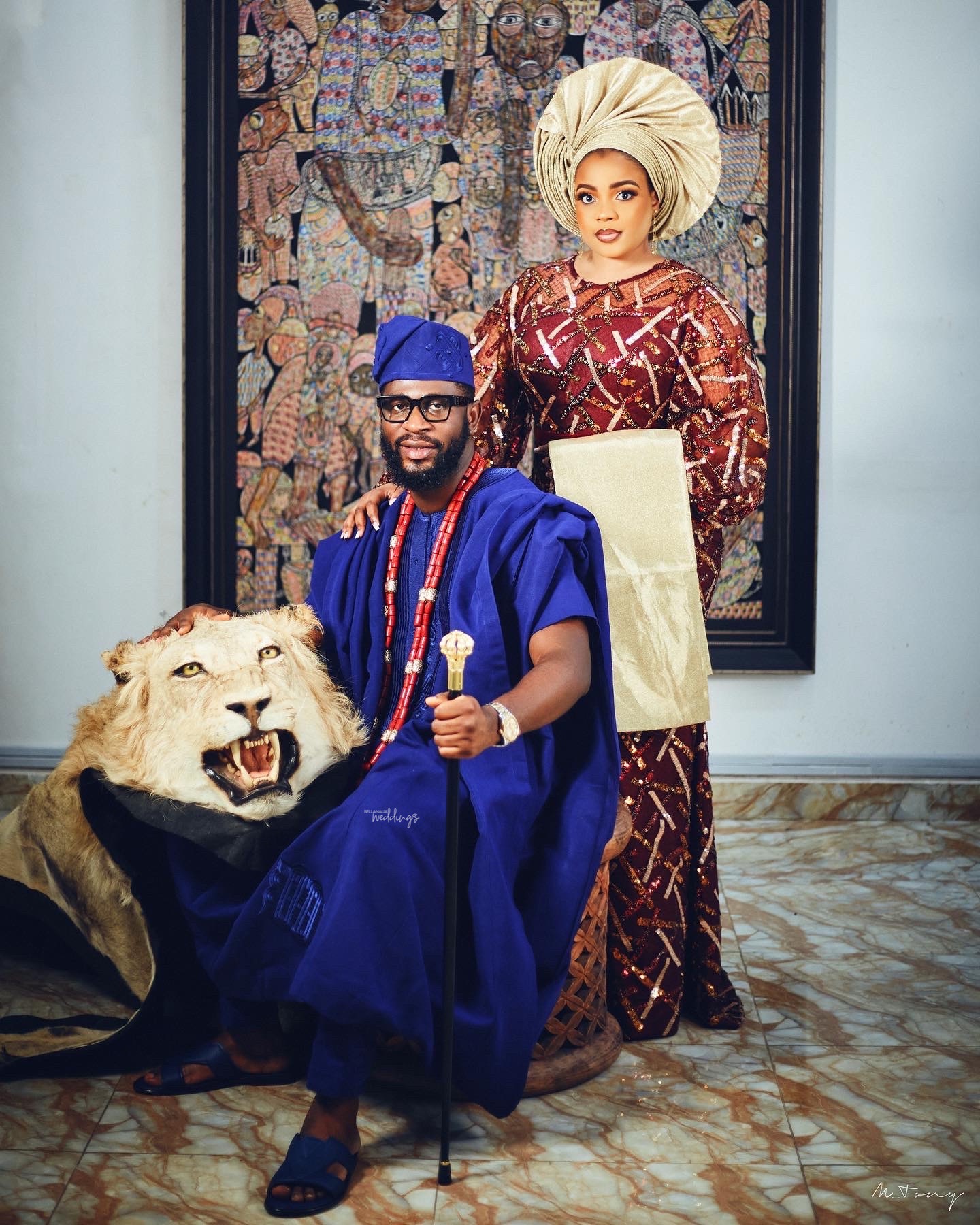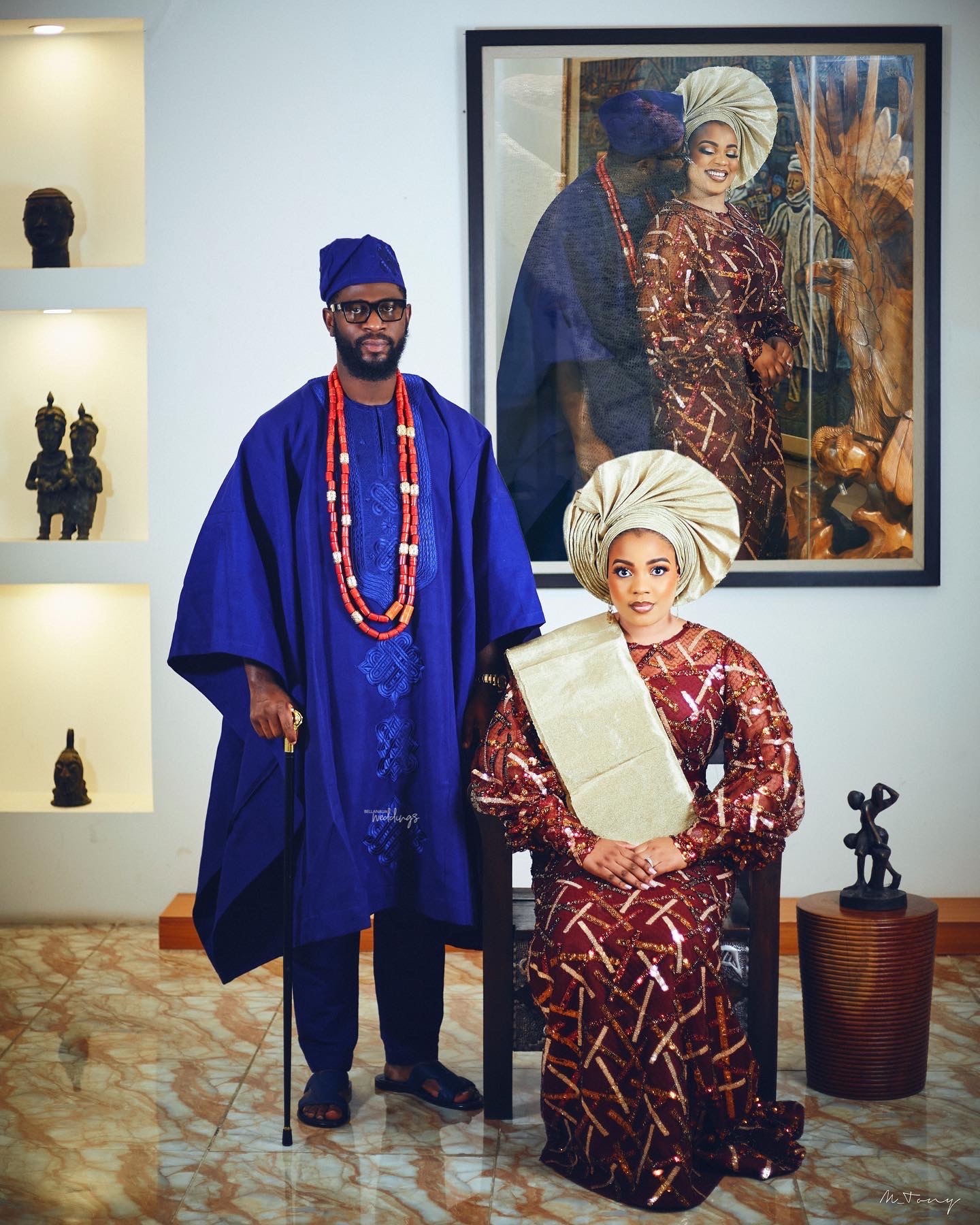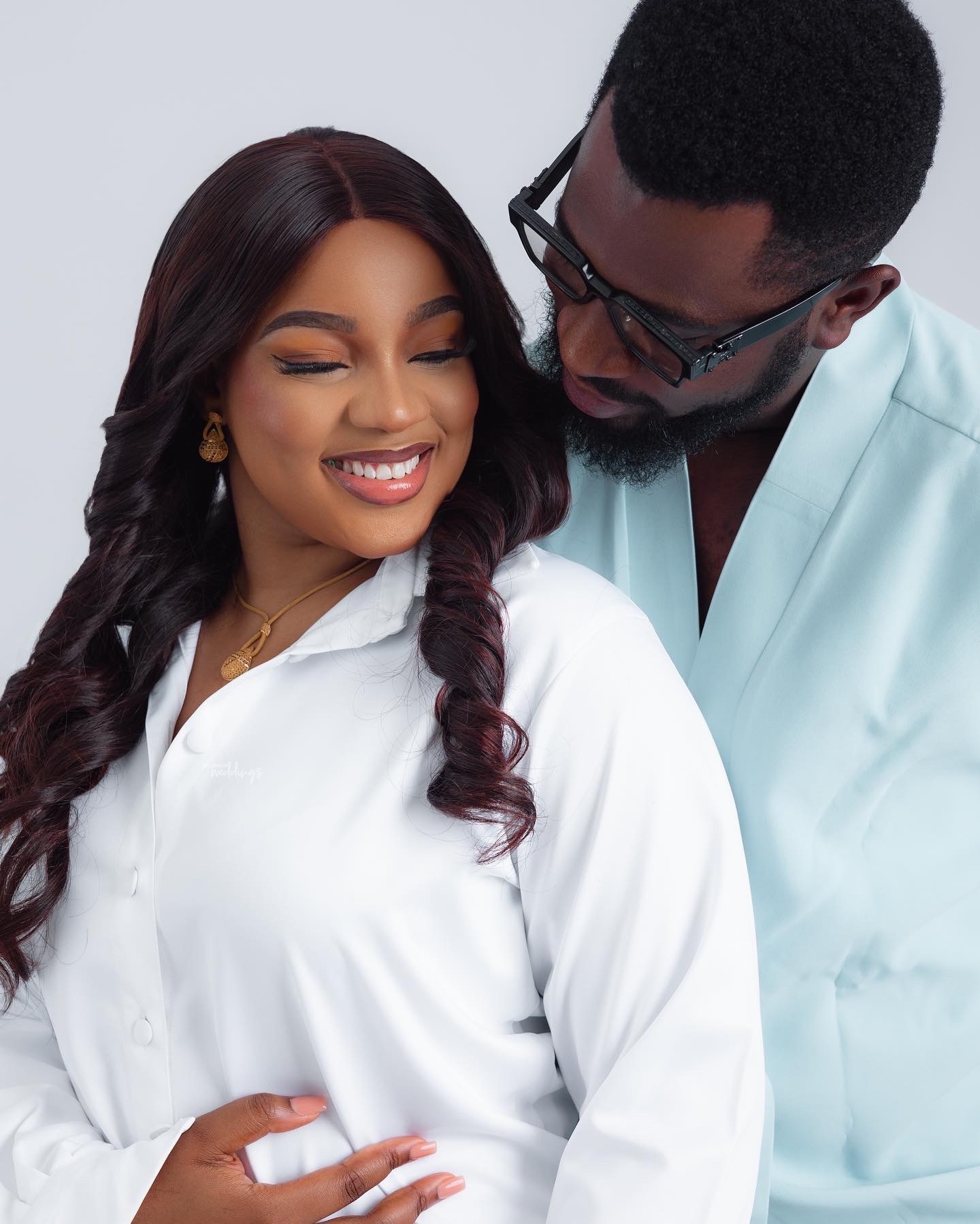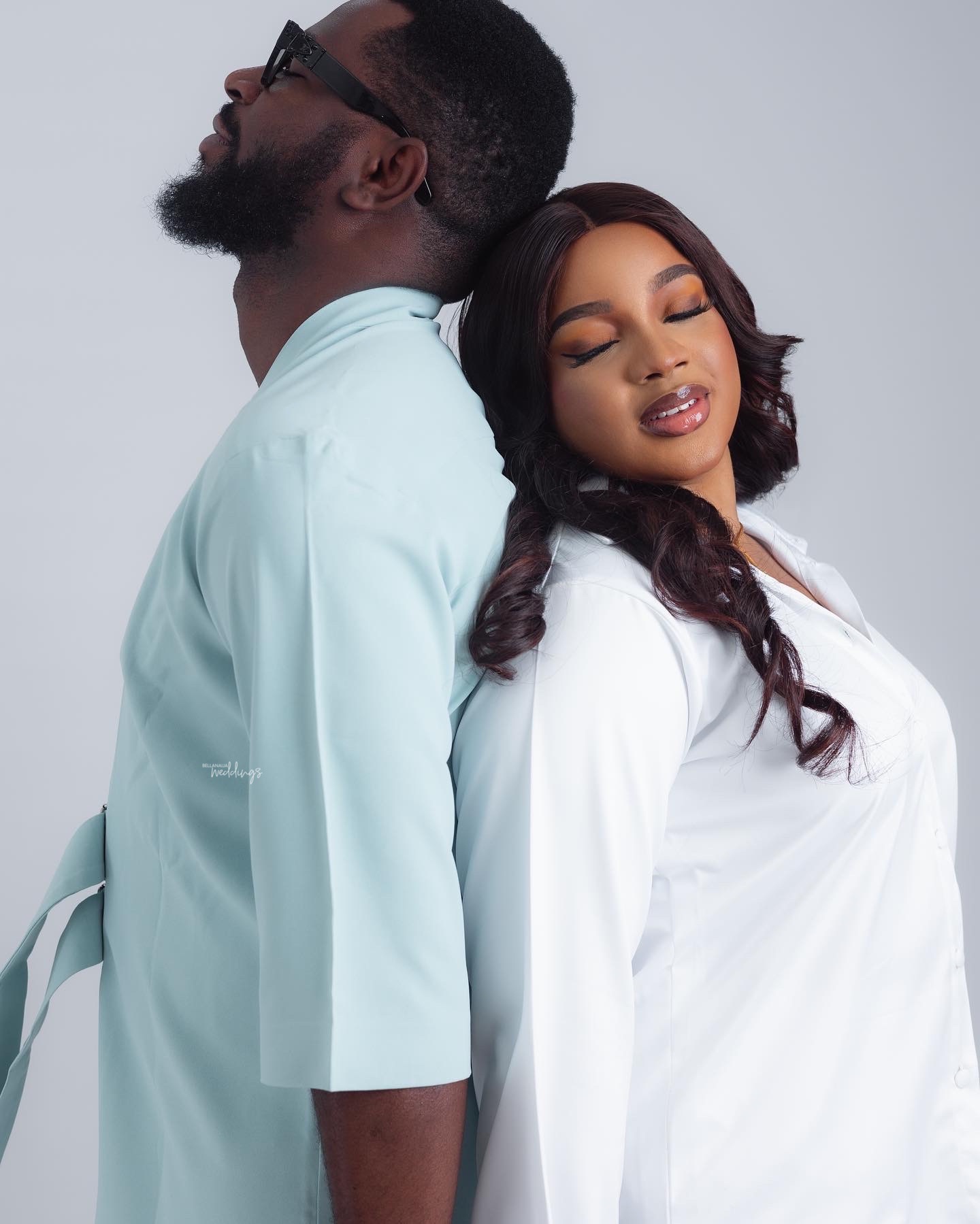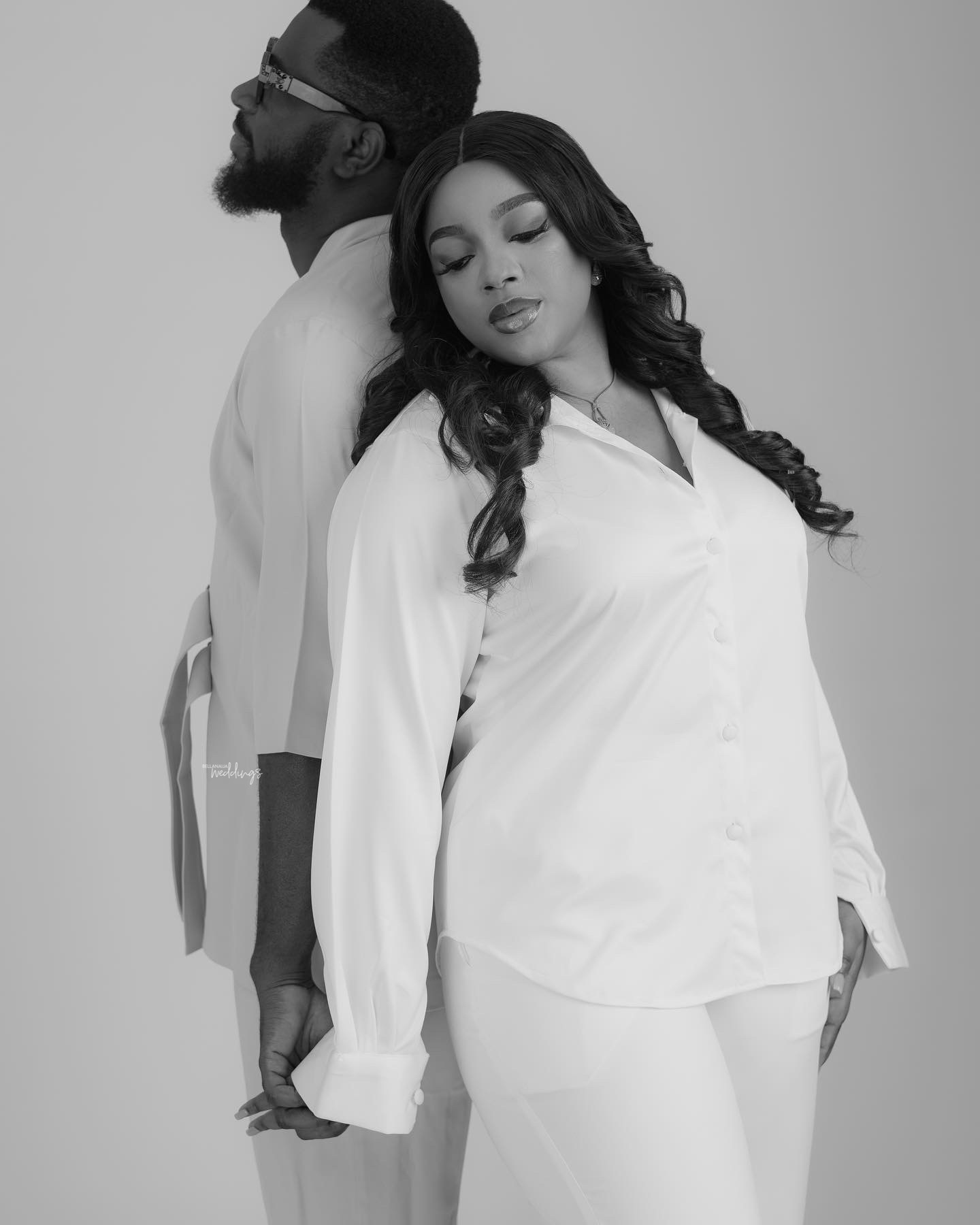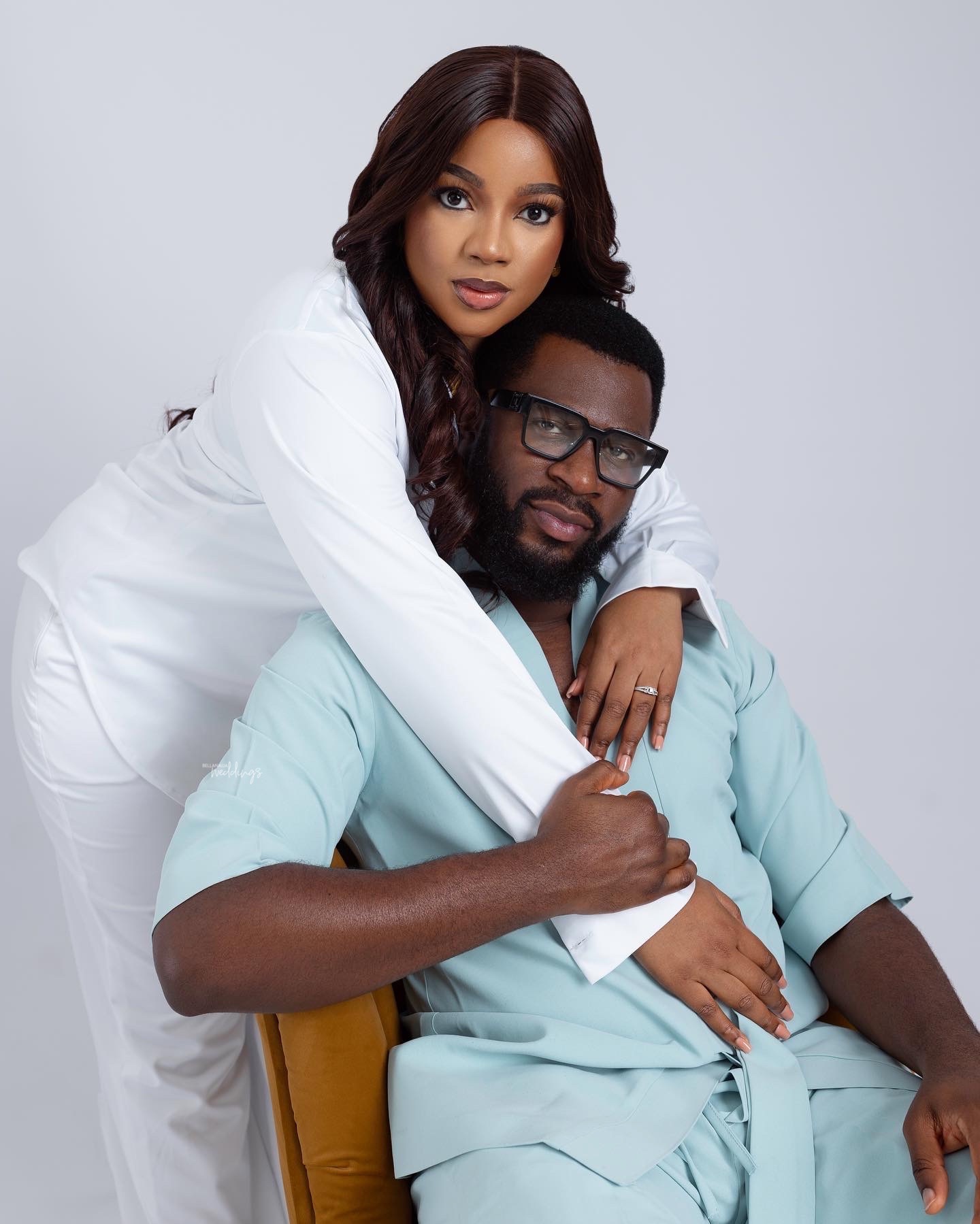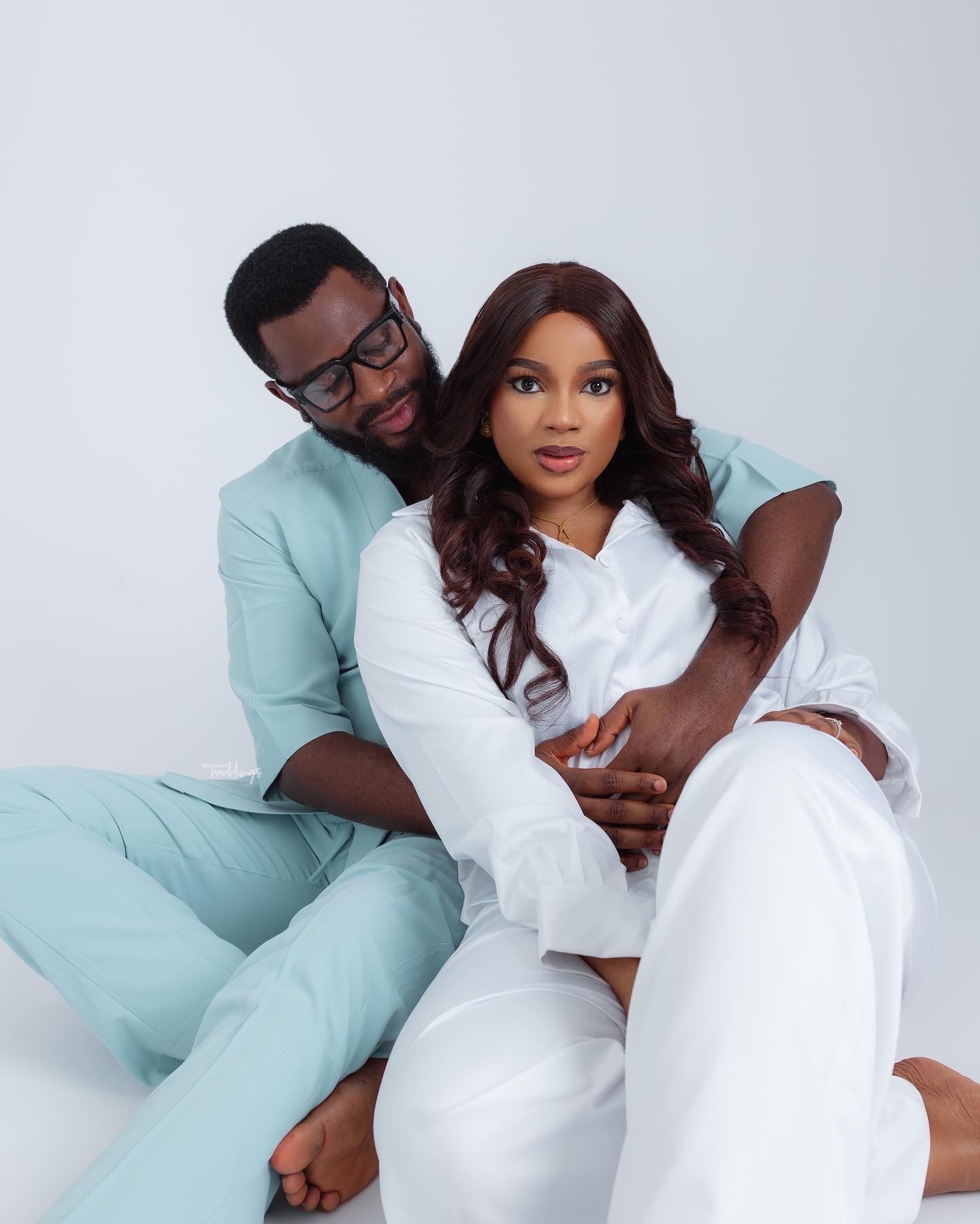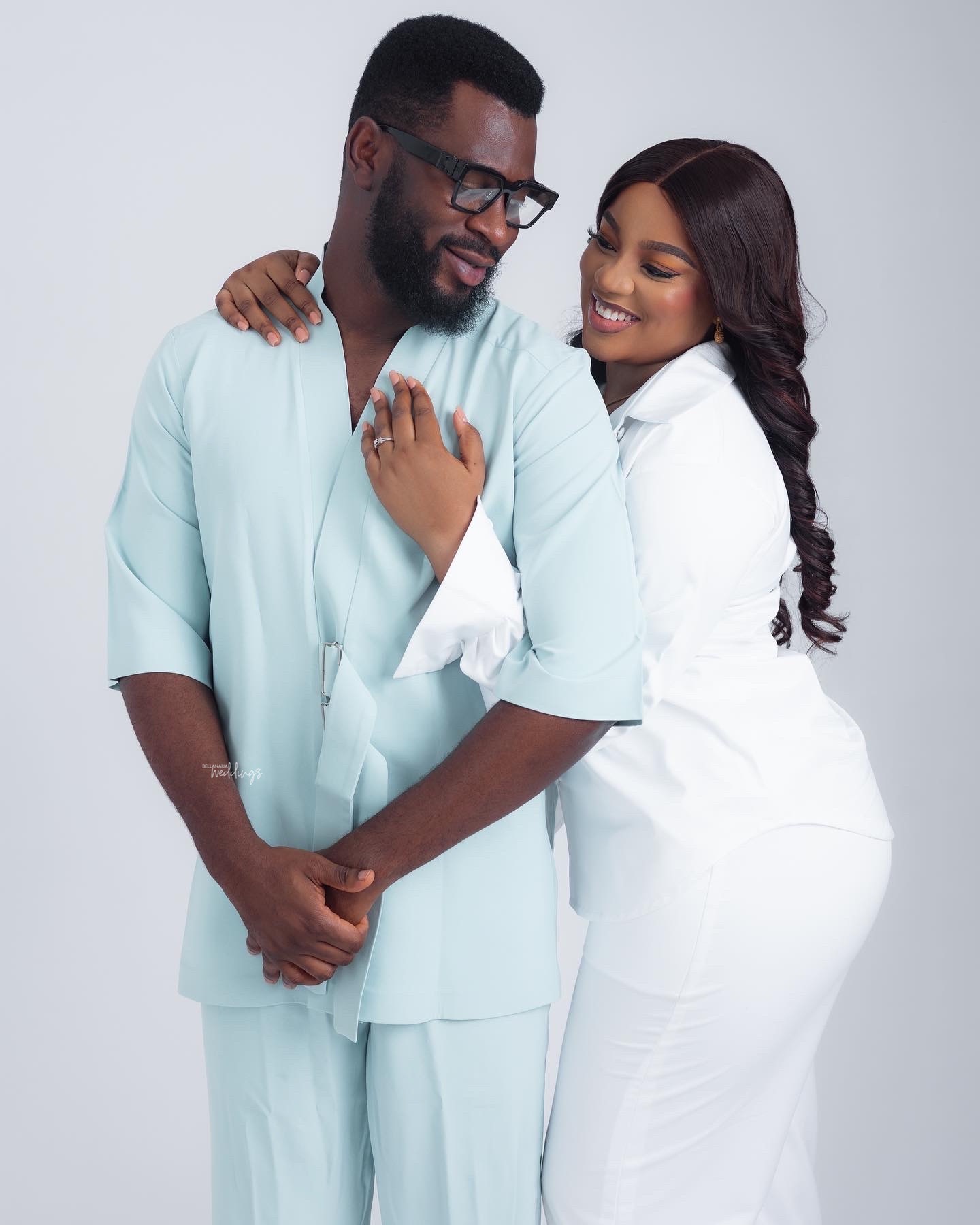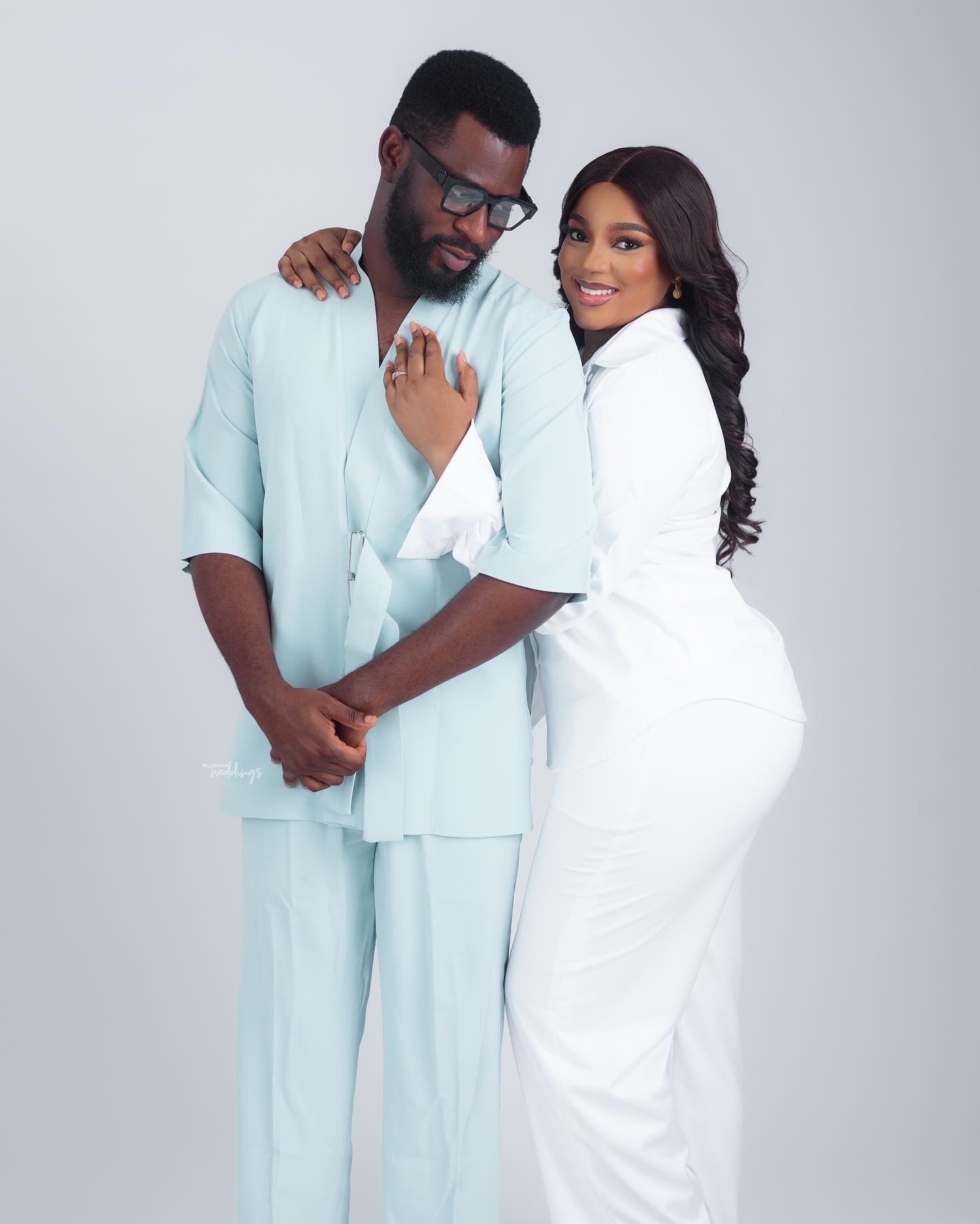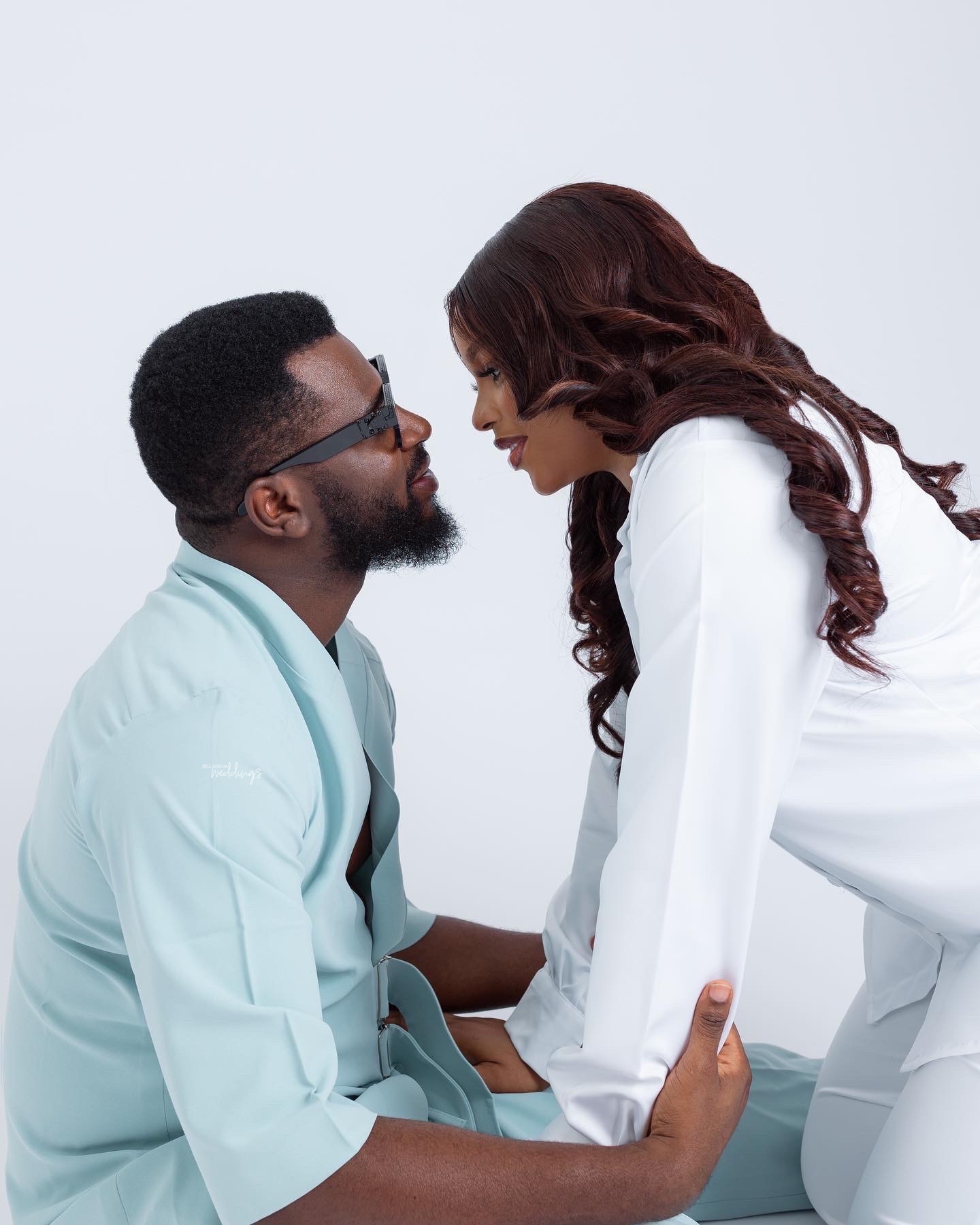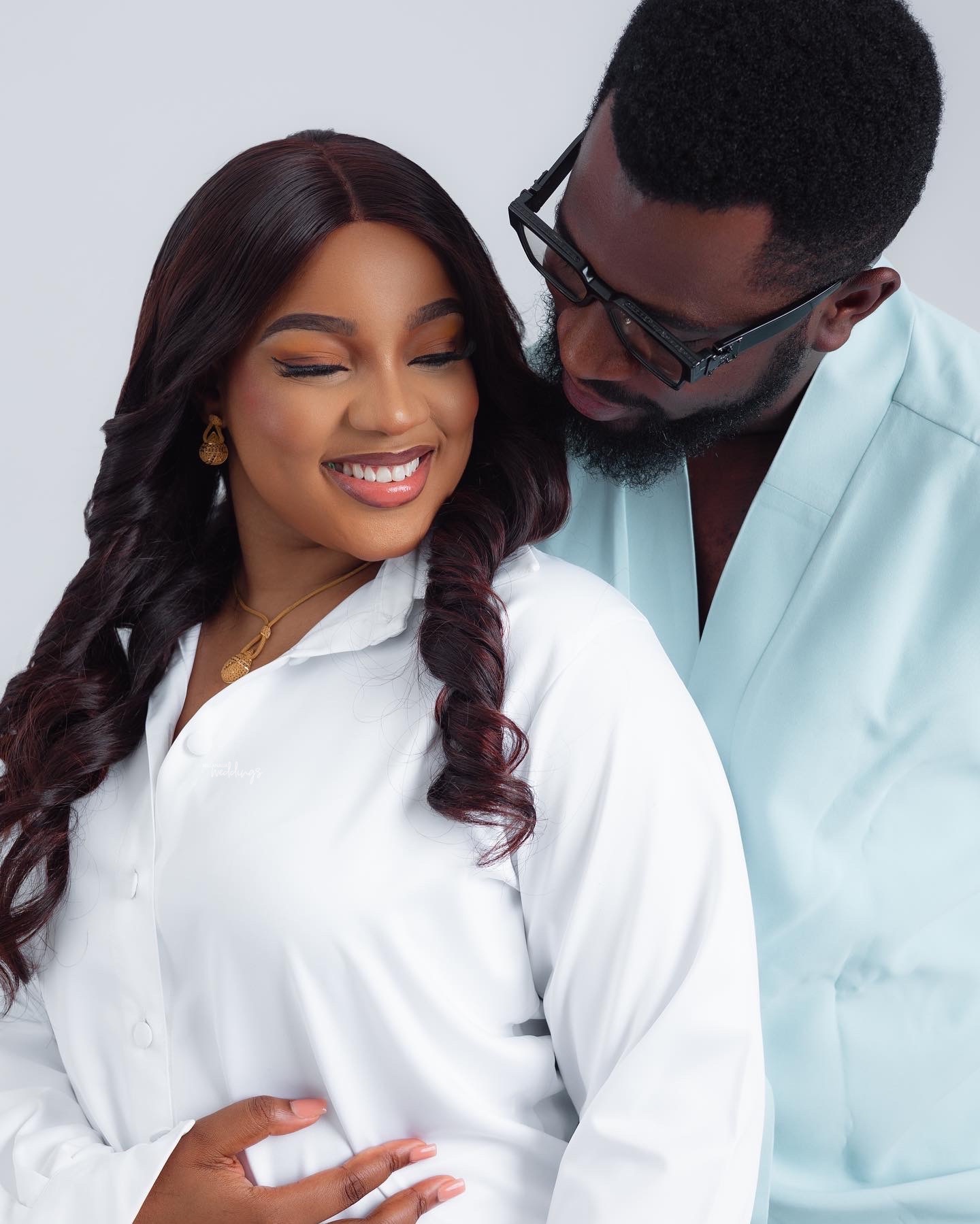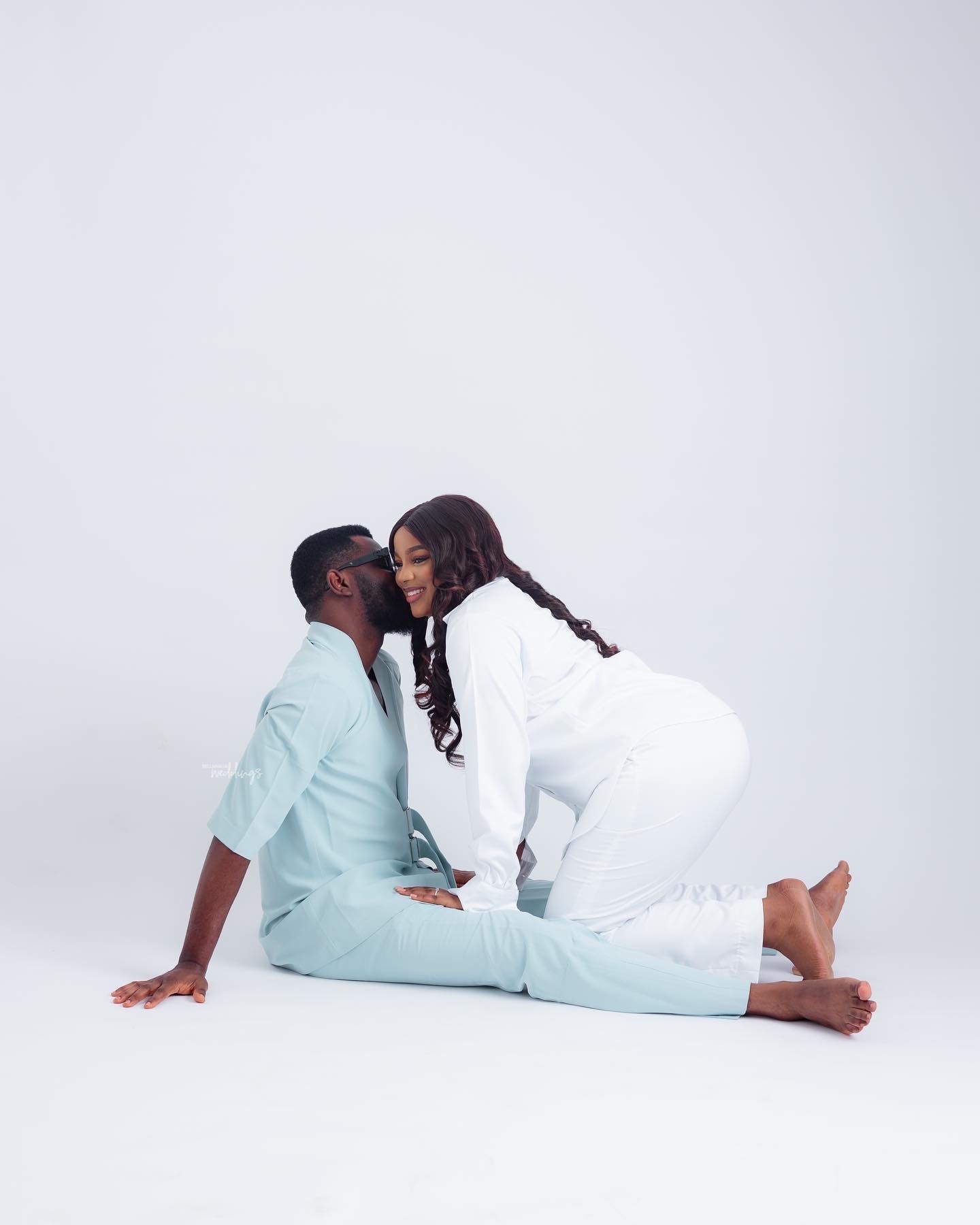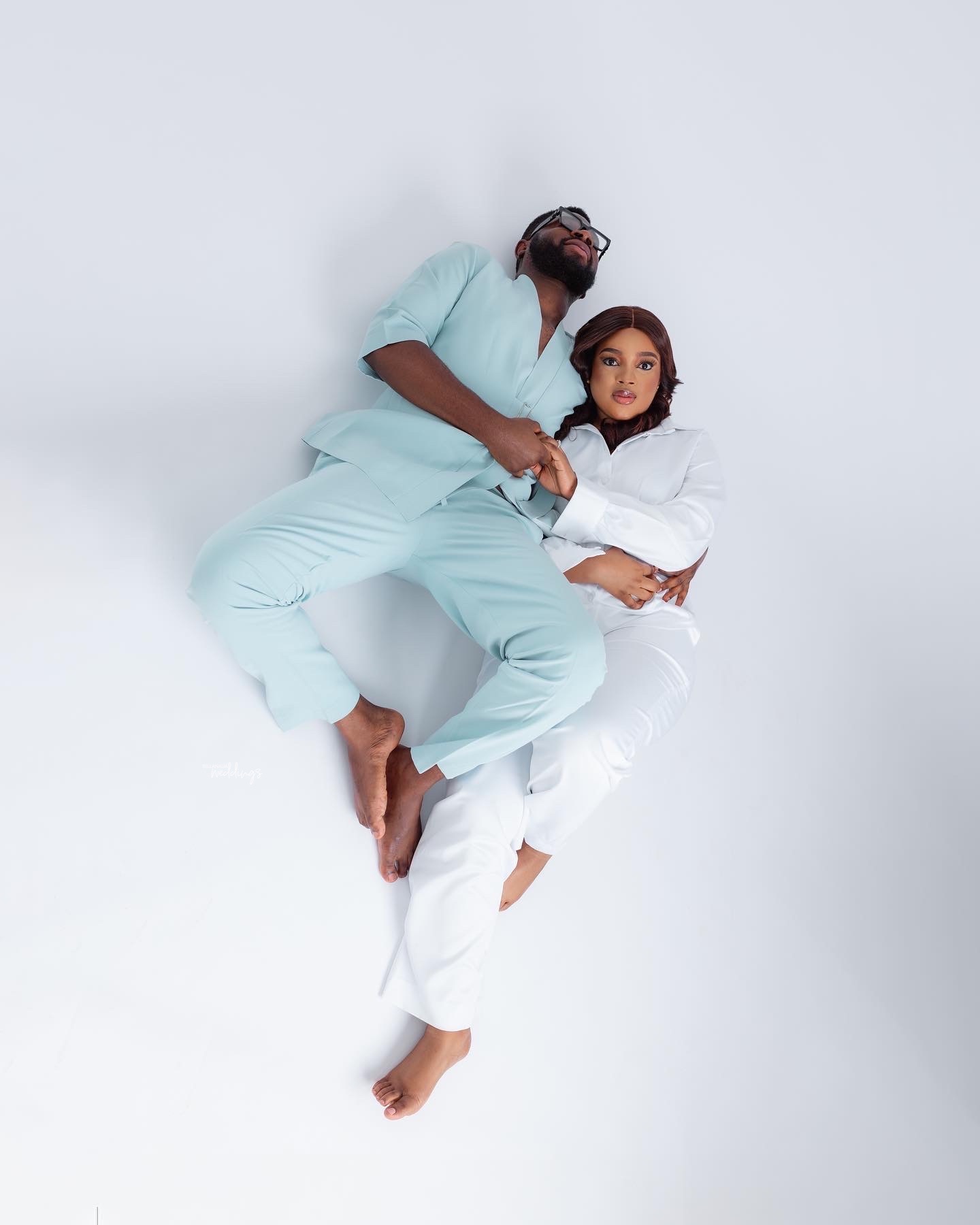 Credits
Planner @exquisiteluxuryevents
Photography @bighweddings | @mayor_tony
Director @udee__
Videography @iamkolimo
Makeup @pnosike | @geges_studios
Gele @stunners_gele
Hair @beautybeam
PR @shadesmediahq