One thing with traditional weddings? The sheer elegance is unmatched! We've got to give it to our diverse cultures for the beauty and regal essence they exude especially as regards bridal fashion. Now, as always, if you're a bride-to-be, we've got something for you!
This Igbo bridal beauty look has a smooth allure that we can't get over. The soft glam by Maade Beauties is absolutely one to drool over. The coral beads, stylish hairstyle by Toluwani Hair, and not forgetting the beautiful Isi-agu robe which is representative of the Igbo culture all come nicely together to create that perfect look for the Igbo bride. So, if your trad is on the way, then this is for you! You can also click here for more bridal beauty looks.
Check out the photos below and be sure to share your thoughts with us.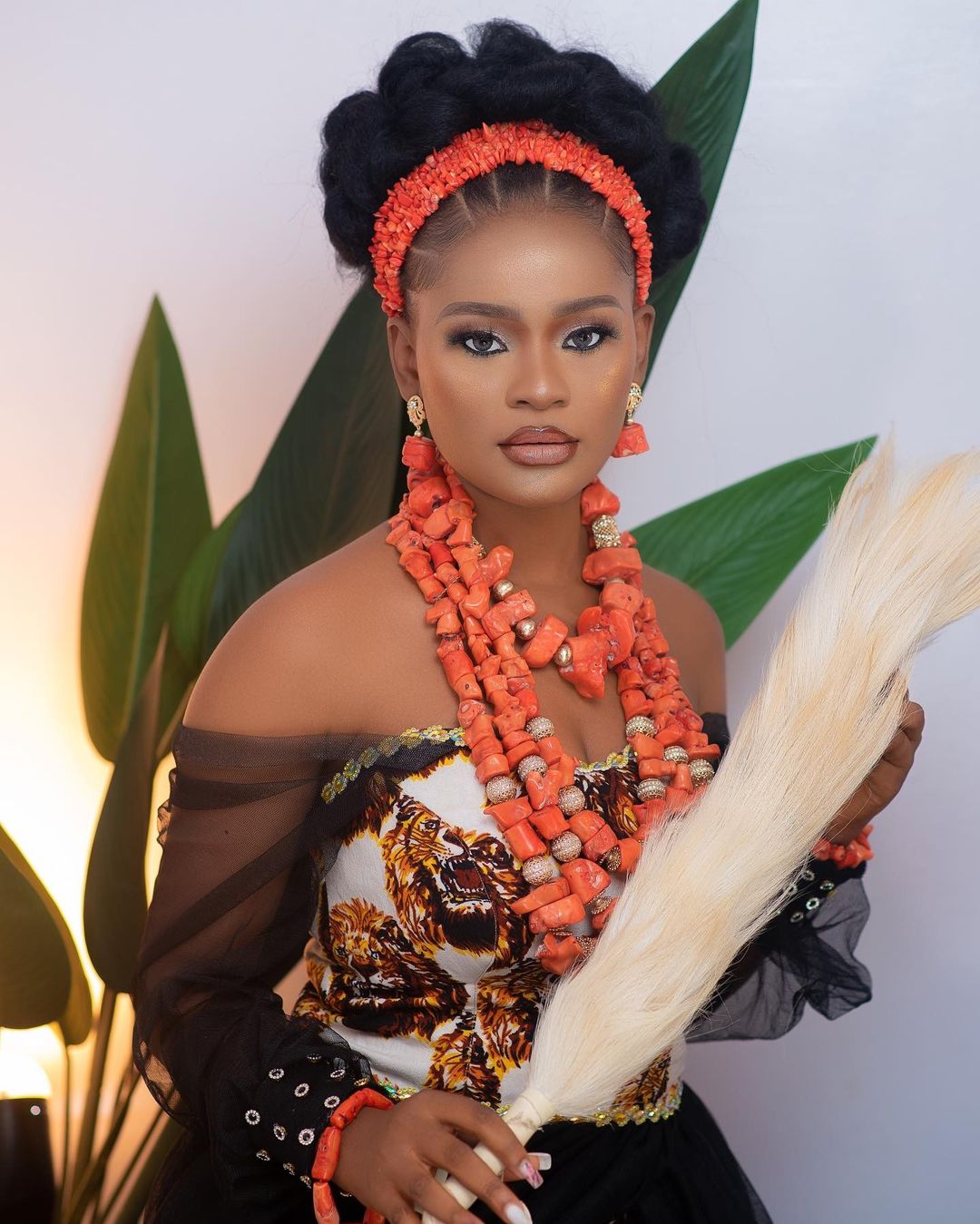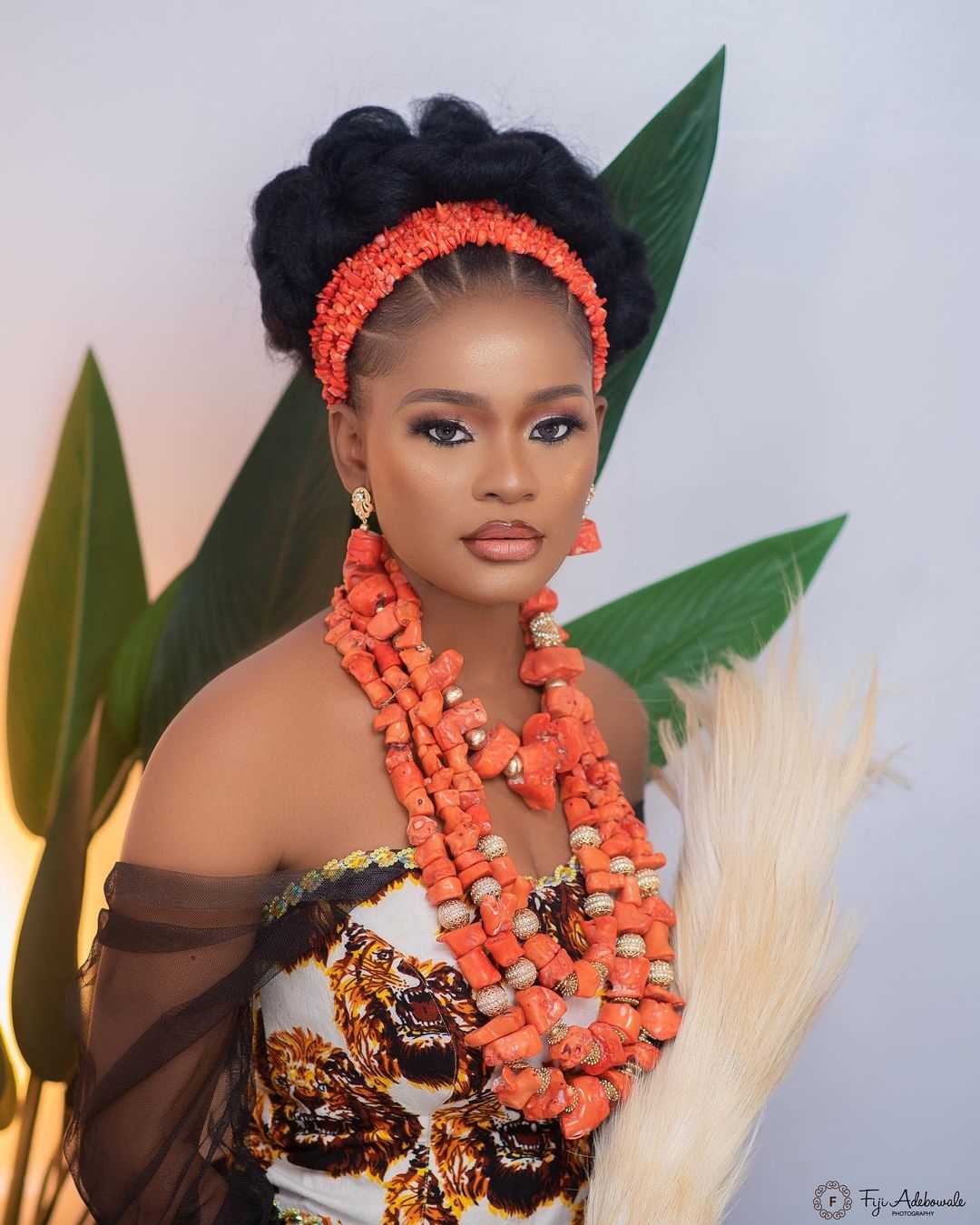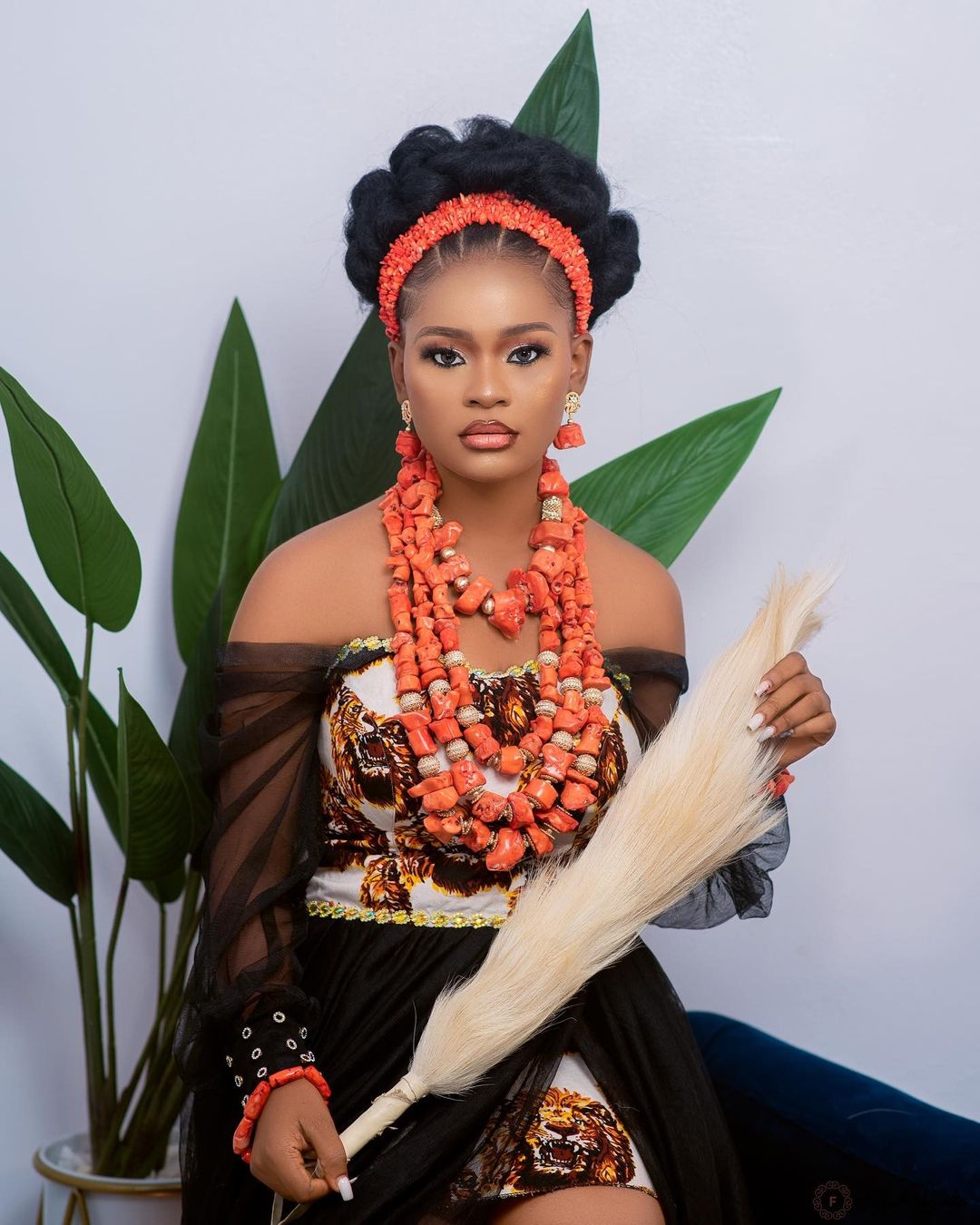 Credits
Makeup: @maade_beauties
Hairstylist: @toluwanihair
Robe: @robesbydee
Bead: @justbeadit_ng
Photography: @fijiadebowale.photography