Bridal robes have become a major part of the big day look, with more brides putting in all the efforts to look as glam and fabulous on their wedding morning as they would the rest of the day.
This bridal robe collection by Lessandra's Beauty speaks style and confidence. With lush fabrics and intricate designs, each robe was simply sewn to perfection. For brides-to-be who want to kick off their big day slay on a great note, this bridal robe collection has your name on it!
Check out the photos below and get ready to slay!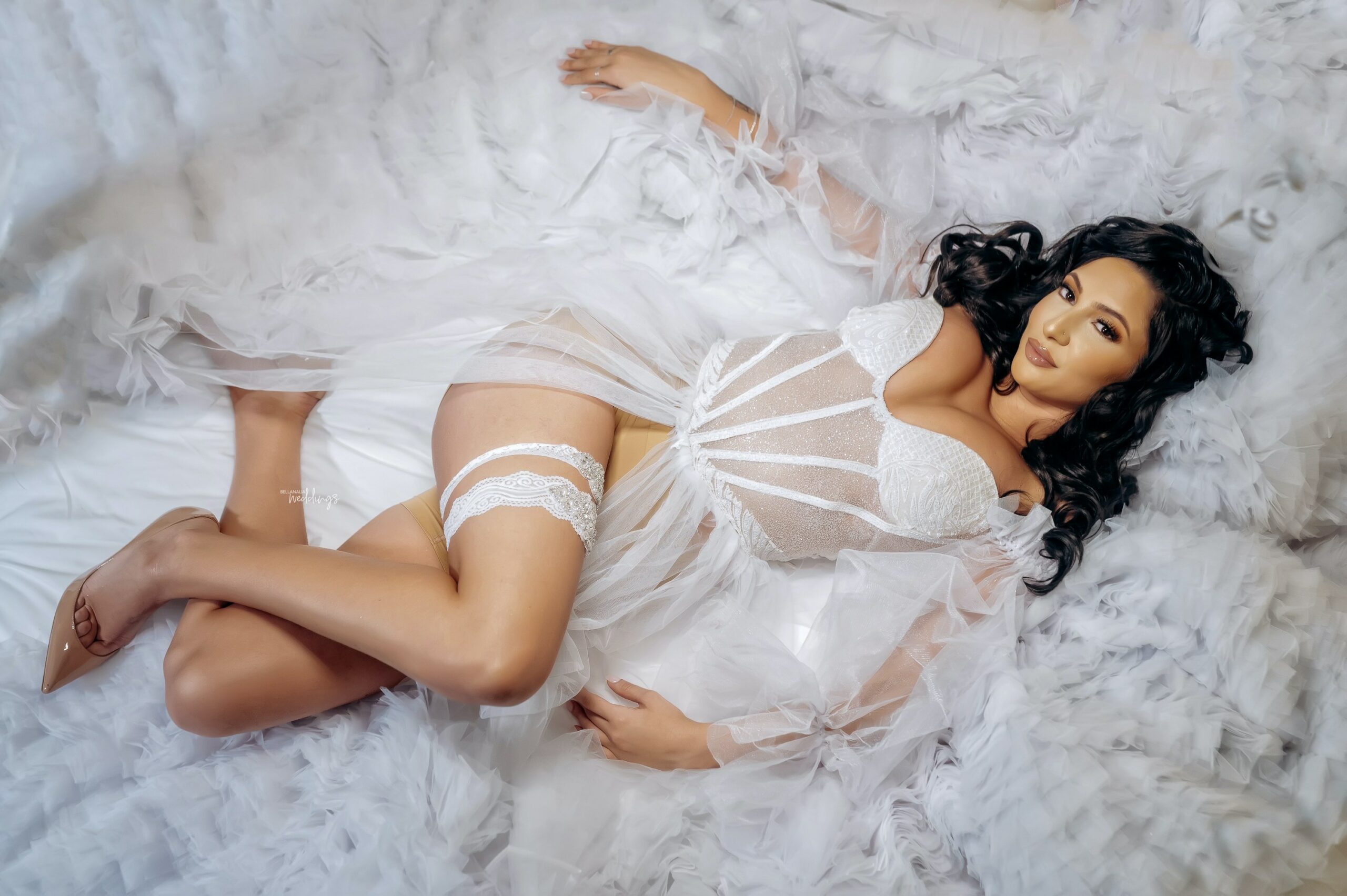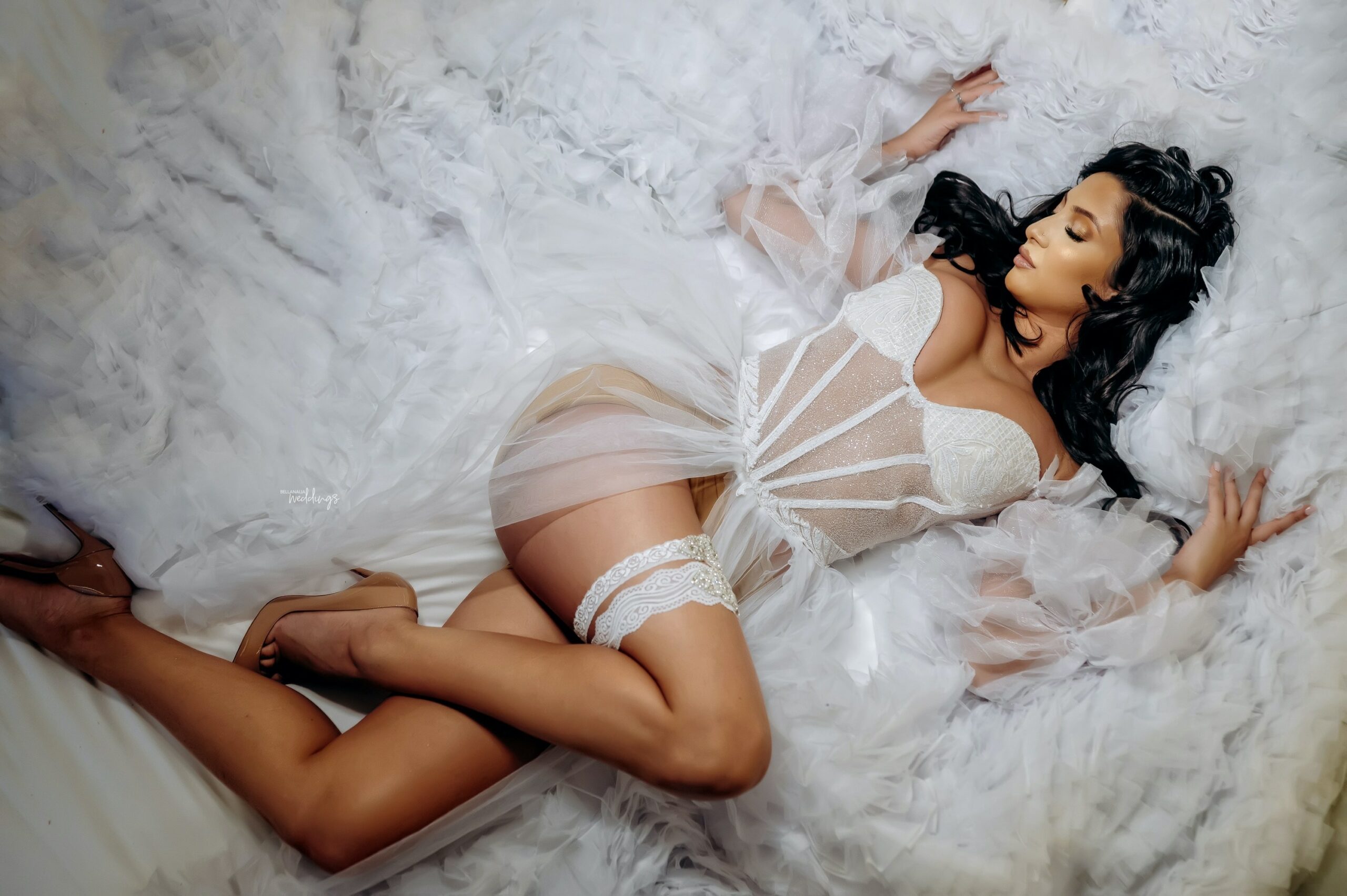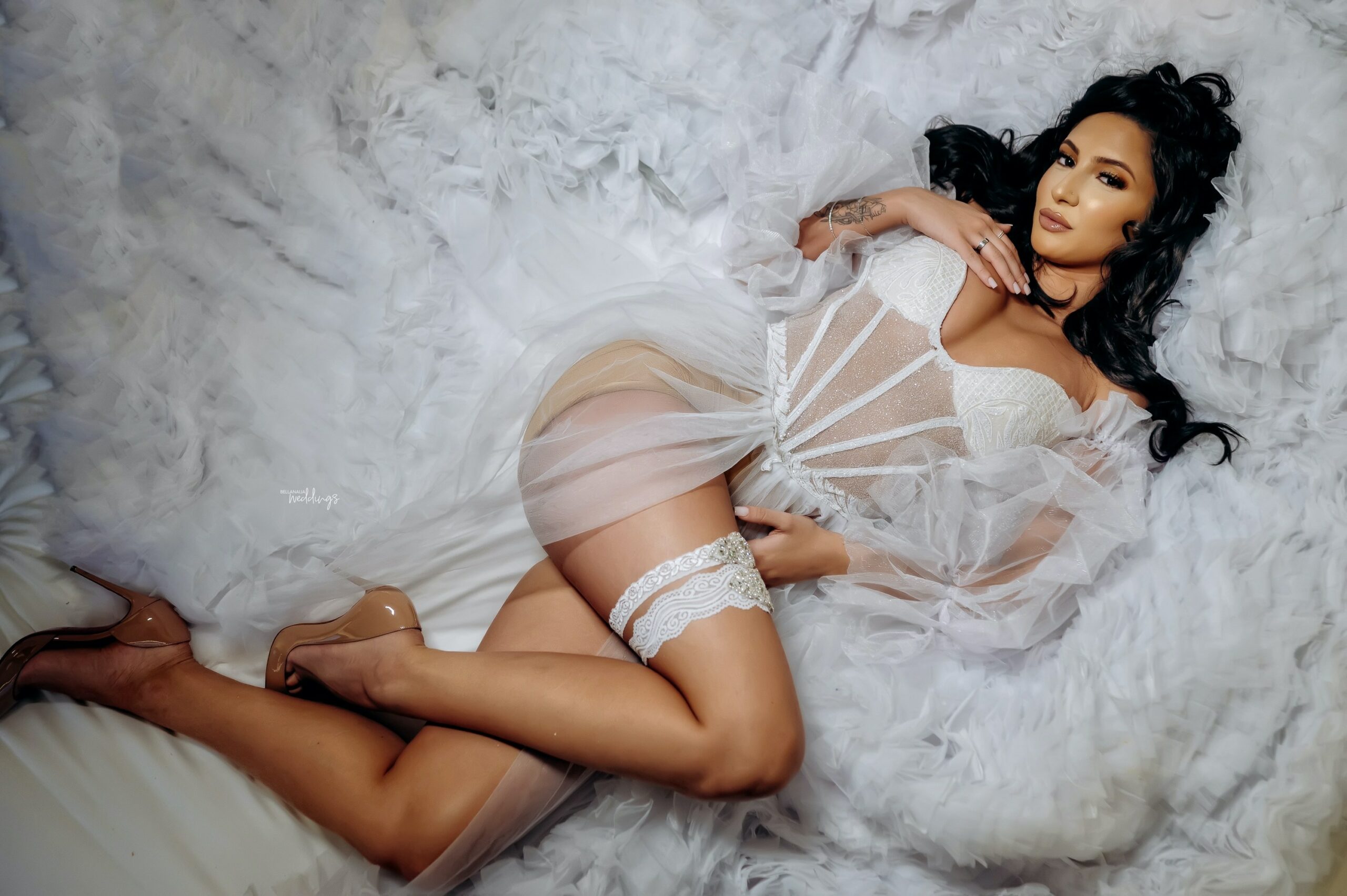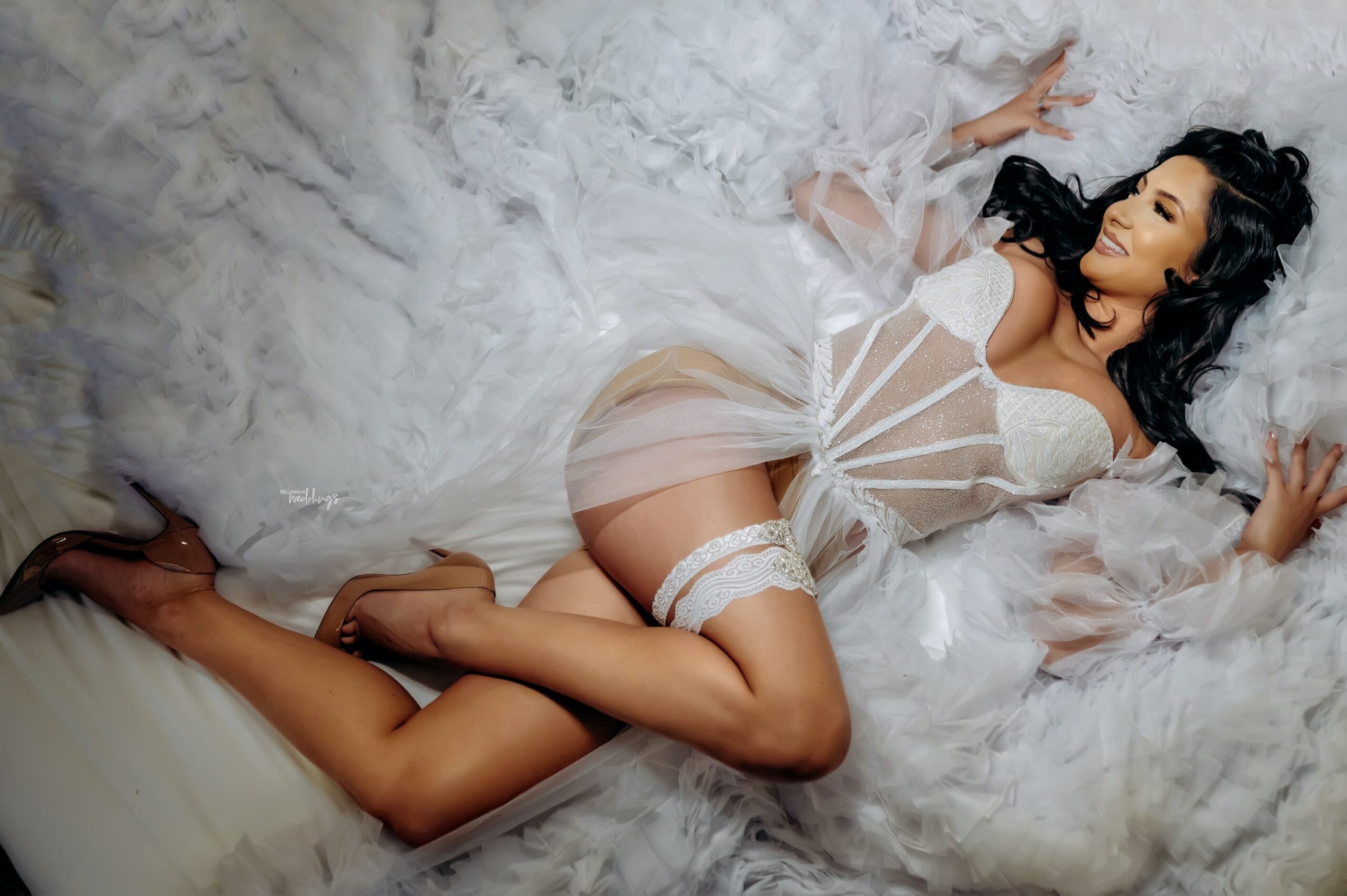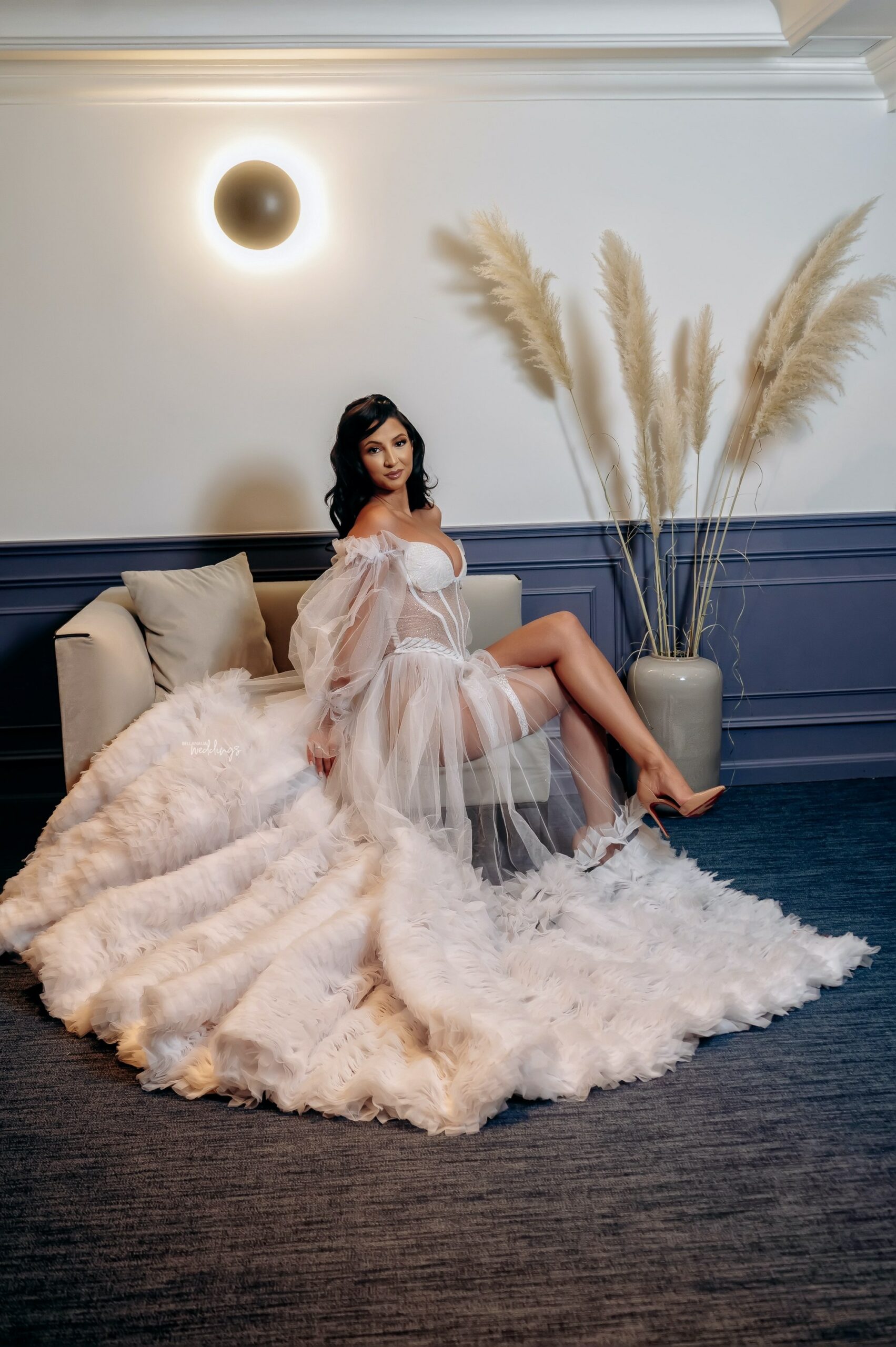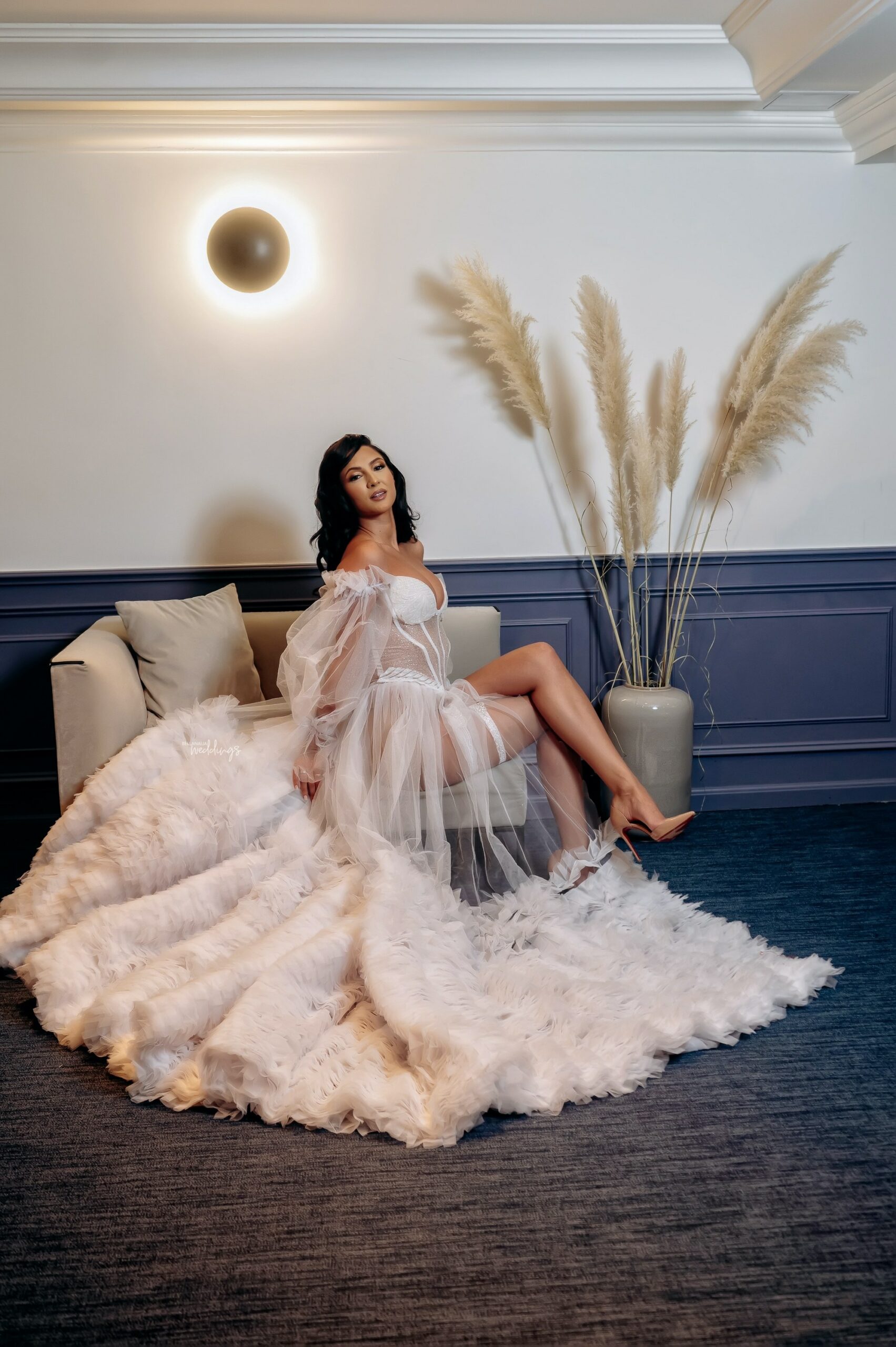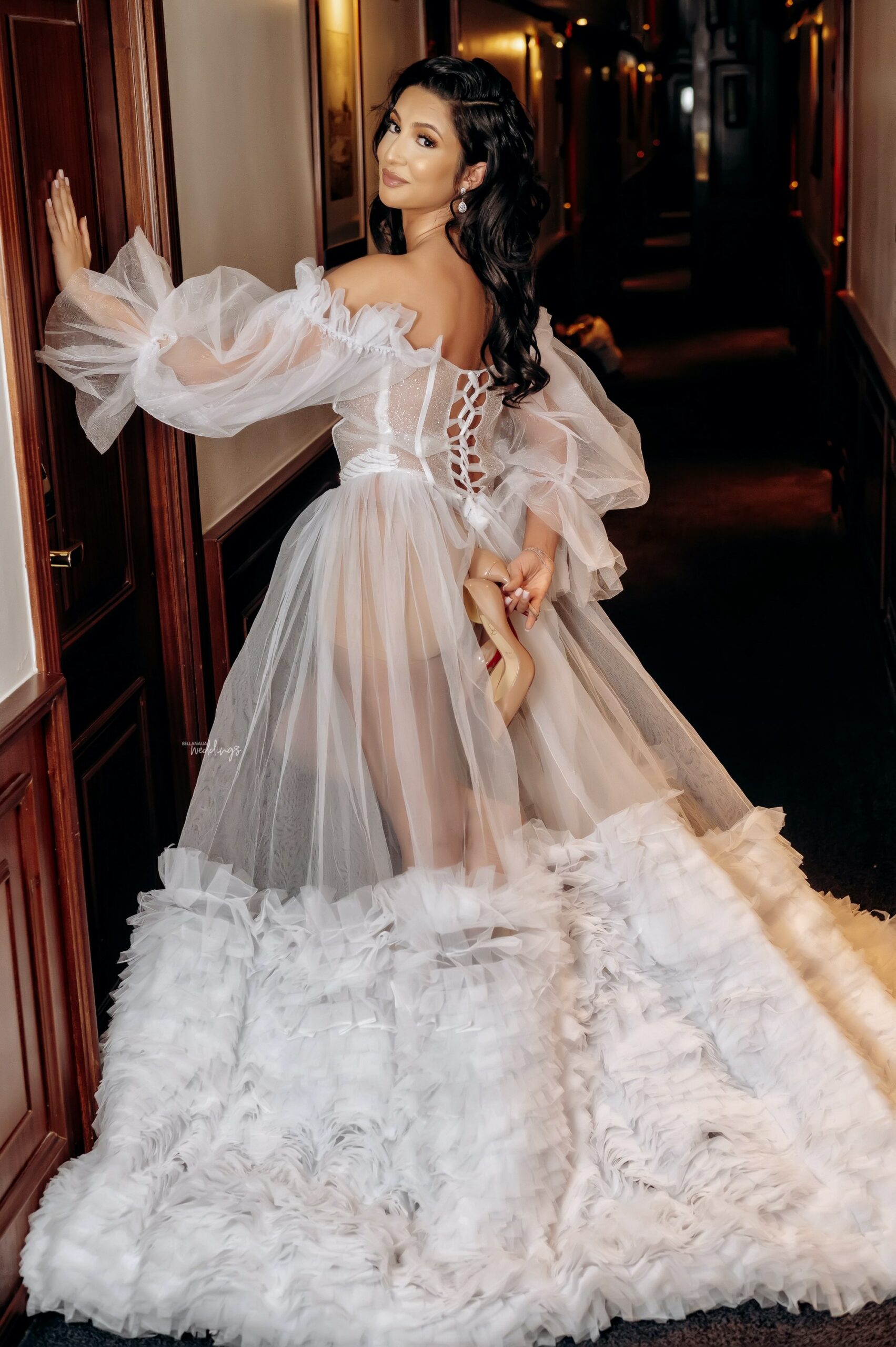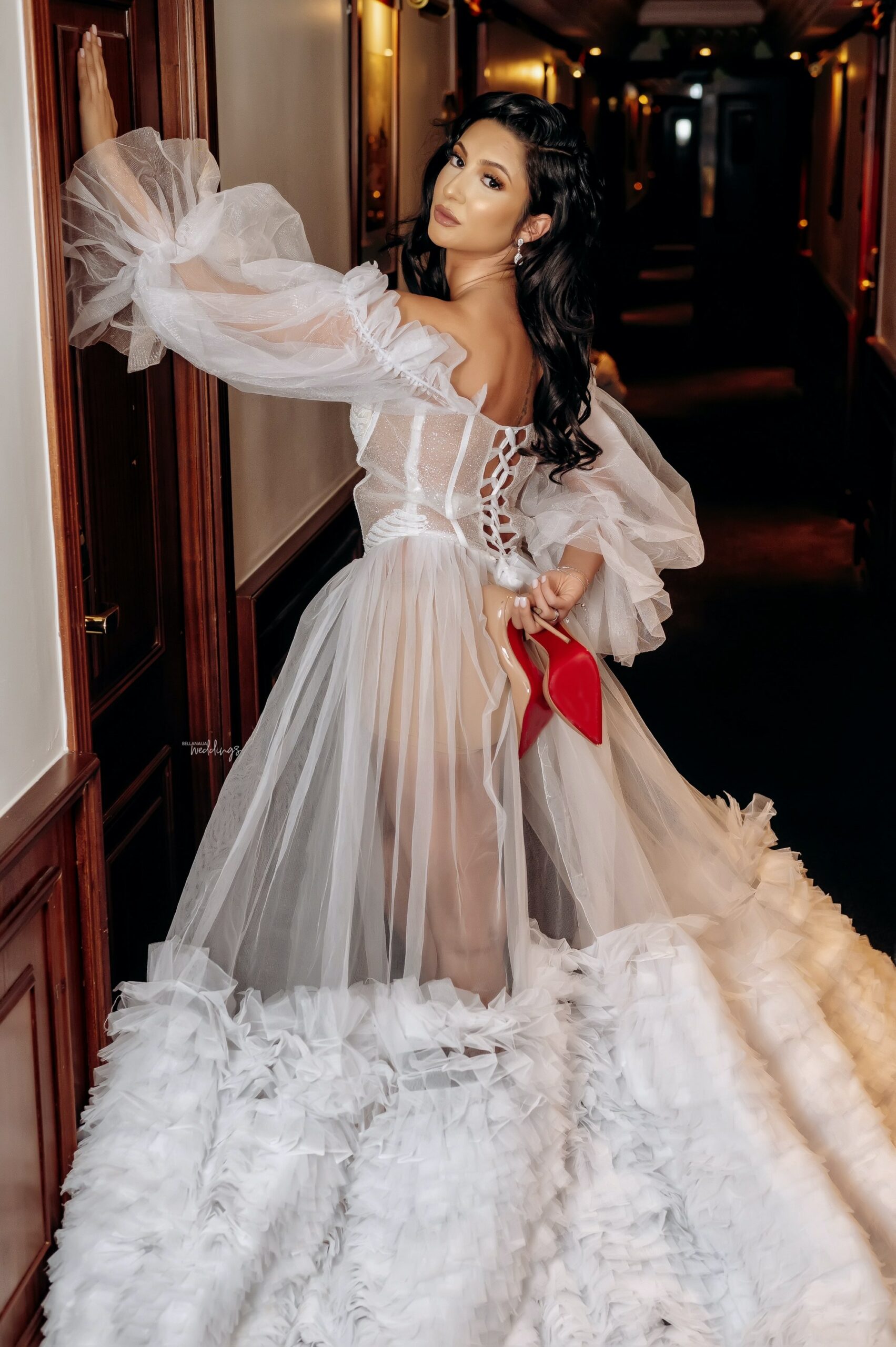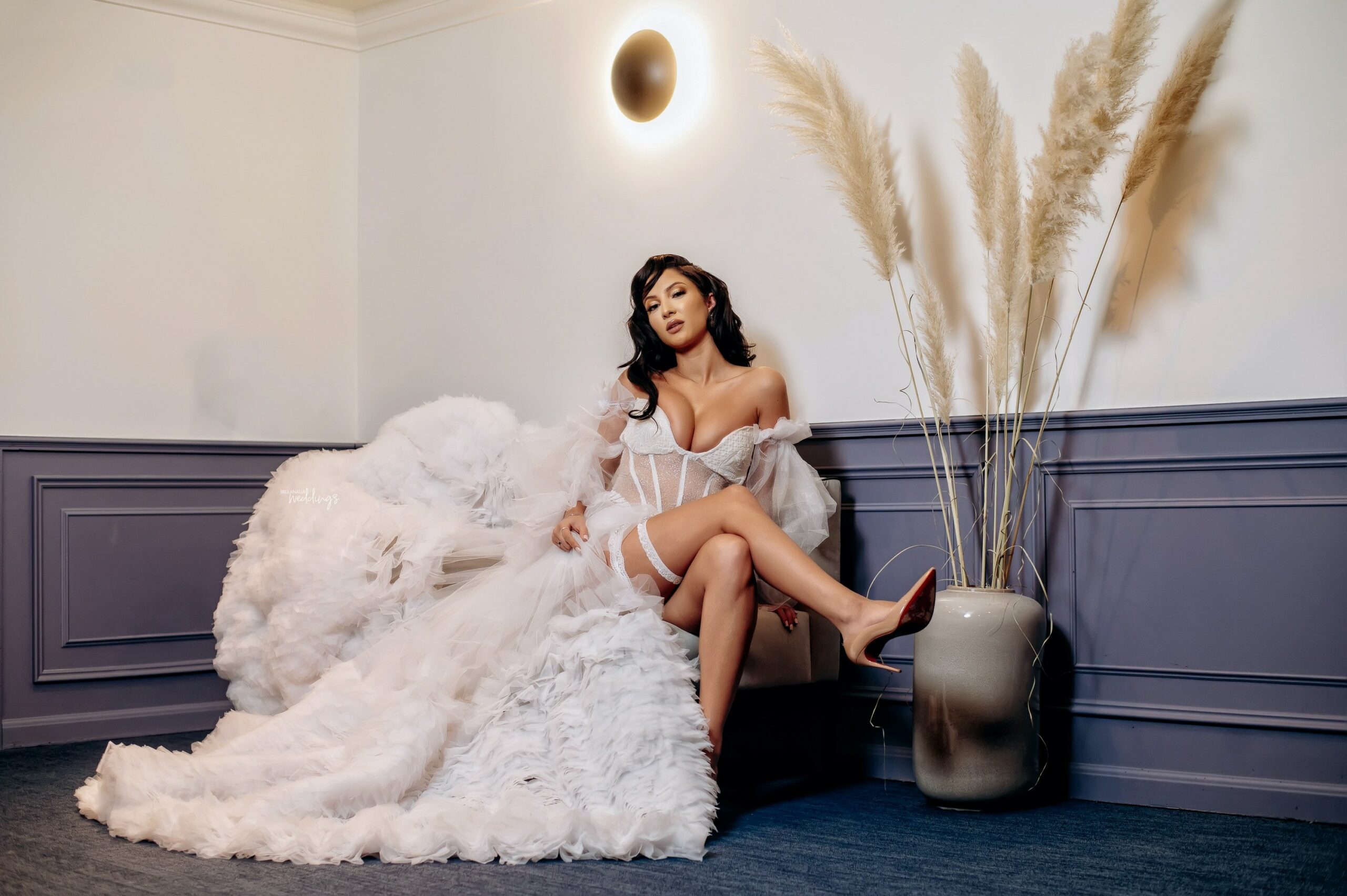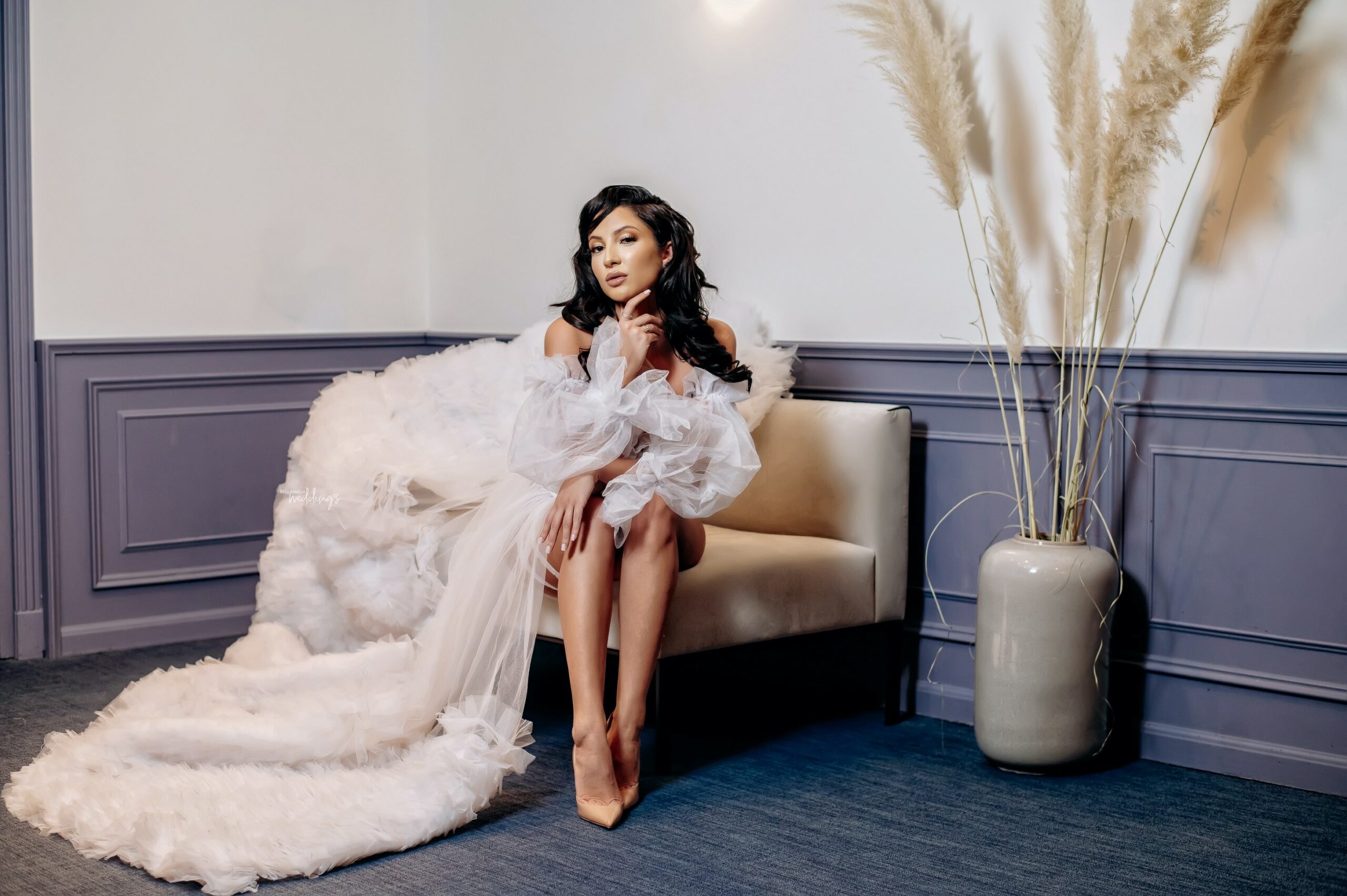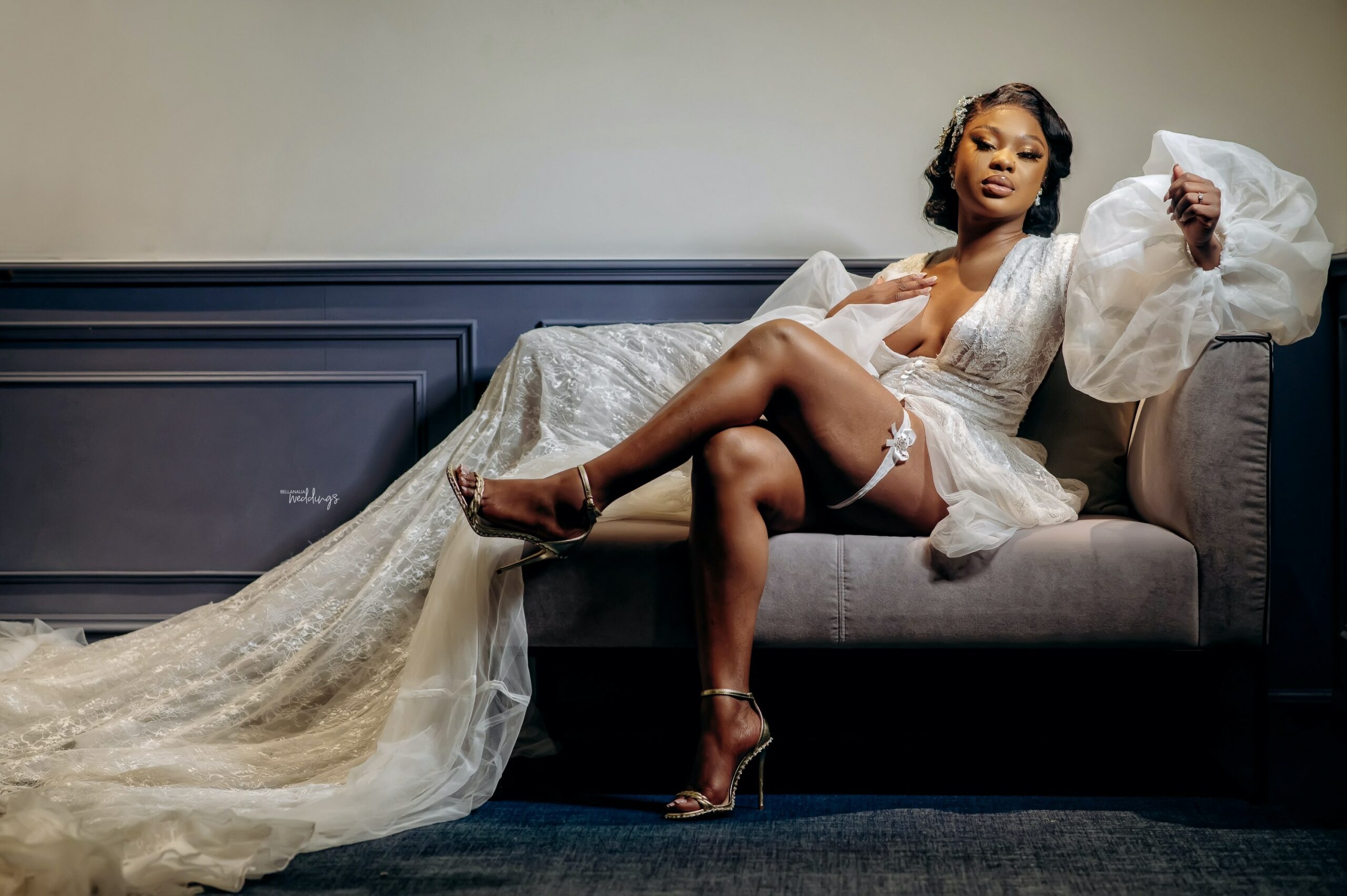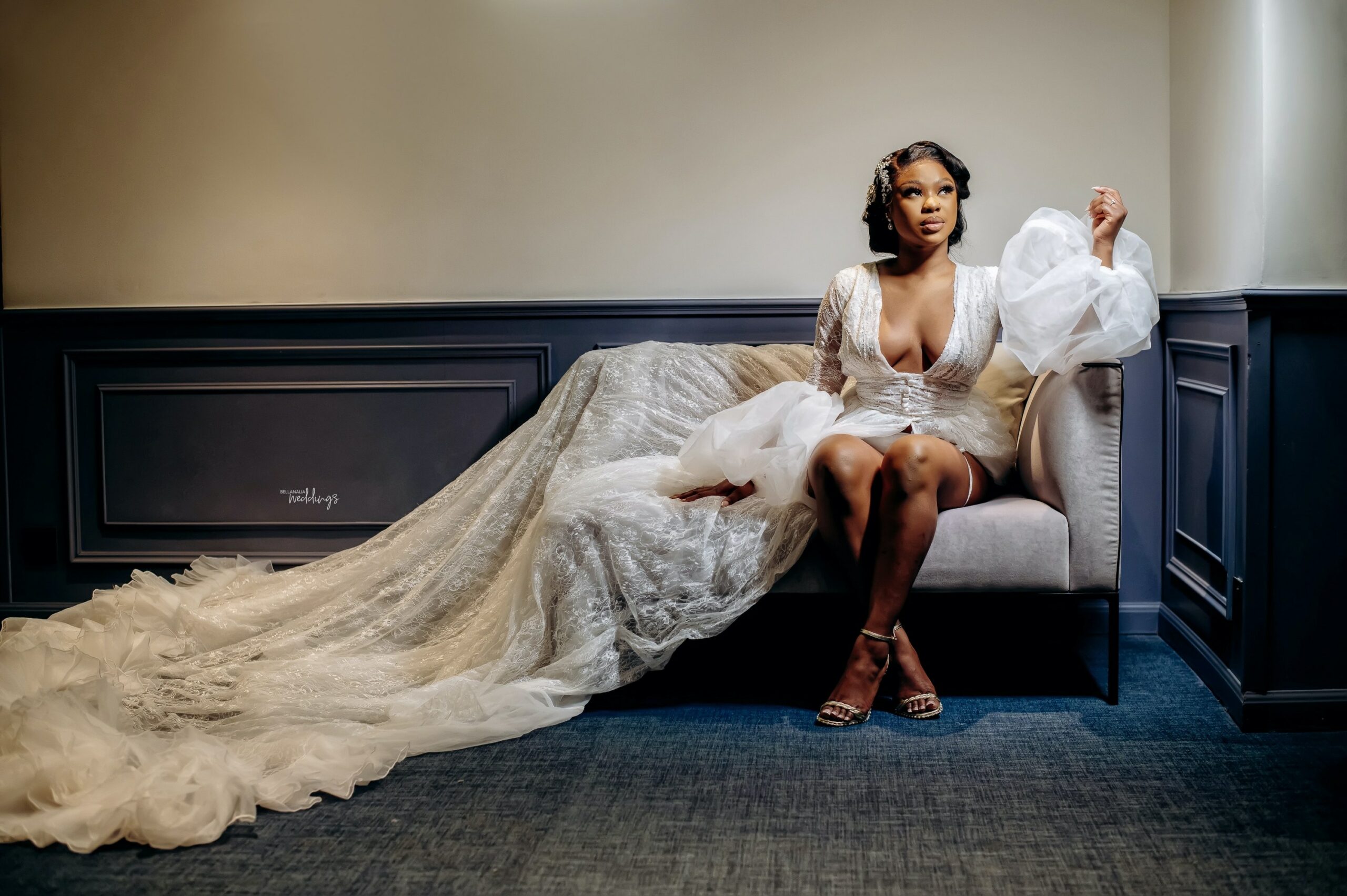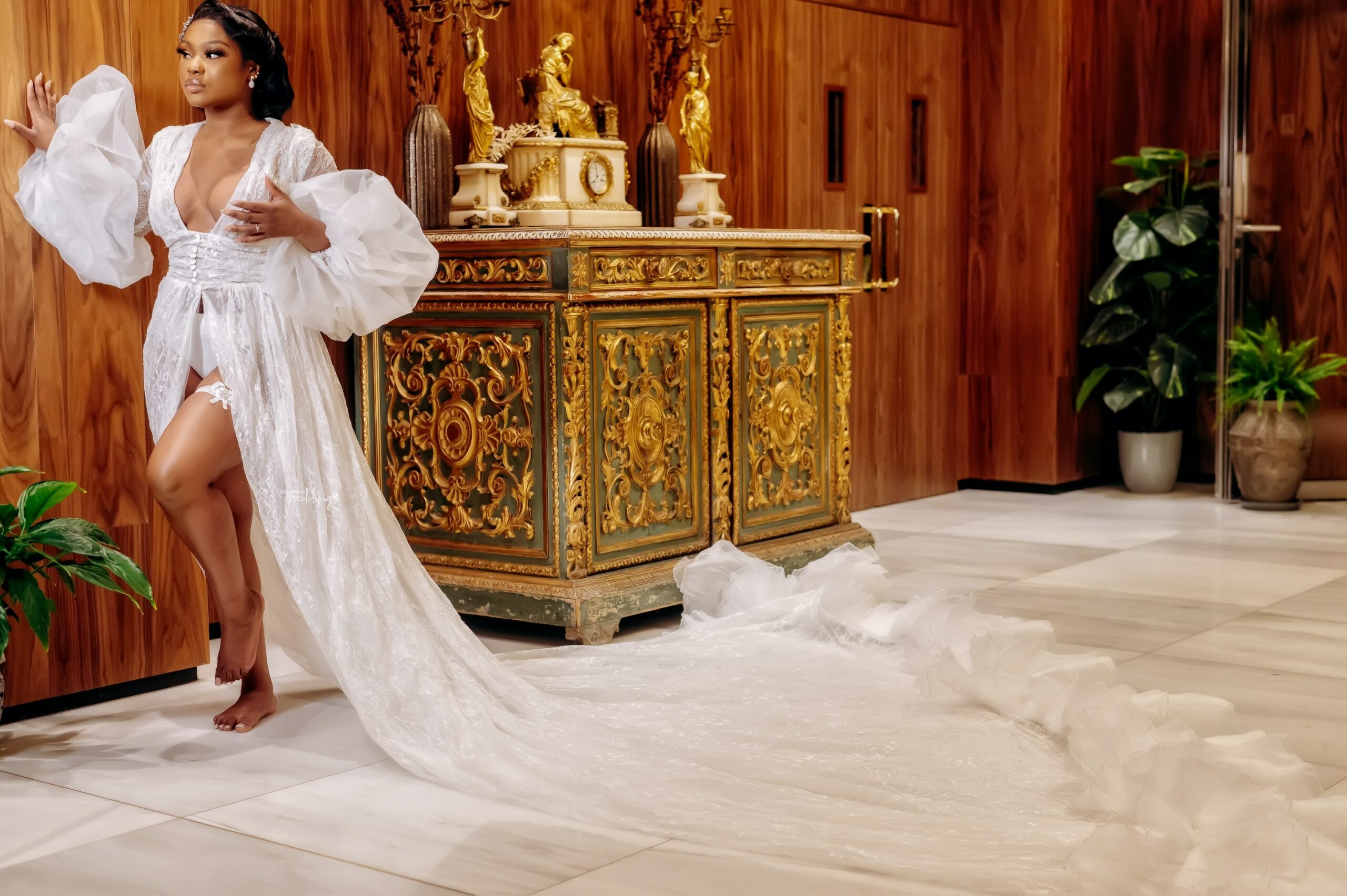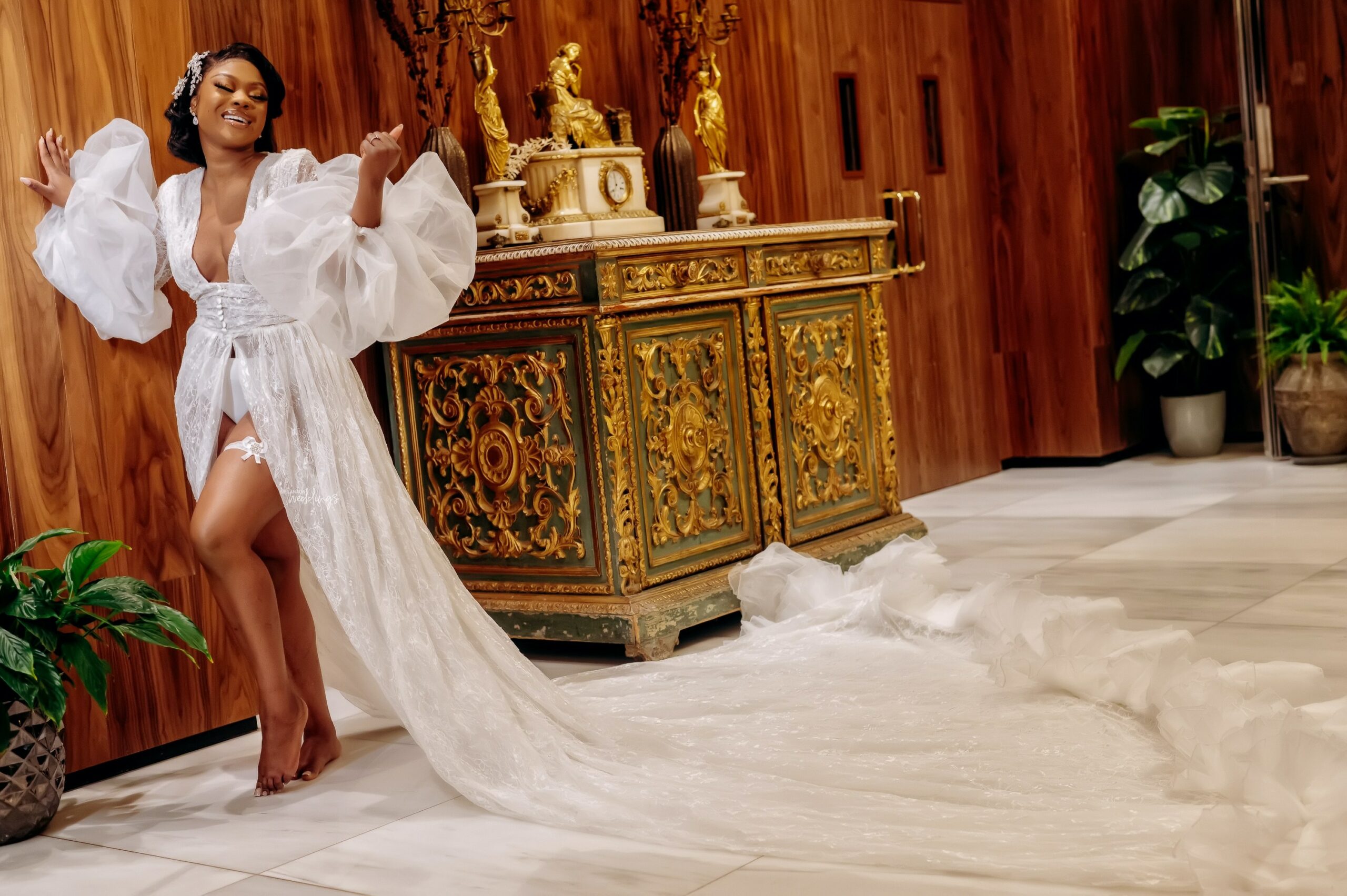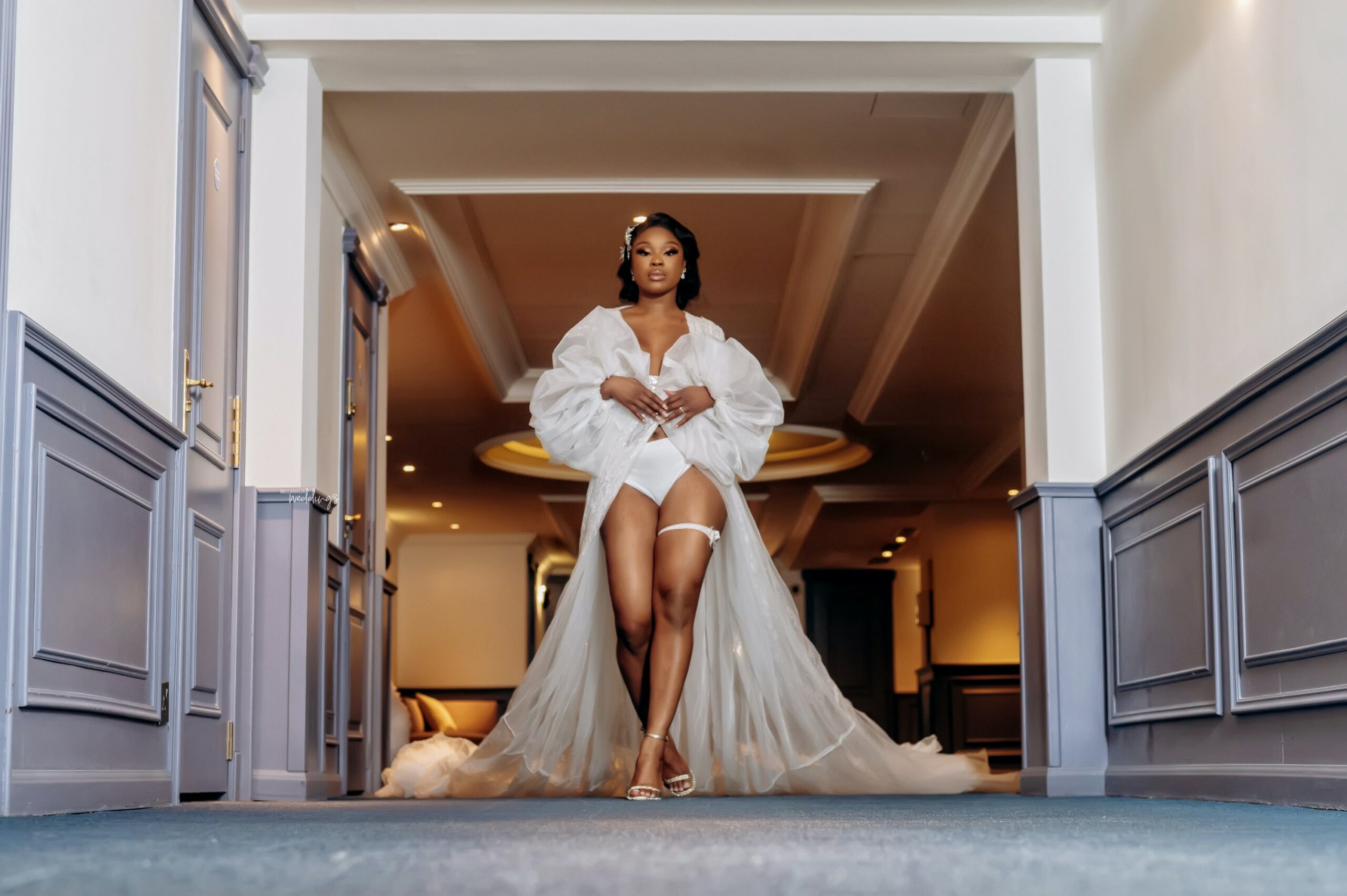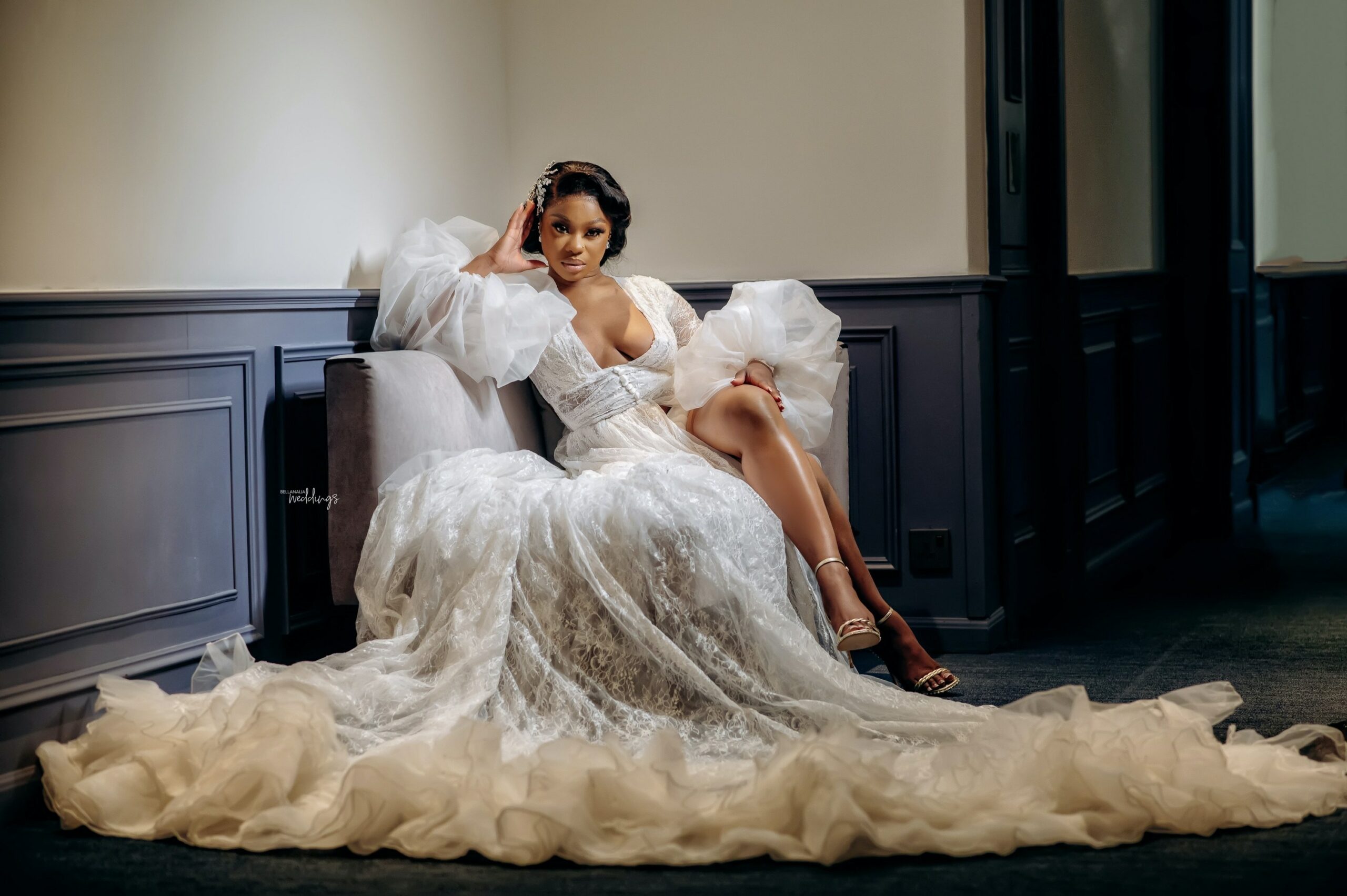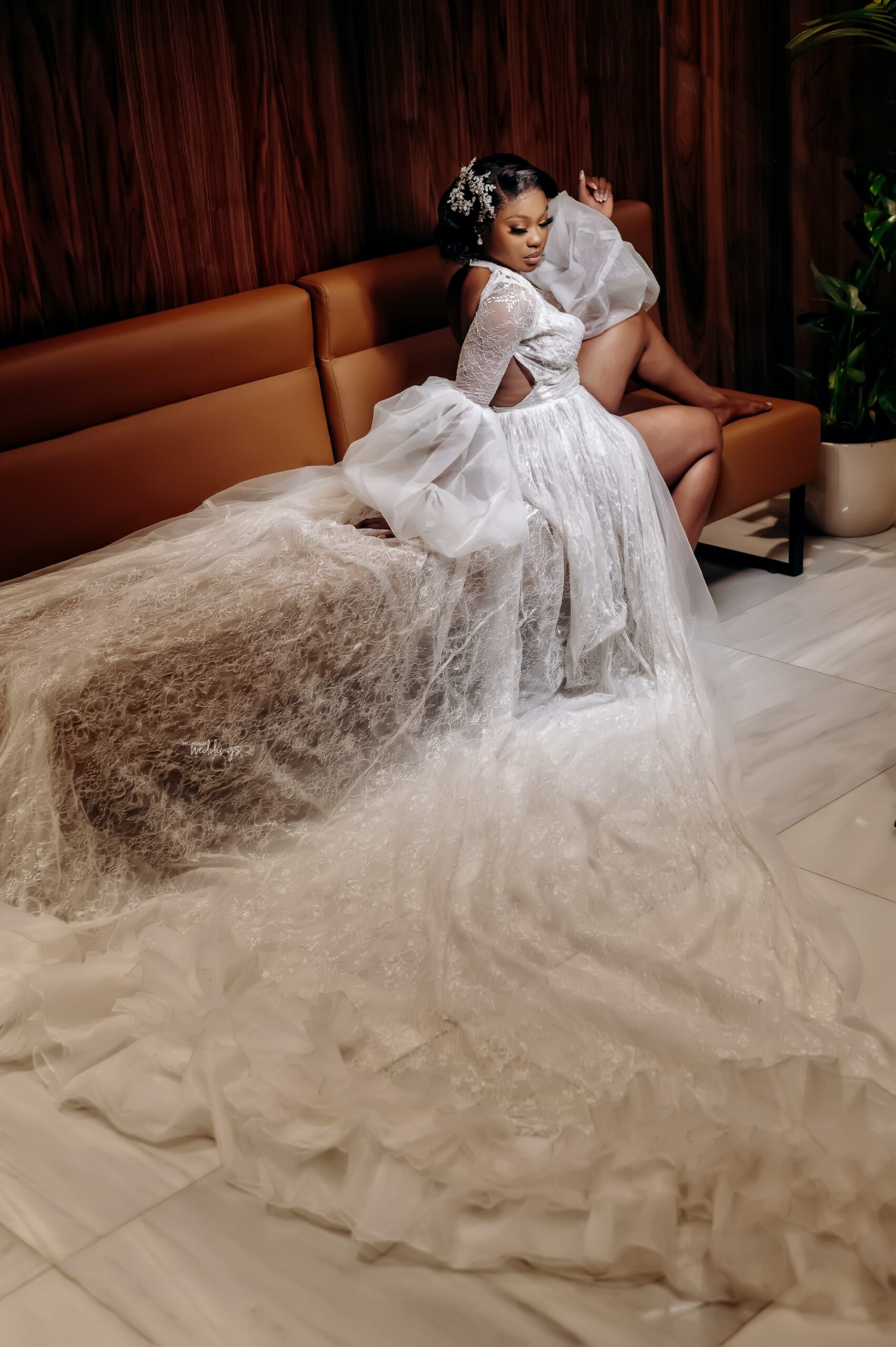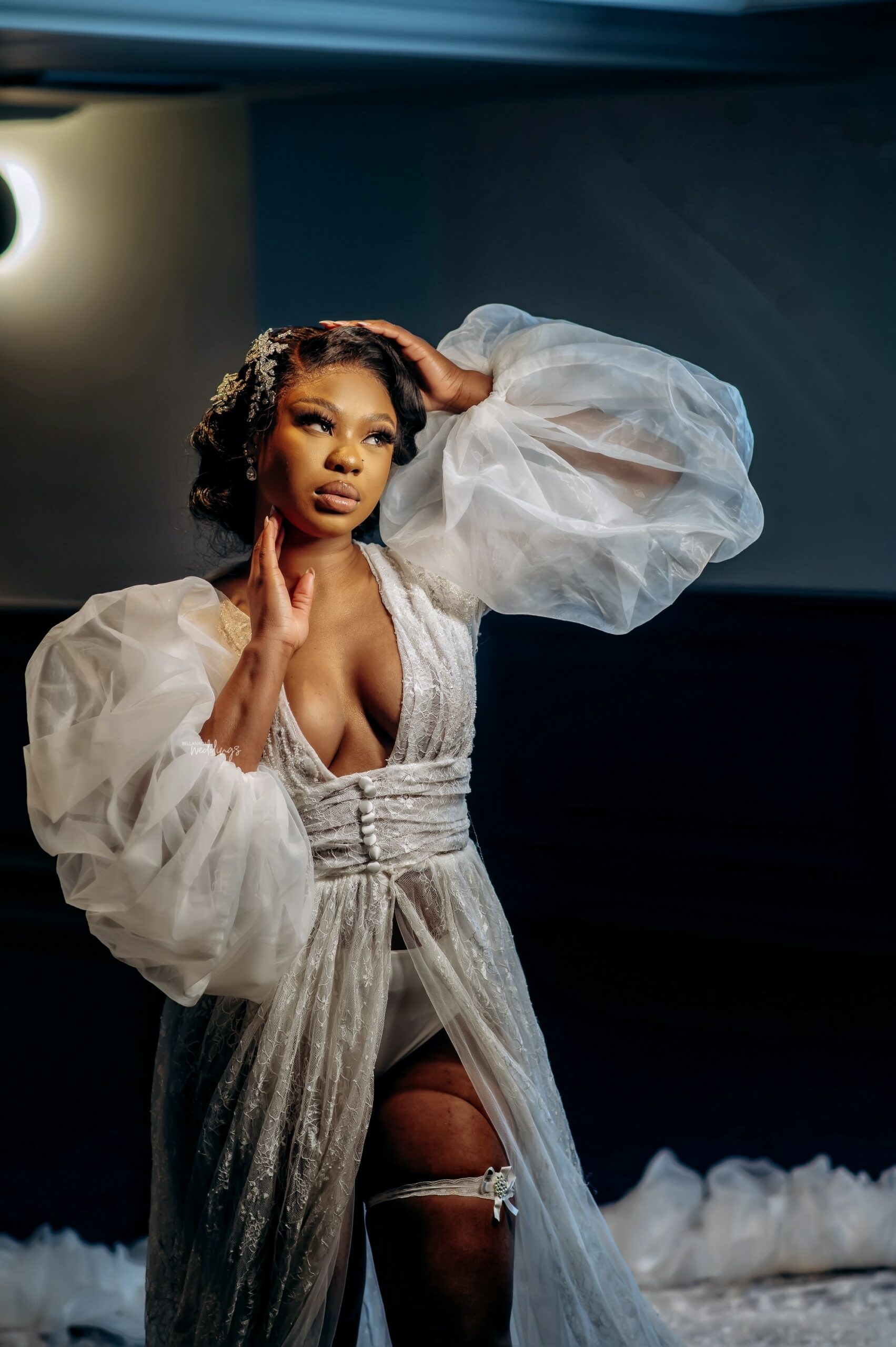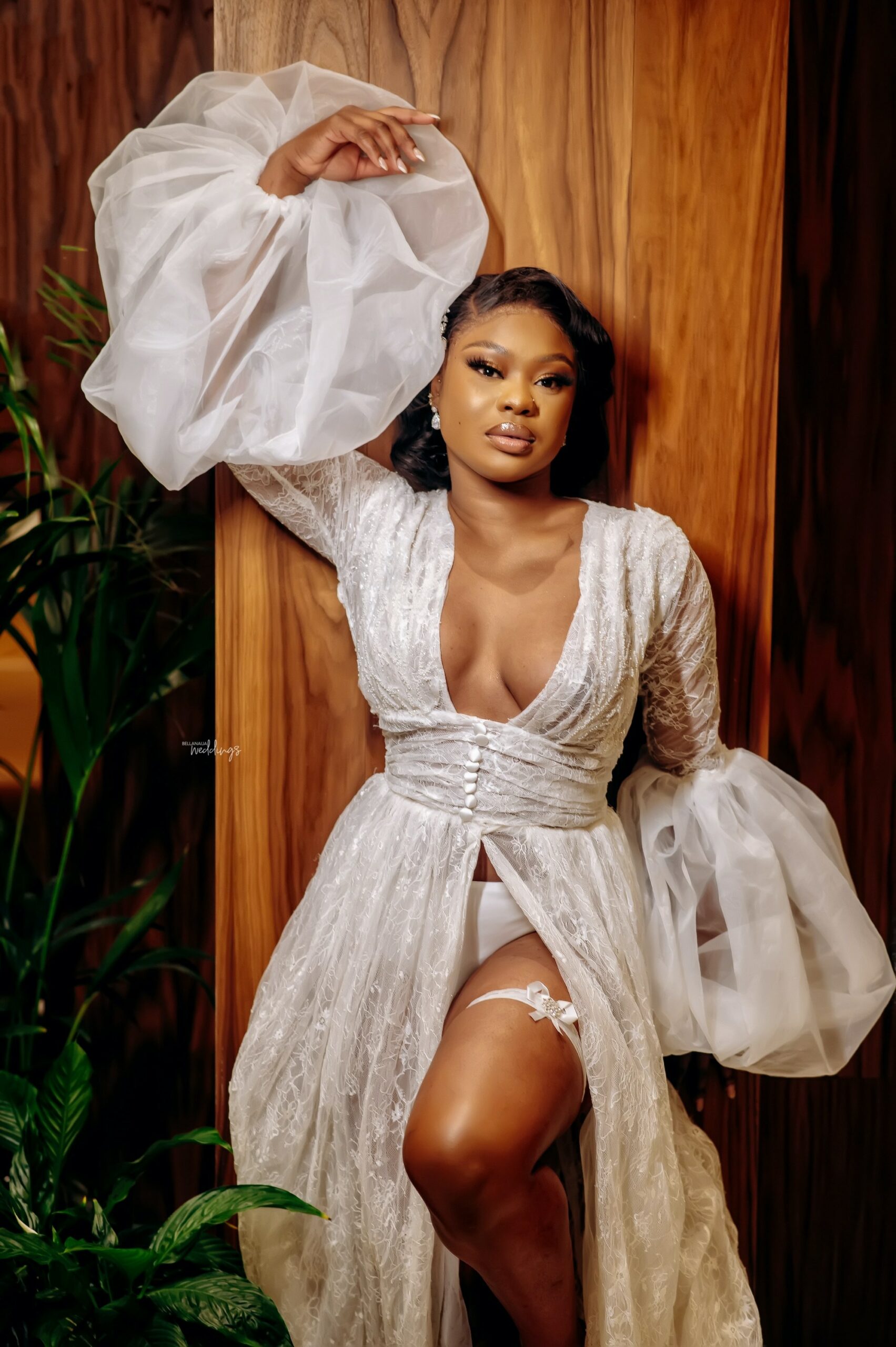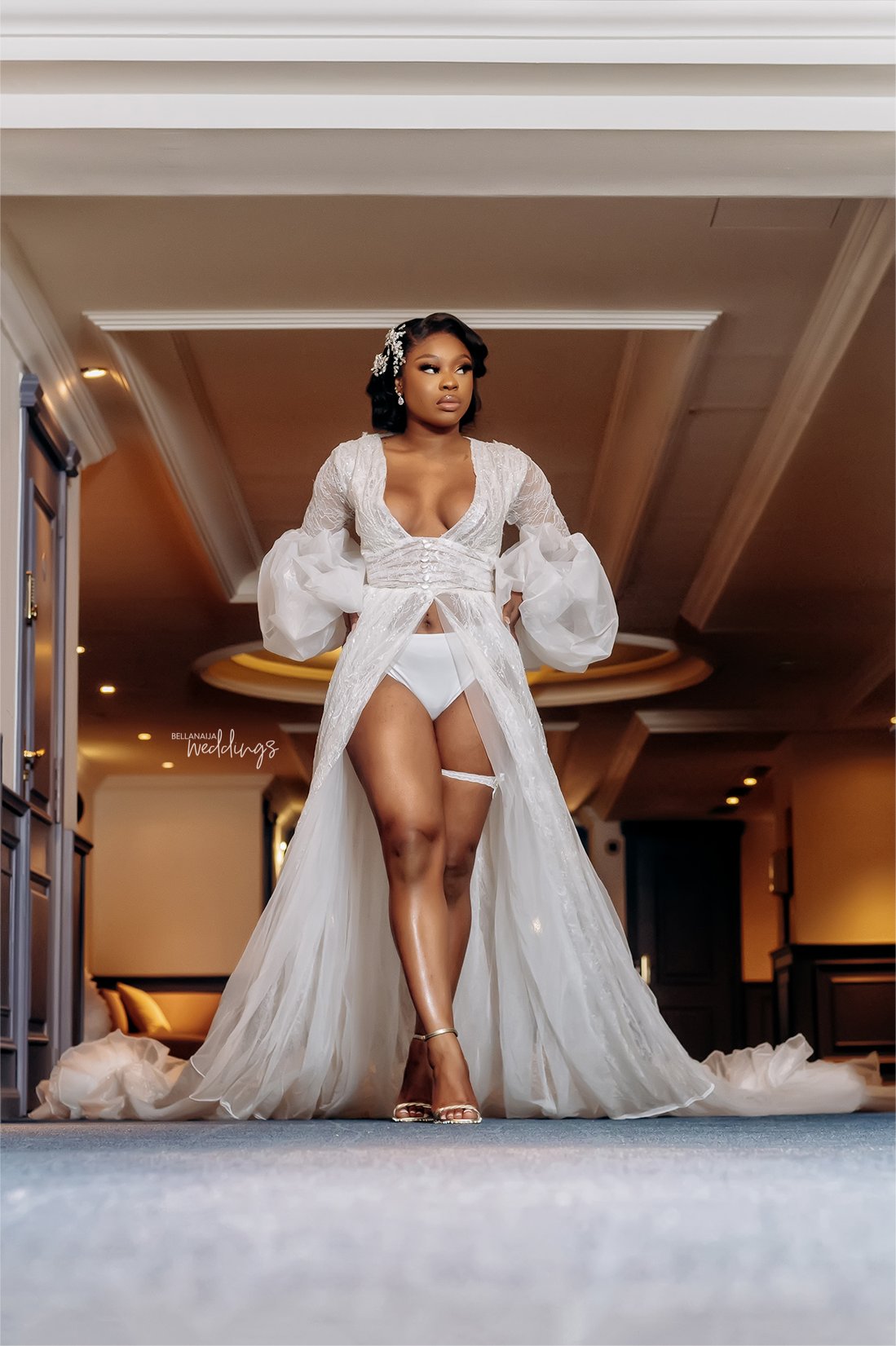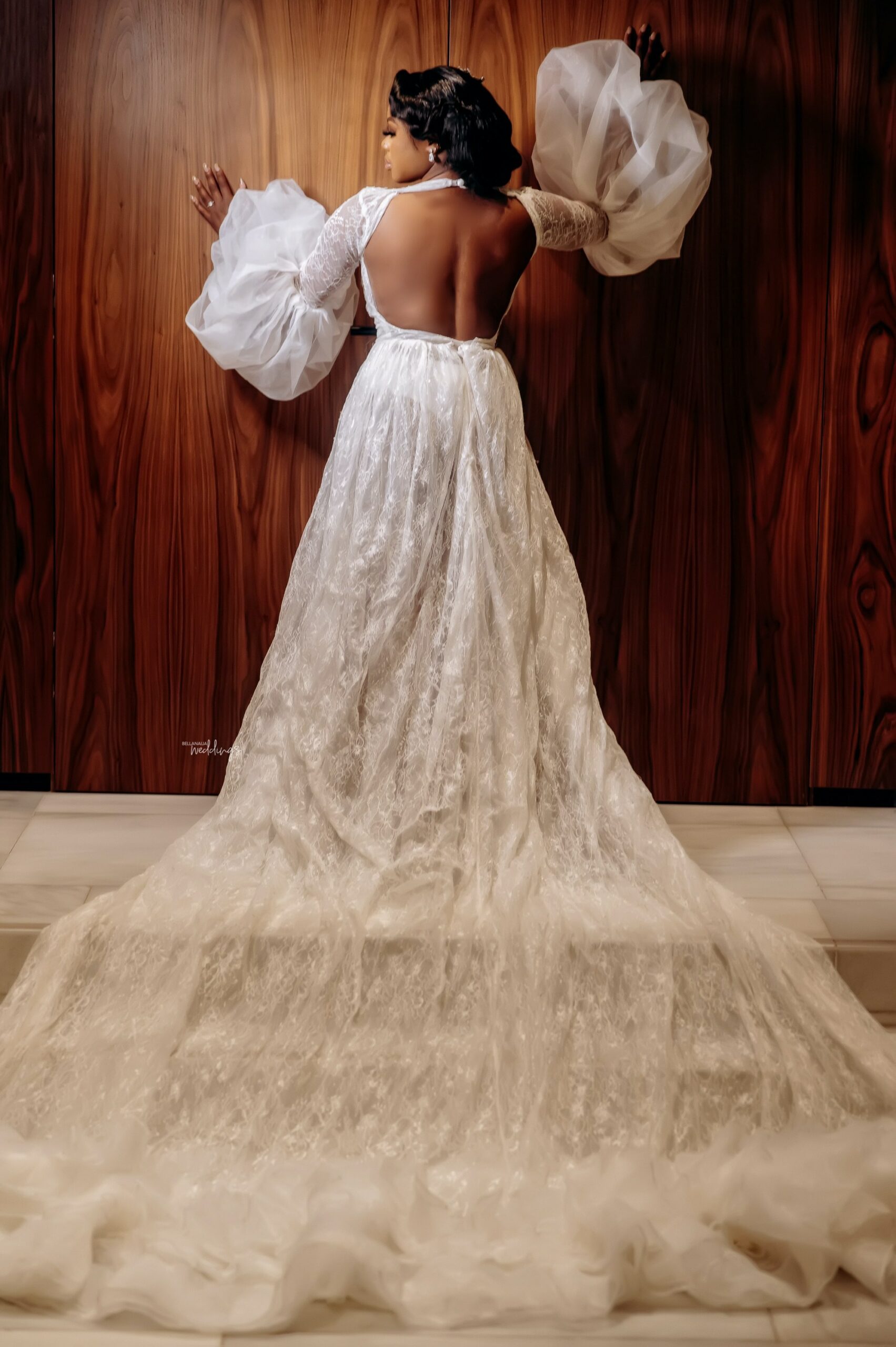 Credits
Robe Designer @lessandrasbeauty
Models @chanelleadjoa | @lannnax
Hairstylist @lessandrasbeauty | @officialhair2thethrone
Makeup @bylaurandengeya
Coordinator @cyehisevents
Photography @georgedicksonphoto
Videography @thosegreatmomentsuk
Room decor @anebainspires