You deserve the best of the best. So, meet one of Makari's bestselling and beloved products, the Skin Repairing Clarifying Serum. It's a miracle in a bottle! This repairing serum helps to rebuild collagen, improve skin texture and tone, control excess sebum production, and prevent dark spots and breakouts to reveal a radiant complexion. It is suitable for all skin types – whether dry, oily, or sensitive.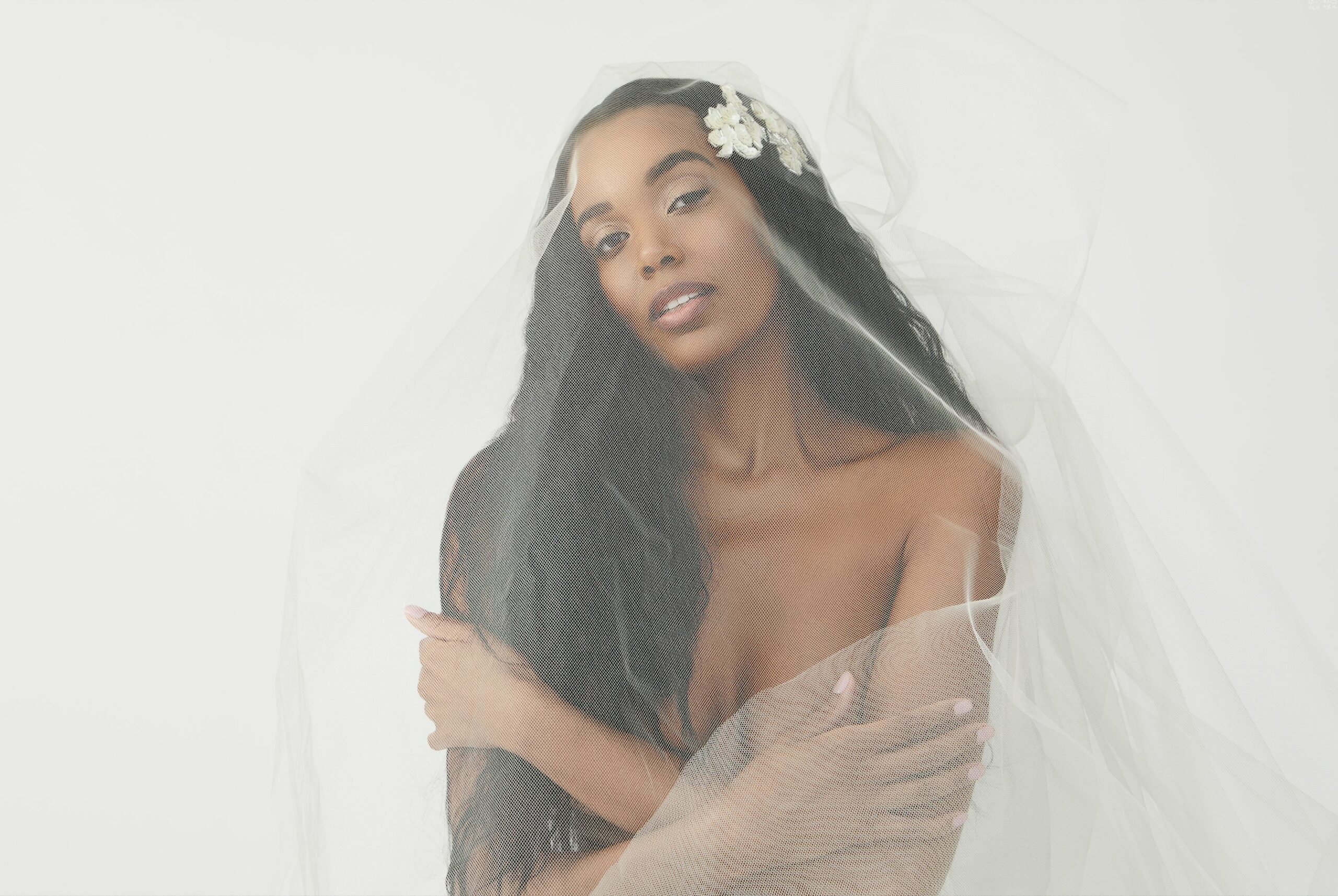 Containing glycolic acid, this serum controls sebum production and improves radiance. Grape and mimosa bark extract protects against premature ageing, stimulate collagen, and brighten skin tone.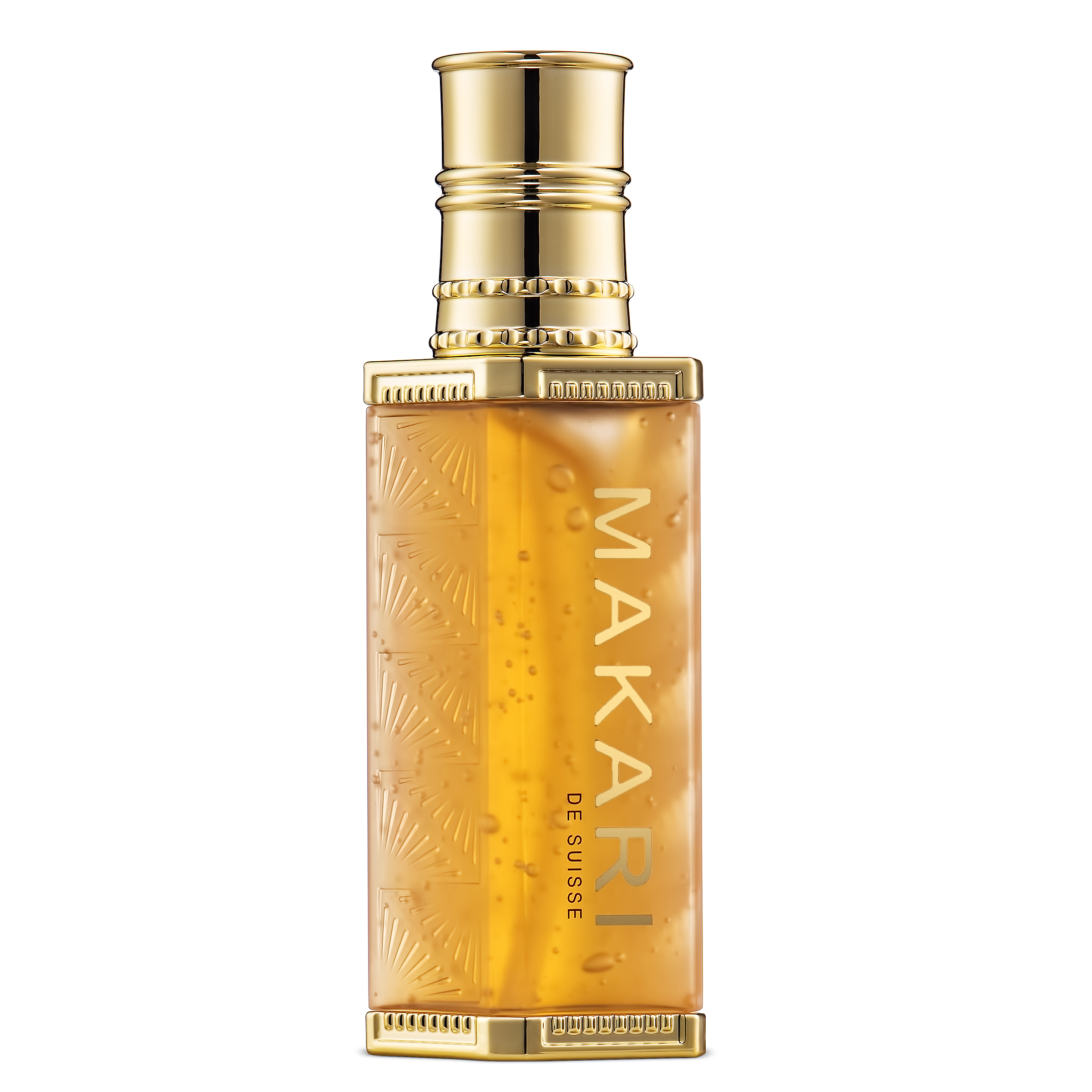 Discover Key Ingredients
Grape Extract: Grape seed extract increases cell turnover and collagen synthesis, making your skin look vibrant, stay elastic, and be healthy. It improves skin texture and reduces signs of ageing.
Carrageenan Extract: A mineral and protein-rich seaweed that softens and soothes
inflamed skin. It helps lock in moisture on the skin to keep it hydrated longer due to its
water-binding properties.
Mimosa Bark Extract: It reduces spots on the face, lightens stretch marks and scars, and slows down skin ageing. It heals and improves the youthful look of skin by revitalizing collagen and connective tissue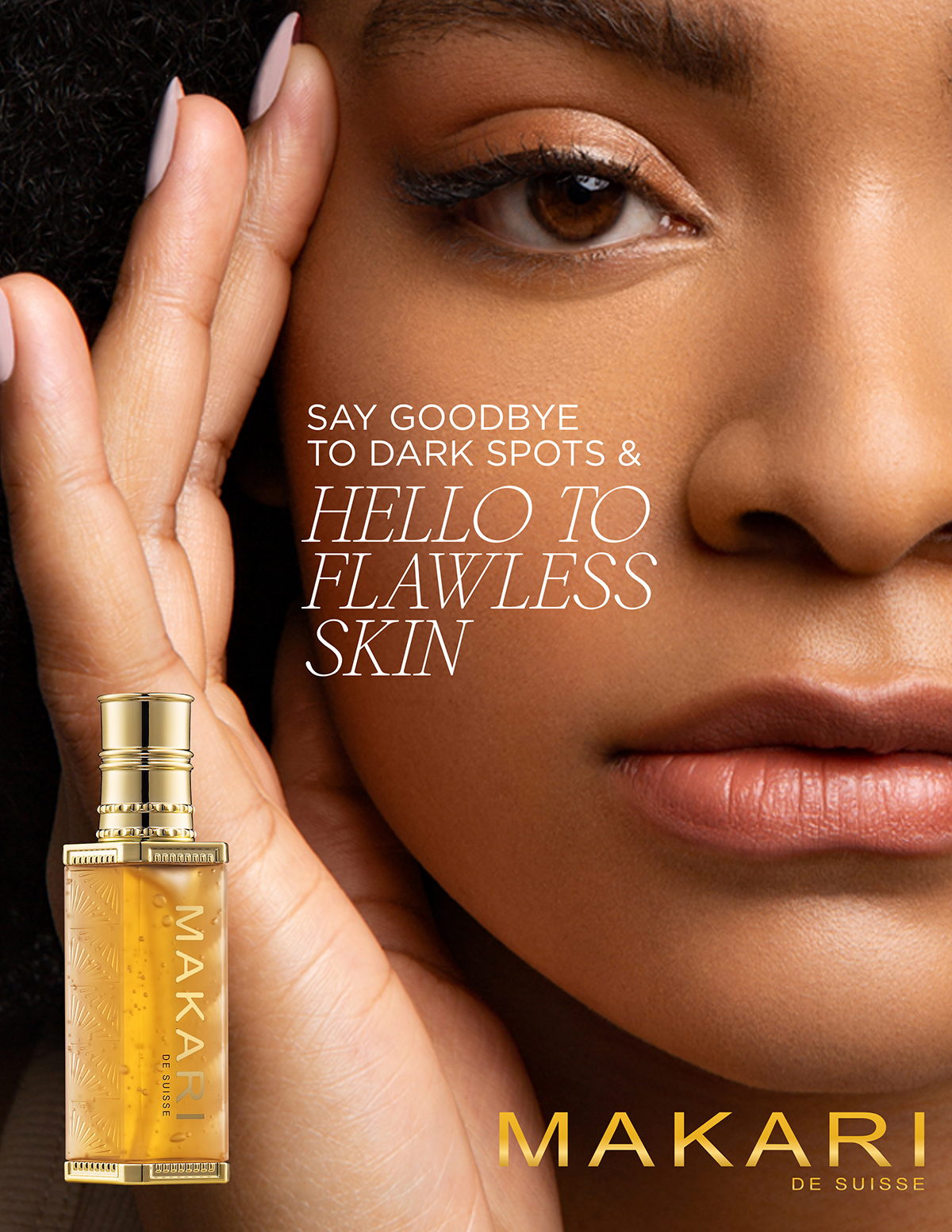 How To Use The Repairing Serum
 Cleanse your face thoroughly
Apply serum on pigmented areas, spots, and scars
Wait 2-3 minutes before applying facial cream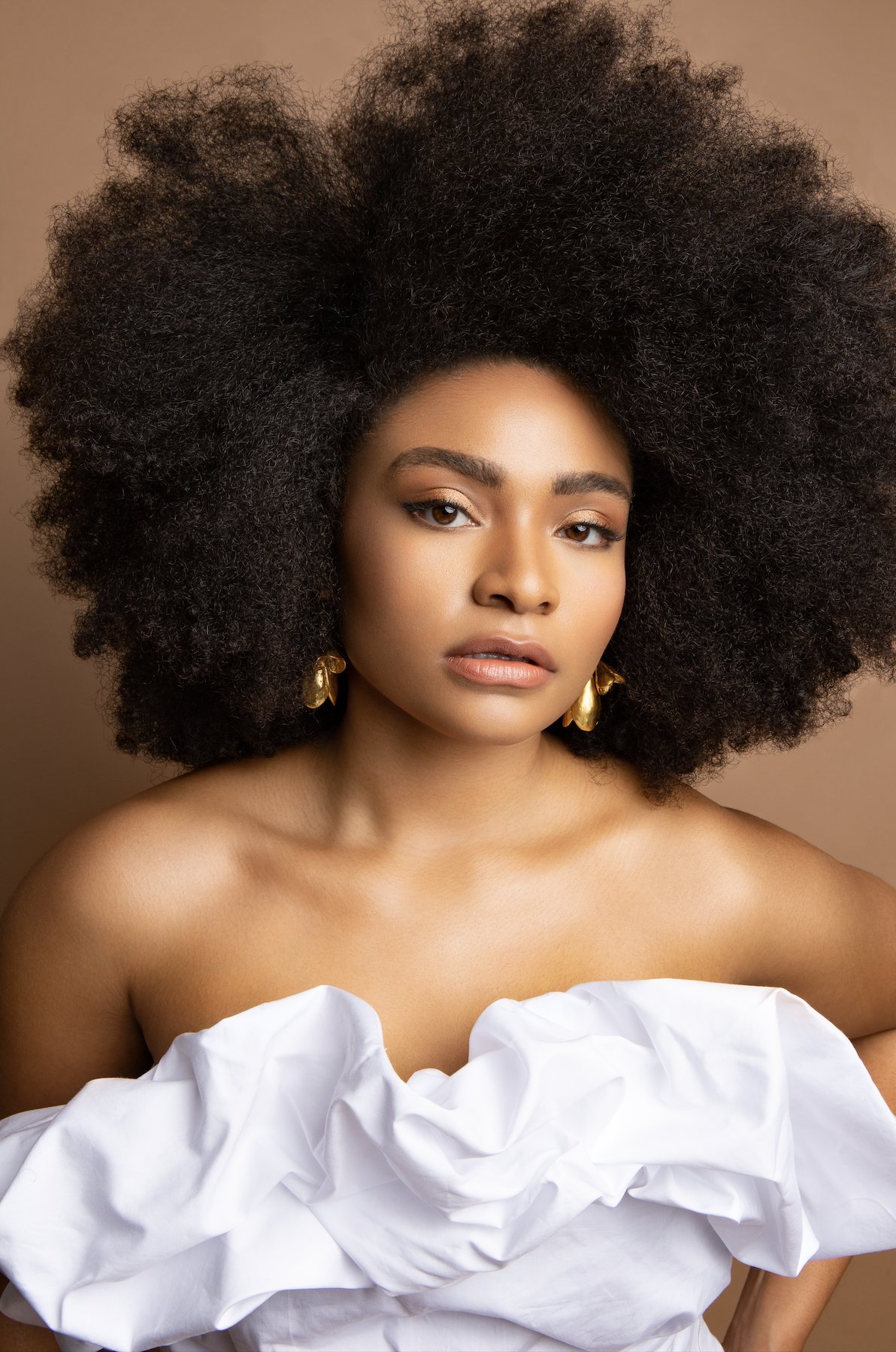 This product is best applied first on dark spots or scars. Once you have applied it, blend it in slightly on the rest of your face or neck. You may use it on your body, just try to focus mainly on pigmented areas. Be careful around the eyes to avoid irritation and it's recommended to wear sunscreen before being exposed to sunlight to avoid future pigmentation. You can use it daily, day or night.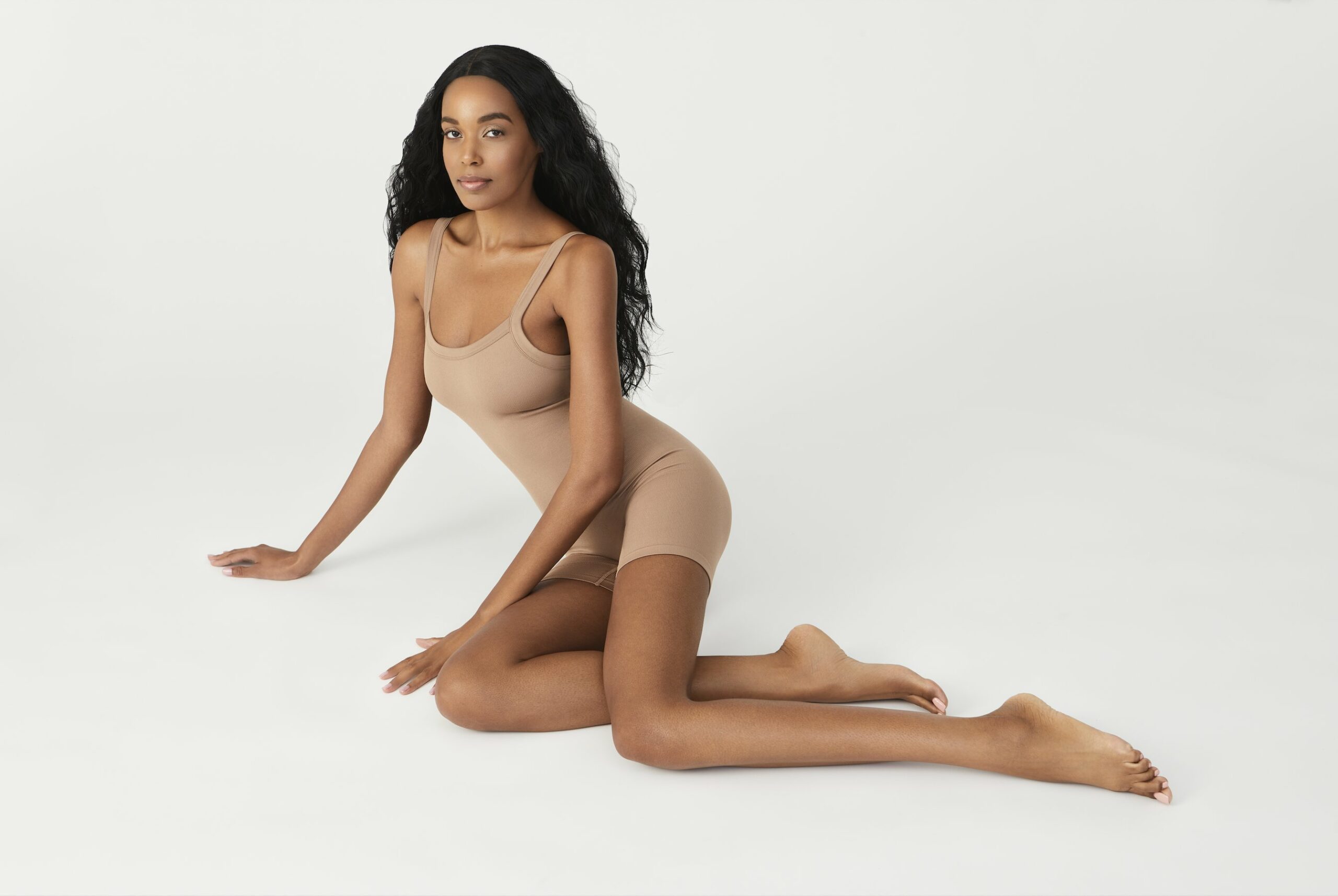 The Skin Repairing Clarifying Serum boosts radiance and promotes a more youthful appearance. Give your skin that extra dose of collagen for improved elasticity and vibrancy to look glowing and radiant on your wedding day.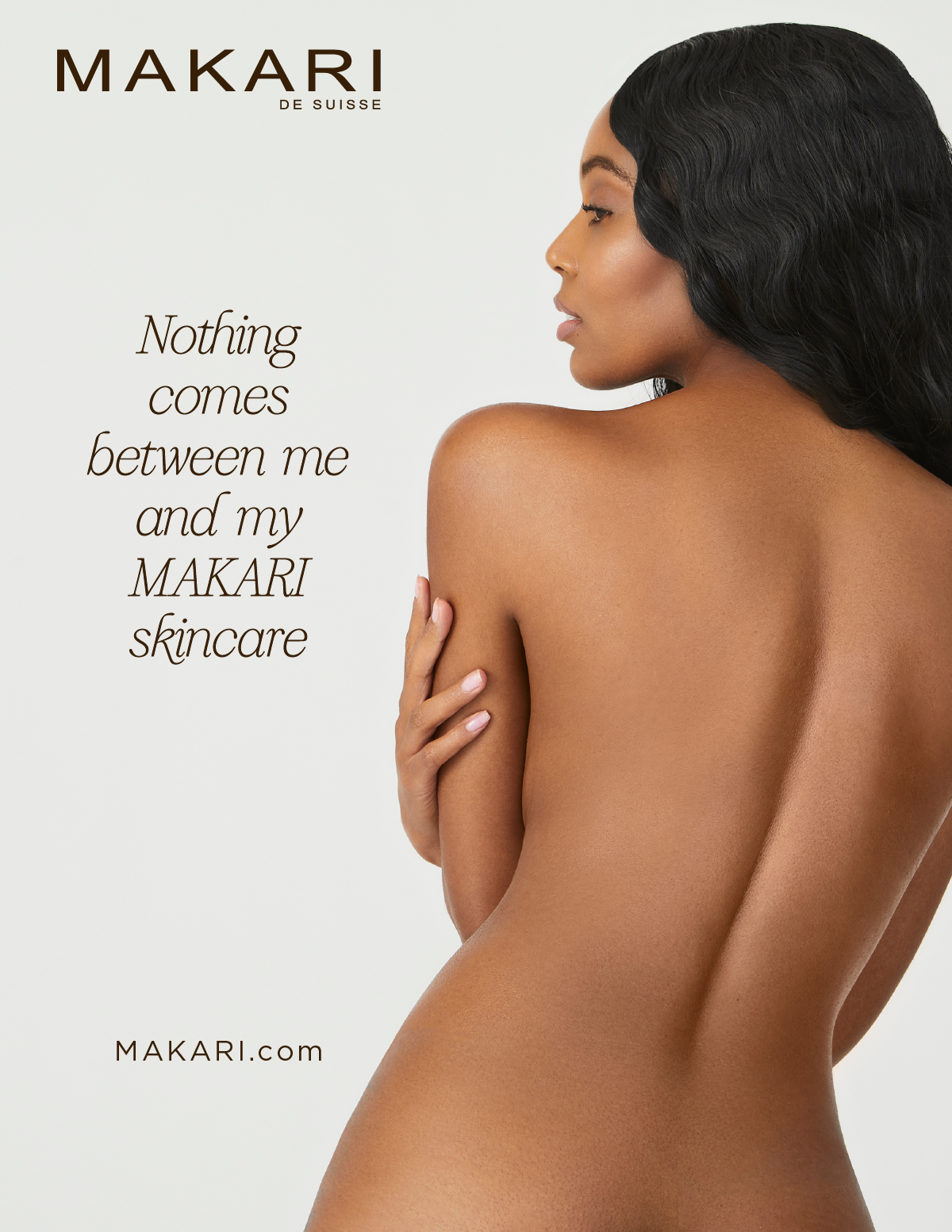 ————————————————————————————————————————————————————————————————————————-
Sponsored Content