So your big day is fast approaching and as the day draws near, the anticipation increases. Now, many things are running through your mind. Especially this one thing – how you're going to look!
You know we've always got you in mind. So, check out this bridal shoot we're crushing on today.
The perfect face beat  Makeup By Nara has us drooling. The nude effect of this glam gives an effortlessly beautiful look. The simply laid hair by IAmTomorrow is one to love as it complements this look so perfectly. Everything about this look gives us that simply elegant vibe you'll find with a princess. The simple dress is just perfect for the minimalist bride. If your aim is to stun on your big day, while still looking simple, then you should totally take a look at this shoot.
Let this beauty shoot inspire your big day slay and be sure to let us know what you think in the comments section!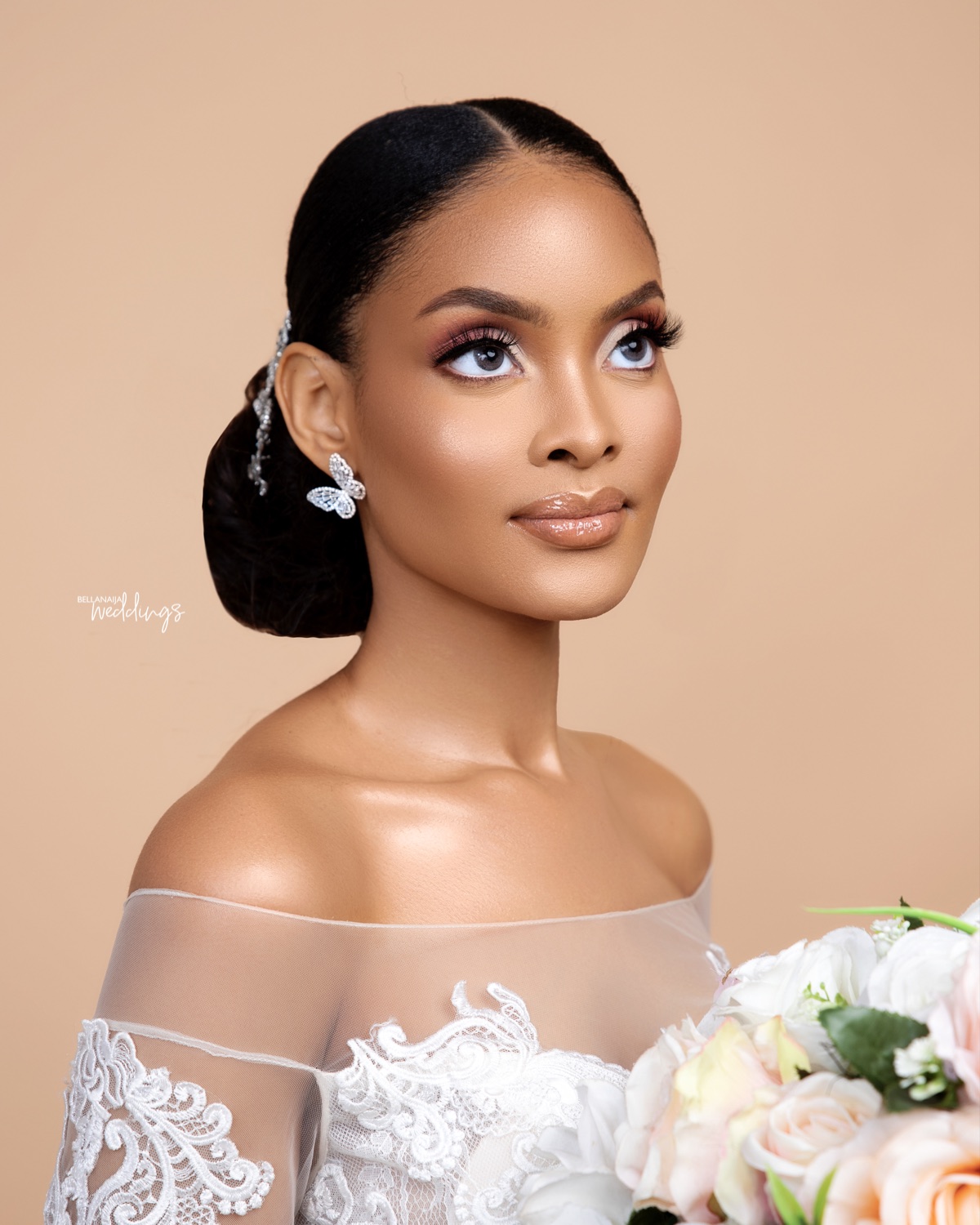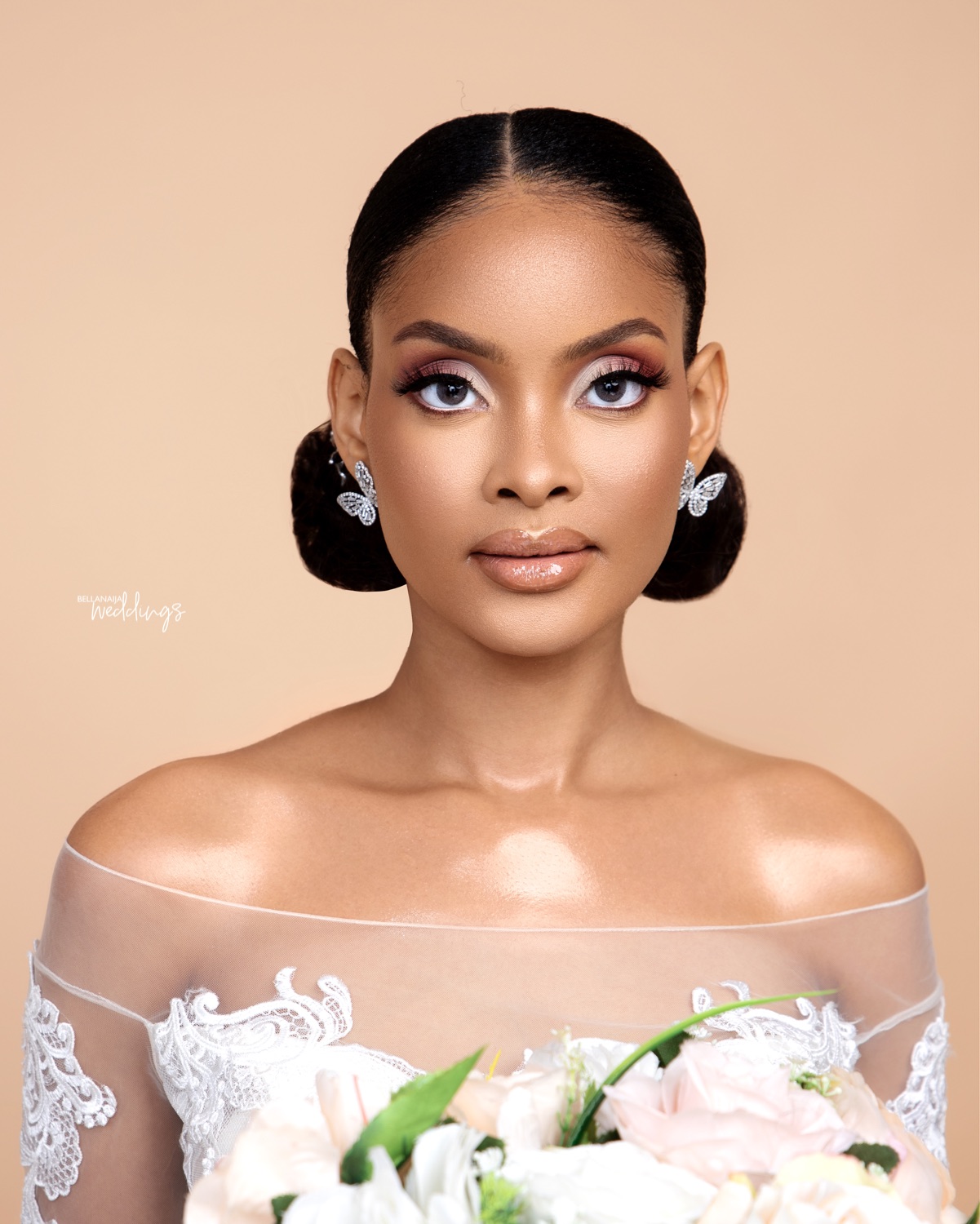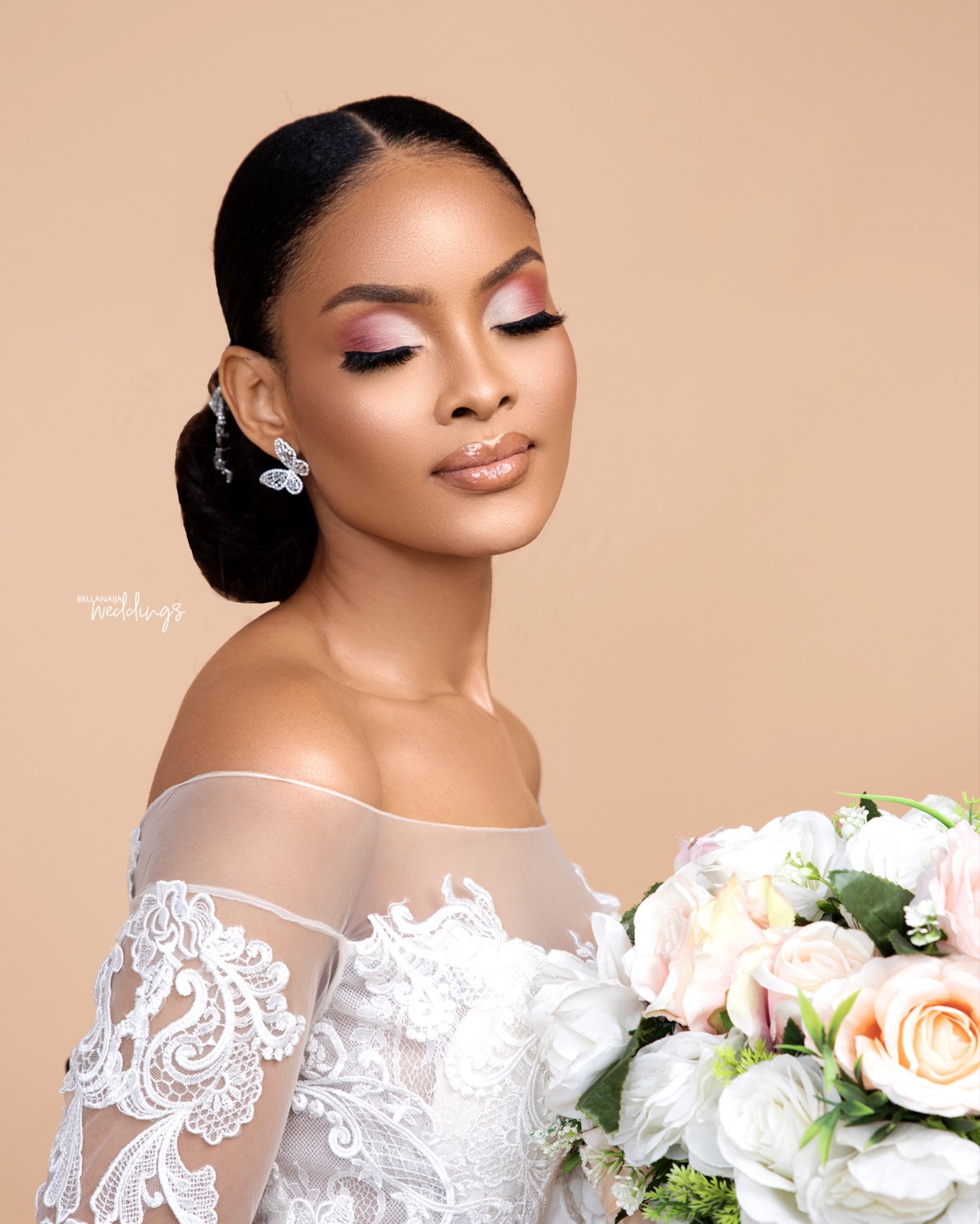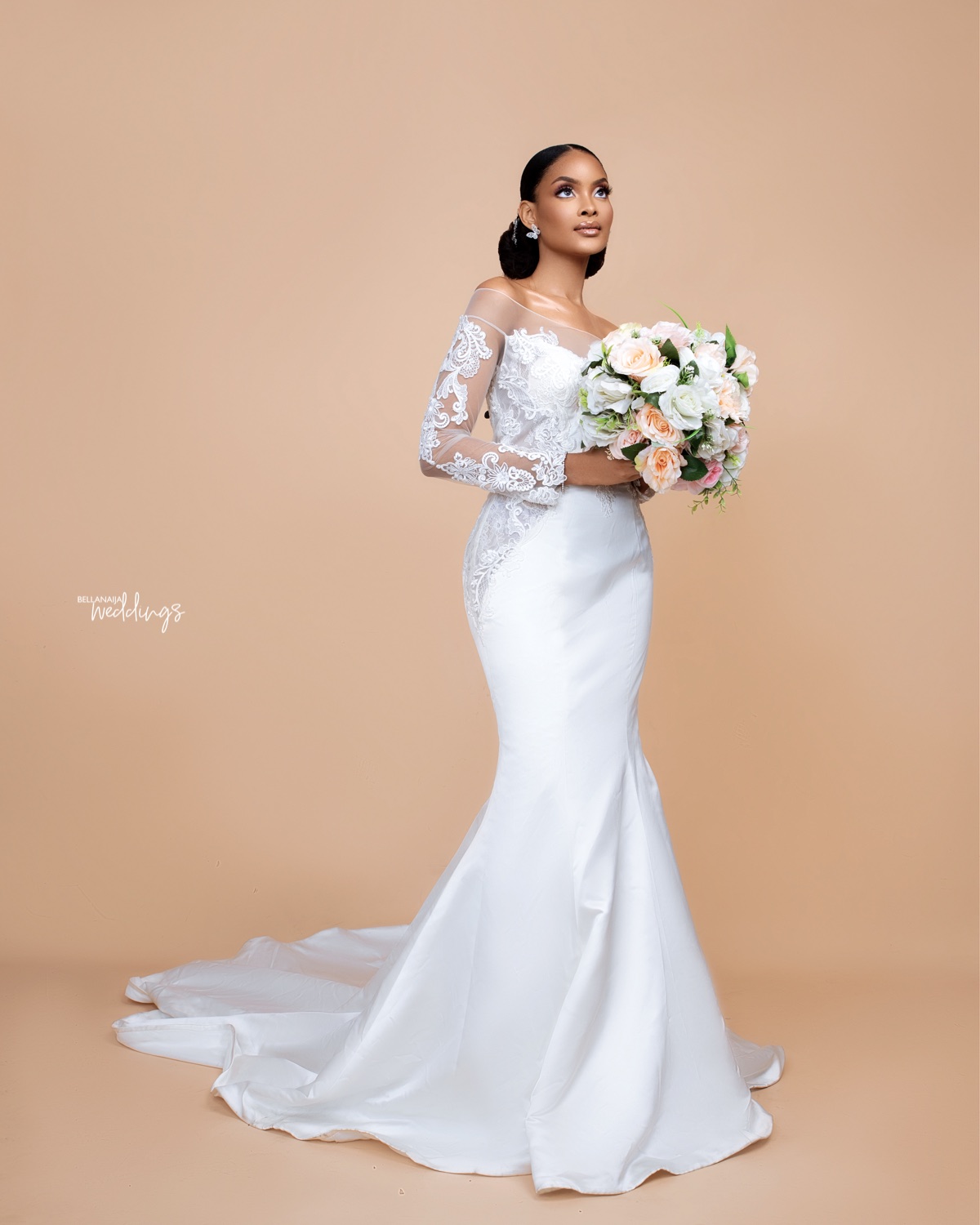 Credits
Makeup: @makeupbynara
Dress: @elsiejoybridal
Belle: @nashida_jc
Photography @juzzy.visuals
Hairstyling @iamtomorrow77