There is a sudden joy we feel when we see our BBN Wonderland brides-to-be get married! So much joy! This weekend, the lovely Makida Moka who is a model and actress will be getting saying "I Do" to the love of her life Oliver. The groom-to-be planned a surprise proposal for his love at the beach. So romantic!
We included 3 surprise photos of their proposal at the end of the post  ?
Can't wait for #MO18xFOREVER!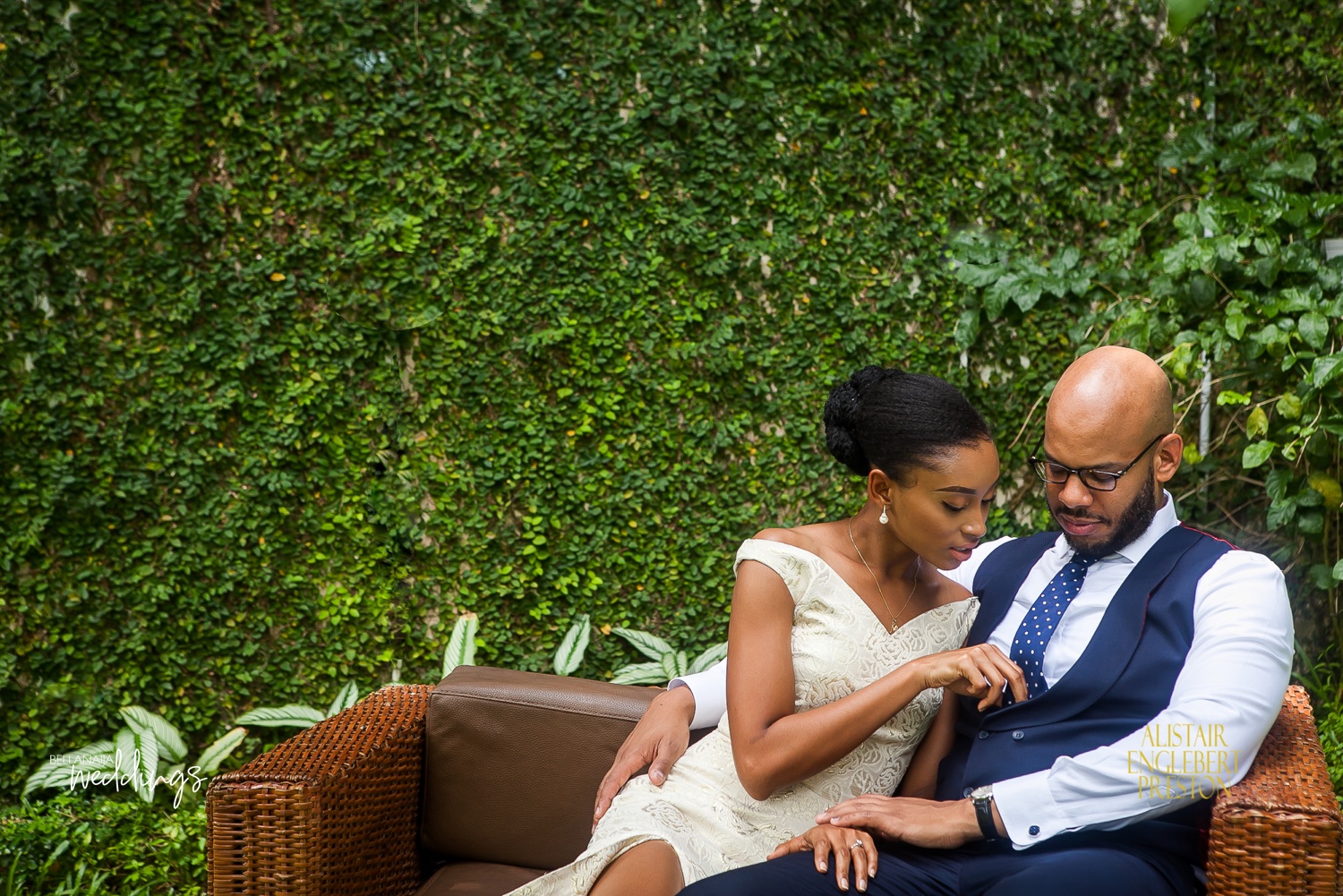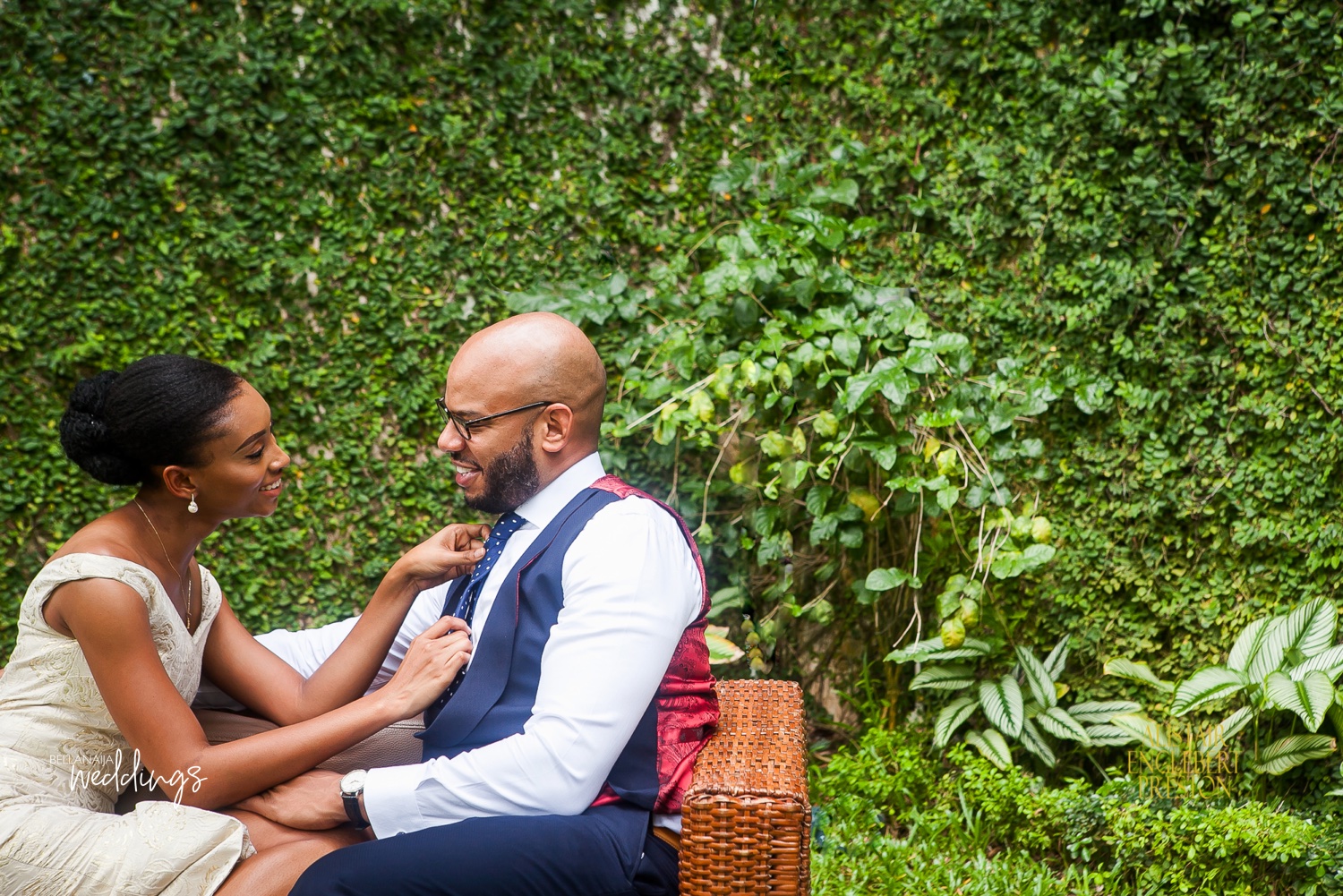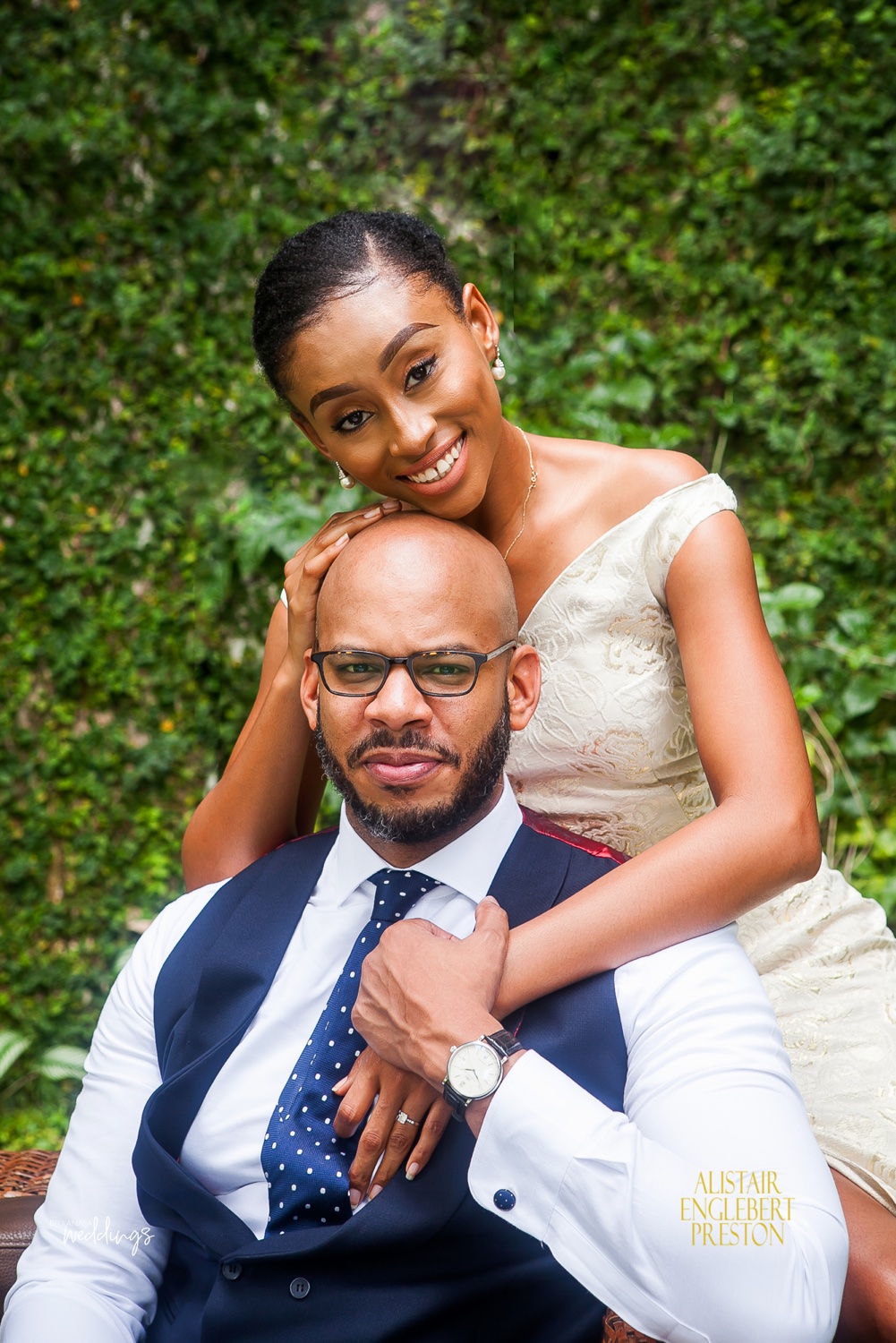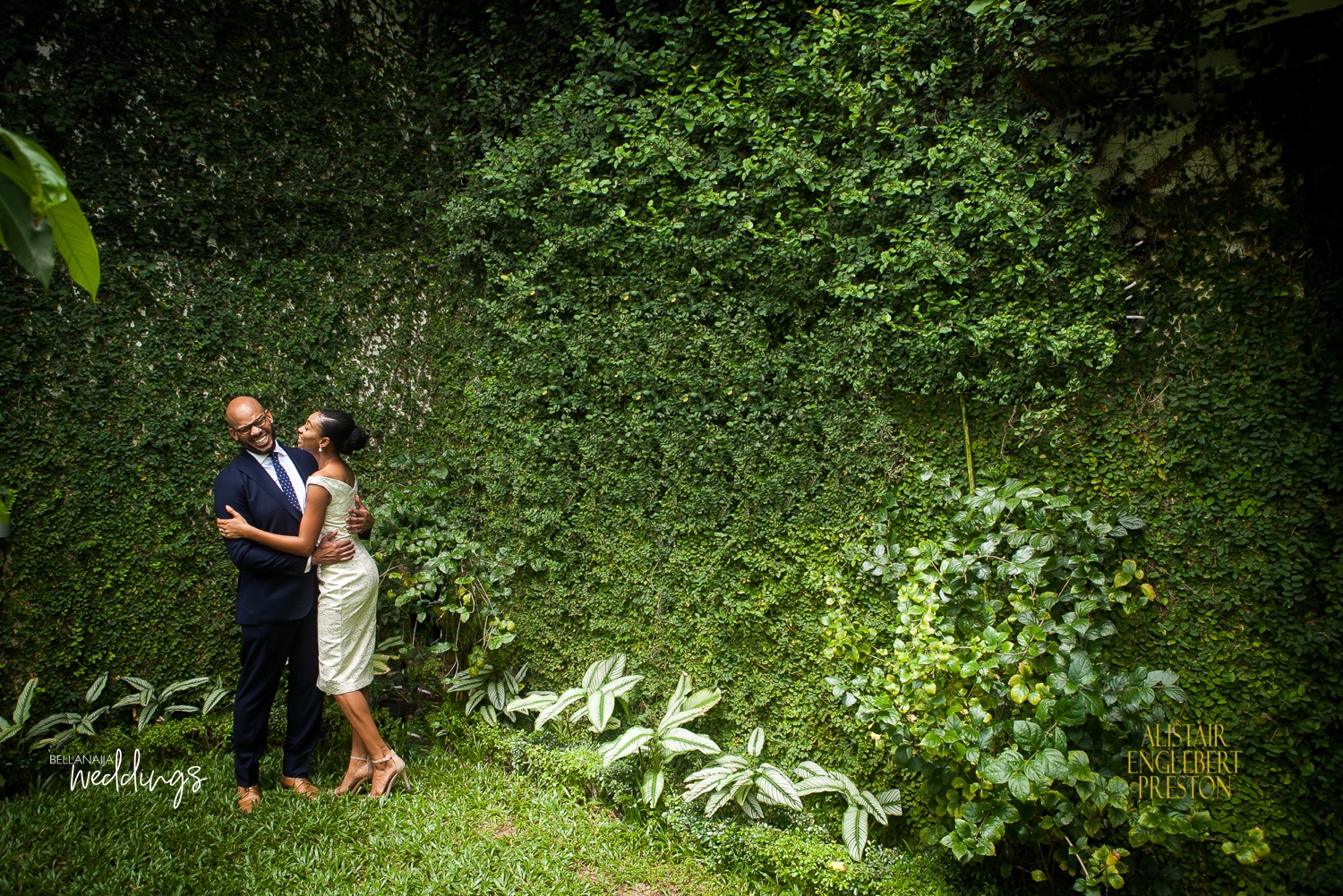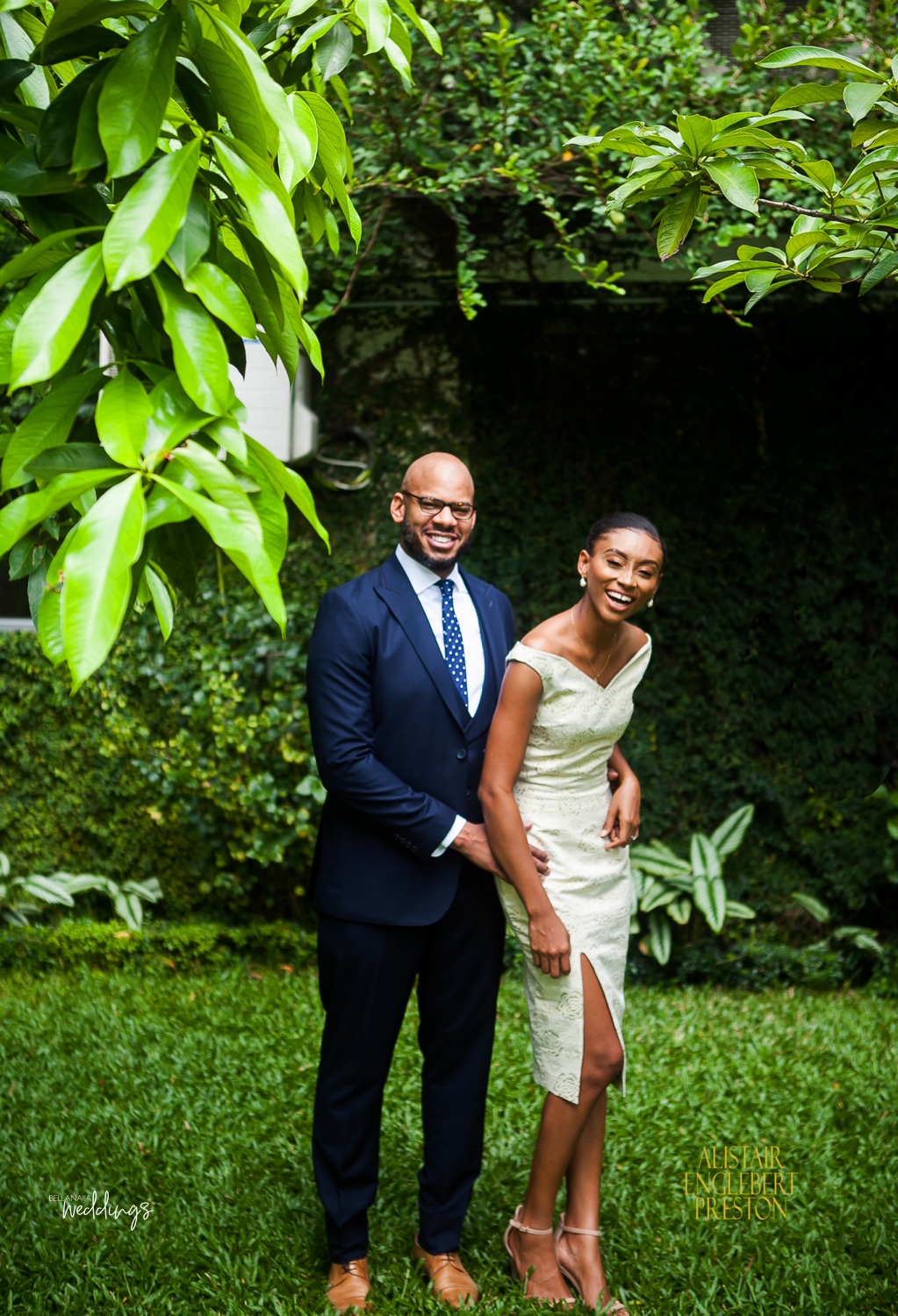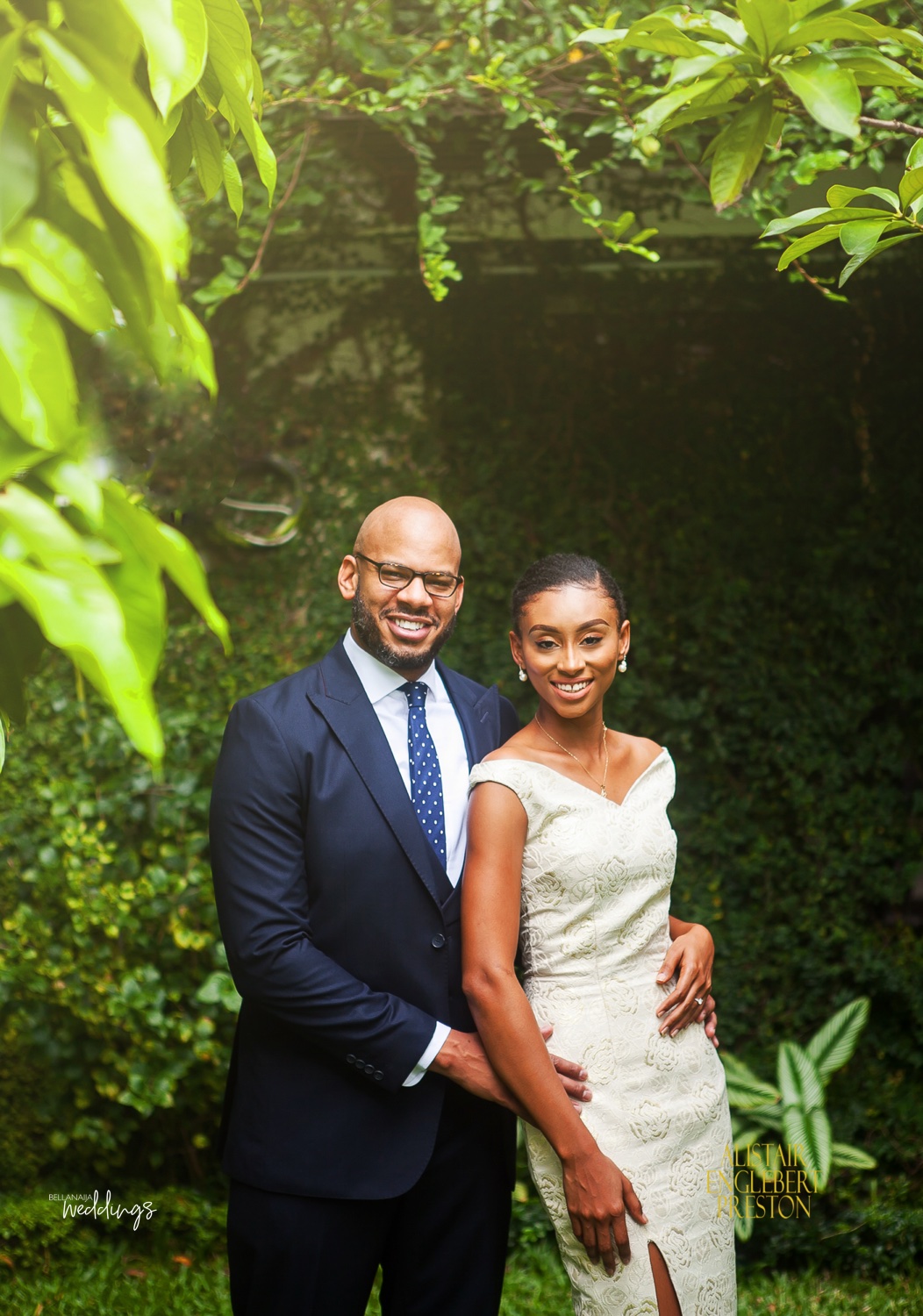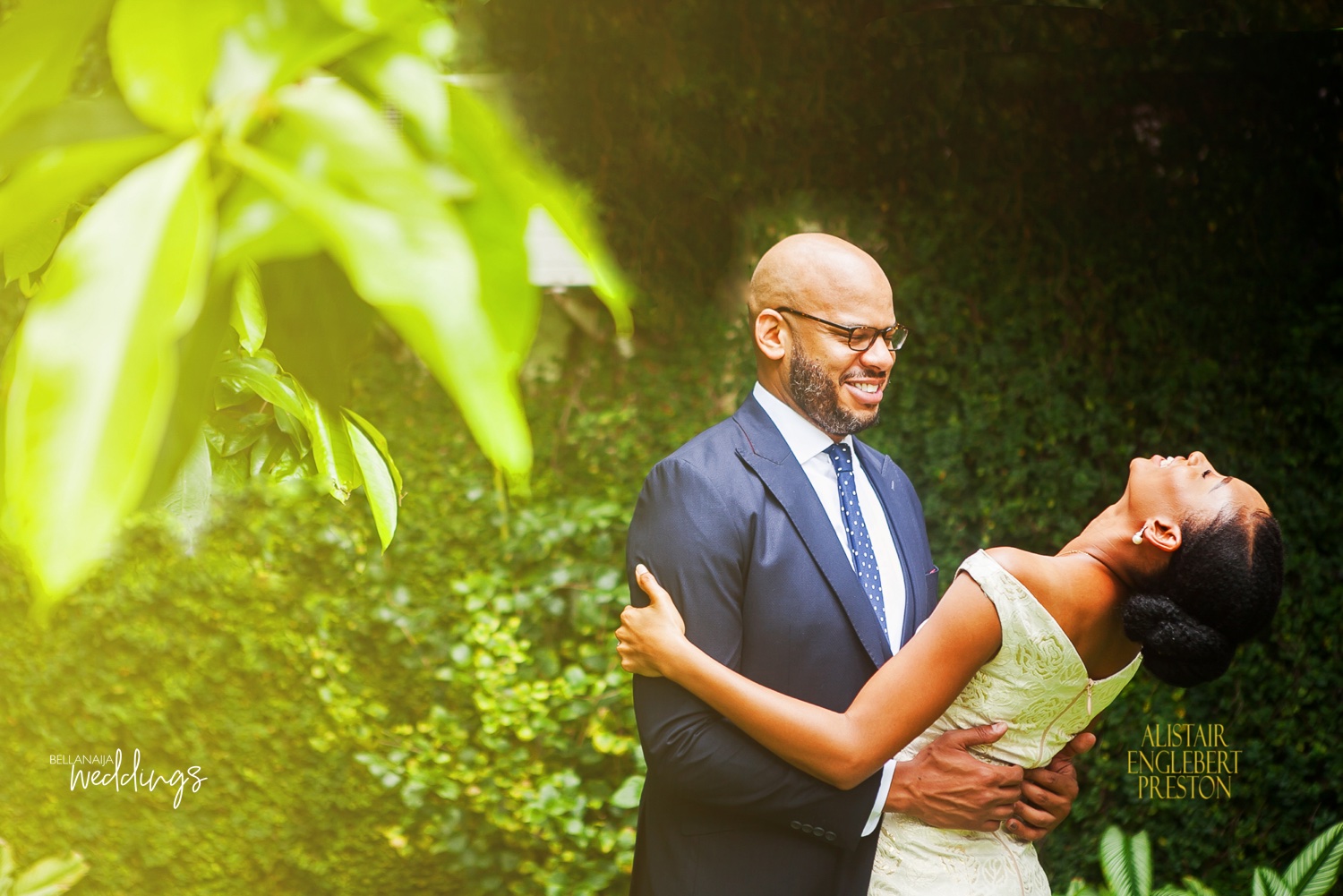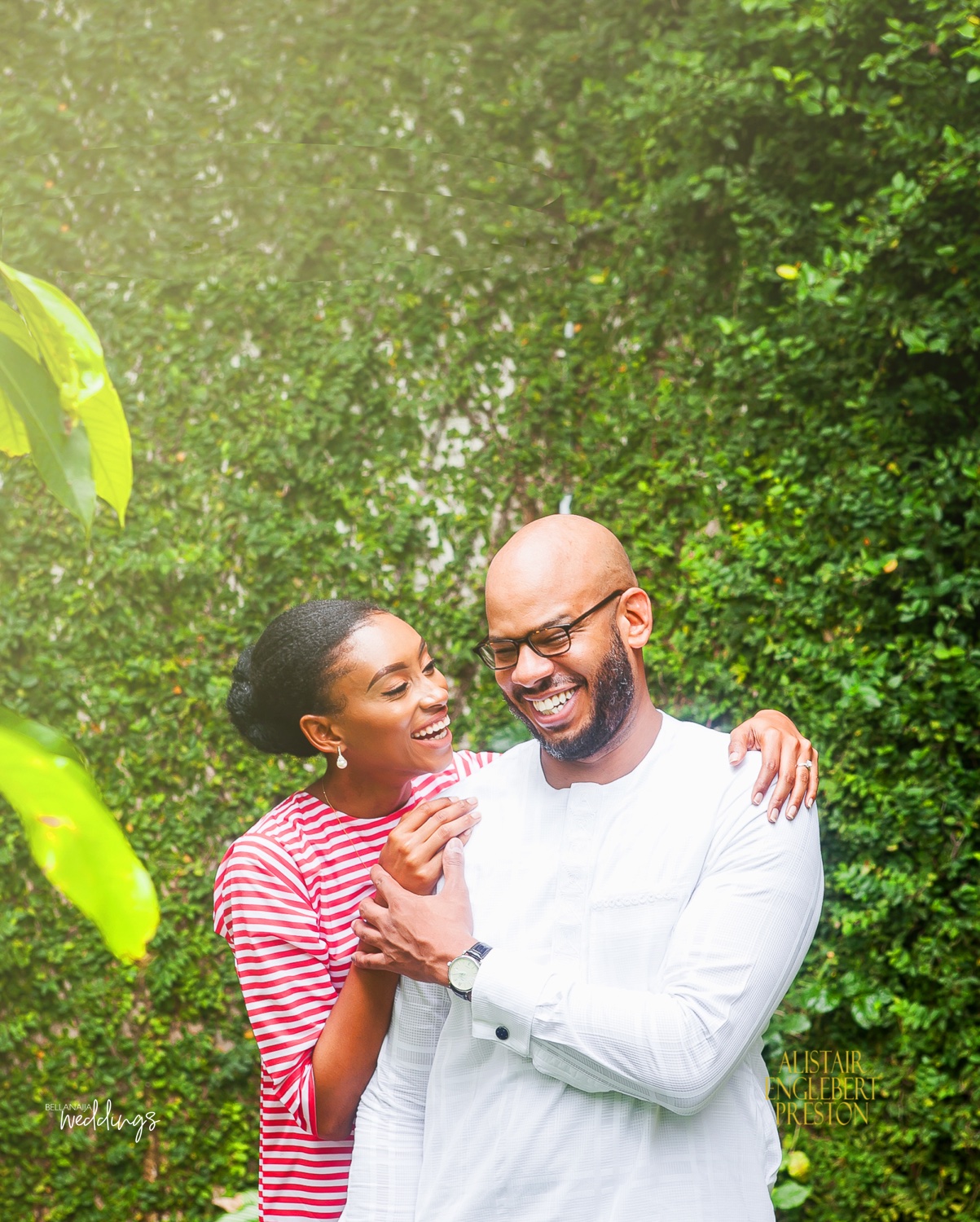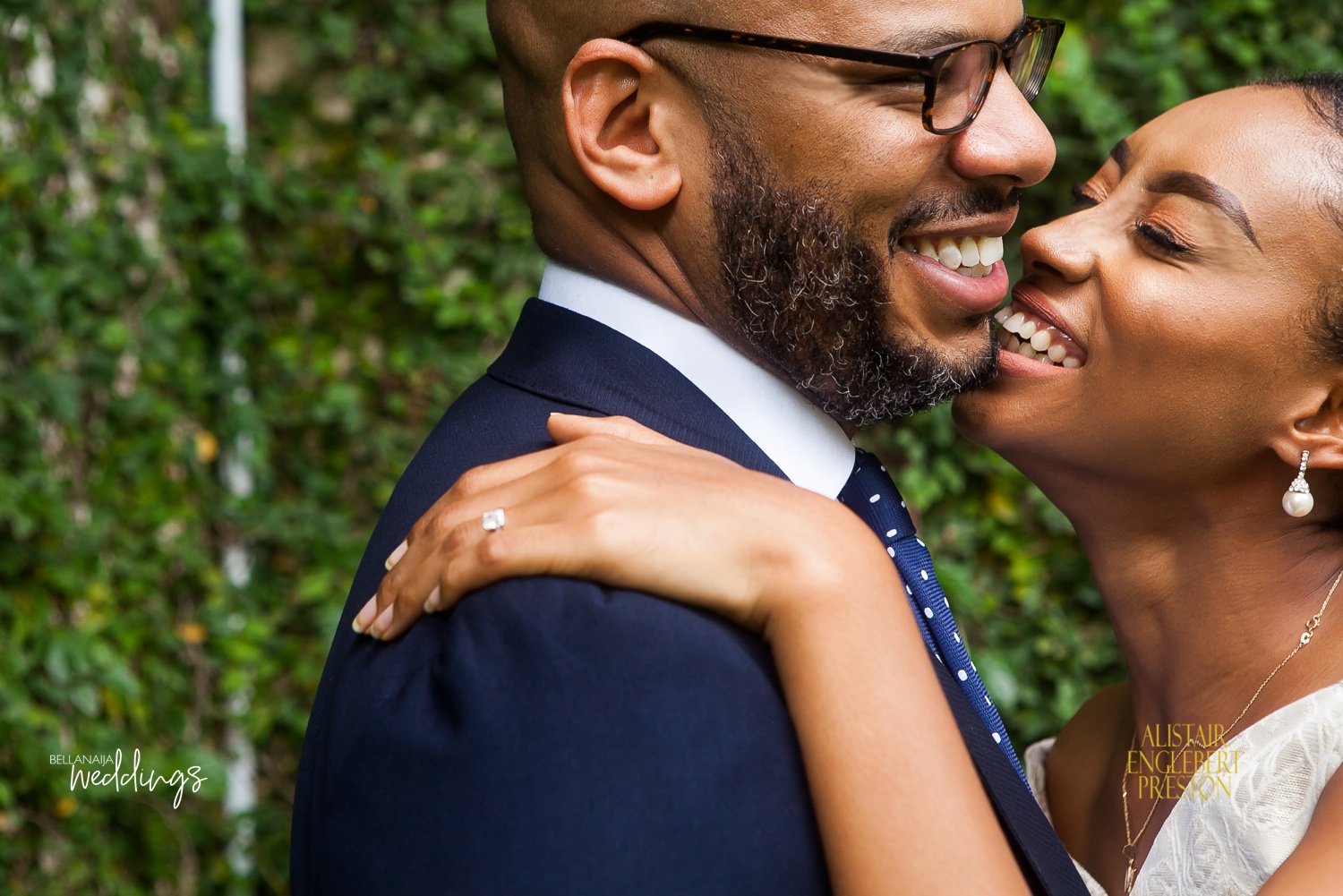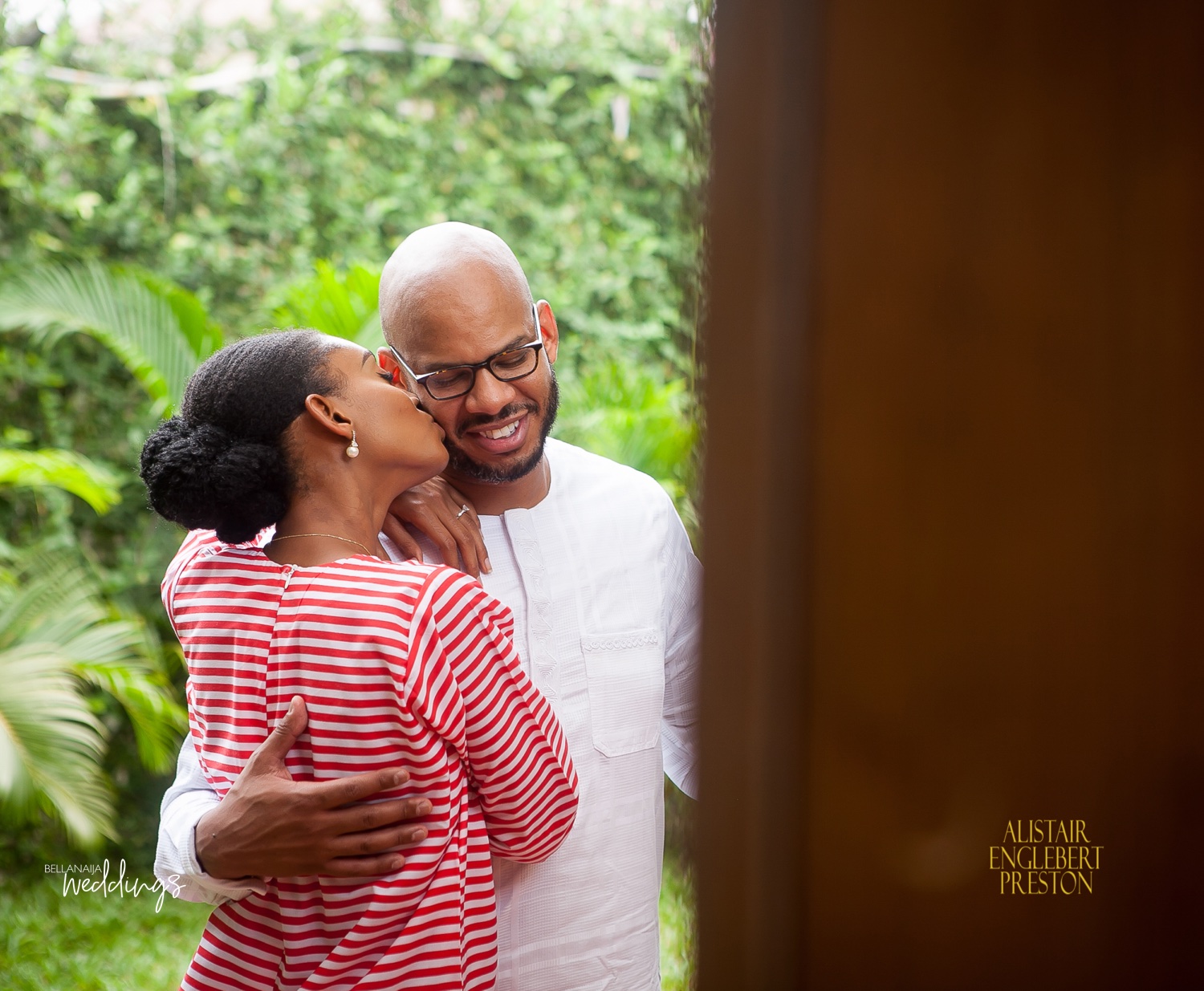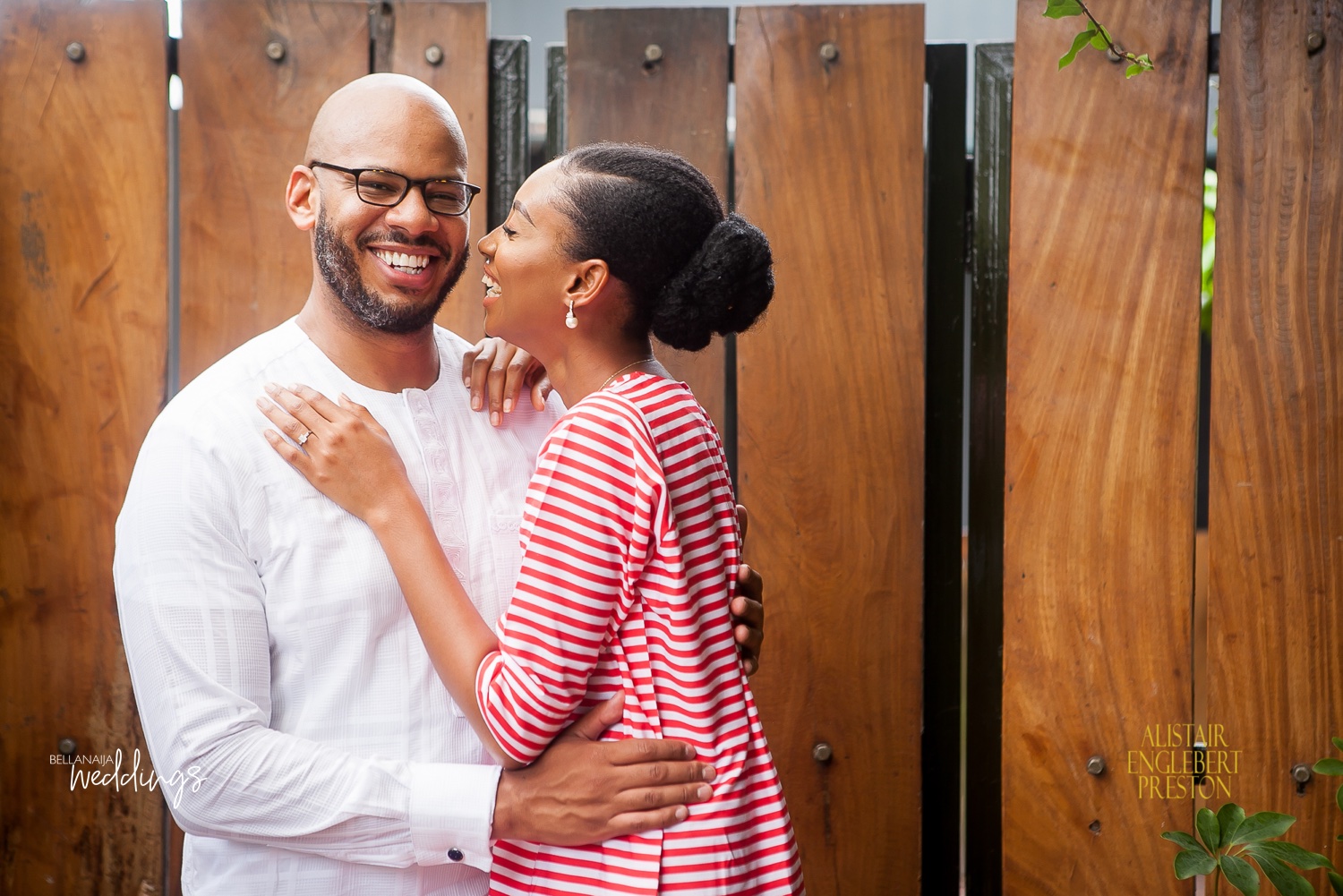 Surprise!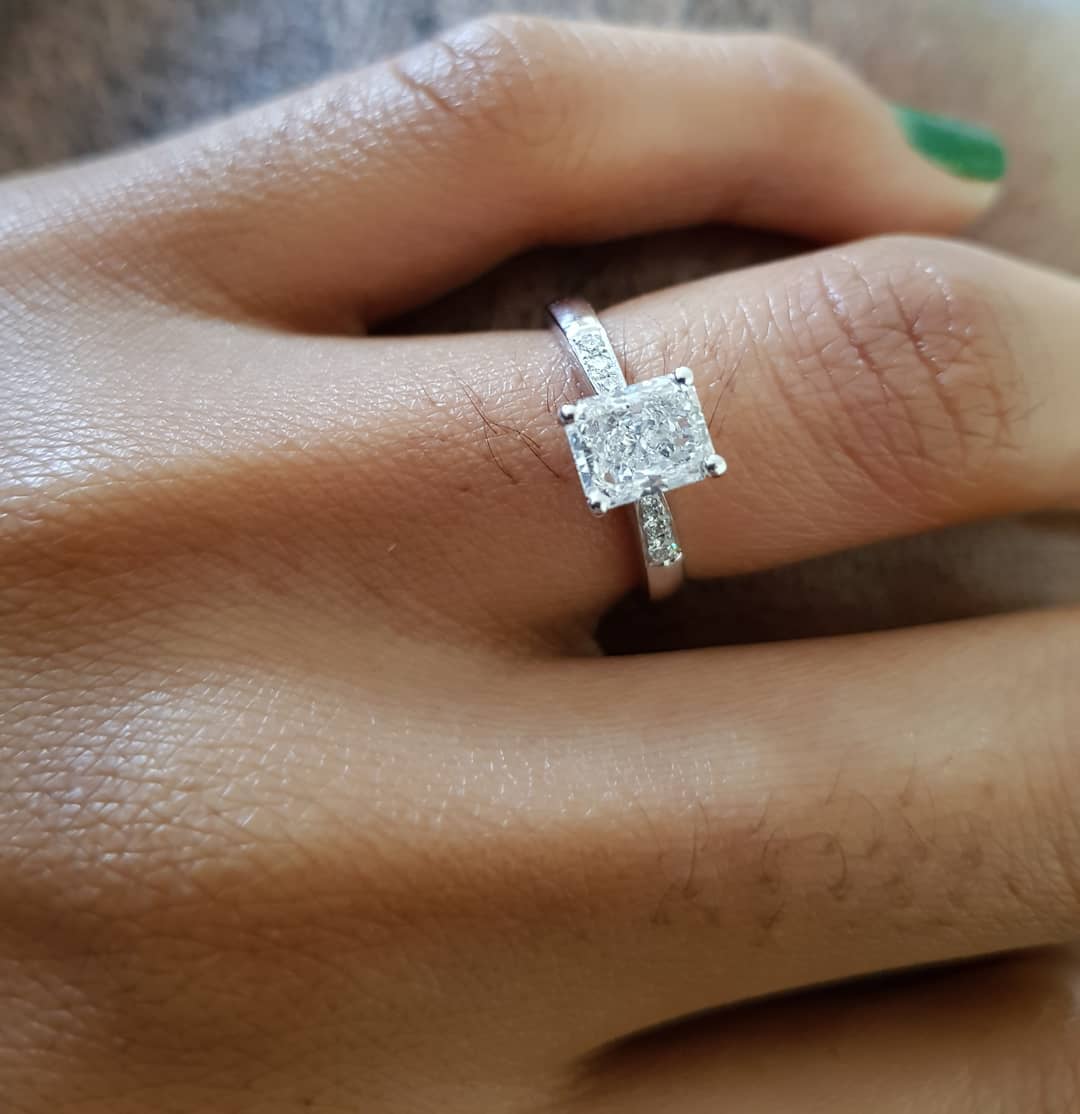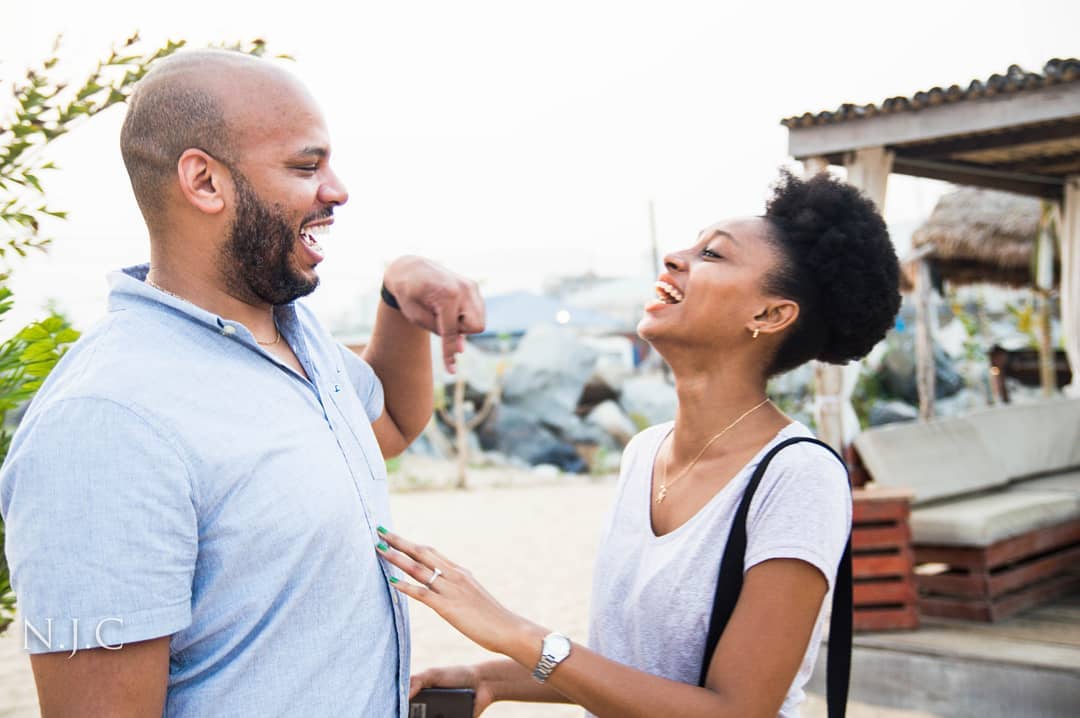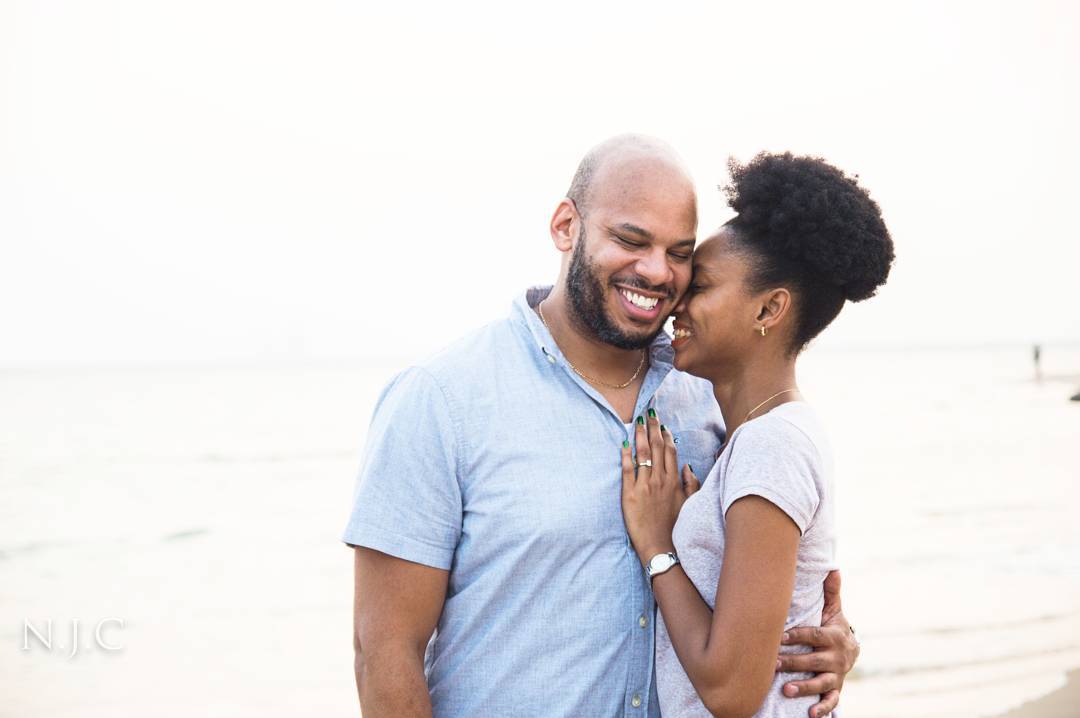 Credits
Pre-Wedding
Bride-to-be: @themakidamoka
Photography:  @aep_photography
Dress (Green):  @janemichaelekanem
Dress (Red and White Stripe):  @darlyn_o|@darlynscloset
Proposal
Photography: @njcworks