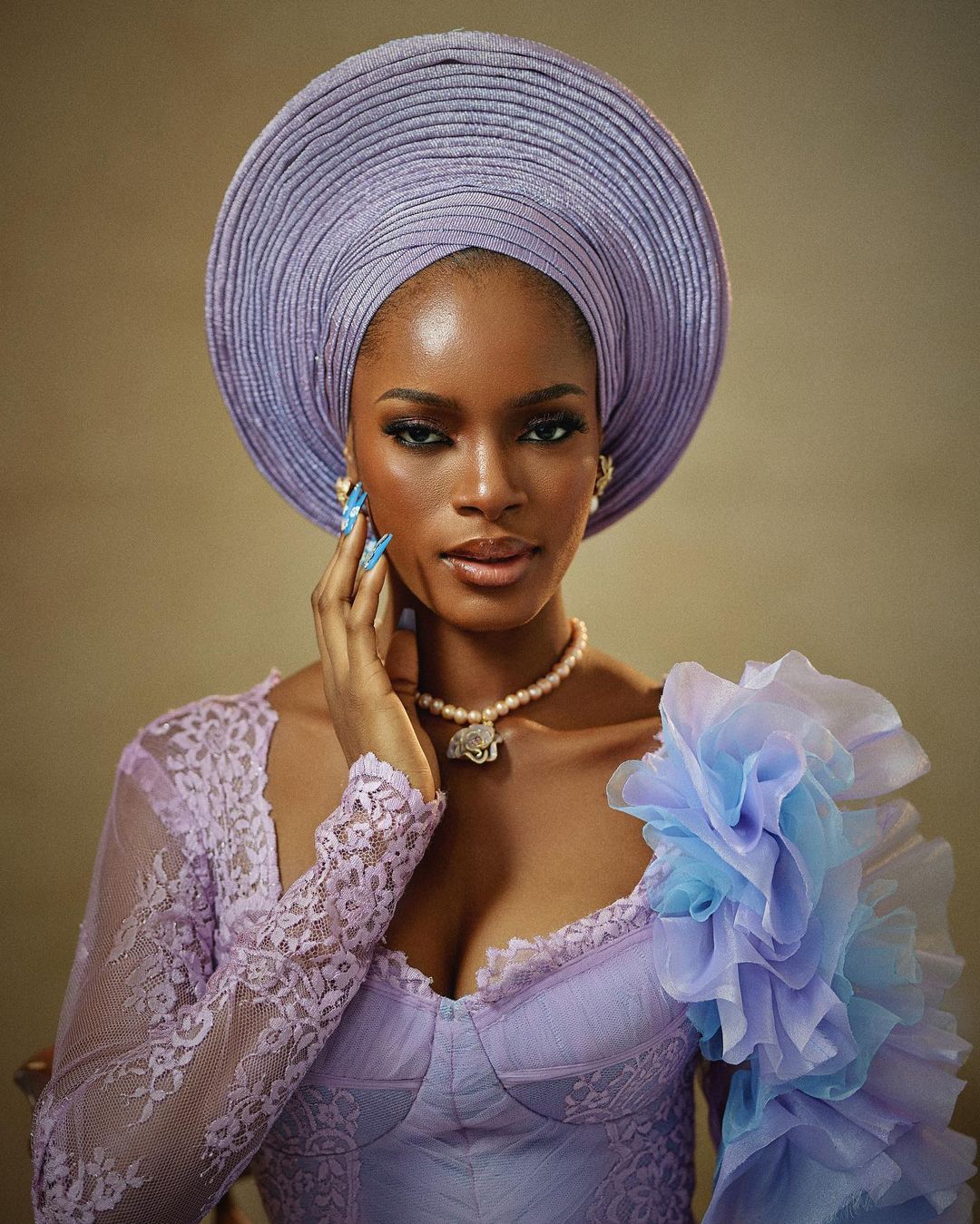 Hey there, beautiful bride-to-be! You've said yes to the love of your life and now, it's time to say yes to your dream look. We know there are a lot of options to choose from. How about we help you streamline your options?
Anabelle Bridal captured the essence of an elegant bride with this lovely outfit. We love the two-toned colours and the beautiful contrast it creates. This multilayered gele by Adetobi Gele is pure perfection. The pleats are gorgeous and they elevate this look in a lovely way. Lammykay finished the look with this captivating nude glam which radiates a natural glow. Everything about this look is 10/10 for us and you've got to consider it. You can also check for more beauty looks here.
See the photos below and let us know what you think!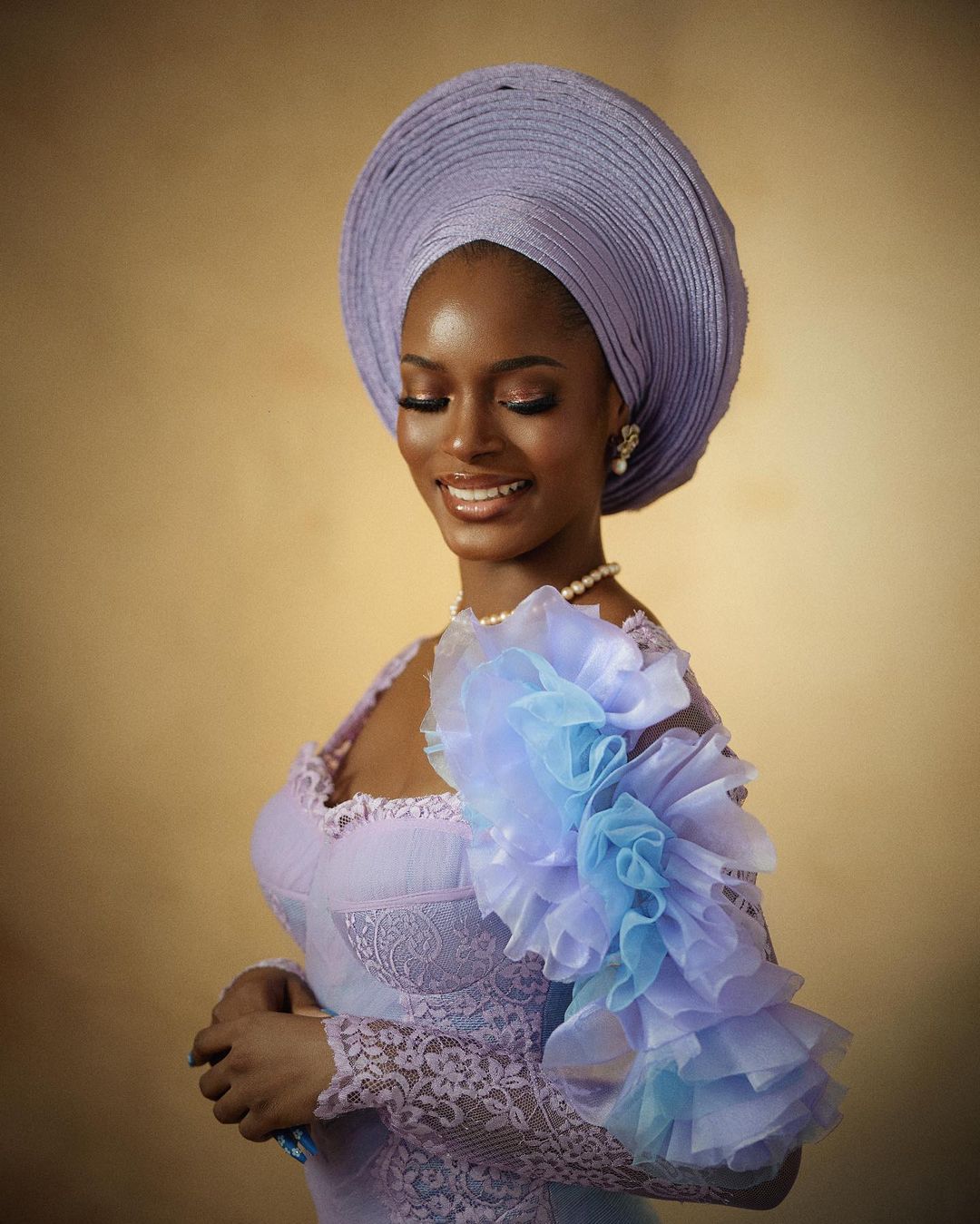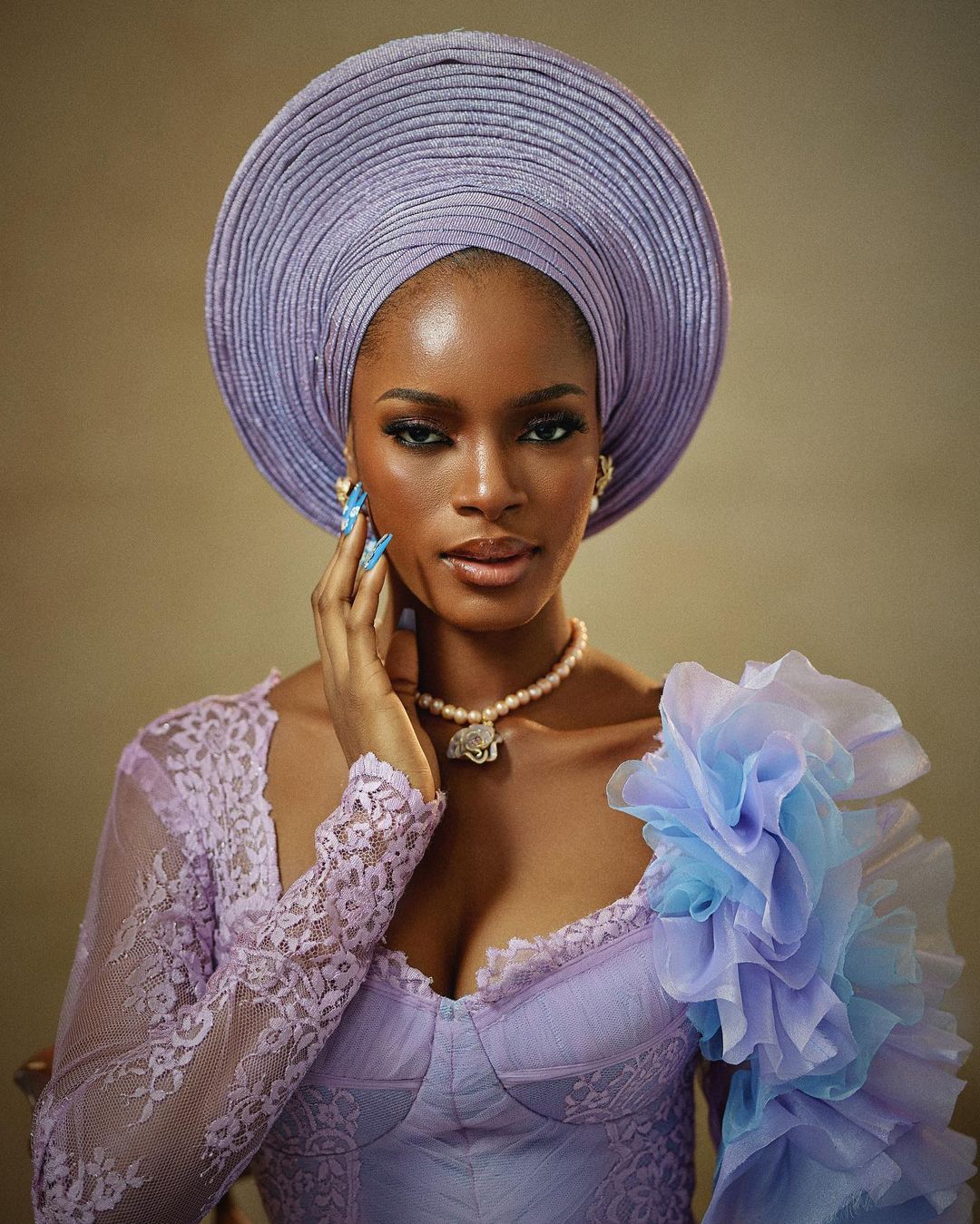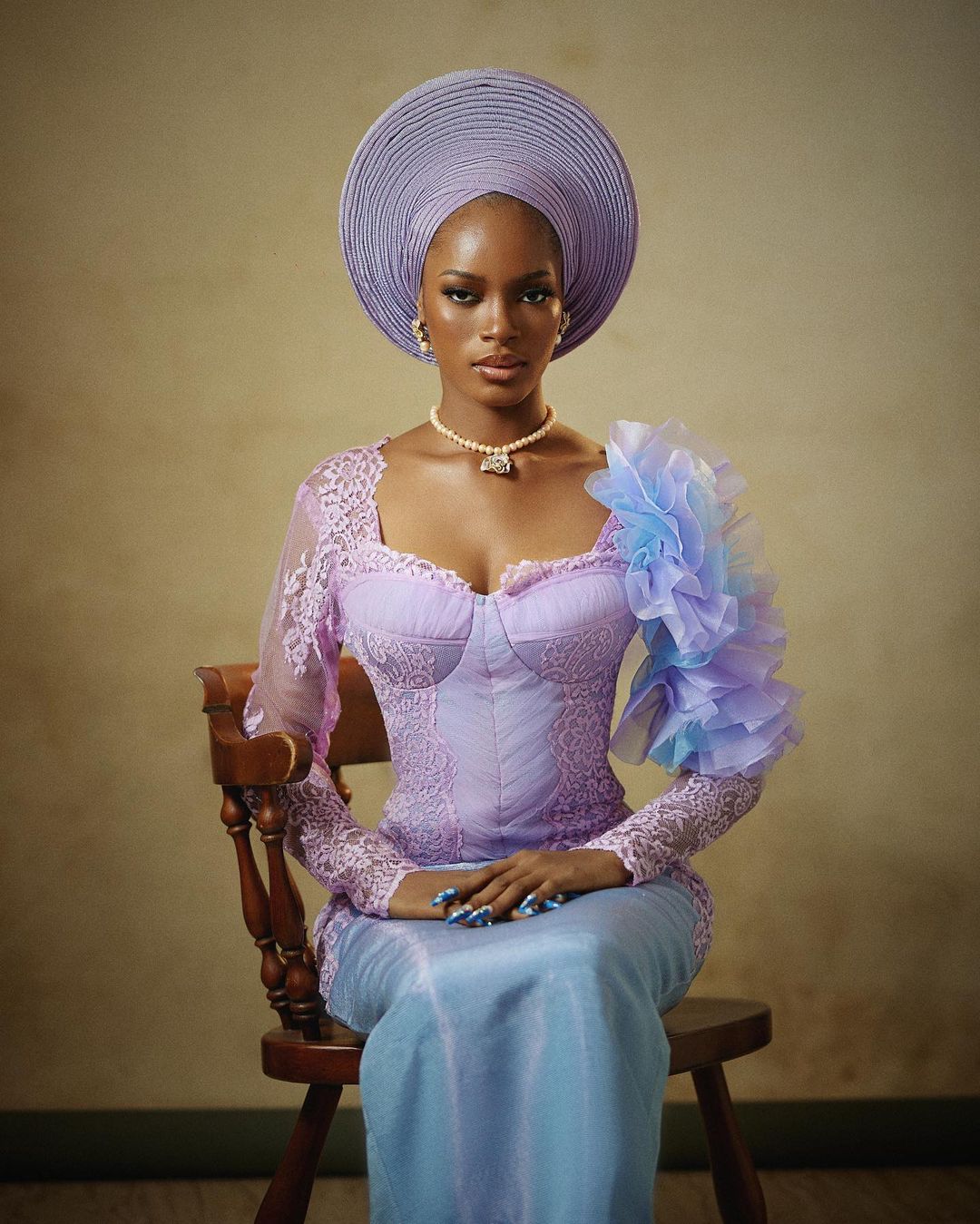 Credits