When the love of your life turns out to be someone who has always been in your face, it just hits different! Mariya and her forever love, Oluwafemi can definitely relate to this as they started out as just friends. Now, we just can't contain our excitement for the lovebirds as they journey into forever.
Five years ago, Mariya moved to a new city where she found a friend in Femi who she regarded as a high spirited albeit troublesome friend. This friendship blossomed and as they spent time in each other's company, Cupid simply manifested its magic! Their friendship transformed from a platonic relationship into something much more beautiful and sweet. Femi eventually popped the big question and of course, Mariya said Yes!
Now, we're gushing over their pre-wedding photos and the lovely chemistry the lovebirds exude. The love in their eyes is simply unmistakable and we're totally rooting for them. Mariya shares their love story and how they moved from friends to lovers. Enjoy it all as you continue scrolling. Also, check out the photos from their pre-wedding shoot below. PS – we've also got some lovely shots from the proposal!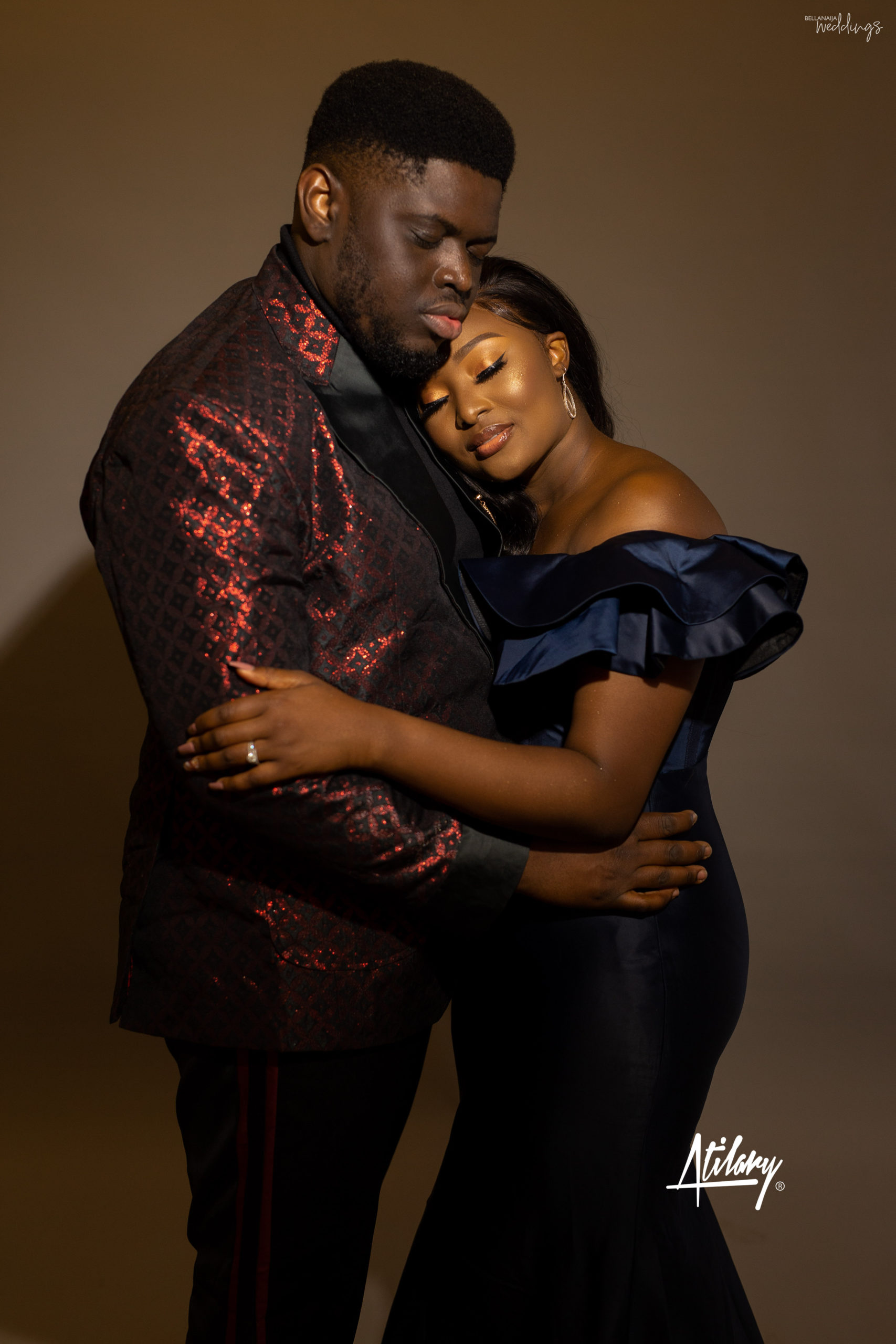 The #MO4Ever love story as Mariya shares it:
It wasn't the usual love at first, second or third sights (Lol). I am a sucker for love and fairy tales. So, I have subtly believed in sharing a spark with my future husband from the very moment we meet. My friendship with my Oluwafemi for a long time was simply platonic, filled with lots of laughter and unending banter.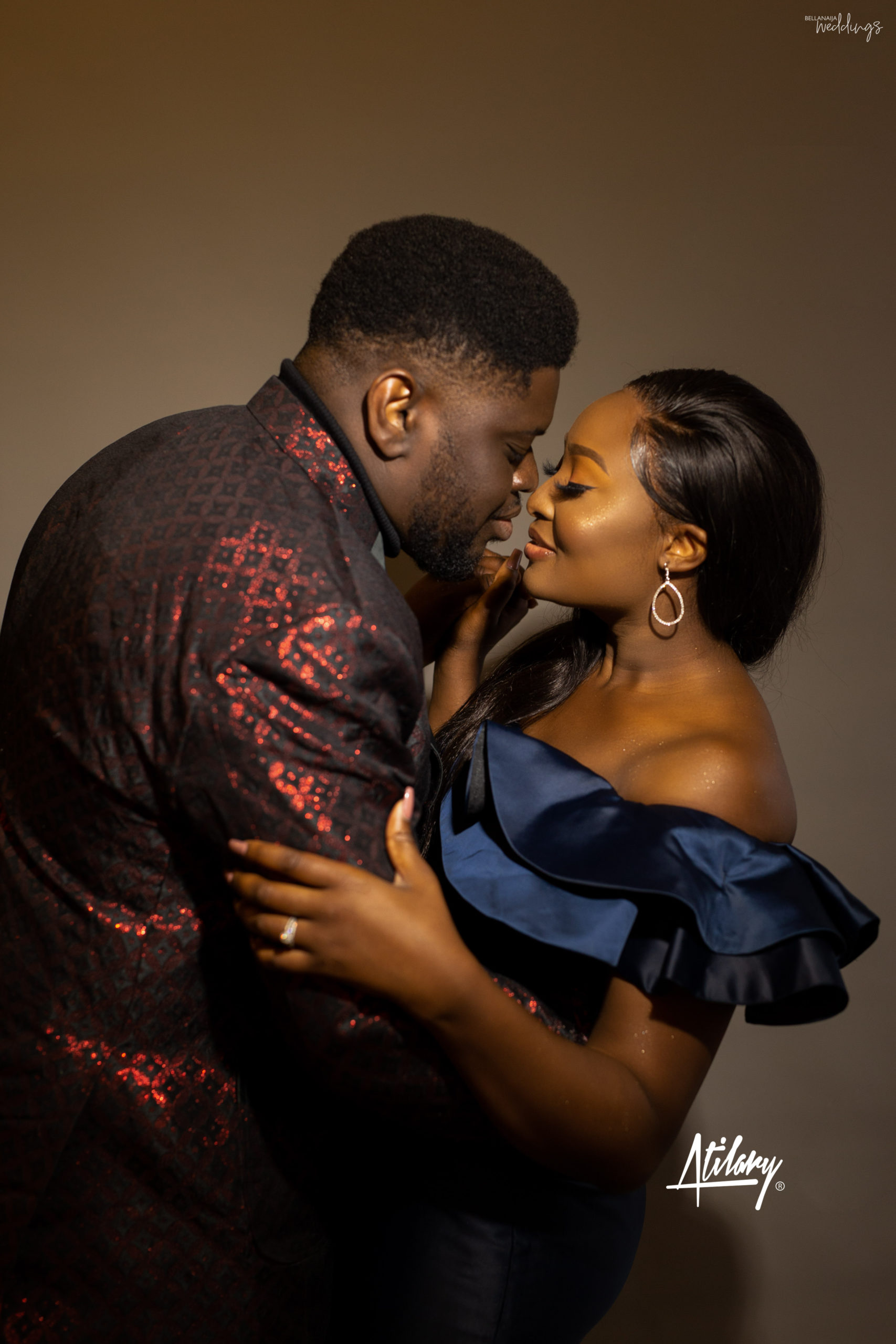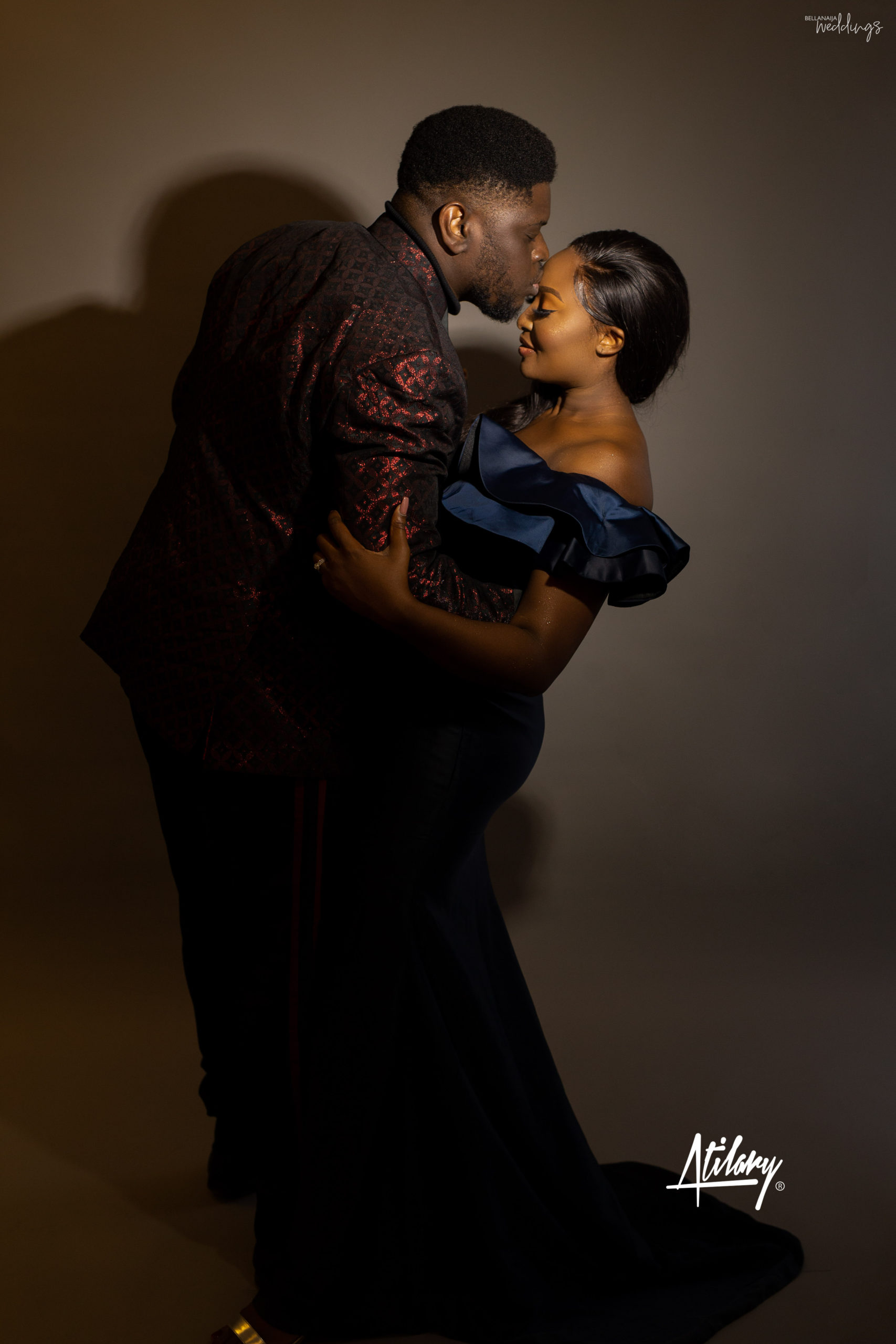 I met Femi about five years ago. I was new in town and he was doing some work for a local church in the area. Our friendship started about a few months later when we became colleagues and he was my team leader.

Femi always has jokes and his energy is a breath of fresh air. Although, I found him a bit annoying at the time because he teased me a lot. However, there was never a dull moment around him.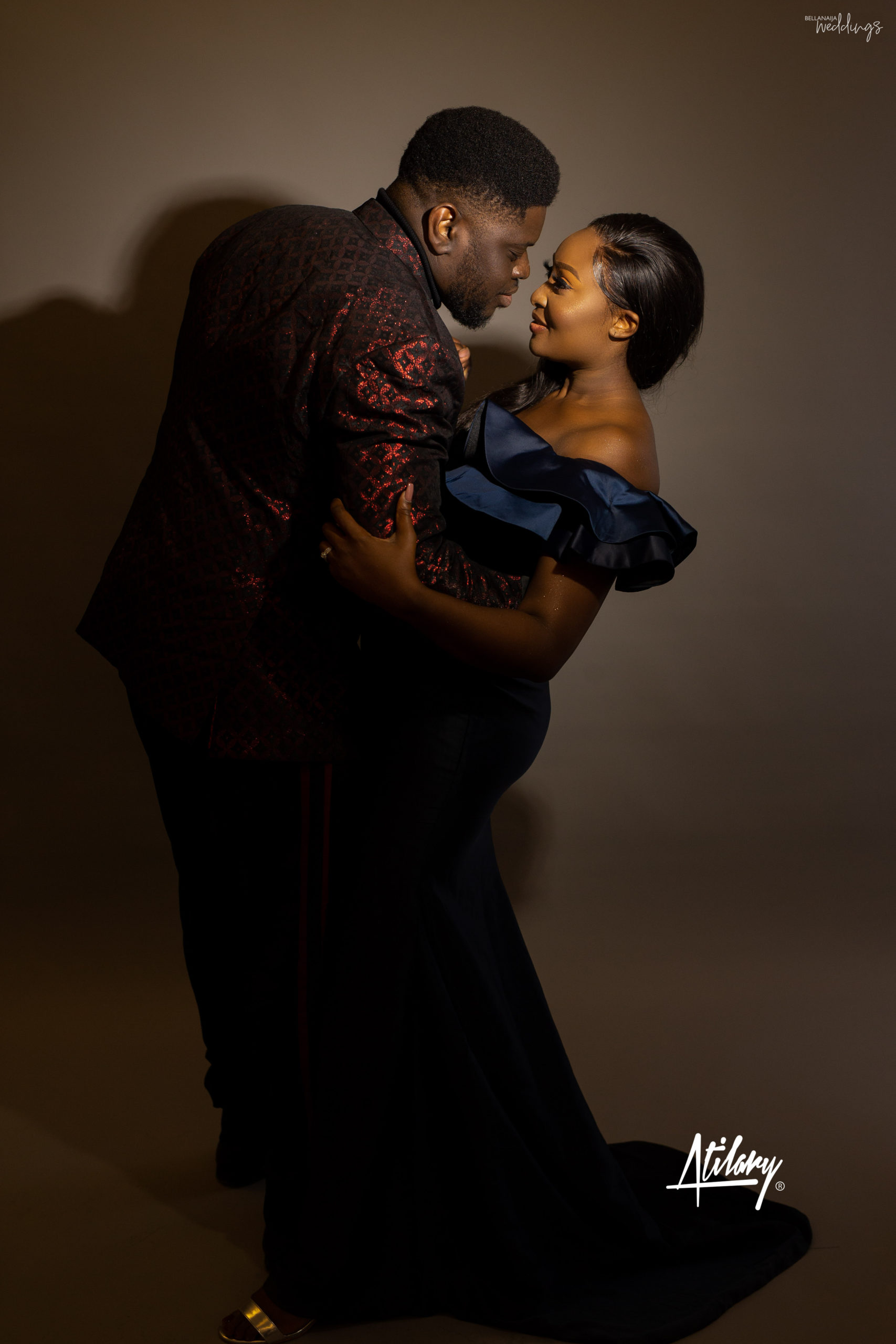 He was quite interesting as well and I was intrigued because I wondered why an intelligent individual found pleasure in downplaying people's perception of his smartness.

I felt it excited him so much when people eventually found out that he is very knowledgeable. I saw it as quite mischievous.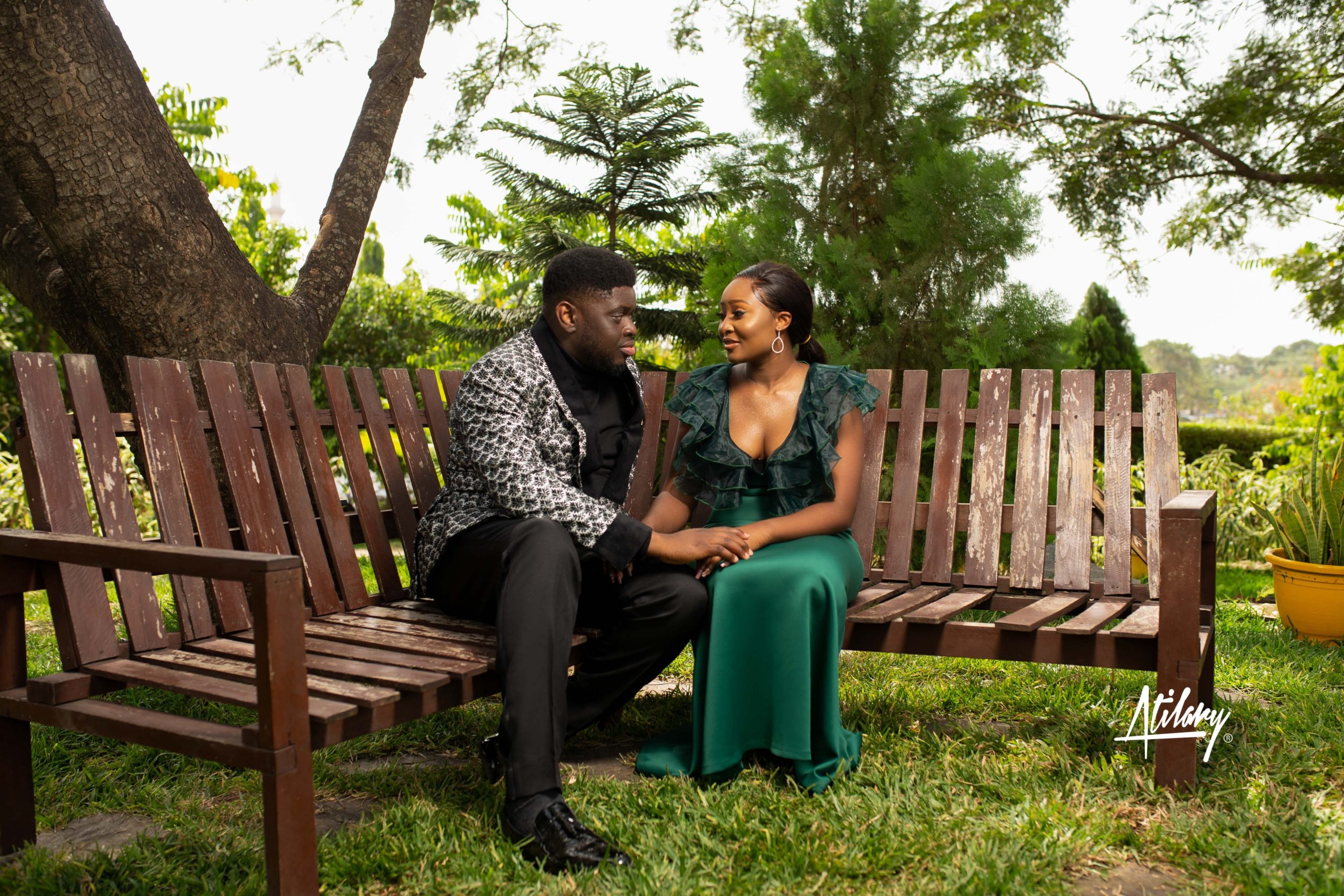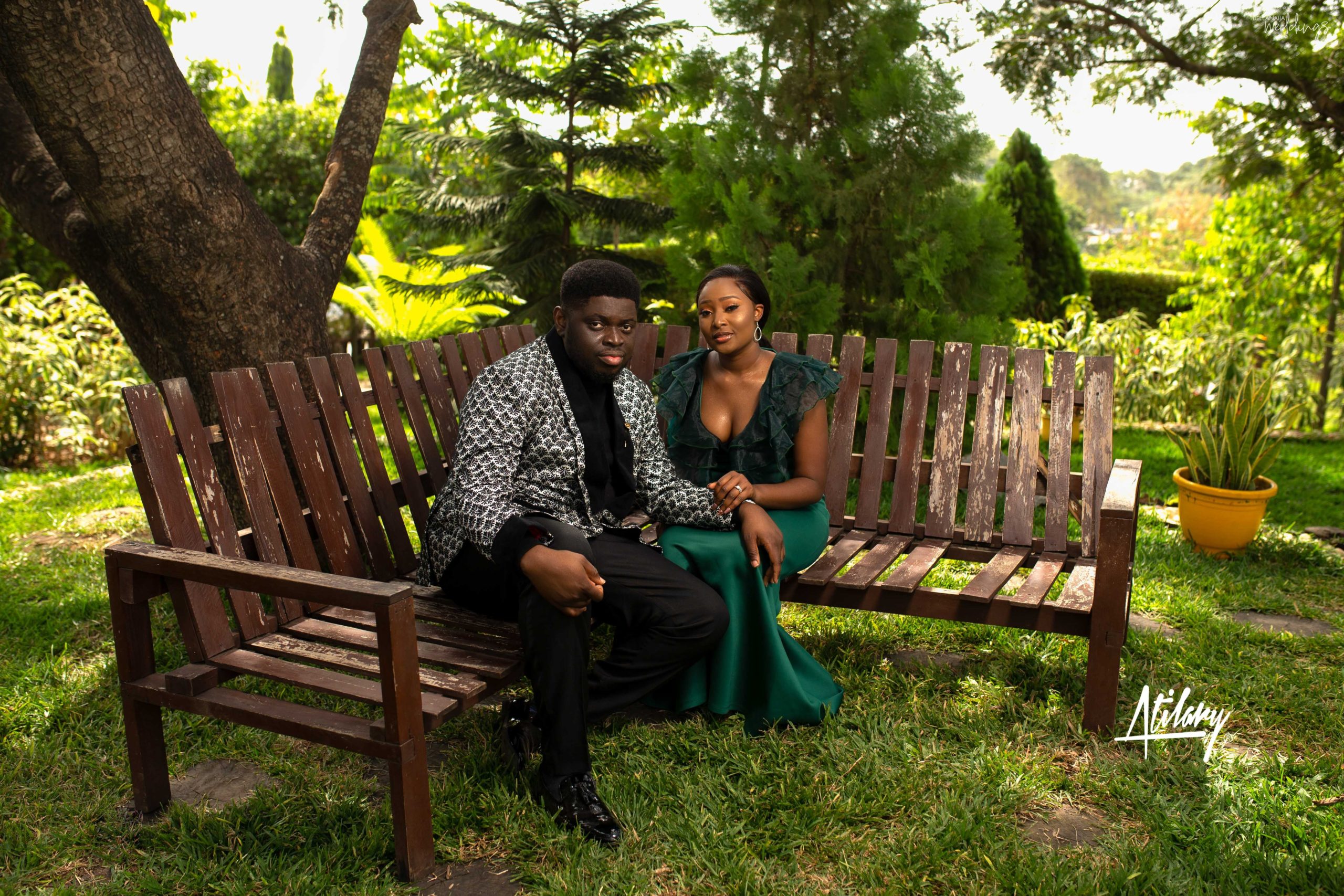 We eventually became good friends and we were always in the same social gatherings as we have quite a number of mutual friends. Femi is a wonderful individual though could be troublesome and stressful.

I remember, how much I teased him that "I felt sorry for whoever he marries" because of his wahala. I laugh at myself whenever I remember my many comments about our friendship.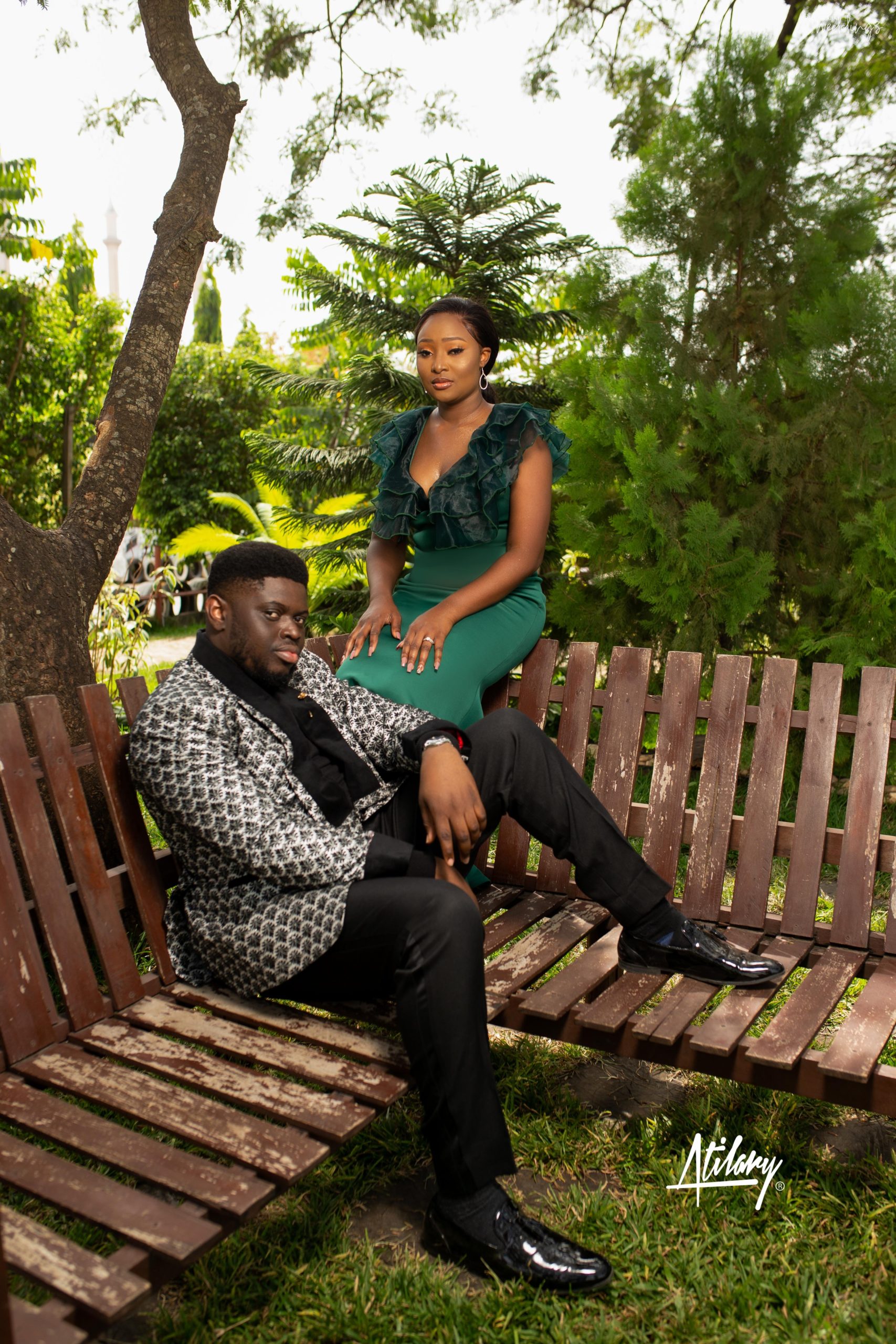 Fast-forward to when he realised, he wanted more than a platonic friendship. I was single at the time and there were a lot of signs. However, it was hard for me to see it because I felt we were just buddies.

Femi became more intentional about everything that concerned me. I noticed he was more in my business and was willing to help out in every way that he could. He later came forward with his intentions (hard-guy, hard-guy).  I can never forget that day in a hurry.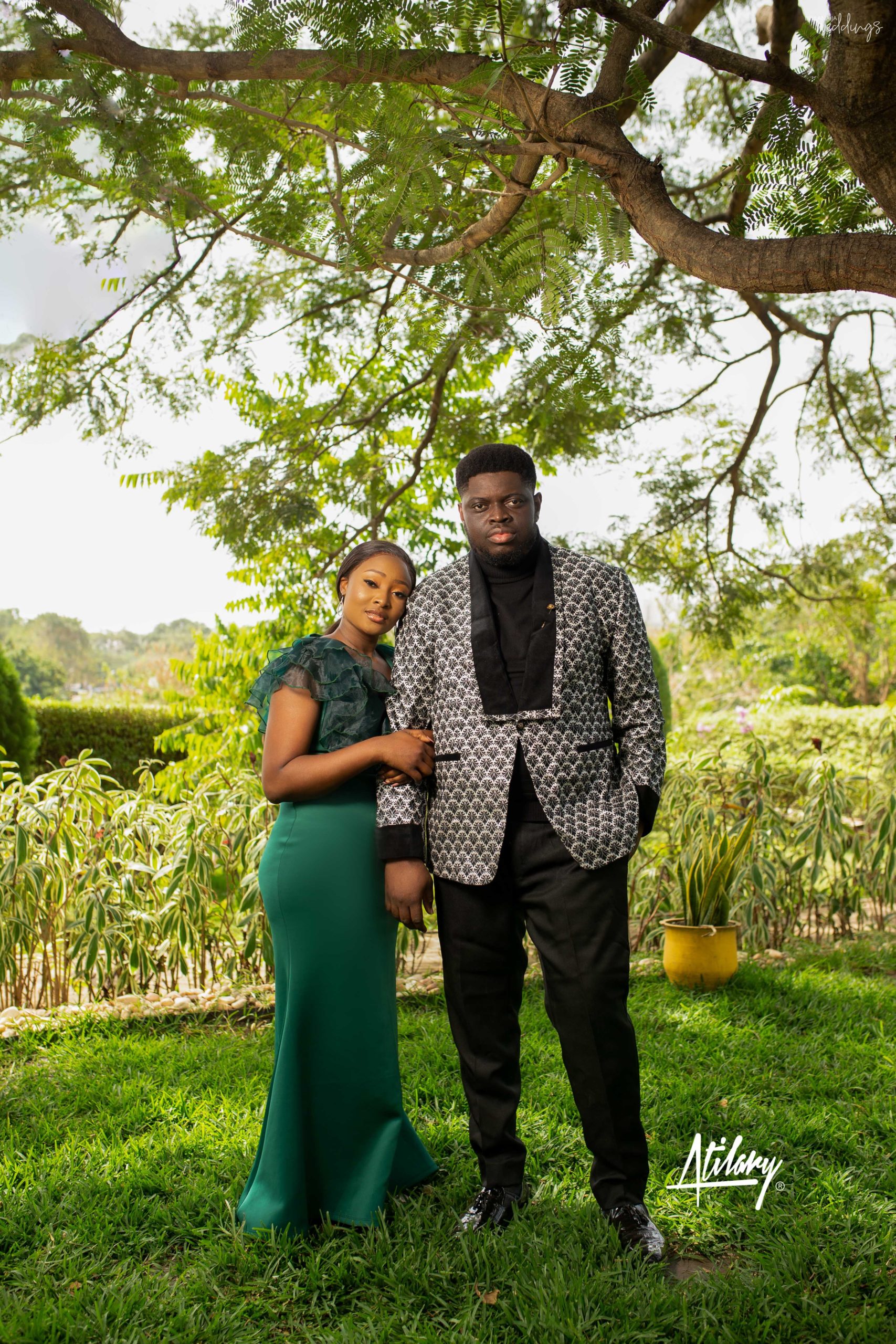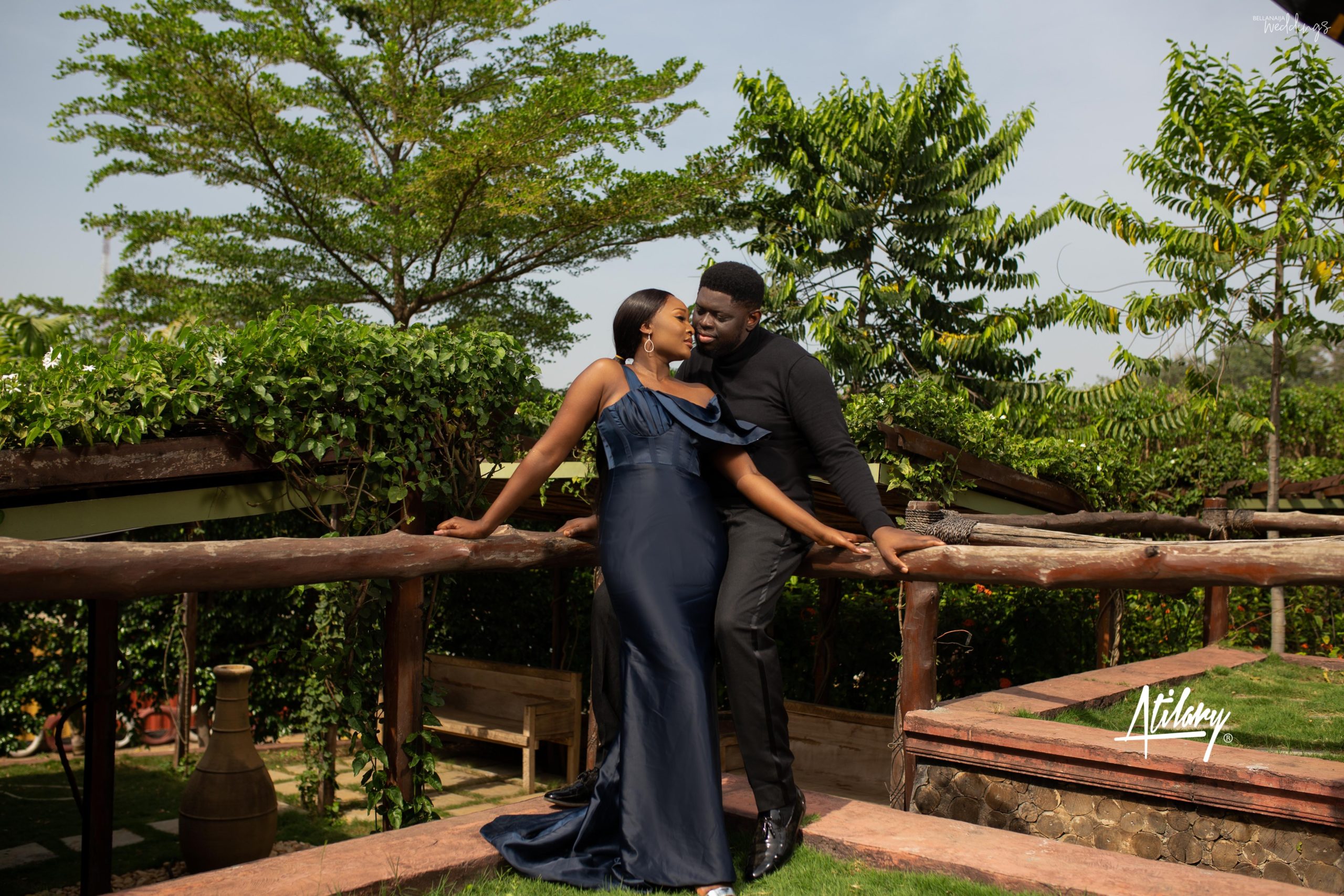 After going on a few romantic dates (which I found a bit funny because we have been friends for a long time). I was finally convicted. This gave me the clarity I needed to go ahead with the relationship.

I have always prayed for the peace of God that transcends all human understanding in everything I do. I can say with no doubt that I have such peace with him. Indeed, he is my perfect gentleman and I can't wait to spend forever with him.
Enjoy some adorable photos from the surprise proposal as well!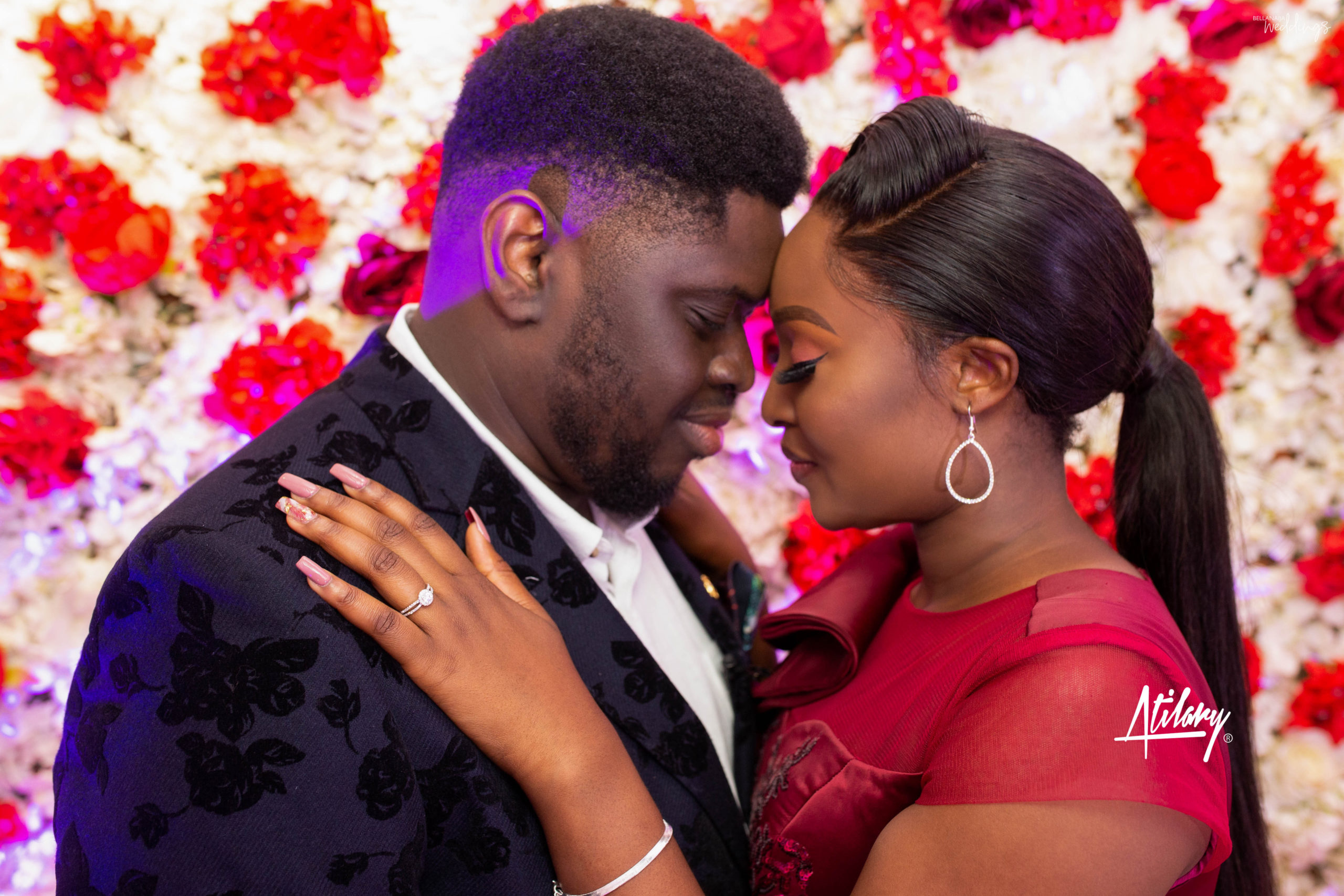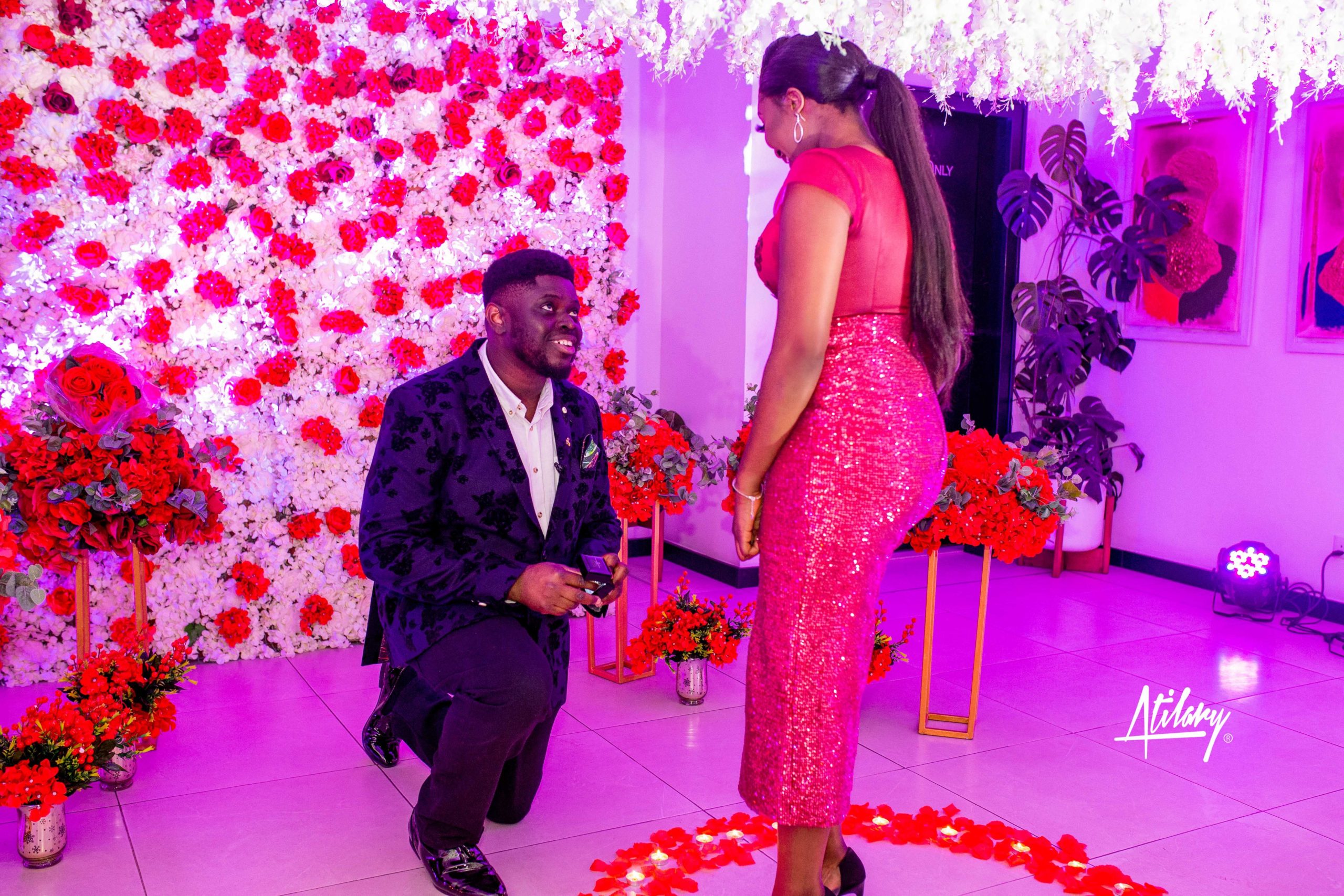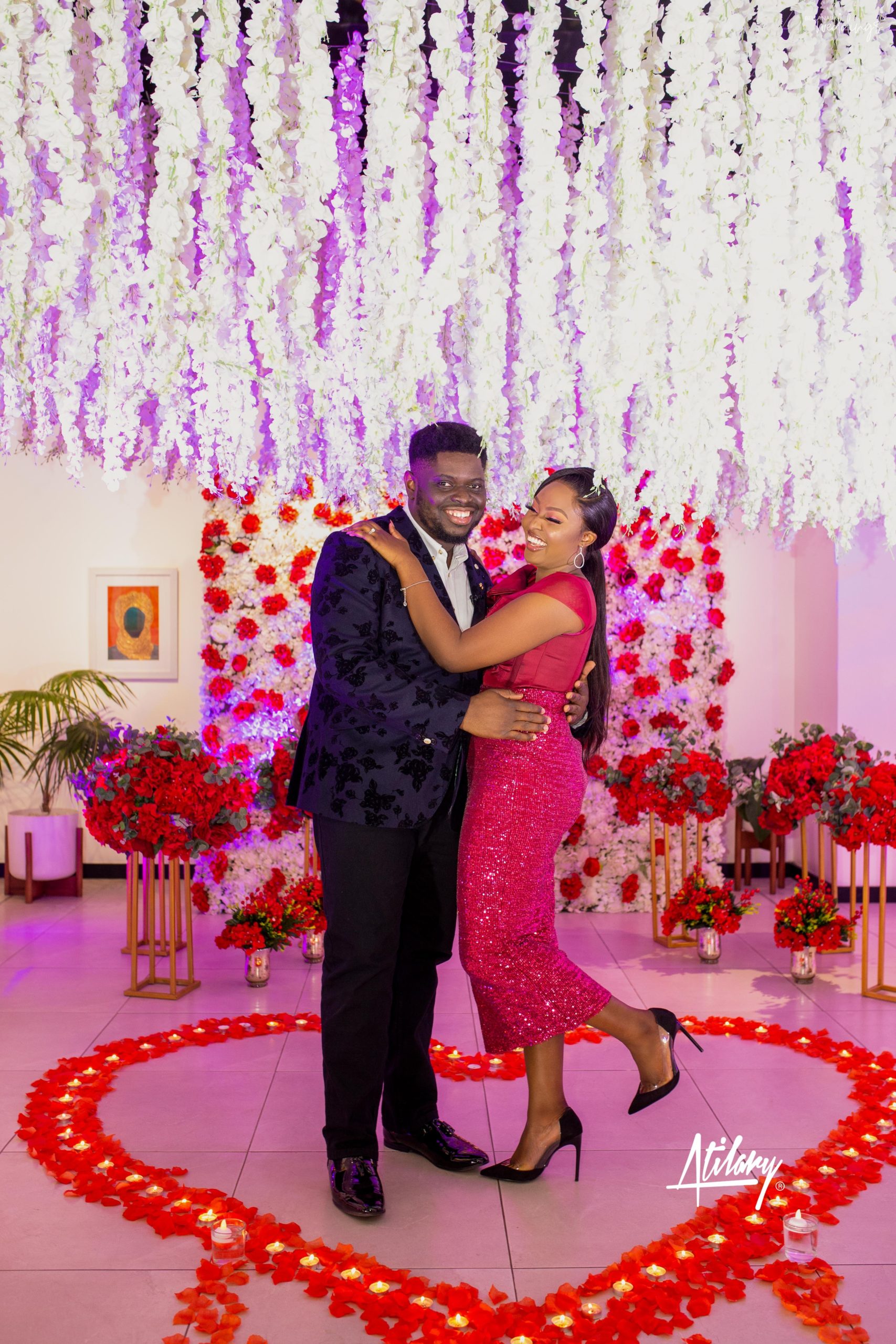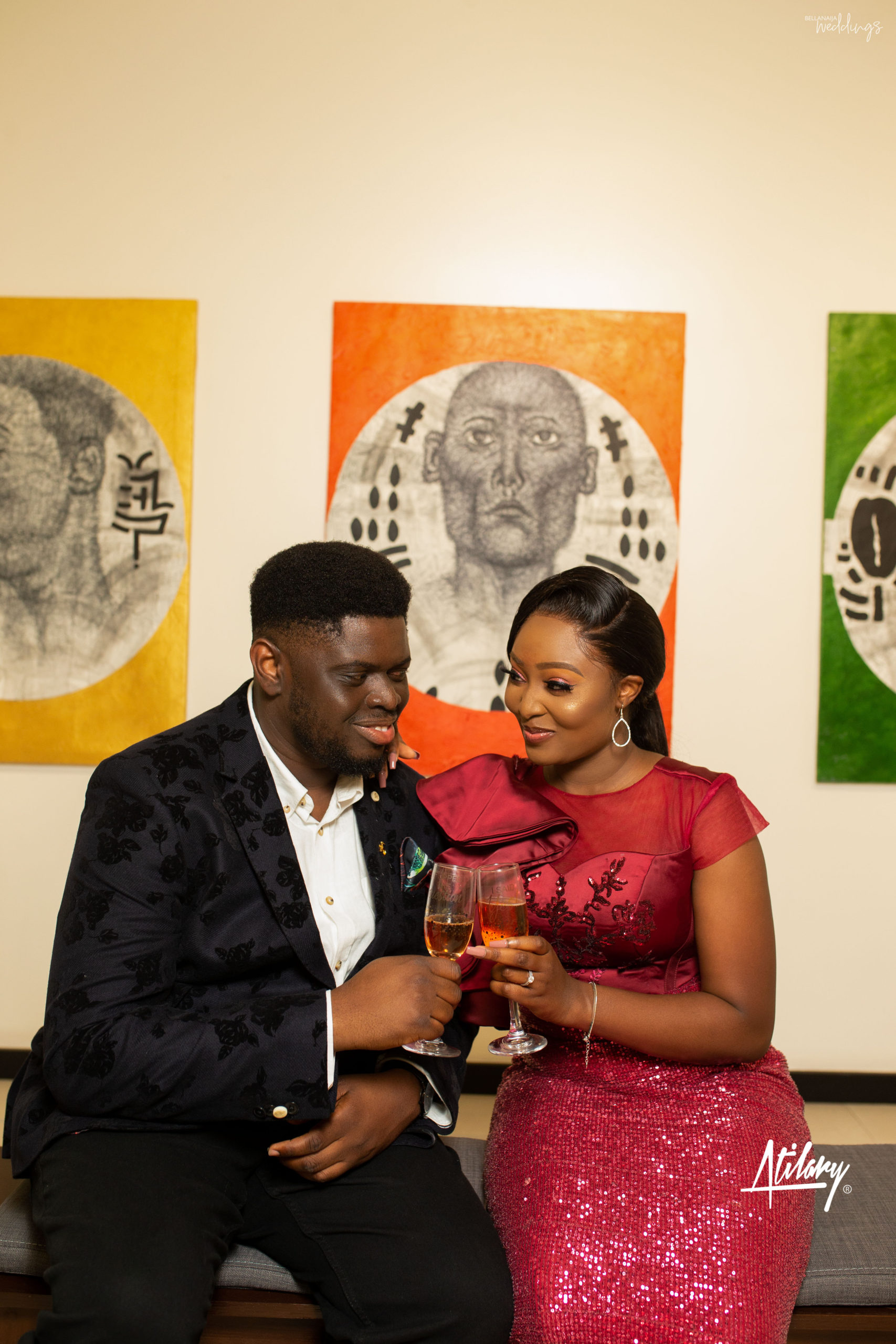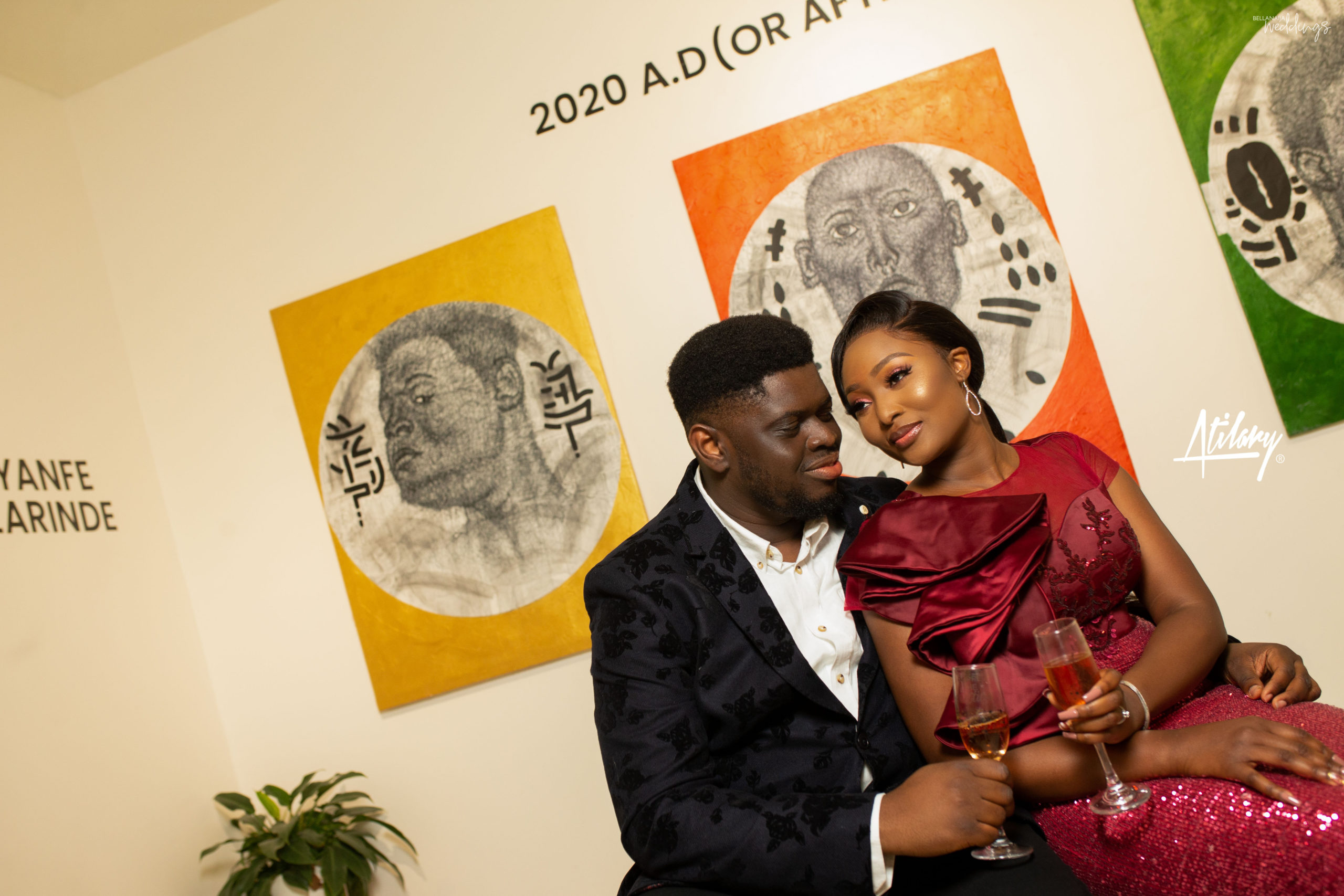 Credits
Couple: @mo4ever__
Photography: @atilarystudio
Videography: @atilarystudio
Planner and decor: @LeGrandeurEvents
Groom-to-be's outfit: @Nakkedapparel
Makeup: @Chinellabeauty
Bride-to-be's outfit: @Ibari_29