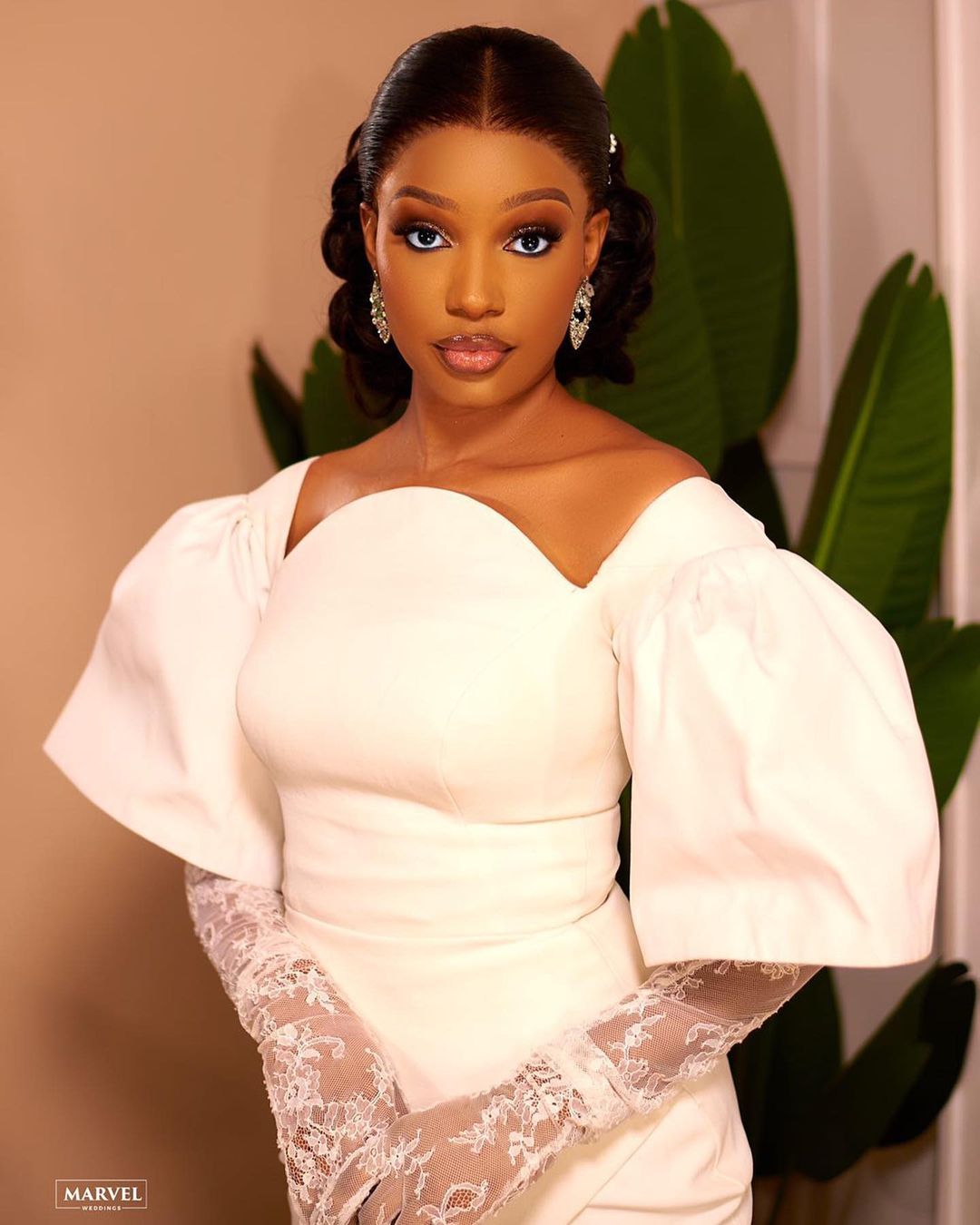 What's not to love about civil weddings? Absolutely nothing! Everything from the simplicity to the classiness of it all is something to gush over.
The dress by GNG Vogue is just the elegance a bride needs. The arched neckline paired with the elaborate sleeves and gloves screams, "Classy bride approaching!" Every bride deserves flawless face glam and  Kenforal Rosal totally nailed this nude makeup. We also can't help but admire this sleek centre-part low bun by Dee_Damsels and how it serves as the perfect base for the veil. You should totally consider this look if your civil wedding is on the way. You can also find more beauty looks here.
See the photos below and share your thoughts with us.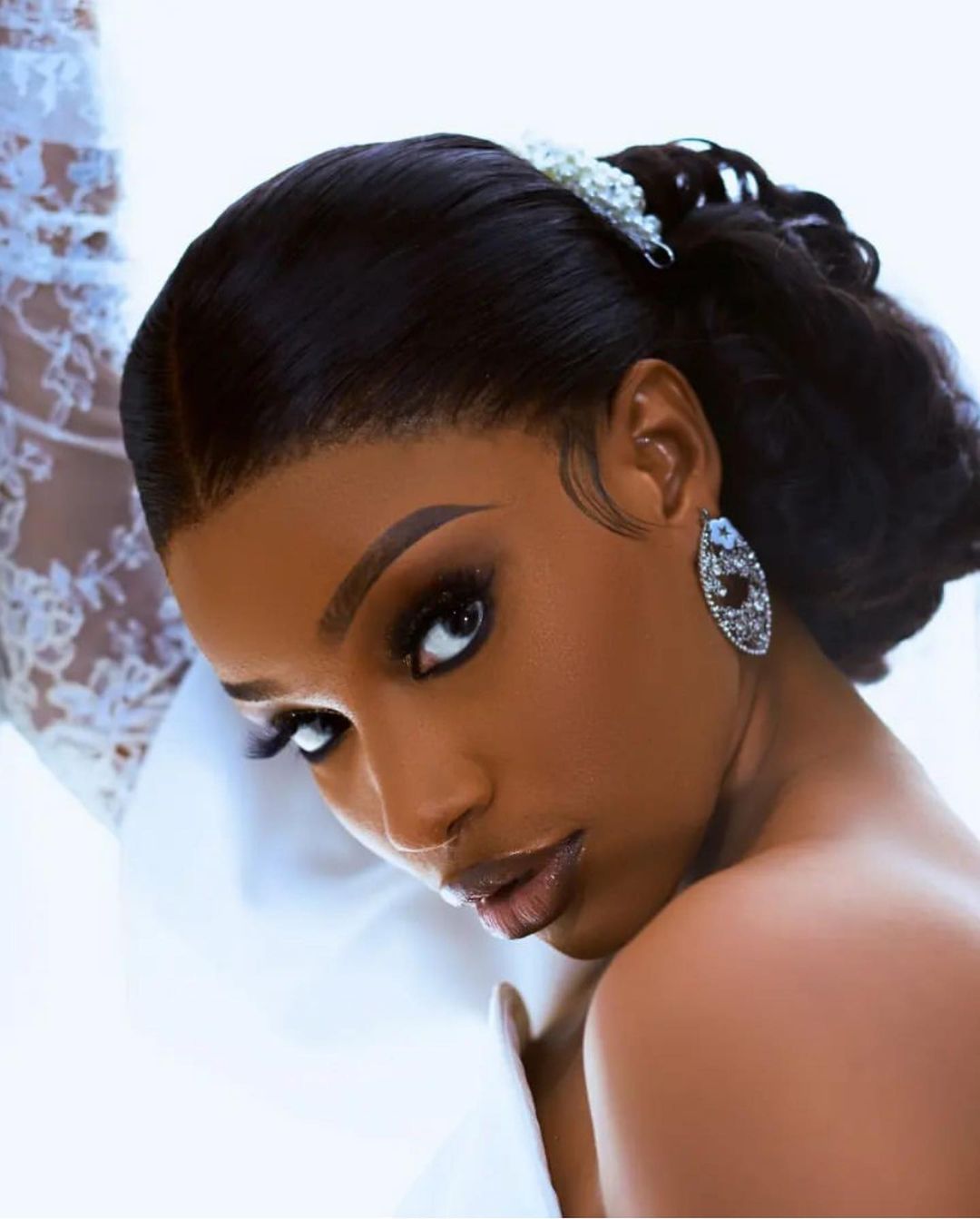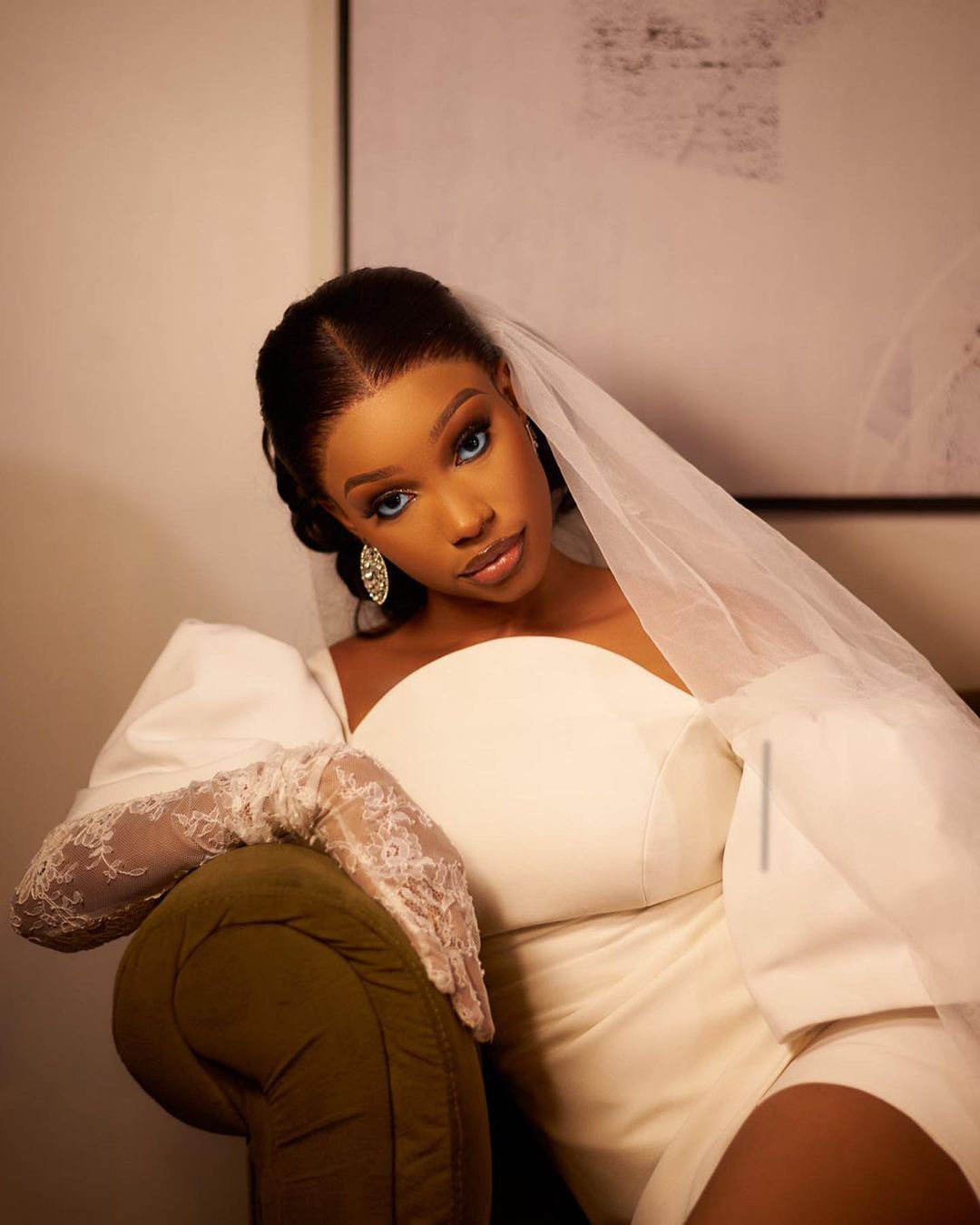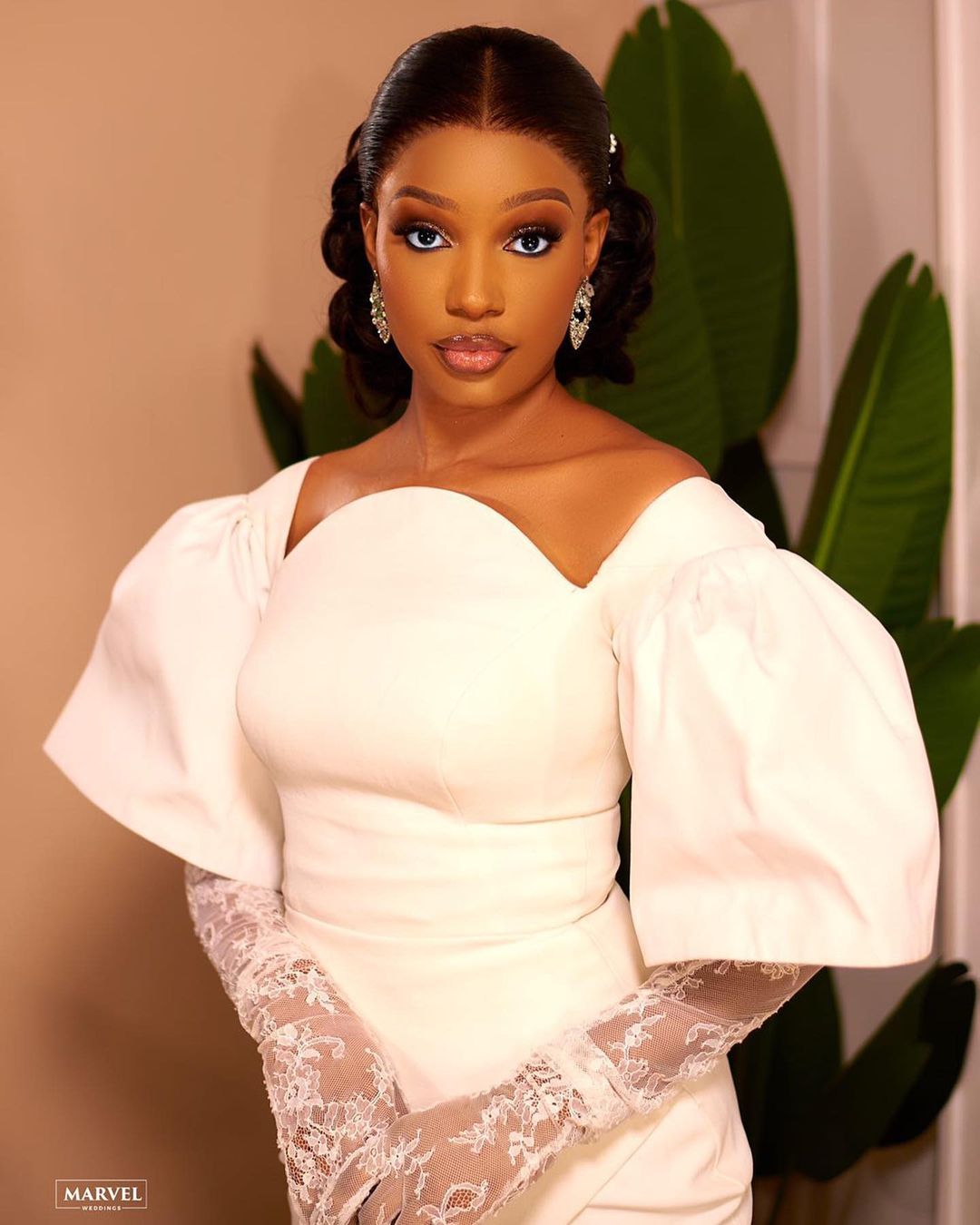 Credits
Belle @favourajohn
Makeup @kenforalrosal
Photography @marvel_photoworks
Hair @dee_damsels
Dress @gngvogue_civilweddings