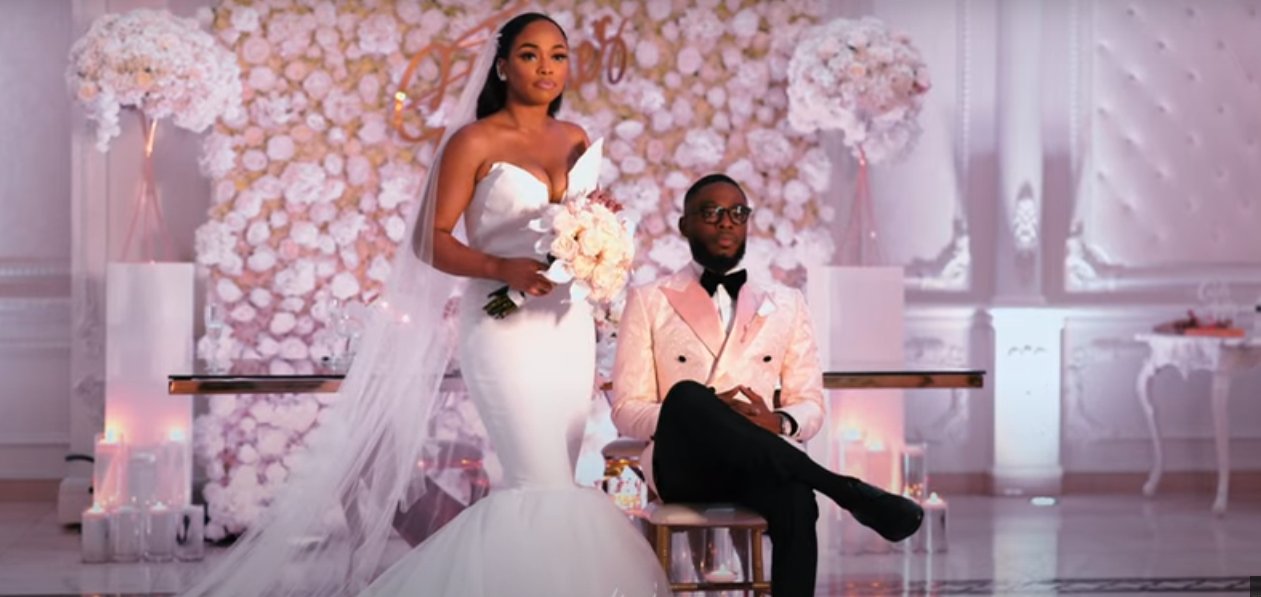 Yes! Fairytales exist; today we see one through the lens of Cinderella and Benji. They had their perfect wedding and it was such a beautiful celebration of love.
Their wedding took place in a picturesque outdoor setting, adding to the enchanting ambience. The lovebirds looked absolutely dashing in their outfits, complementing each other in every way. They exchanged their vows before their family and friends and we could certainly feel the love between them – it was pure magic.
Their wedding reception was a blast, with the bridesmaids and groomsmen showing off their best moves on the dance floor. The real showstoppers were Cinderella and Benji, who came through with their impeccable dance moves and sweet love. We bet you'll have a big smile on your face as you watch this video.
Enjoy their wedding video below:
Credit
Videography @maxwelljennings