What is the most beautiful thing that shows up when you least expect it? If your answer is love, then you are on the right track! Time and time again, love has proven that whenever it shows up, magic happens. 😍
Melanie crossed paths with Ore in such an unexpected way. She attended a party with her friend having a plan not to get sidetracked by anyone. However, this plan went down the drain the moment they arrived. She met Ore, who also had his own plan – to distract her from her friend all through the night. They formed a fun connection and now, it's a sweet love song!
They exchanged their vows at a lovely white wedding in England and the picturesque scenery was absolutely breathtaking! They looked dashing in their outfits and we couldn't get over all the love and beauty they were serving. They also had an Urhobo-Yoruba trad where they repped their roots beautifully. Their sweet love is evident in every frame and you can't help drooling.
Enjoy their white wedding photos and love story below: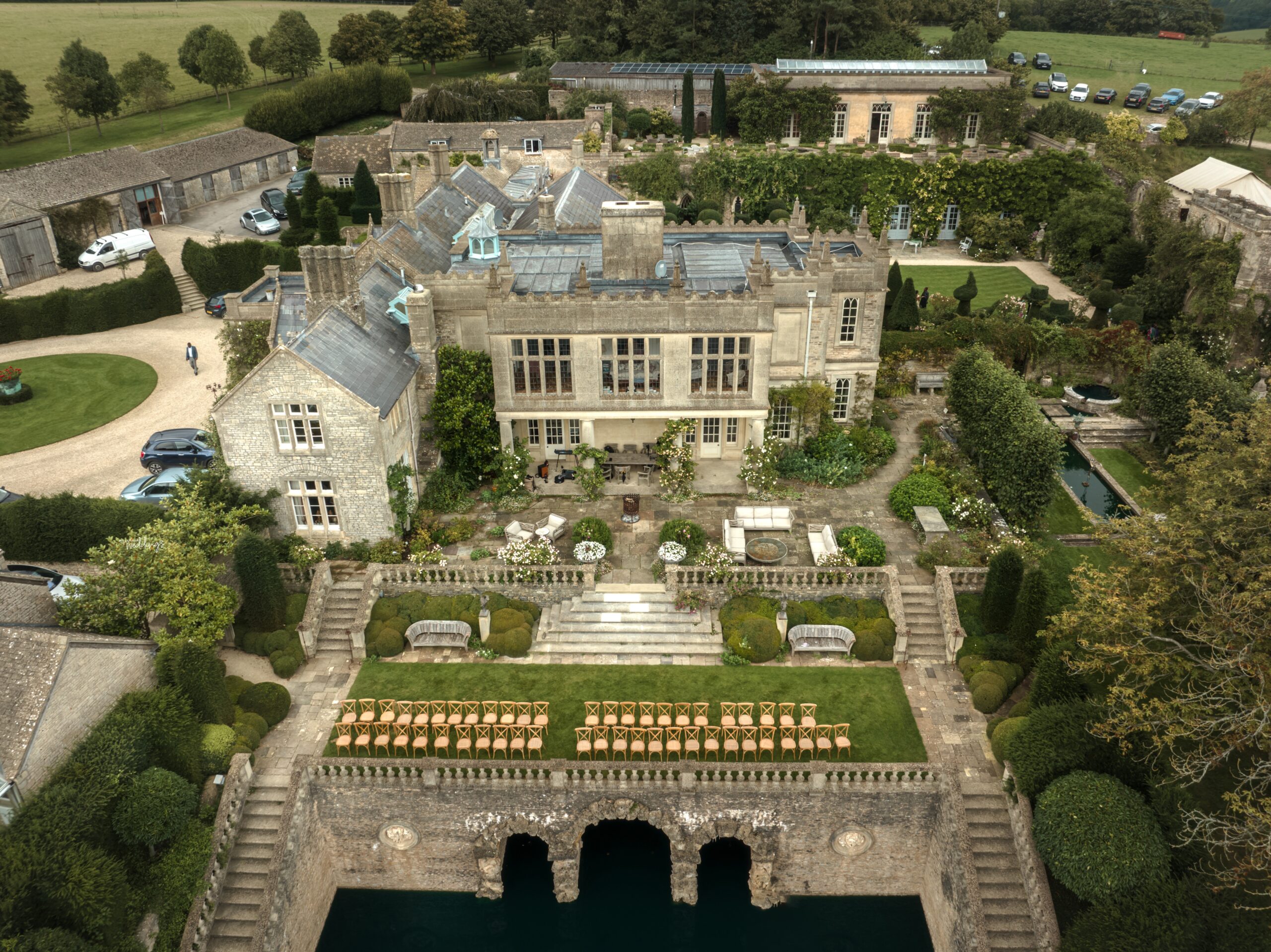 The stage is set for Melanie and Ore's lovely wedding 😍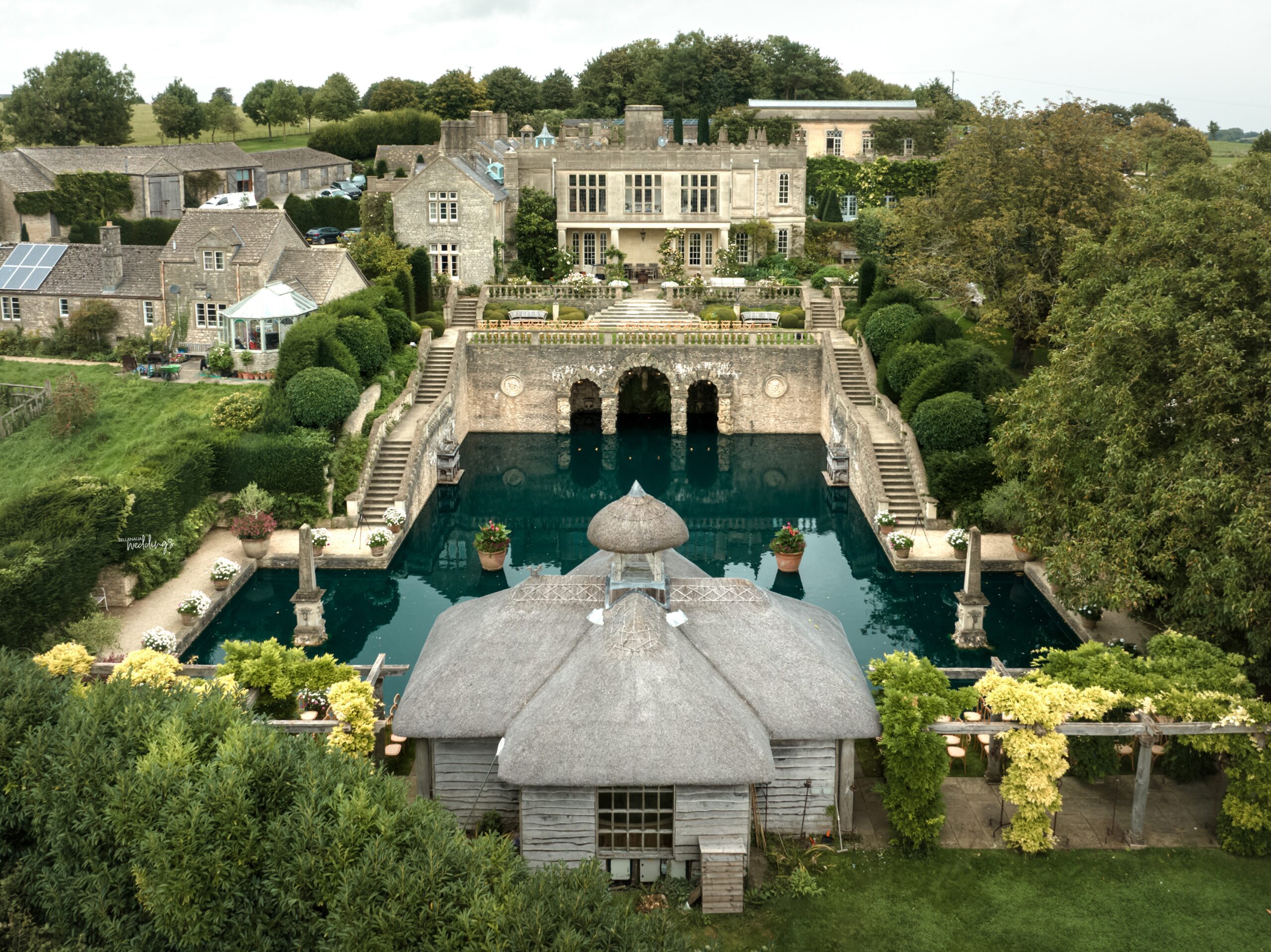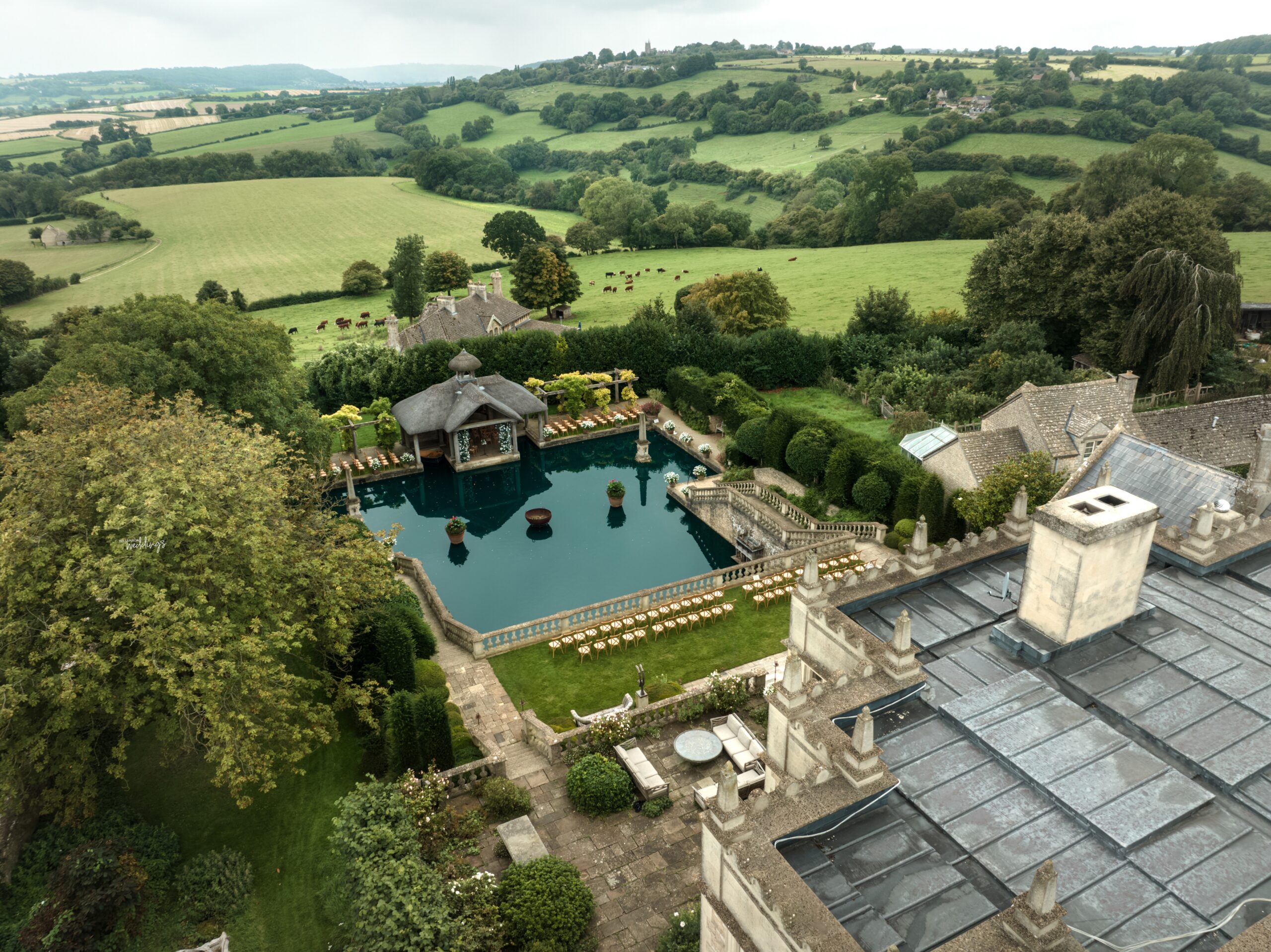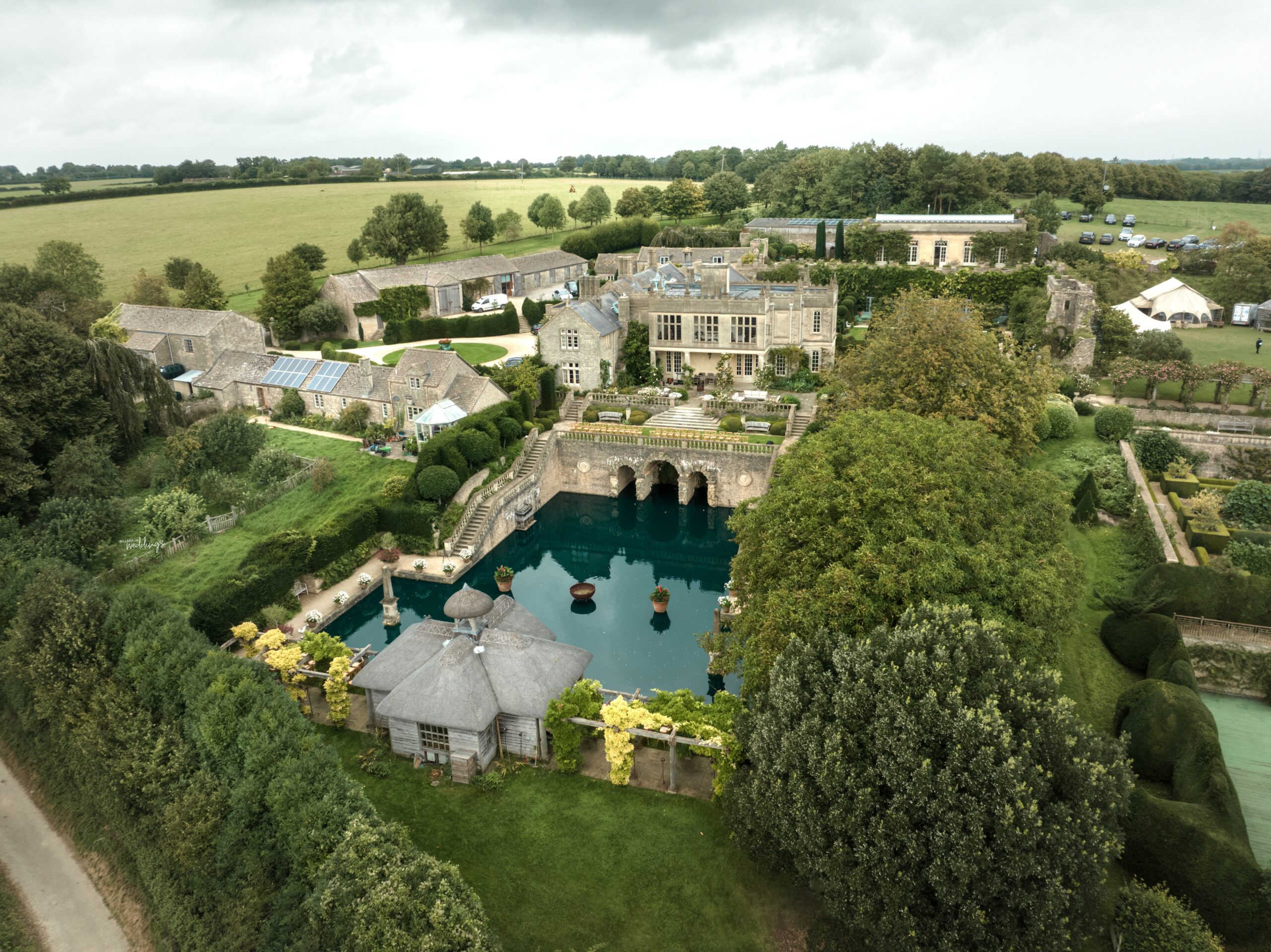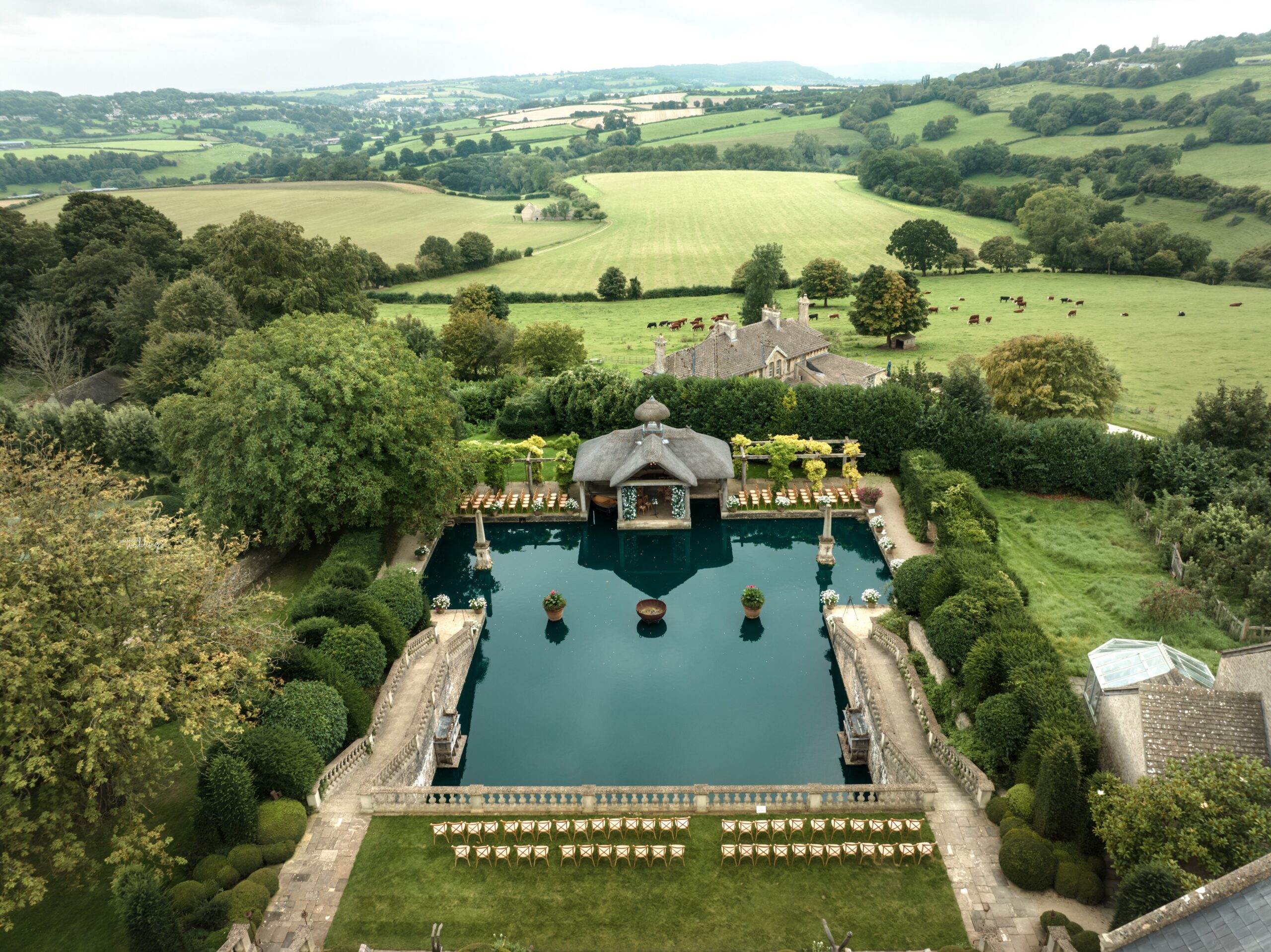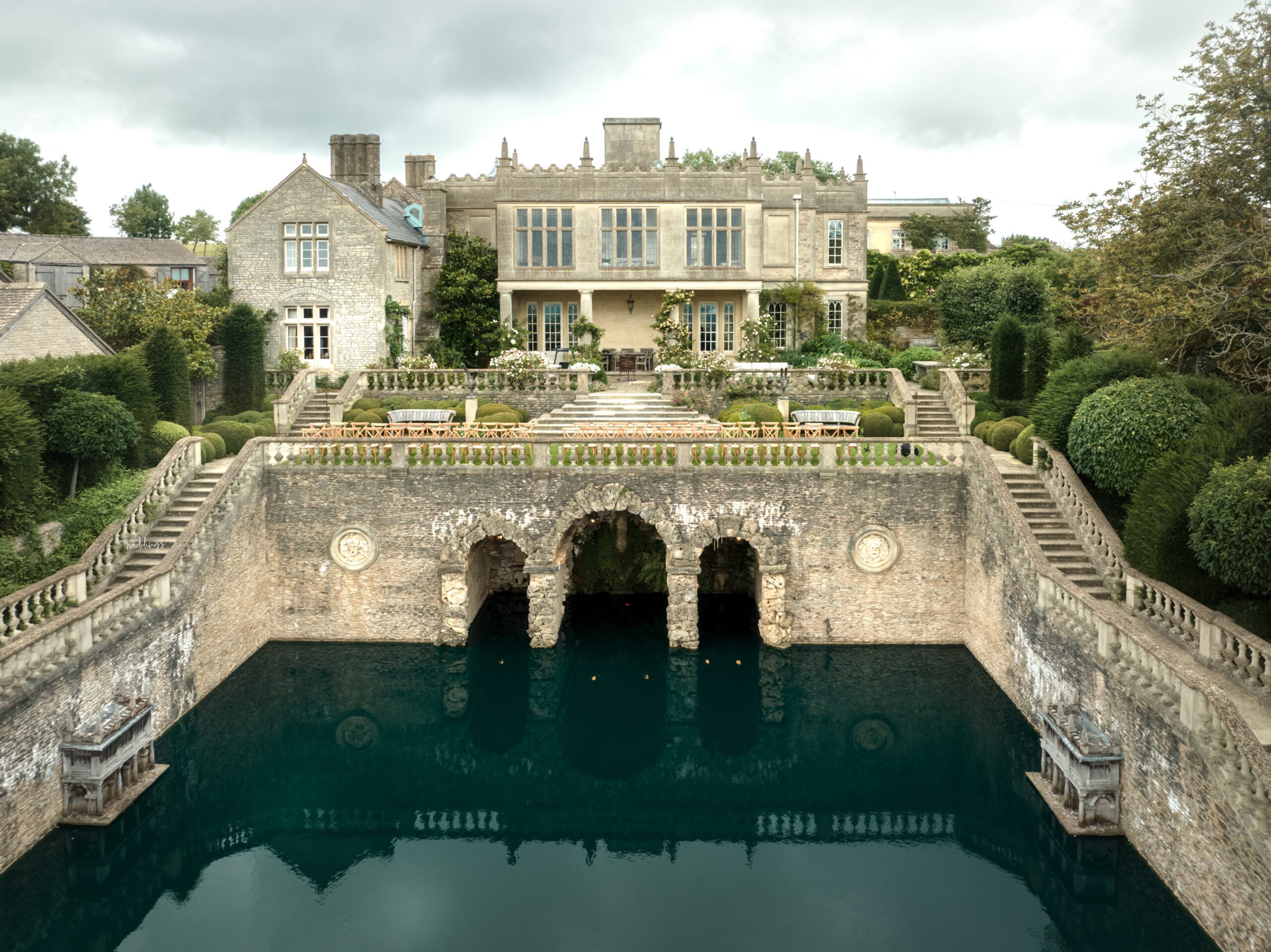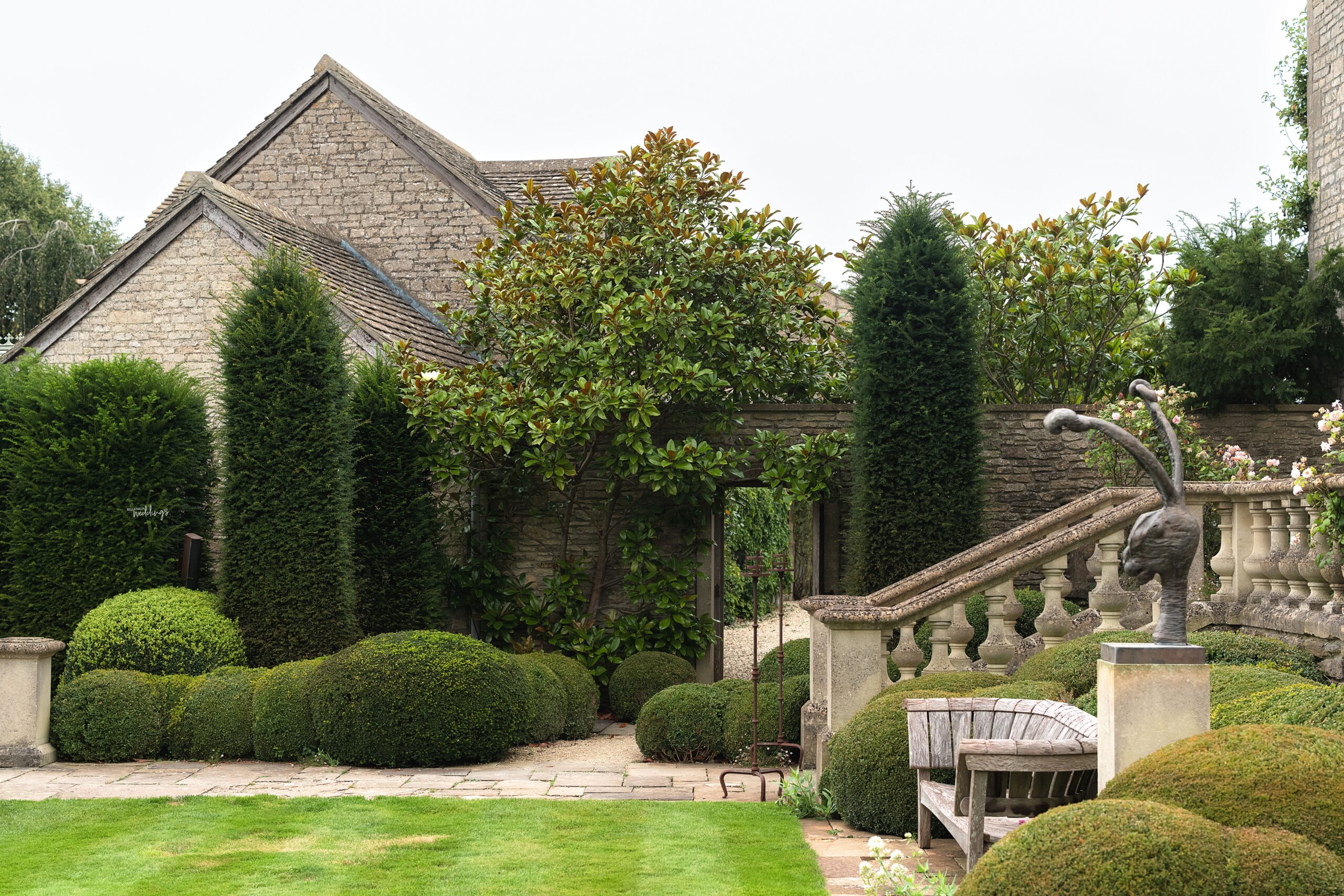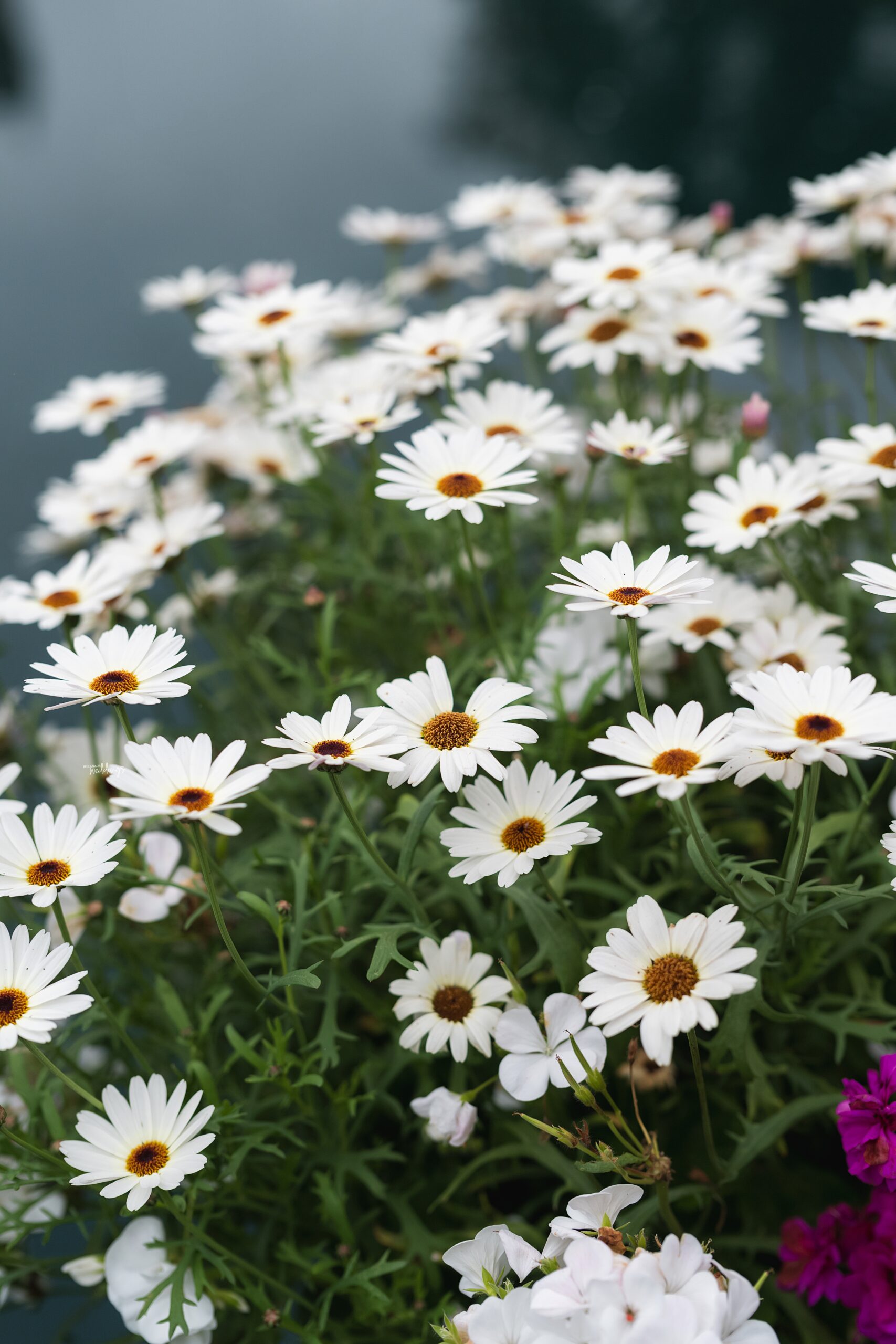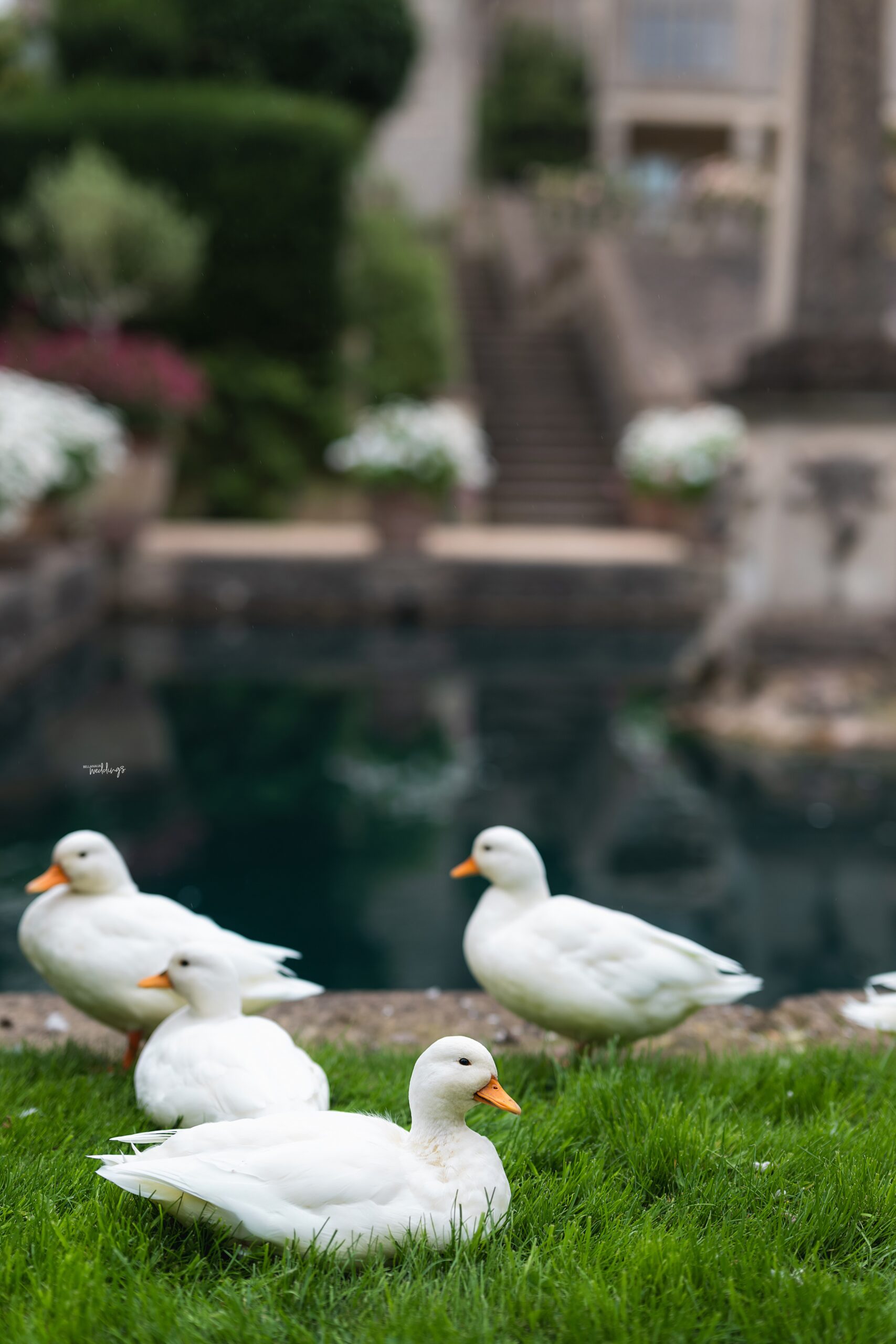 Their love story as shared by Melanie:
I was going to a social event on the university grounds with my bestie. She told me as we were walking there that the guy she had been speaking with for a few weeks was going to be there but she really didn't want to speak with him anymore. We promised each other that we would have a great time together and not get sidetracked by anyone.
Did someone say, gorgeous bride?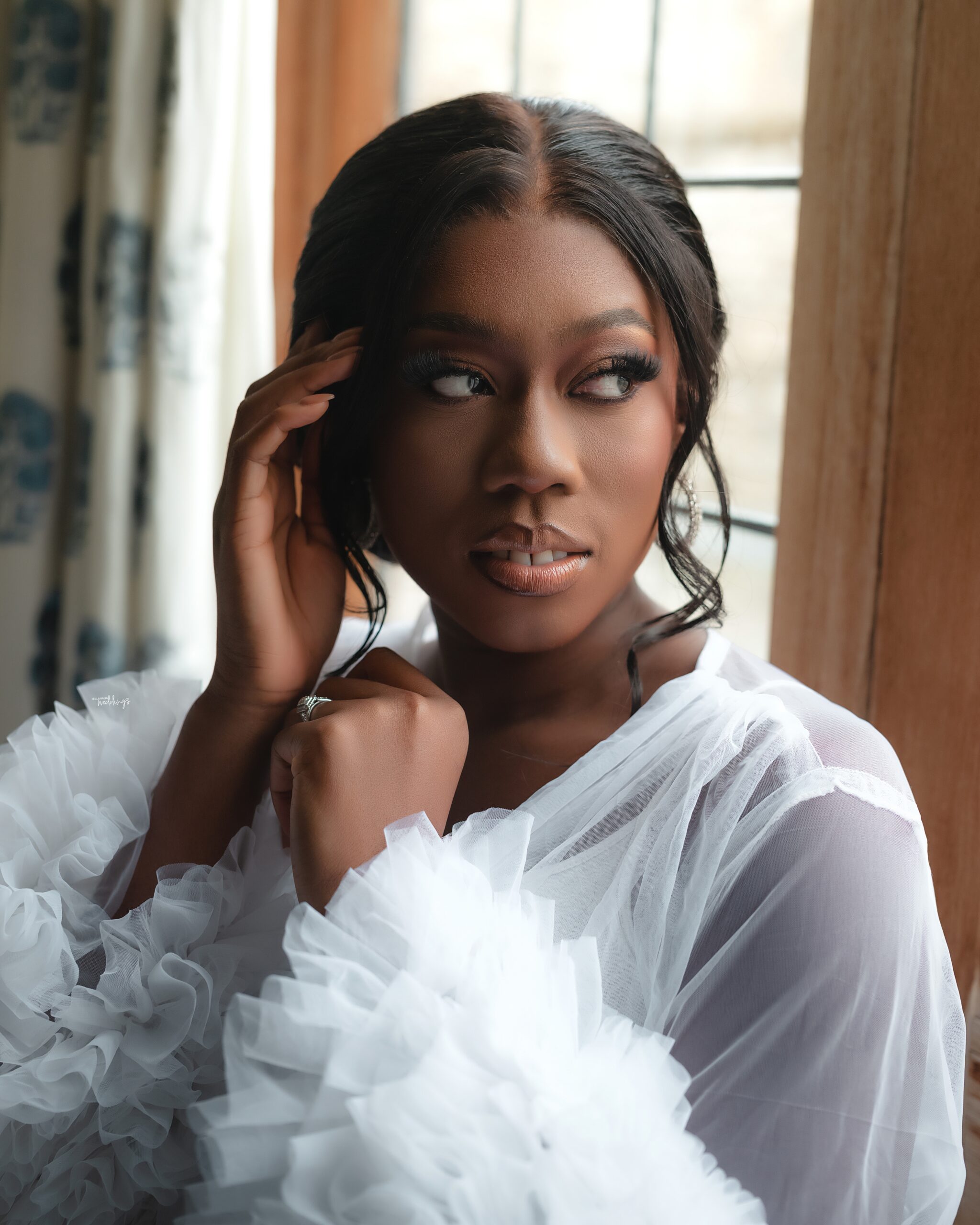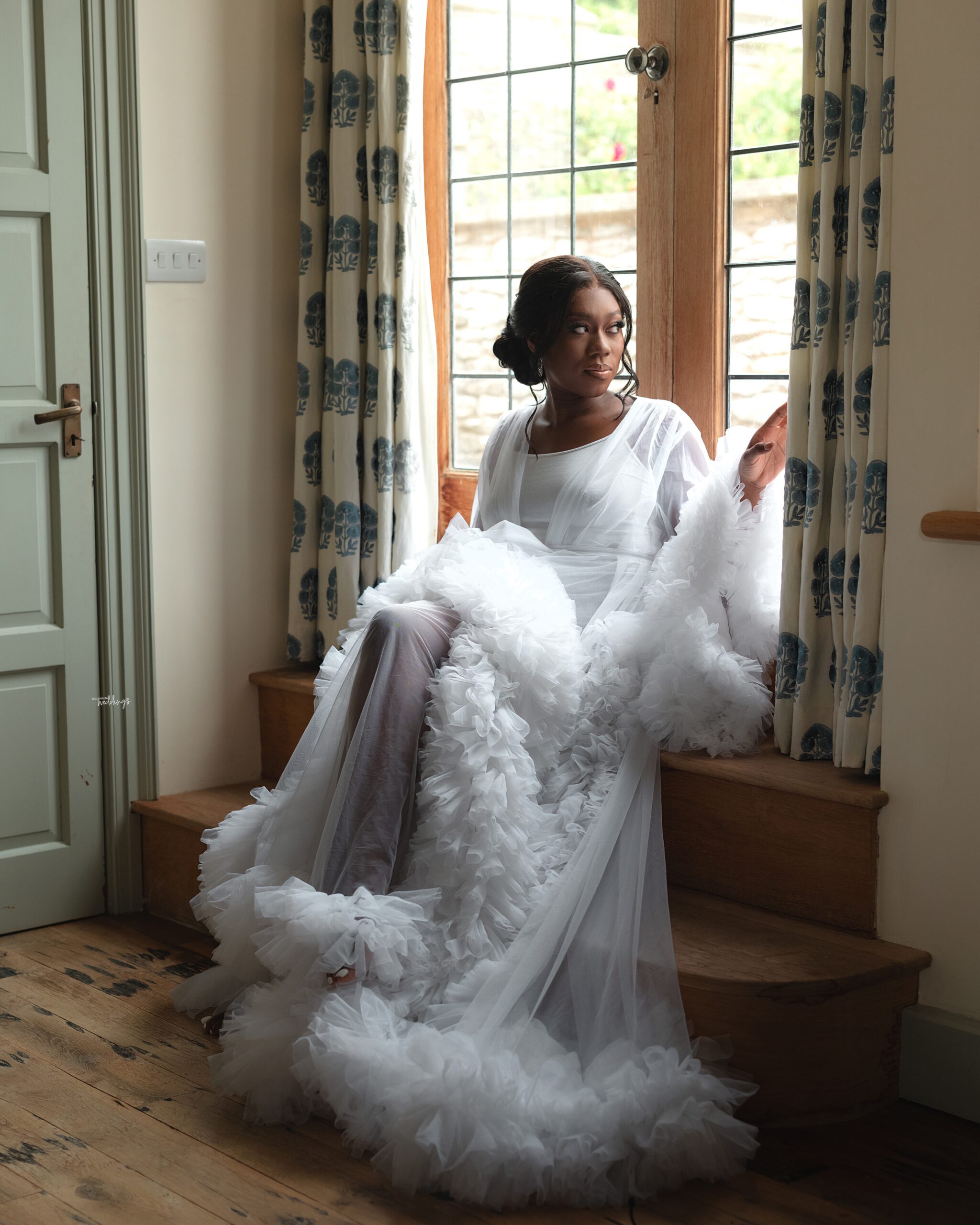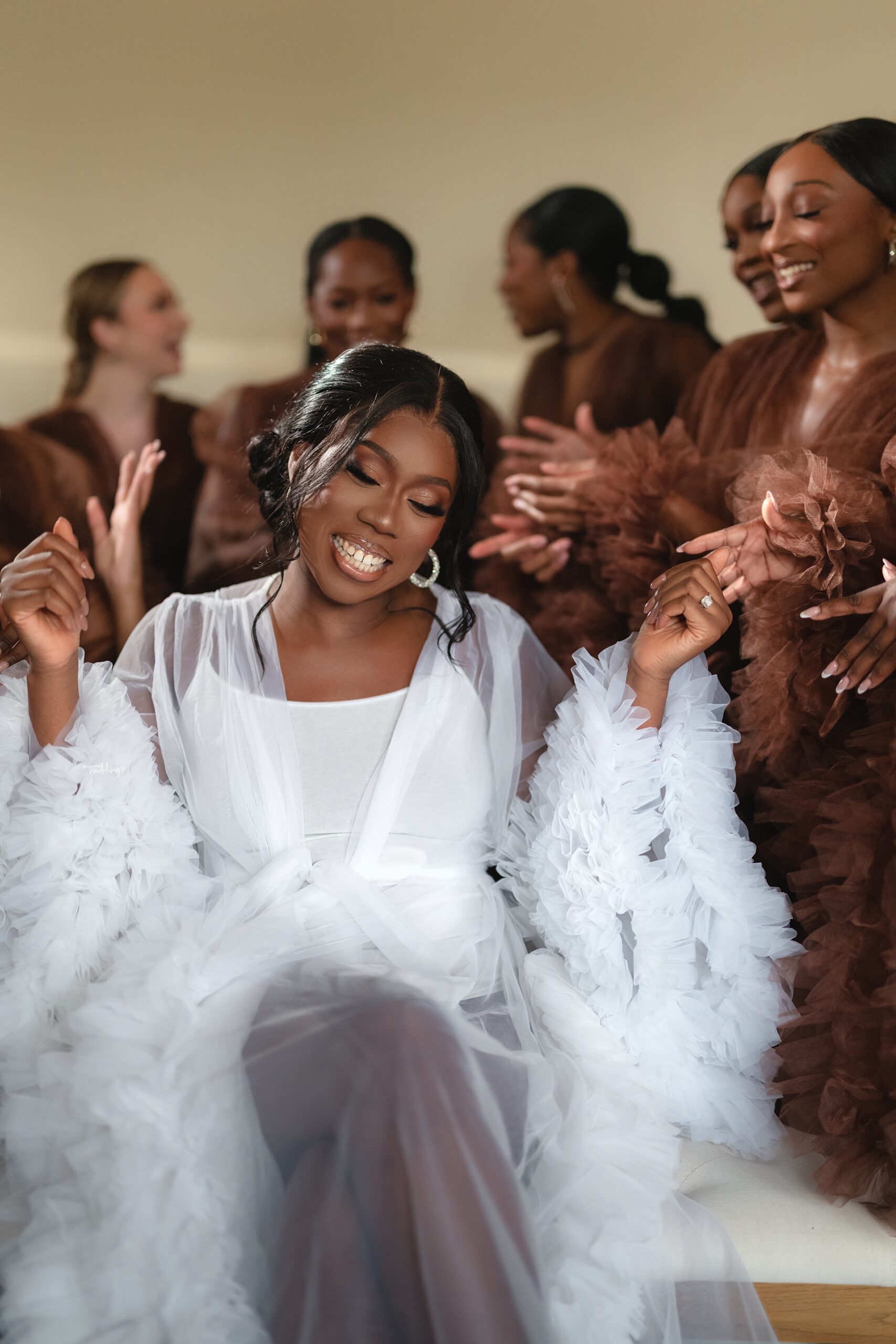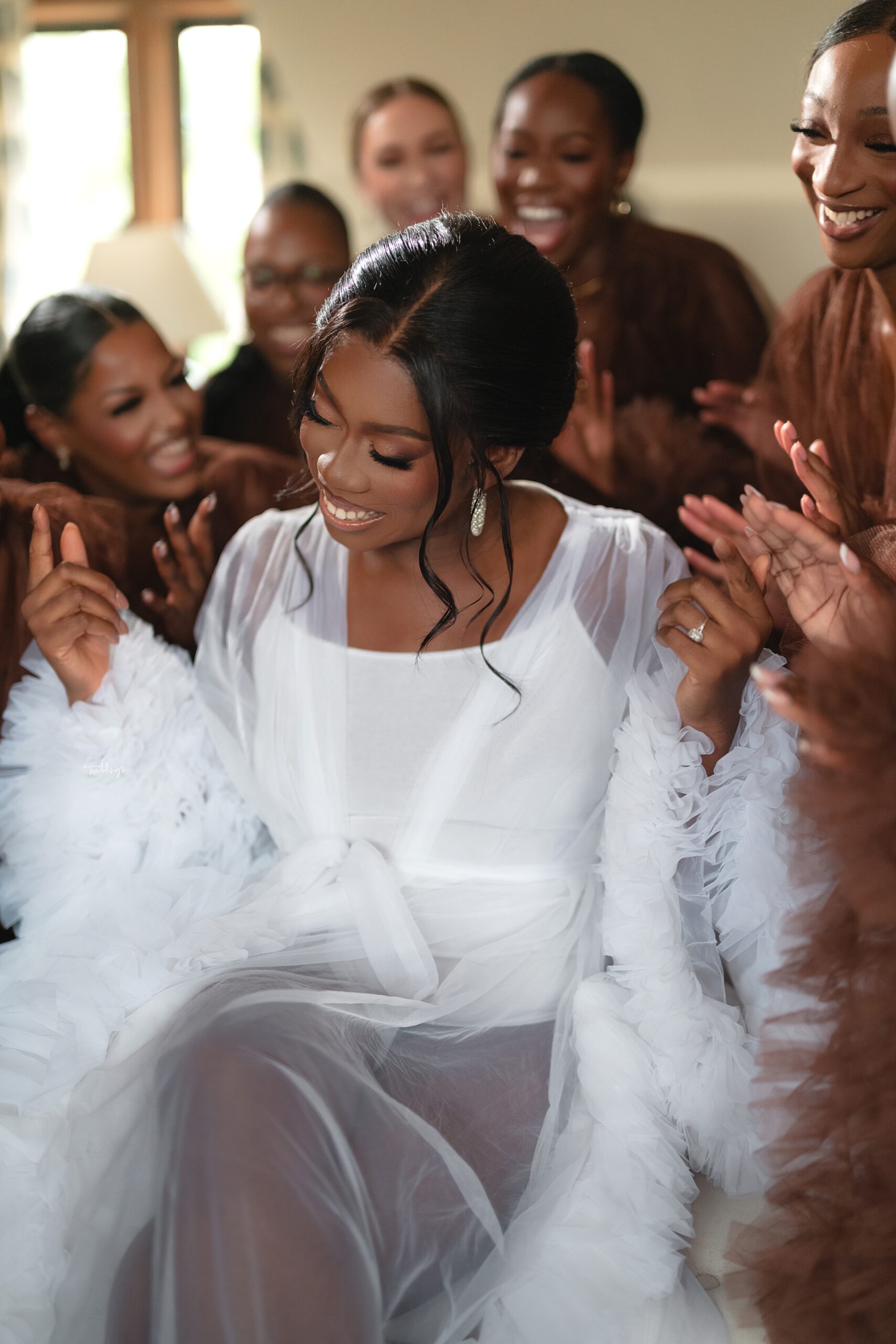 When we got to the event, the guy immediately spotted us and he was with a friend (Ore) – who I thought was handsome. Ore and the guy planned to keep us separated – so Ore would distract me whilst his friend had a chance to speak with my friend. We played this cat-and-mouse game all night until I wasn't running anymore. I couldn't deny how much fun I was having with him or our connection. Ore actually told me that he had seen me many times in the same study room – but he never had a chance to speak to me because I was always on the phone (which sounds exactly like me) – so I guess it was really meant to be!
All set for the big day!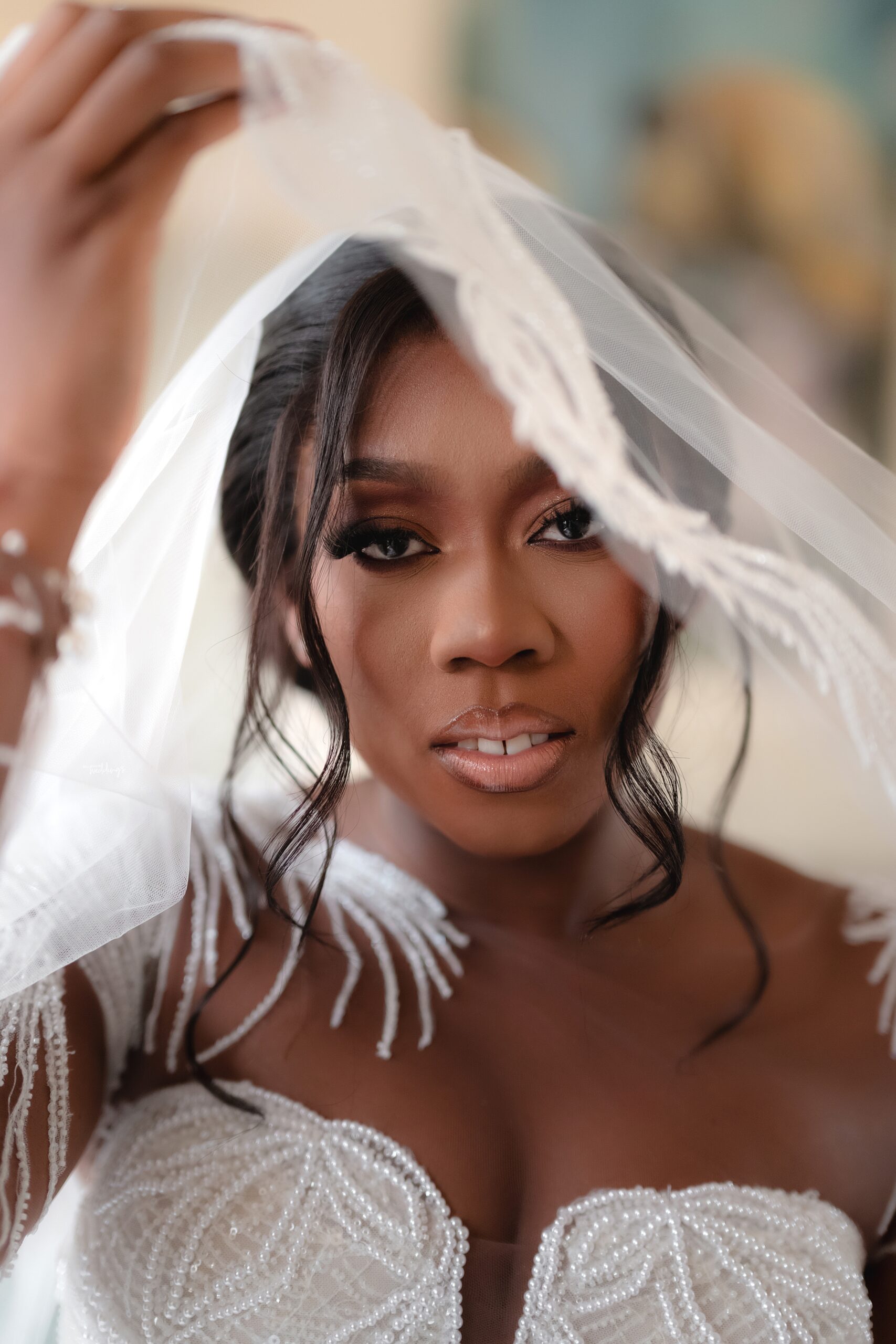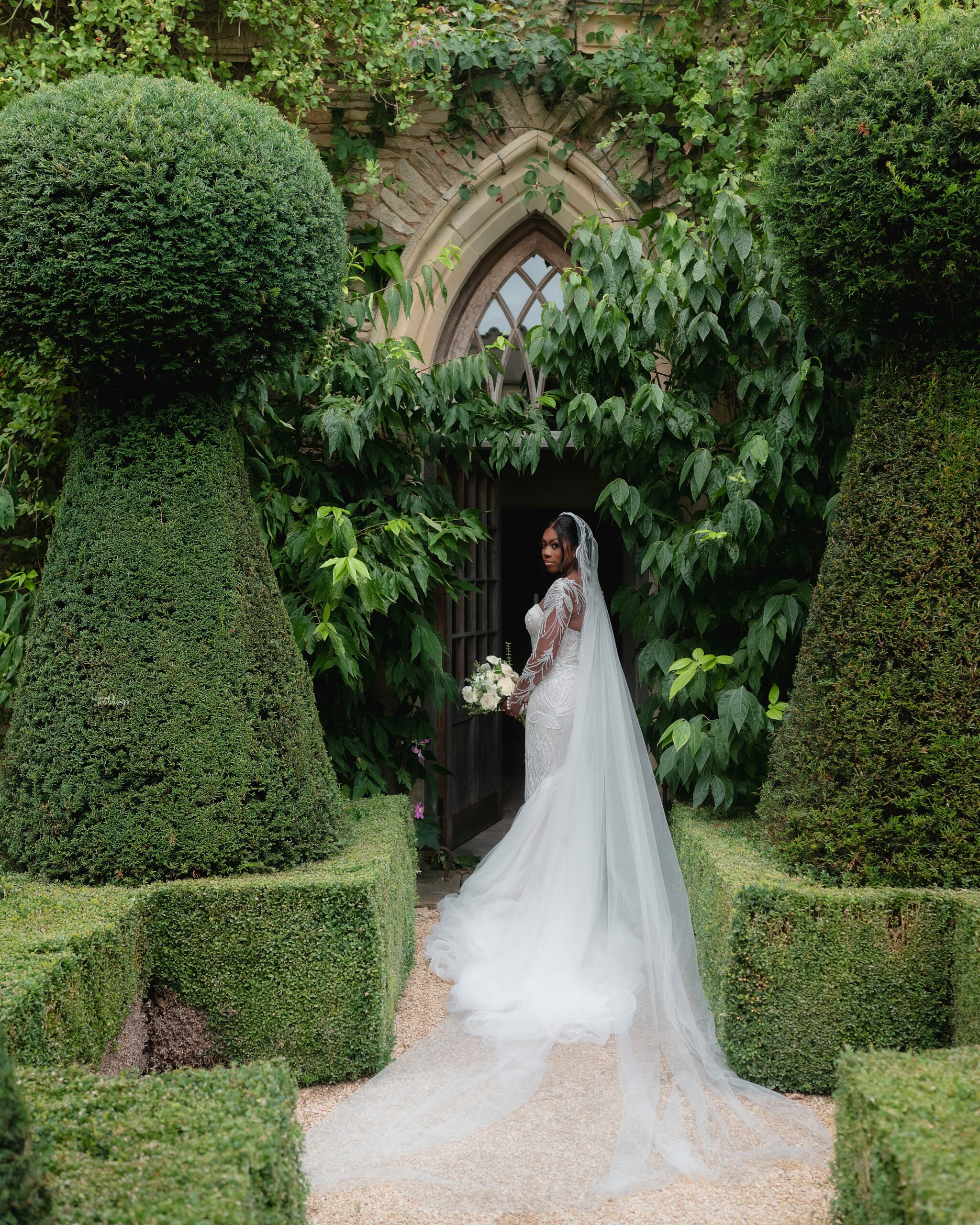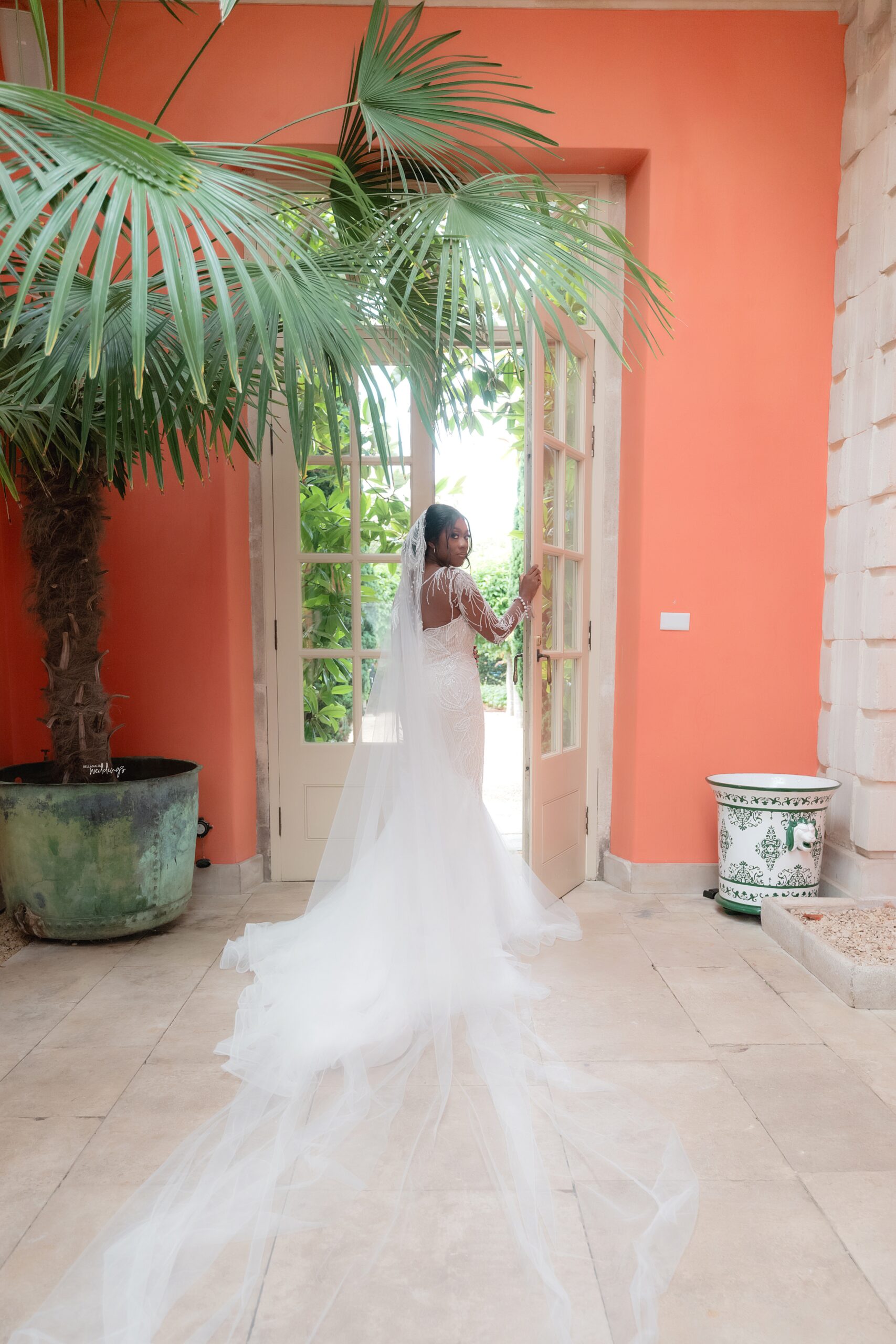 Let's check out the dapper groom!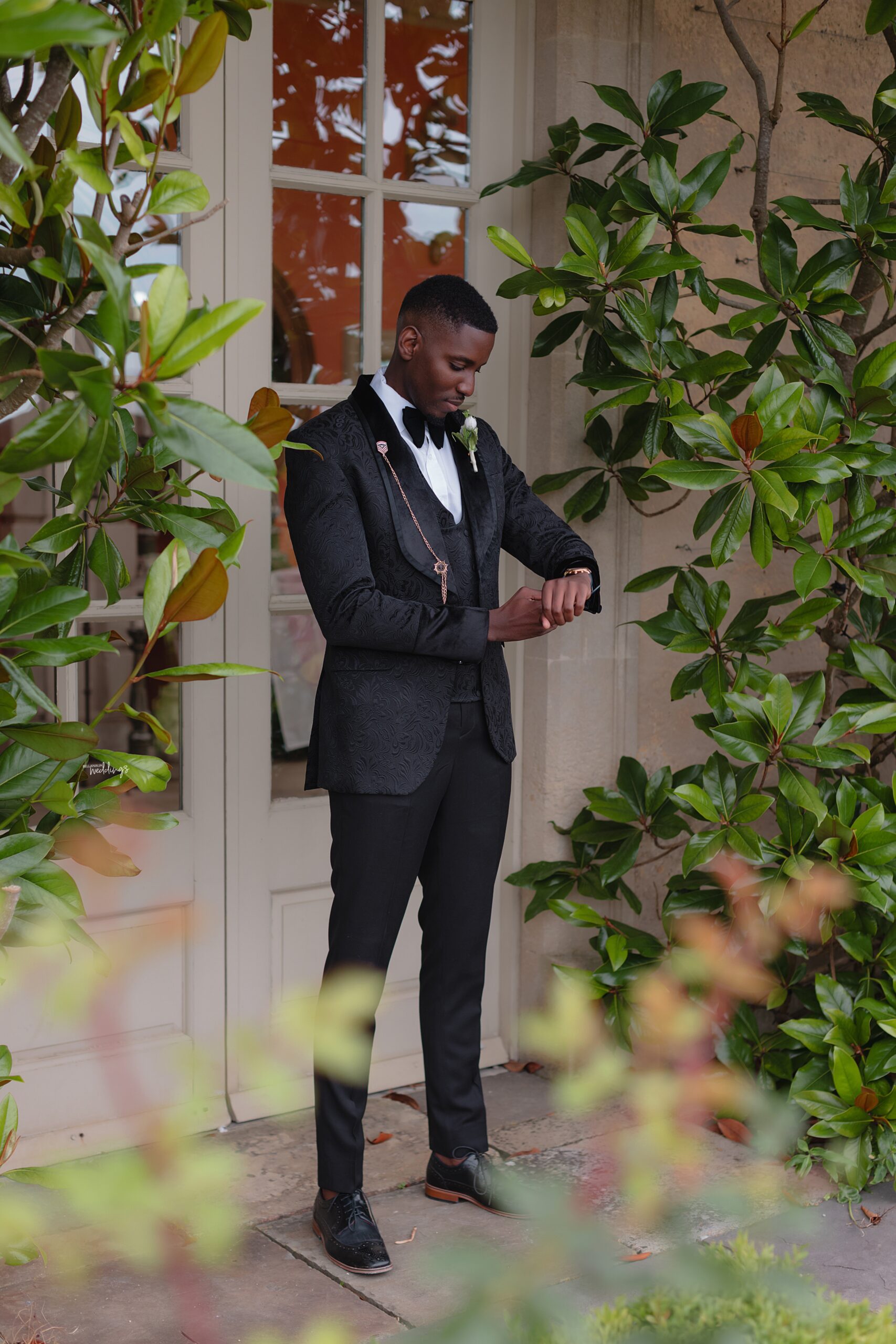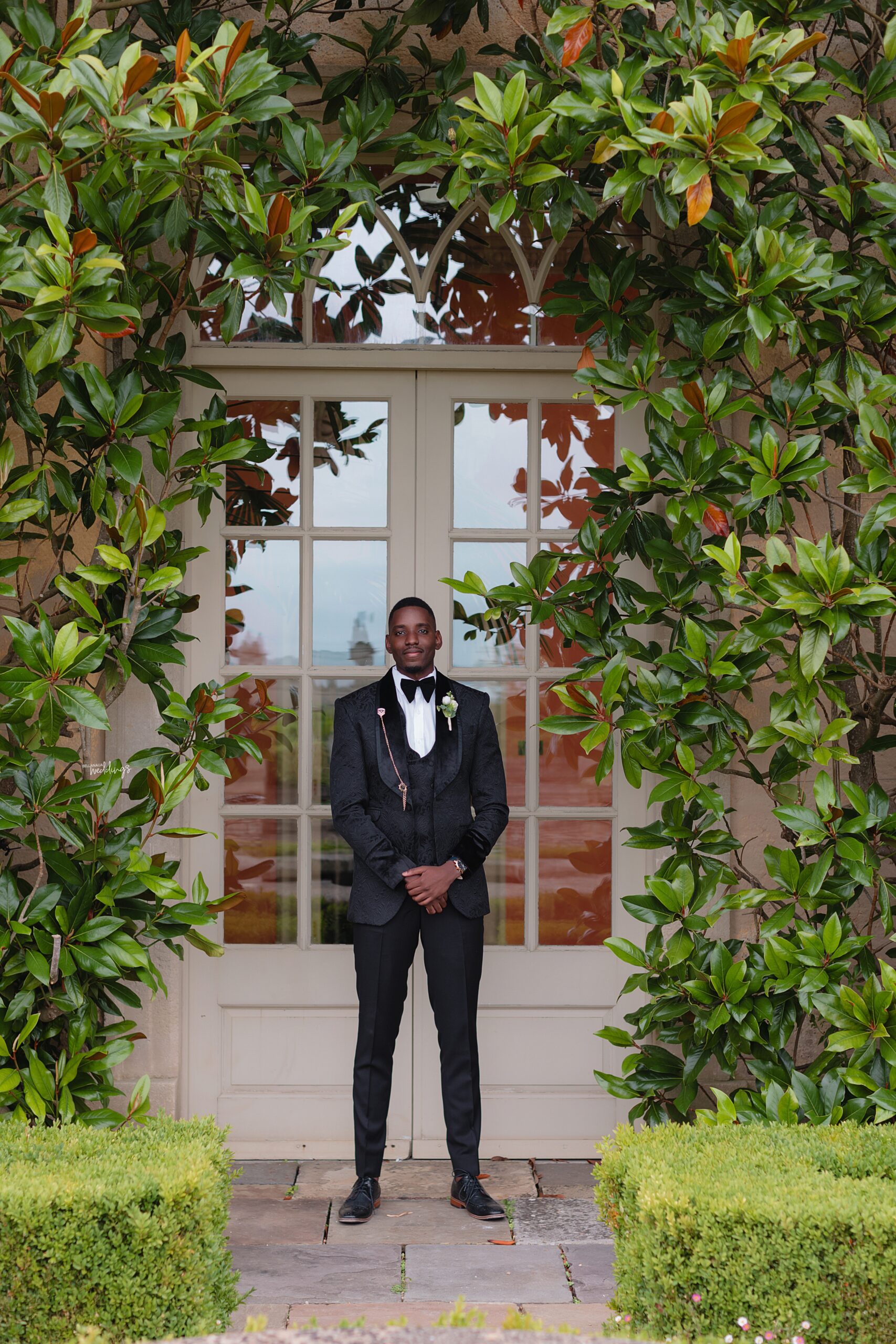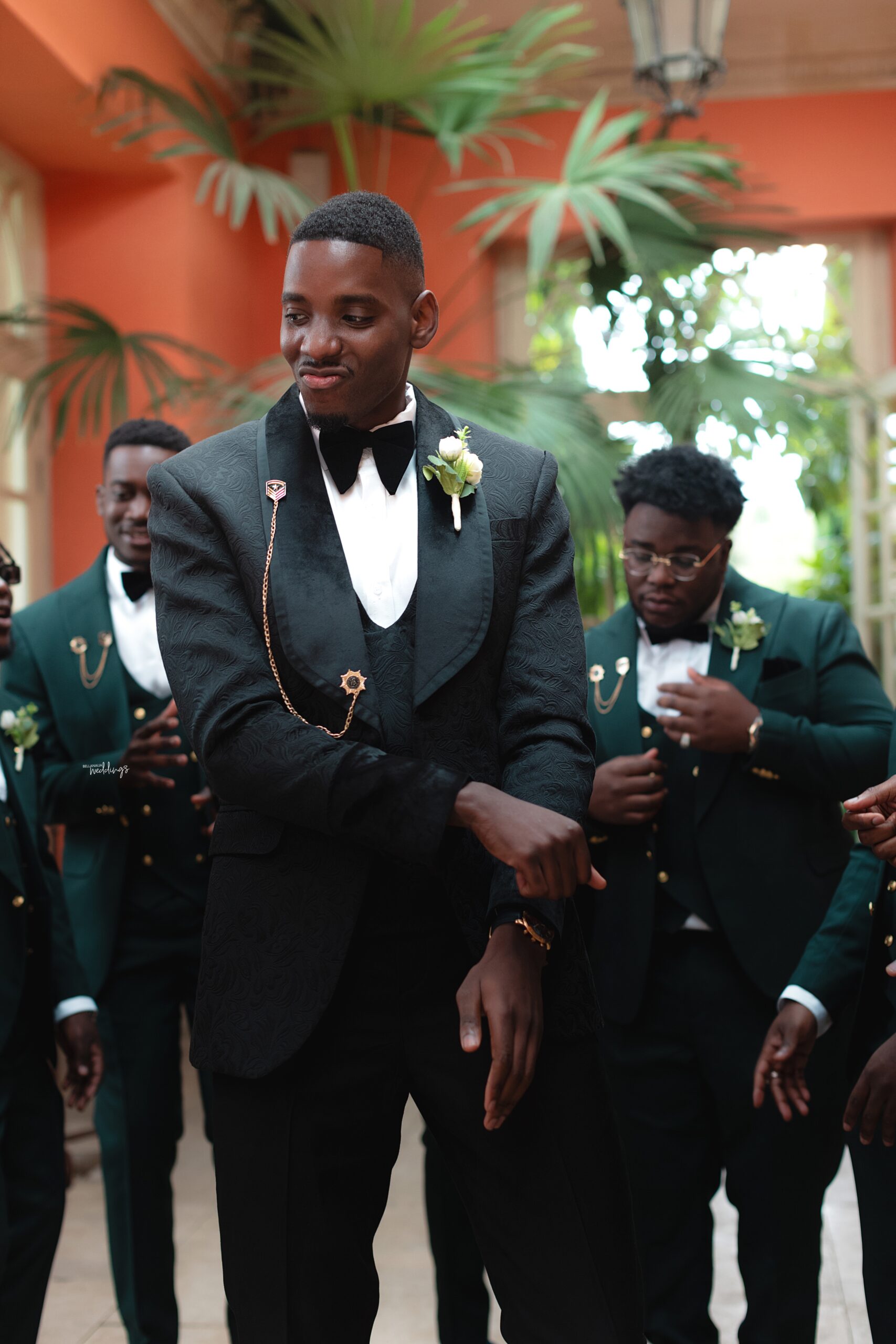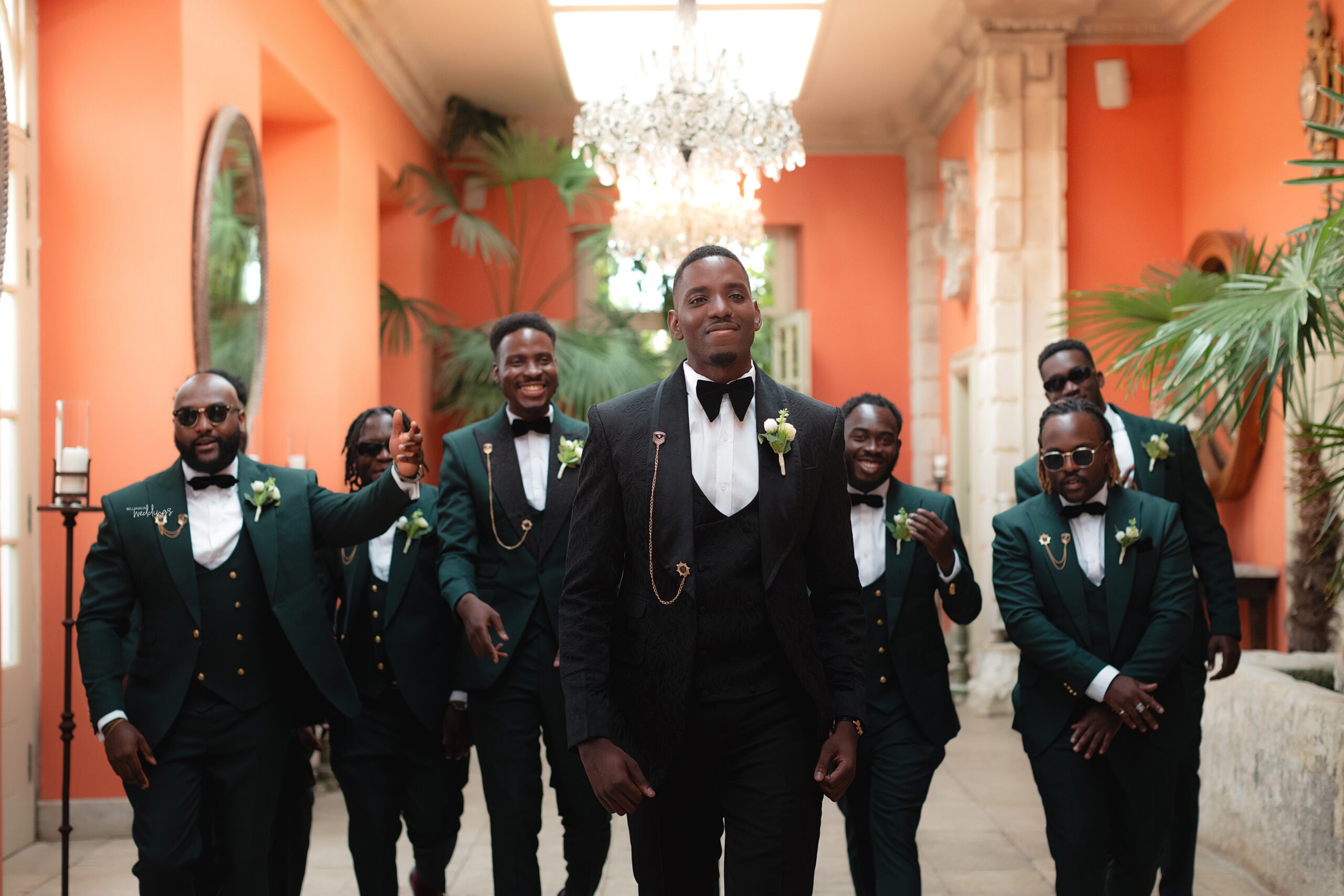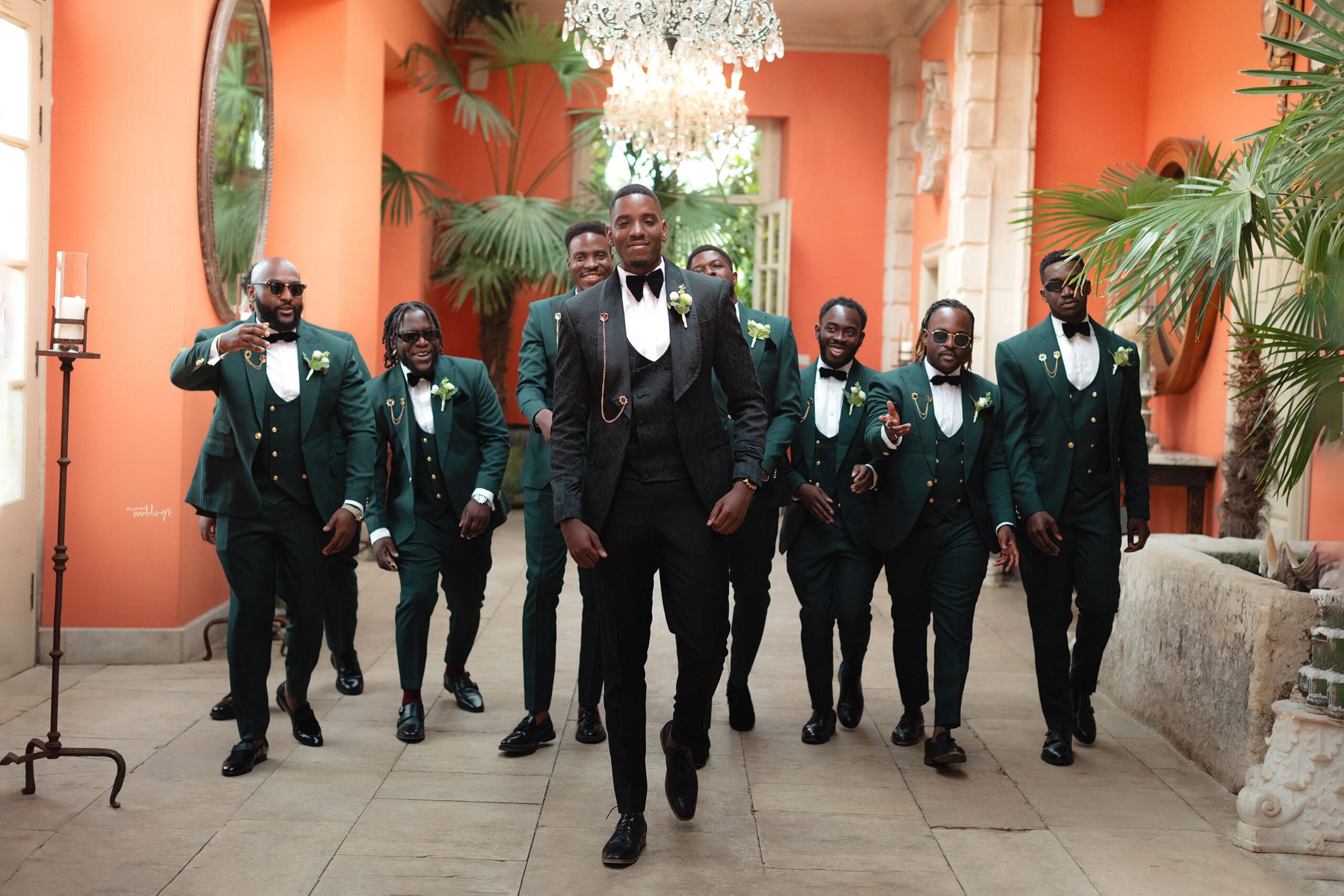 We can't get over this sweet love!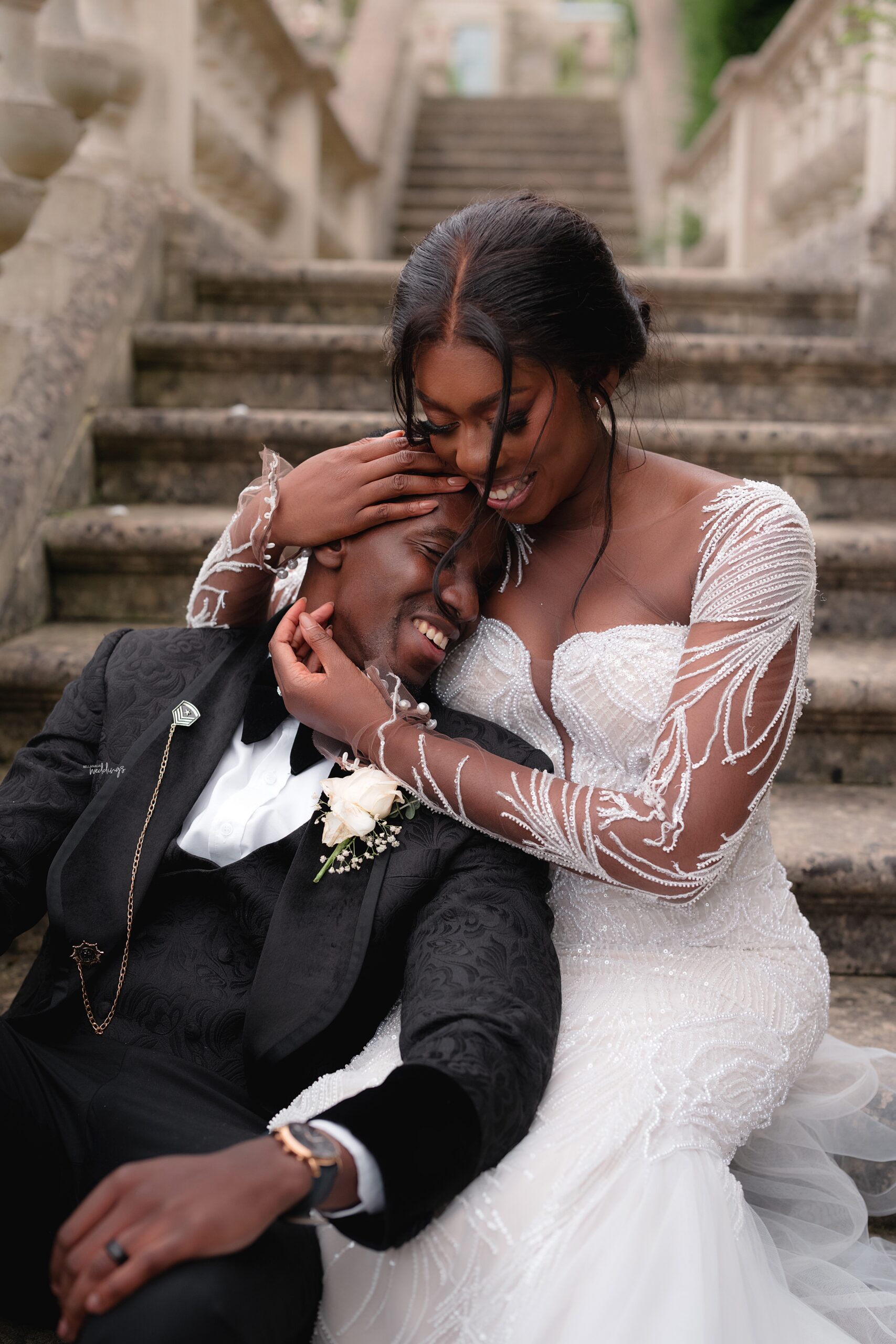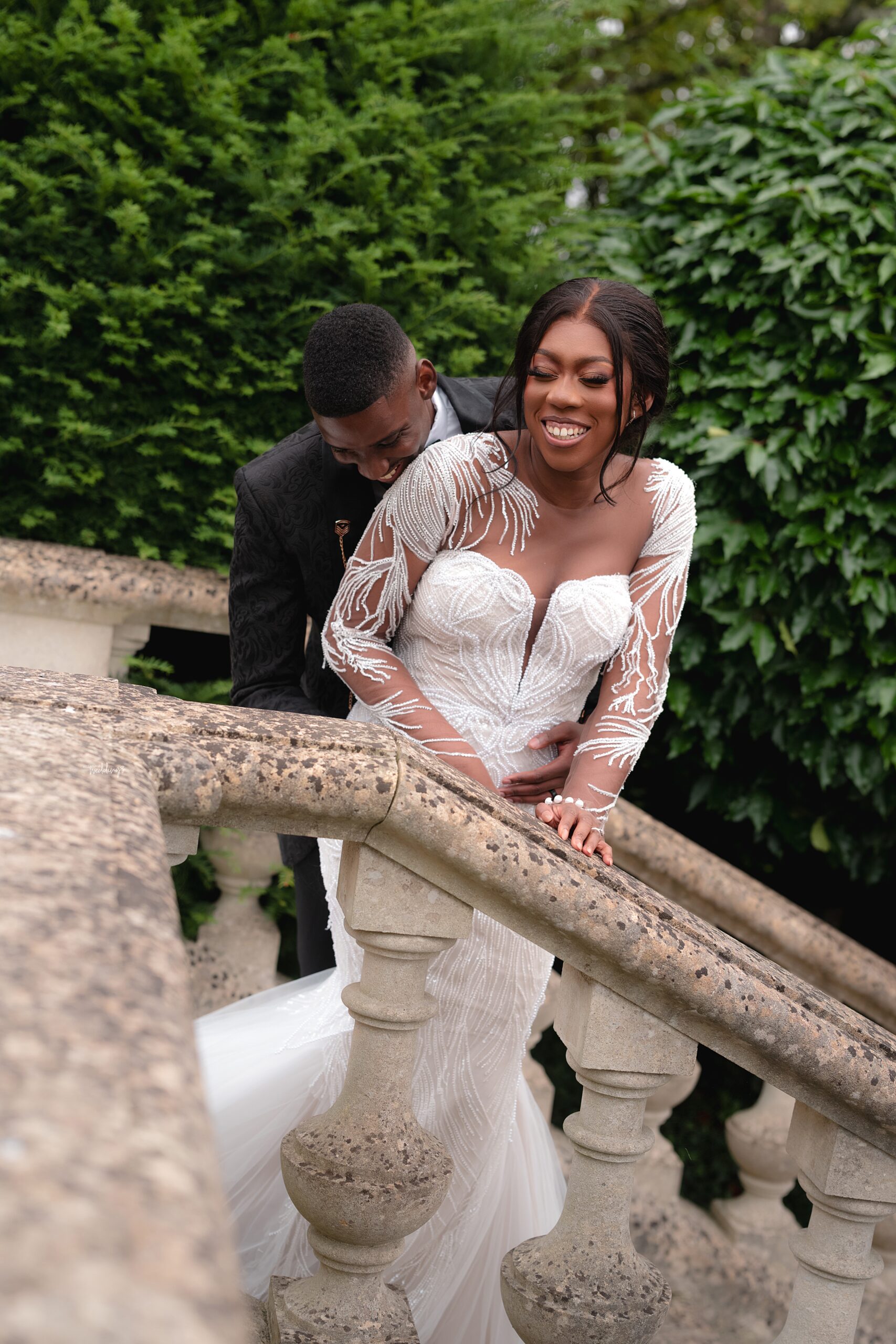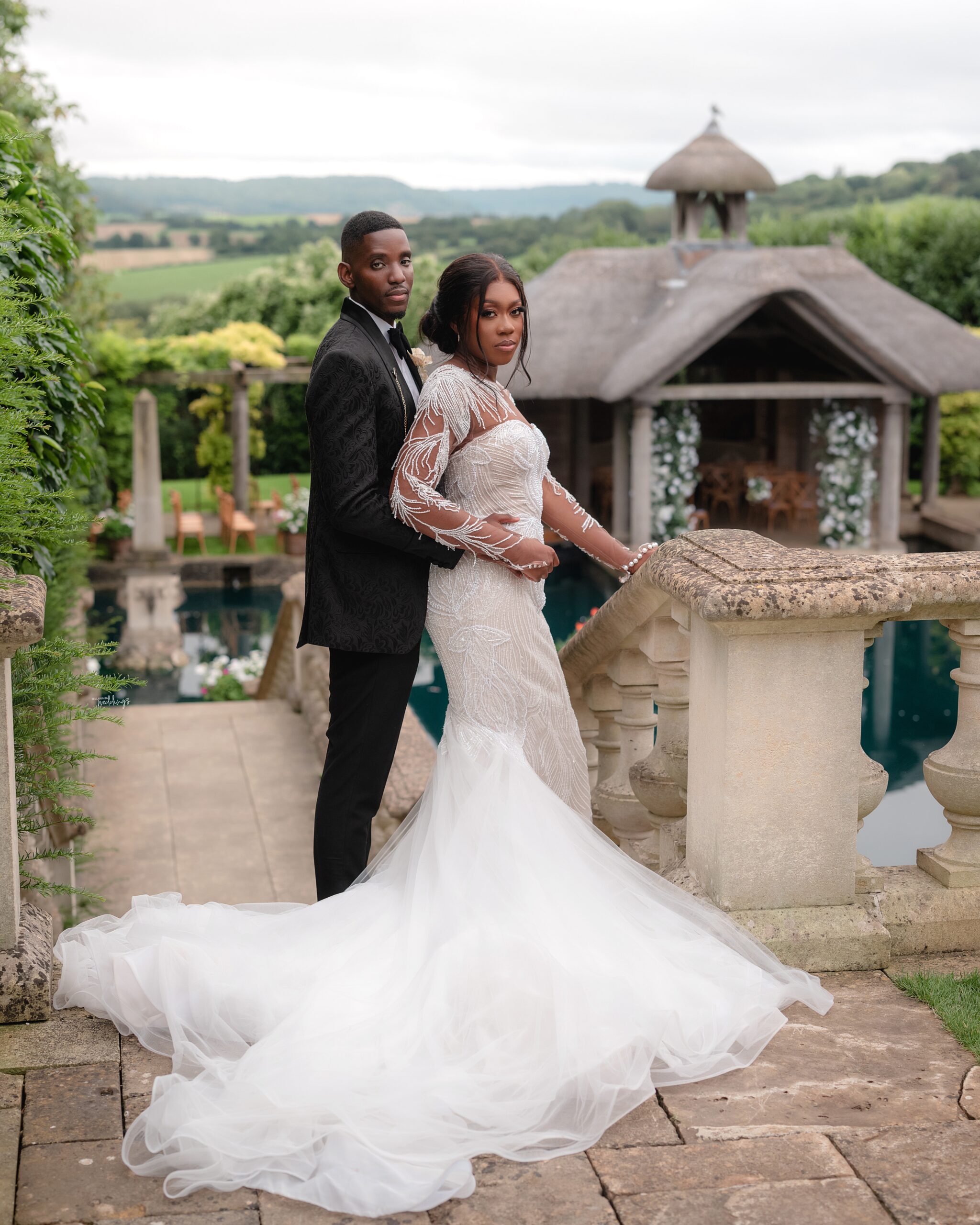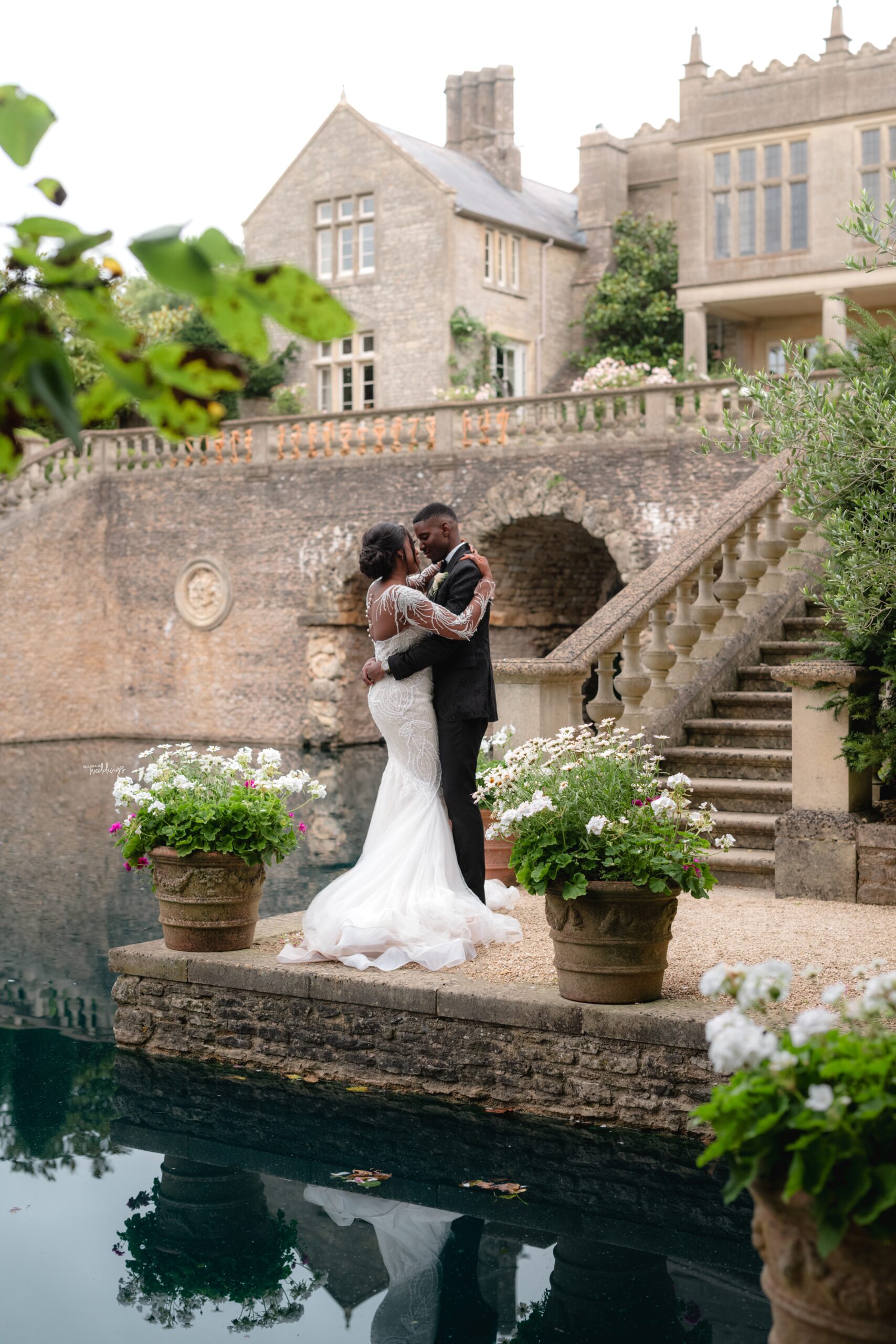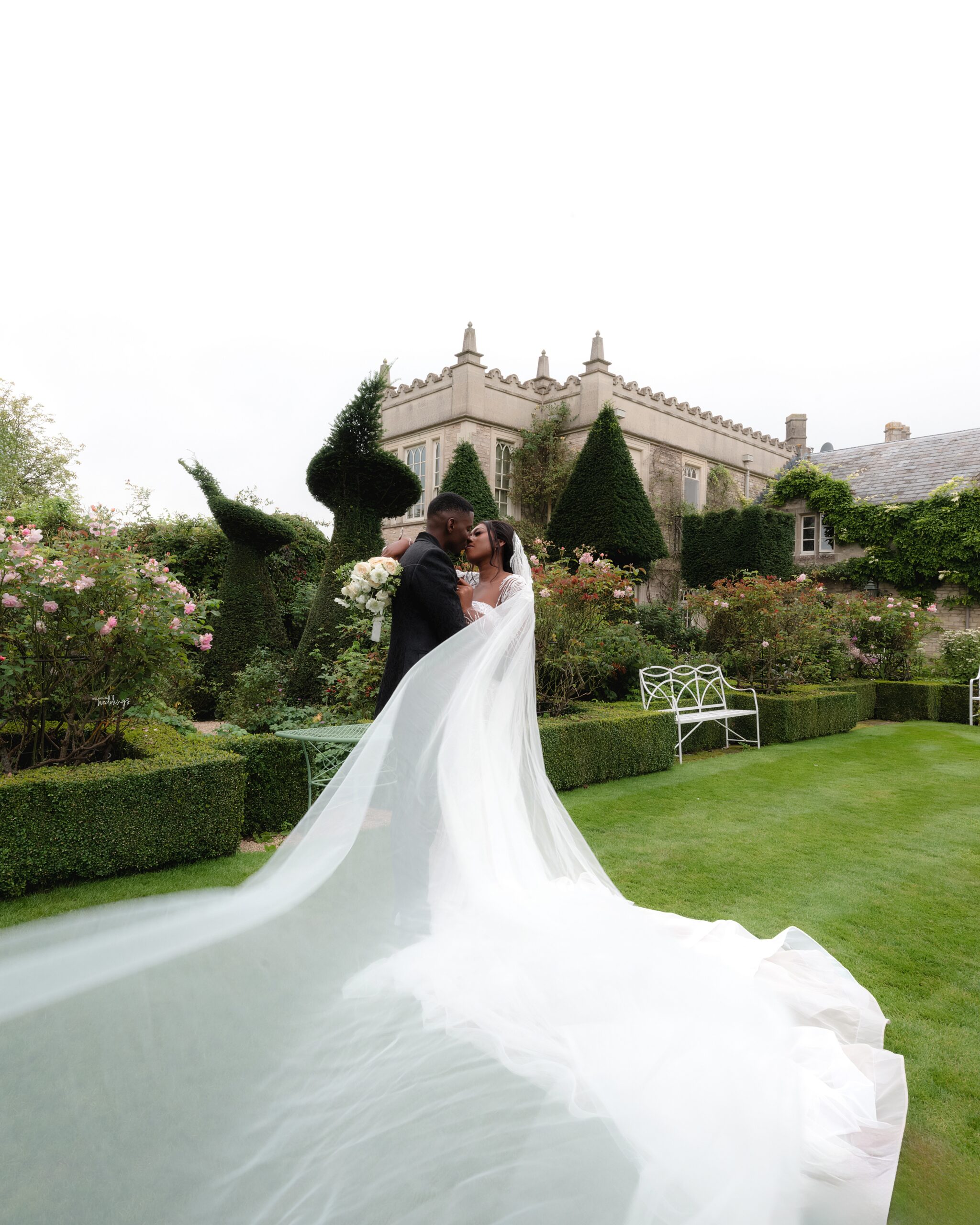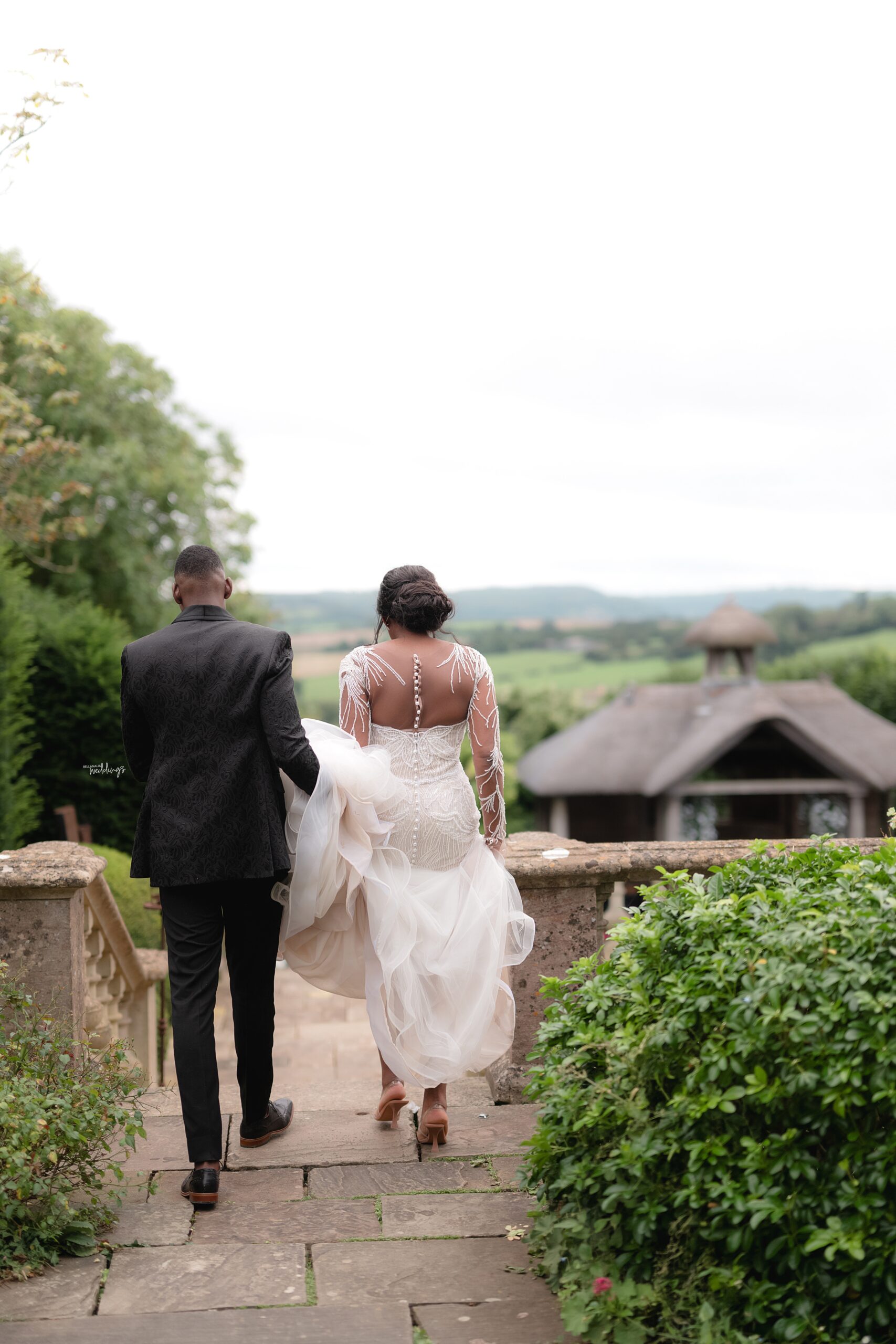 Let's take in the beauty of this outdoor decor   😍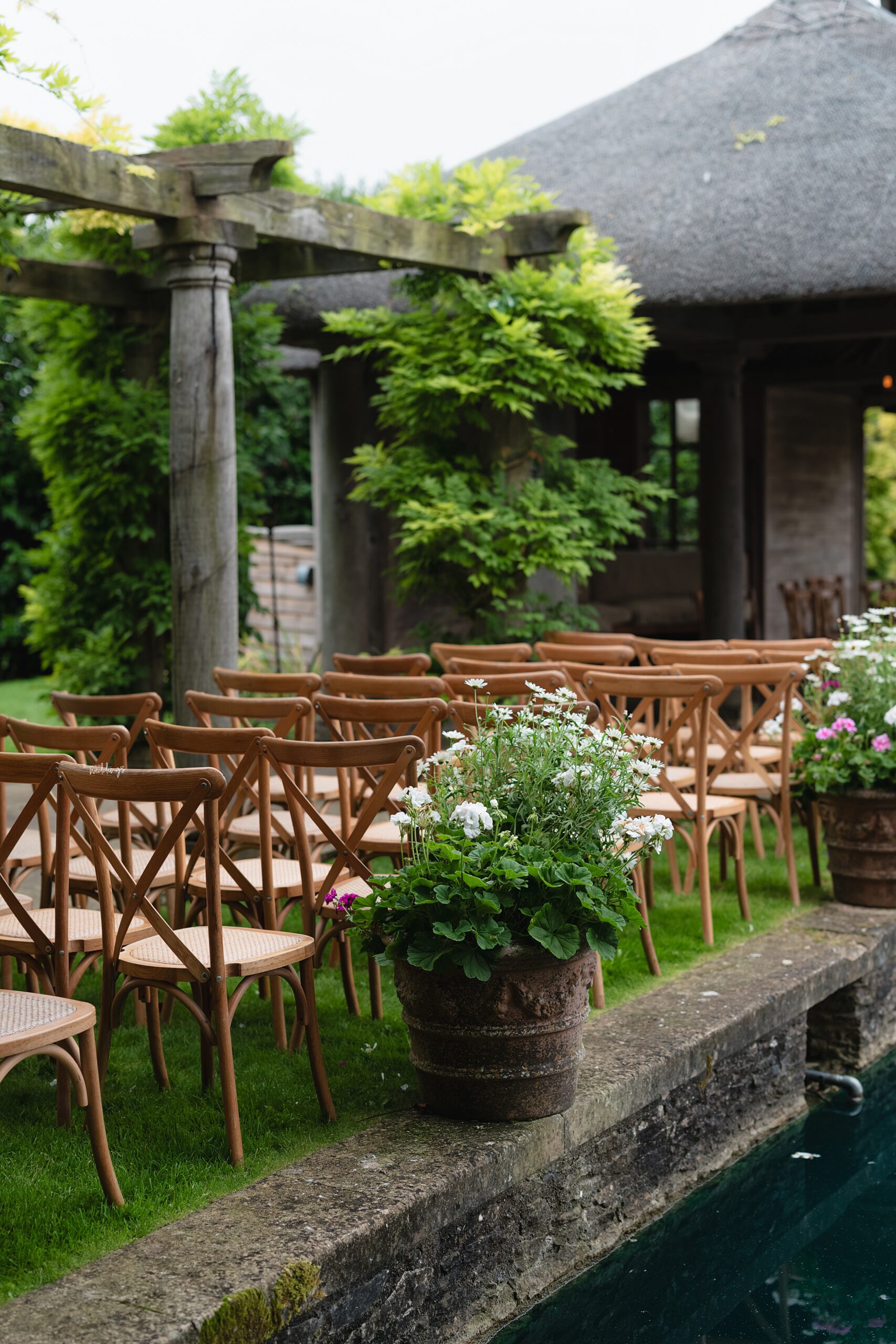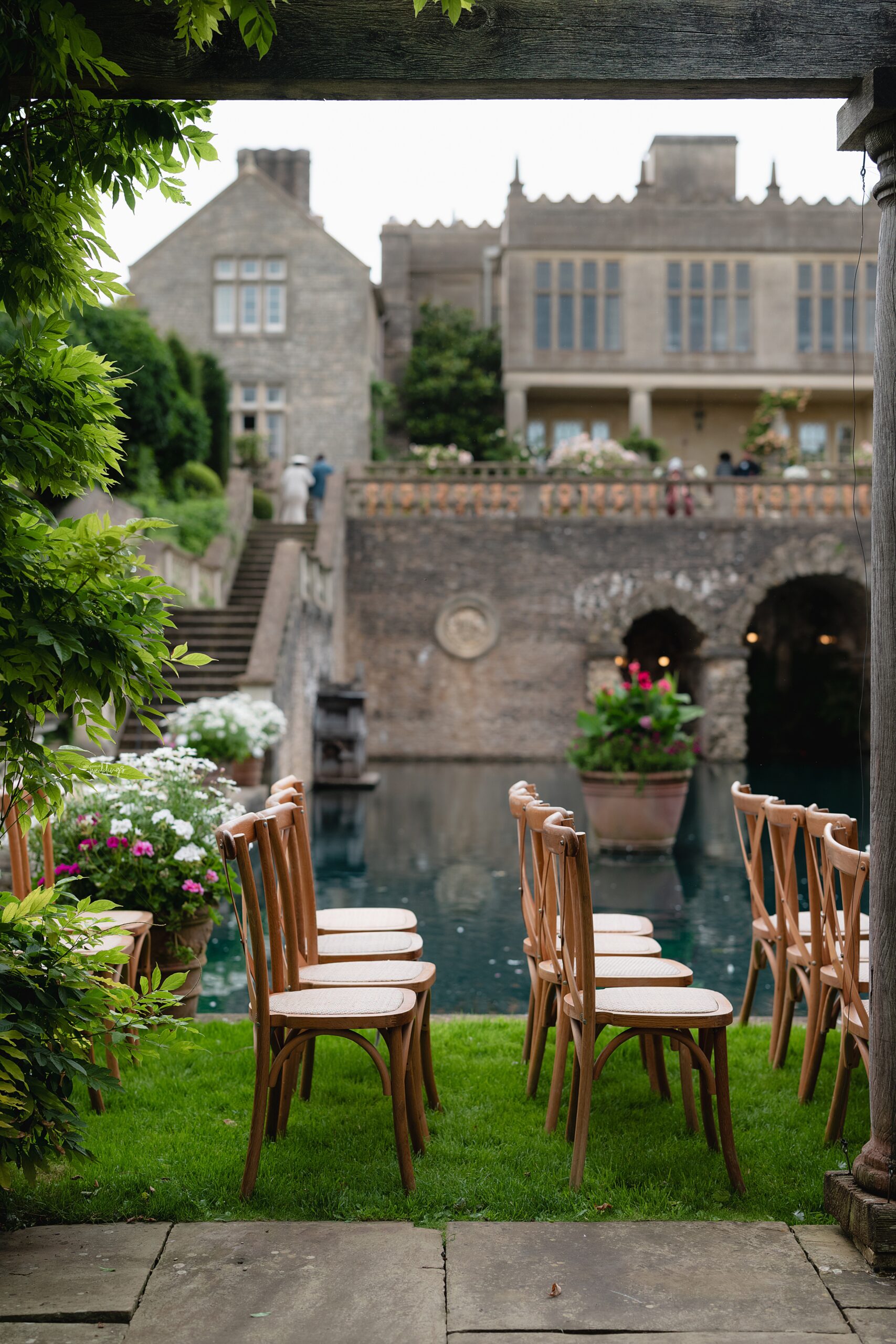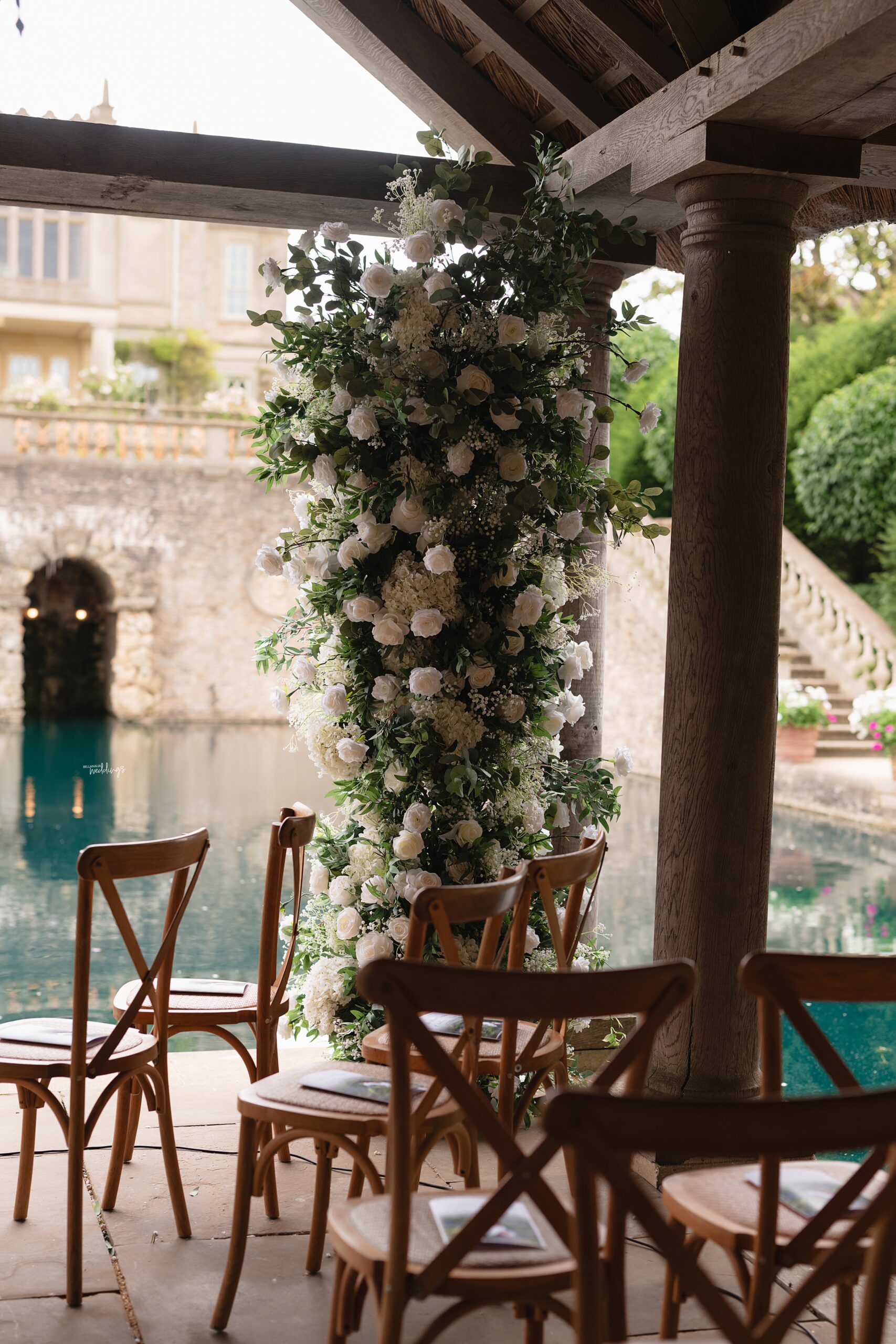 Here comes the gorgeous bride!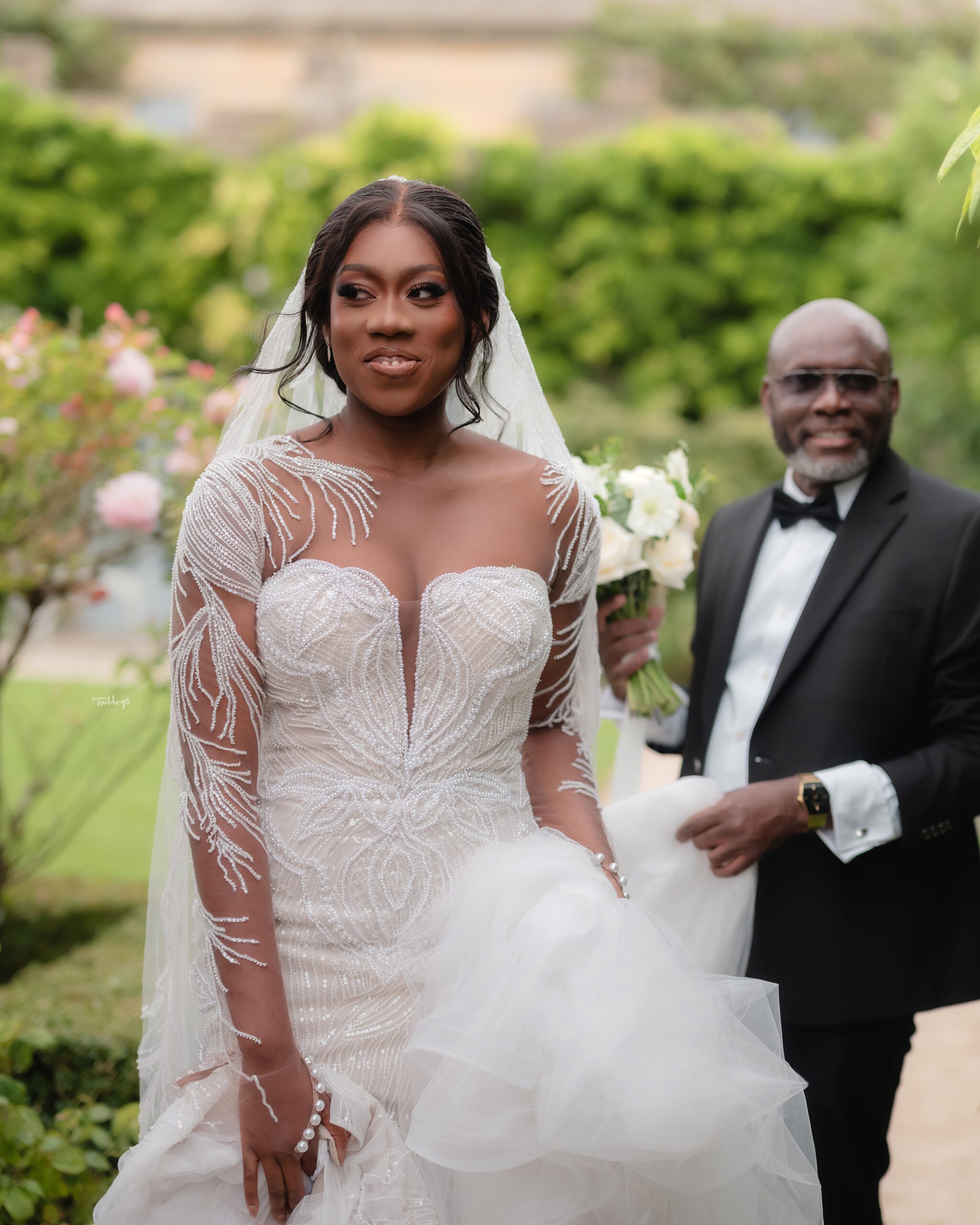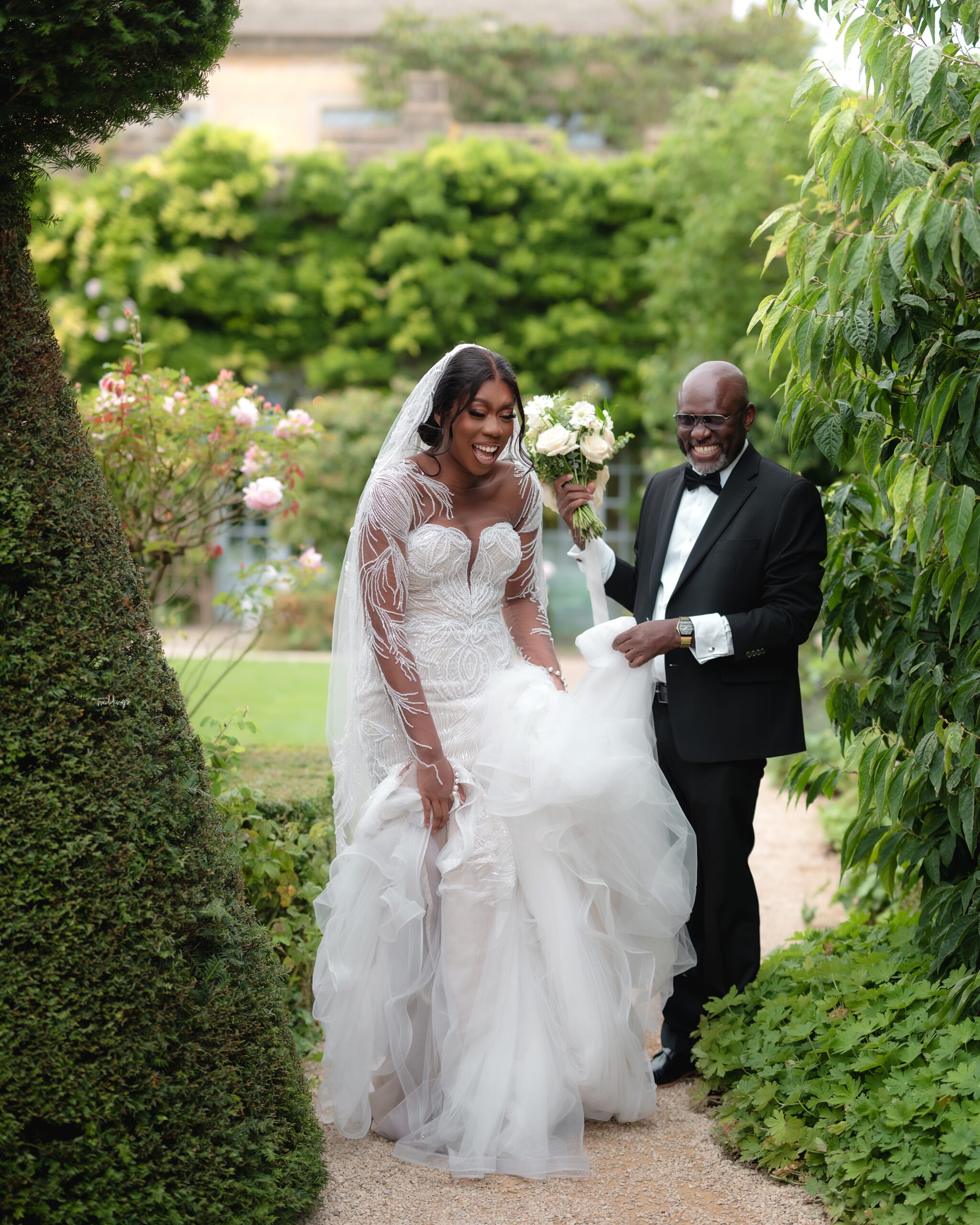 Joined together as one!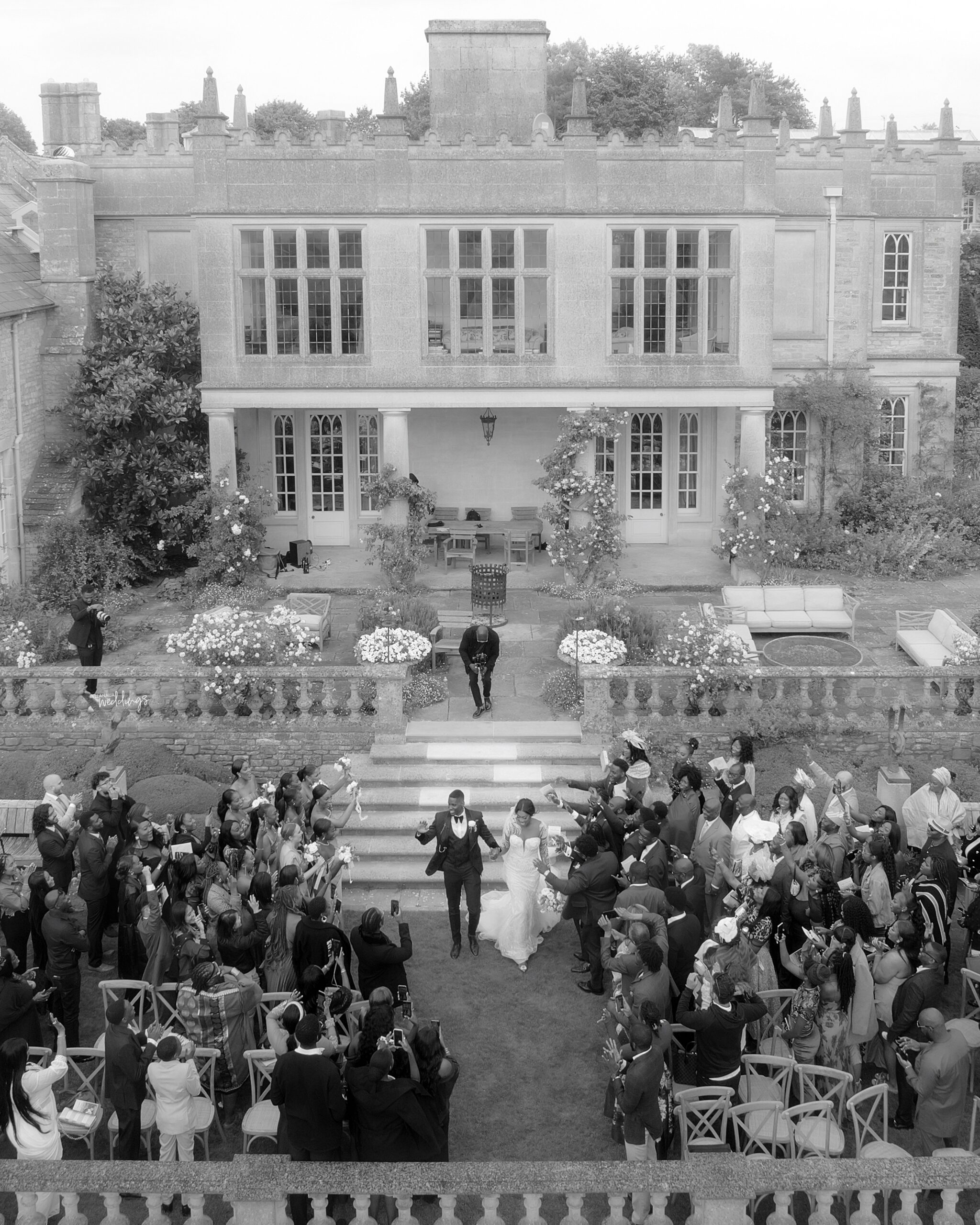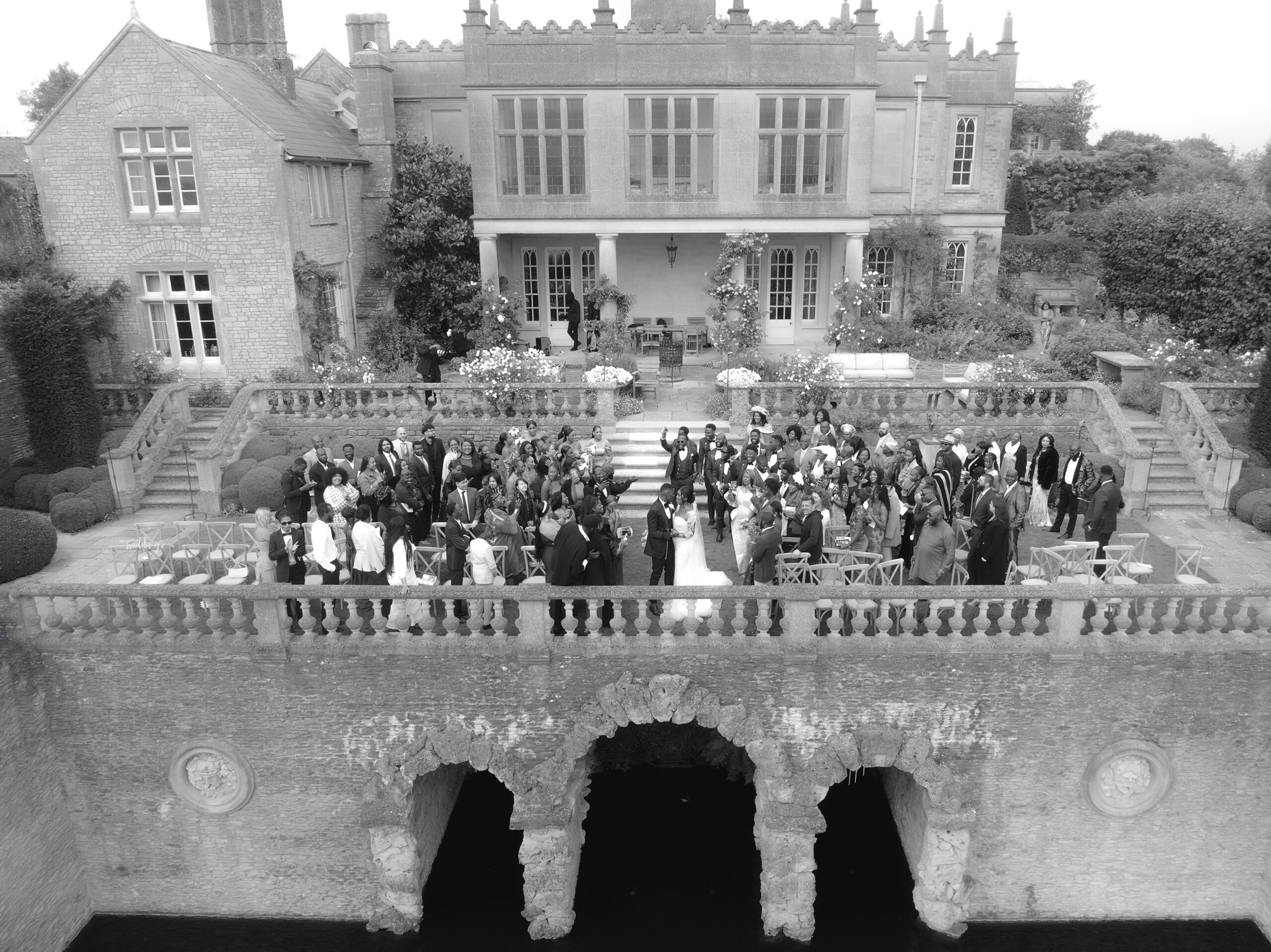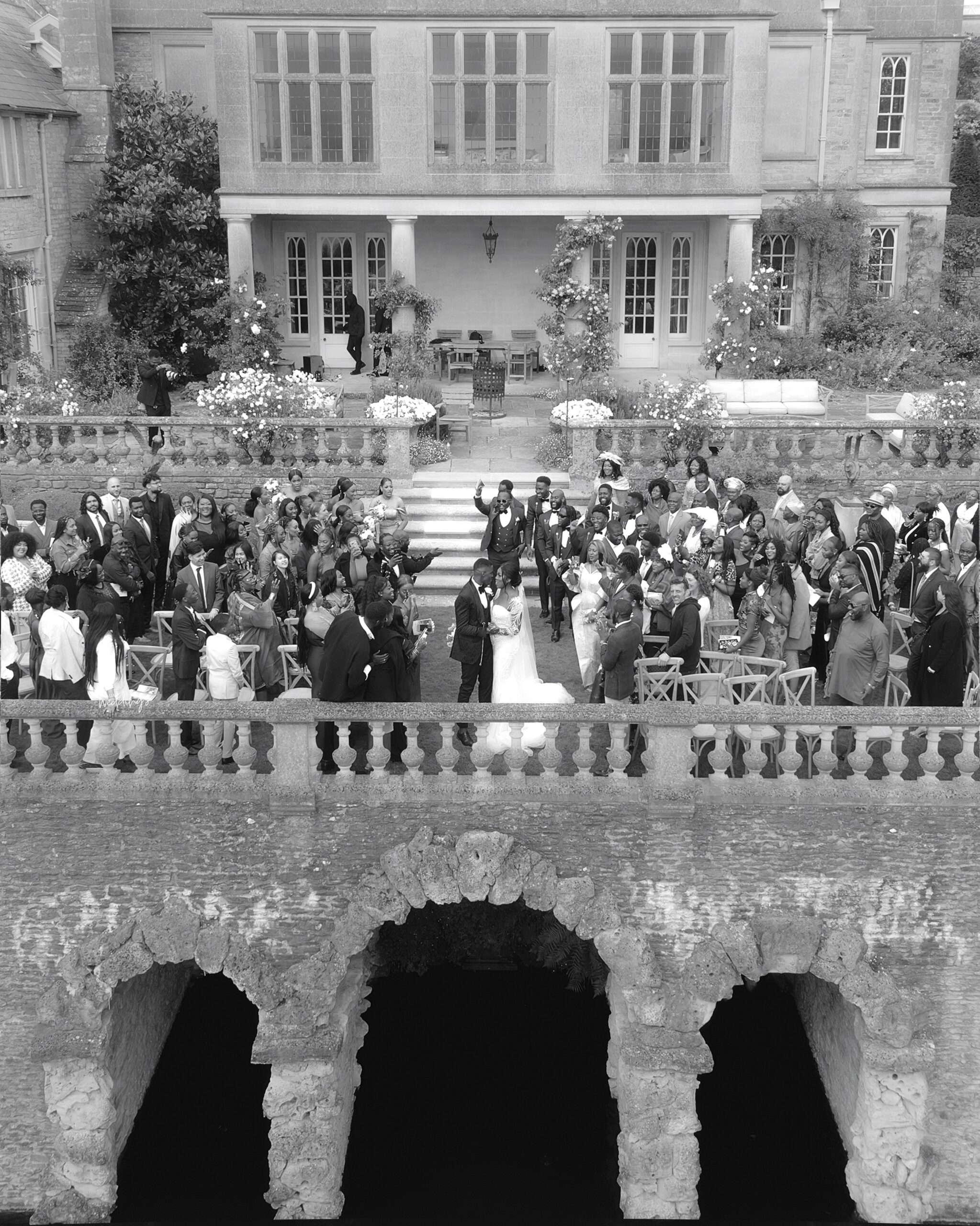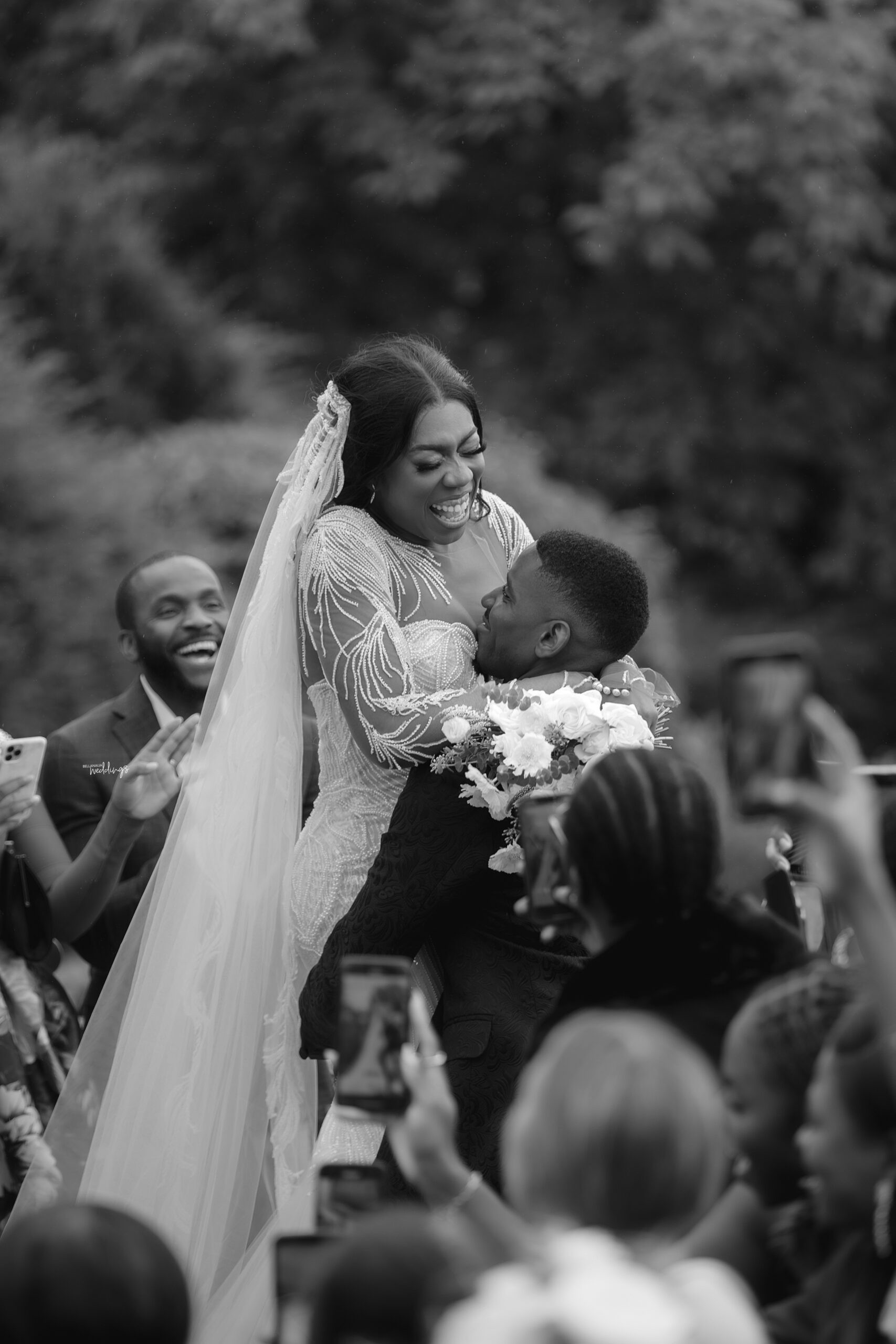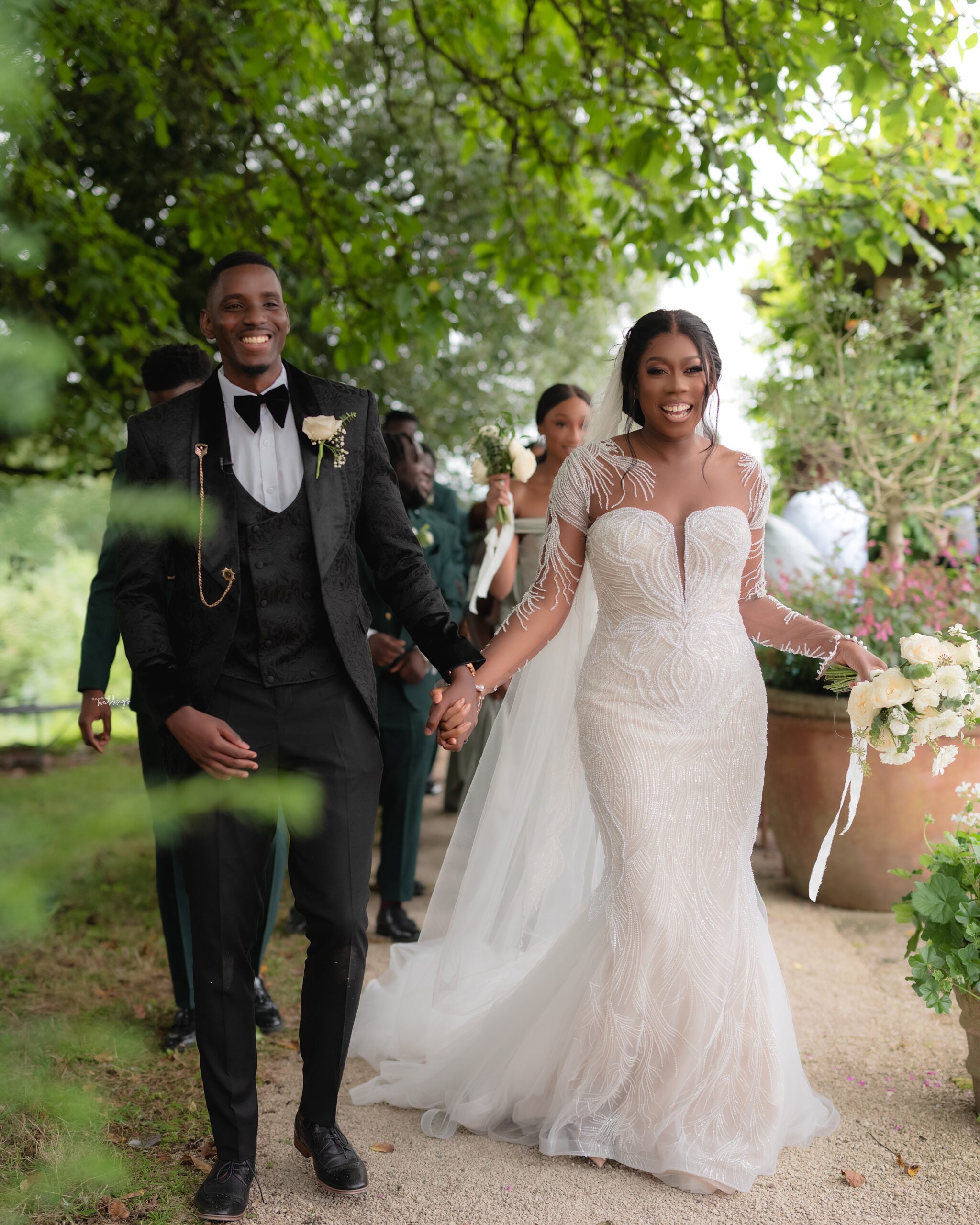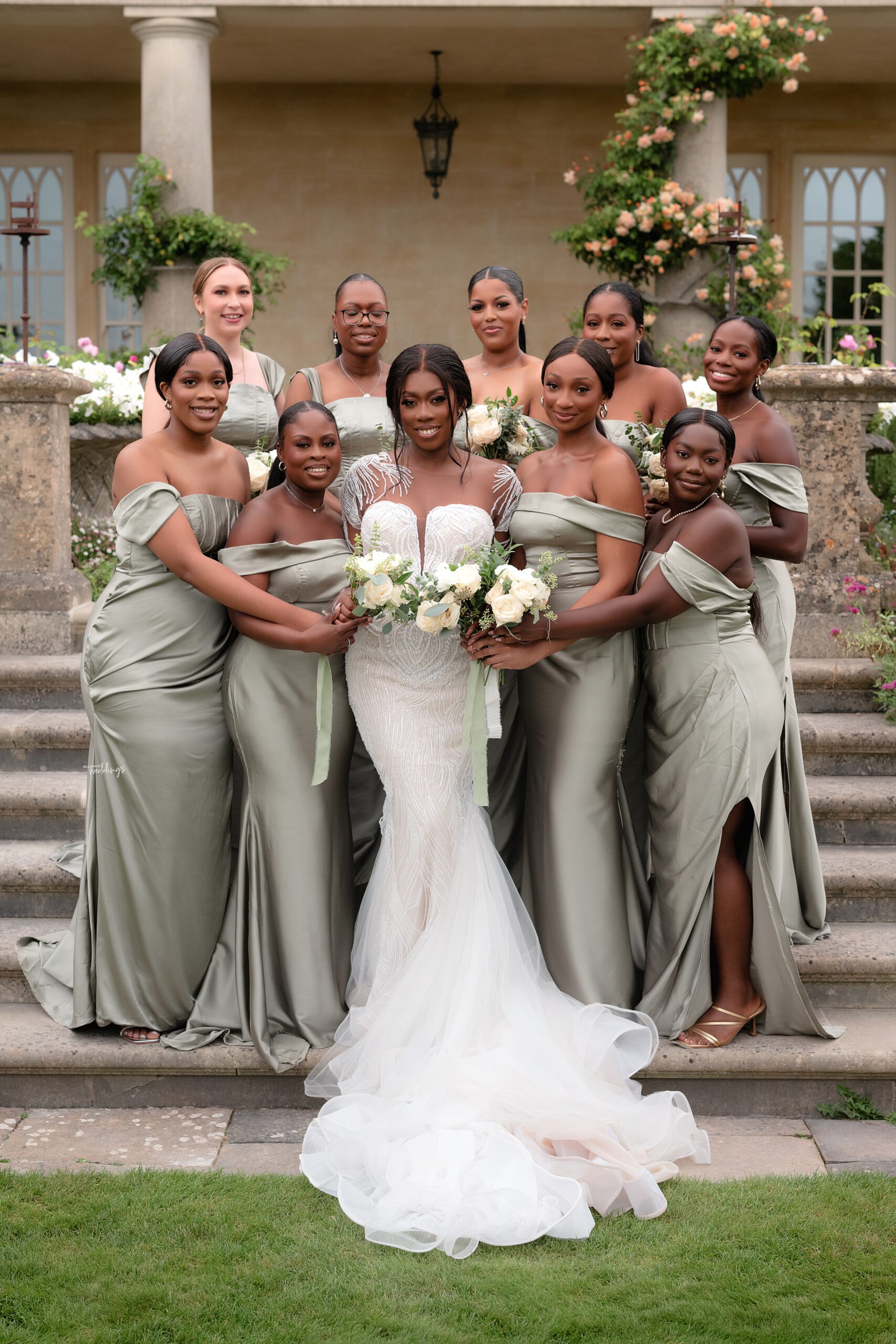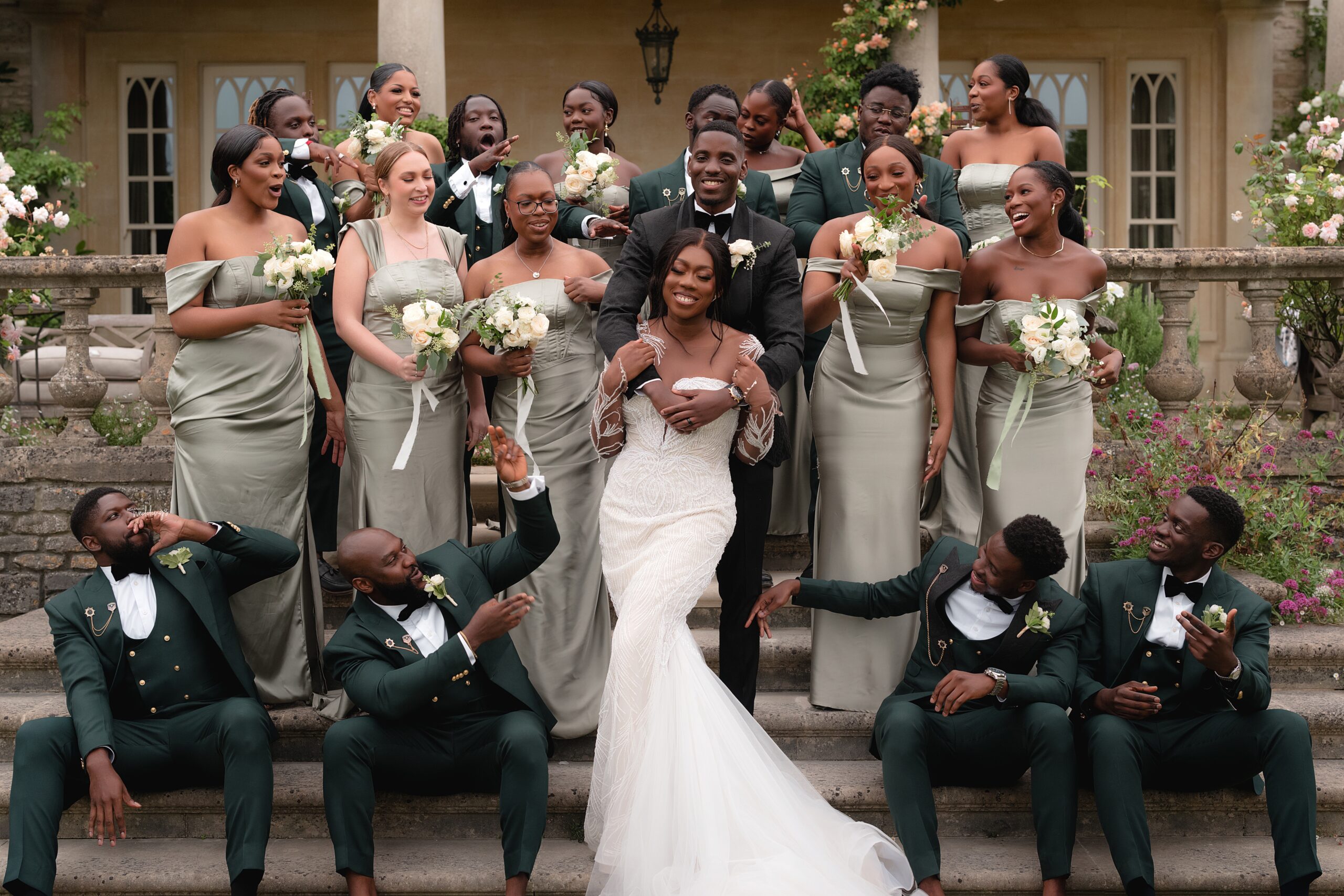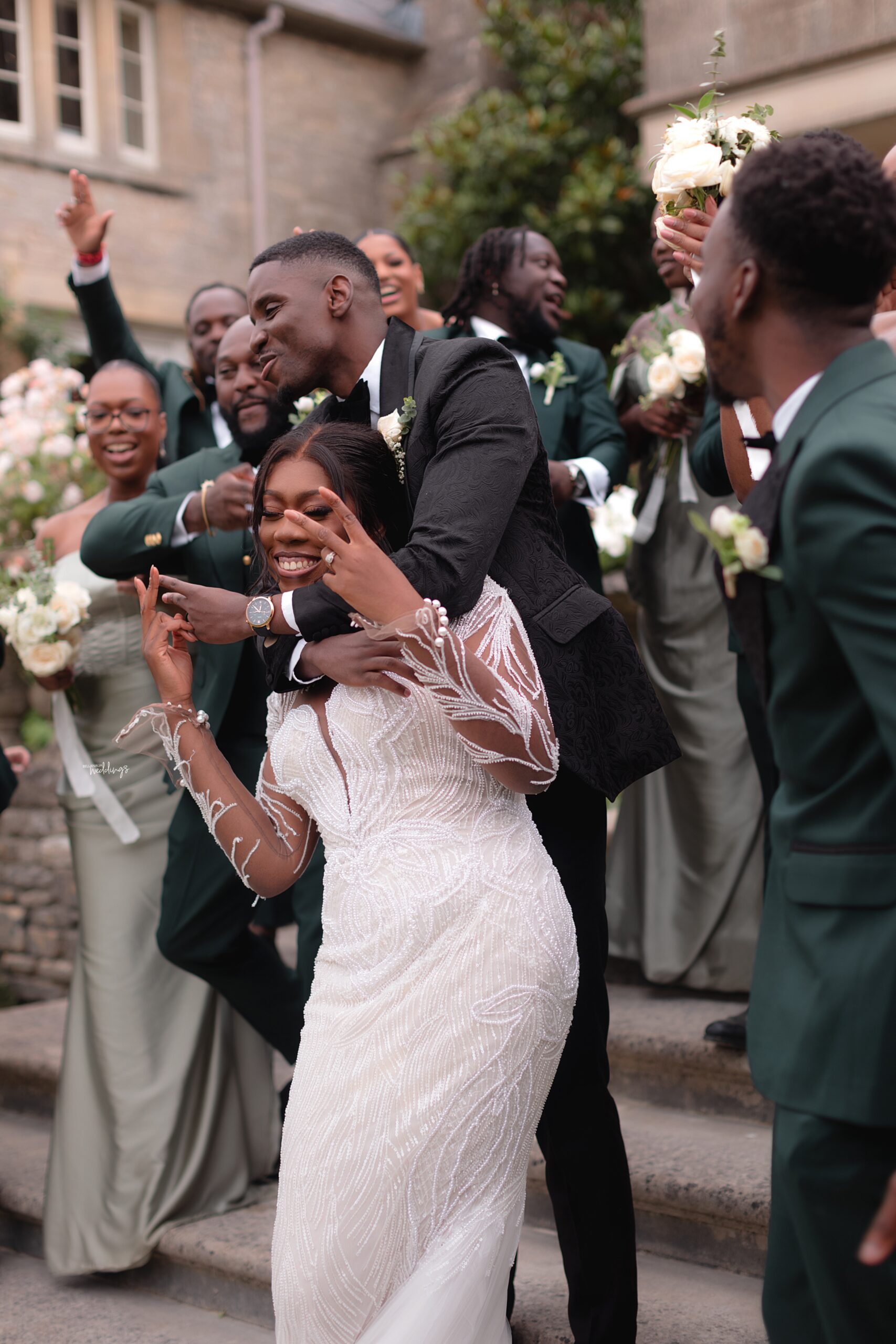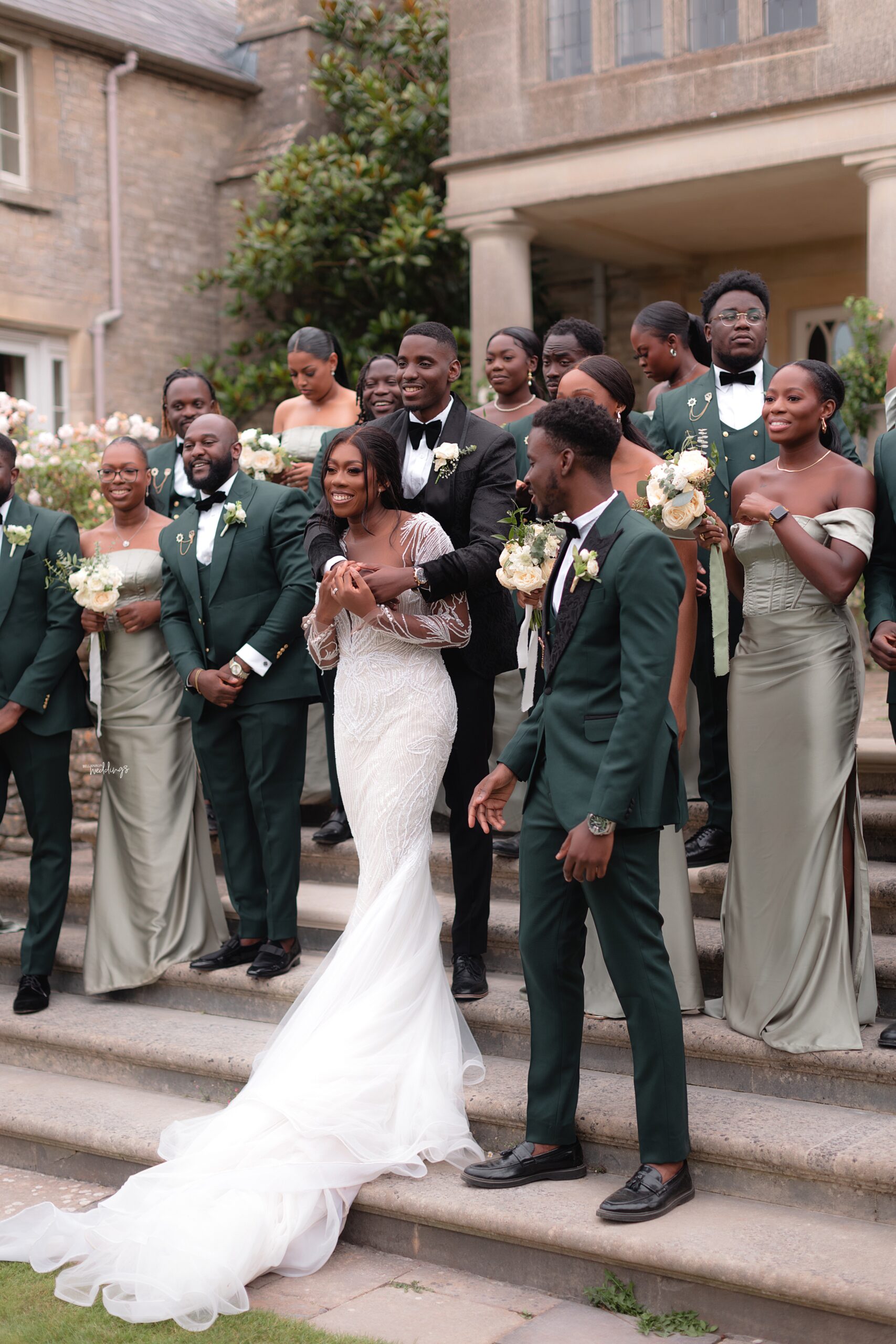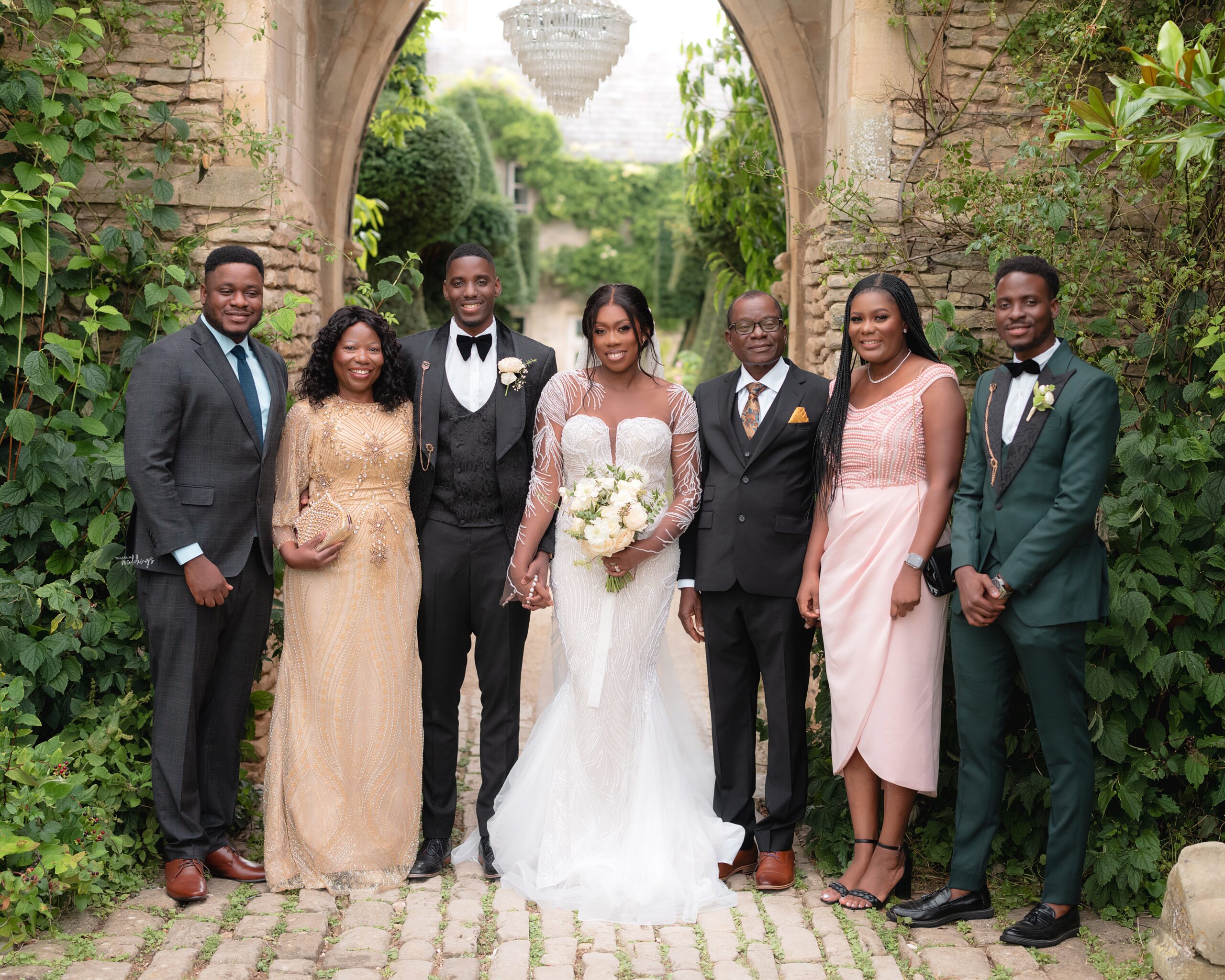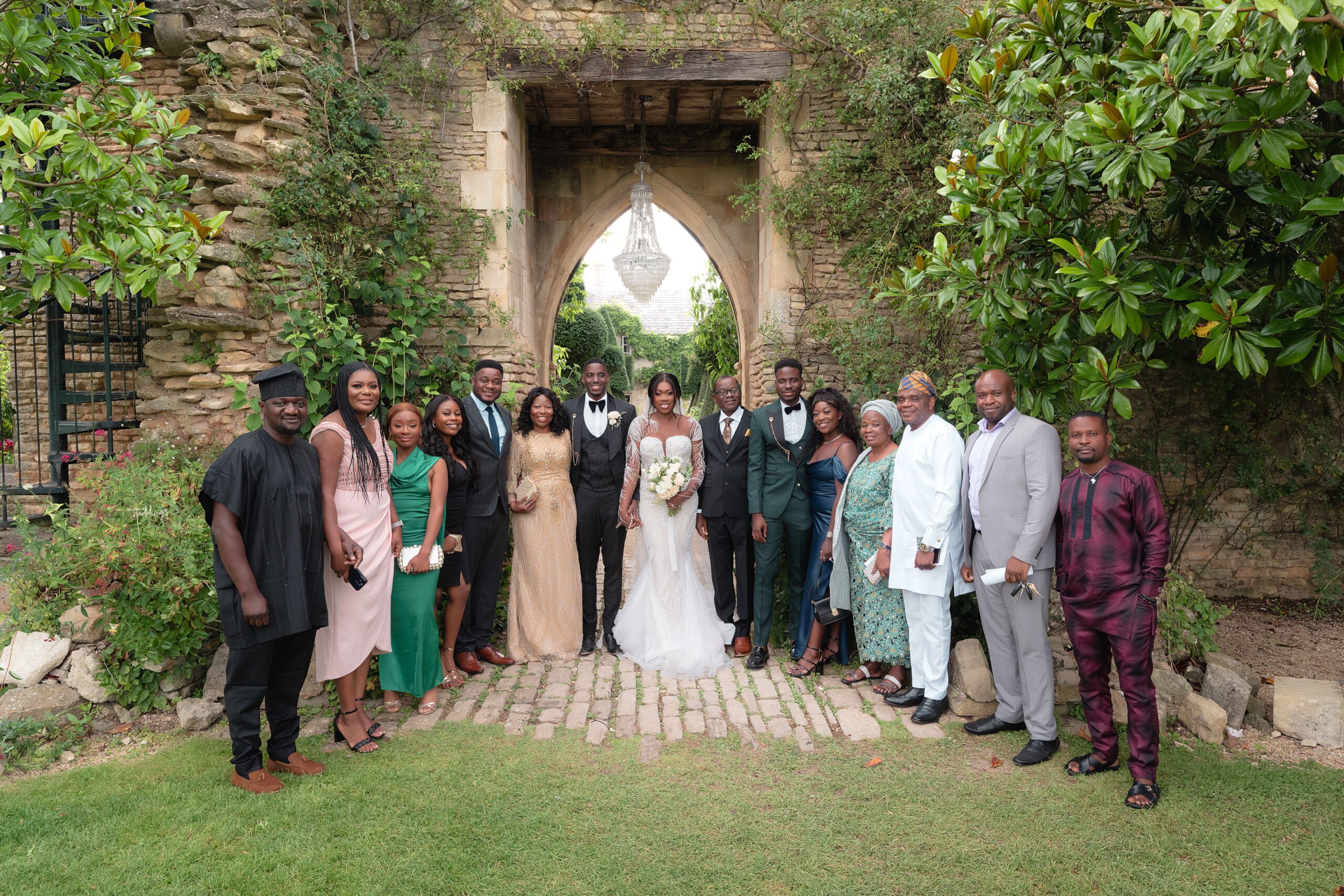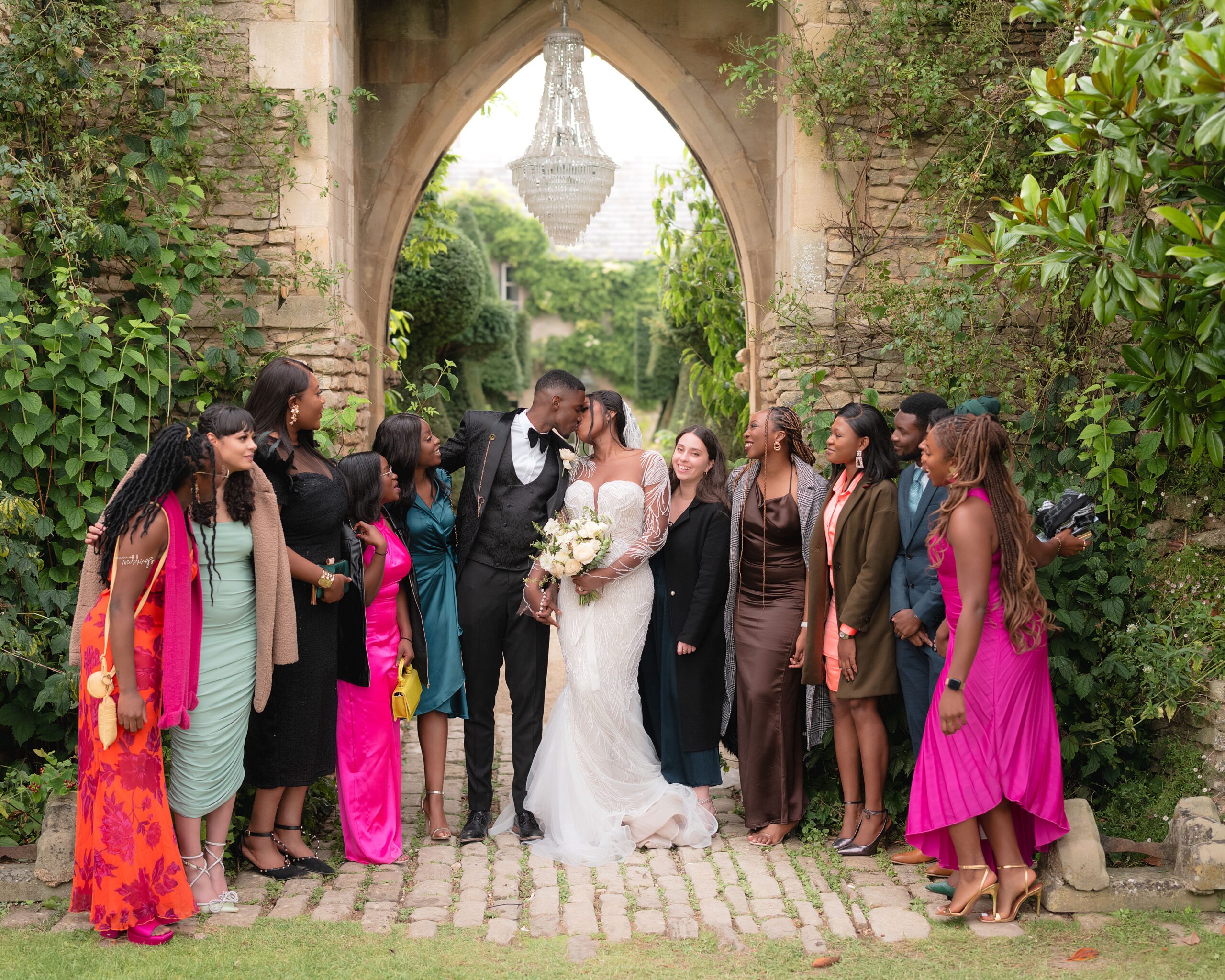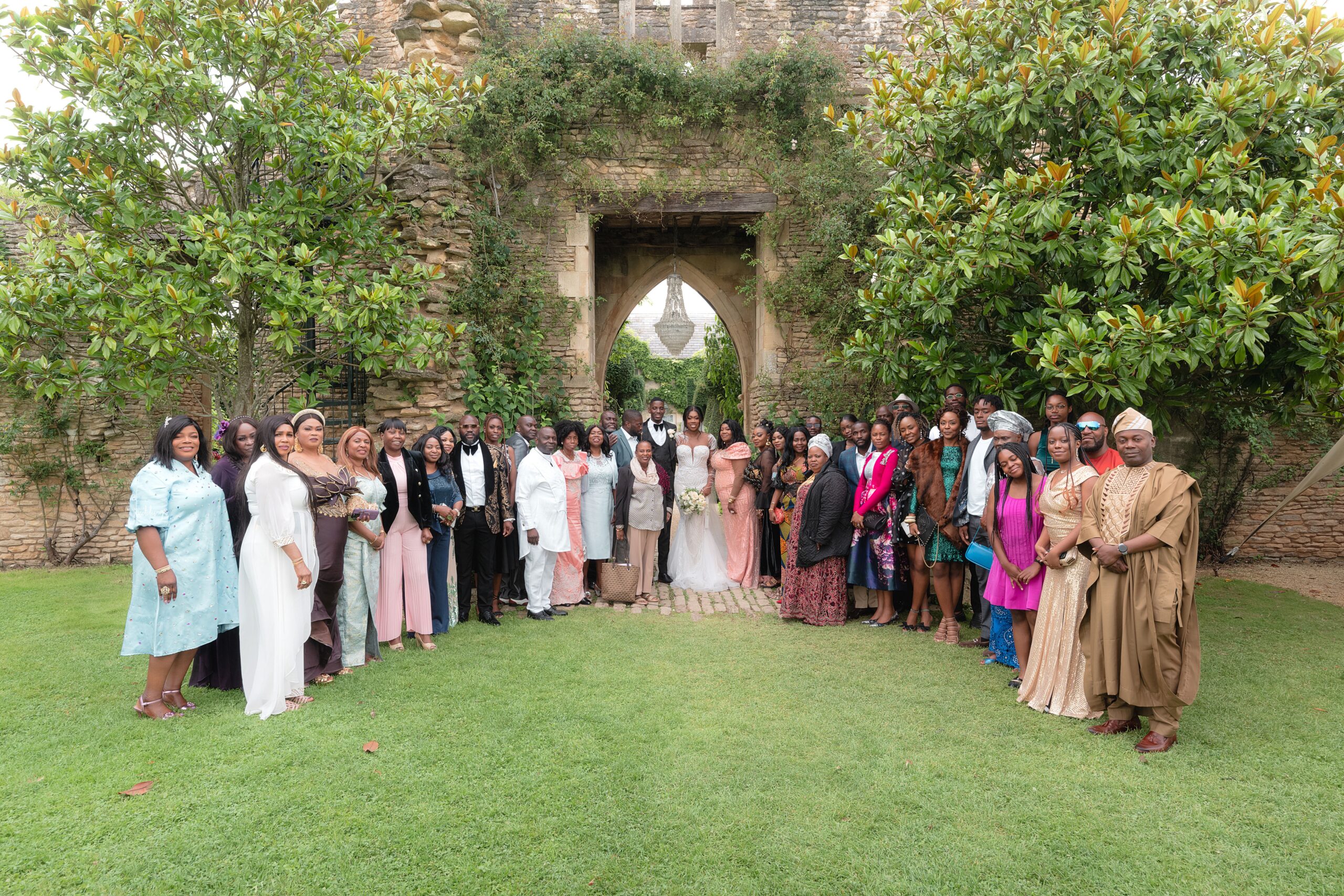 This reception decor is absolutely stunning!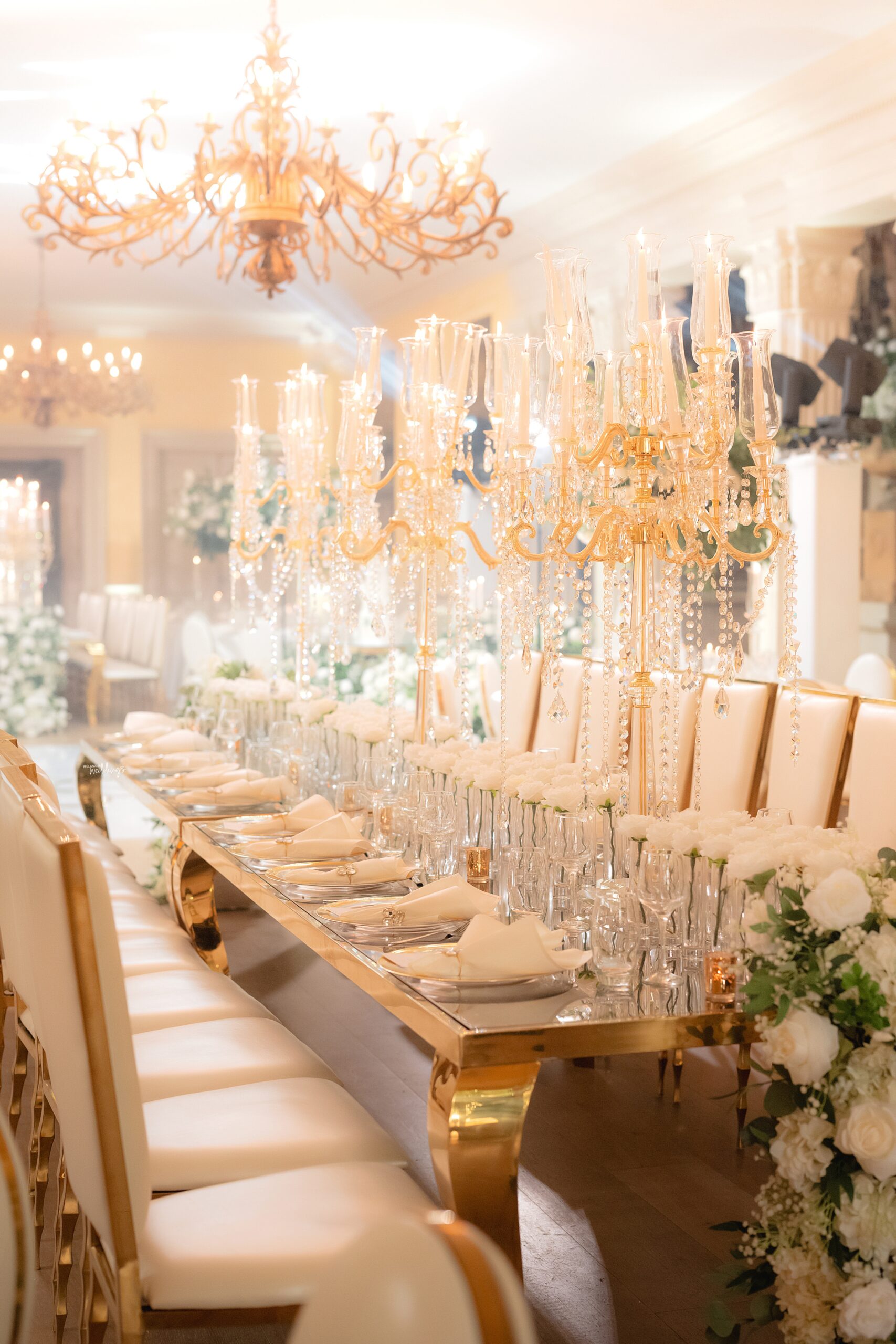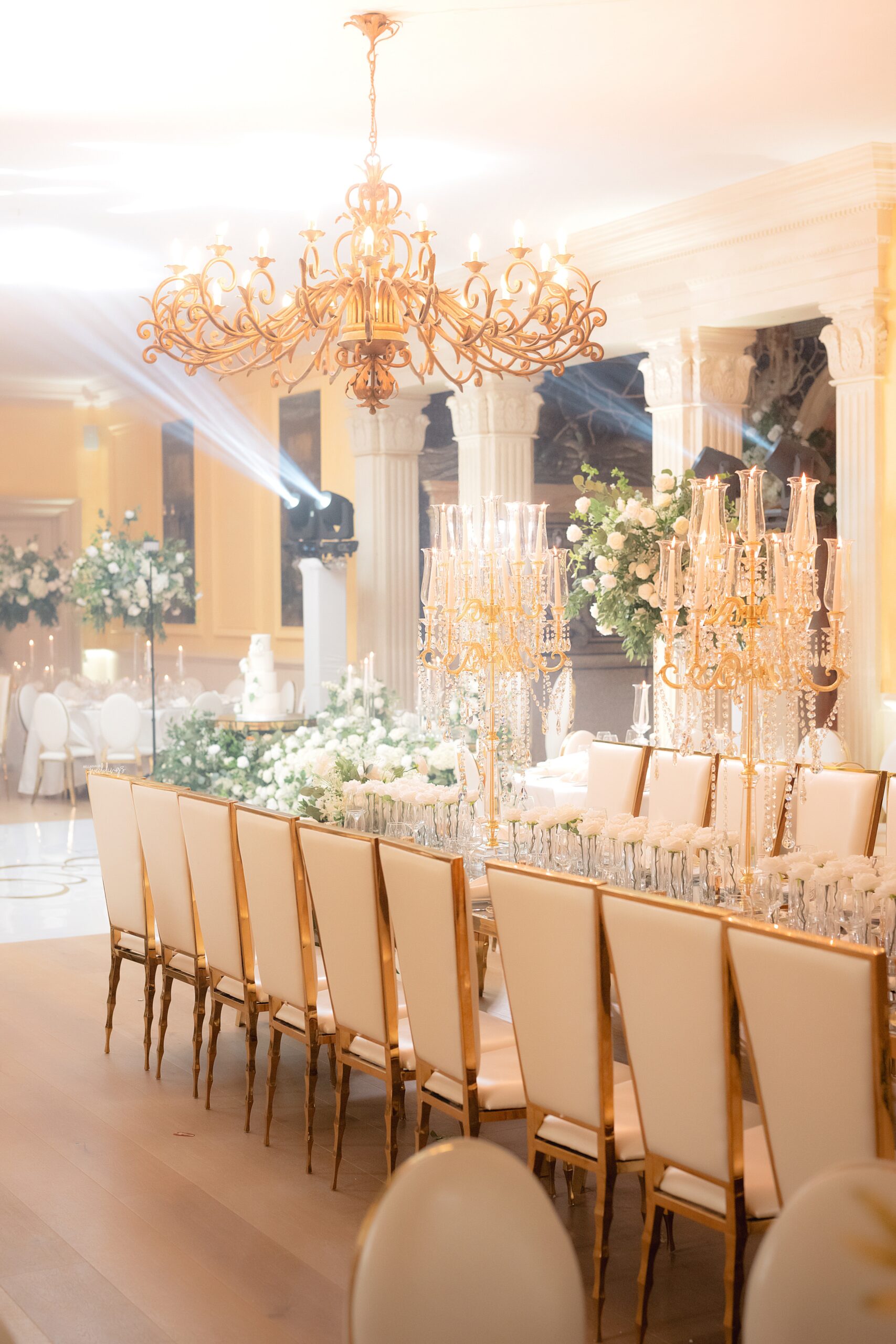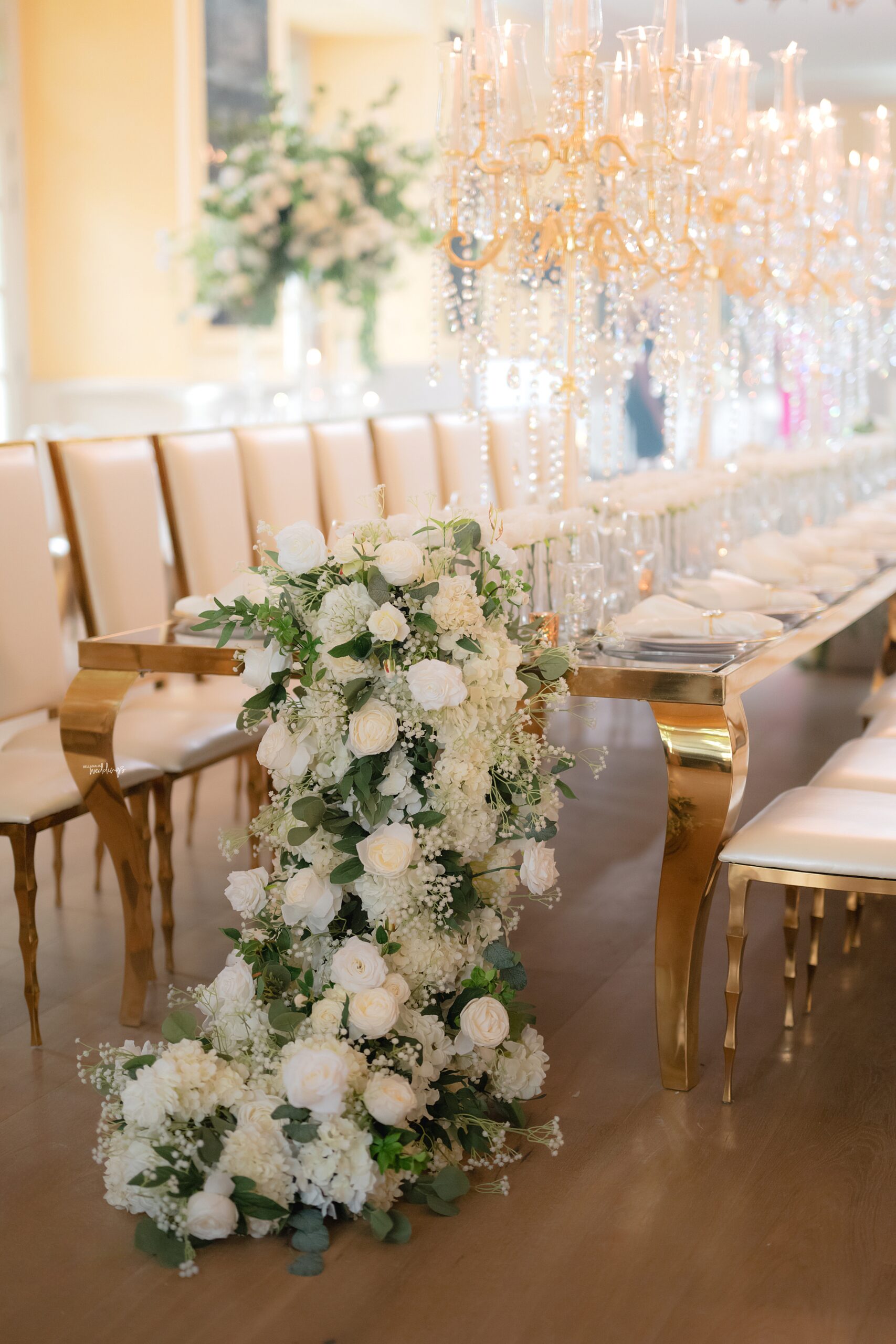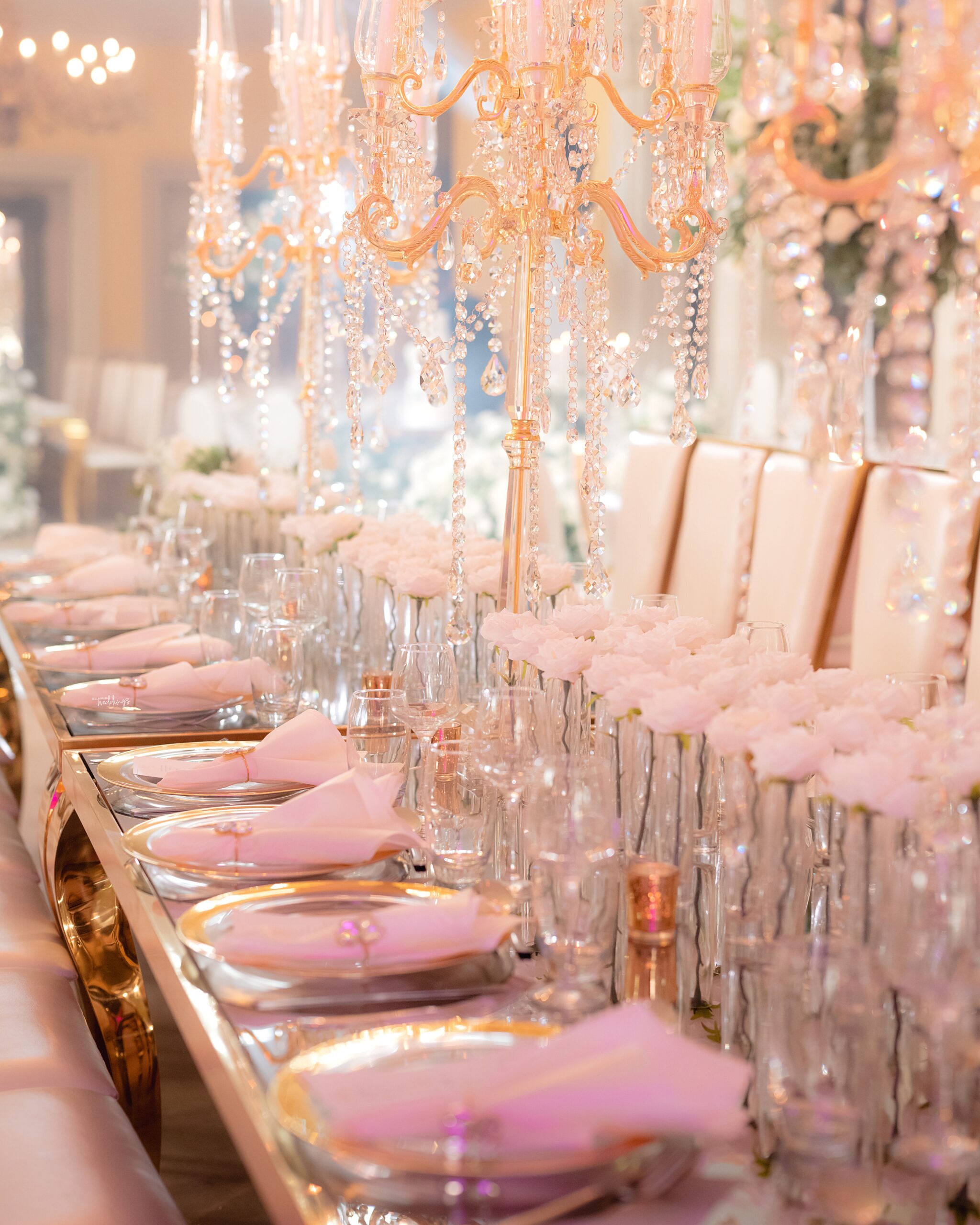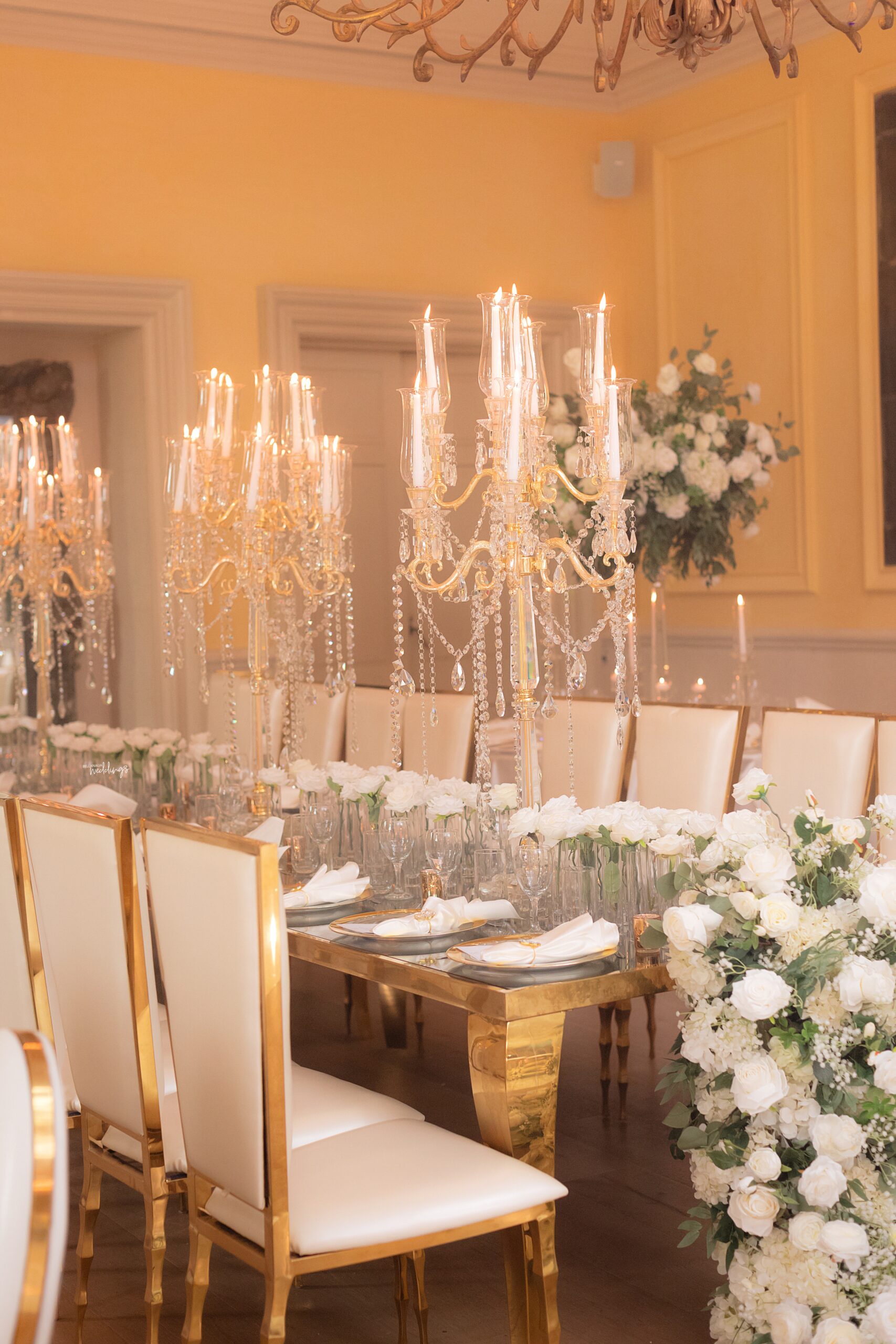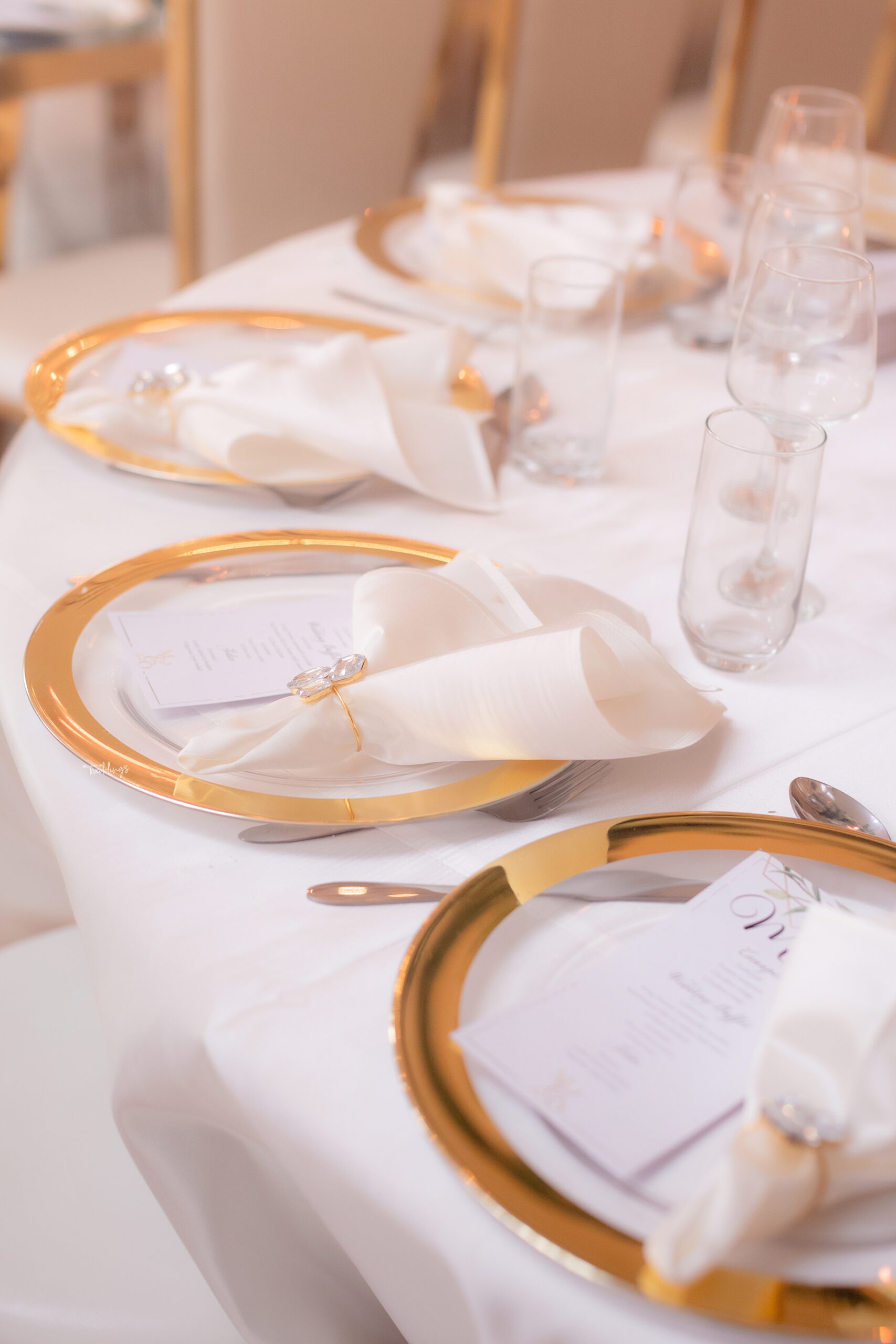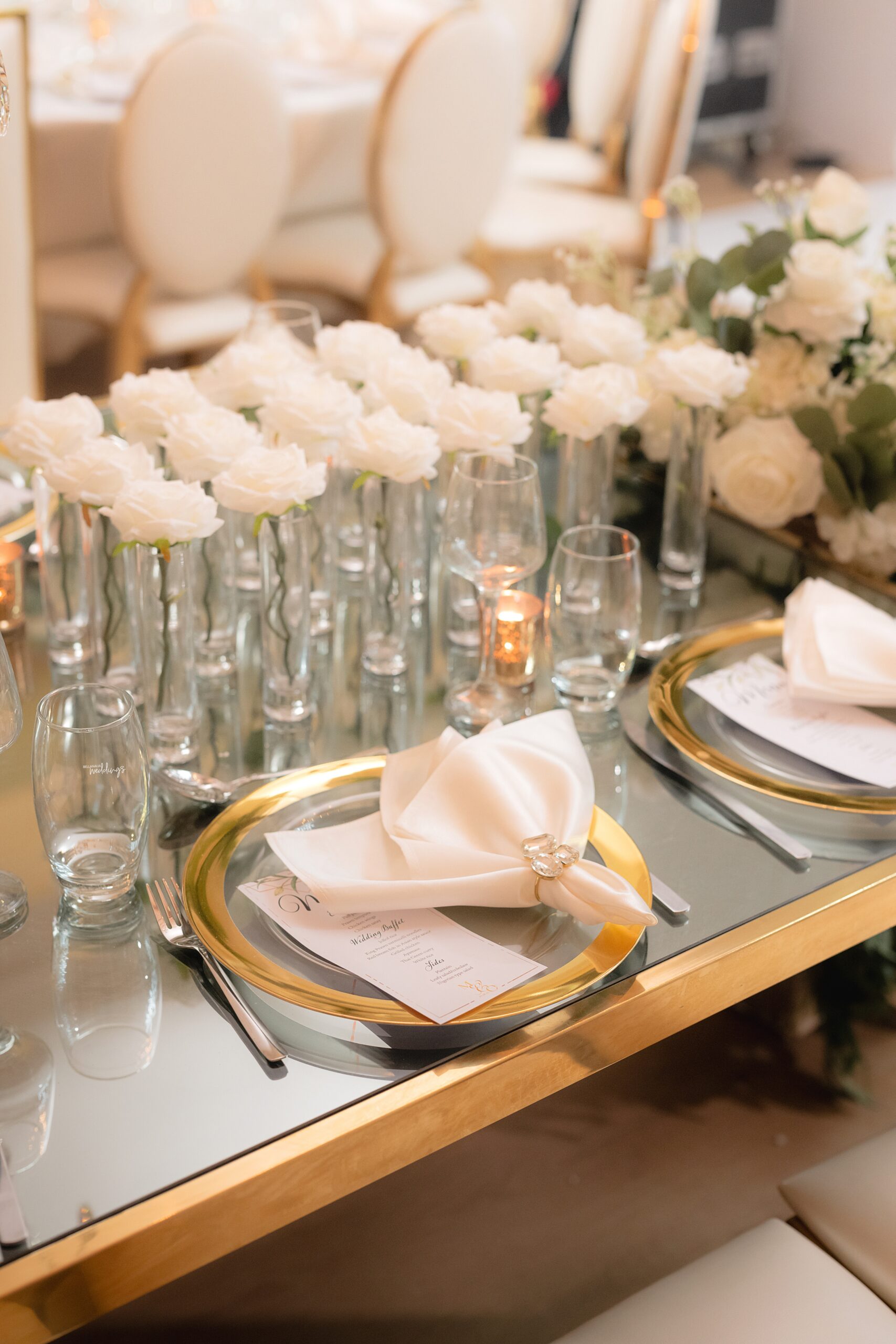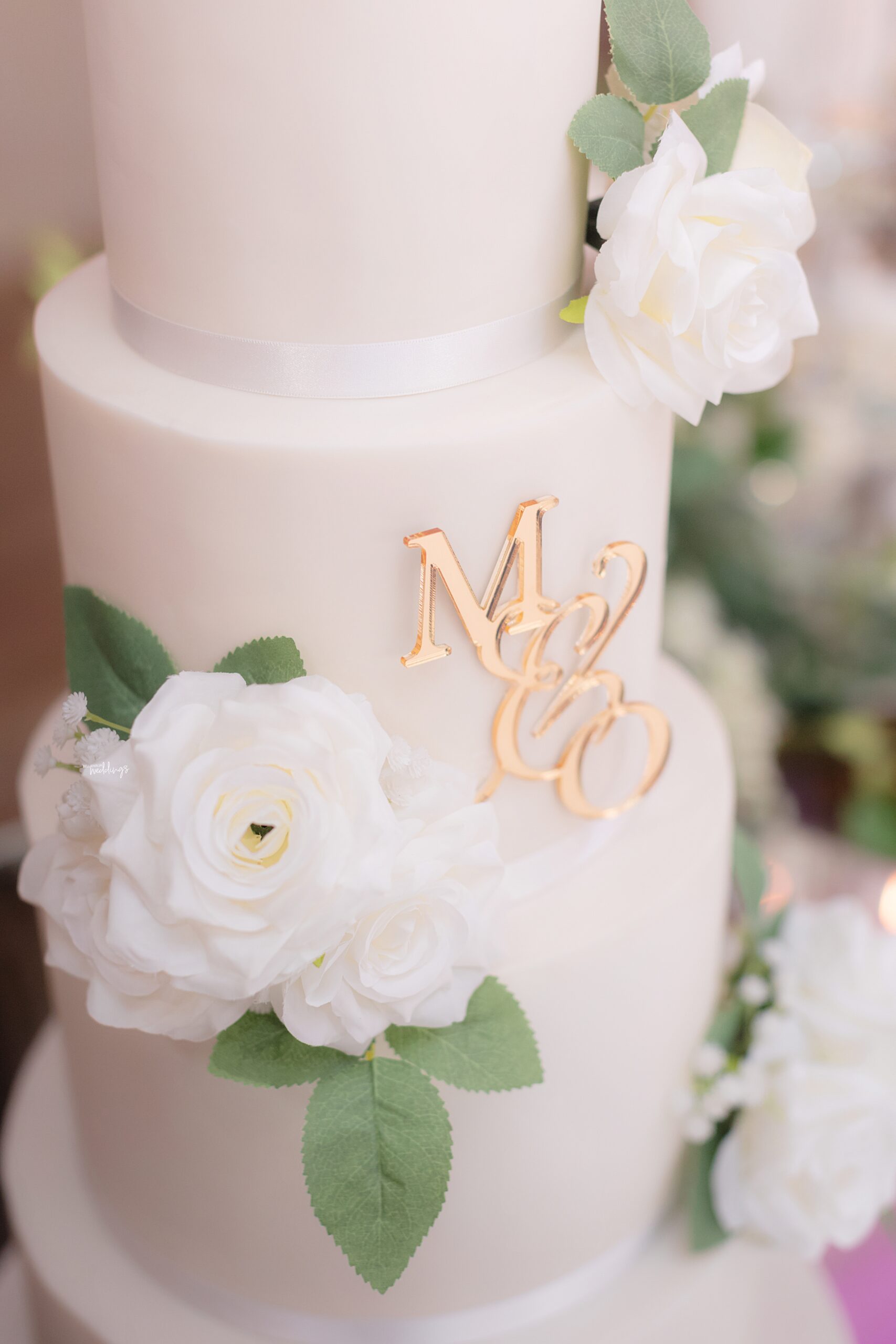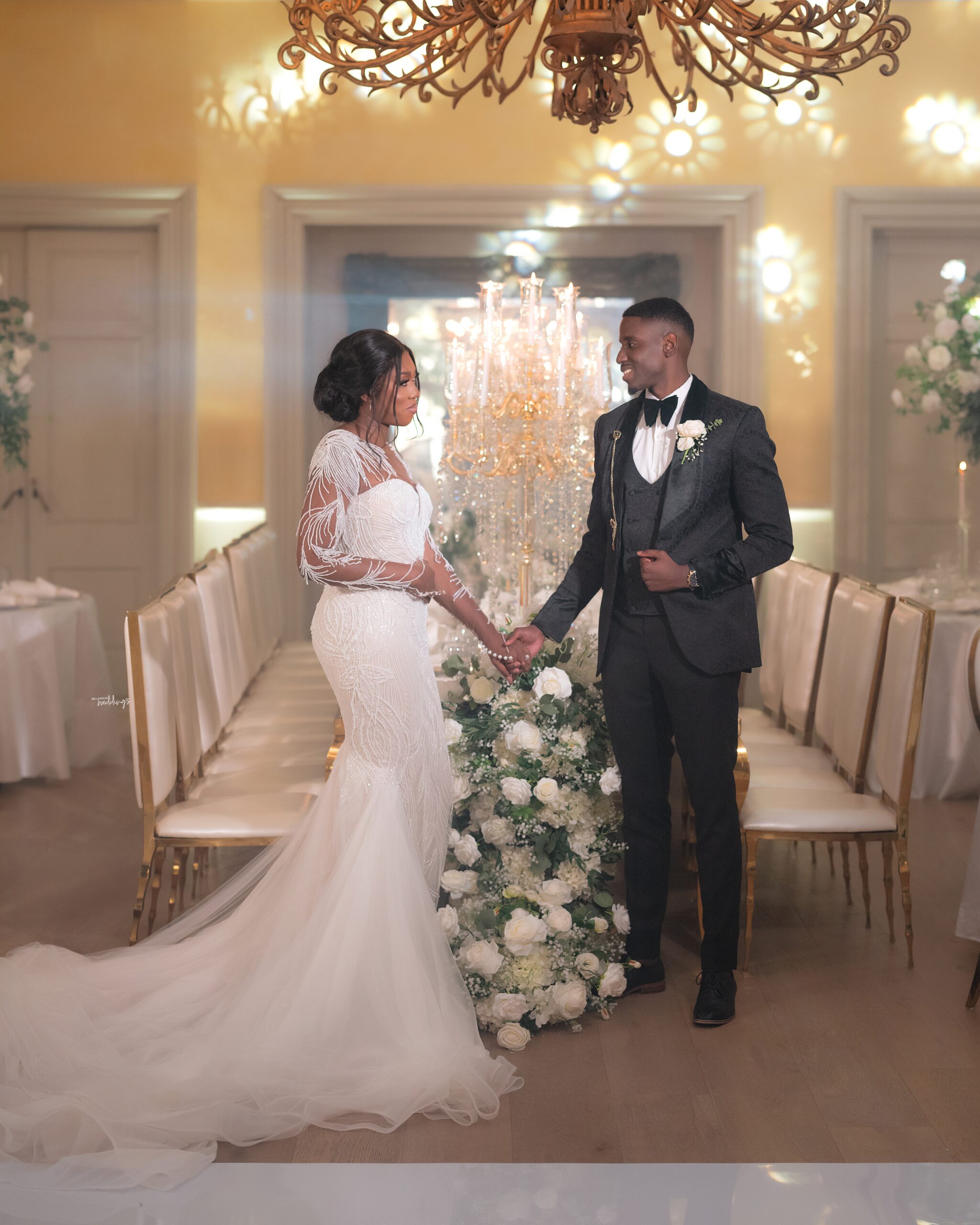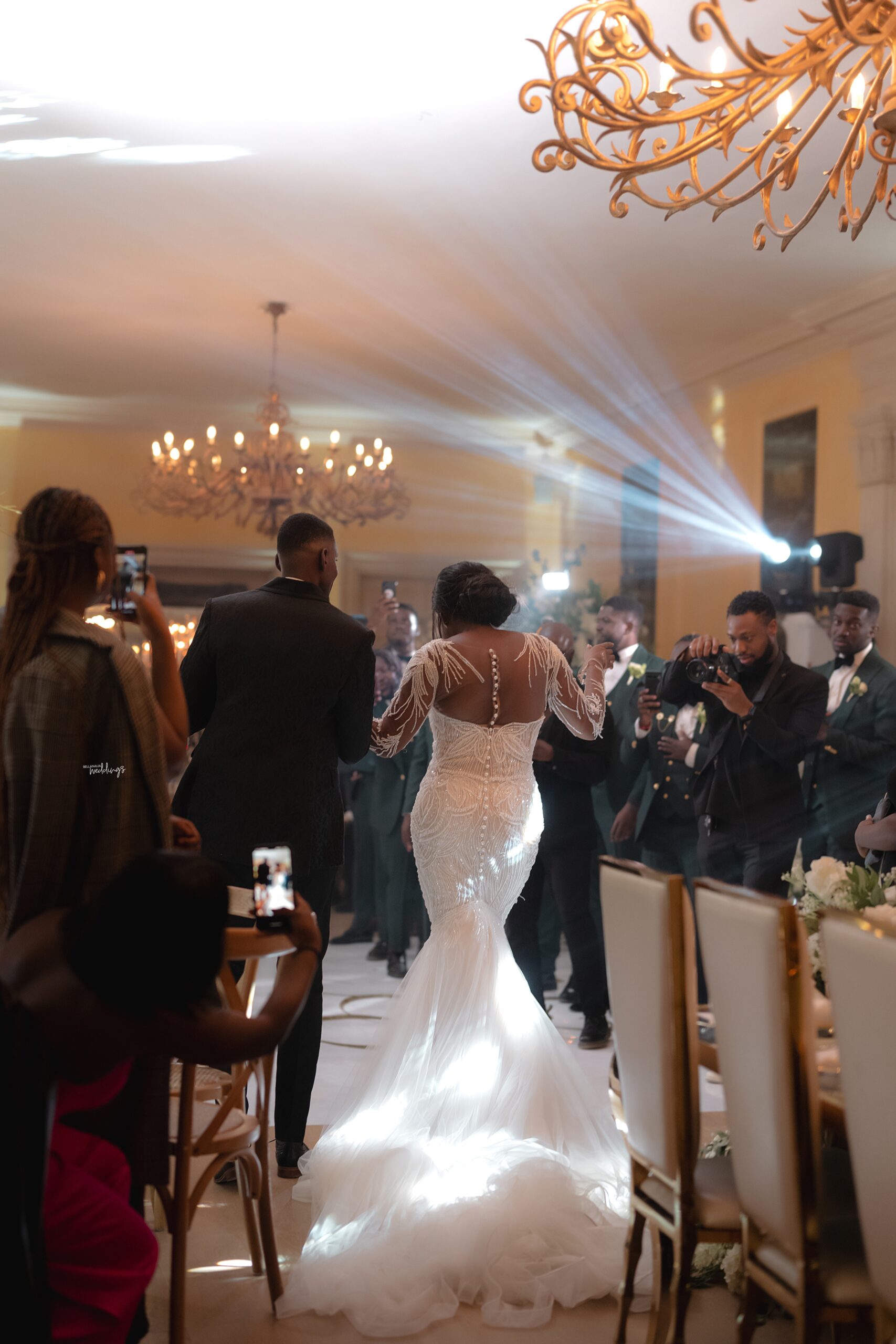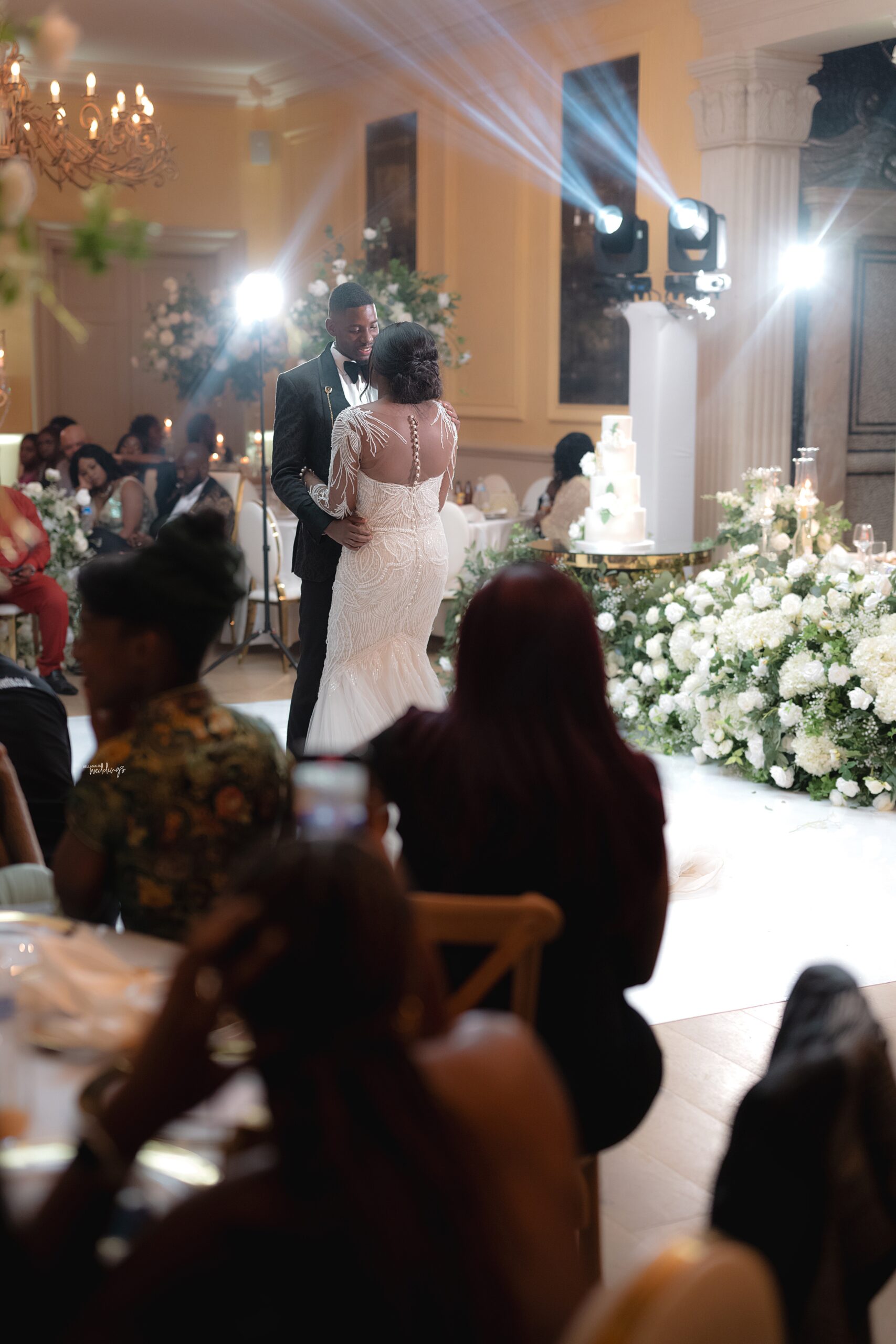 Melanie and Ore also had an Urhobo-Yoruba trad and this is how it went: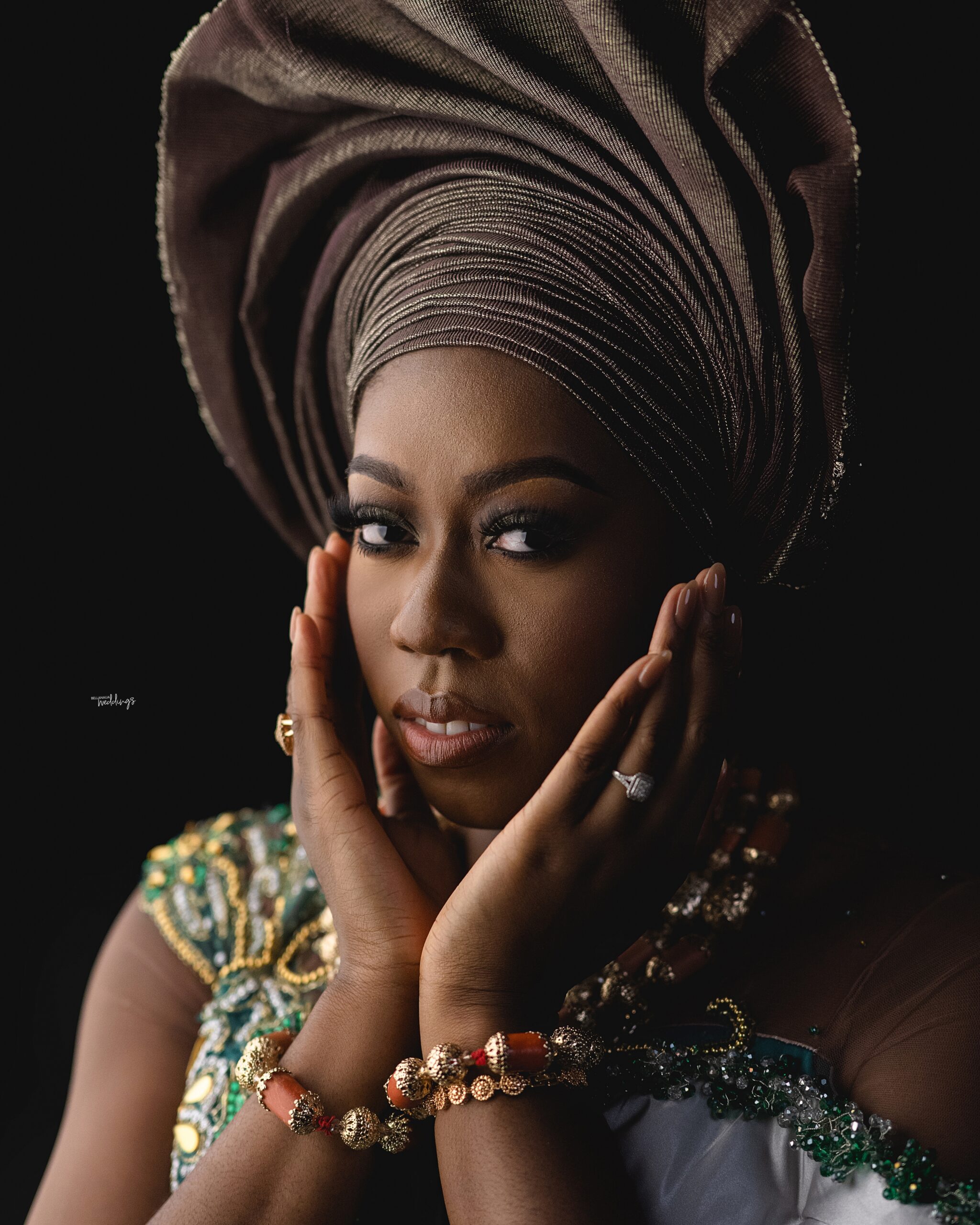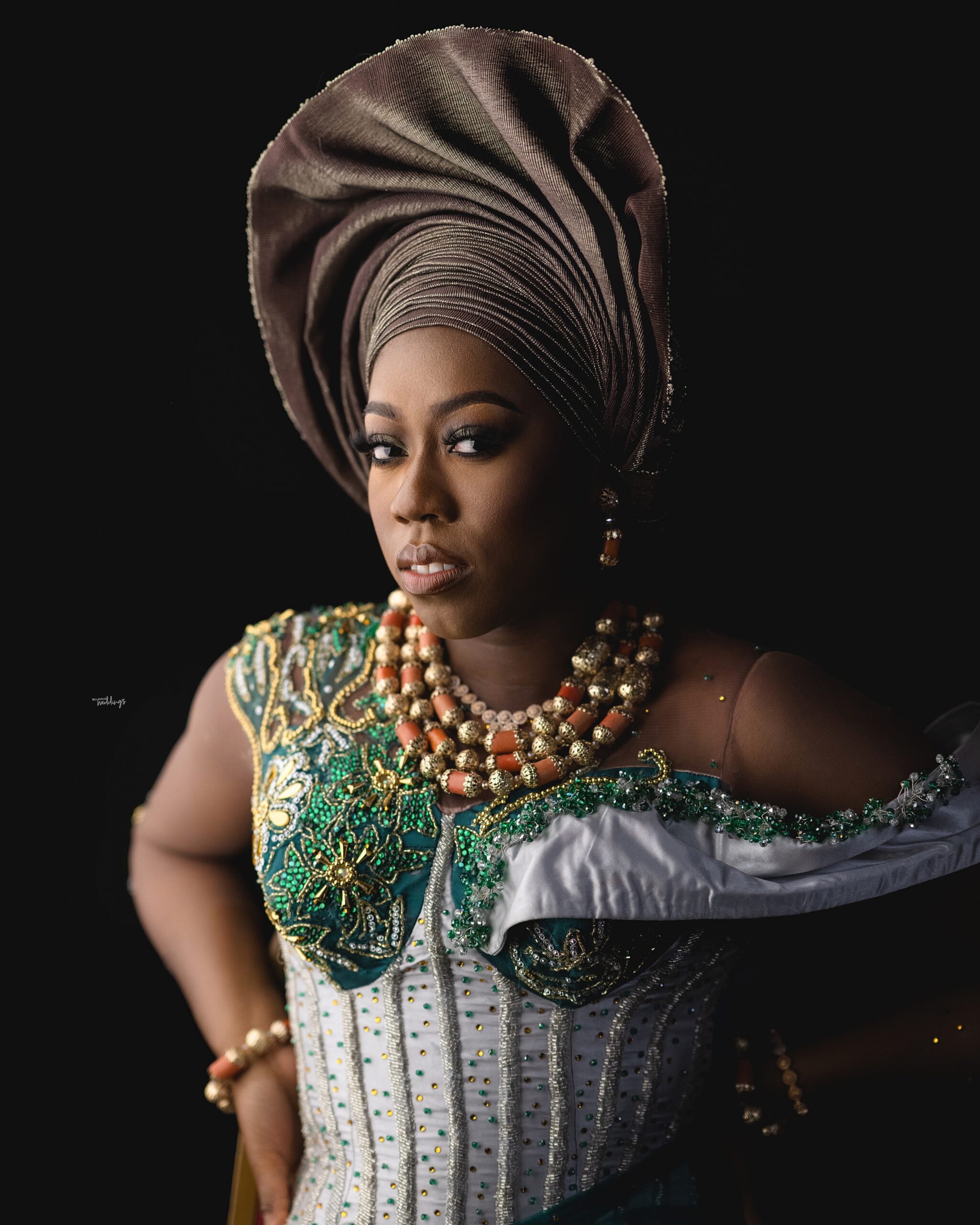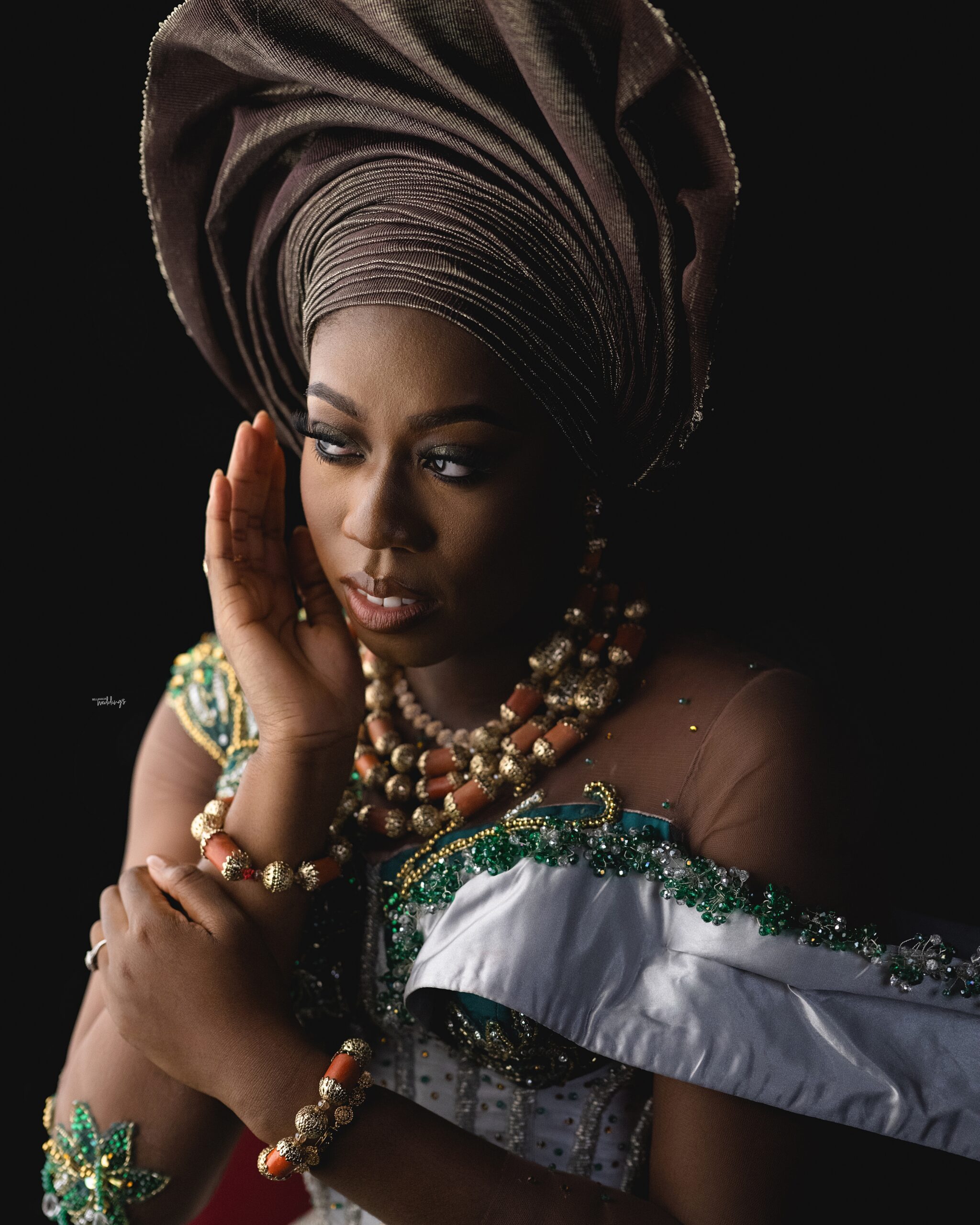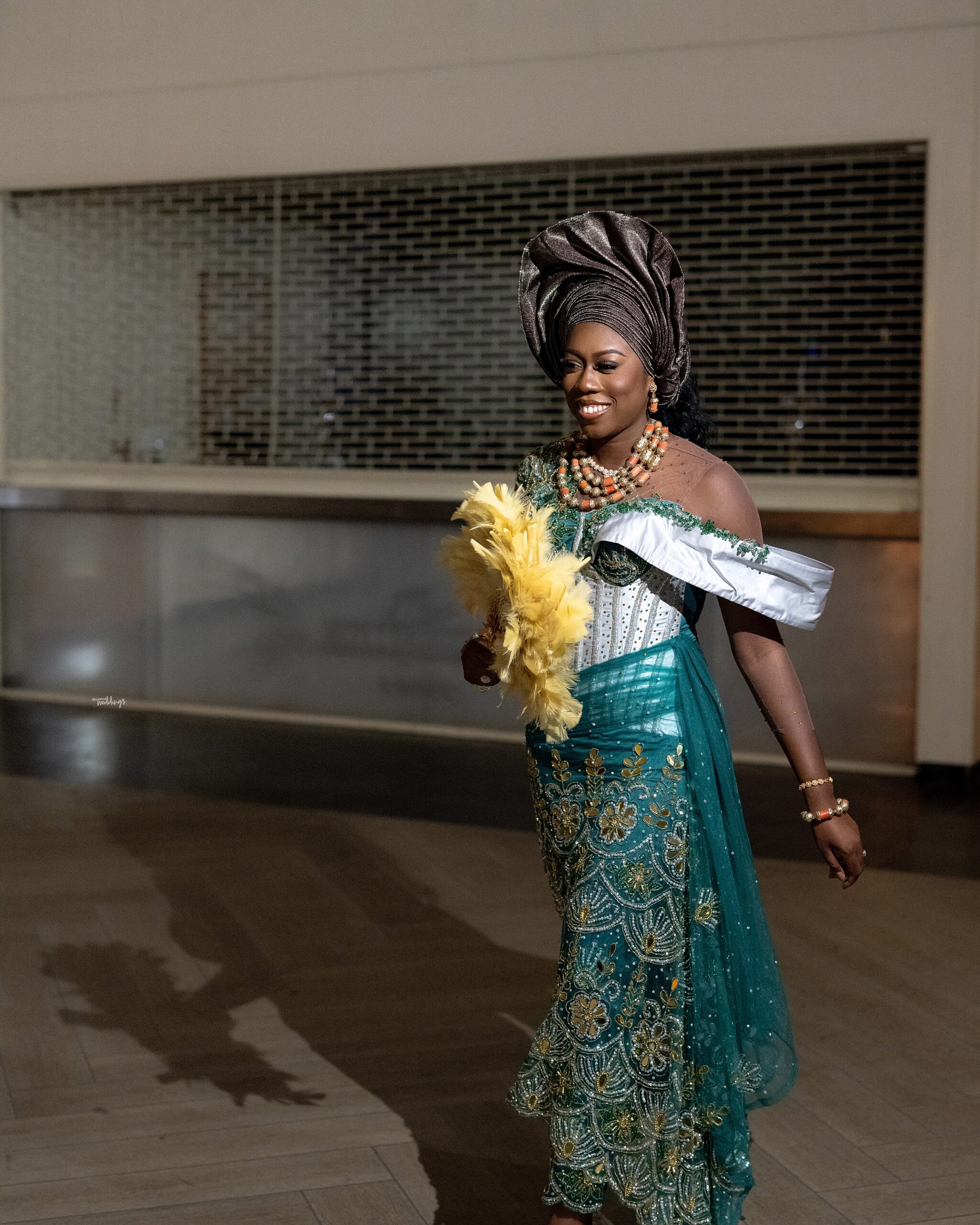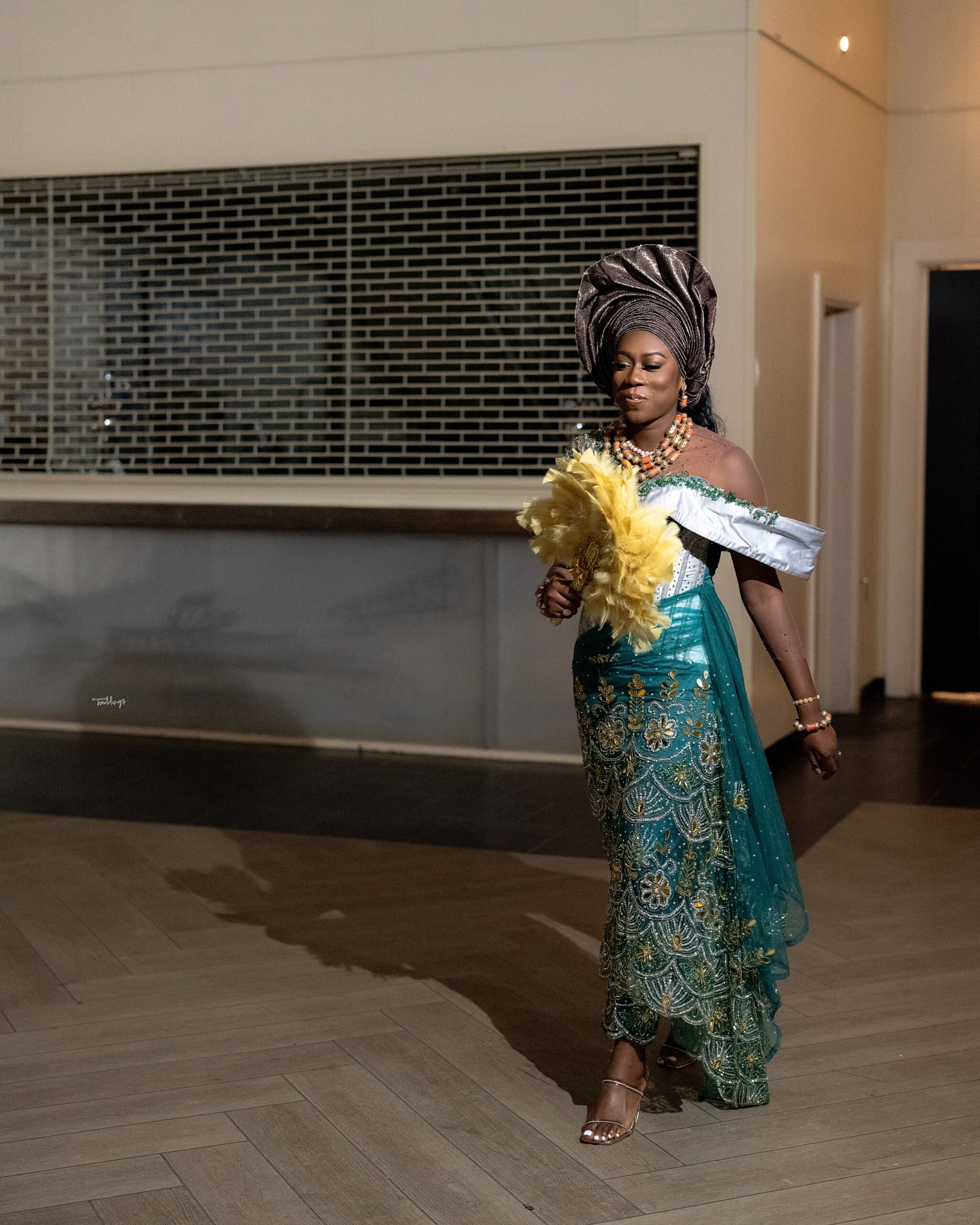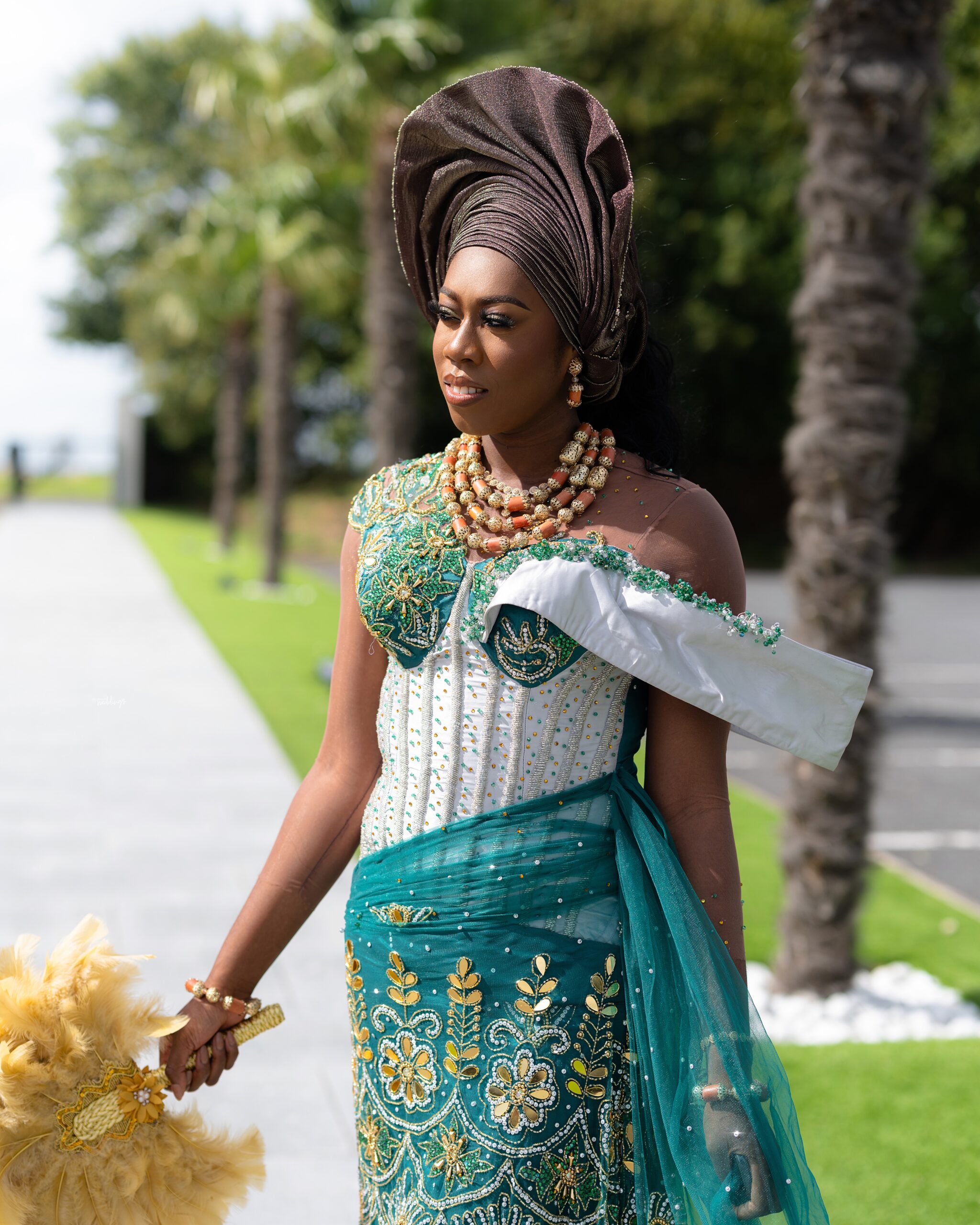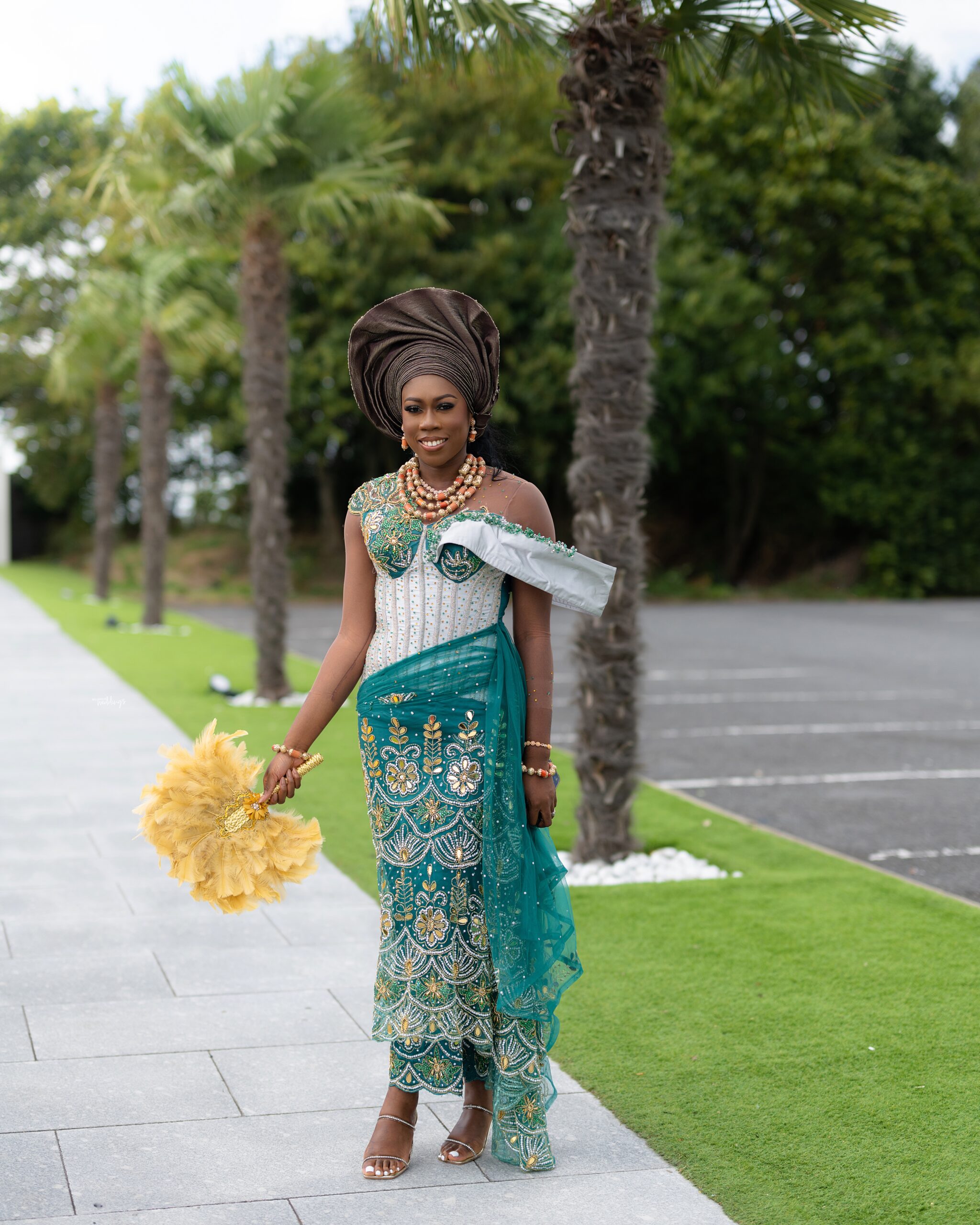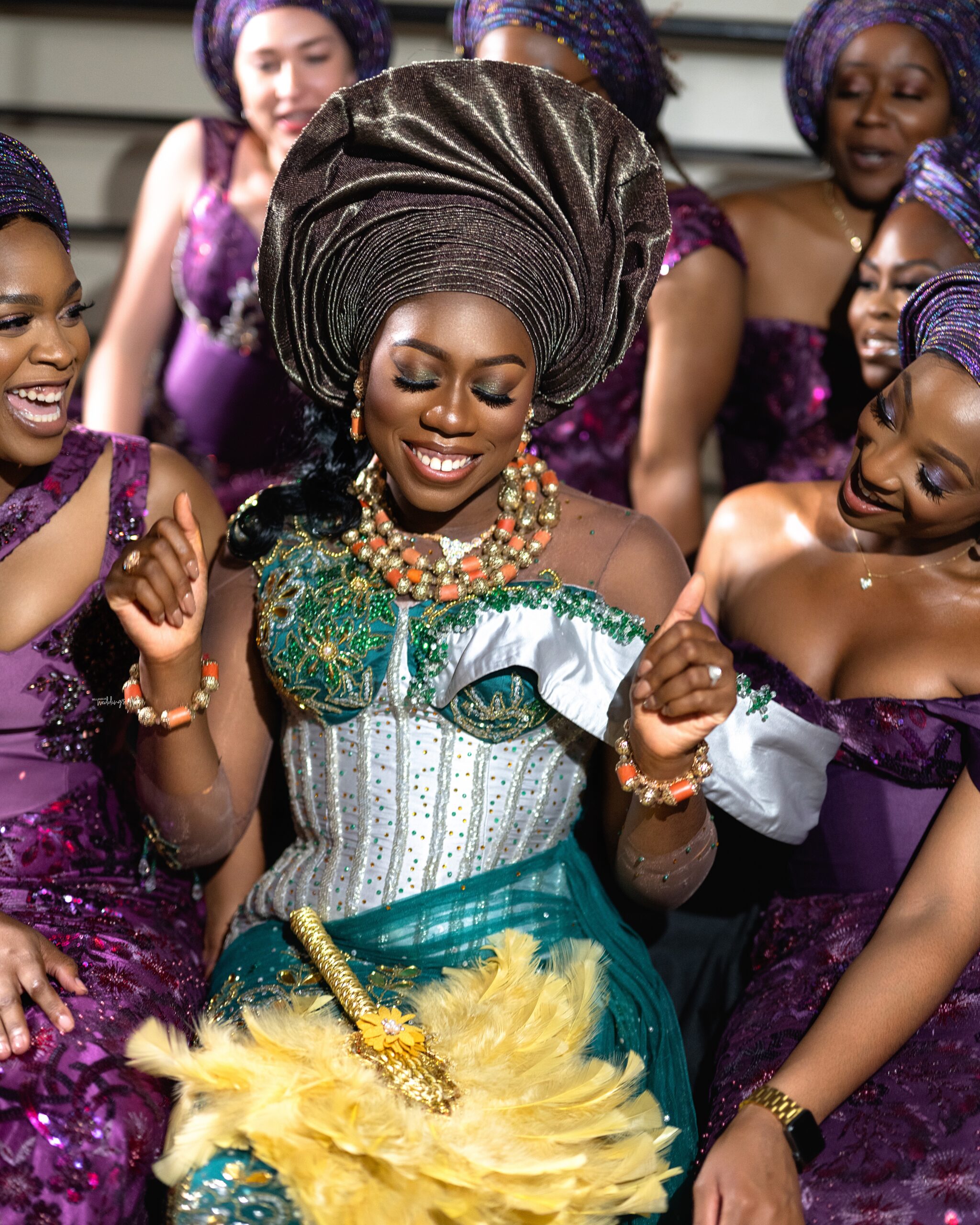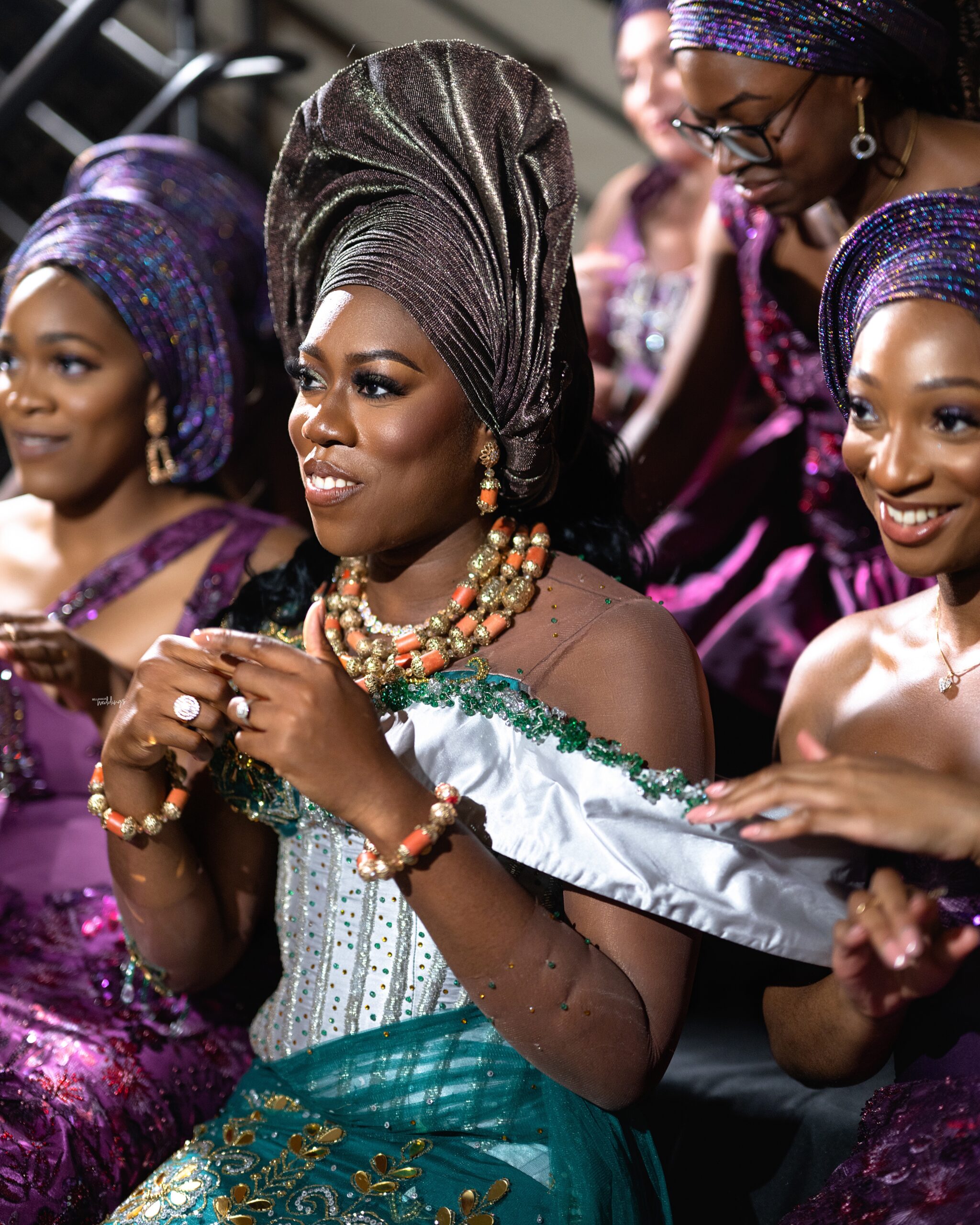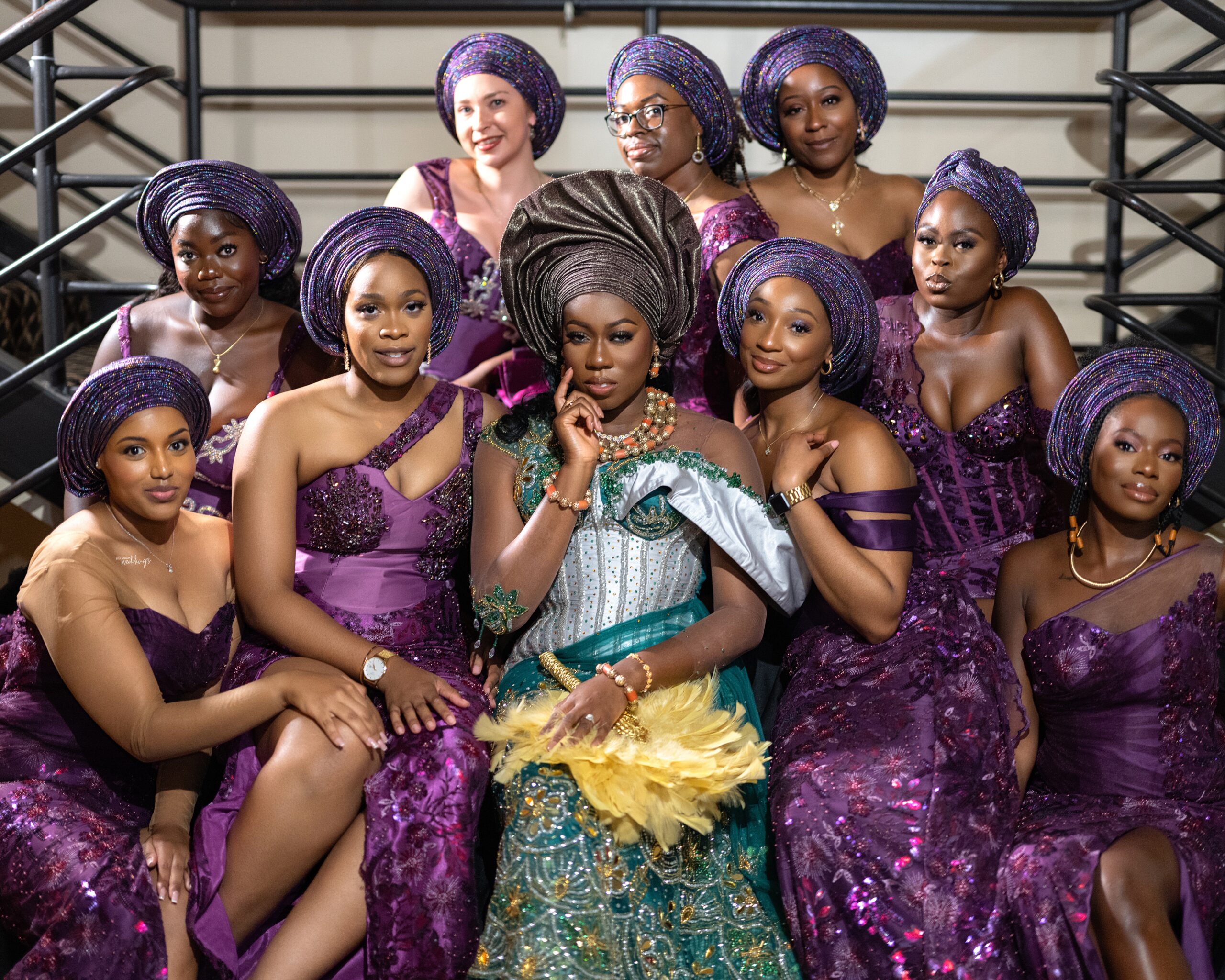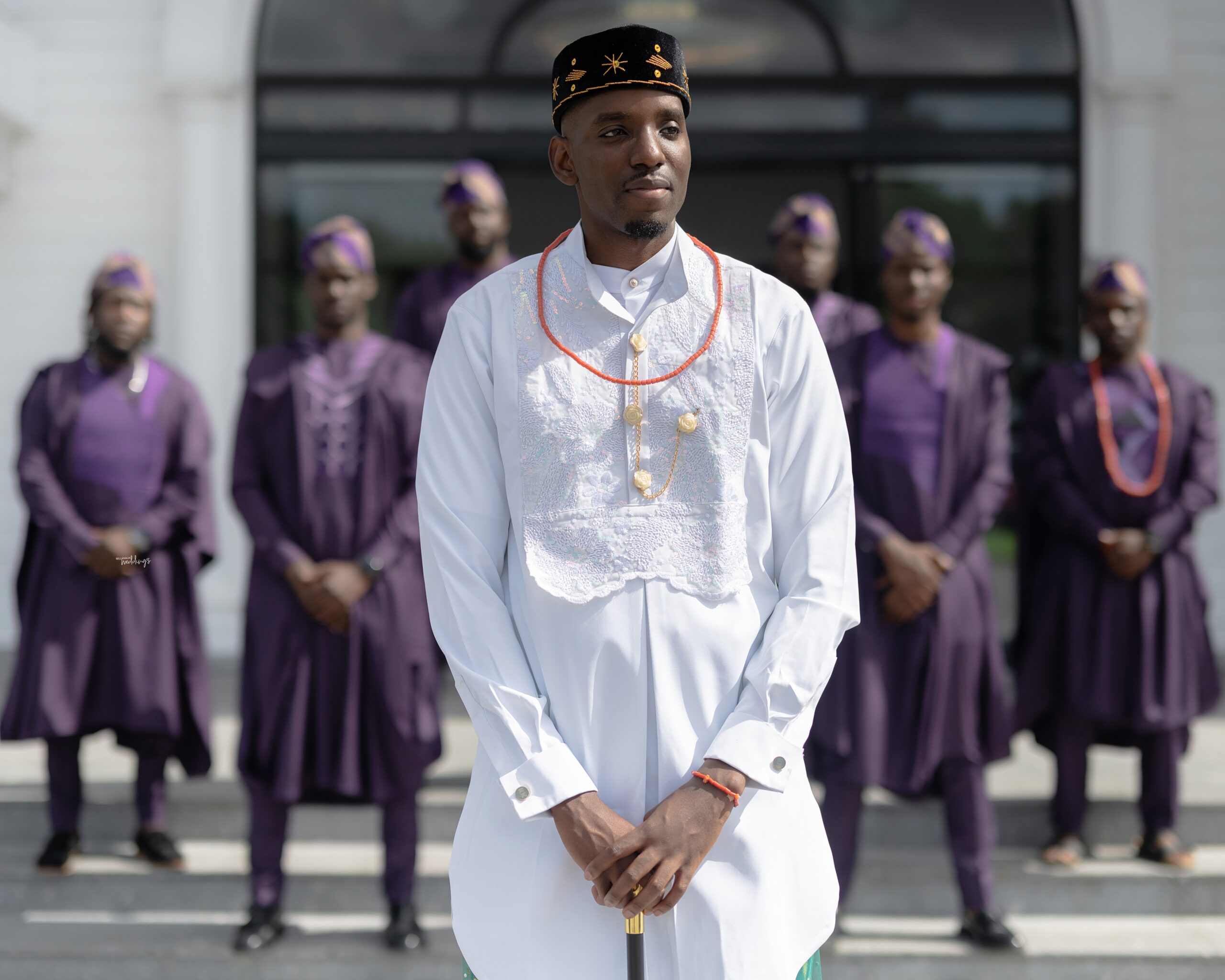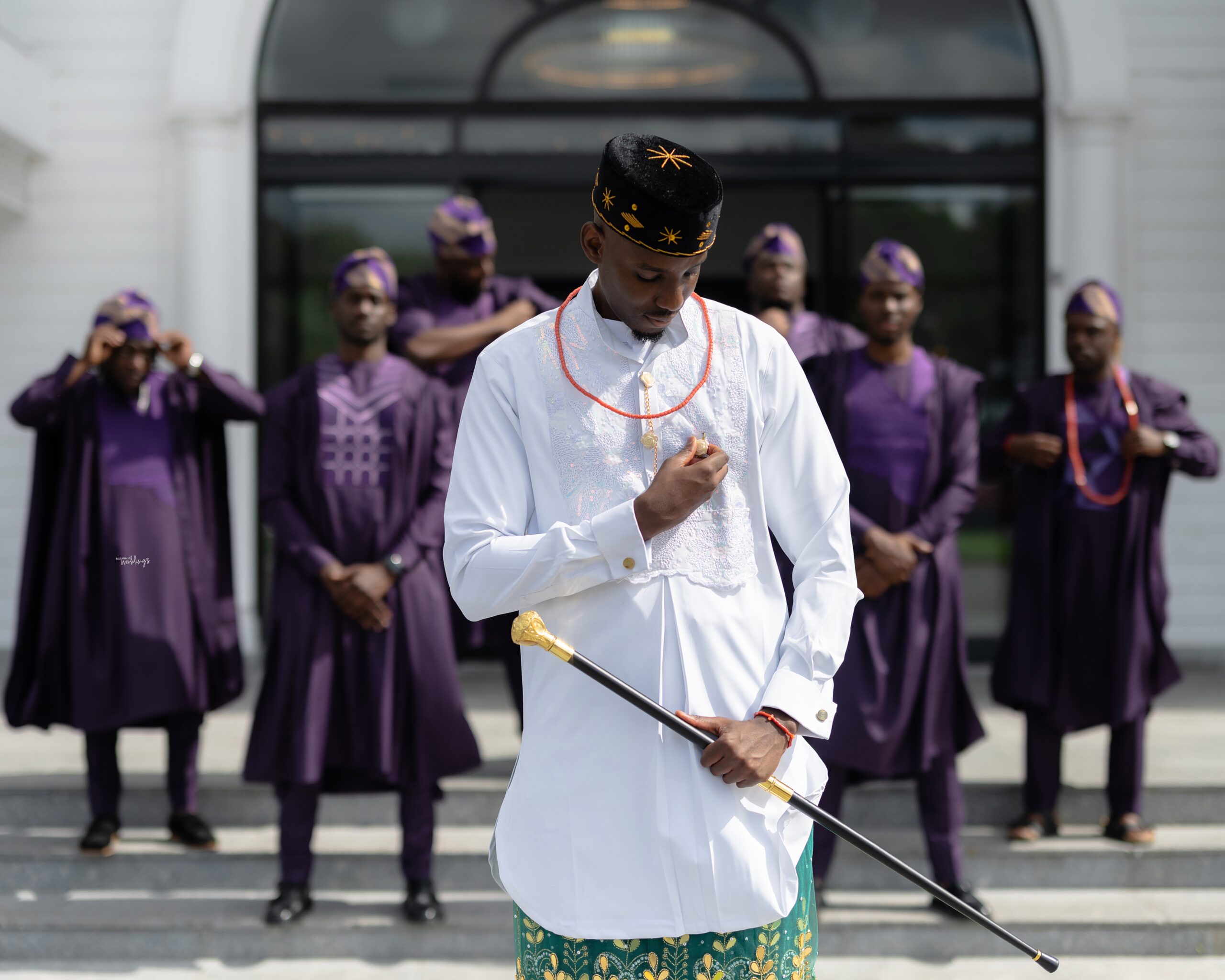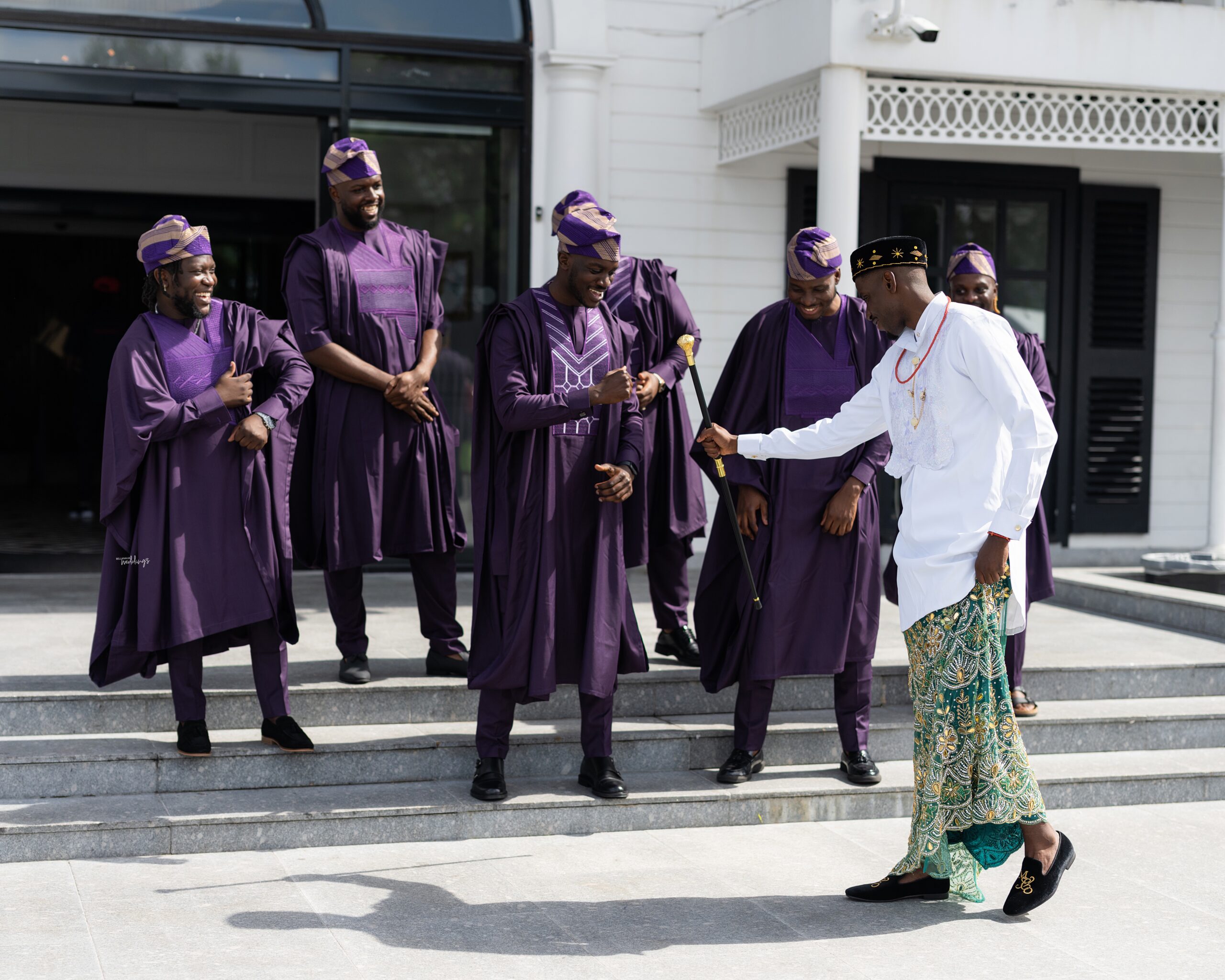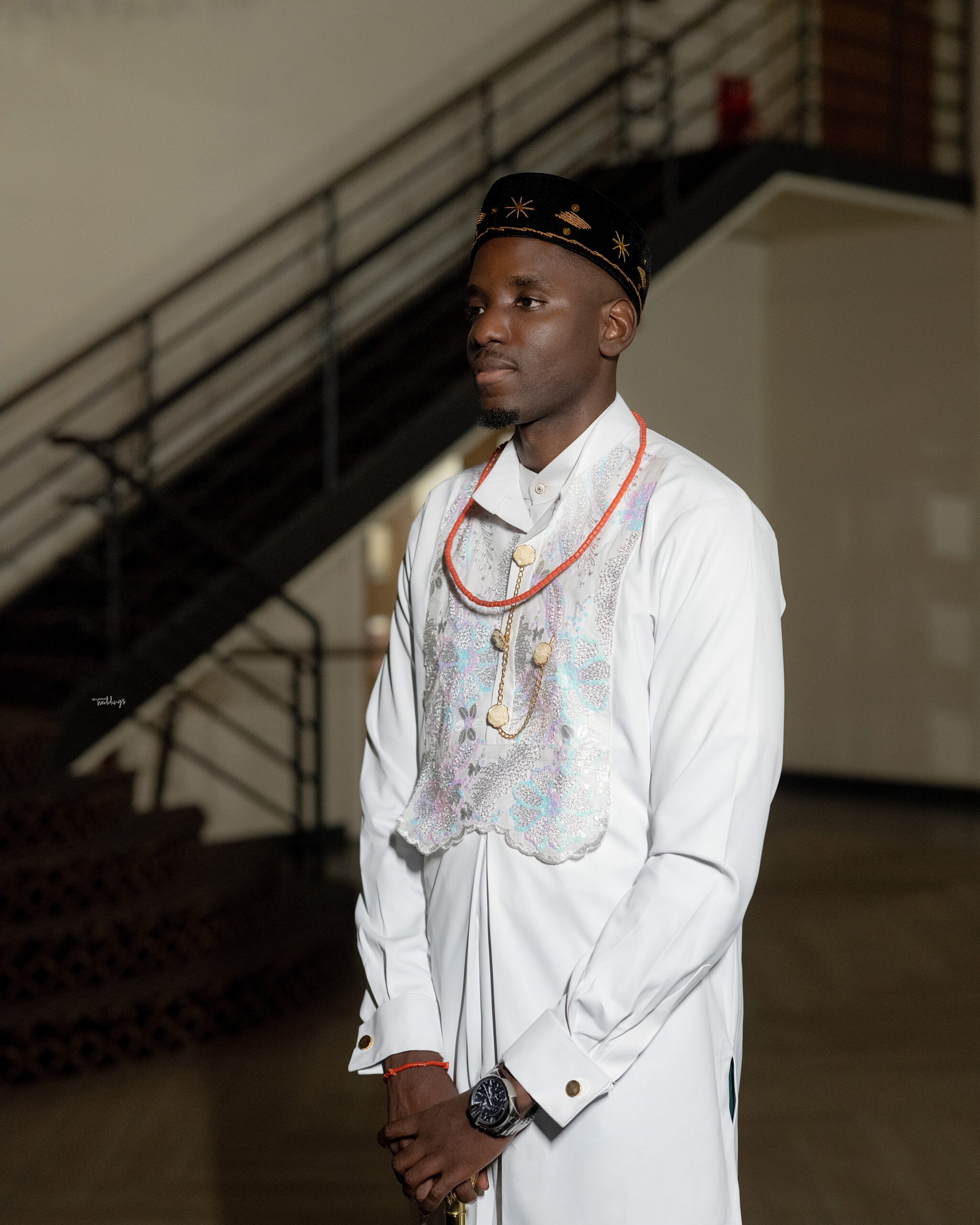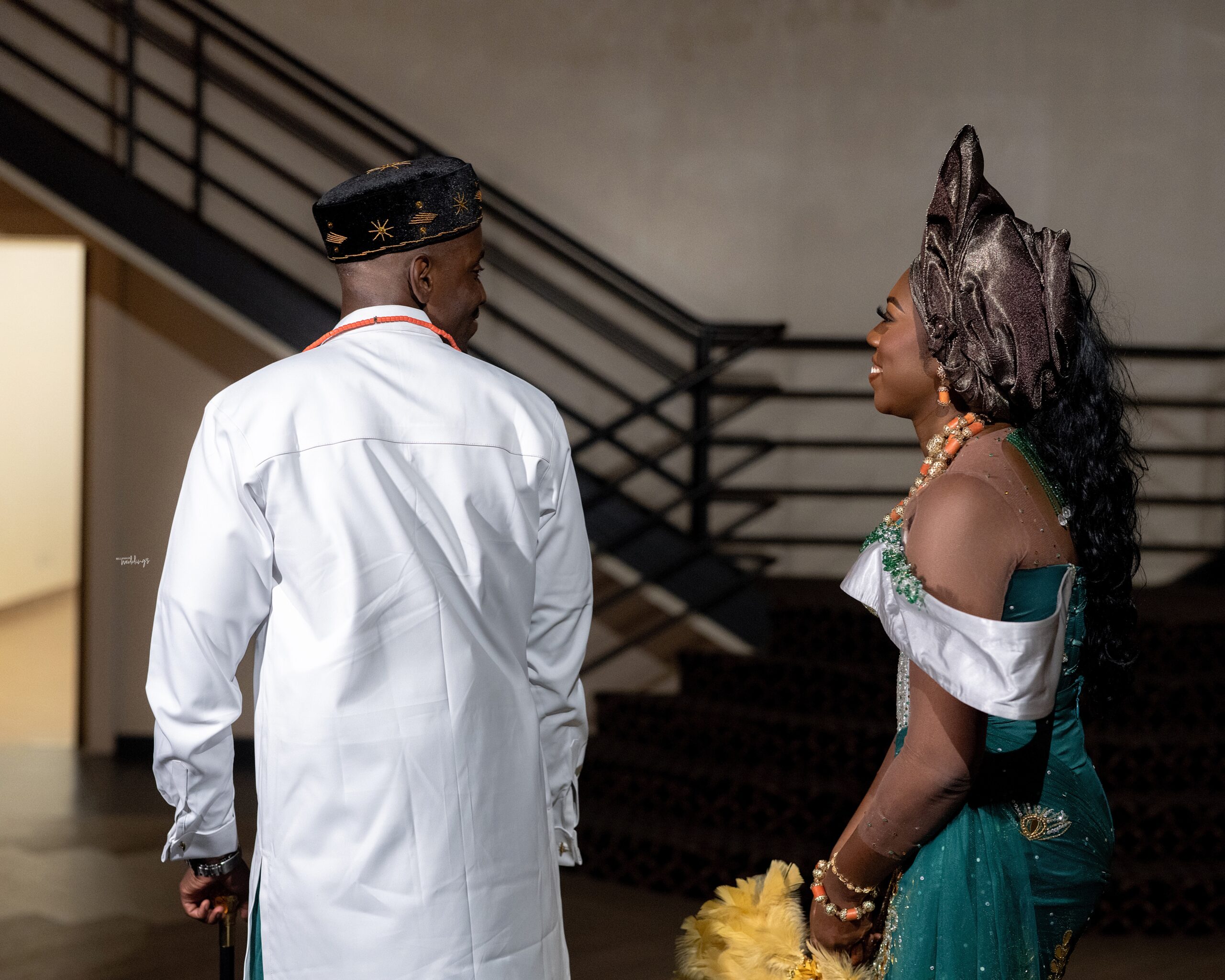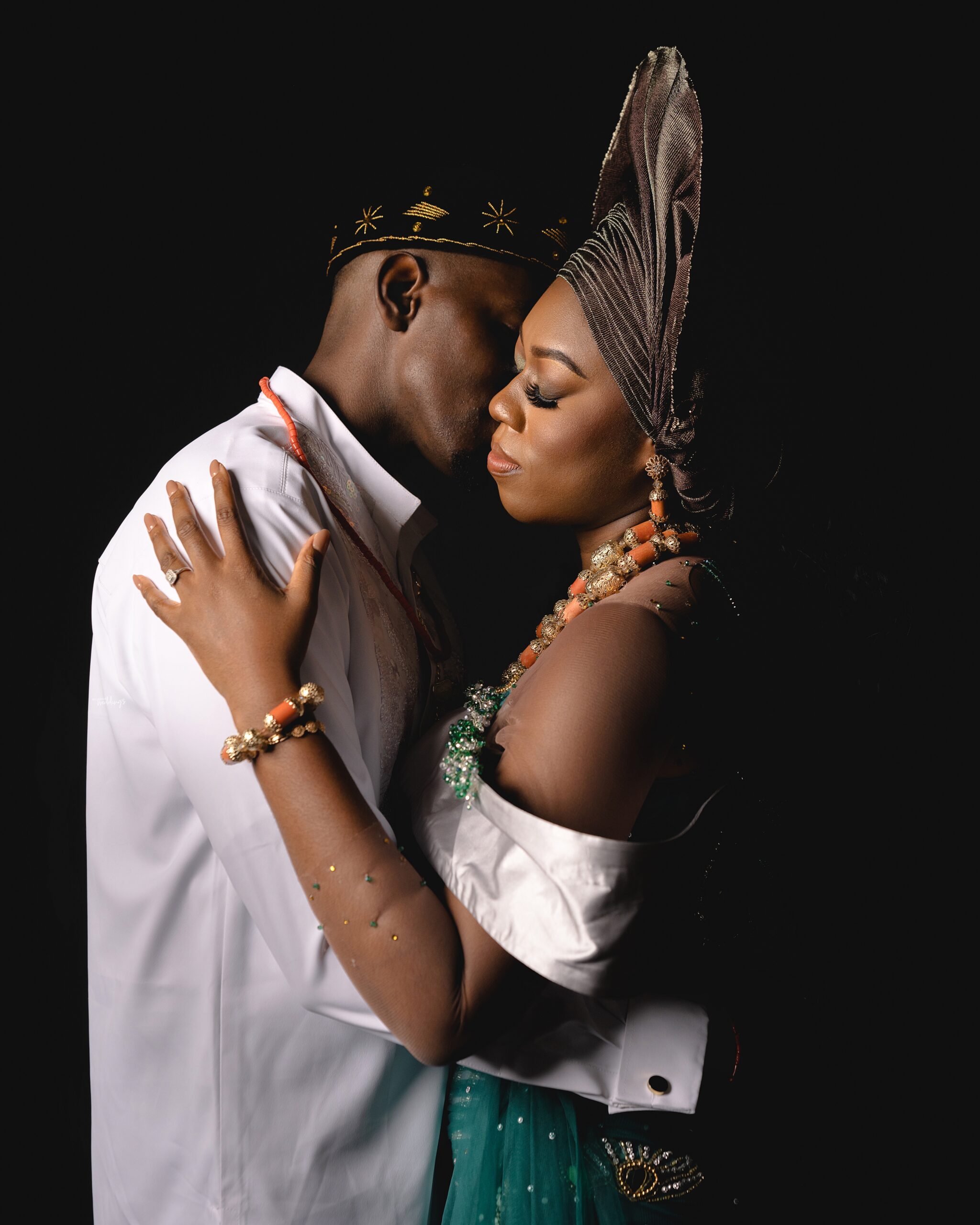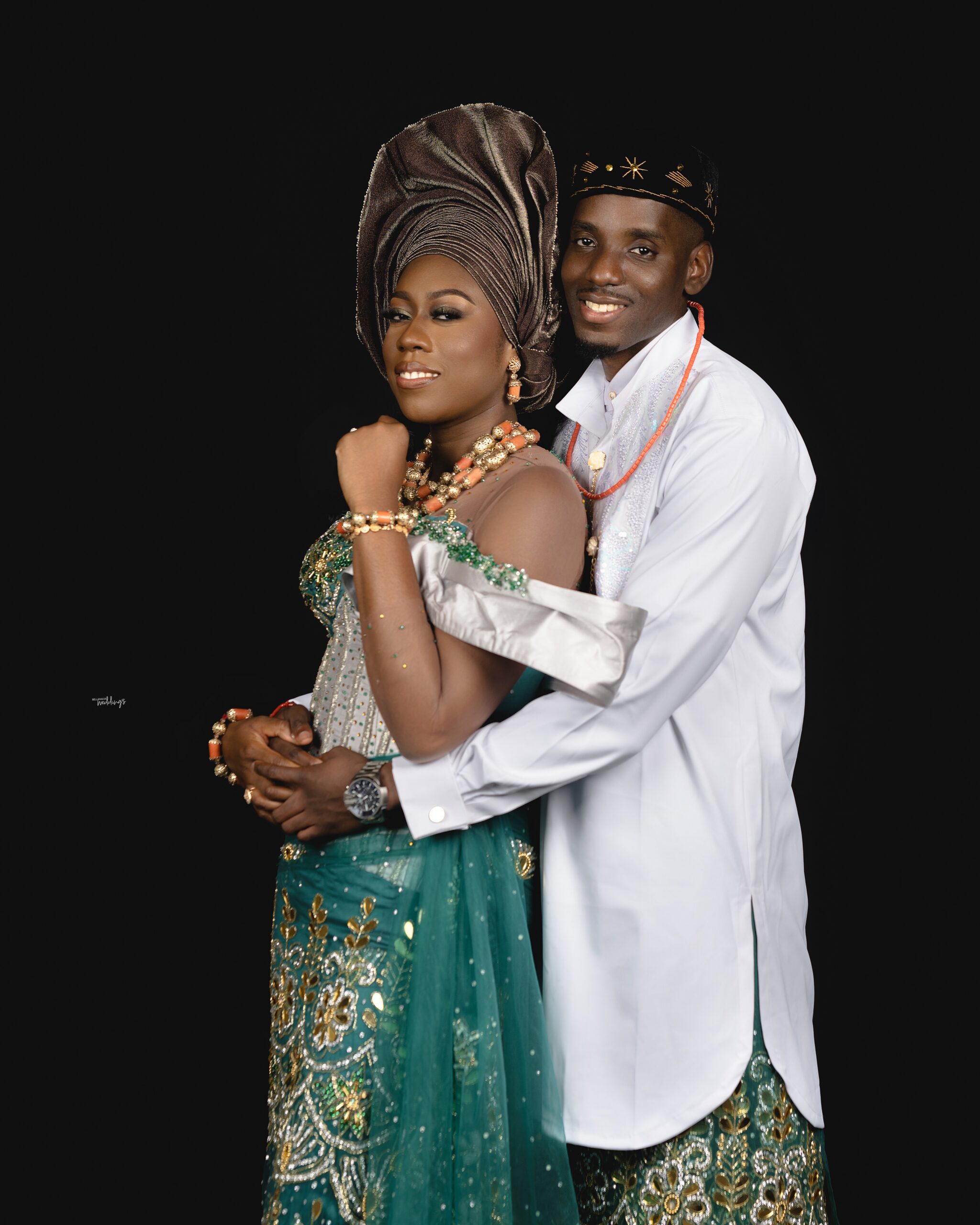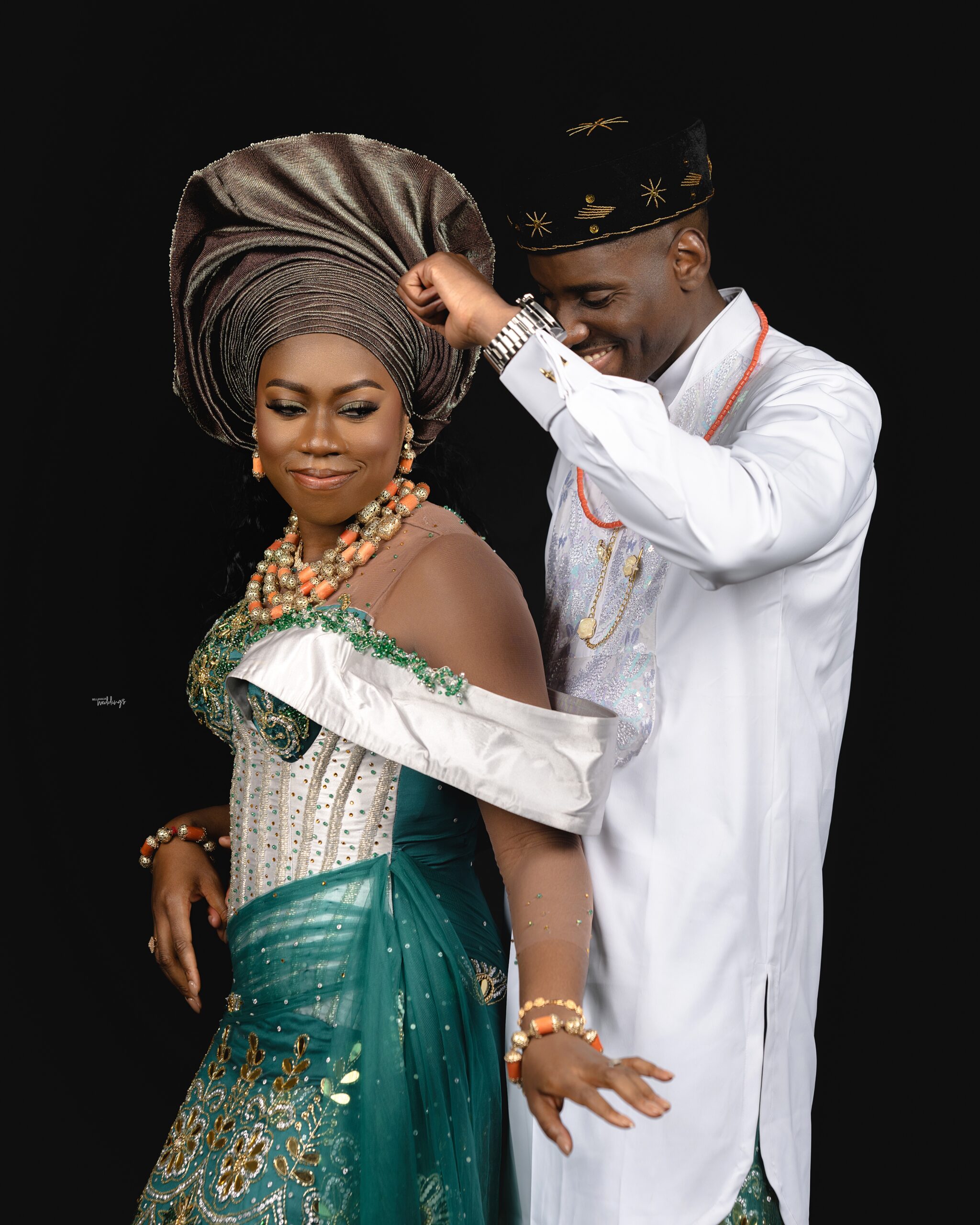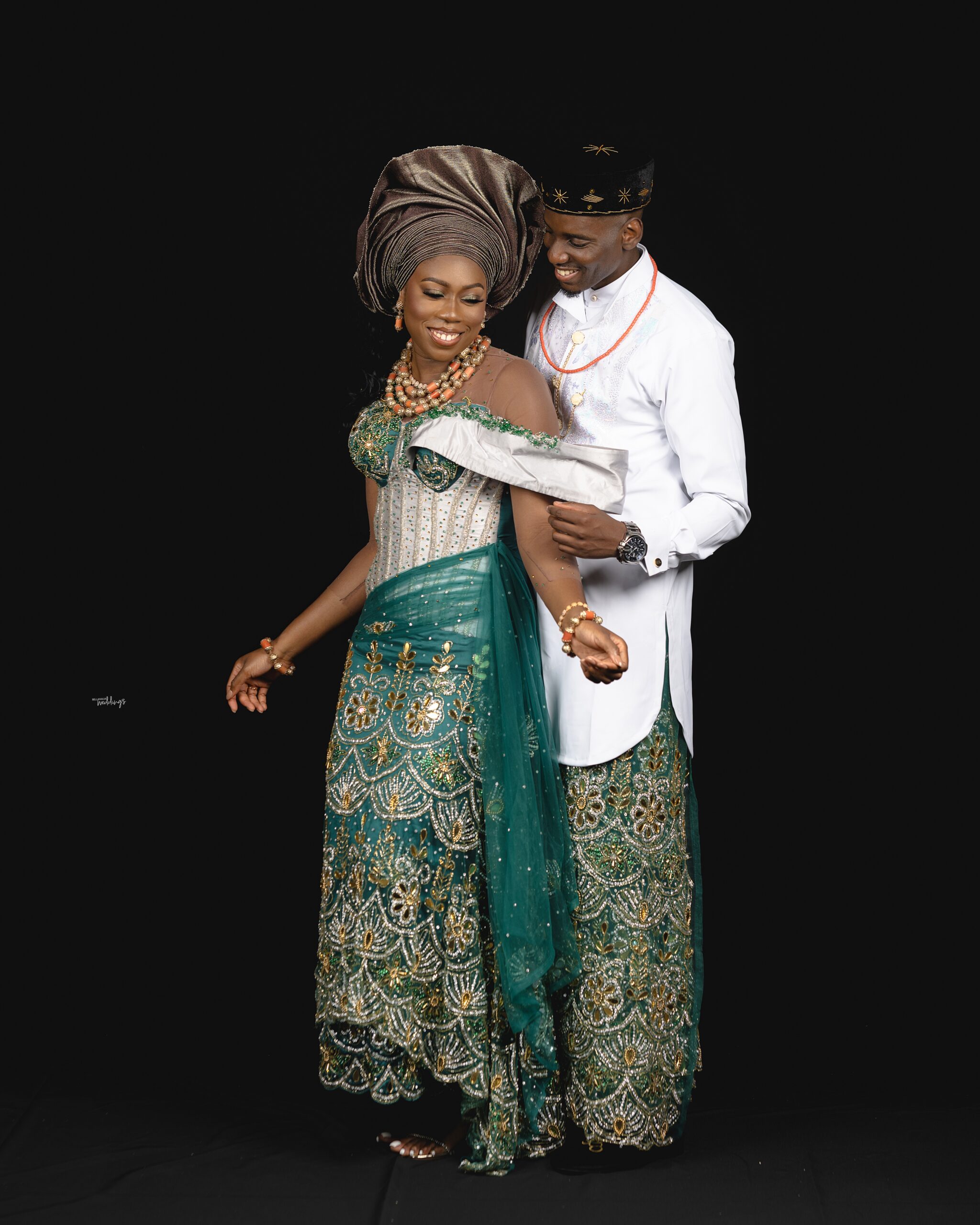 Credits
Bride @melkoroldn
Wedding Co-ordinator: @sdweddingsmgt
Photography: @NelsonNiteh
Videography: @thosegreatmoments | @i_am_kayode
Bride's wedding dress: @OrnateBridal
Groom and Groomsmen suits: @sevunteentailored
Bride's Reception Dress: @lara.Evelyn.designs
Cups: @kai_meh
After Party: @Exoticfruitsand_cocktails
Makeup: @belkis_beautybaye | @thequeenhadassah
Hair:@papachichistyle
DJ: @deejayjinglez @djsombodi
MC: @akpos_UK @olatorch
Decor: @extremeweddingevents @jadoresignatureevents
Production: @puresound_event_hire
Skyline 360: @__ mr_momelo__
Location:@the_city_pavilion | @euridge
Bride's Yoruba outfit: @Lara.Evelyn.designs |
Bride's Urhobo outfit: @tluxe_fashionhouse
Groom's Yoruba and Urhobo Outfit: @kaftanlagos
Cocktails: @RavissantCocktails
Magazine Photobooth: @memorieseventsuk