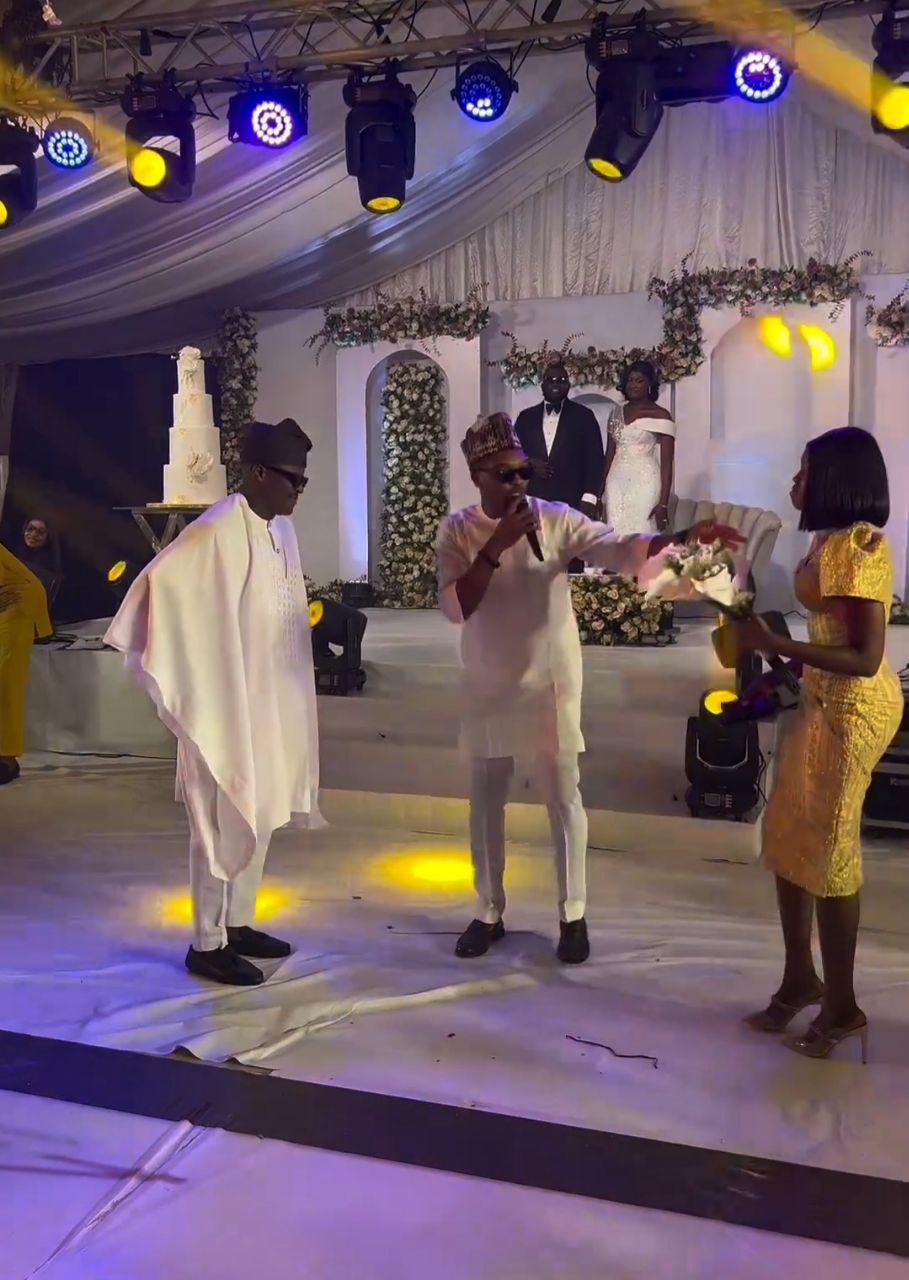 Where love is celebrated, it is only right that more love stories are birthed. Imagine going to a wedding only to end up being set up for love at the reception. 😅
This beautiful #AsoEbiBella caught the bouquet at her friend's wedding reception and the next minute, the MC is playing Cupid by setting her up with one of the wedding guests. We agree that they make a perfect match and we are absolutely rooting for them. We love cute matchmaking attempts like this and we bet you'll love it too!
Enjoy the video below and catch more trending videos here.