Hi fam! It's Mercy Akamo, the Head of Content and Innovation at BellaNaija Weddings.
Earlier in the month, I visited Kigali for the first time to attend The East Africa Wedding Show. It was an amazing experience. BellaNaija Weddings was the official media partner of the event. Apart from covering the event on all our platforms, I was also a speaker. In case you are wondering what the show is about, don't worry. I got you.
The inaugural East African Wedding Show took place on the 9th and 10th of February 2019. It showcased the works of a diverse group of wedding vendors such as hotels, florists, bakers, bridal shops, transportation, to smaller, privately owned businesses like salons, makeup artists and hair stylists, photographers, wedding decorators, invitation card designers, entertainment and more.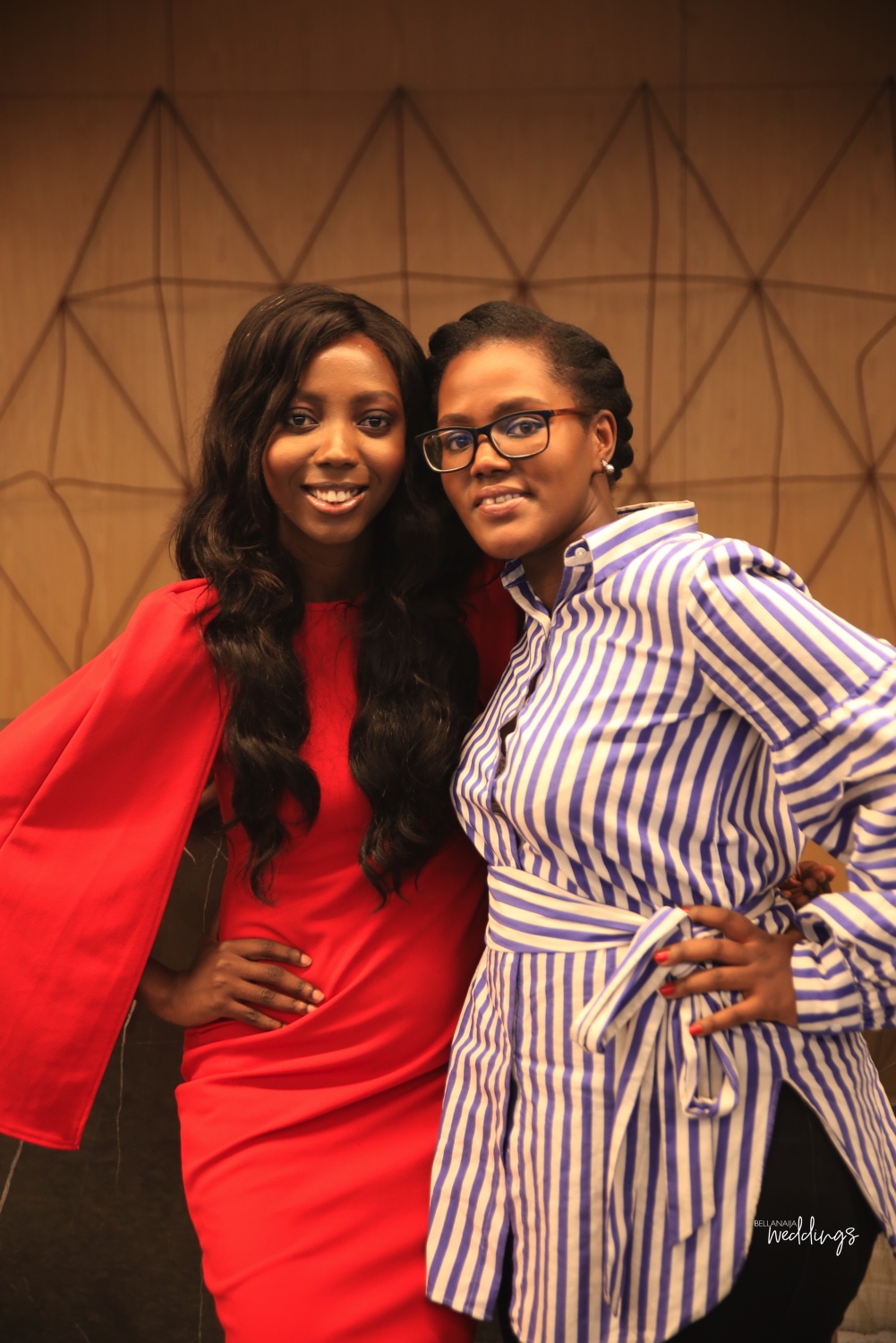 Mercy Akamo and Brenda Nyakira
I chatted with Brenda Nyakira, the organizer of the event and founder of East Africa Brides. She shared that,
At East African Brides, our growing brand has a strong following of 20,000 (and growing), mainly vendors and wedding enthusiasts from the region who we regularly interact with through our social media posts. From this platform, we were able to gage a necessity for this event and specific needs from attendees which helped in the planning and execution stage.

Our future goal is that The East African Wedding show will be one of the top MICE events held in Rwanda, held annually and attracting many thousands from across the region and even the continent as we tap into this remarkable industry.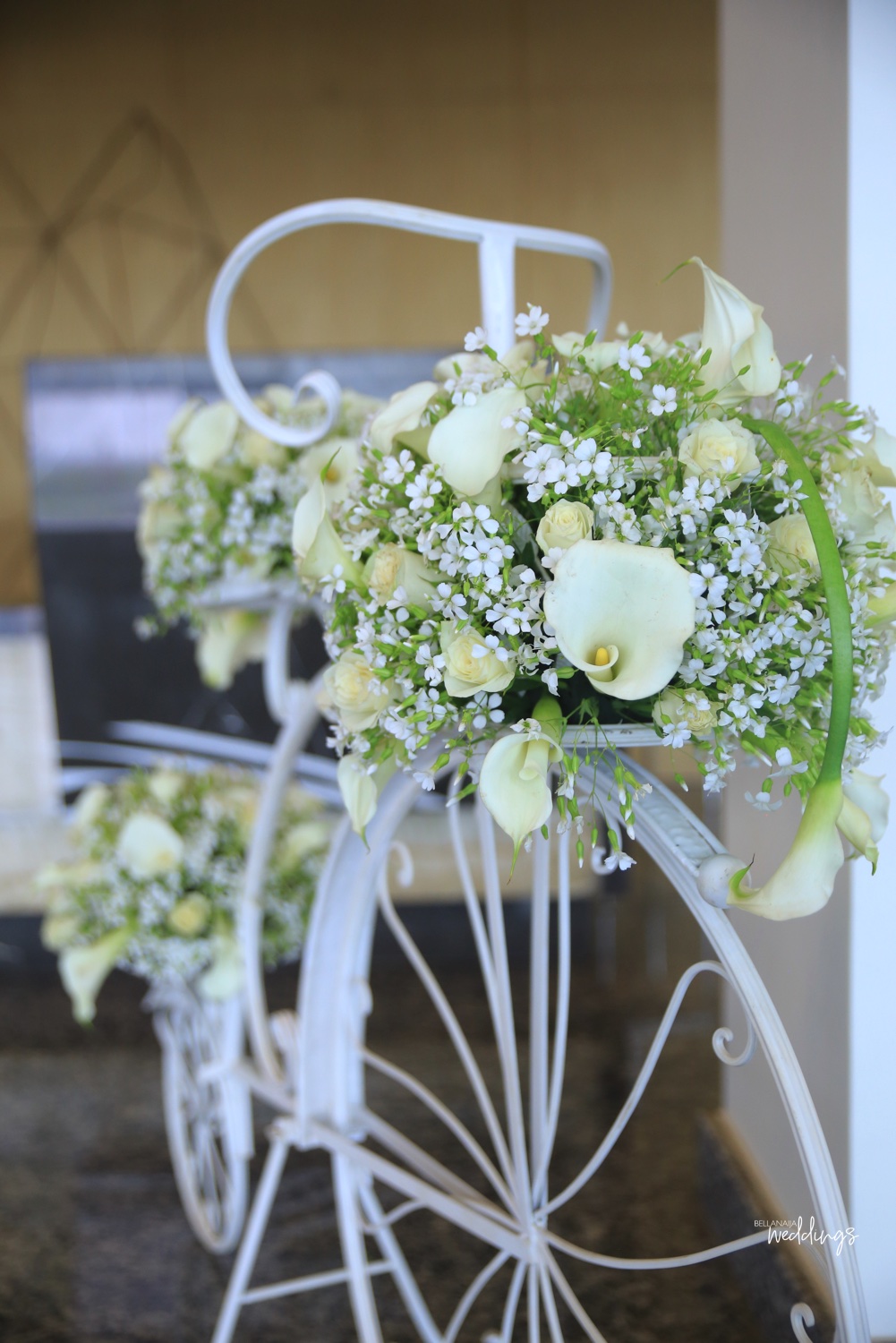 The show kicked off with a cultural celebration of the Rwandan people. The Burundian dance troupe known as Himbaza Club put on a spectacular show for everyone.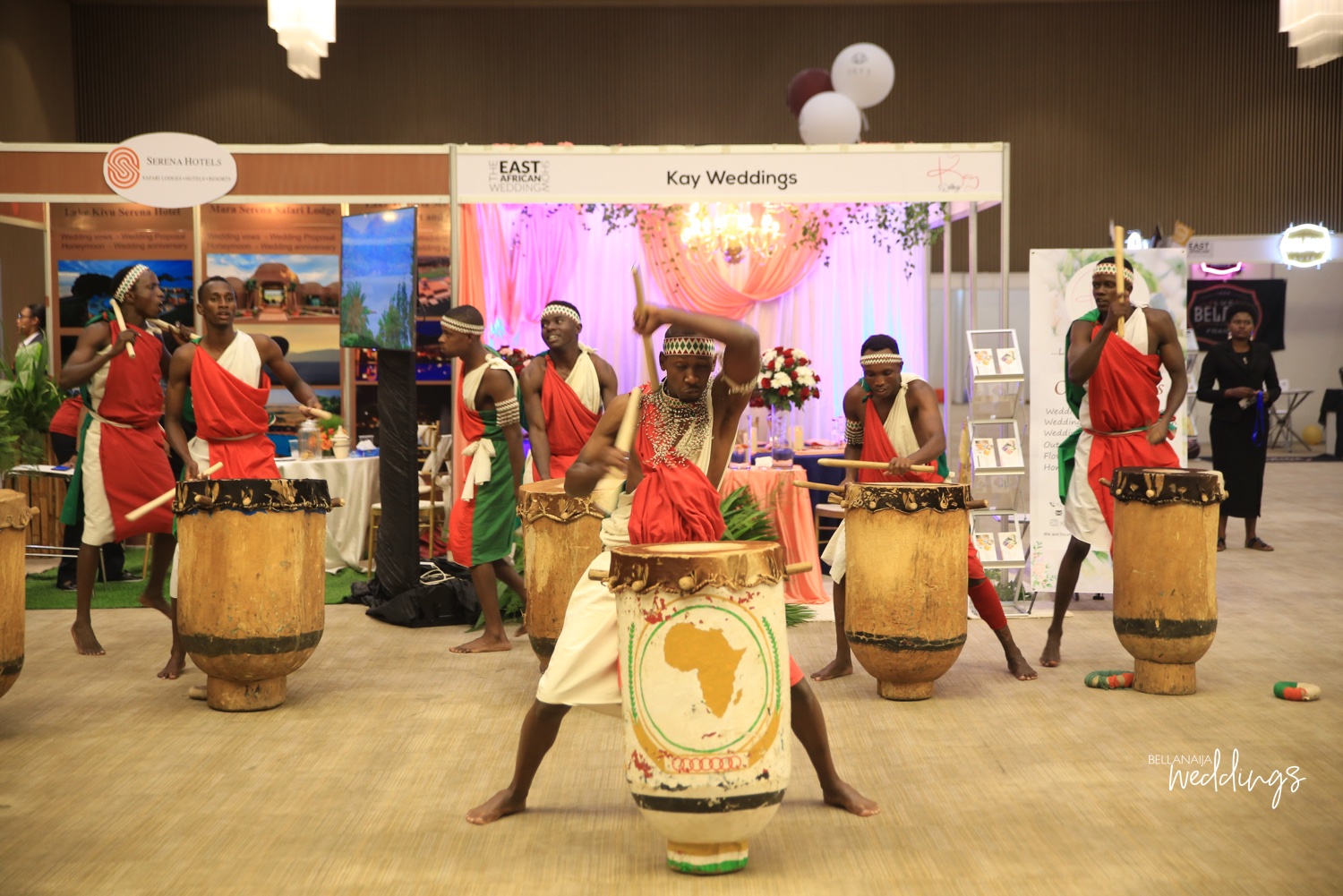 My session was next on the agenda. I had an interview styled talk with Myster Pratt, a presenter from Ghana. I spoke about the wedding trends of 2019, how social media is amplifying the wedding industry in Africa, the tips to look out for in wedding planning and what BellaNaija Weddings represents. I had a very good time.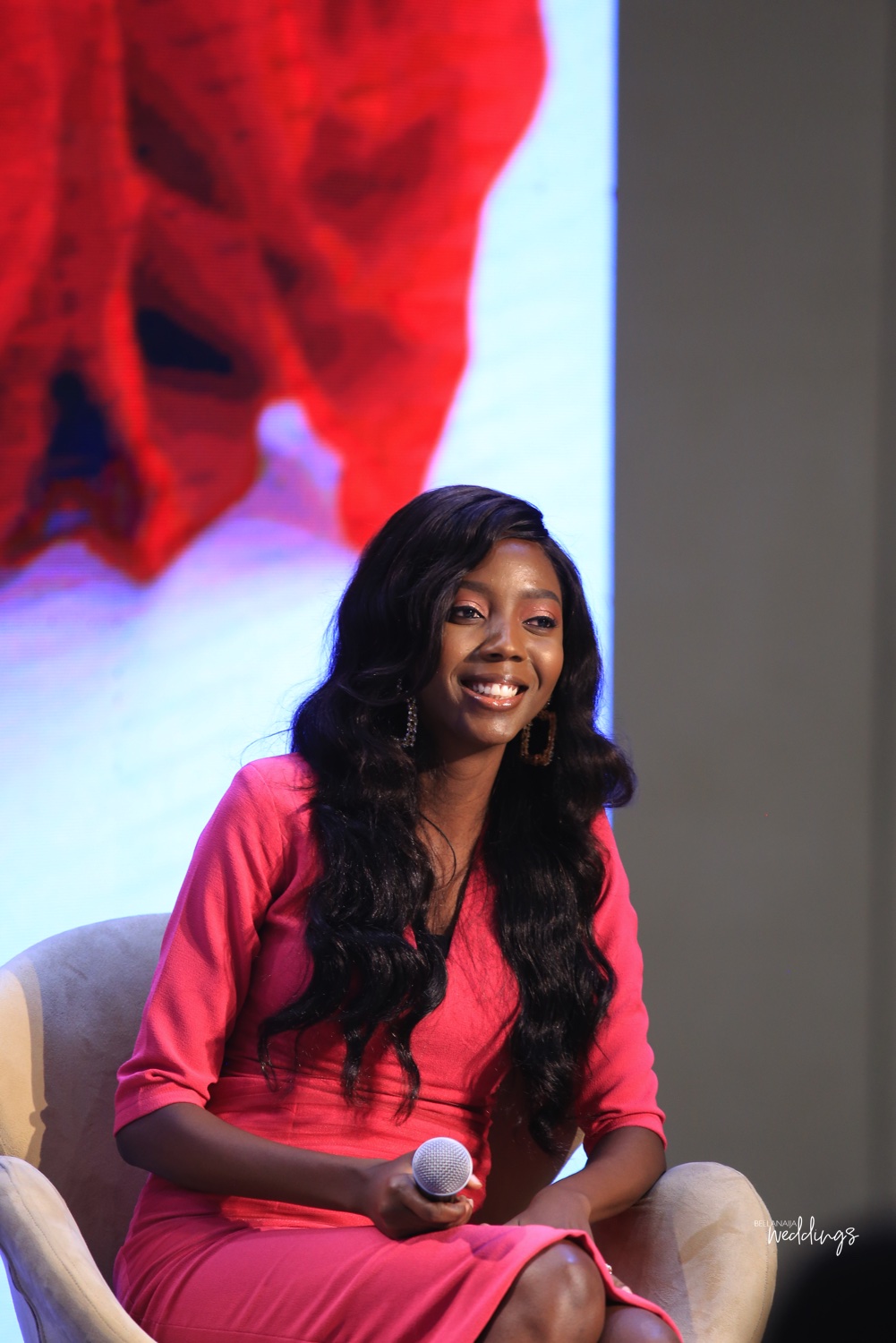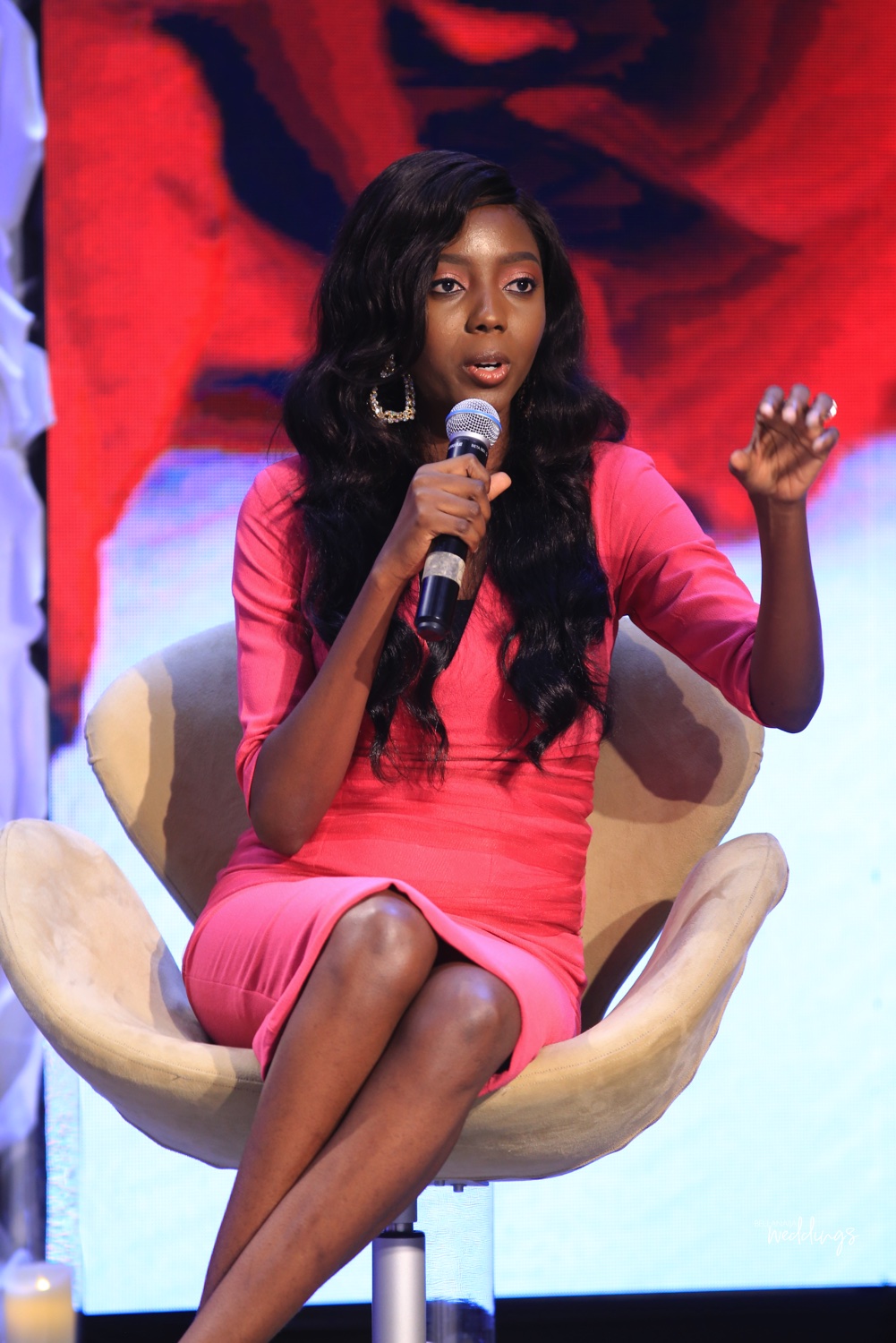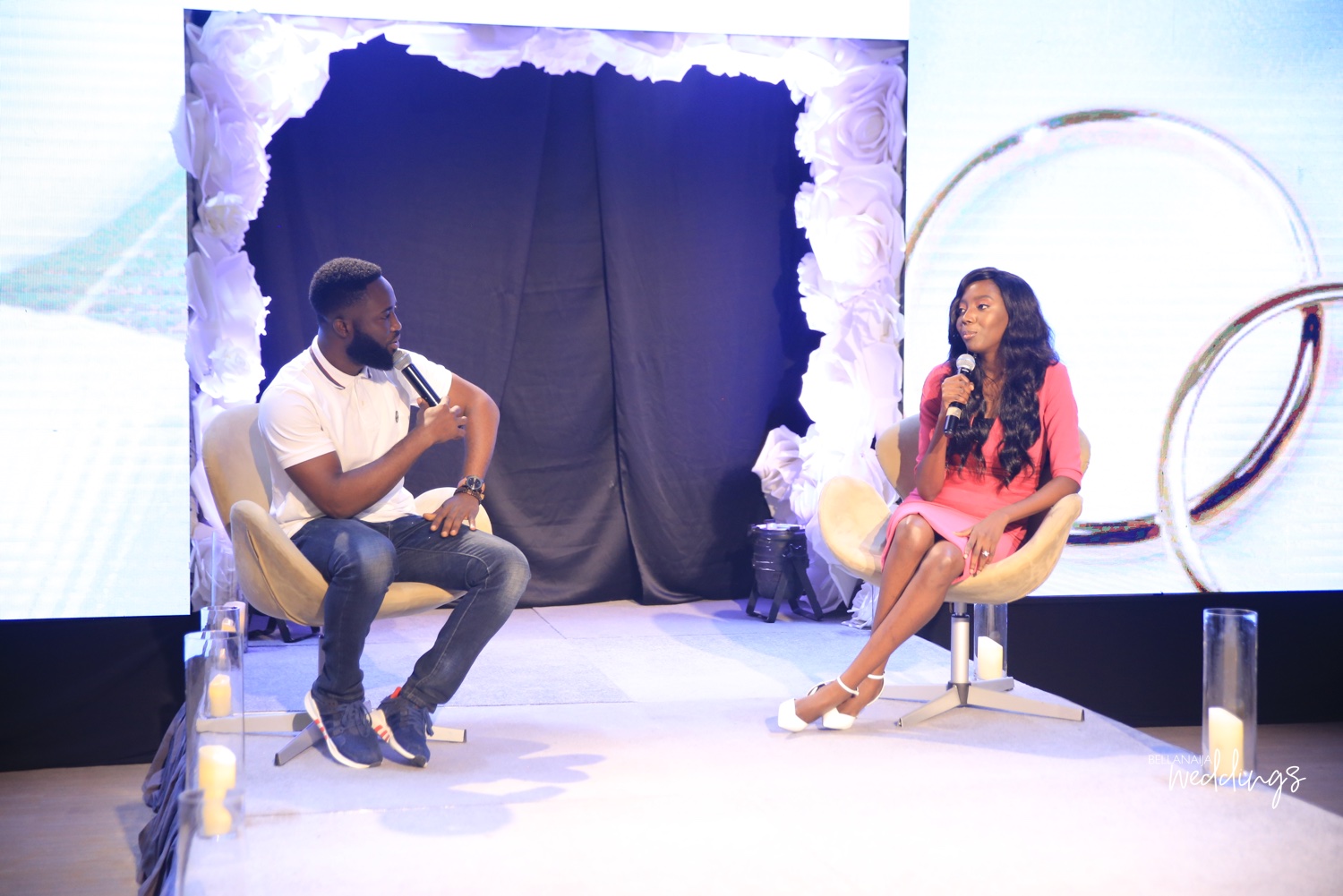 Up next was a Masterclass by  Kenyan Celebrity Makeup artist Muthoni Njoba. She taught brides-to-be and makeup enthusiasts about skin care & foundation – Getting that flawless base with the right foundation, concealers, and powders. She also spoke about building the perfect look for a bride.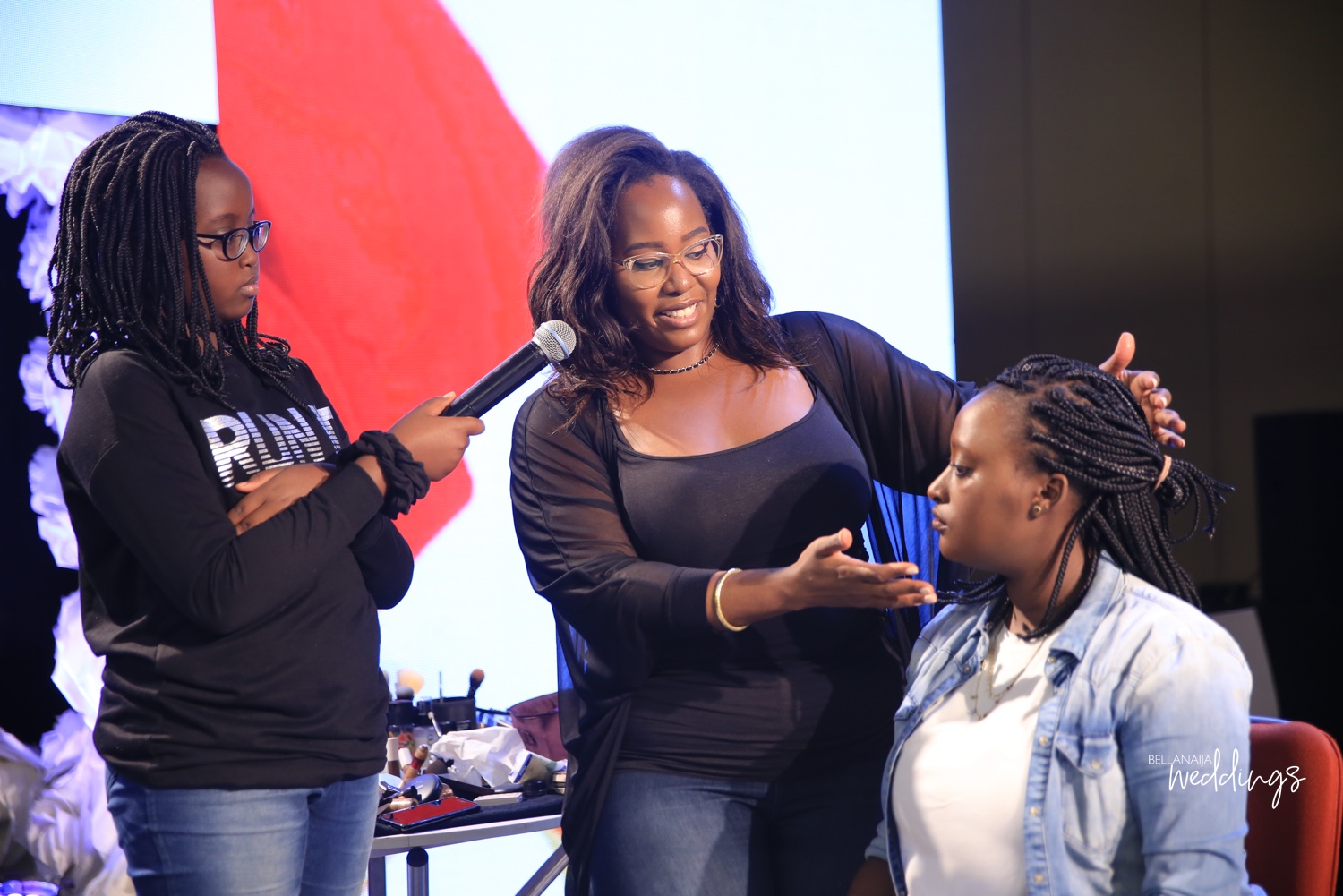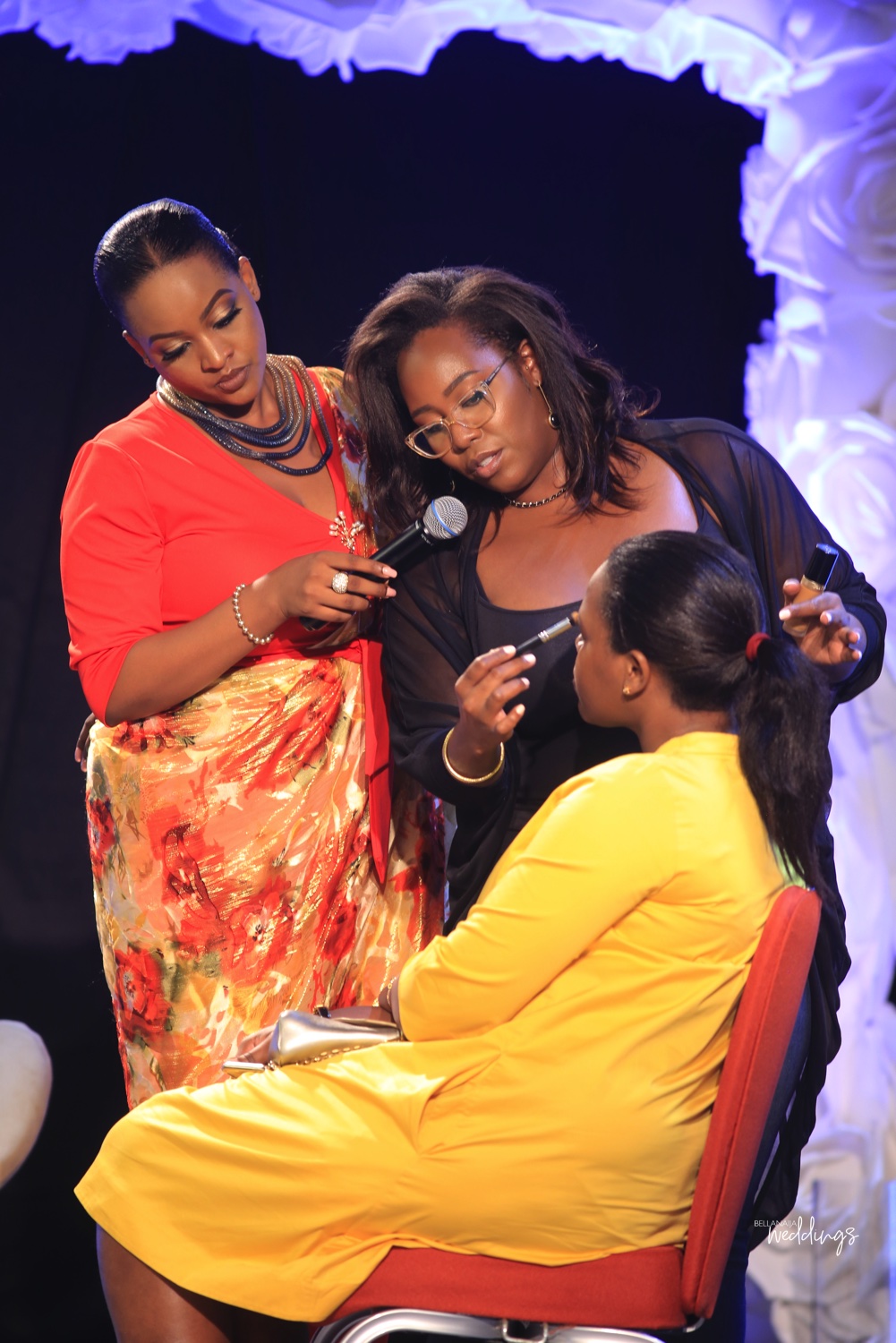 Totally loved the show host and hostess. Alga Love and Pratt made everyone feel comfortable and added that extra touch to the overall event.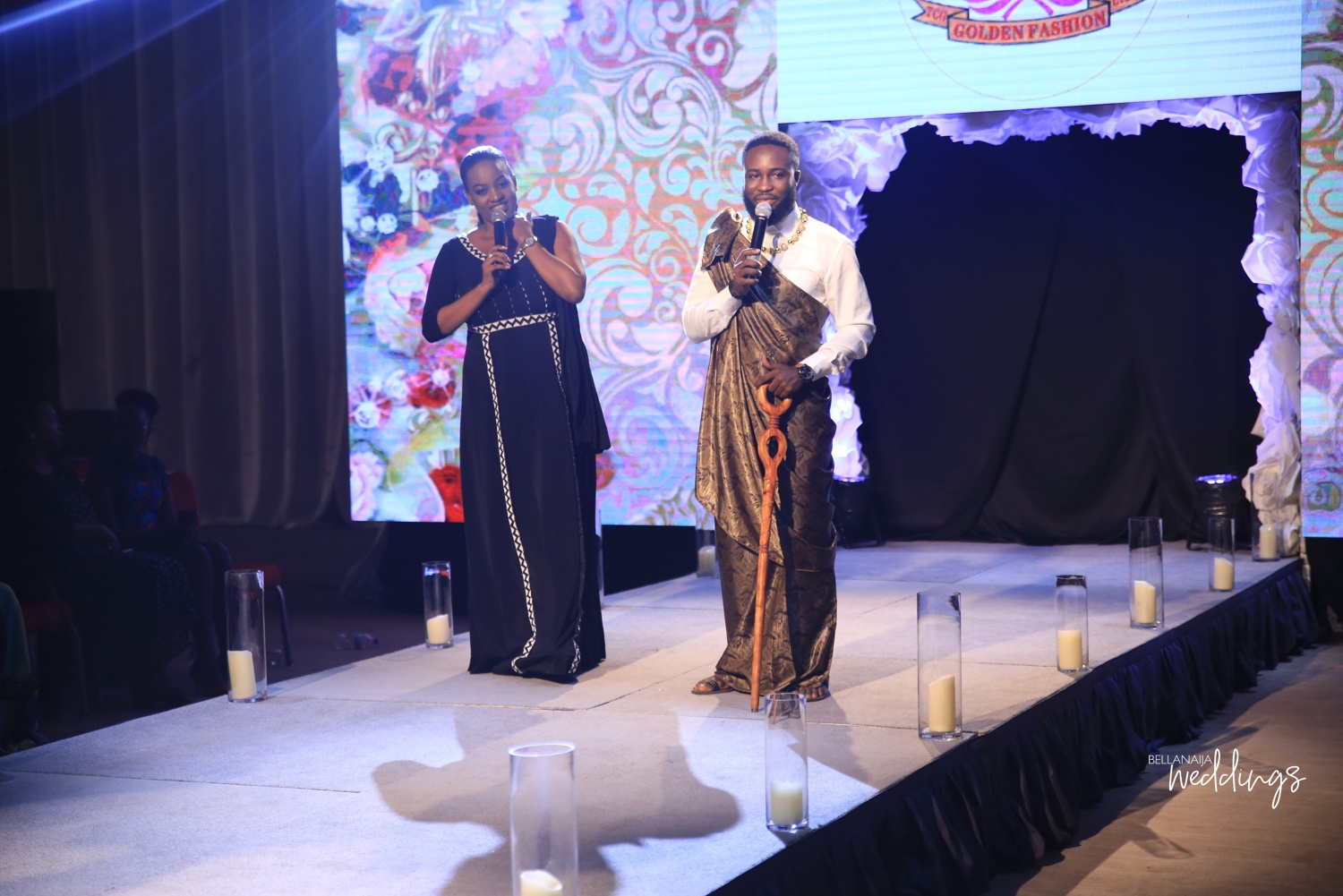 We also took breaks at intervals during the show that allowed participants to visit the stores of wedding vendors who were exhibitors at the event. I stopped by at almost everyone's store… almost lol.  During the period I met some talented wedding vendors like resorts managers to Hadassa events who actually saw the show's flier on @bellanaijaweddings Instagram page and decided to participate. Here are some of the exhibition stalls below: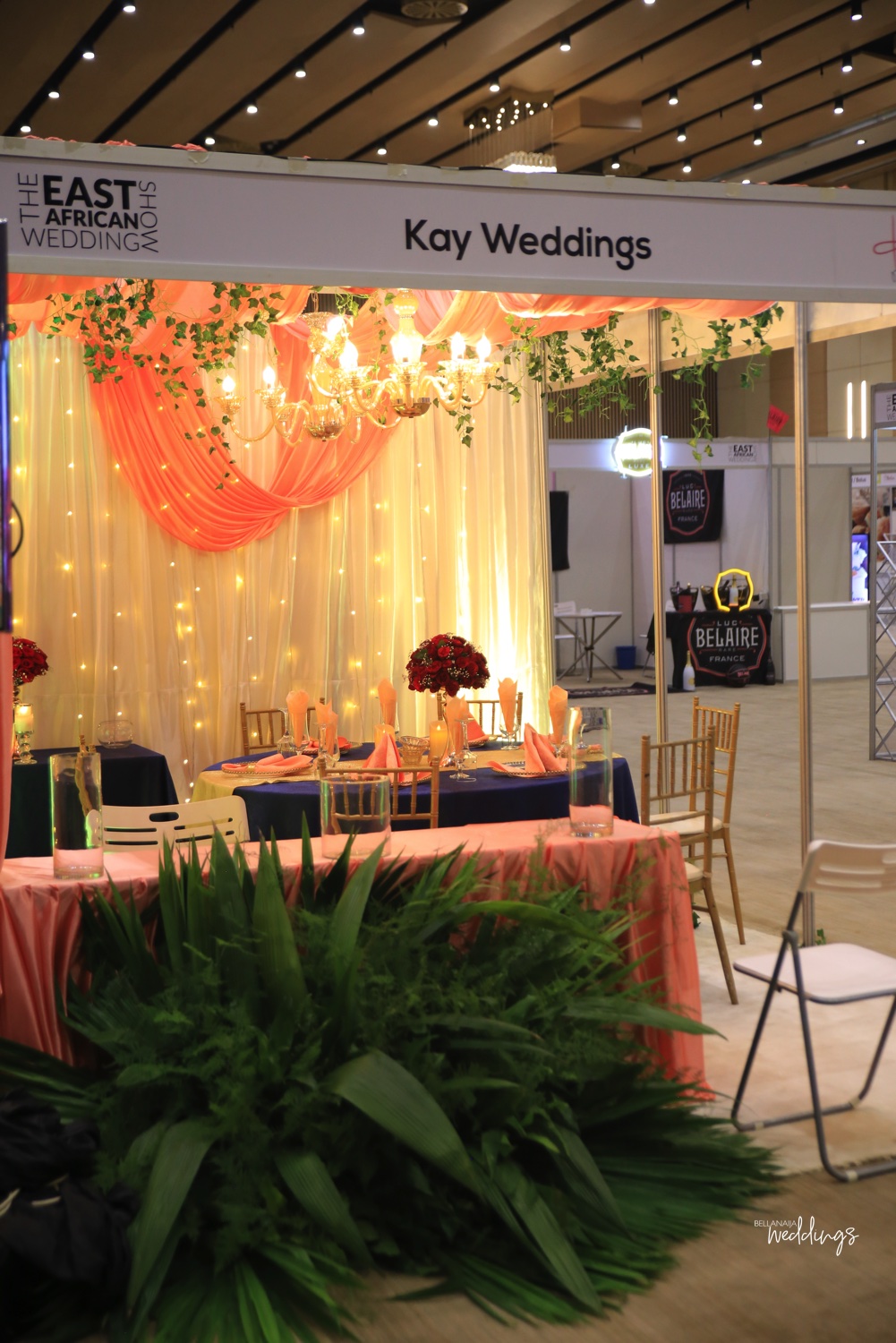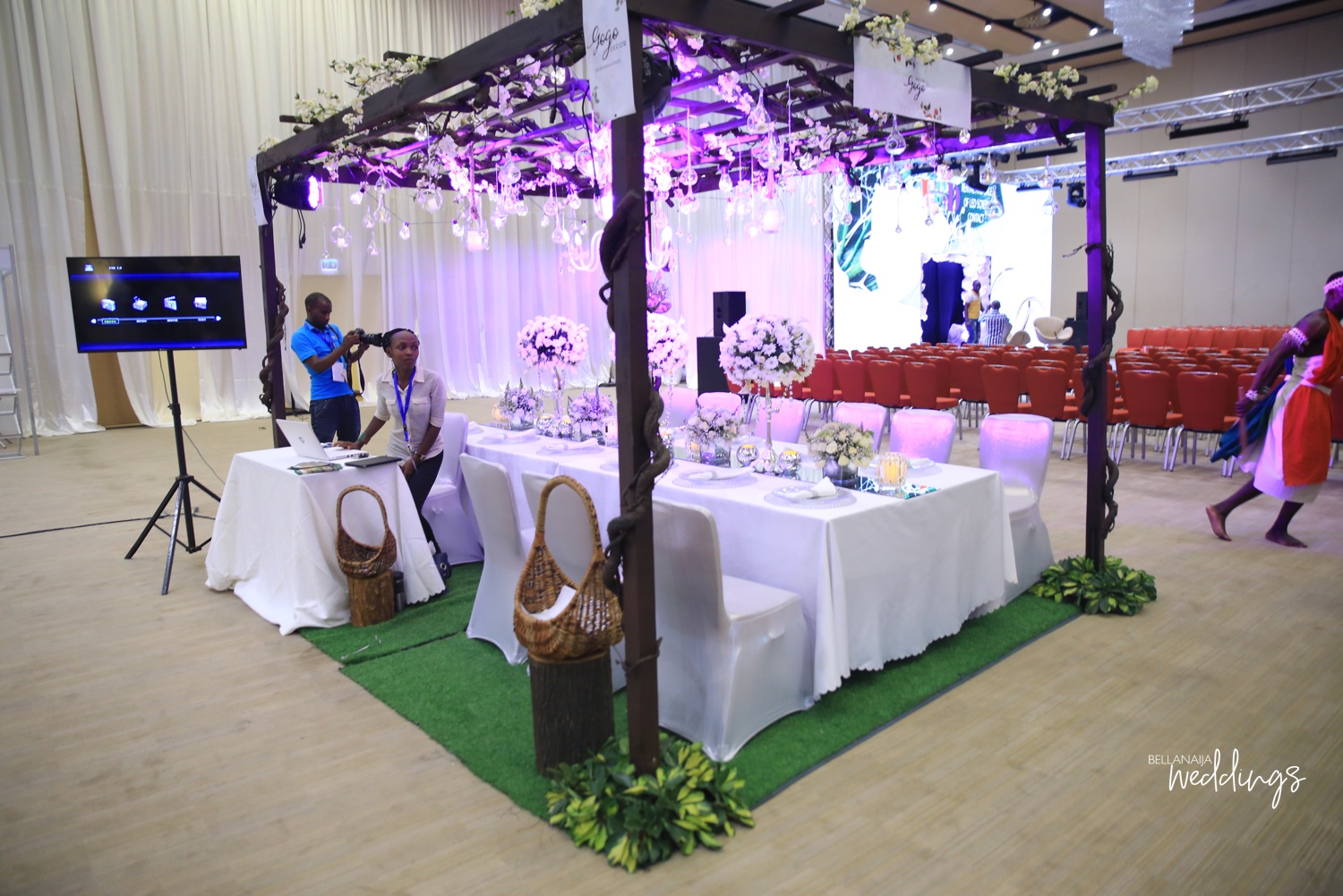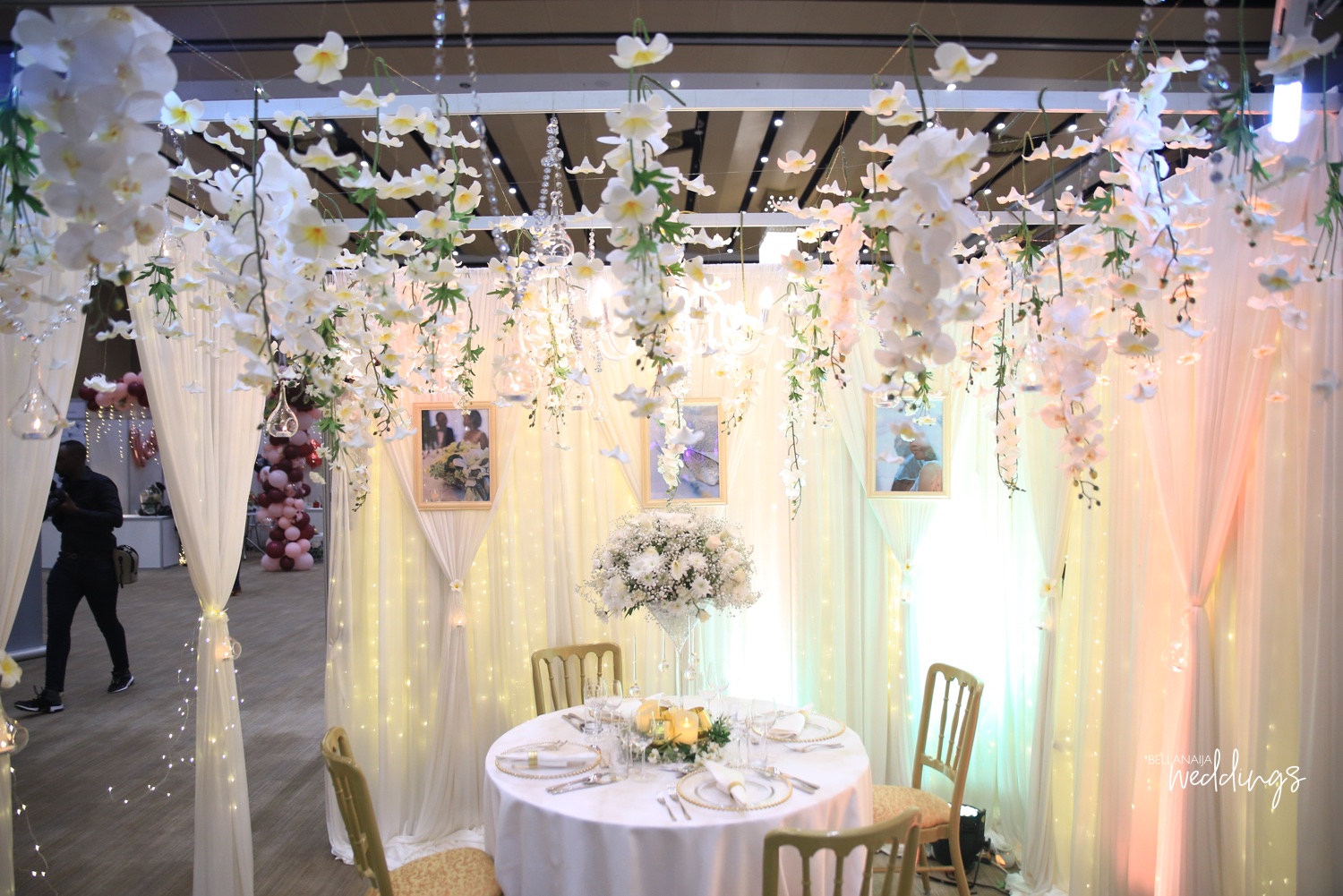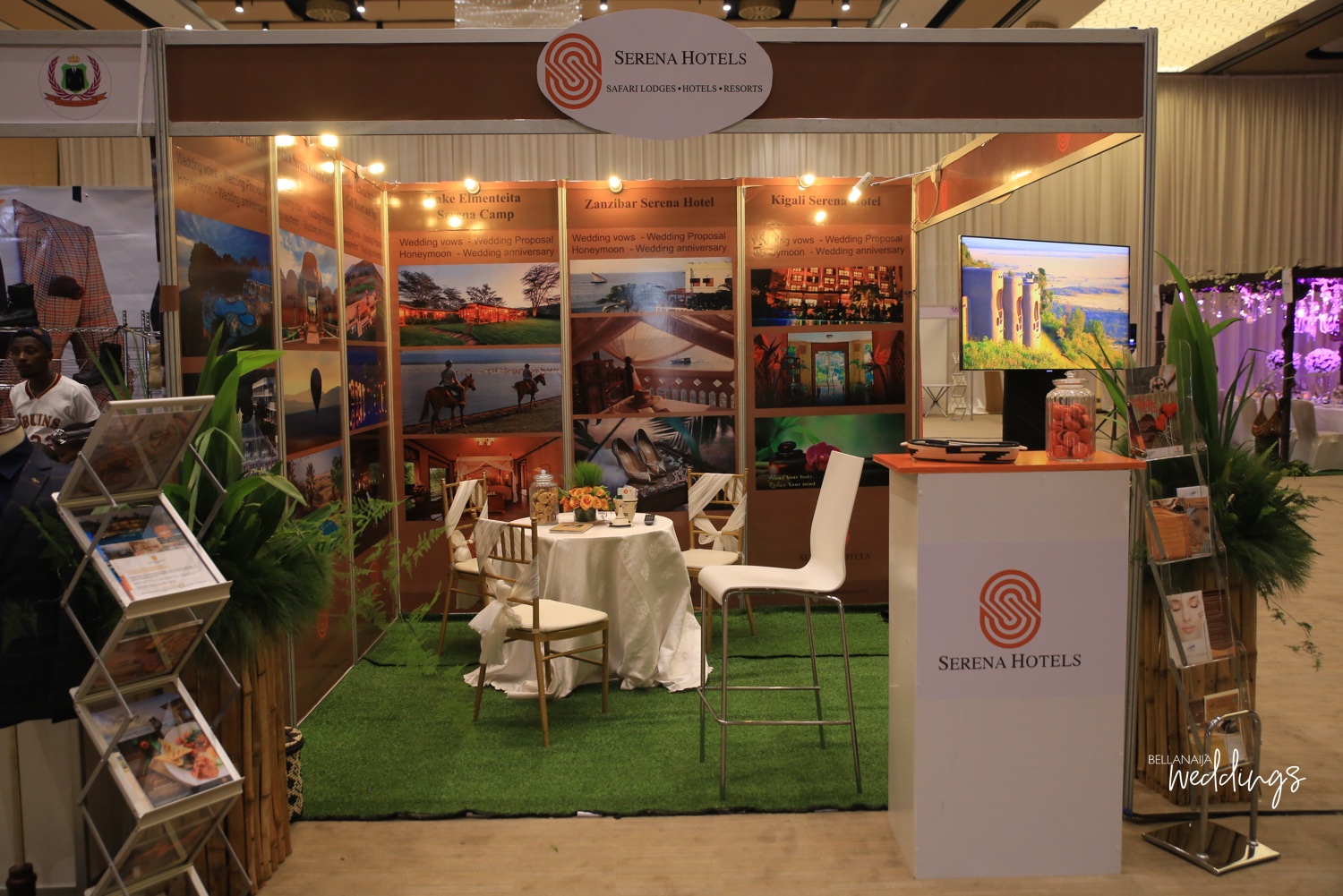 It was time for the runway! Loved! Loved this session. I saw different bridal designers from East Africa like Anita Beryl Uganda's top couturier and Bridal Designer, Ogake Mosomi Kenya's Award-winning fashion designer, Bridal Image, Moi 4 You, Kay Weddings, Youdiit and Nigerian's own Mai Atafo.  Look out for each designer's full runway feature here. For now, here is a sneak peek of each designer's collection on the runway.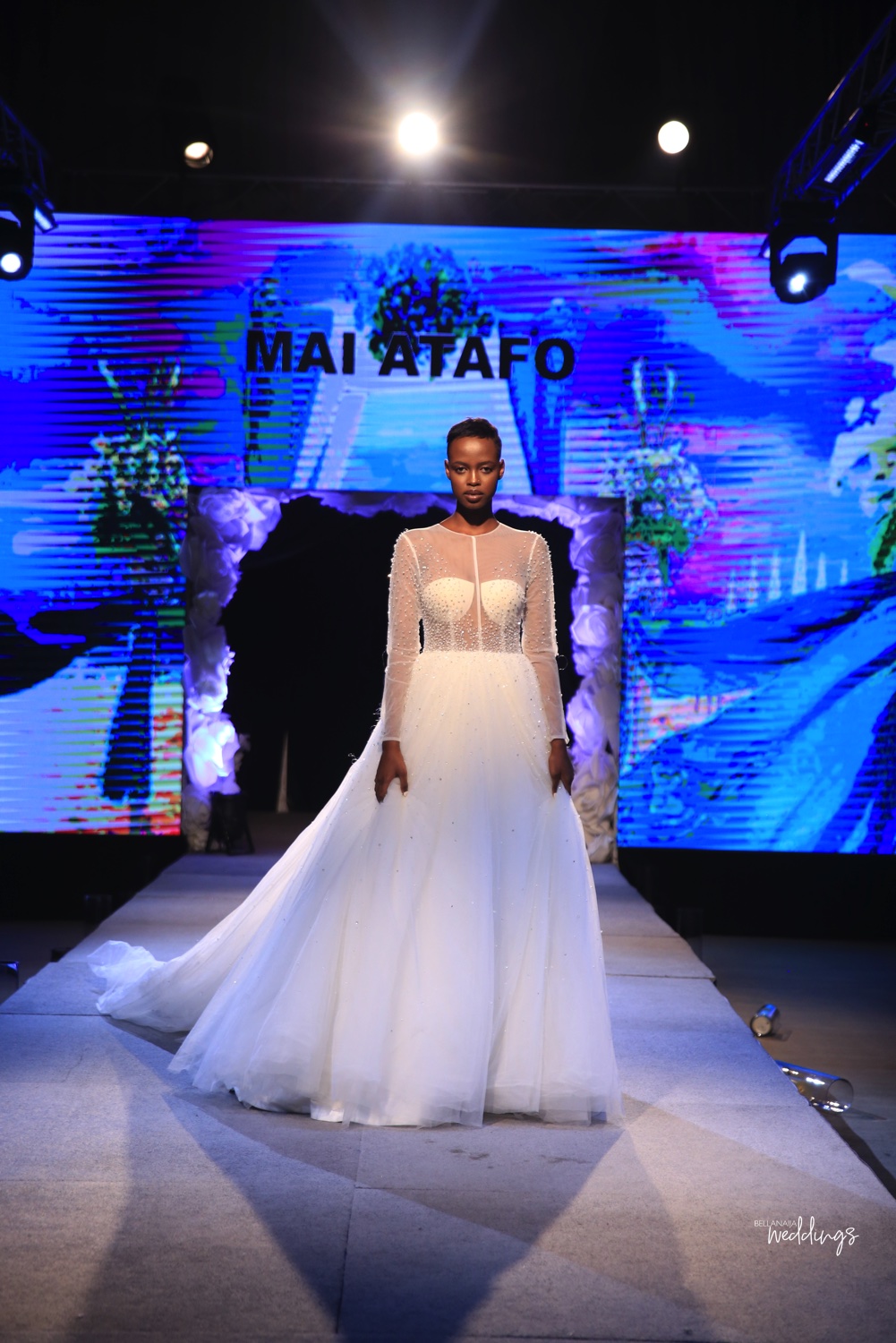 Mai Atafo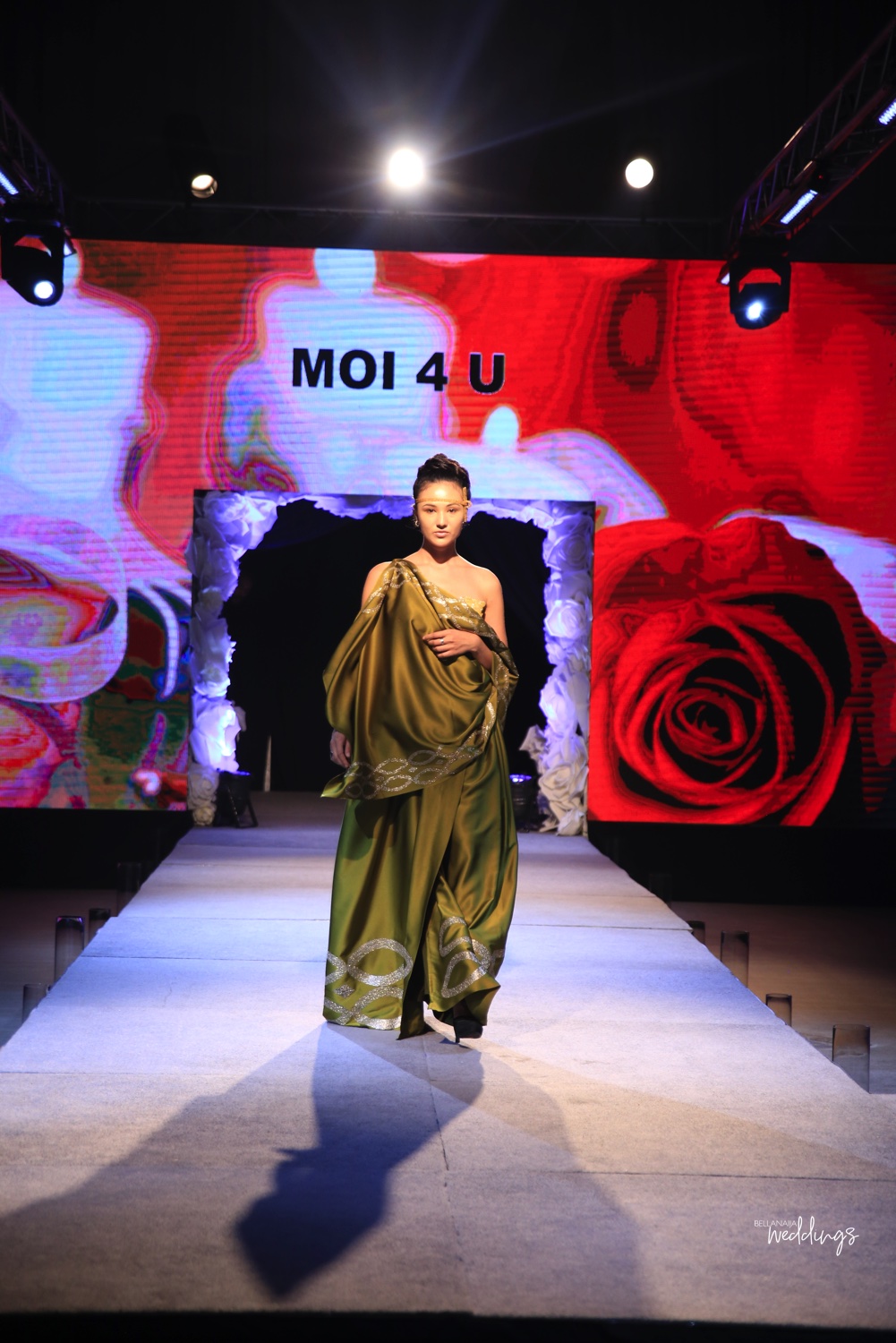 Moi4U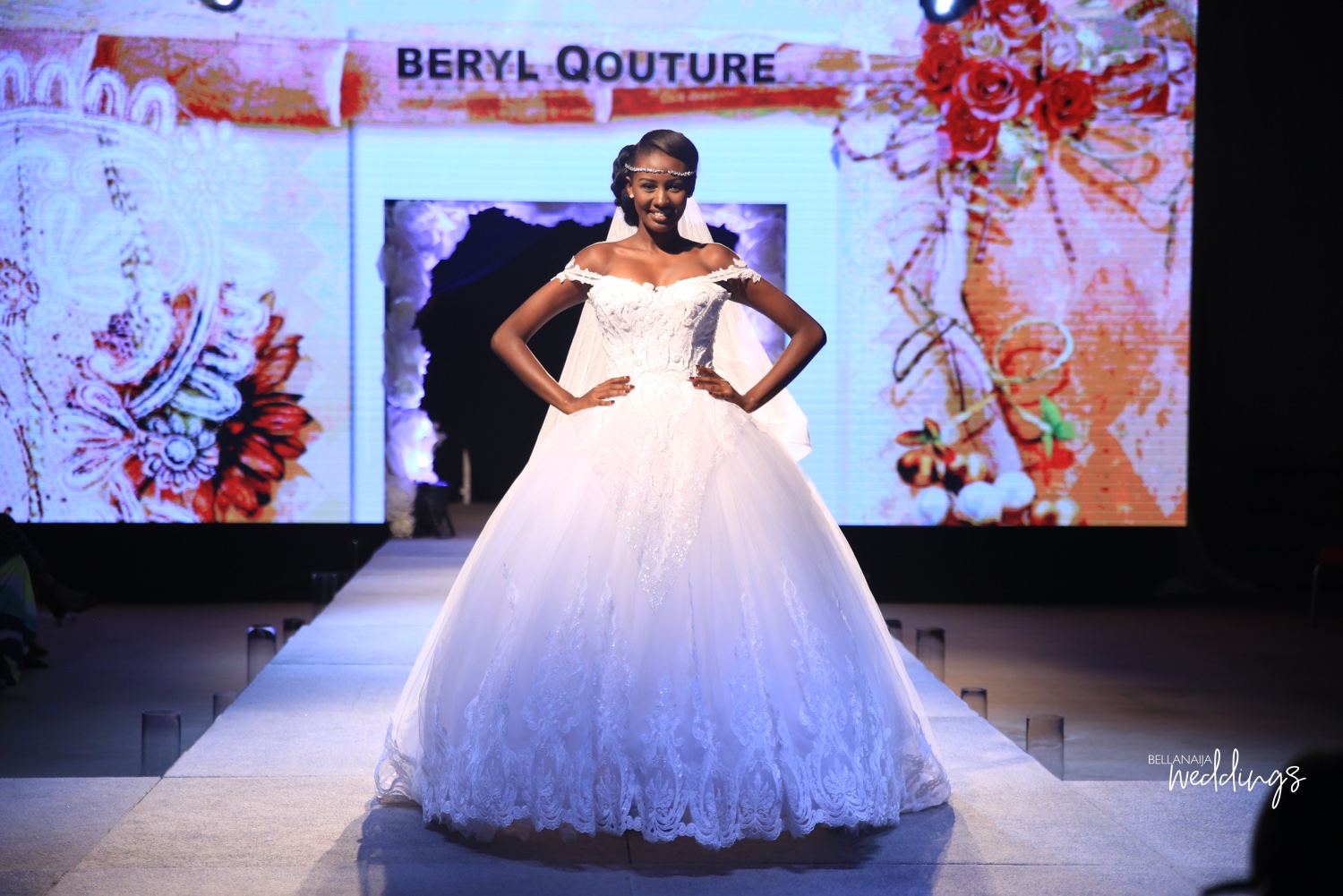 Beryl Quoture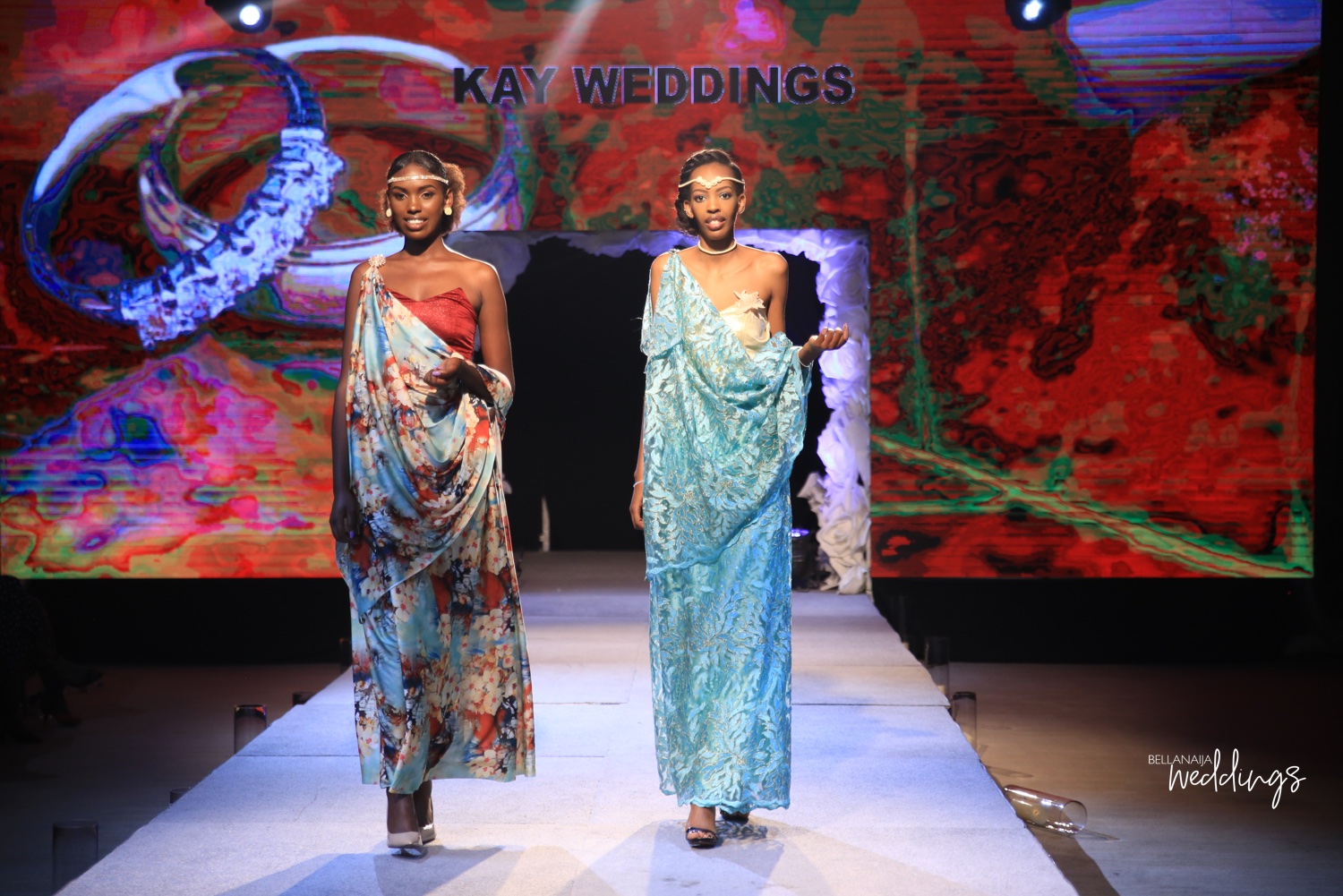 Kay Weddings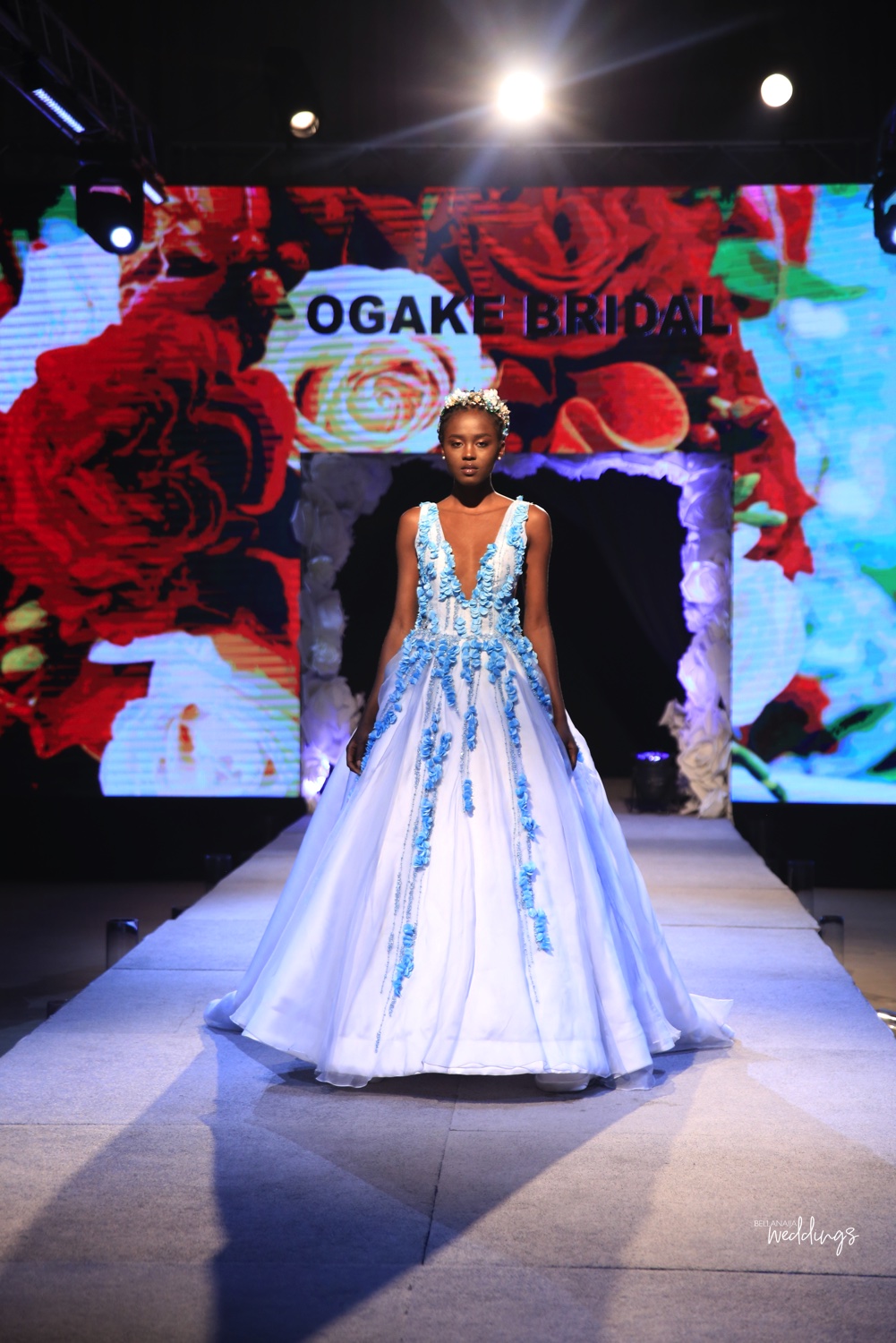 Ogake Bridal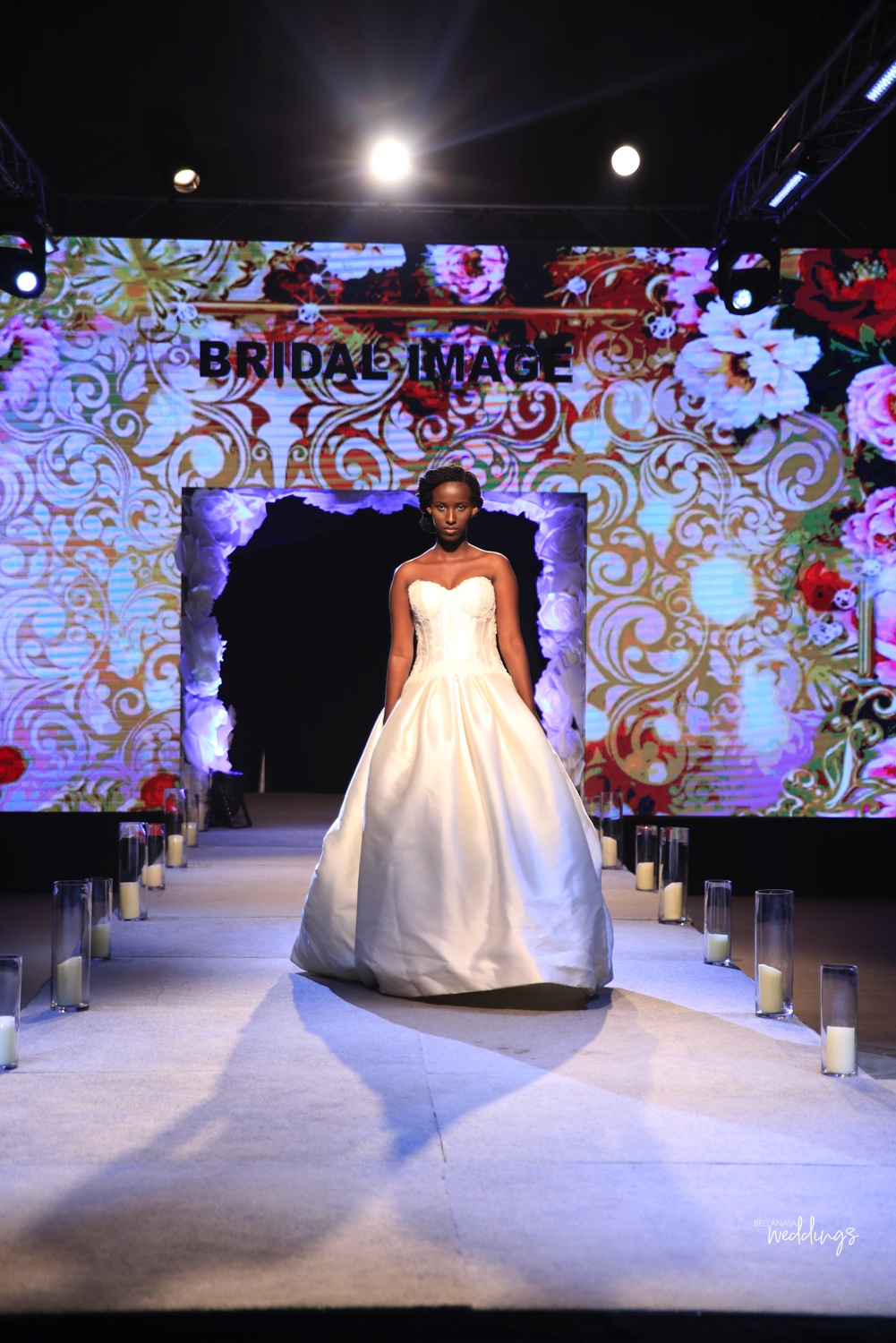 Bridal Image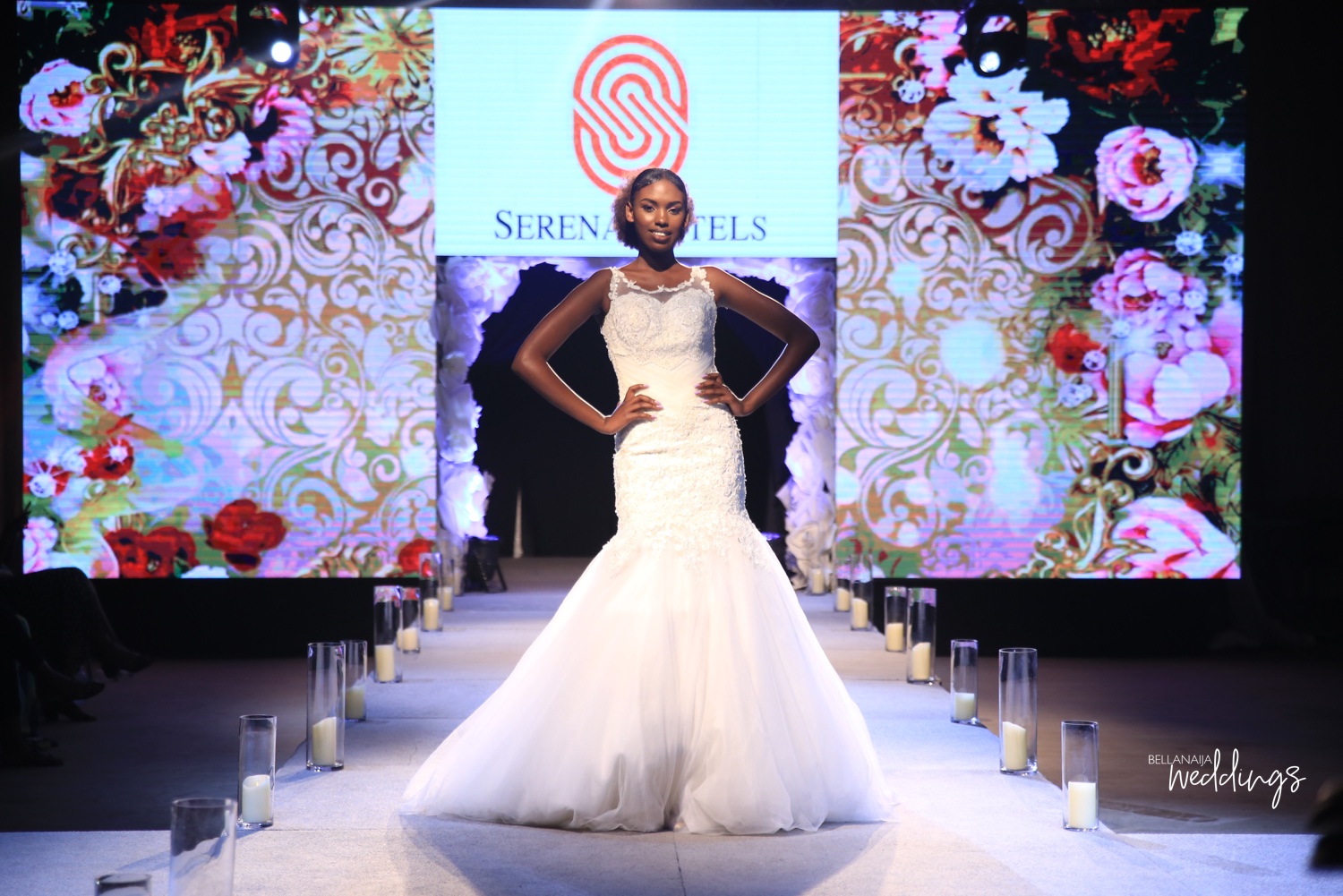 Youdiit
I really enjoyed my time in Kigali! Kudos to the team for pulling off an amazing conference! On a totally unrelated matter, I saw a beautiful Cinderella wedding carriage and had to take a picture  lots of pictures with it ?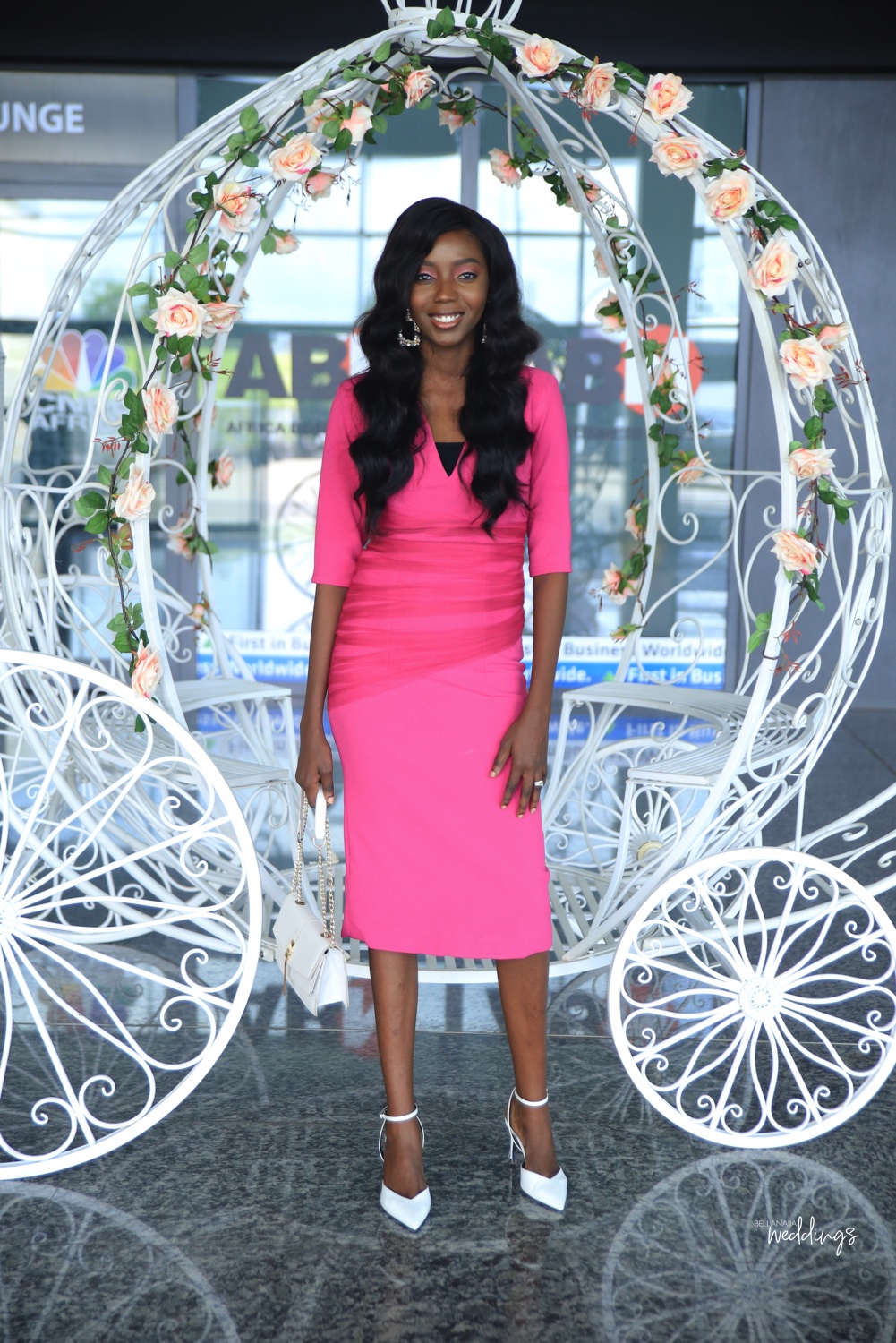 Credits
Photography: @franckax | @eastafricanweddingshow | @eastafricanbrides
Venue: @radissonblukigali