When your planned birthday trip to Dubai turns out to be a beautiful #BNBling moment!
Anne and Samuel are certainly giving us the feels with their surprise proposal in Dubai. Well, Anne had no idea that her best friend and fiance were planning something magical for her as she took a trip to celebrate her birthday. Though Samuel planned to propose on the beach side of the hotel, he ended up proposing indoors and it was still everything Anne wanted. For now, it is a countdown to #TheMensahBonsus2020.
P.S: The bride-to-be, Anne shared the very words he said to ask for her hand in marriage. Super cute!
Read all about their love story below from Anne:
My fiancé Samuel and I met in 2014 at Advertising week Europe where we were both volunteers. It's funny because we actually went to the same university (University of the Arts London), but didn't meet there because of the year difference. When we met during the advertising week event, we lost contact for about a year, but in my last year of university after the submission of all of my projects, he messaged me on Facebook asking how I was and if I wanted to meet for some dinner. I meet up with him and about 6 months after, he asked me to be his girlfriend – and of course, I said yes! – Anne shares.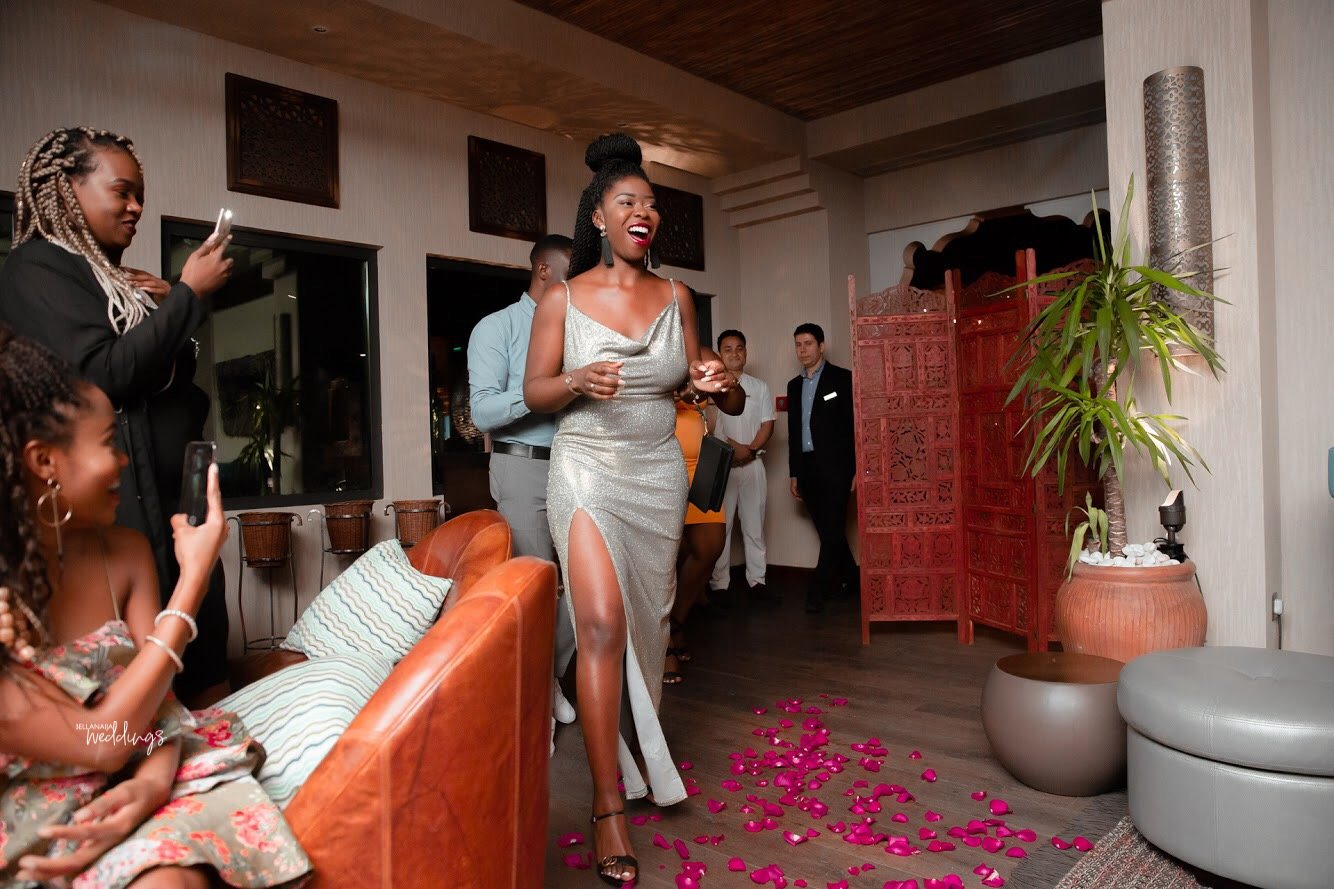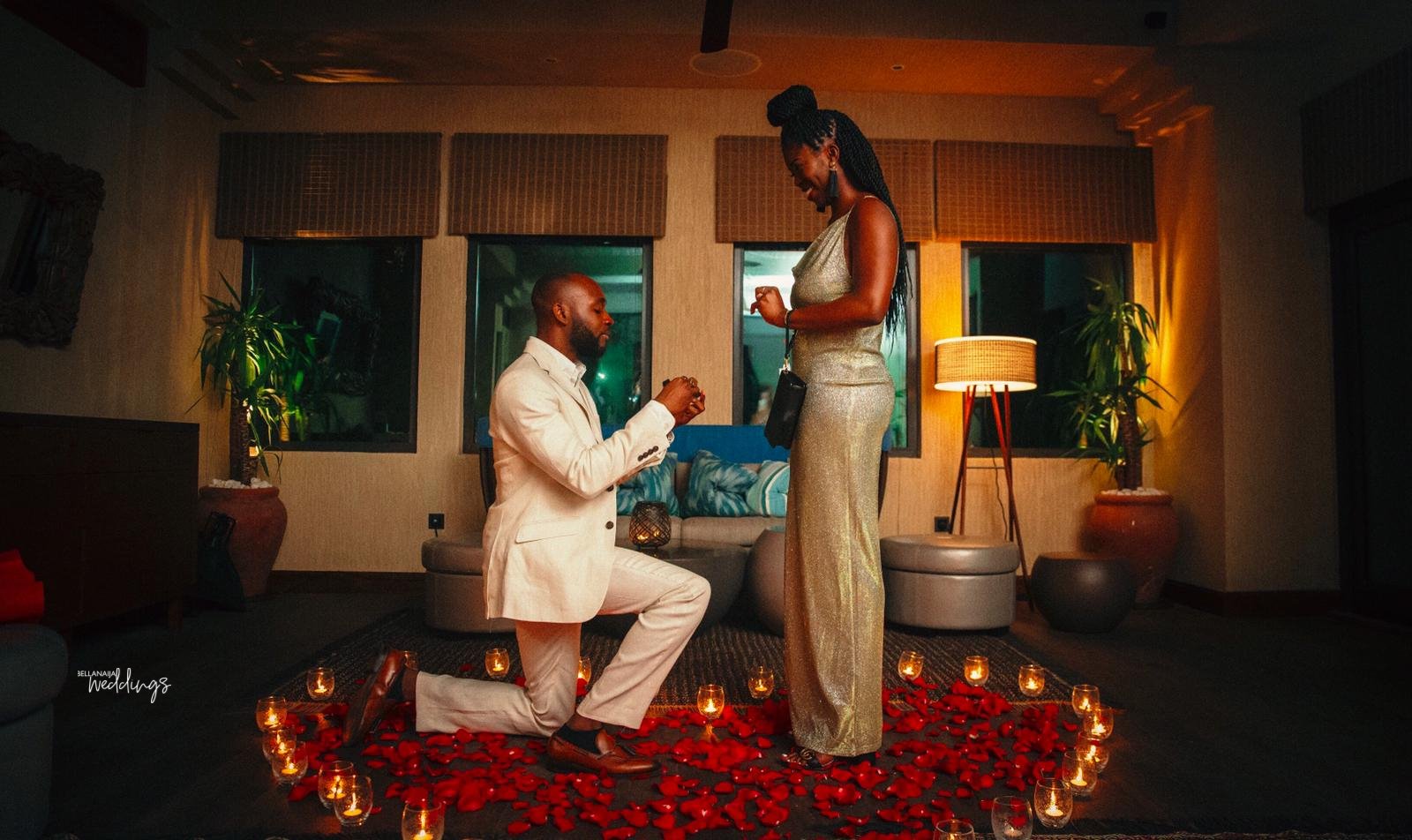 Week of November 12th, 2018, my best friend Oyin got a call from Sam, asking her to help him with the final touches for "operation proposal". At the time of the call, Oyin was actually on the phone to me, but of course, had to act "natural" and told me she had to attend to something and would call me back. I didn't suspect a thing. I had been planning my 25th birthday in Dubai for about a year prior (#25onthe25th). On November 21st Sam, myself and 8 of my friends flew out to Dubai.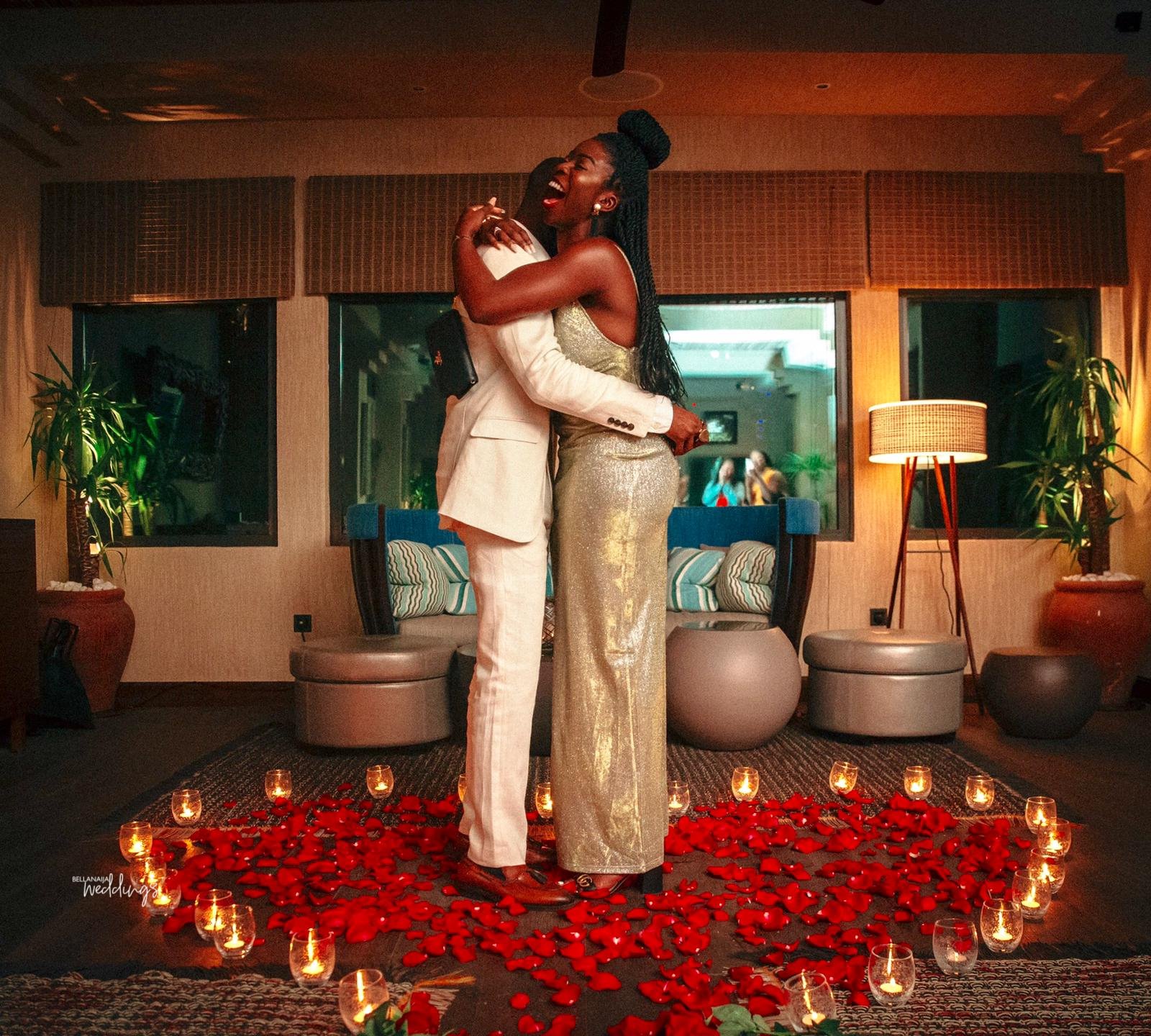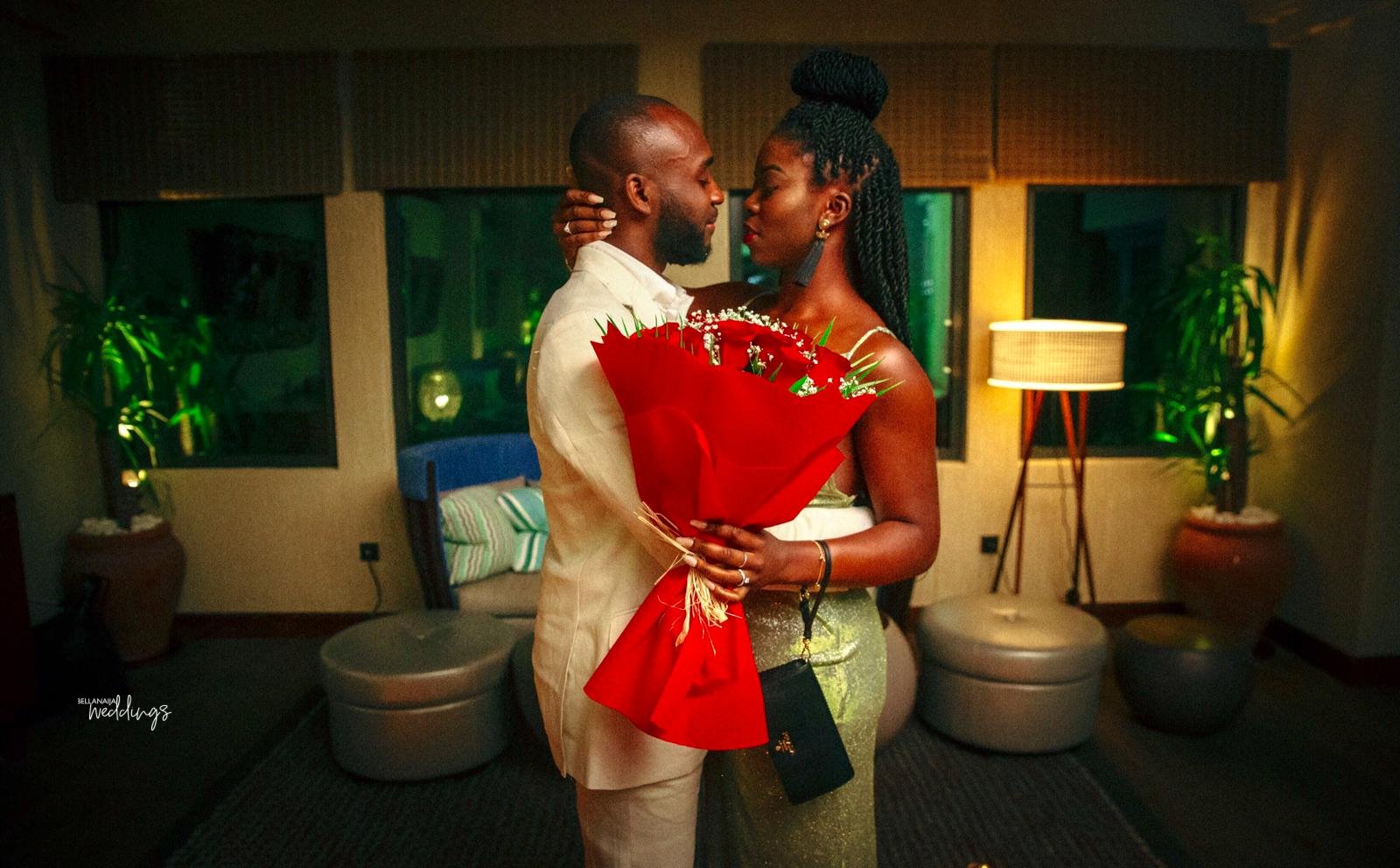 On the Eve on my birthday, we all went to a rooftop bar and I started talking to Sam about when he was thinking to propose (because at this point in our relationship we were at a mutual understanding that we will be getting married in the near future, but it was all about when he would pop that question and propose!). He said he was sure he wanted to marry me but he was just building up the courage to make it official. I asked him if he had an idea of where it will be or when it would be, and he responded saying he hadn't thought about it yet, but he would choose a moment when all my family was around. But at this point, my family was thousands of miles away, so I had dismissed the thought of it happening in Dubai.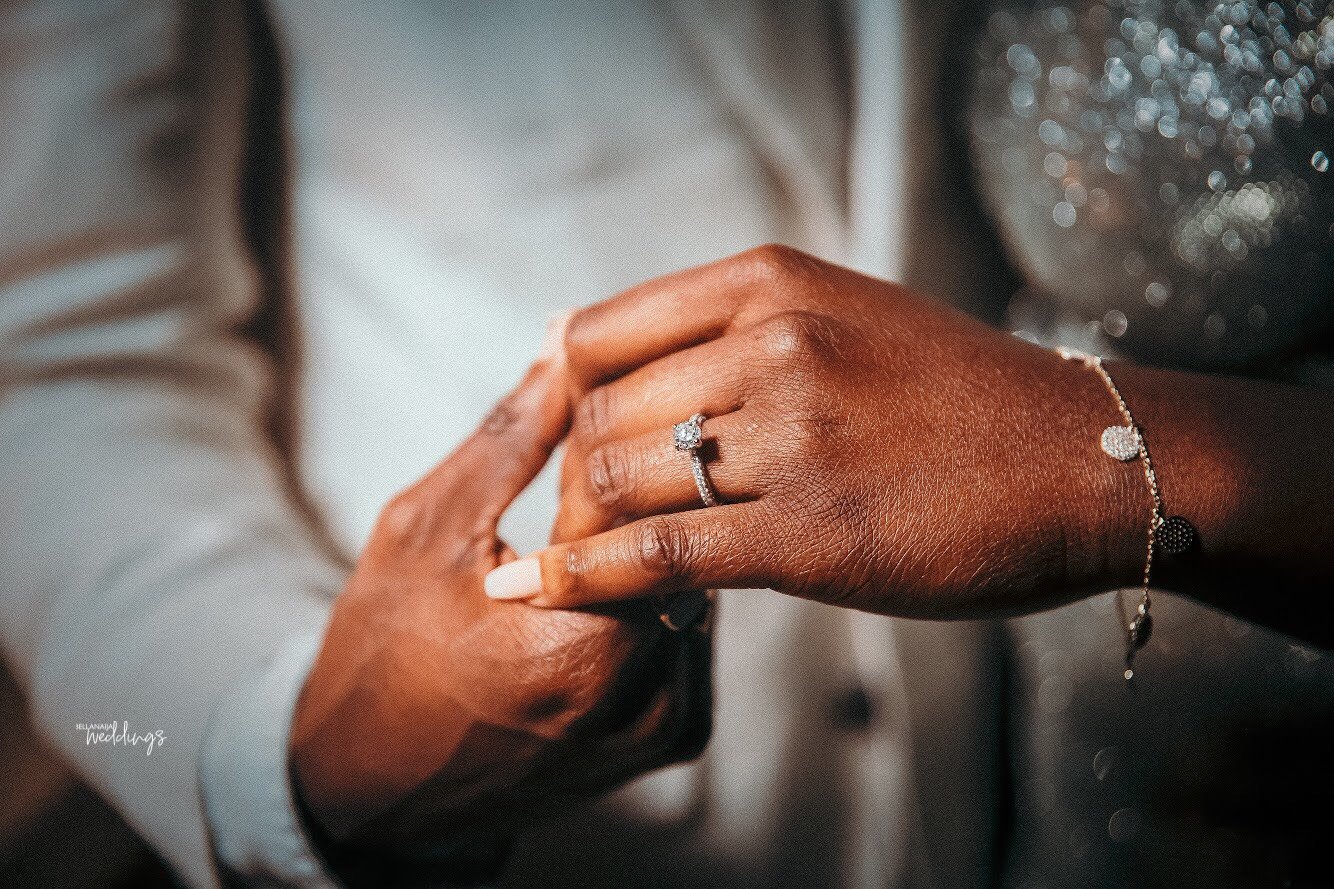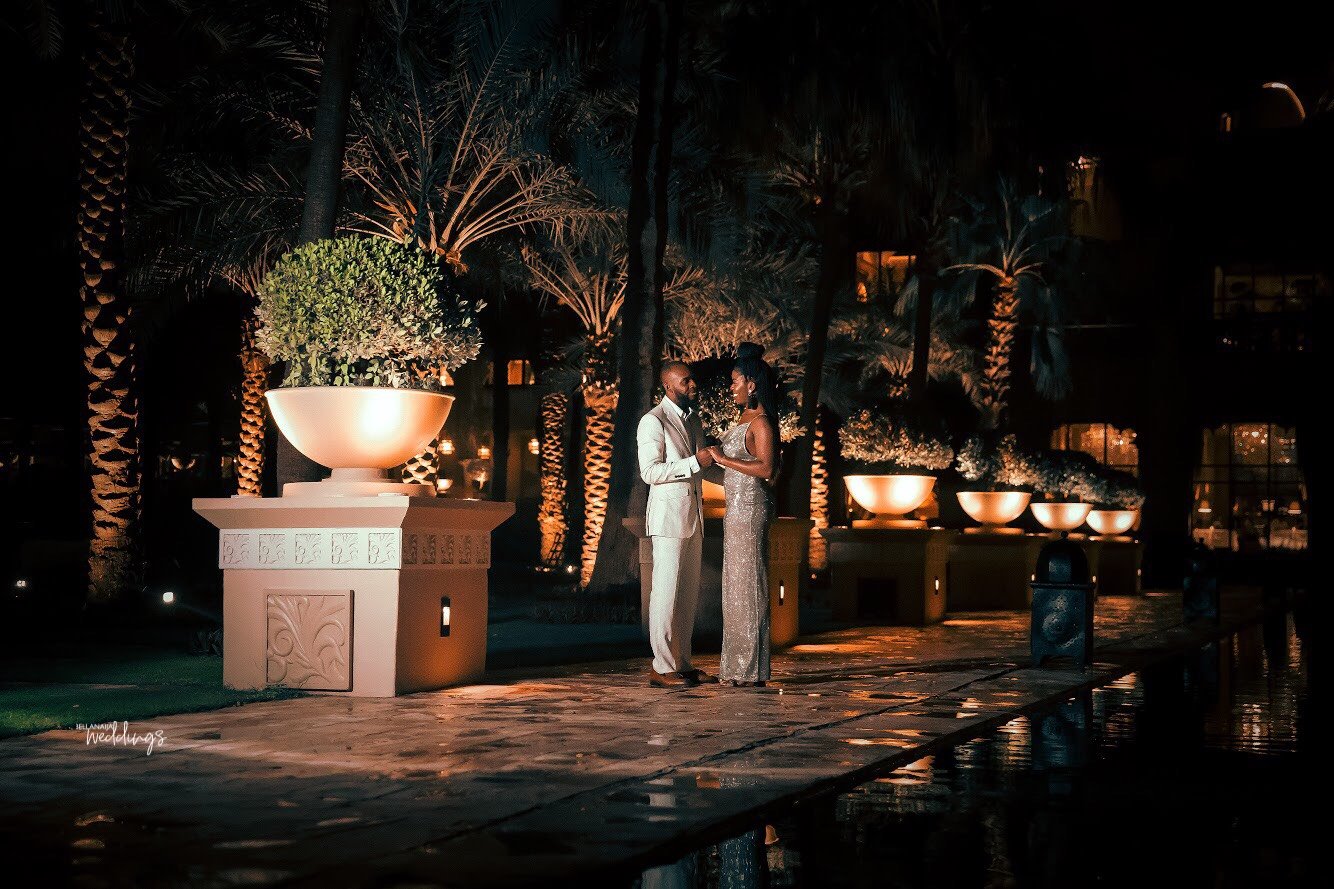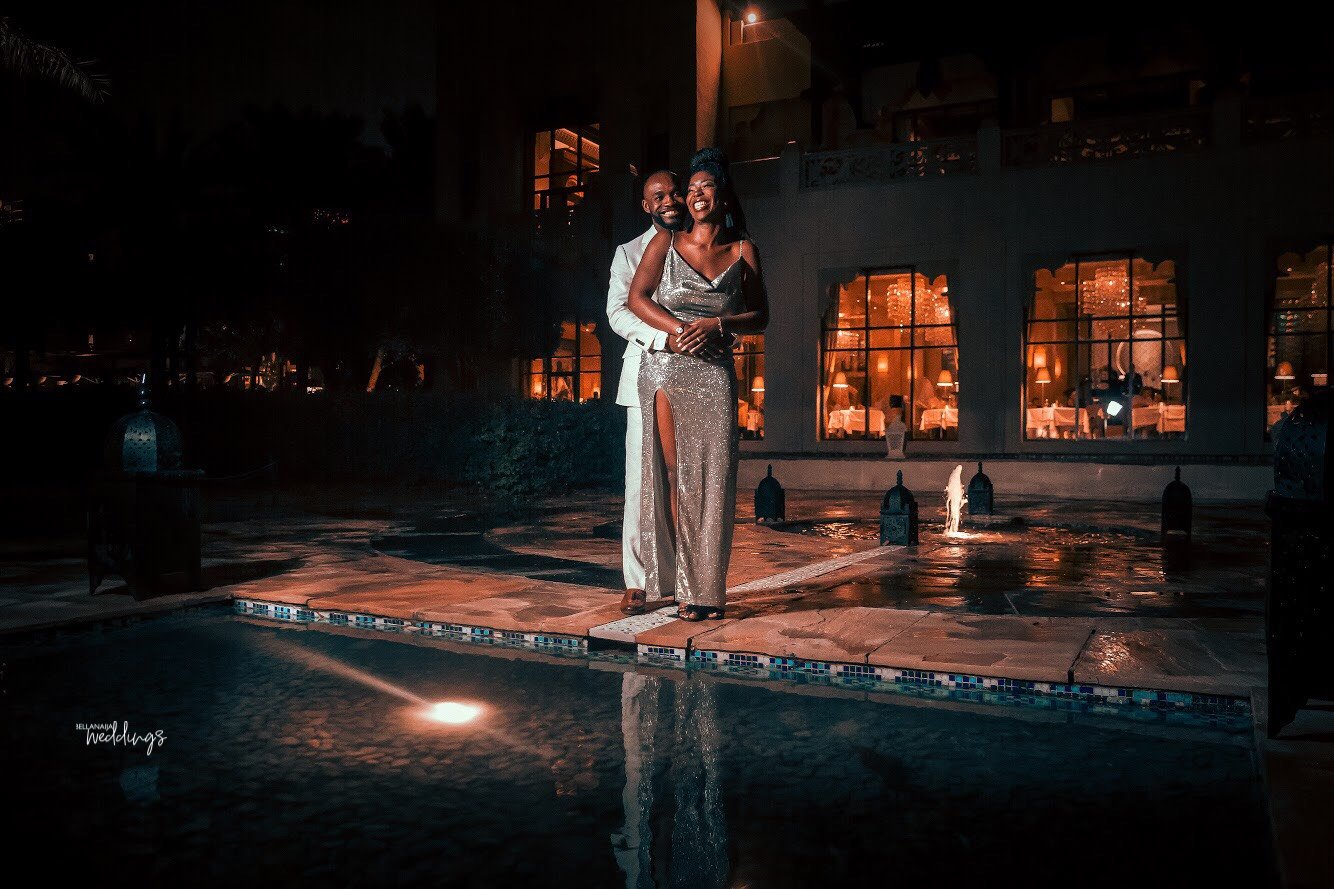 A while before we arrived in Dubai I had made a reservation at a restaurant to dine in celebration of my birthday, but on the morning of my birthday, I received an email from the restaurant stating that they were confirming the cancellation of my reservation. I was confused so I emailed them back and they reinstated the reservation for me, not knowing that the reservation had been cancelled by Oyin to go along with their plan. At this point, I still didn't suspect a thing.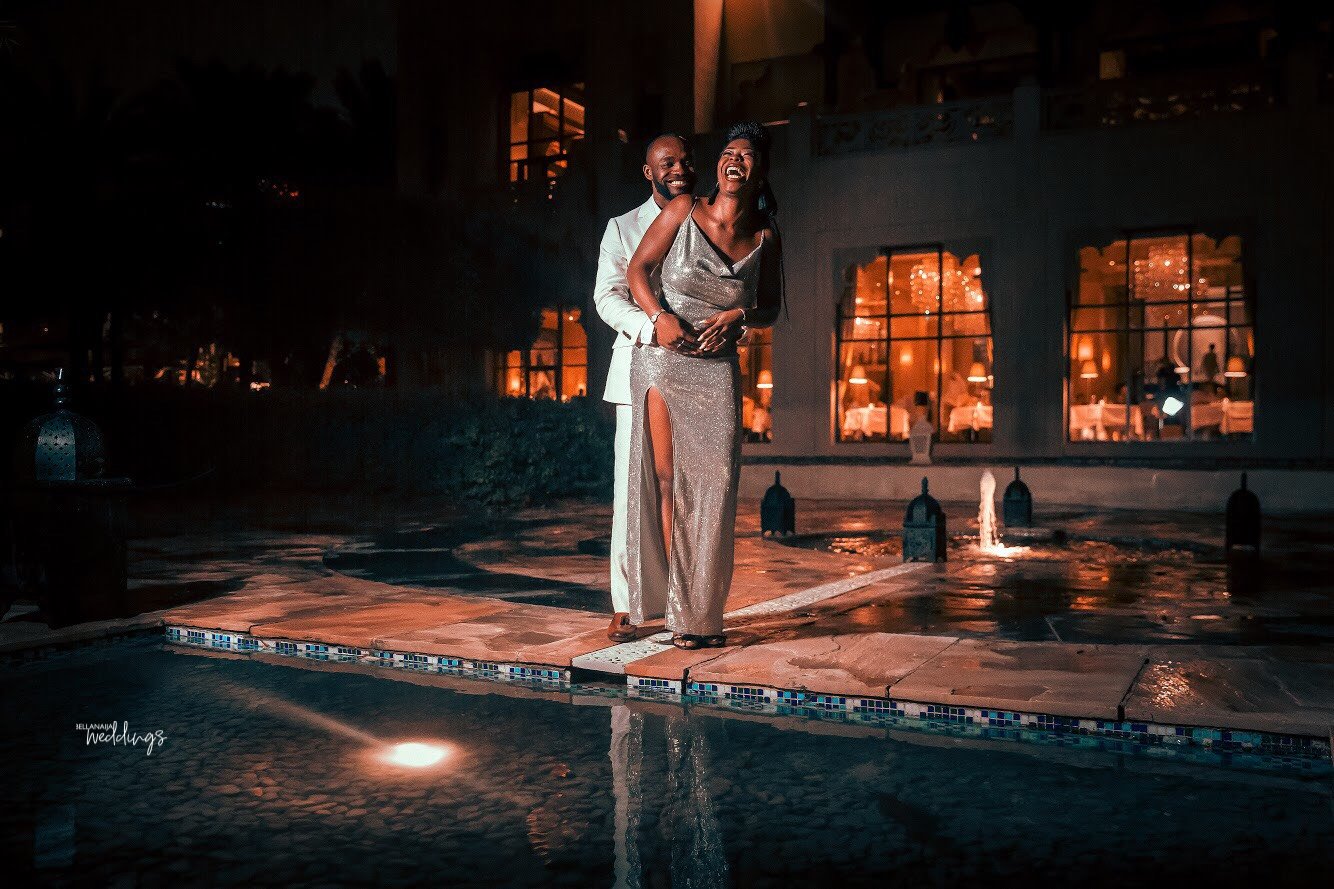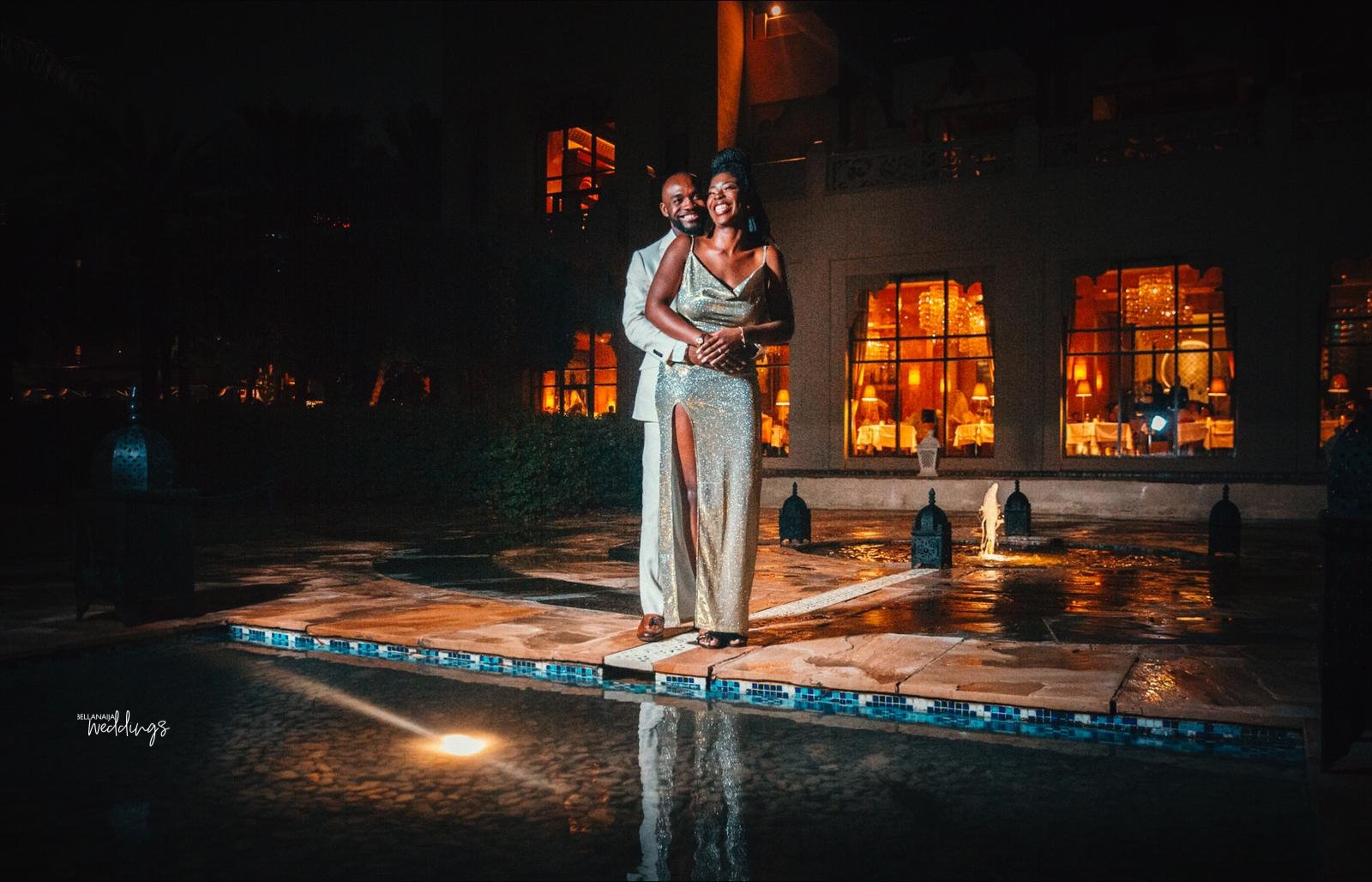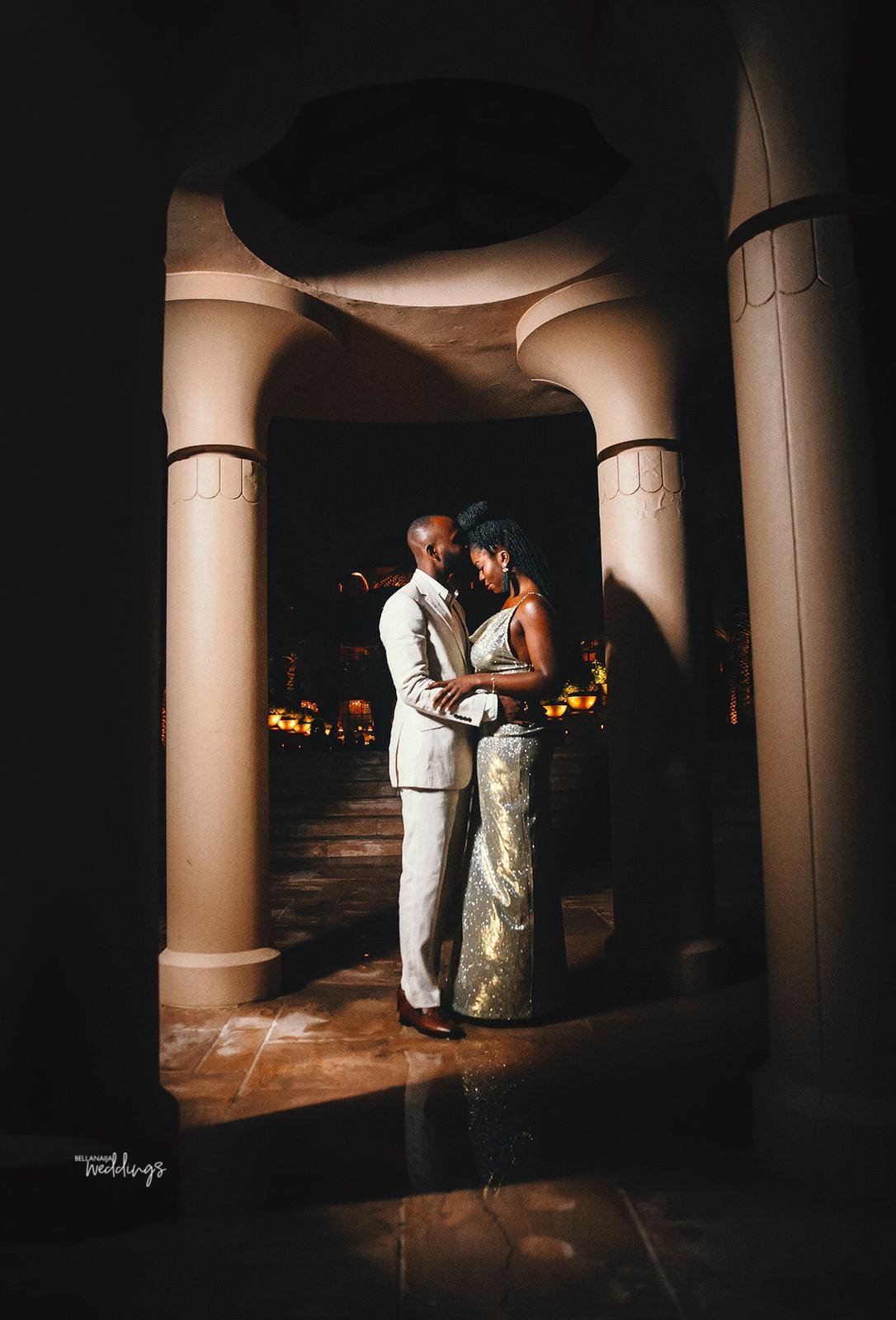 In the evening of my birthday, Oyin approached me and told me that she had a birthday surprise for me and that we would need to go there before we would meet the rest of my friends at the restaurant I had made a reservation with. Of course, I believed her words and followed her lead. She ordered us a cab and as we got closer to her "birthday surprise" for me, she asked me to close my eyes and warned me not open them until she gave me the go-ahead, I agreed.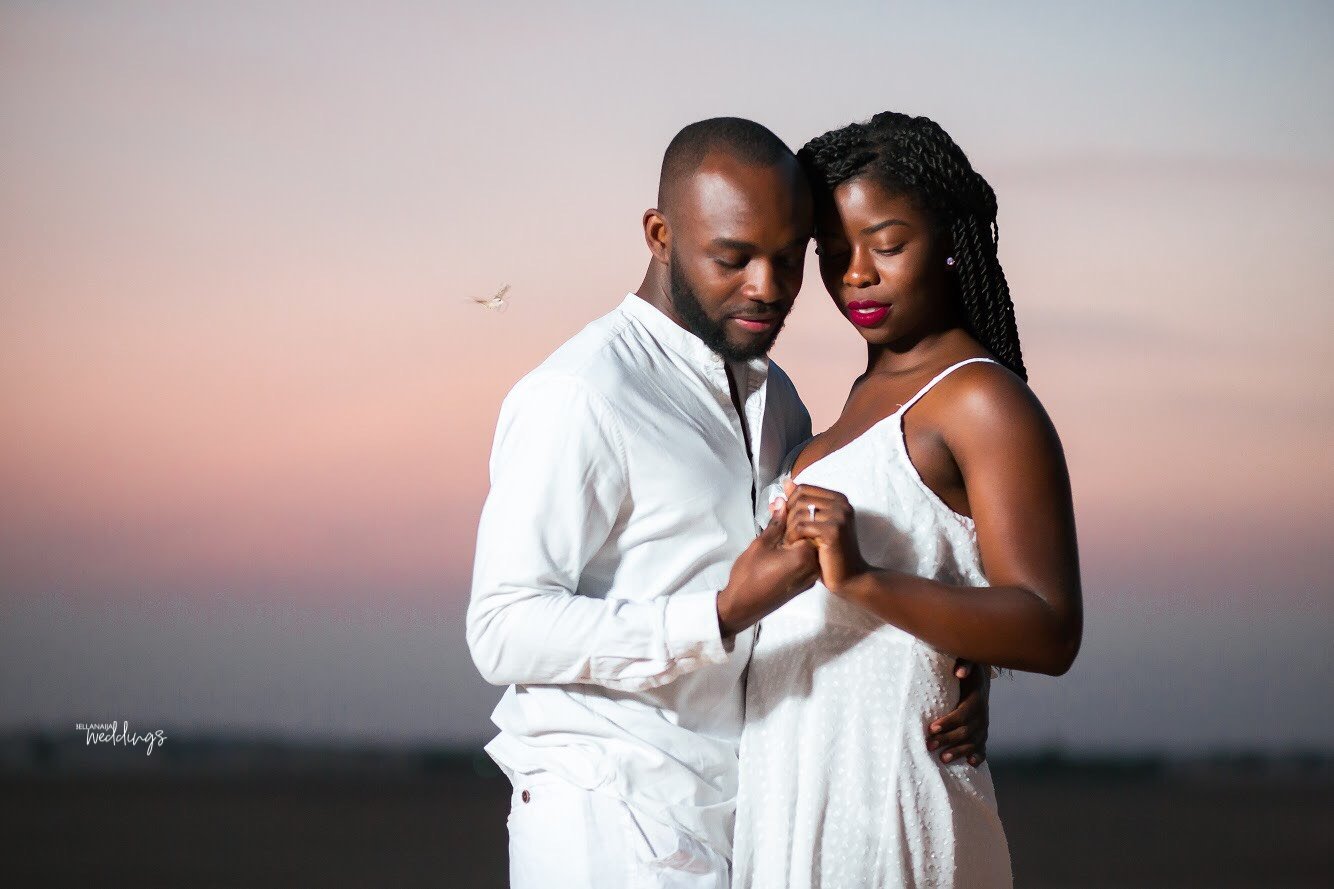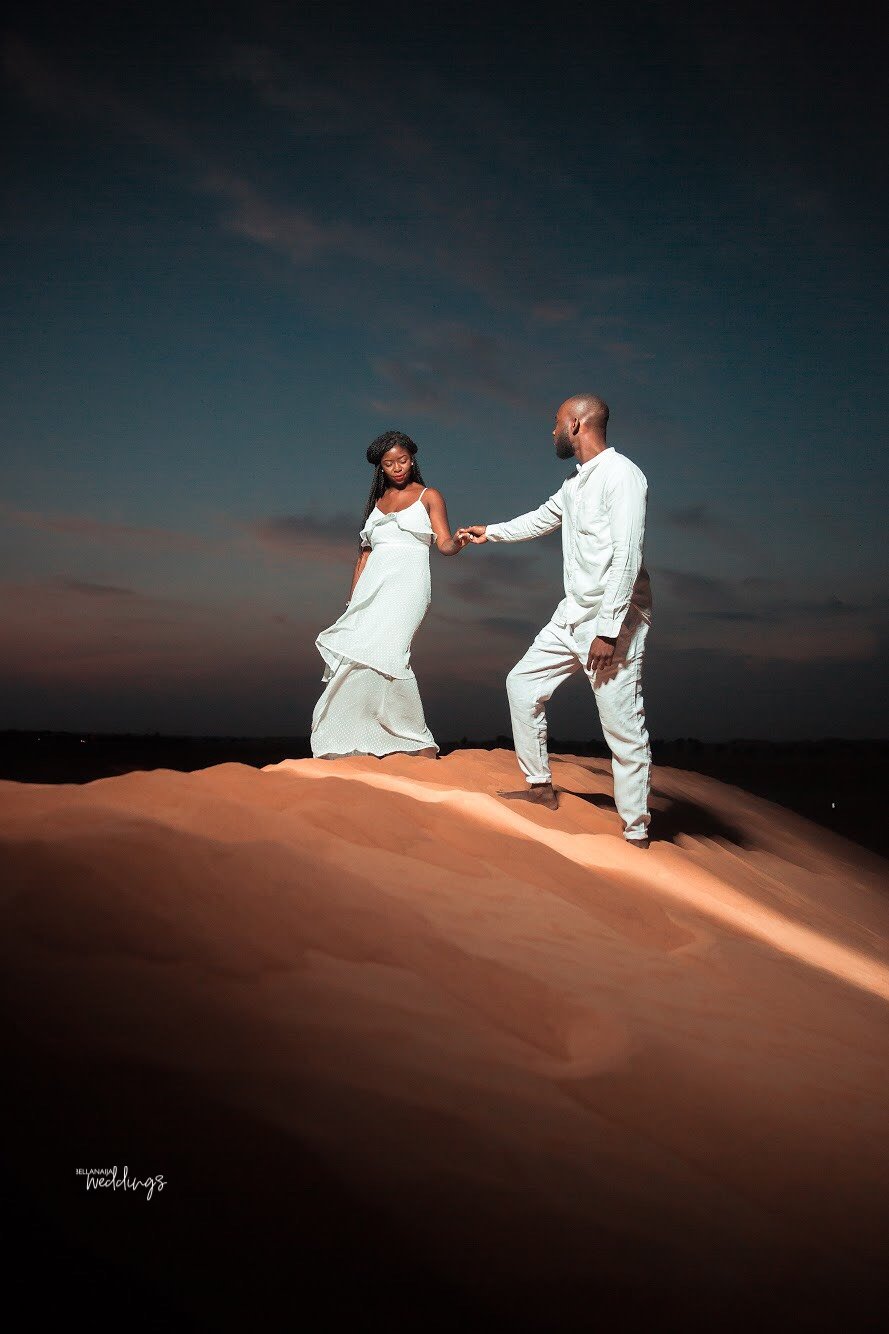 She guided me hand-in-hand to the location, and as soon as we arrived she started crying saying that she loved me and wishes me only the best, even before she could give me permission to open my eyes, it was so sweet, she is a true best friend, even more like my sister. I opened my eyes and saw a trail of red roses on the floor and sweet music in the background, from that moment my mind and body was on "autopilot" because still till this moment it is hard to remember what was said and even how I responded but thank God photos and videos that confirm I joyfully and promptly said yes to Samuel's proposal.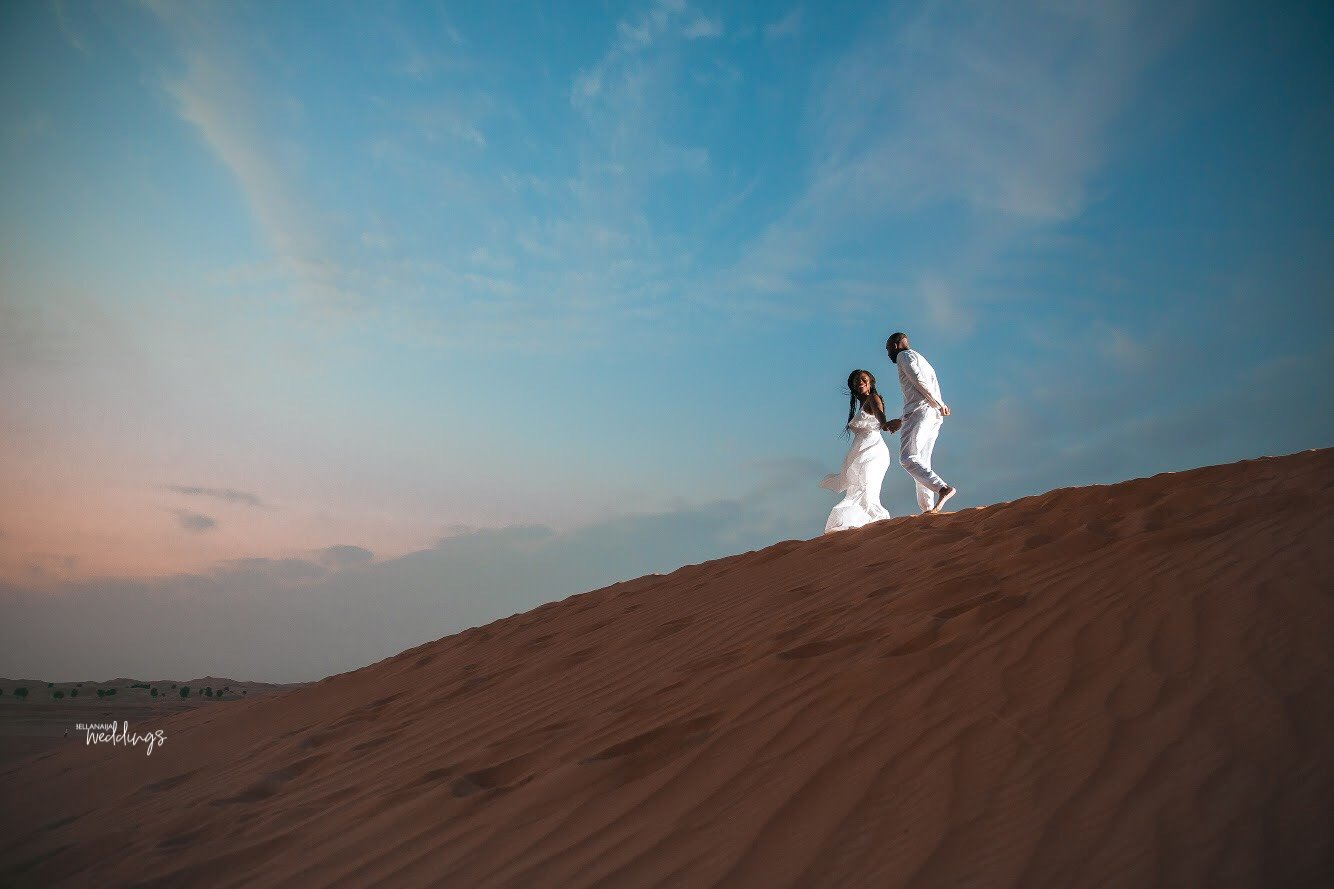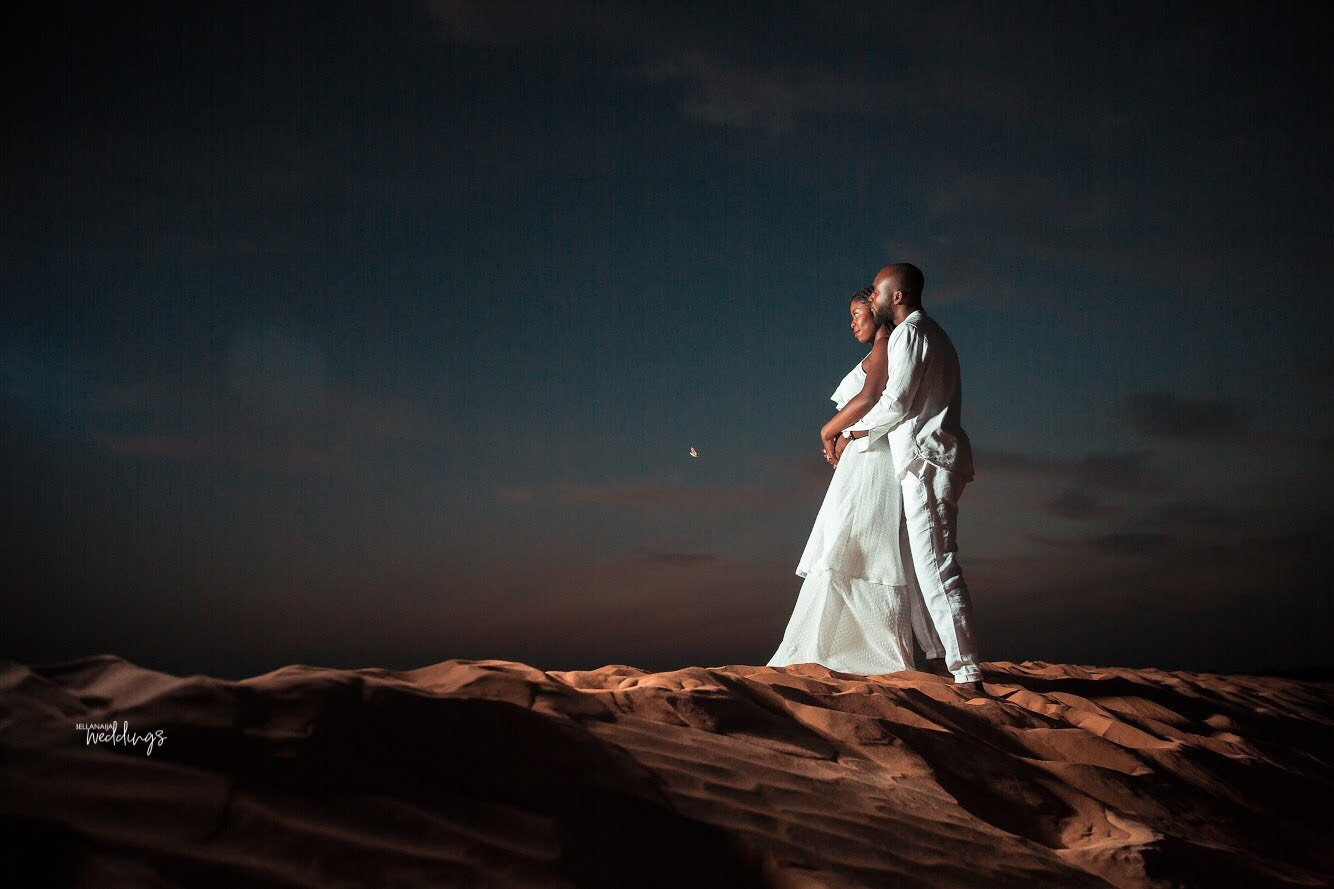 This is what he said to me that magical evening:
"You look amazing tonight, in fact, you look perfect I thank God that he placed you in my life. I don't know what I've done to deserve such favour to have a Queen like you. Ever since the first day I saw you I knew you were the one. I knew you were the woman I was going to marry. Our relationship has had ups and downs but we always said we should never fall in love but grow in love instead. Truth is I've been in love with you since that first day. After 3 years I believe it's time we take our next steps together. About 2 months ago, while you were out in choir practice, I met with your parents to discuss our relationship. I asked for their blessing in seeing a future together. They said yes. Last week I collaborated with your best friend Oyin to organize this evening to give you the biggest surprise of your life. I couldn't have done this without her.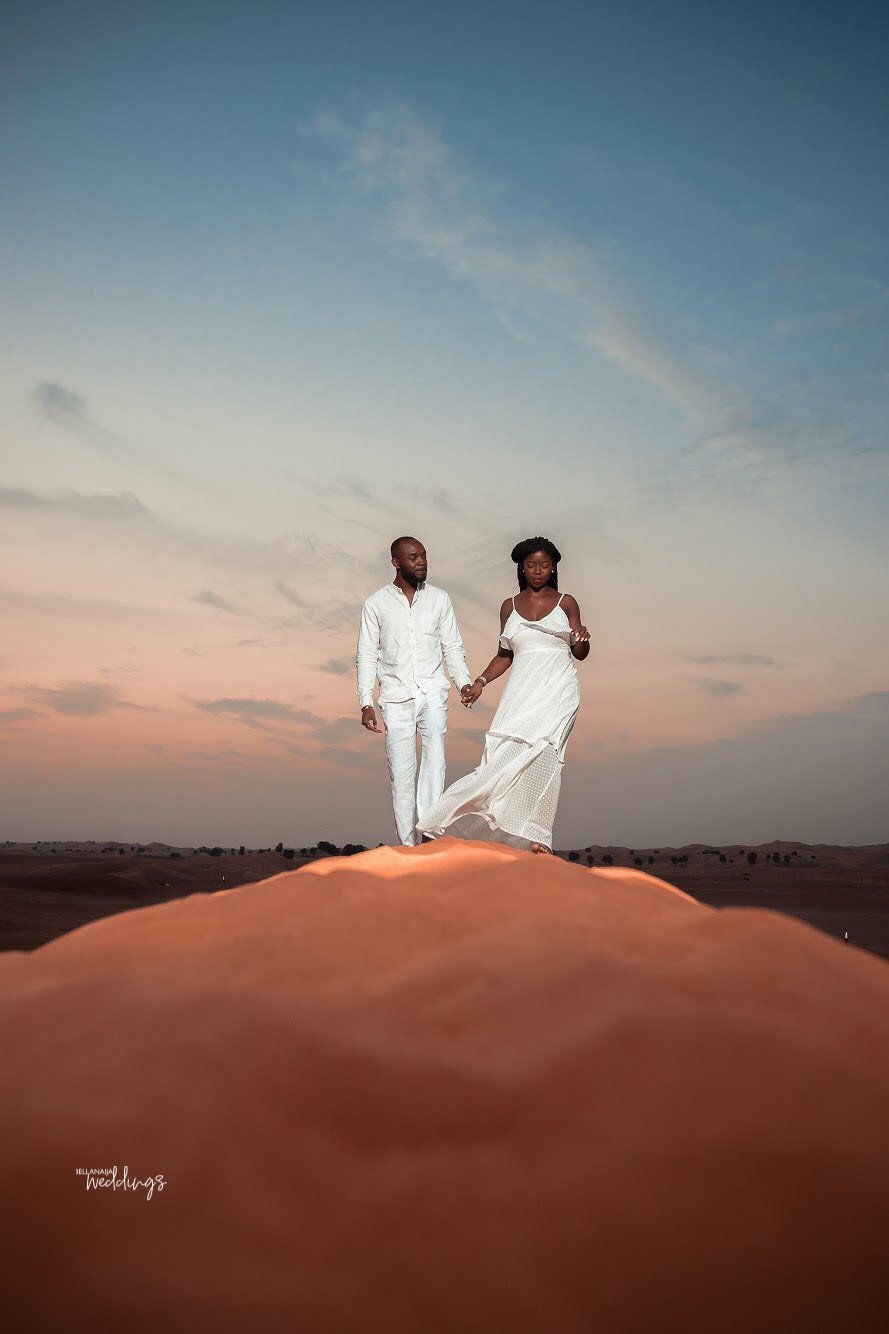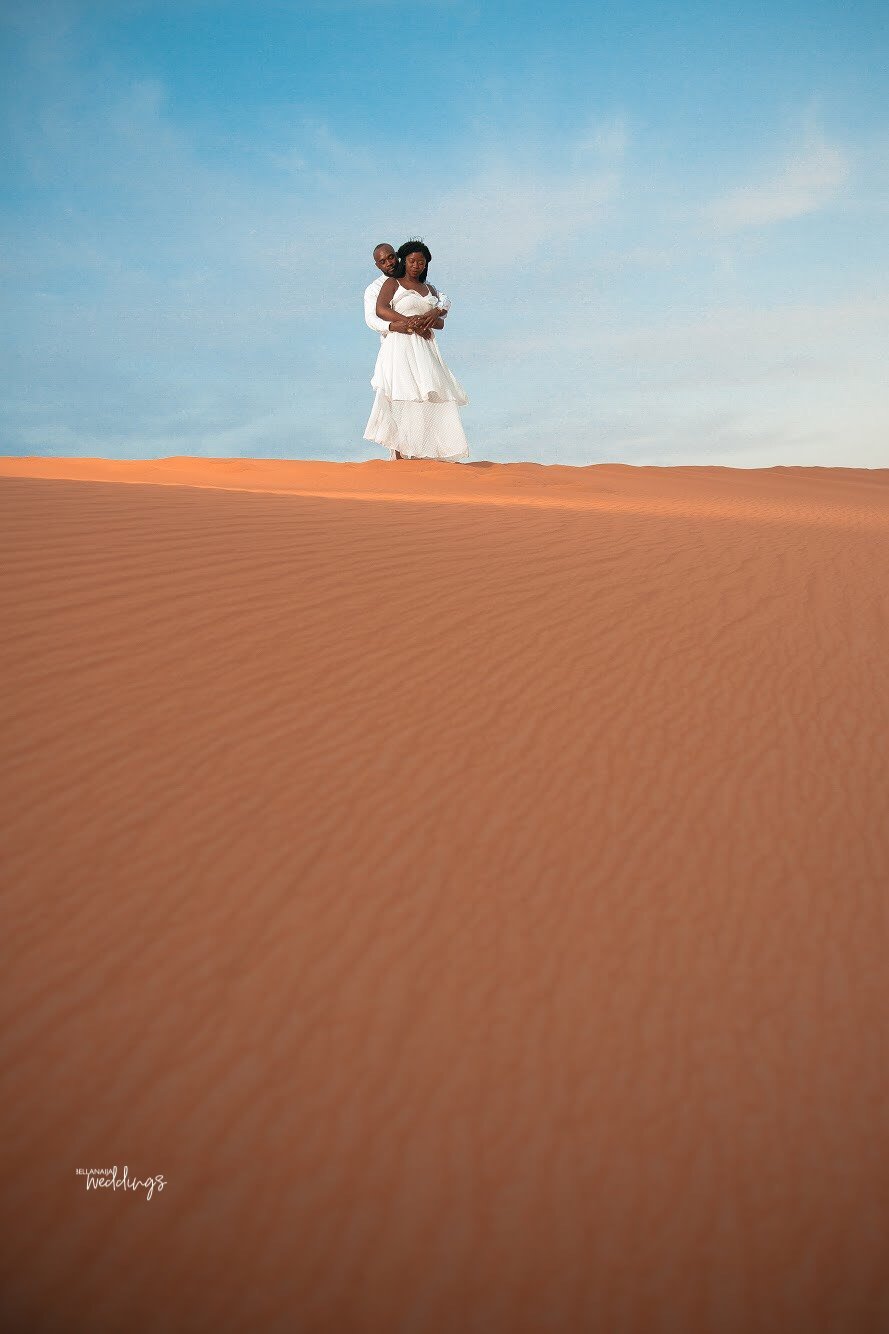 I thank God that every single decision has brought us here to this point. Here we are, thousands of miles away from home. On your 25th Birthday in front of your closest friend. I ask you, "Will you marry me?" After this moment, we went for a walk around the hotel grounds to let it sink in. While walking around, my fiancé Sam was telling me that before I arrived at the hotel, he was panicking because it was raining a lot that day and the proposal was originally meant to take place on the beach of the hotel. It hadn't rained for months before it rained that day – Showers of blessings! He filled me in on all the questions I had, as you could imagine I was still shocked and surprised on how I didn't suspect a thing!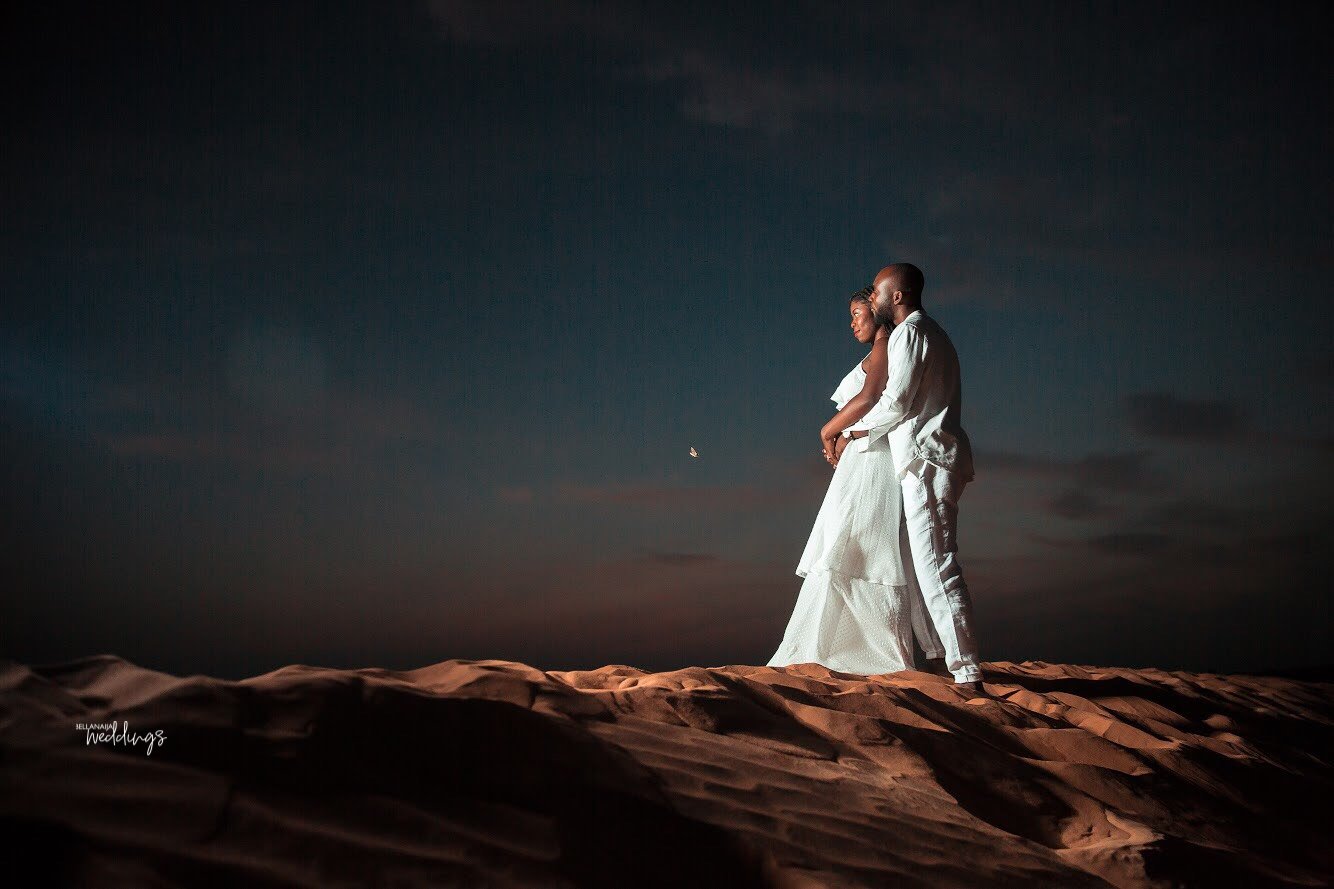 Credits
Bride-to-be: @annesilversun
Groom-to-be: @sam.worldwide
Hotel: The One & One Royal Mirage Dubai
Photography: @callmeconstant
Best friend: @itzsimplyoyin