Today's beauty inspiration is a mix of bold and subtle plus it is traditional. This bridal inspiration by a team of wedding vendors richly shows how to rock a two-tone Aso Oke outfit alongside a popping or subtle makeup glam up. Depending on your style, you see which beauty look suits your next outfit or occasion.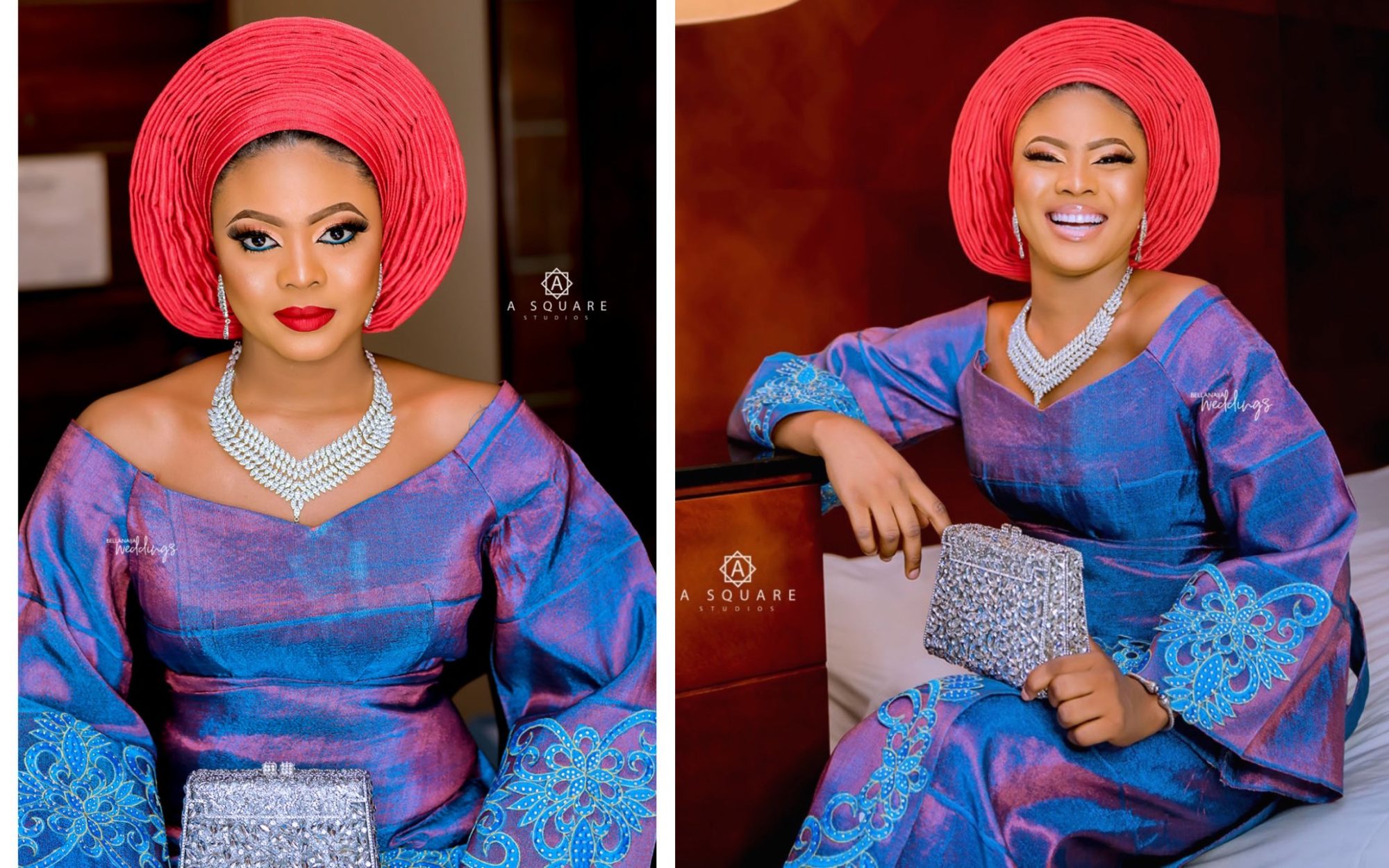 On the glam up, makeup artist,  MoDees was inspired by colours and a popping look.
 I tend to do a lot of nudes because that what's most brides want. But since this was a bridal inspiration, I wanted something really different, I decided to go all out and  add popping colours.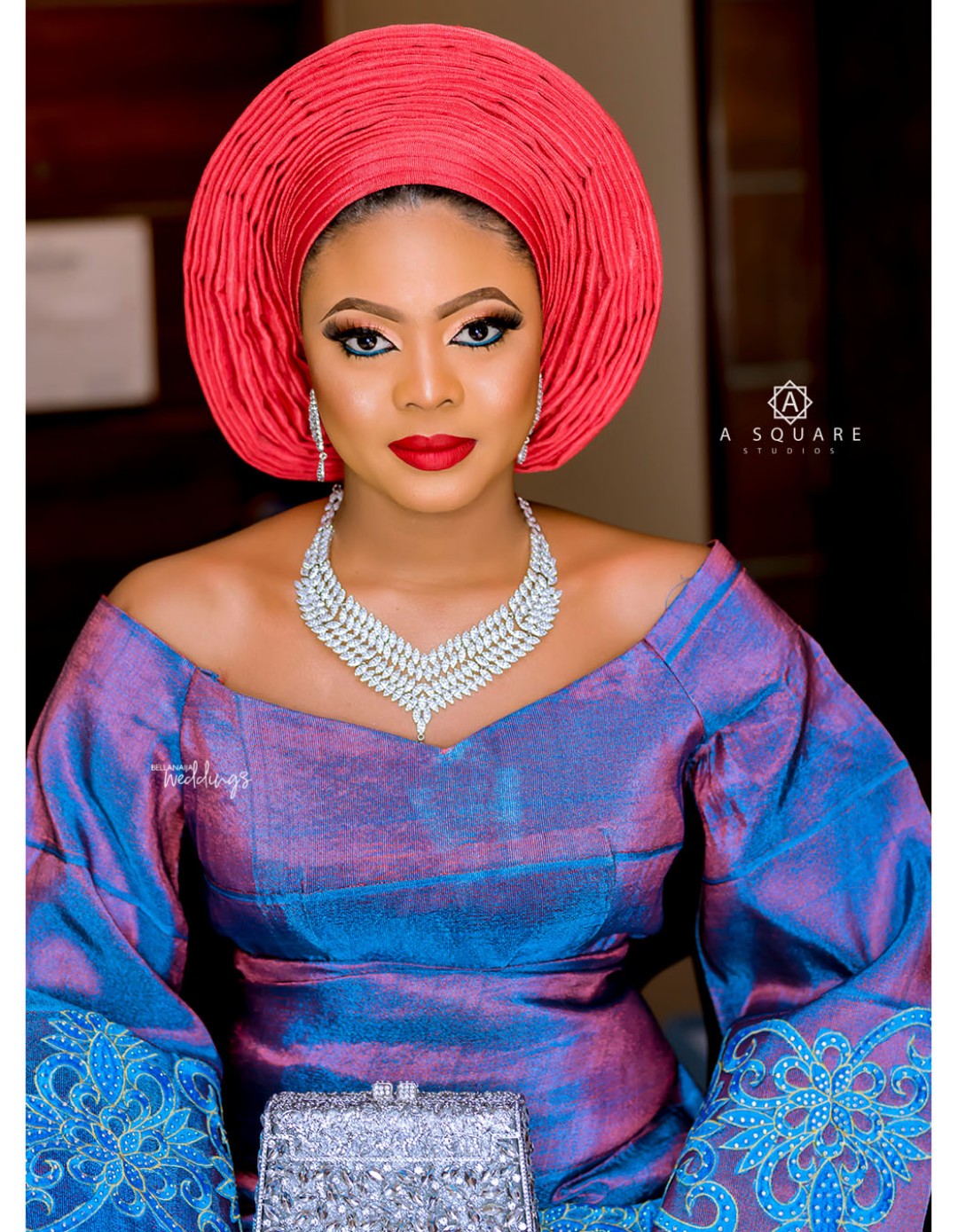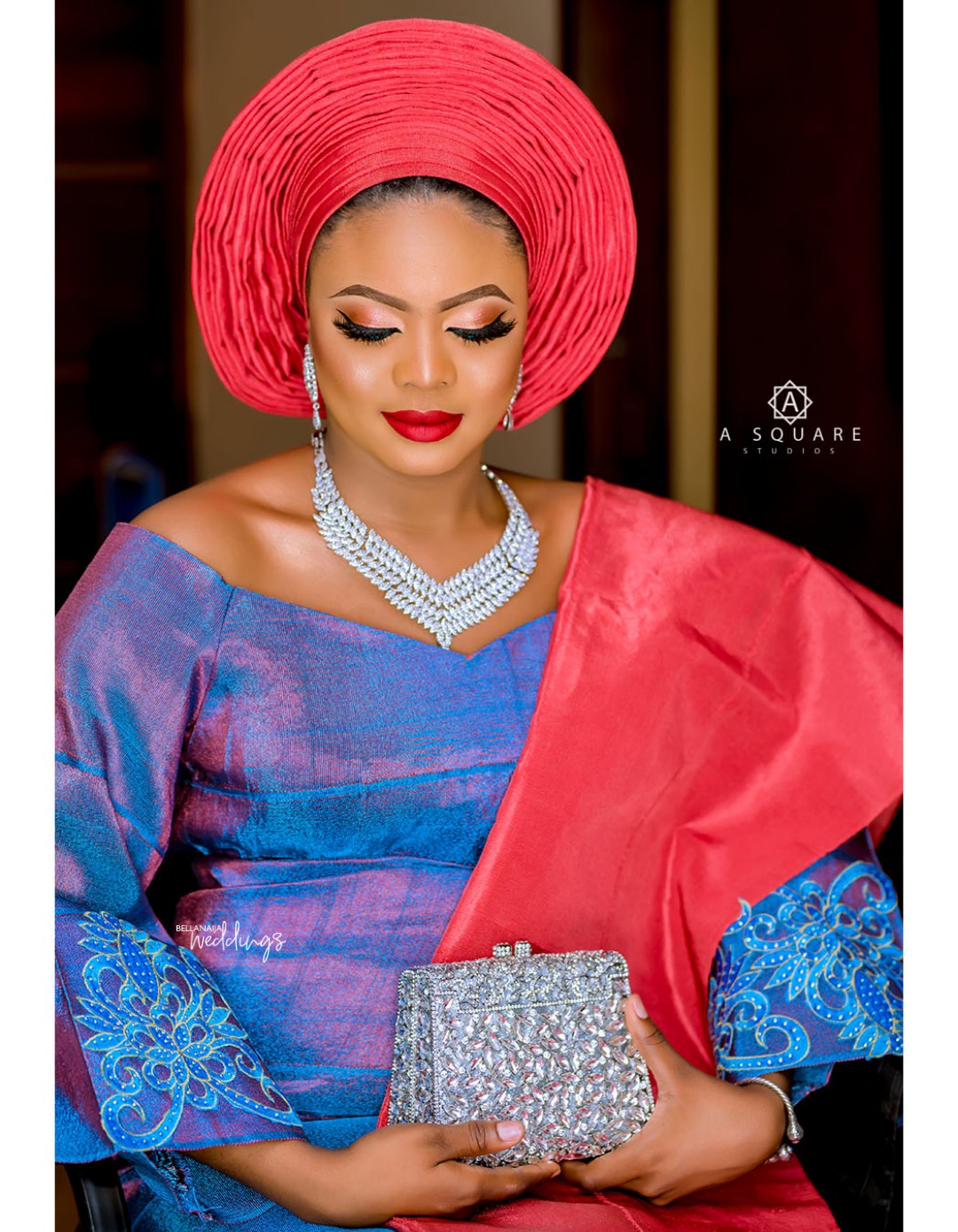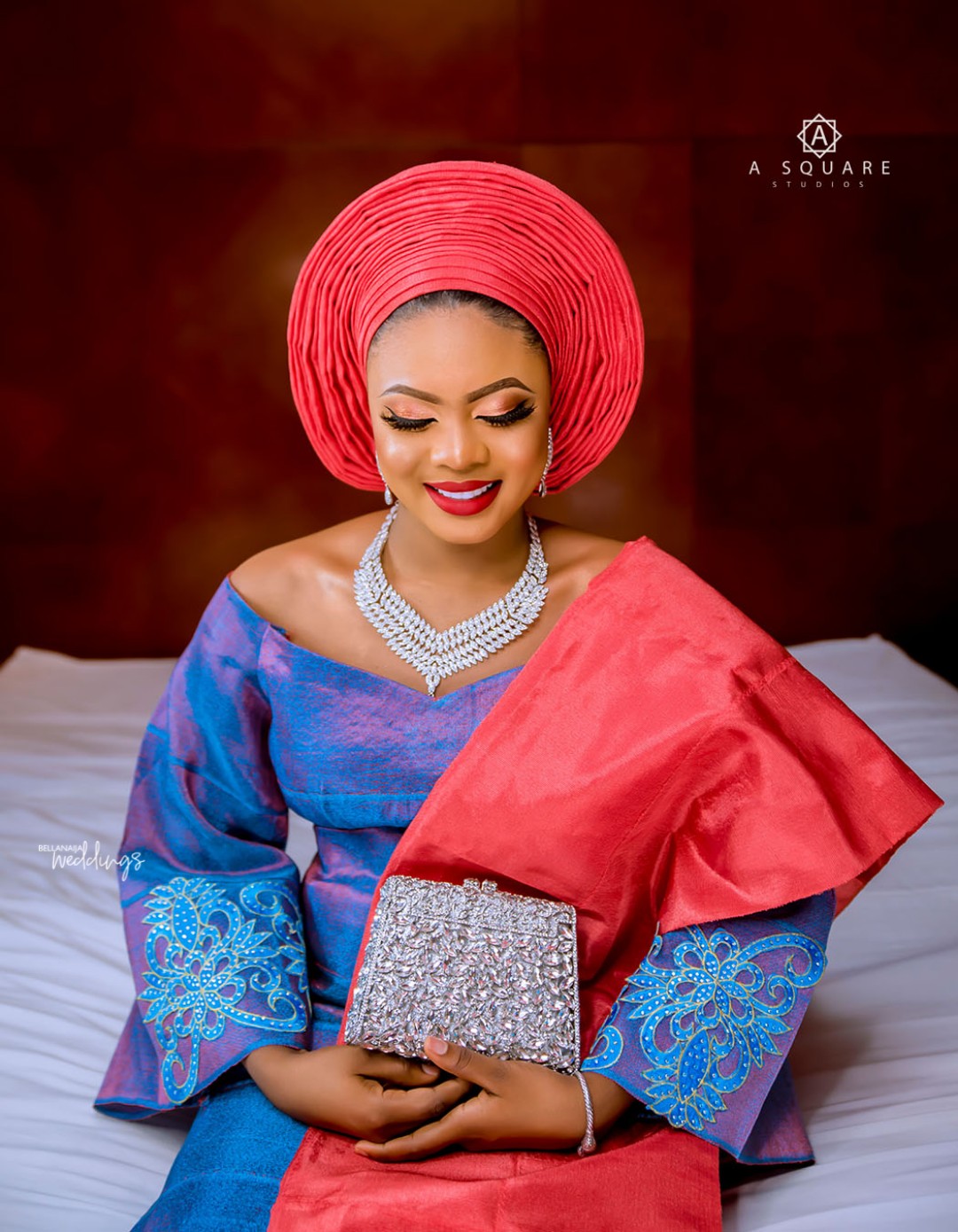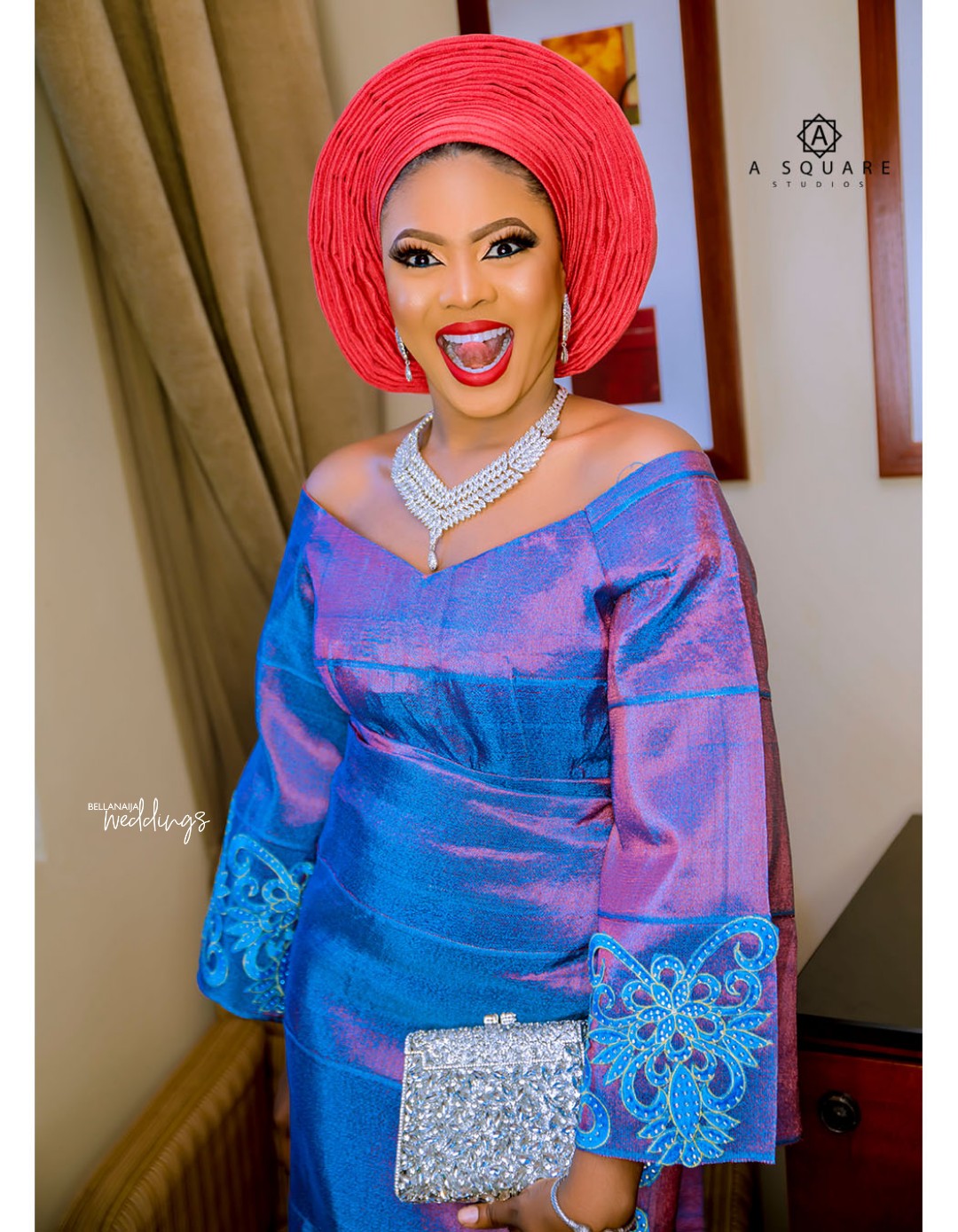 Are you loving the Aso-Oke? Aries Beads and Asooke gorgeously put together this piece and her gele was well layered by MbArtistry. Everything did come together to provide this beautiful traditional inspiration.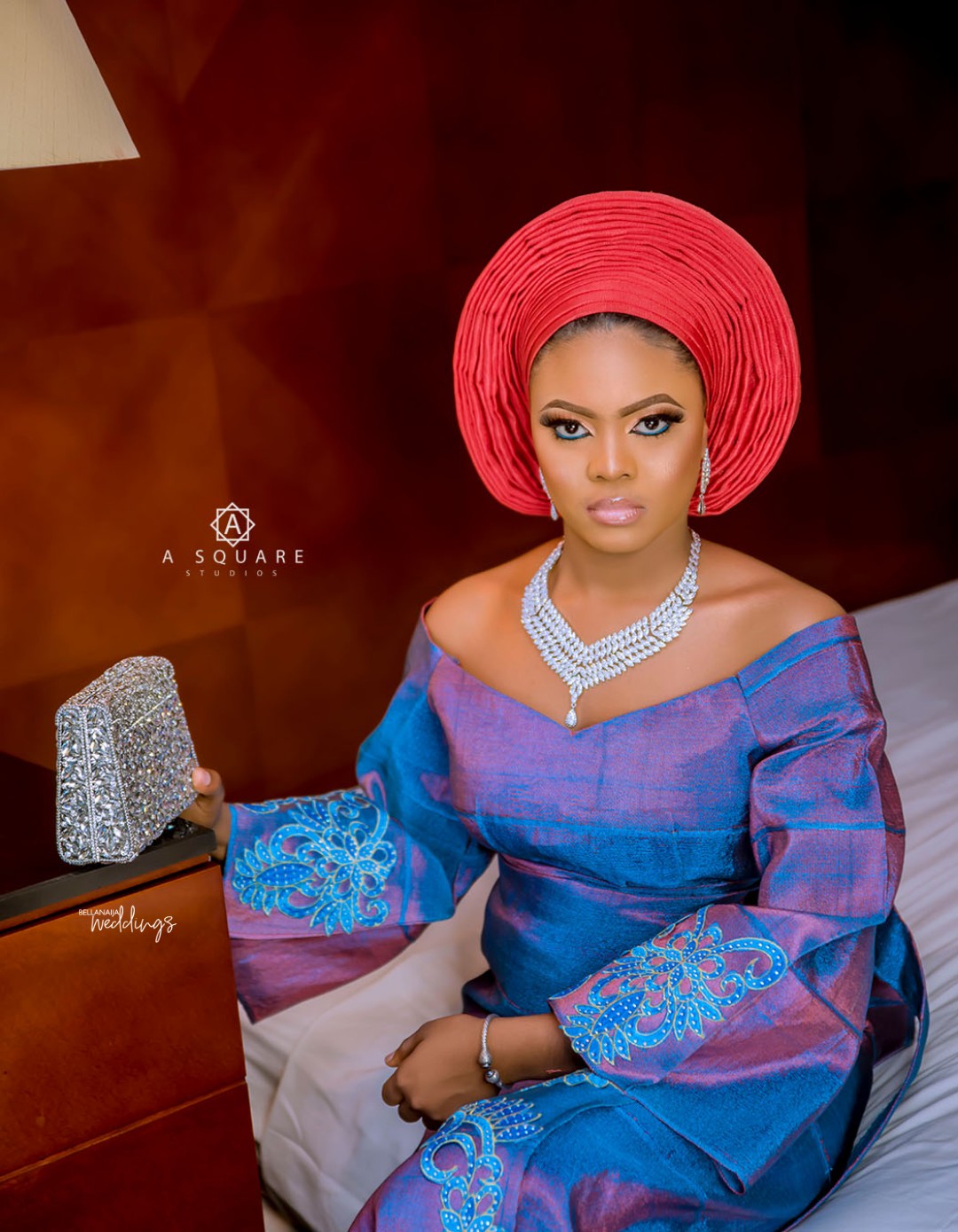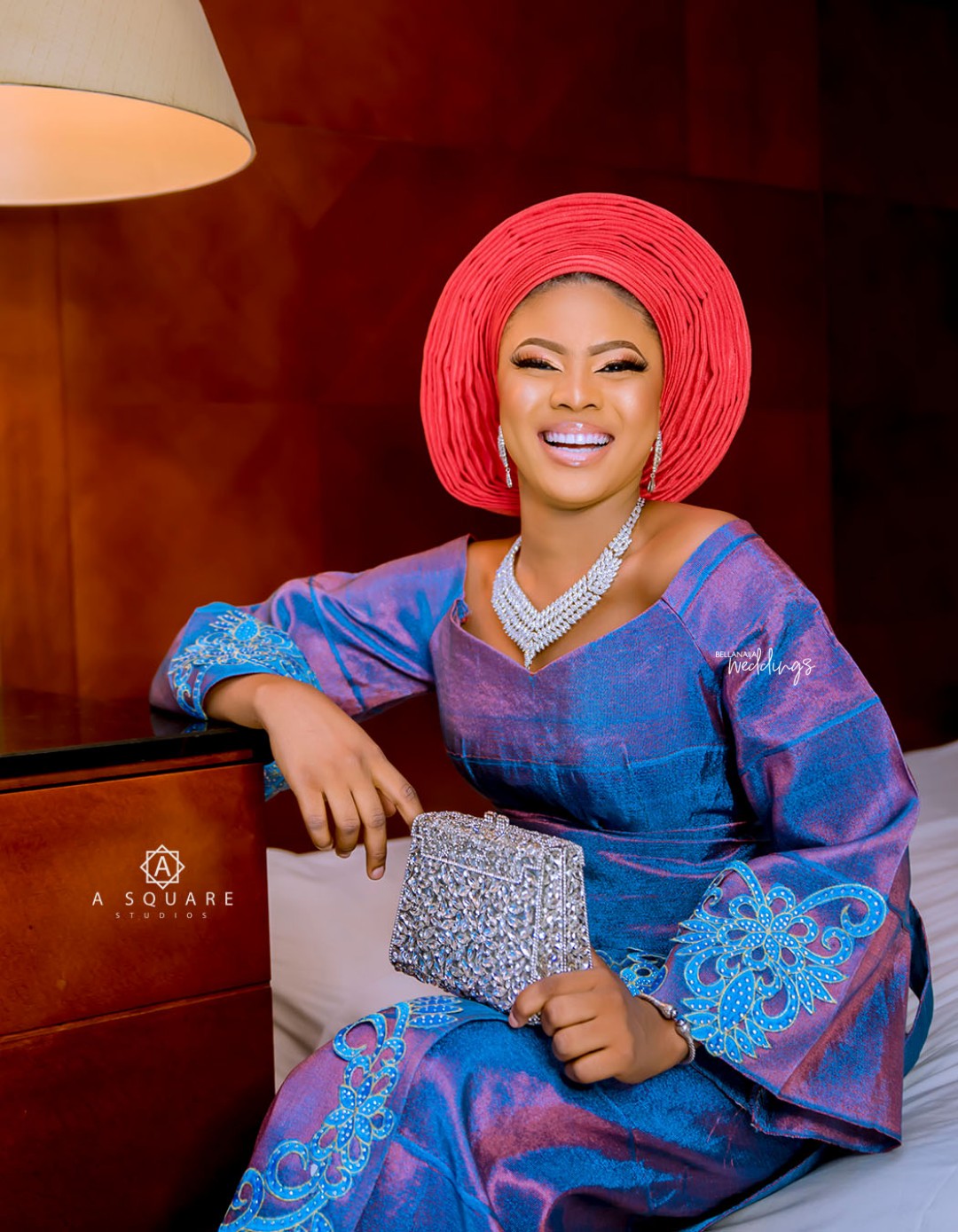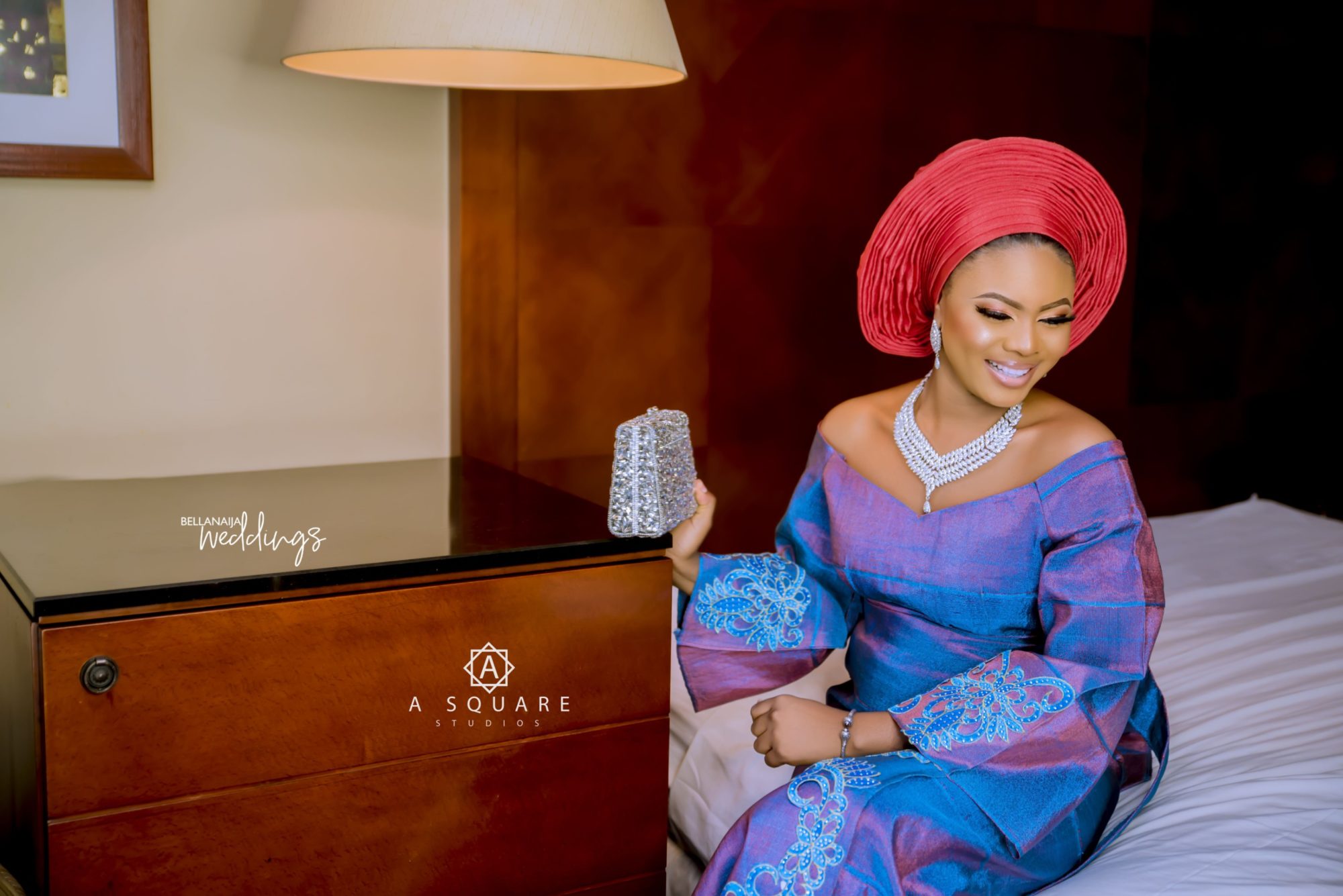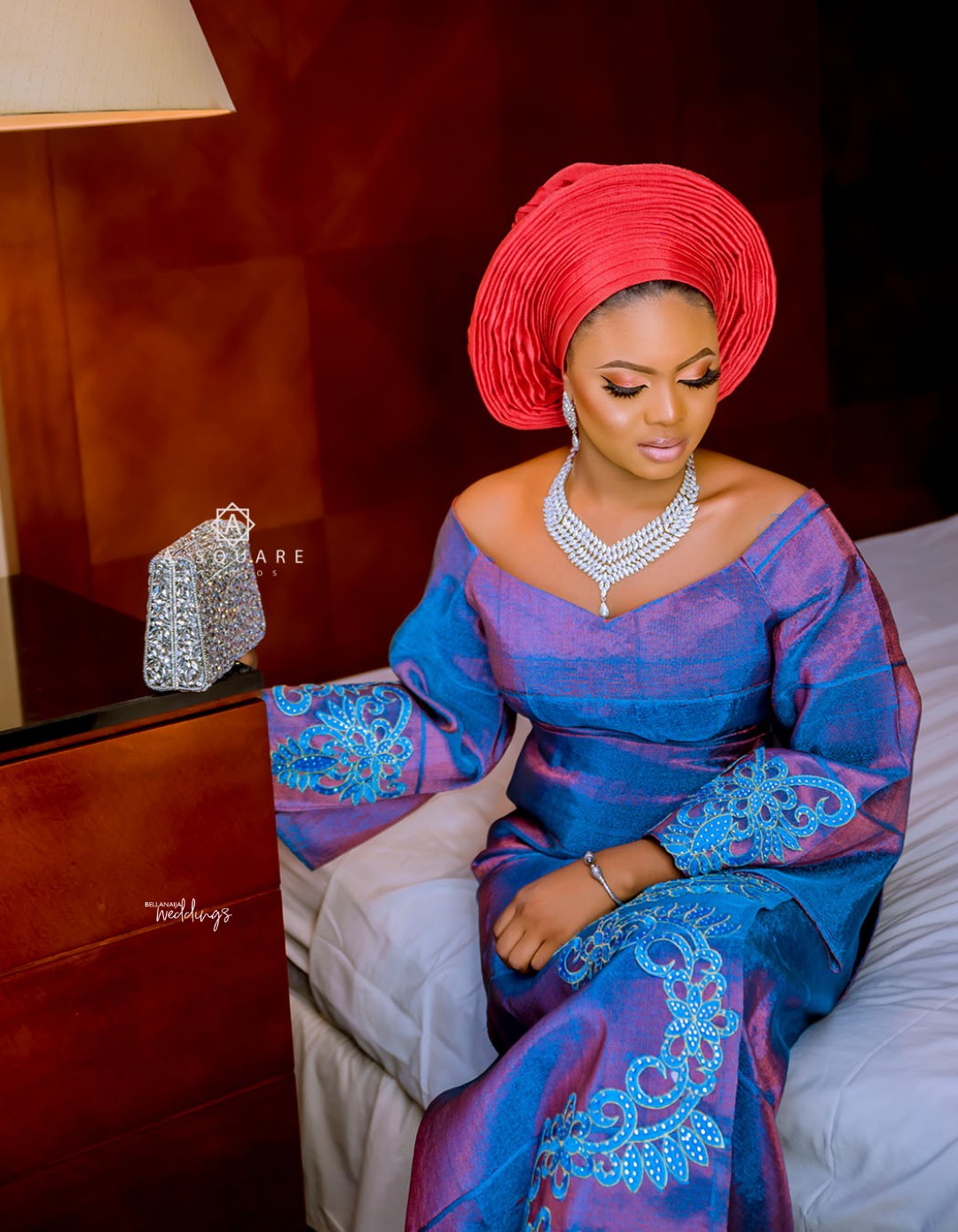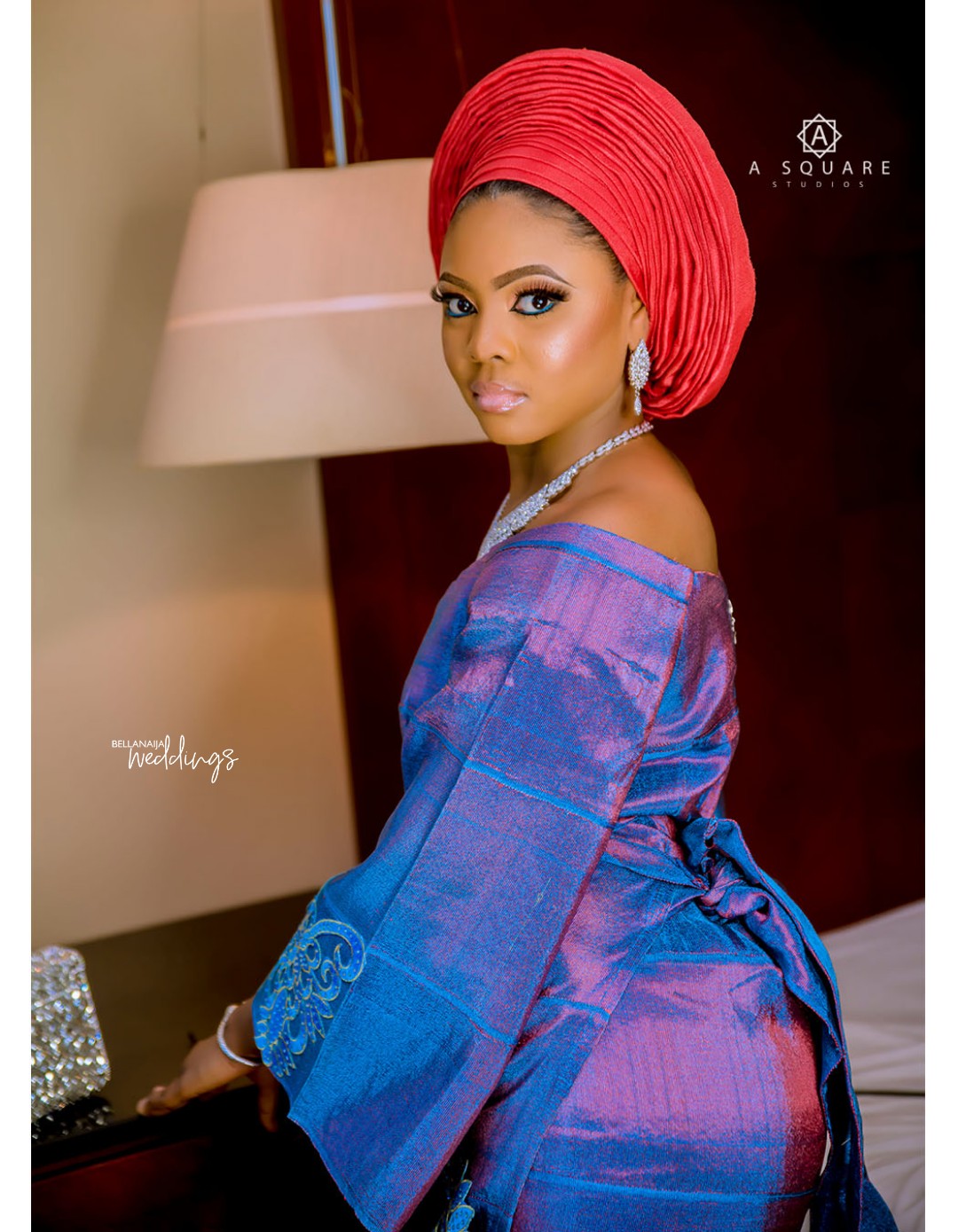 So #BellaNaijaWeddings beauties, which look would you rock for your next owanbe or as a bride –  bold or subtle?
Belle: @its_culties
Photography: @asquarestudios
Makeup: @mo_dees
Gele: @mbartistryy
Aso Oke: @ariesbeadnasooke
Accessories: @tavinbeads
Purse: @mzdebbyhouseoffashion