It's so easy to spot when two people are in love – they do everything together! They also, invariably love the same things. Such is the case with Modupe and Ademola.
The love birds Modupe and Ademola share a lot of things in common and one of the many is their love for the Money Heist series. So, the lovers decided to celebrate their love using the same theme. They exchanged their vows in a grand Money-heist themed wedding ceremony. After saying their "I do's" in a sweet ambience with the love and support of family, the reception was off the roof. Ademola's guys came ready with their face mask and all the ginger. Modupe's girls were also fully present with the vibe and energy. Clearly, the pair love to go all out as their traditional wedding ceremony was also a truly colourful affair! They also made us blush red with their love story. There's just so much to love about this beautiful couple.
Keep scrolling to enjoy every moment of the #LoveHeist2020 and read their love story, according to Modupe.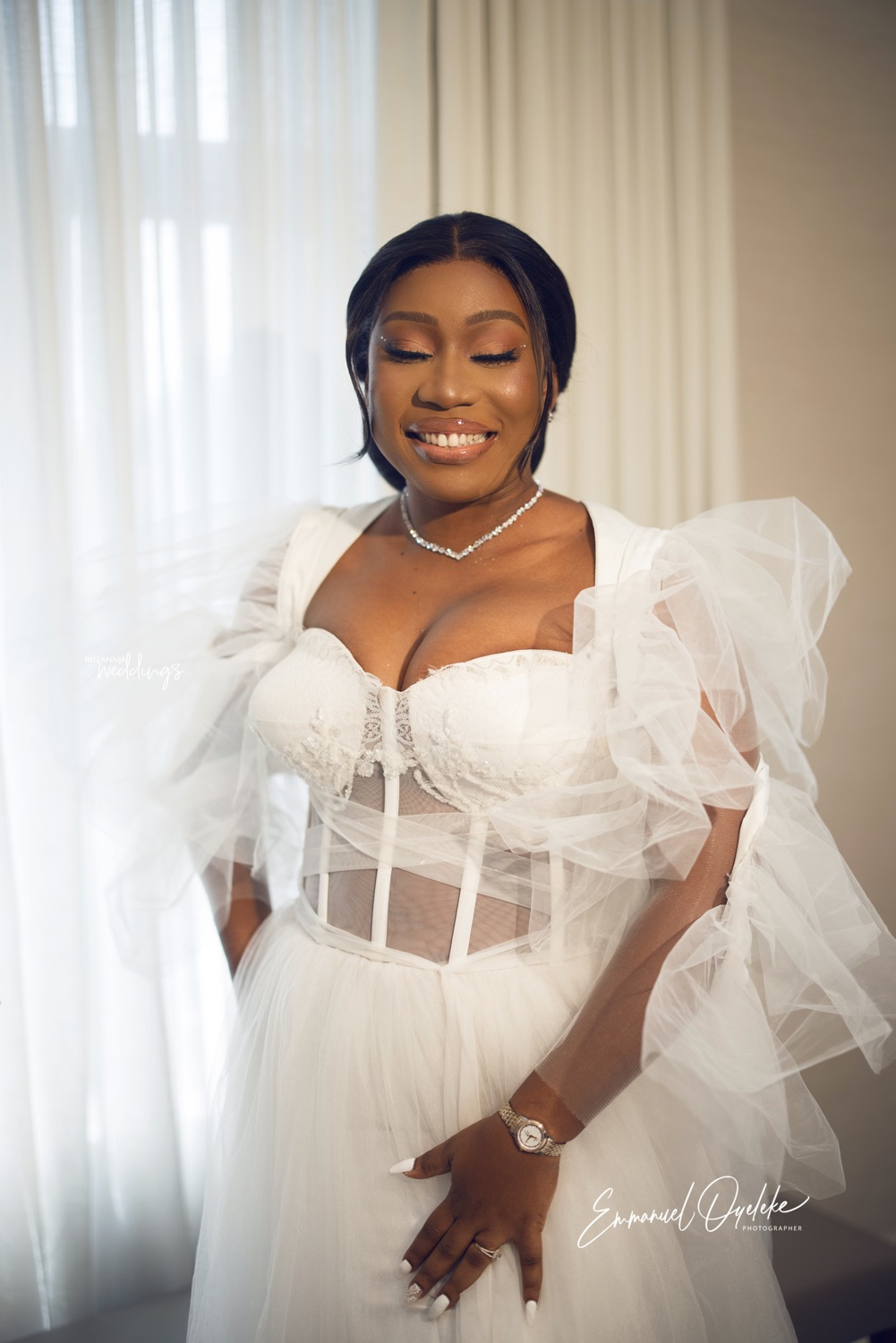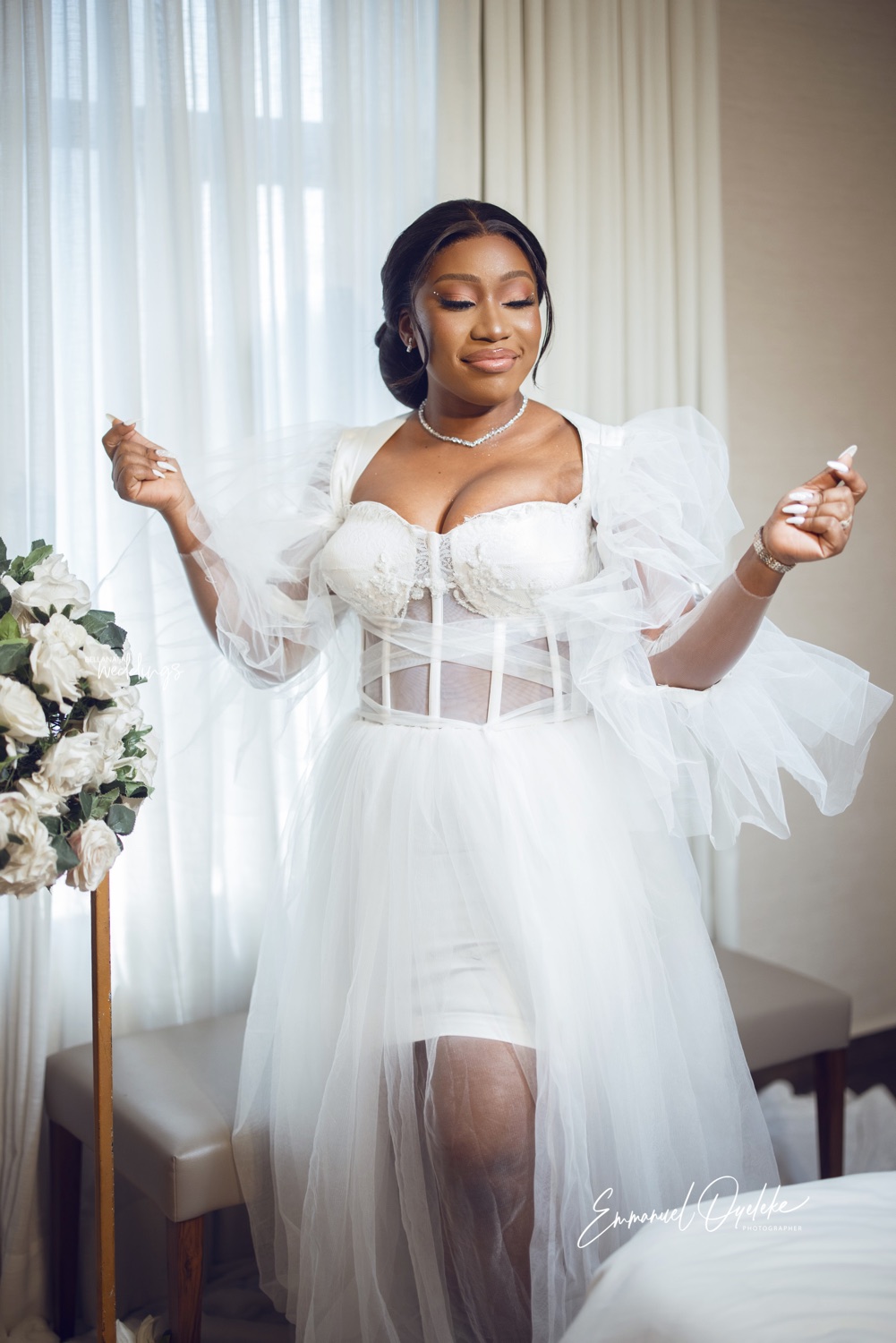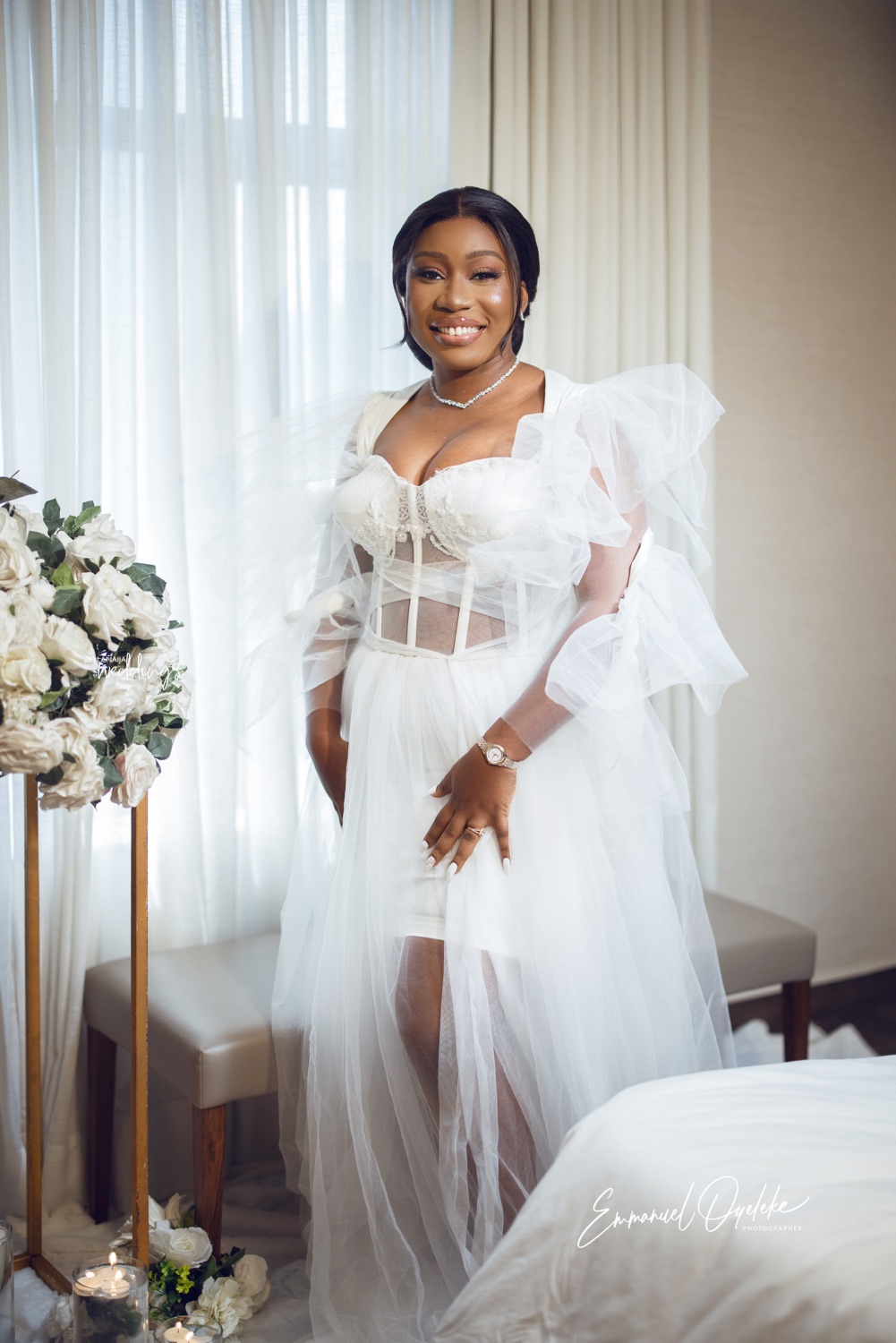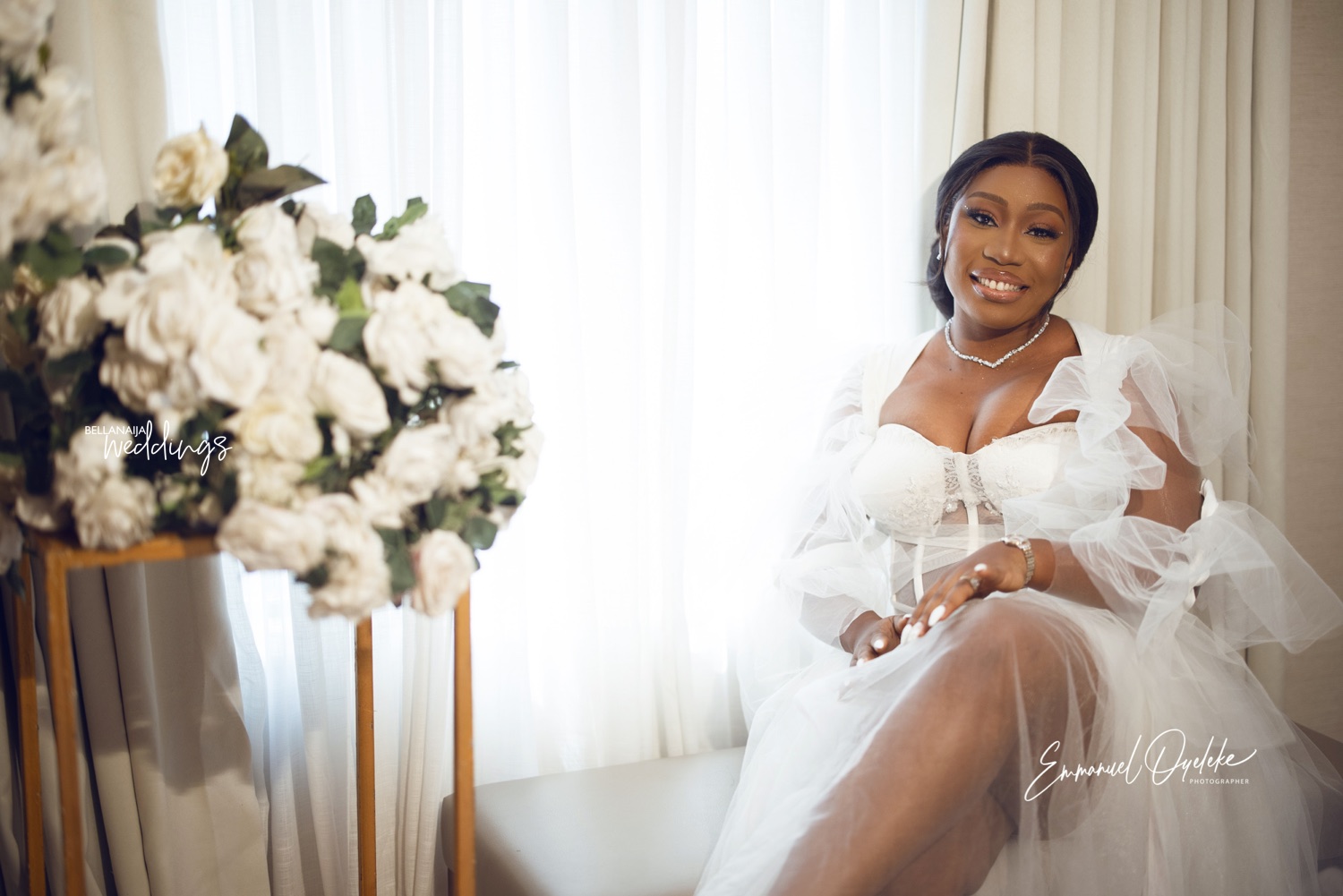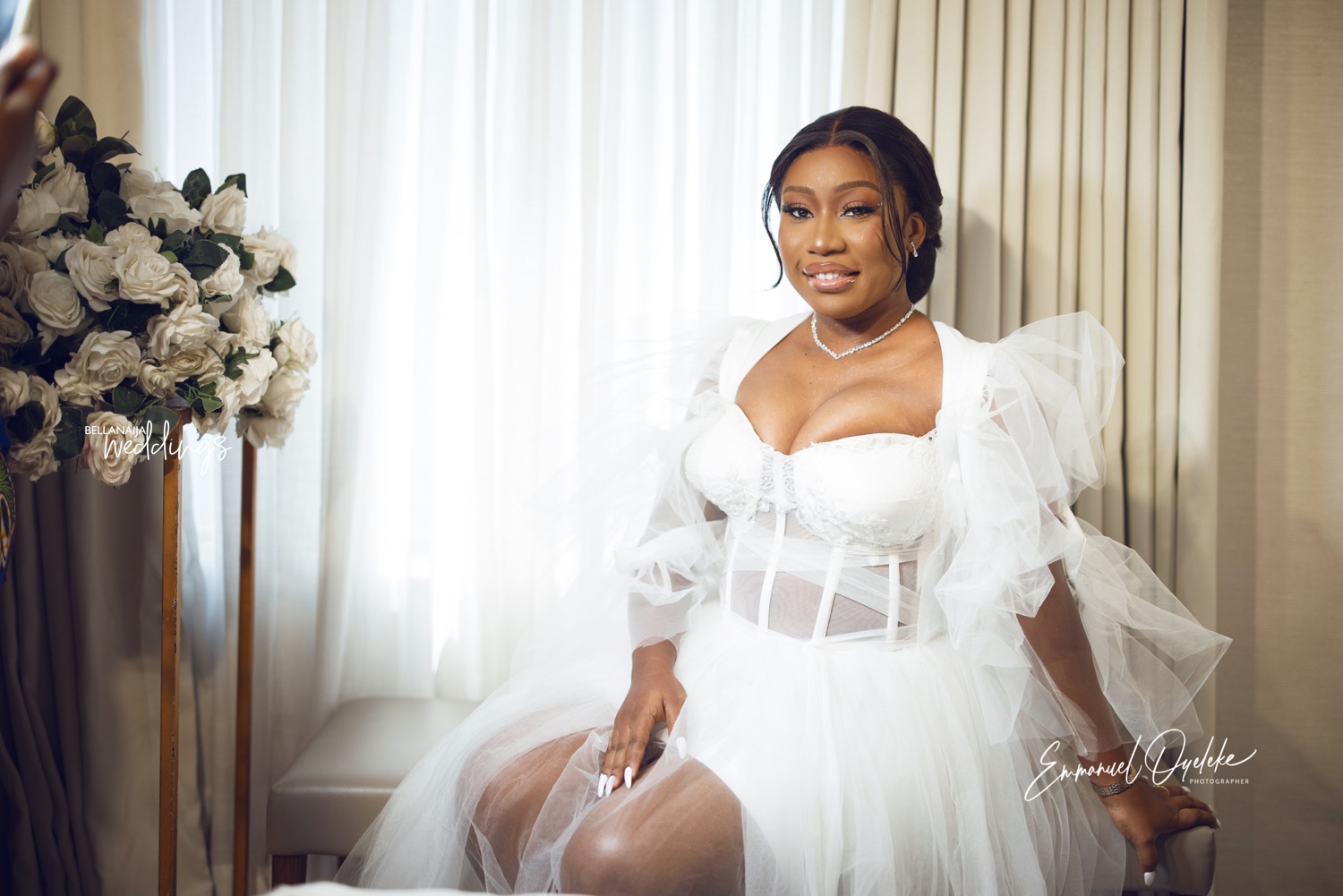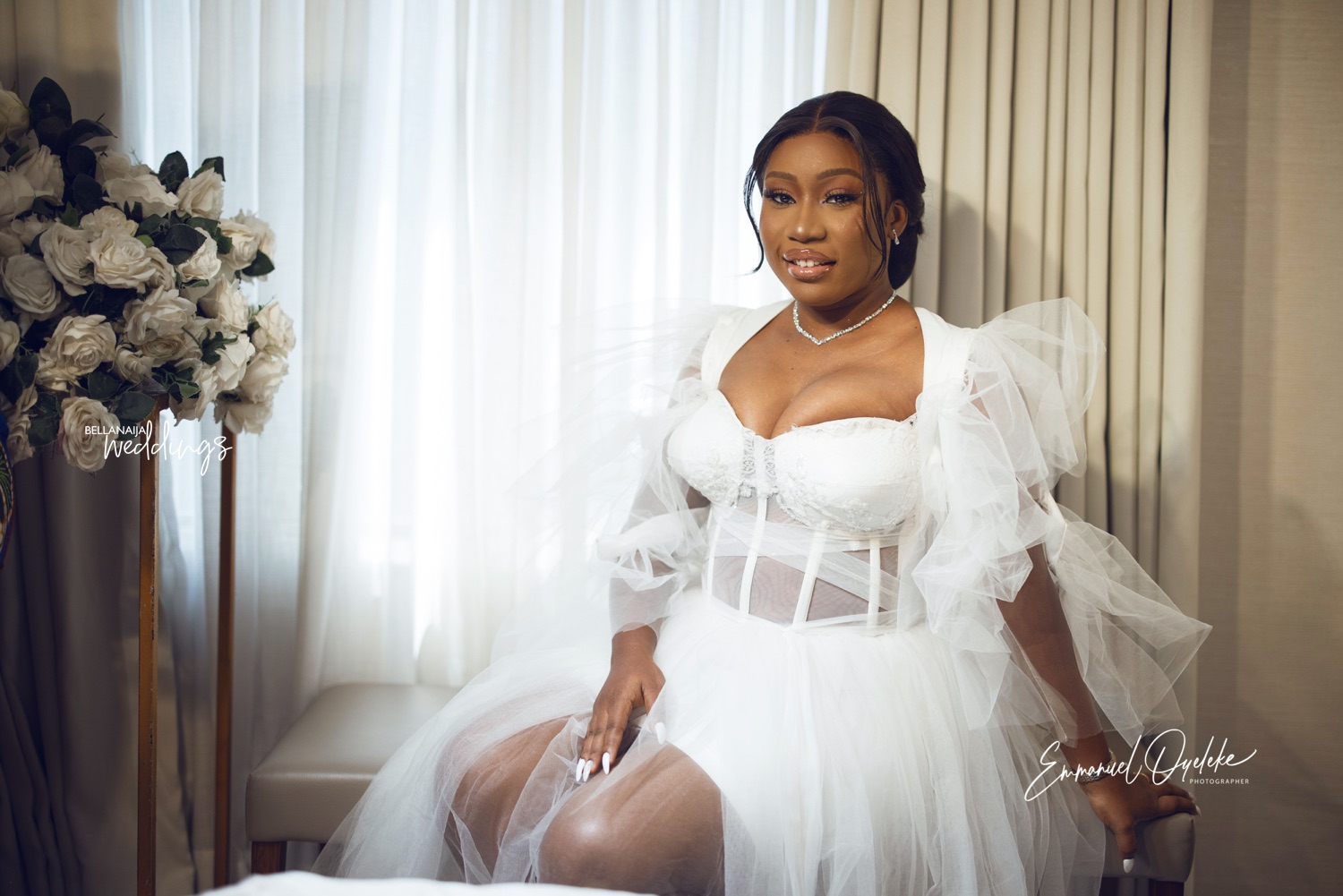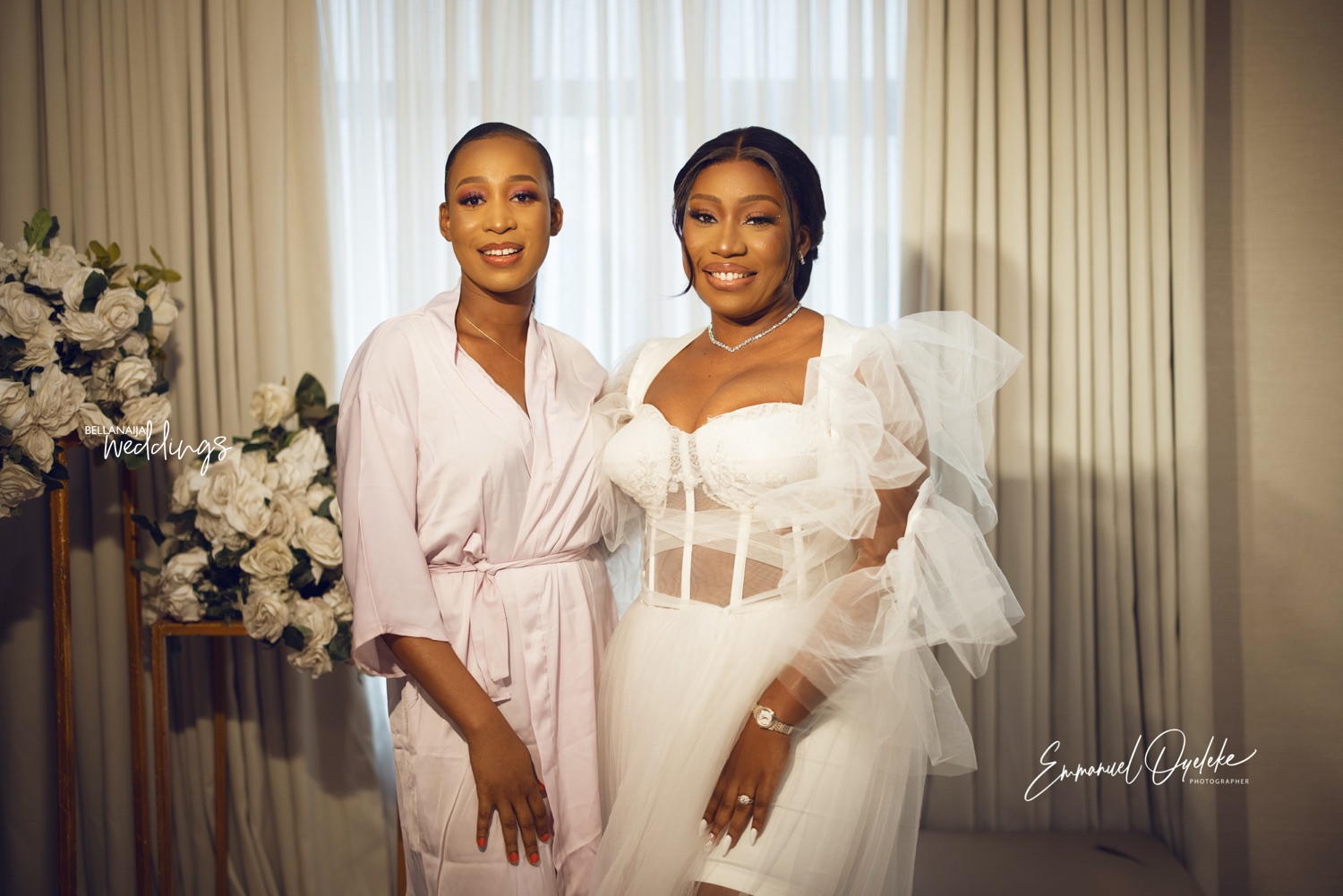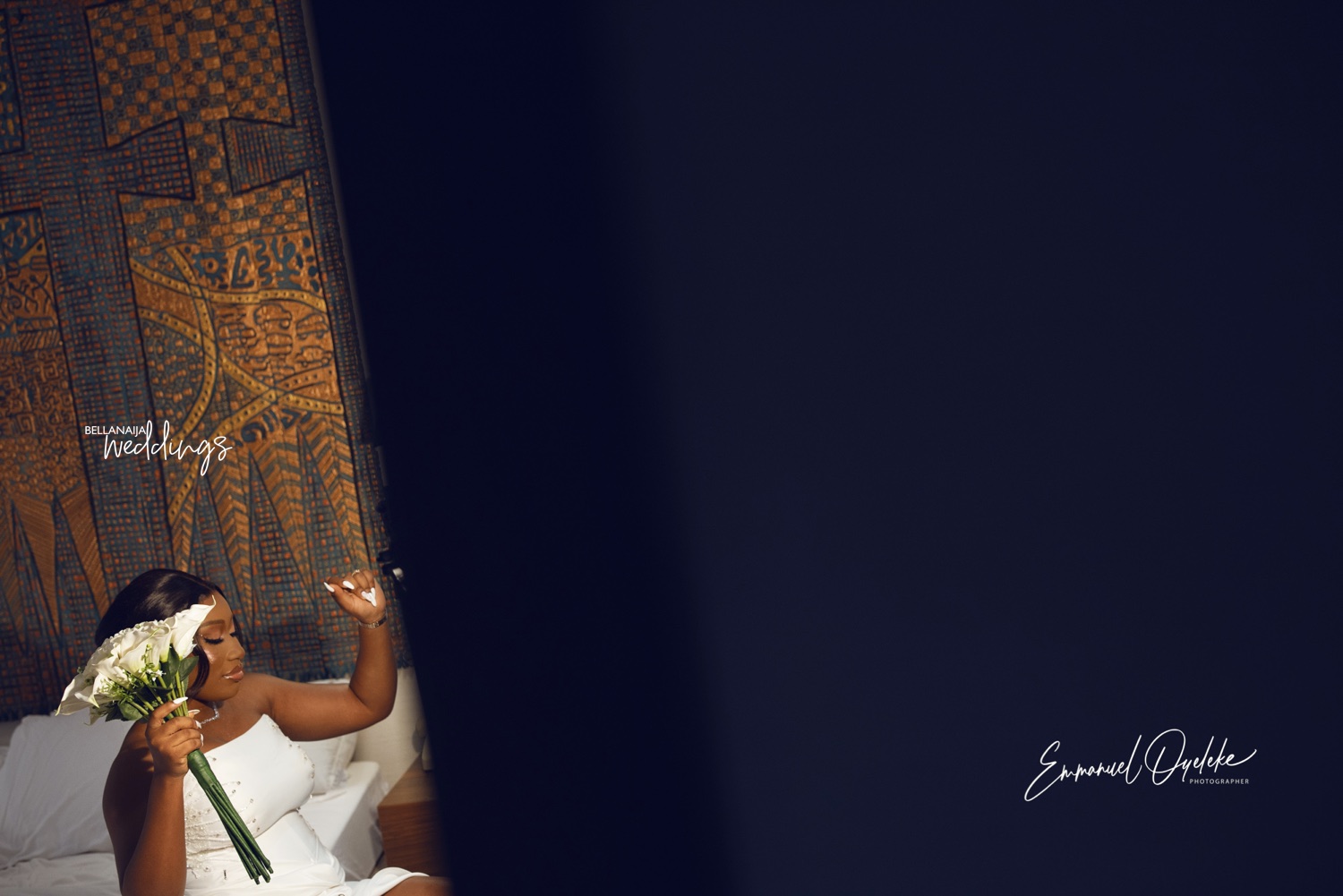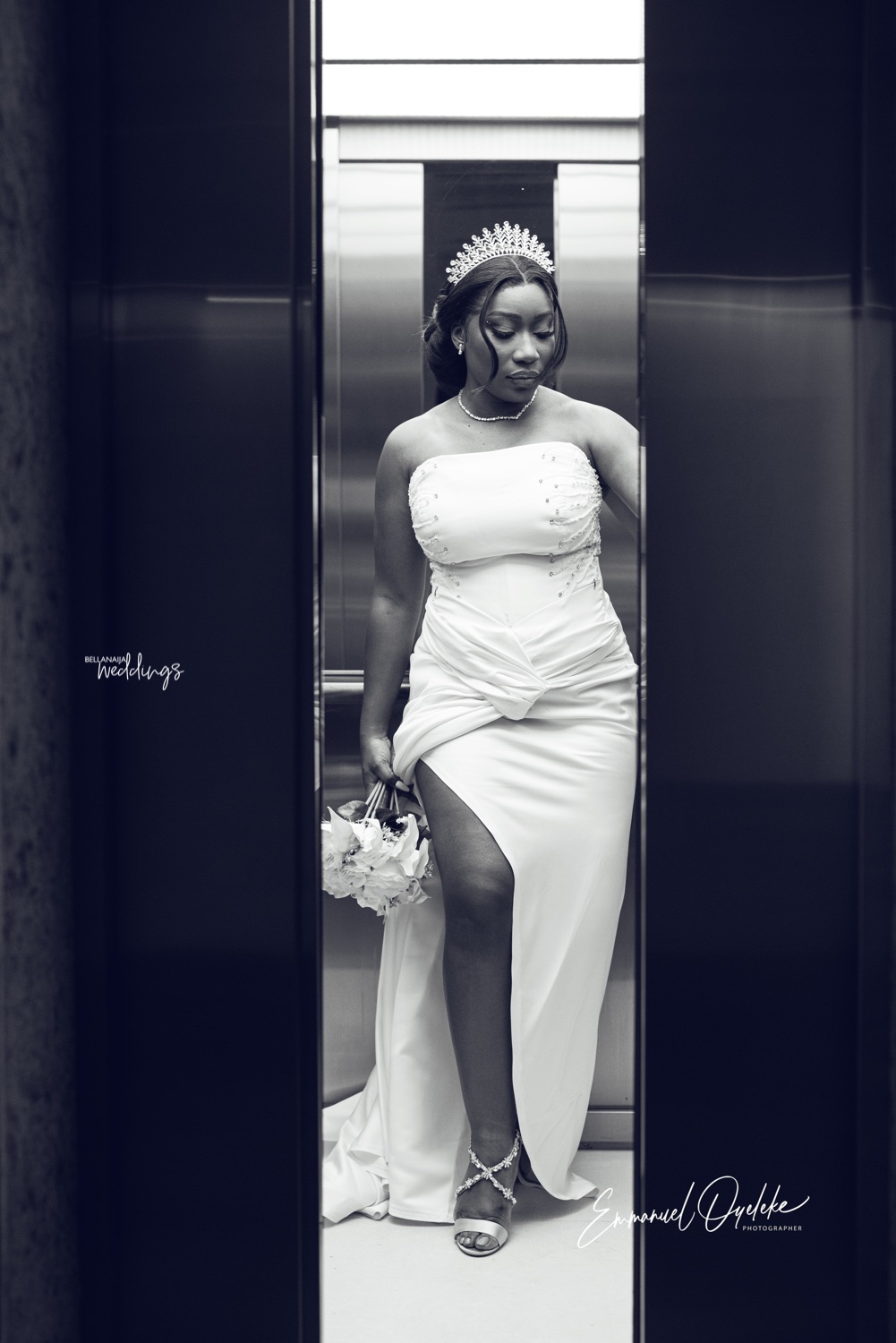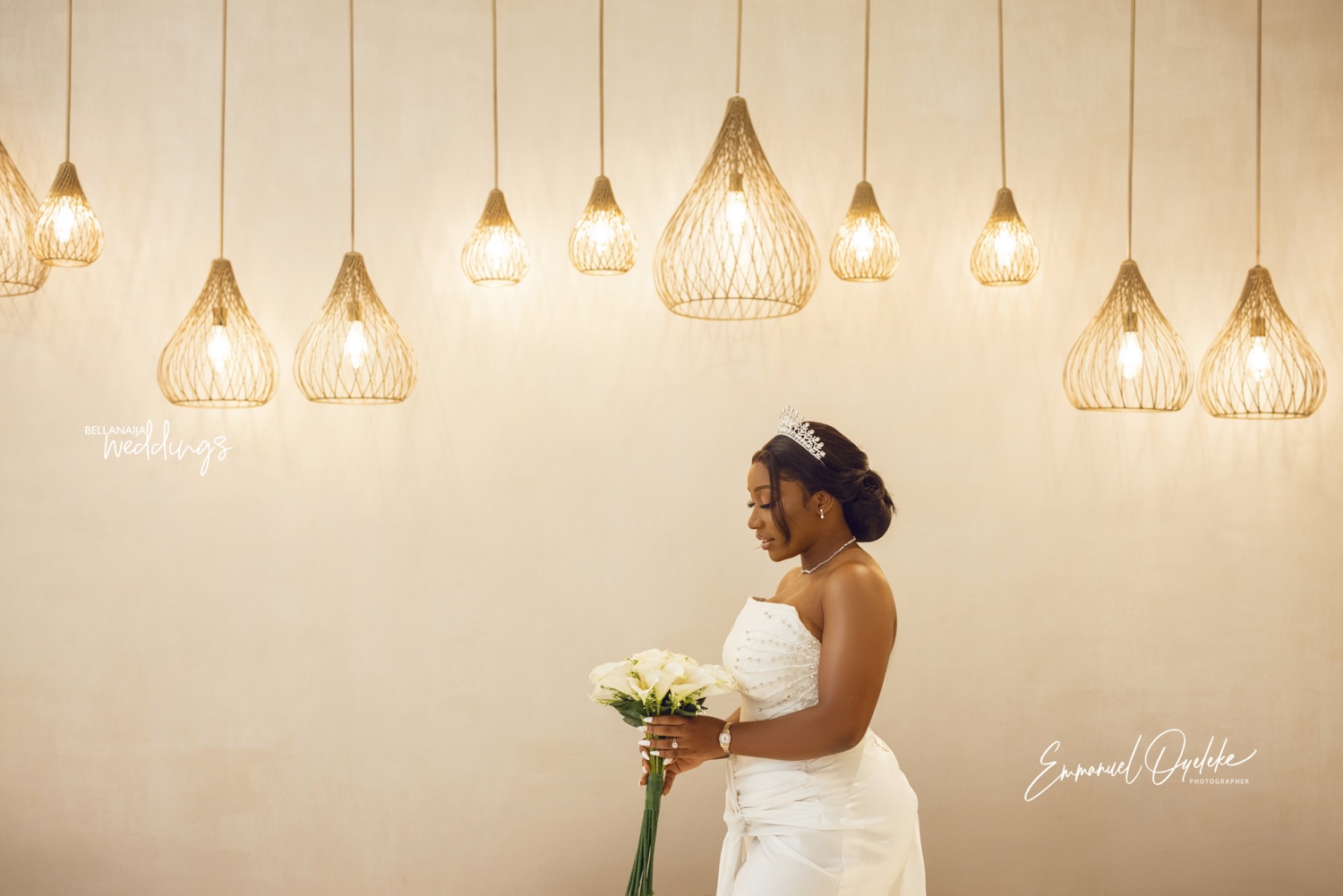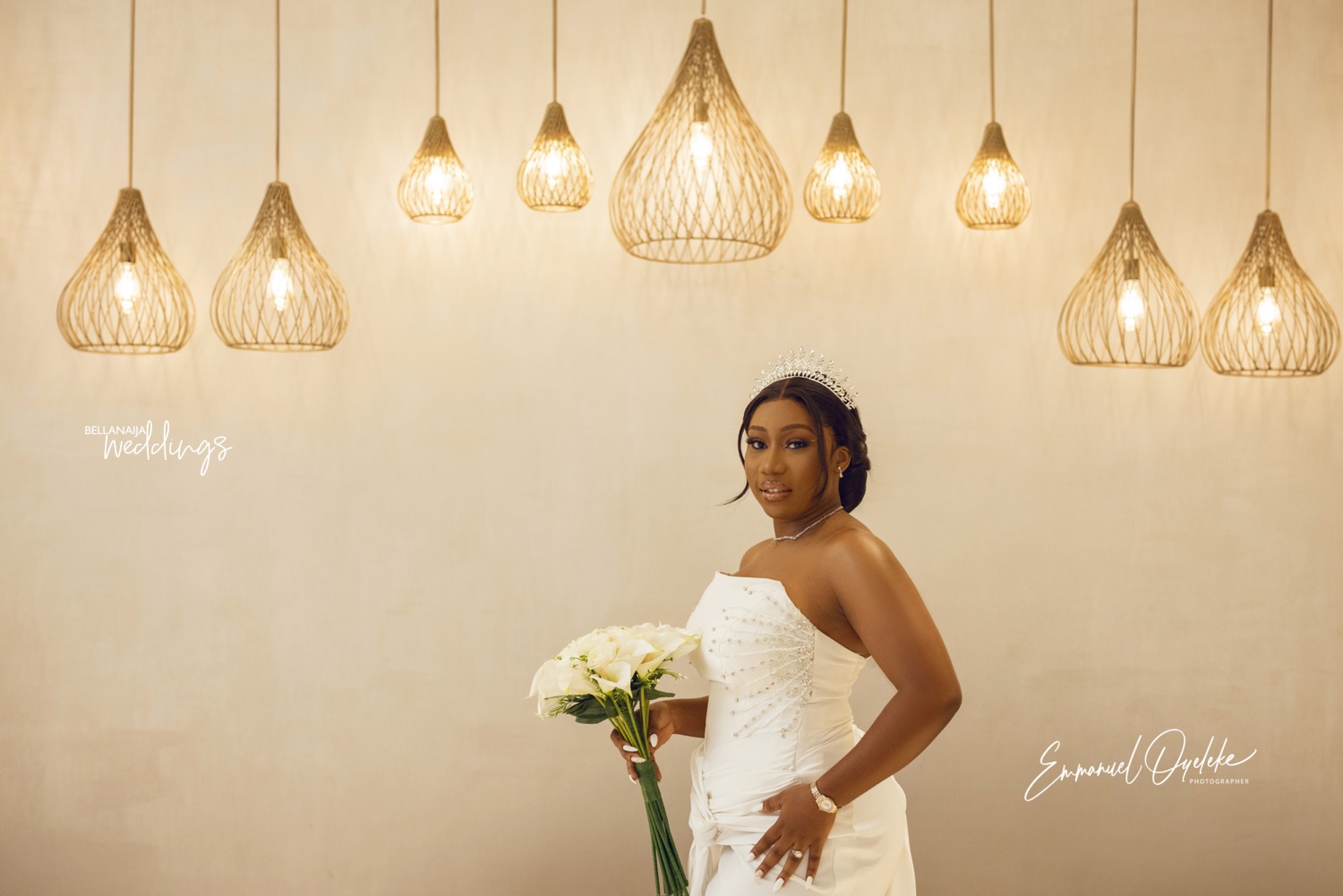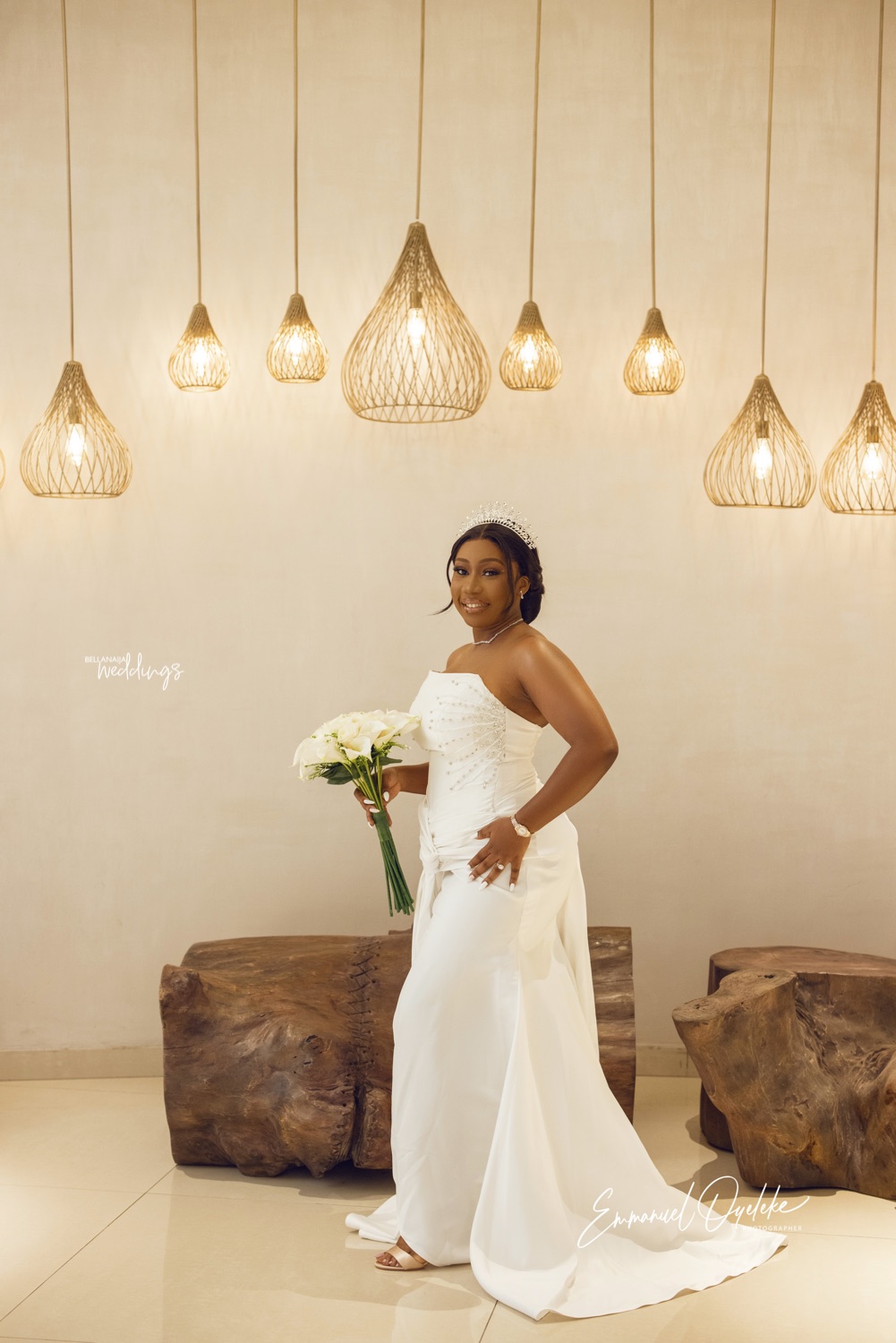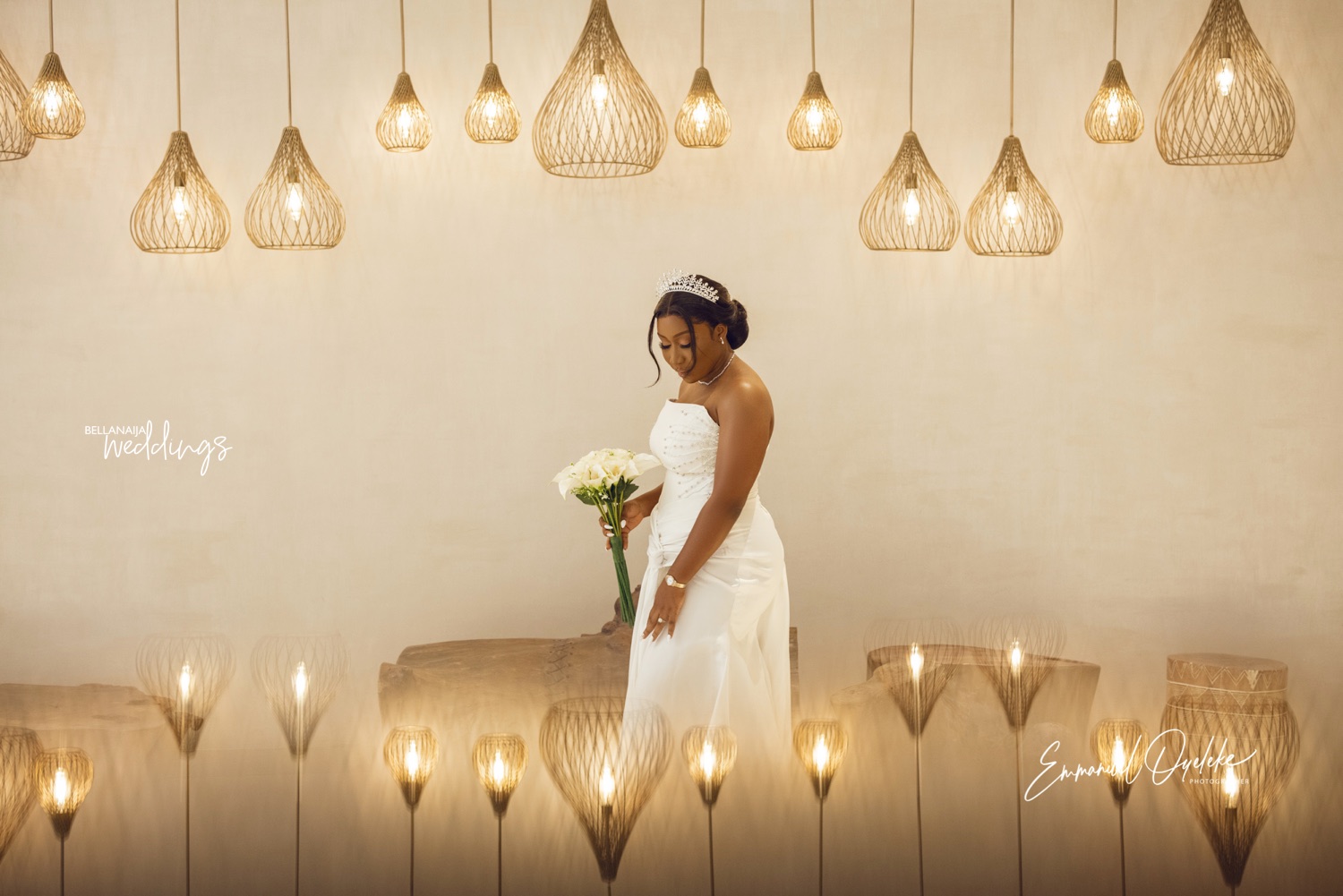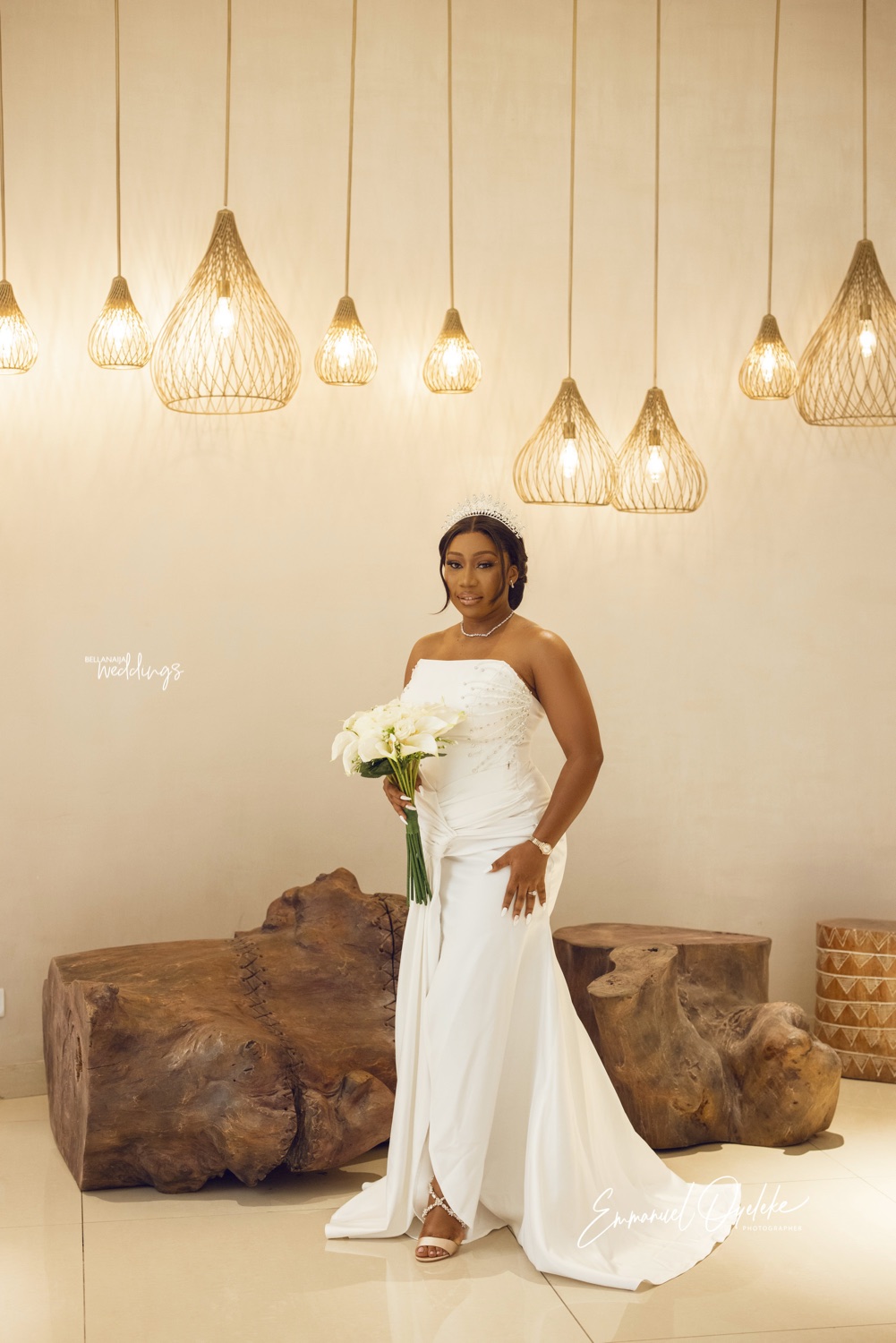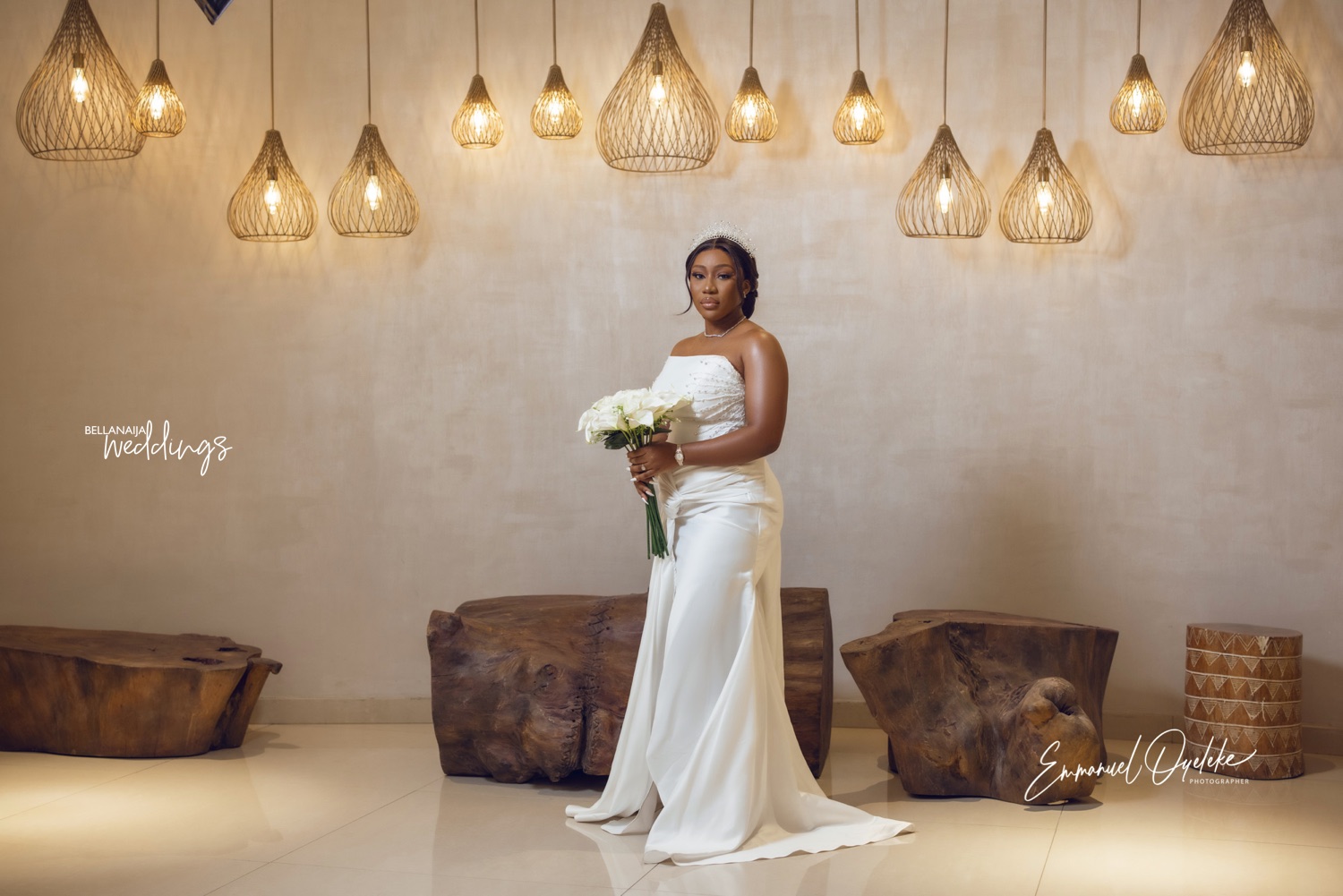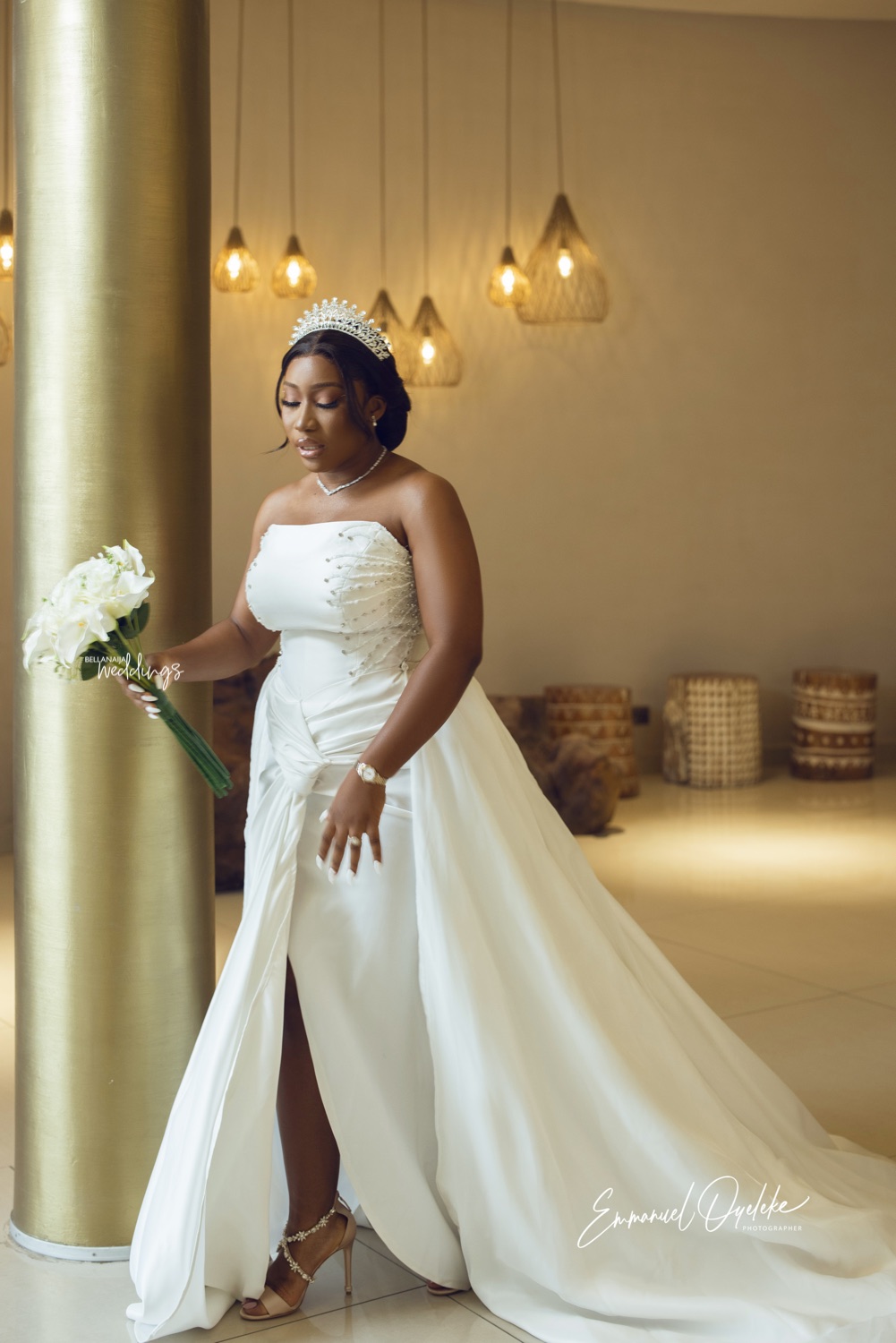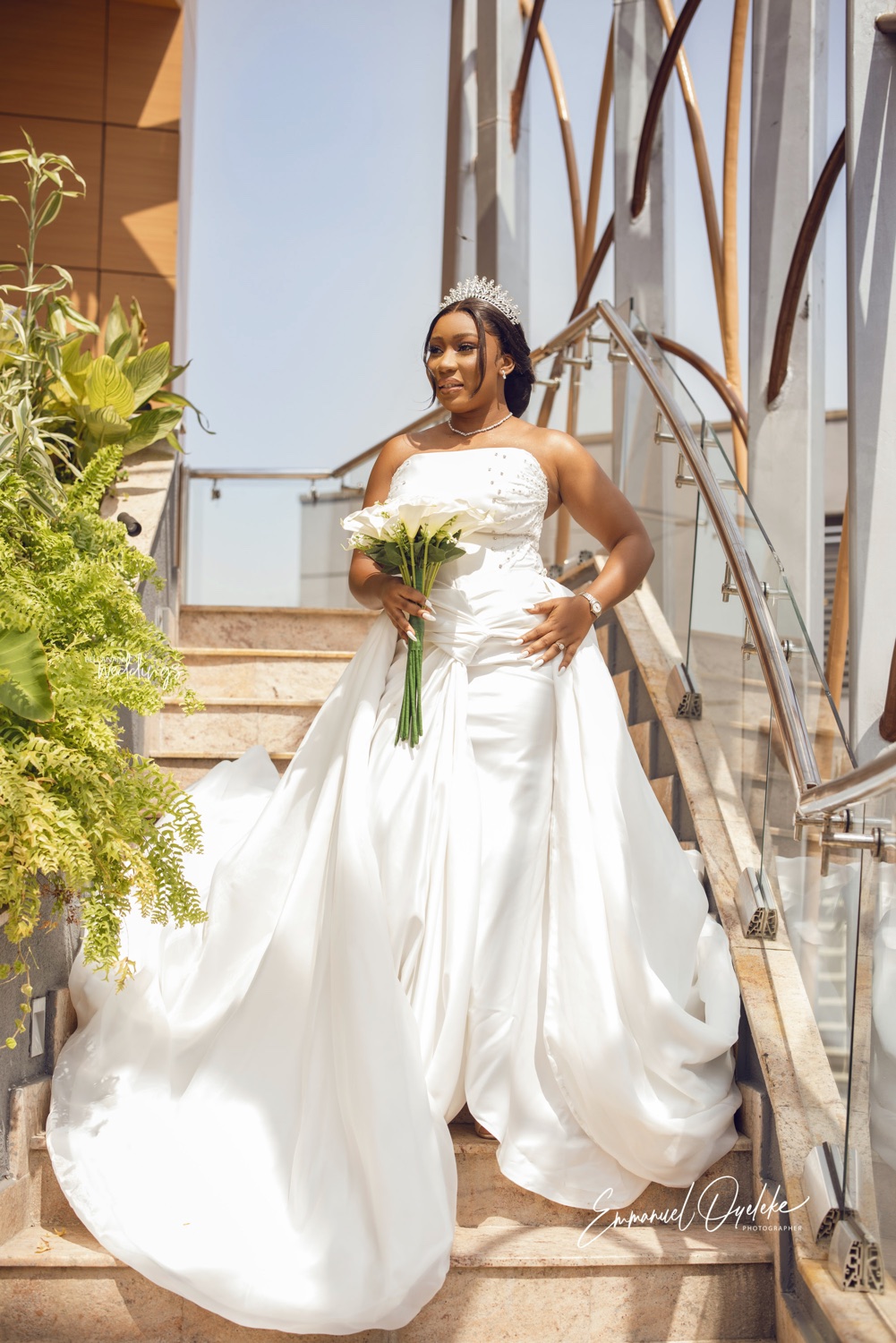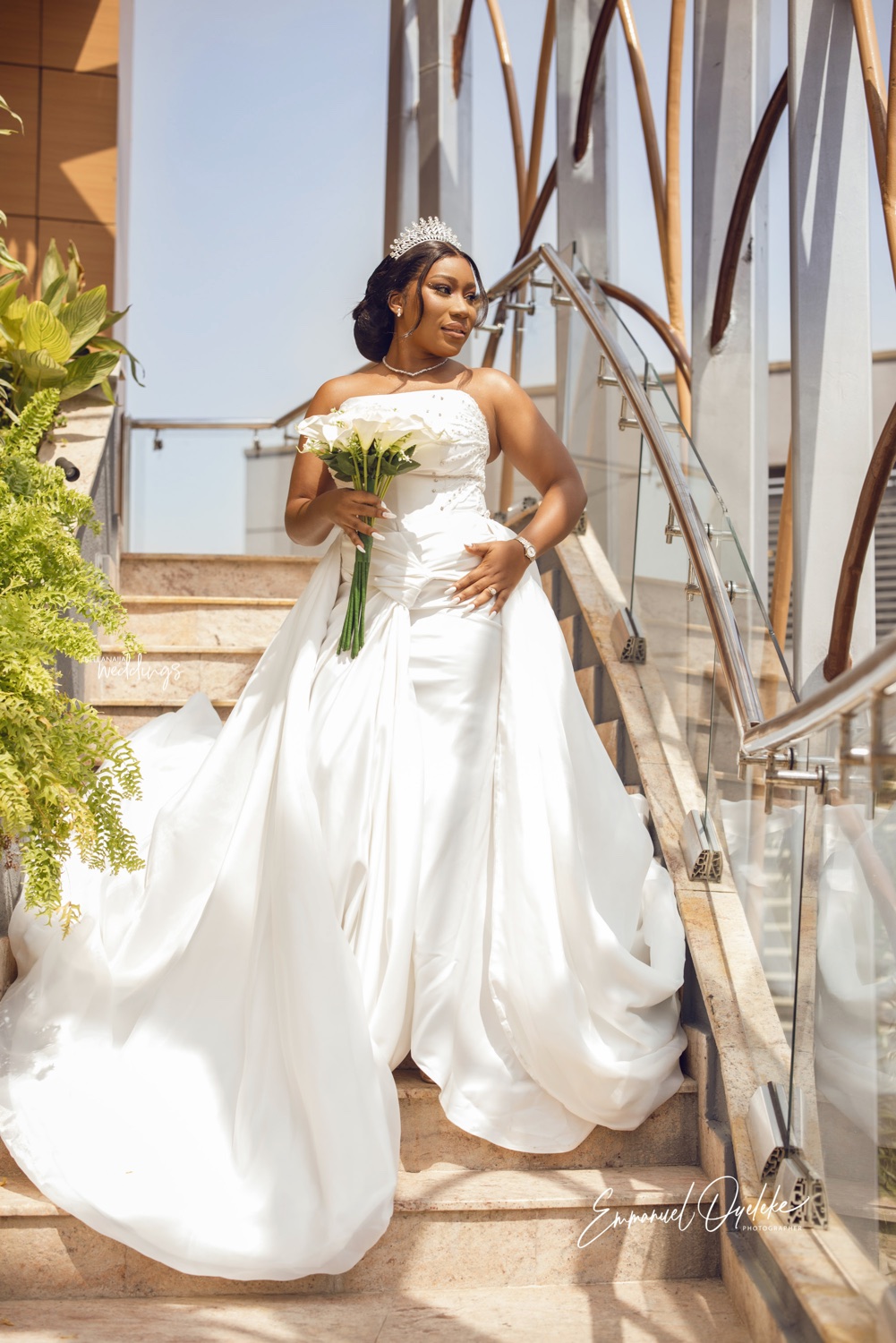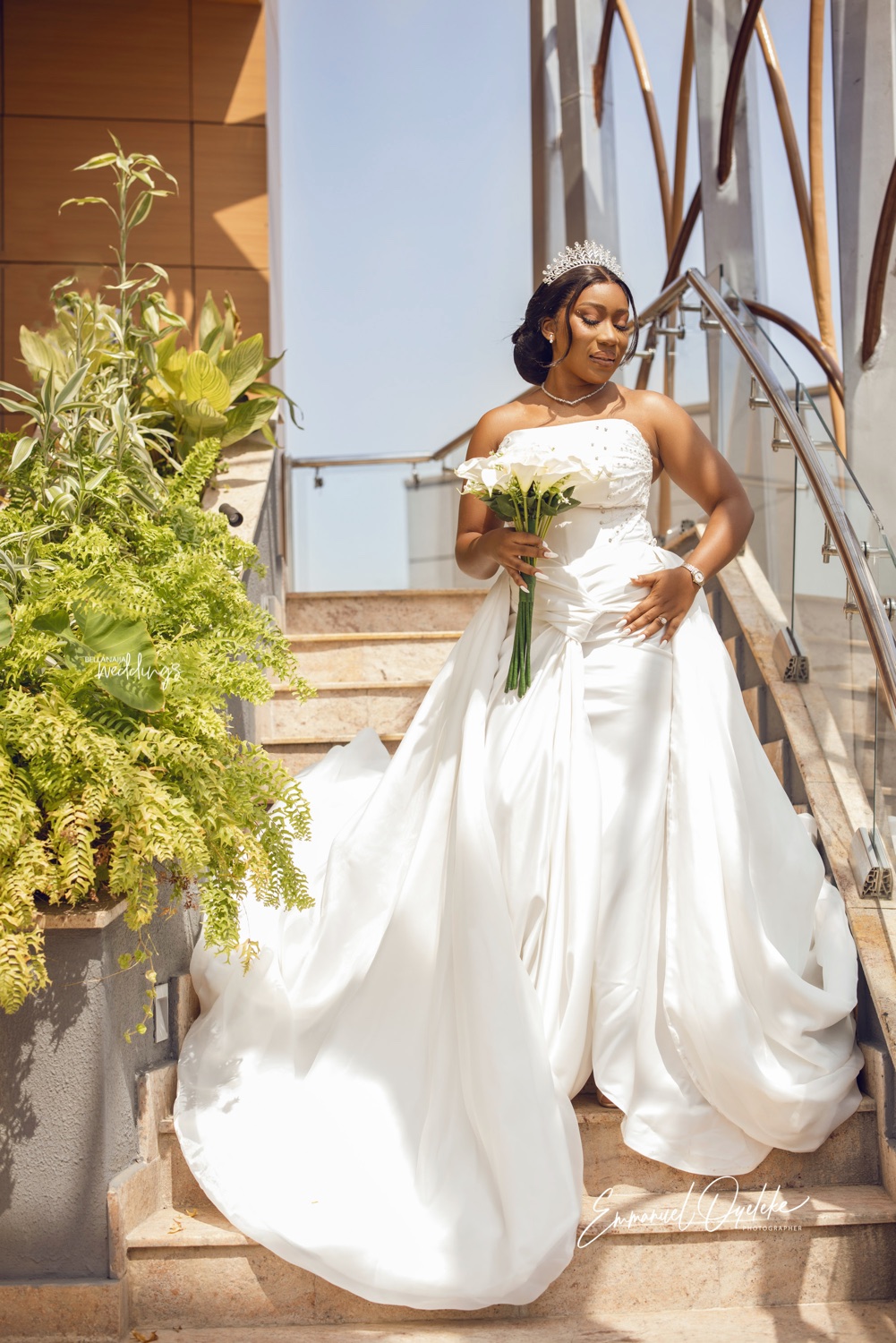 Here's how Modupe tells their love story;
I met Demola for the first time at his cousin's wedding. This was after he had tried to persuade me many times to come to see him in Abuja when he used to work at NHA. When that didn't work out, he found his way to Lagos and asked me out on a date, which was a wedding.

Initially, it was just something I decided to do as I wasn't doing anything else that Saturday. However, Immediately I met him, I knew right away that I was going to have the time of my life. I ended up leaving the wedding a bit early as I had to meet up with other friends.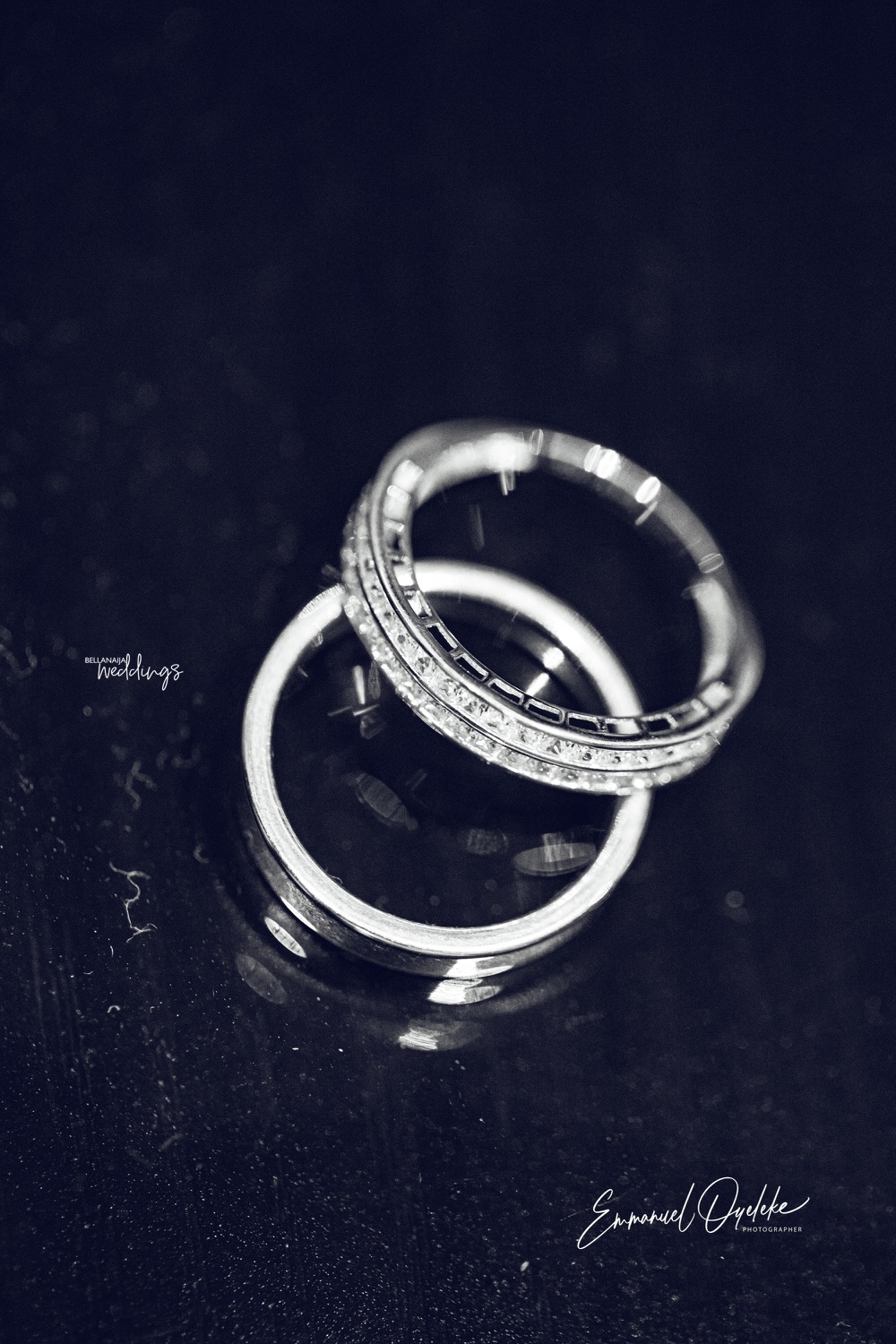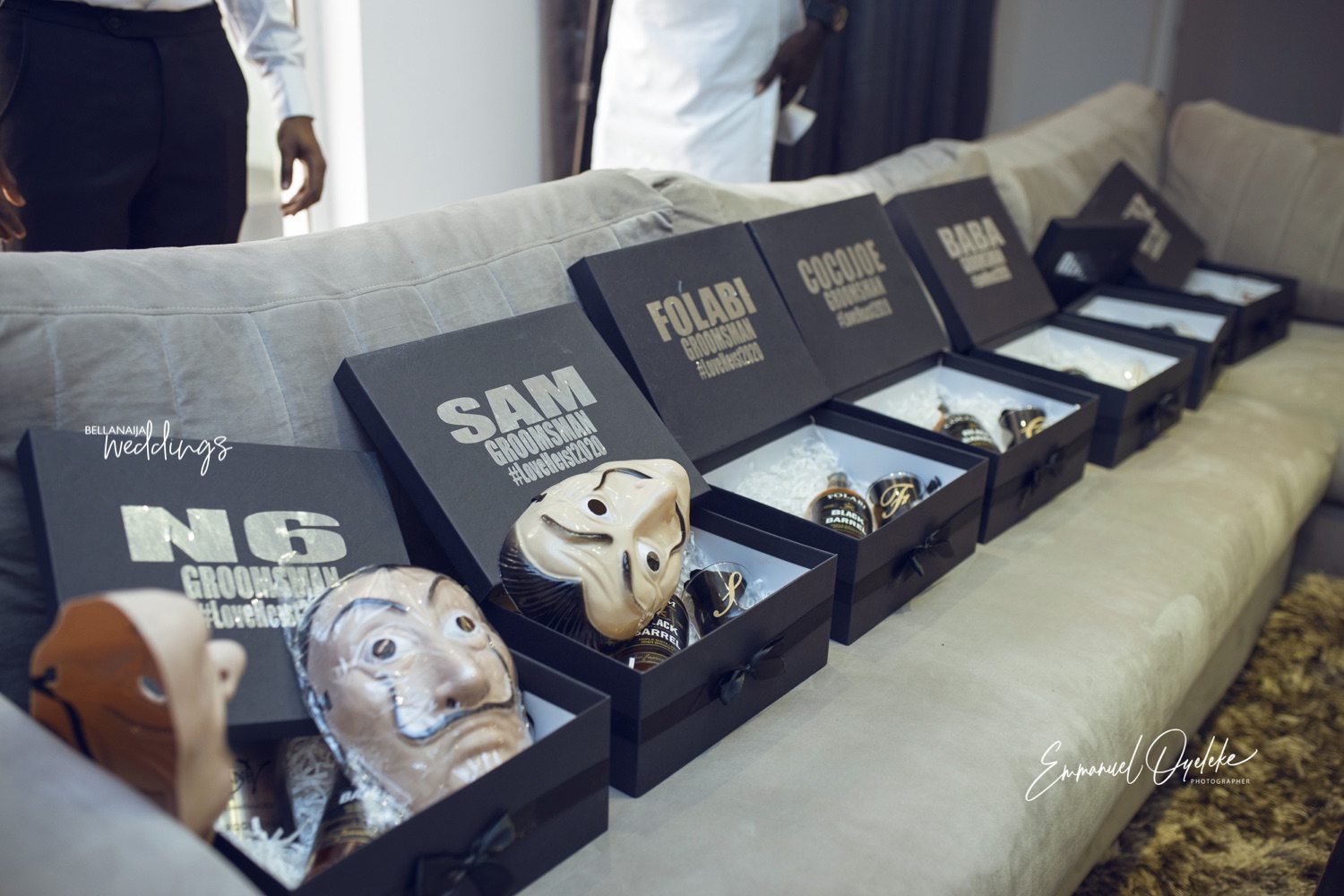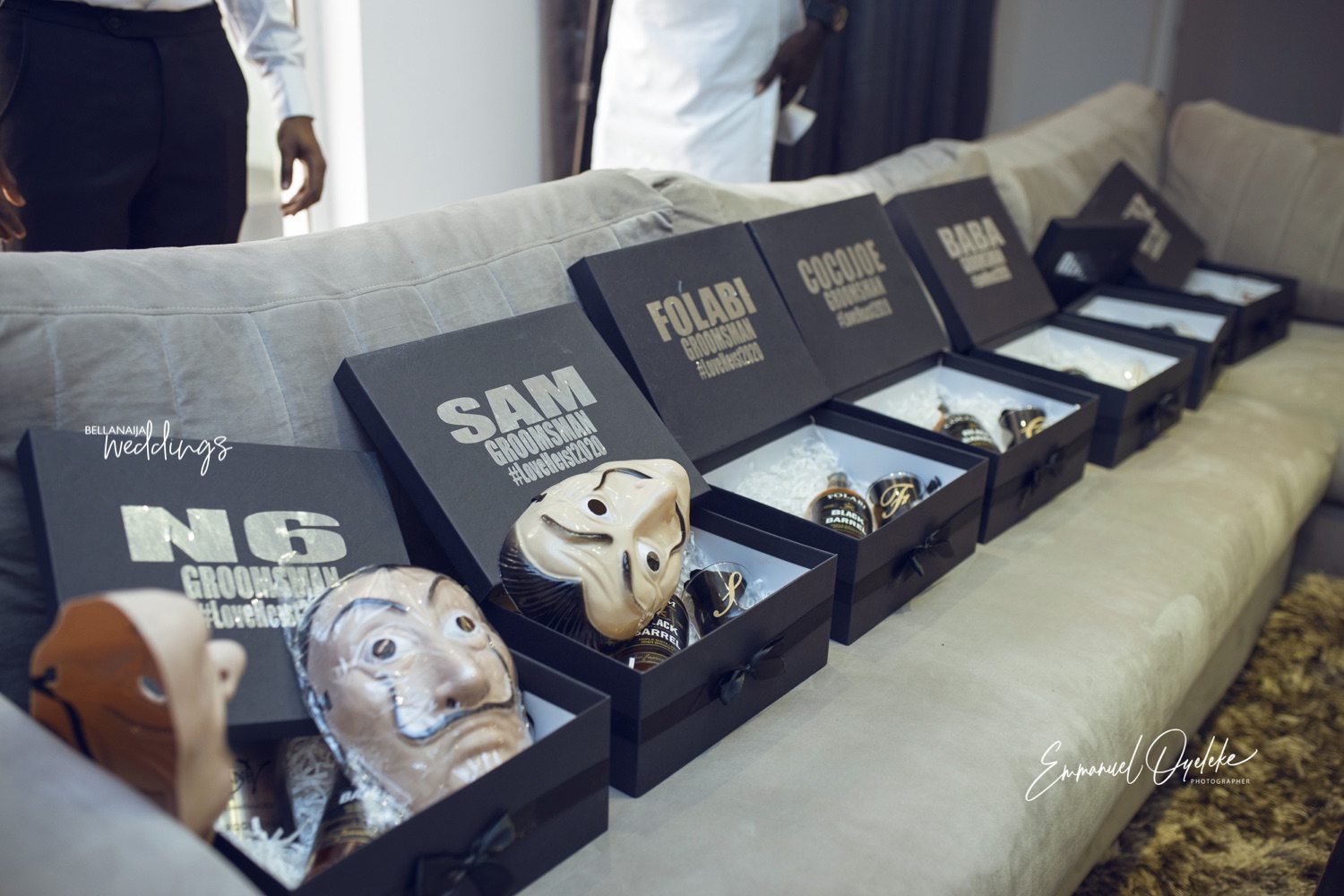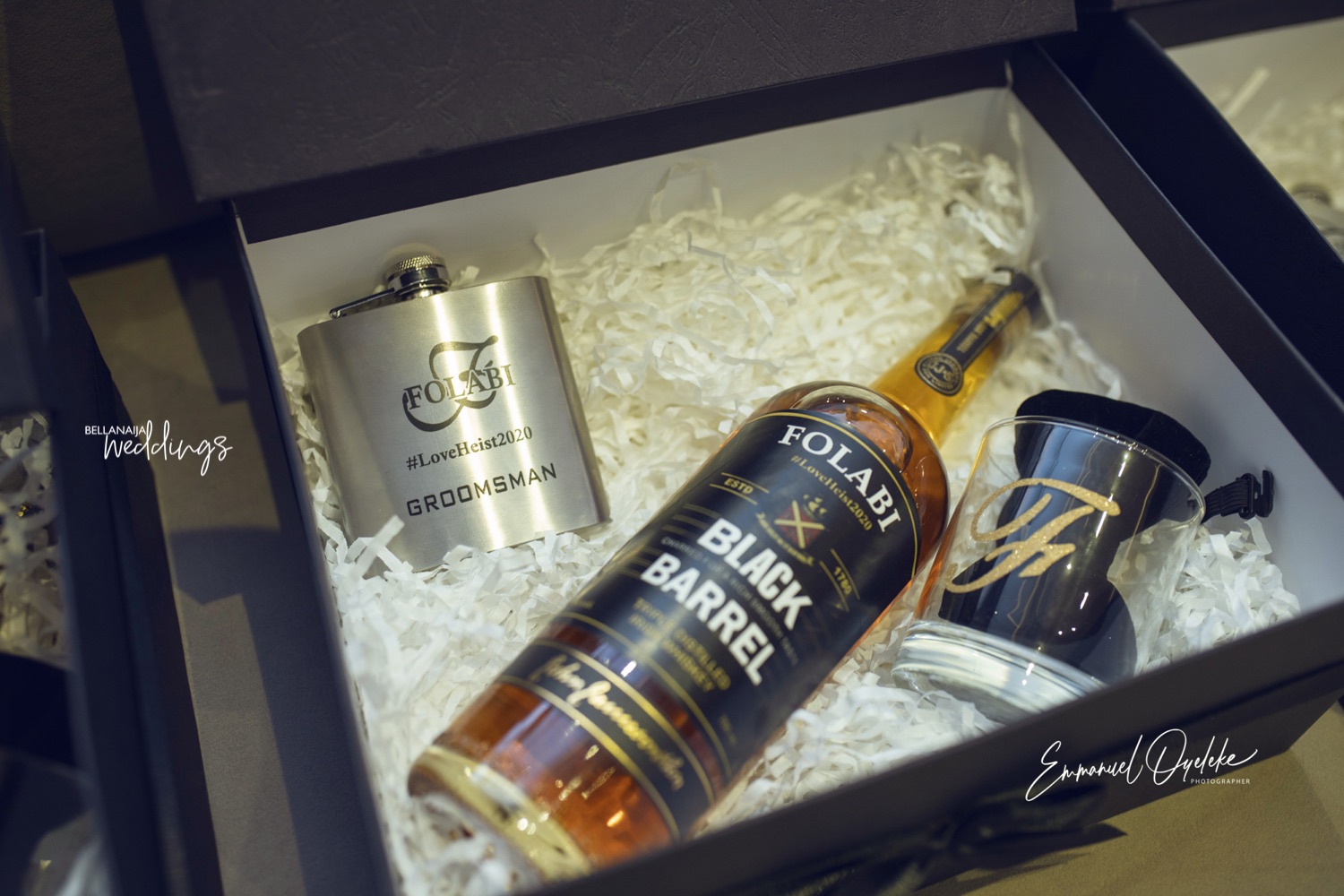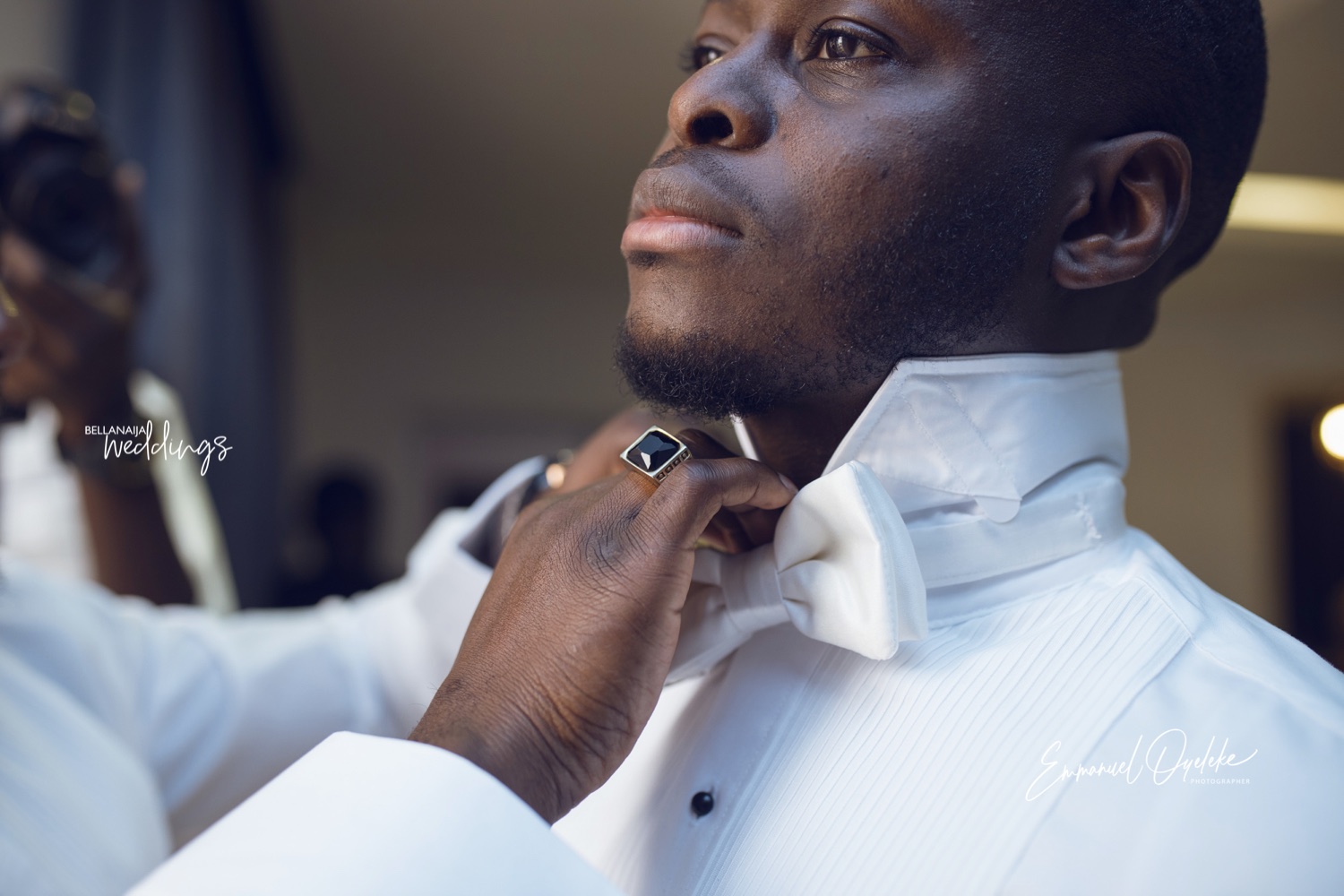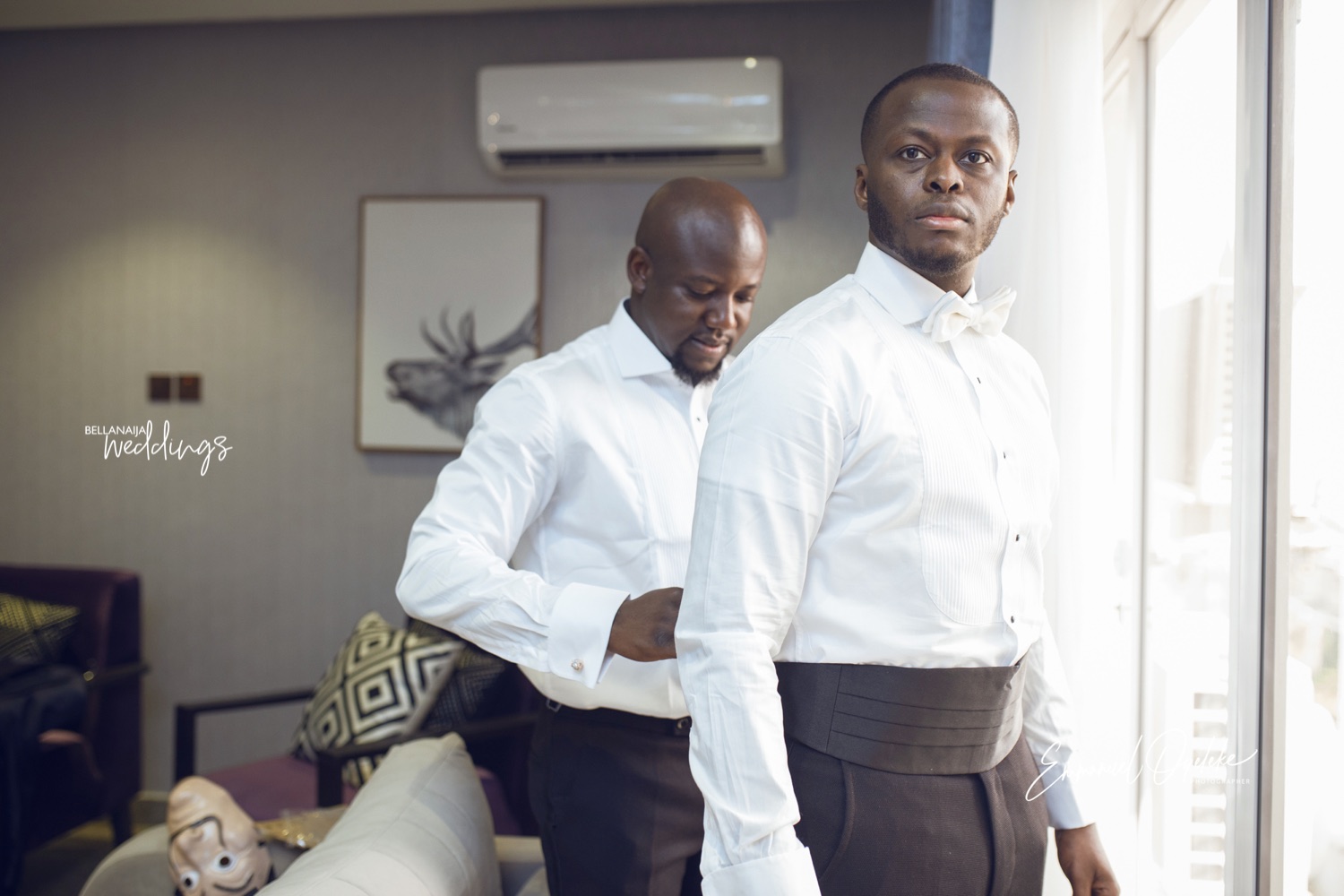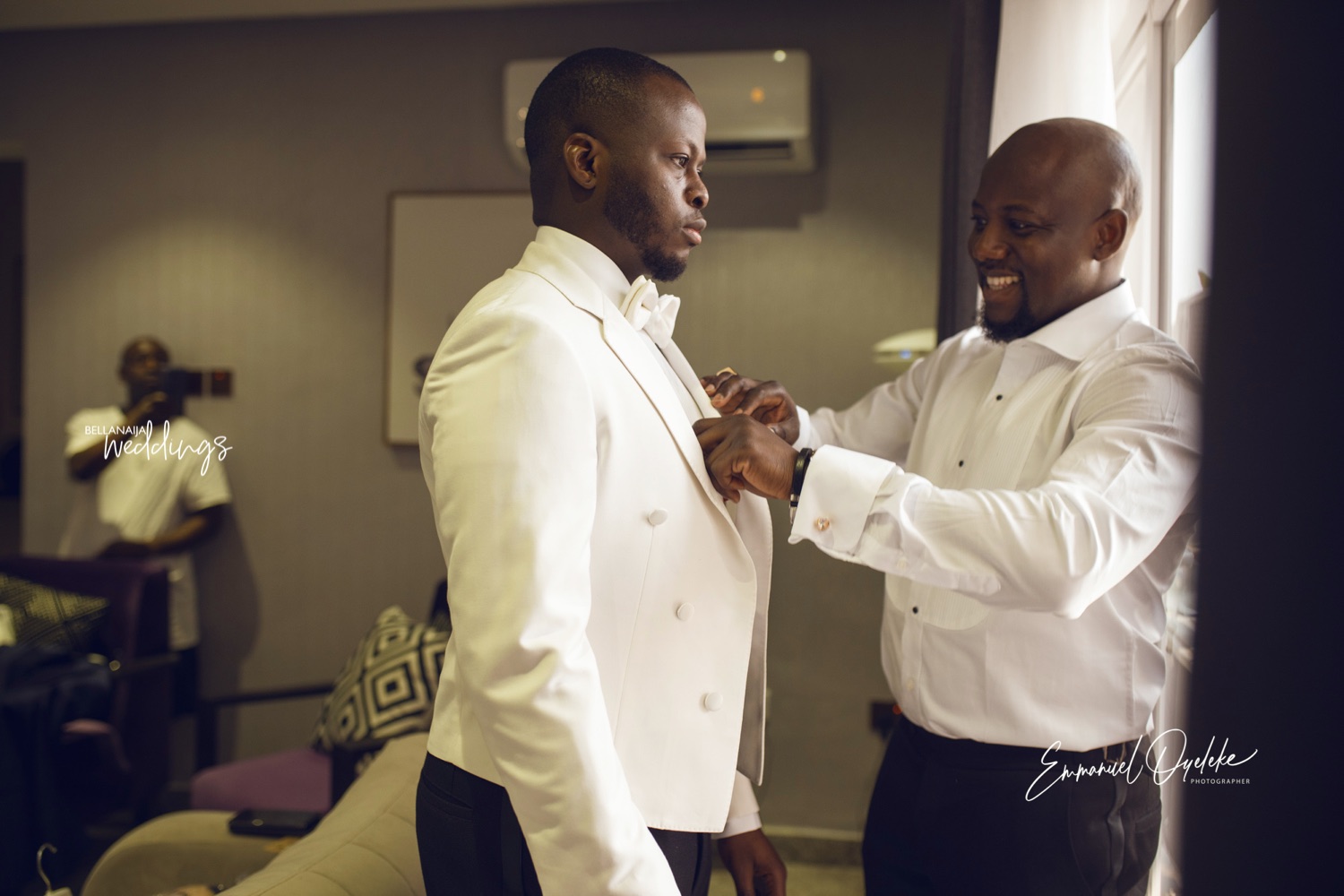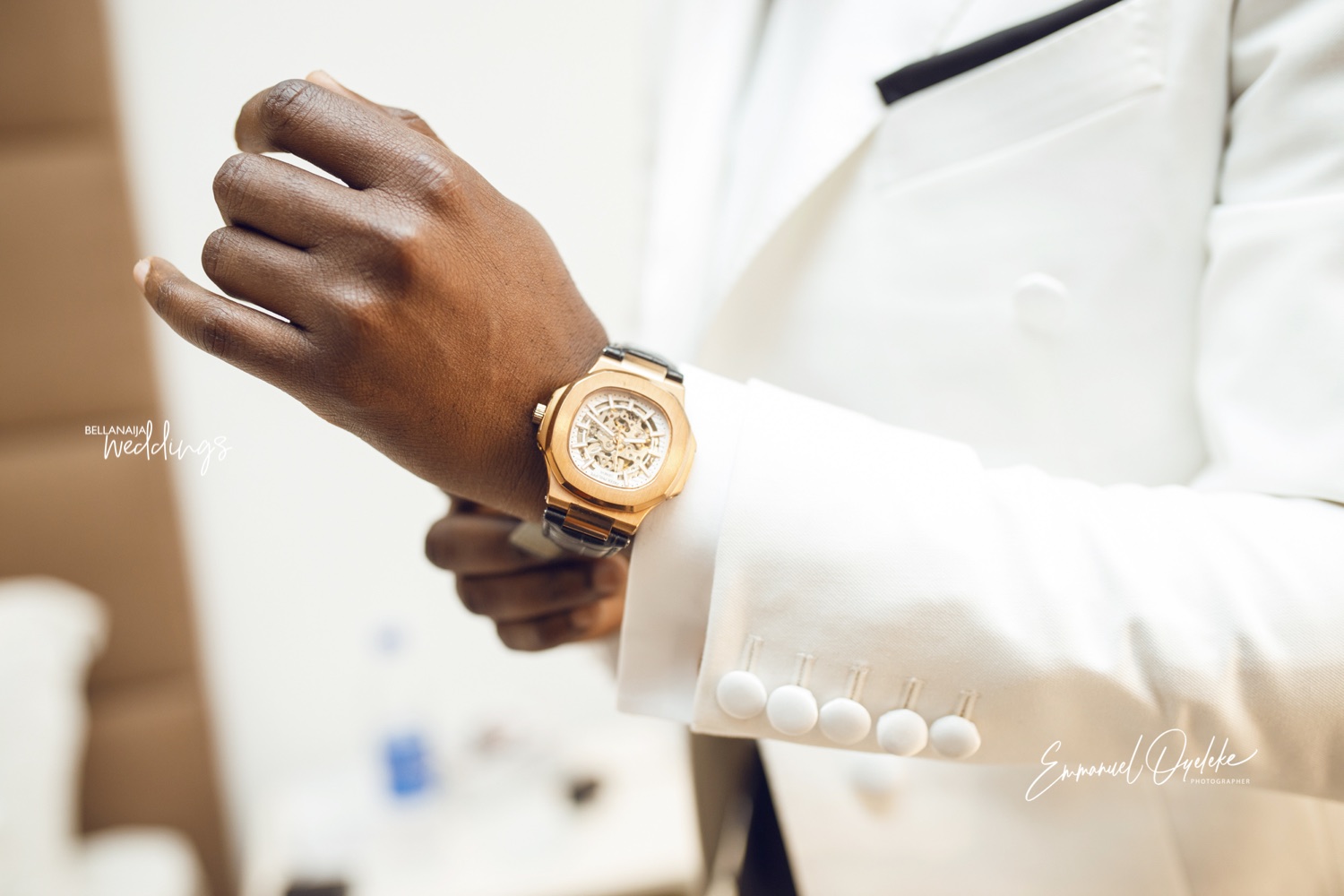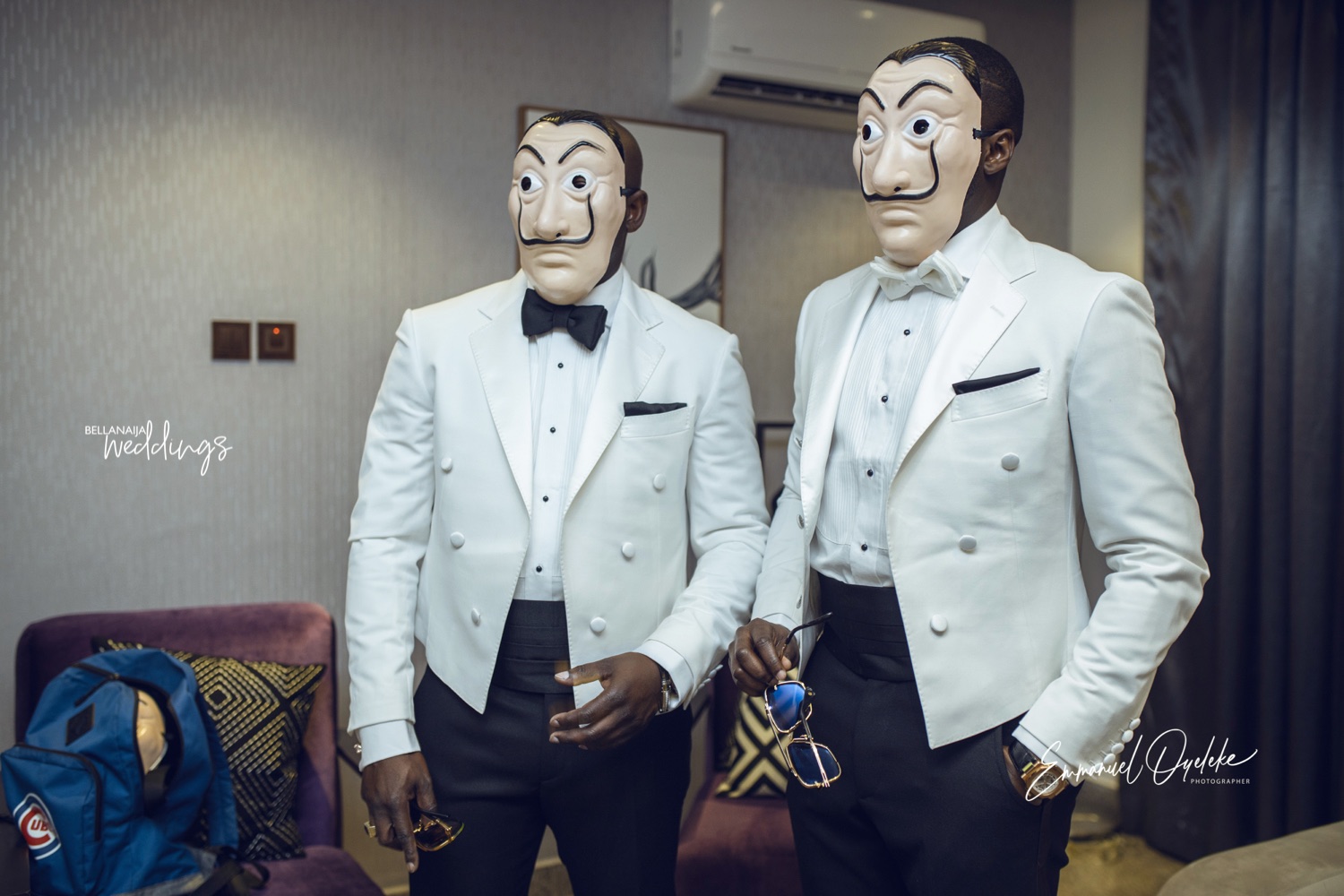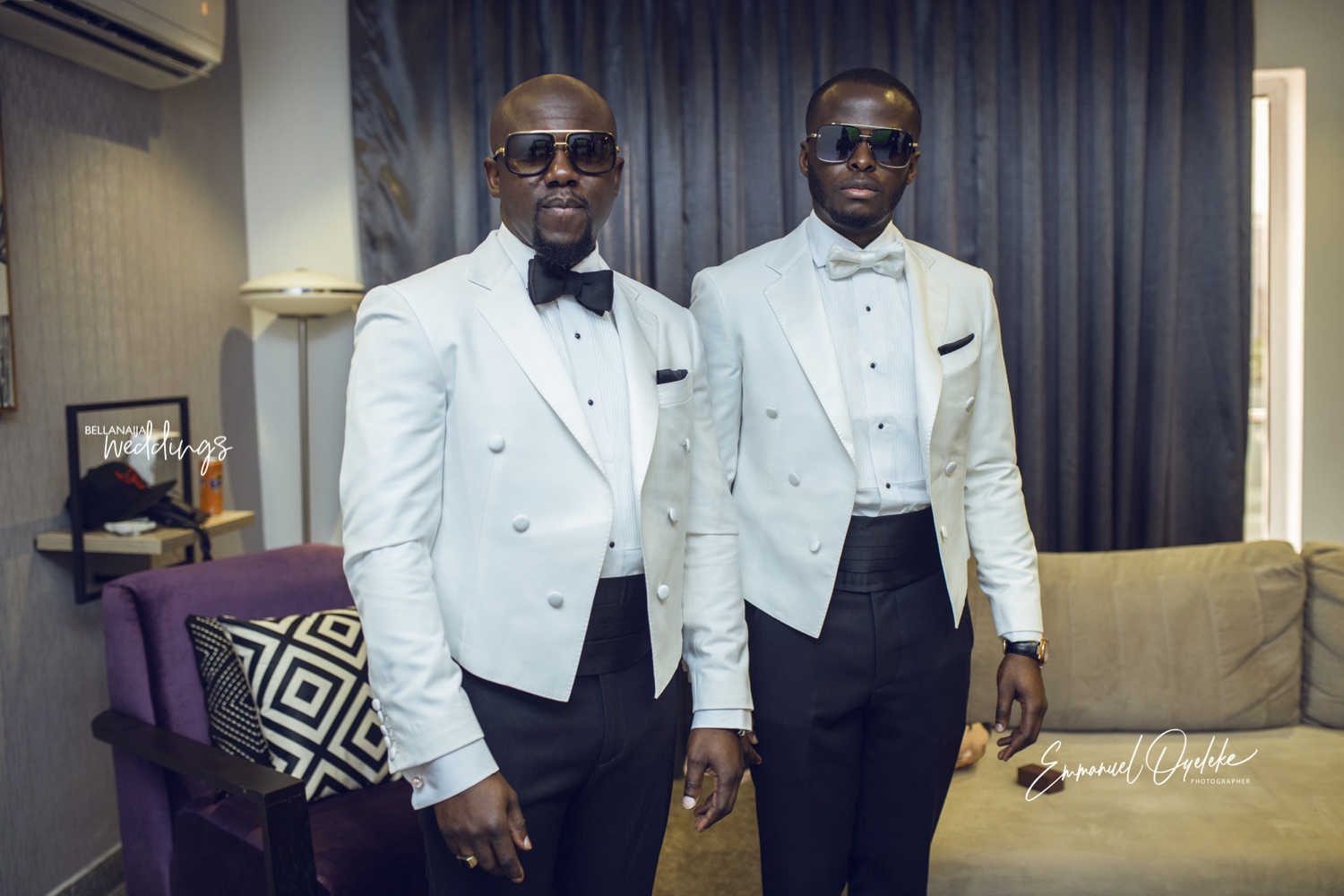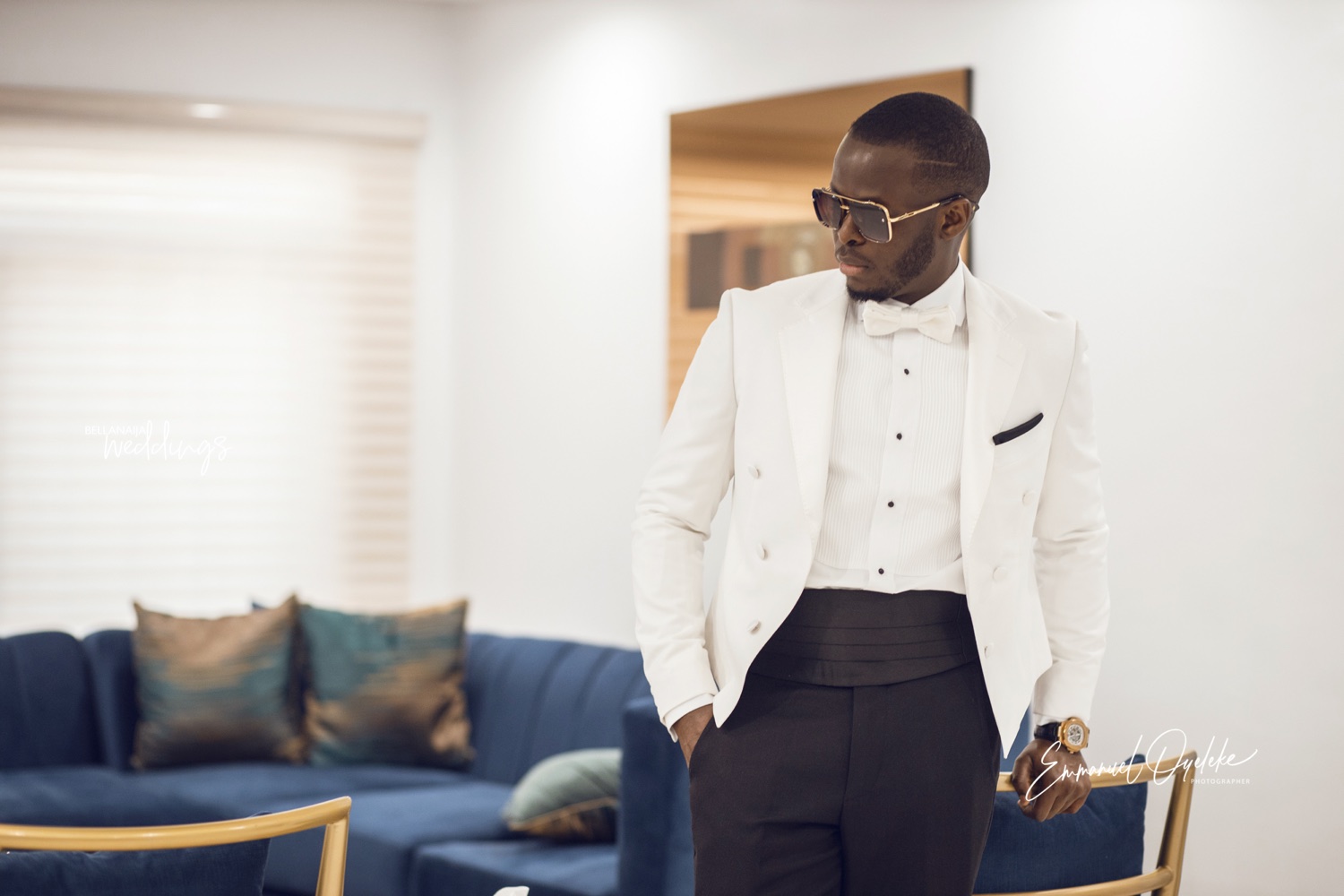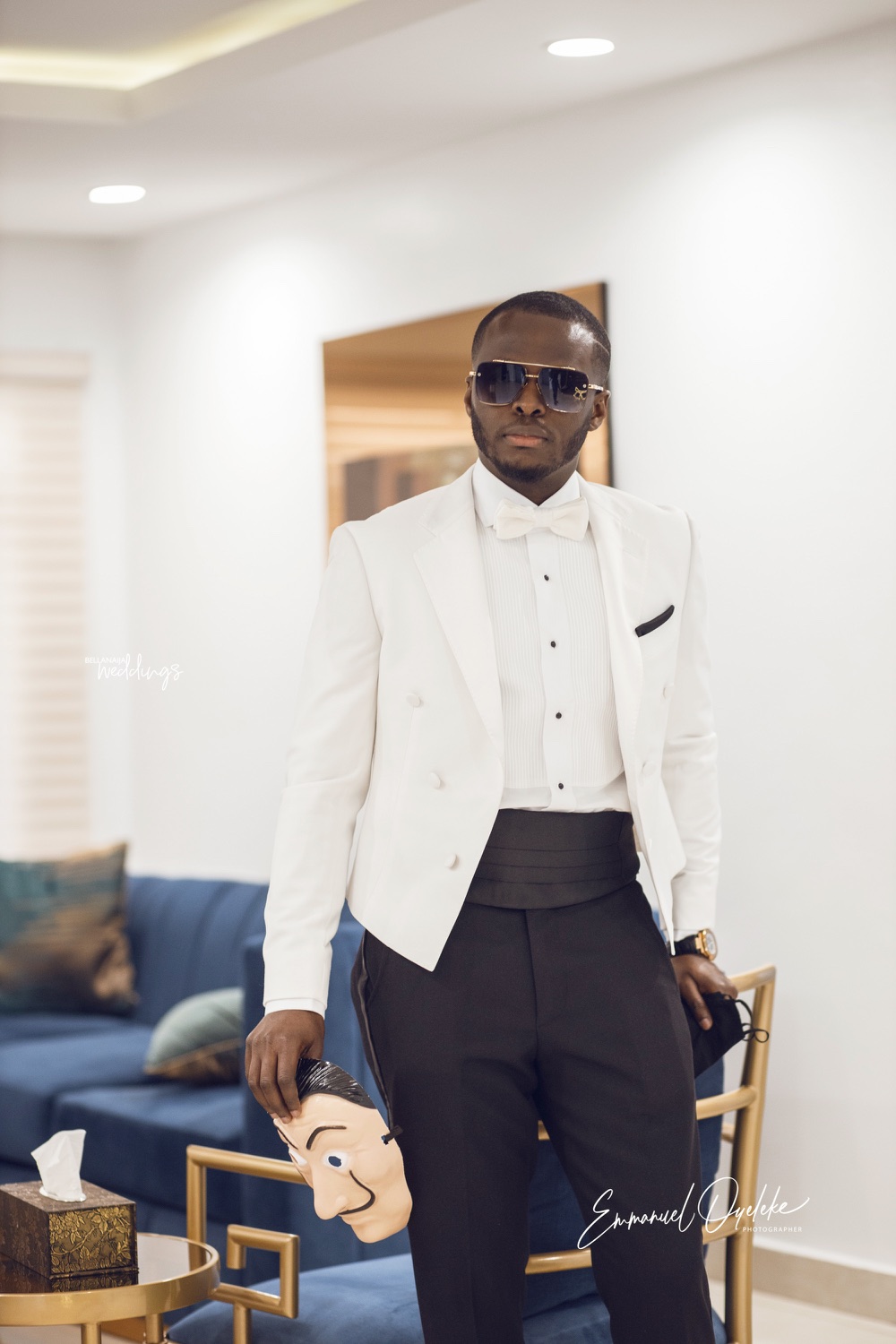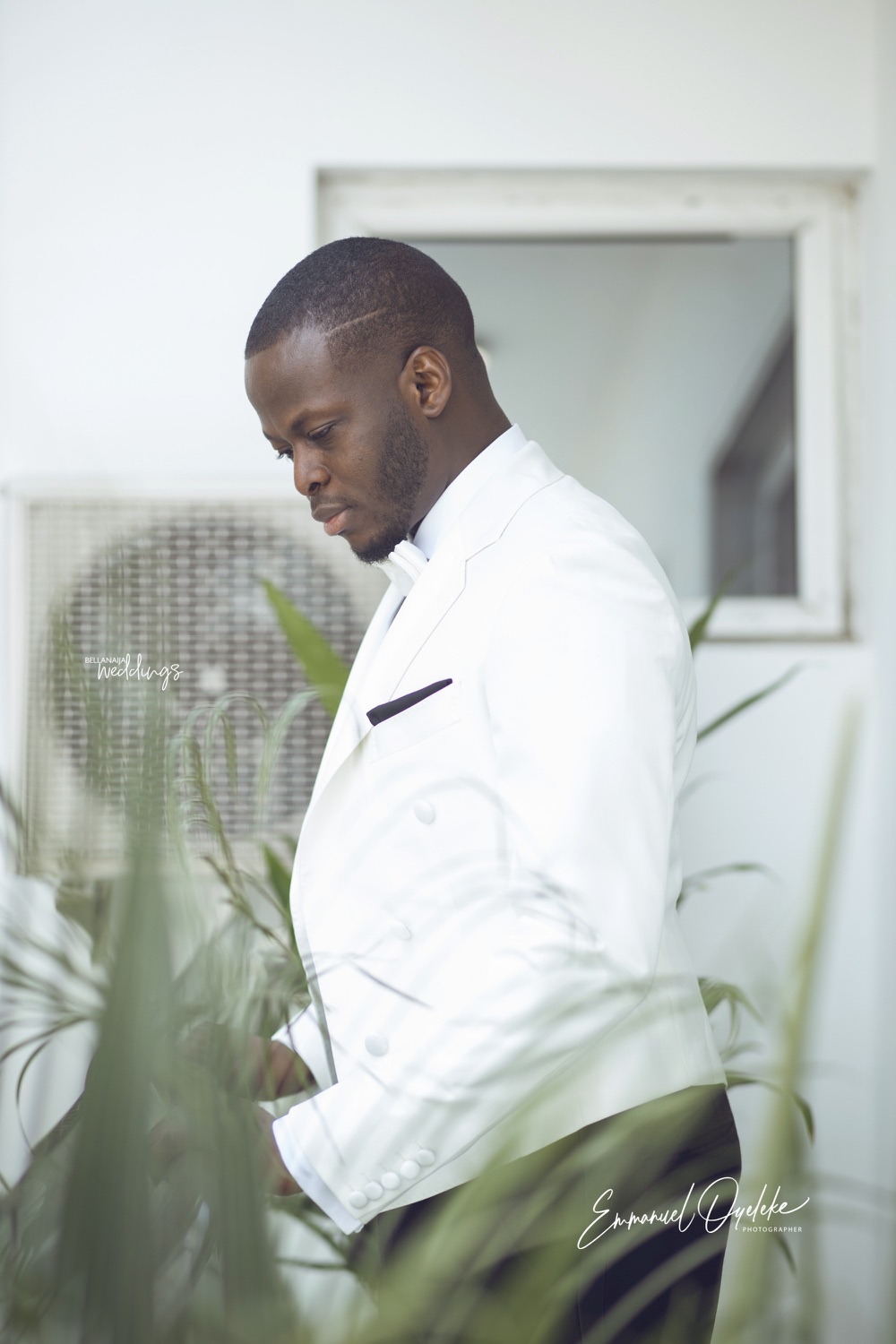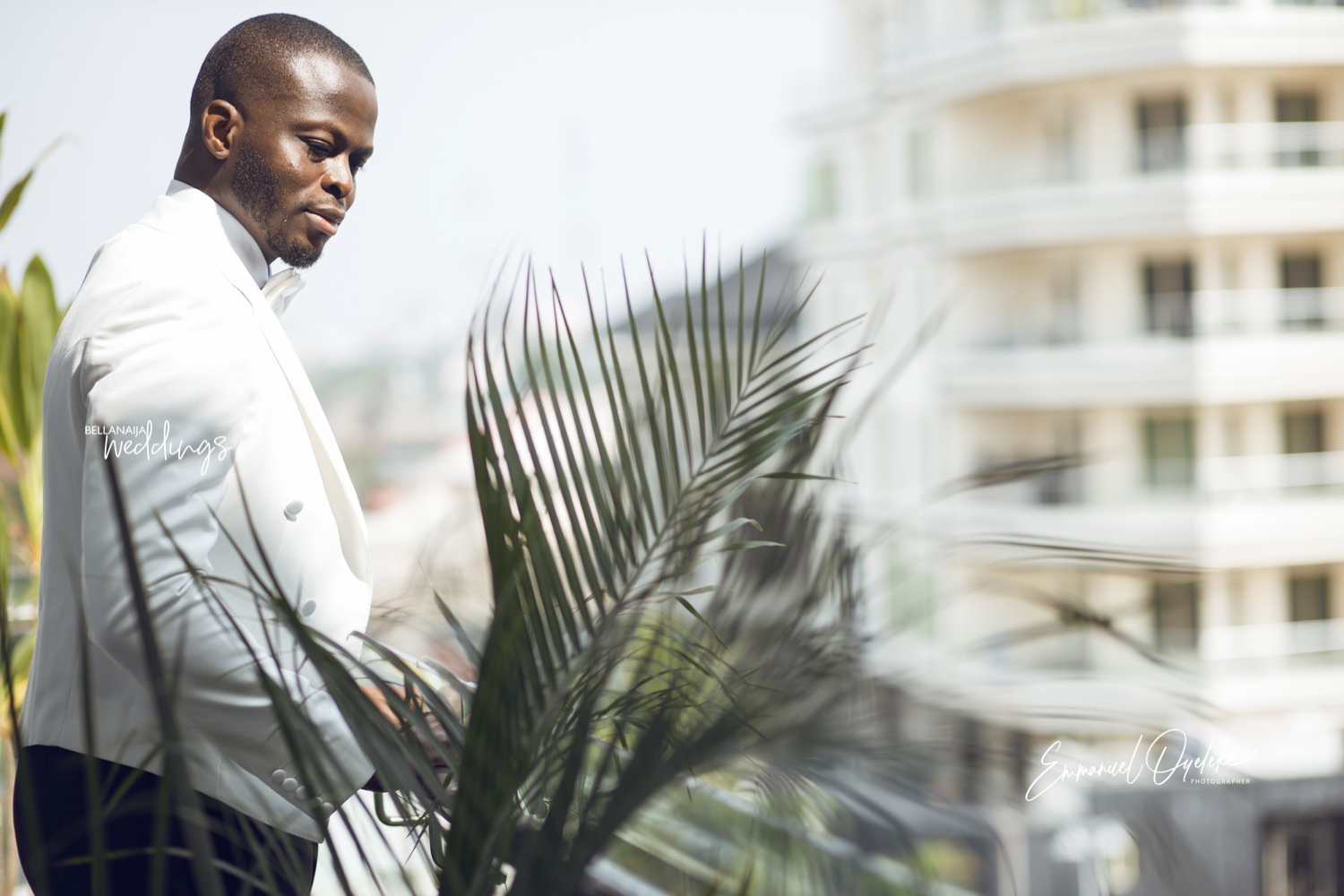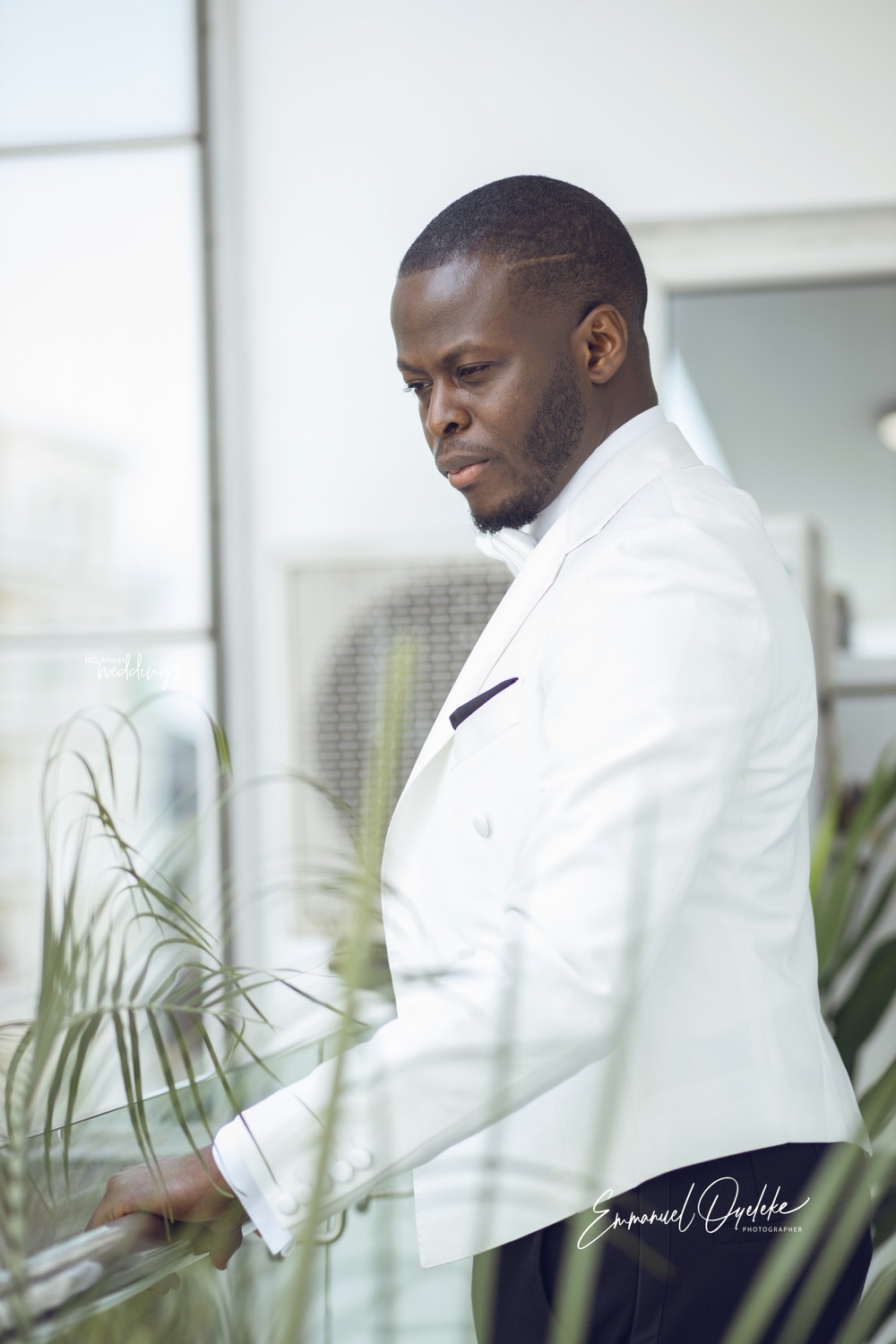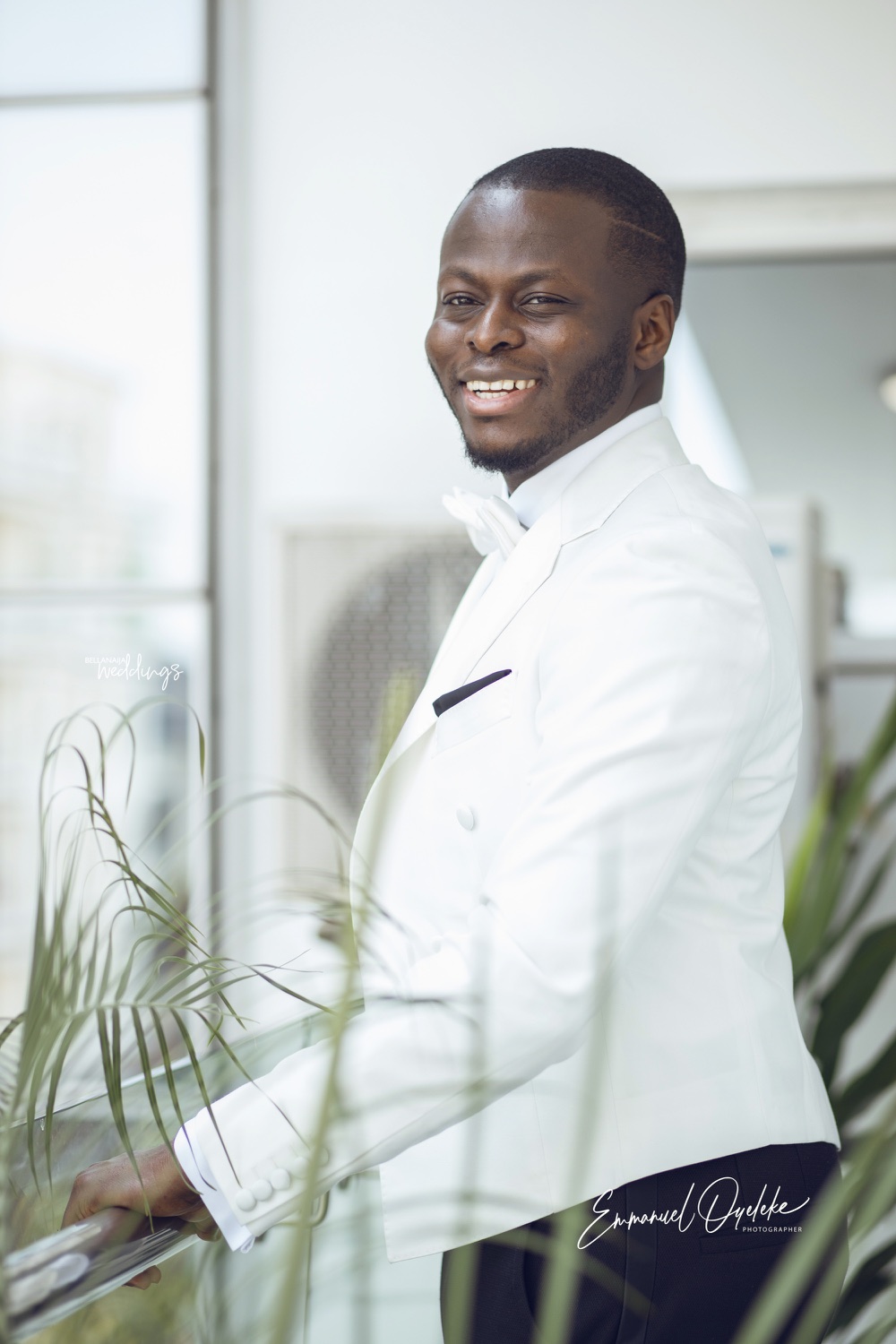 The following day, I invited him to church with me. I soon realised that there was something about his company that I really enjoyed. We saw each other everyday for the following 2 weeks and then he asked me to be his girlfriend. The rest, as they say, is history.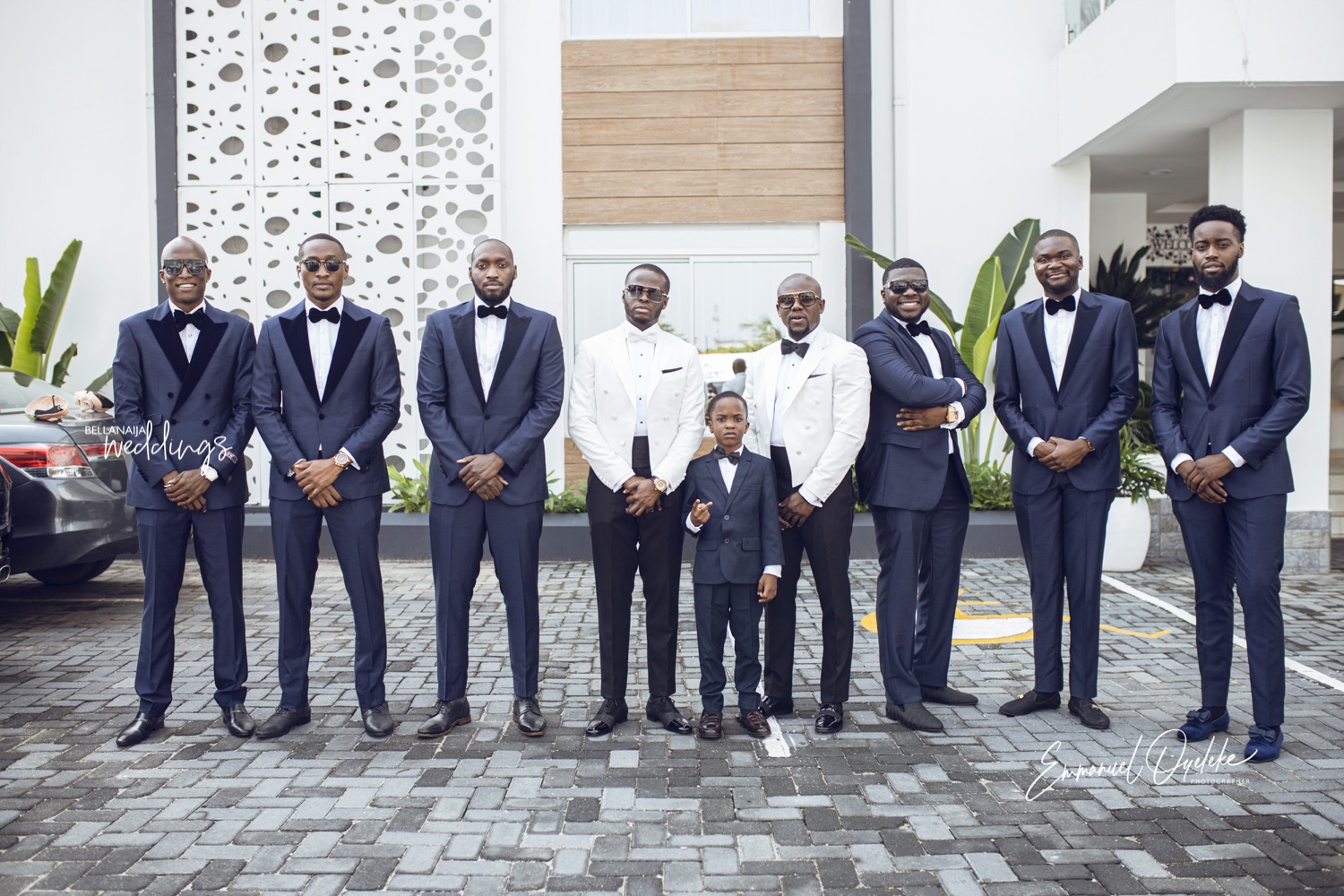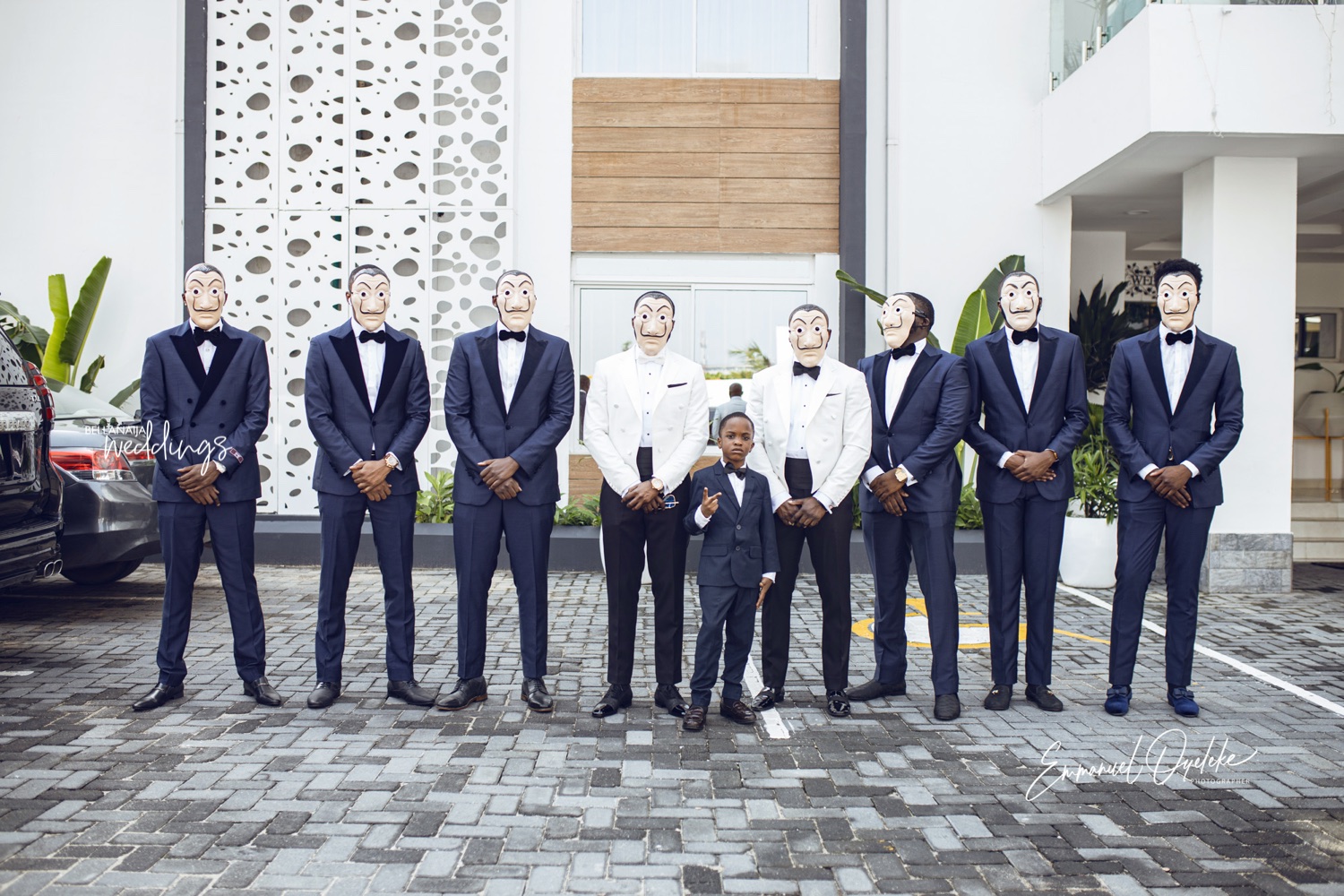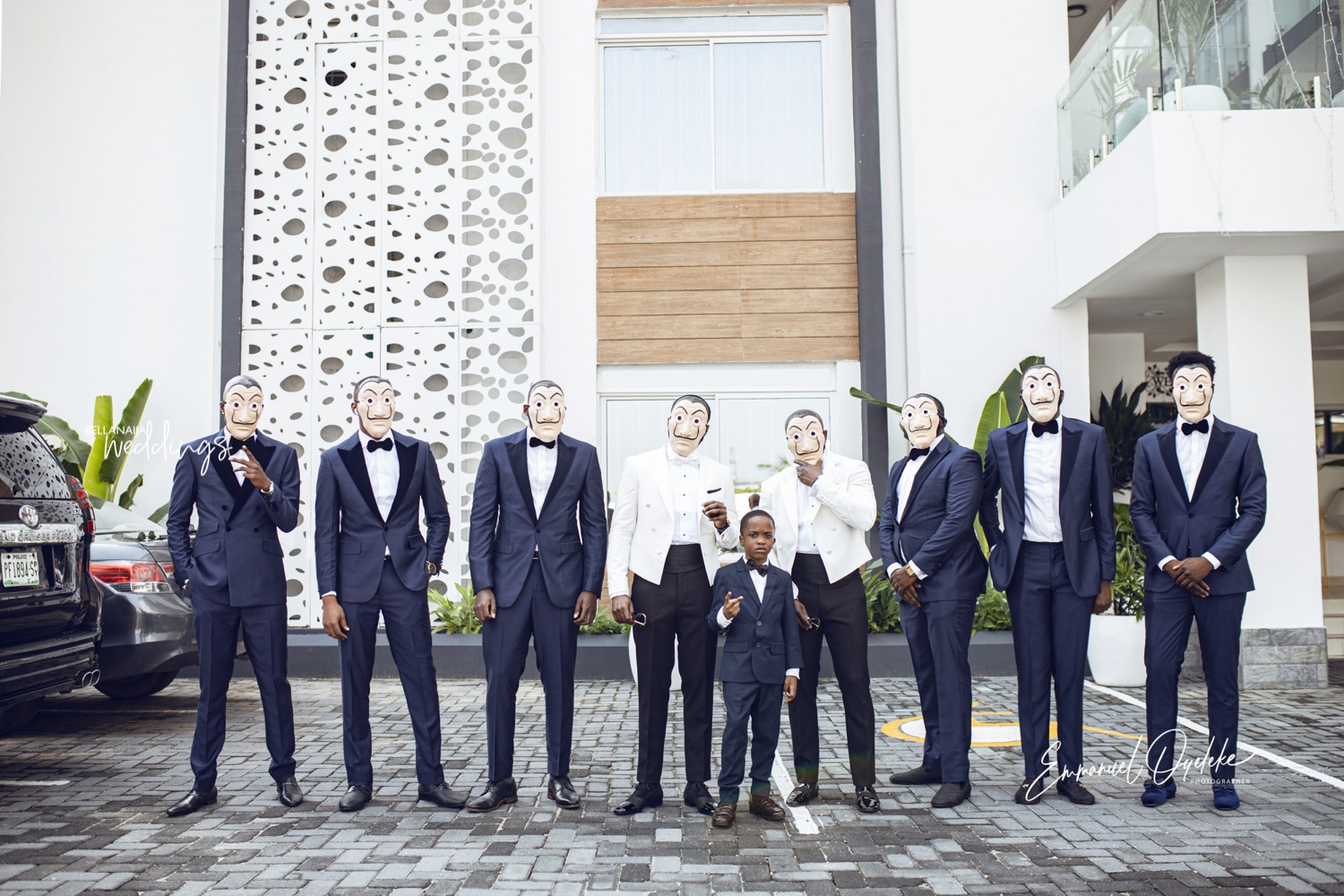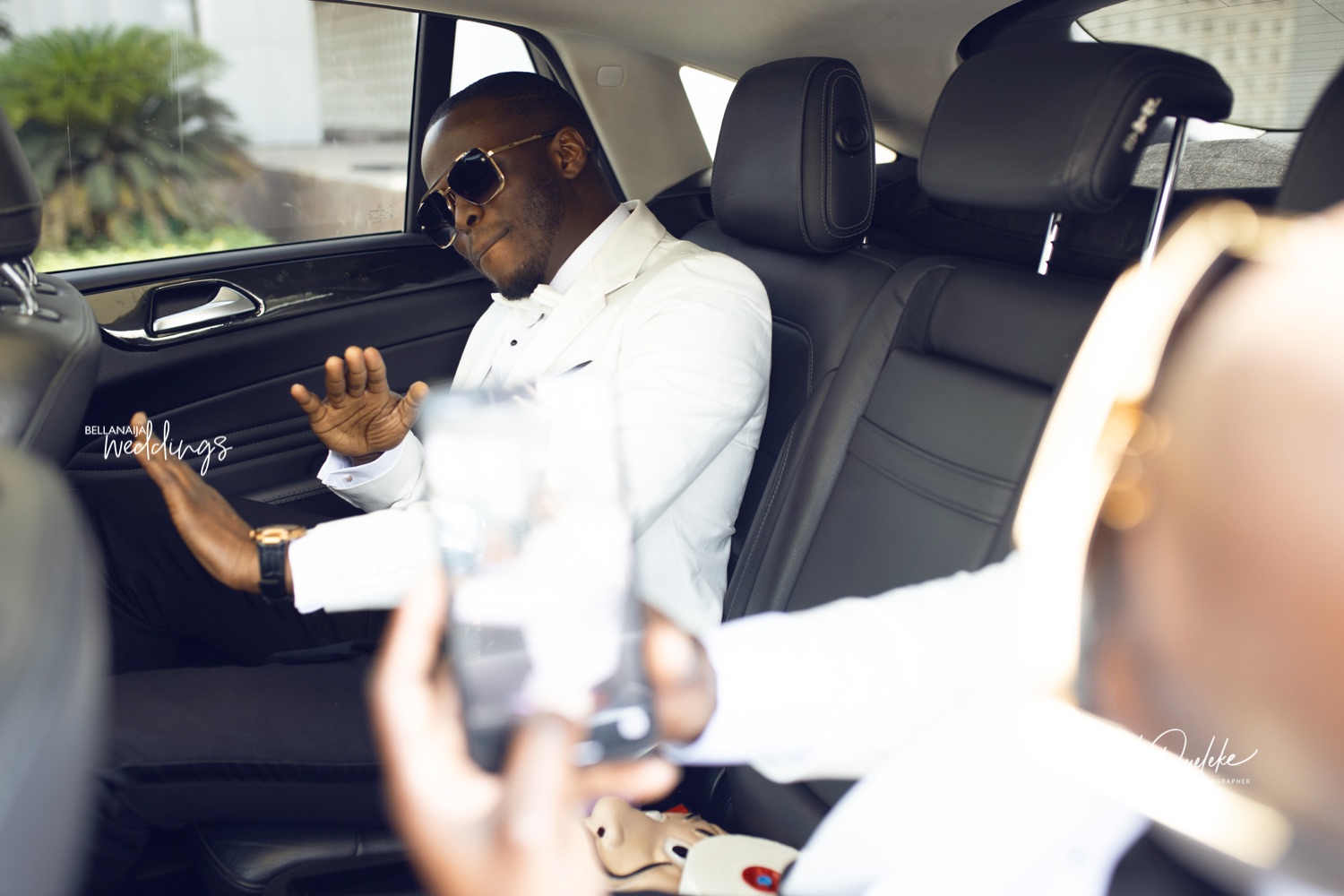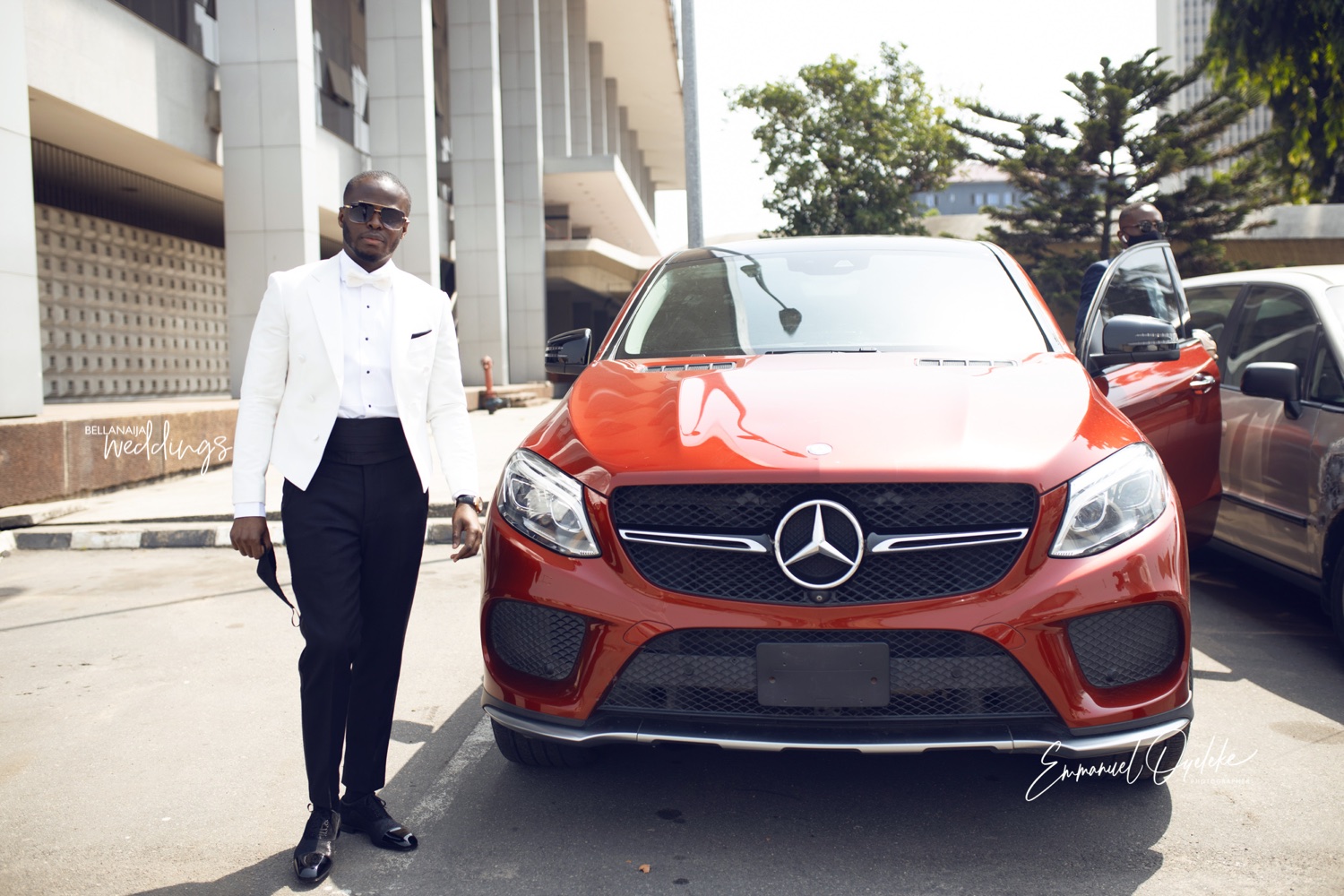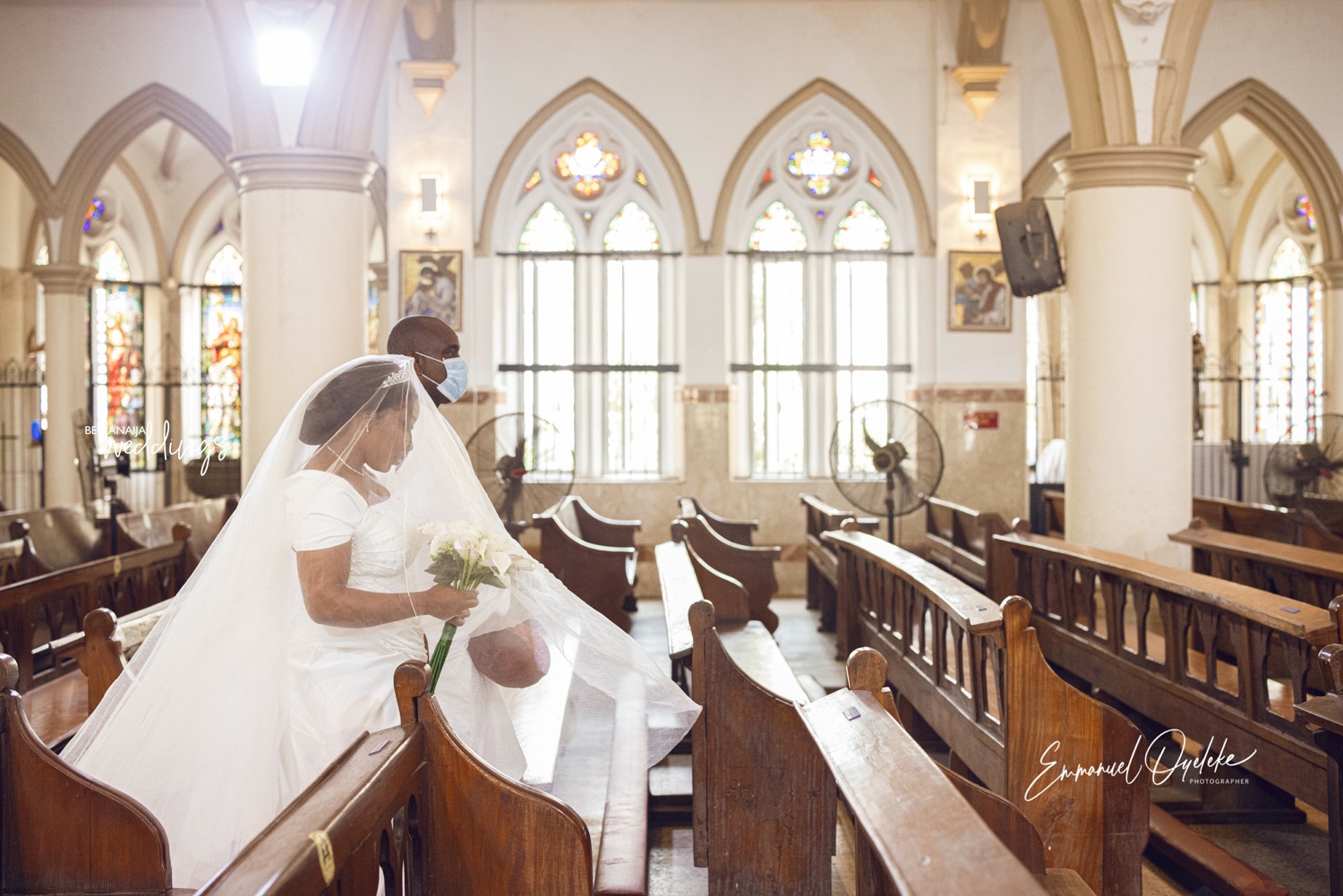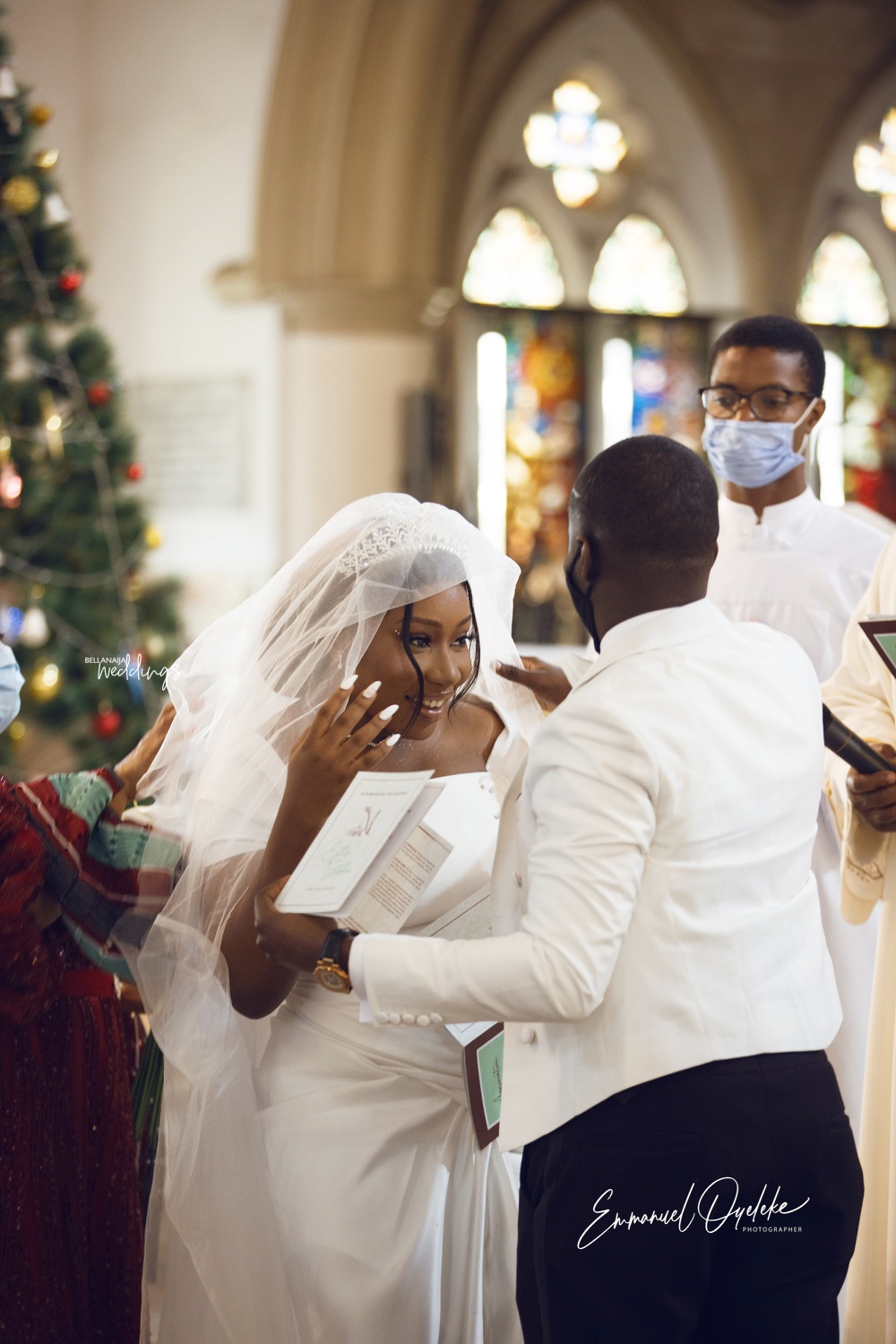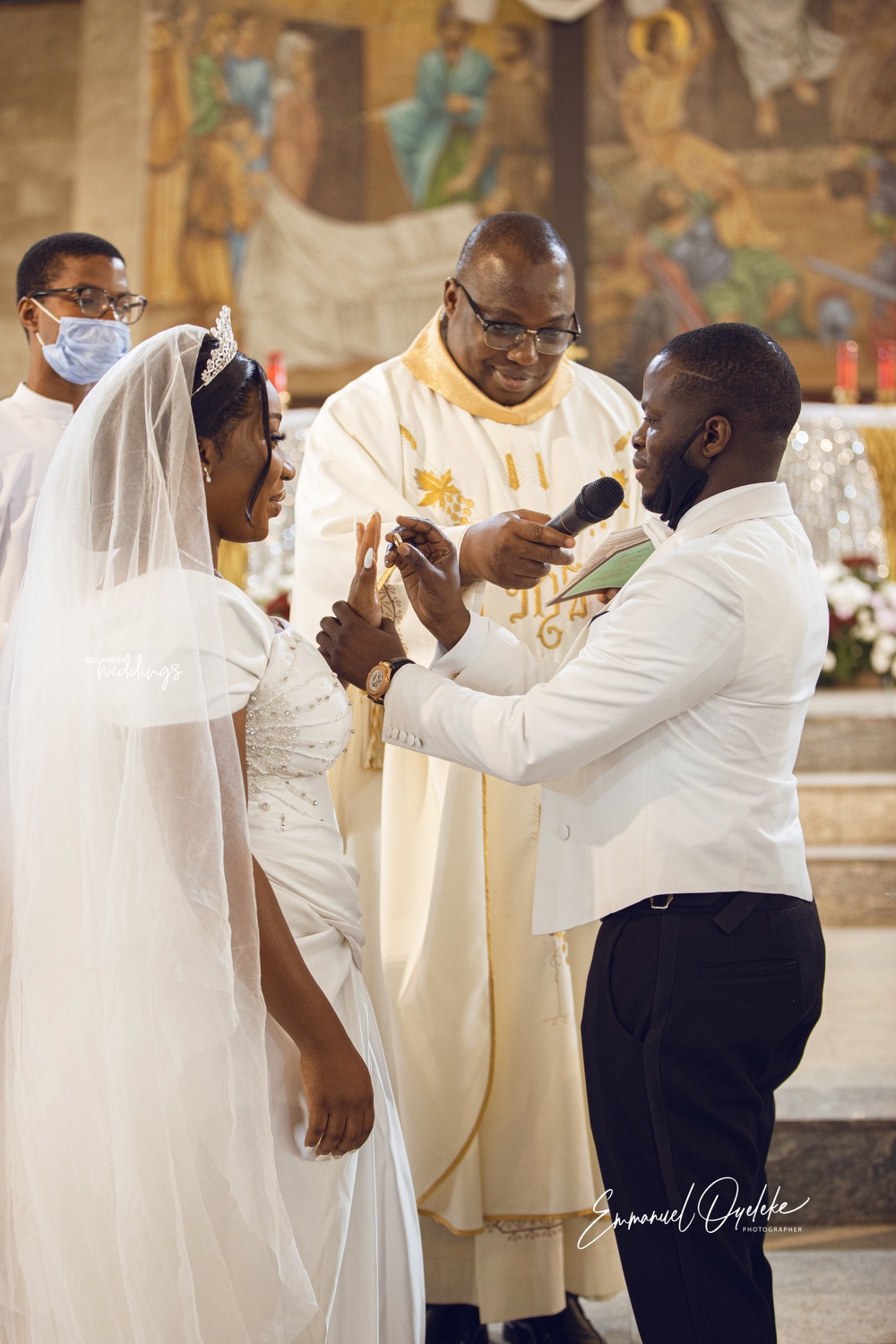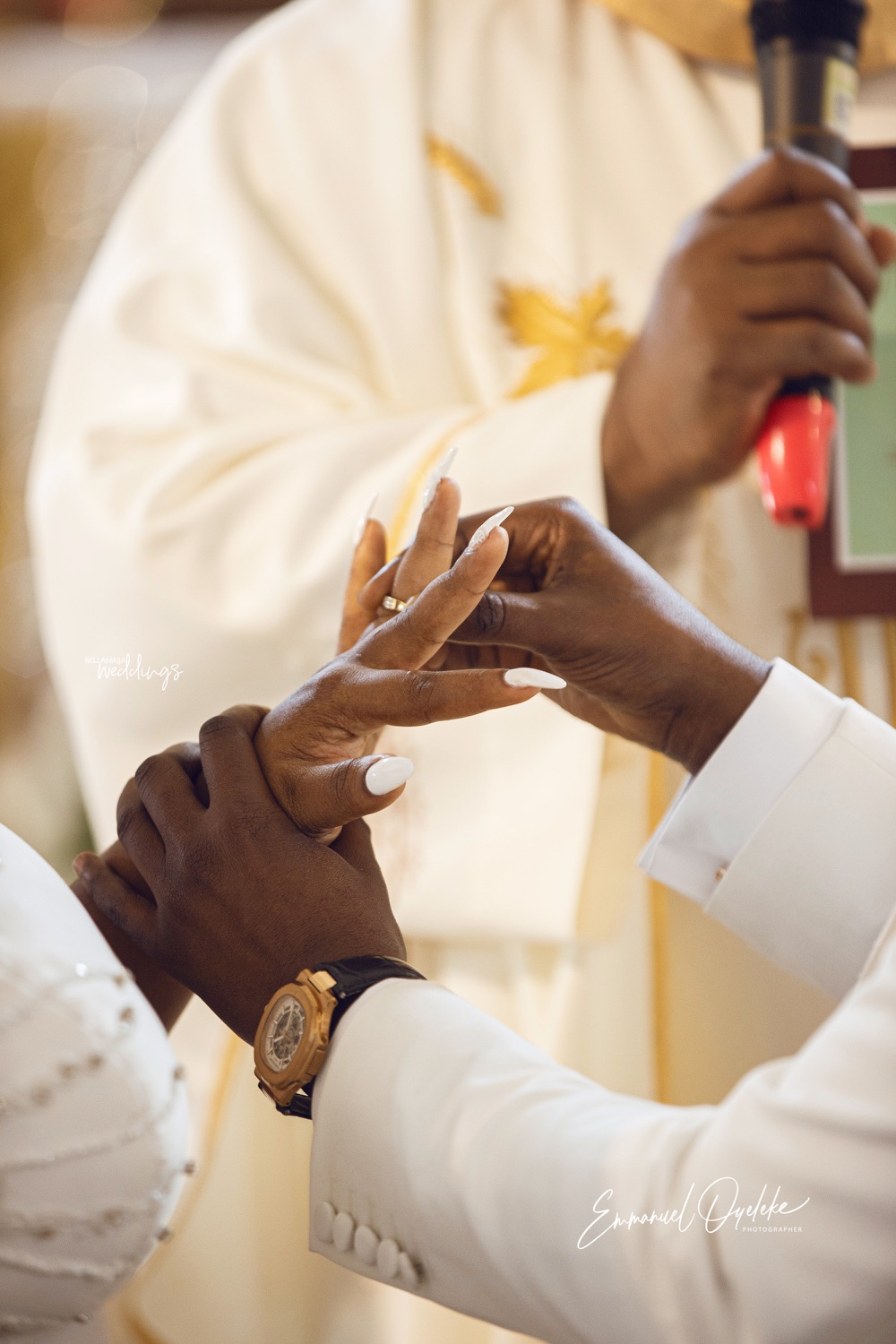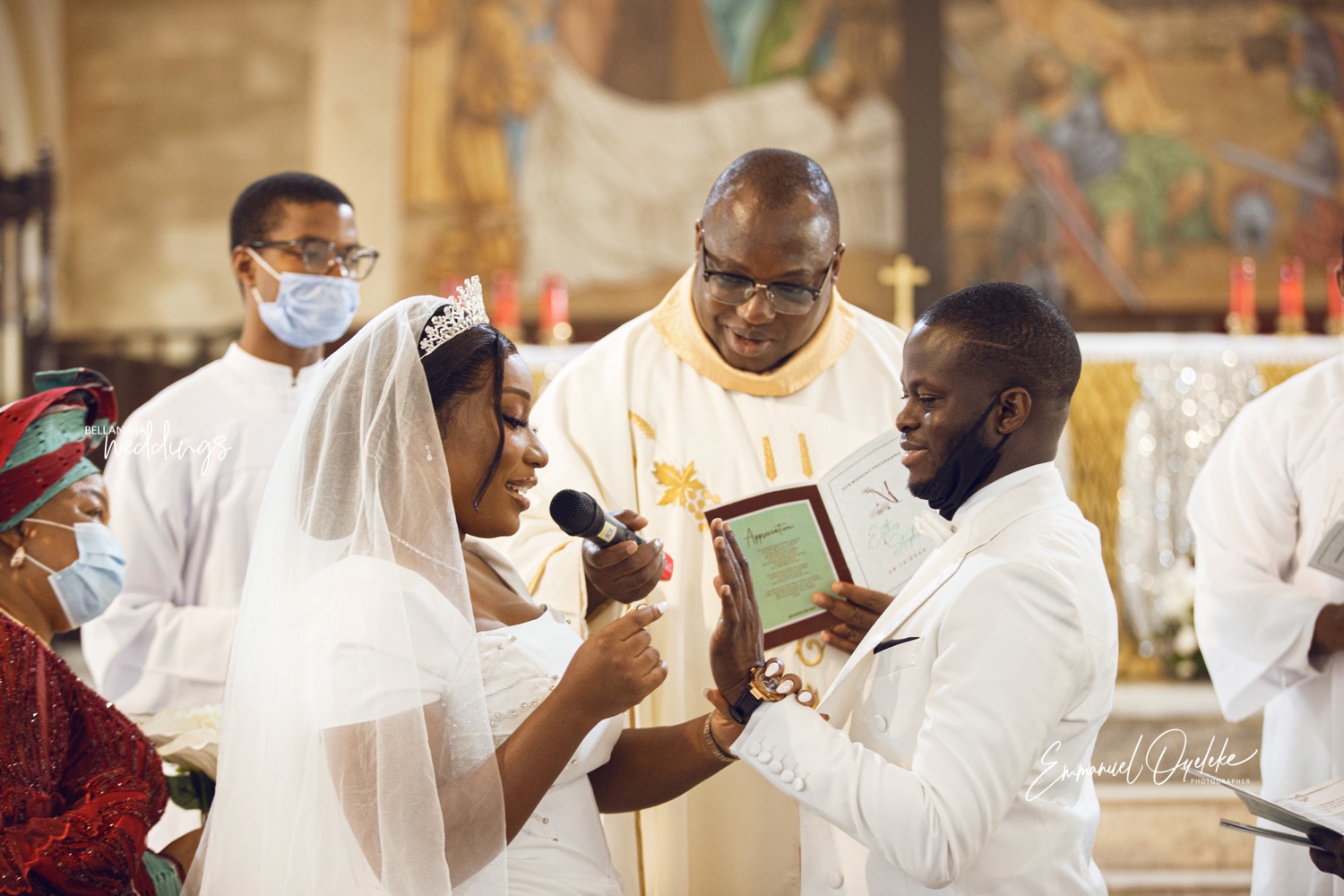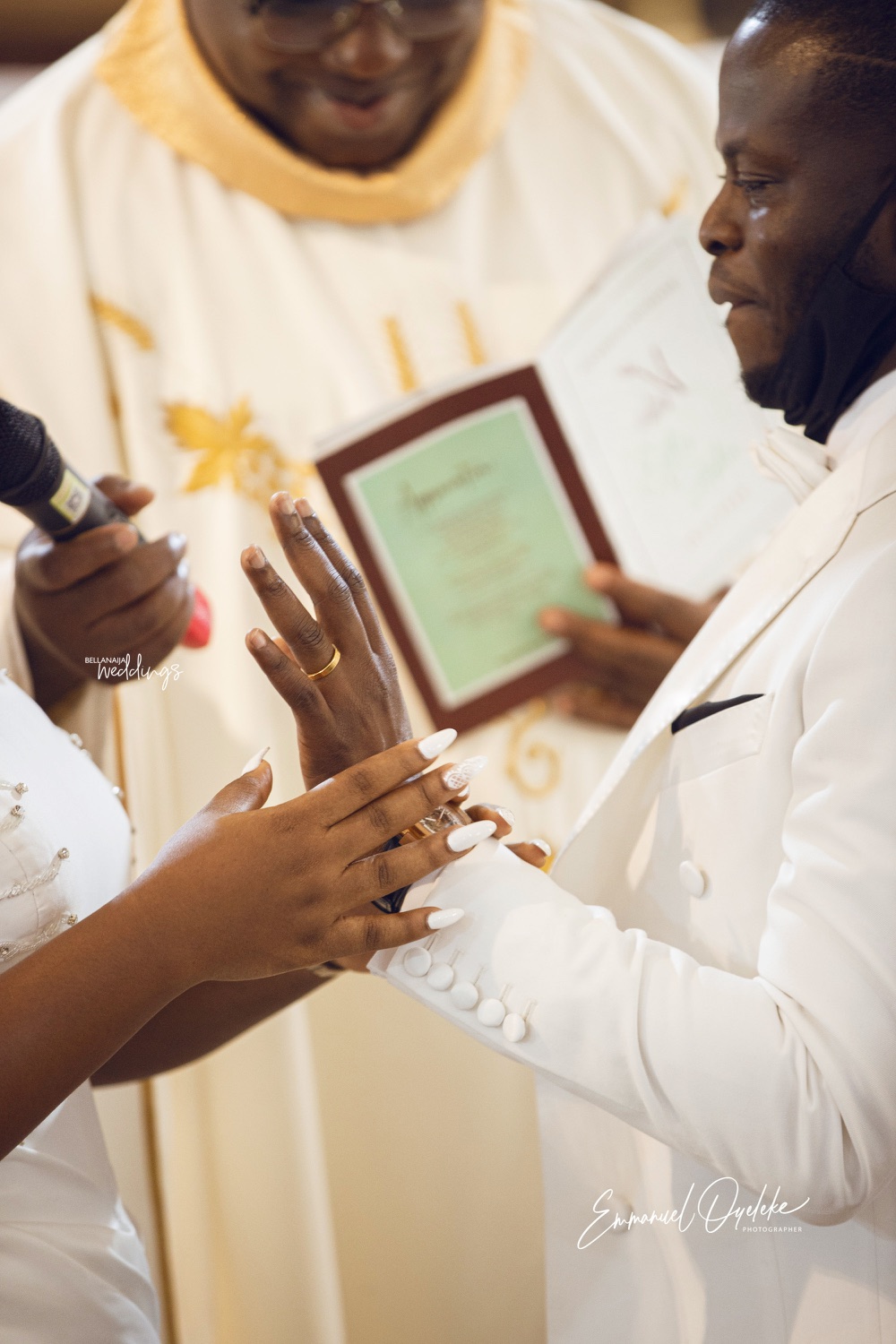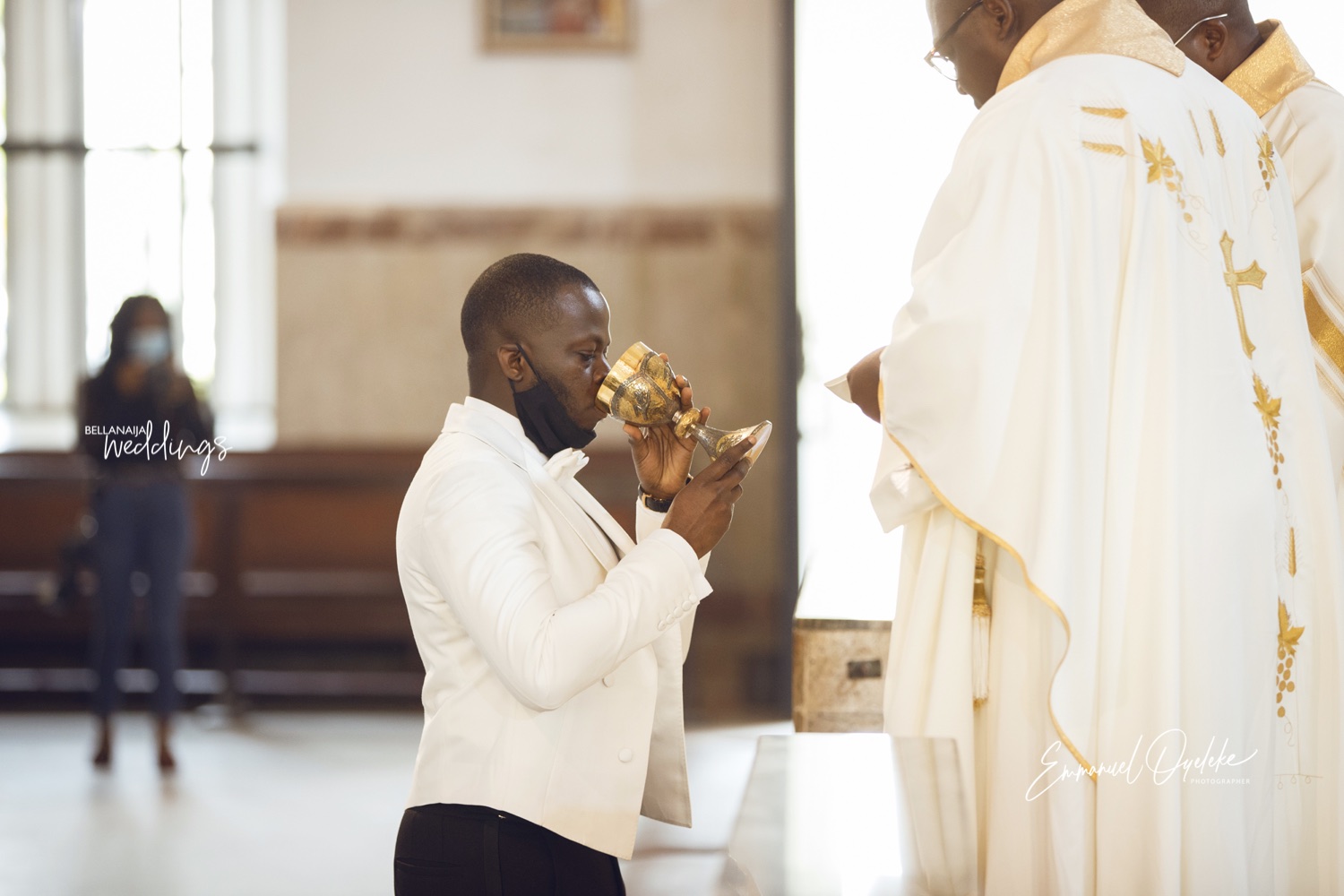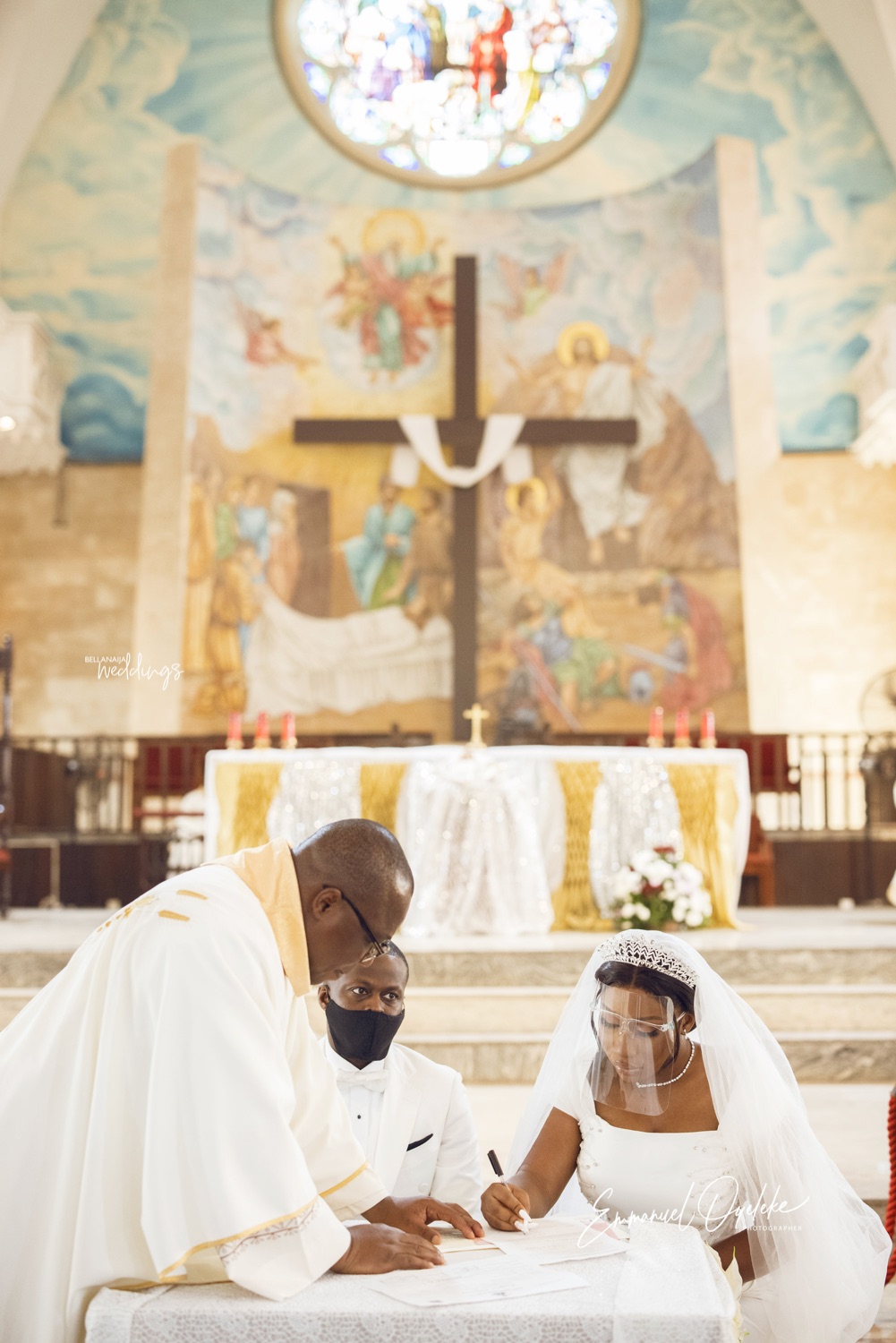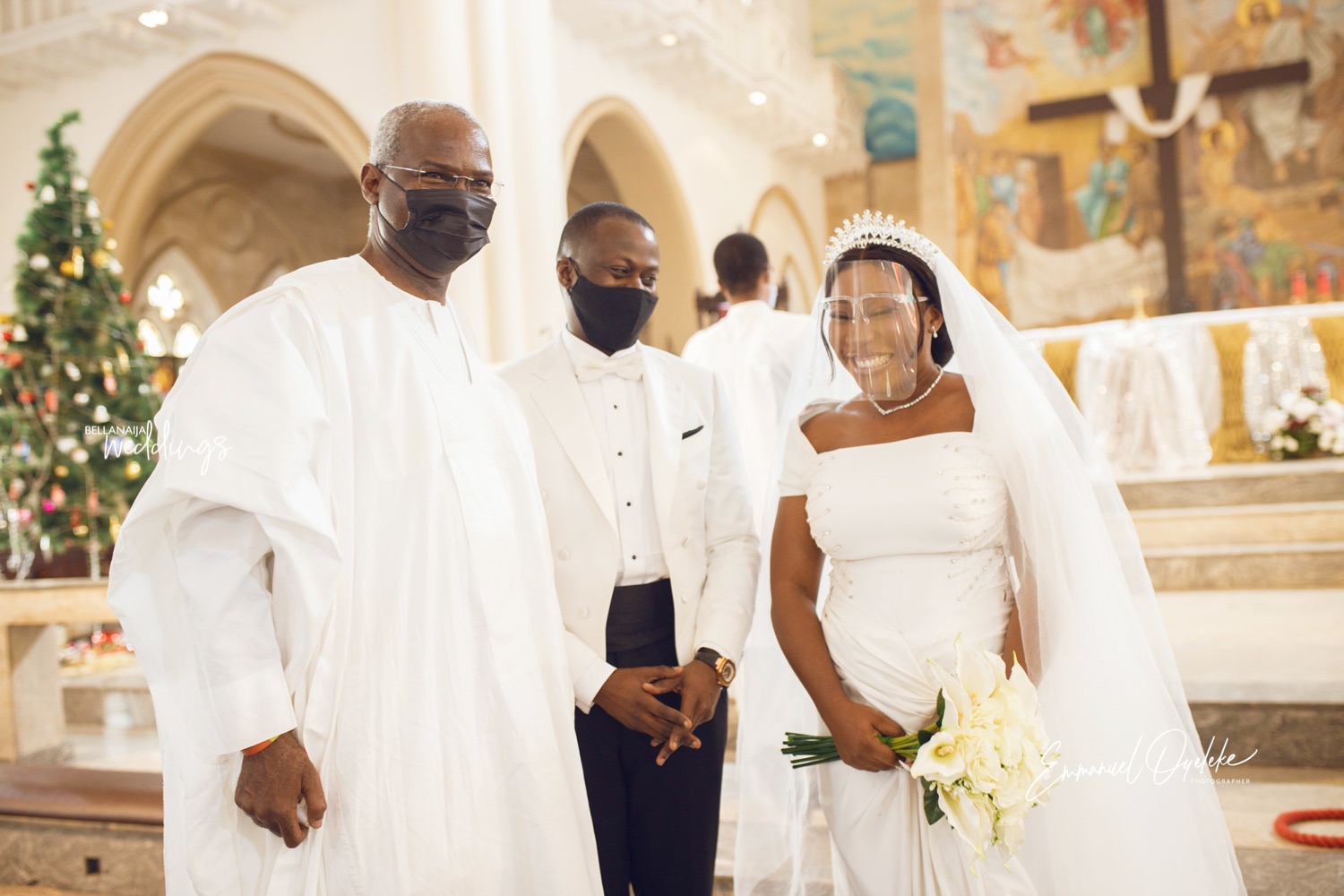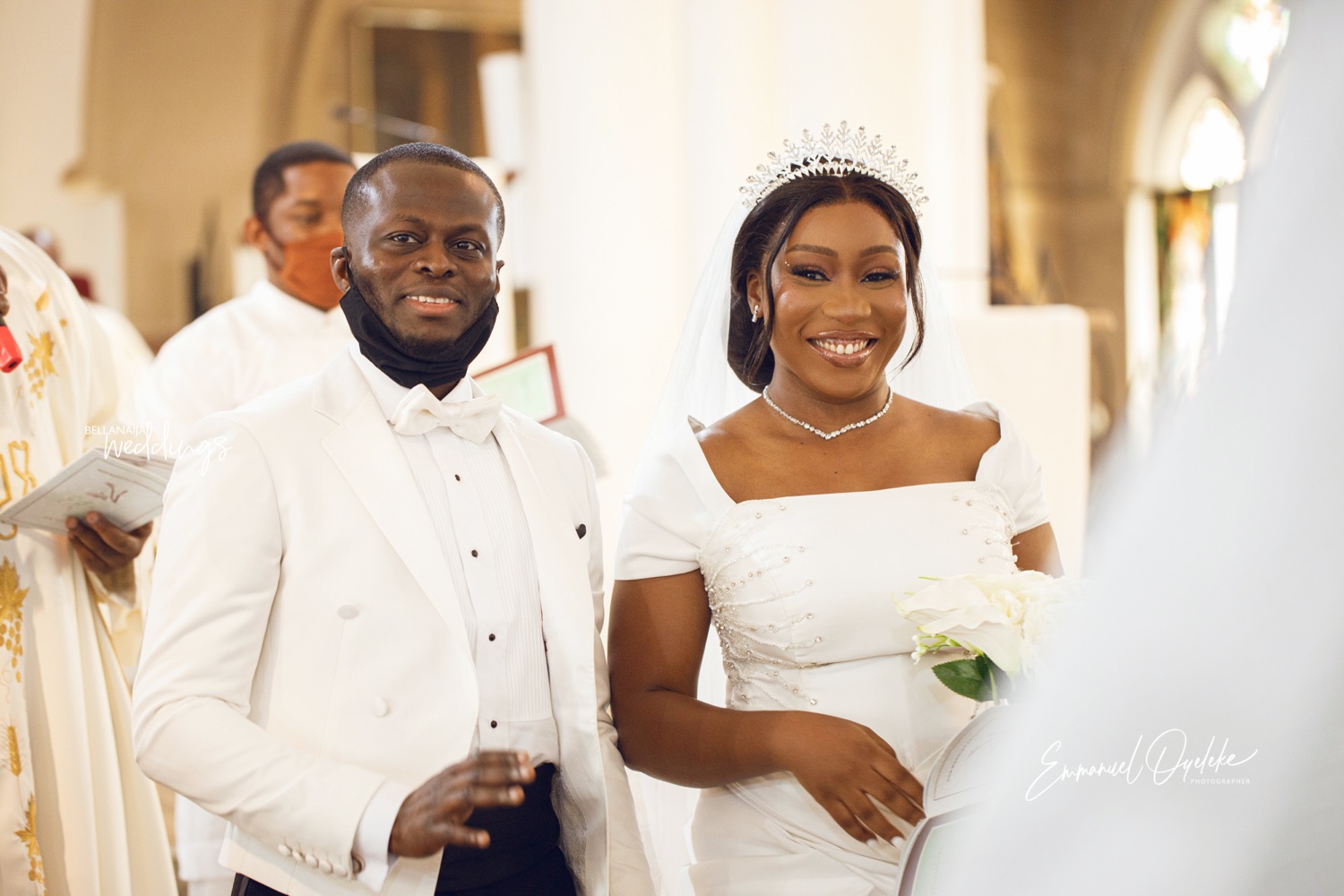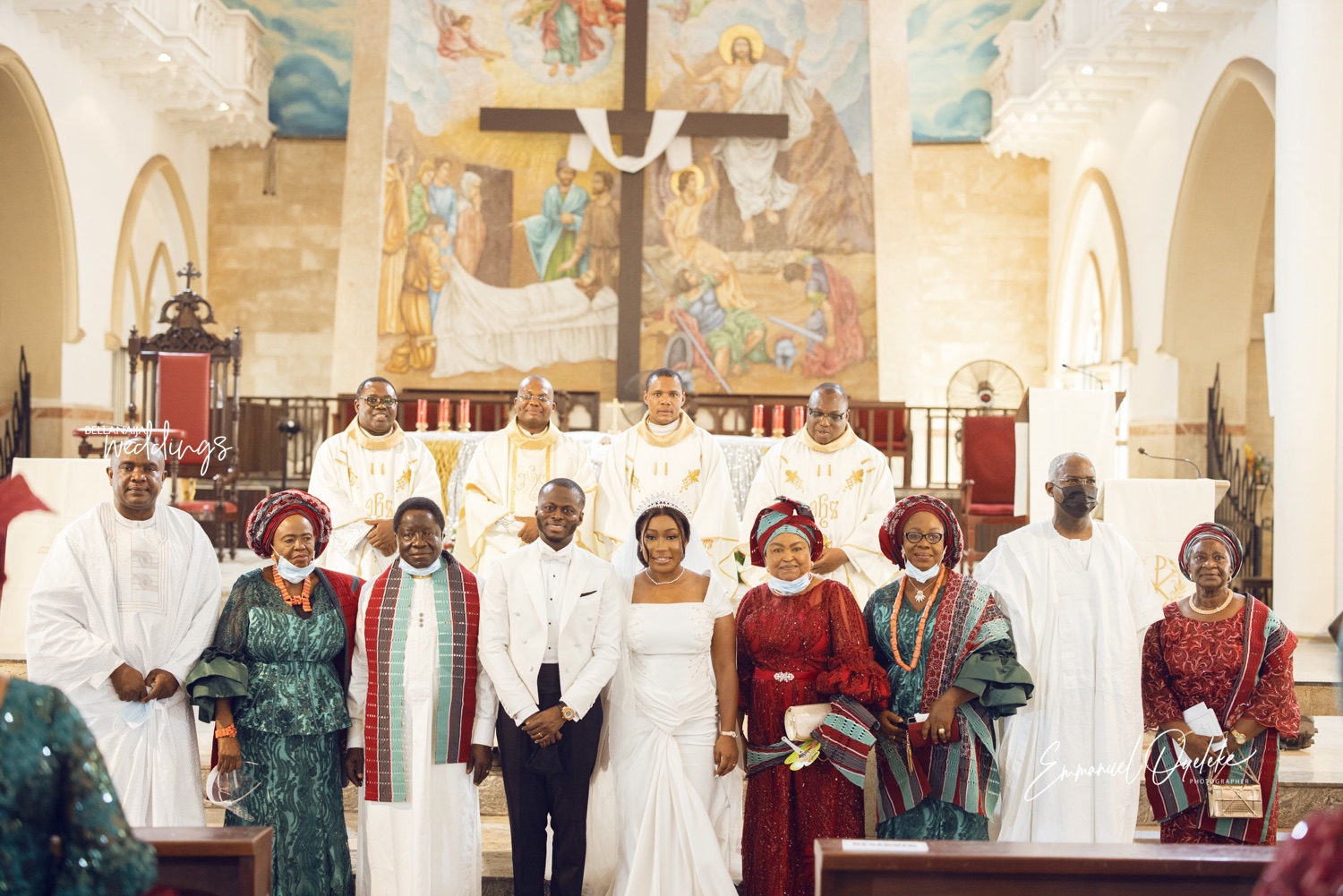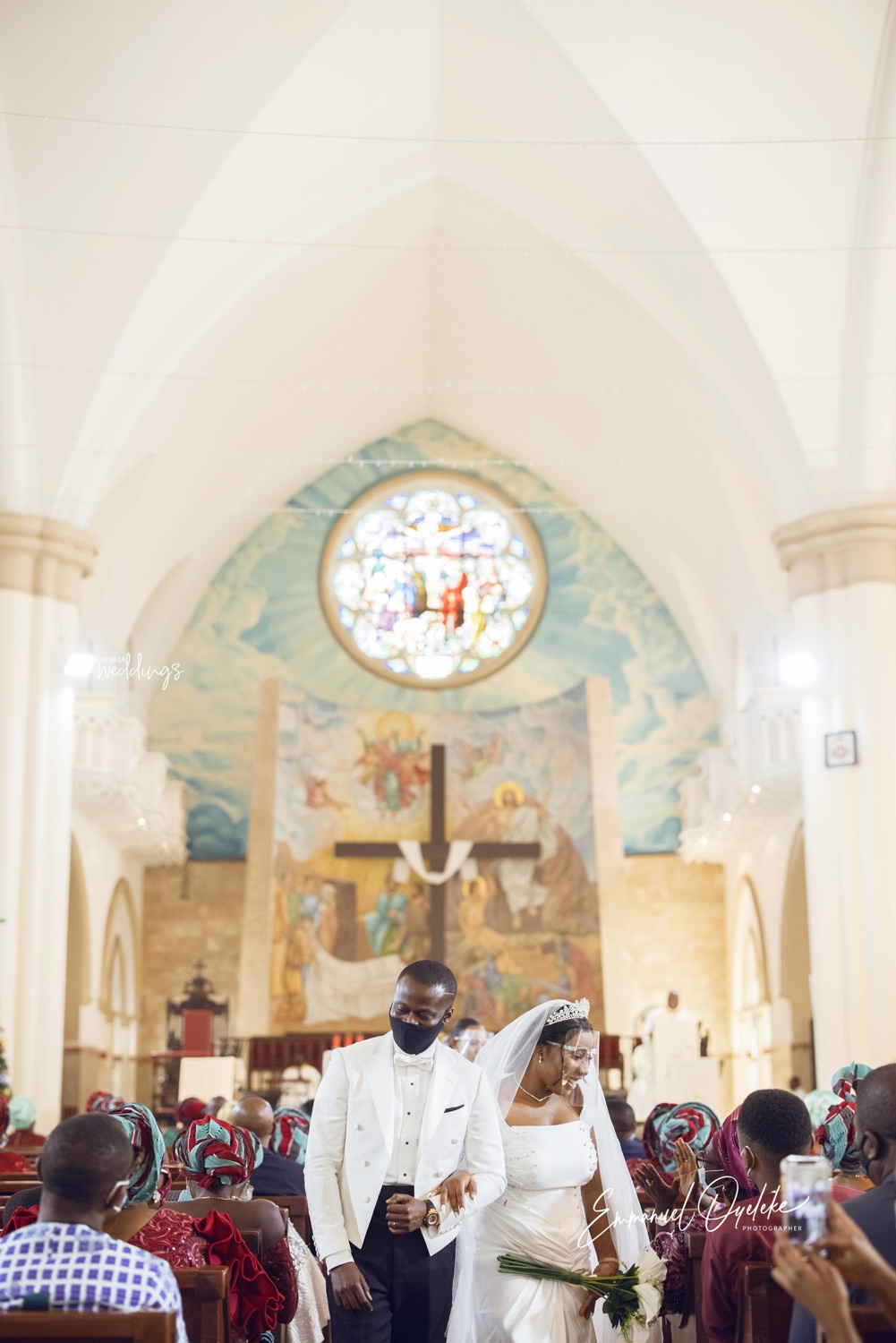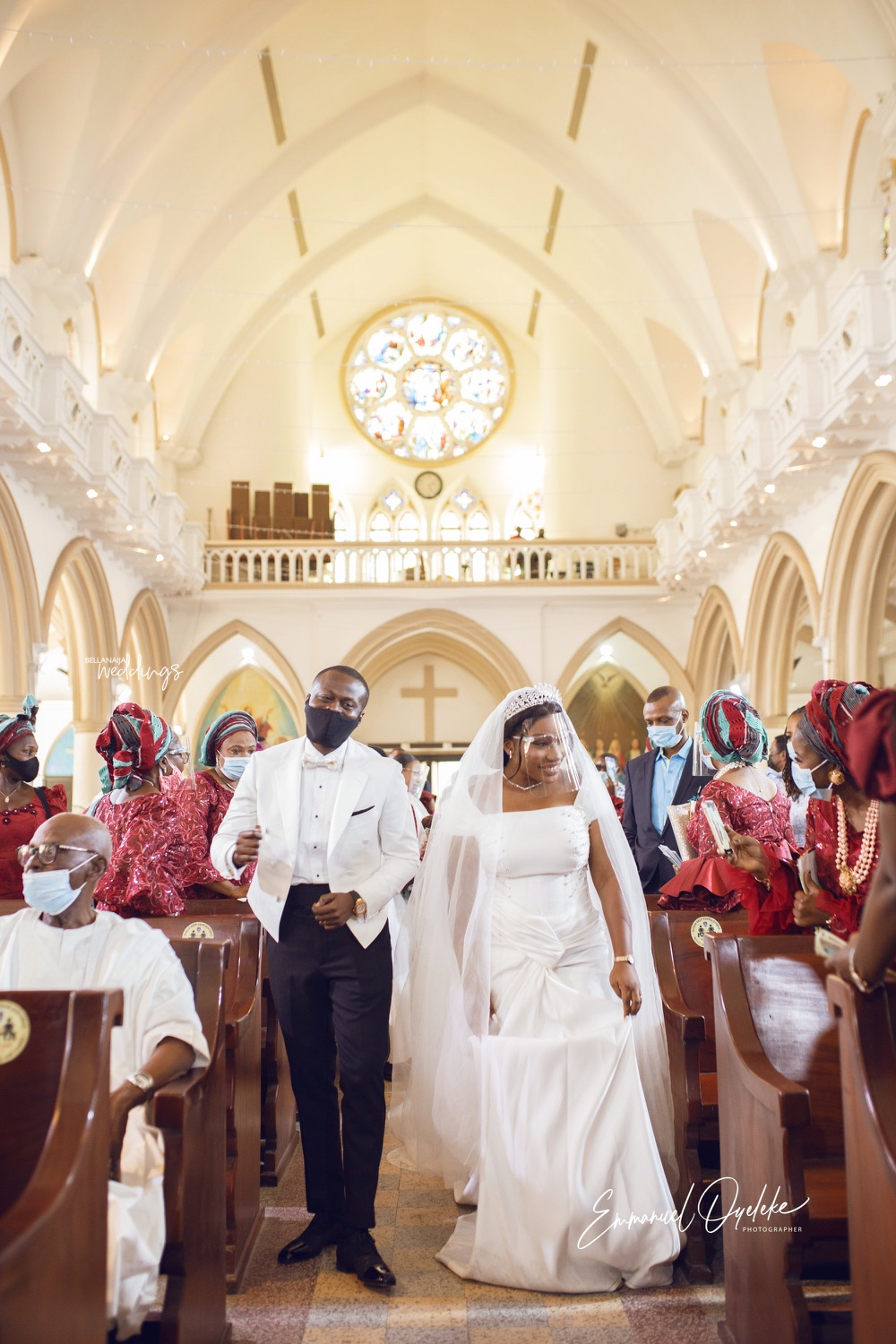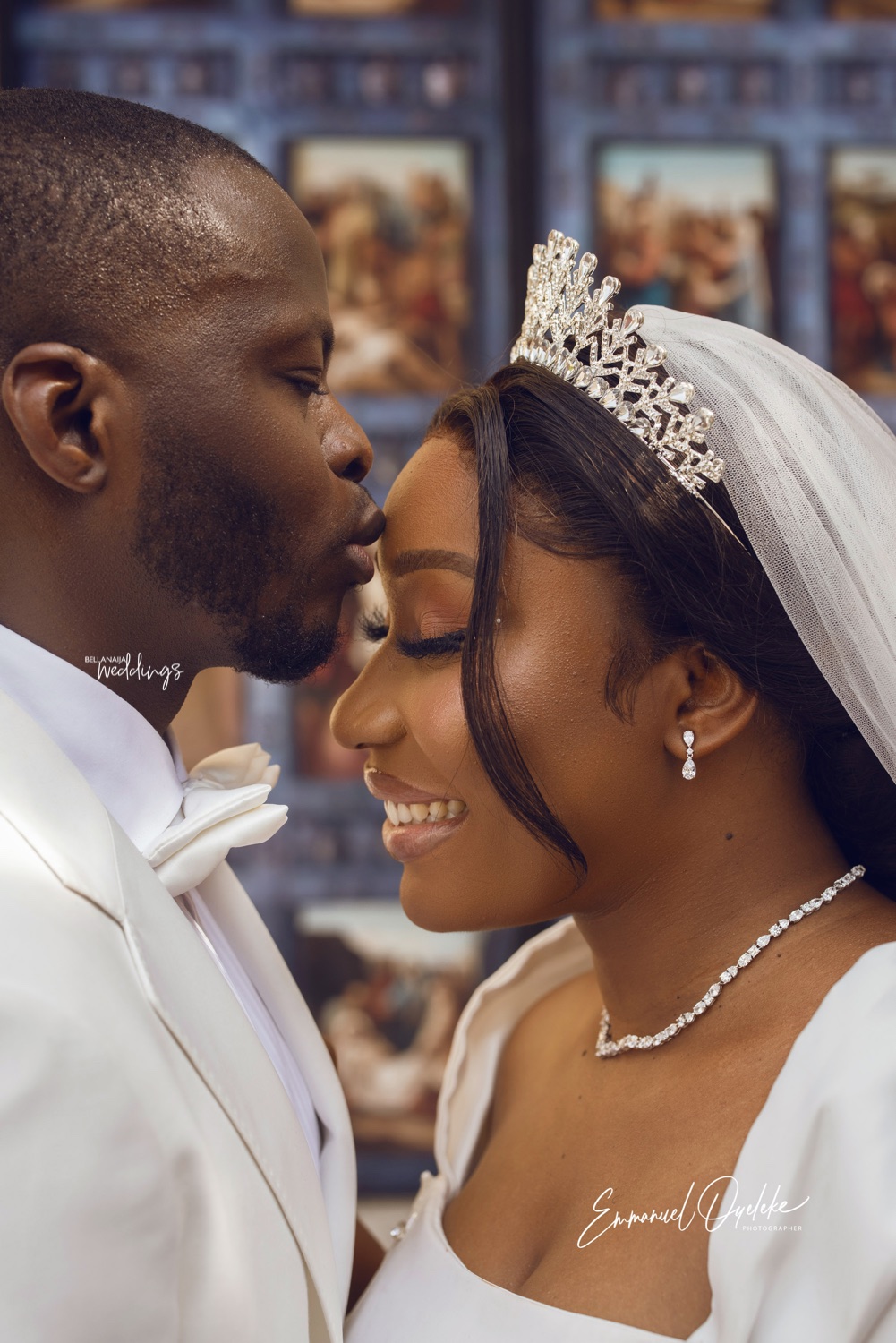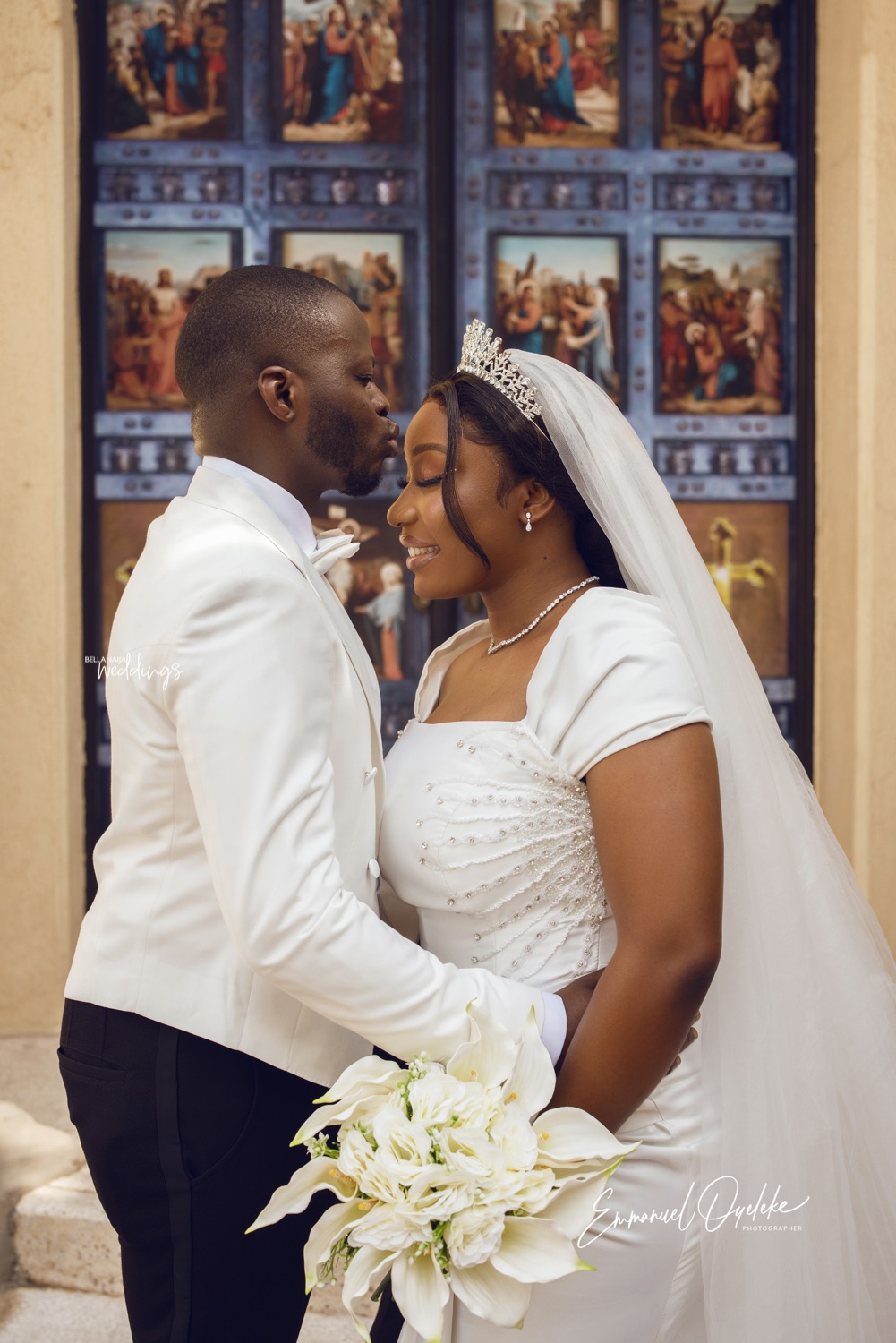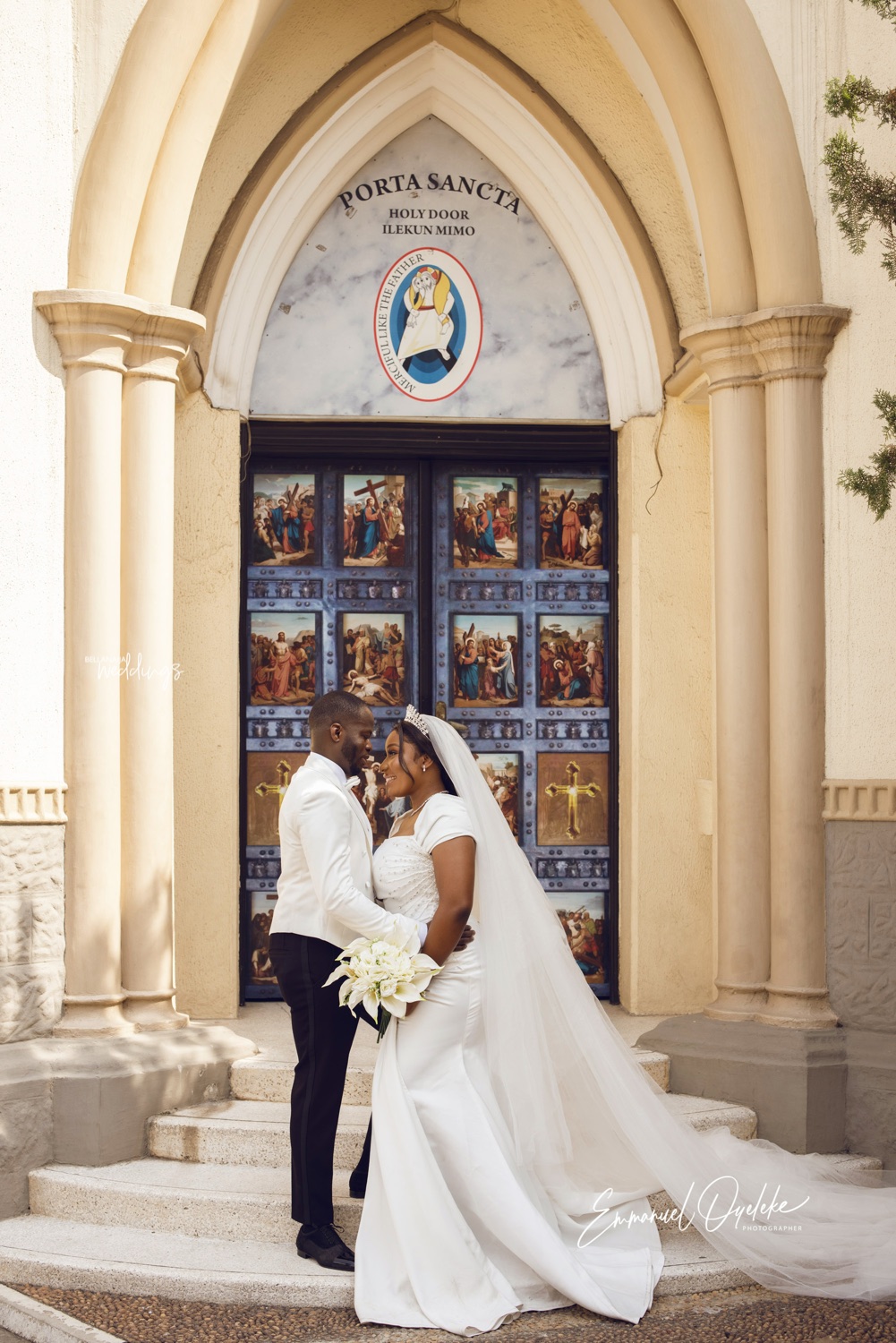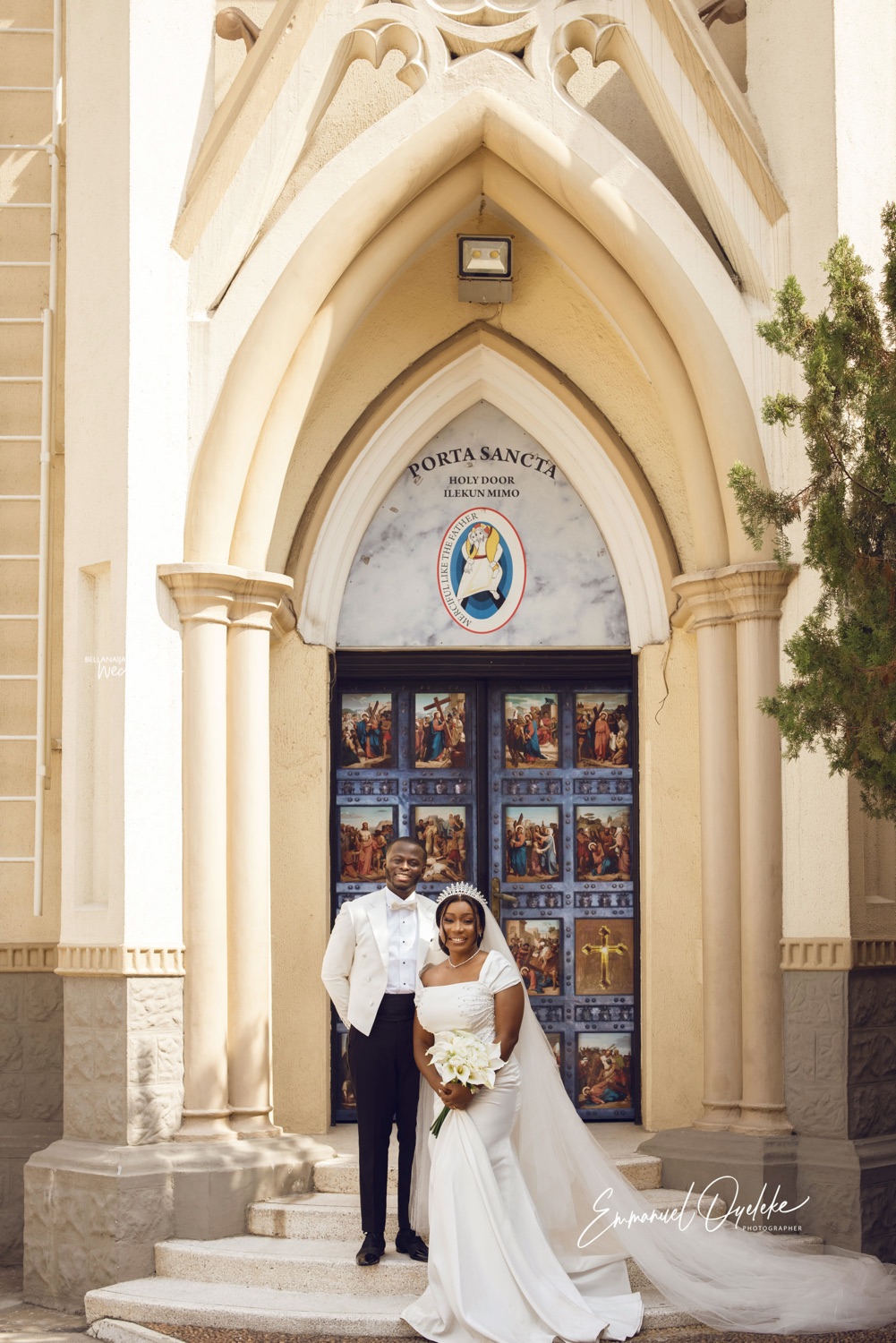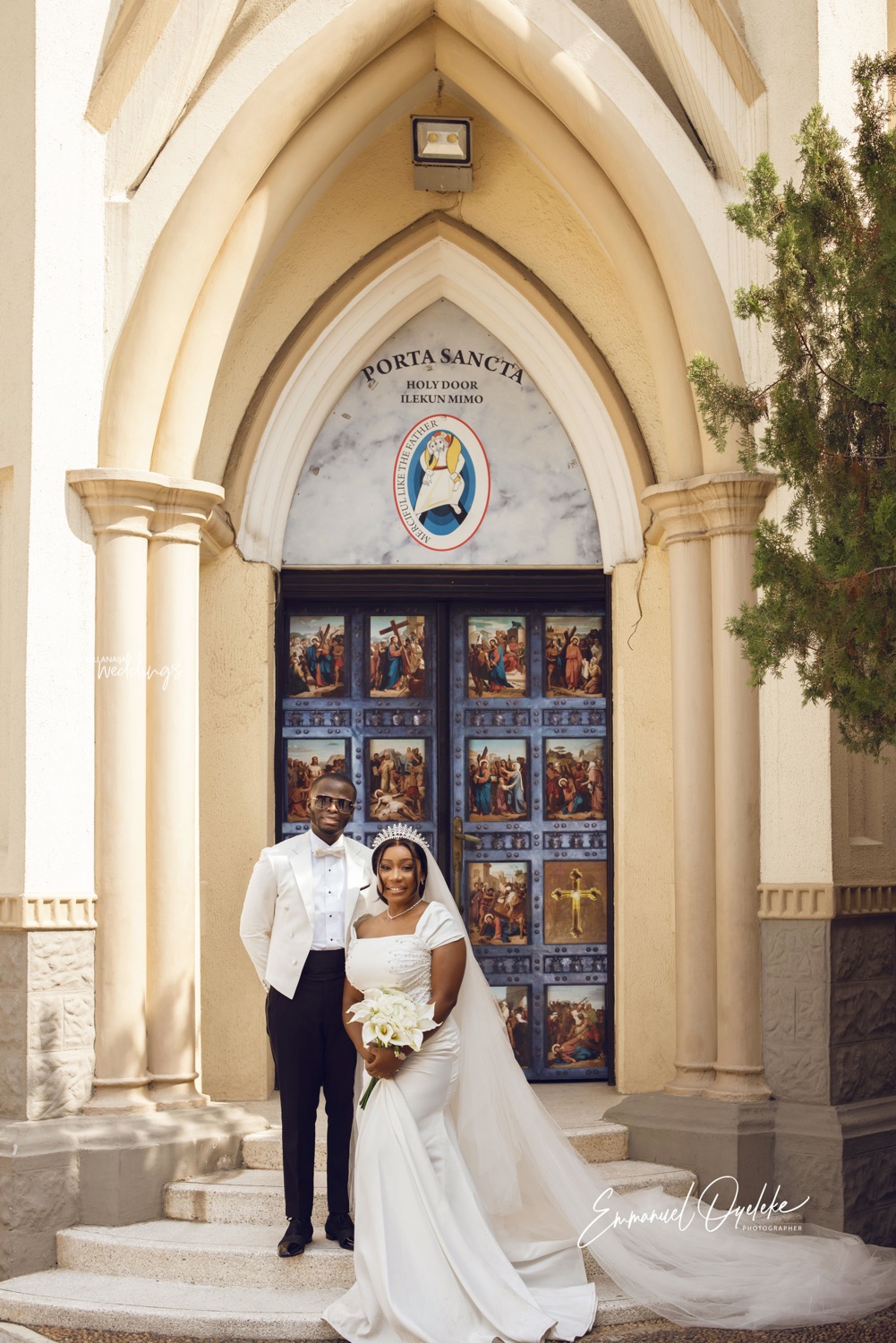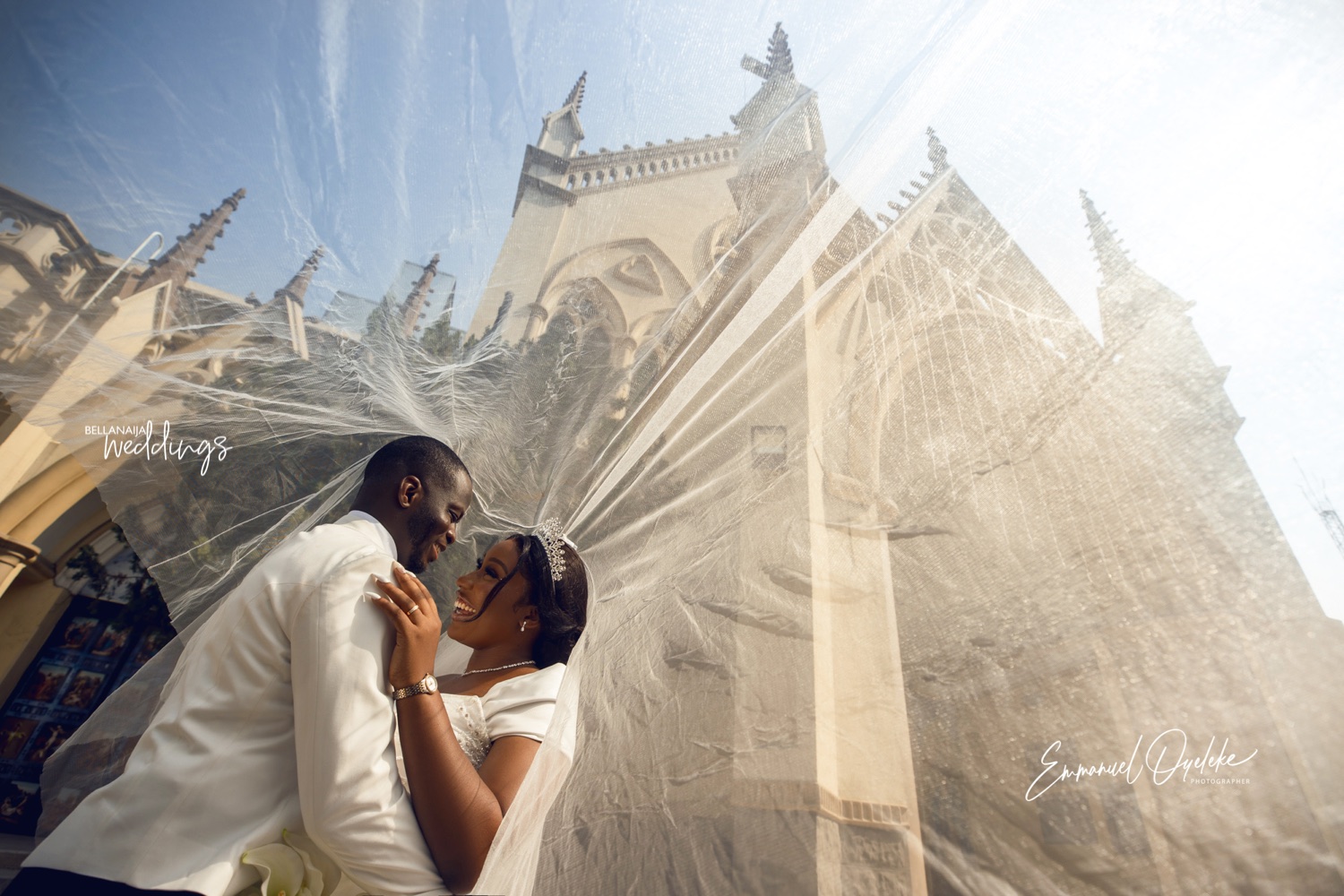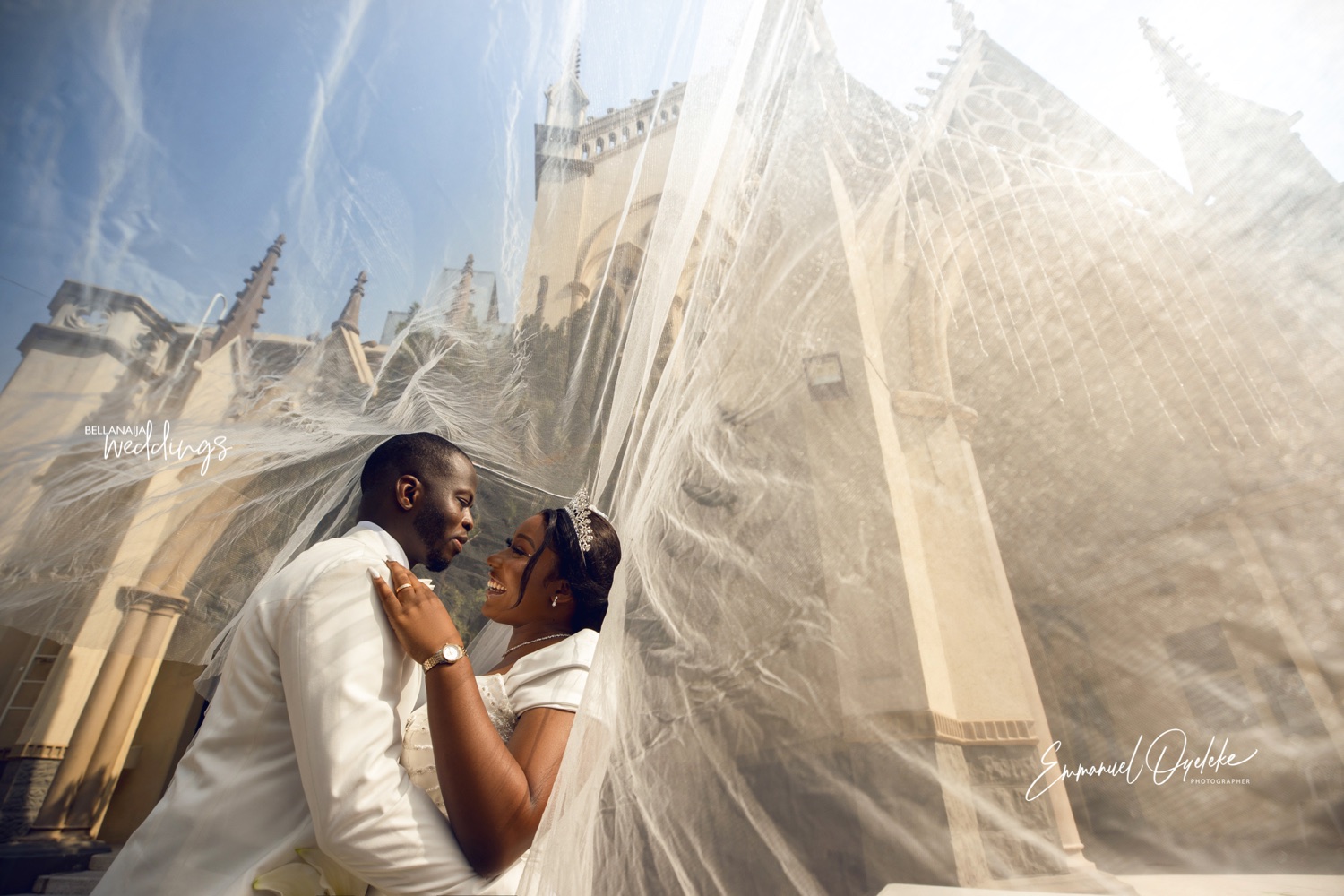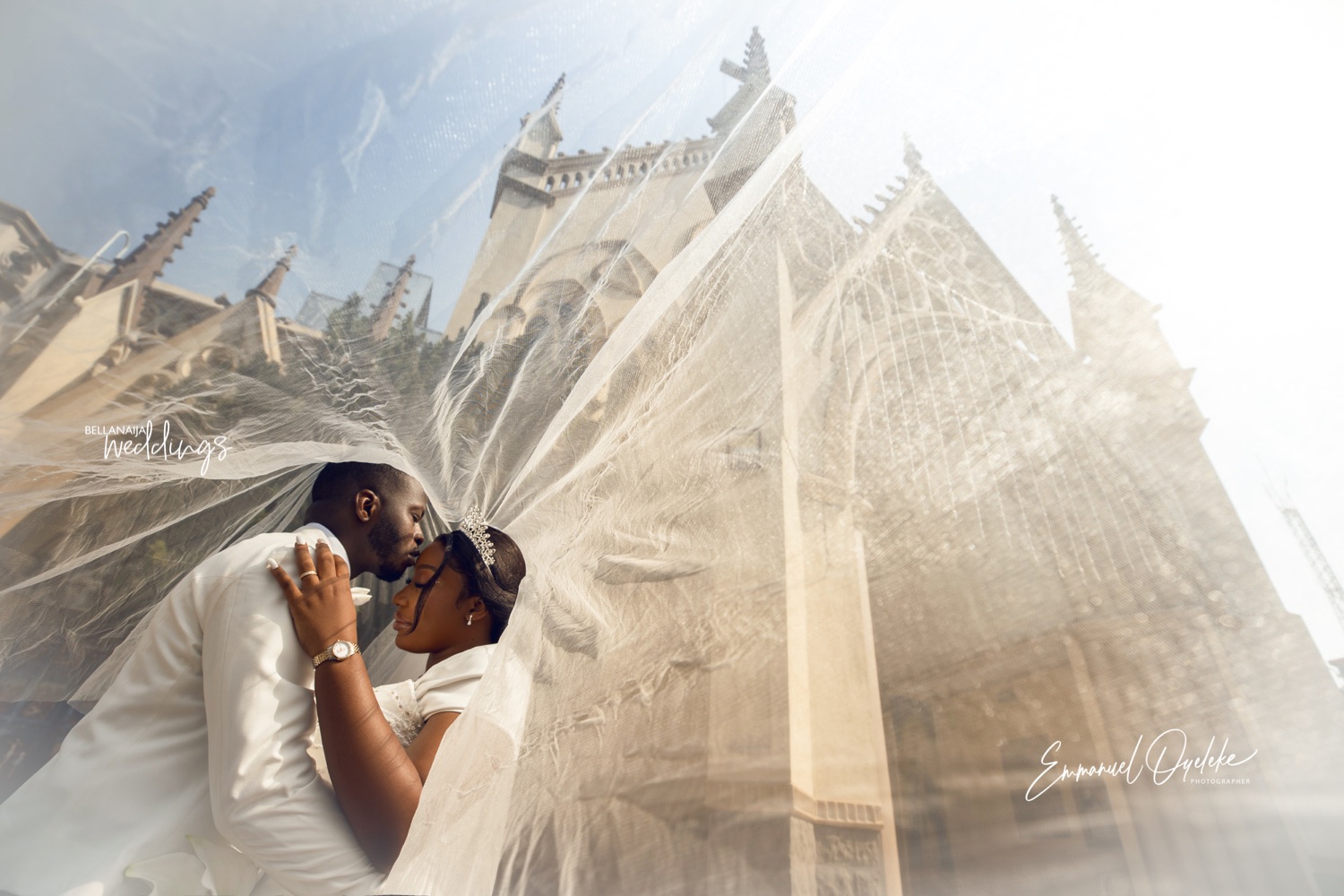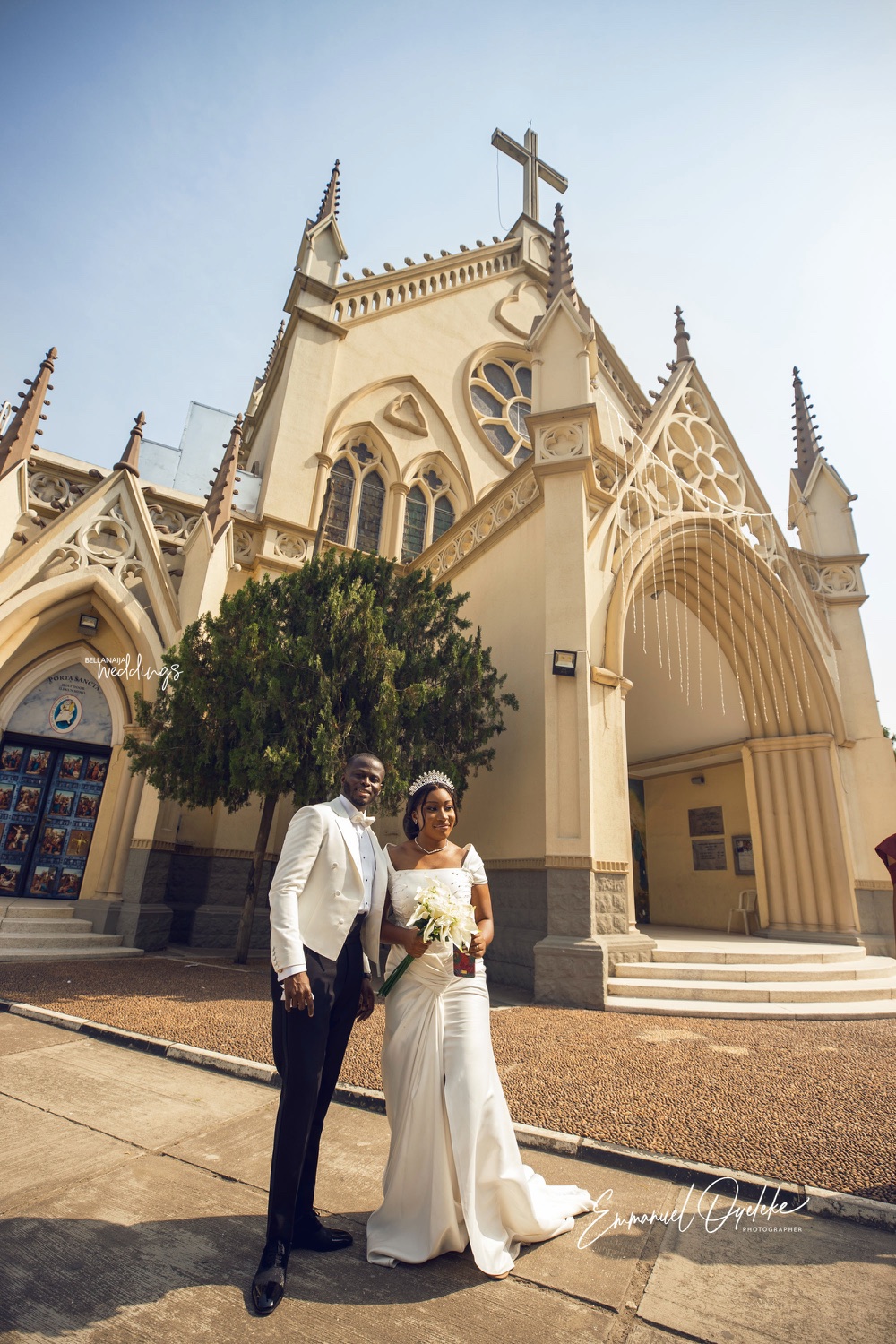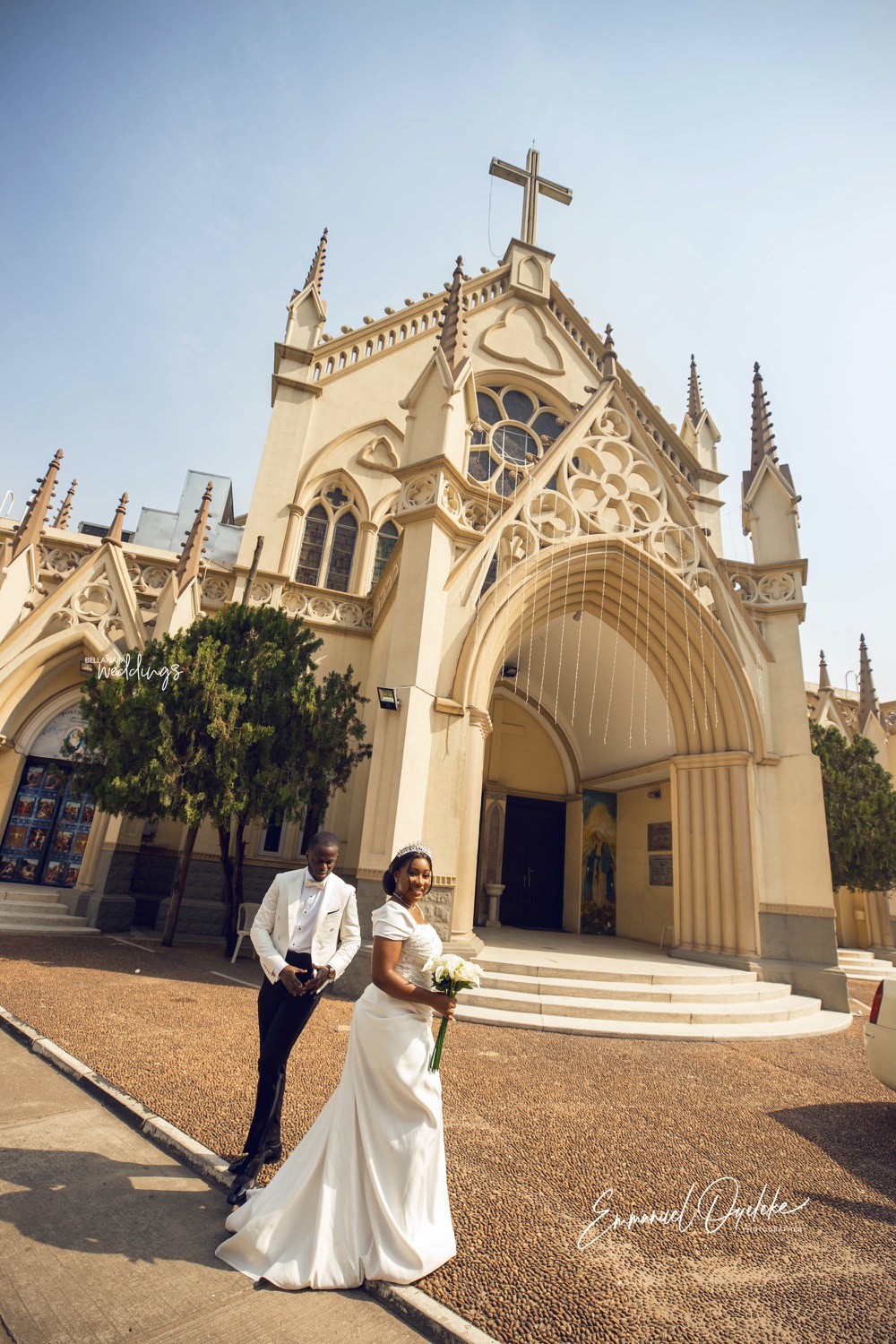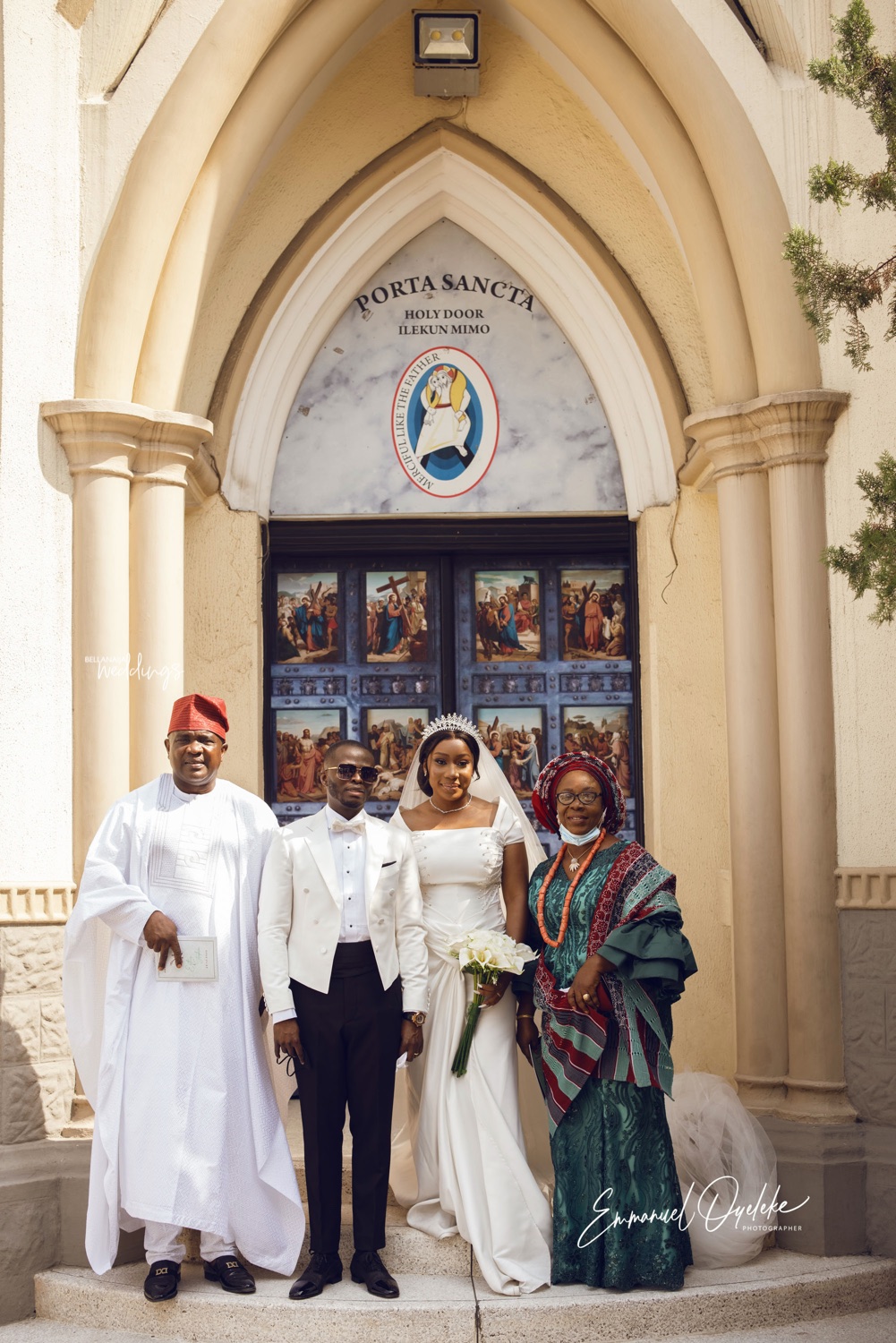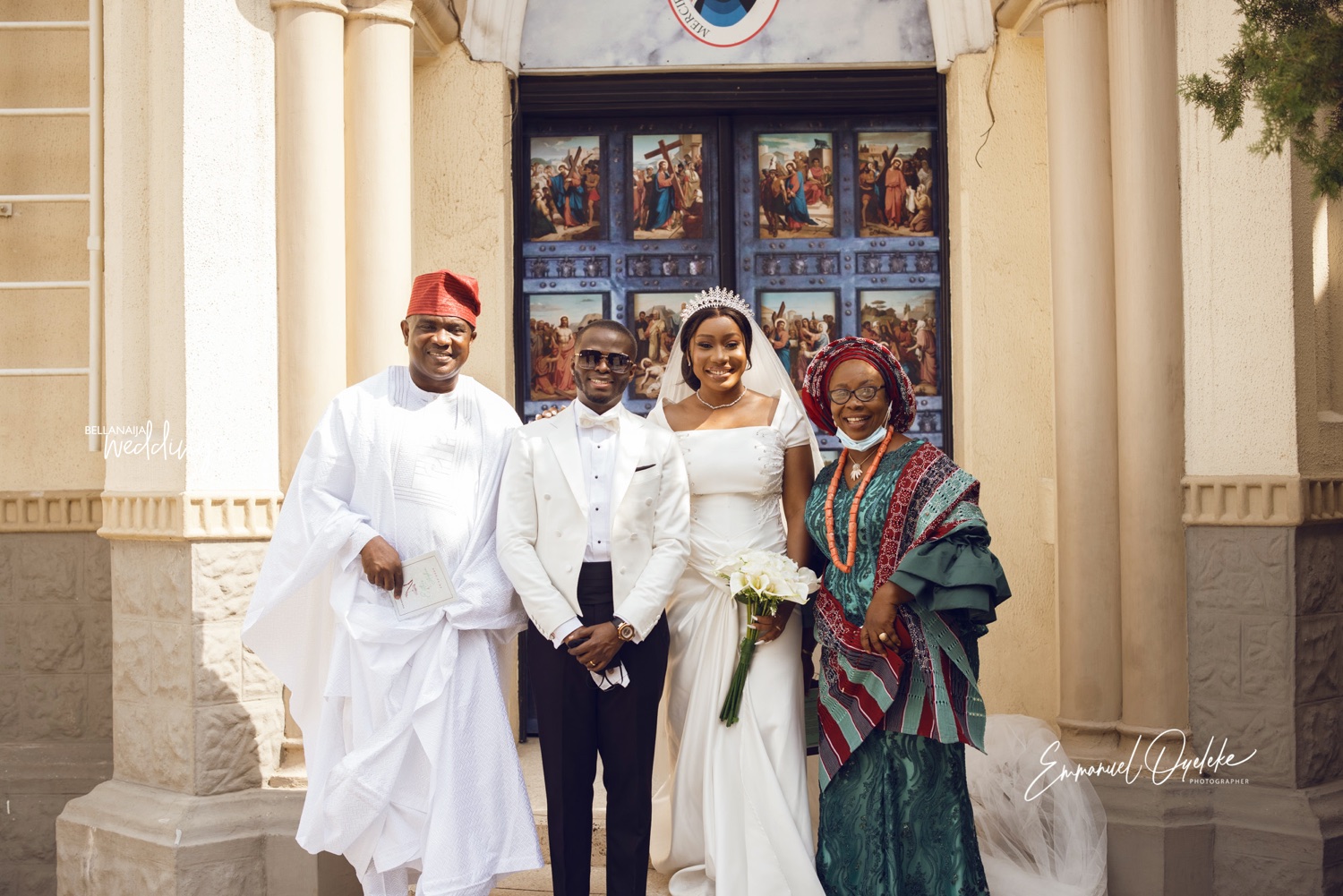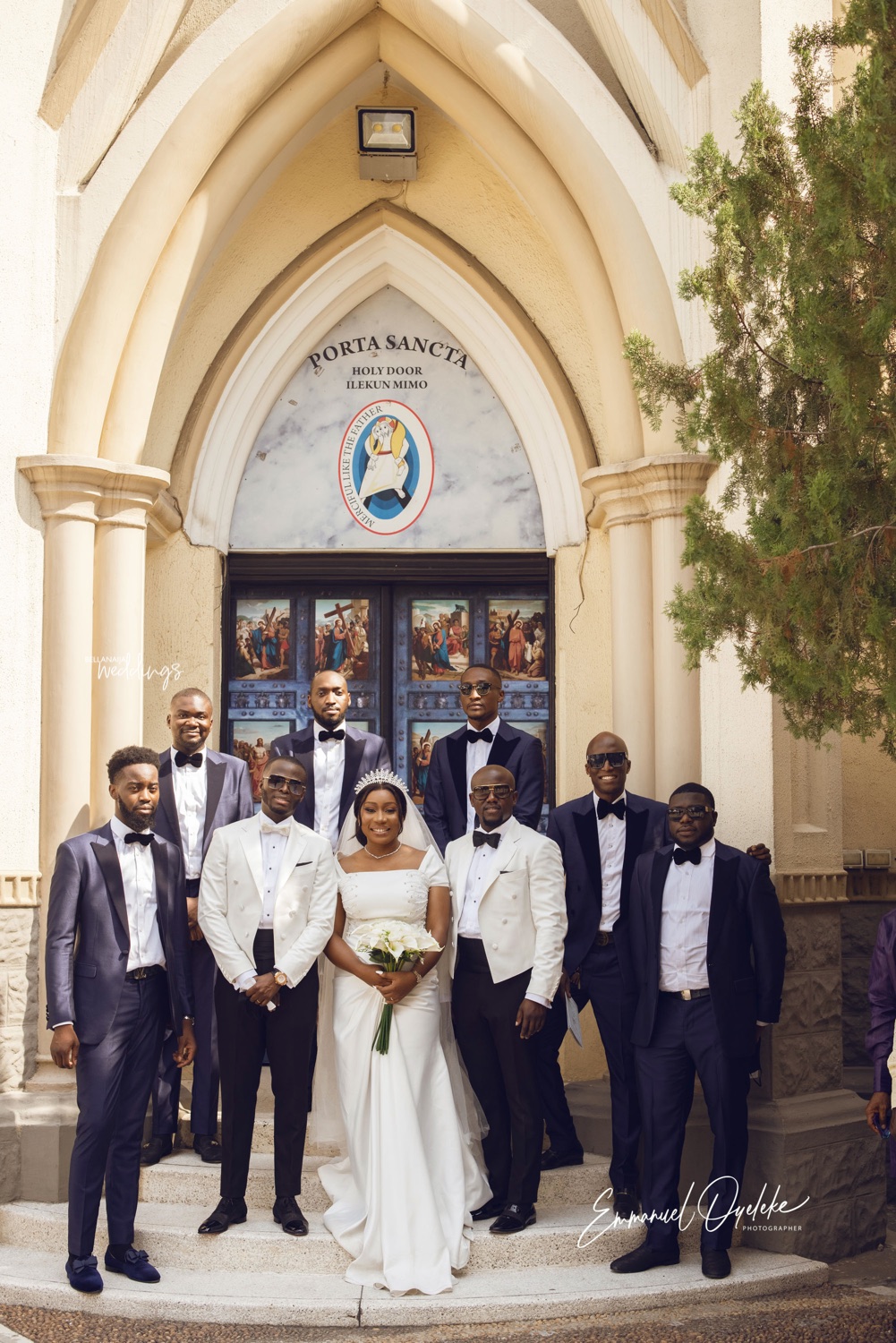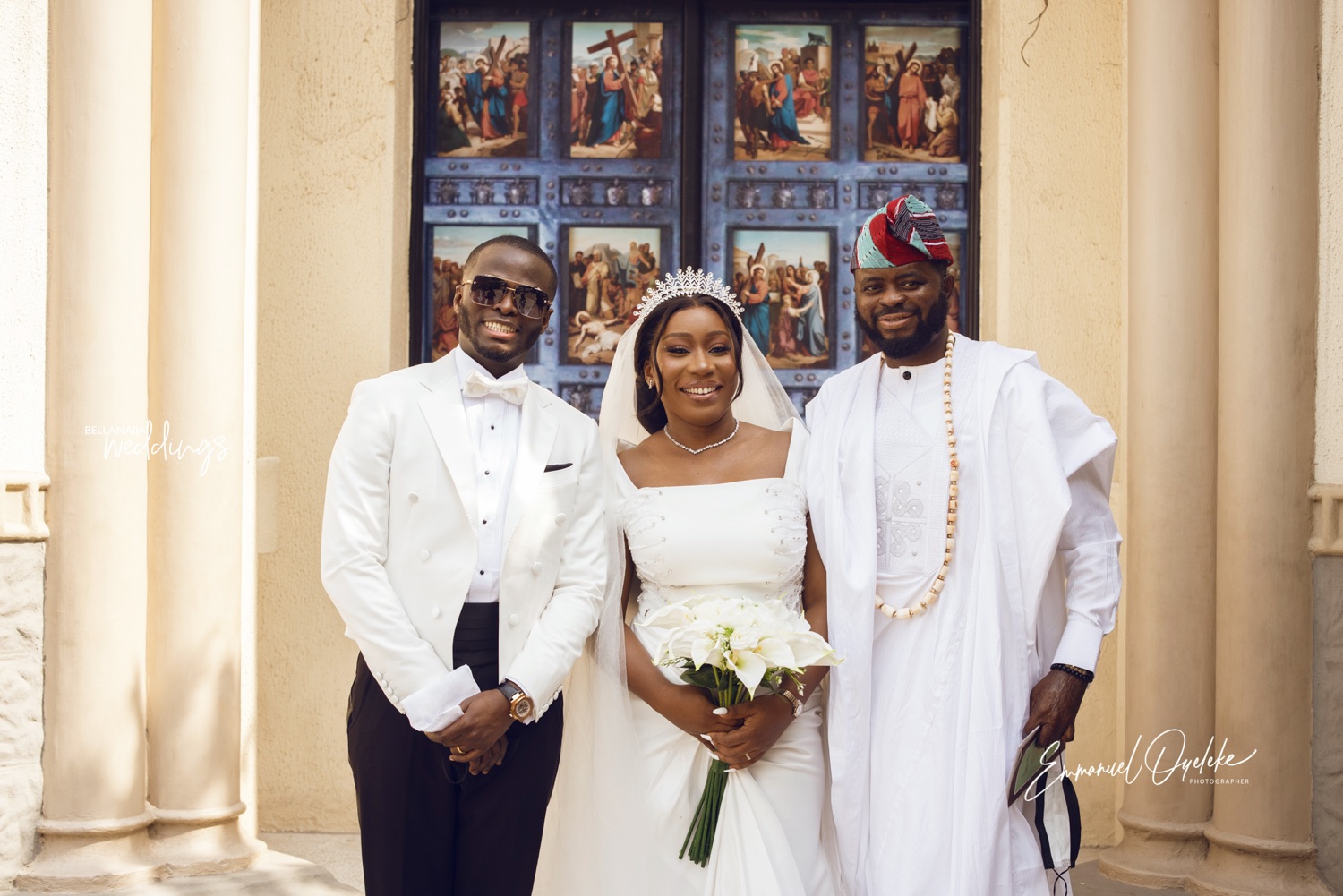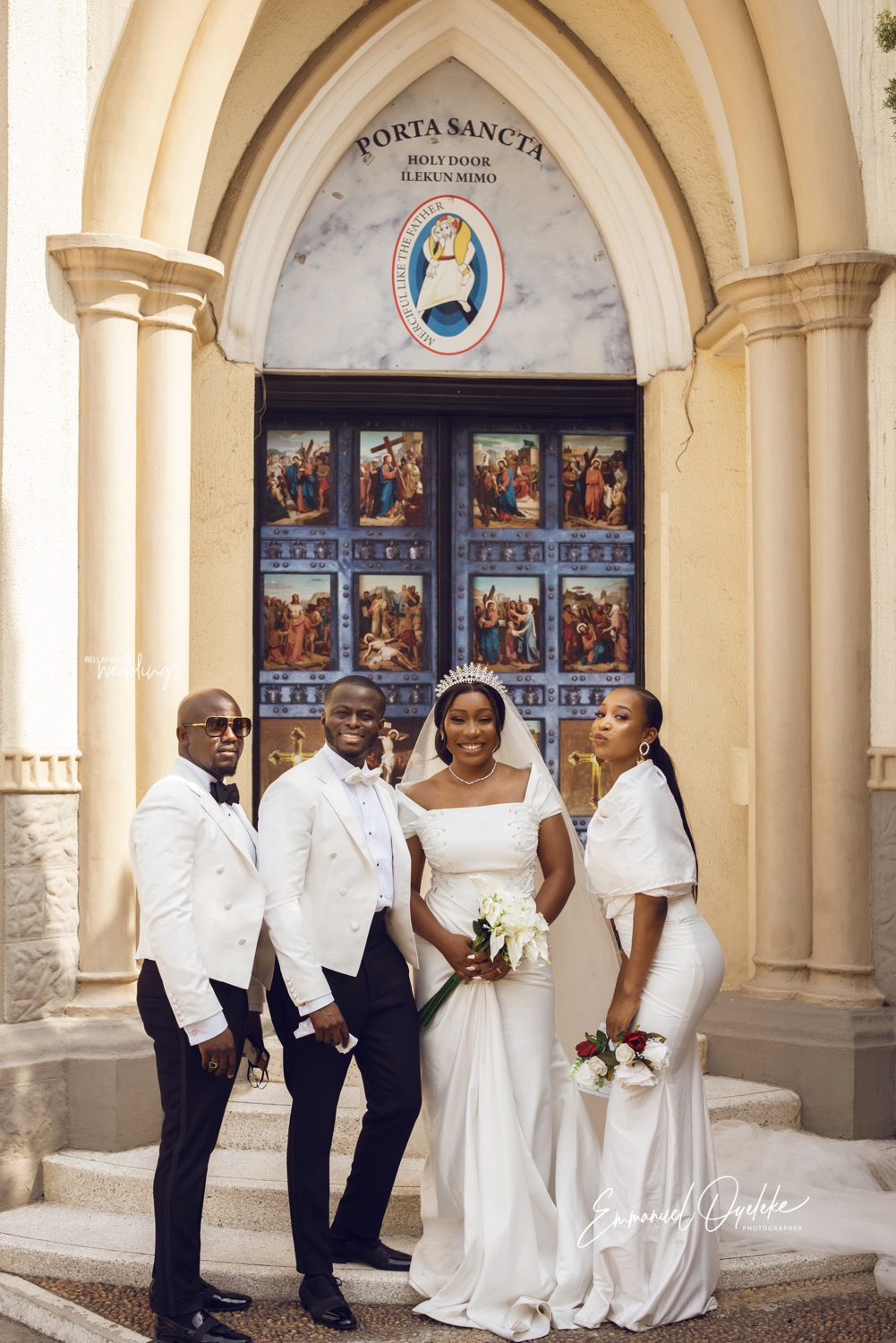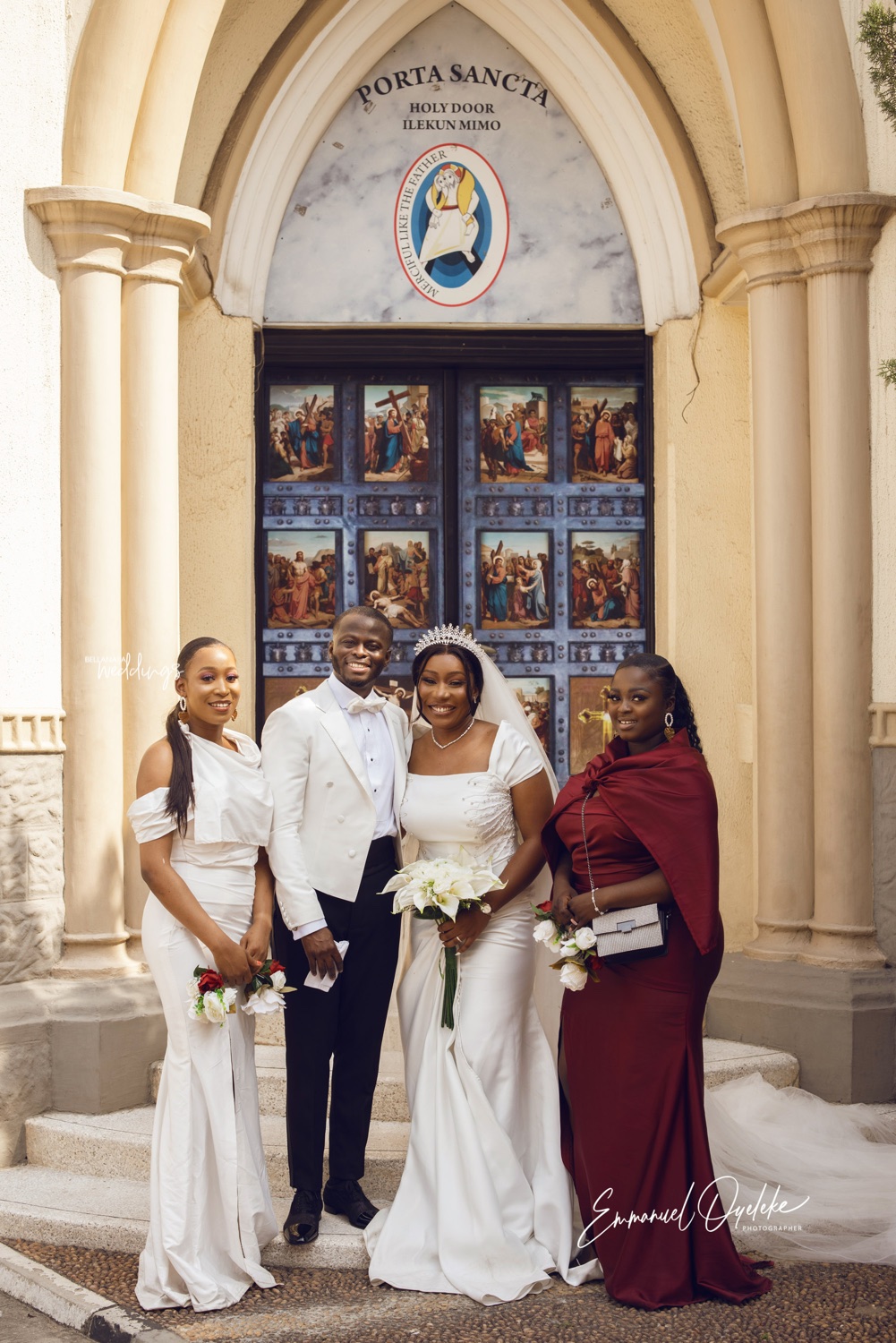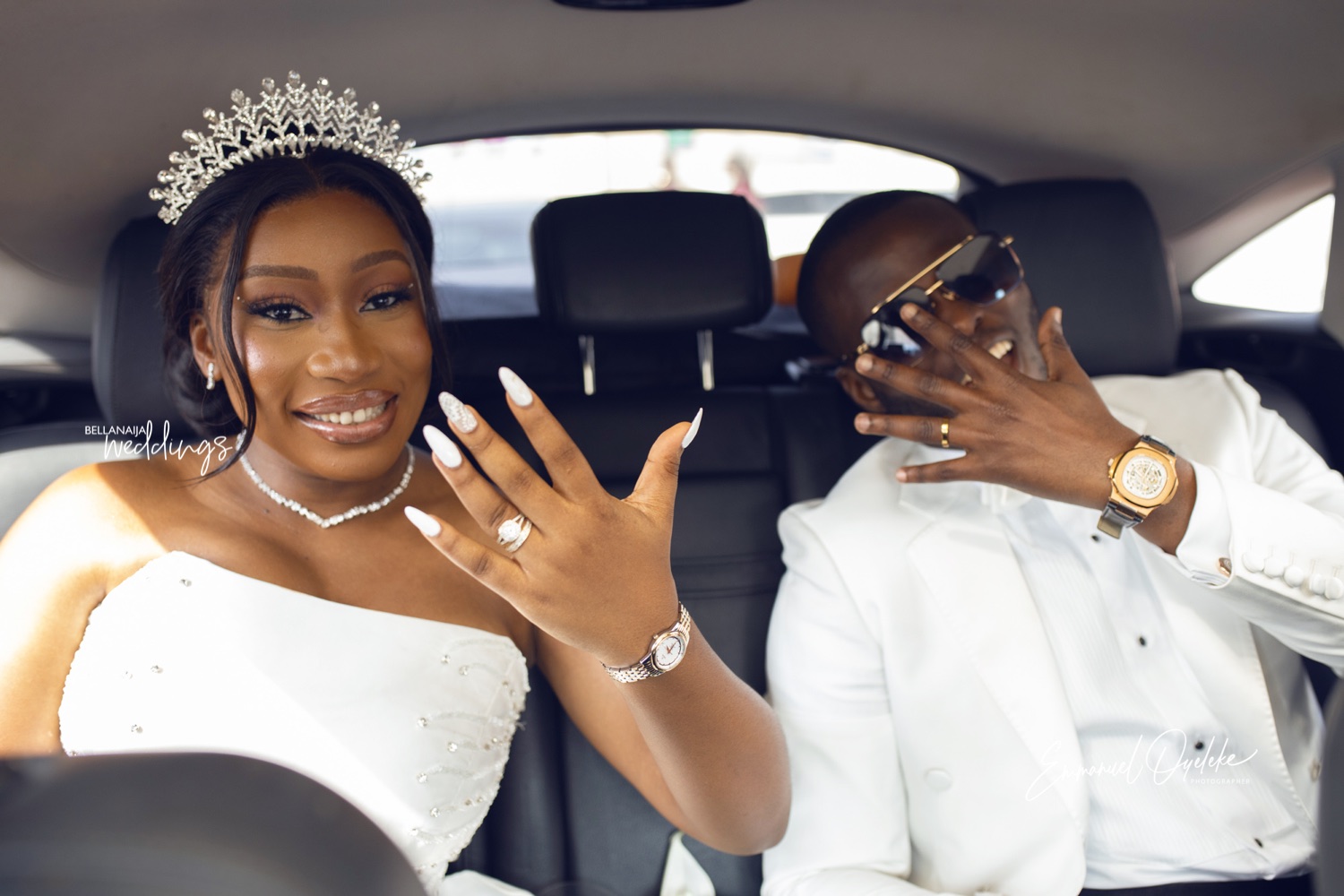 Let's head over to the Money-Heist themed reception…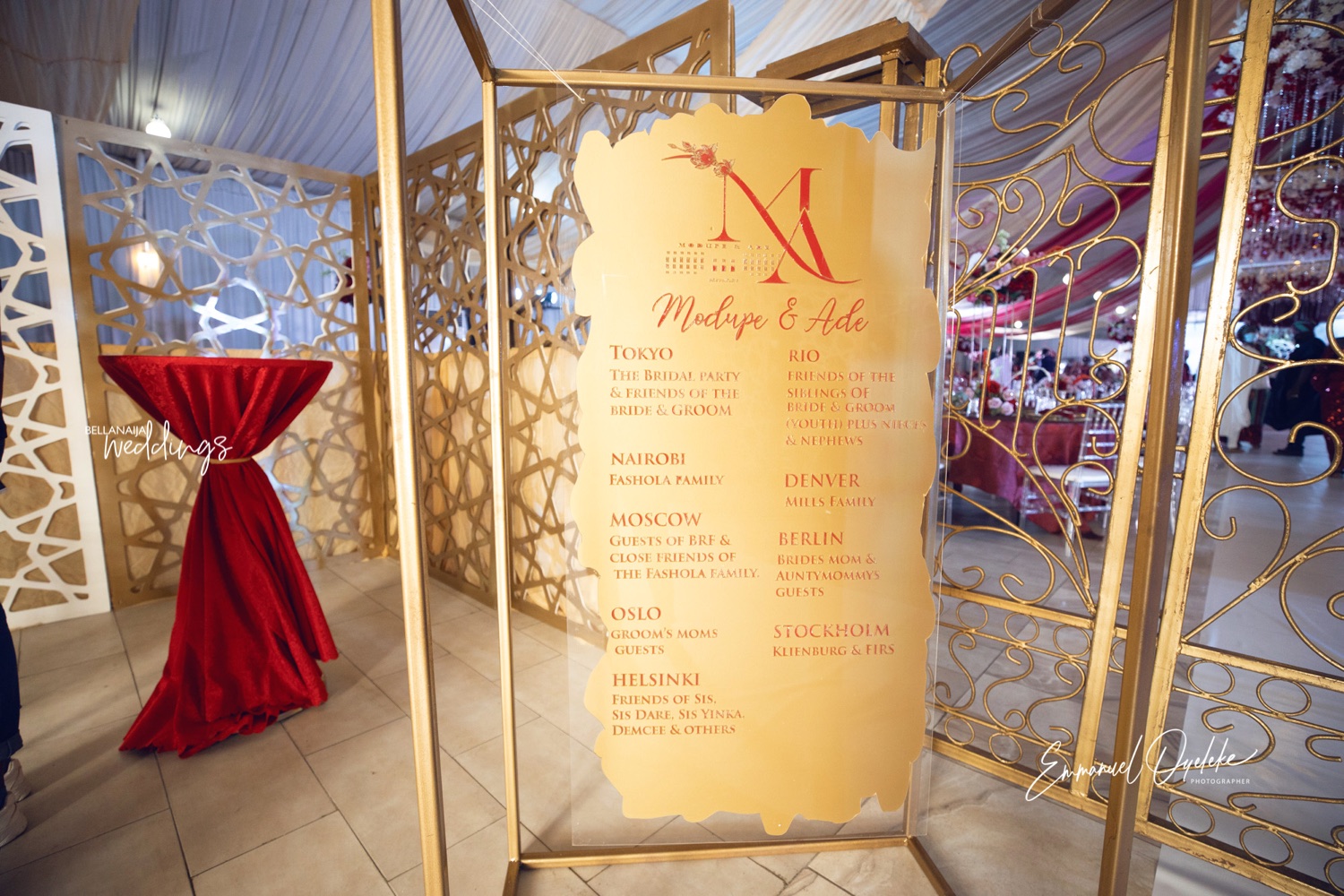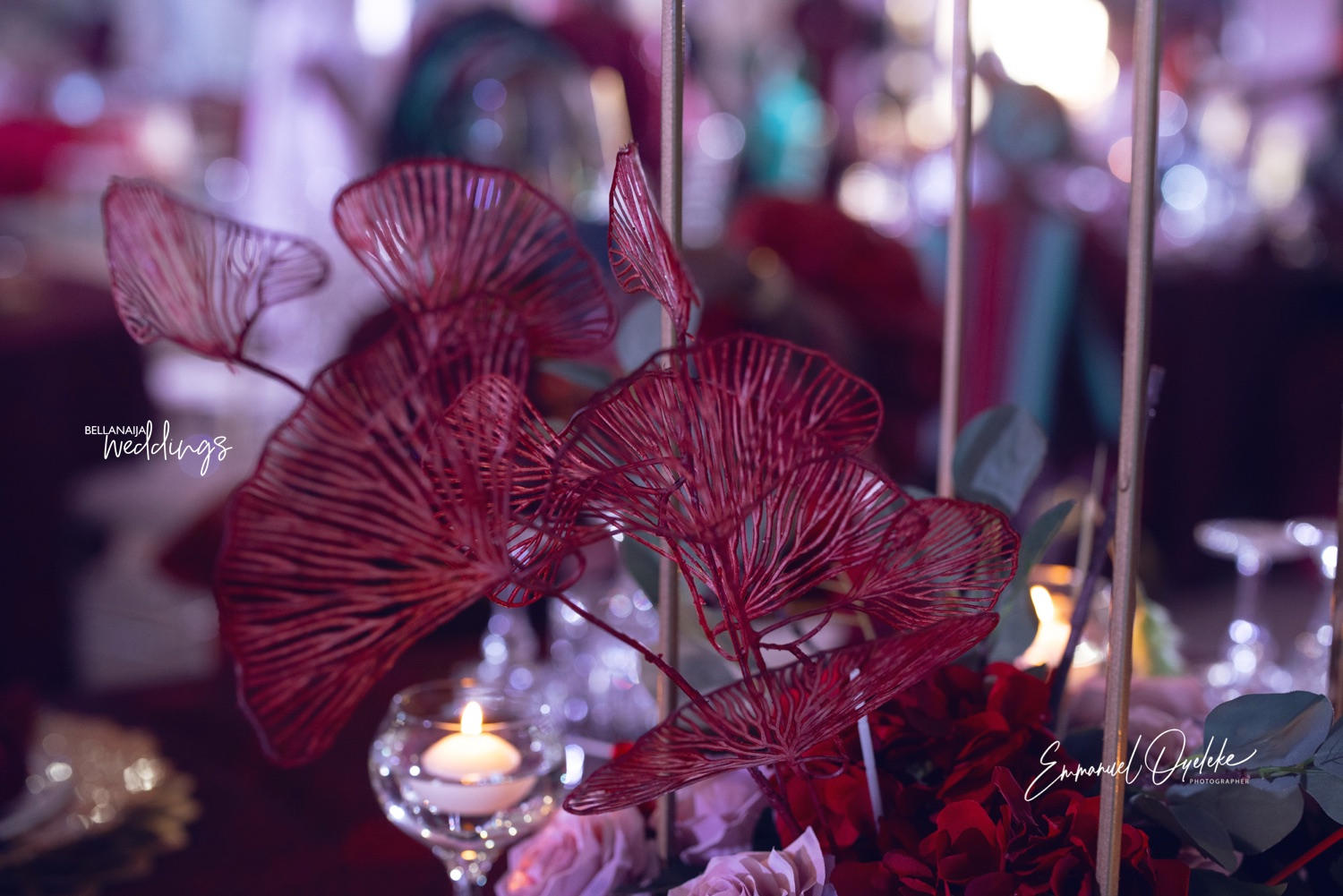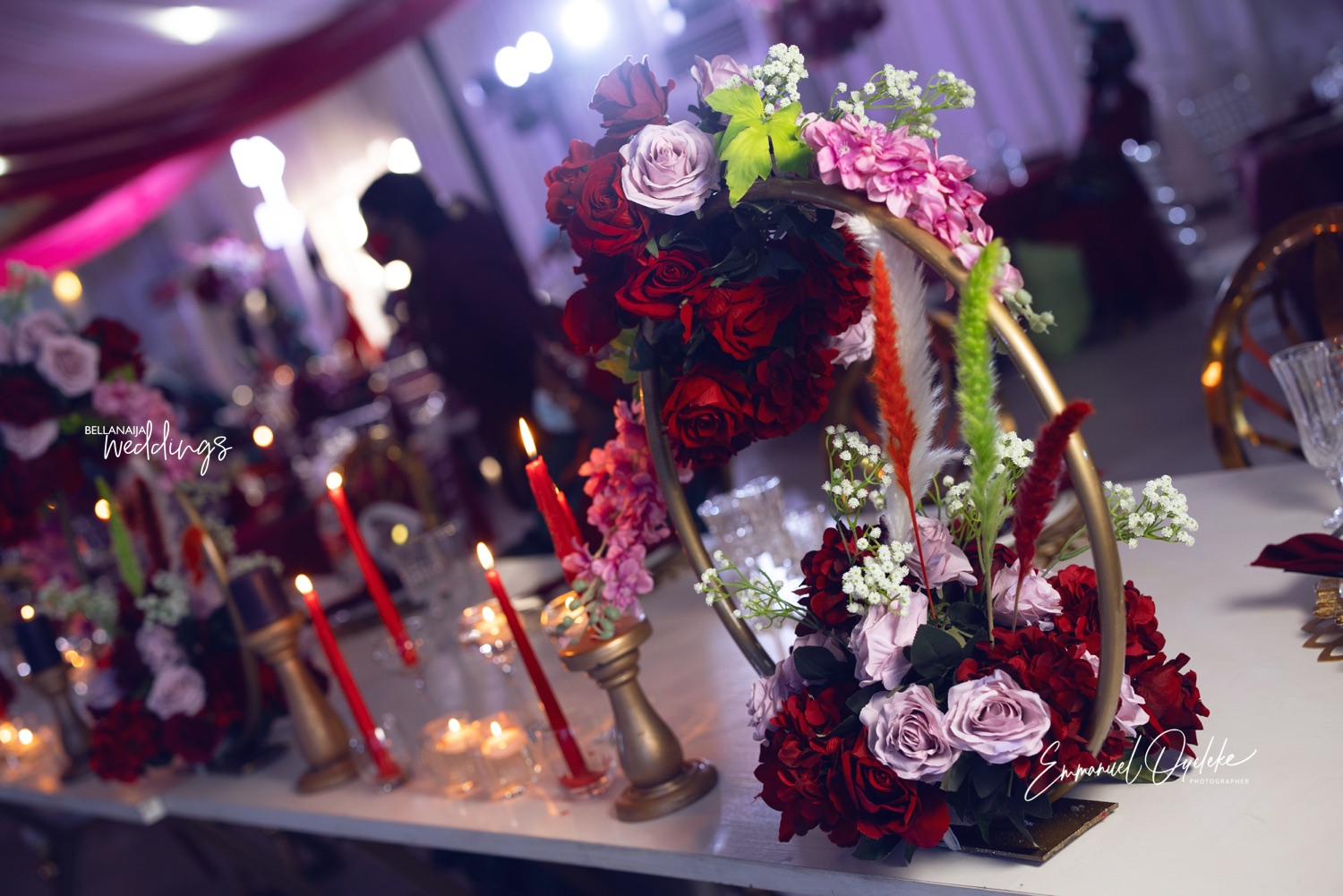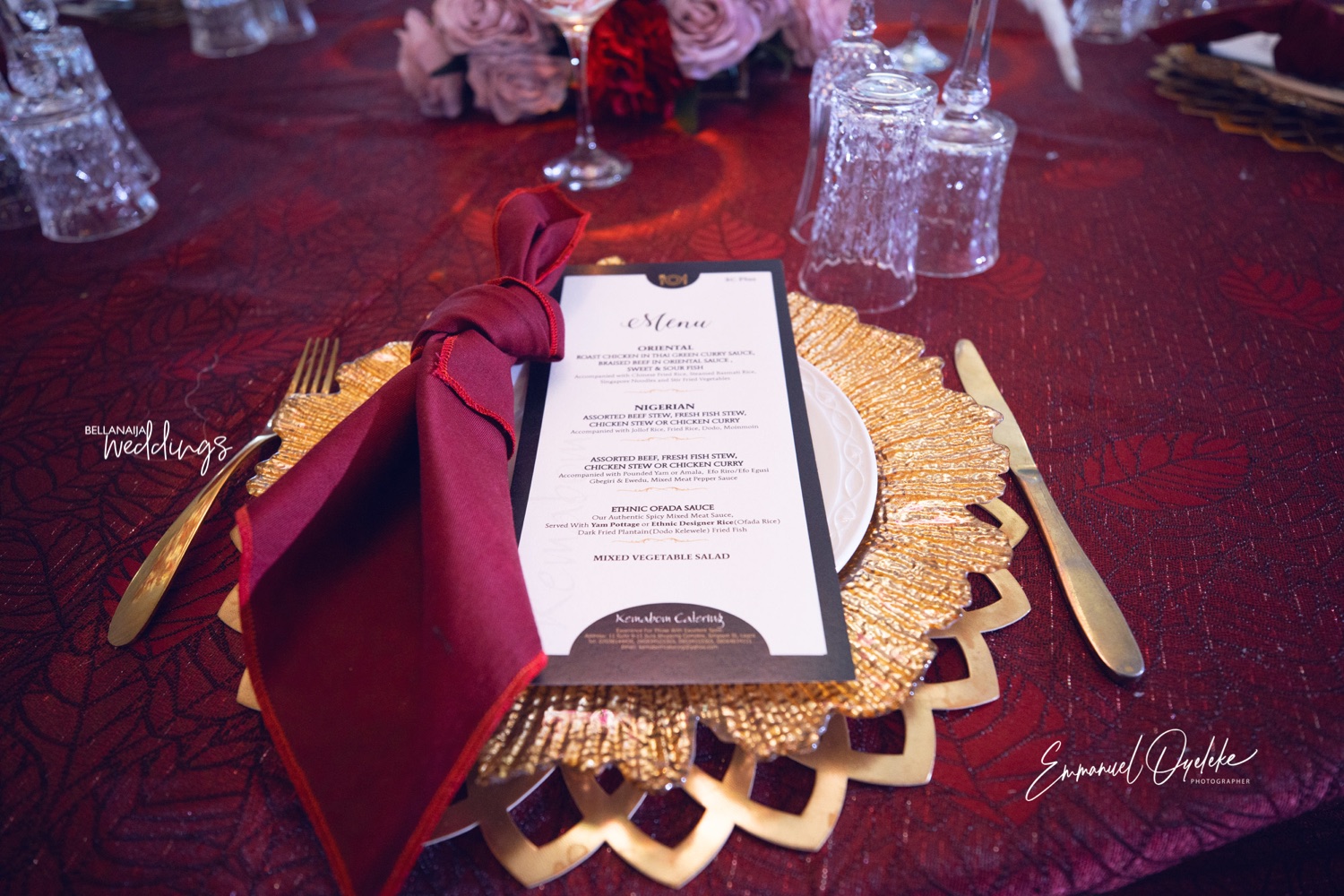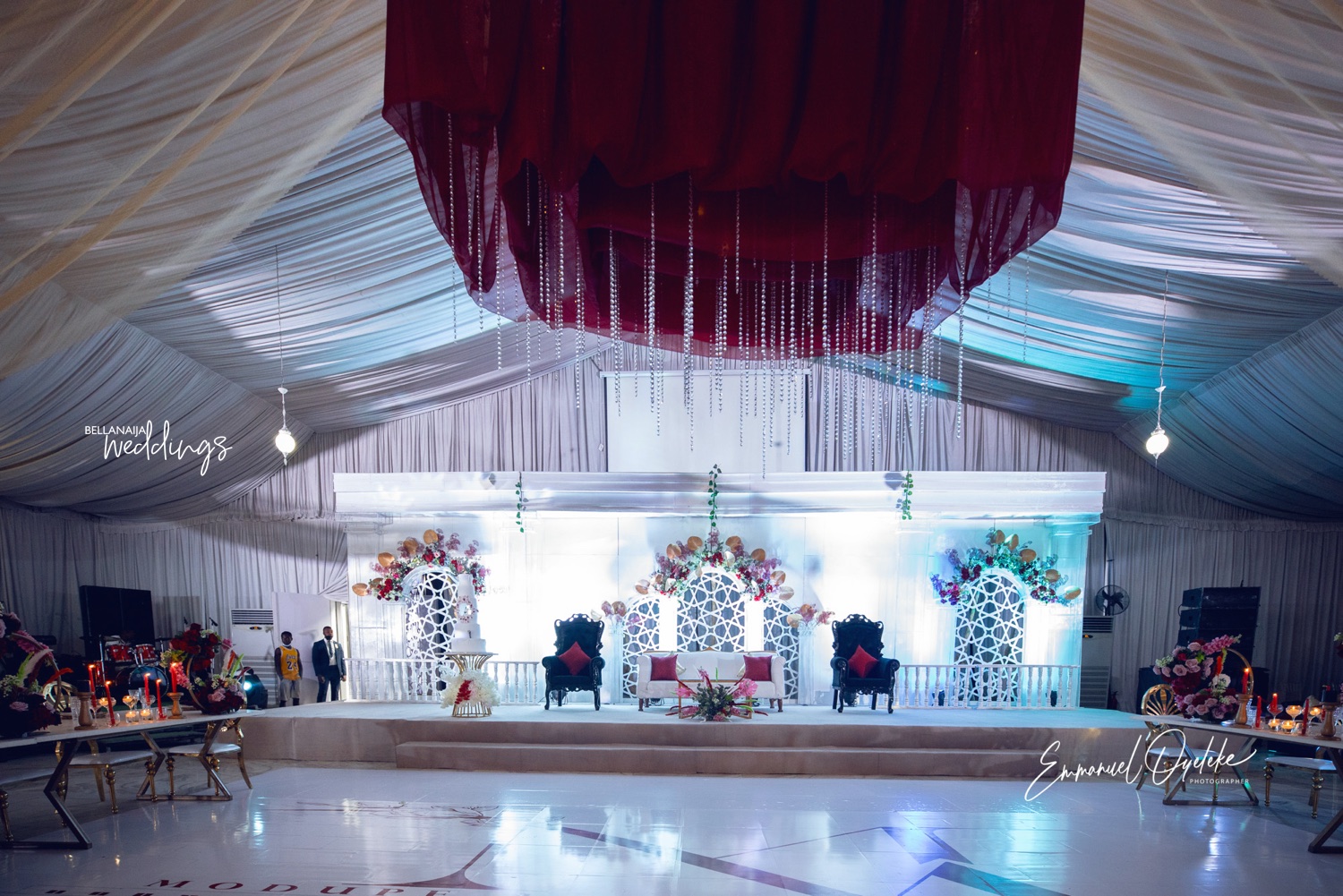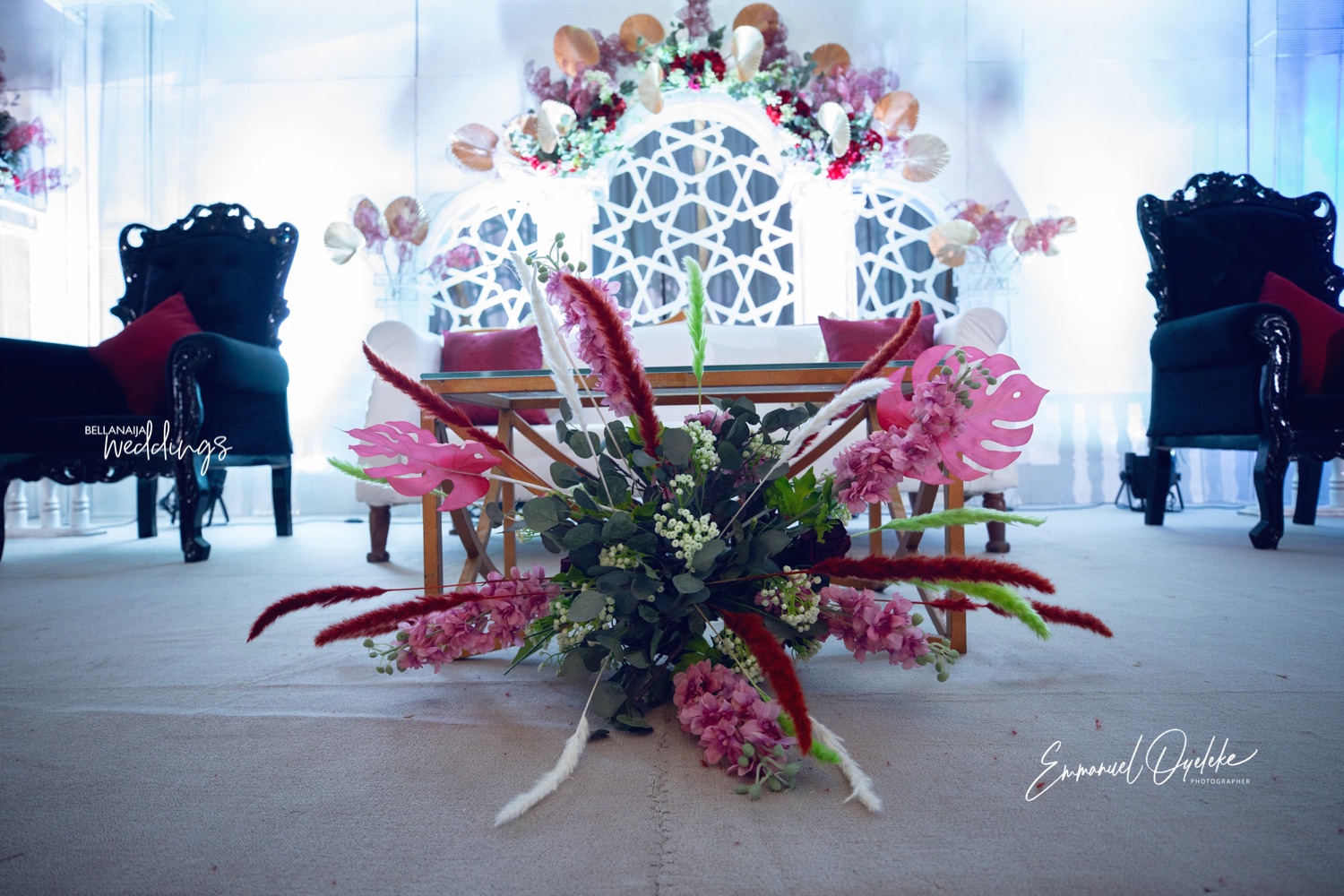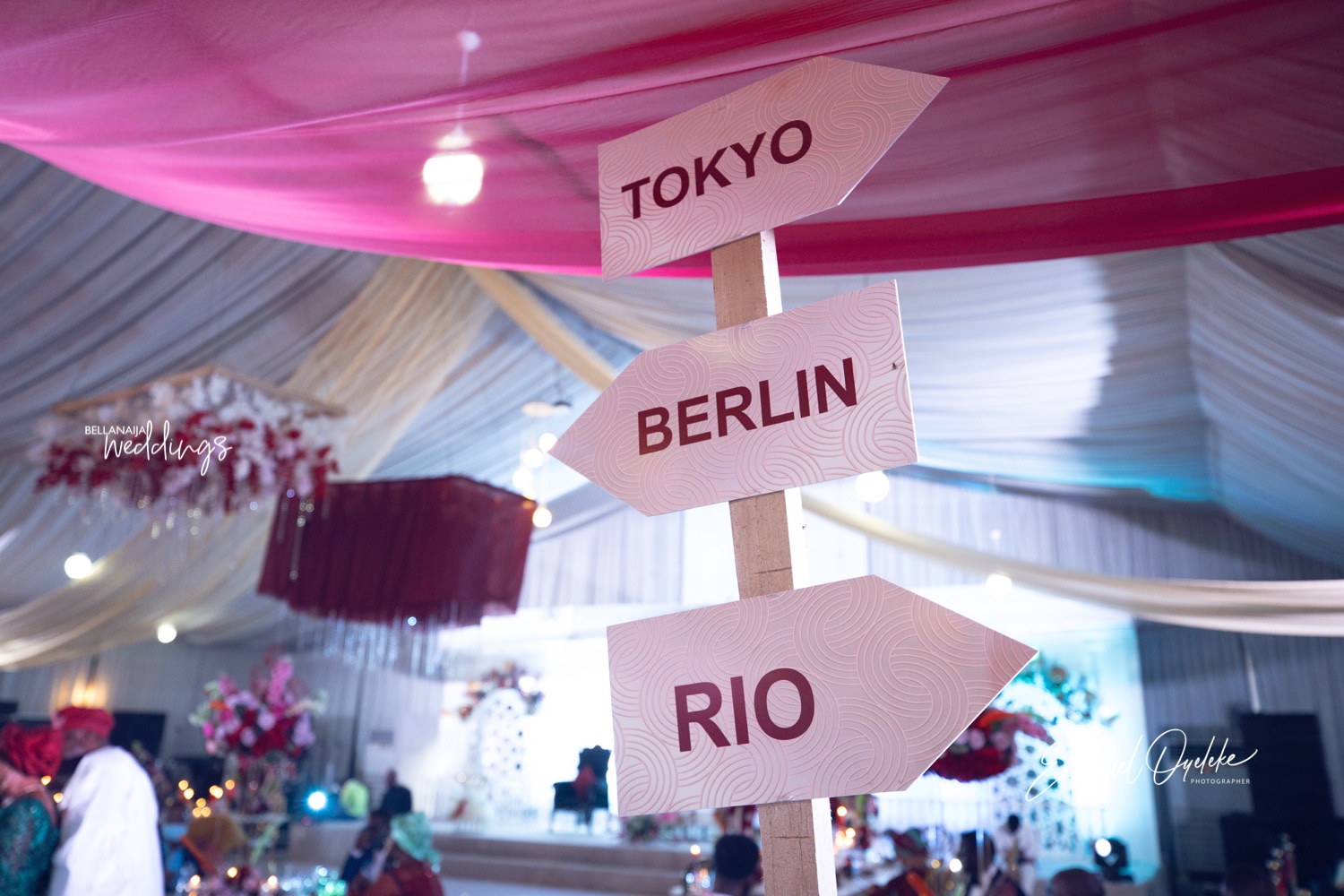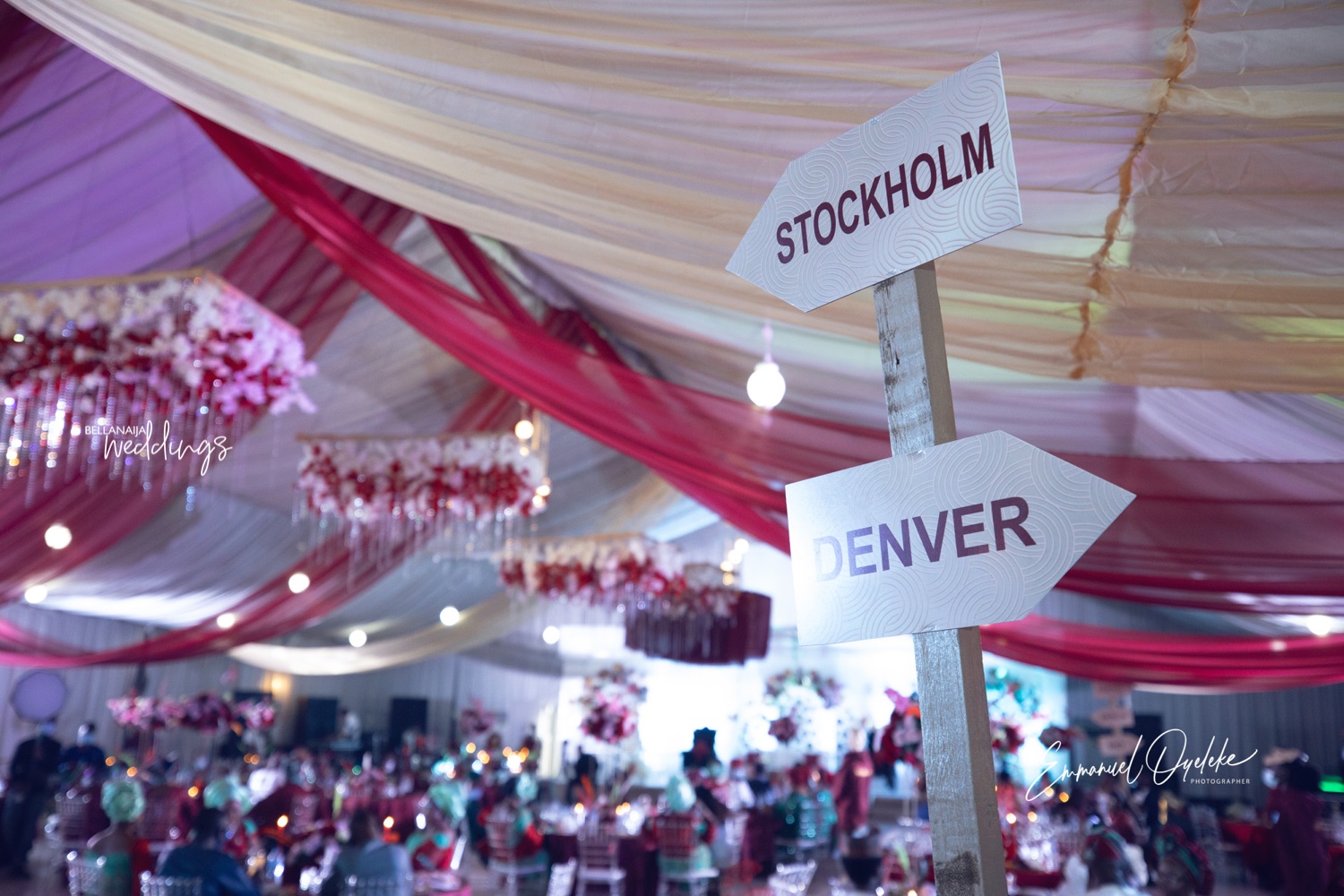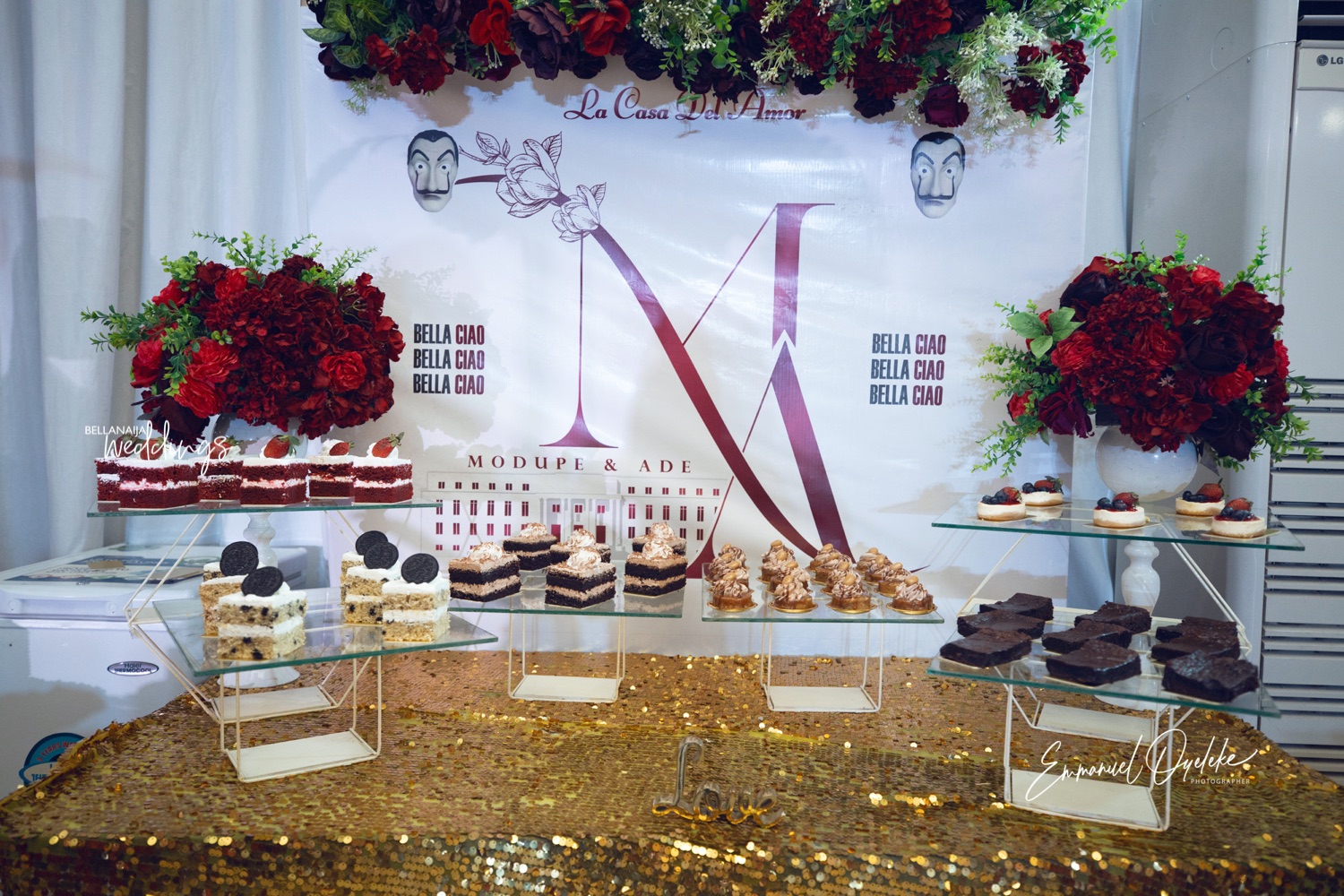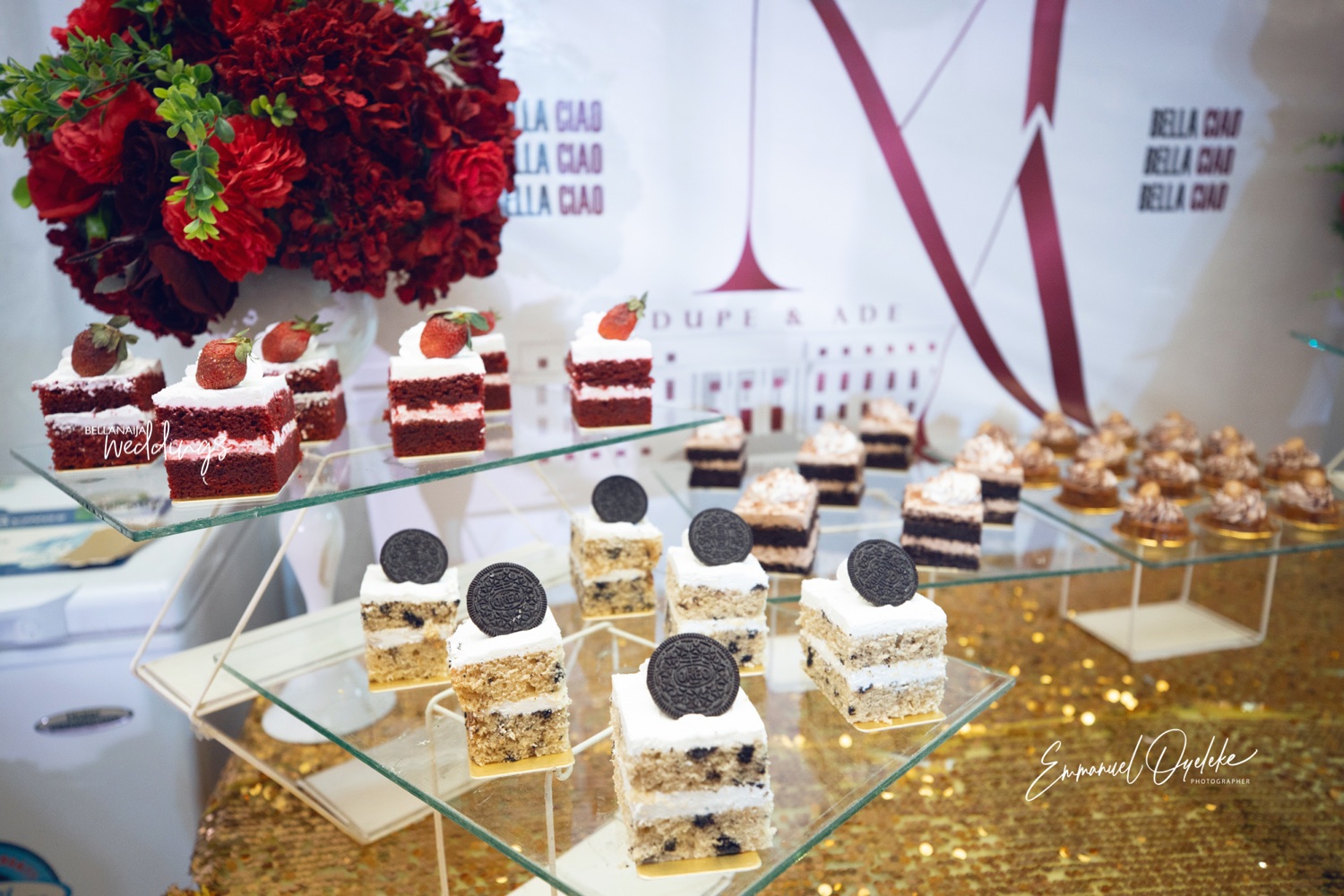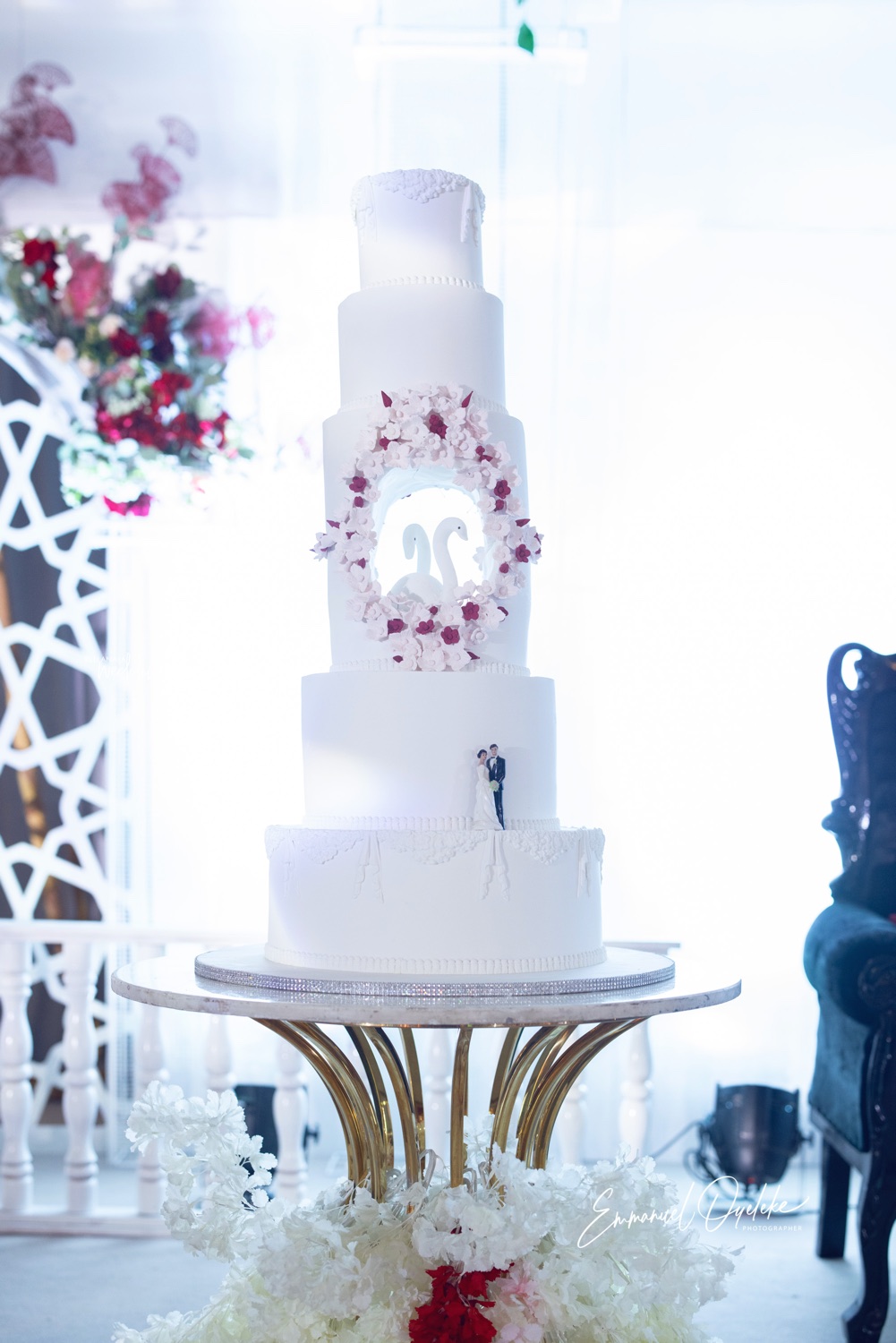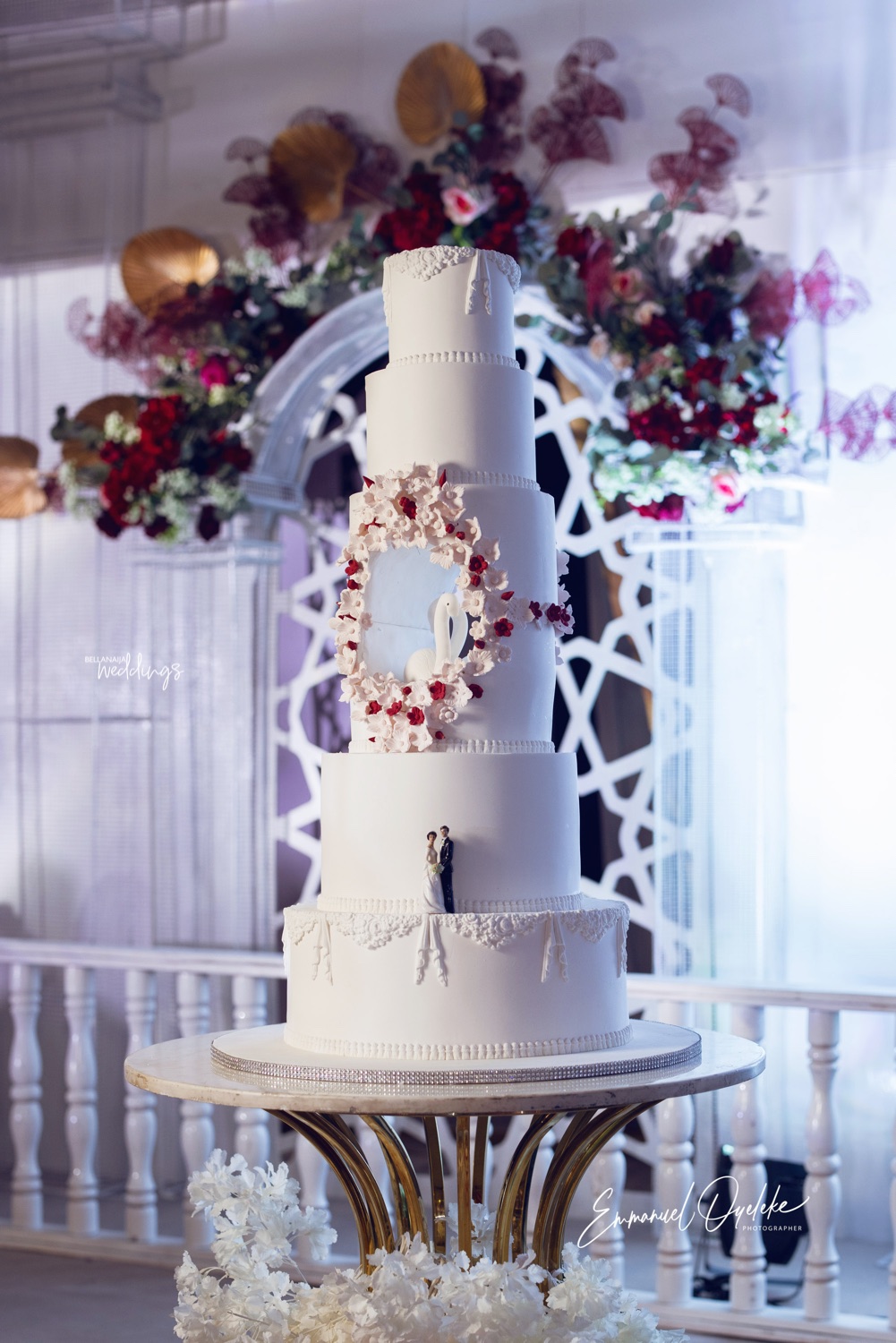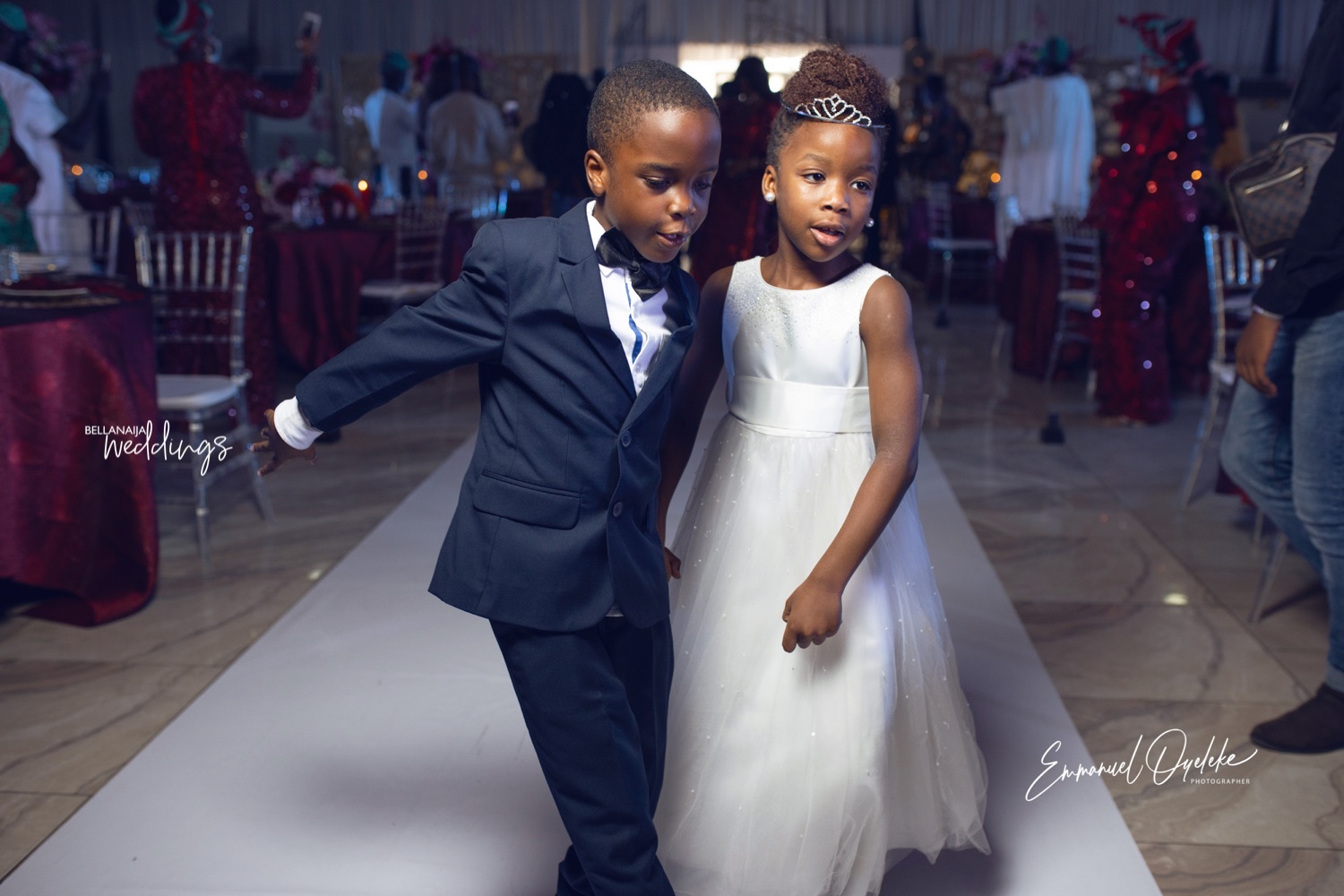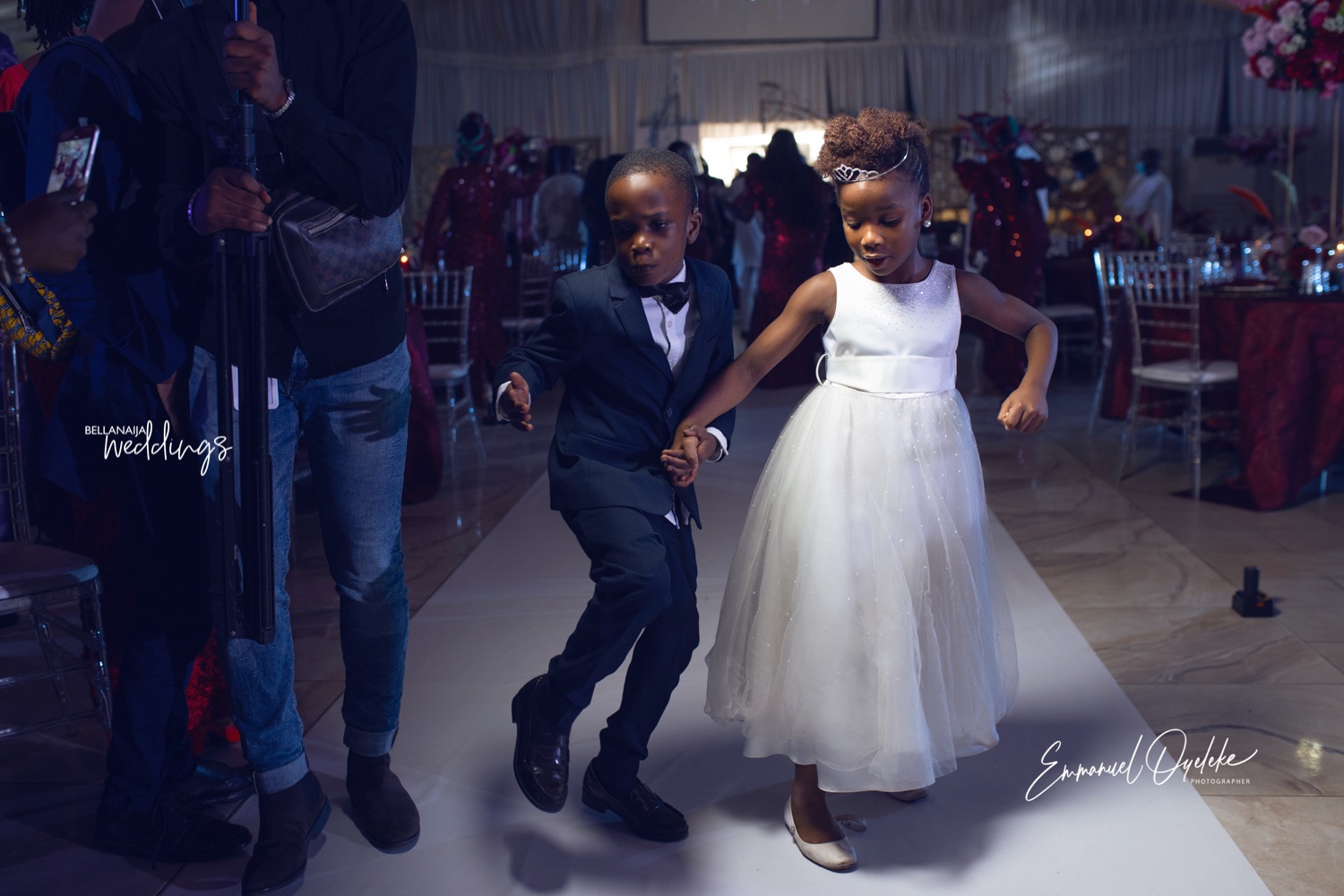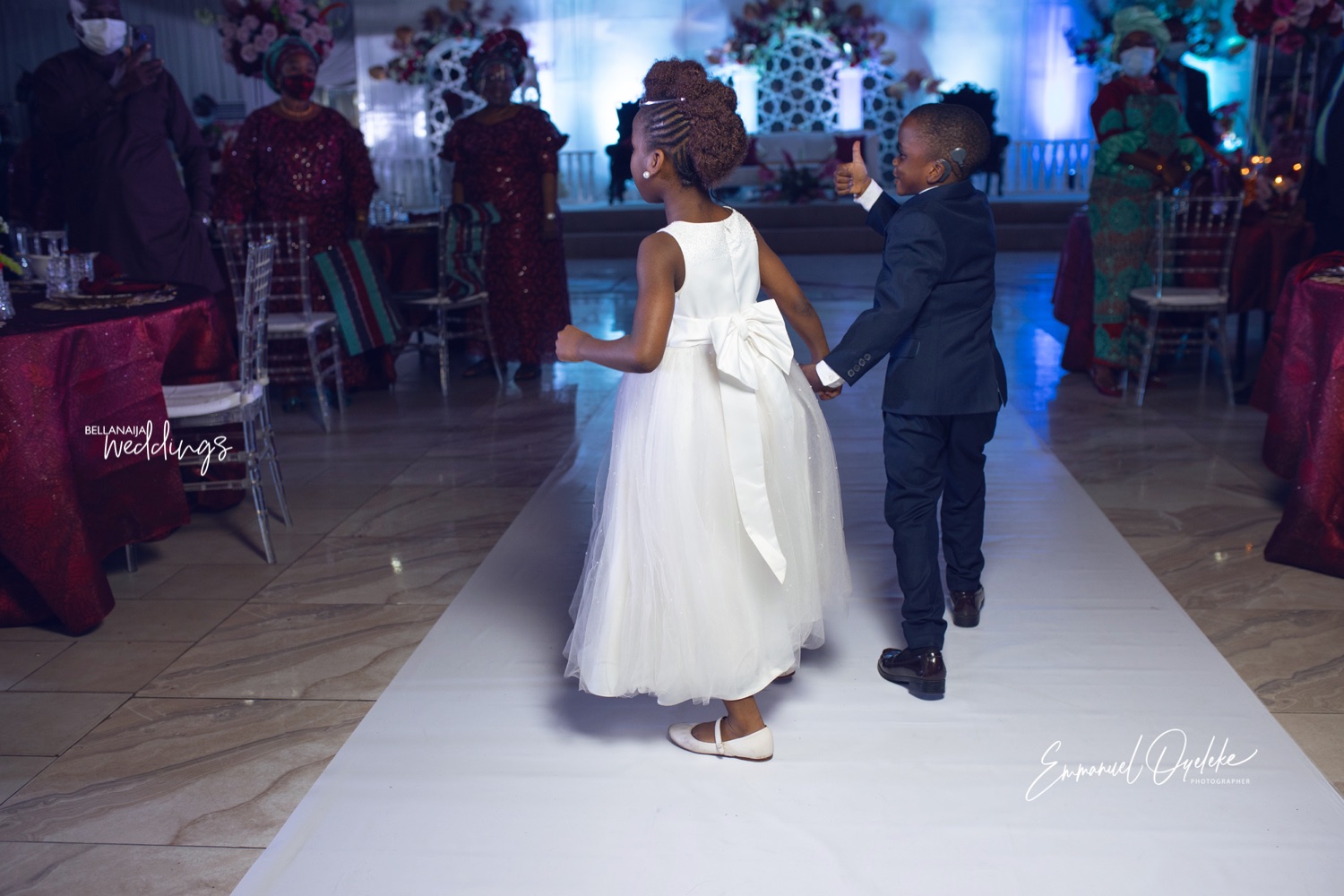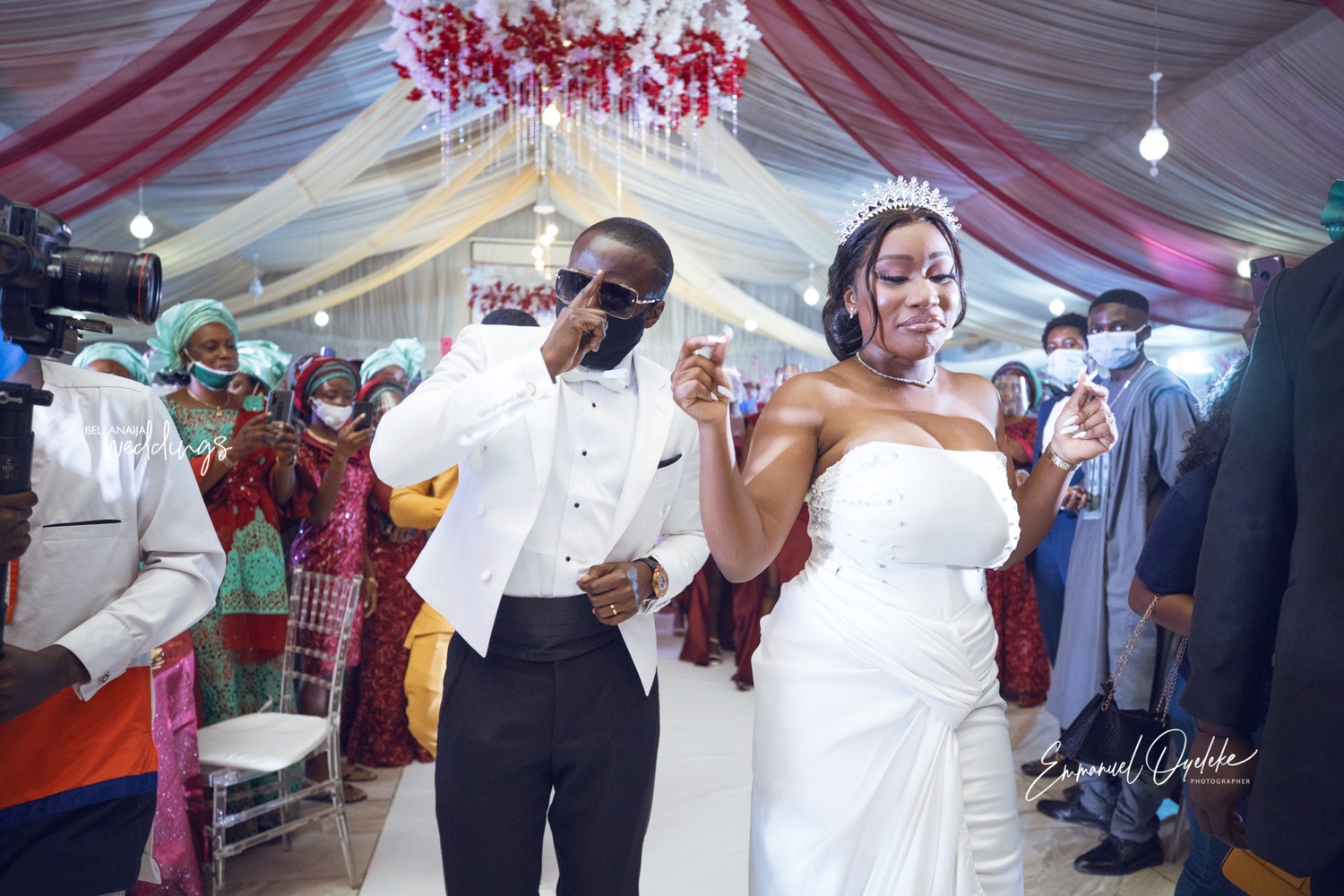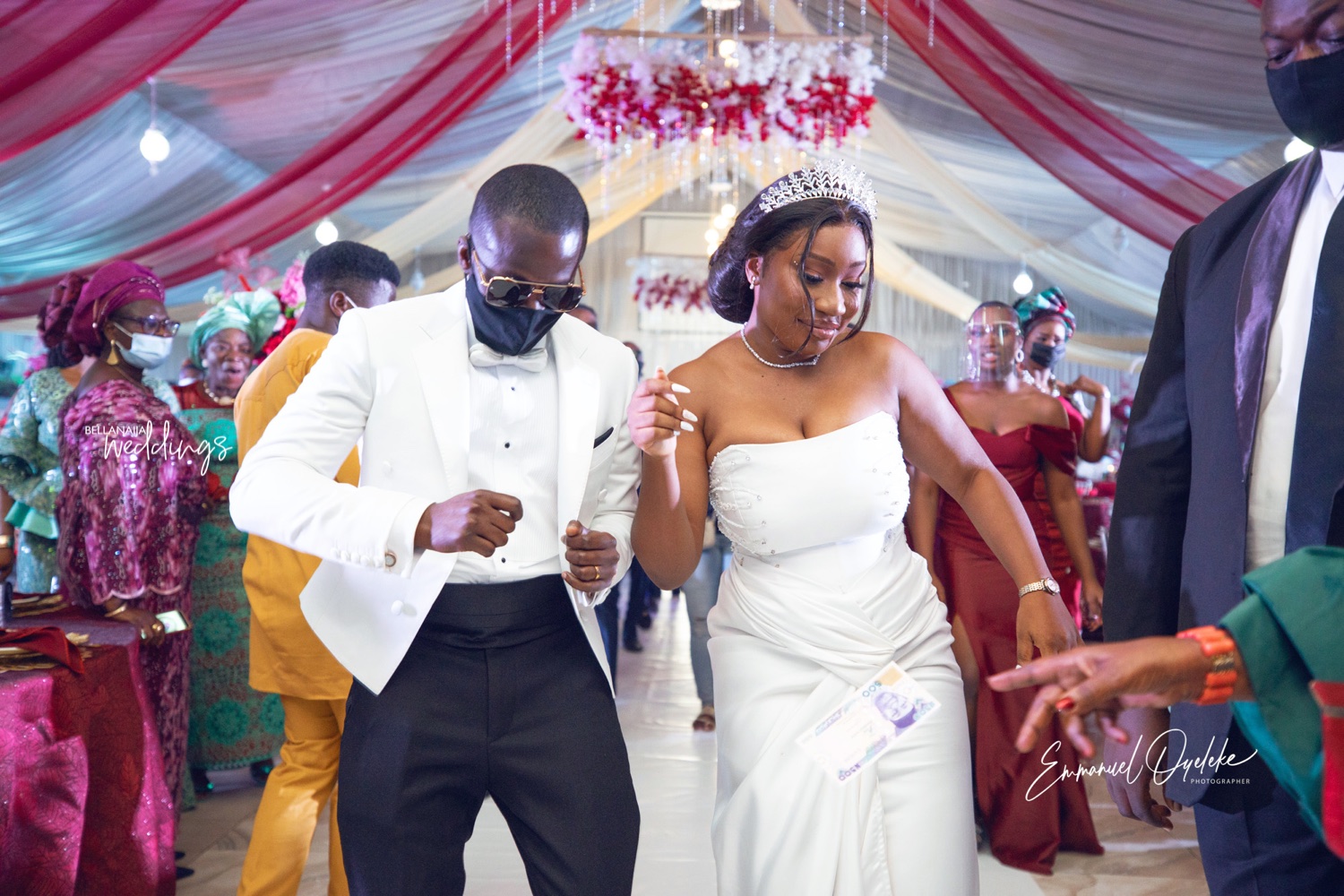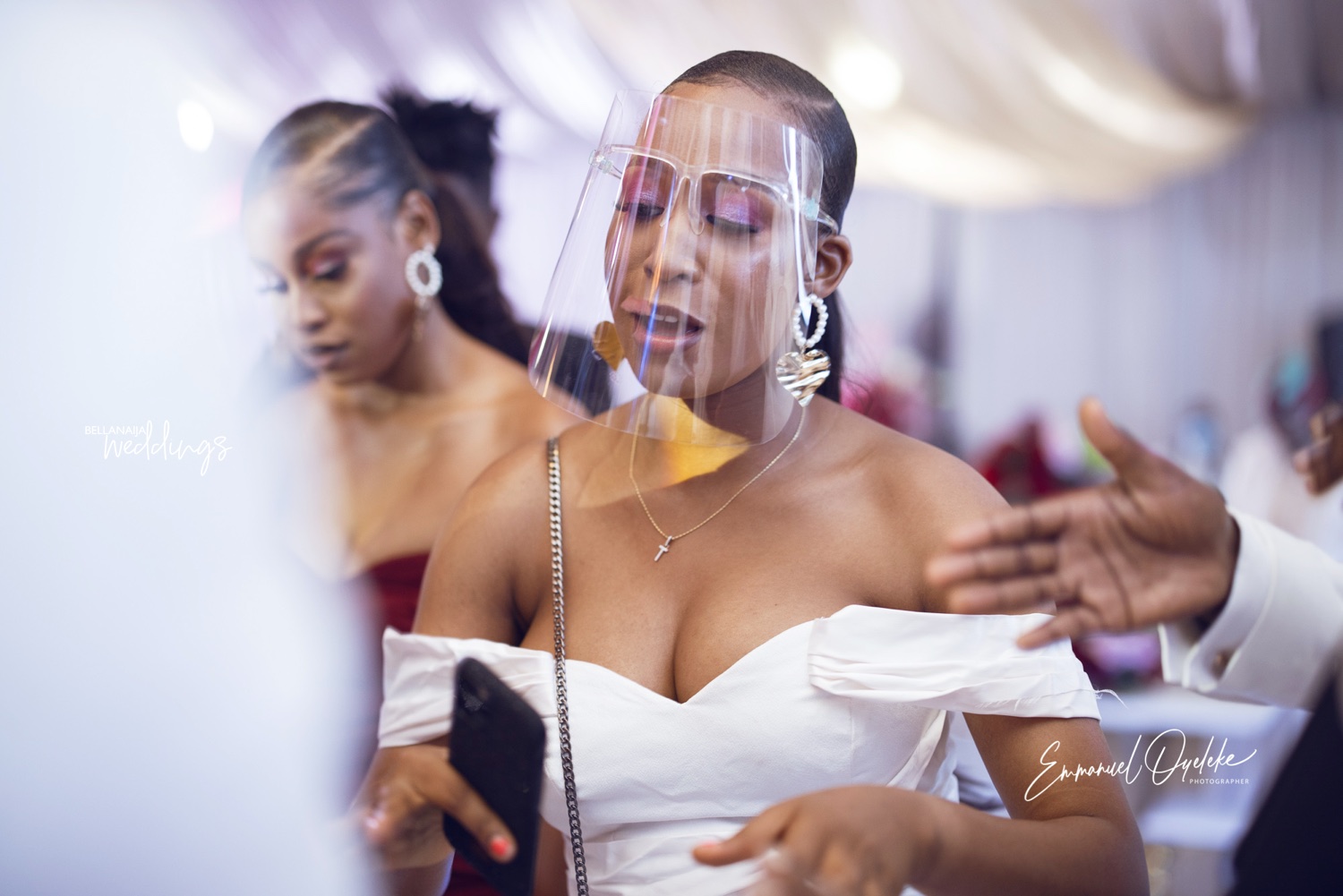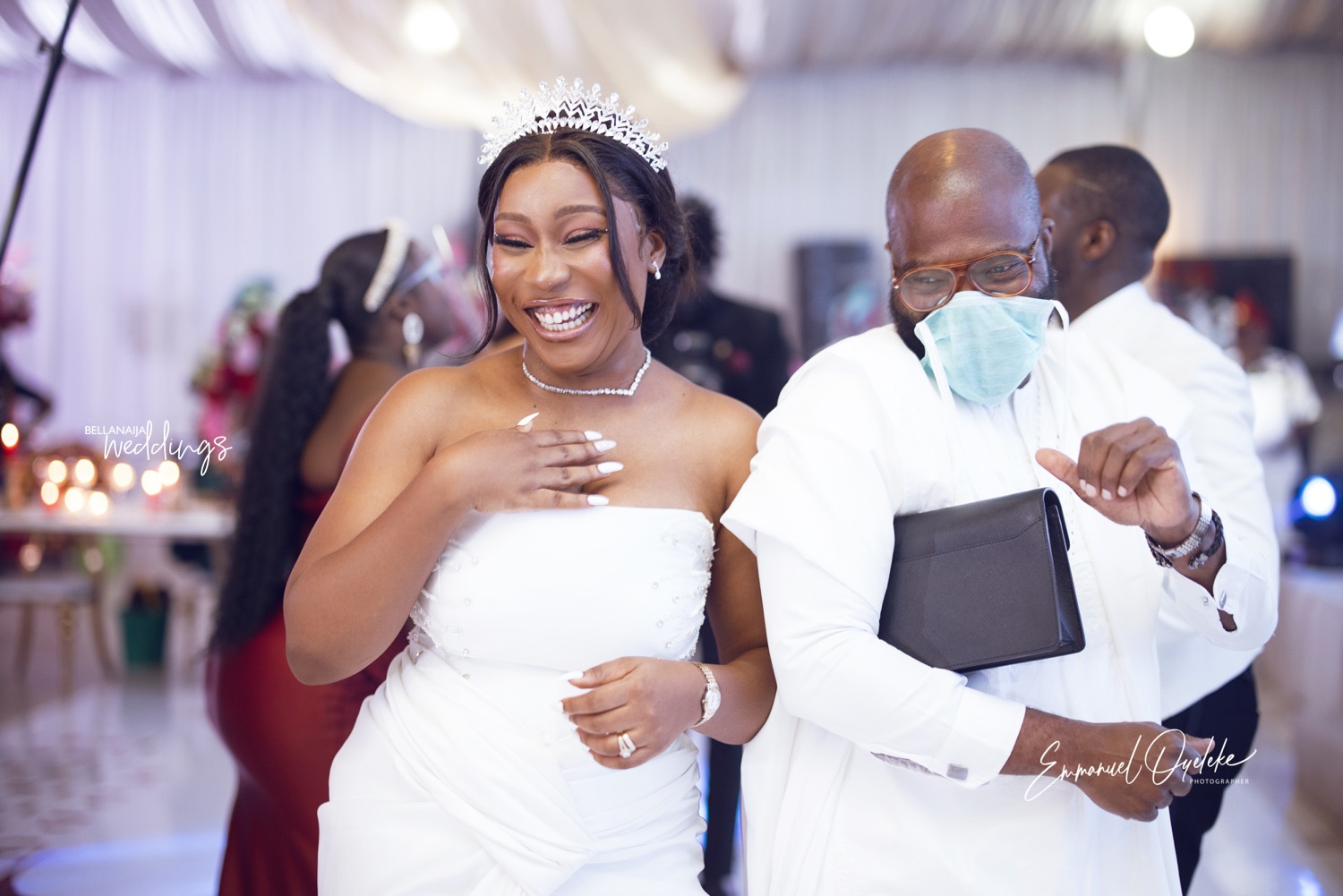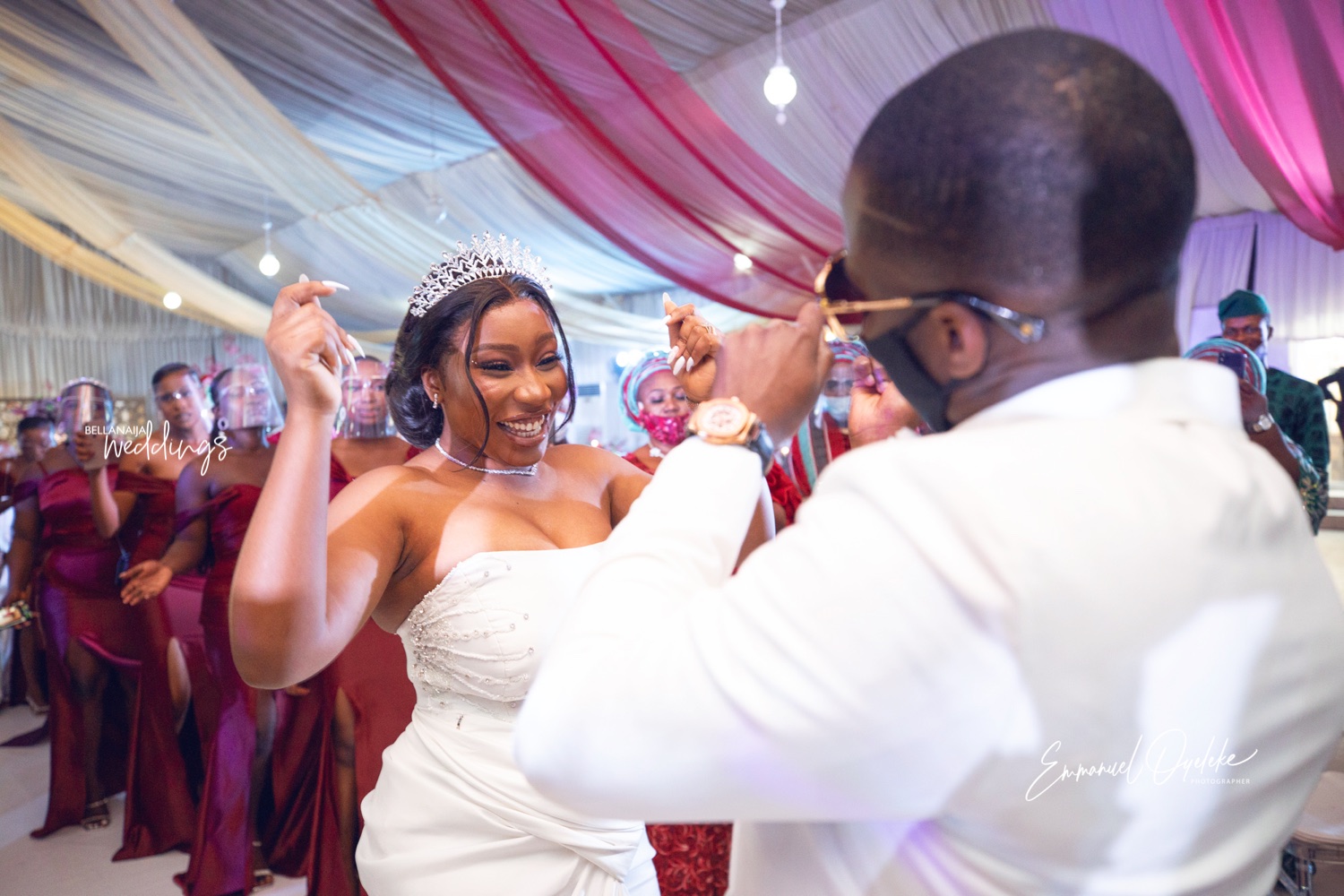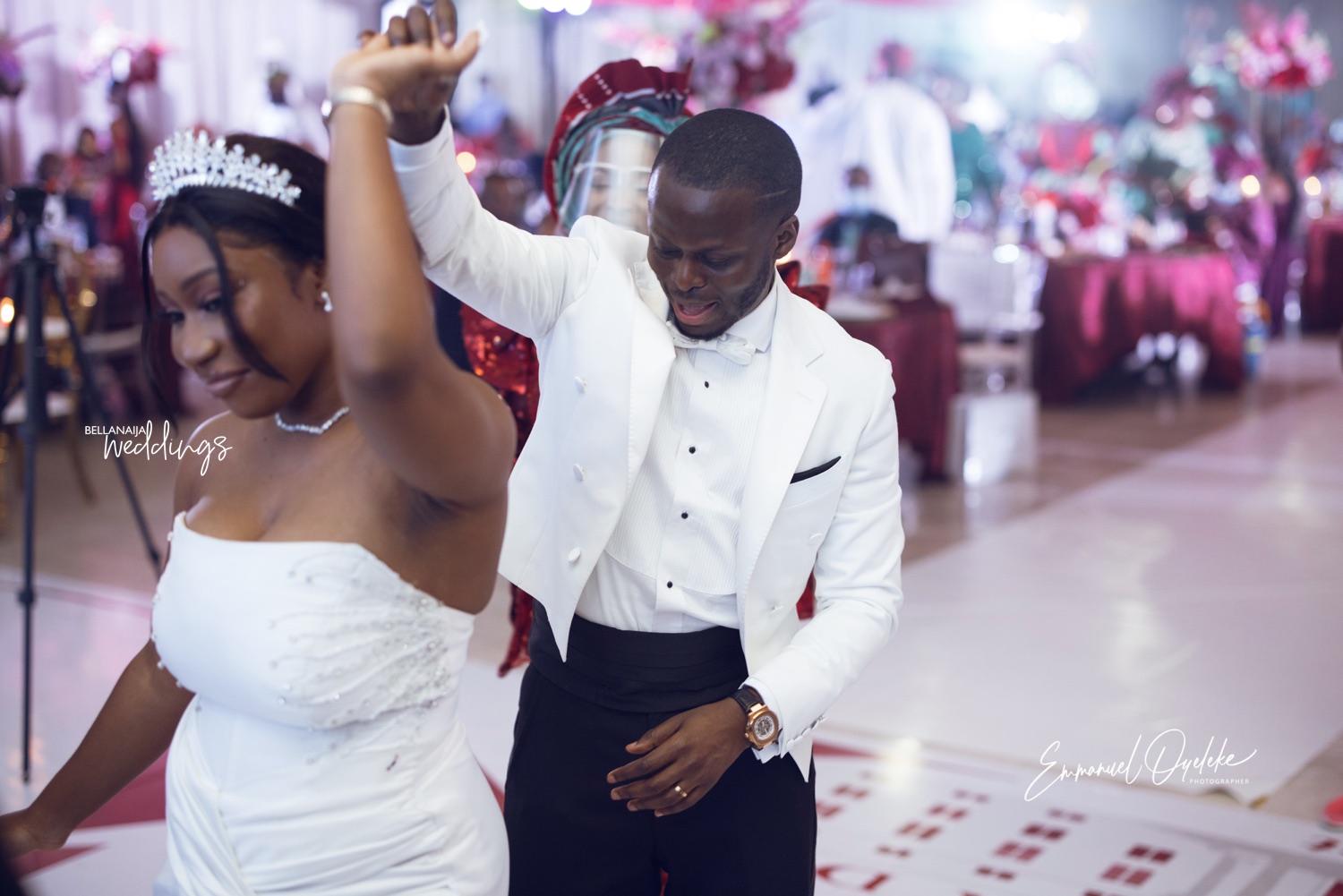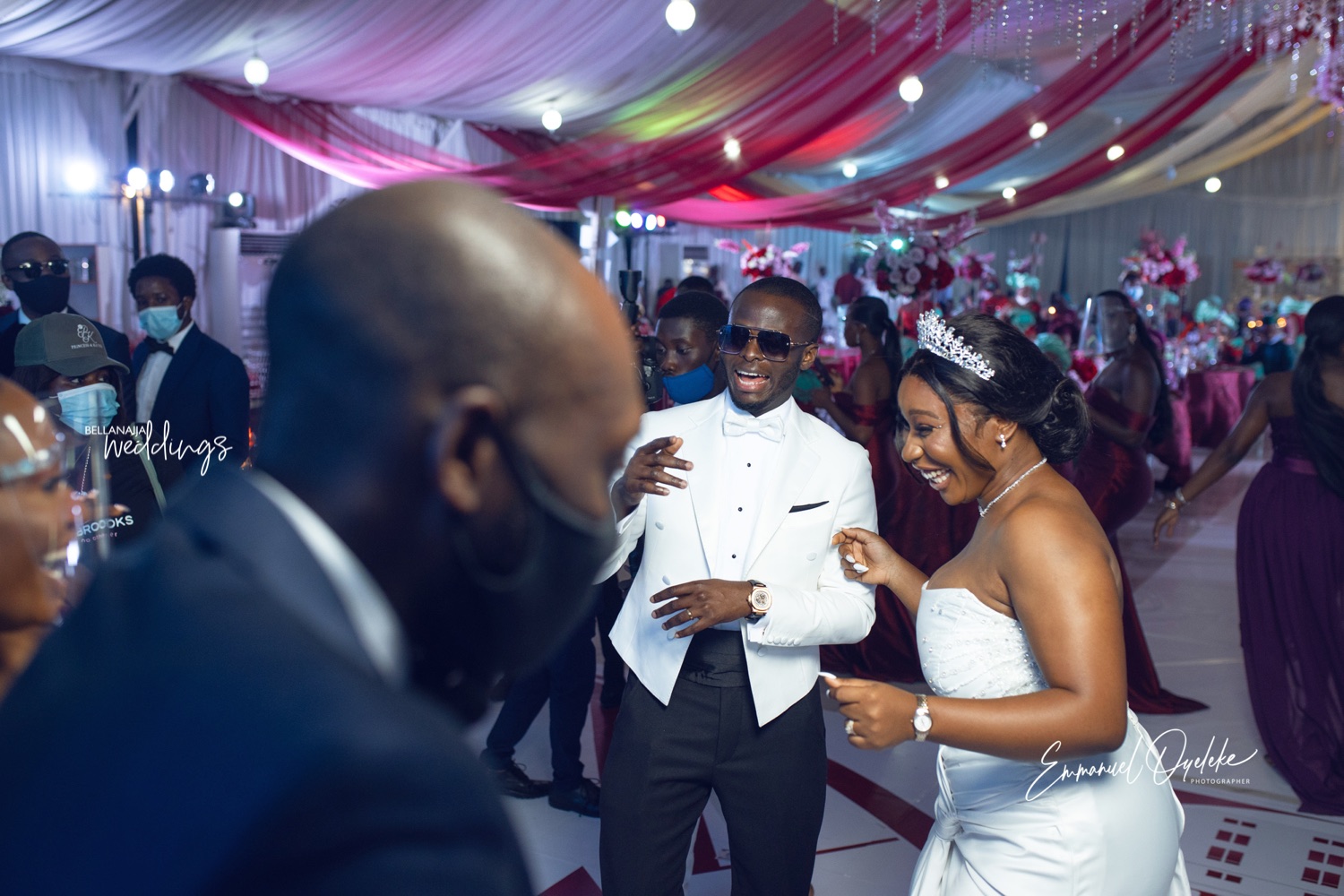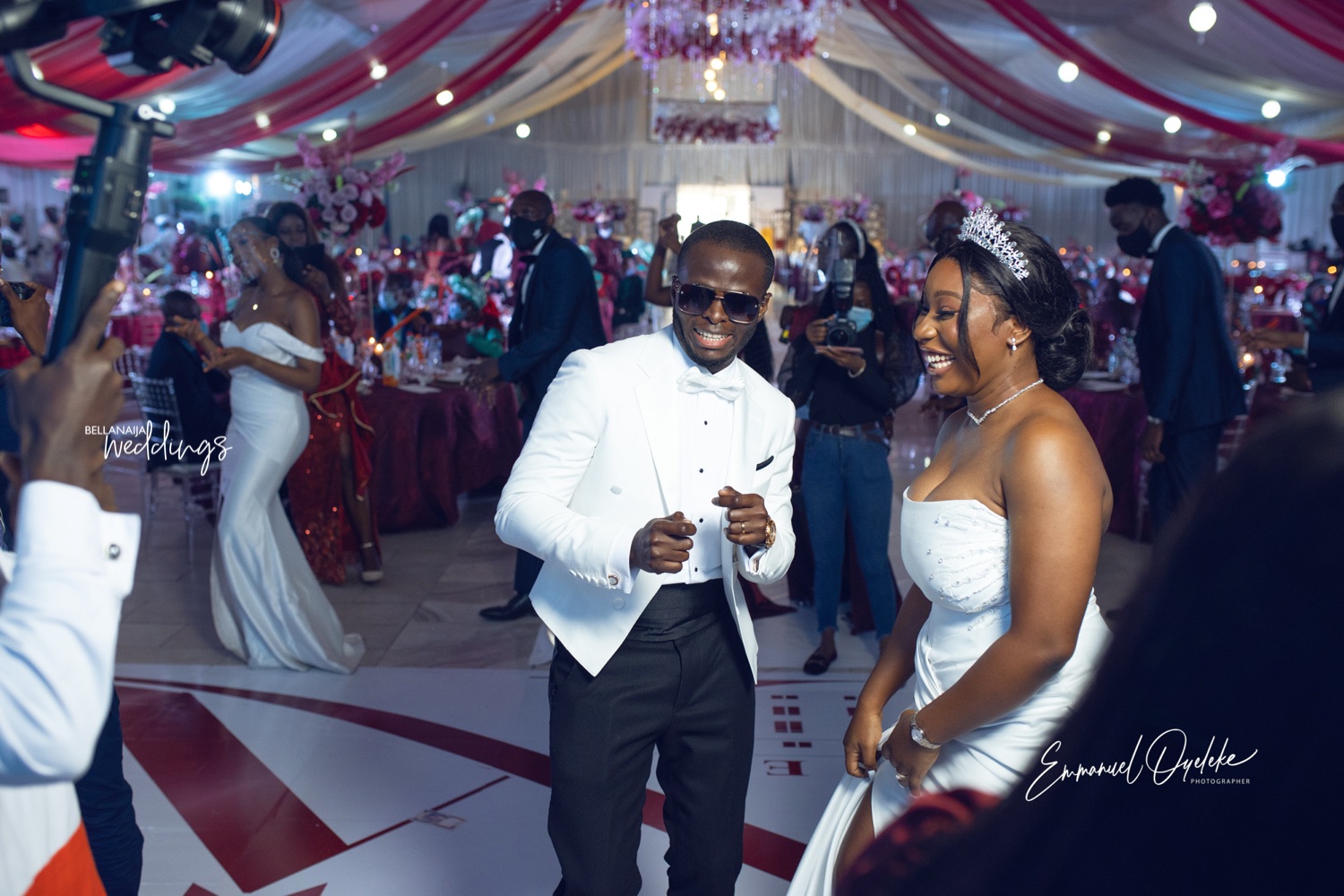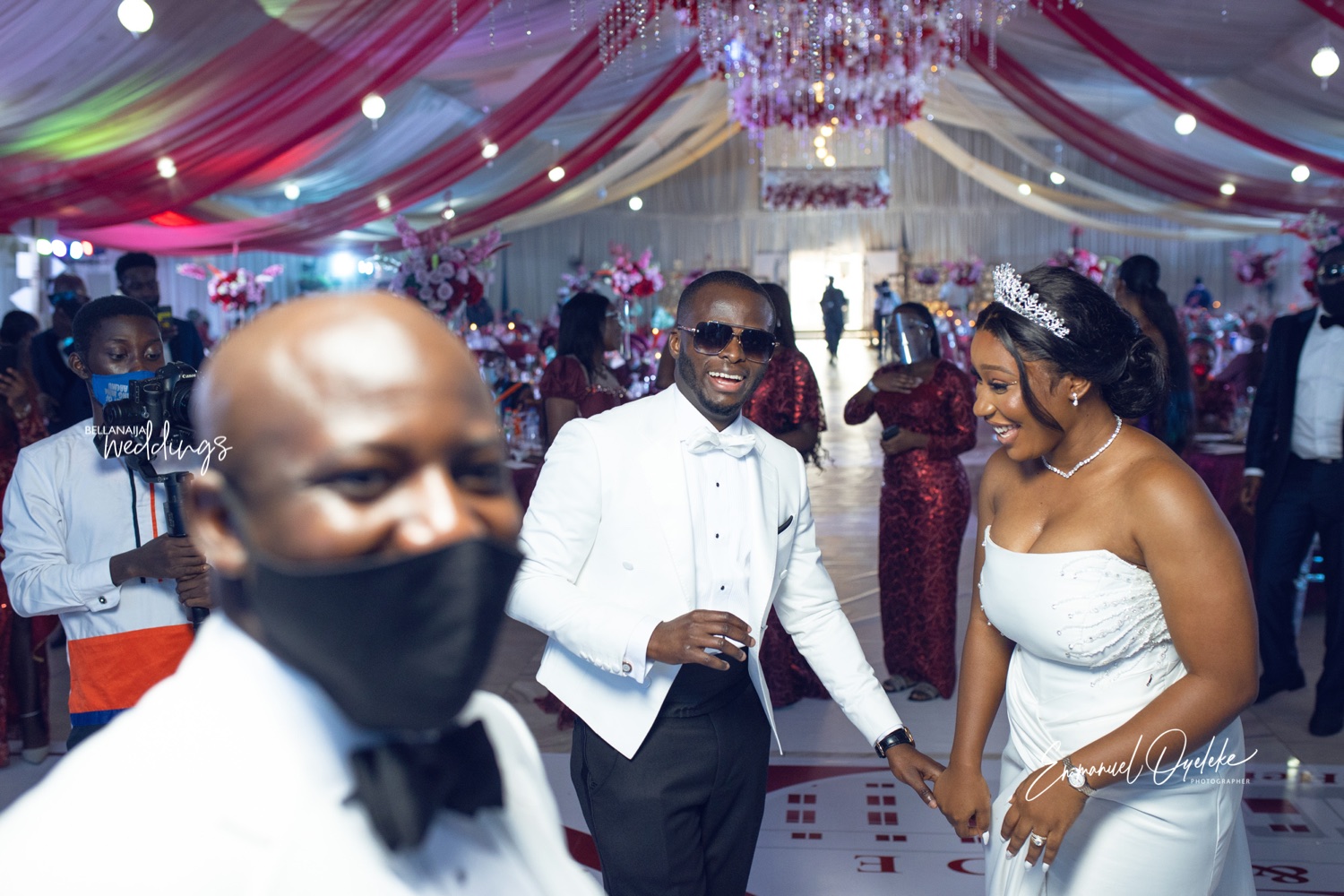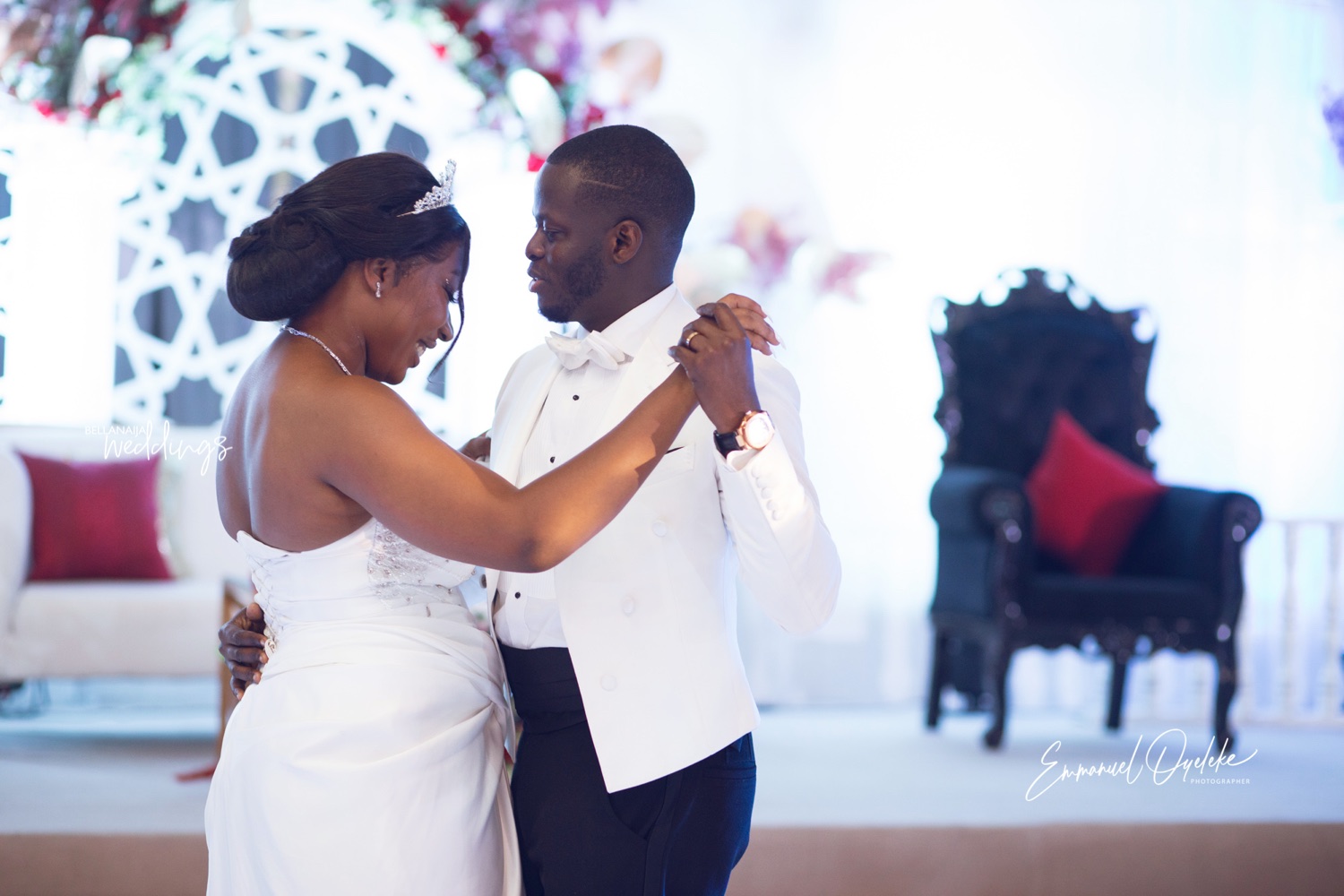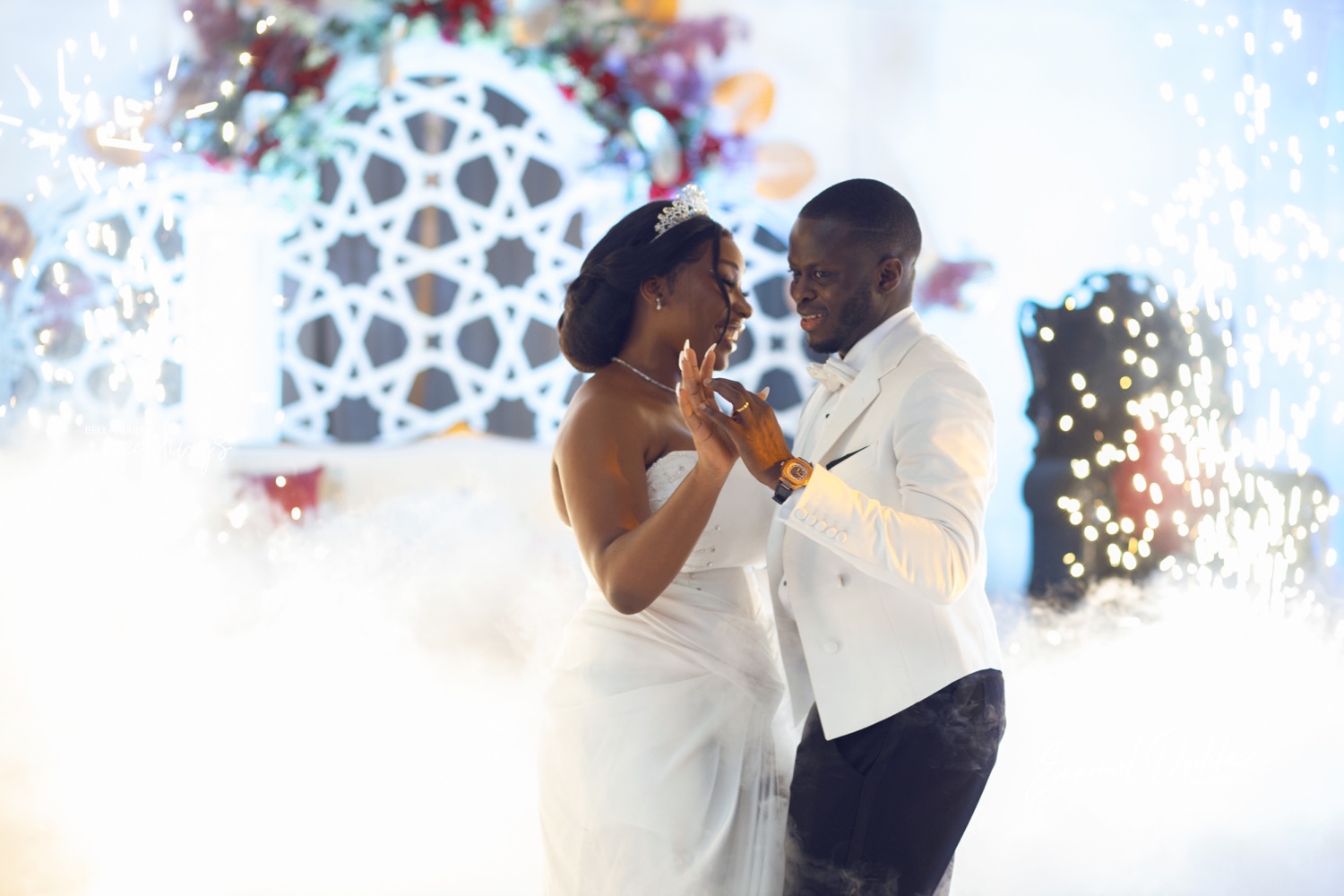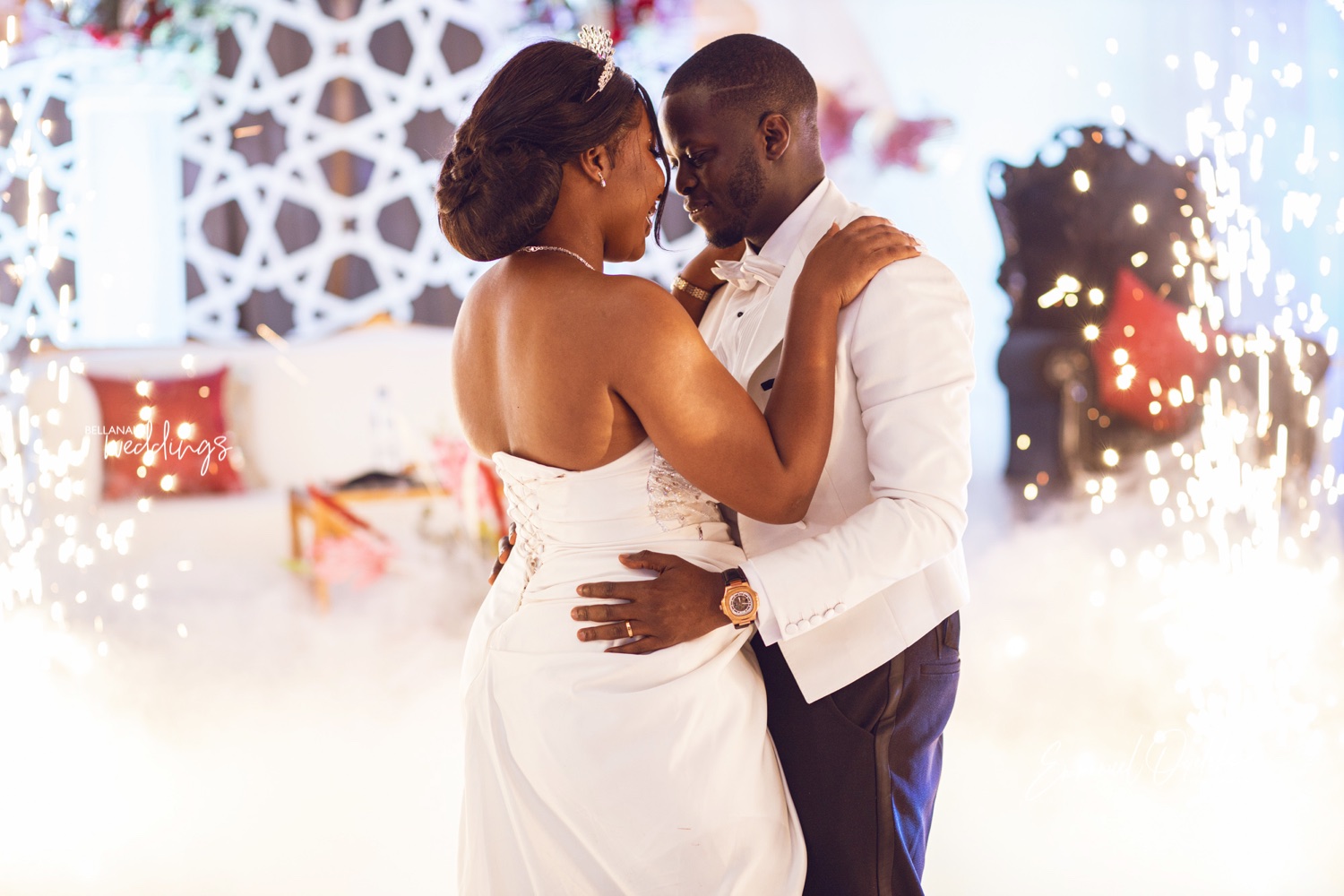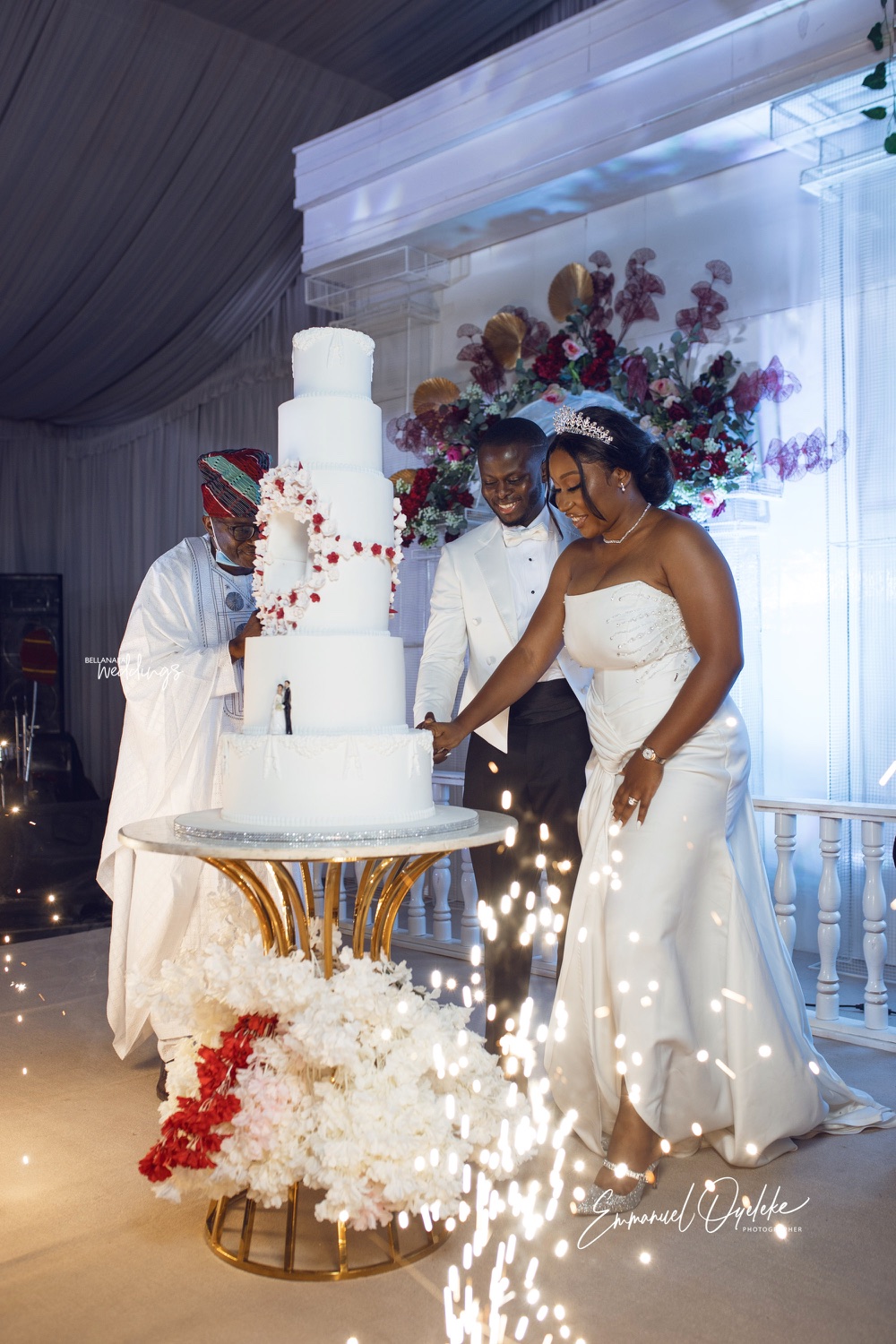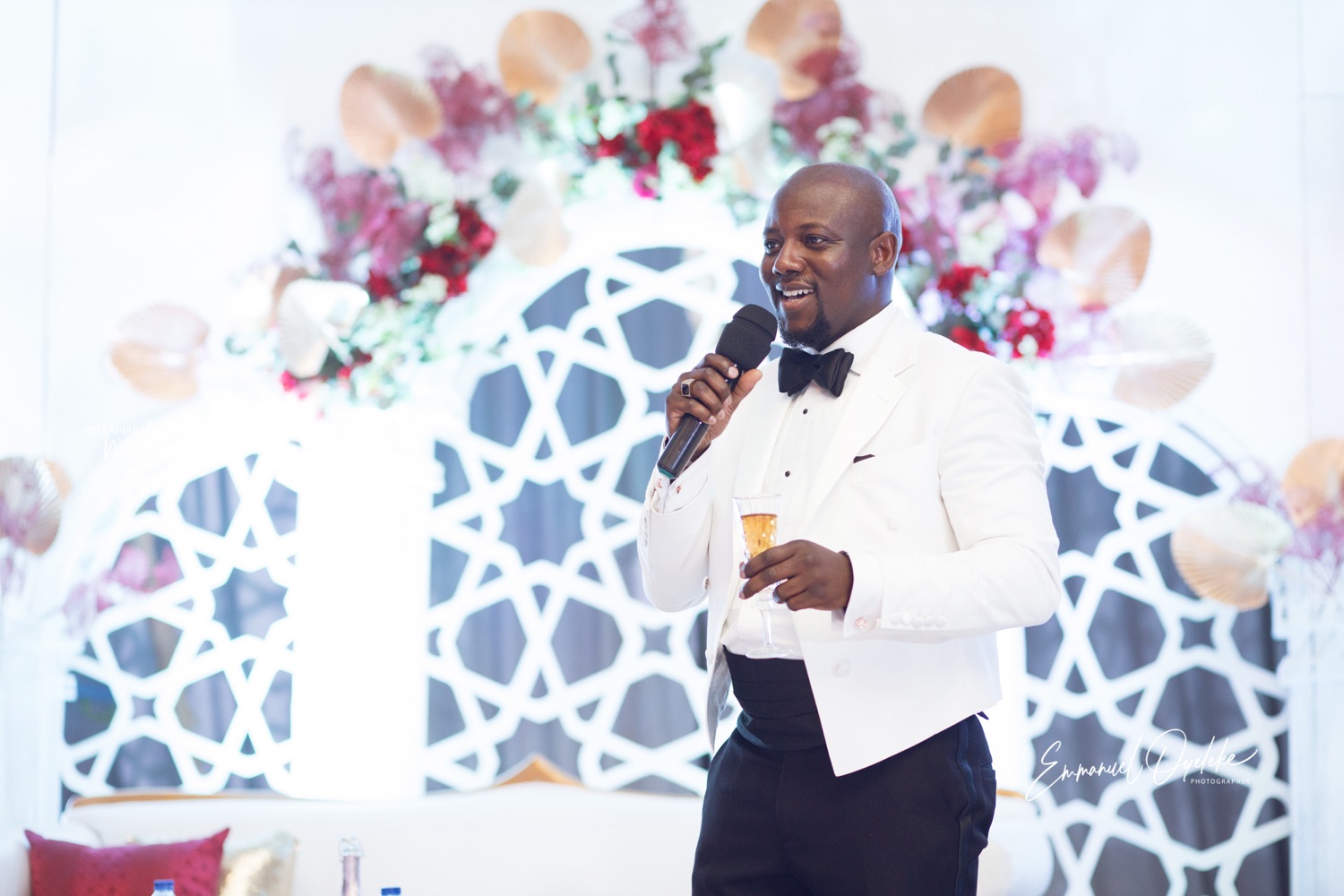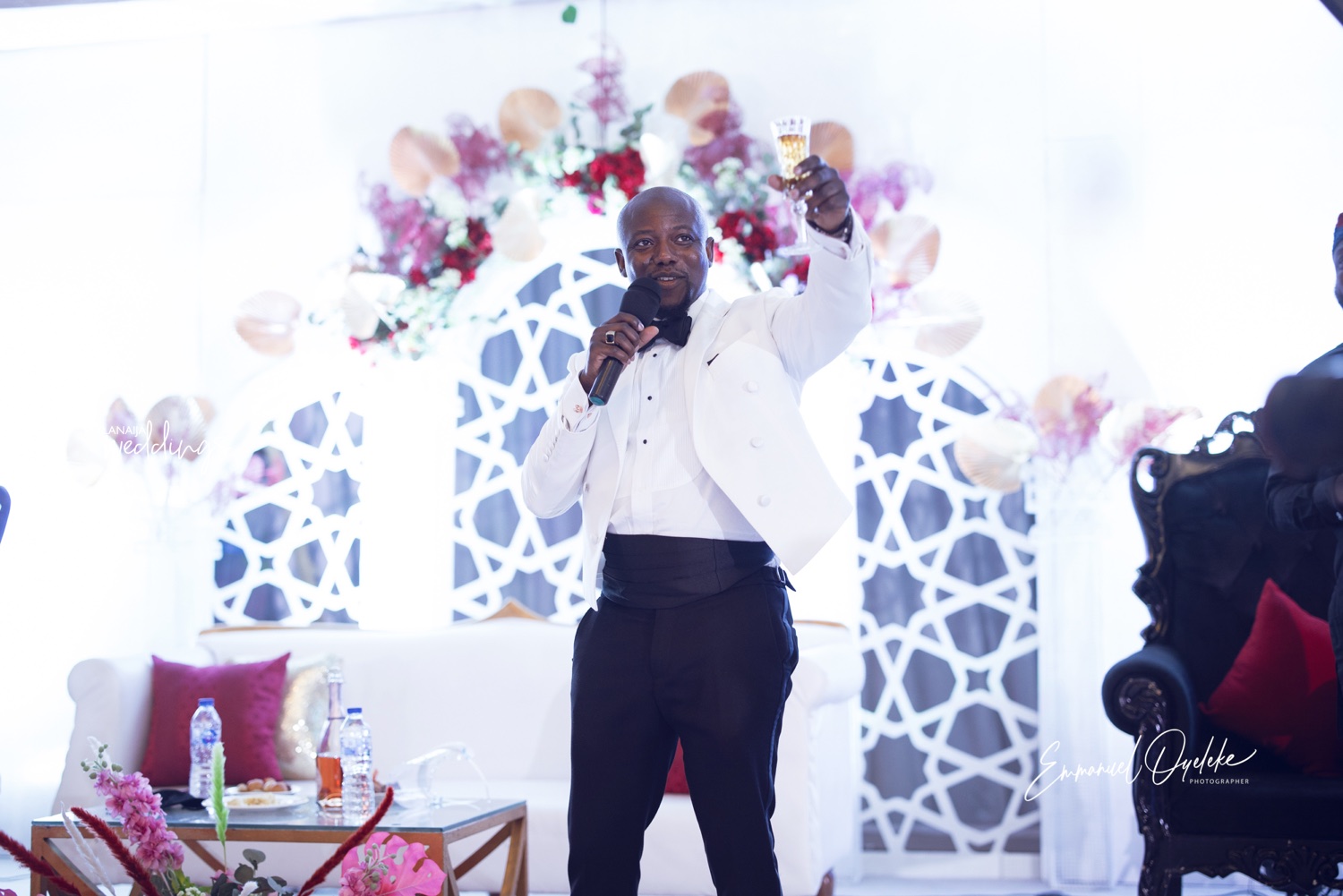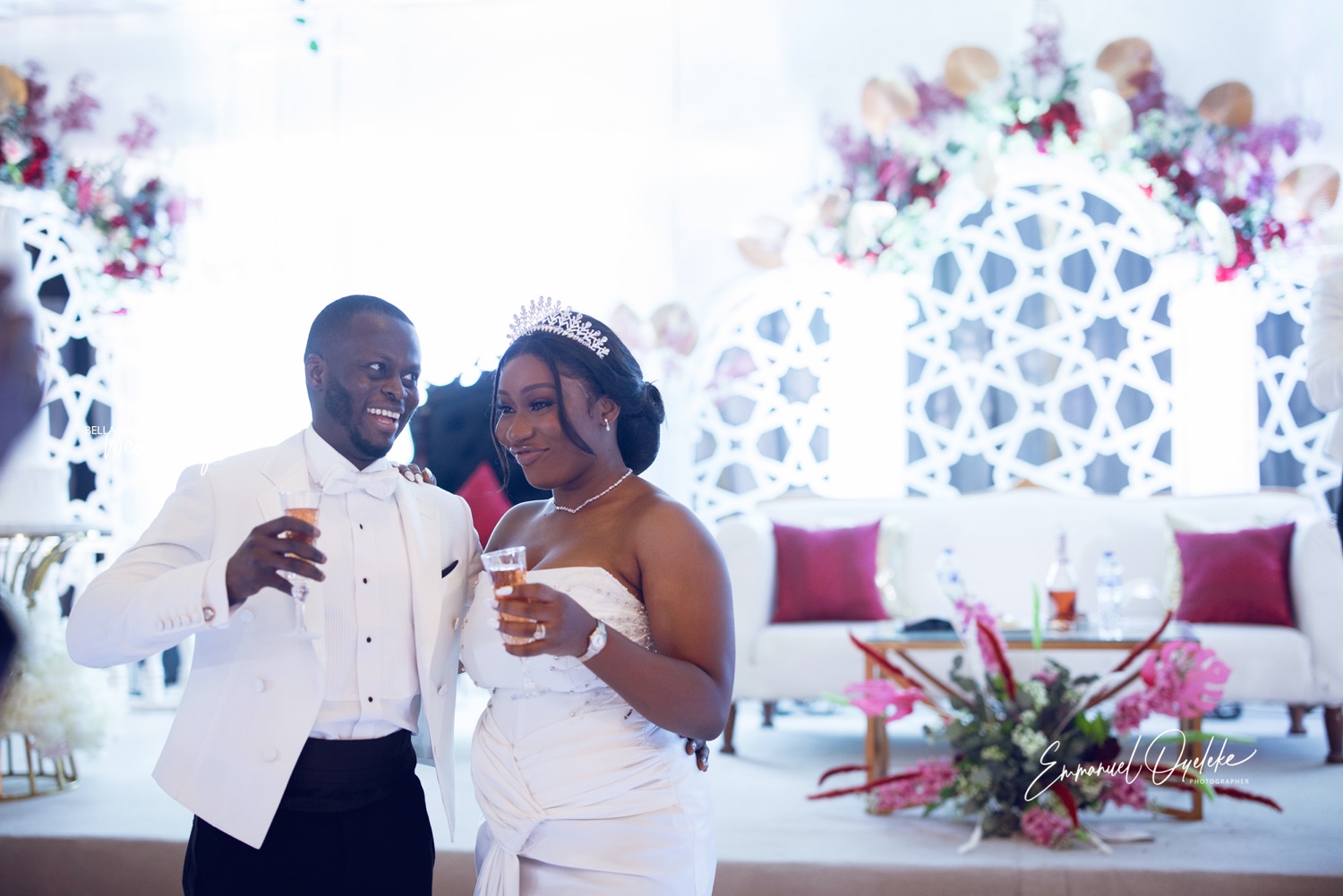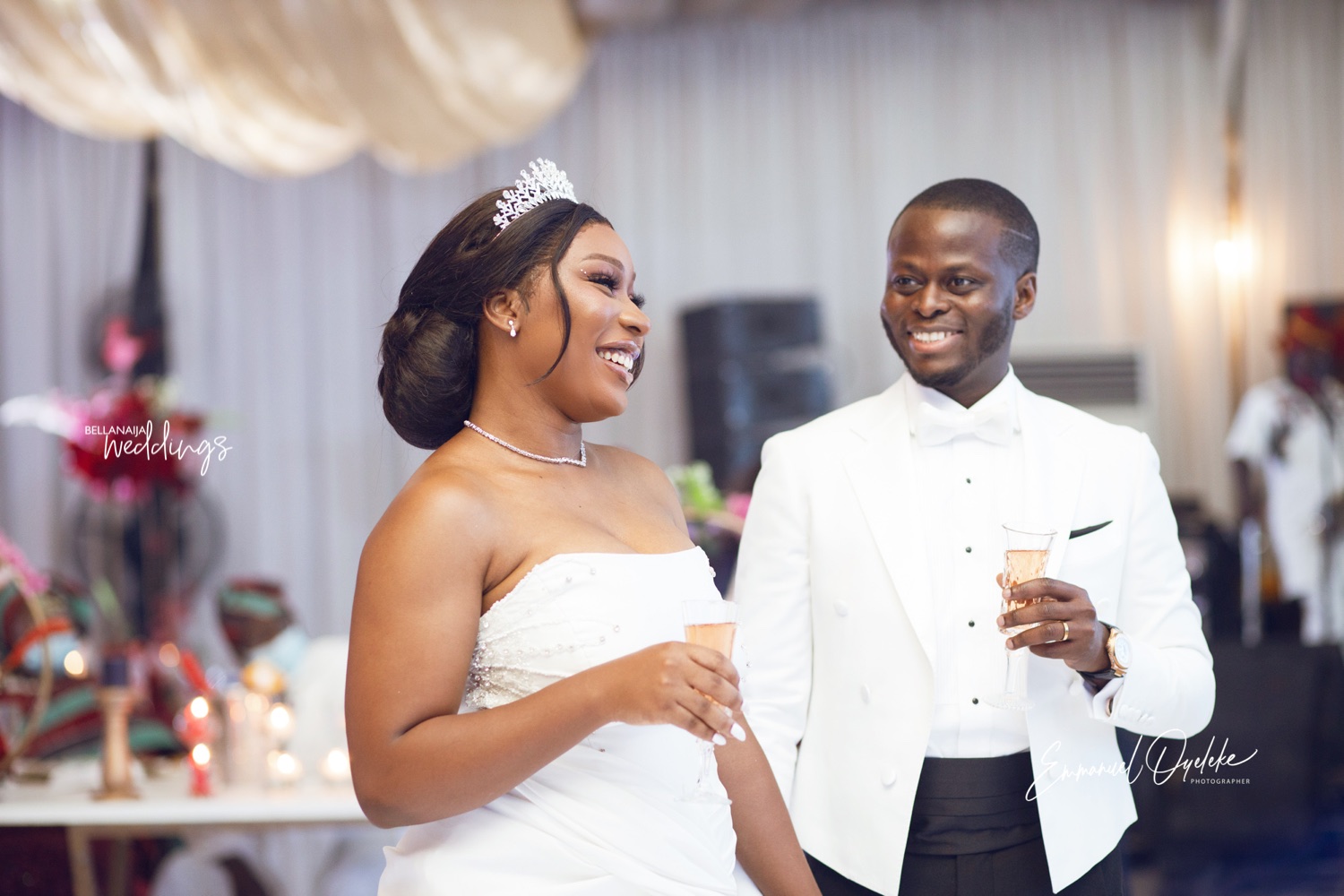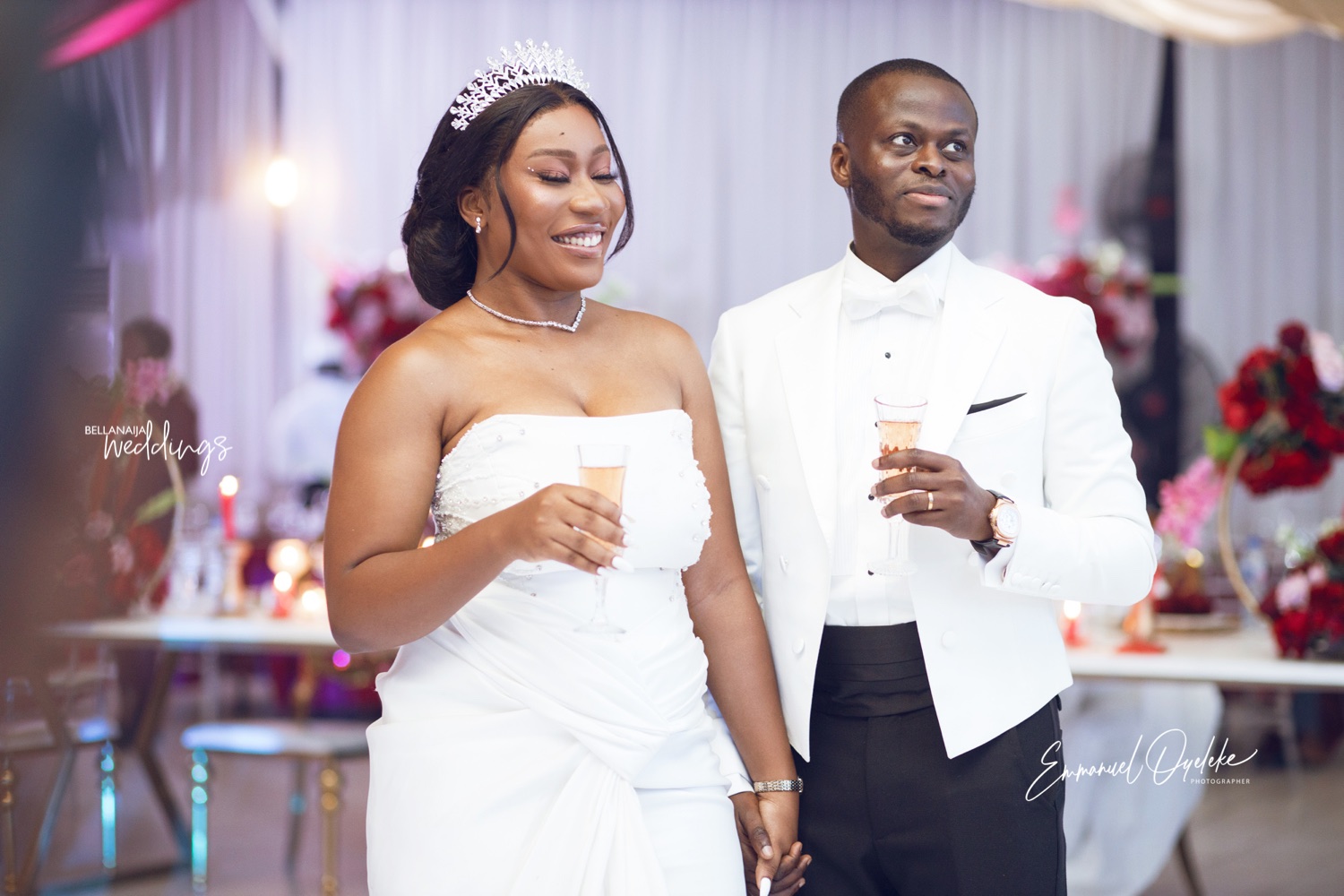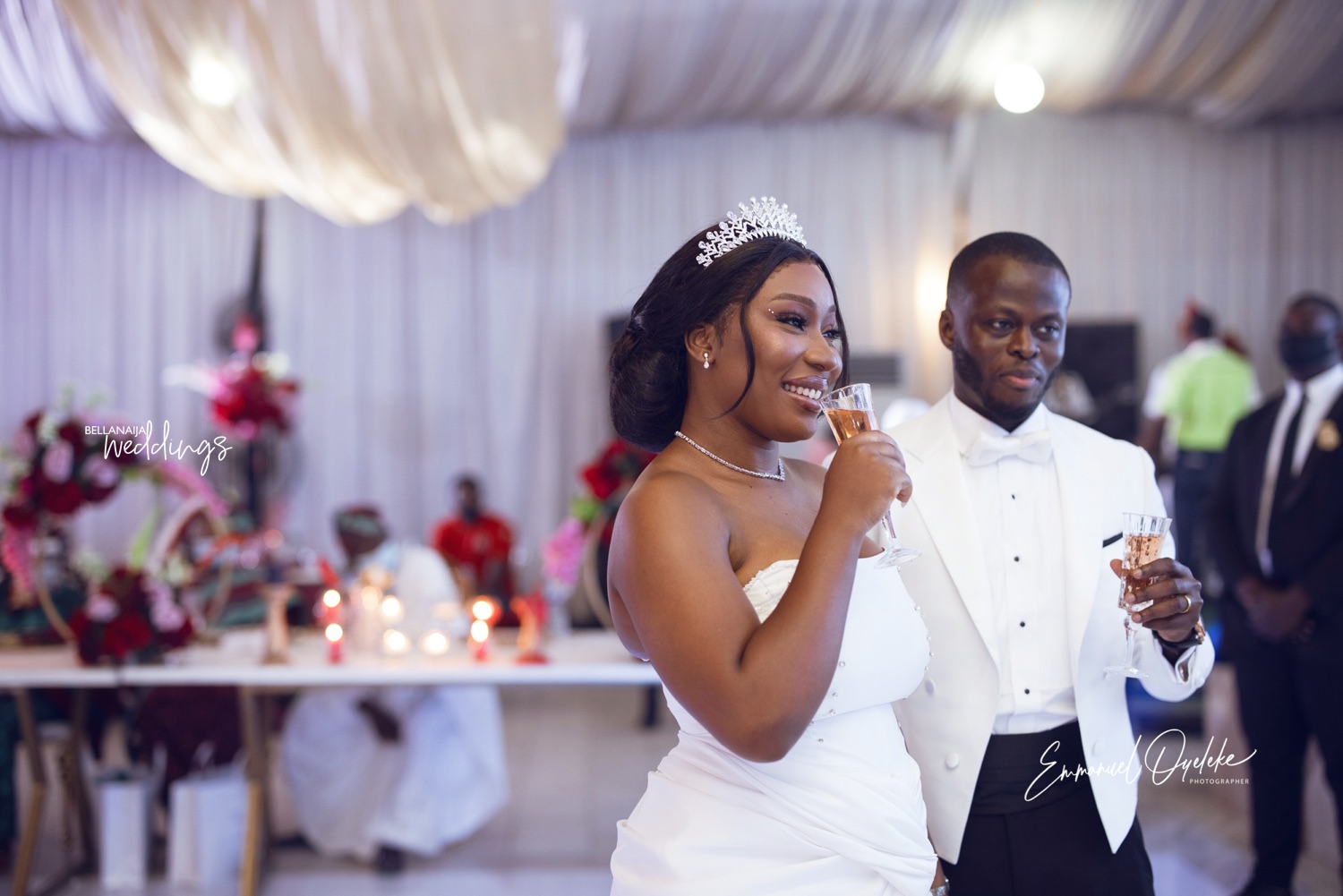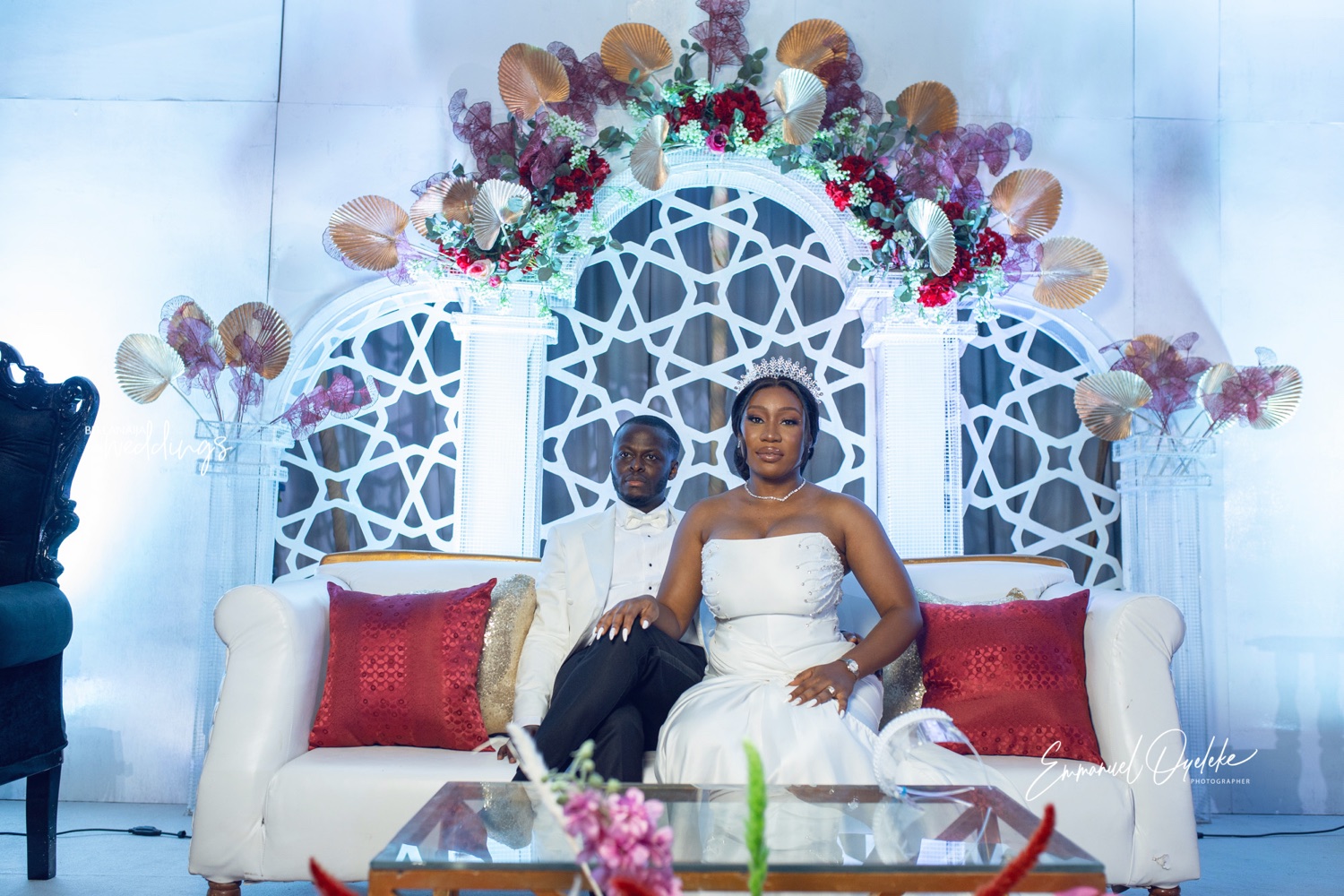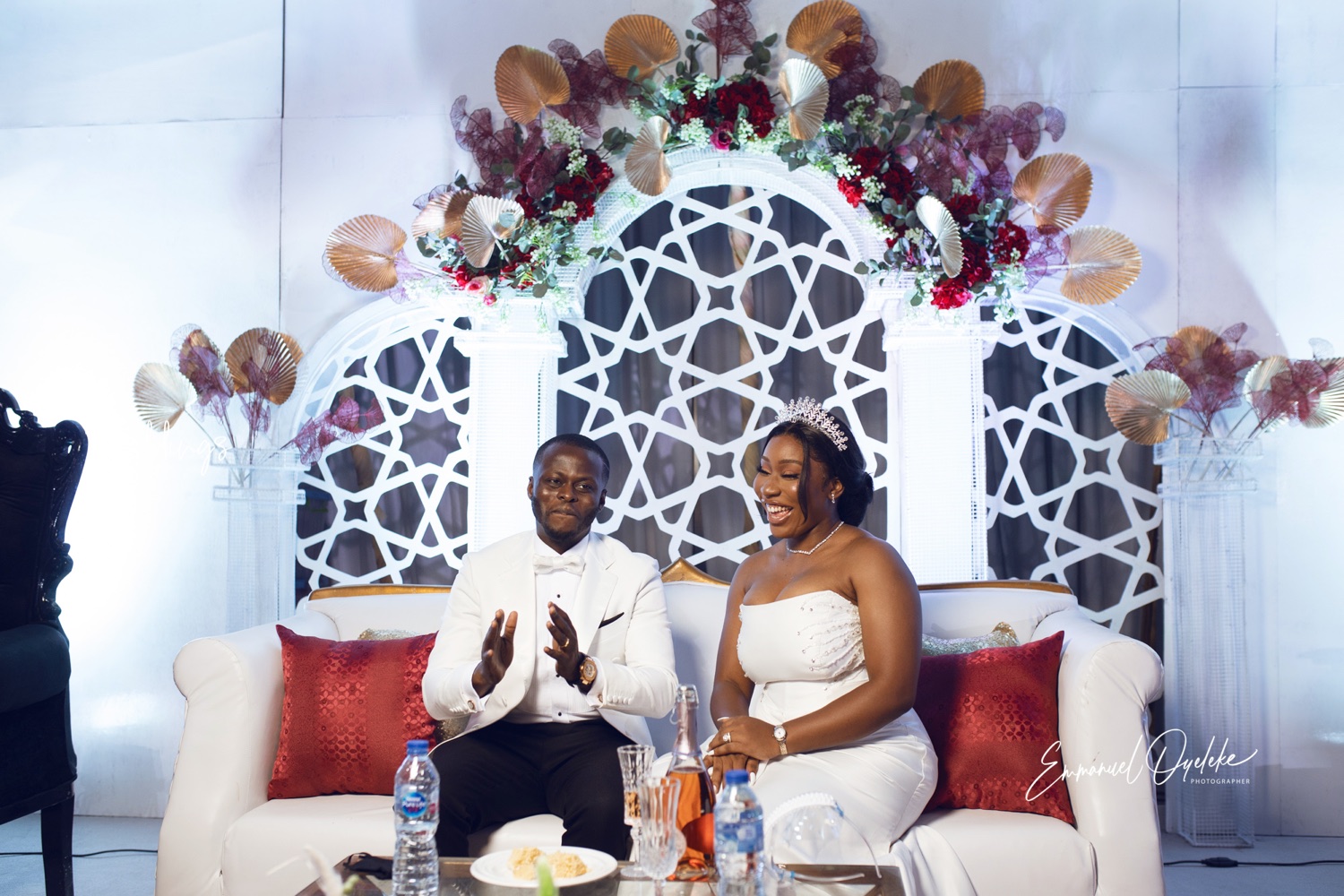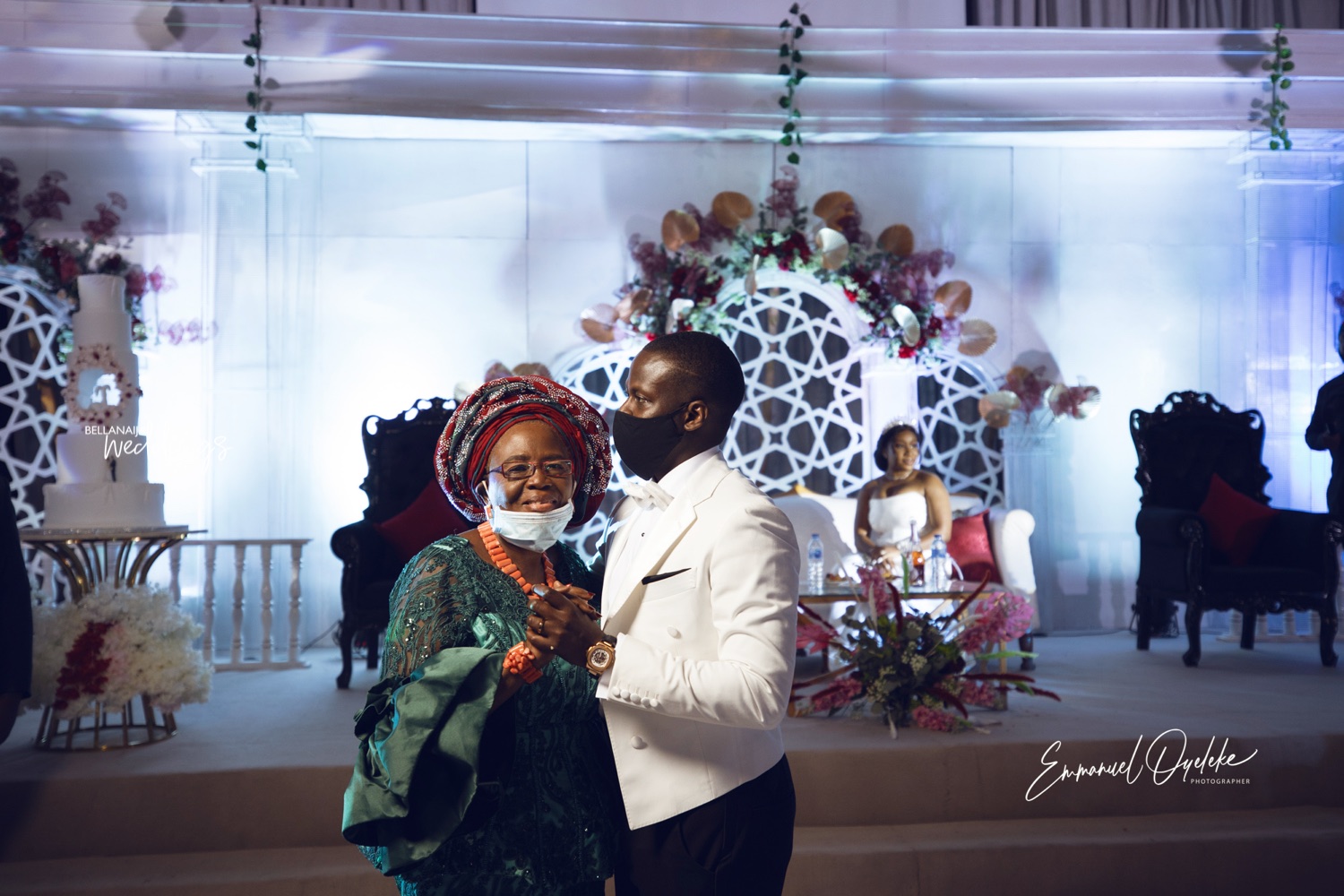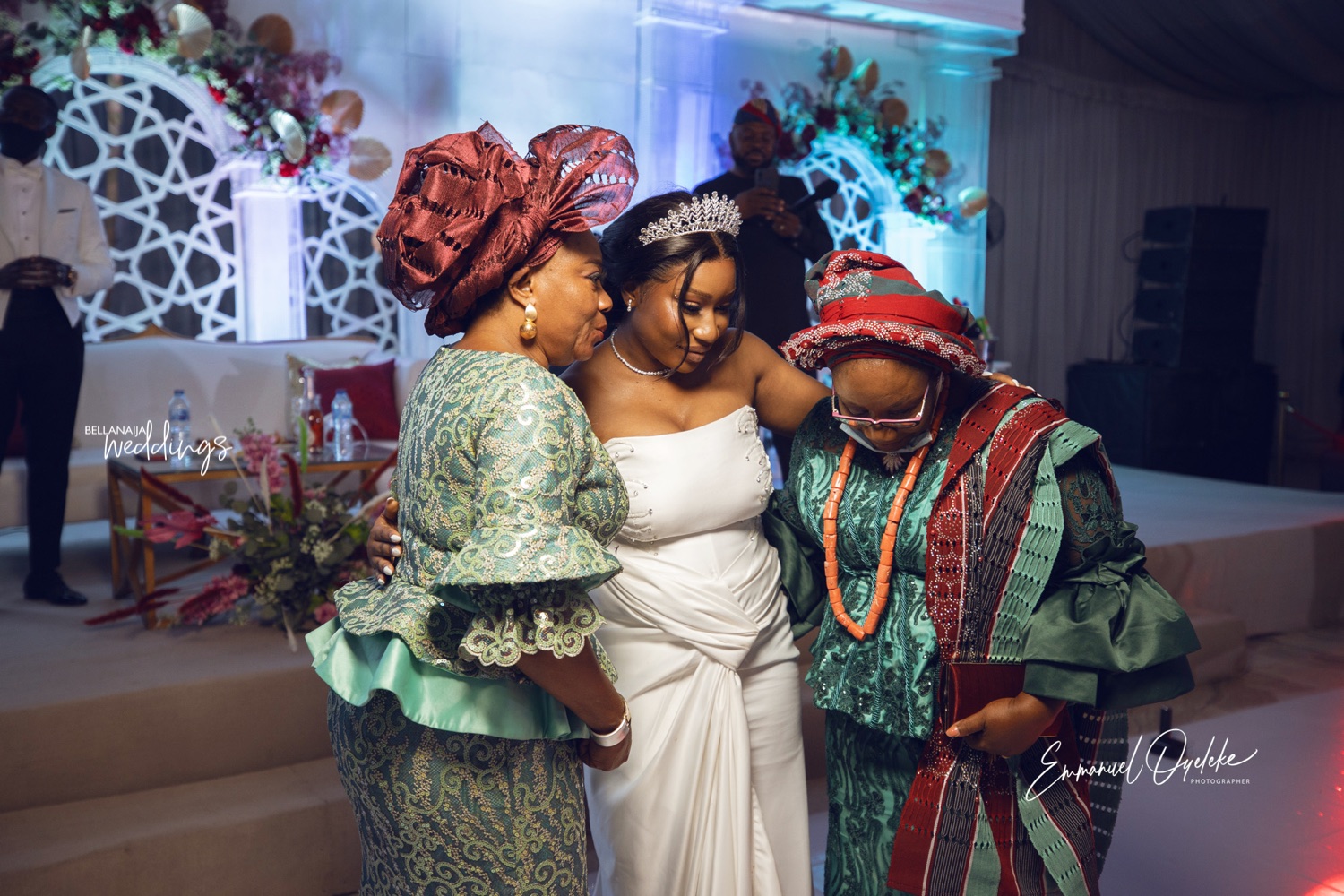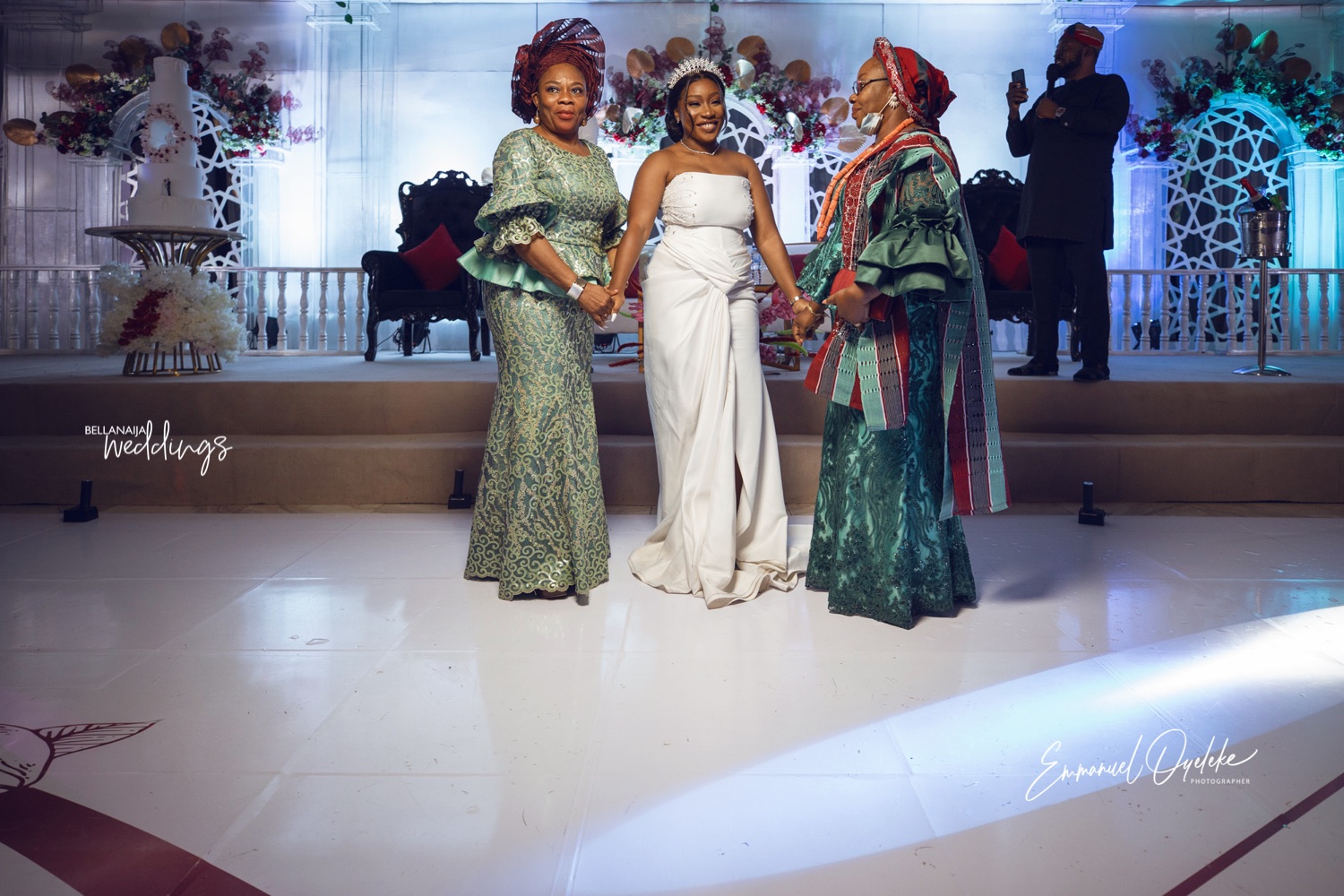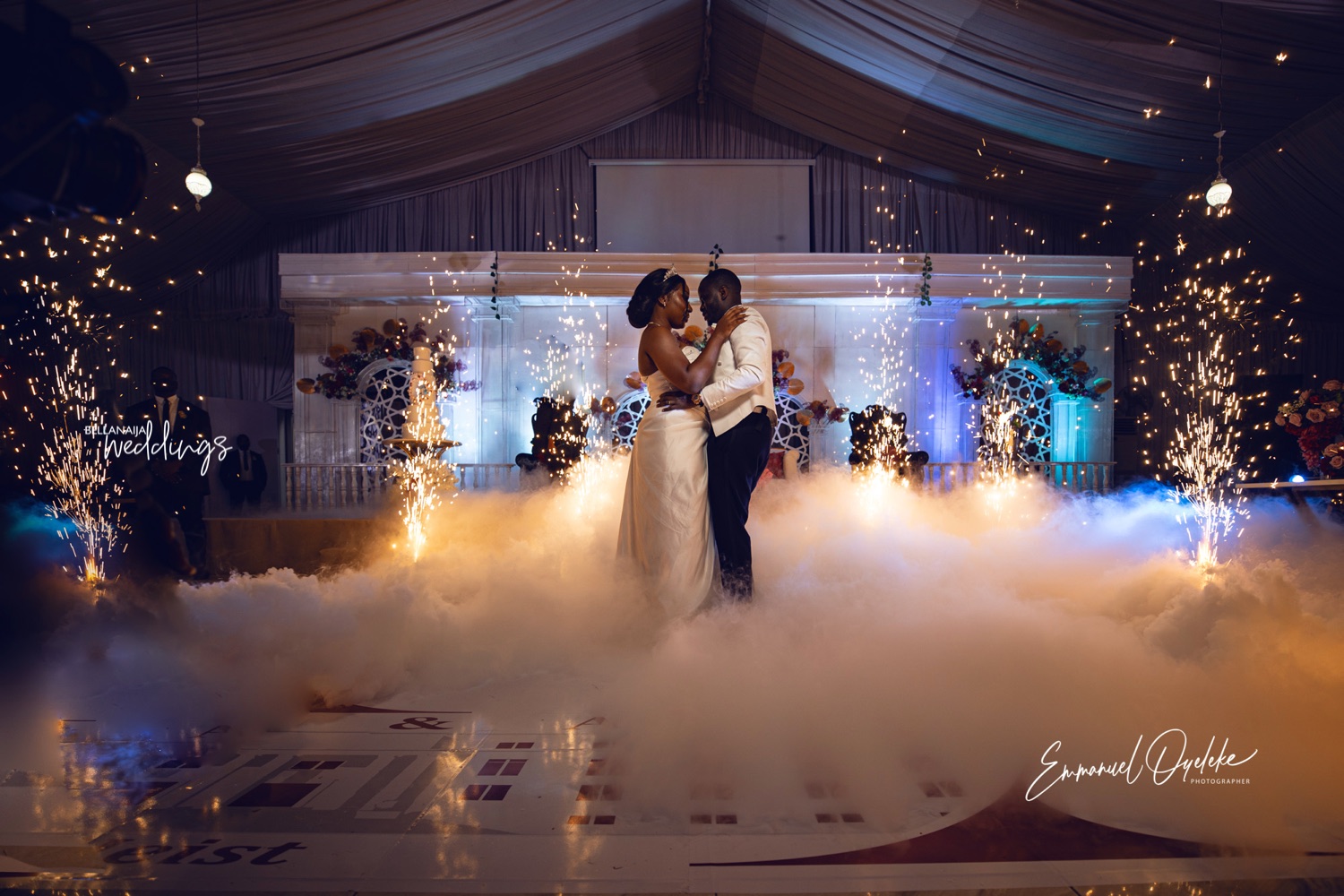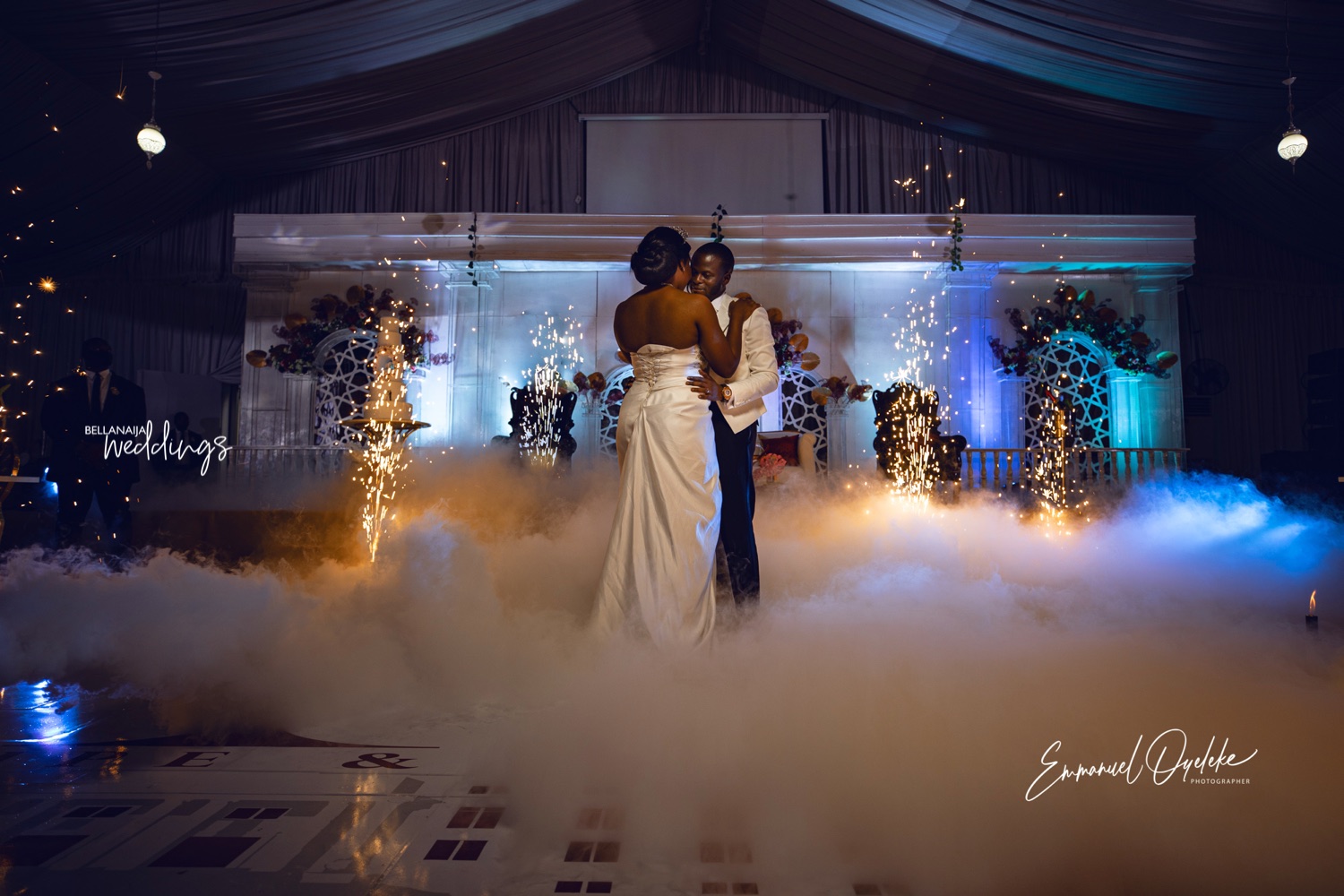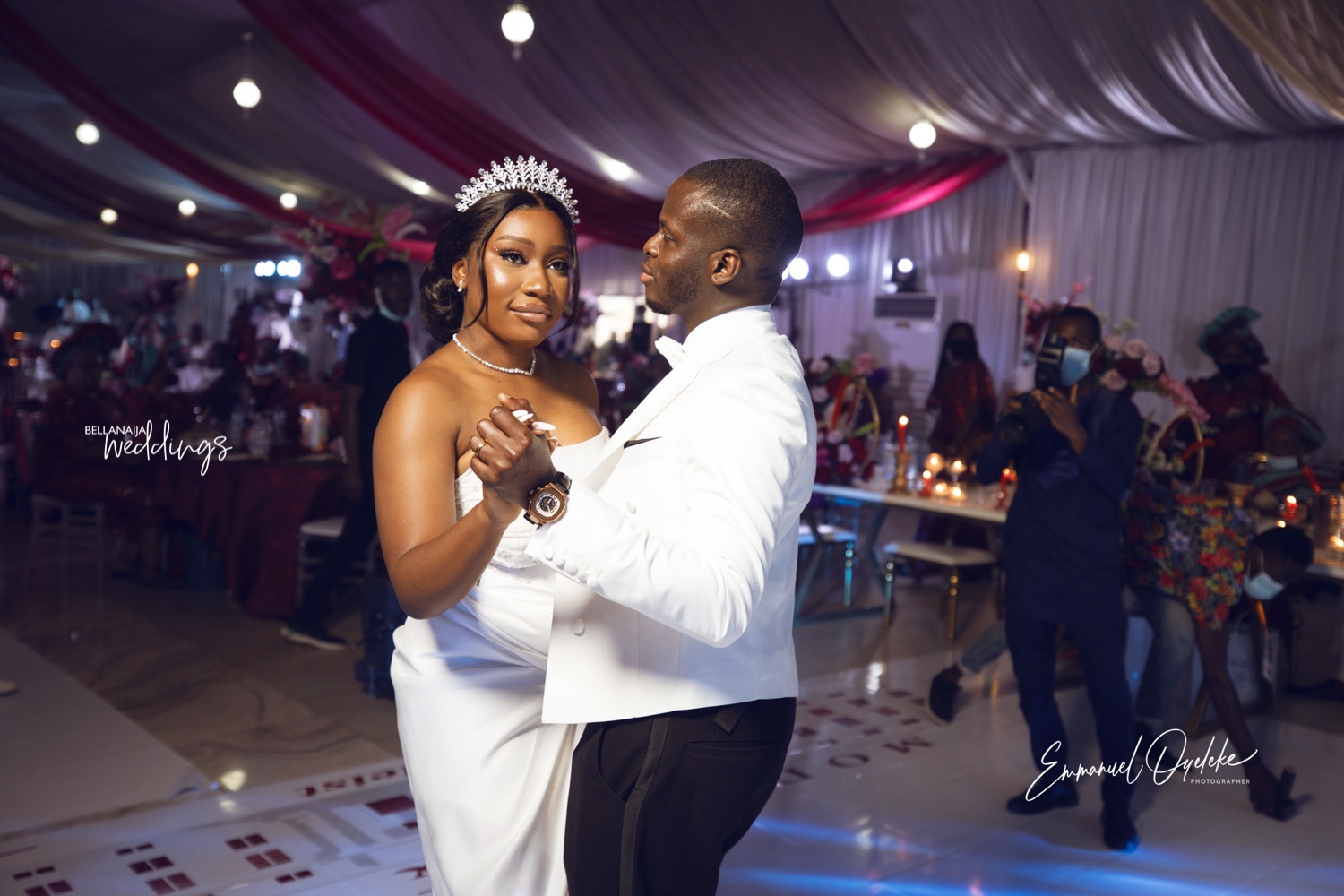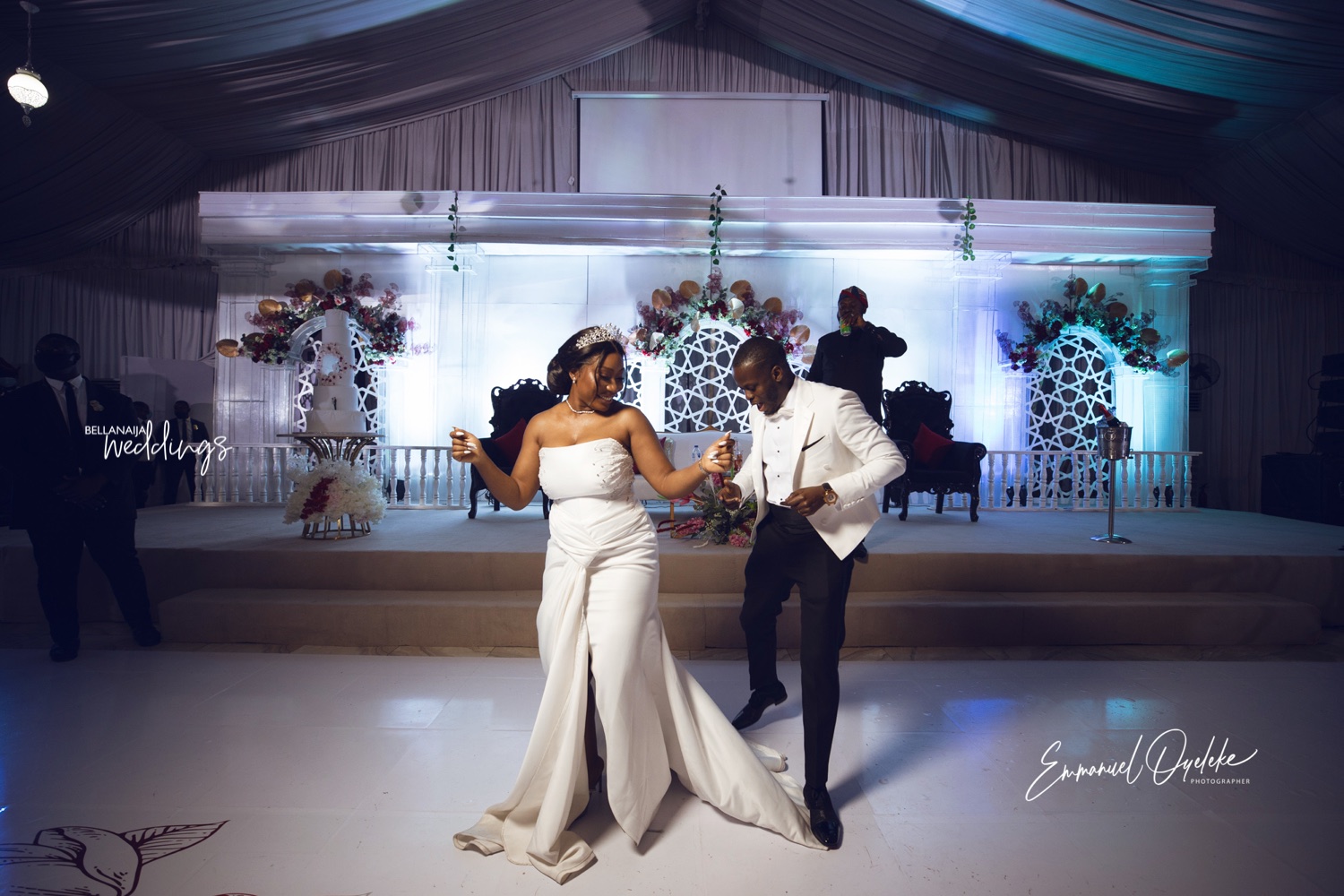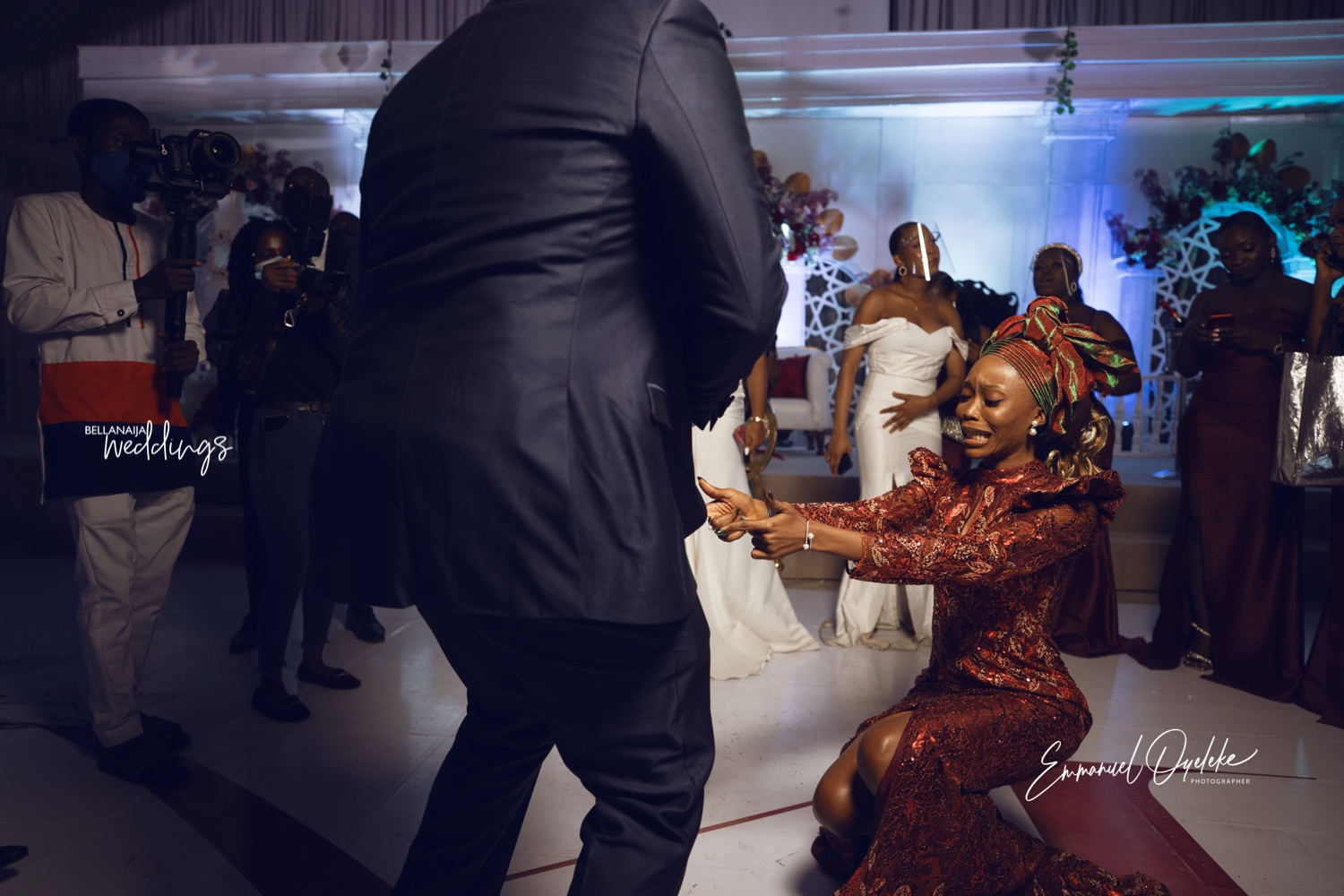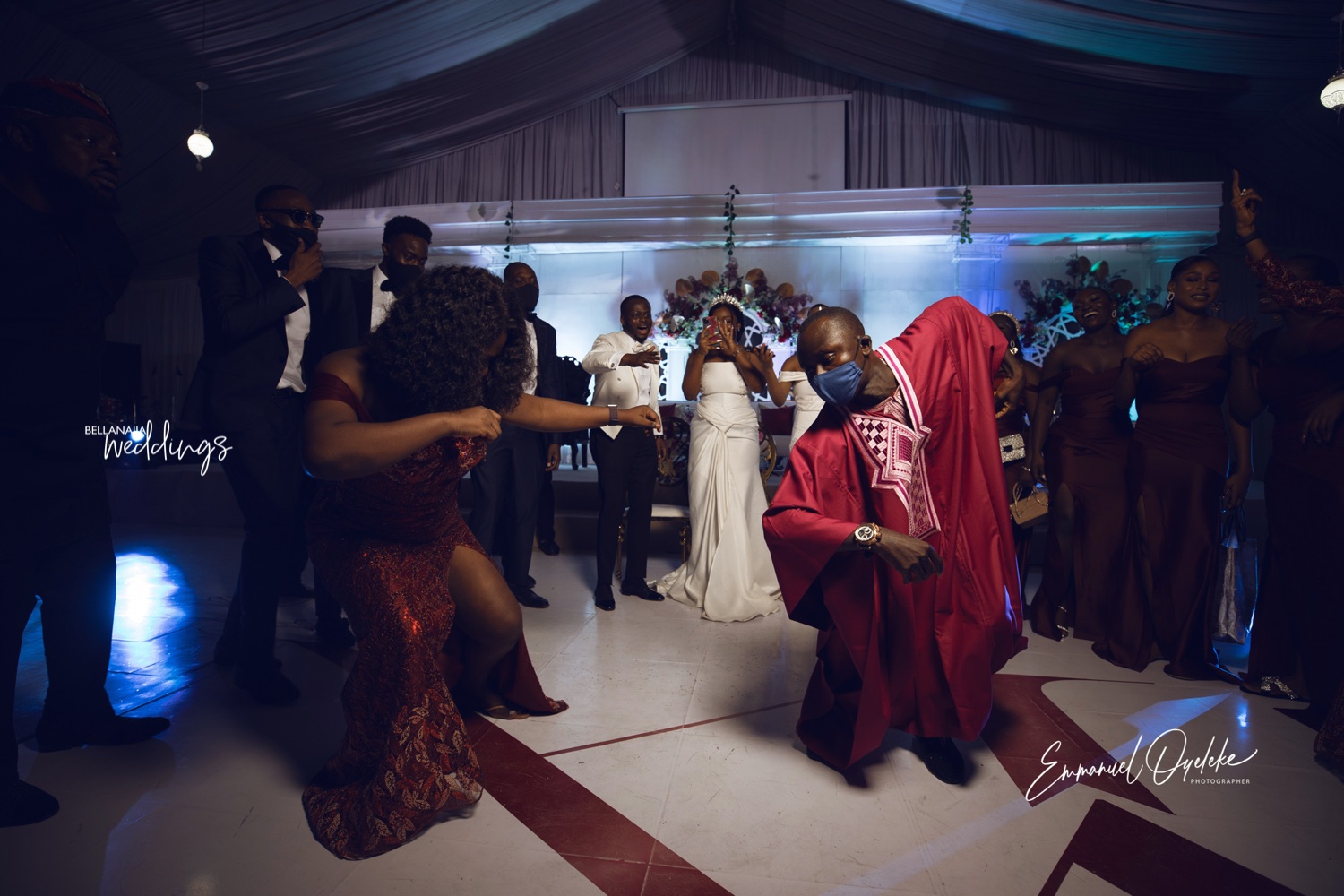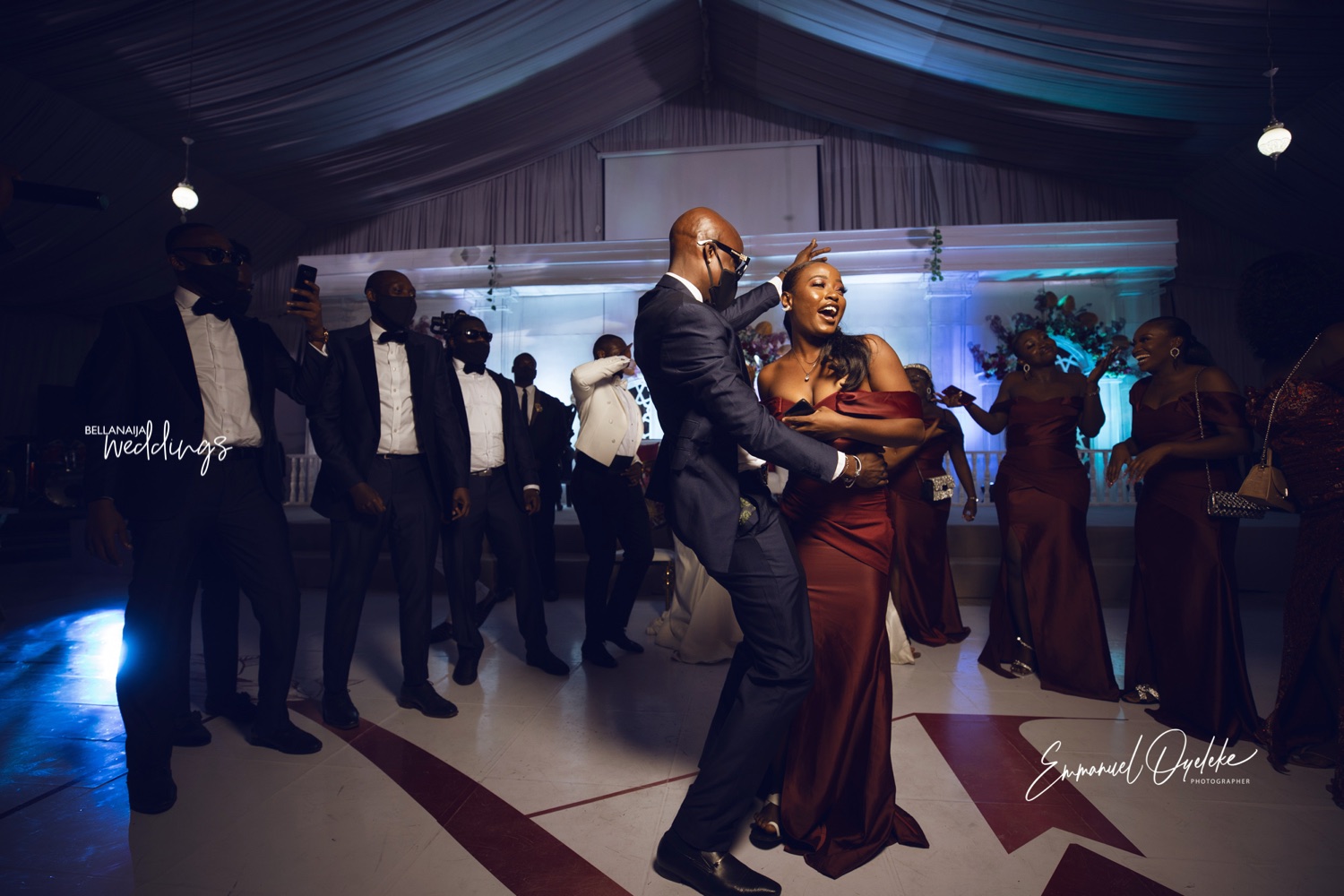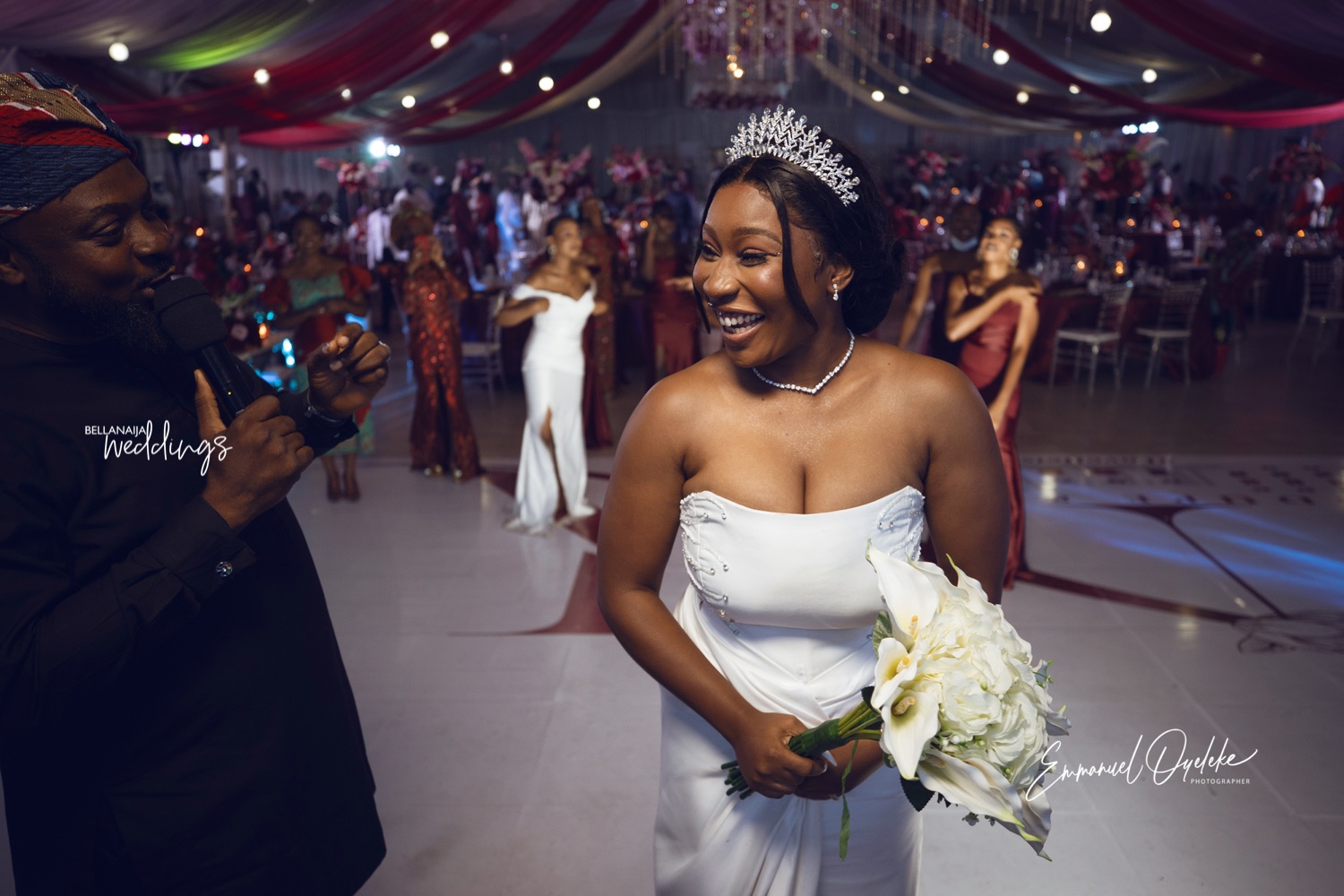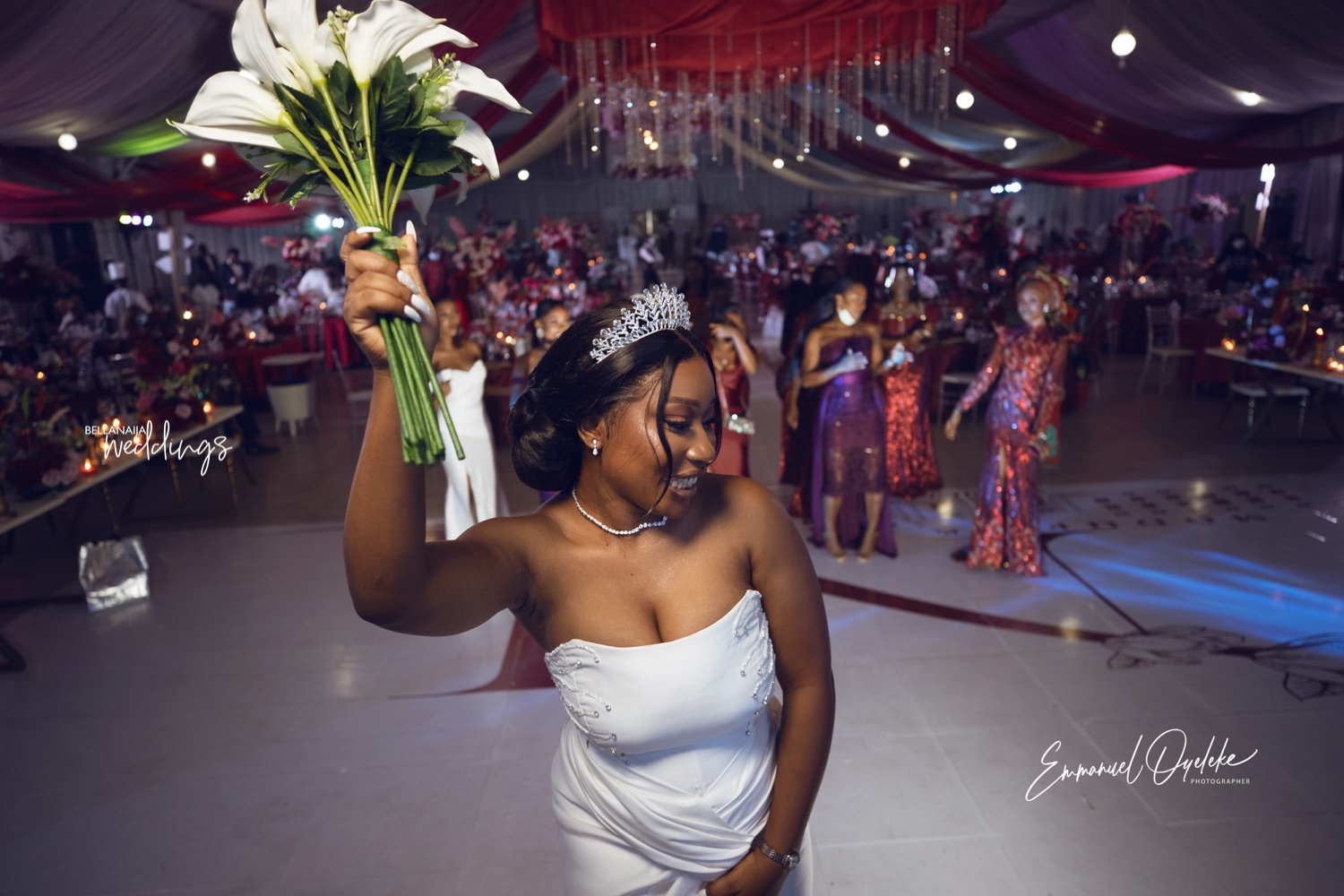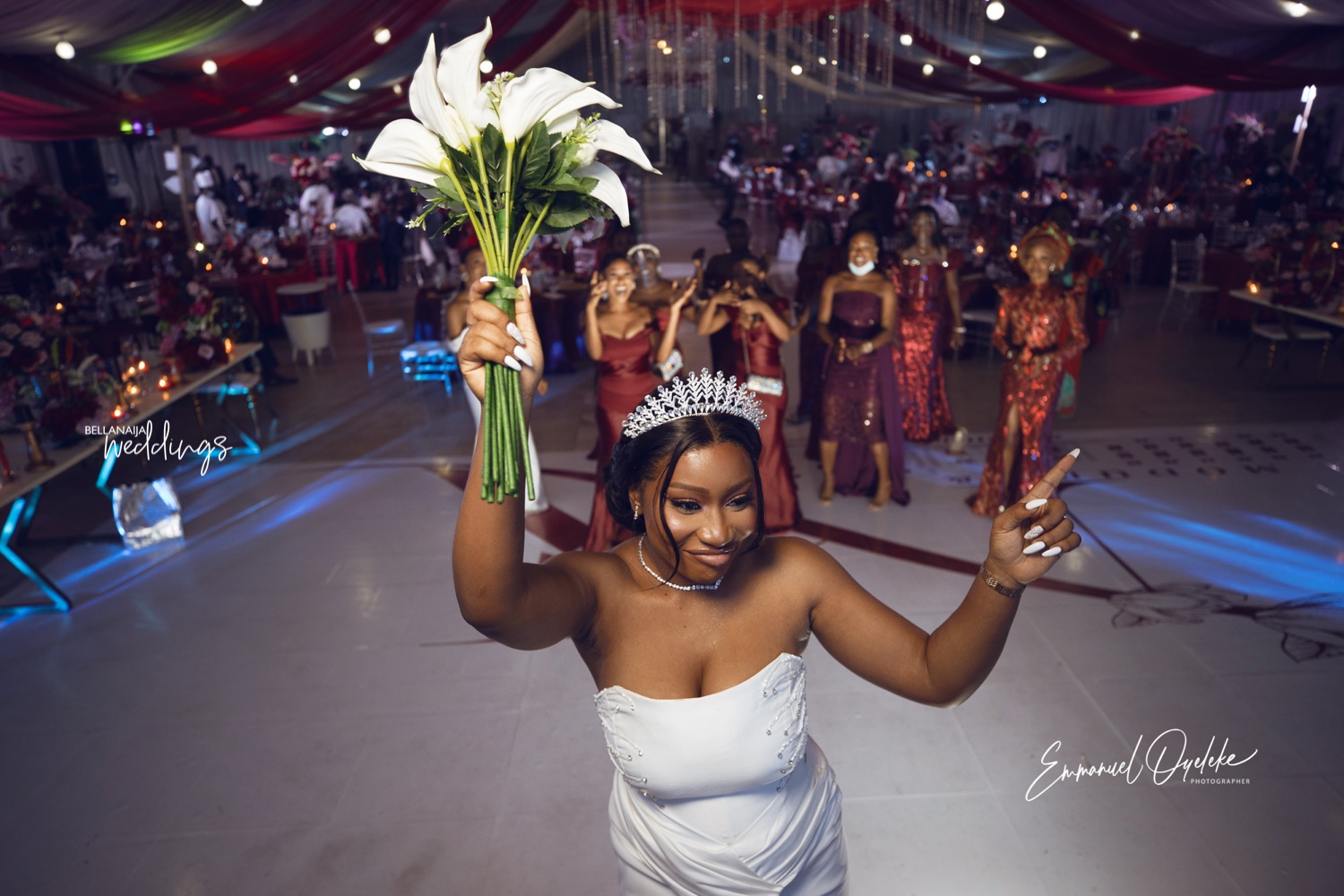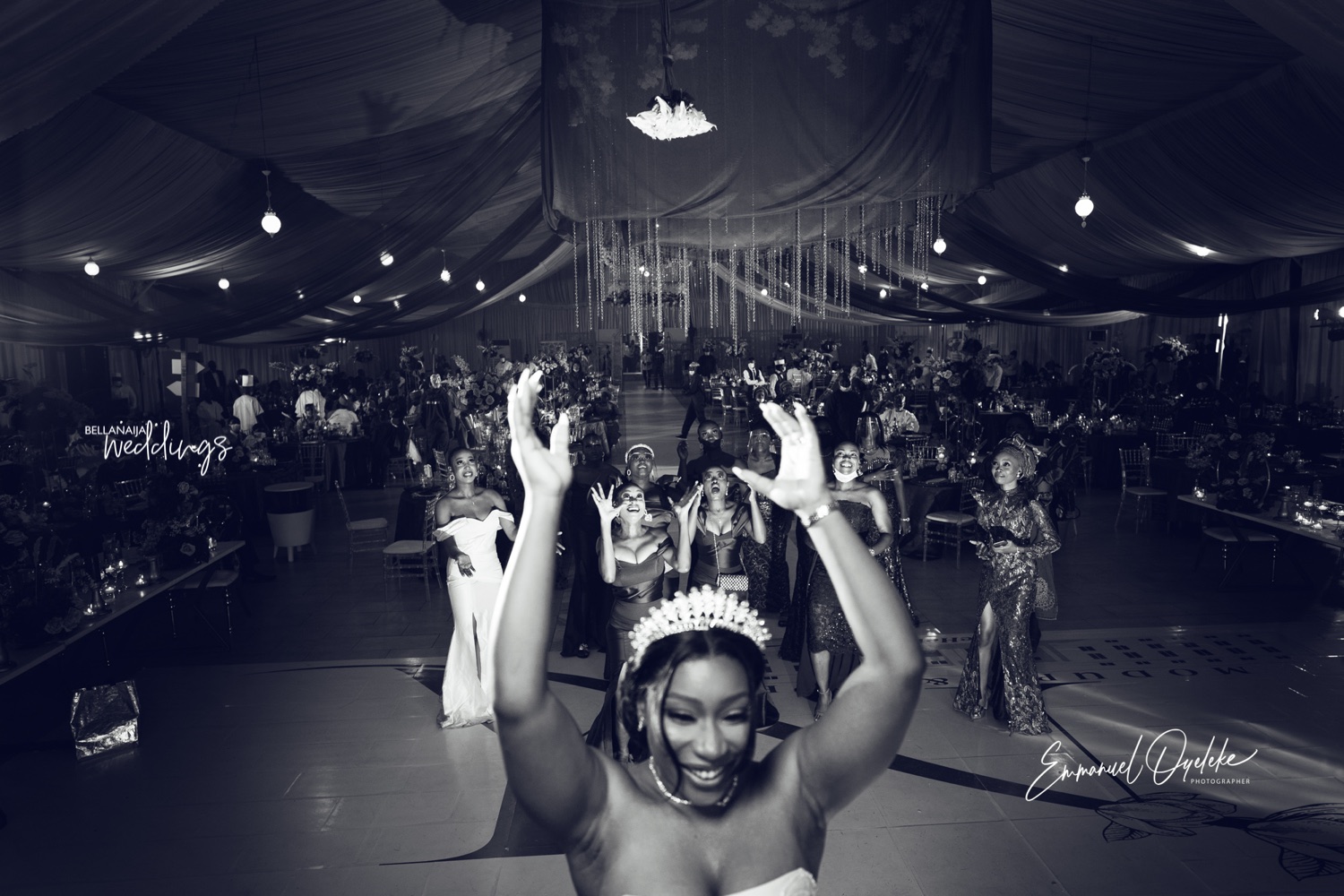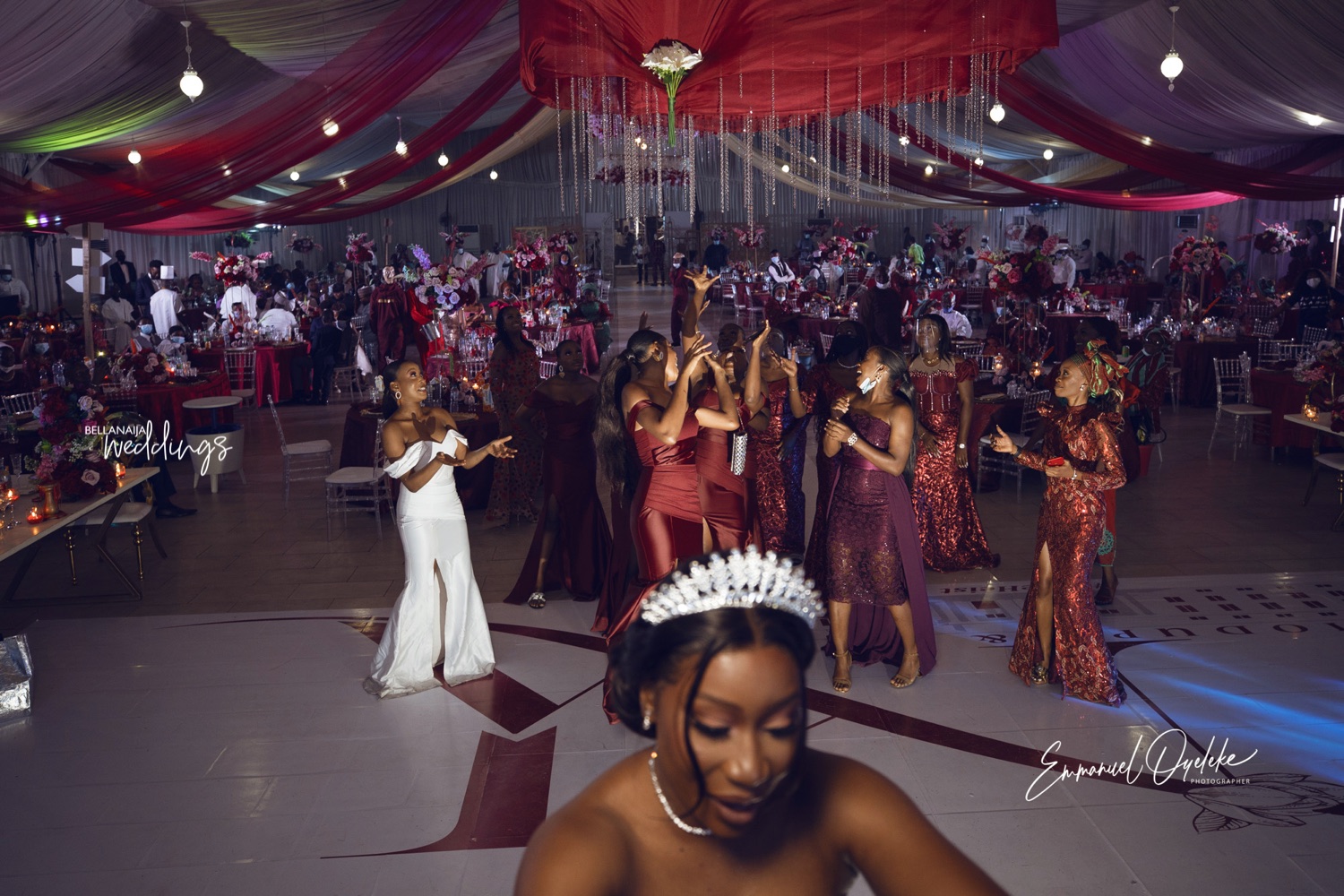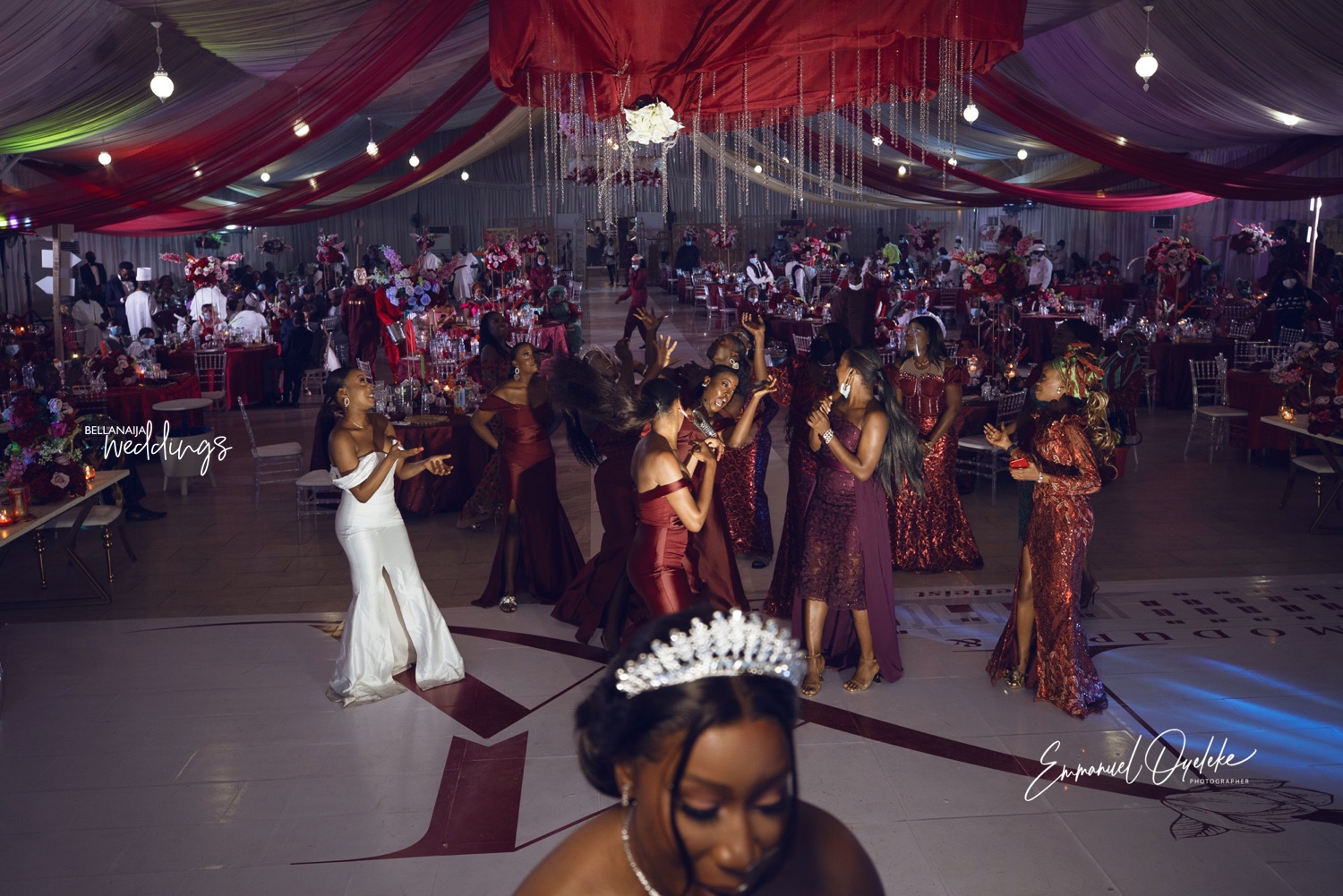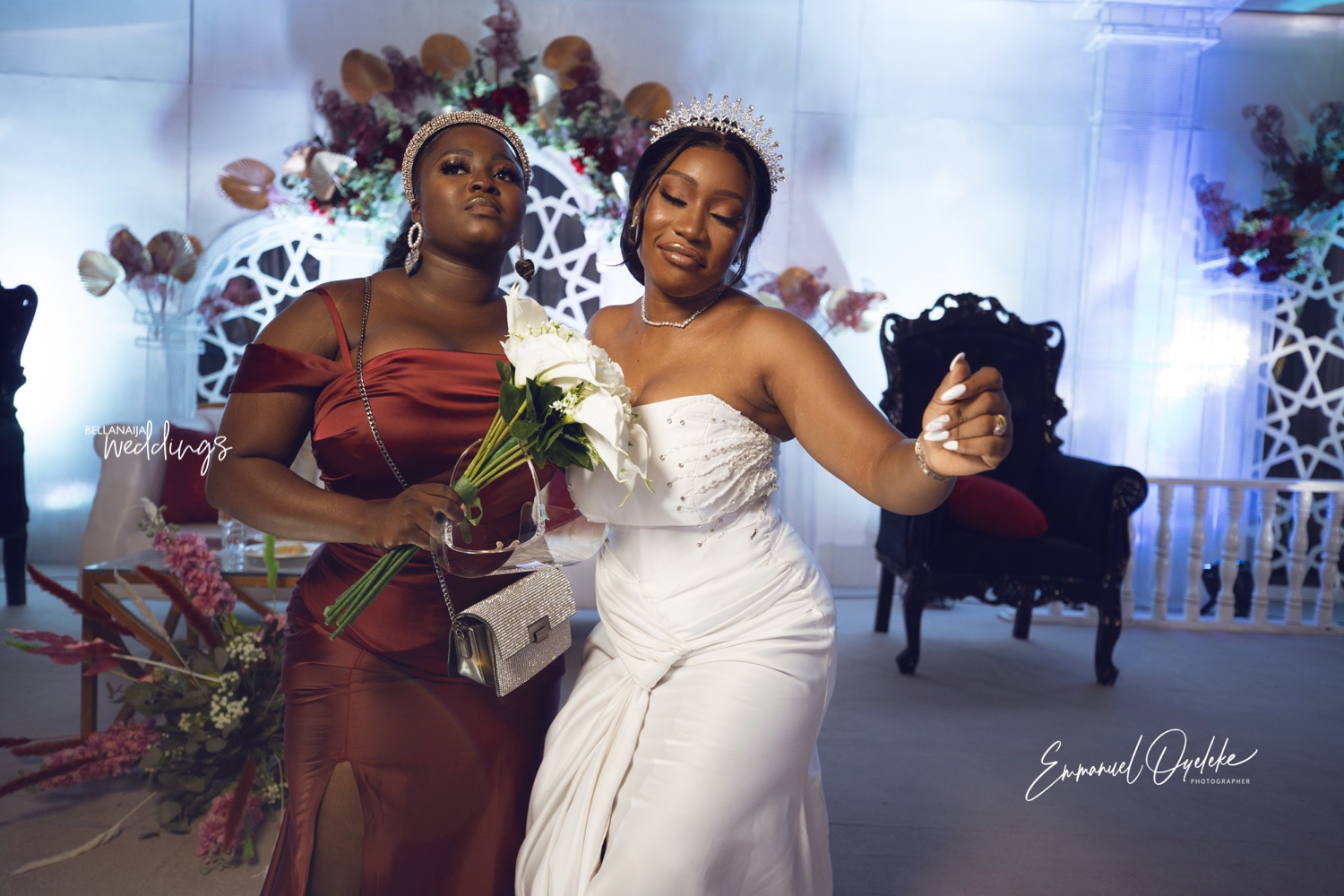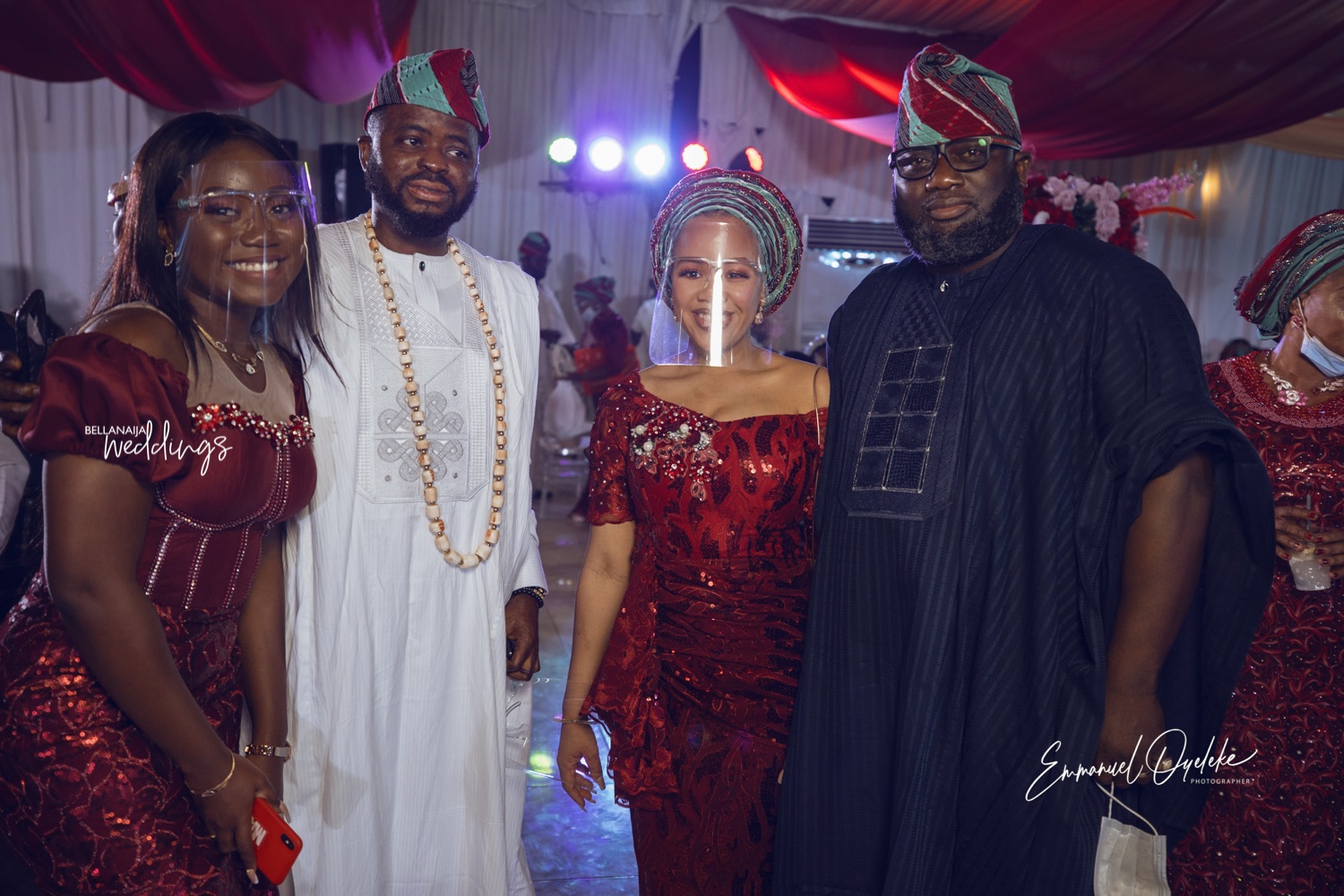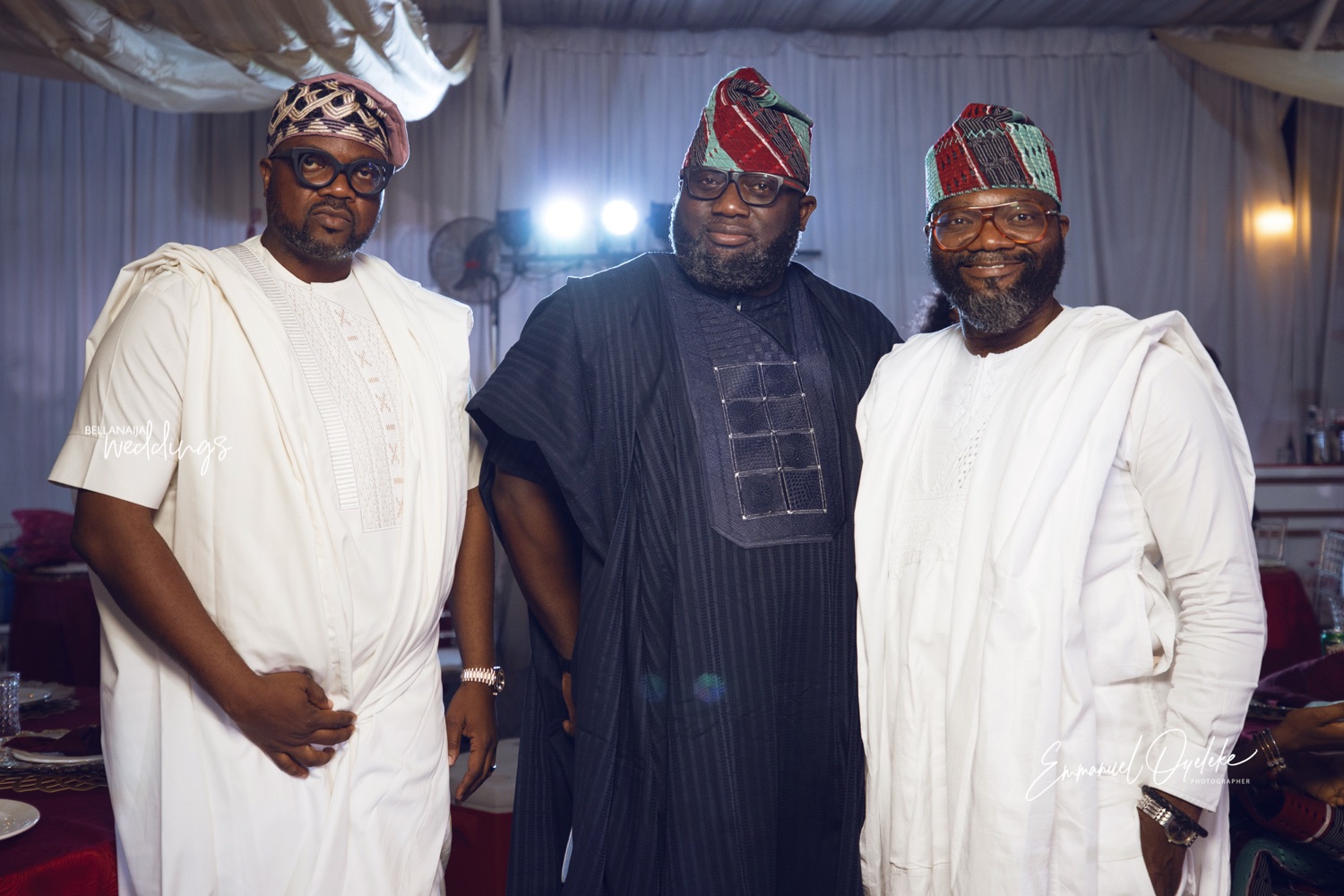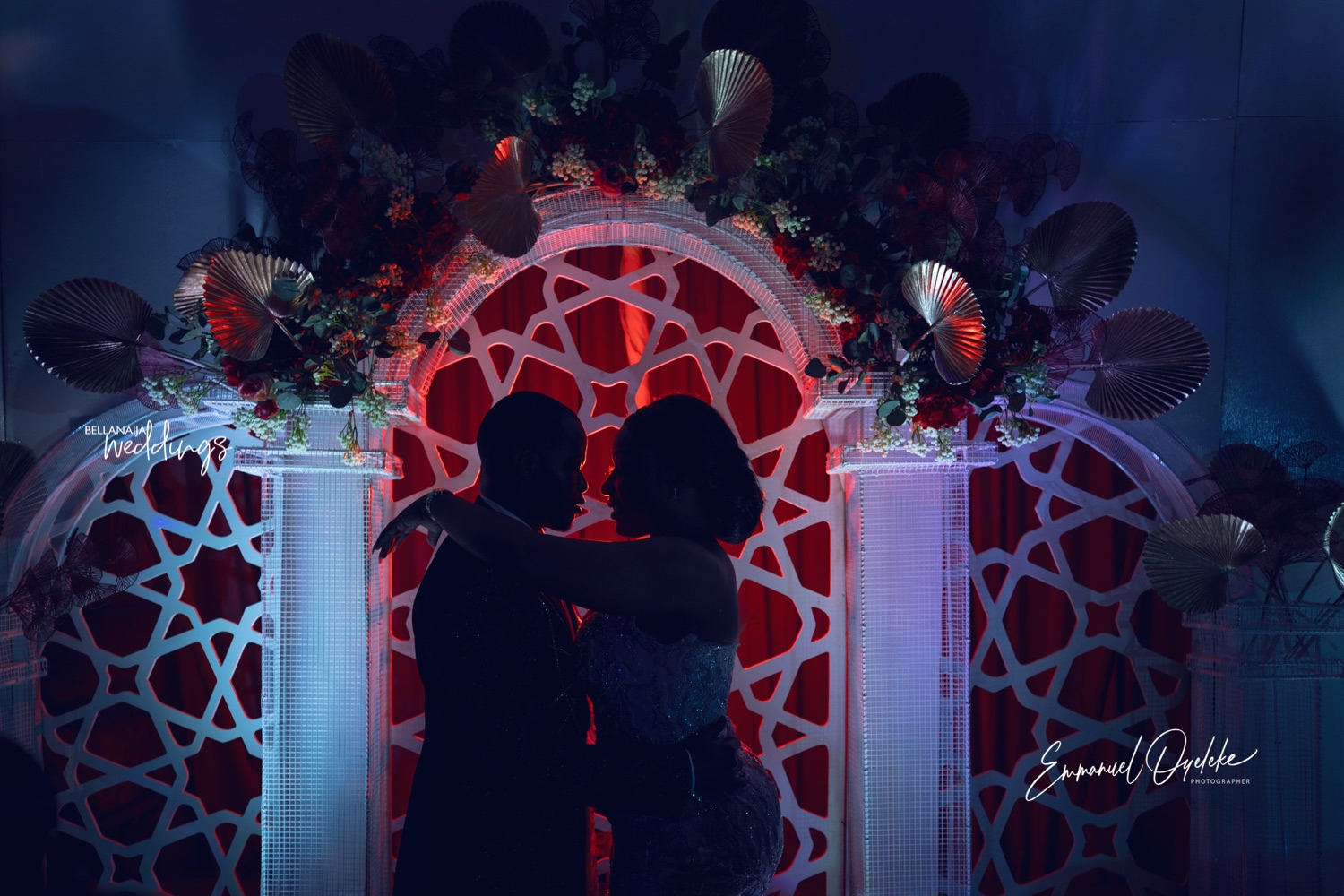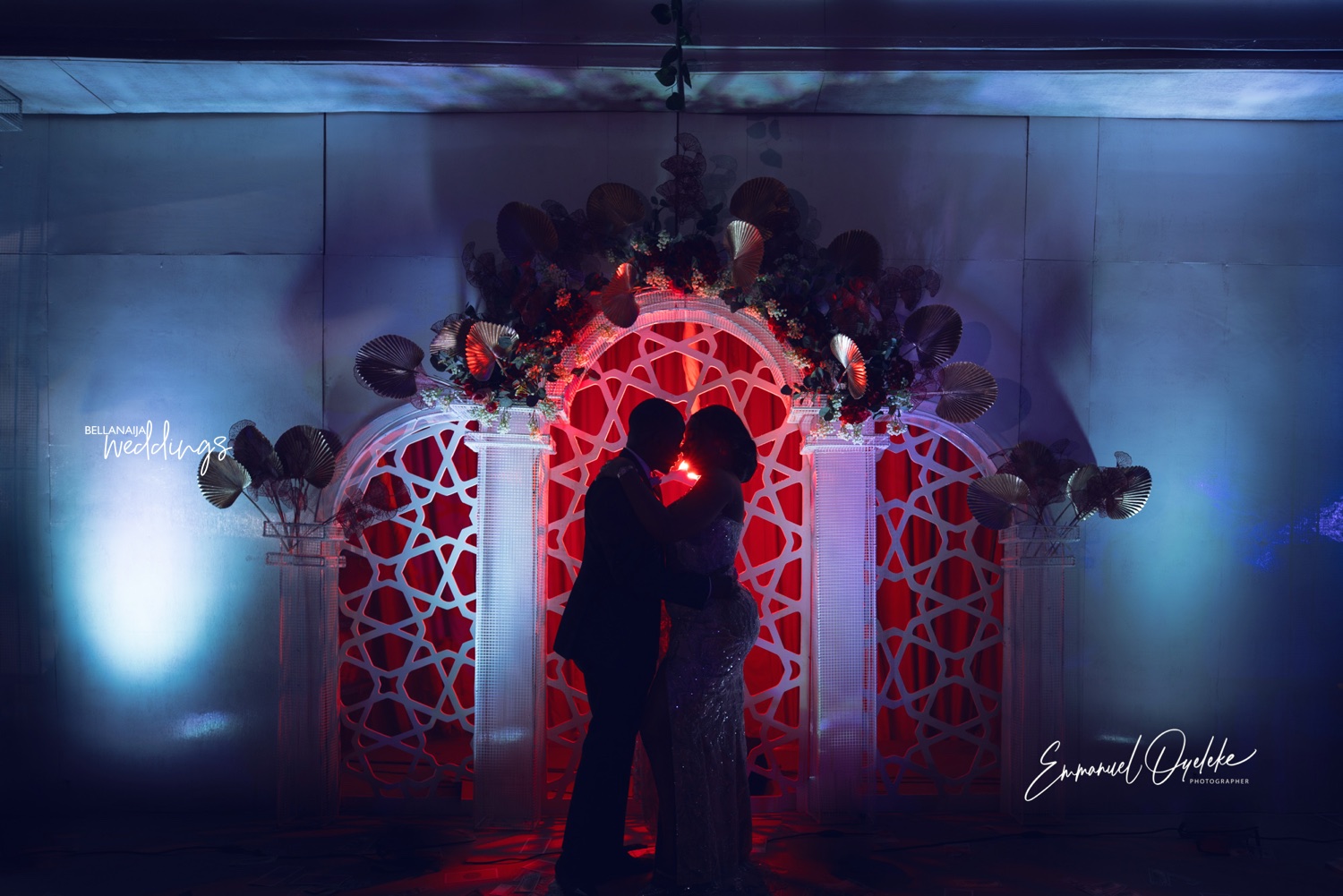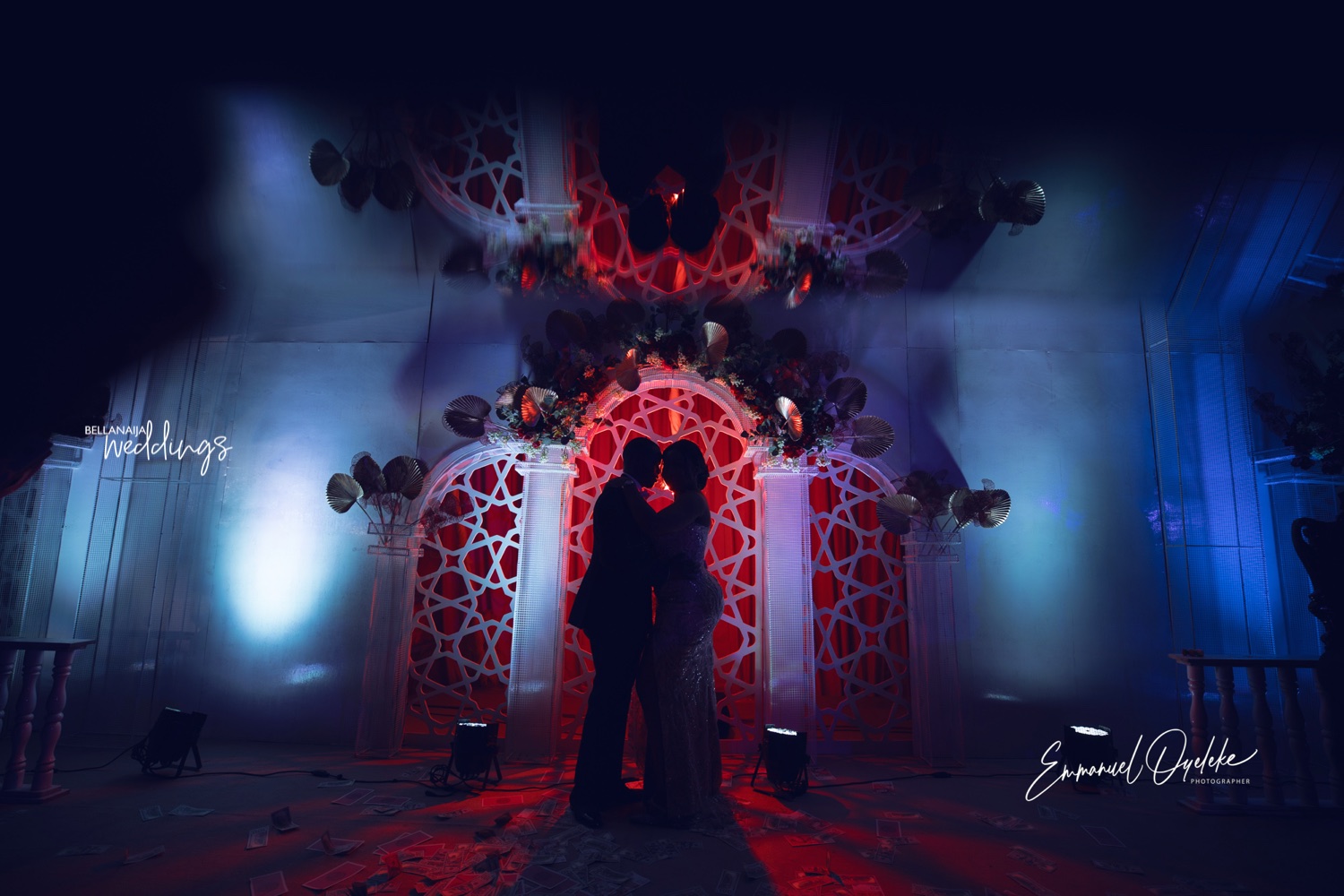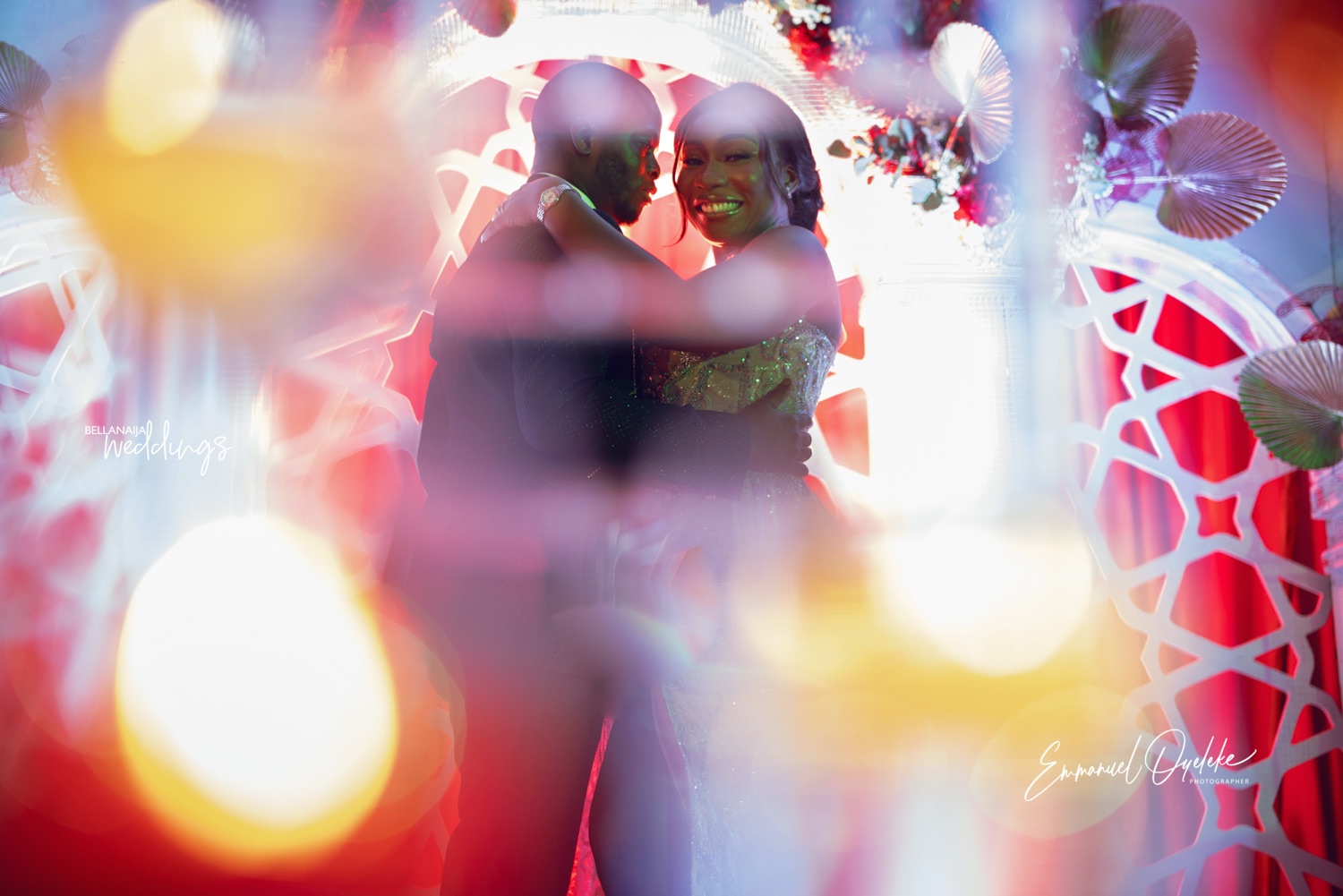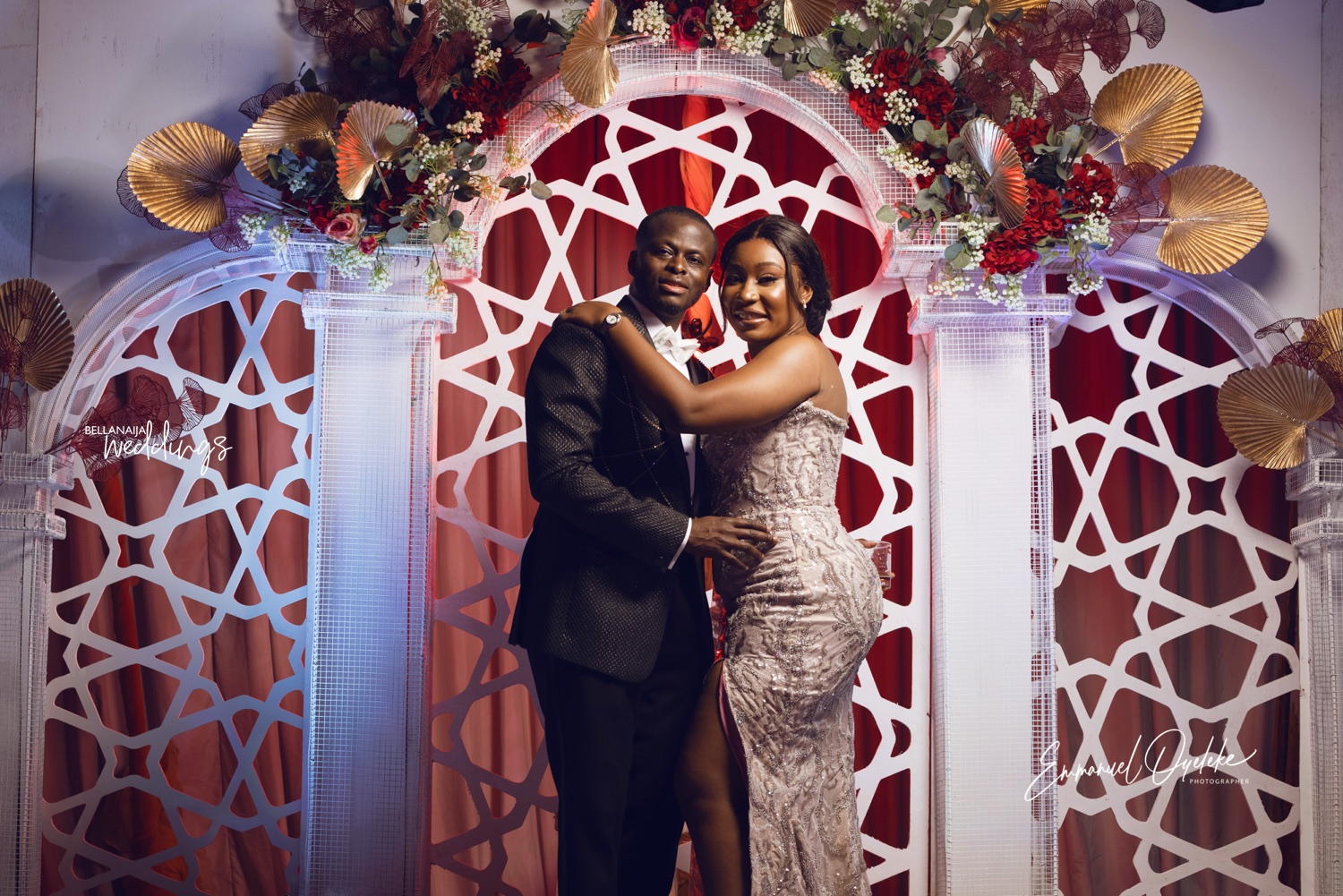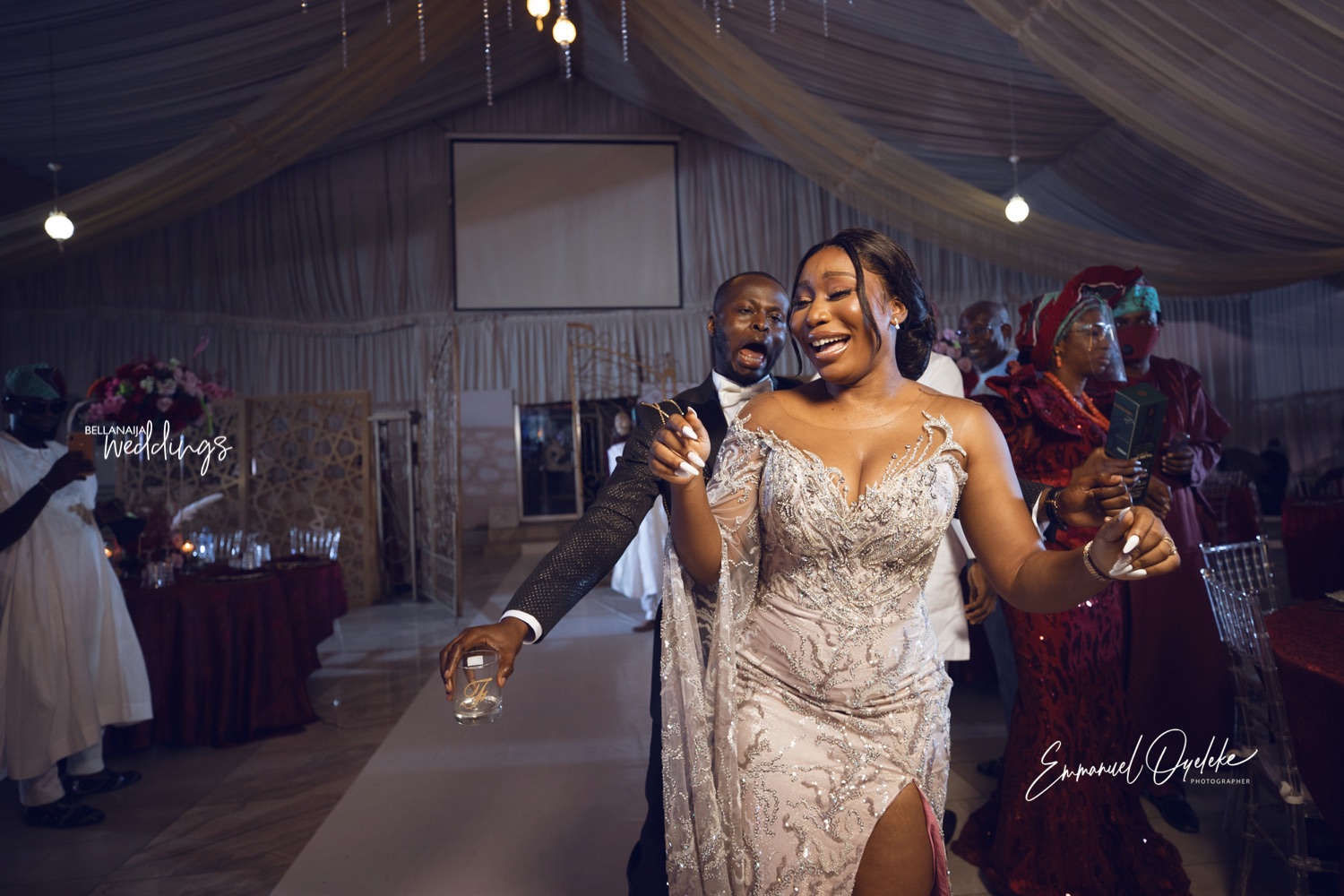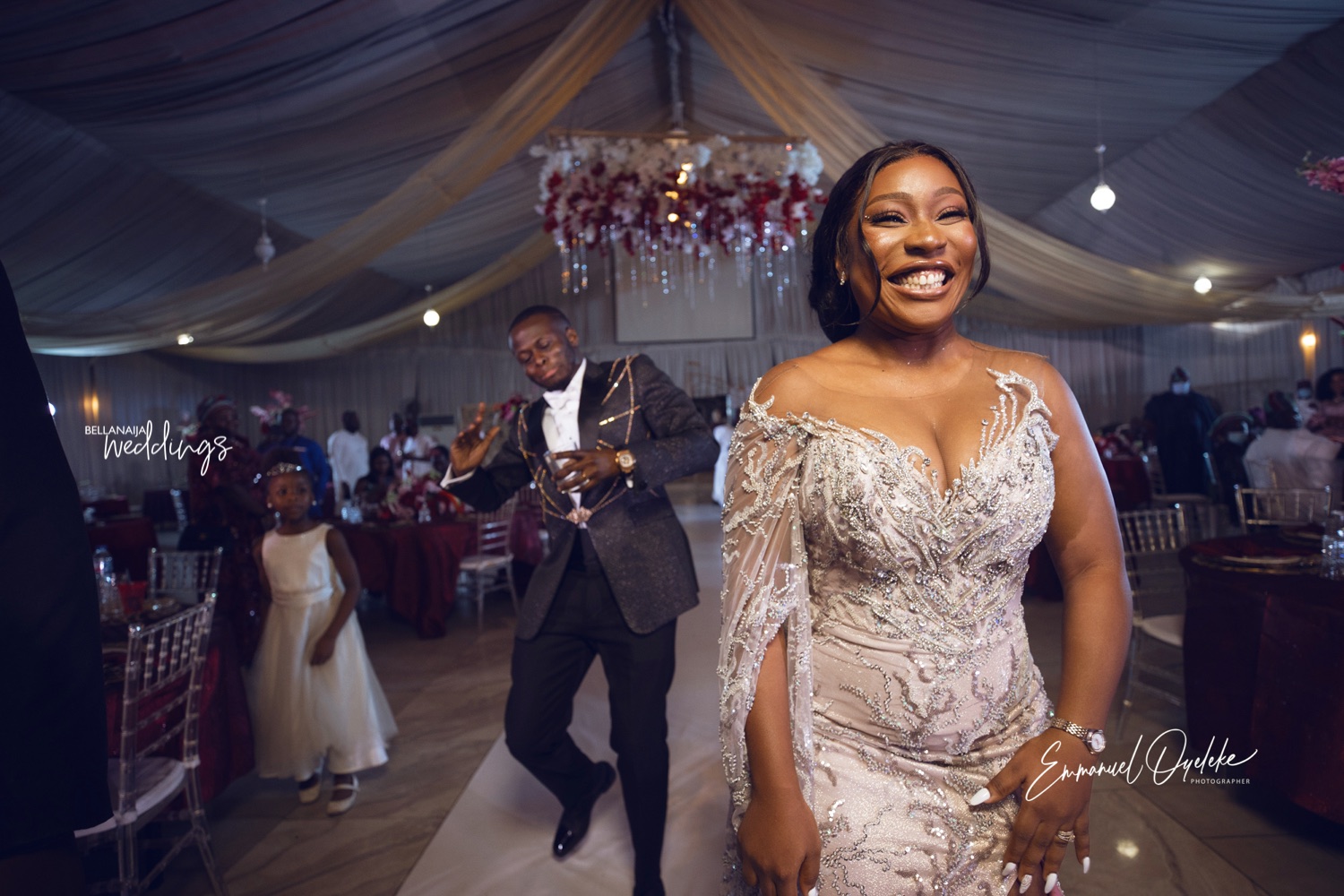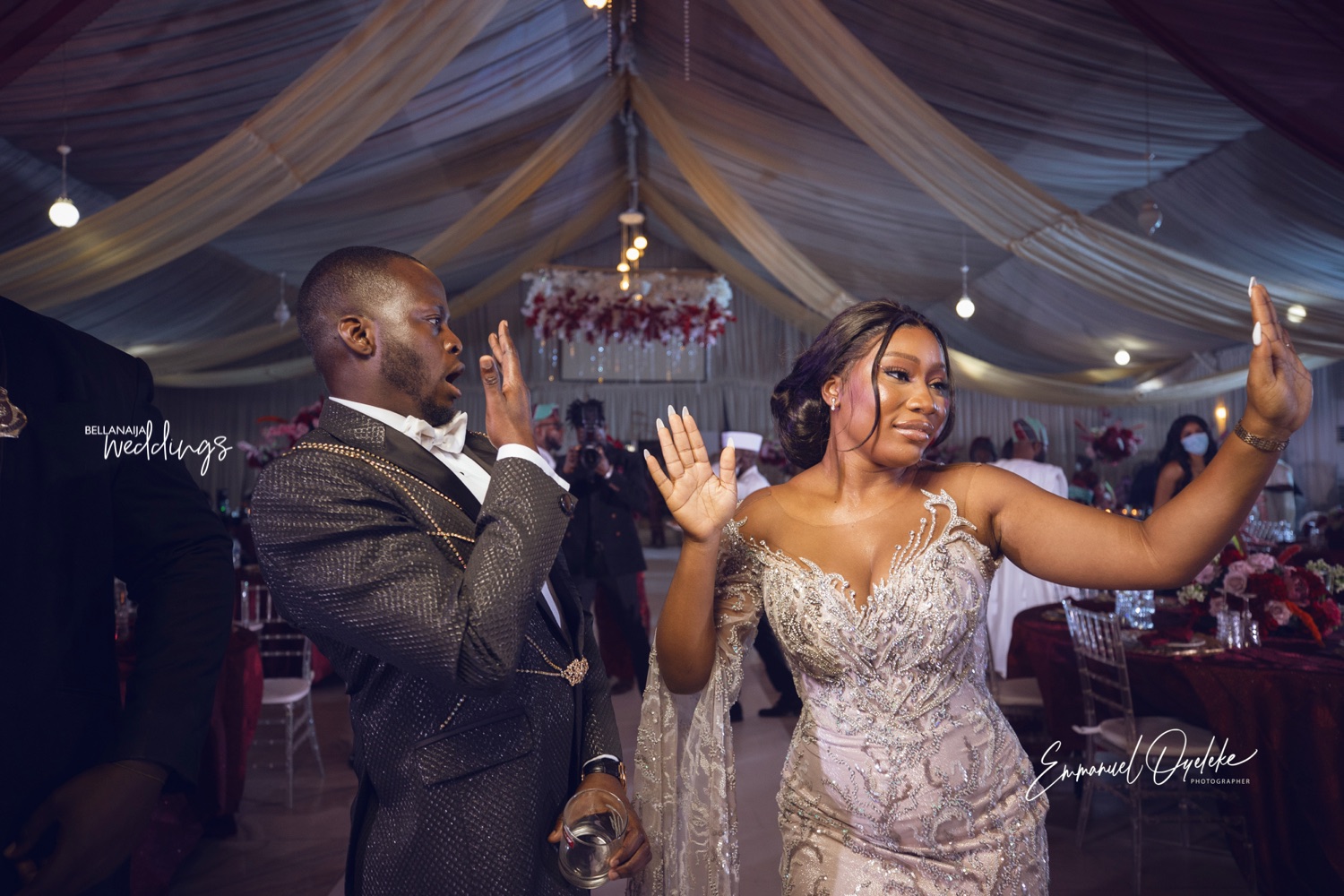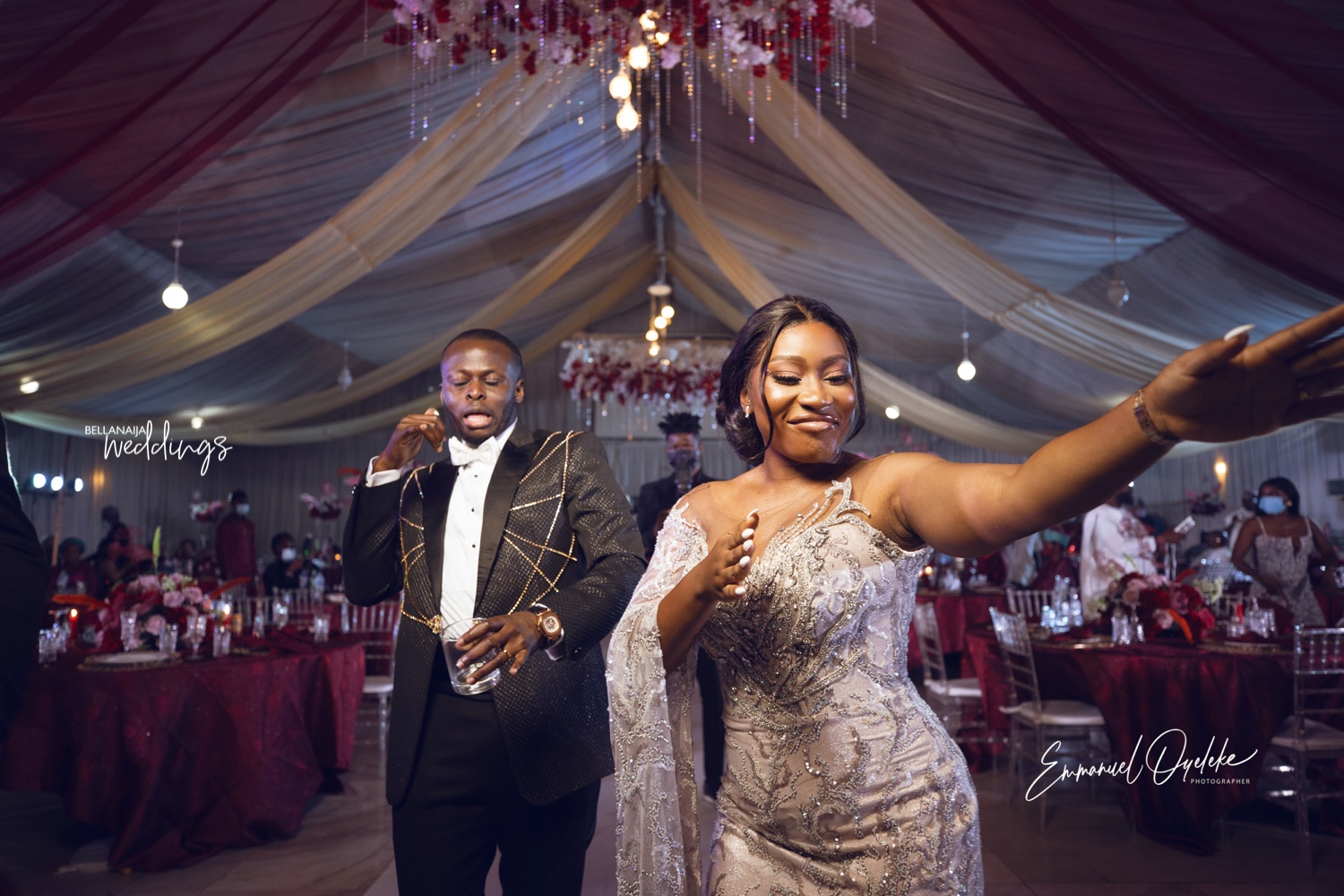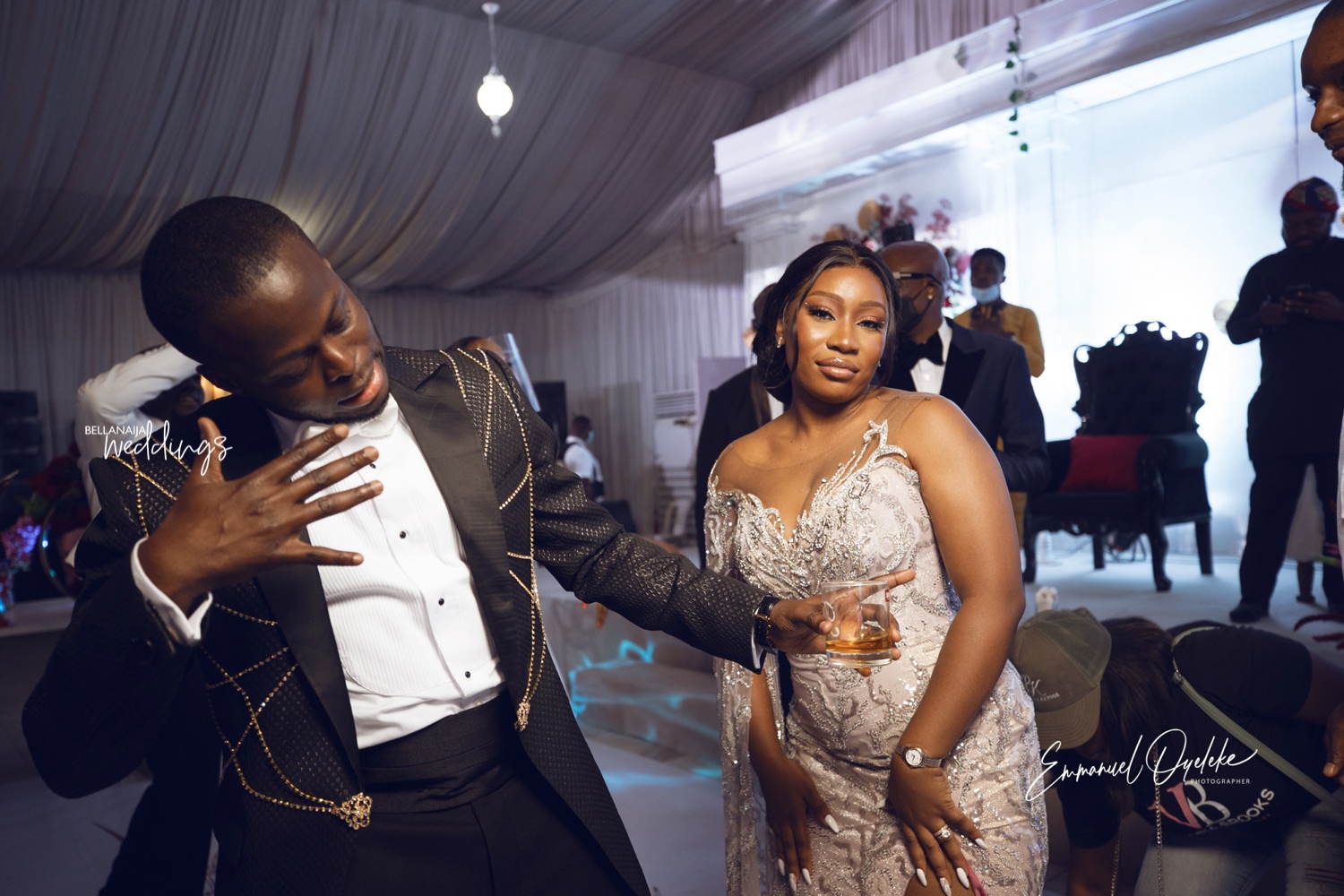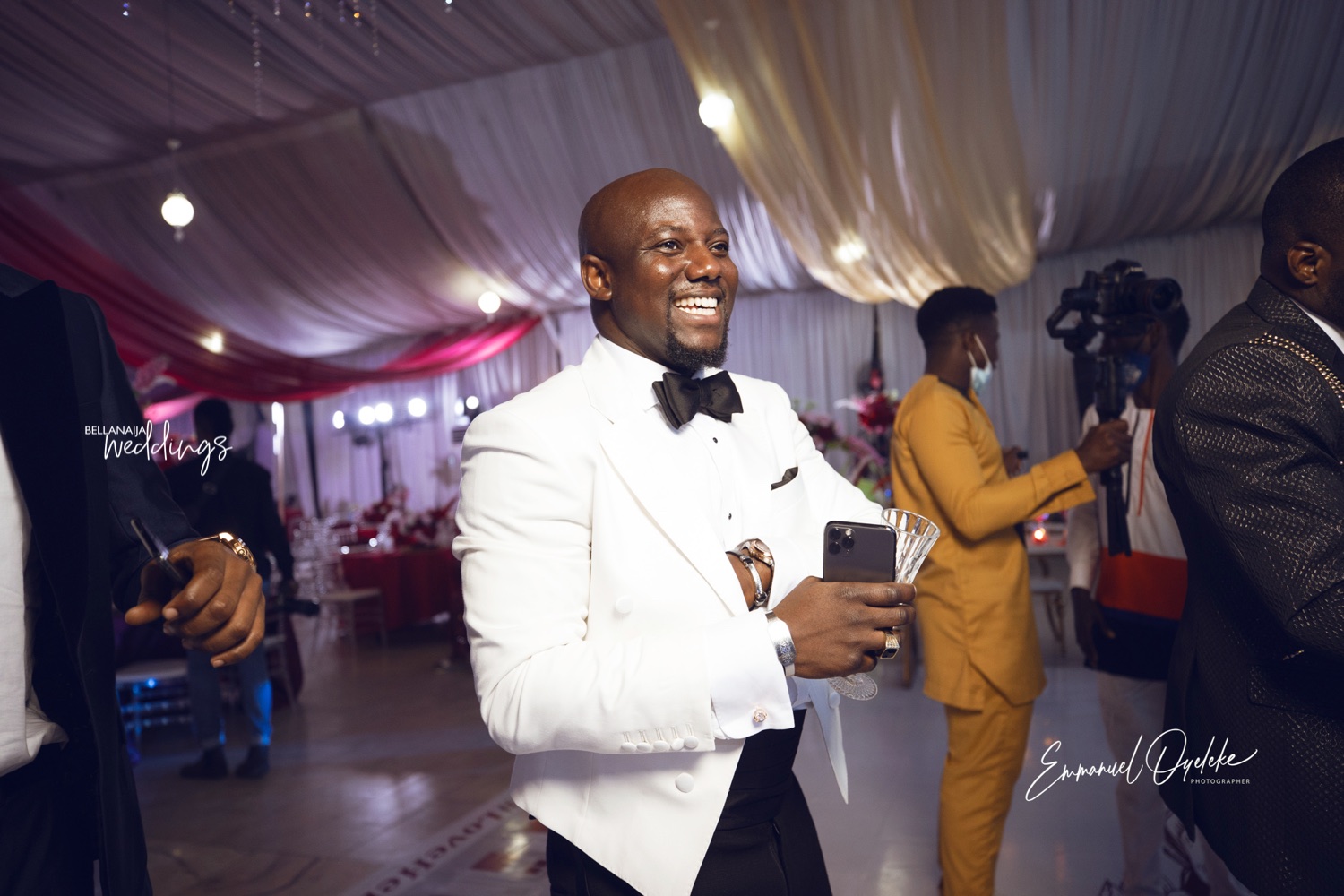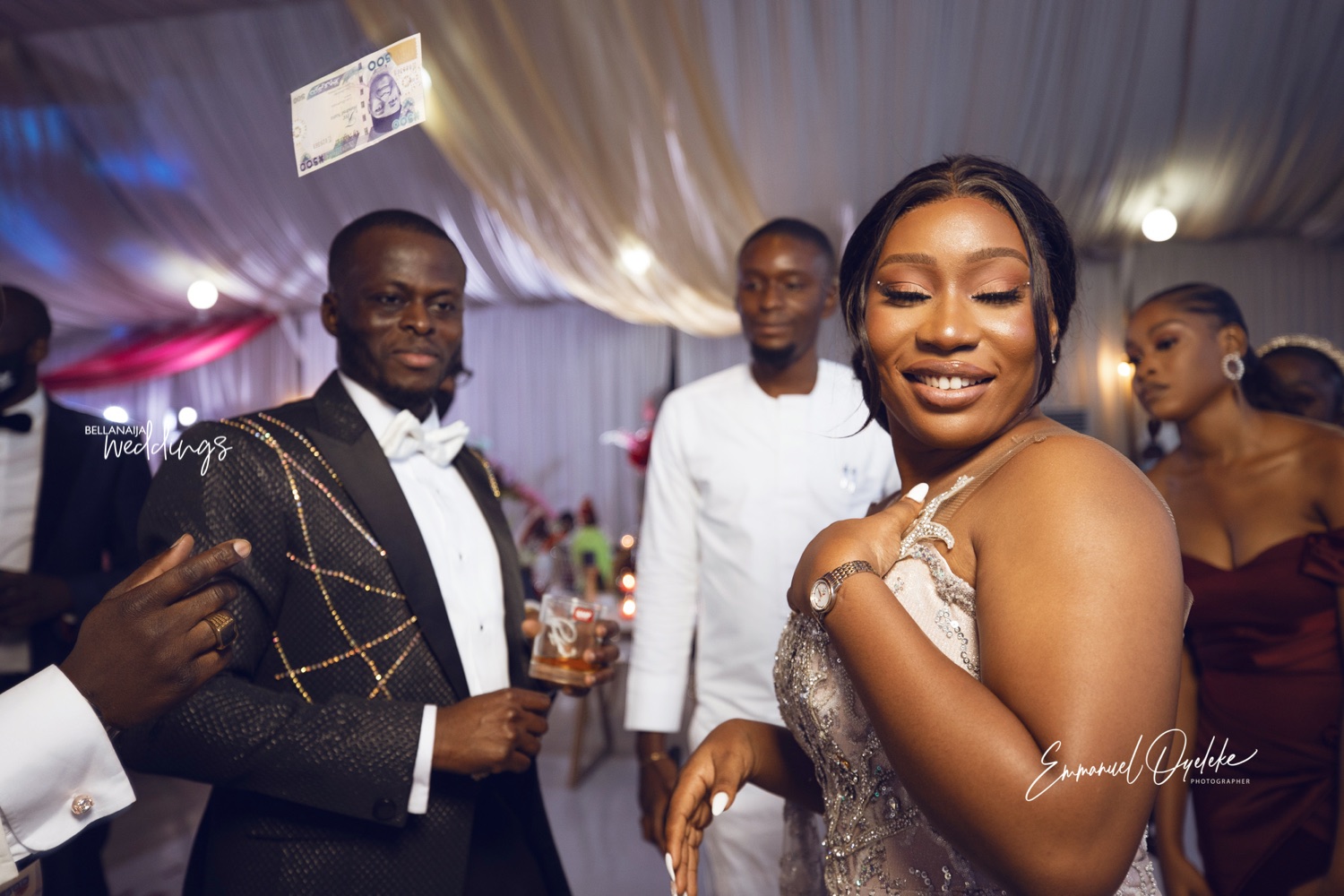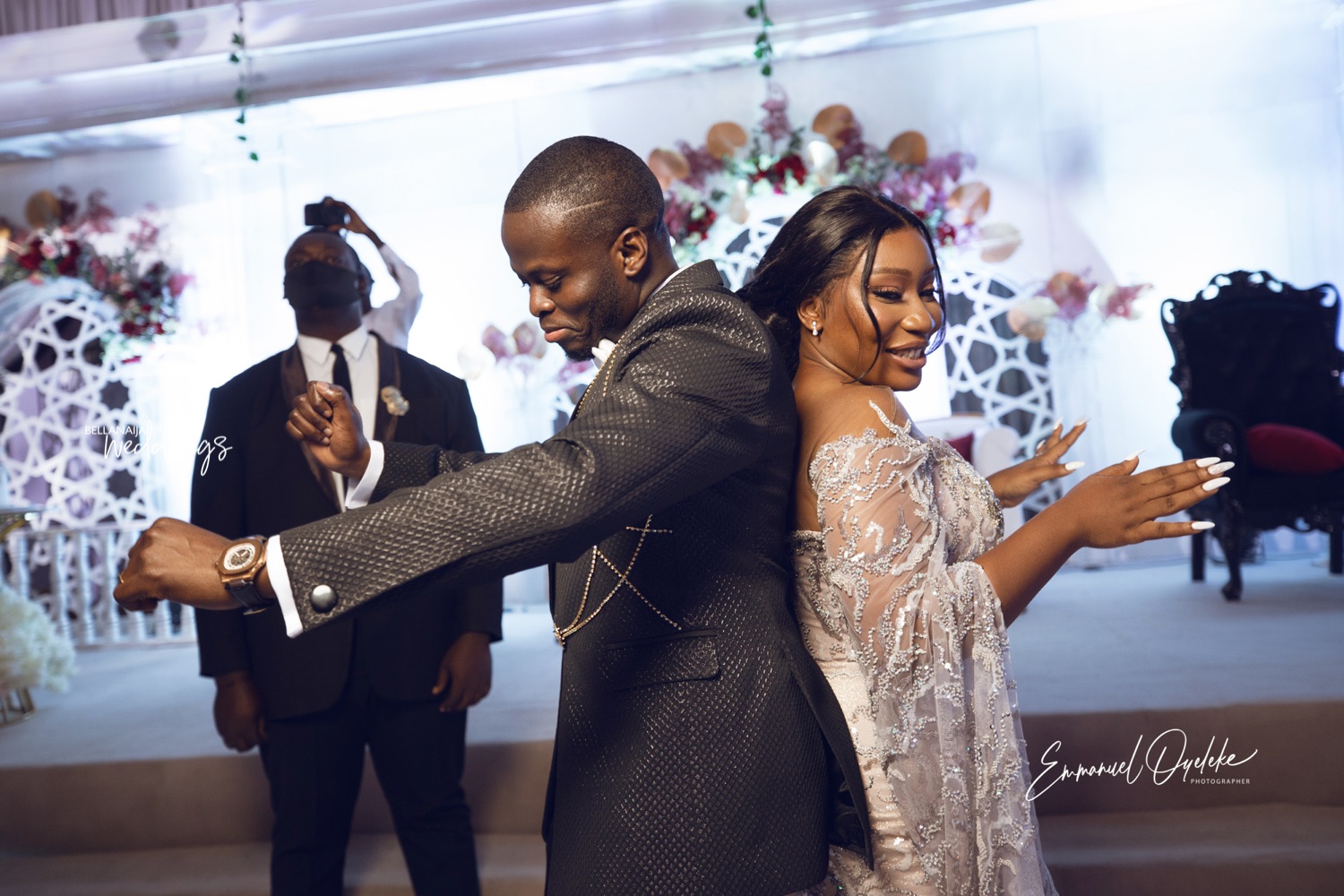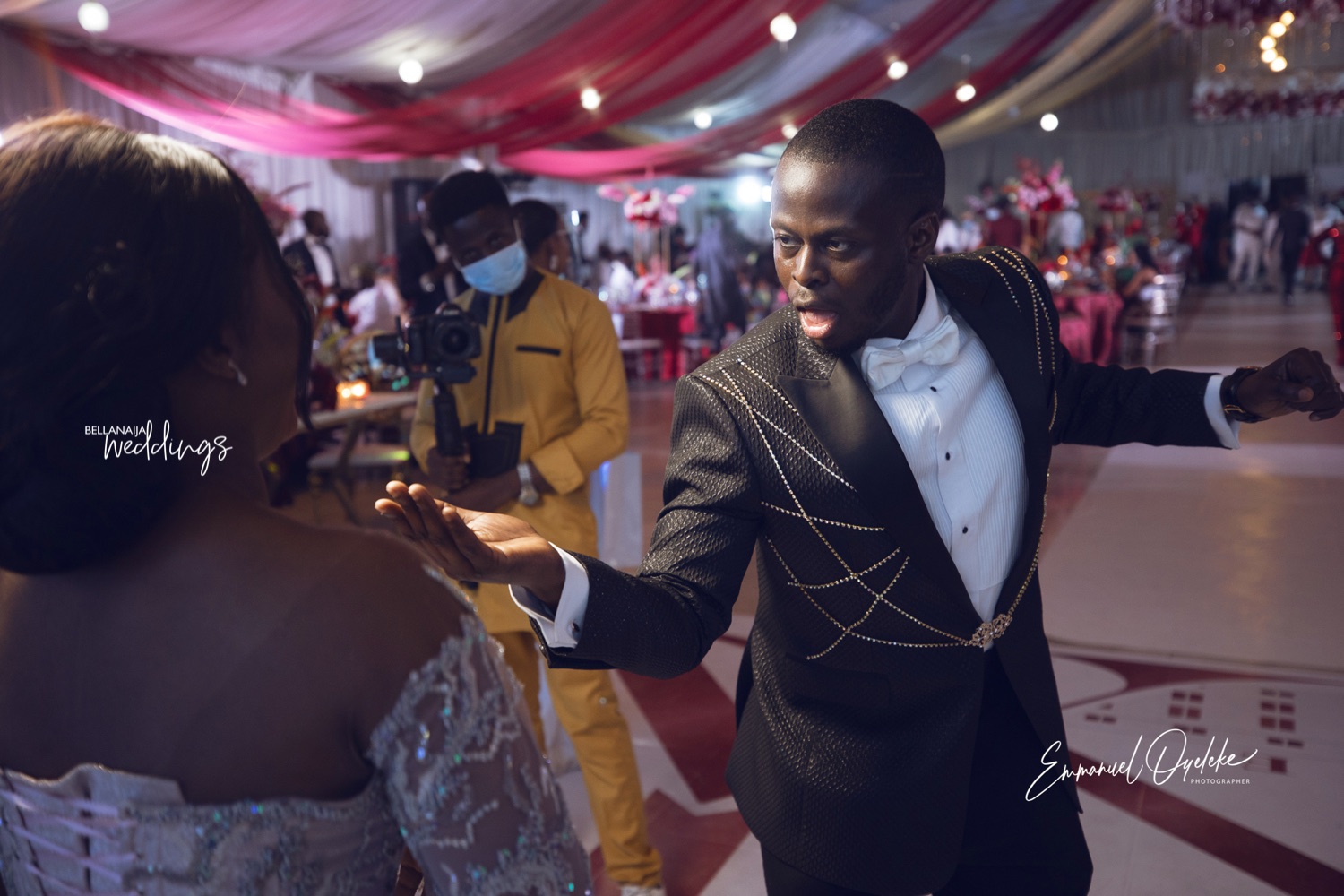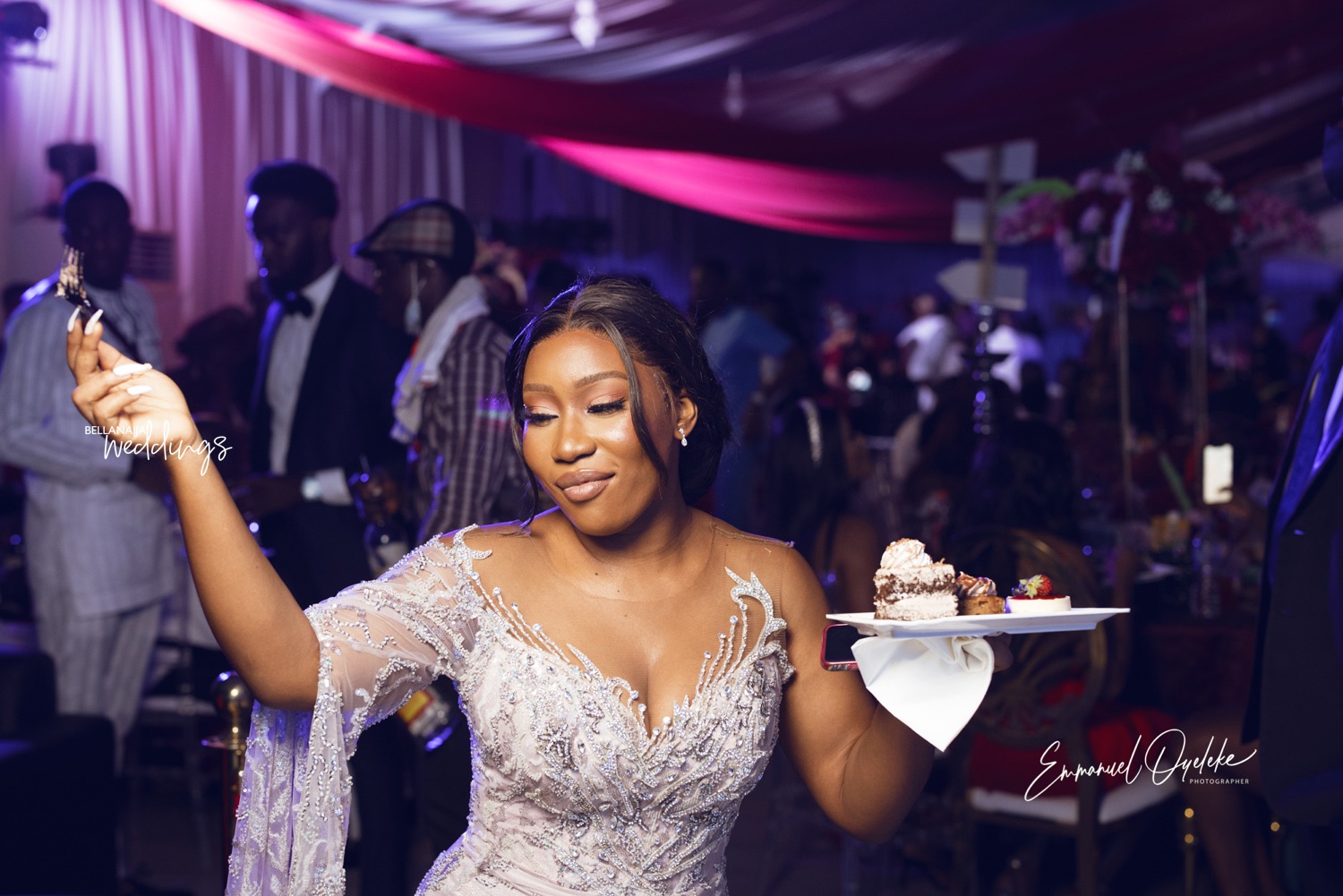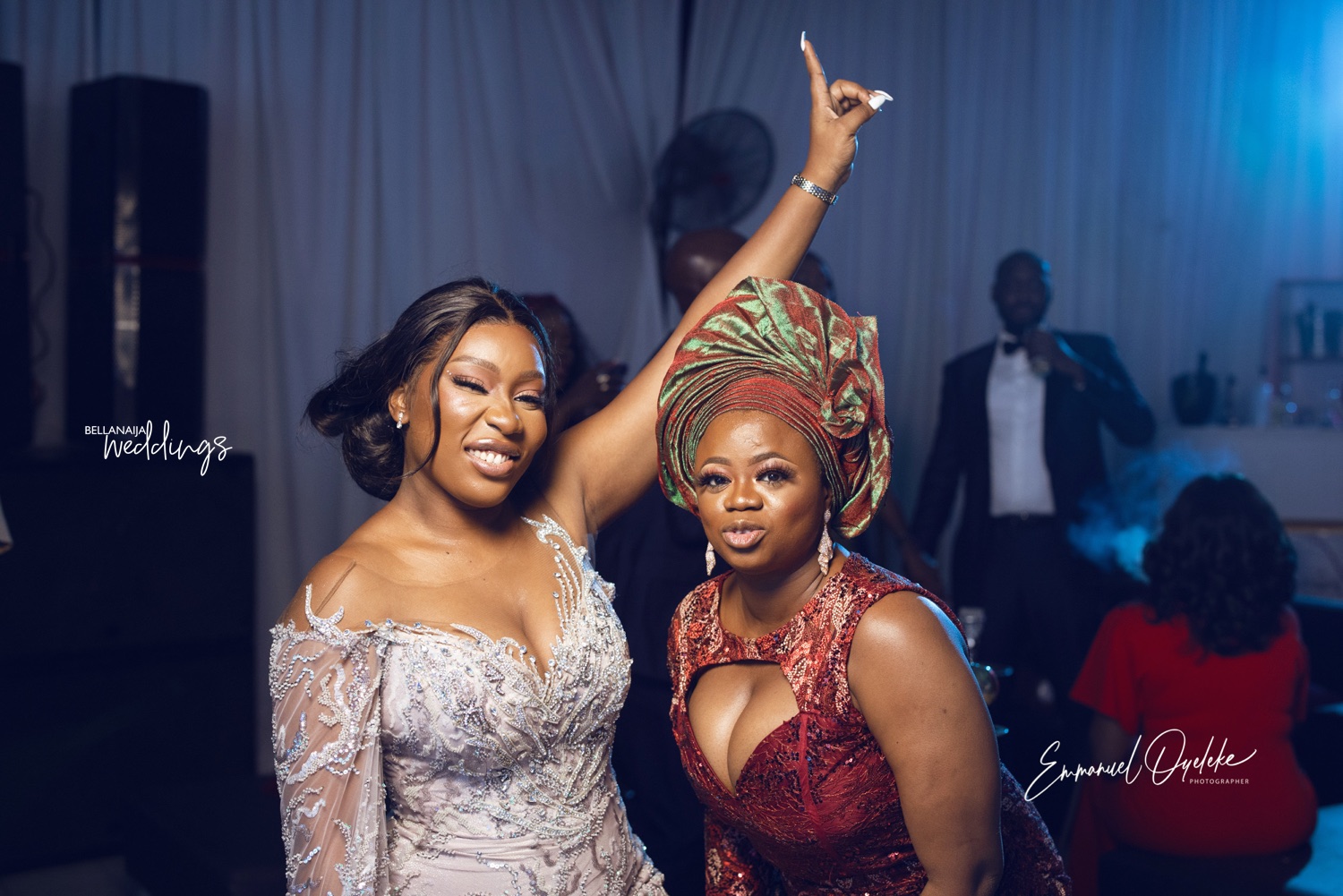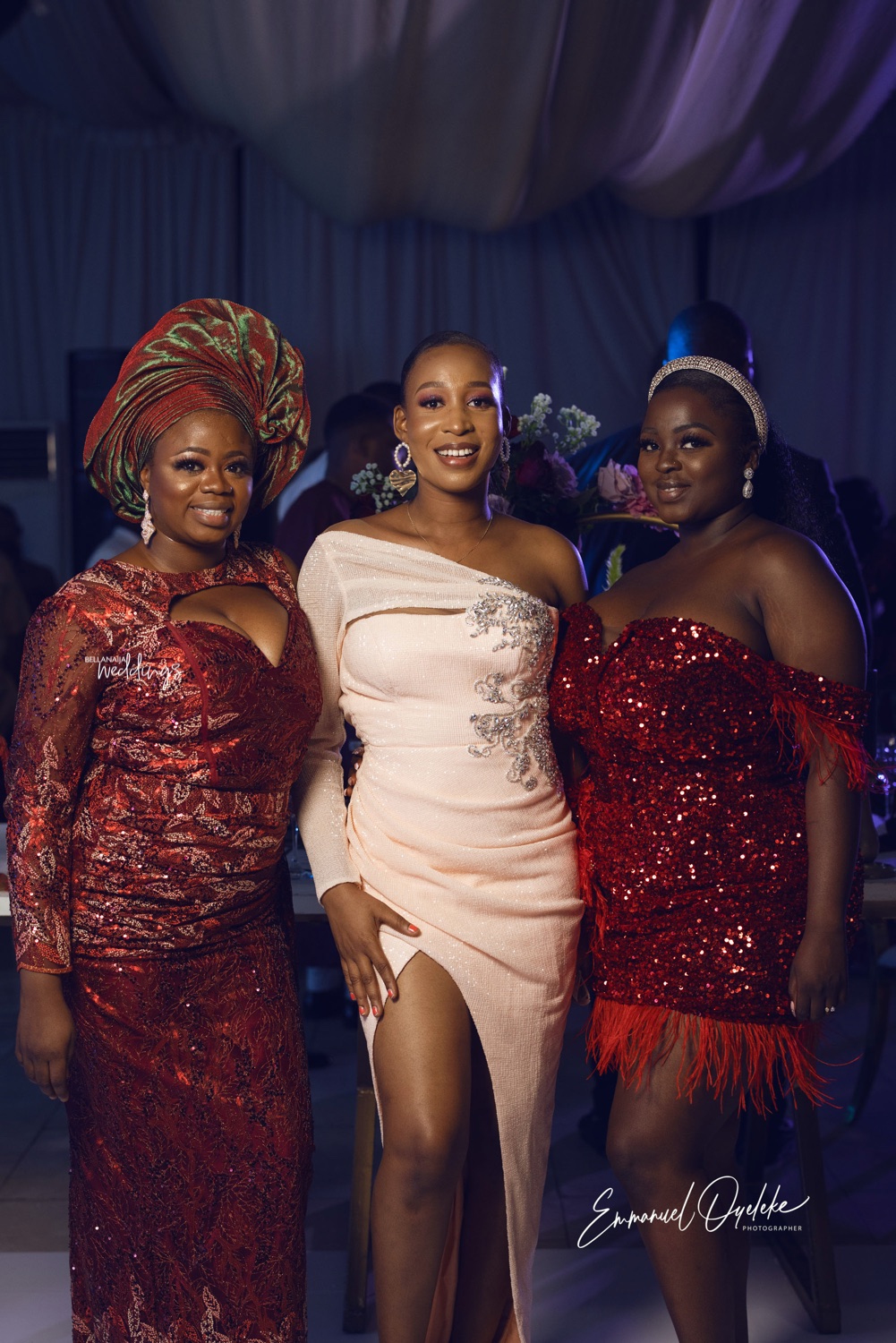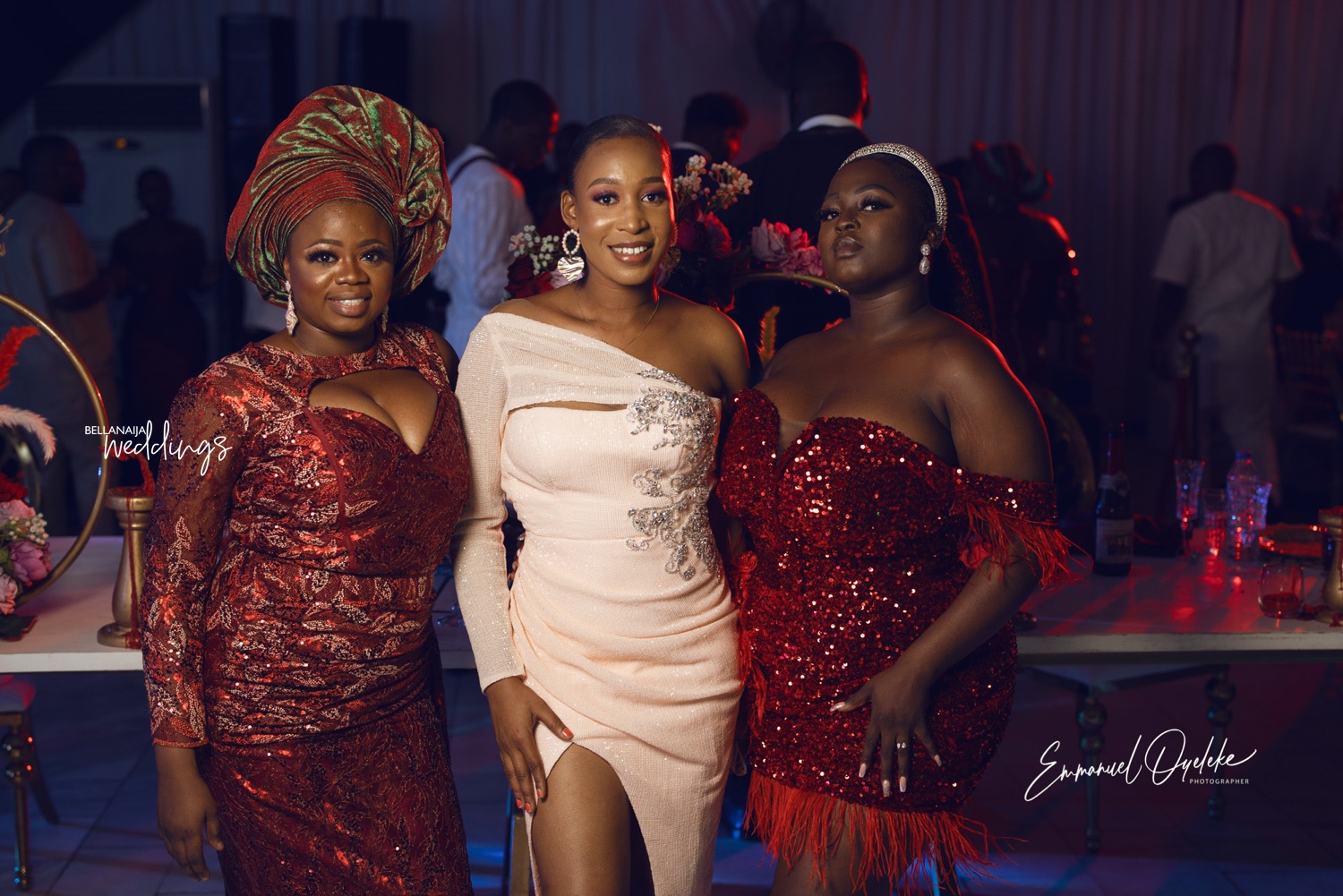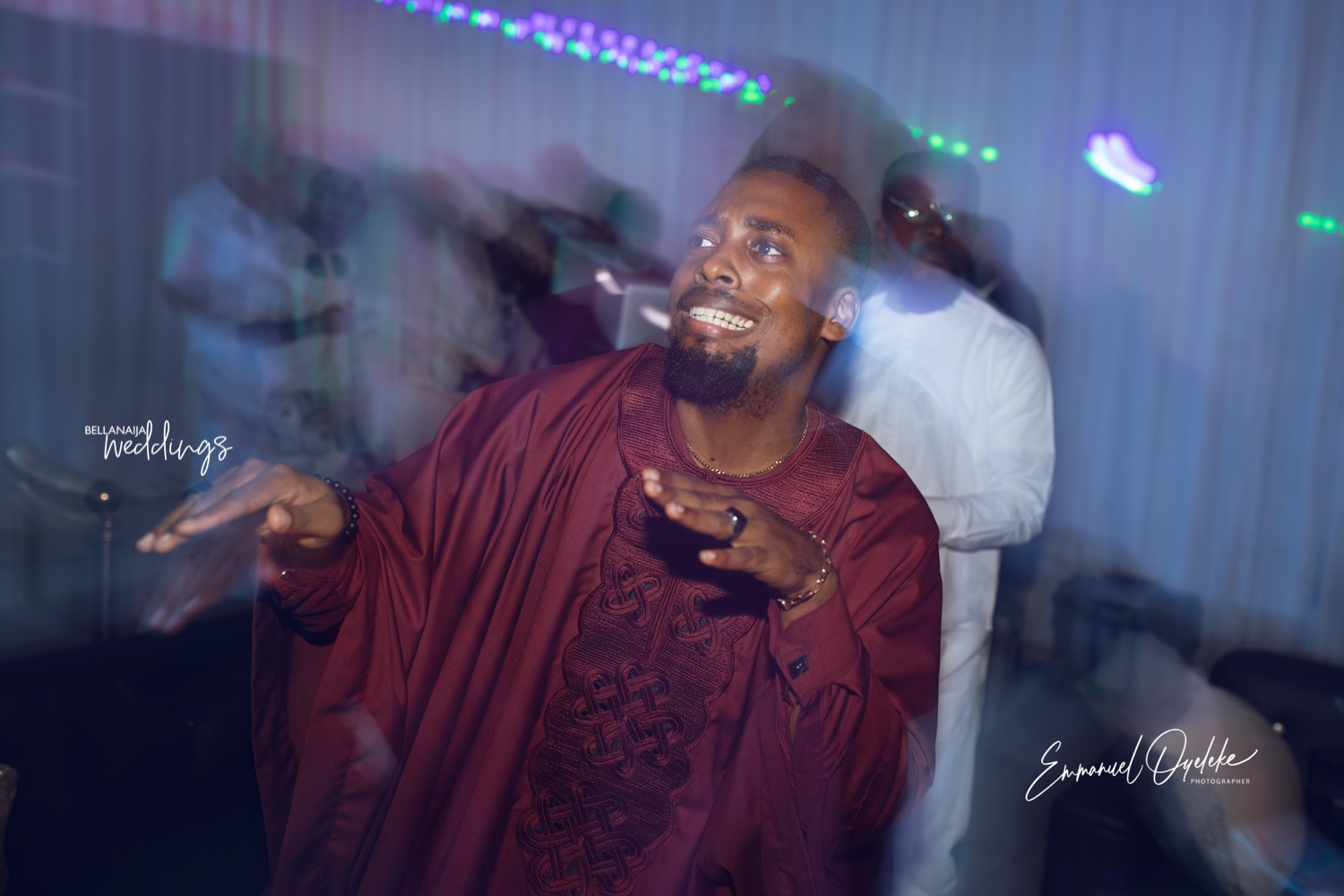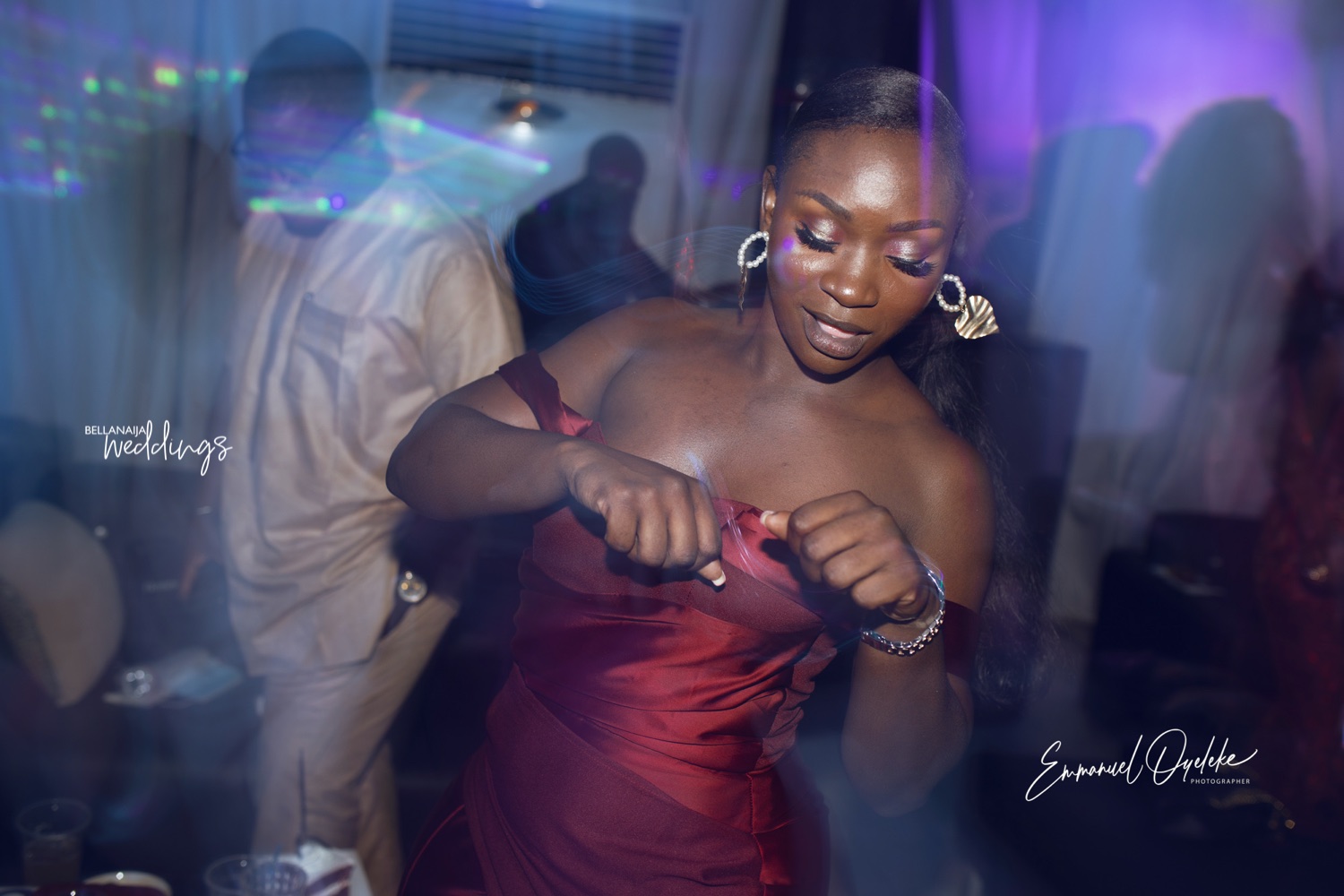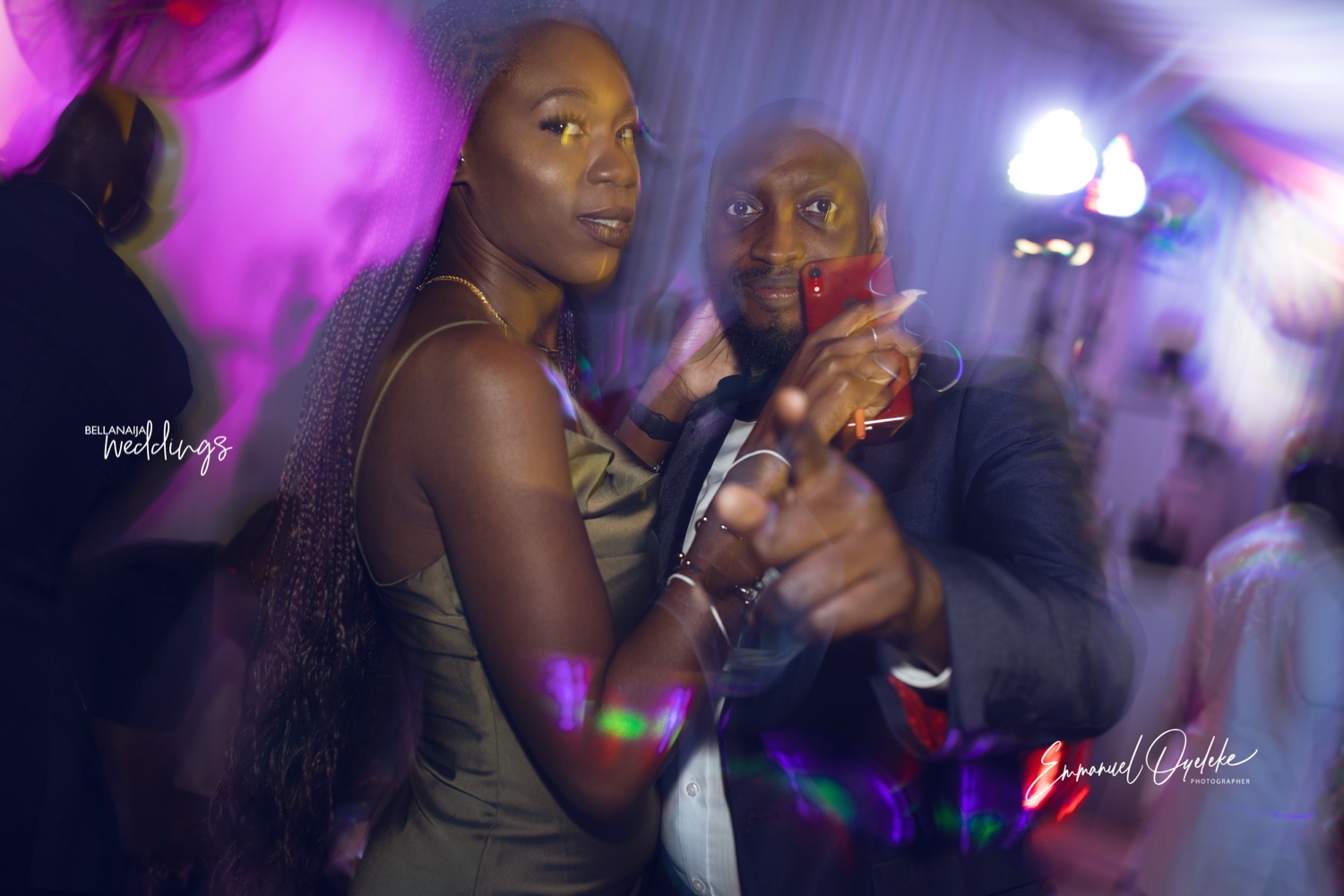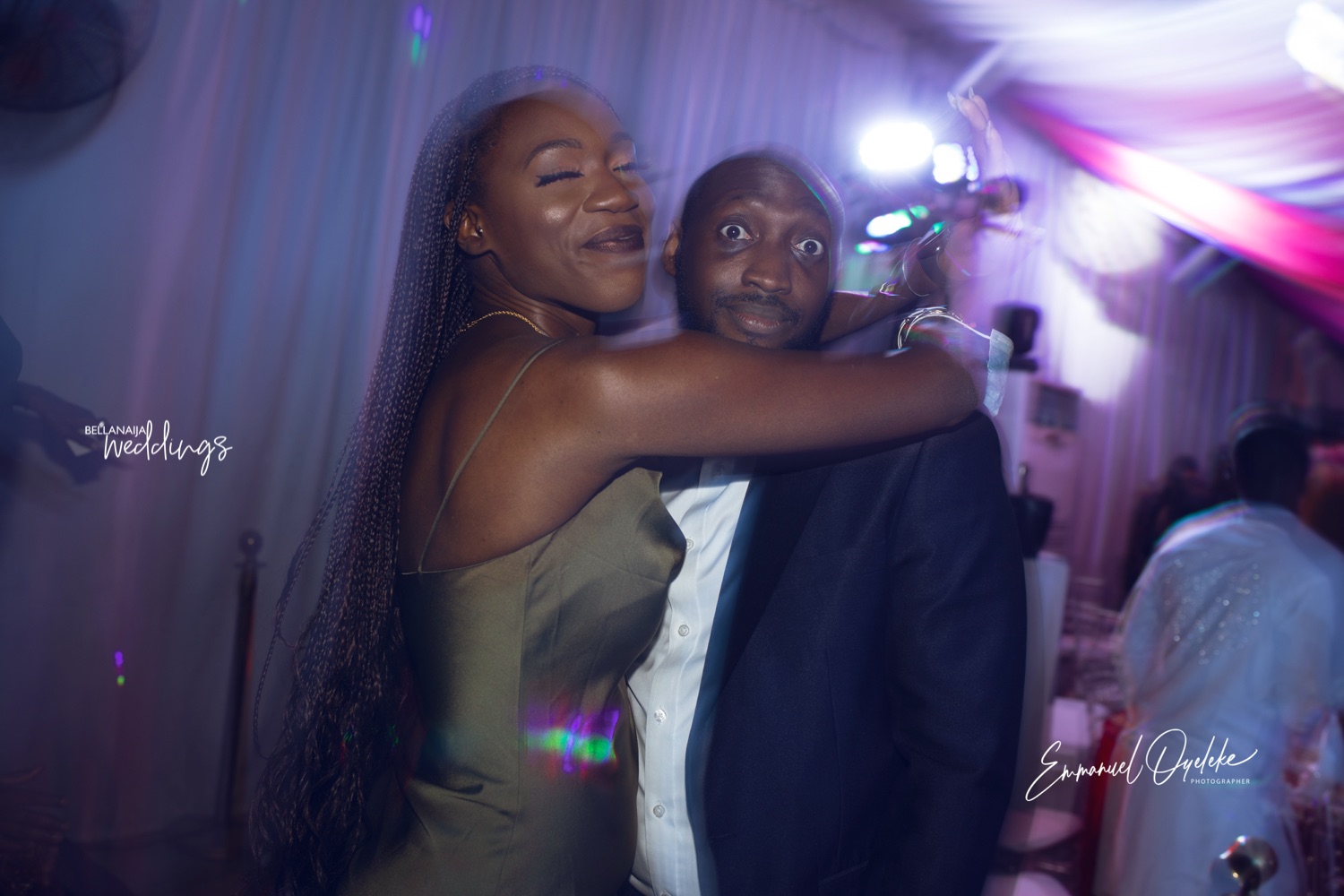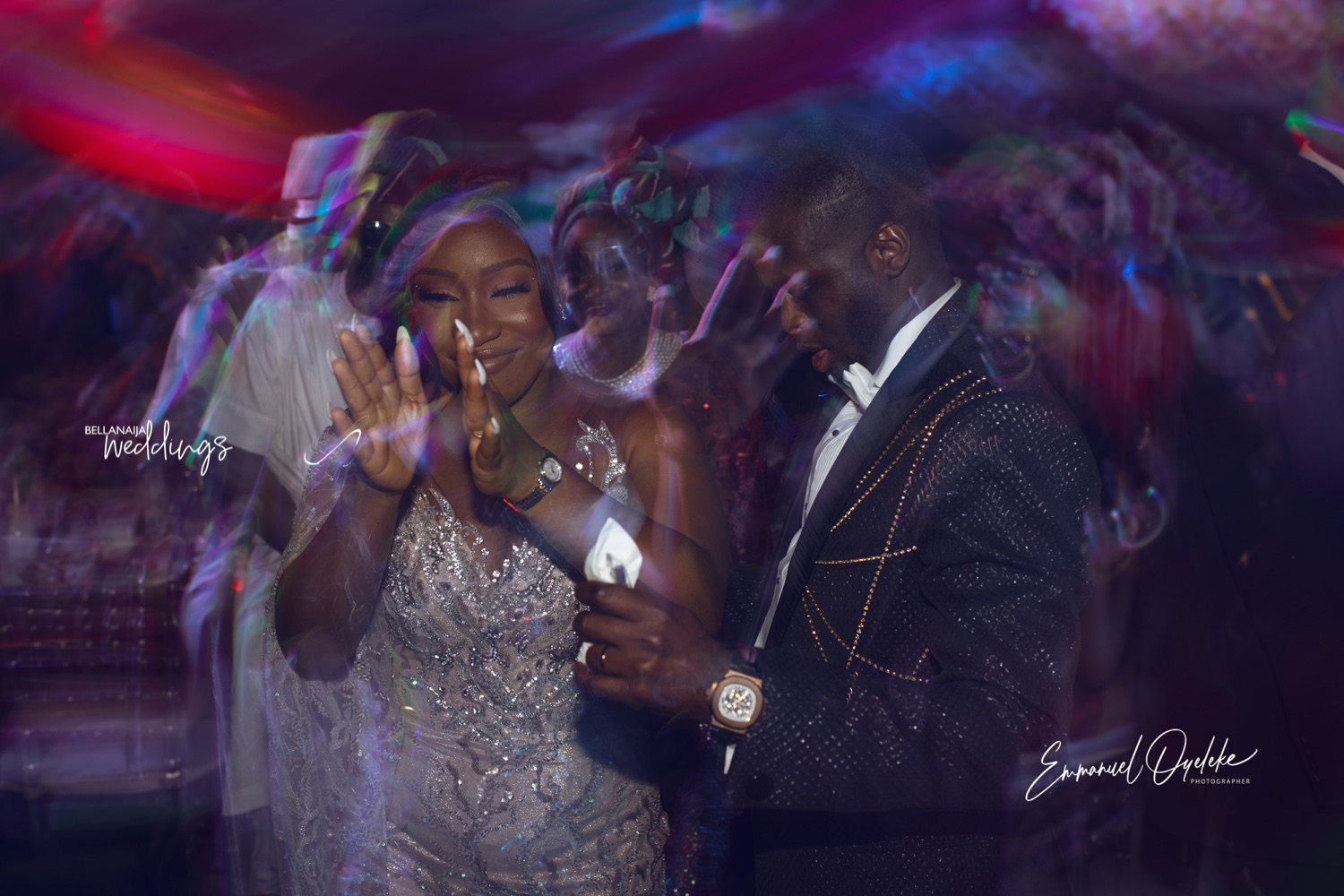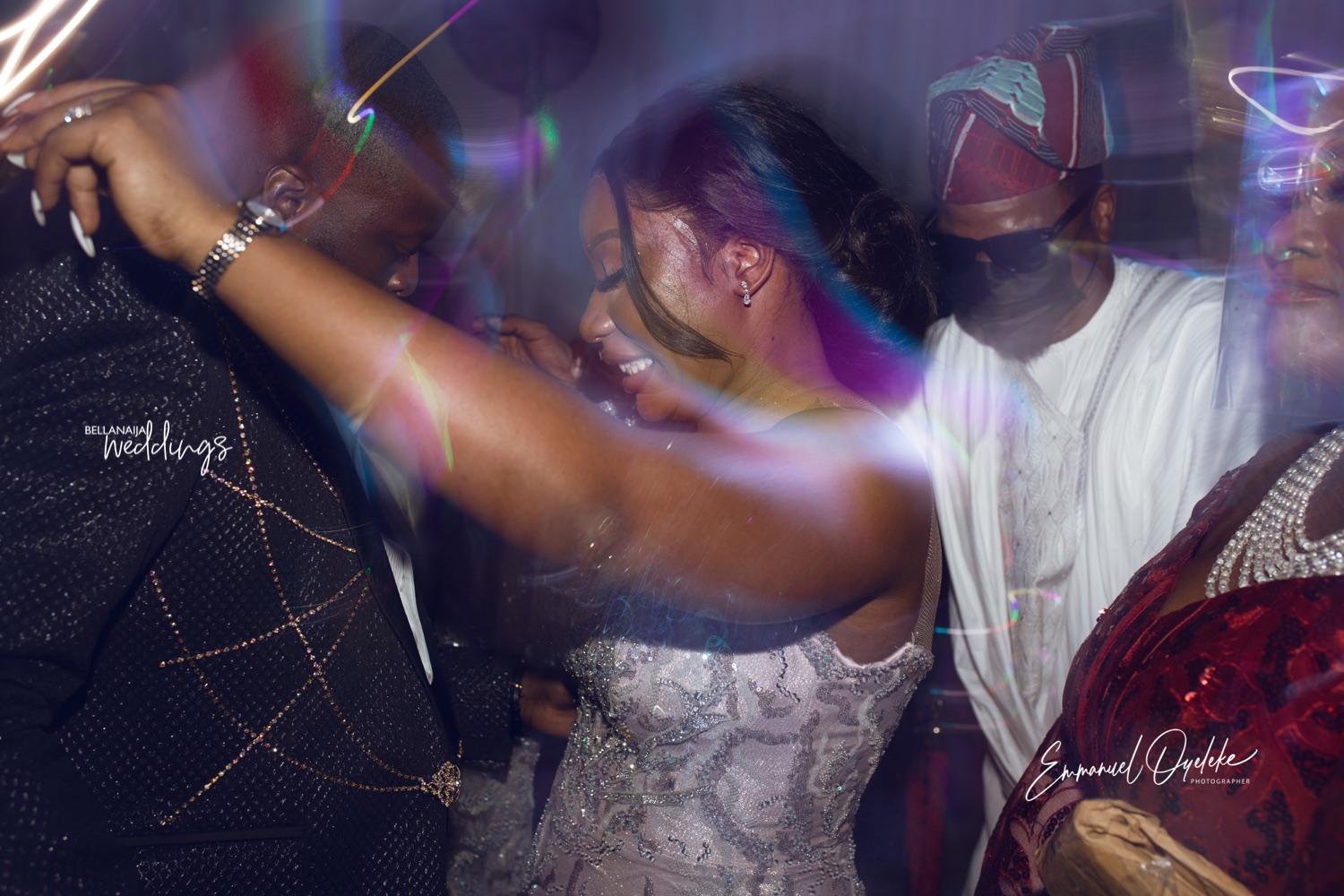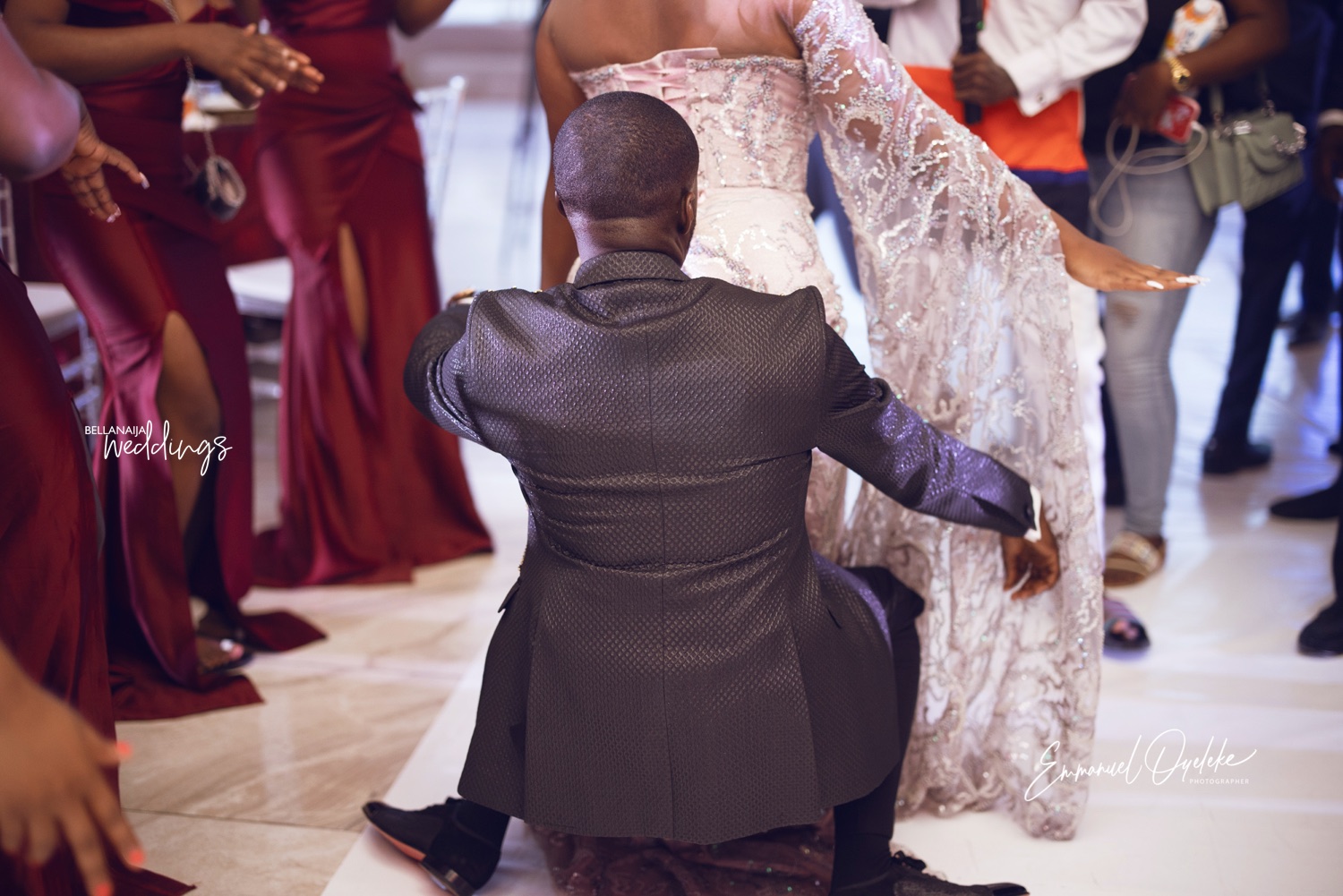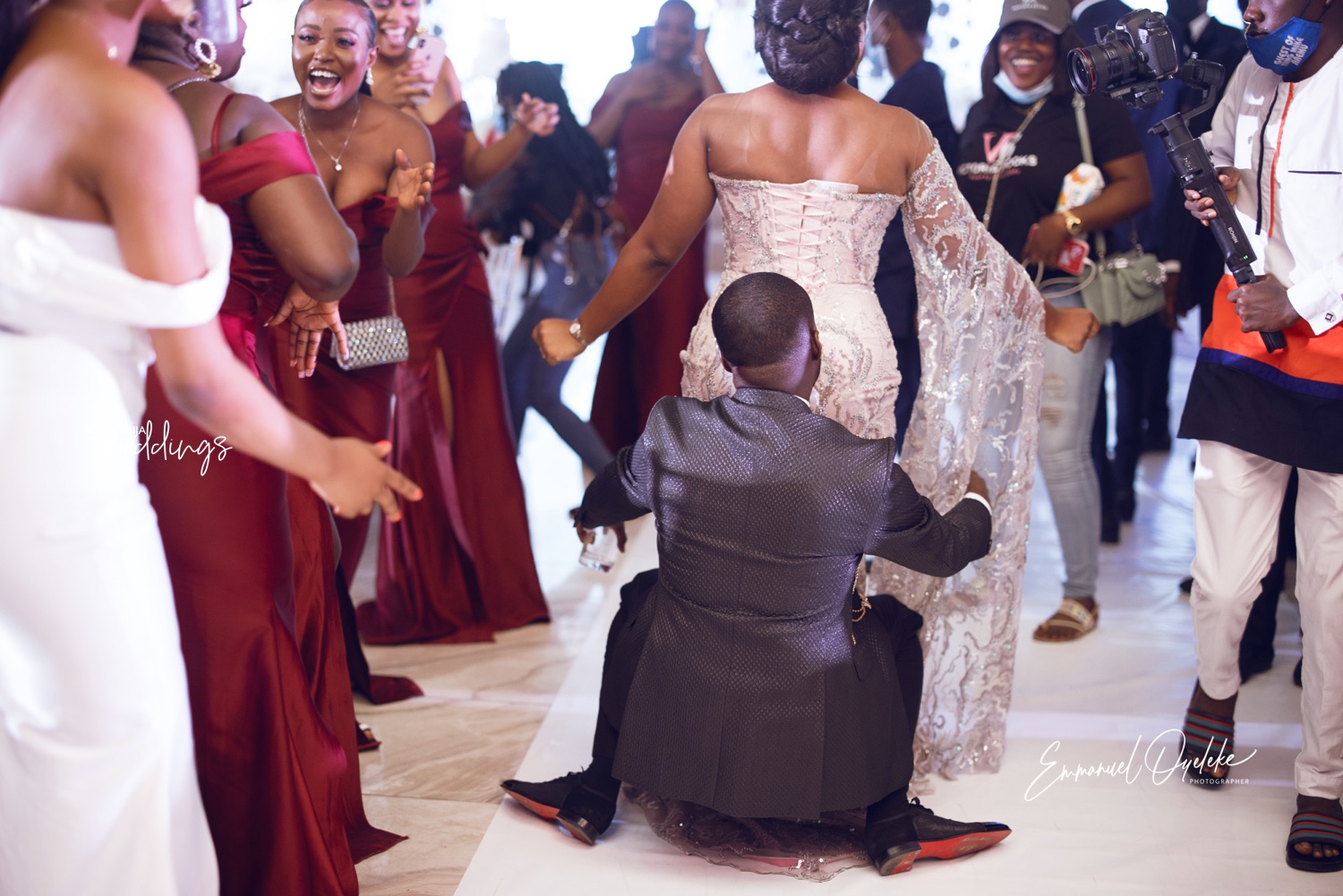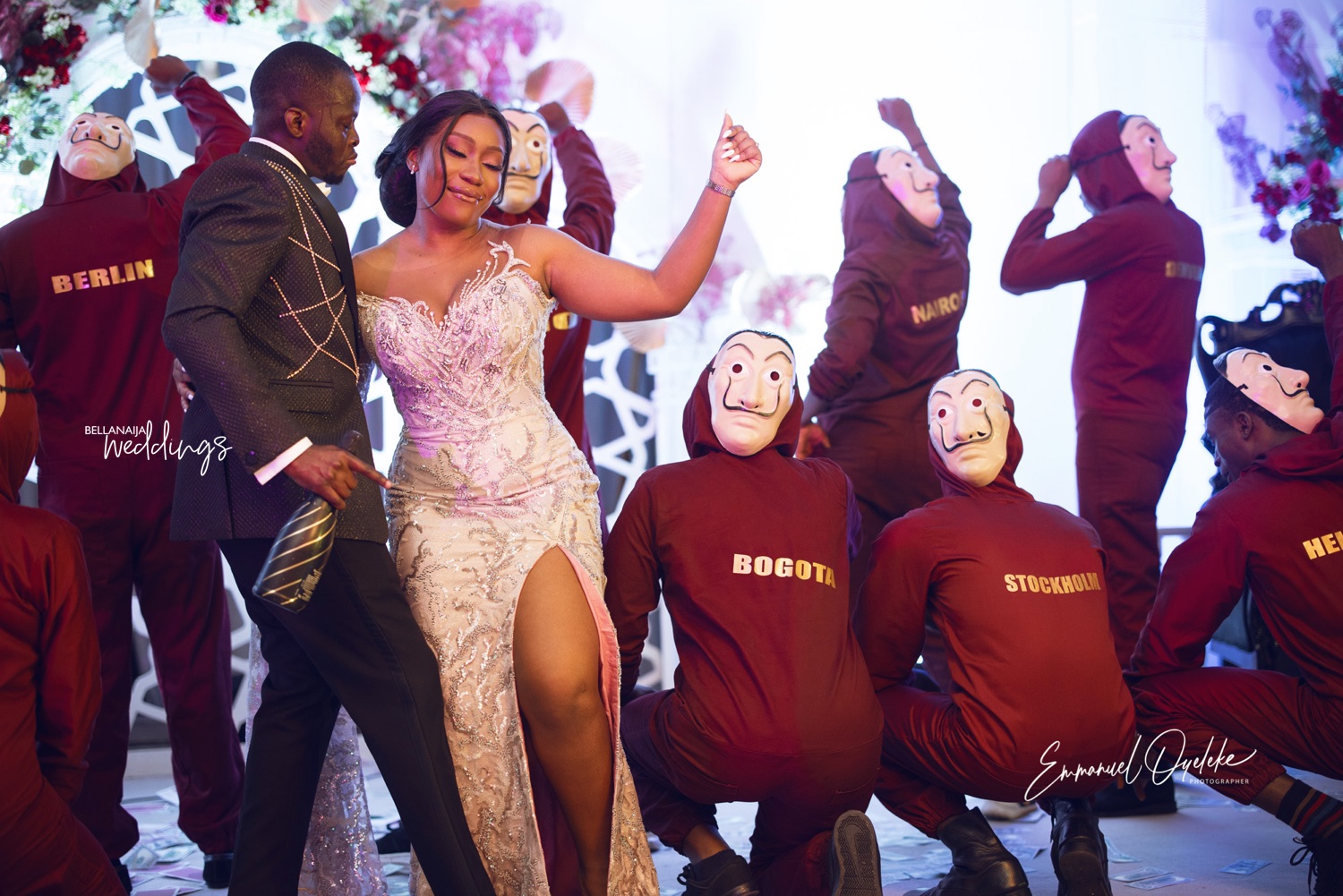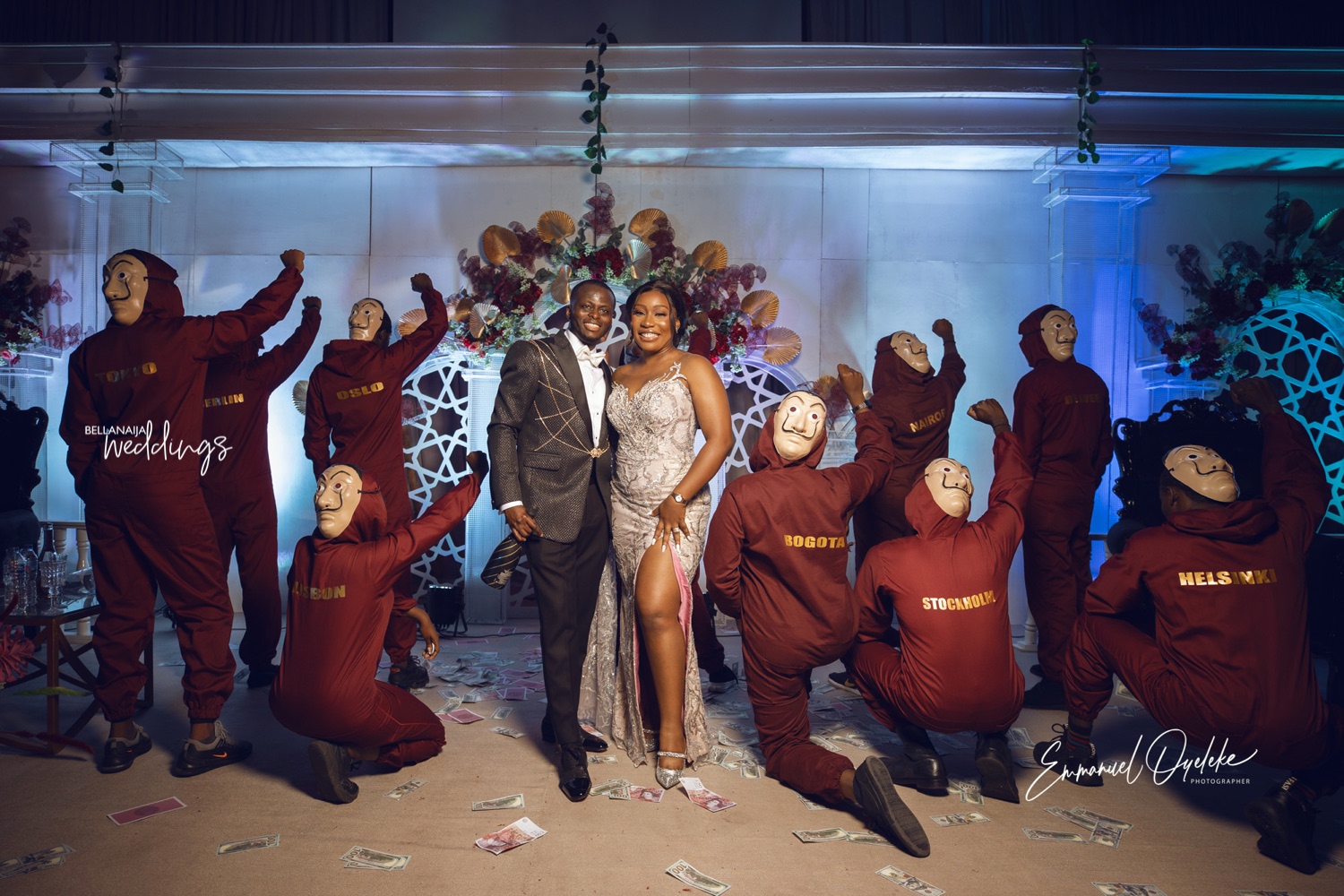 Credits