They say hearts pick people, not places and we totally agree! Time and again, love has proven to us that there is no distance too far. Mosope and Olumide can definitely relate to this and today, we get to enjoy their sweet love story and pre-wedding shoot.
The lovebirds started an online friendship, thanks to a mutual friend. This is where we pause and give massive shout-outs to all the friends doubling as Cupid's agents. 😅 These lovebirds, despite the distance, have gone from being friends to becoming lovers for life and we're super stoked for them! Now, the two are set for the altar and we get to drool over their beautiful pre-wedding photos and the chemistry they exude.
Enjoy their photos and love story as shared by Olumide below.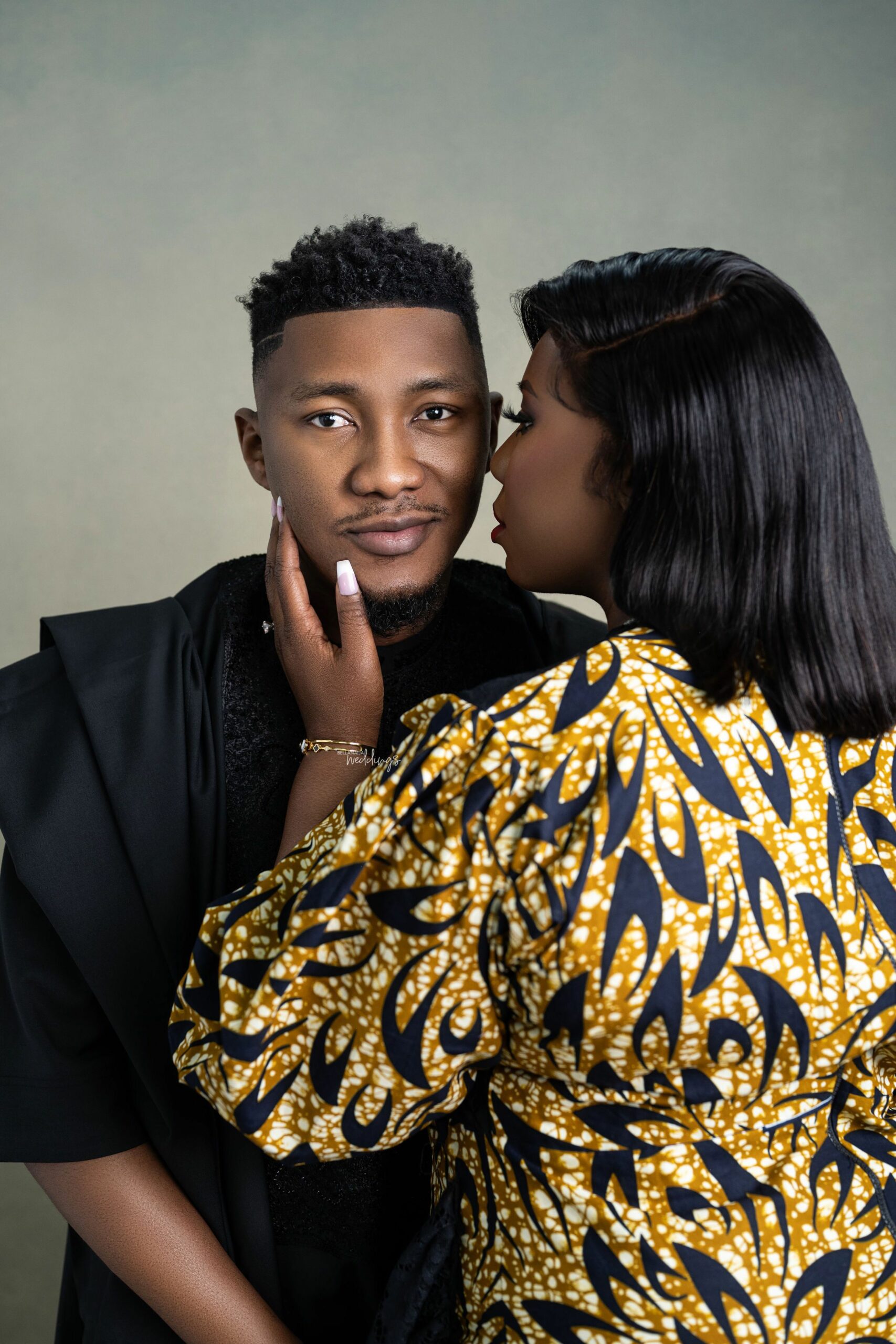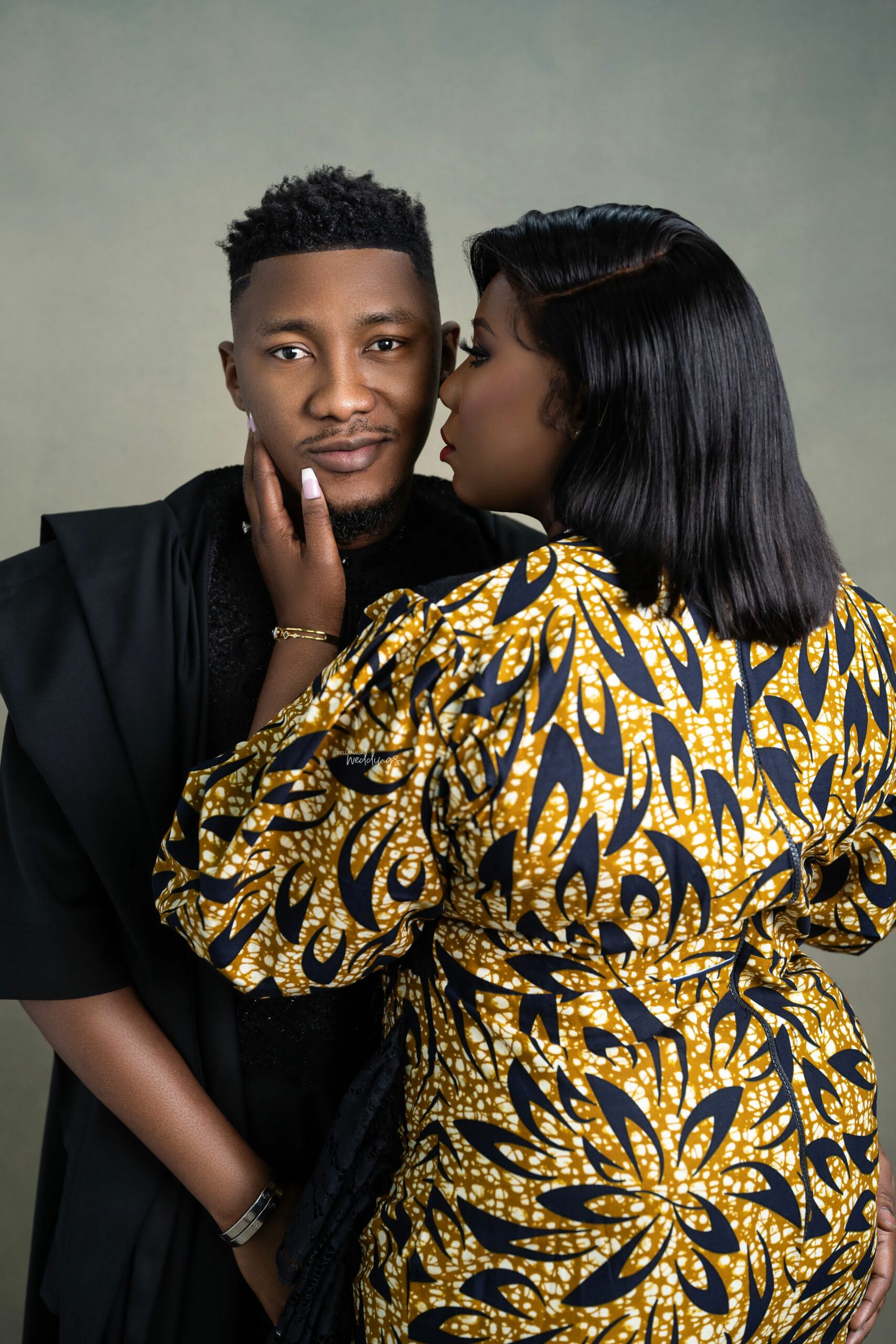 Their love story as shared by Olumide:
Hearts pick people, not places. Just like yesterday, I remember when I met Mosopefoluwa. It was through a mutual family friend Akinyemi; who played a major role in convincing Mosope to talk to me, and give a brother a chance at friendship… Lol. Once we started talking she was very polite, friendly and funny. I wasn't expecting much at first but I slowly realised that I wanted to talk to her daily. I'm part of the school of thought "never despise small beginnings".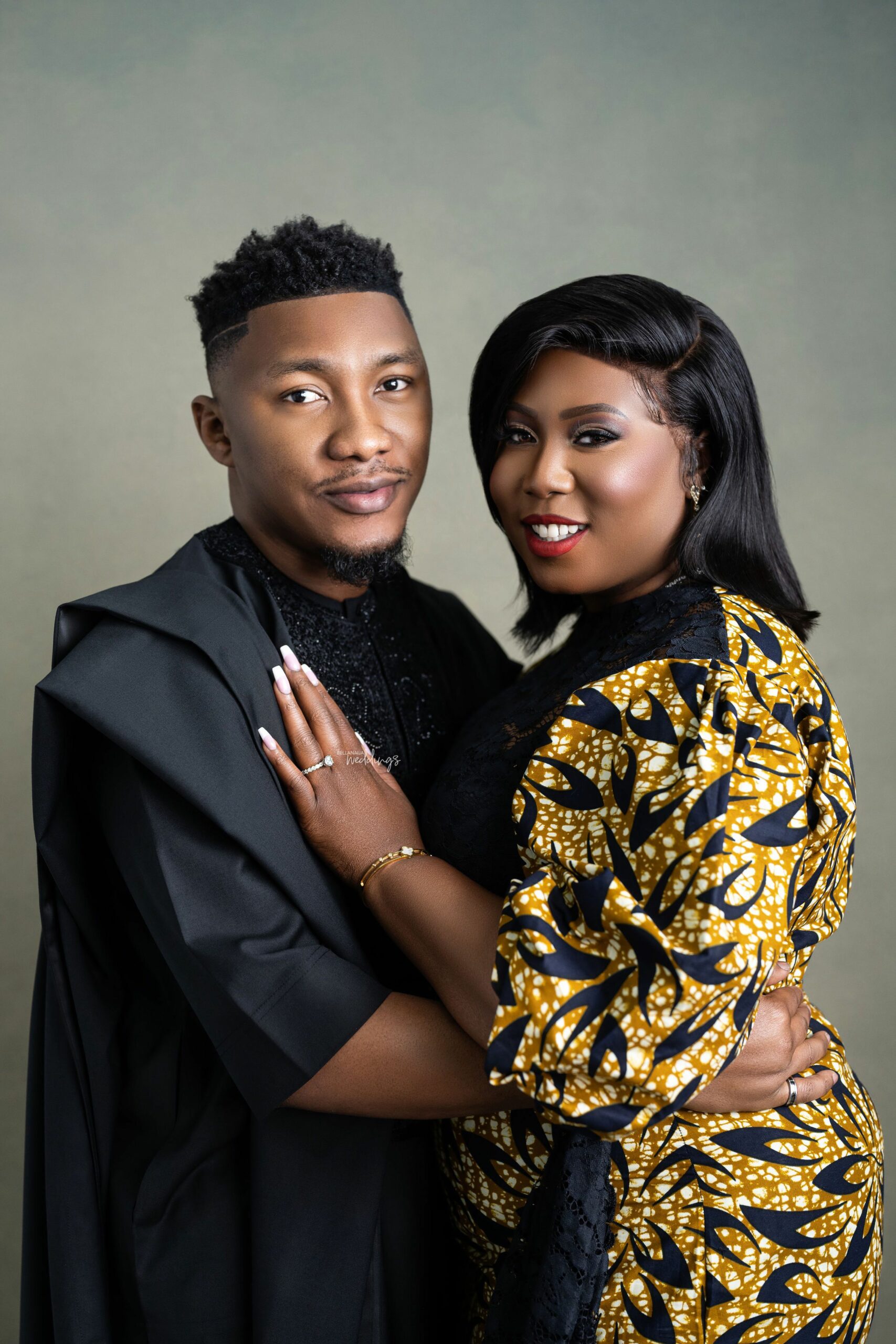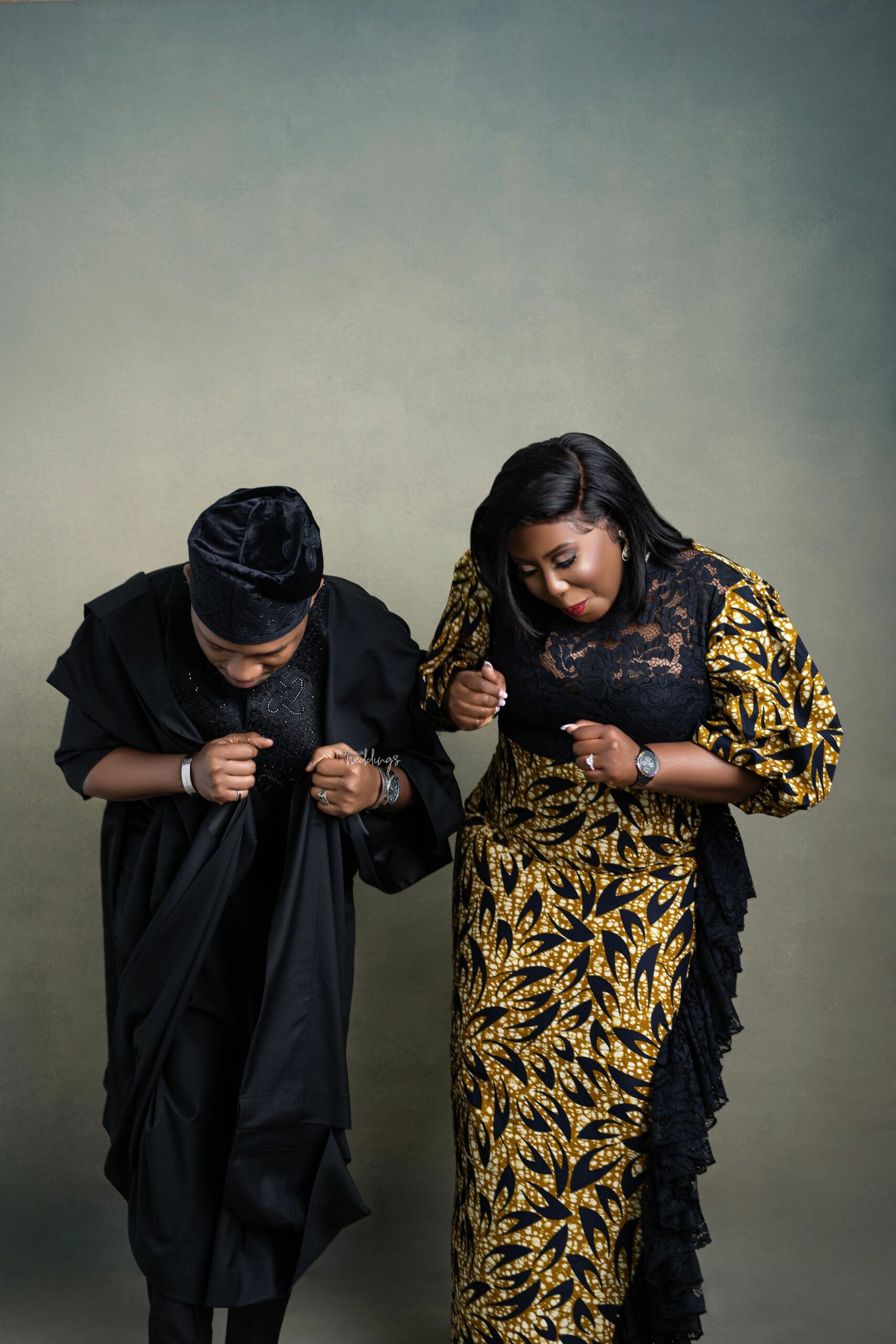 We became really close friends initially, which then led to a romantic relationship. We were in a long-distance relationship. They say hearts pick people not places, and it killed me to know that her place happened to be 6,555 miles away from me. But I was in love with her like she lived next door. I'd never missed someone so deeply who I hadn't even met in person.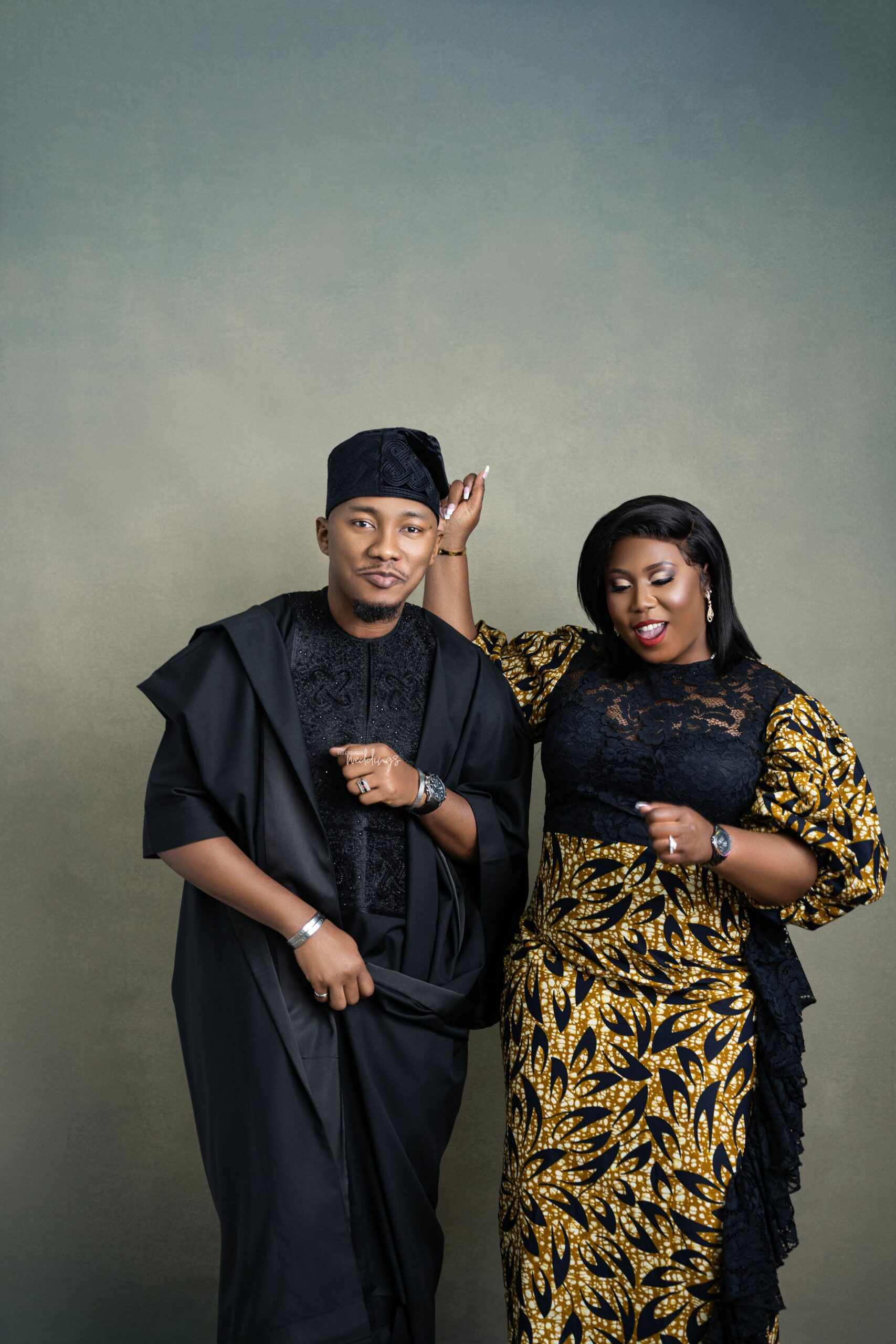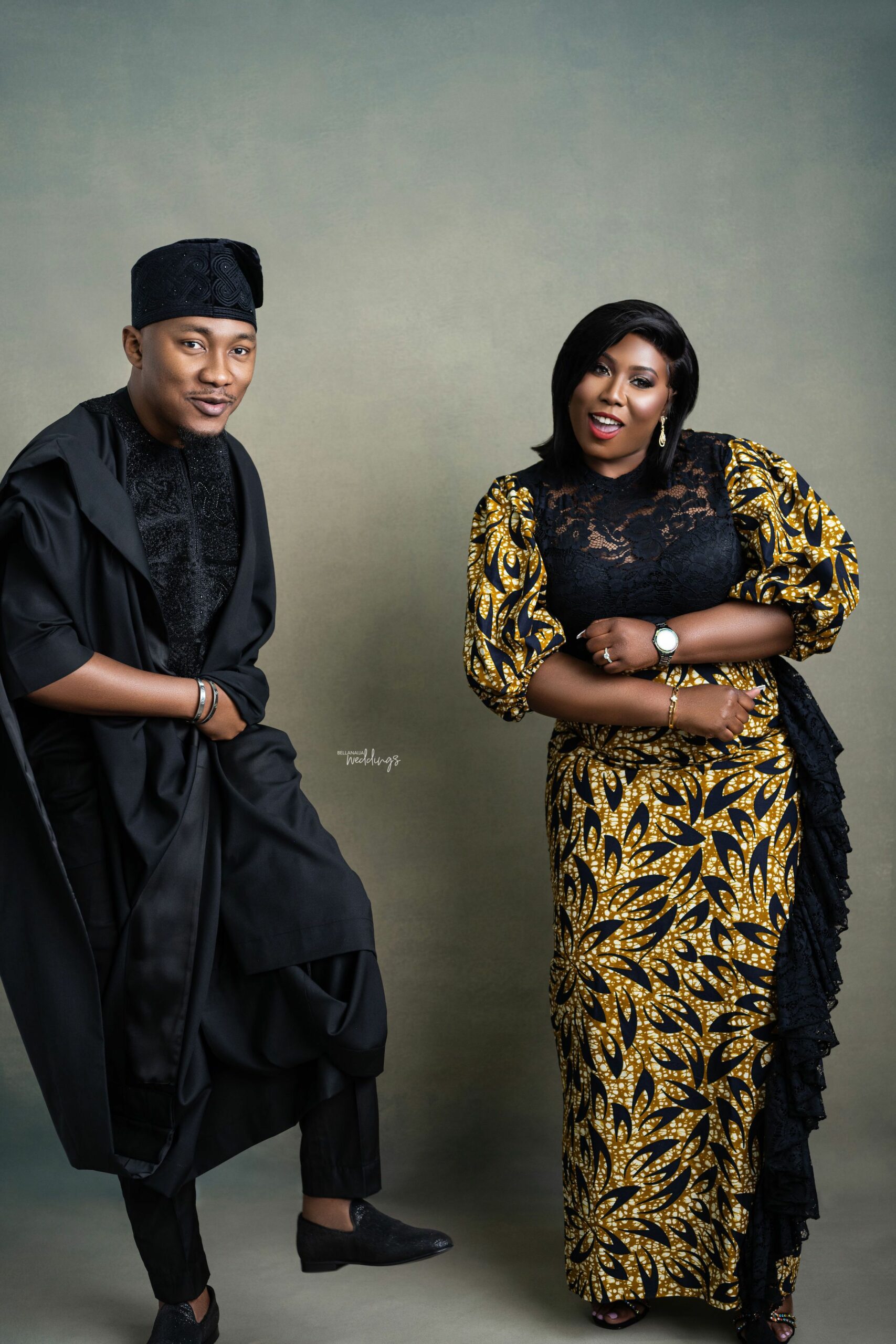 I was in Lagos Nigeria, and she was in Houston Texas. The relationship was like a journey breaking all traffic lights….lol. After six months of WhatsApp calls, video calls, emails and text messages, we made up our minds to meet each other face to face. We wanted to make sure the feelings we had for each other were 100%. I had a program to attend in Dubai so we decided to use one stone to kill two birds. I don't remember how many wine glasses I had on the plane because I was extremely anxious.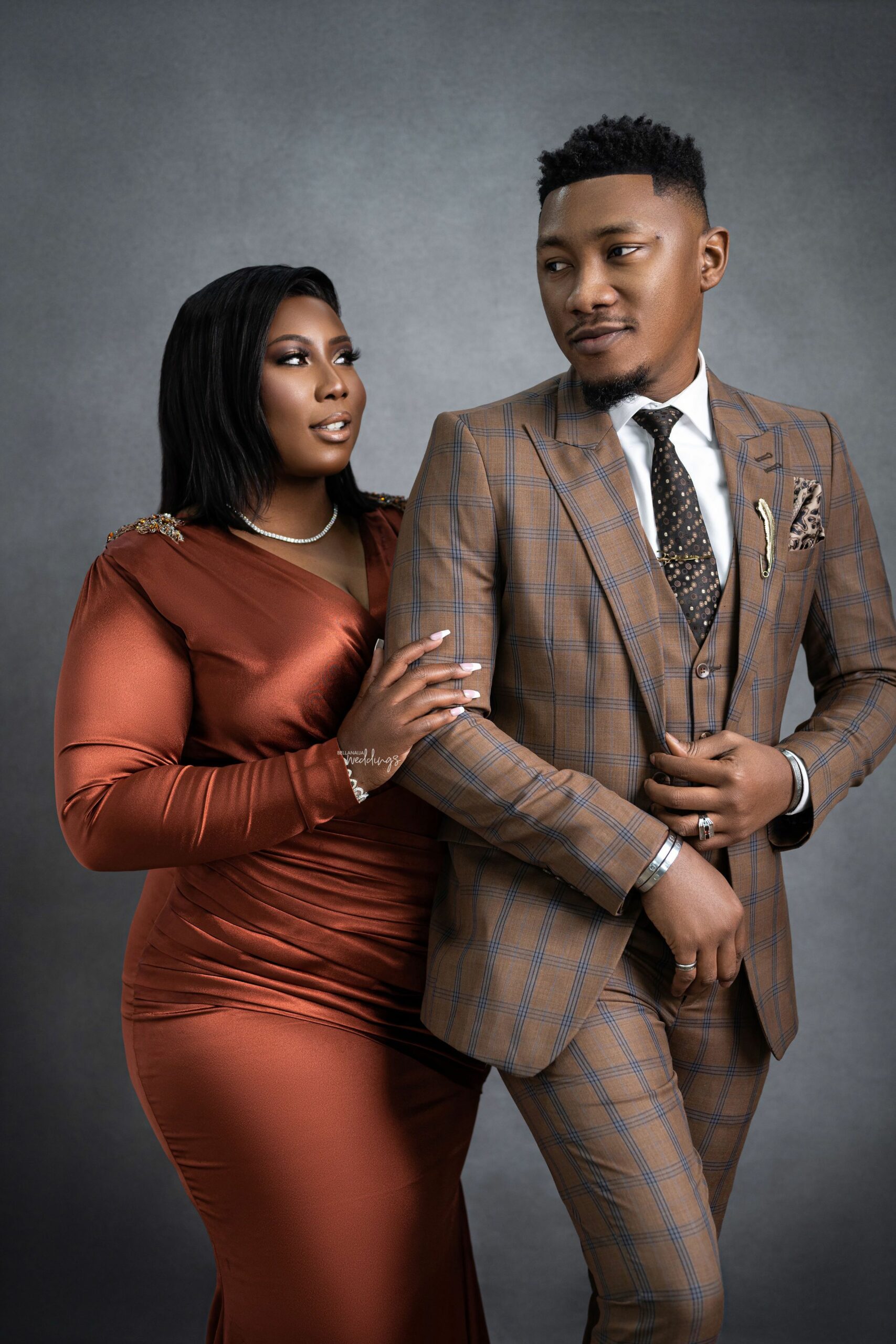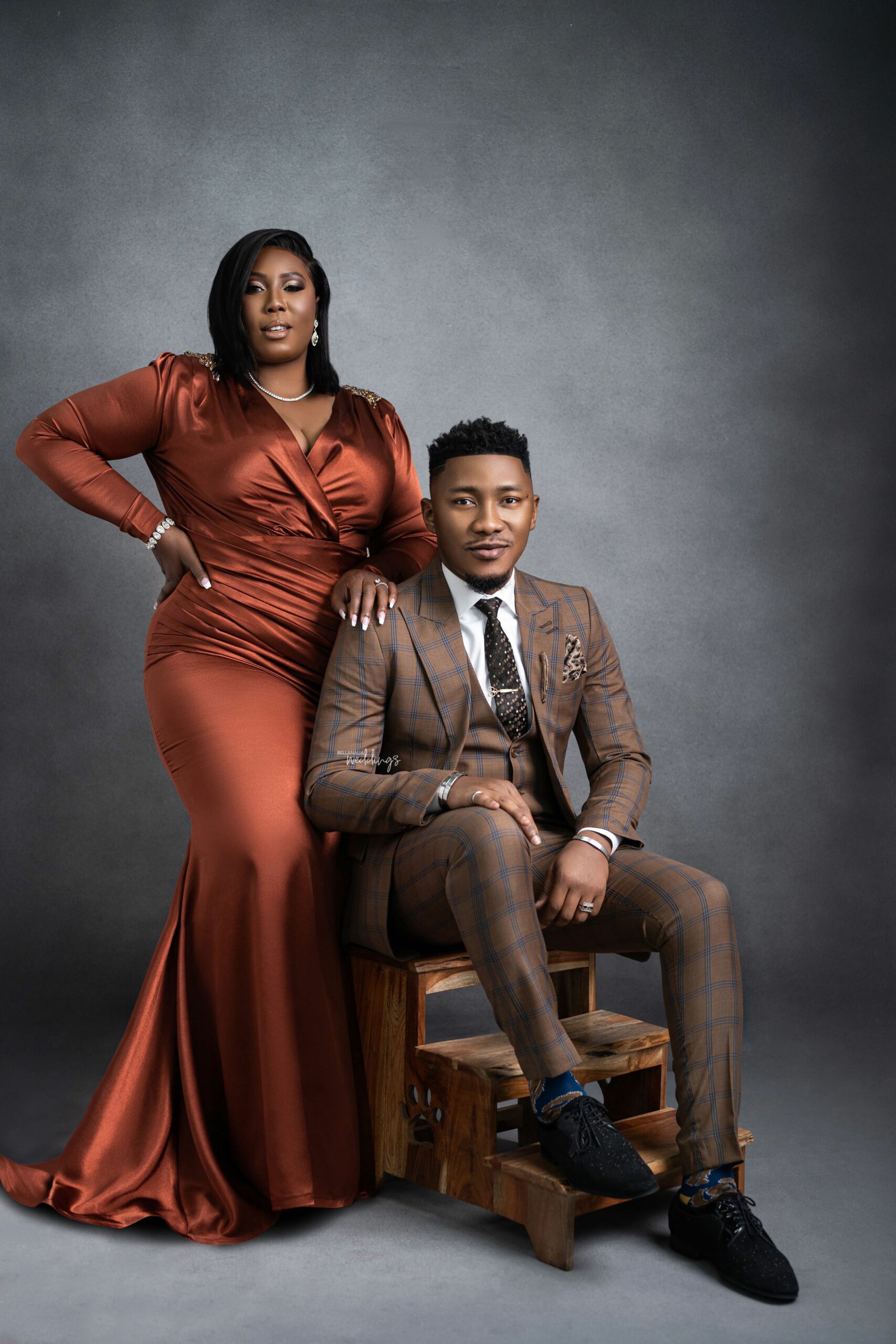 Prior to meeting in person, I've always prayed to God about finding the right partner for his favourite son. Five years down the line we are tying the knots forever…Glory be to God.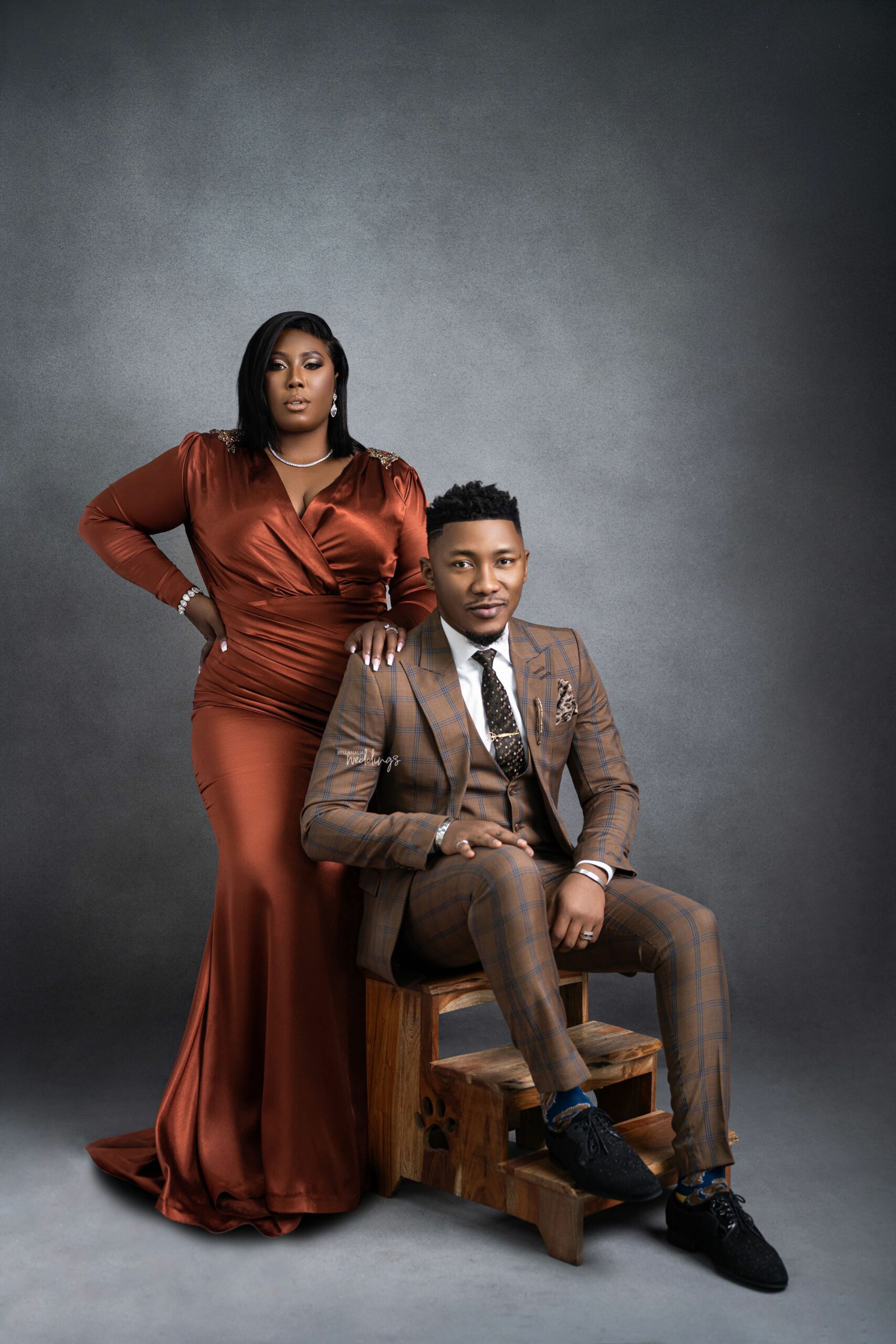 Credits
Photography @akintayotimiphotography
Planner @vc15events
Makeup @belaanbeauty
Styling @brandidresser
Hairstylist @chibeeluxuryhair