Every time there's a new bridal collection, we get giddy! Along with weddings and love stories, another thing we can never get enough of is wedding dresses. The Fall/Winter 2021 Muse by Berta bridal collection is here to satisfy our ceaseless cravings.
With its authentic fabrics and intricate lace details, the collection is sure to bring out the alluring confidence that every bride needs for her glamorous day.
Does chic and daring adequately describe your style? Then You deserve a dress from this collection!
Here's how the design brand describes the collection:
This new collection is the perfect mix of passion and confidence. Fronting edgy silhouettes with dreamy fabrics, intricate details of lace, soft layers of tulle, and hints of glimmer. The new MUSE is like nothing you've seen before, features styles marked with a delicate BERTA branded waist belt and midi dress with fairy-like silhouettes. Each piece is a work of art, comprised of handmade details that make these masterpieces shine in their own spotlight.
See photos from the collection below: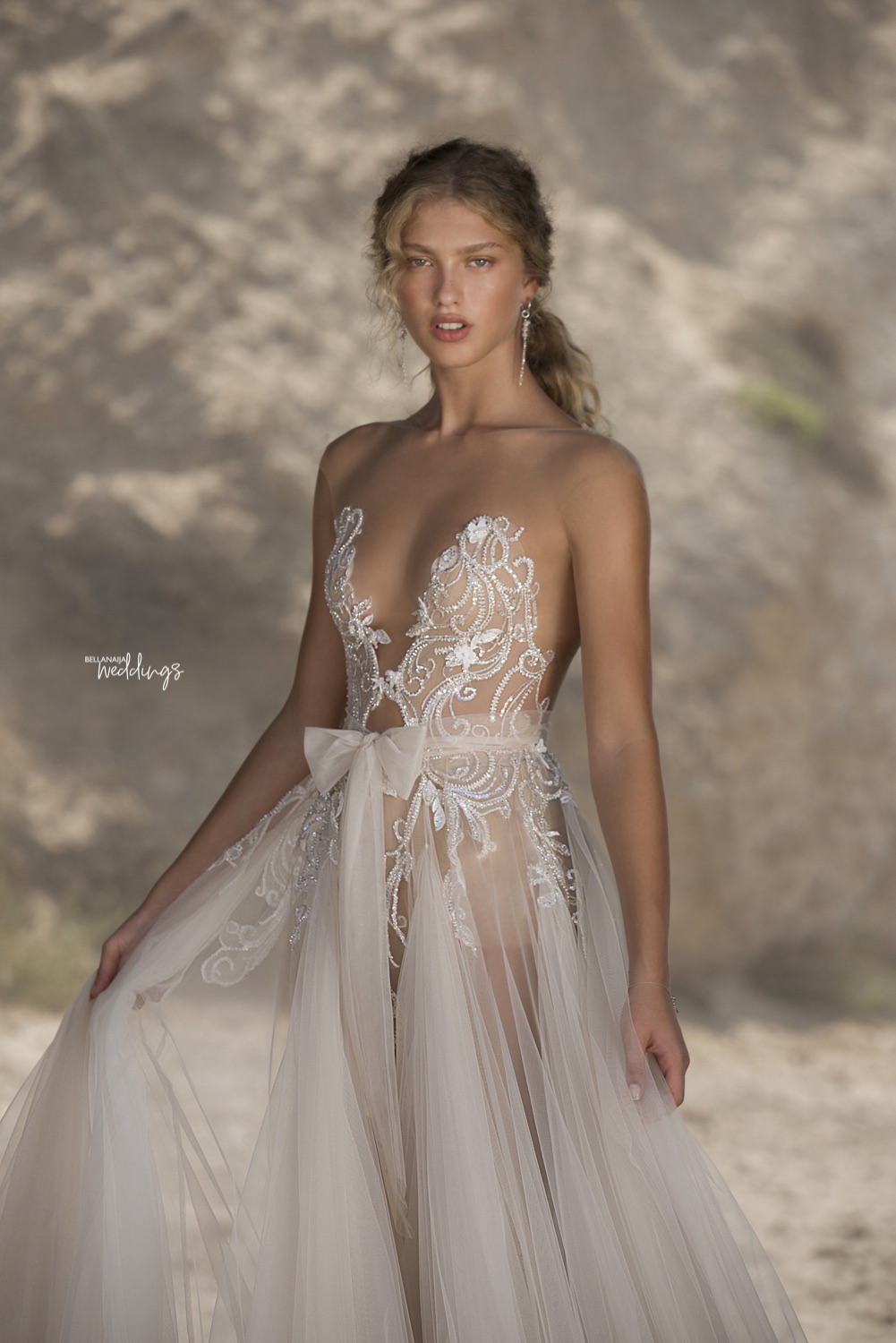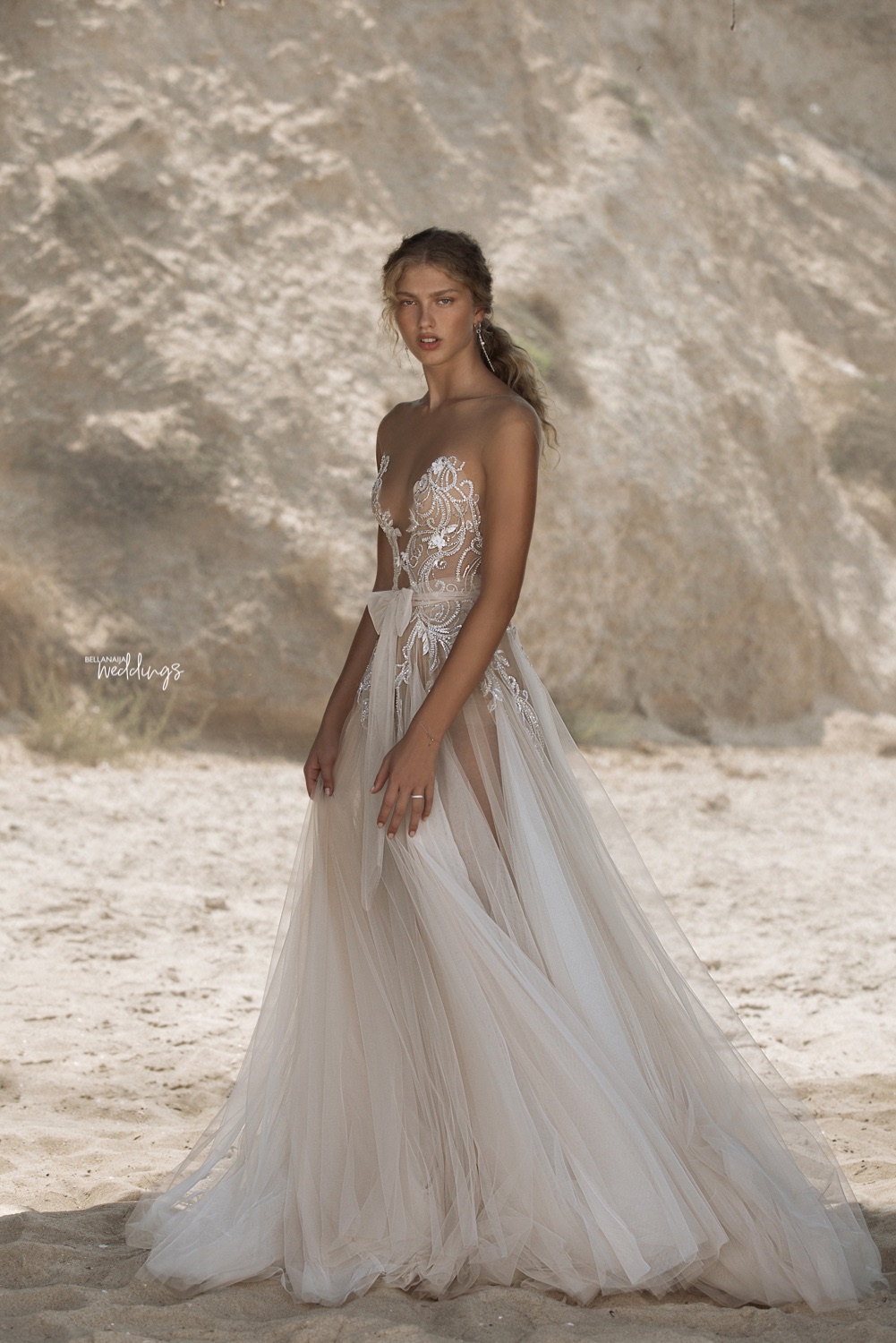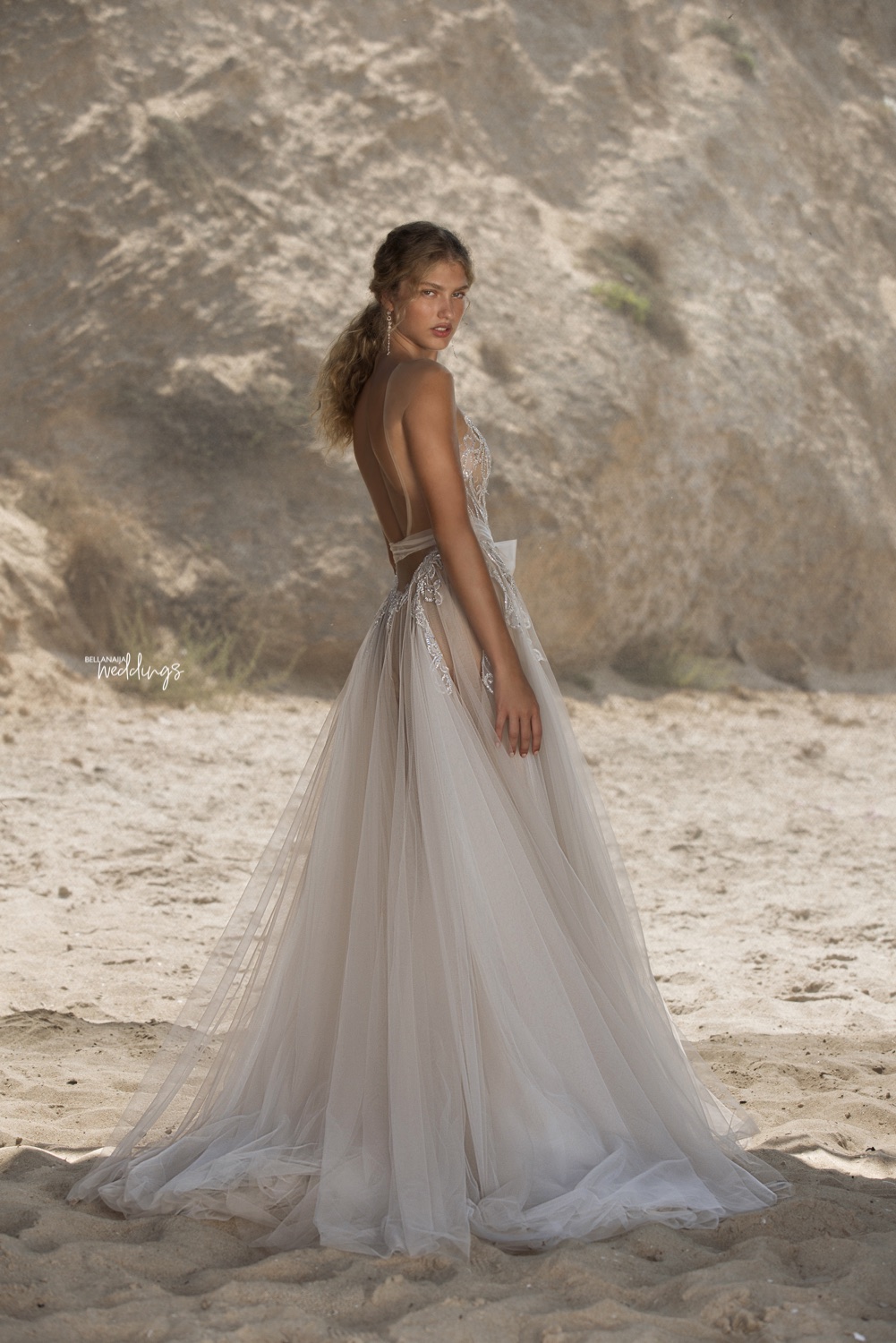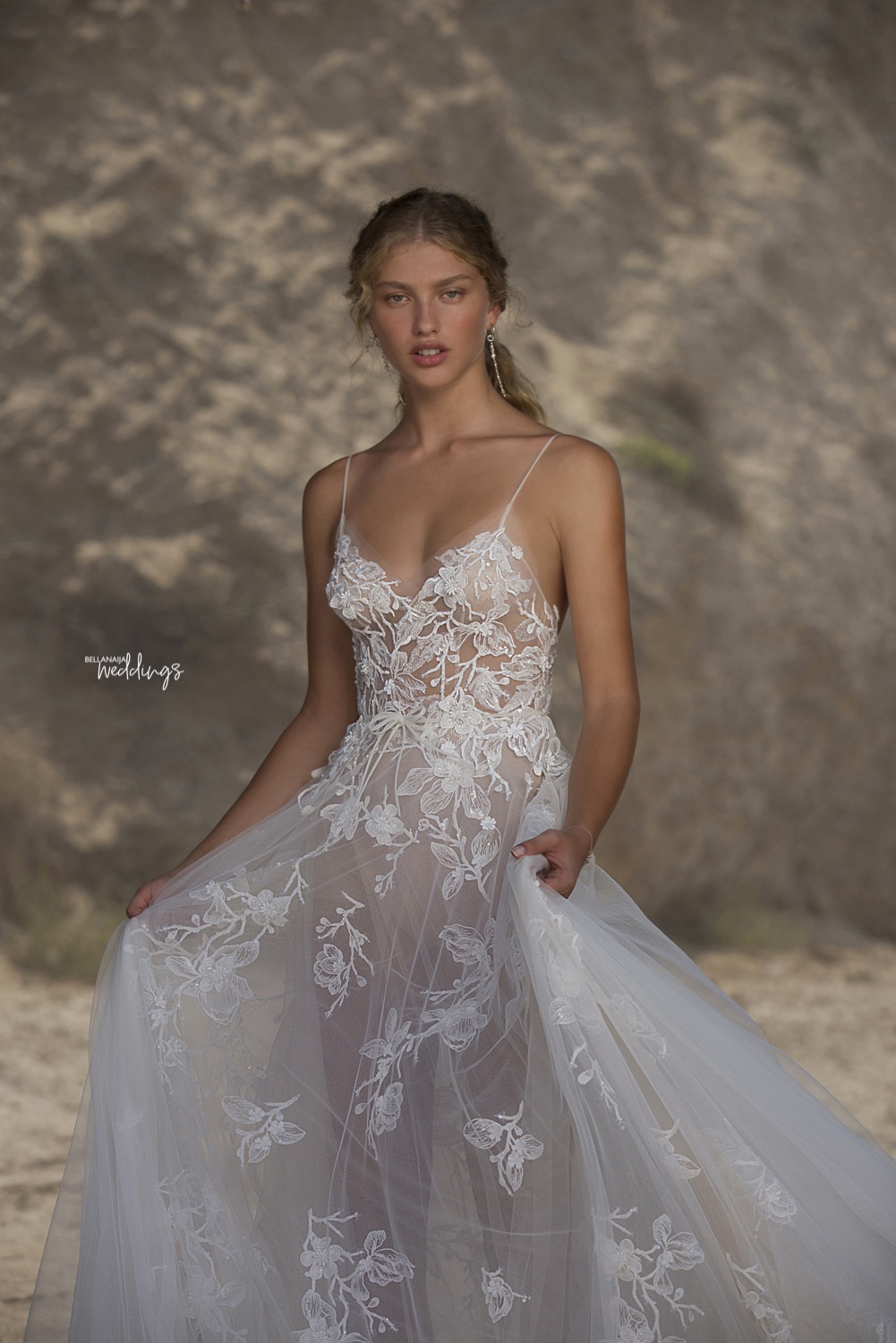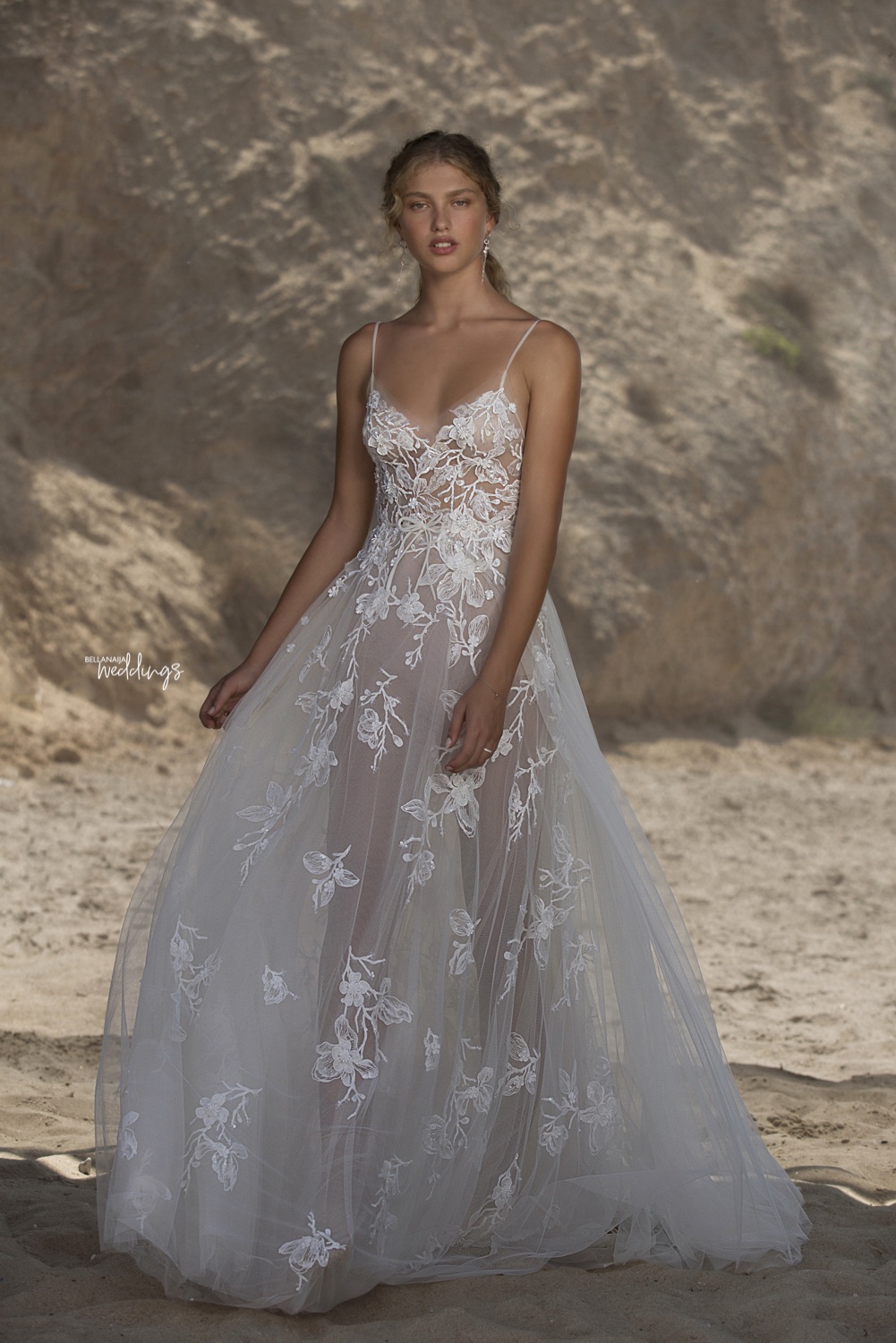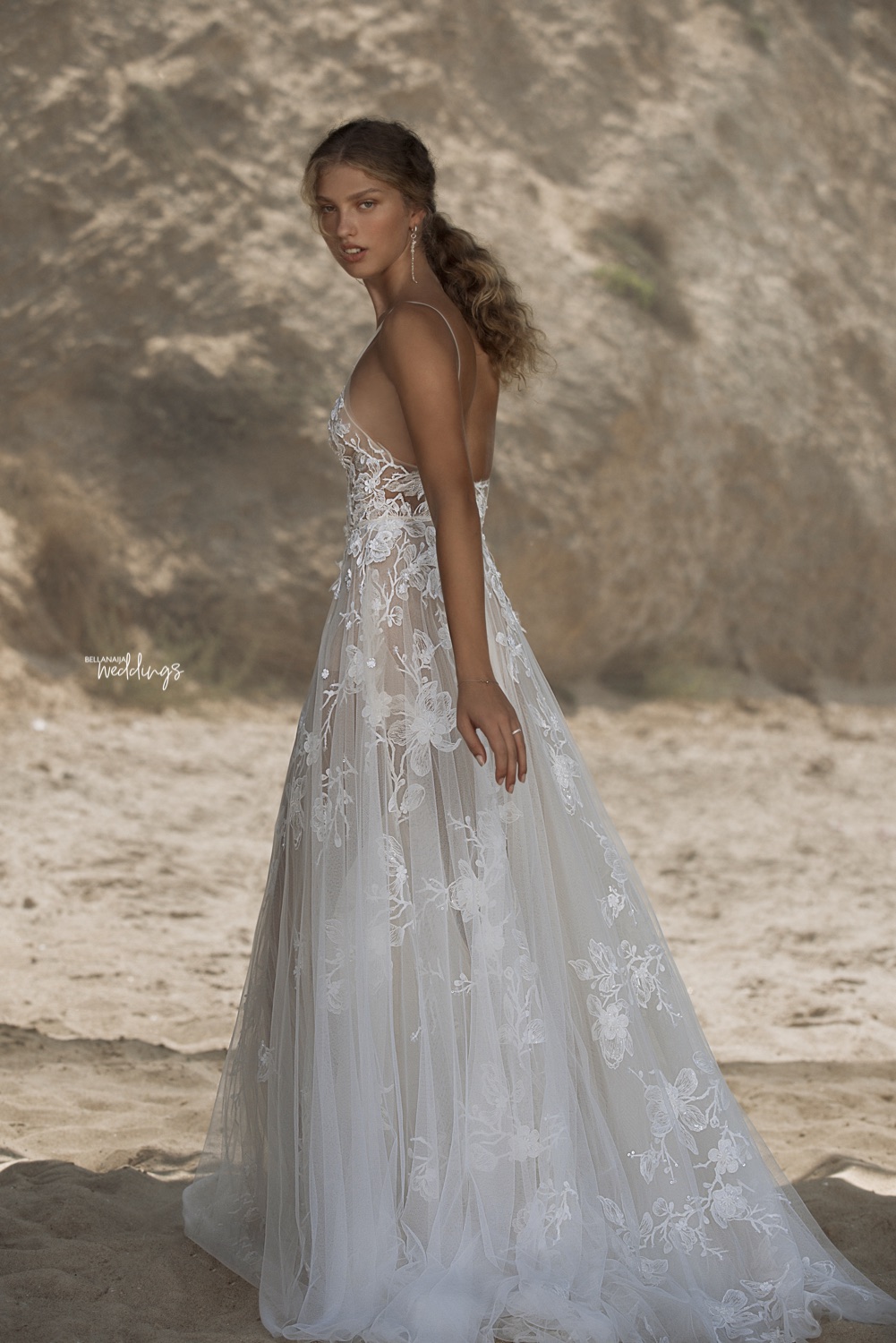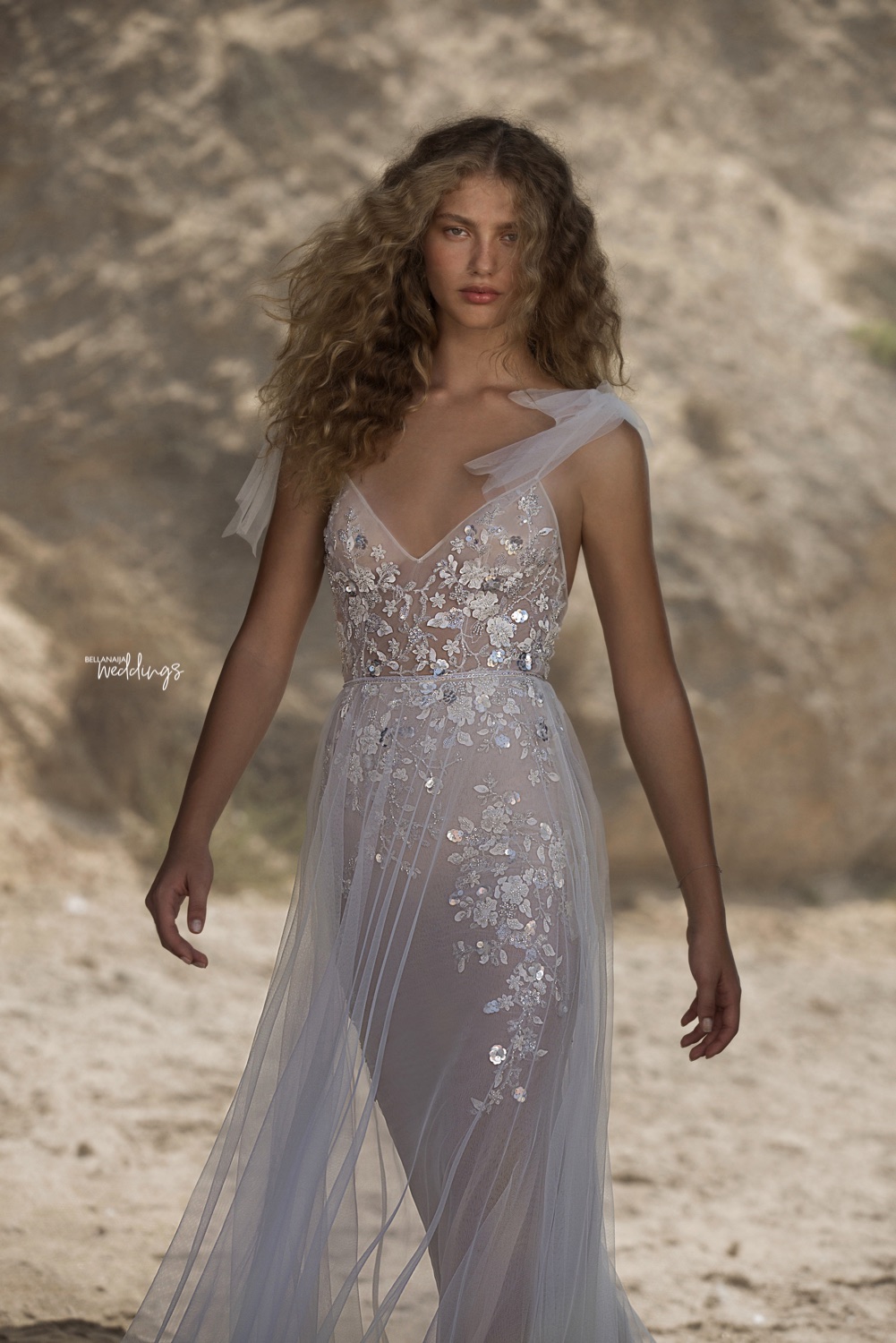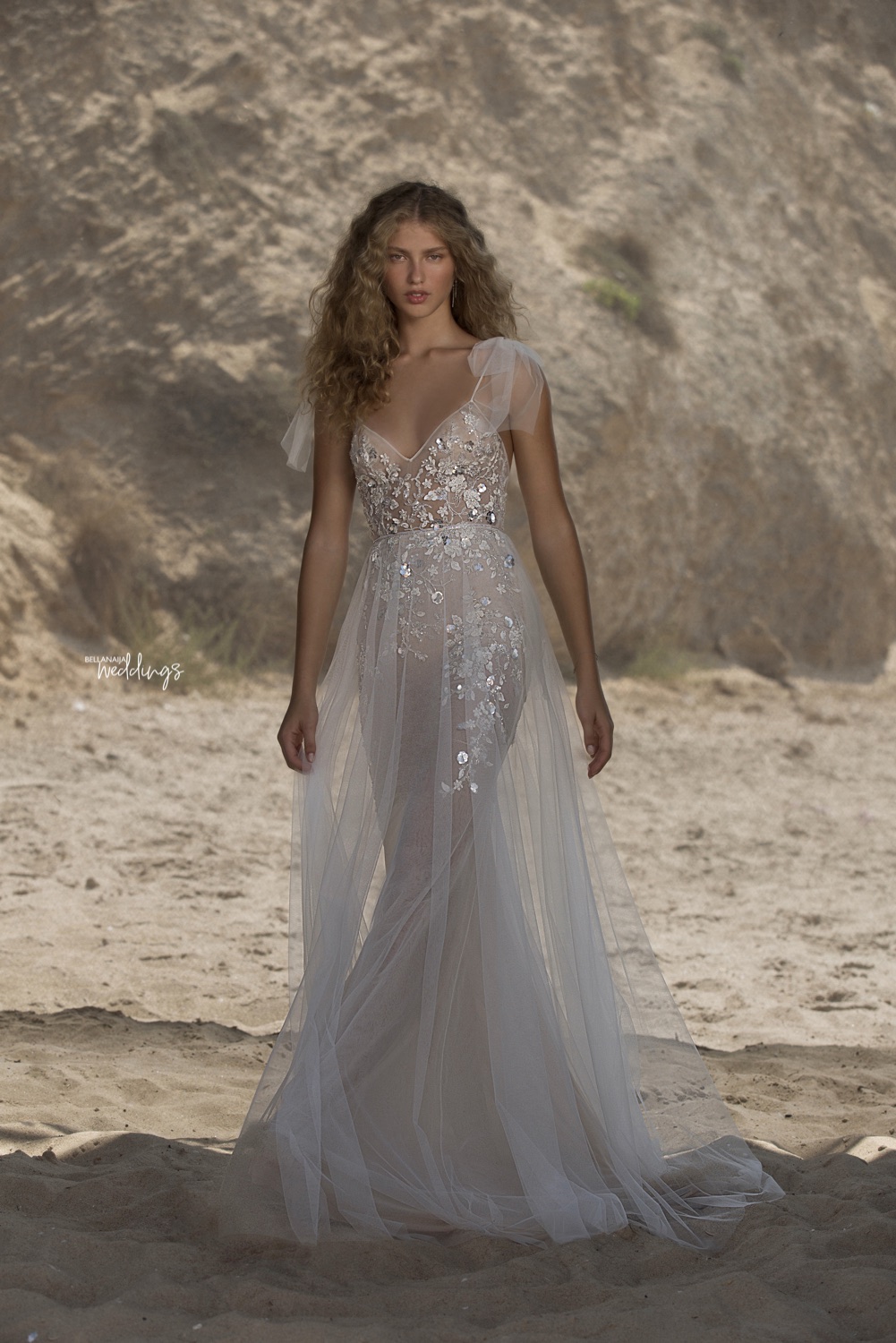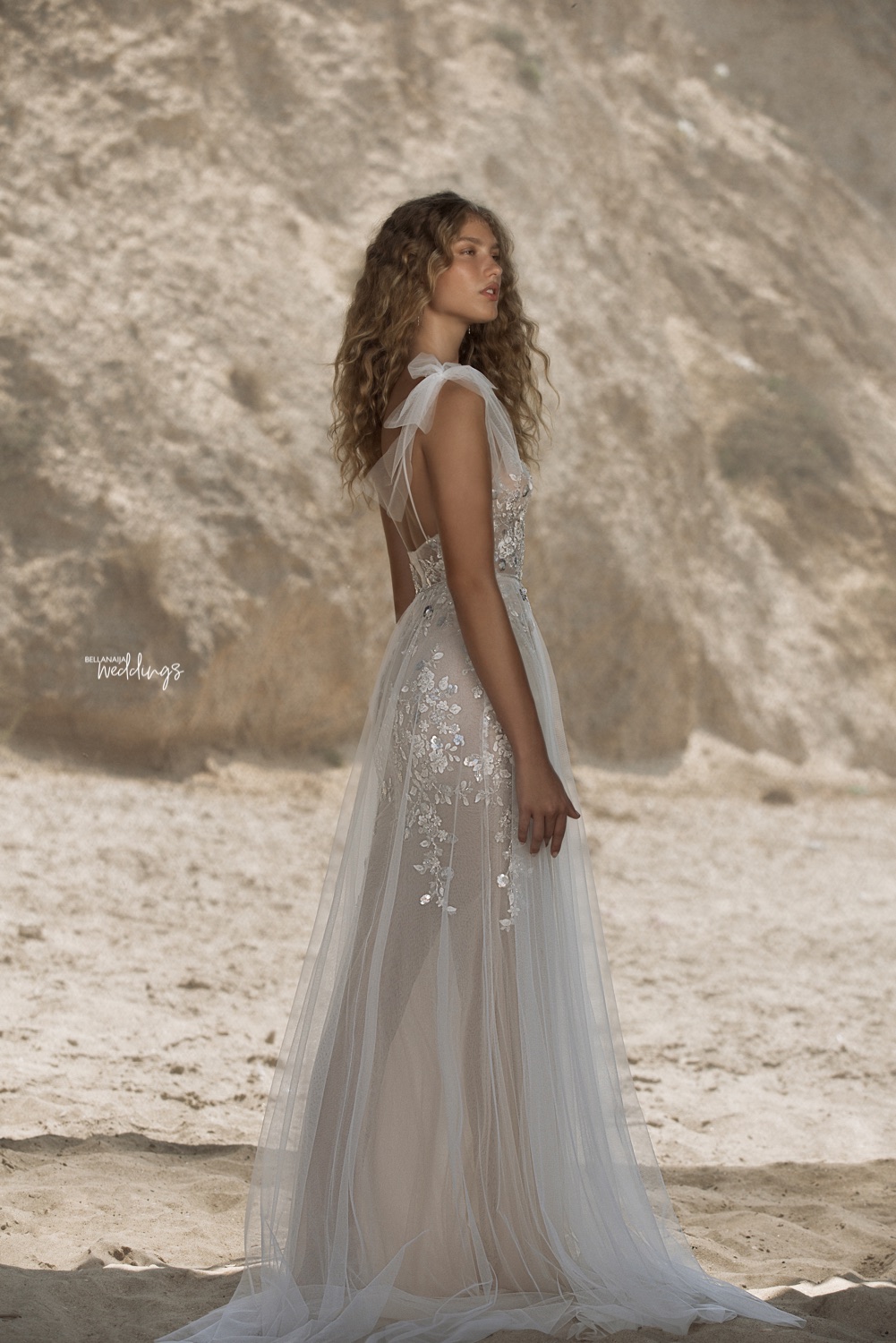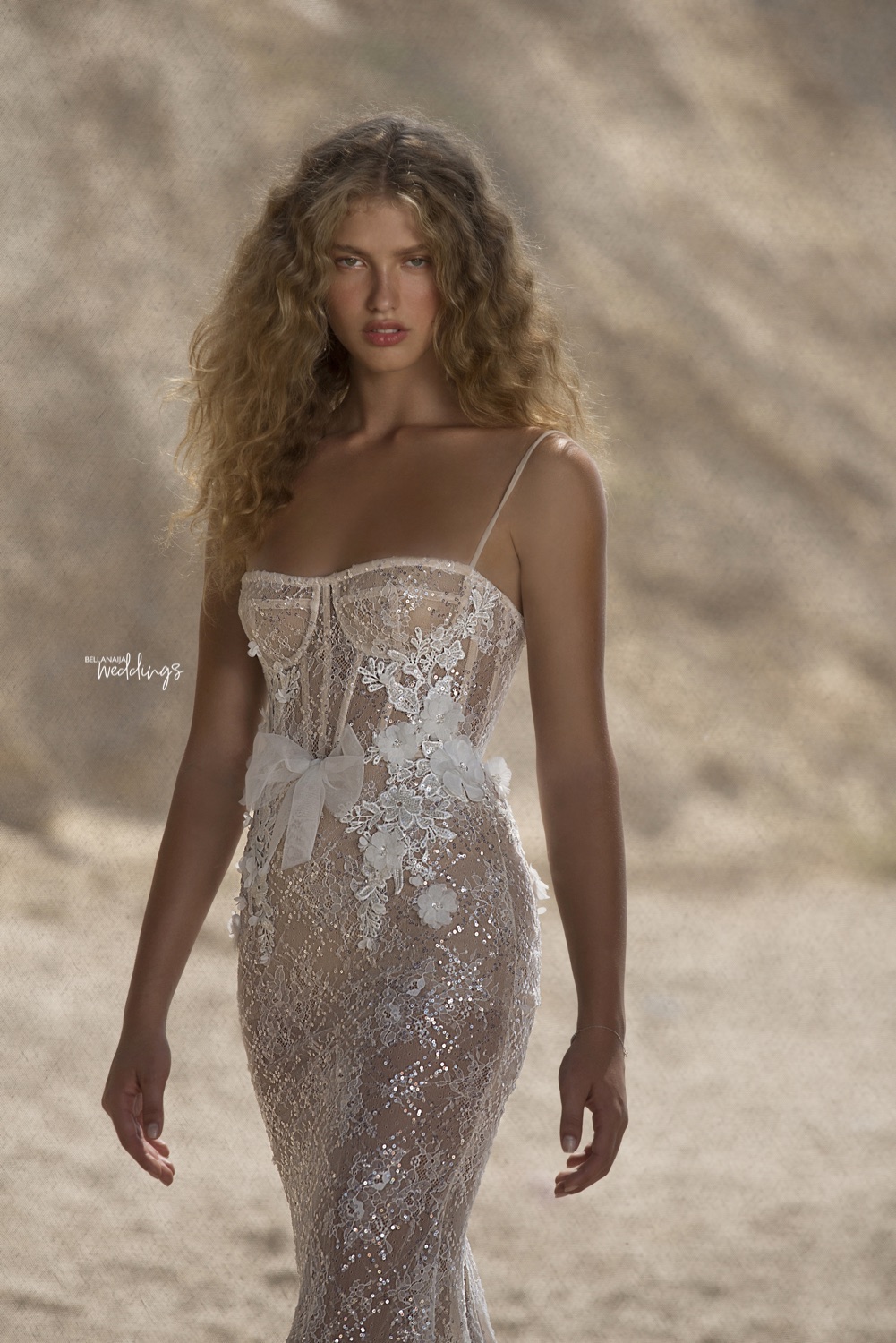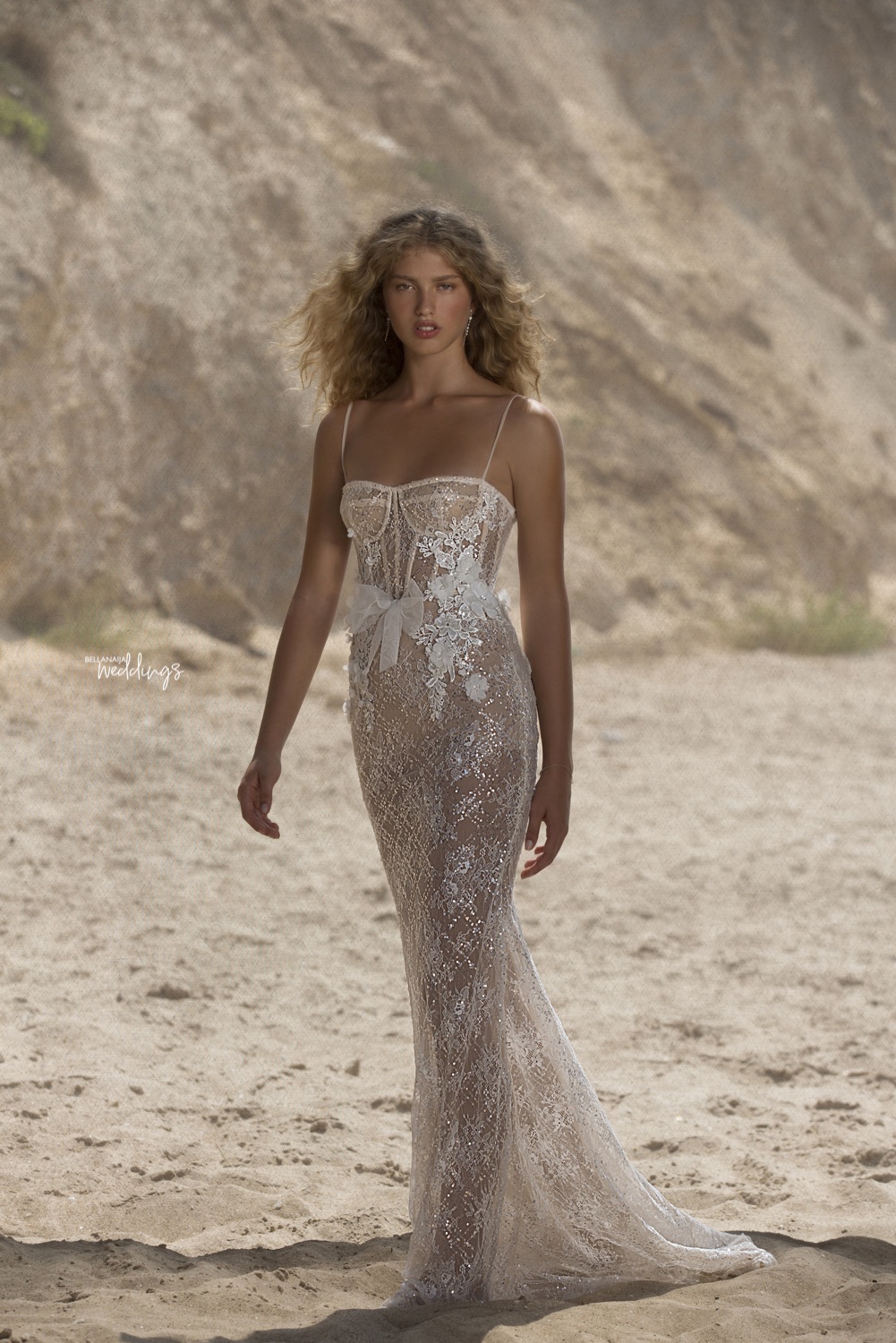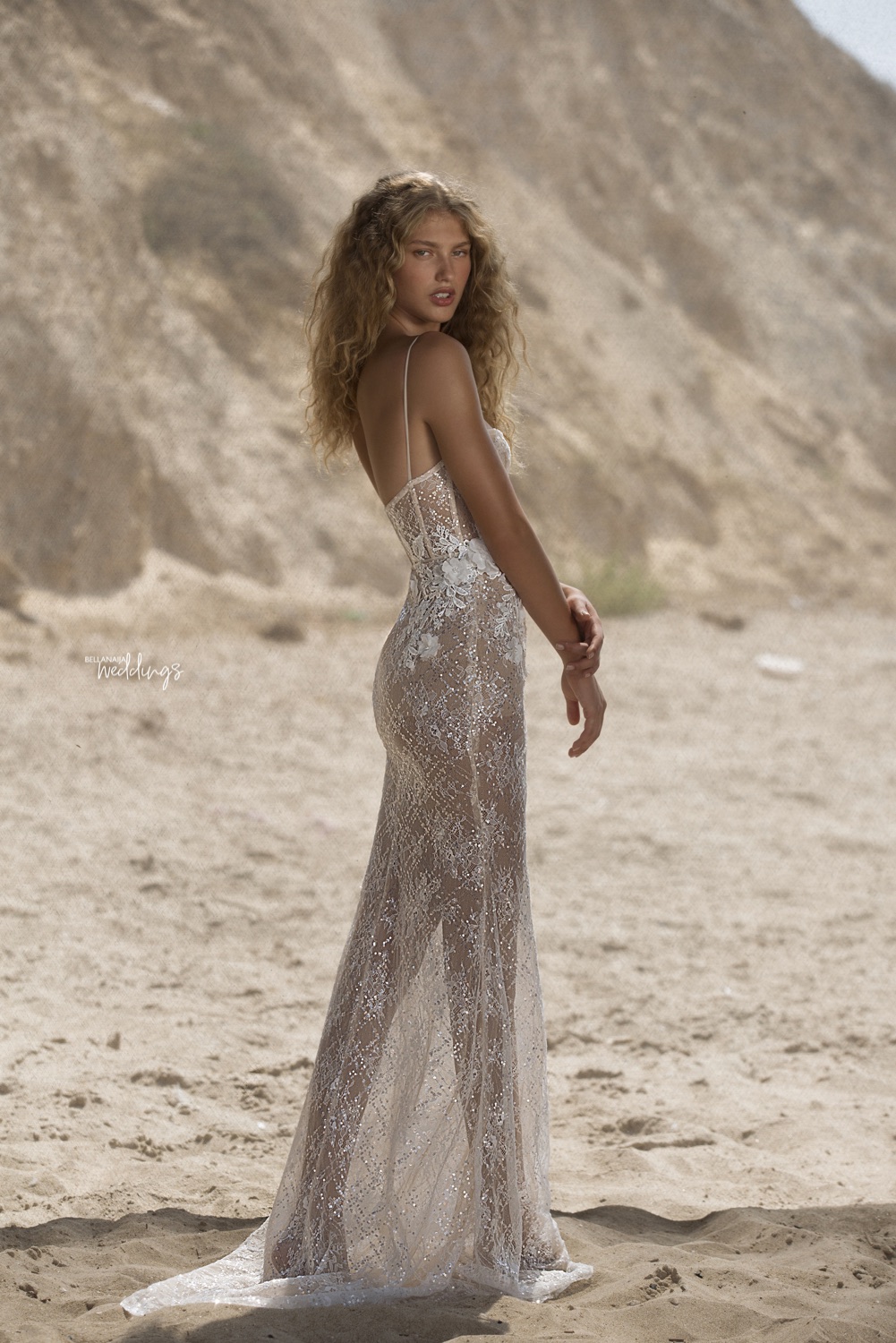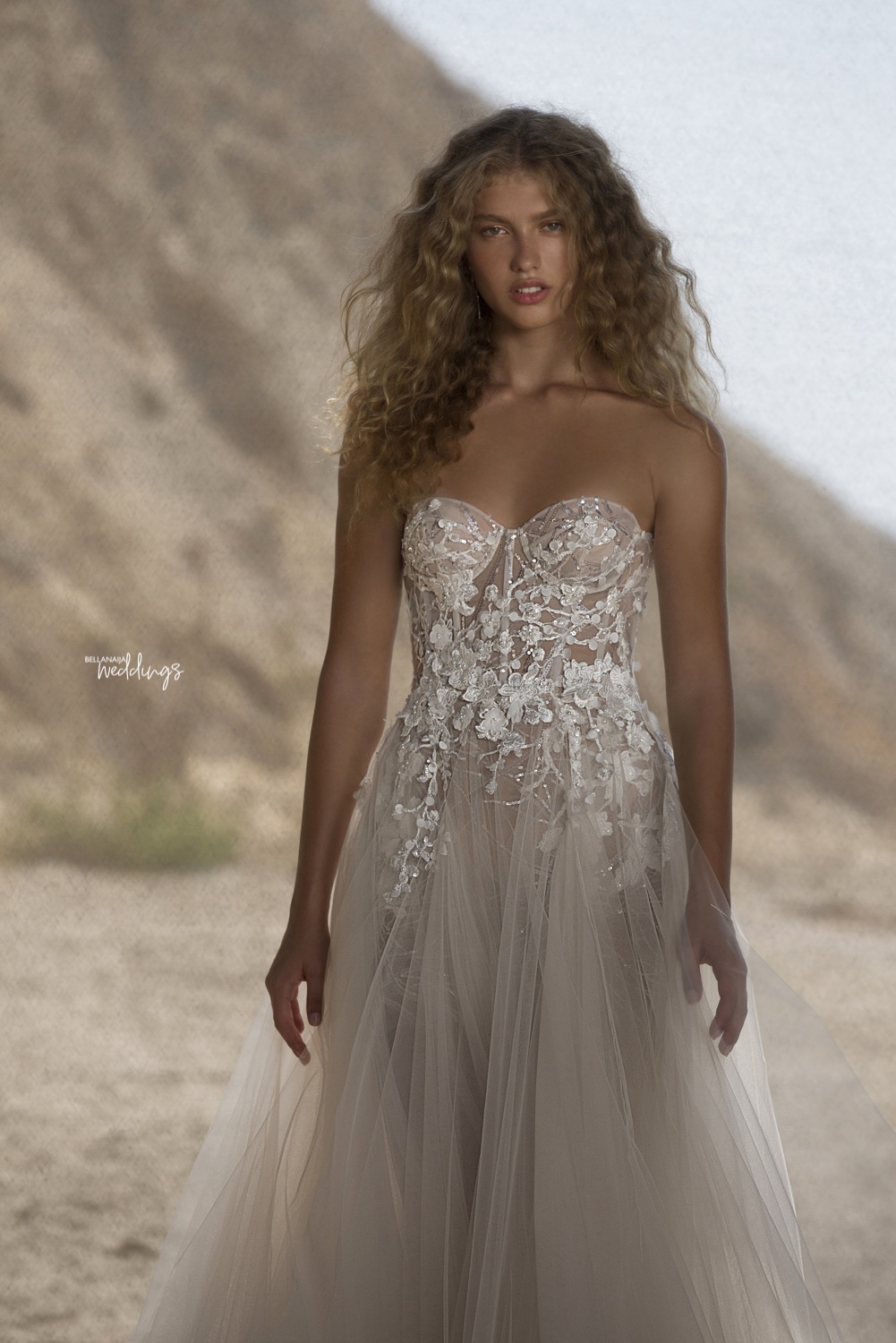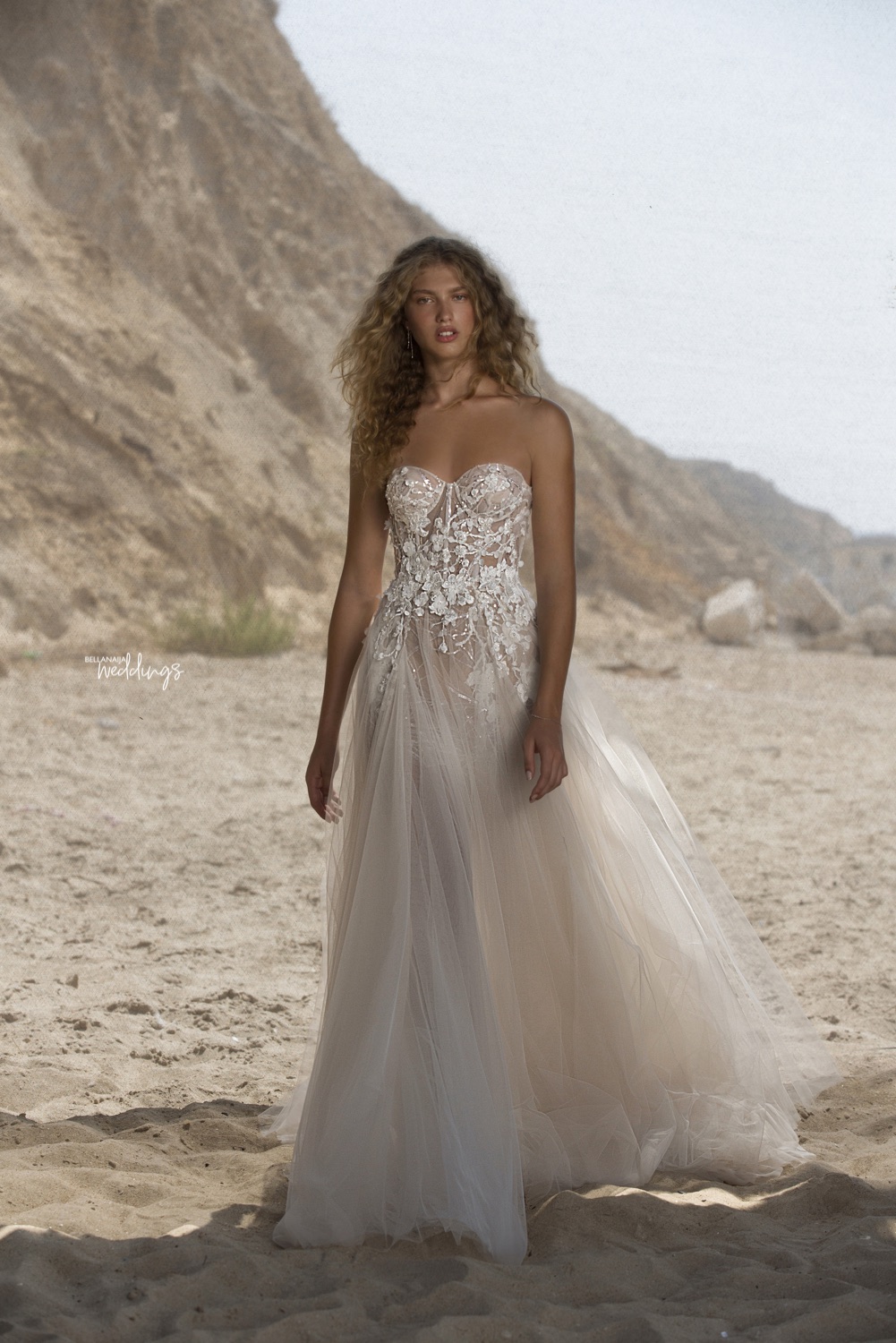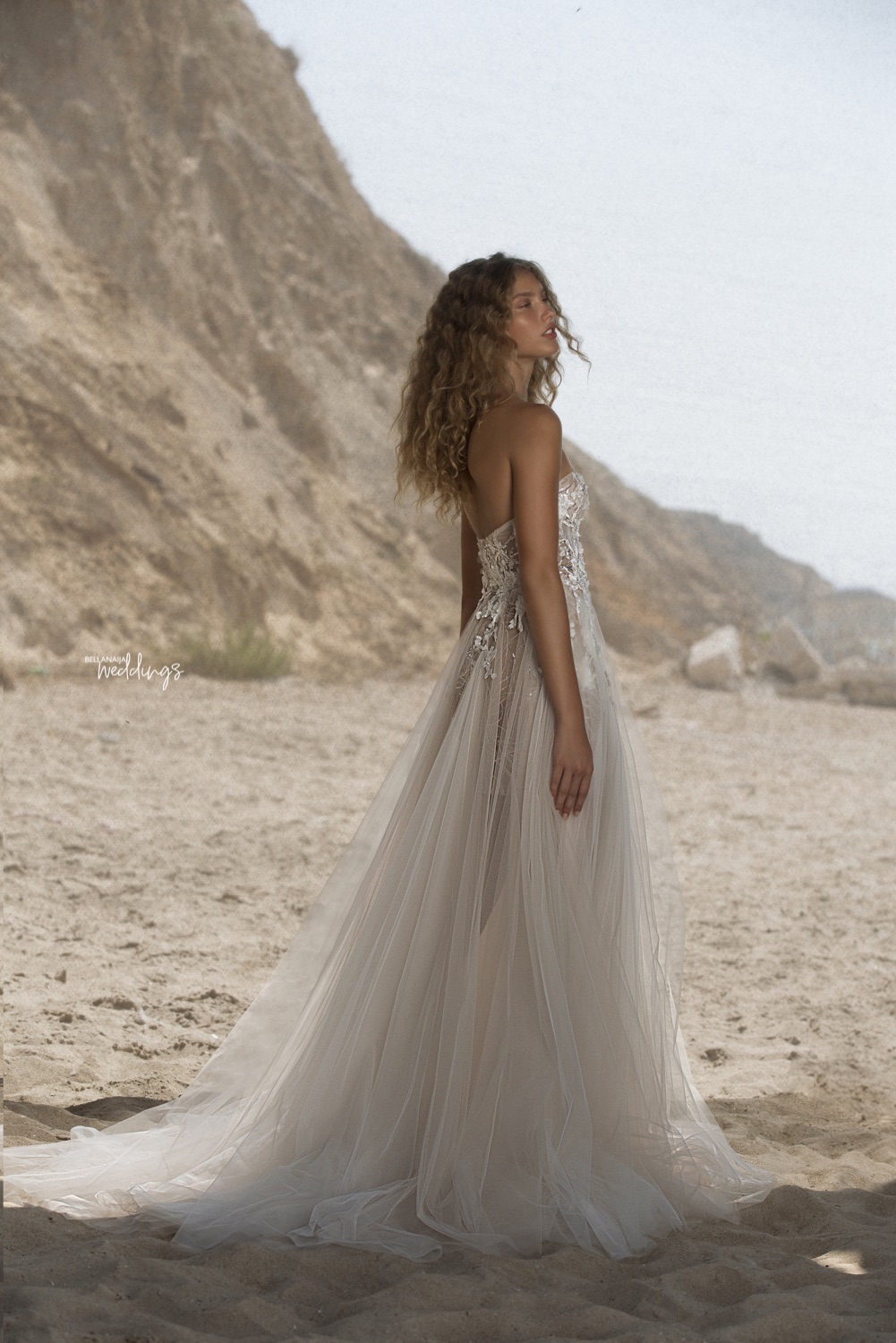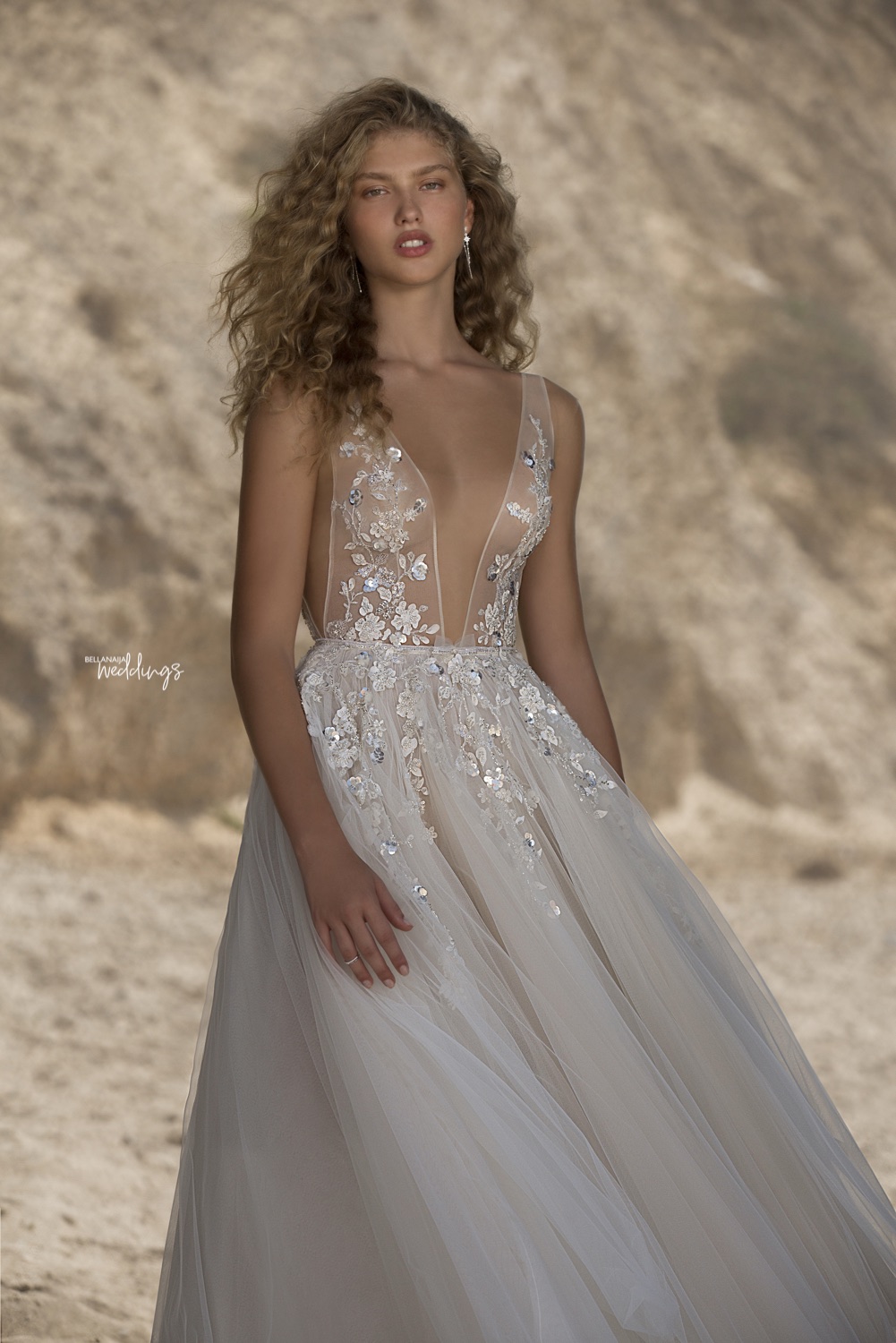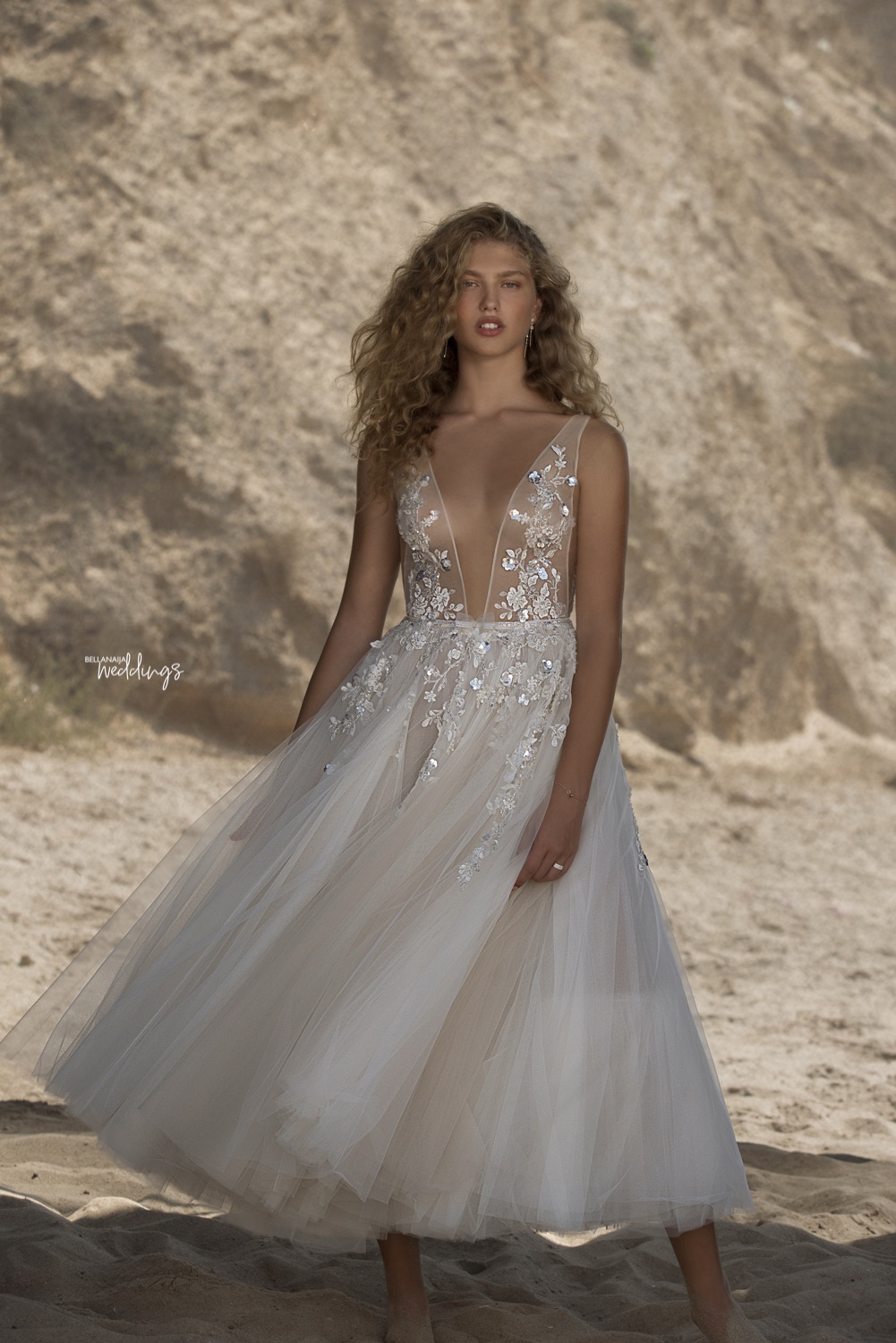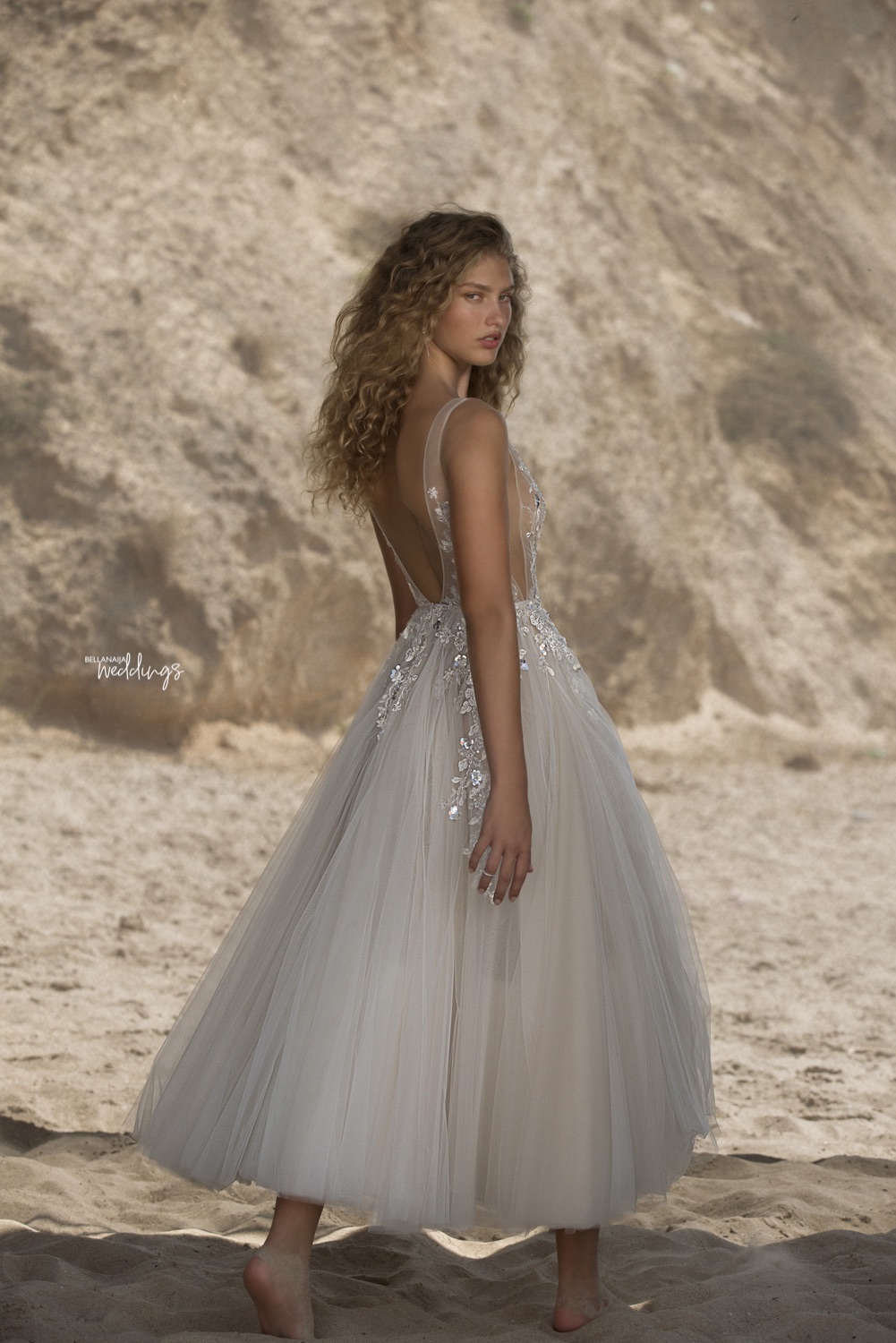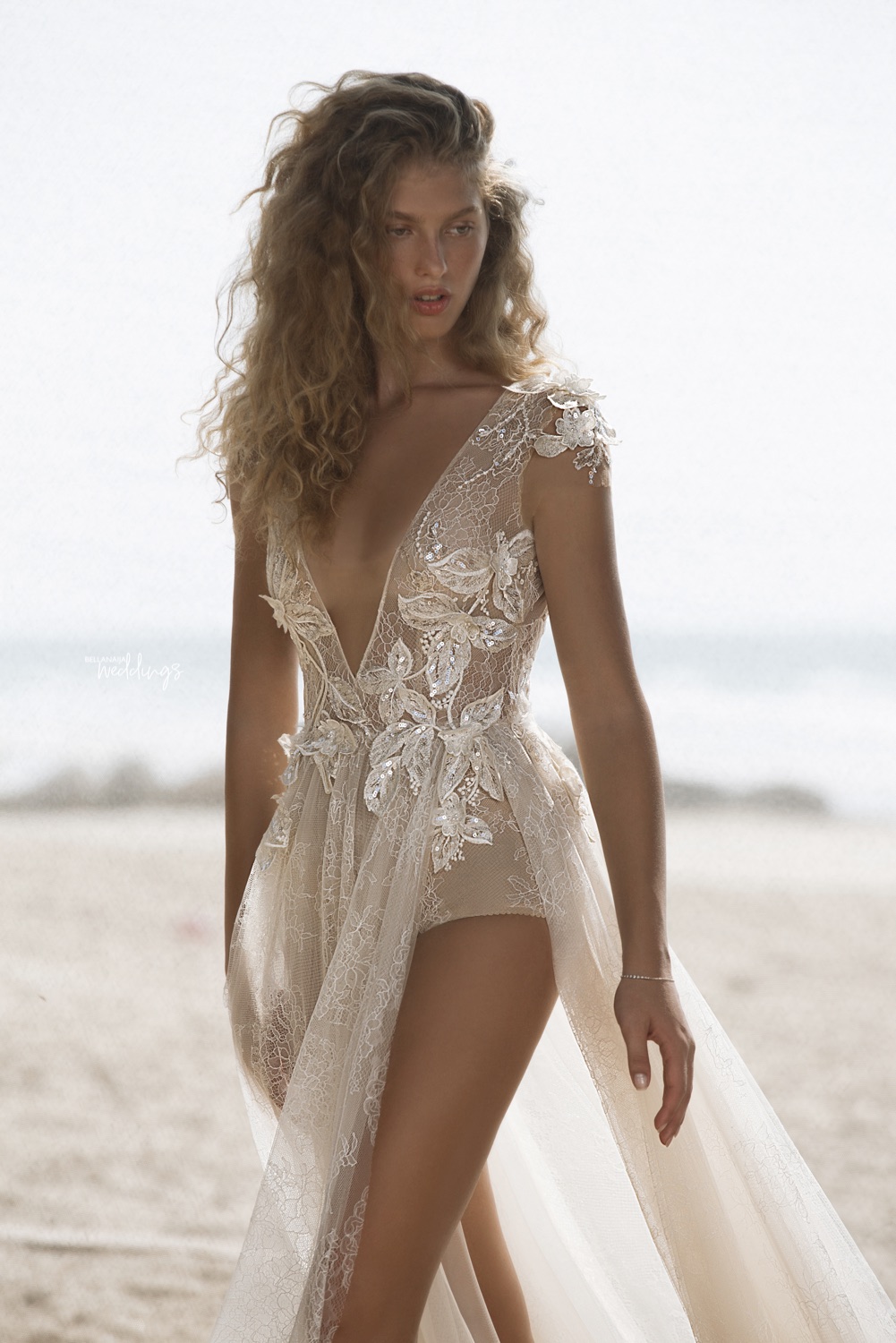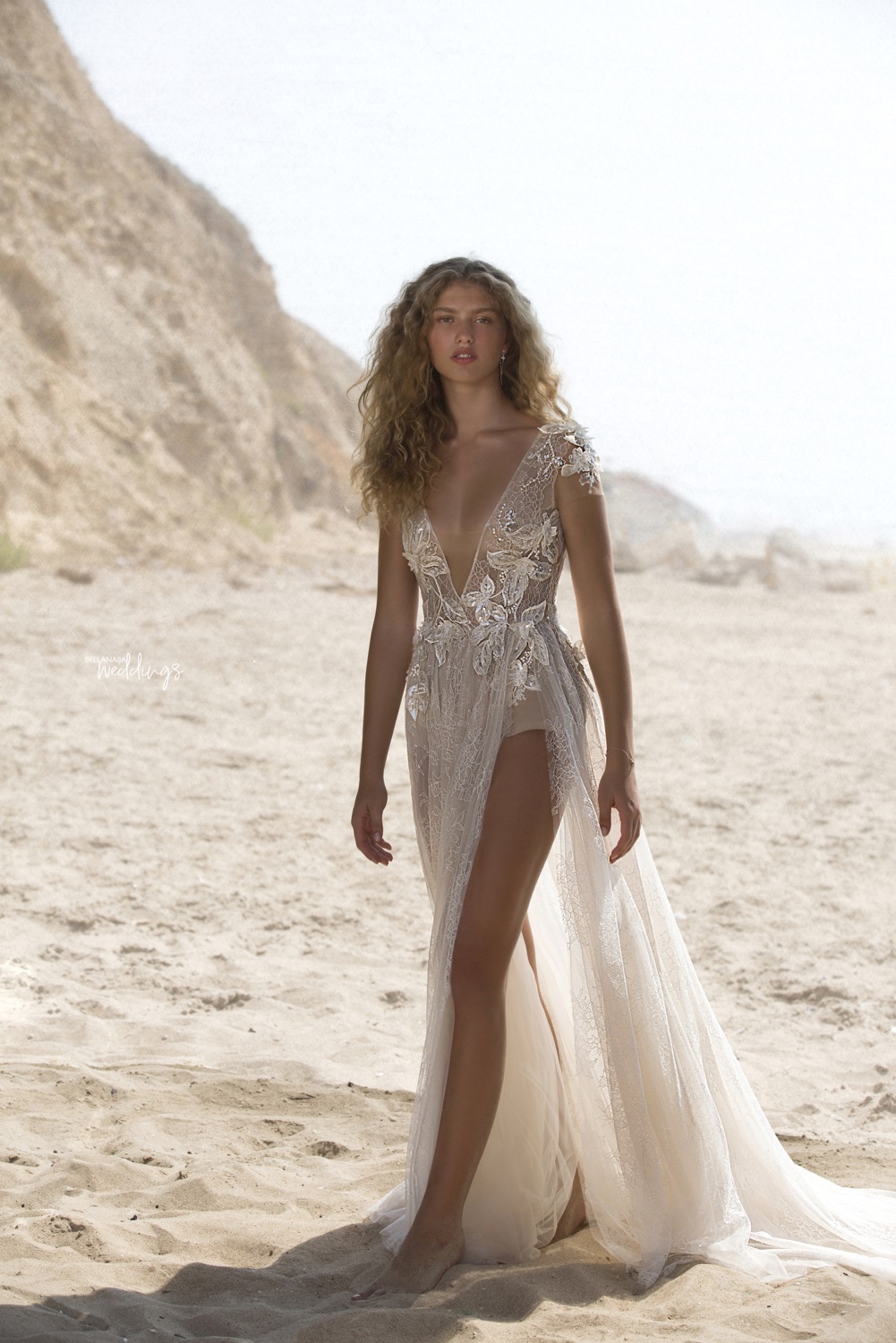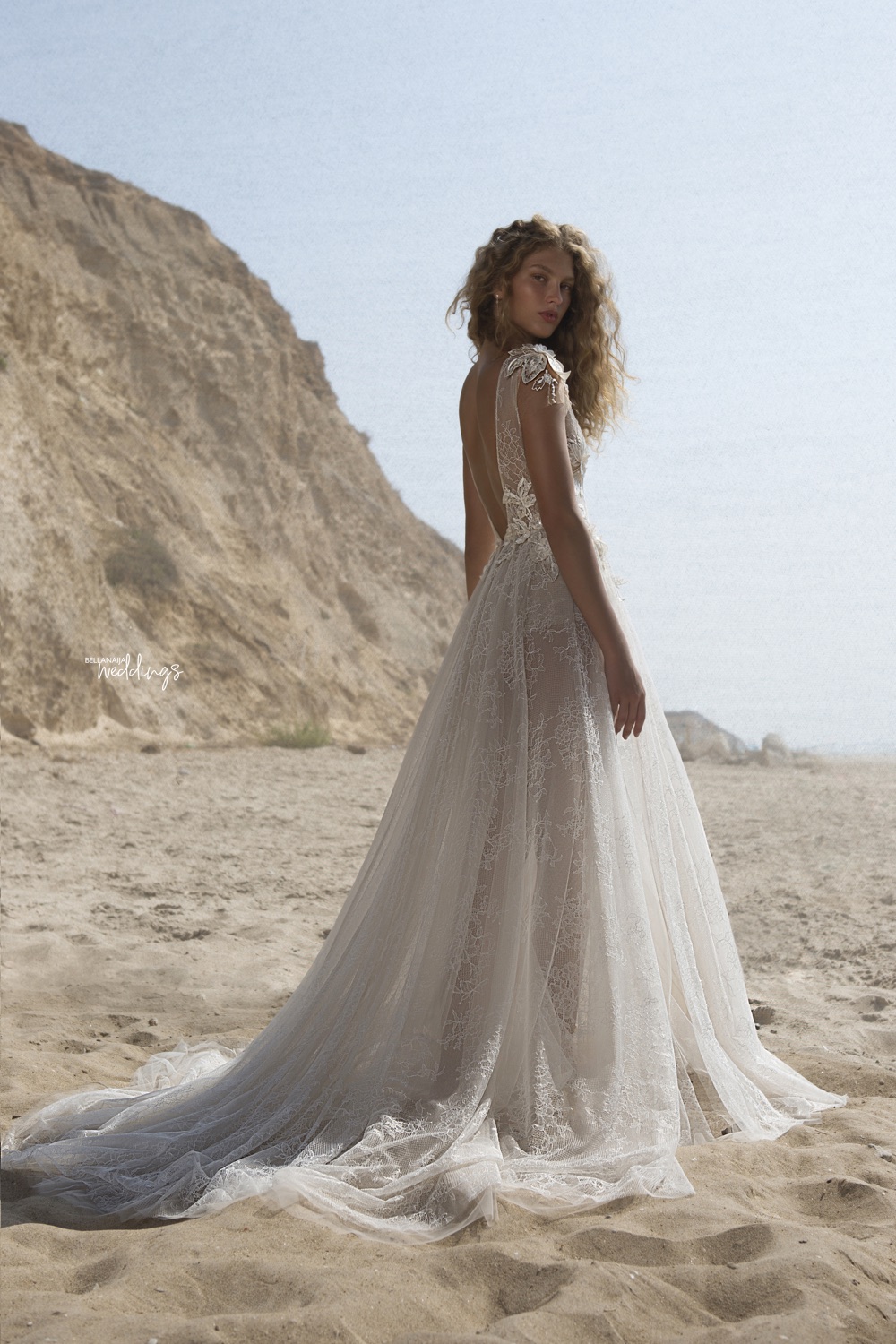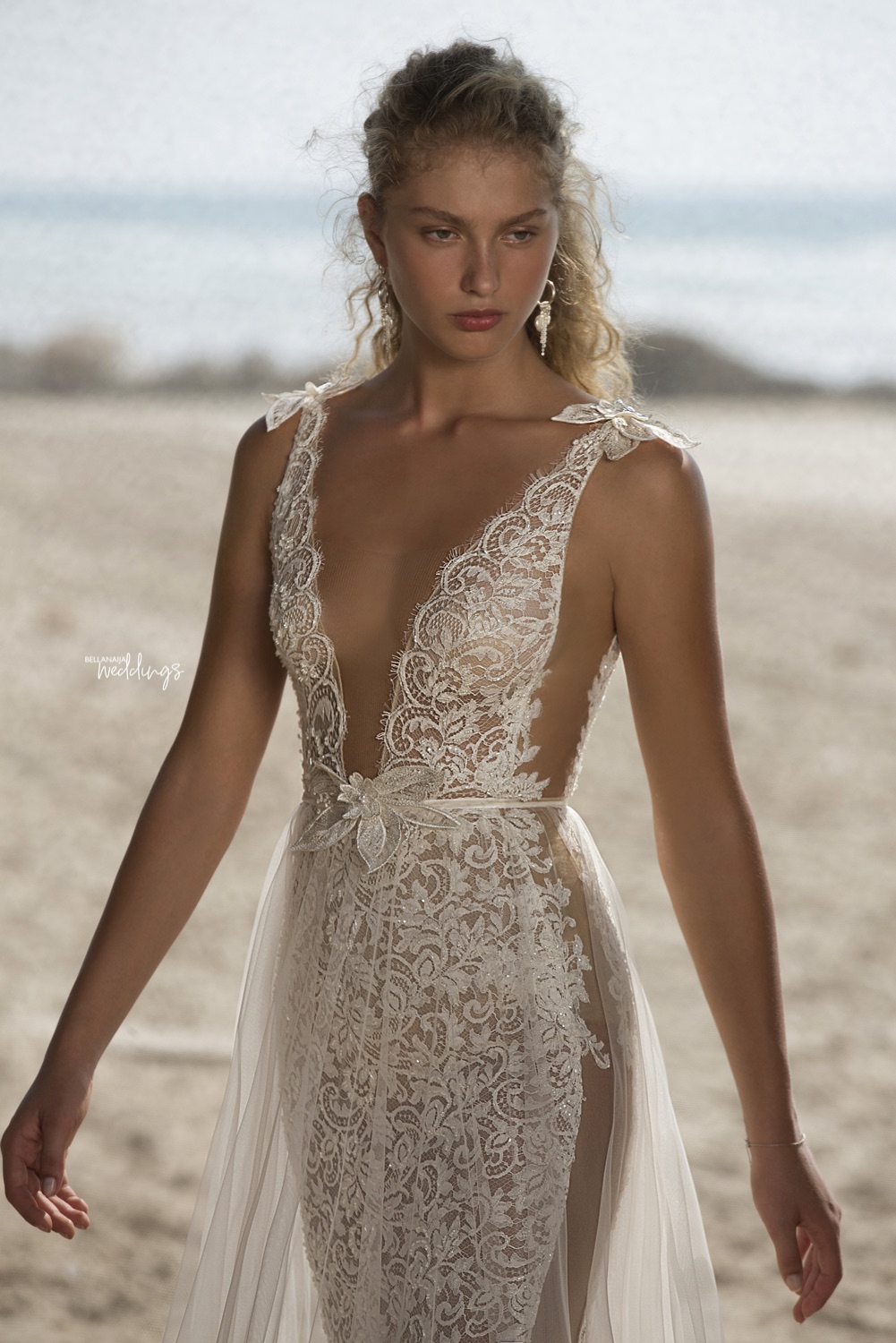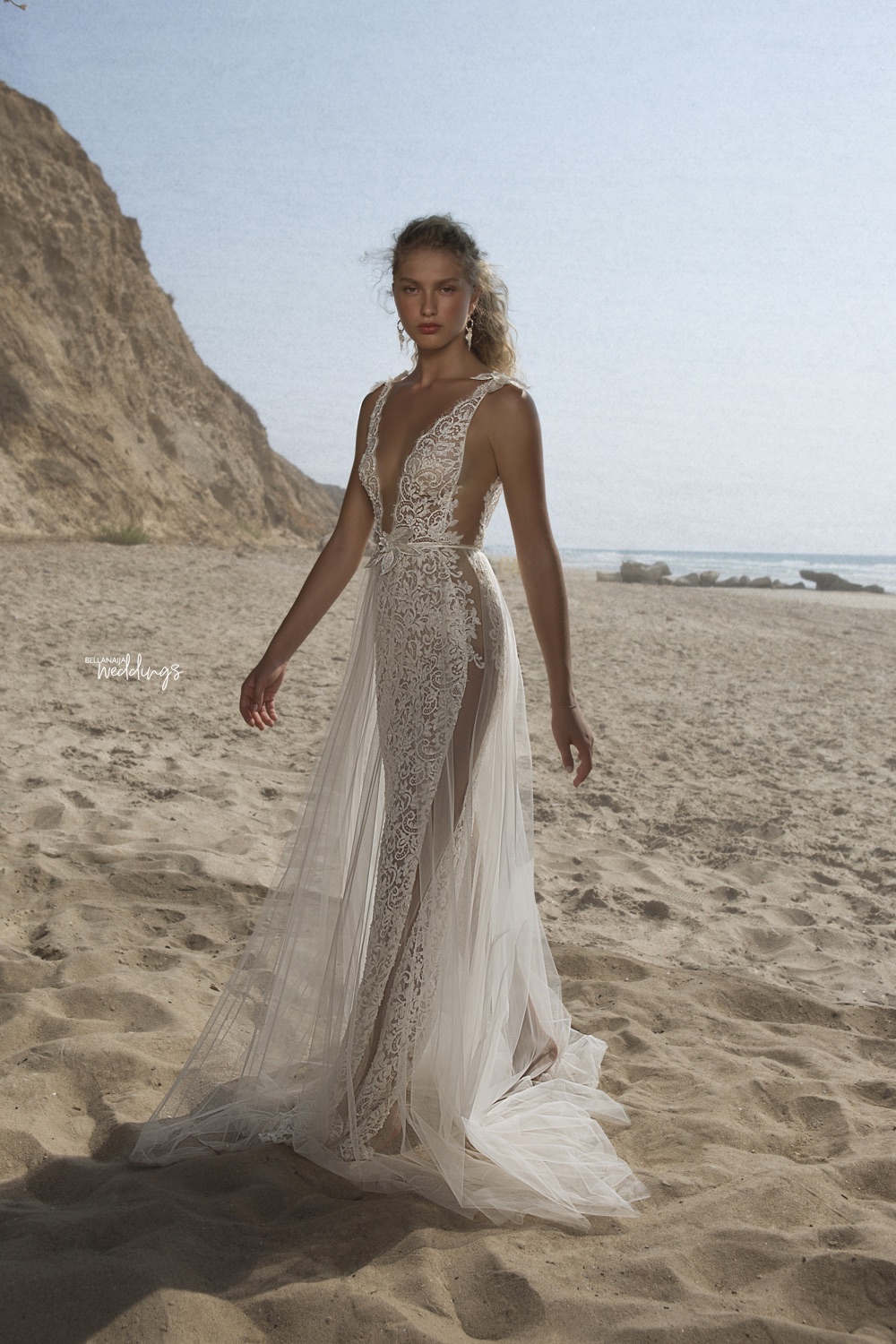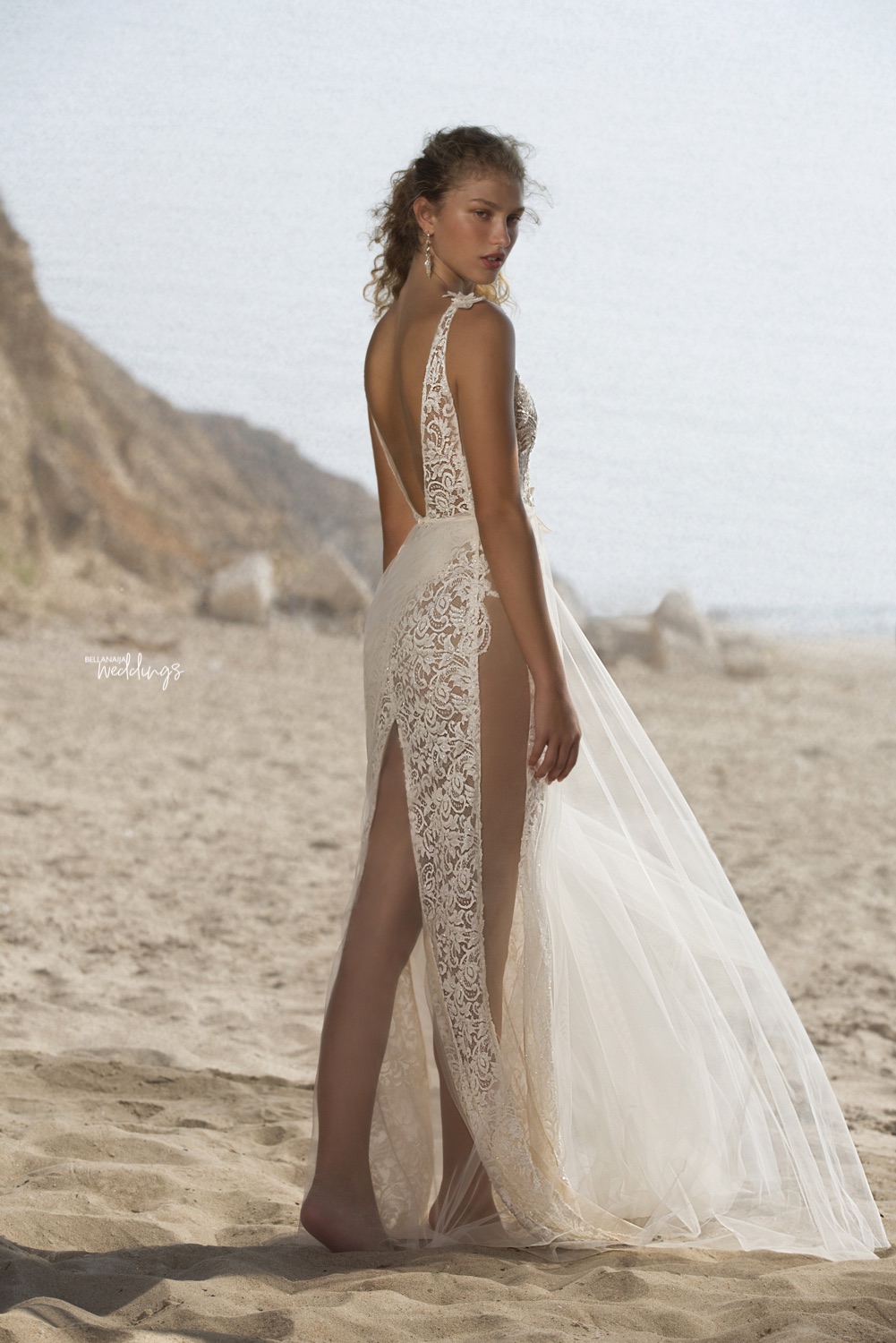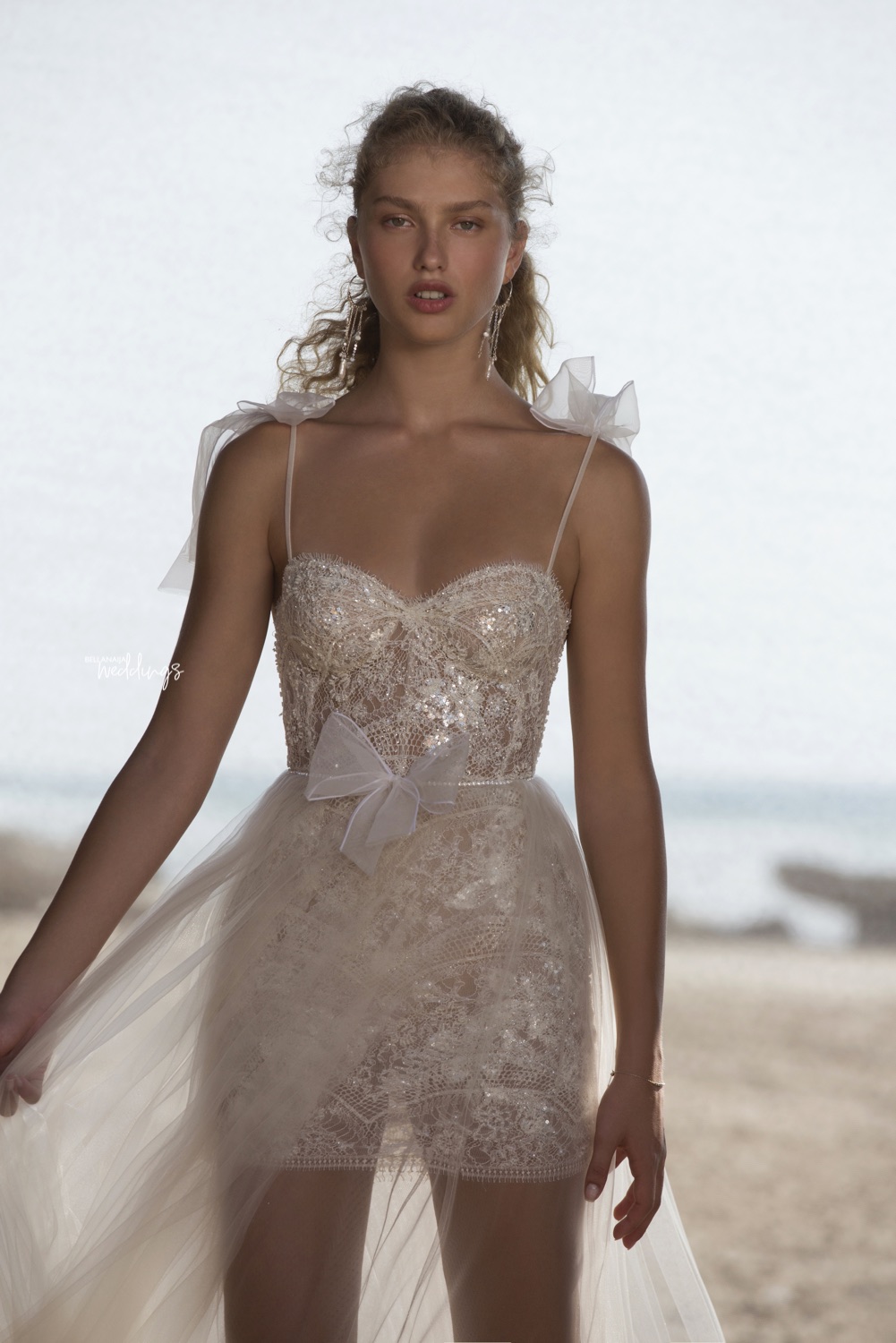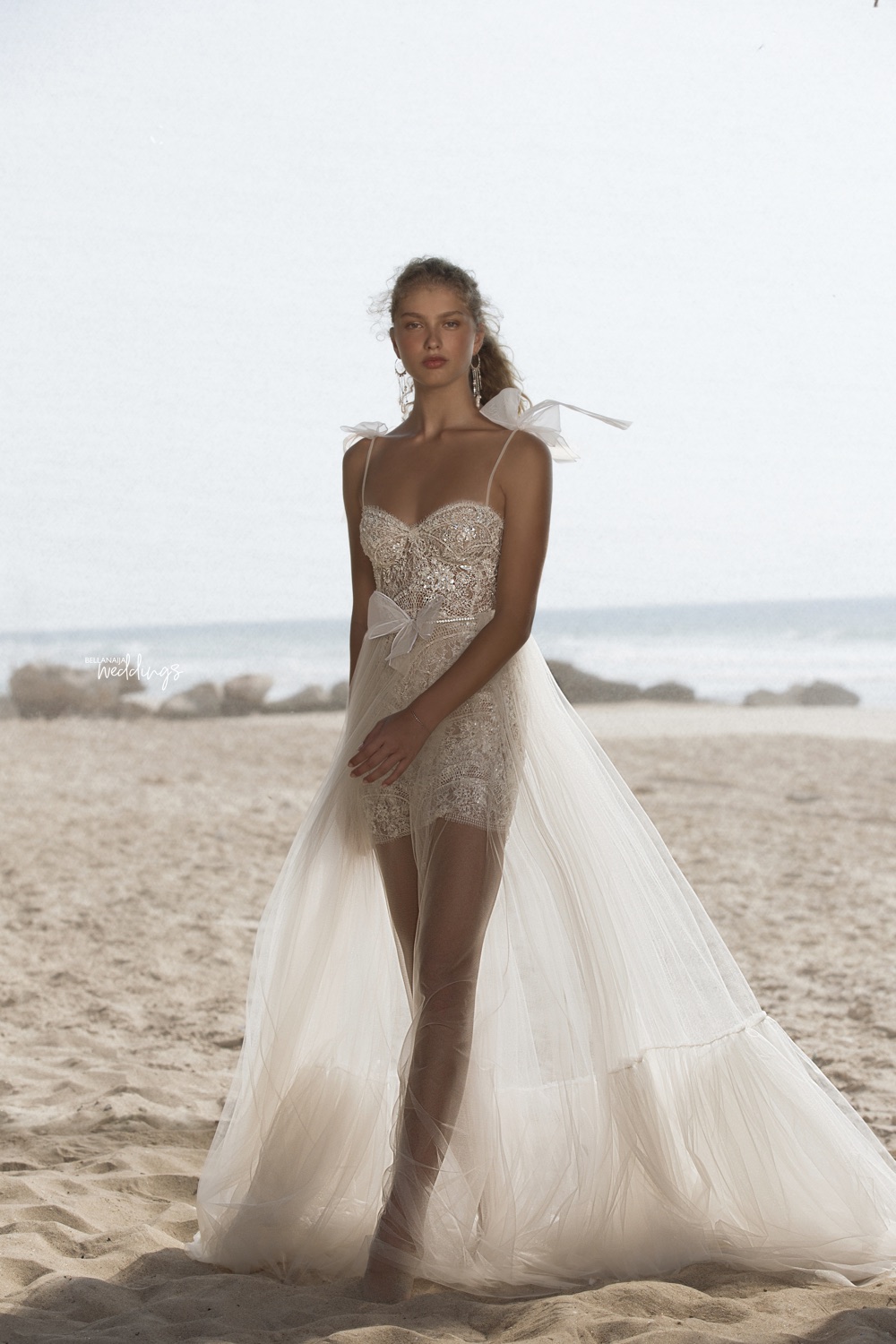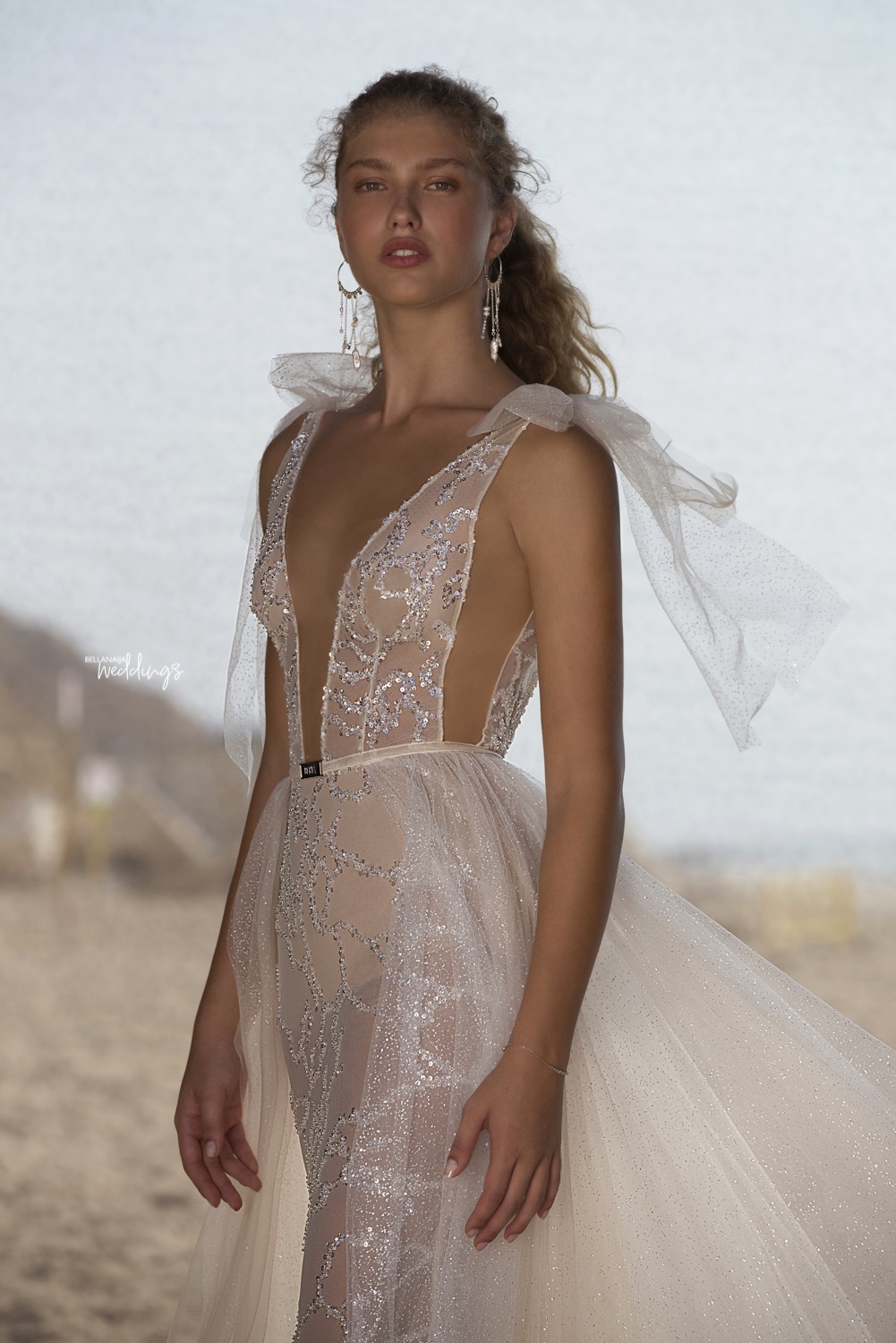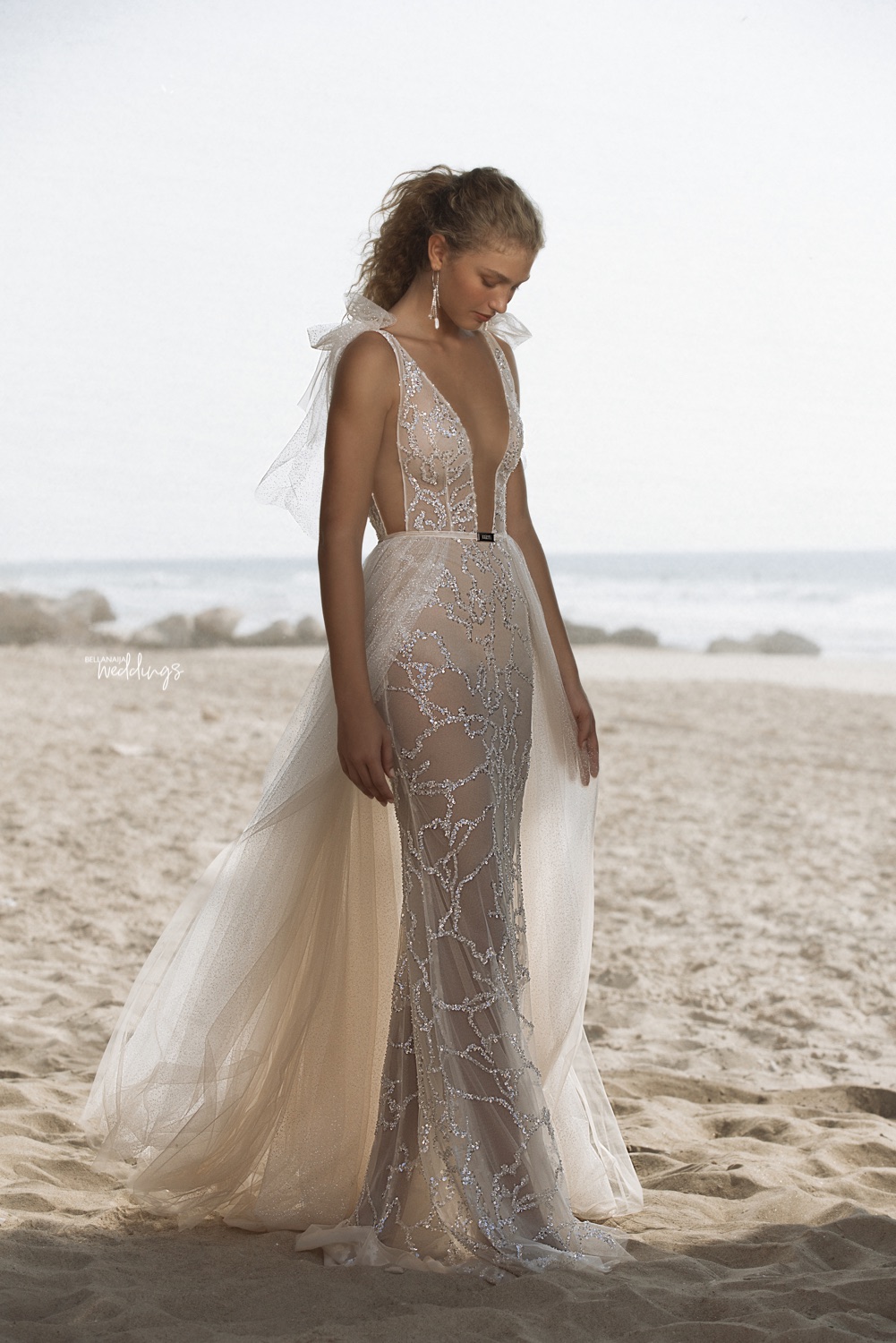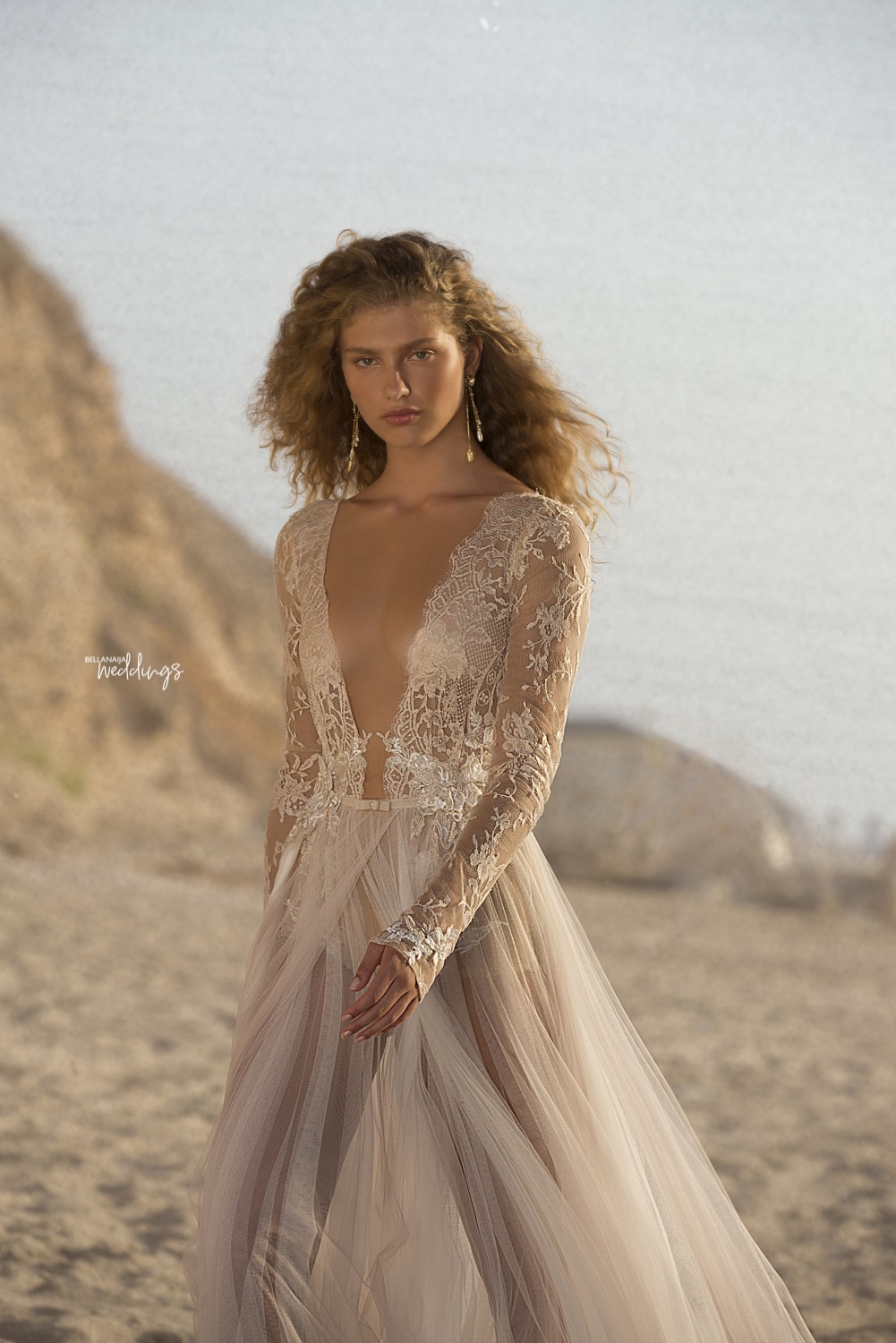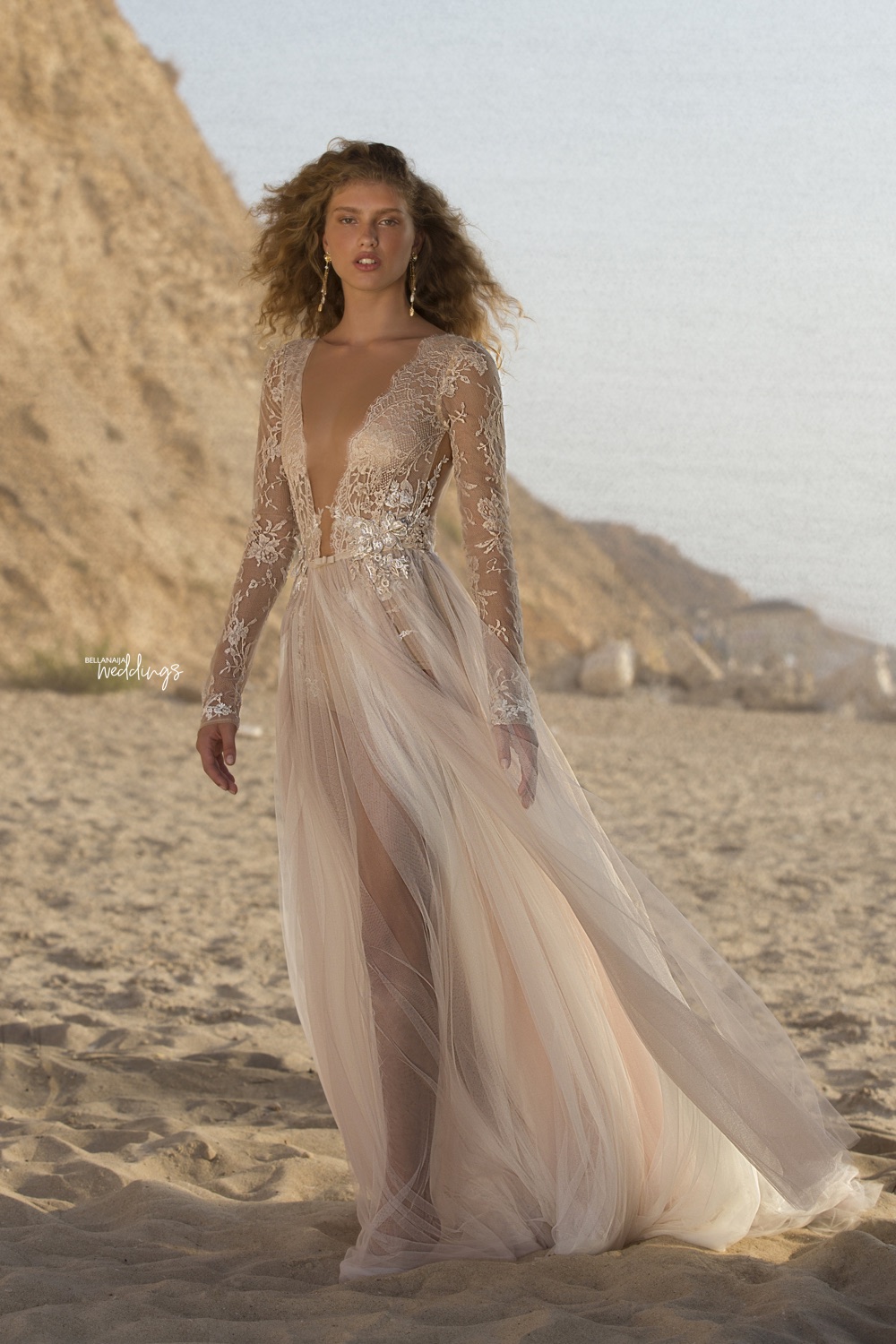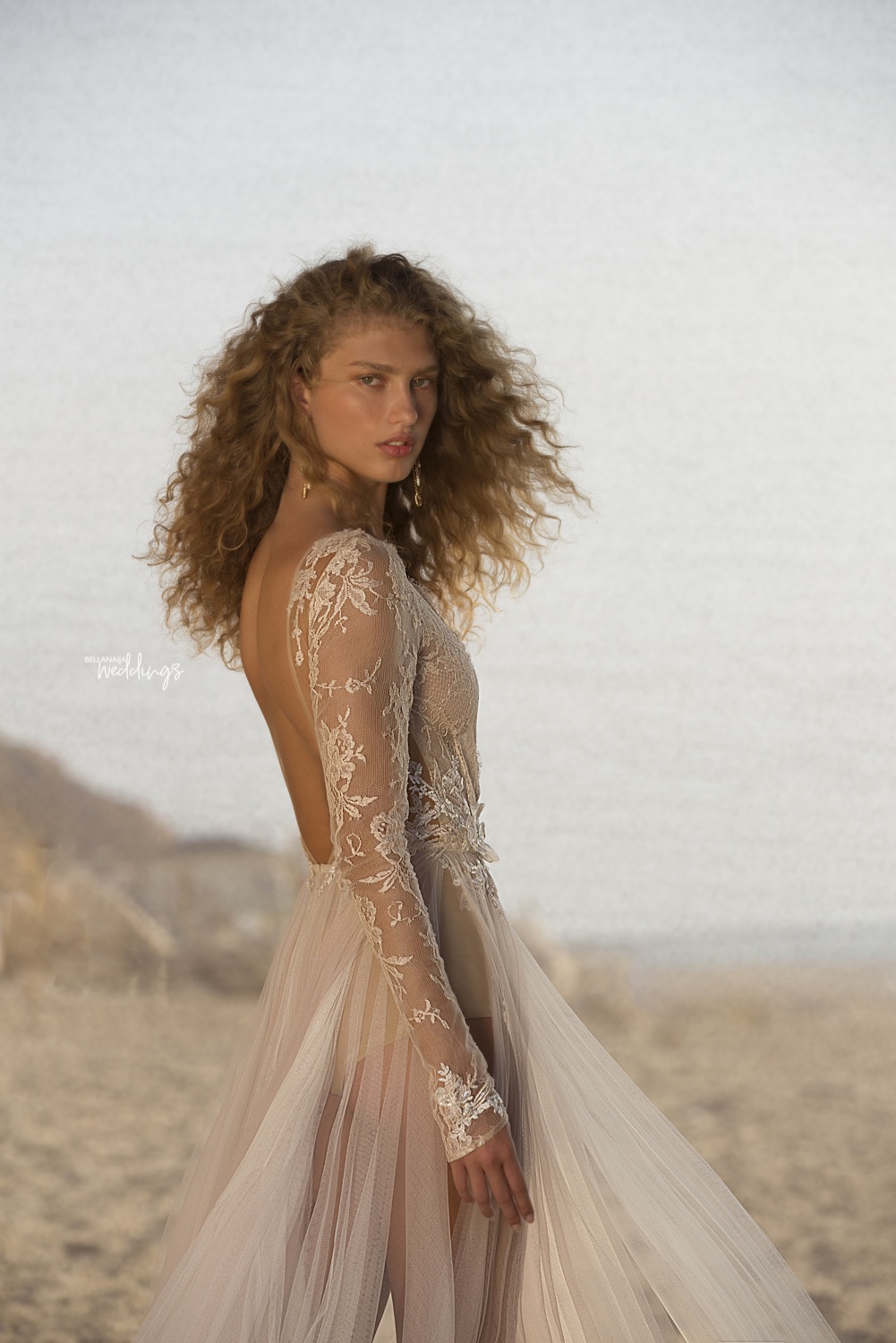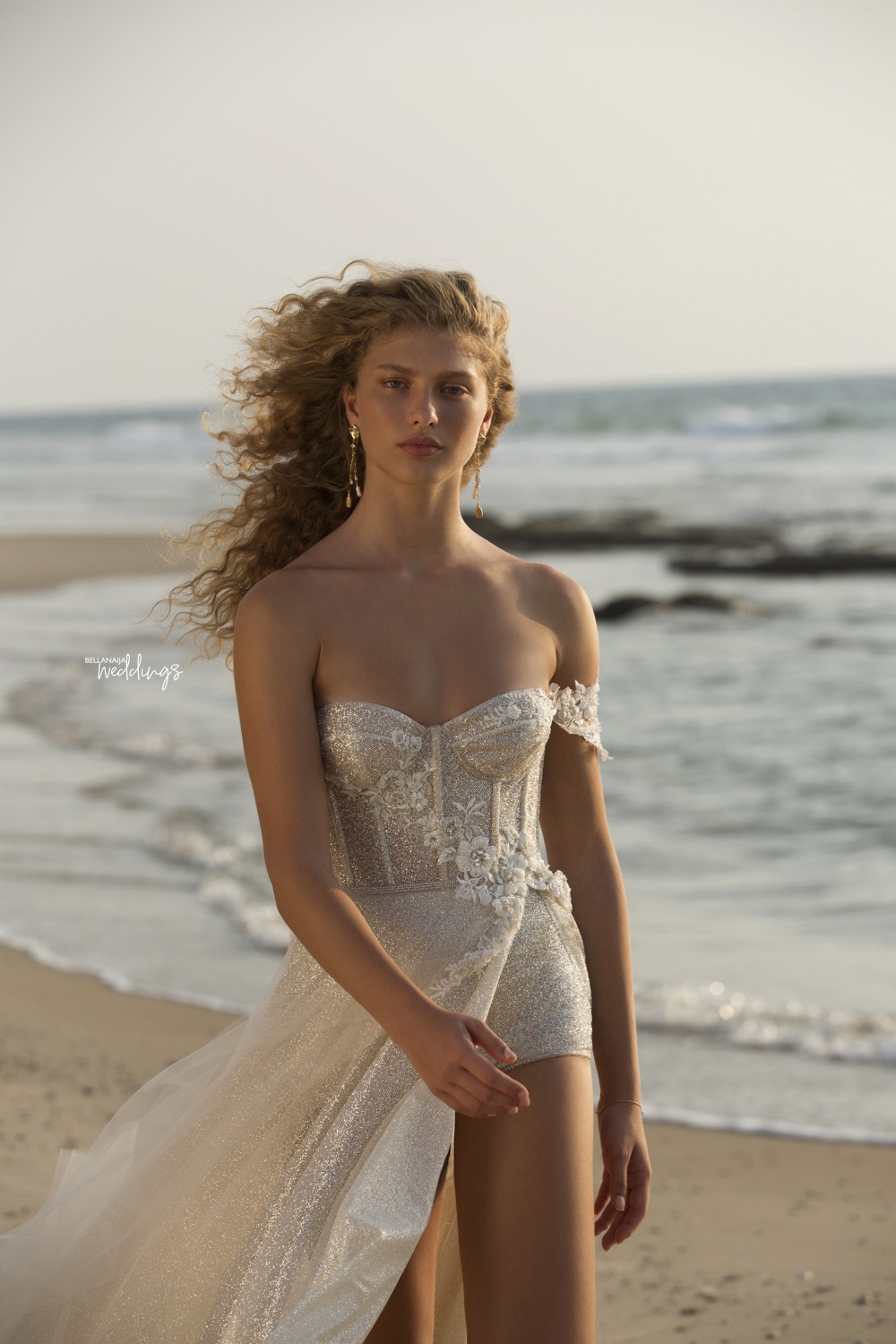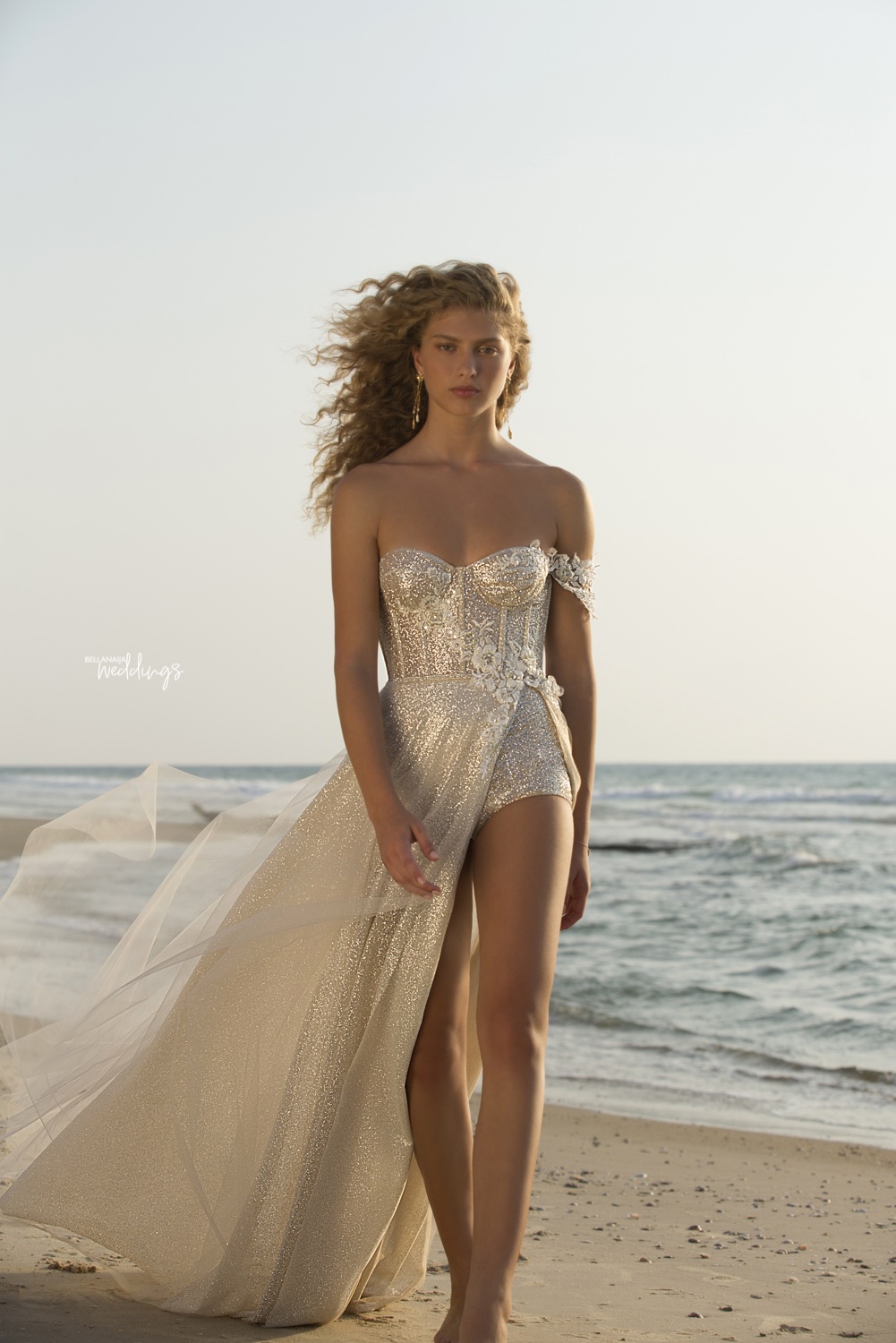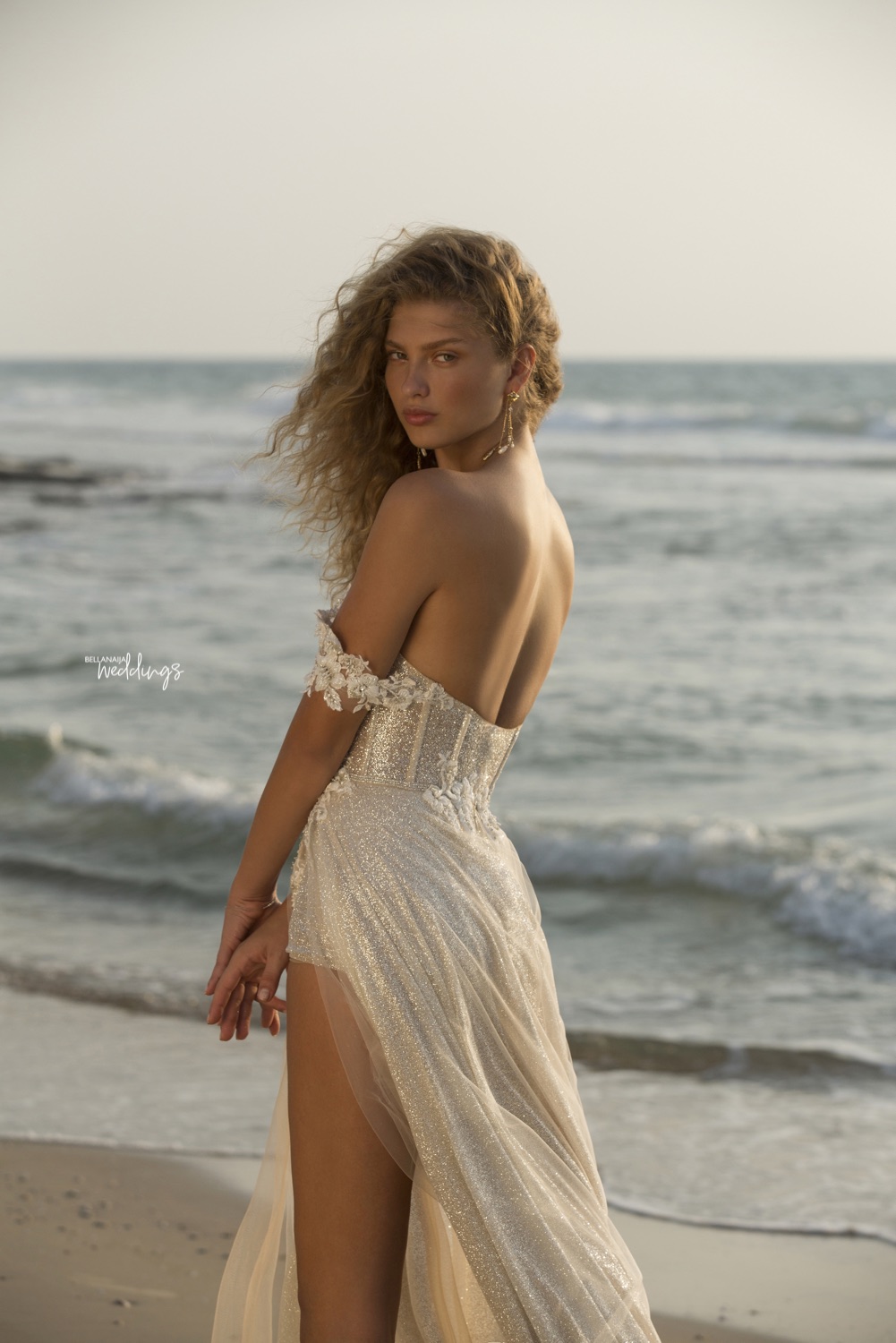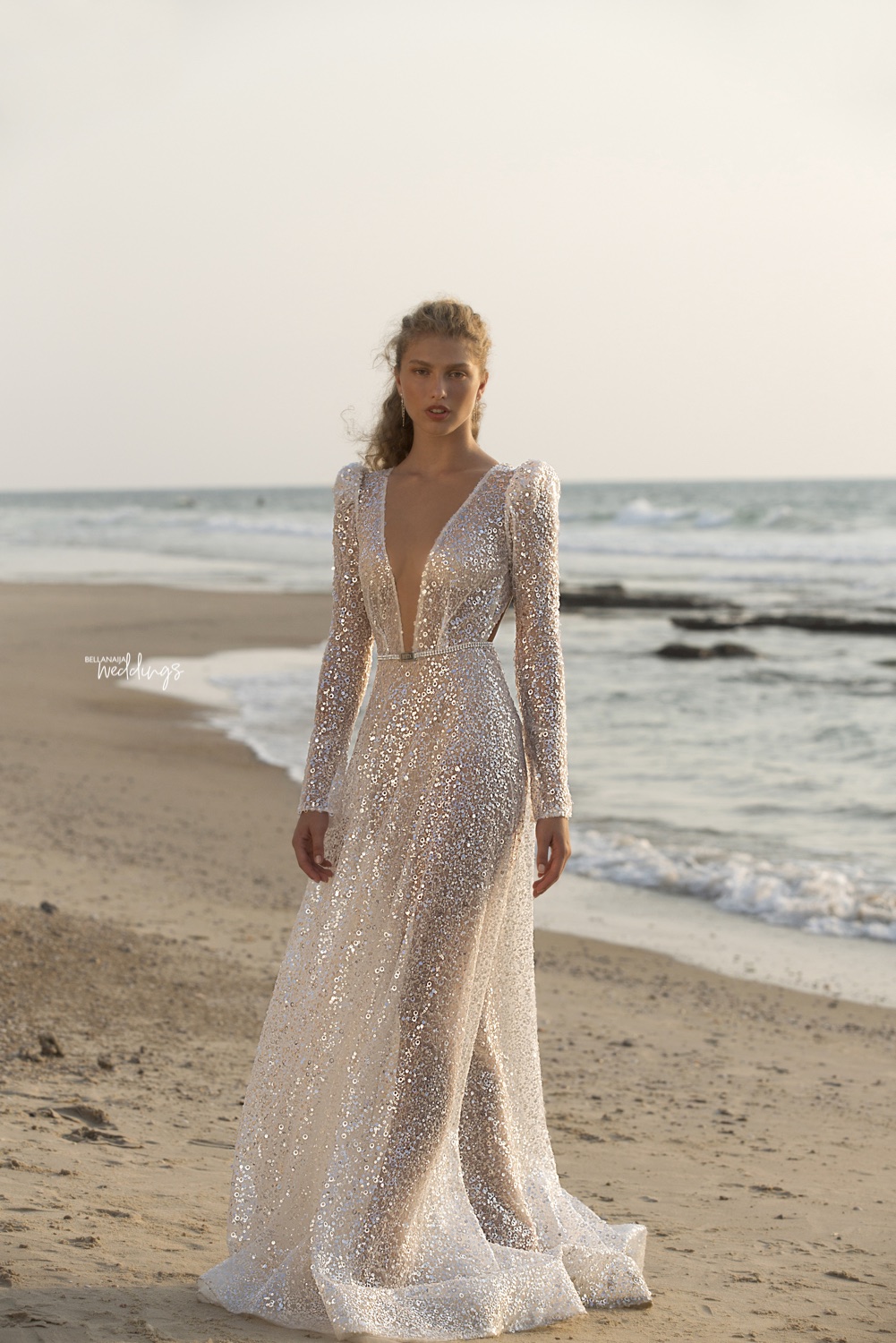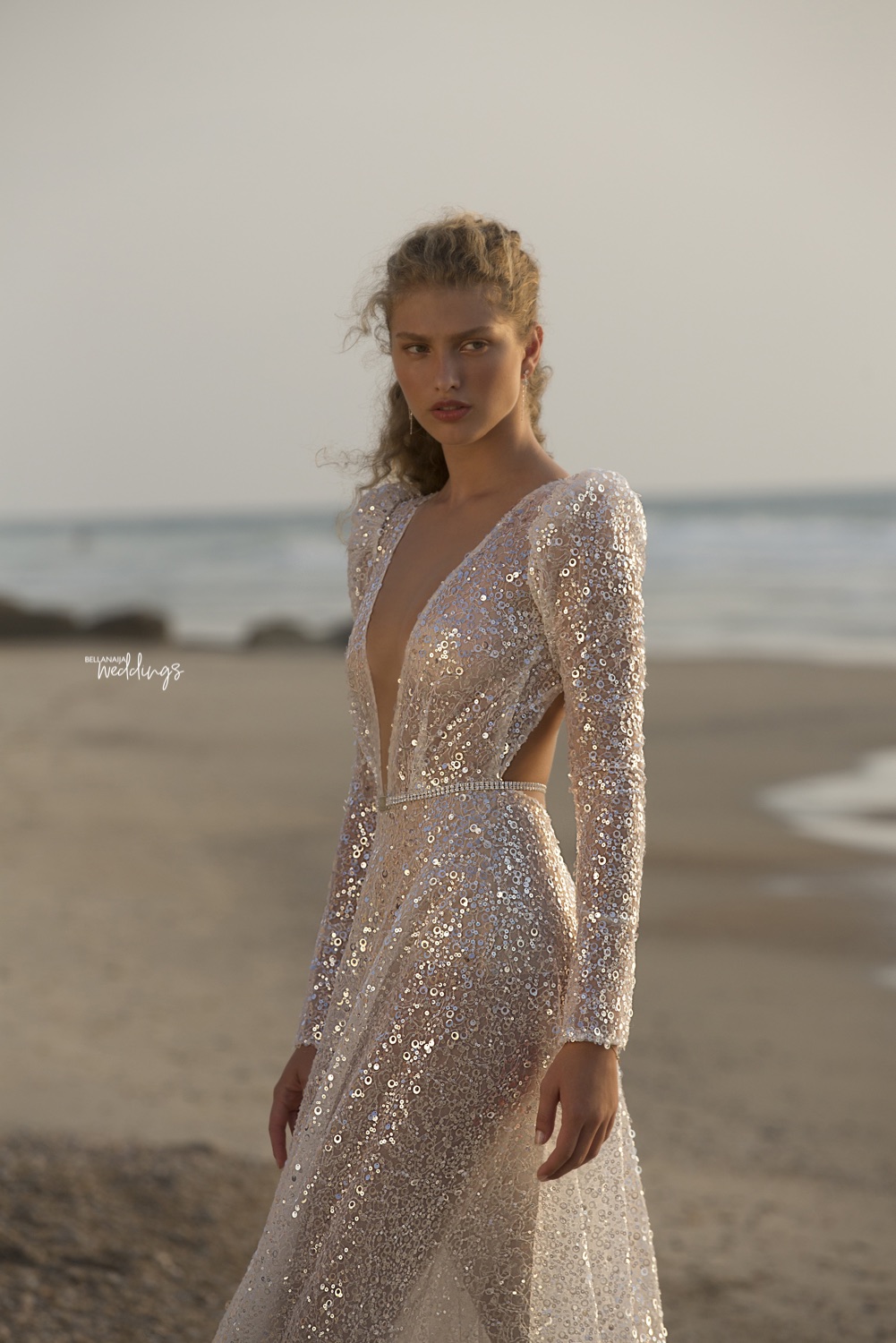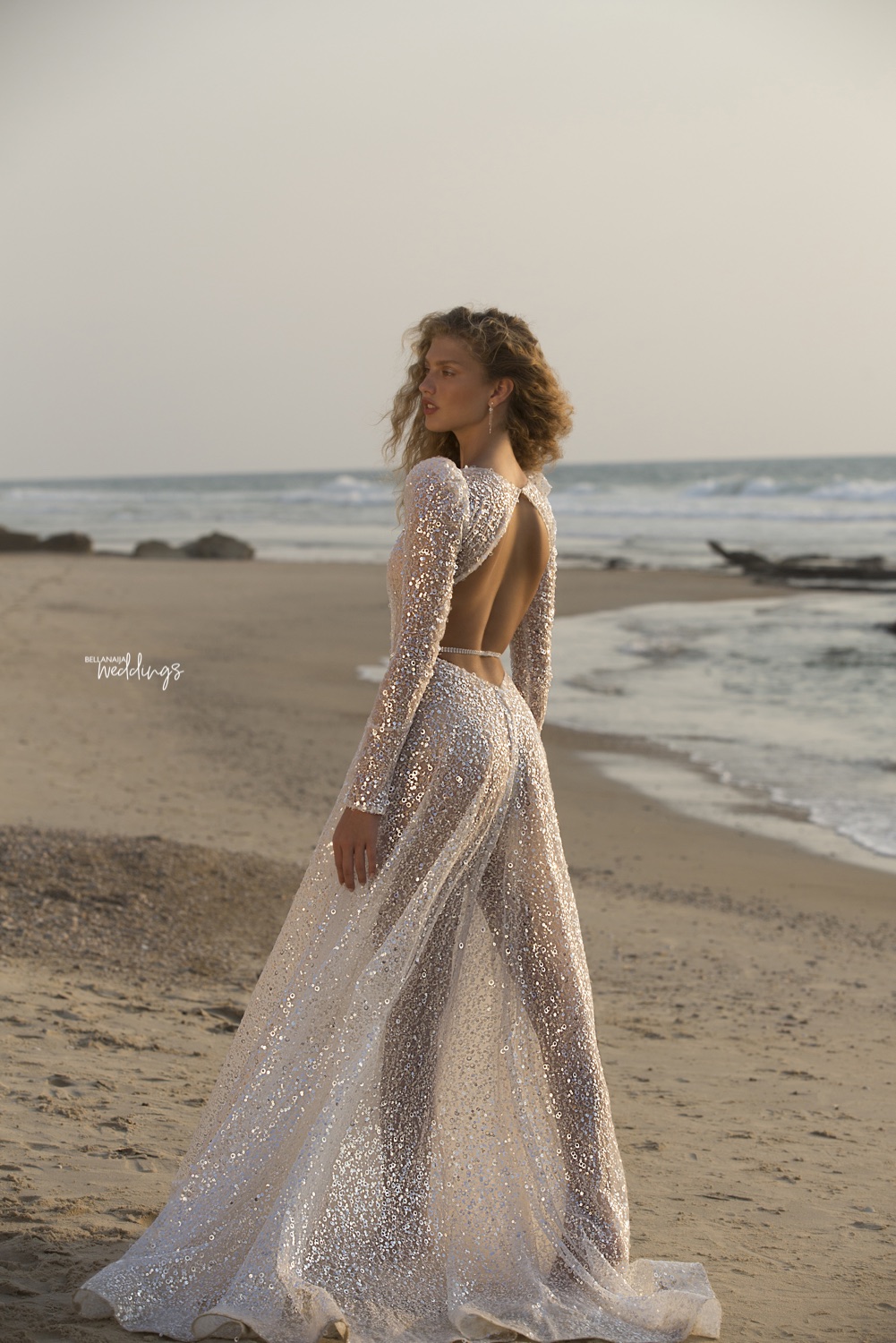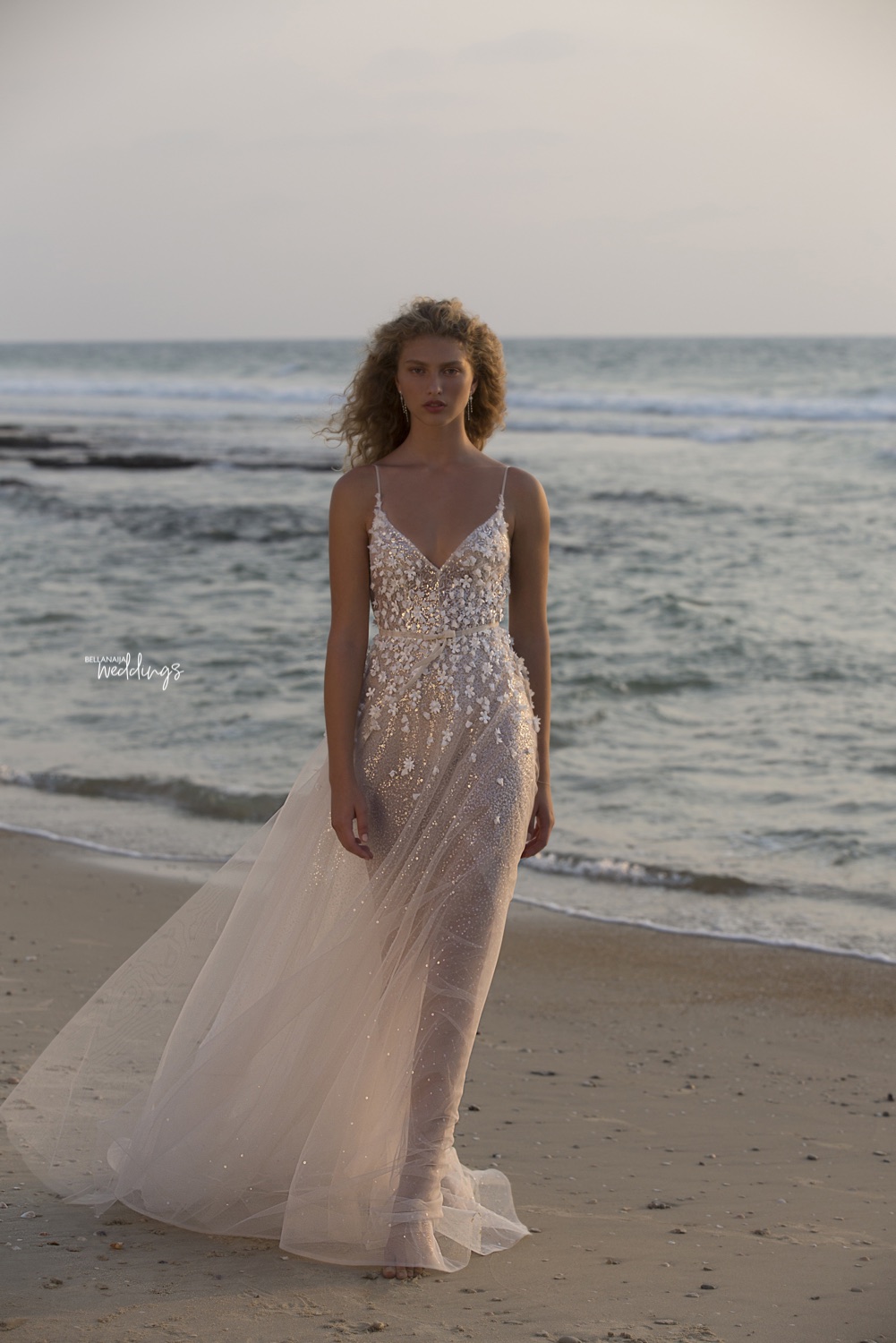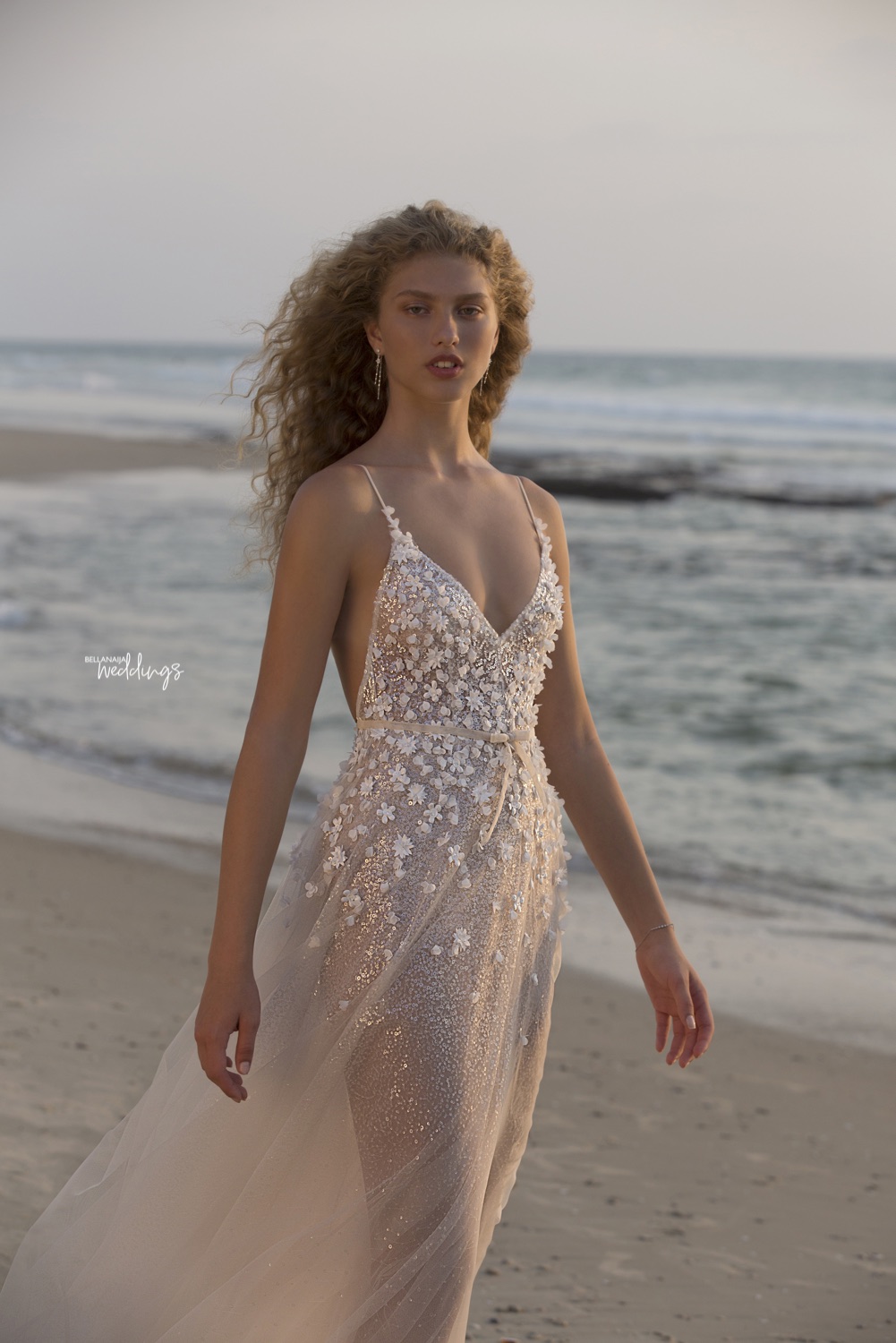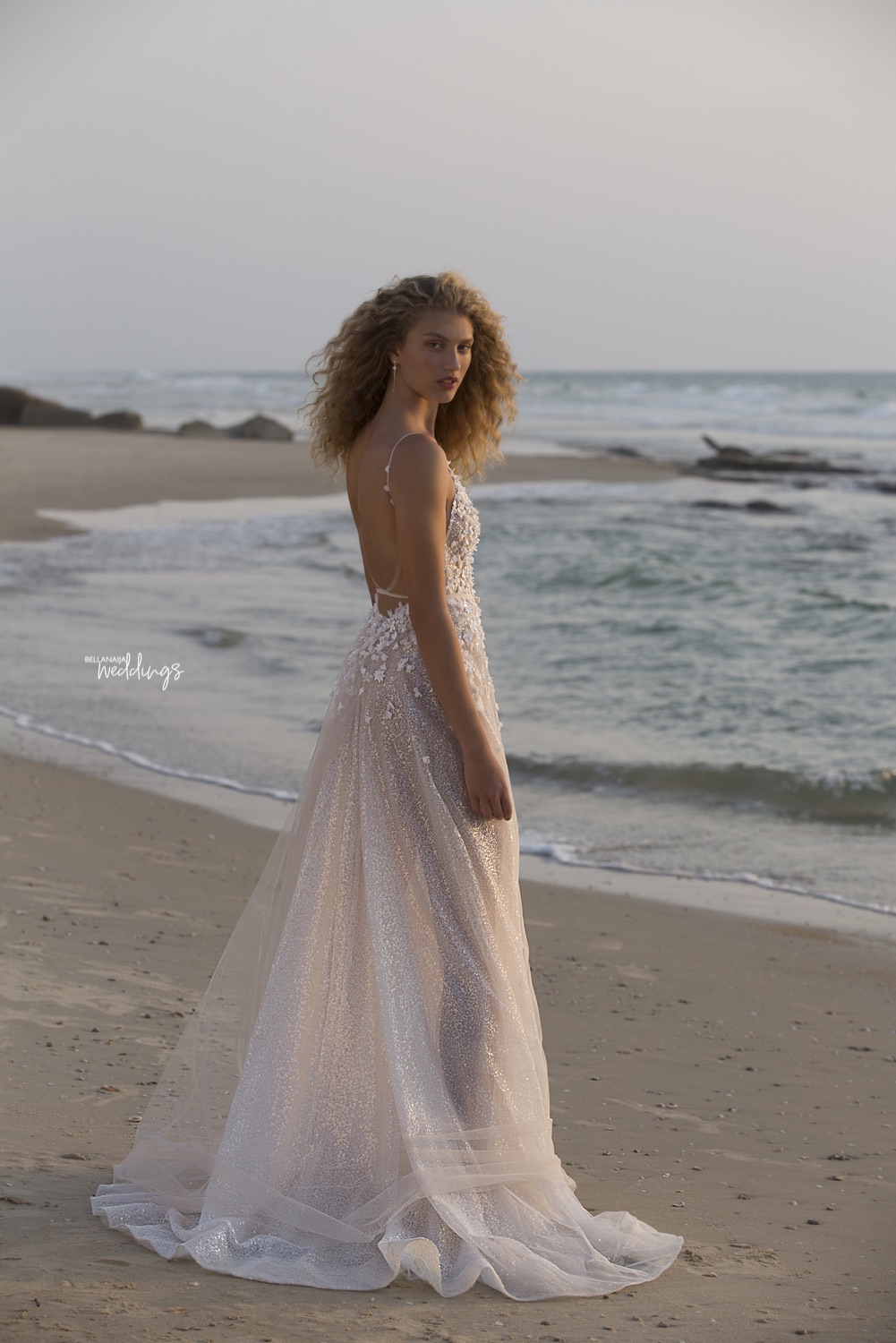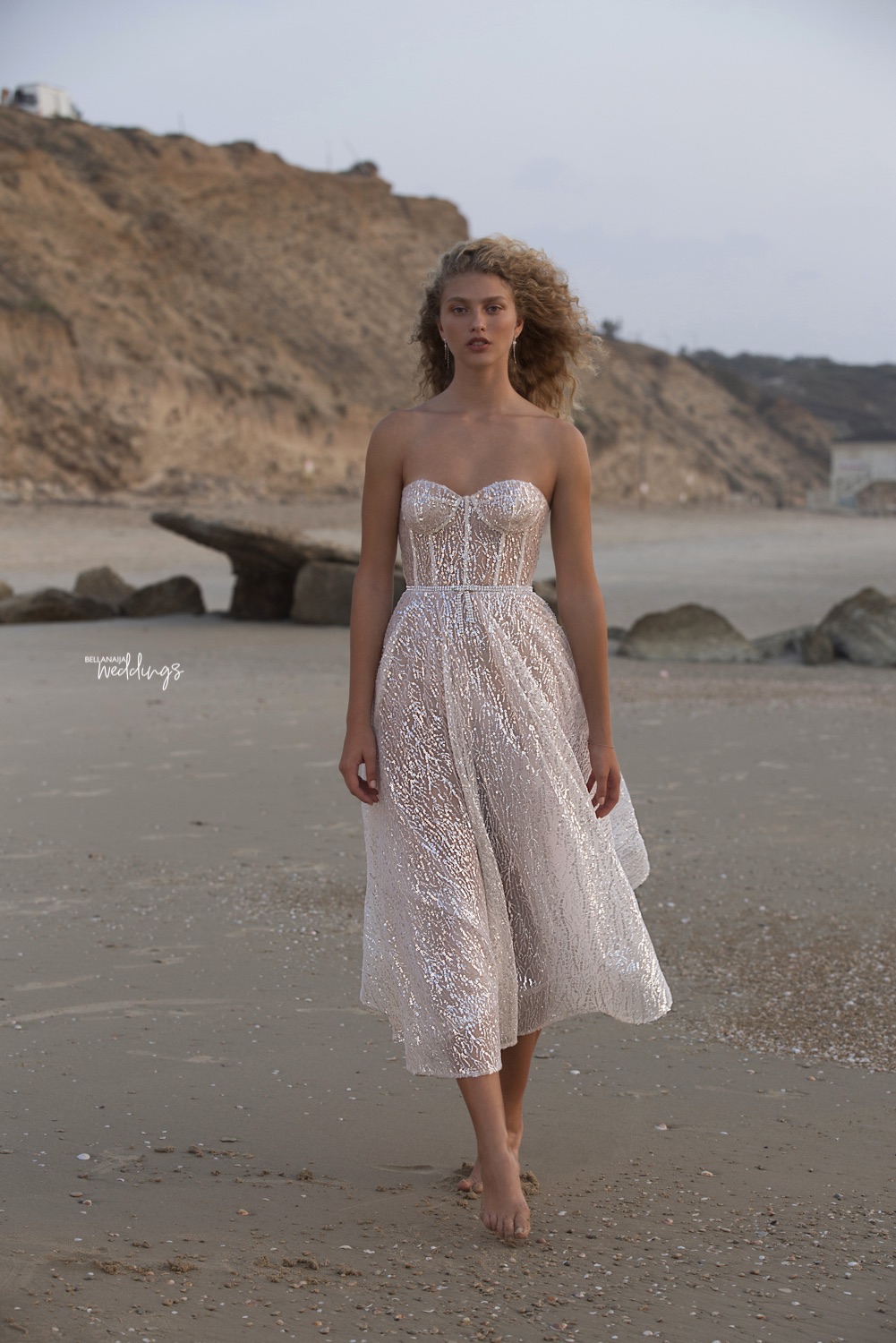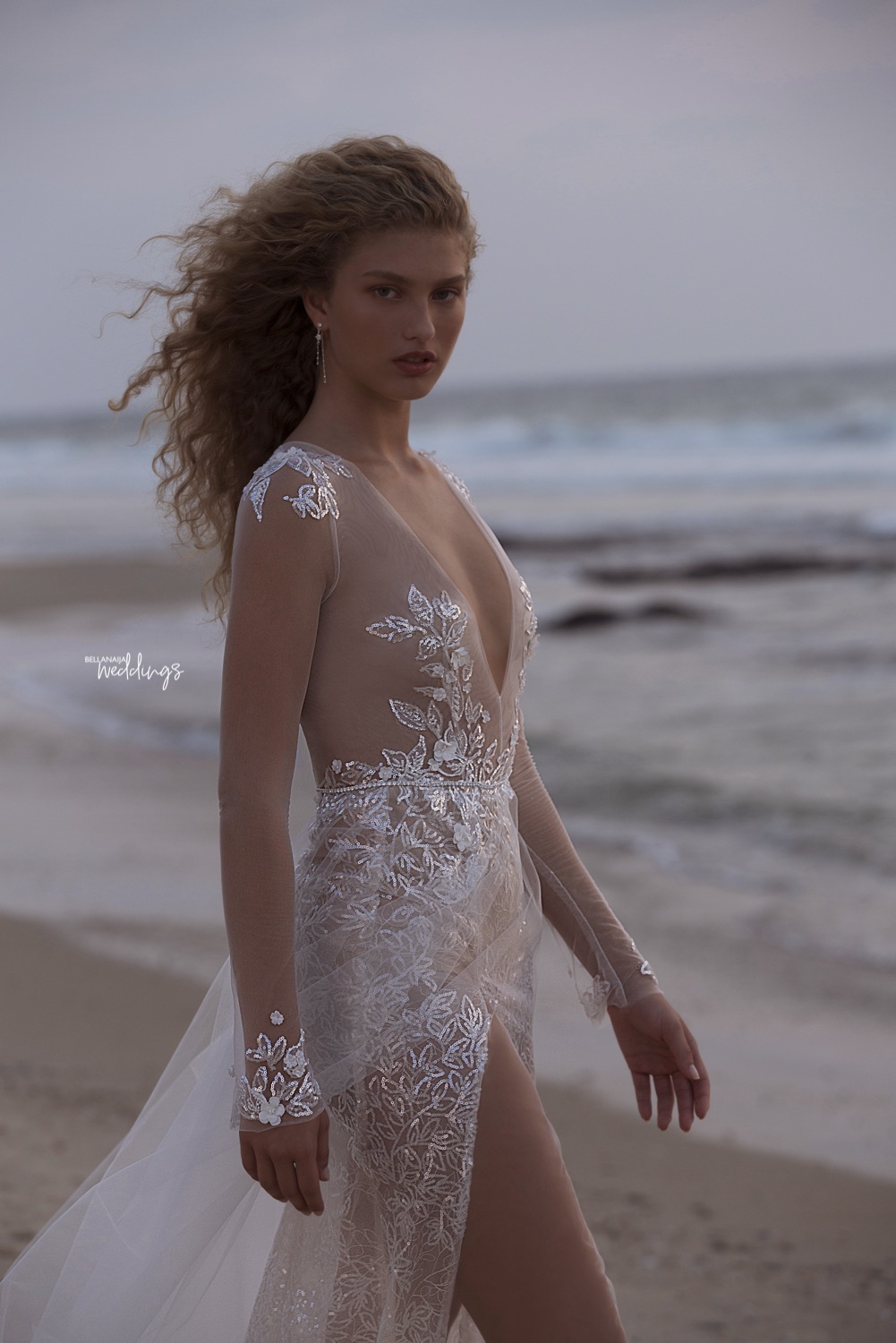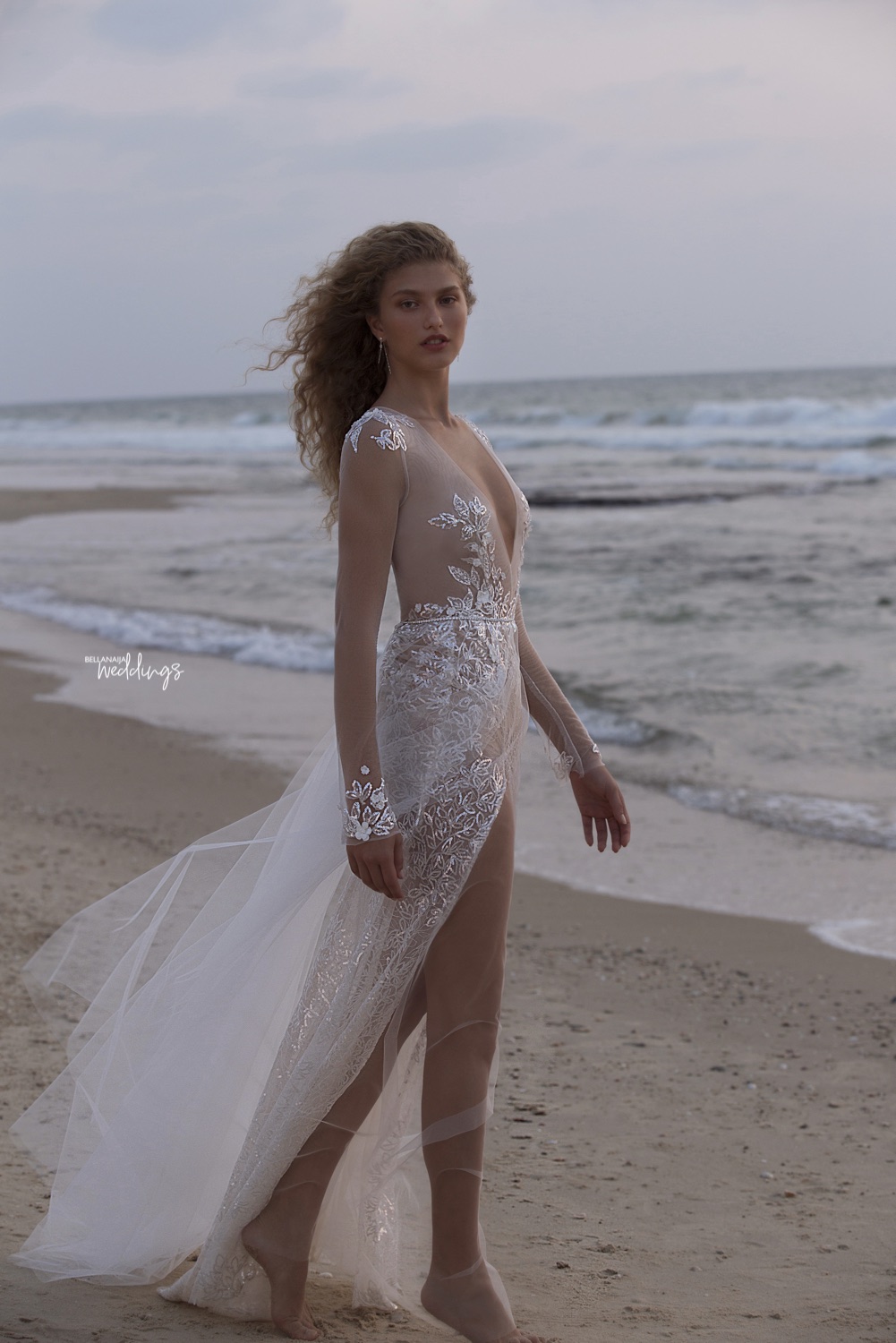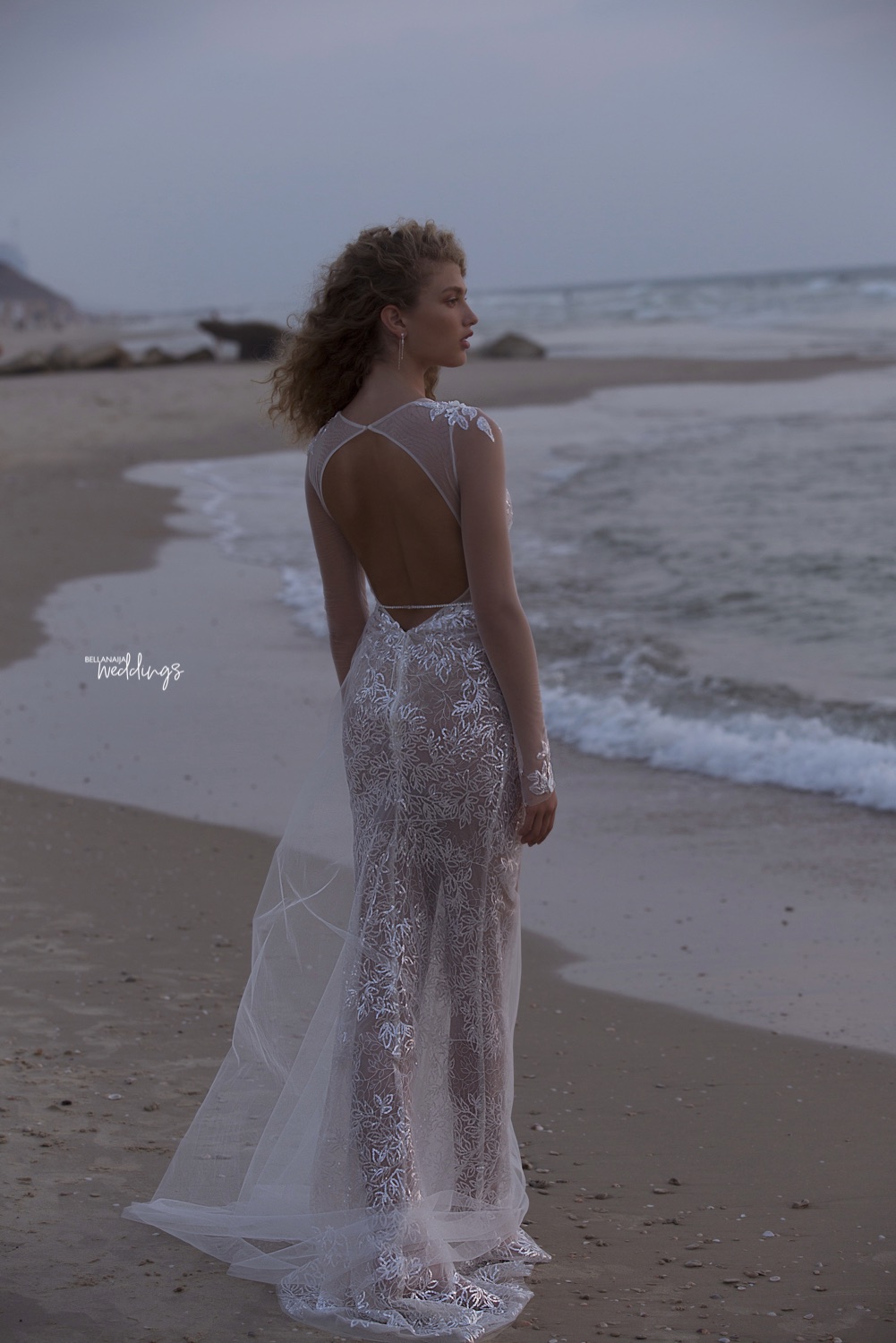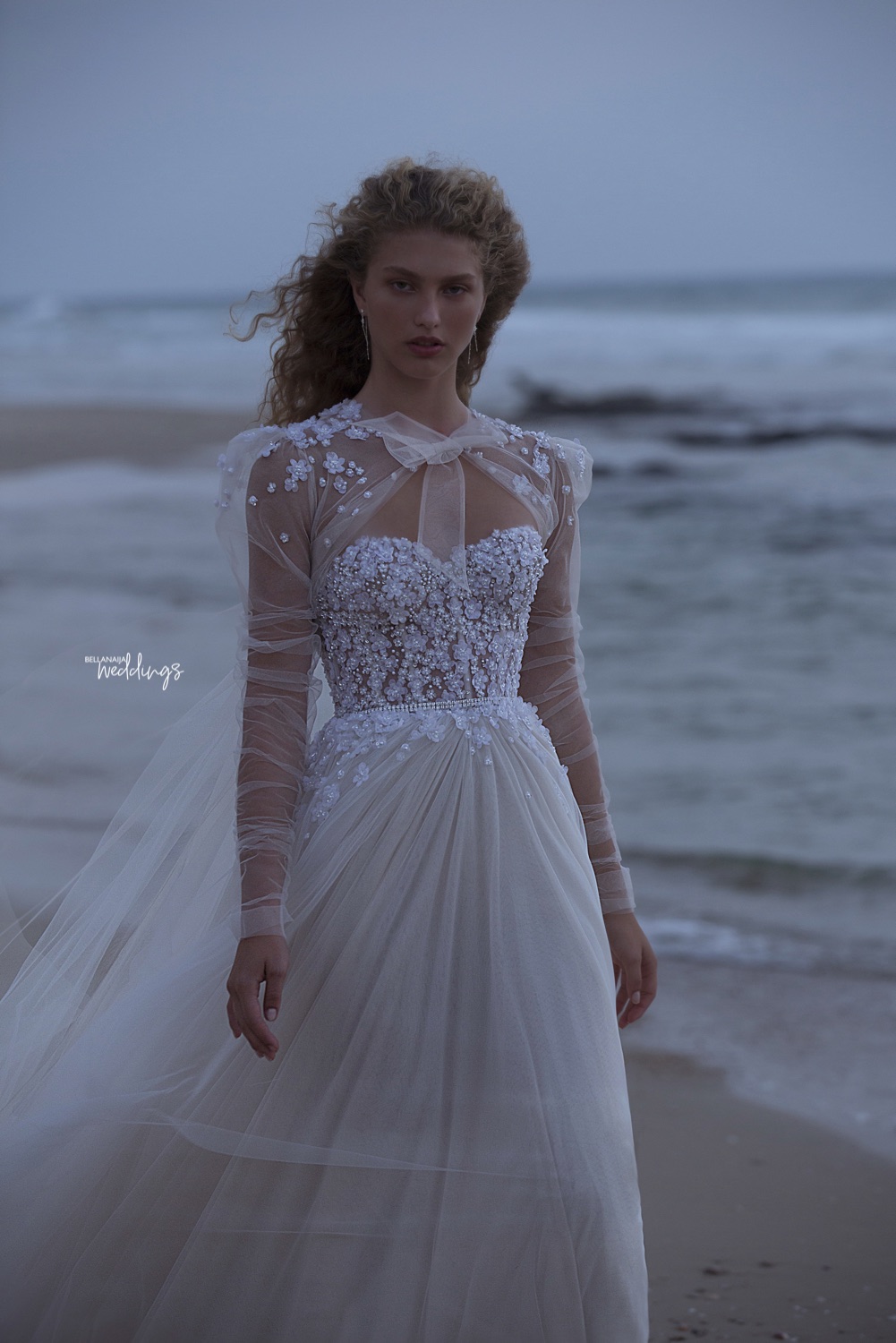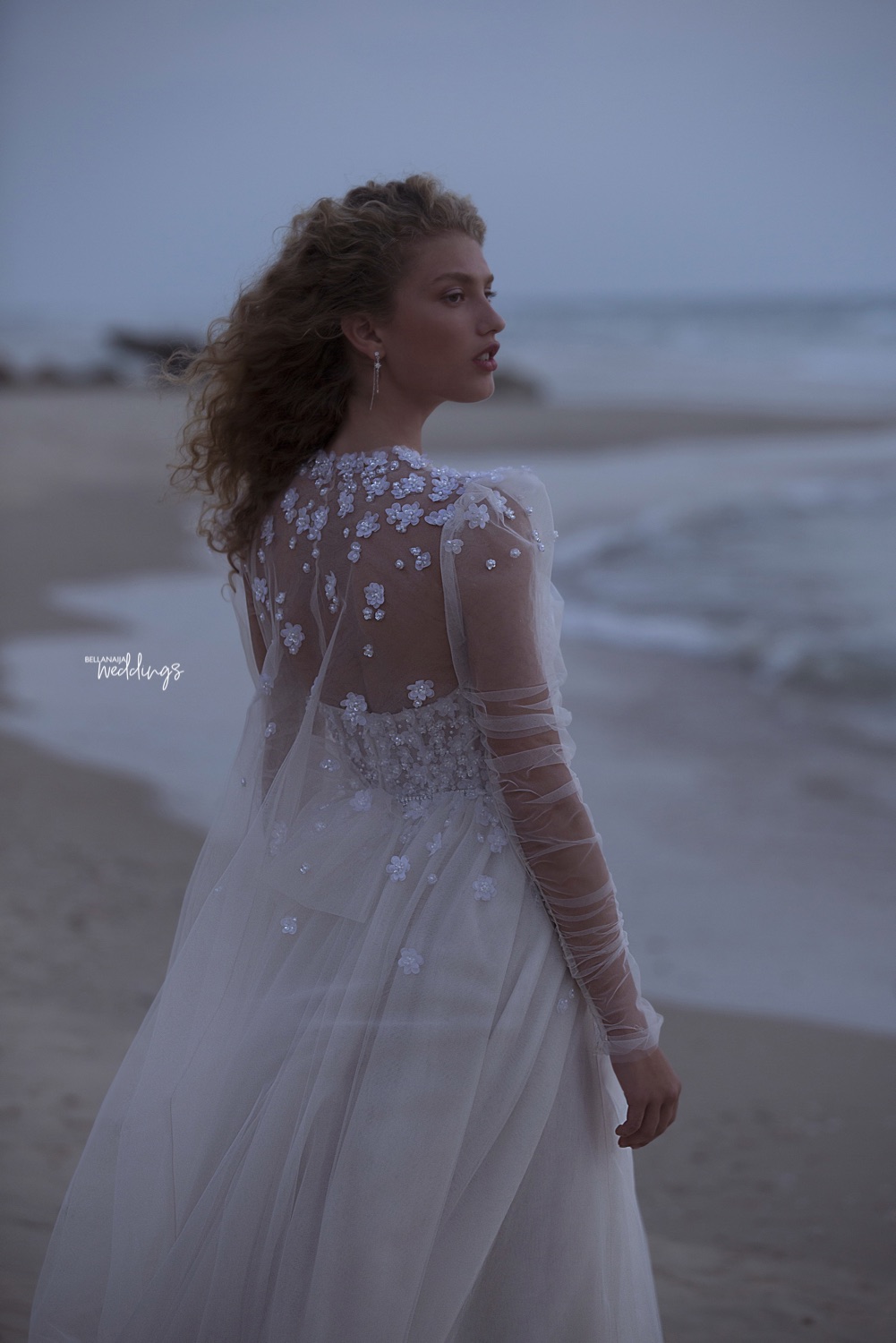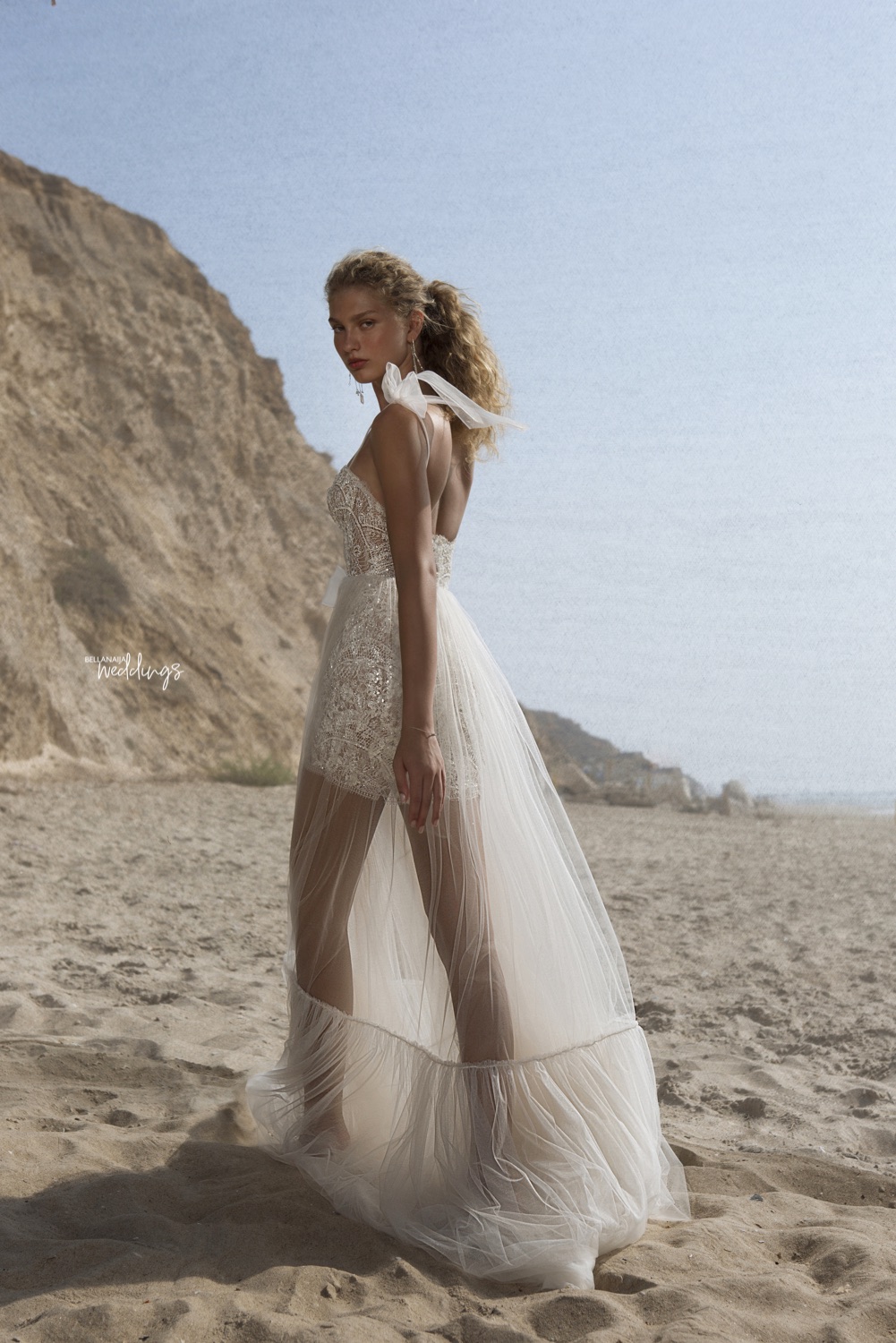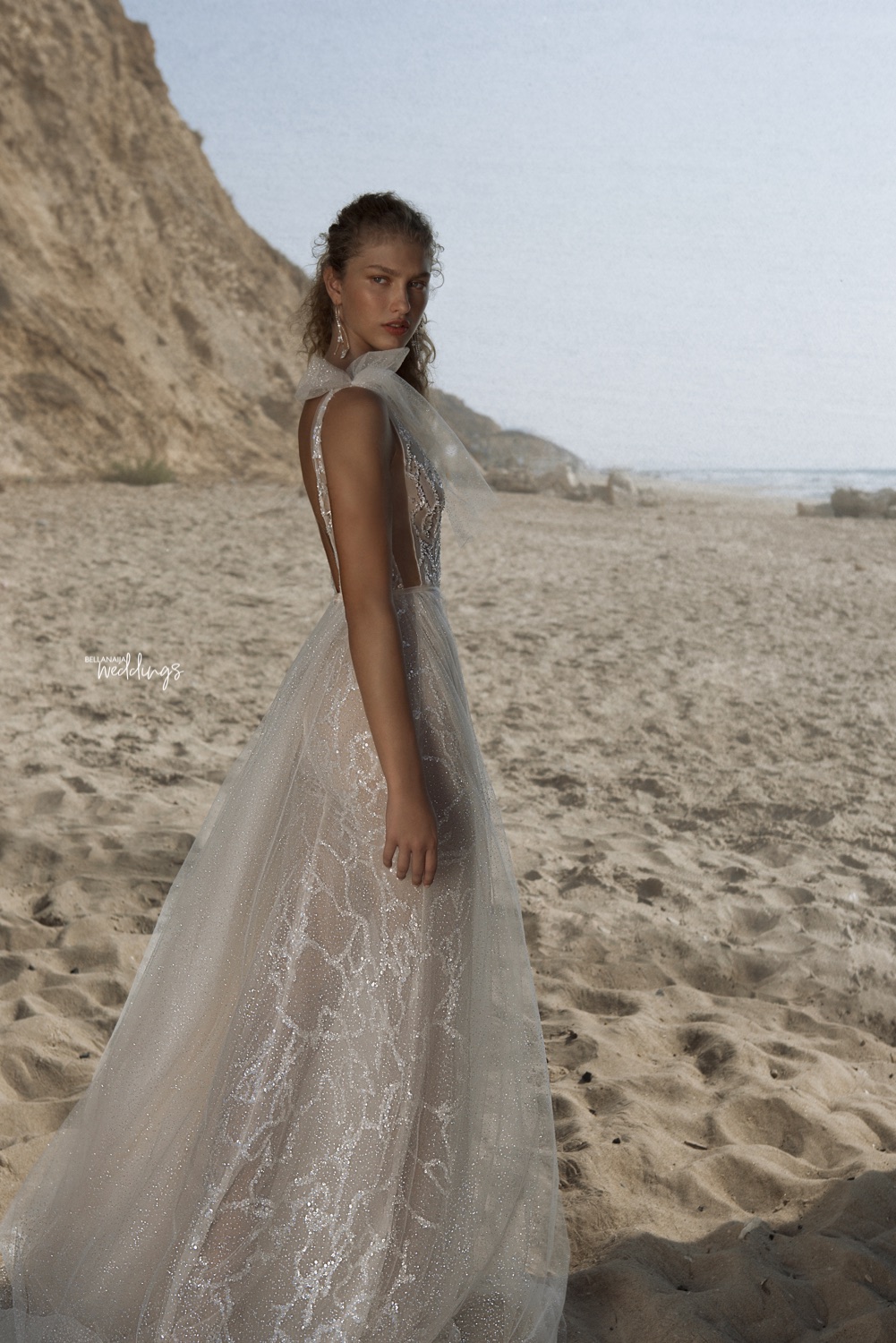 Credits
Design Brand: @musebyberta