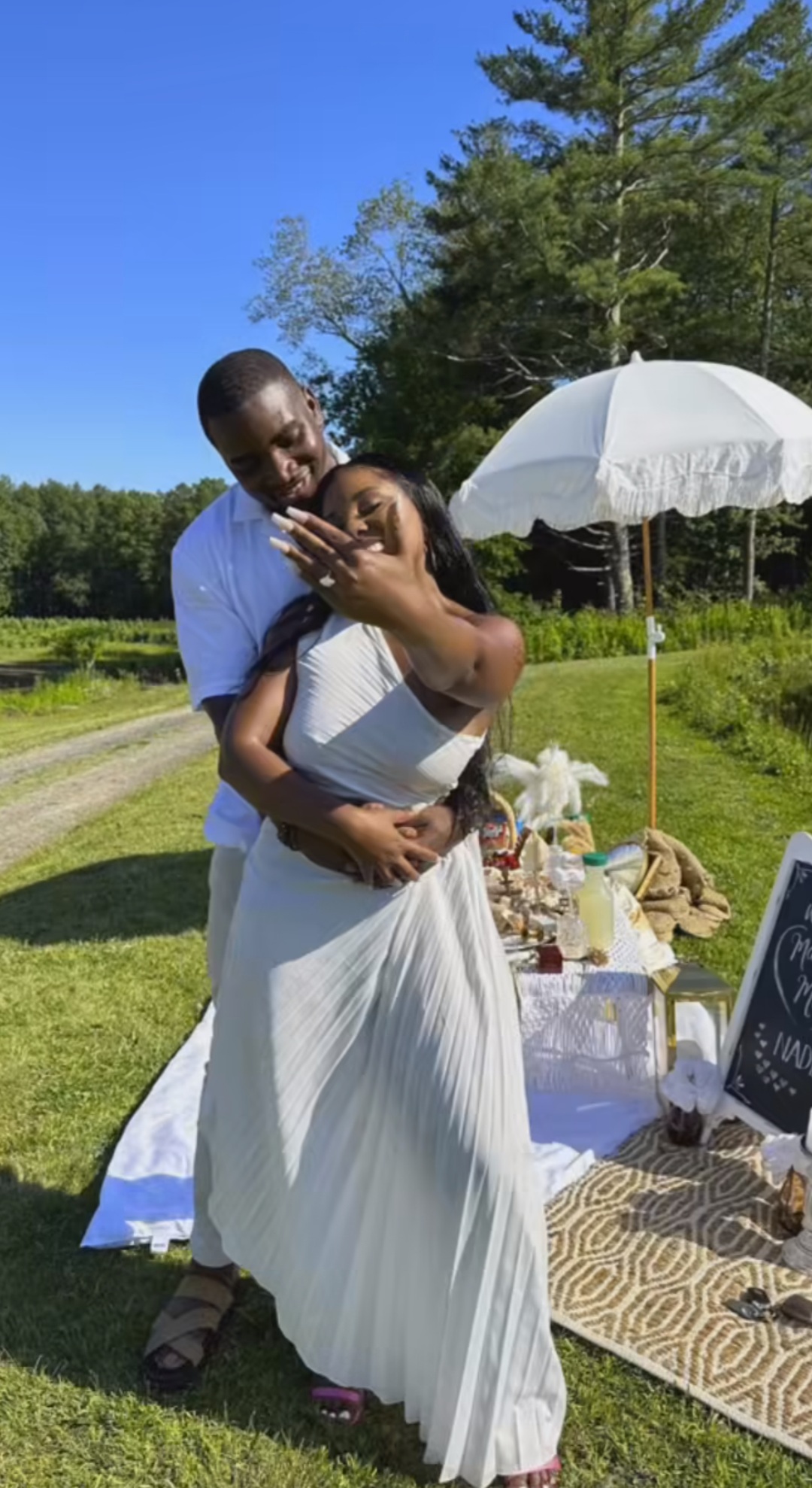 Don't you think it's magical how one question can end up filling your whole life with so much love and laughter? 😍
Nadia and King's sweet proposal is filling us with a thousand butterflies.What Nadia thought was an intimate picnic turned out to be the sweetest proposal ever. Her reaction was priceless and we are just so obsessed with how thoughtful this proposal is. You won't be able to stop smiling as you watch this video!
Enjoy the video below and catch more trending videos here.