This couple has all the ginger we need for a week. Like we cannot get over this pre-wedding look any time soon, everything about this look is 100%. Not only are their pre-wedding pictures exiting but their love story is also thrilling. Nana Kofi knew after his first conversation that Angela is she is his forever love. You are really going to love this.
See more beautiful love stories here.
Enough said, let's move right into the pictures but before then, let's hear the full gist from the groom-to-be.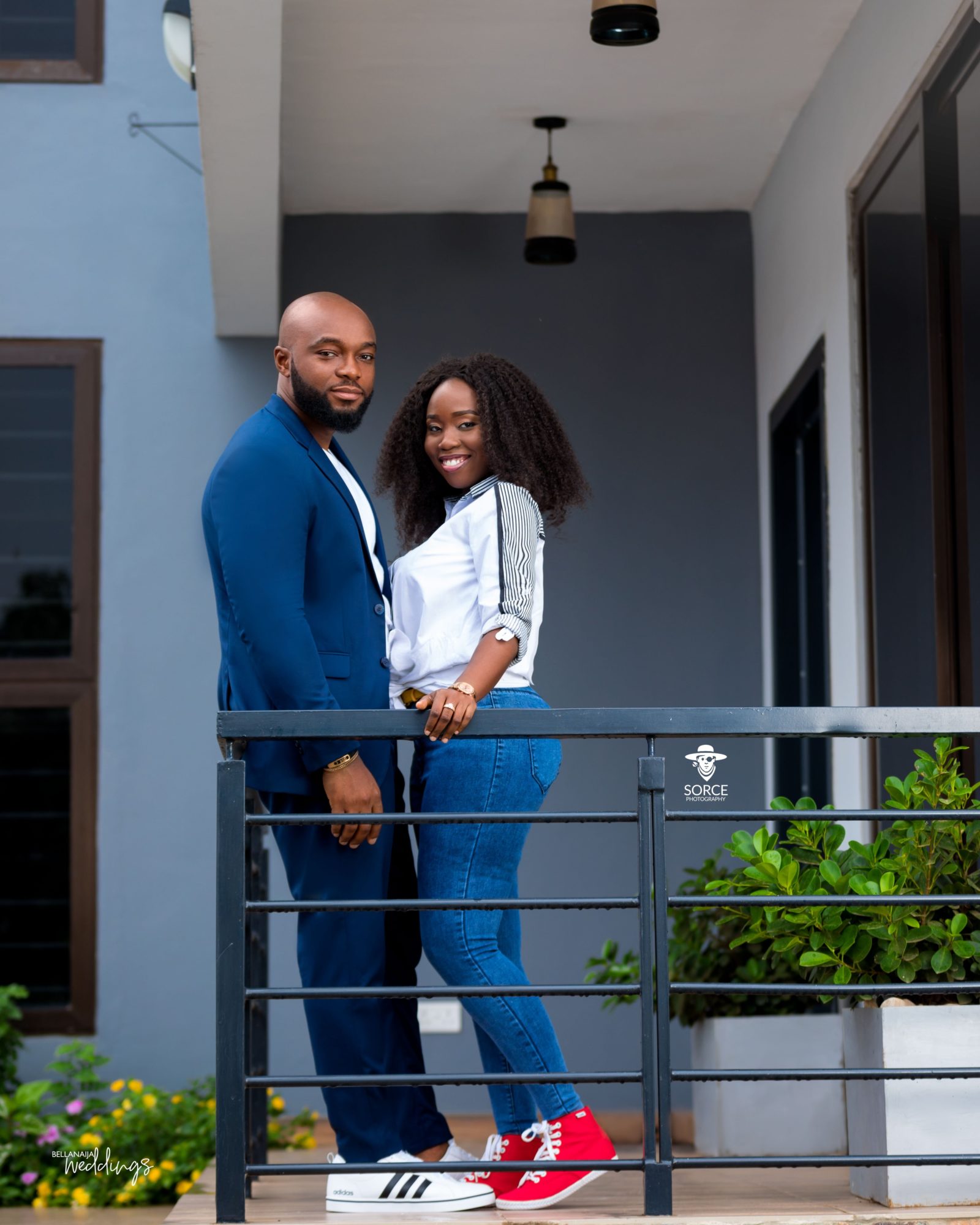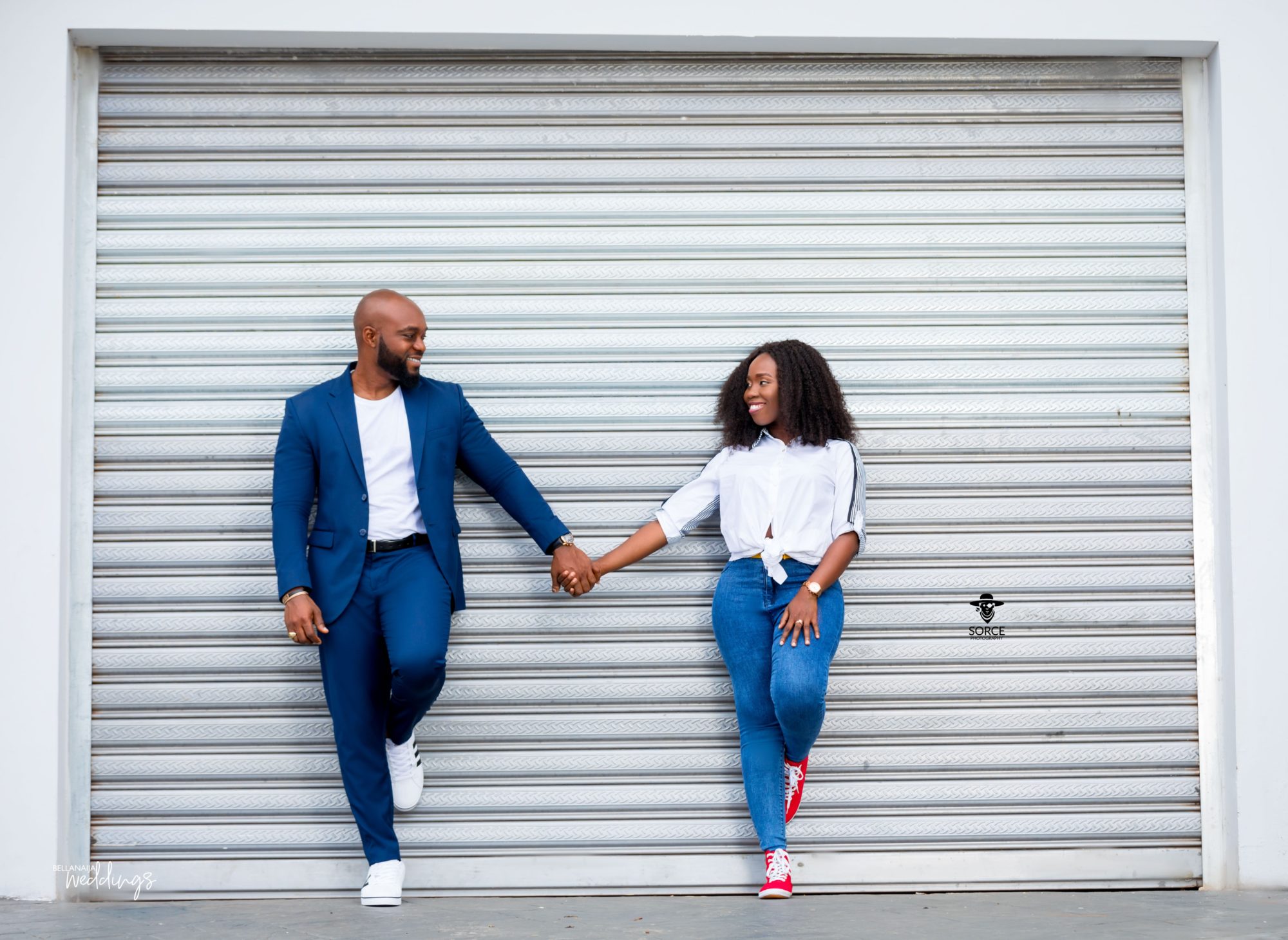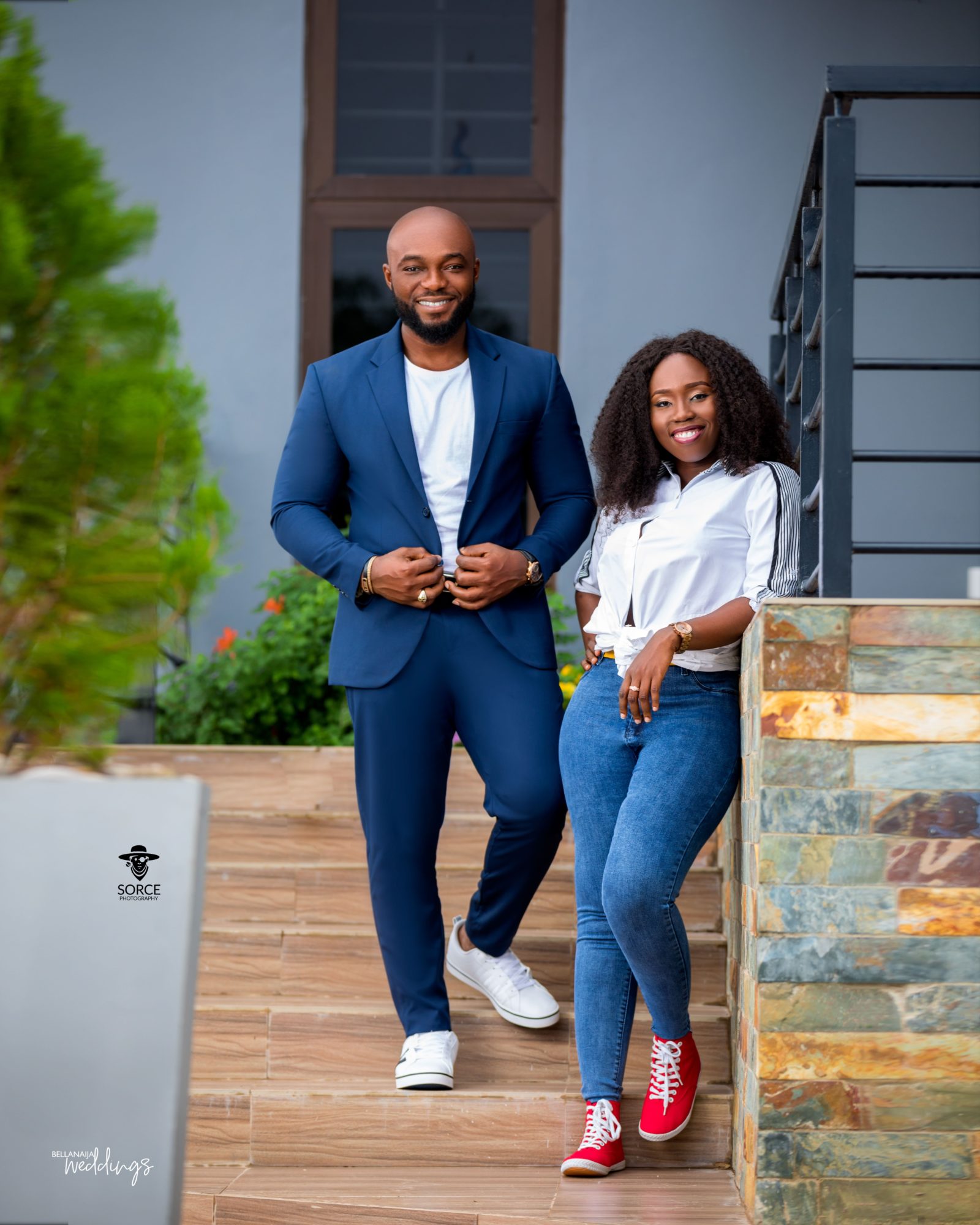 OMG, there's something about that smile, the warmth is outta this world… I've never felt such a vibe before and it's coming from the prettiest girl in the room…it feels like Hennessy in a Teacup" …these were the thoughts running through my head for over 2 hours we spent chatting having met the first time at a mutual friends Birthday party one faithful Friday night after work …never did I know that I could ever find myself at a point where even managing the blink of an eye would seem so impossible for me because that night made it possible… As the hours went by, we danced and laughed the night away forgetting it was even a friend's birthday party and even one would have thought it was our world and everyone else was living in it. Then came the most important part of the night when I asked: "can I please have your number?". She responded…"I was wondering when you were gonna ask for it"…from that moment, I knew she'd tie the knot to my heart.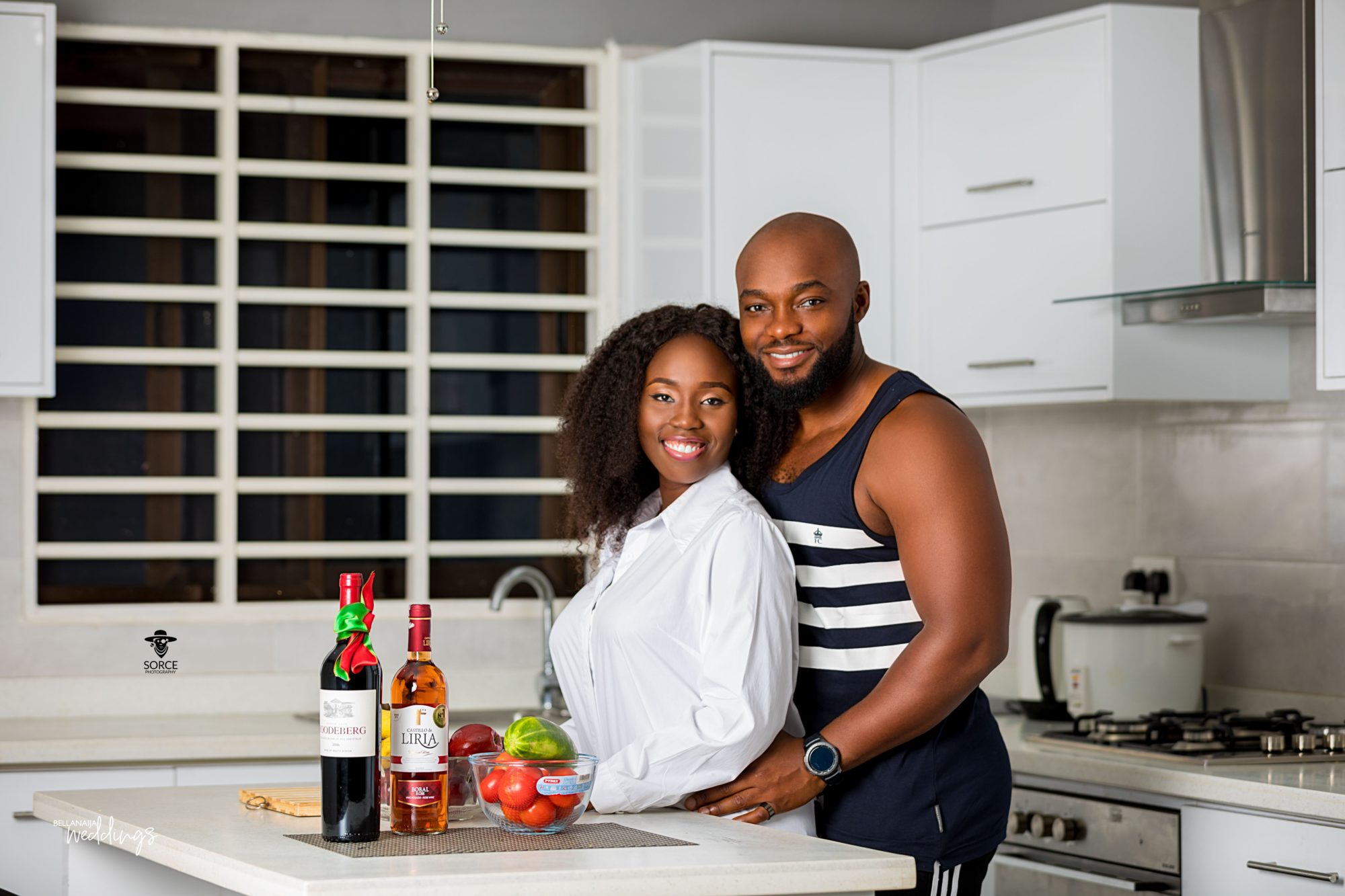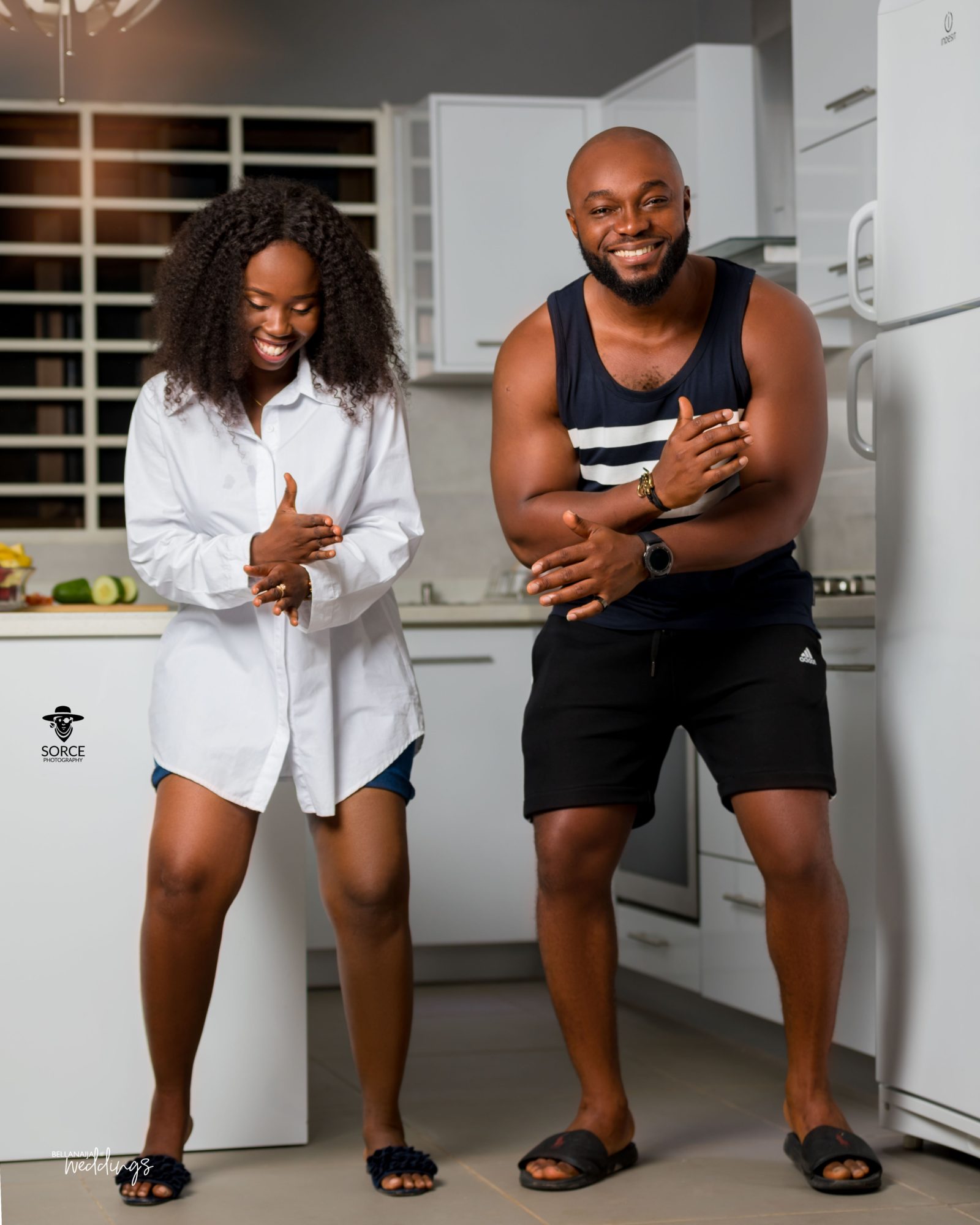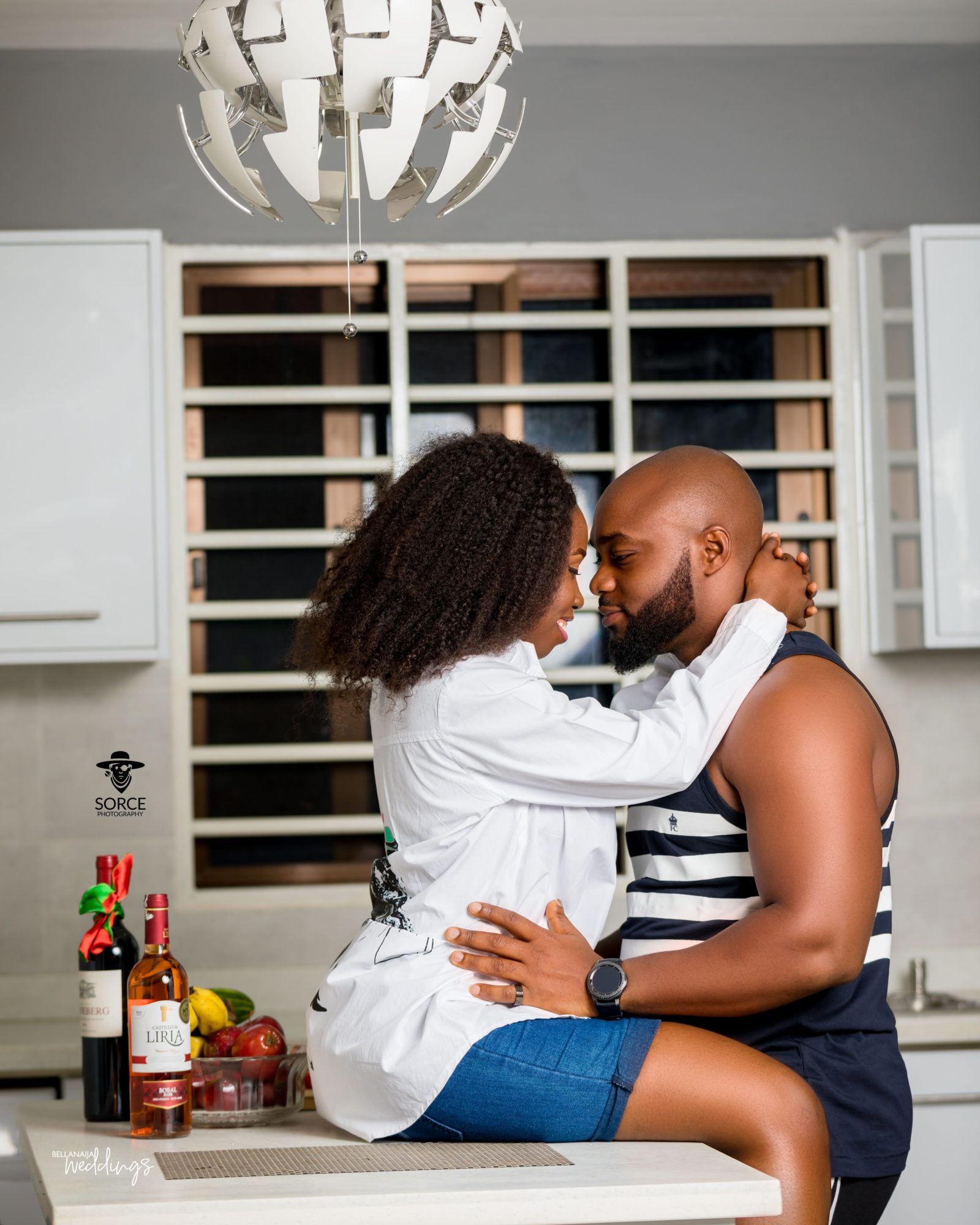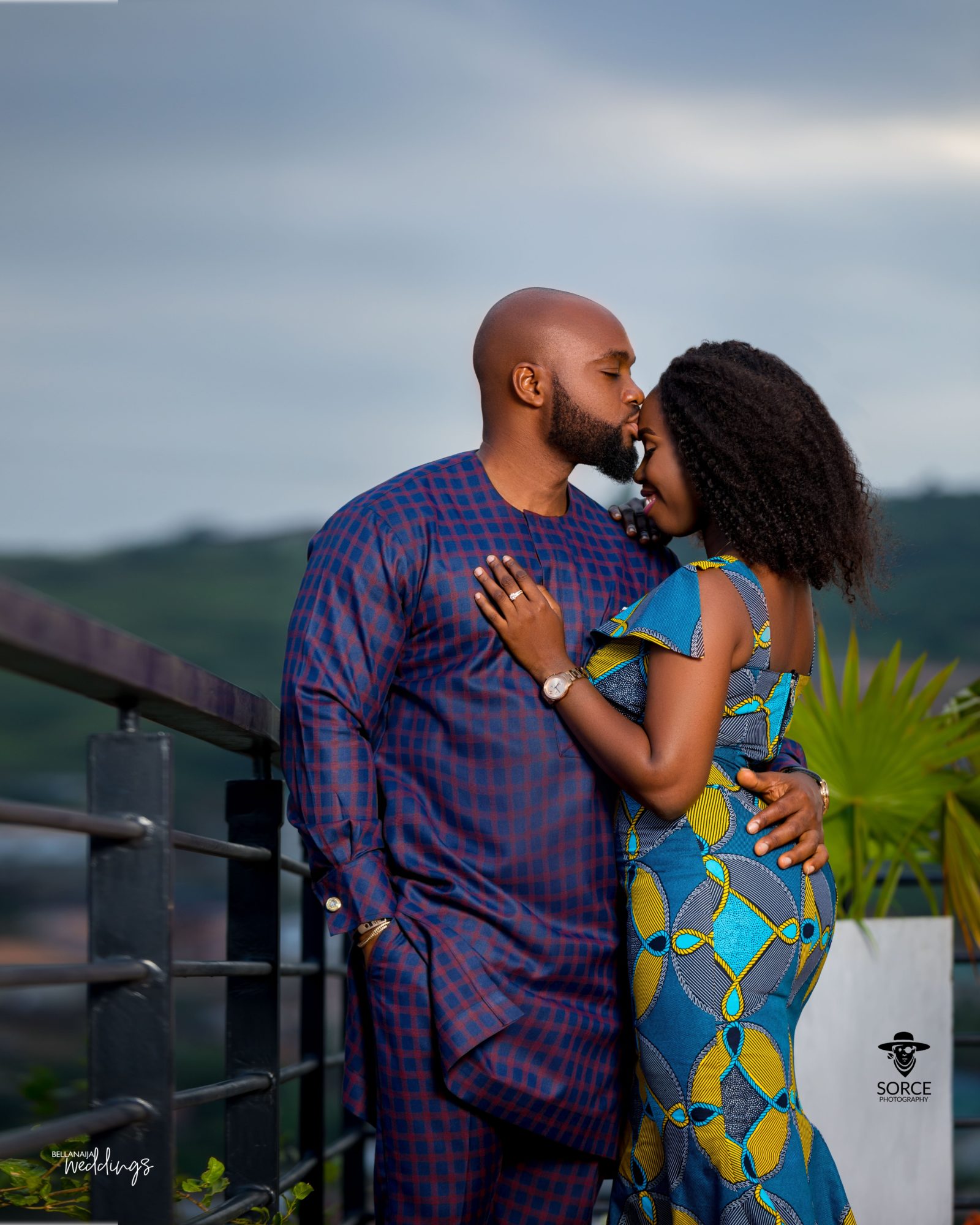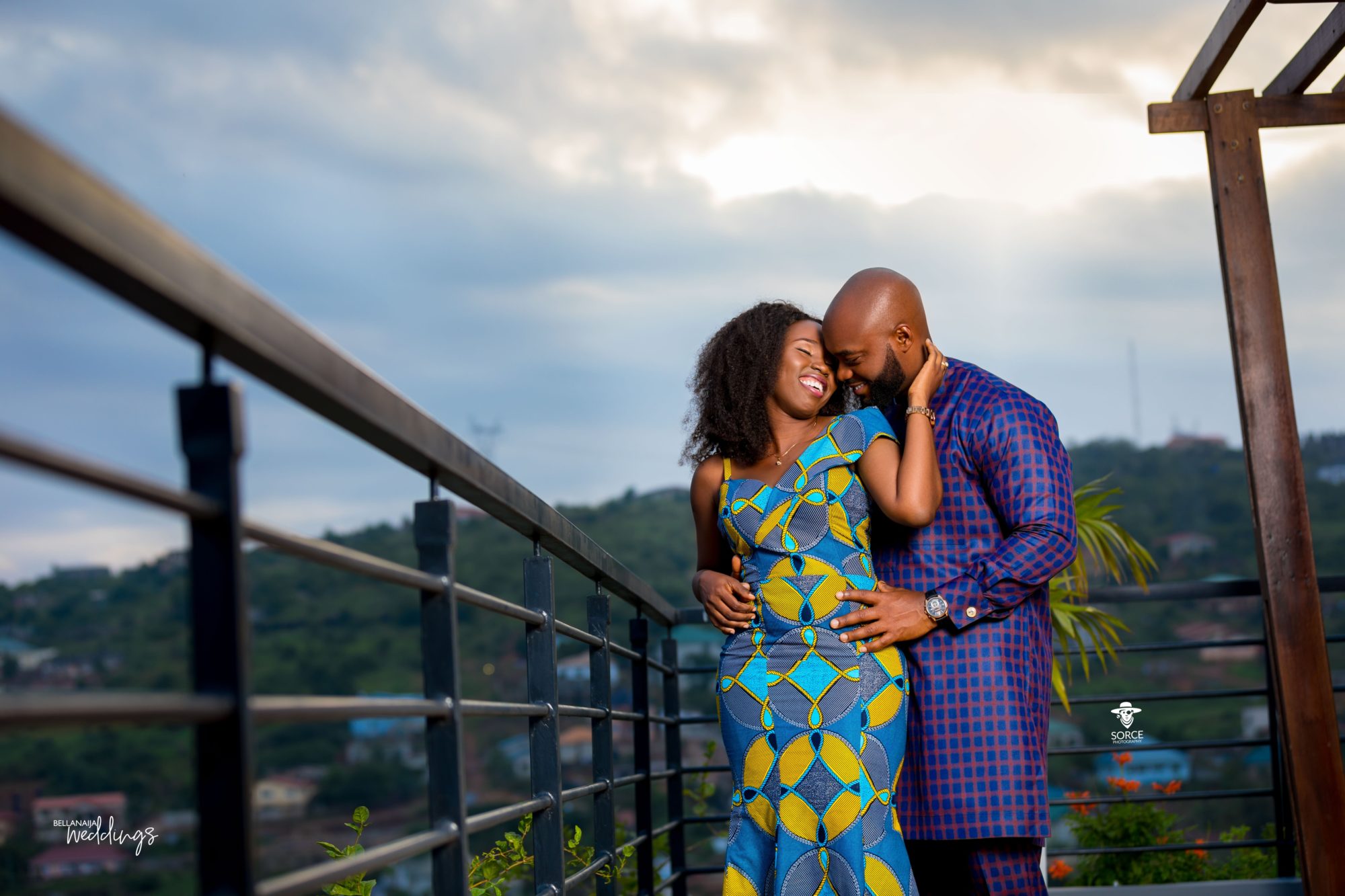 Credit
Photography: @sorce_photography