Today is one of those days when we are grateful for the invention called the internet. We simply have to agree with the phrase, "it goes down in the DMs" because it actually does. 😄 Nanya and Izuu can testify to this.
When Nanya came across her Izuu's page for the first time on Instagram, she was struck by his name. This prompted her to slide into his DMs. Now it's a forever love story and we are indeed excited for them. Their lovely pre-wedding photos give us a glimpse of the beautiful love that they share.
Enjoy their love story and pre-wedding photos below.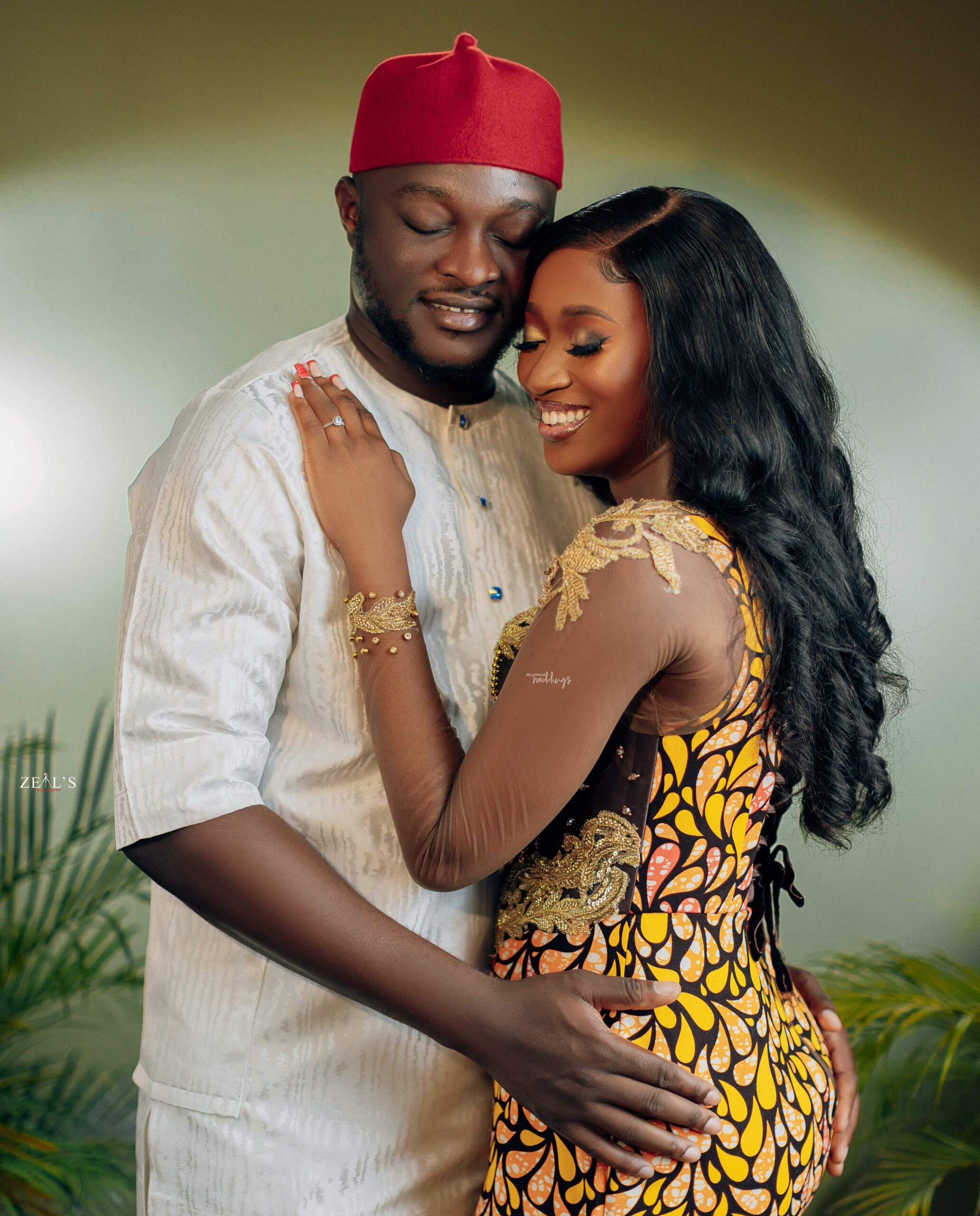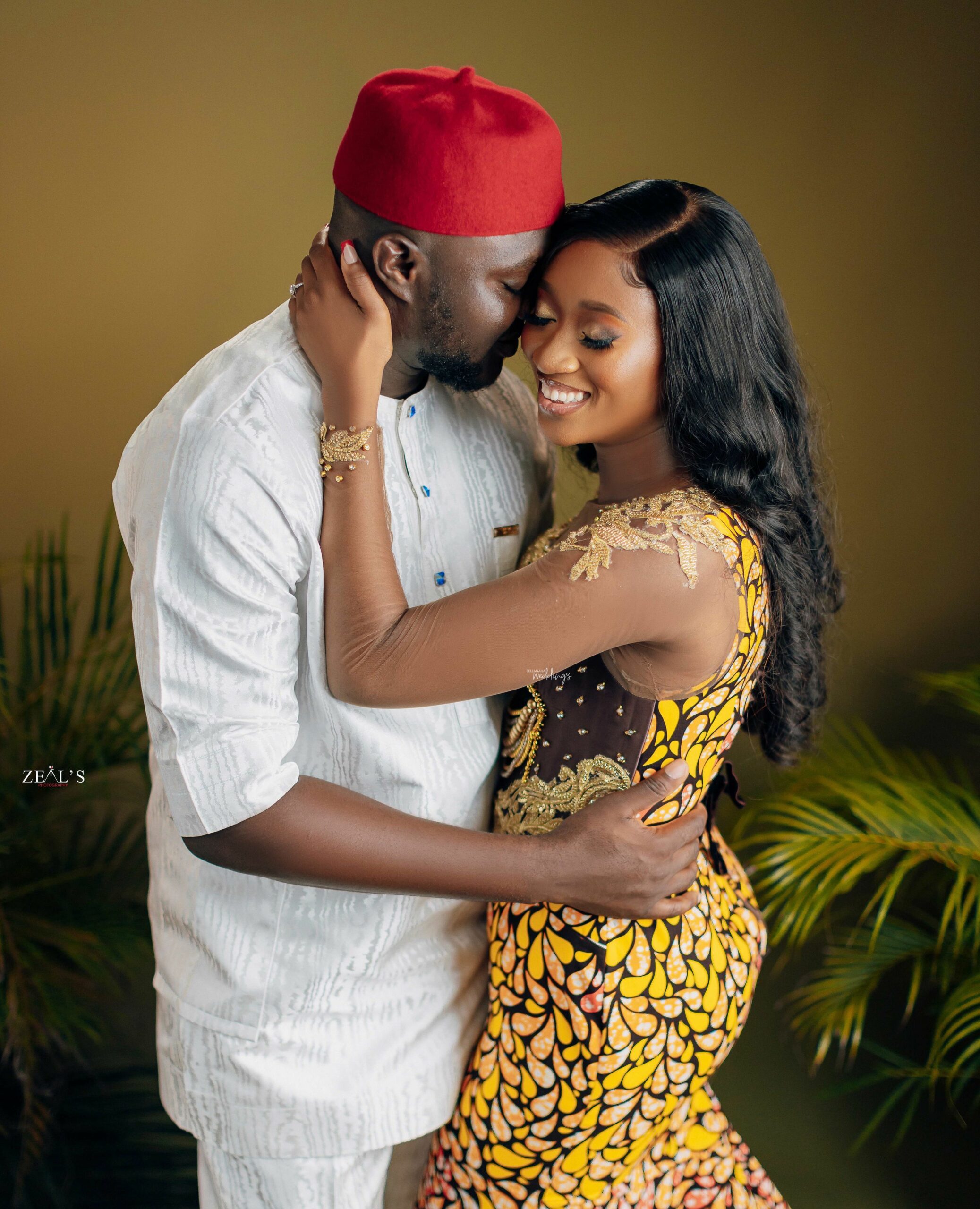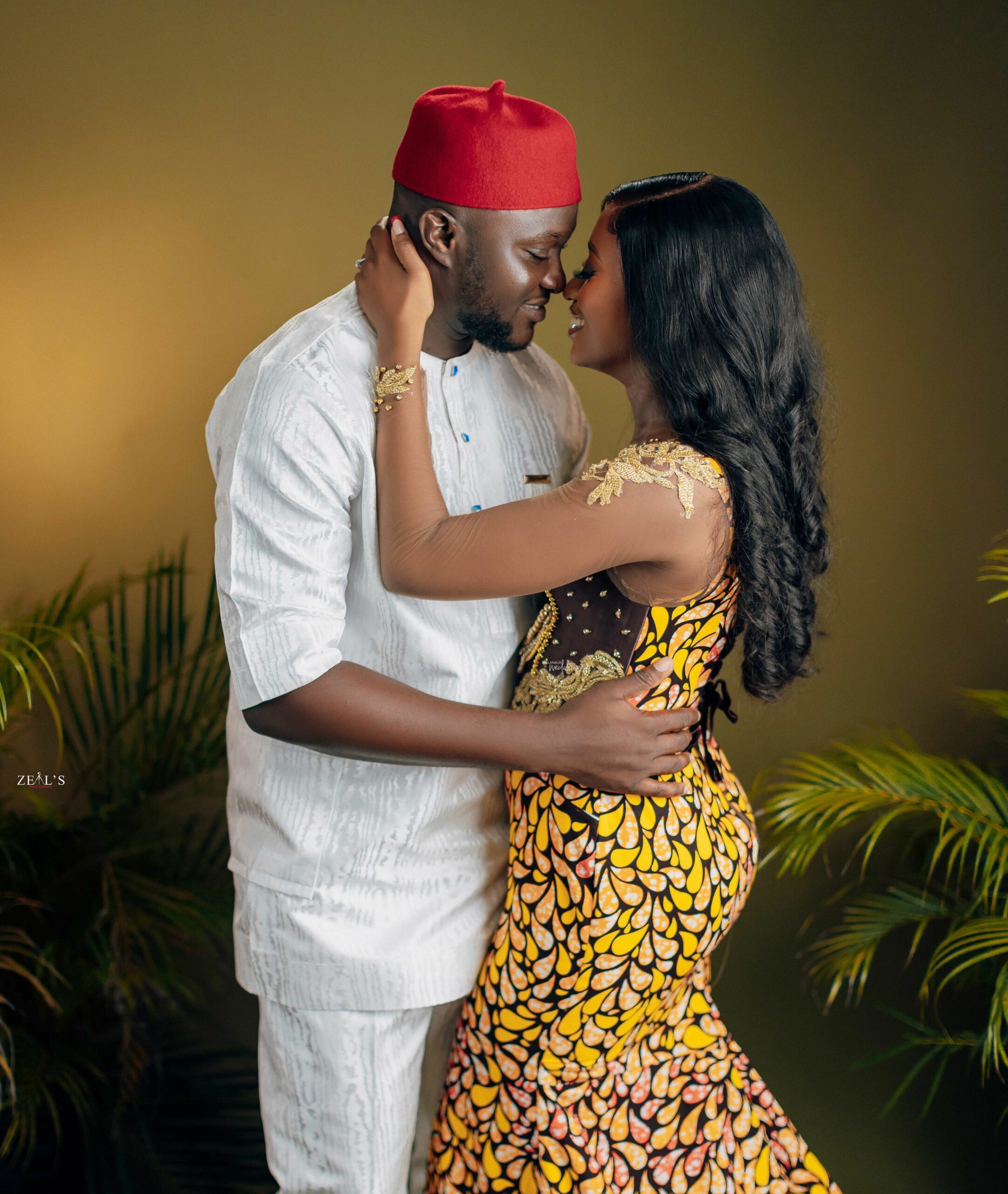 Their love story as shared by Nanya:
March 2019, I was on Instagram and I came across his handle. His name Izuu caught my attention because it was spelt with a double "U" then I went through his page and I liked what I saw and followed him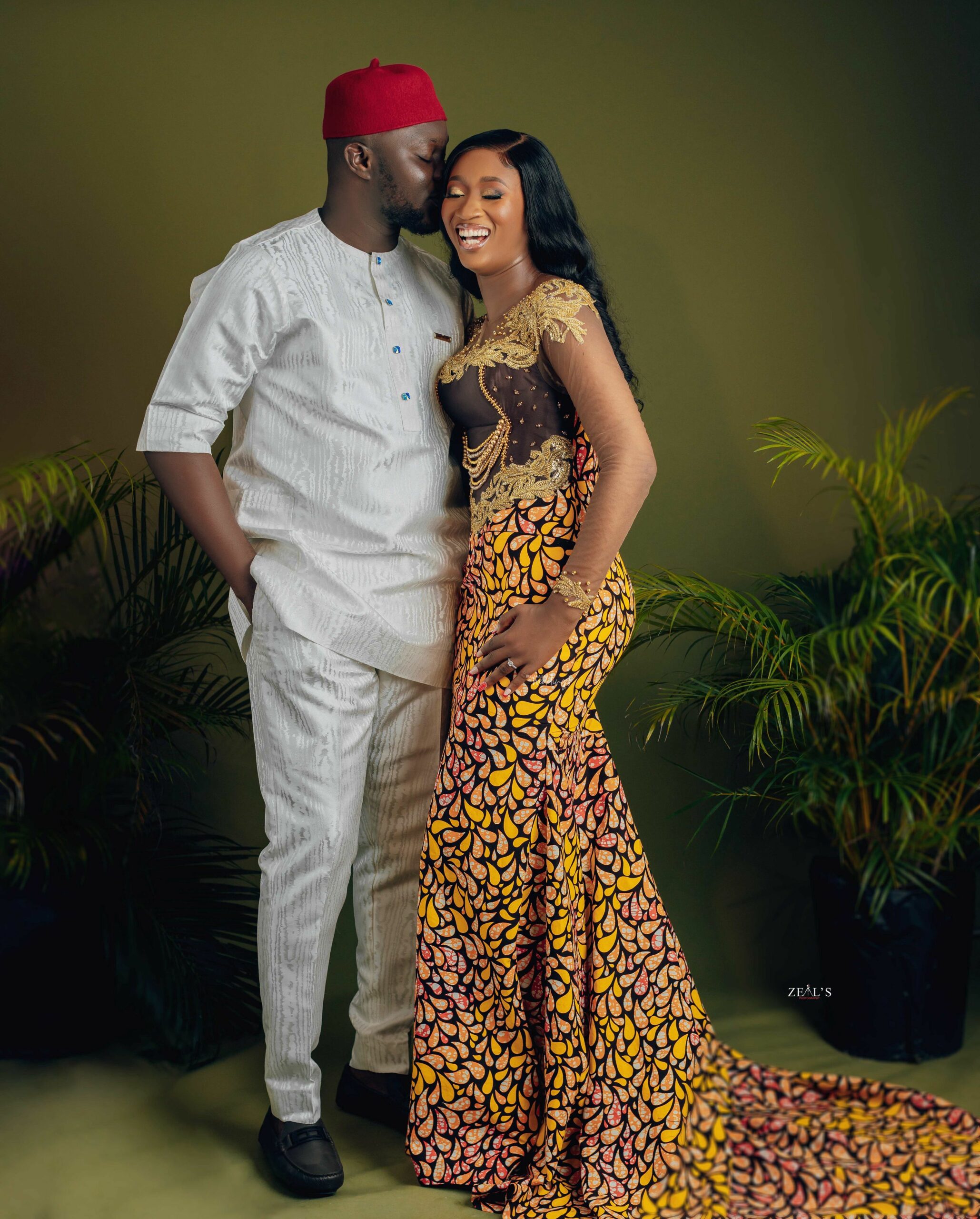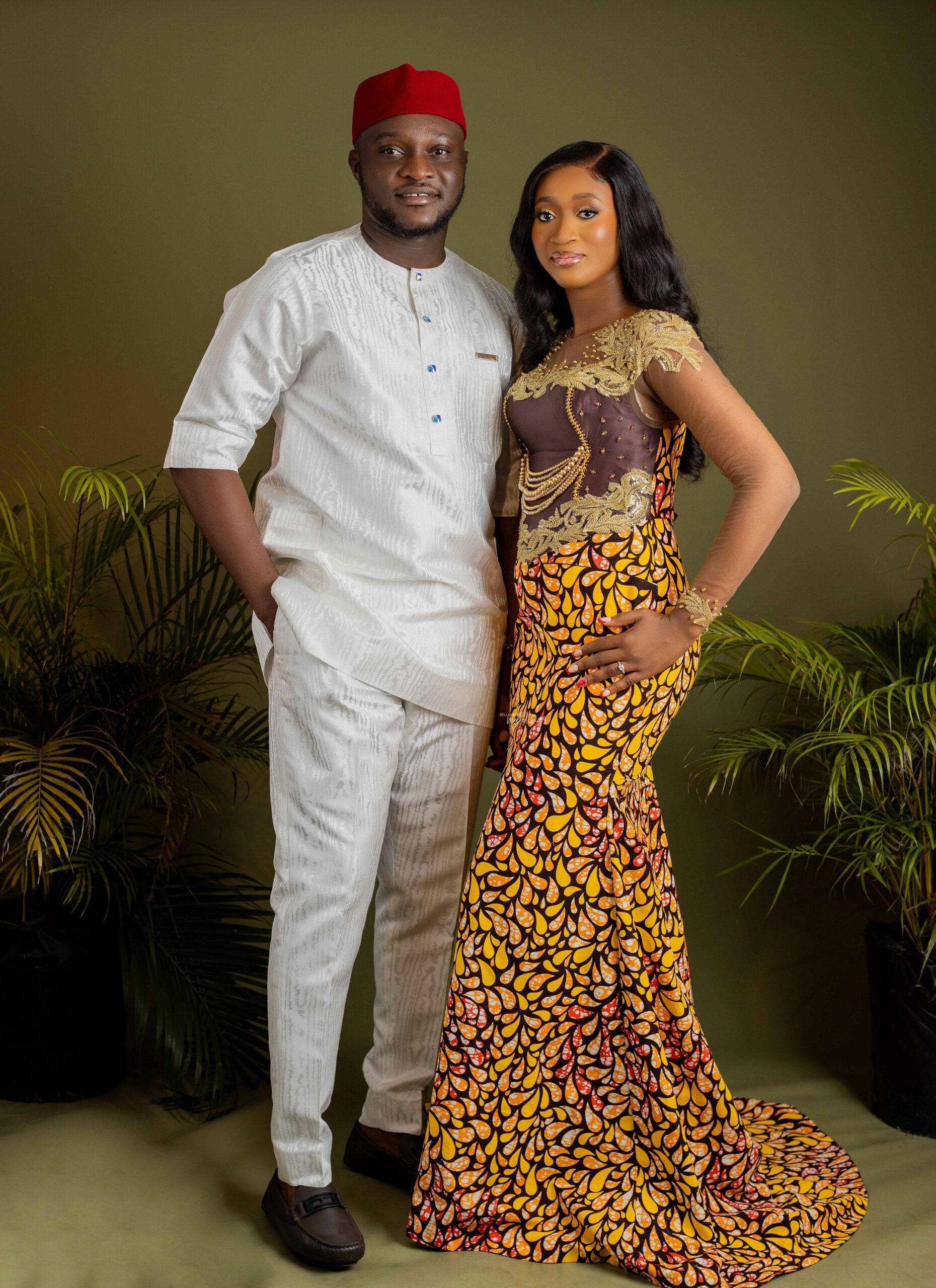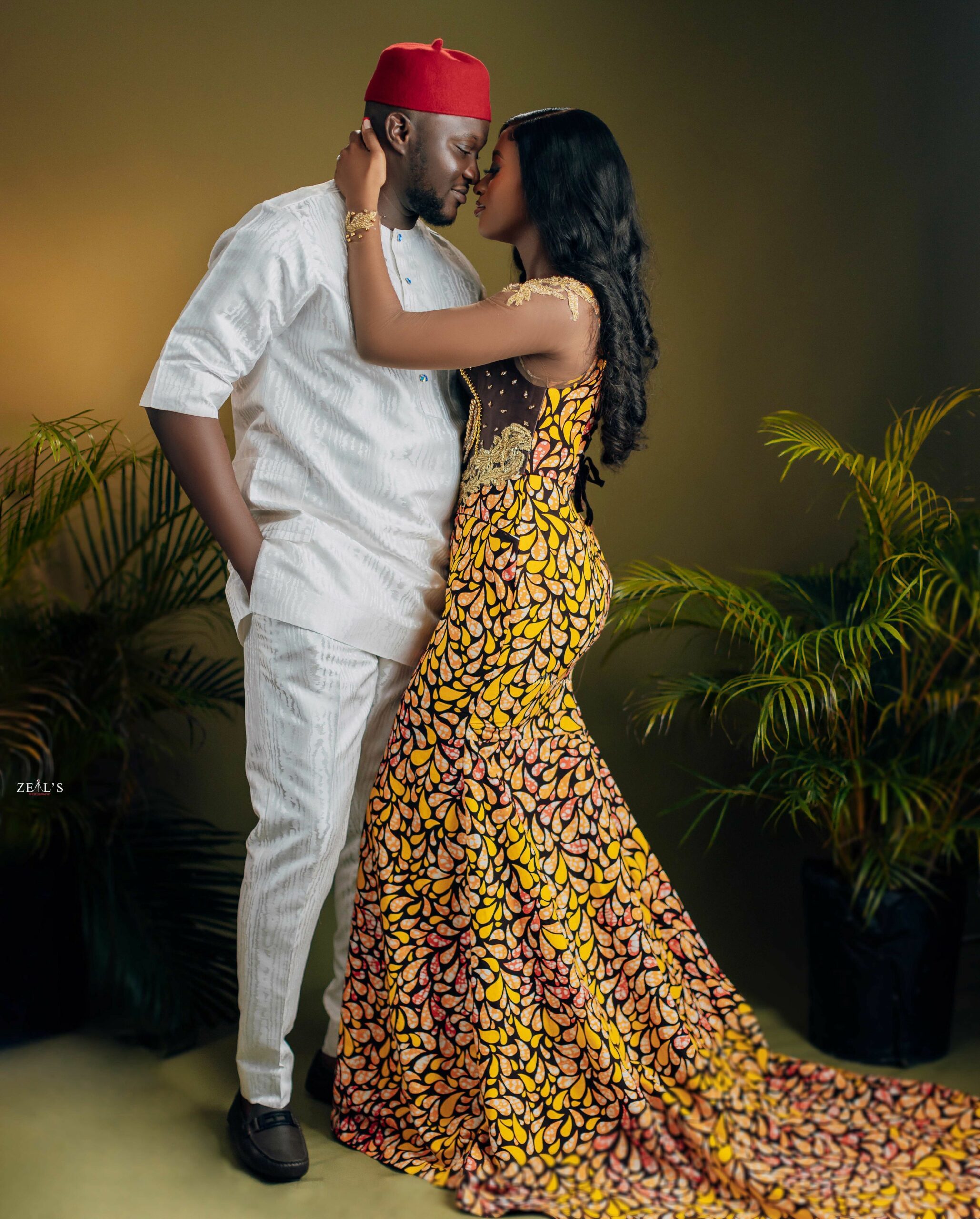 I slid into his DM and that kicked off our conversation. We talked for months. Then in July, he came to Istanbul to see me for the first time as I was in Istanbul for the summer holiday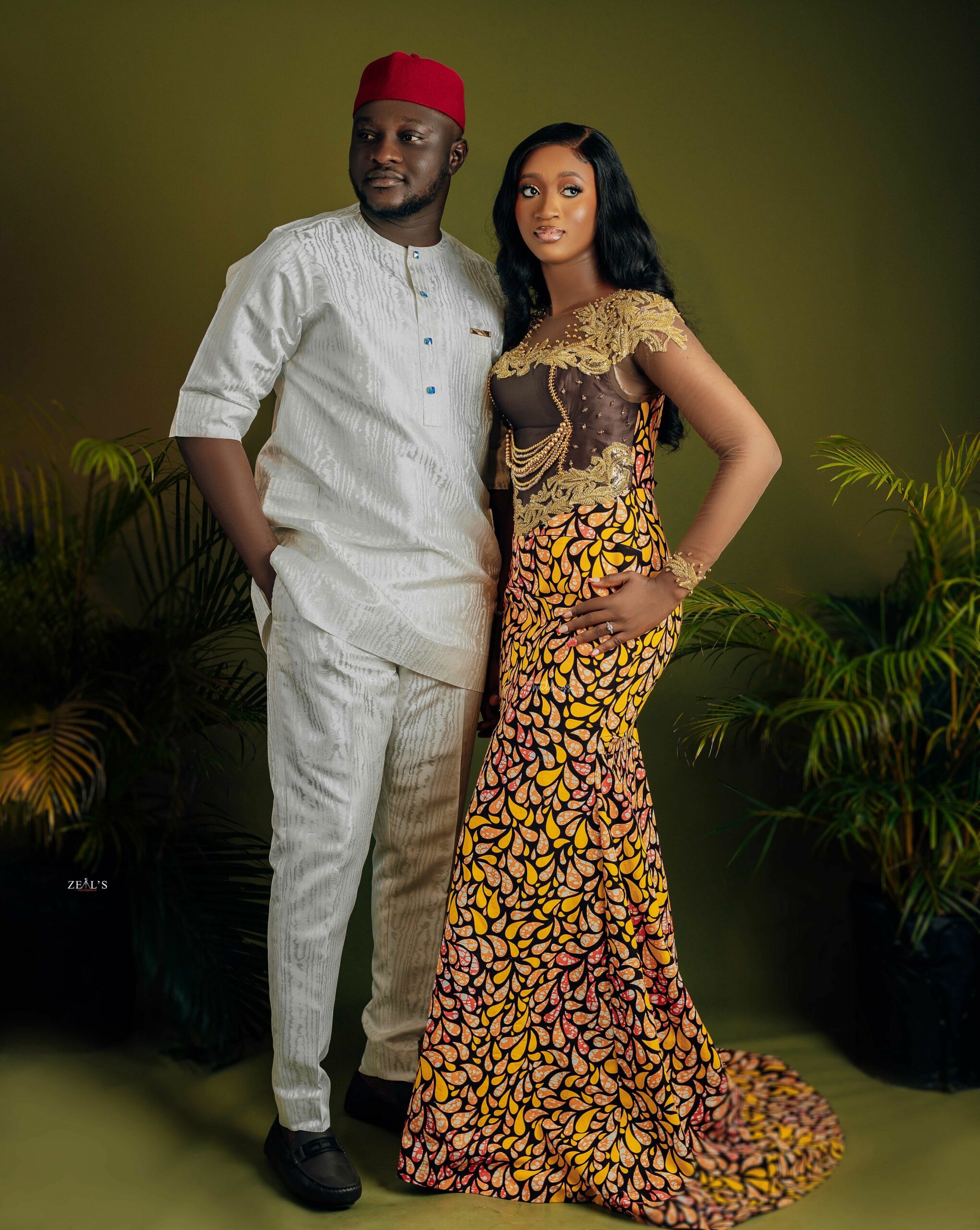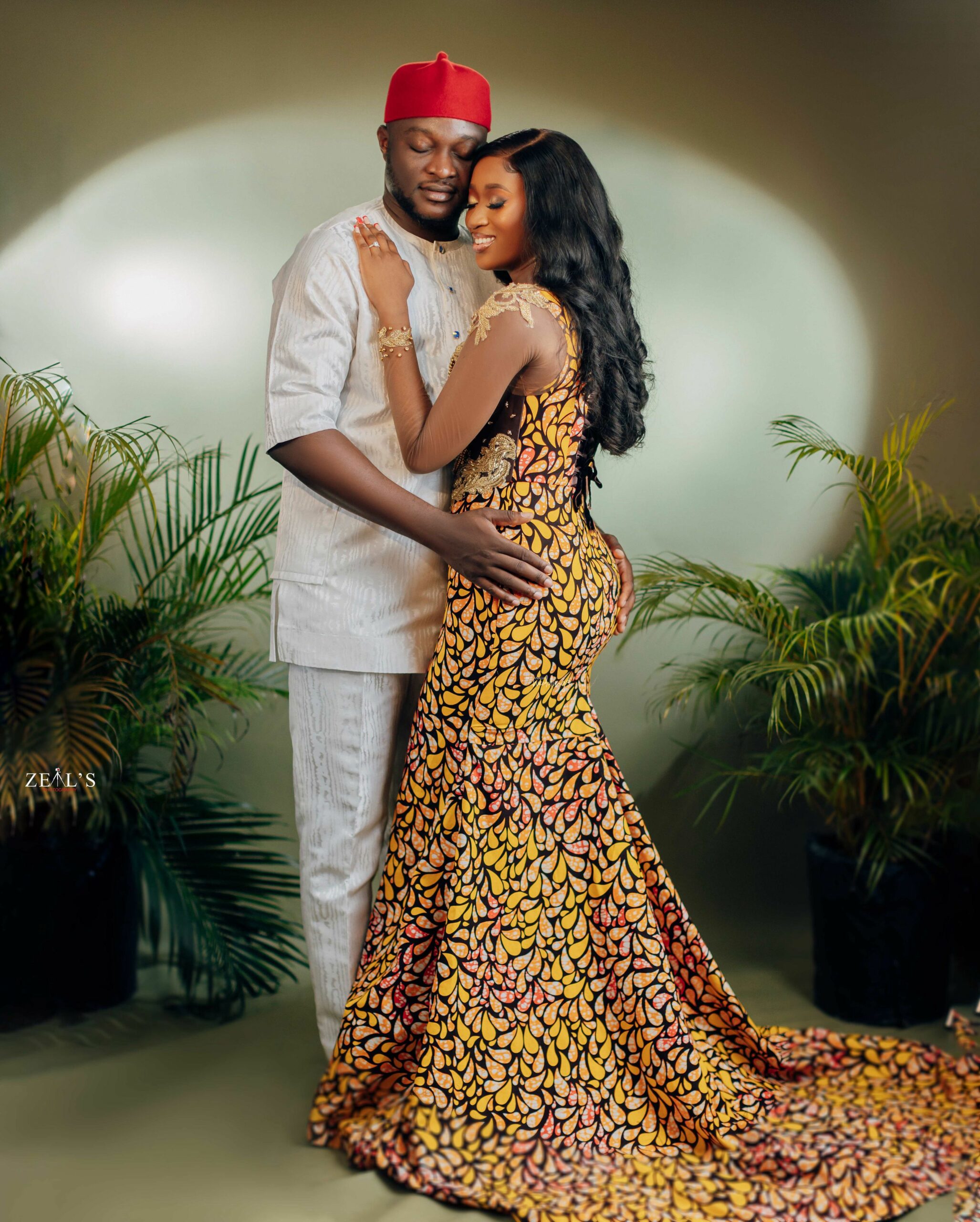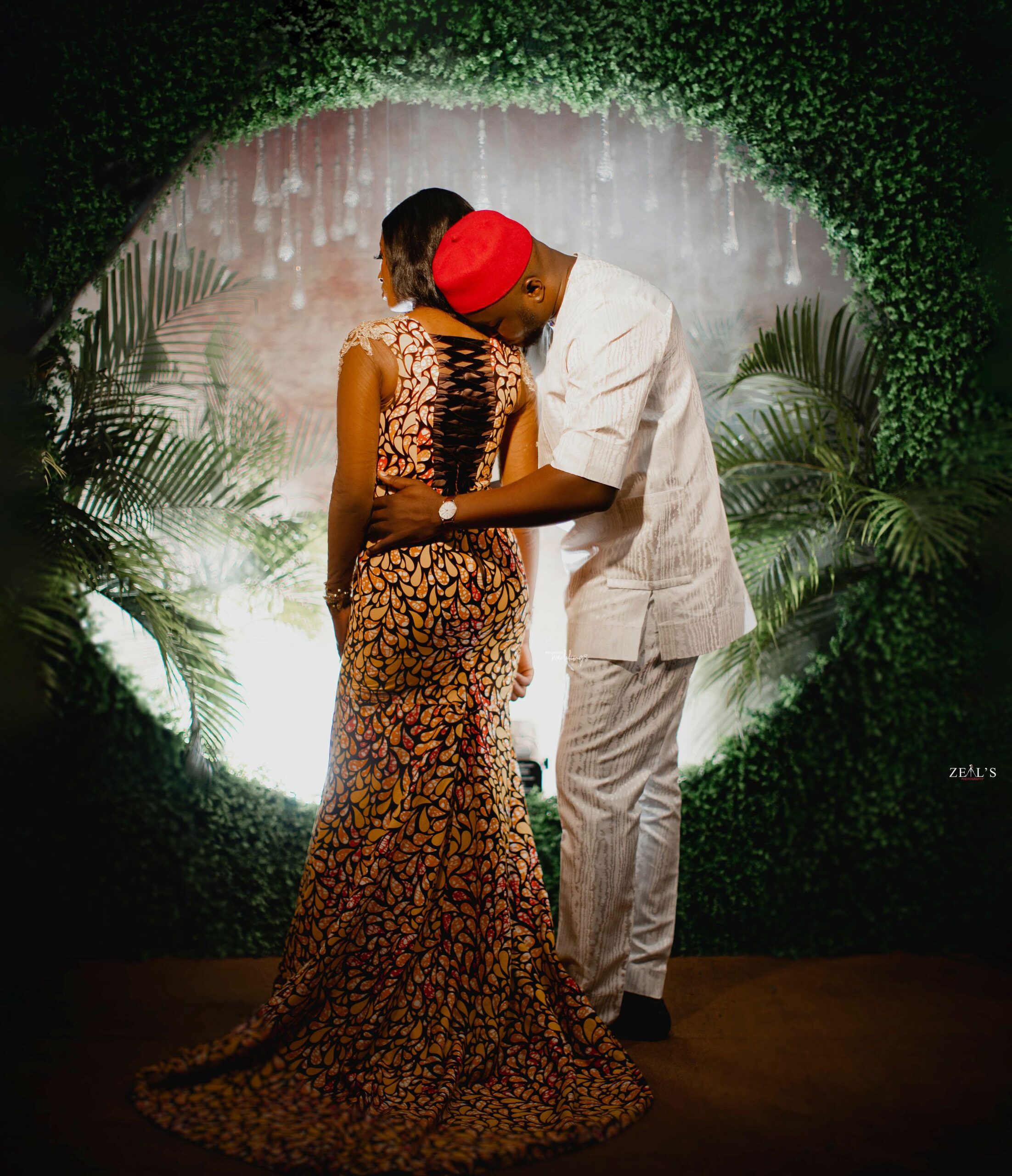 He ticked all the boxes. It was a long-distance relationship, I was studying in Hungary and Izuu lives in Nigeria. We would call each other every day and stay on the phone for hours when we talked.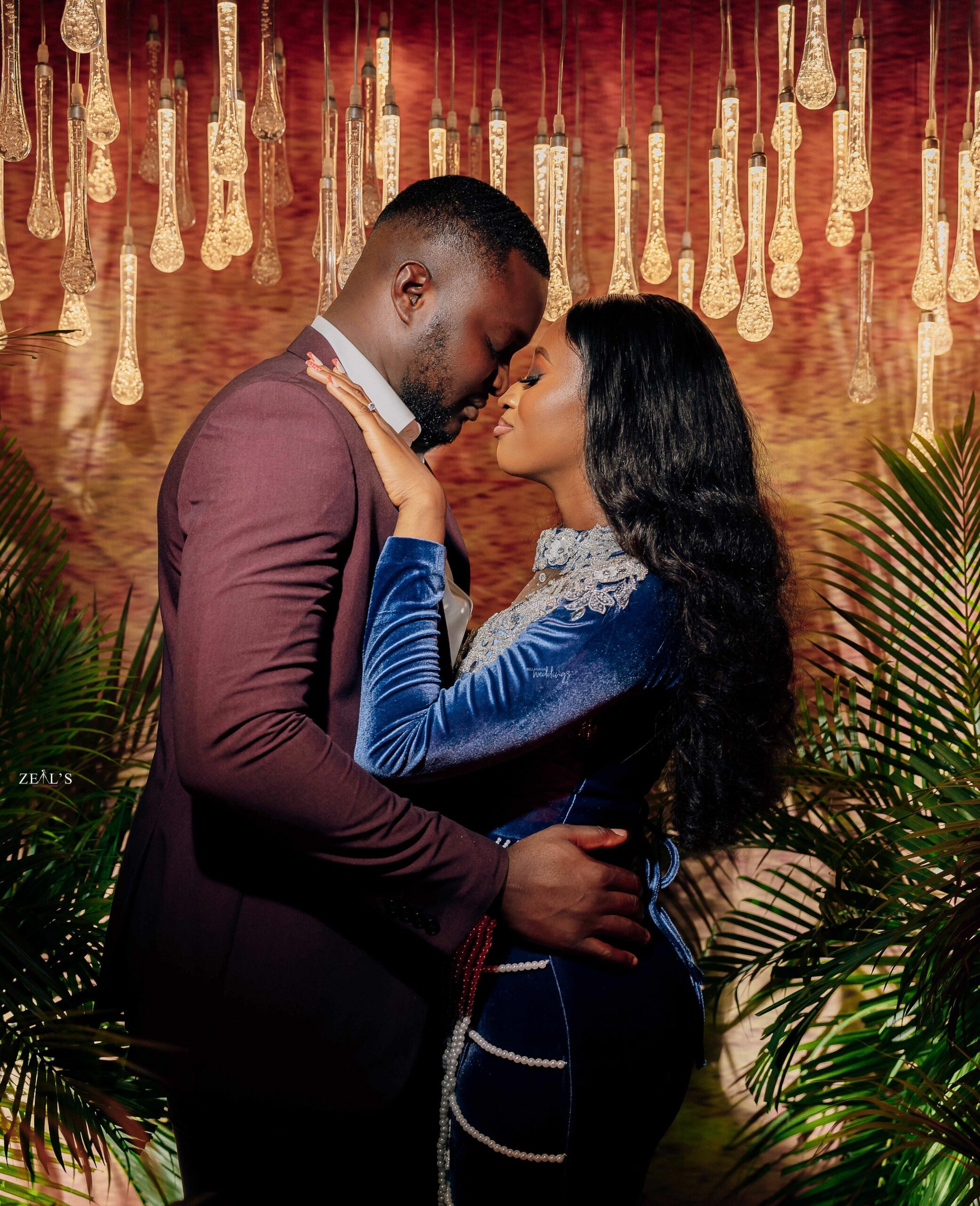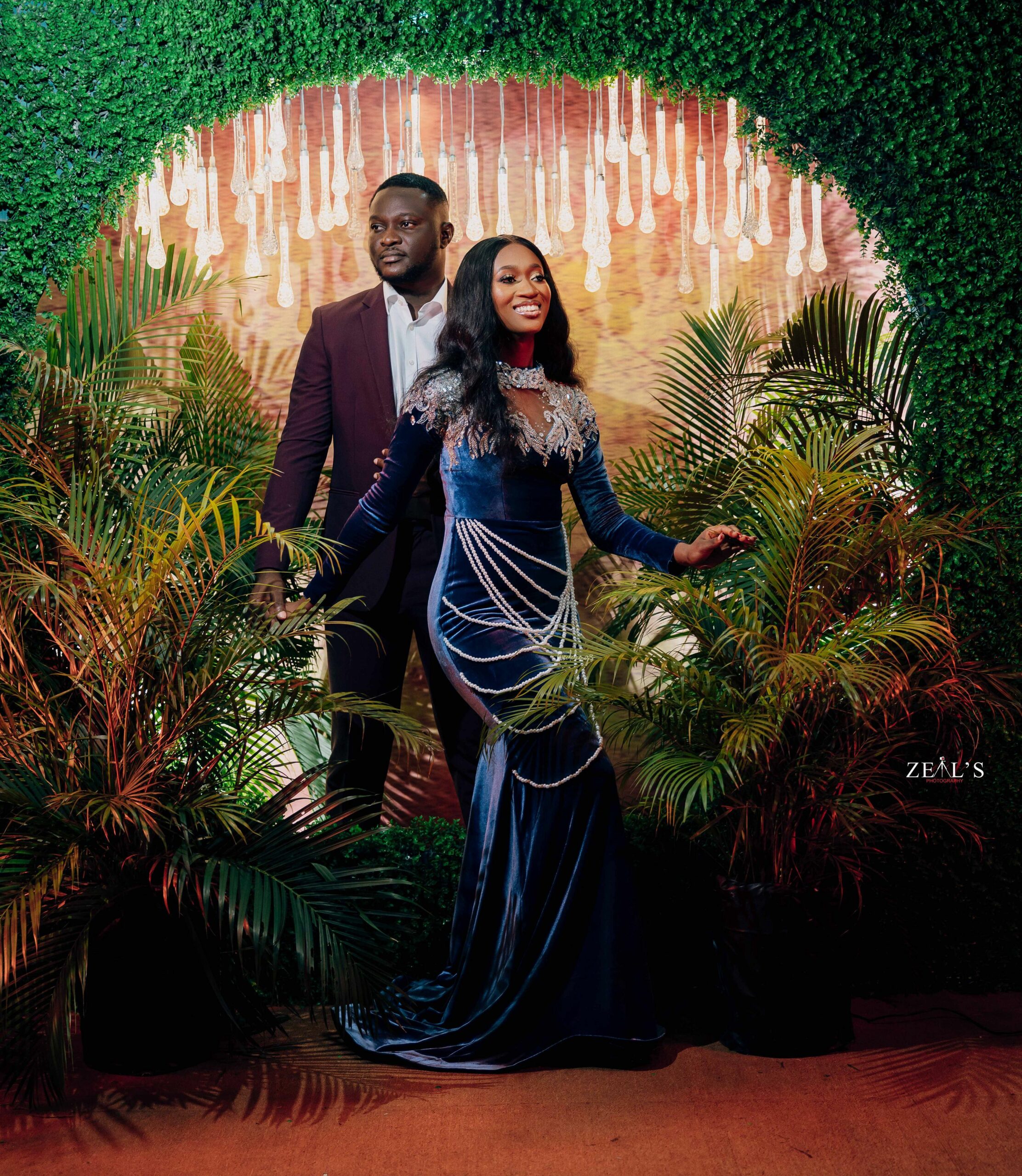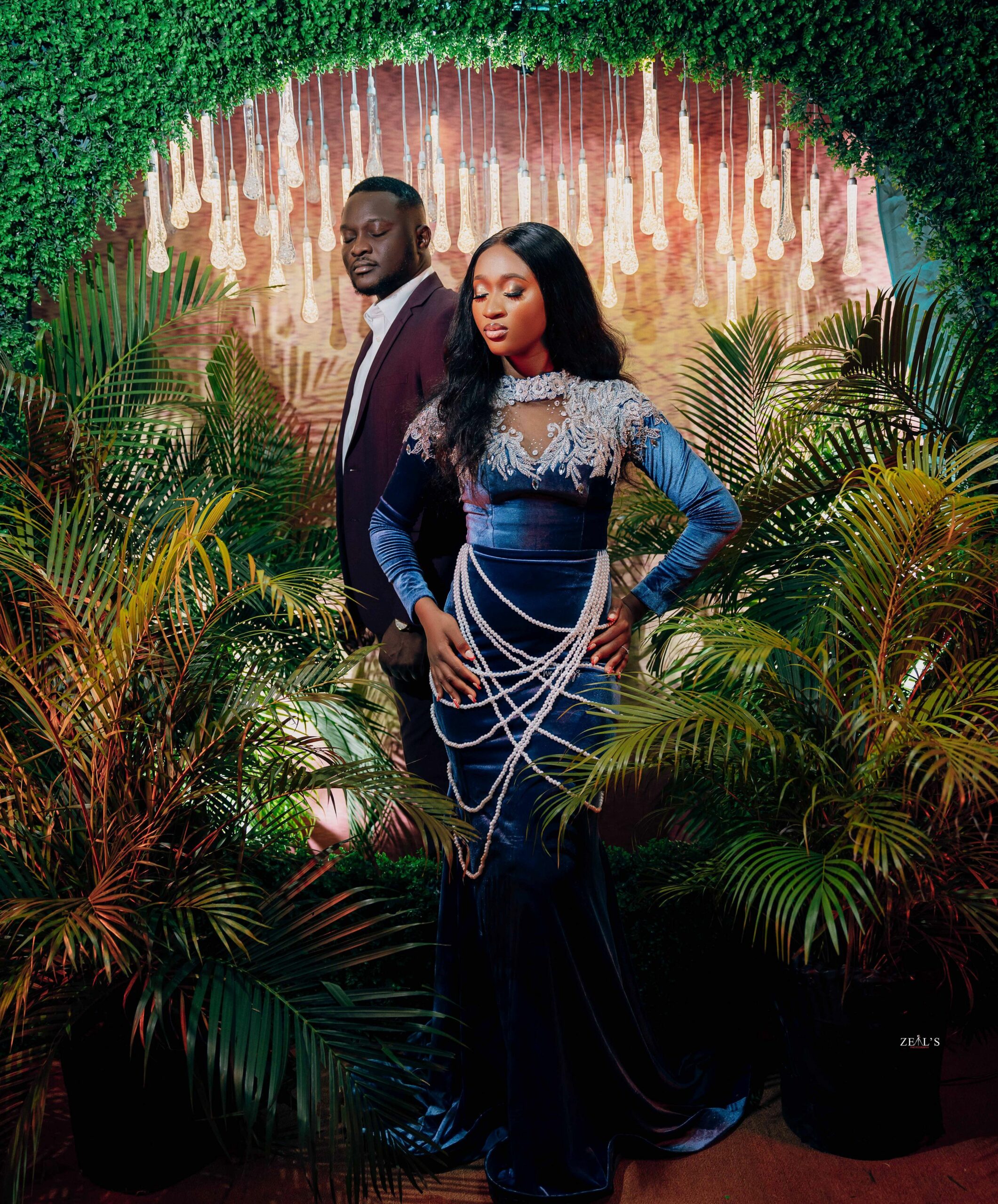 We got to see twice every year; when Izuu comes to Istanbul and when I come to Nigeria for the Christmas holiday. In January 2022 Izuu proposed.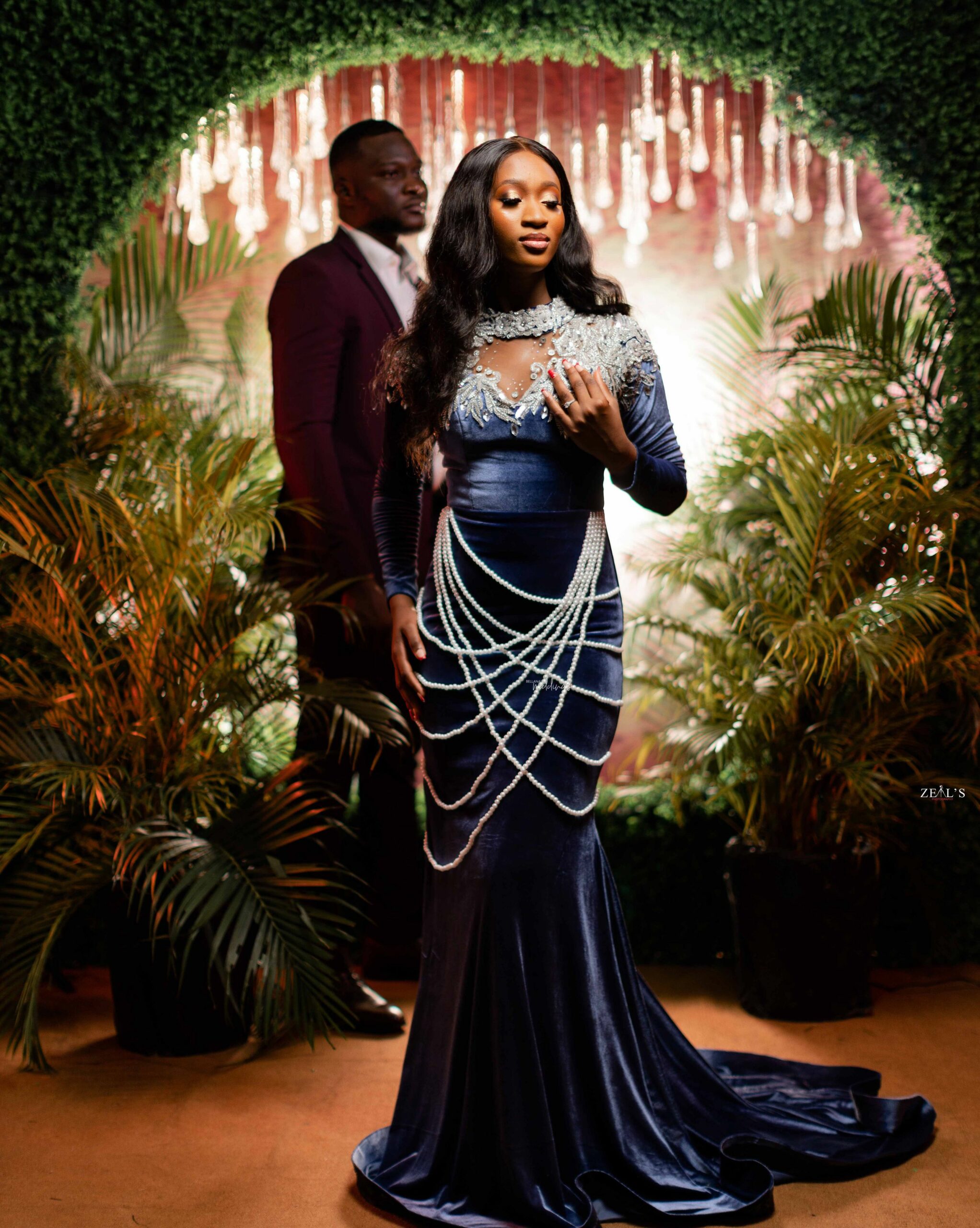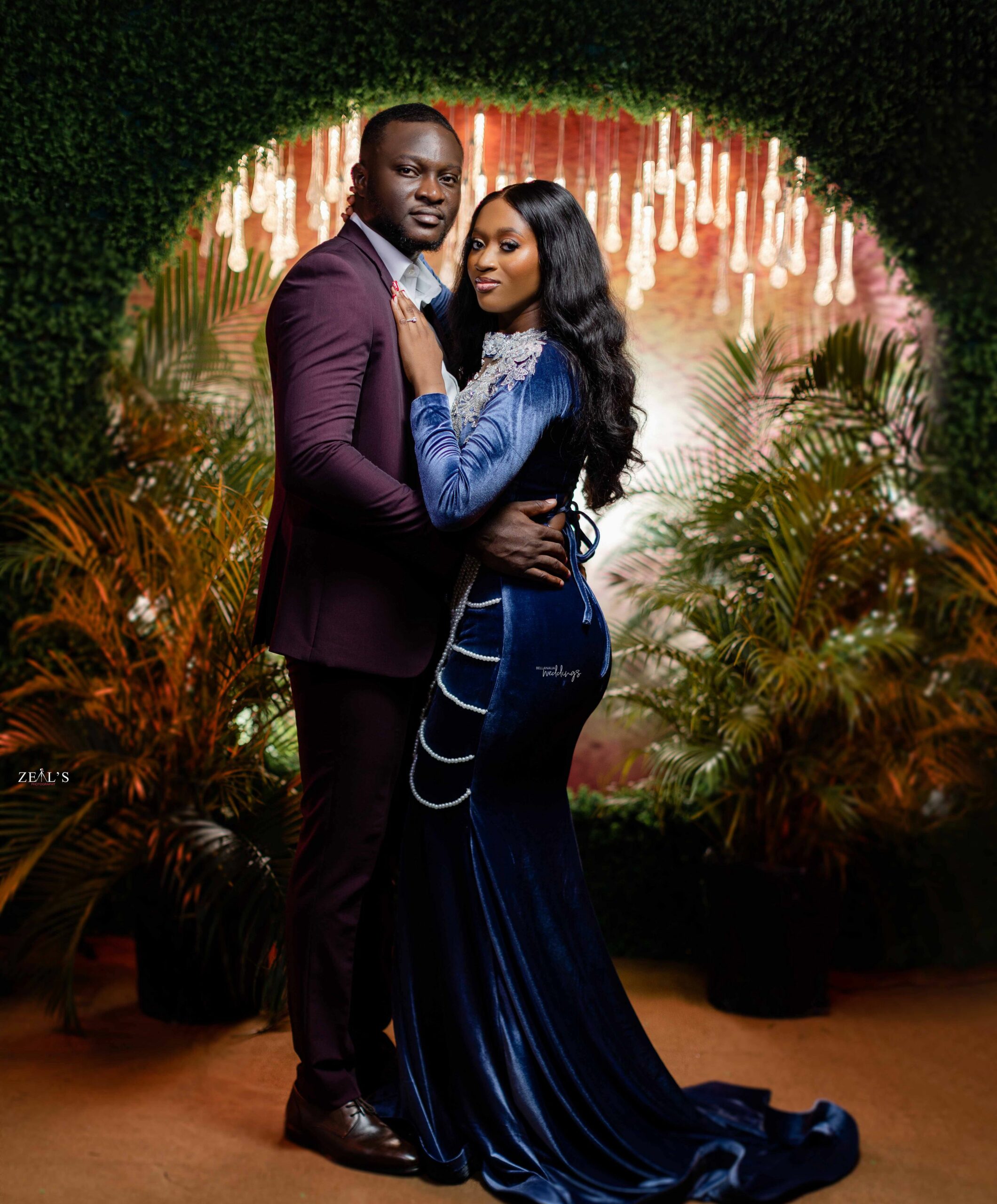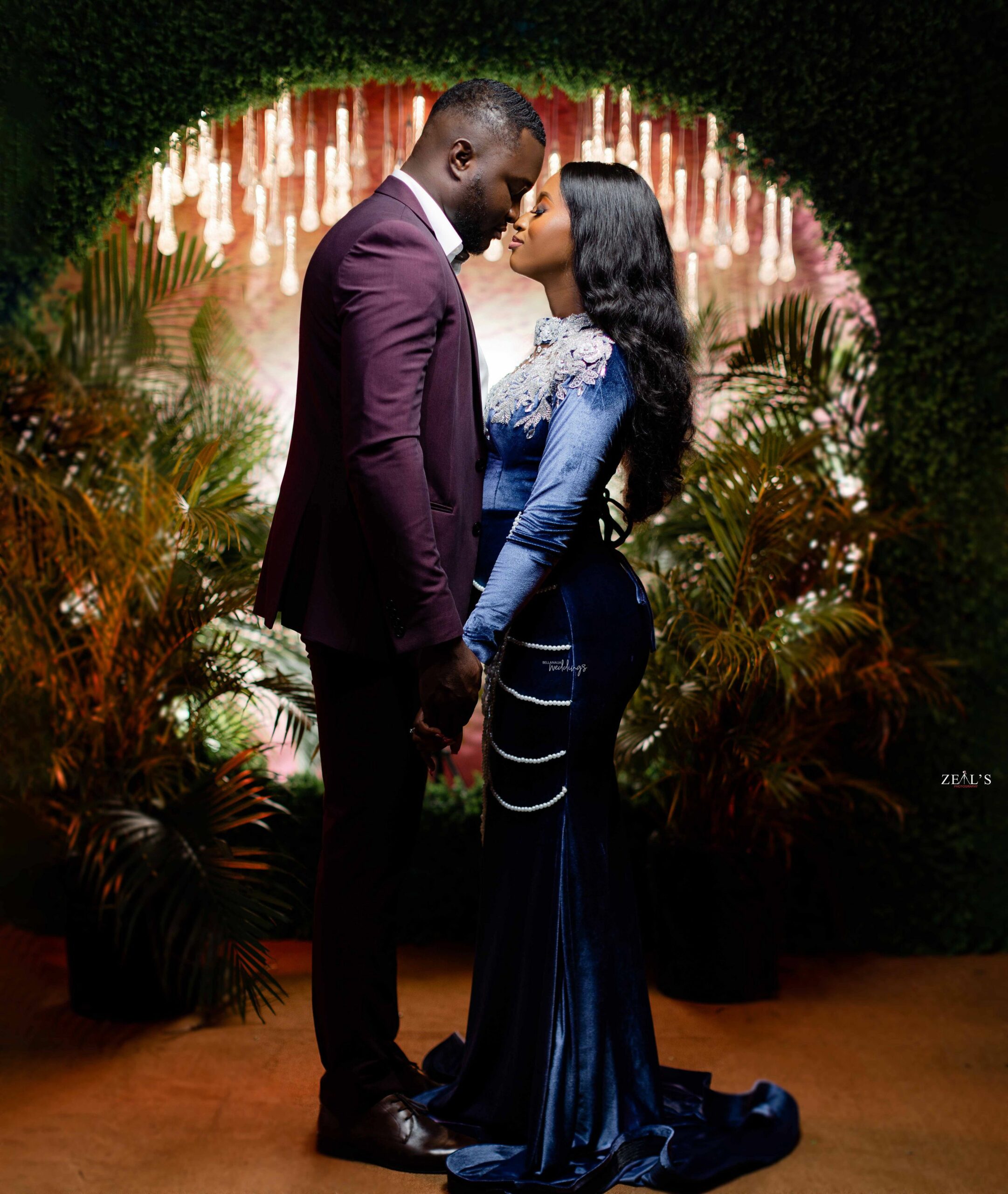 Their love story as shared by Izuu:
Sometime in March 2019, Nanya followed me on Instagram. 30th of March 2019, she reacted to my post and that's how our journey started. I found Nanya interesting as our conversation flowed effortlessly.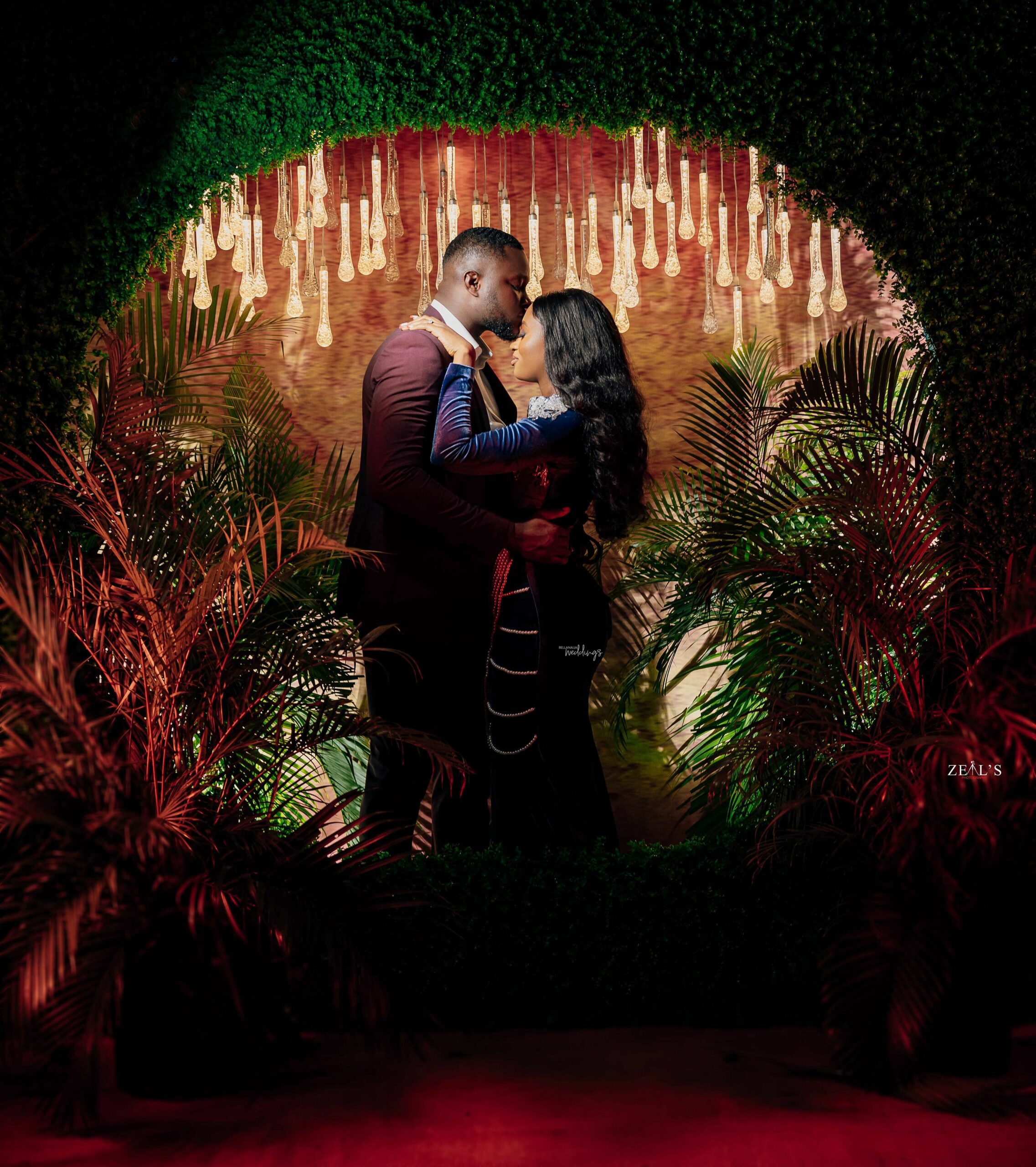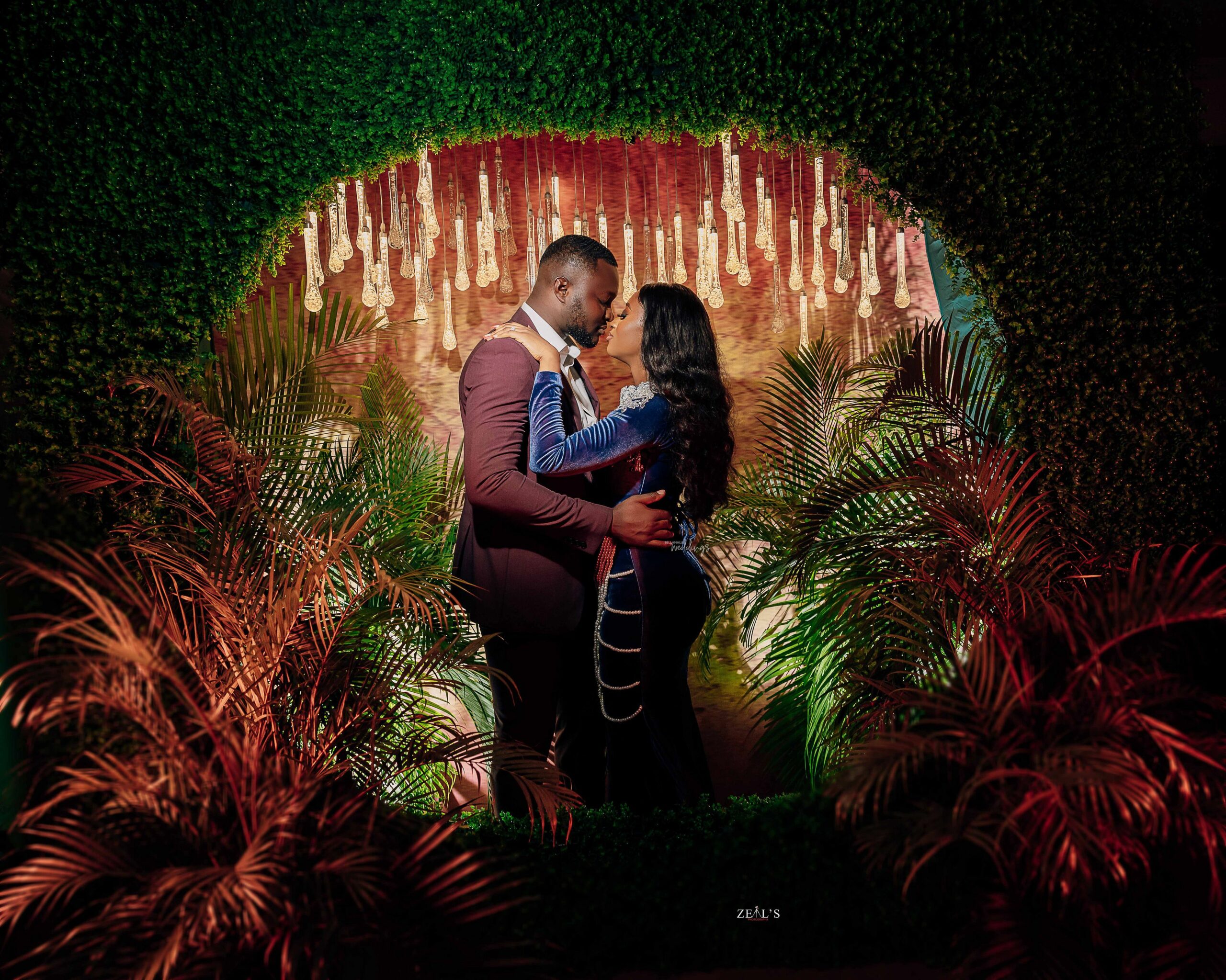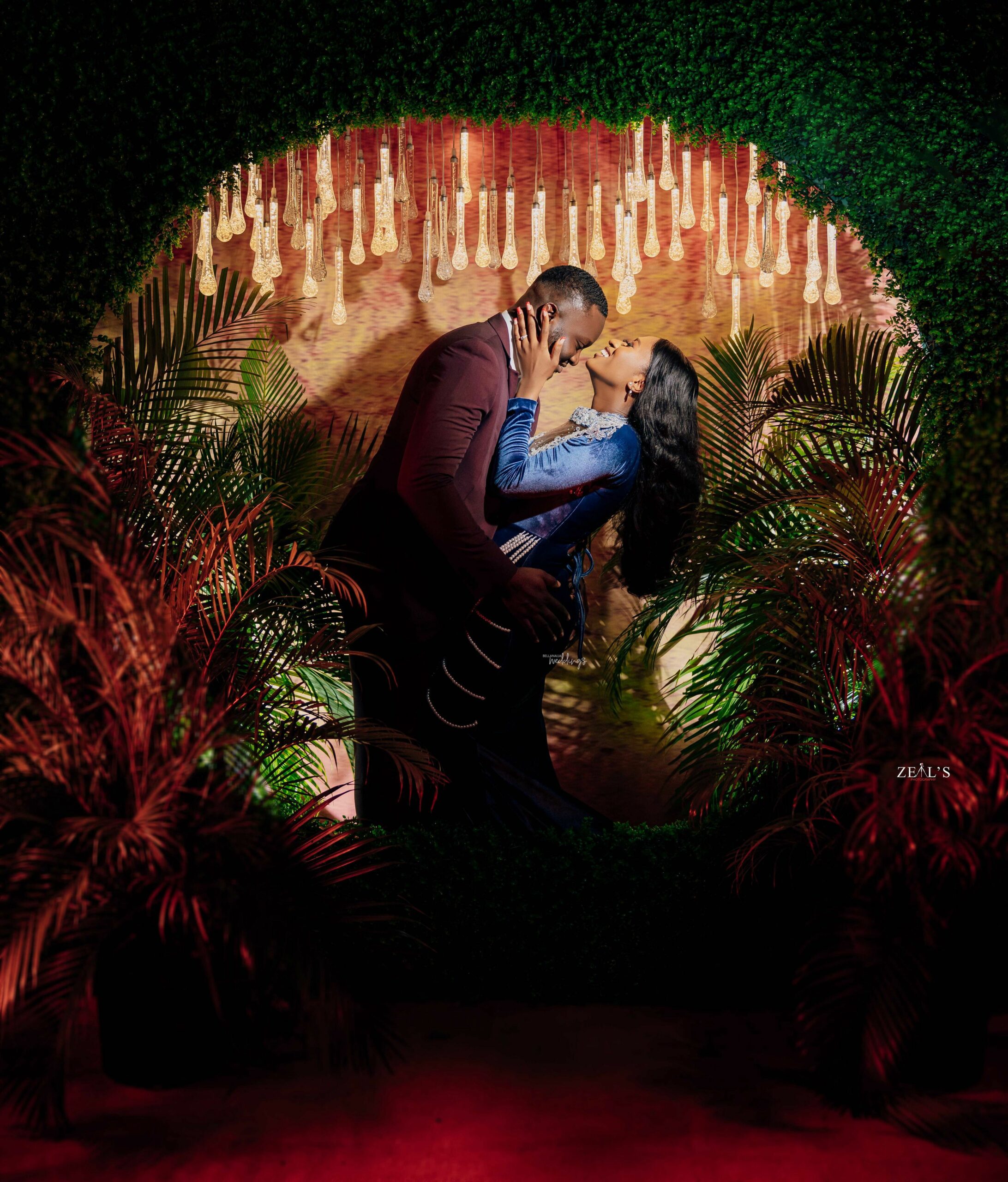 When I set my eyes on her at that moment I knew she was the one. There was a need for us to spend time together since we were in a long-distance relationship. March 2021, we agreed to meet in Istanbul. It was an amazing 10 days with her, on the trip decided I was going to marry Nanya.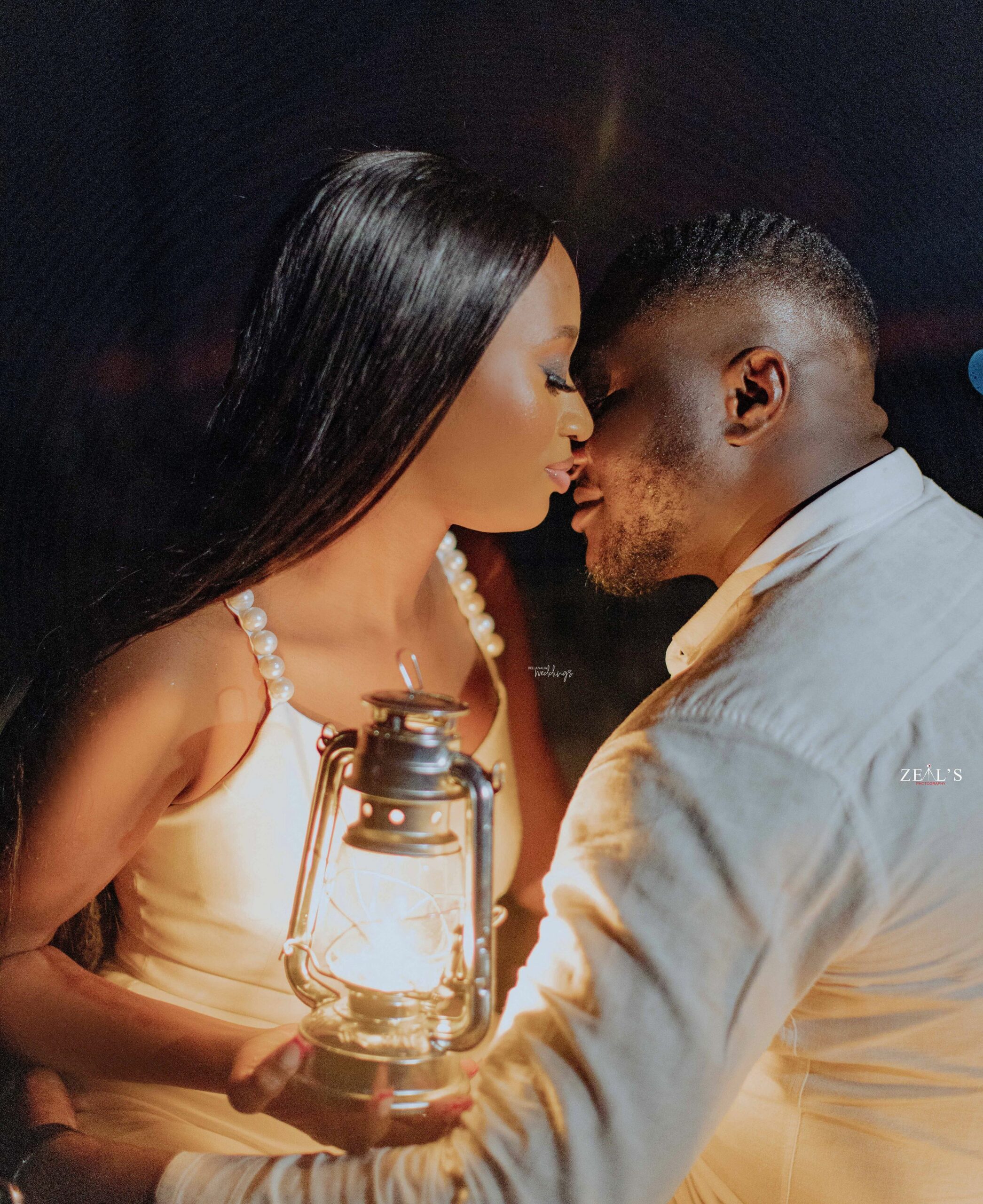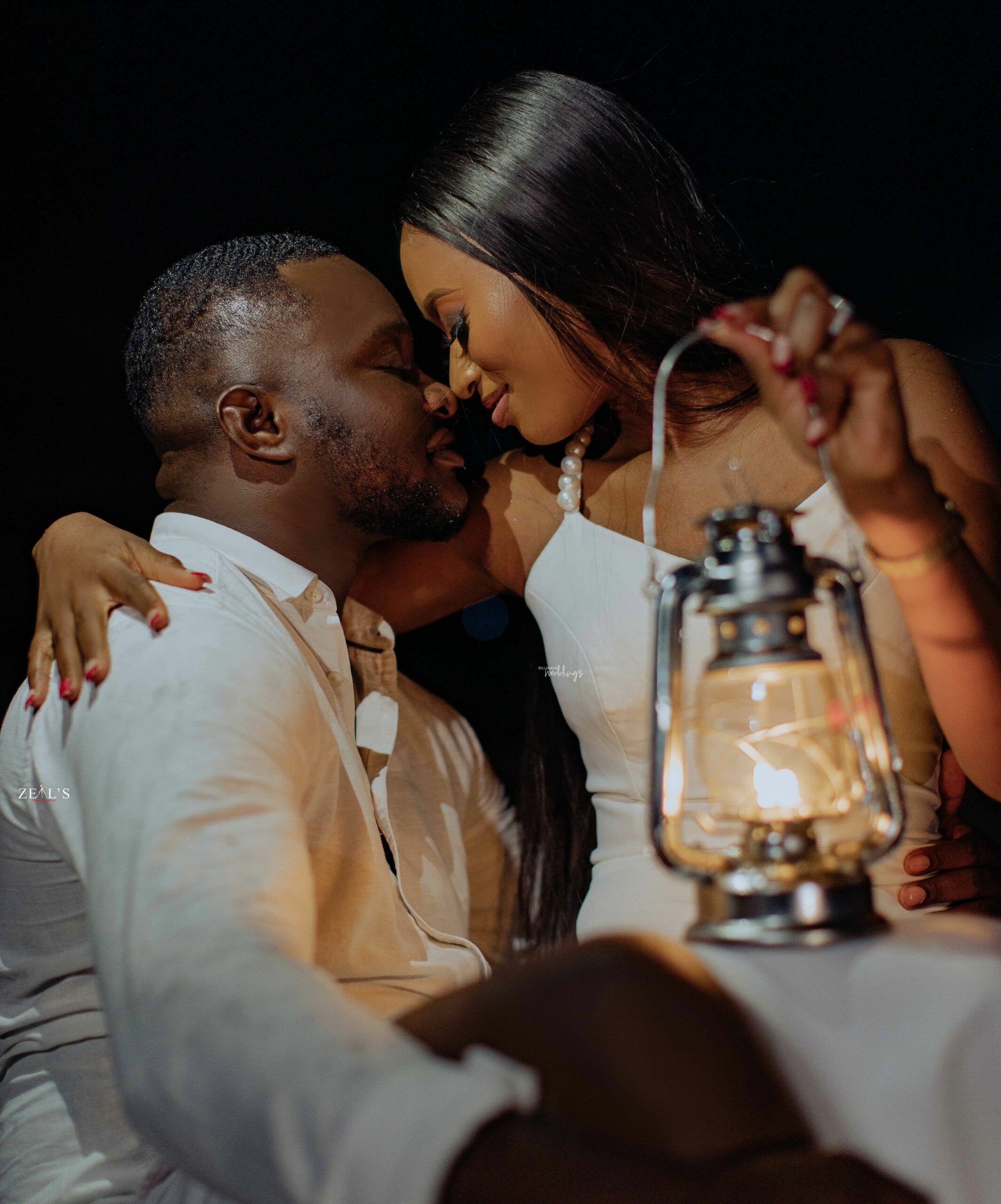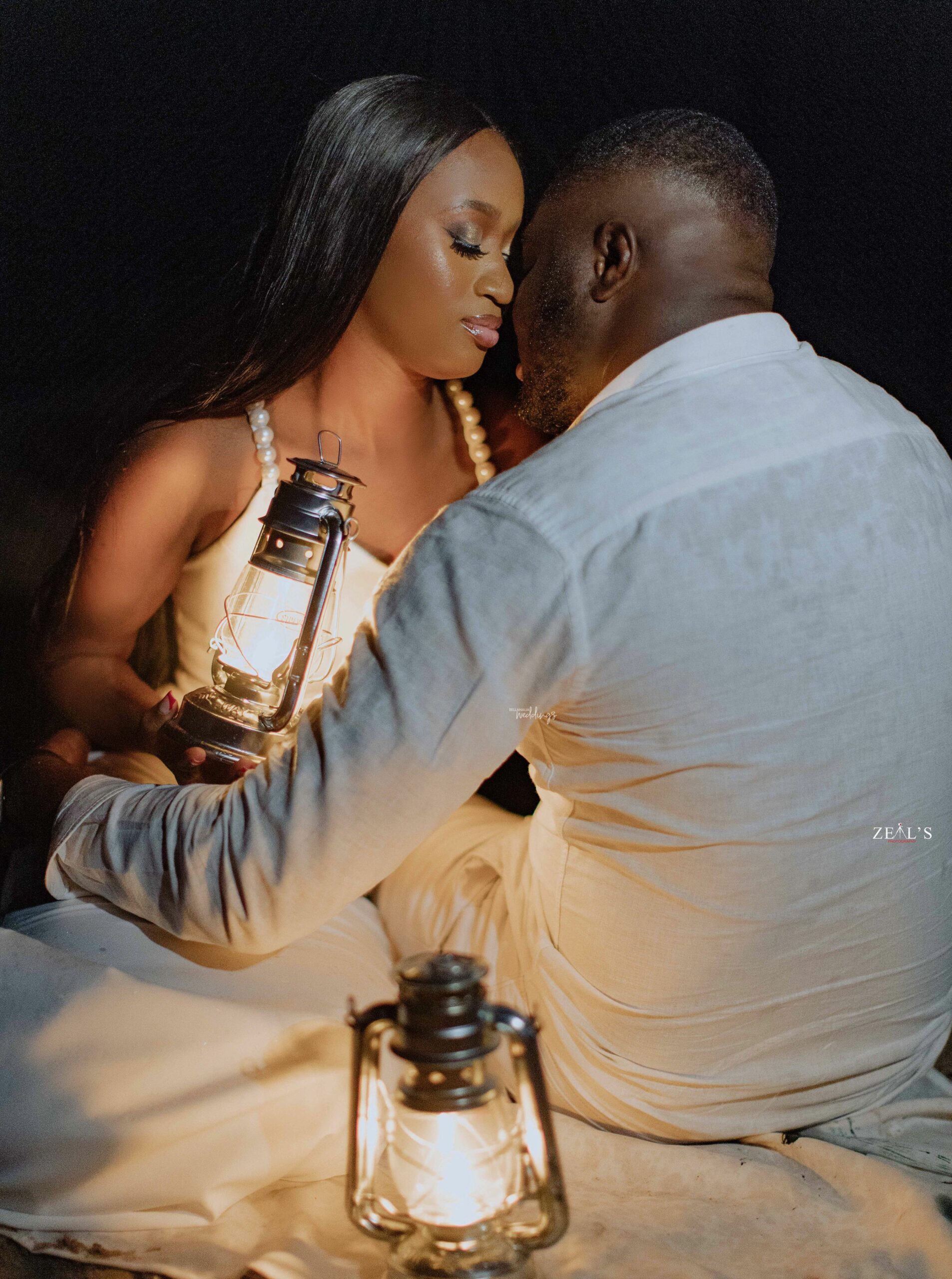 The amazing thing about her is from day 1 nobody had a negative view about her because any room she walks into is full of life. January 2022, with the blessings of my family, I proposed to Nanya. The rest they say is history as we are set to celebrate #INLove22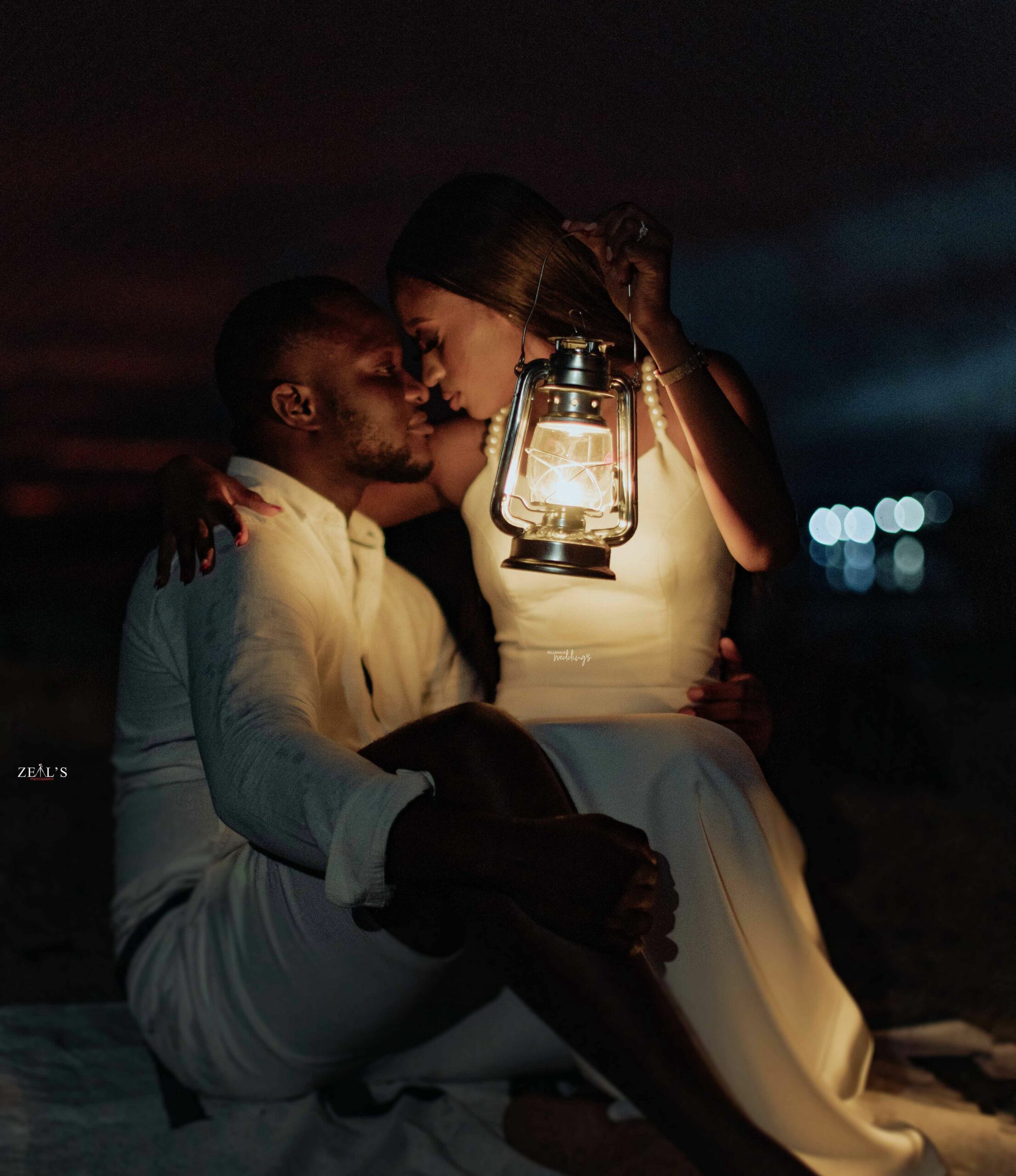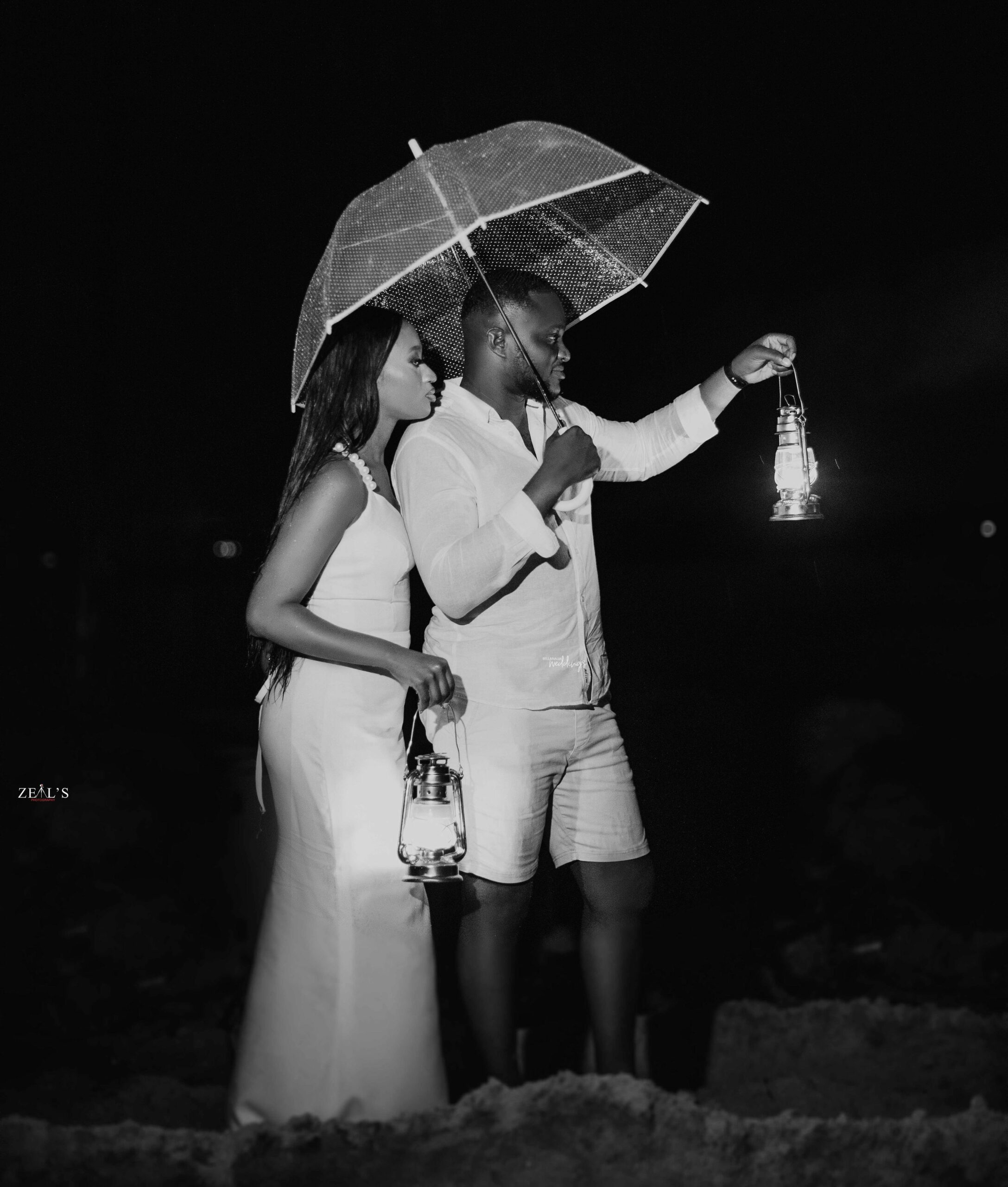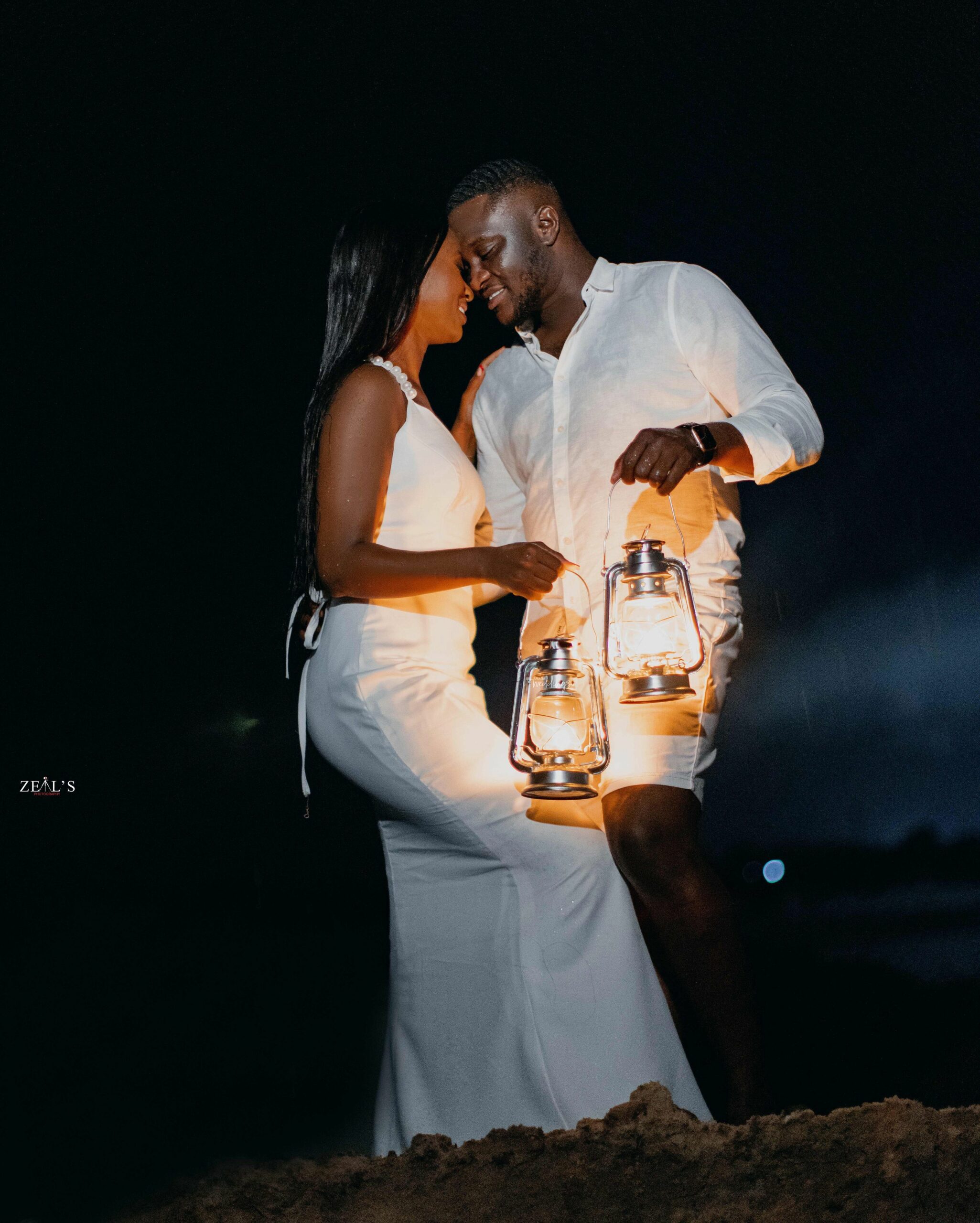 Credits
Bride-to-be @nanya__n
Groom-to-be @izuchukwudj
Planner @oraventss
Photography @zealsphotography
Makeup @nukkiemua
Hairstylist @omiibyomii
Dresses @maryjuddieofficial
Decor @ixorareception