Hey Fam!
We already told you that BellaNaija Weddings and Golden Penny are coming through with exciting activities this month. We are unveiling our plans NOW!
The first event on the NewlyNearly Calendar is the Pasta and Chill.
Whether you are newly married,  nearly married or long-time married, we all know that community, chilling and hanging out is very important. Seeing as many of us have spent more time at home lately due to the Pandemic, Pasta and Chill is all about creating special bonding time with the one we love. So we decided to help create an experience just for you to bond with the one you love.
So here's what we are doing:
Together we will be viewing a romantic comedy that goes live on Netflix tomorrow! You also get to do that while chilling with bae and a plate of Pasta.
Exciting right?!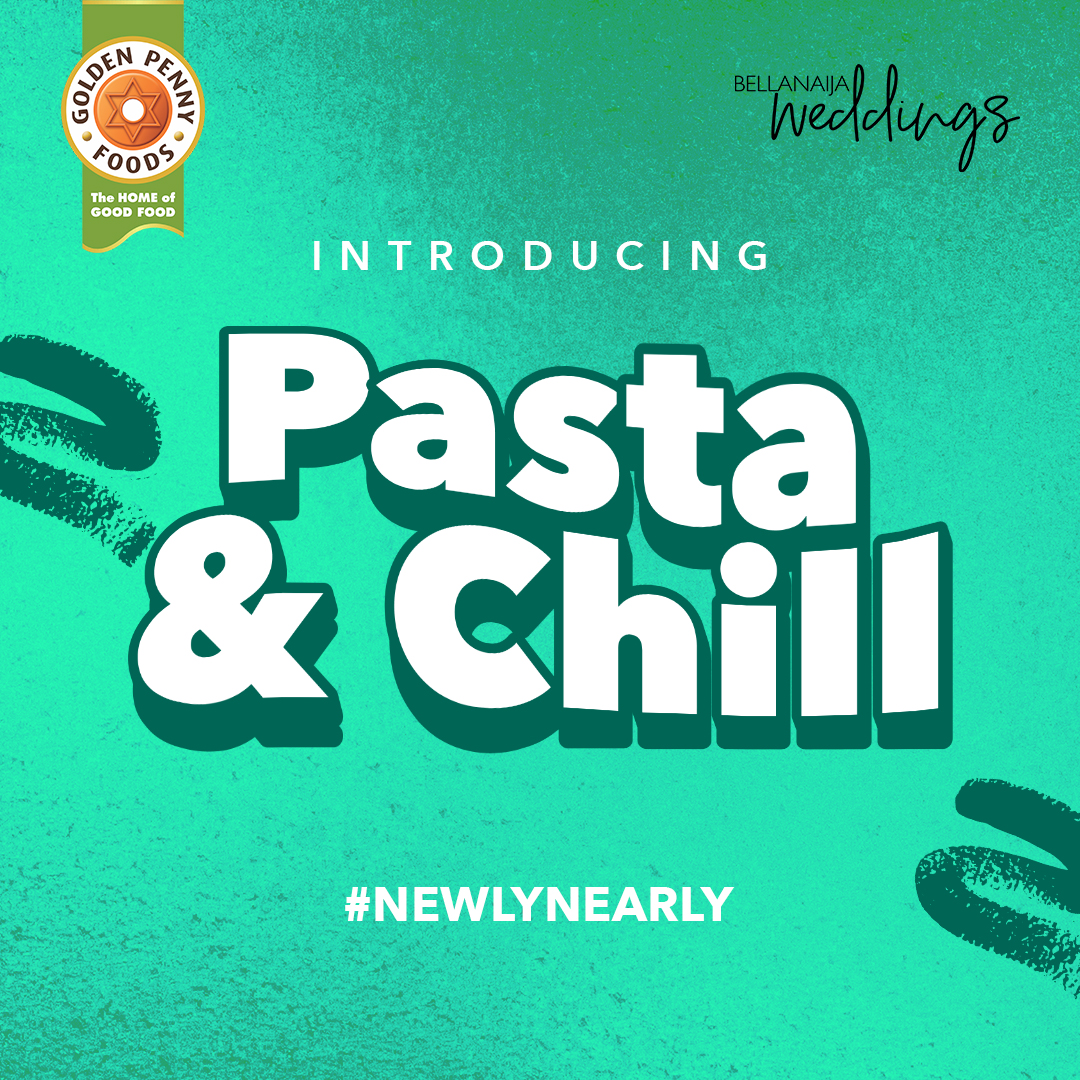 Want to guess the movies we'll be viewing together? Let's gather in the comments.