For some, love happens at first sight and for others, it might just take a little more than first sight to be struck by love. How  Nini and Serge's love journey began is one classic rom-com movie plot – who would have thought that their little quarrels could evolve into something this sweet? 😄
These lovebirds started out on a not-so-good note but cupid had other plans. The more they tried to avoid each other, the more they kept running into each other – what a sweet irony. Eventually, they realised that they could not keep fighting what was meant to be.  Now, it is a road to forever and their beautiful pre-wedding photos are making our heart dance with excitement. You will love their photos as much as we do.
Enjoy their pre-wedding photos below.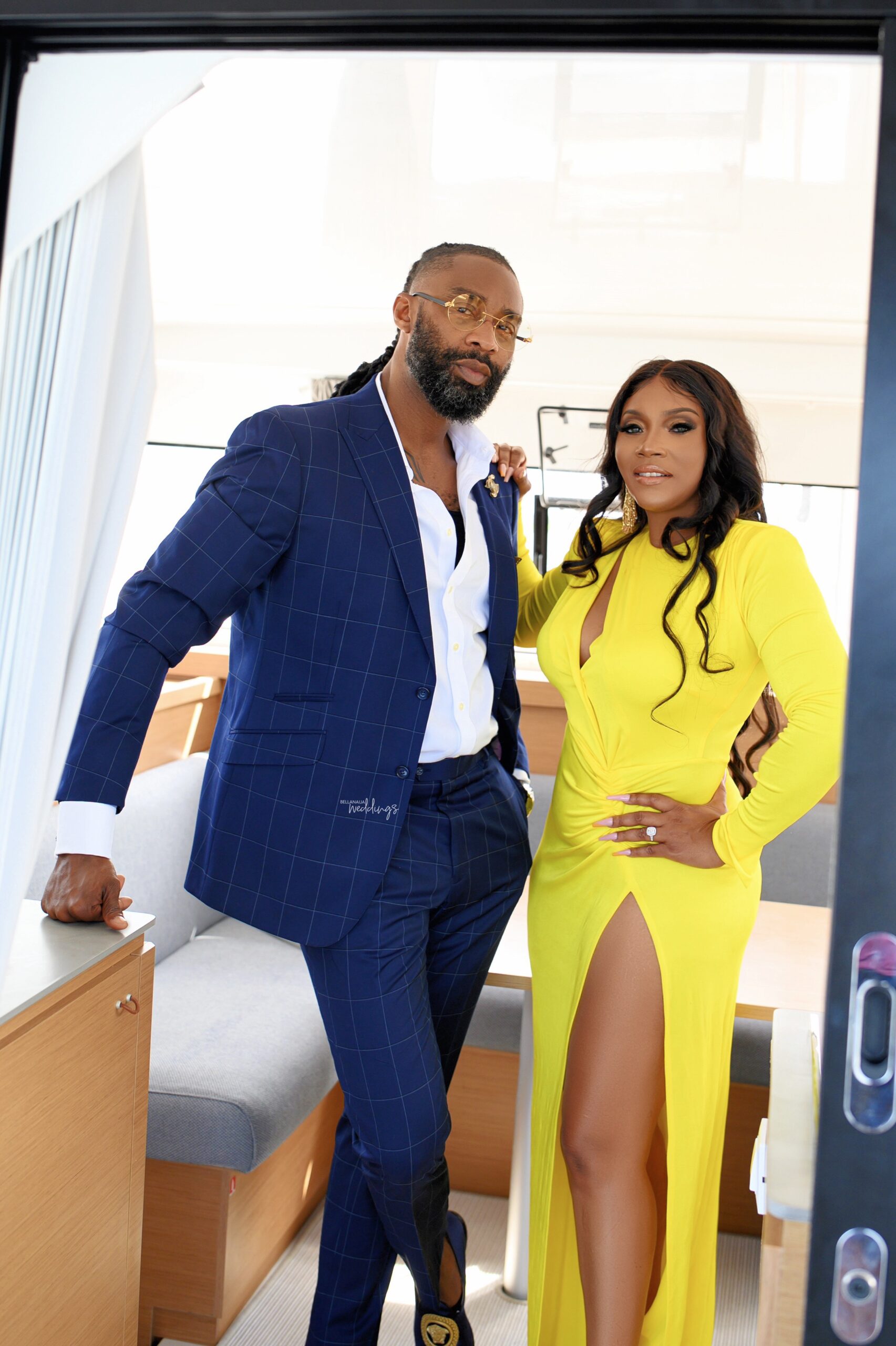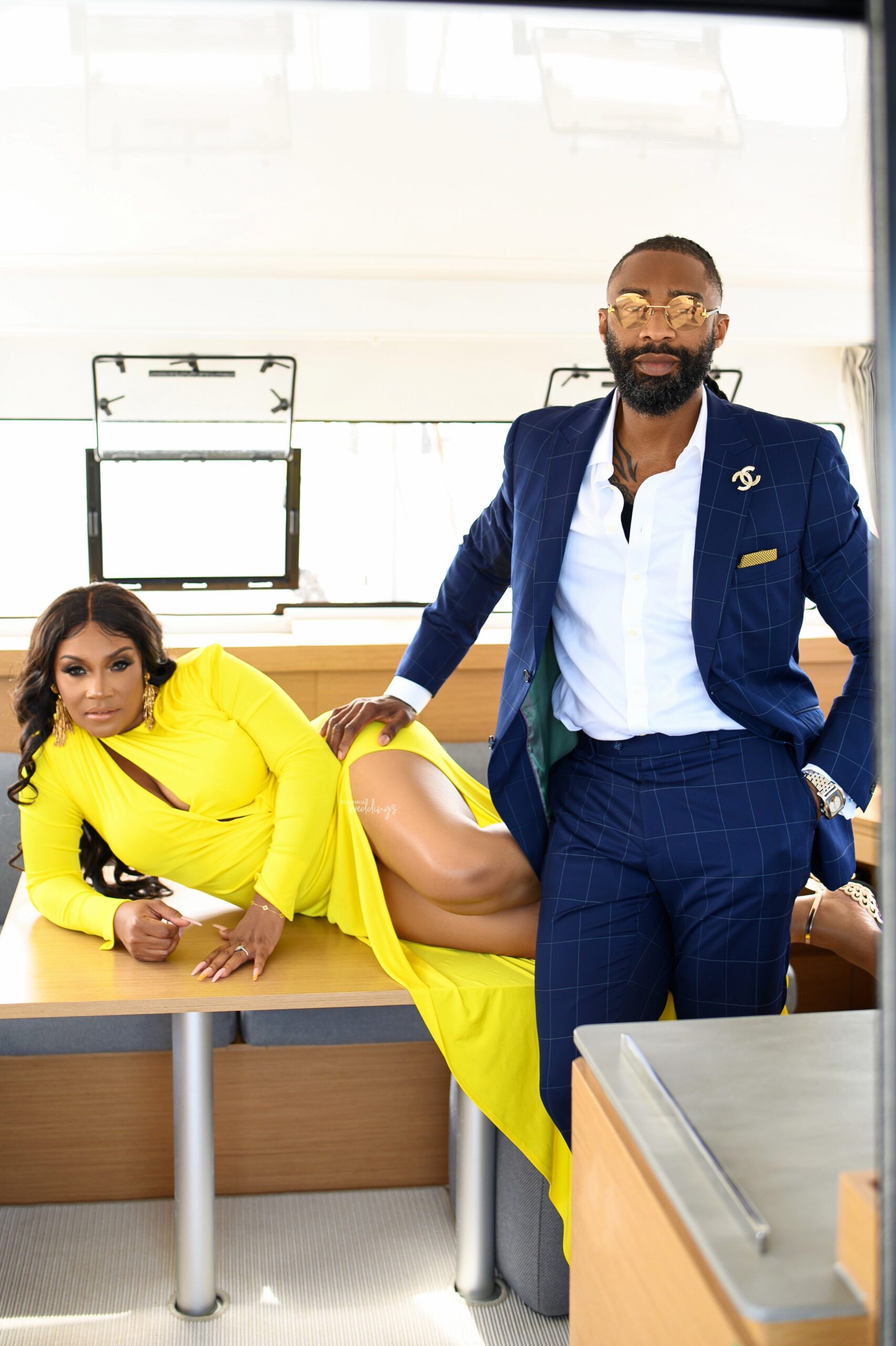 Their love story as shared by Serge:
We met for the first time at our friends' (Chigozie & Cynthia) pre-wedding party in Dallas in 2009. A close friend of mine, Stanley approached her on my behalf and she said she'd rather talk to me directly. Then, I walked up to her and asked her for a dance, she obliged but left me on the dance floor (with the excuse that I was all over the place).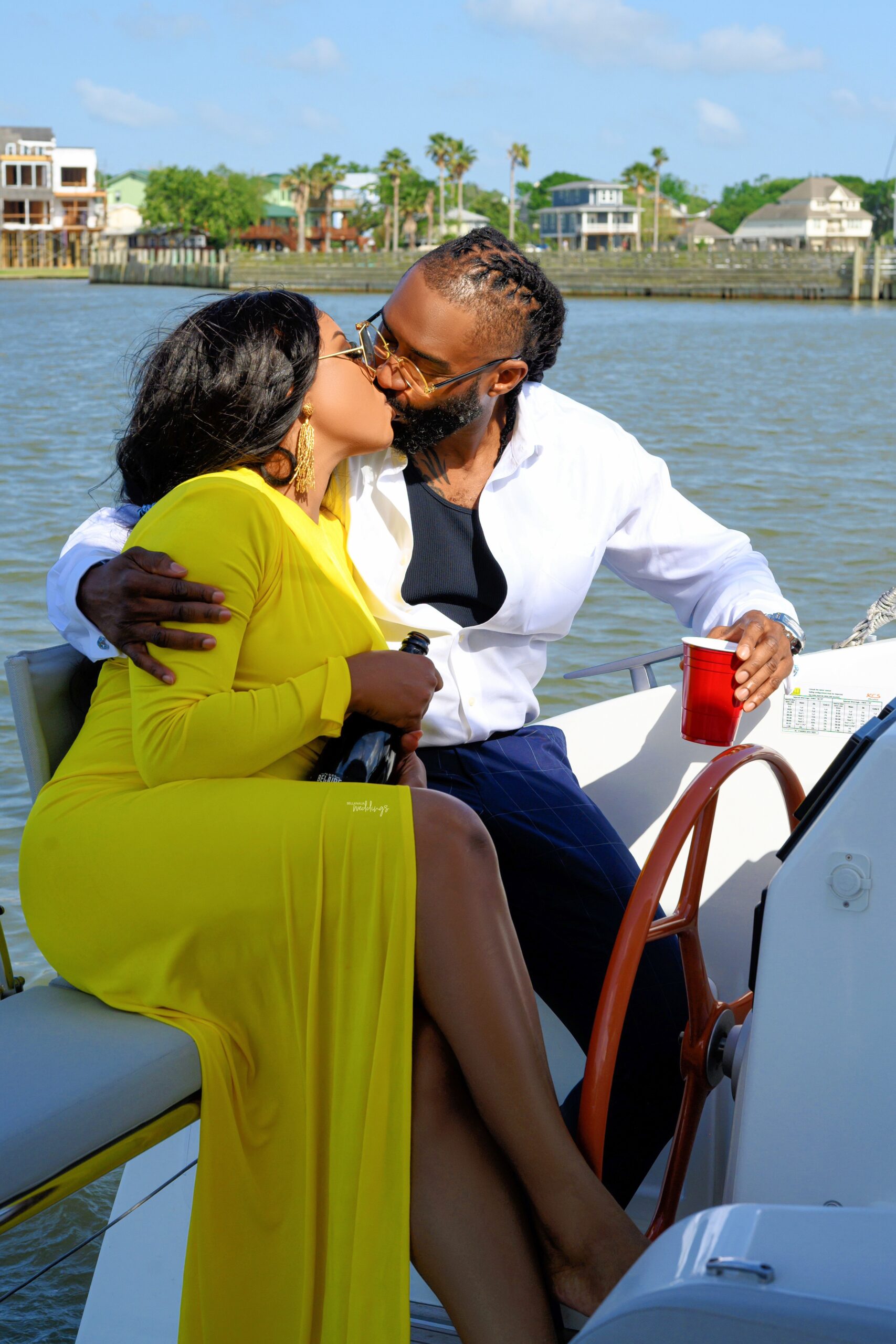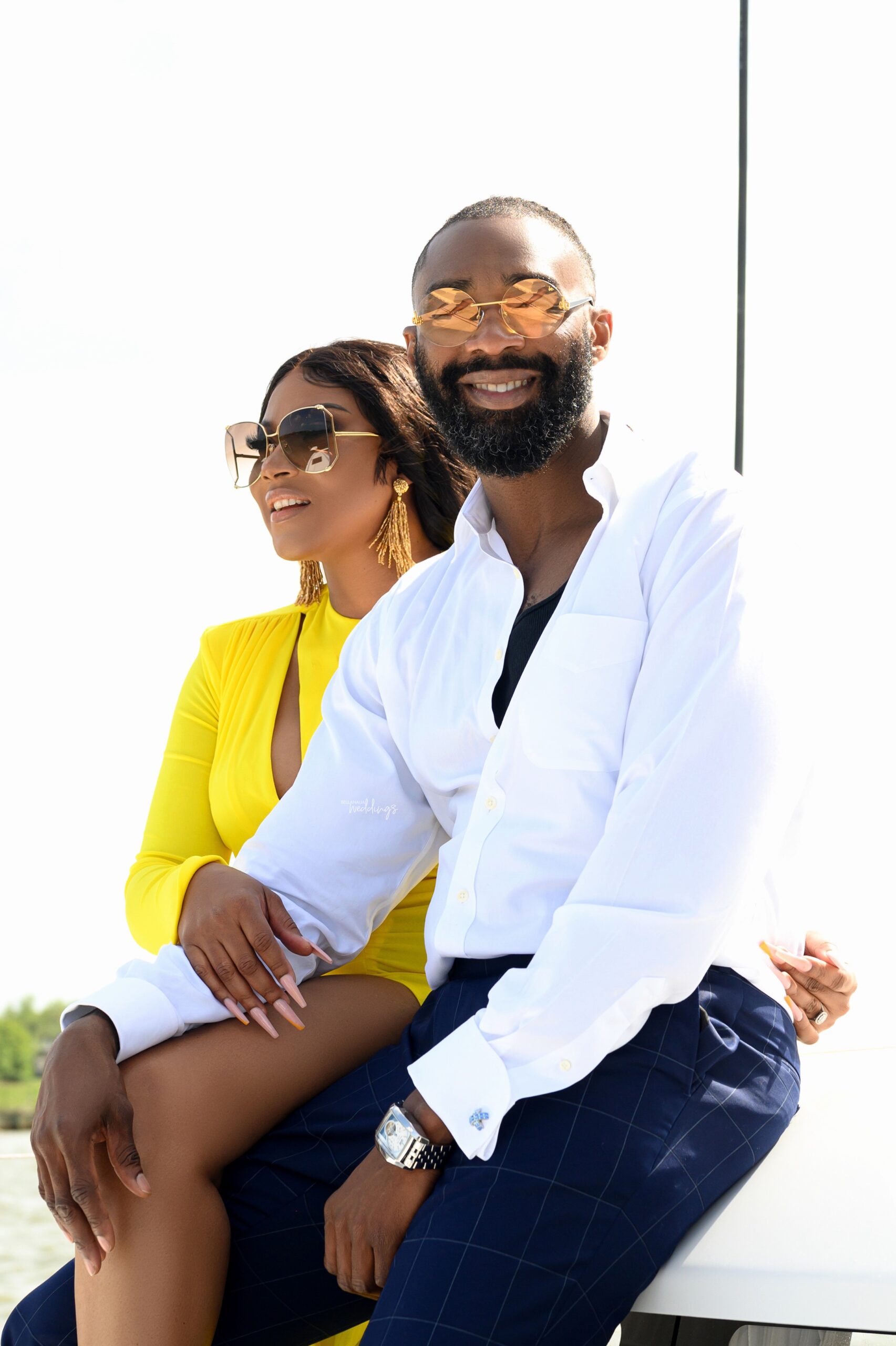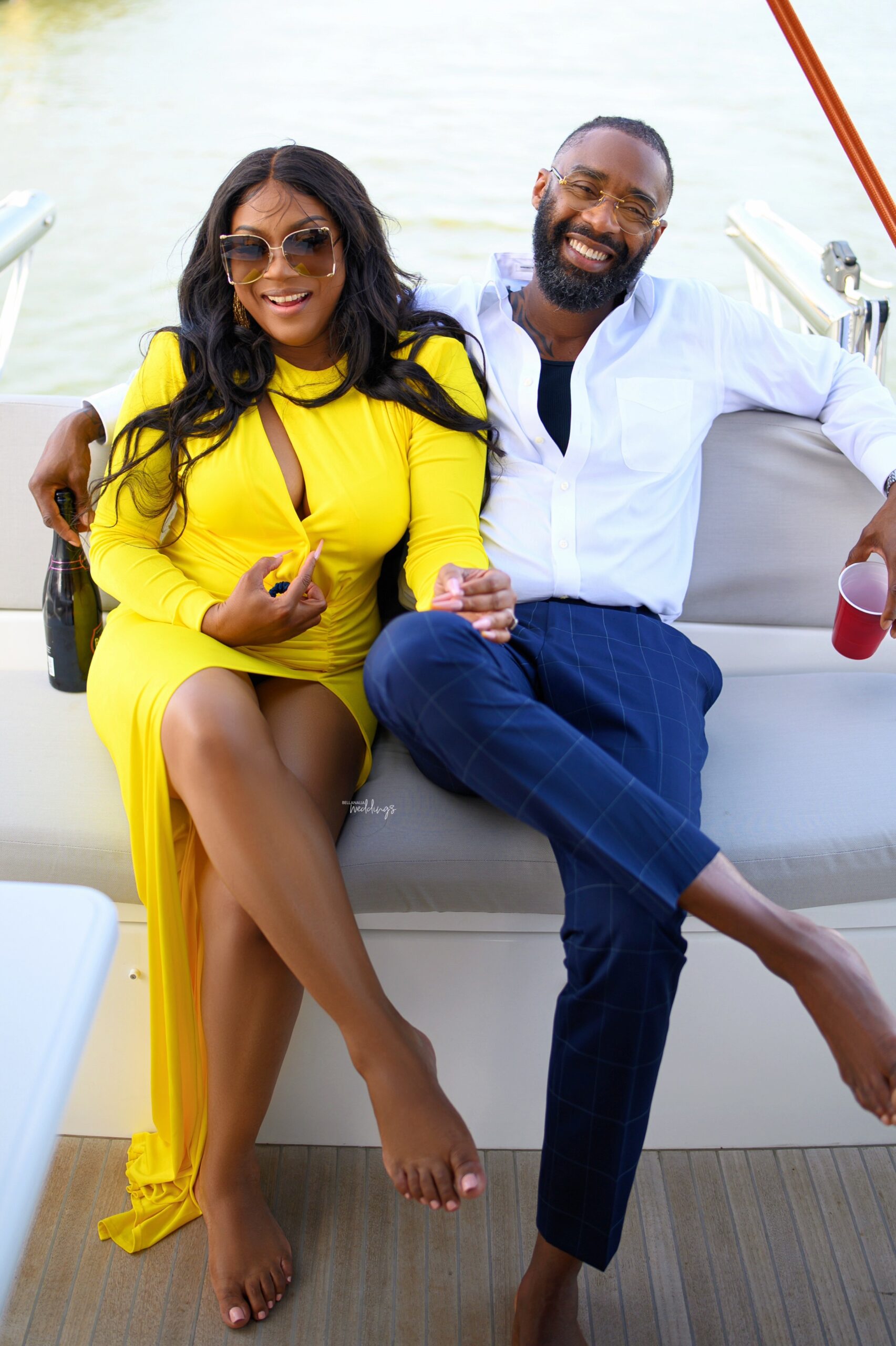 However, she left with her cousins immediately when I approached her, without giving me an audience after the dance. Even though we exchanged numbers, I did not bother calling her – rather I deleted her number because I was upset about how she treated me.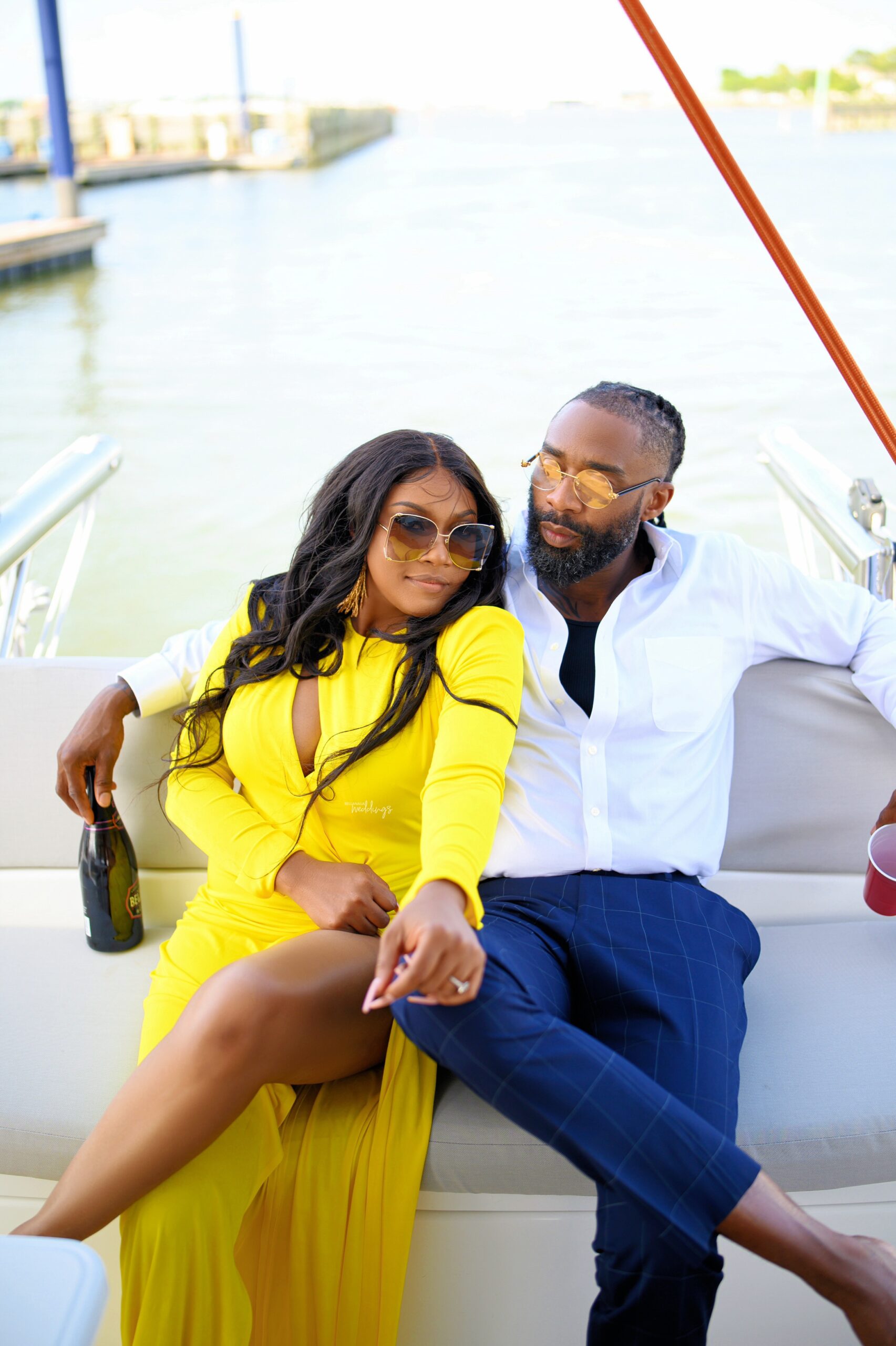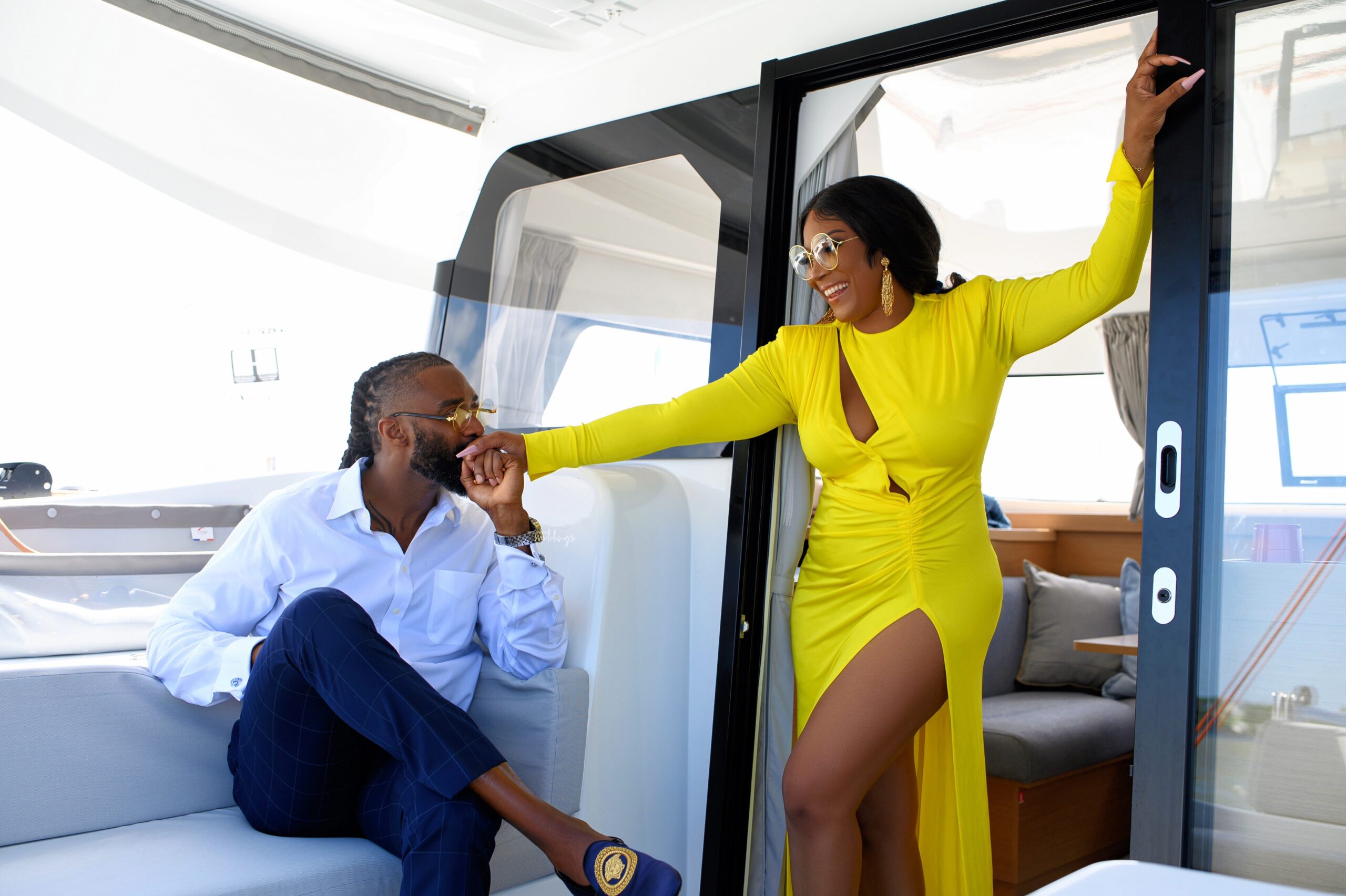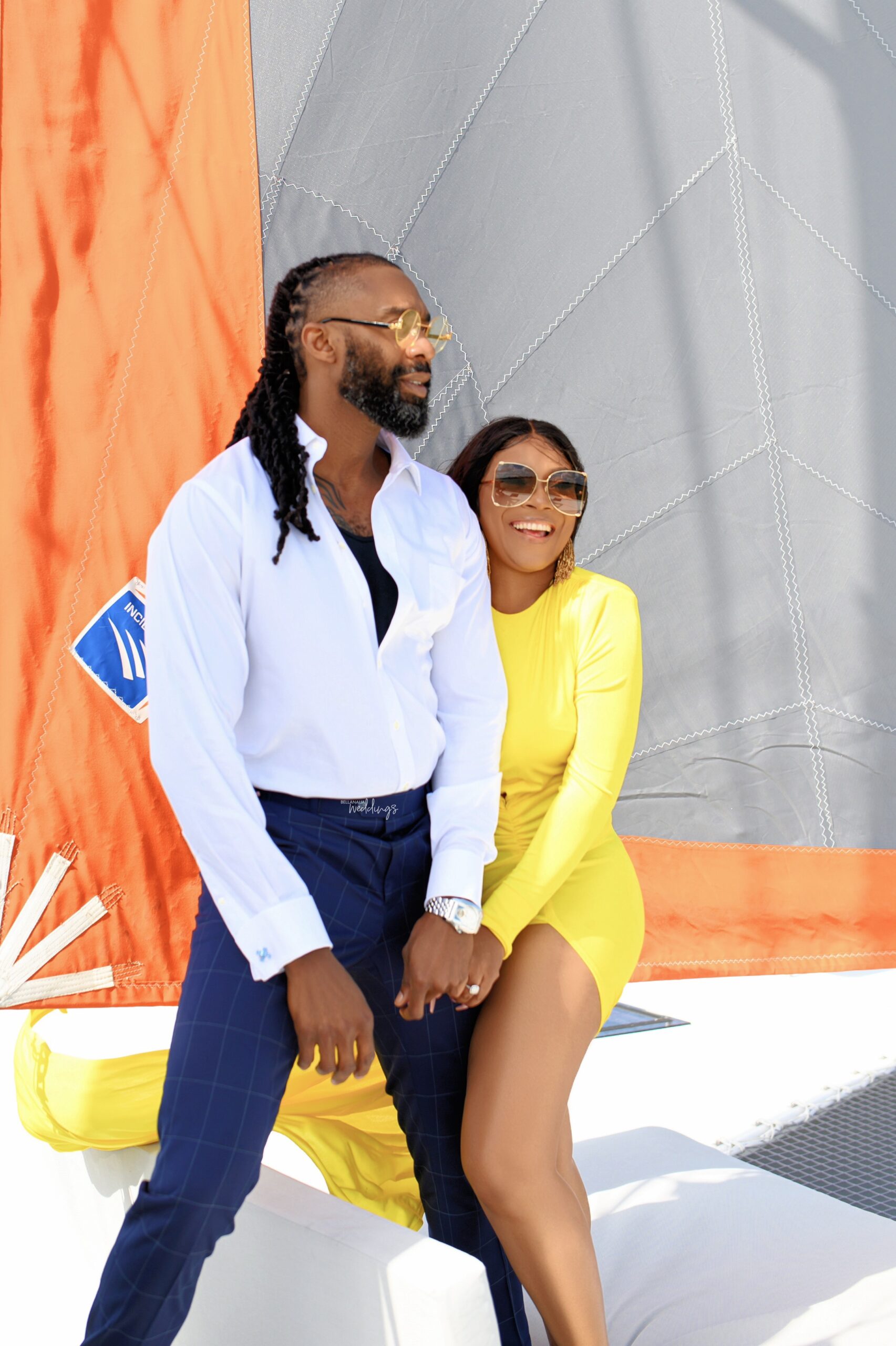 Fast-forward to 2010, we met again after 6 months, at a friend's (Stanley) mother's wake-keep in Dallas and we ignored each other completely. Coincidentally, the next day I was invited to a wedding by a friend of mine, then I saw her walking towards the bar to get a drink, I grabbed her hand, and even though she was stubborn, I pulled her aside and the rest was history.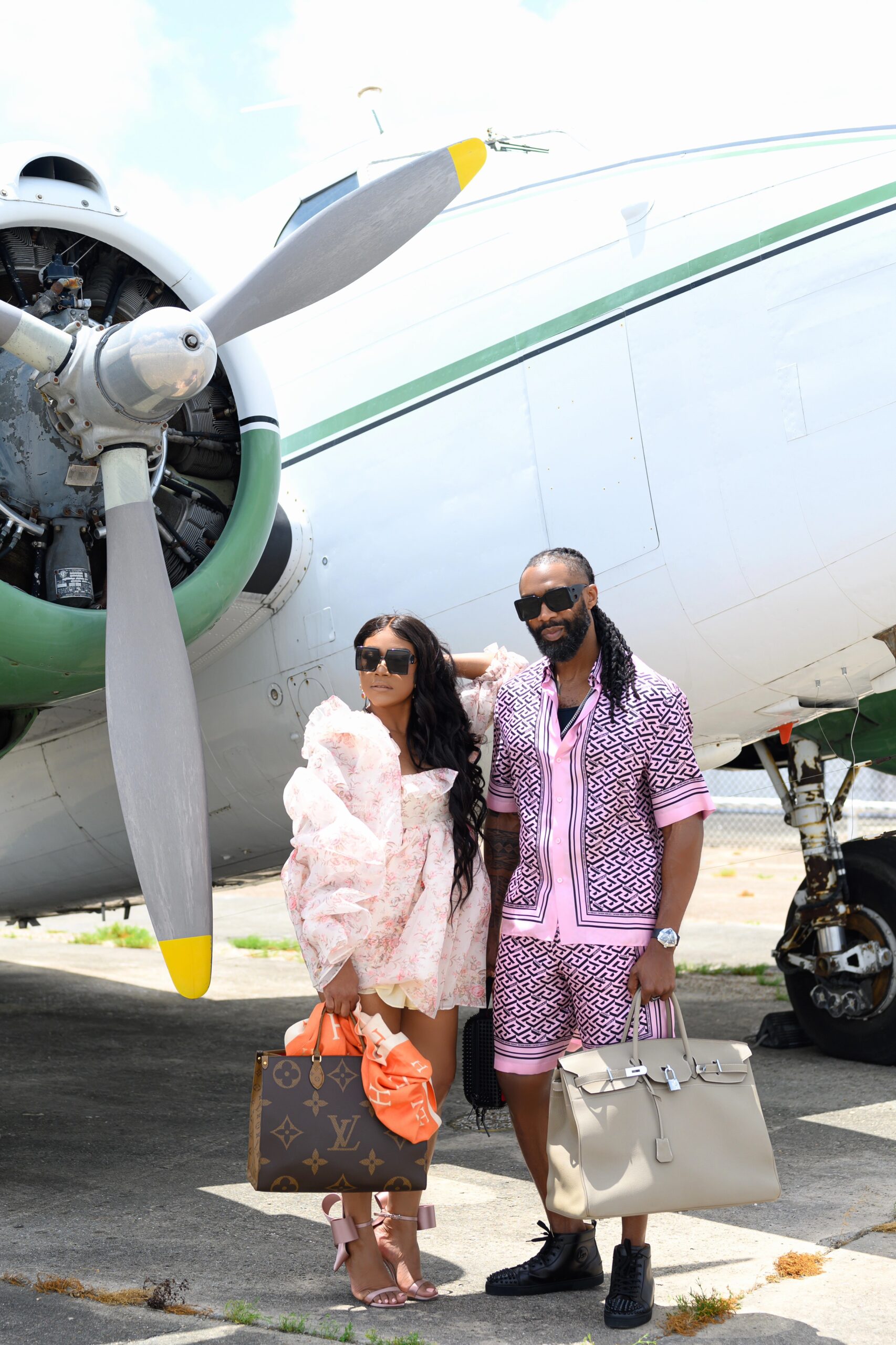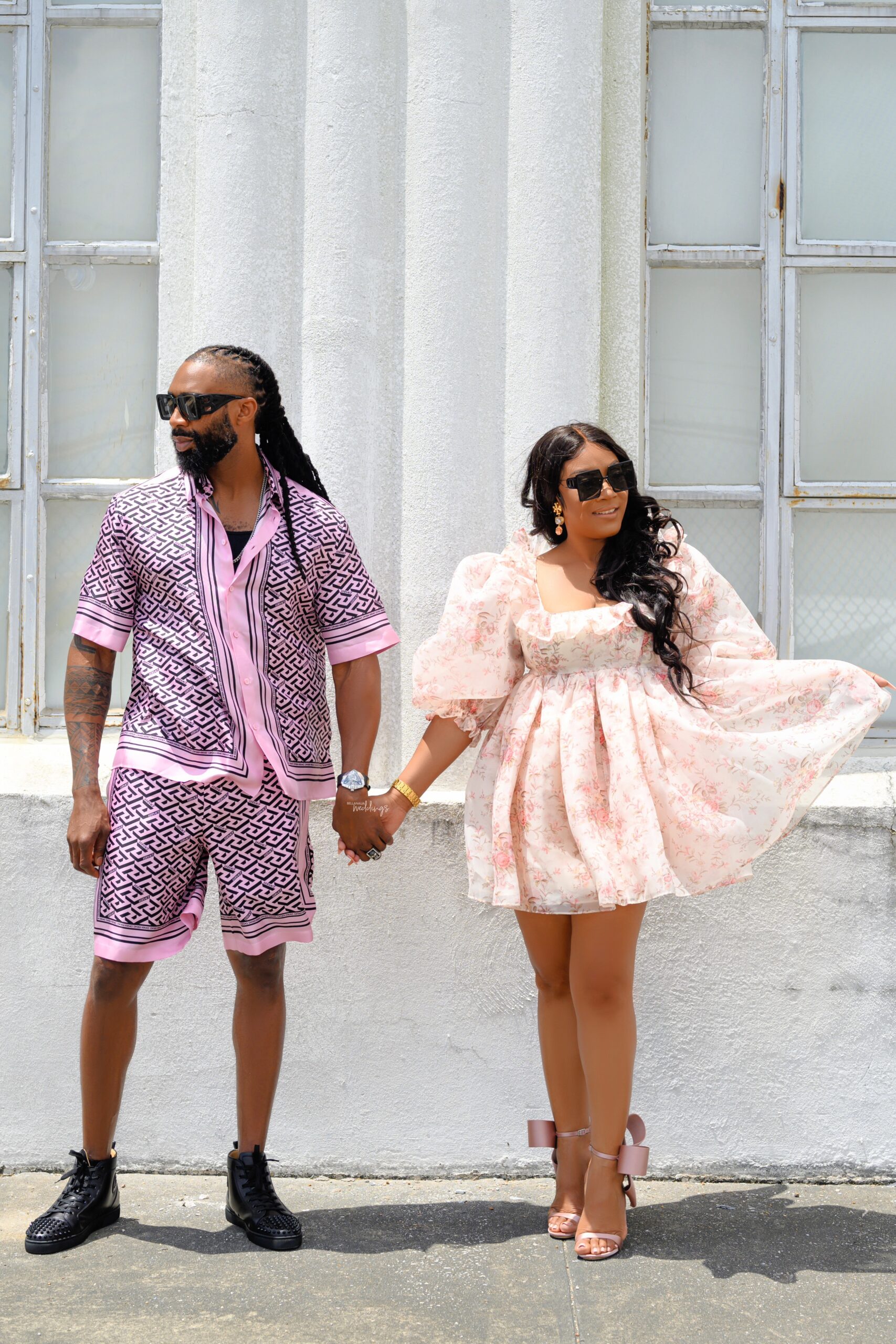 Credits
Bride: @niniking27
Groom: @serge_enterprises
Photography: @akintayotimi
Planner: @masterplanevents