Still, team nude bridal makeup or not? If you aren't, you might want to consider joining the team just because of this look.
When a set of wedding vendors come together to create an inspirational shoot for the bride-to-be, we can't help but love it and show it to you. Just so it helps narrow down your look for your big day. Well, the nude bridal look has been a favourite of many brides and we know that it might not be leaving the wedding space soon because brides are embracing and loving looking like themselves, so something light does it.
That's why we have this bridal beauty look for you today. Nude makeup is always a win and we are pretty sure you want to pin down this look and show it to your makeup artist on your big day. The hair and accessories furthermore complement the look and honestly, we are here for it.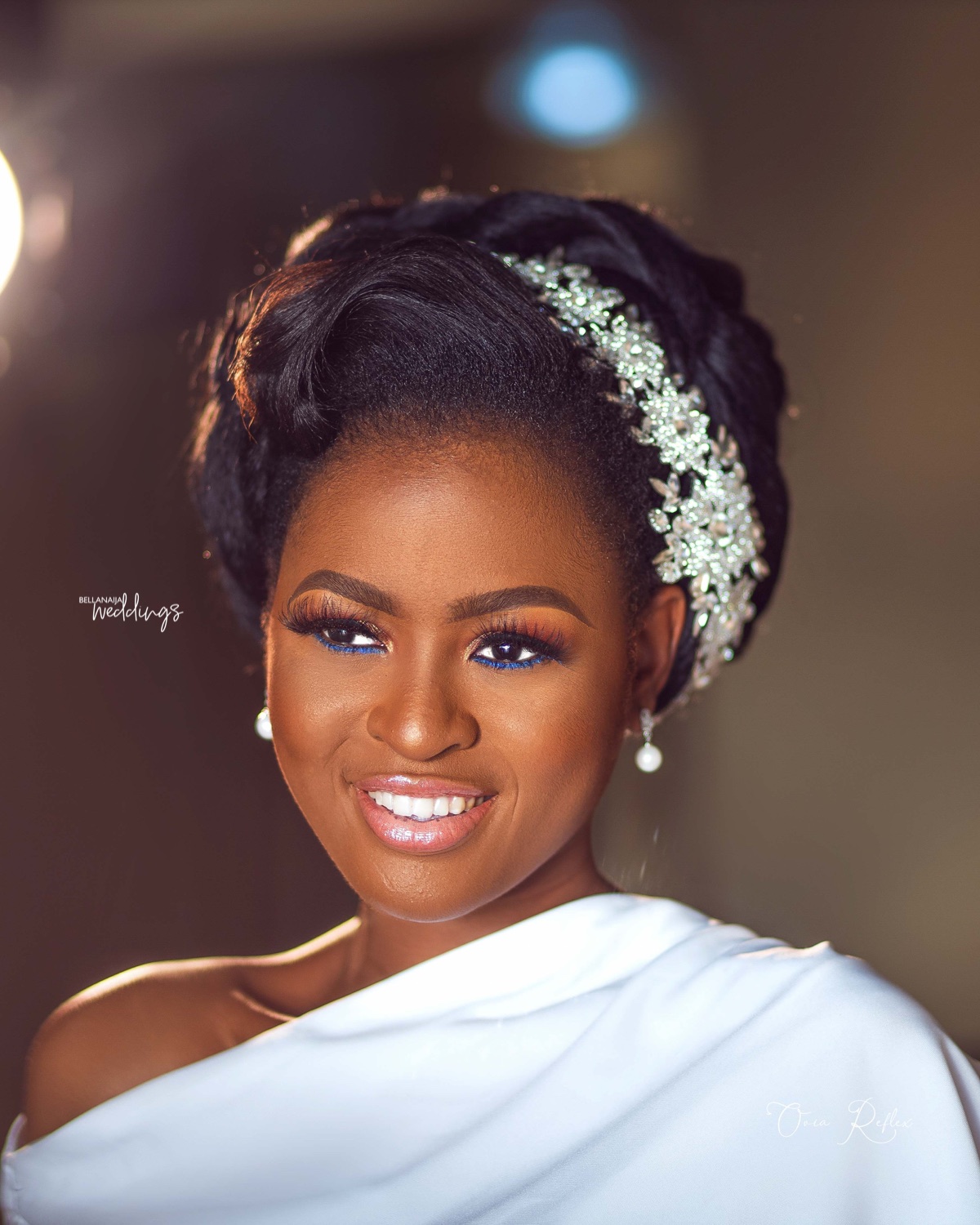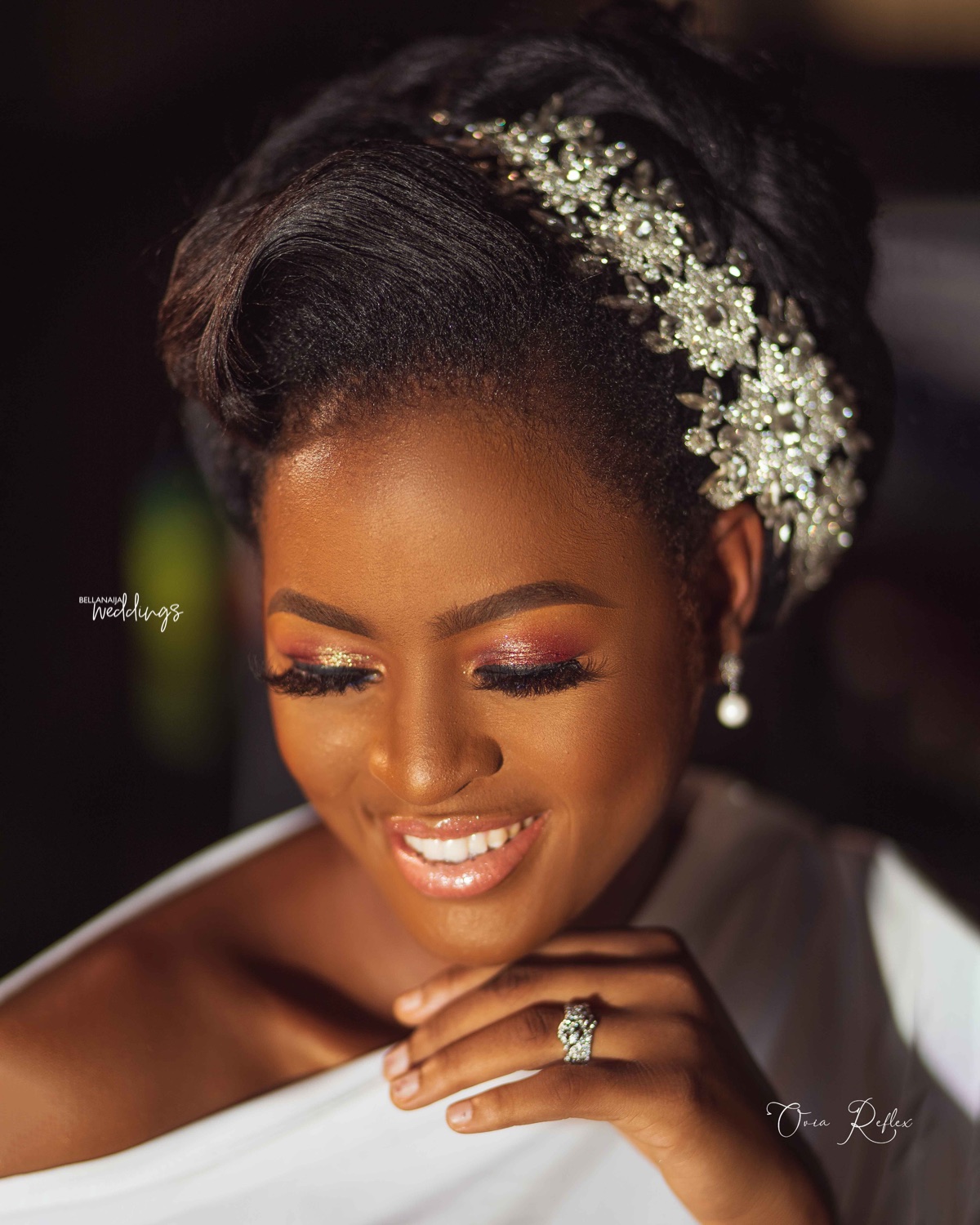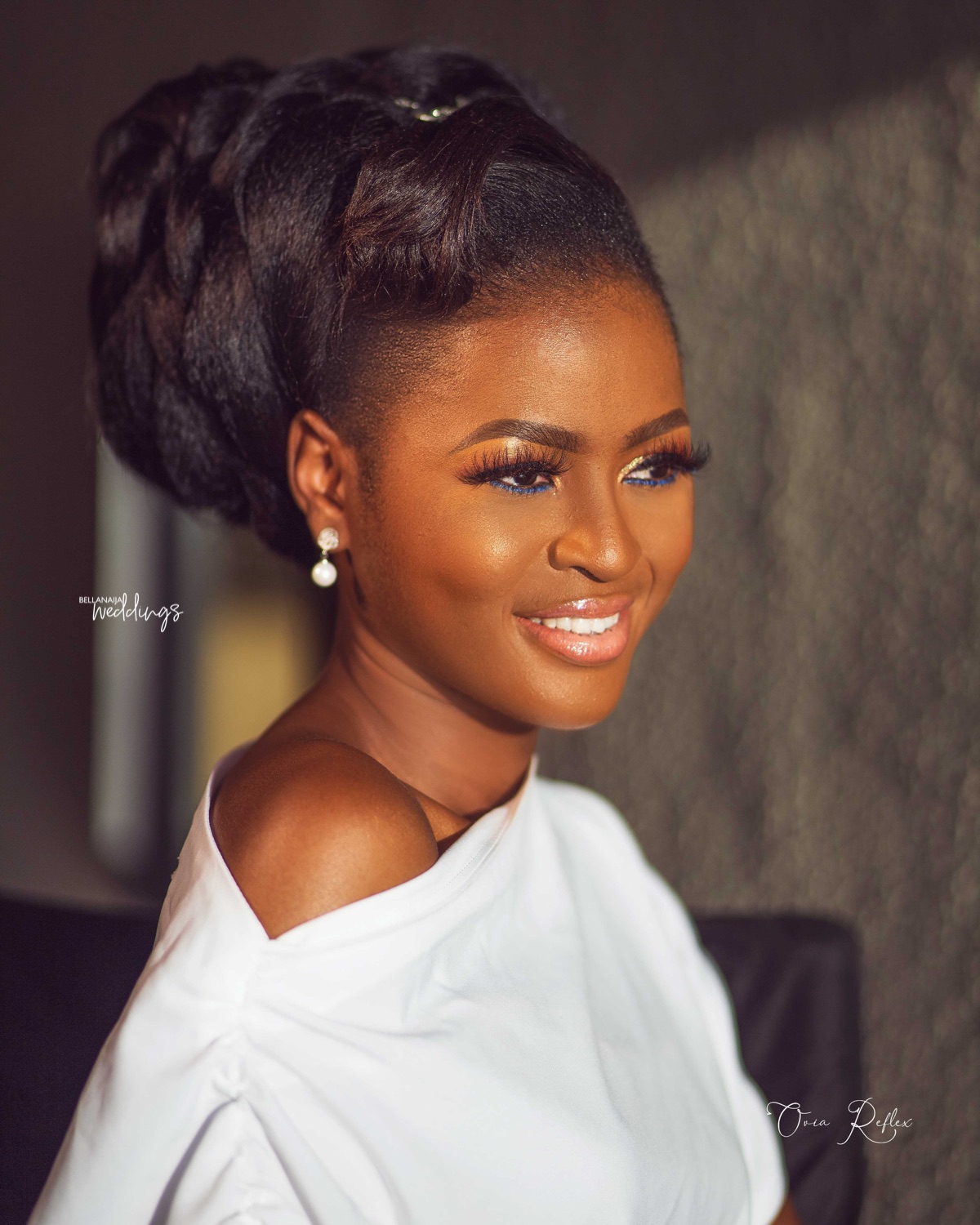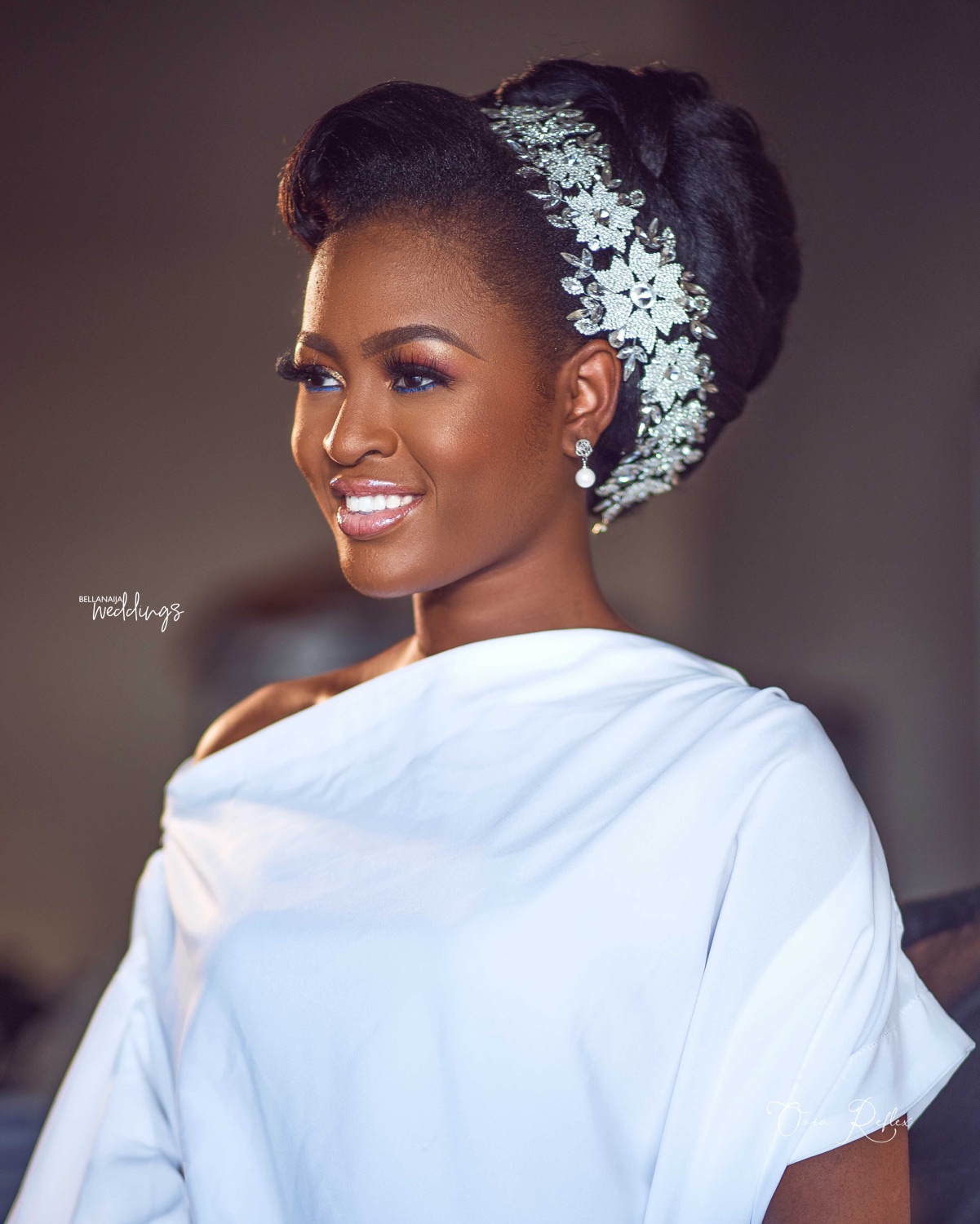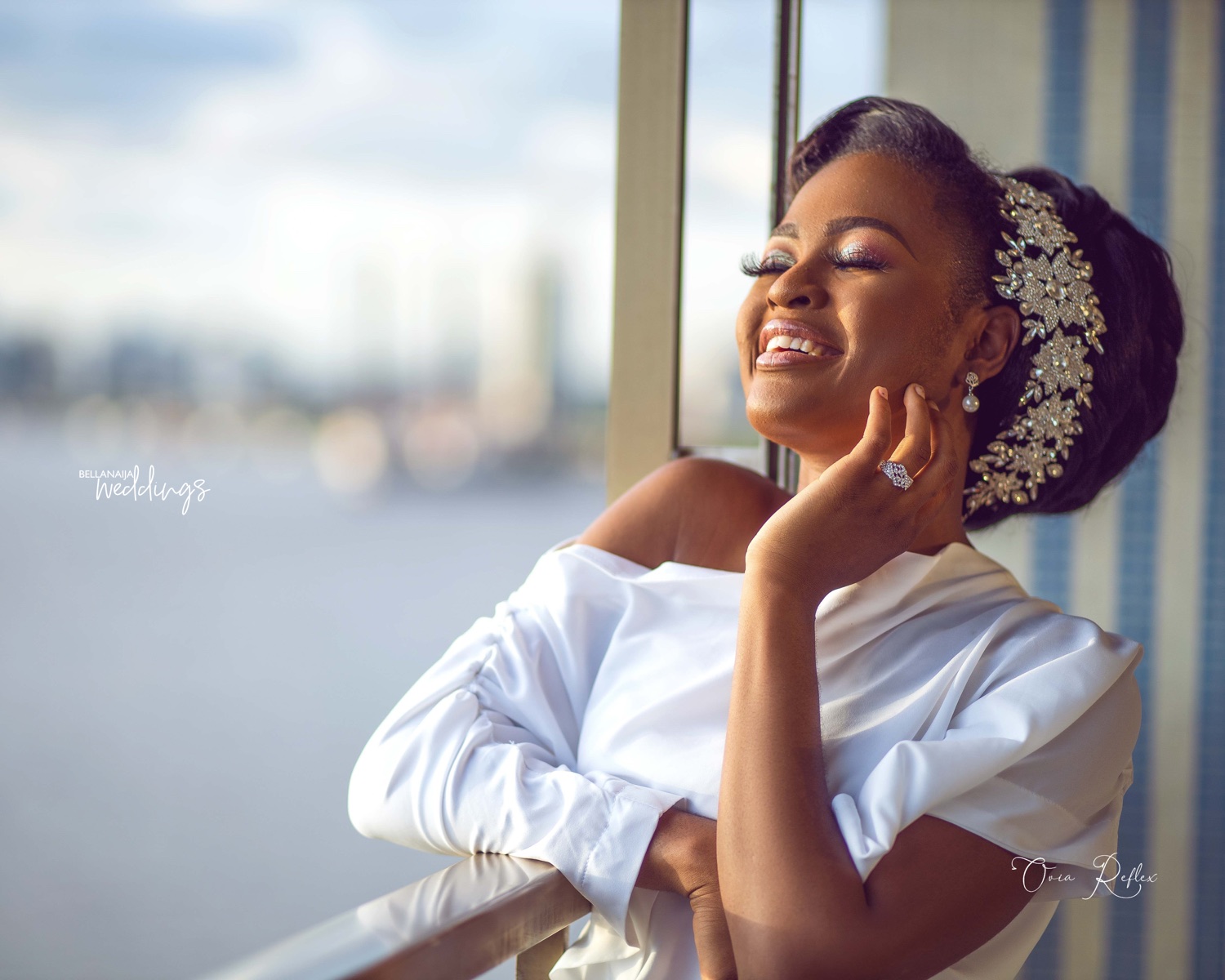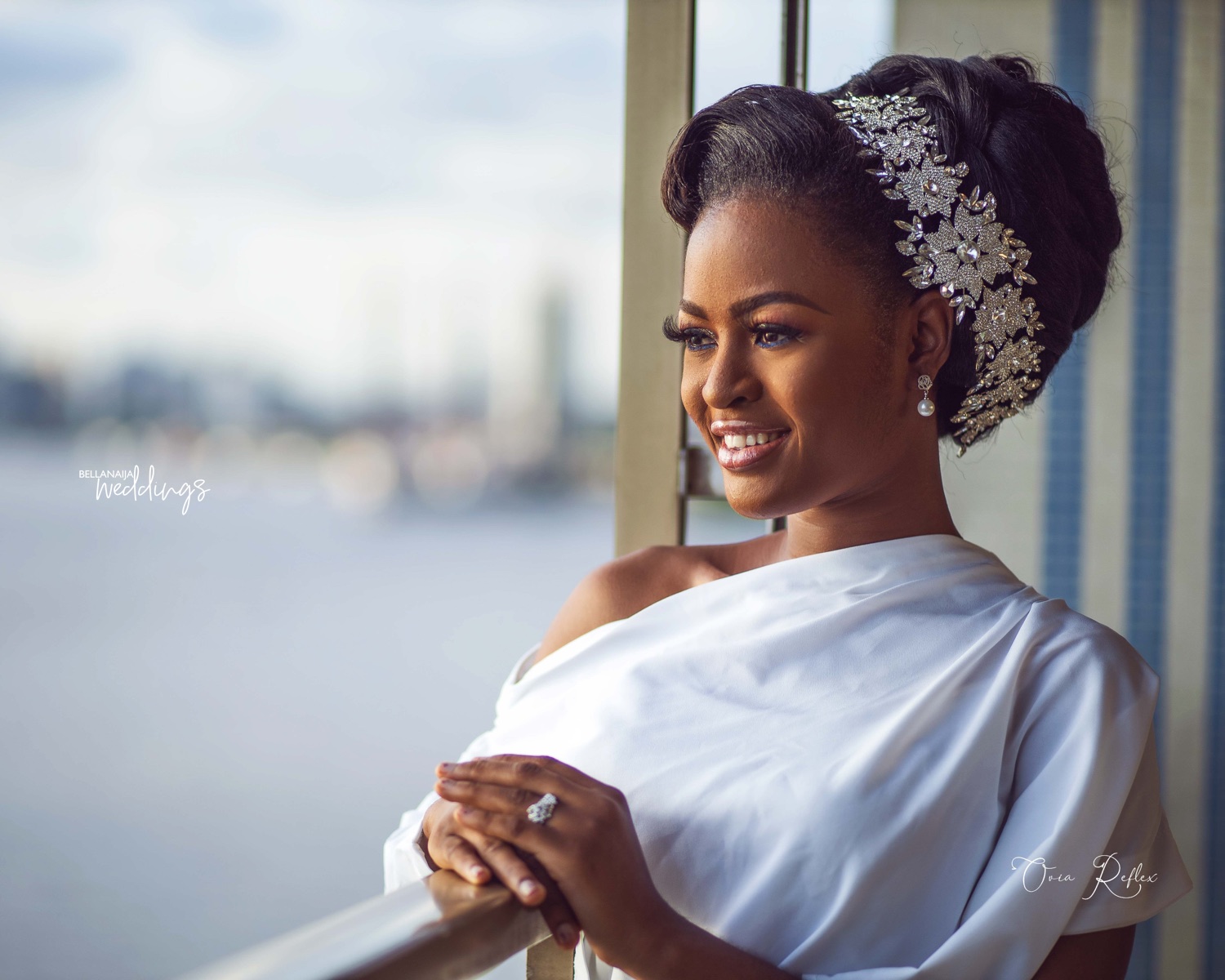 Credits
Makeup: @nsolekebeauty
Hair: @oludavid
Photography: @ovia_reflex
Bridal hair accessory: @bridalsbyoprahjohnson
Earrings: @zirconsnmore
Bridal top: @finerybycrown
Ring: @beadsbyoludee
Model: @kbsmodels /