Nude bridal glam anytime any day.
You would agree that the all nude bridal look is not going anywhere anytime soon. So it is important that more looks are created to inspire a bride's choice. As much as the details of the makeup are important, it is also of high necessity that the skin work is perfectly done. Today's bridal beauty look is just perfect on the overall makeup and also on the skin work. The natural look o the brow, plus the smokey eyes, curly hair and the glossy nude does really bring out the beautiful skin of the model.
So brides, don't just consider the perfect makeup look, do also consider how much work is done on your skin to carry the best look on it. While you are it, showing this to your booked makeup artist will help. You can also check out more bridal looks here.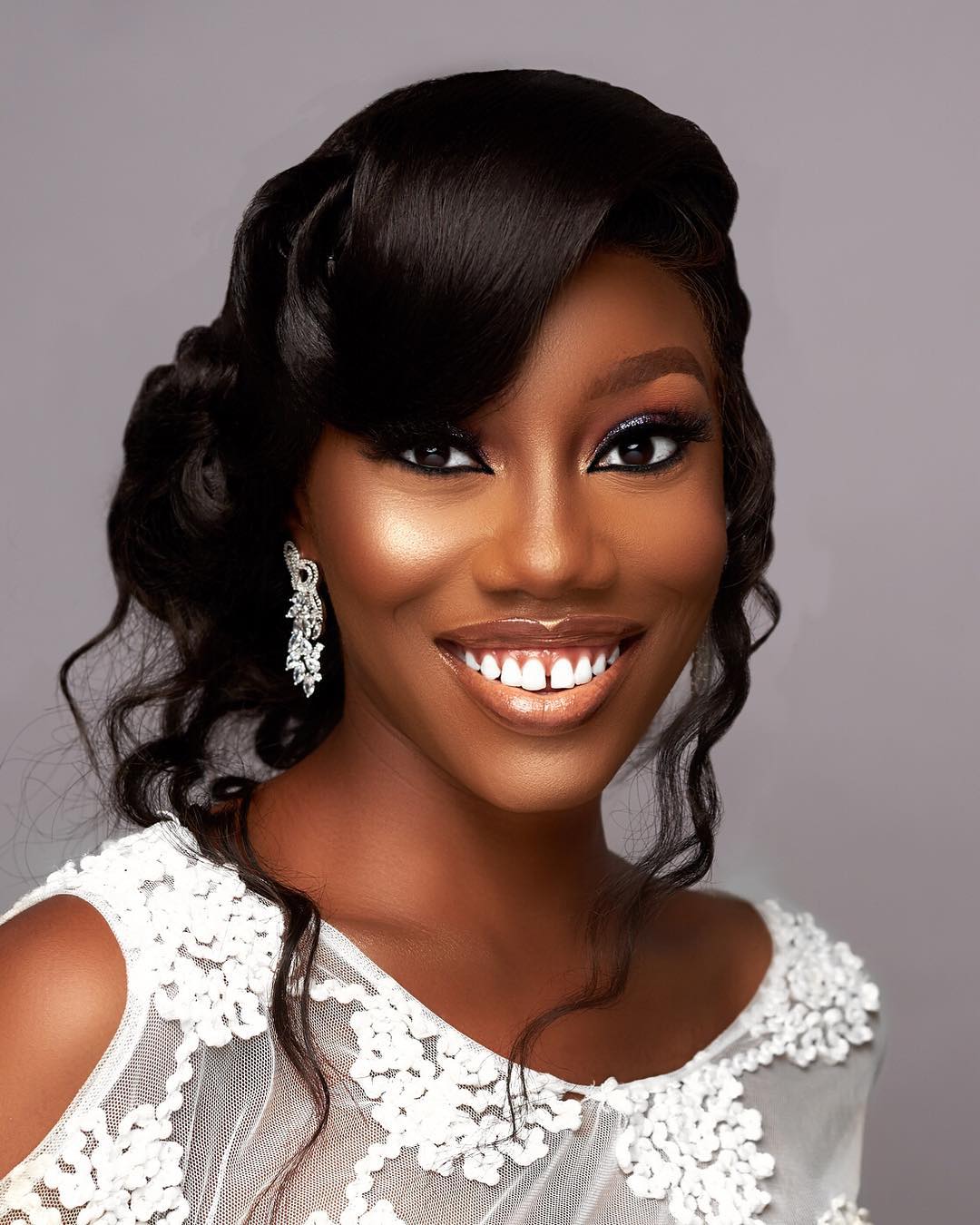 Here's a description of the look from the Hairstylist, Abbey Mattheworks:
We created this look to replicate a simple yet classy and beautiful bride, which is why the hair is styled to have curls dropping around to make it edgy. The makeup is also very detailed from the skin work to the eyes, which makes it look perfect.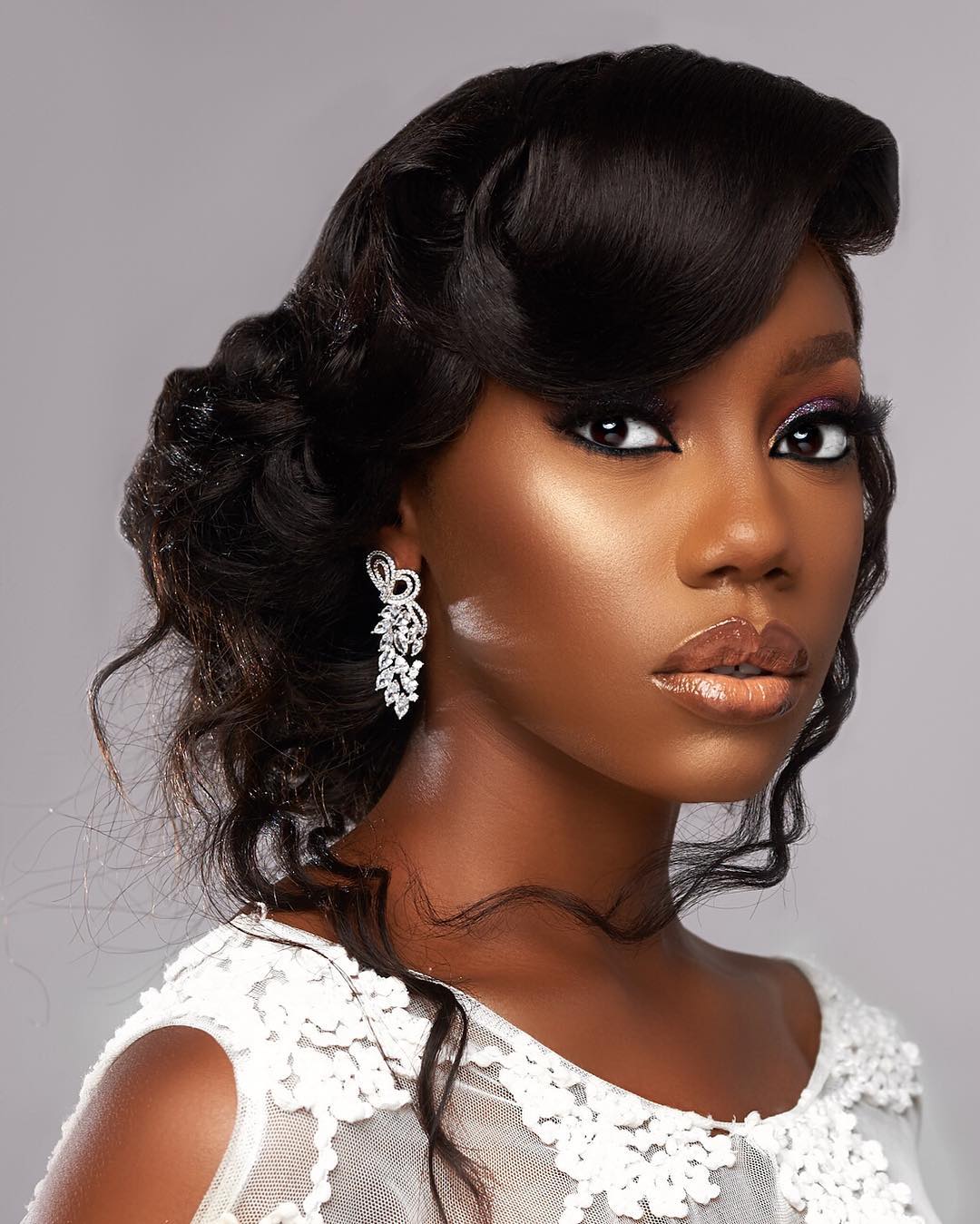 Credits
Belle: @shalom_bachu
Makeup:@houseofnesha
Hair: @abbeymattheworks
Photography: @waltpictures_
Wig: @laposhair
Bridal accessories: @thebridalwardrobe