When it comes to traditional weddings, it surely is expected to keep all things bright and beautiful. Culture and colour go hand in hand and so when it's your trad, you certainly are looking to bring that mix to perfection.
This bridal shoot from Obidiya is giving us all the vibrance and beauty that we have come to love about traditional weddings. The glam by Rickies Makeovers is simply soft and pristine, giving a natural essence and glow that we absolutely love. We're definitely saying a big yes to bright yellow Asooke, blending smoothly with the emerald green accessories. This look is surely a 10/10 for us and if you're looking to dazzle on your big day, then this is it!
Check out the photos below and be sure to share your thoughts.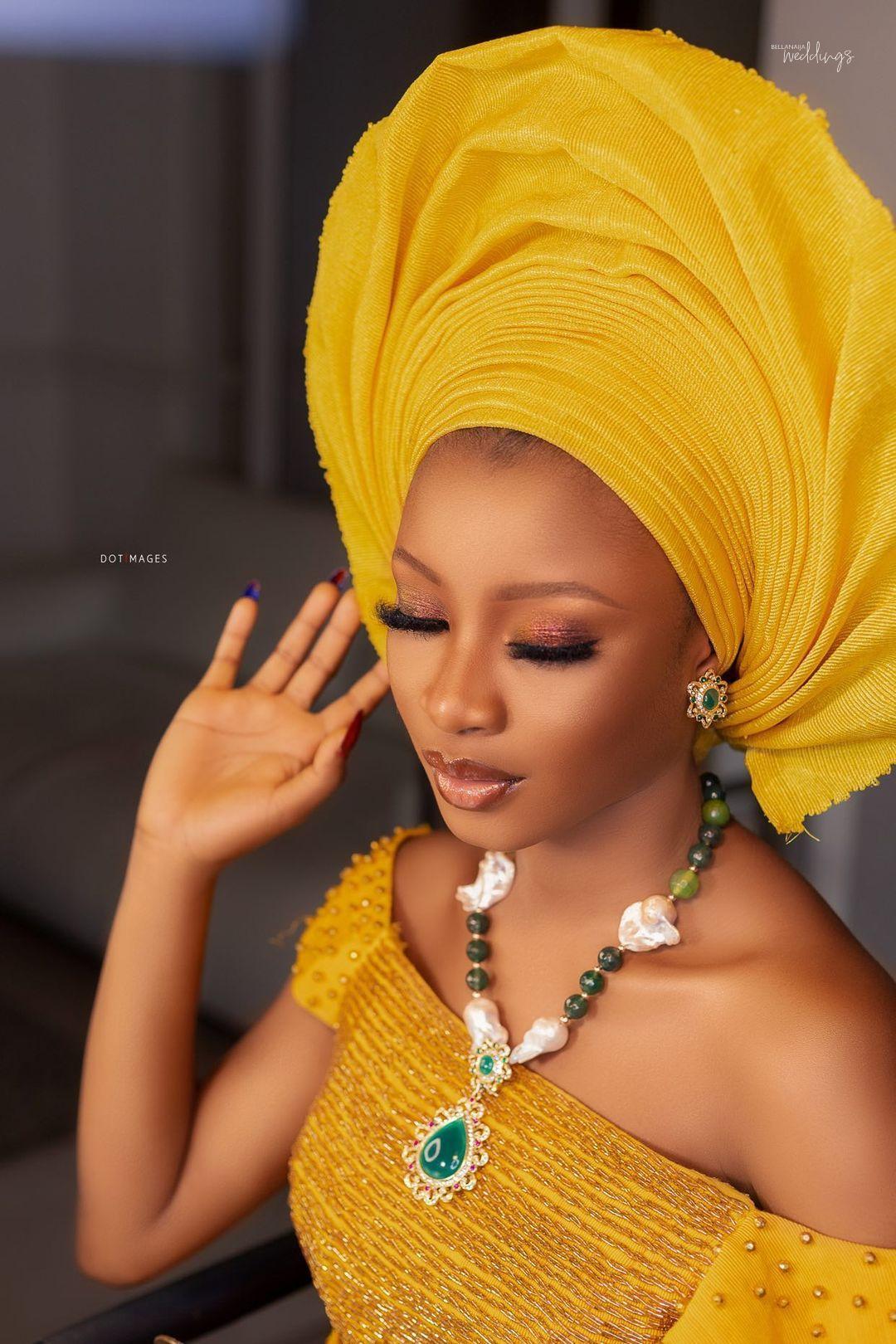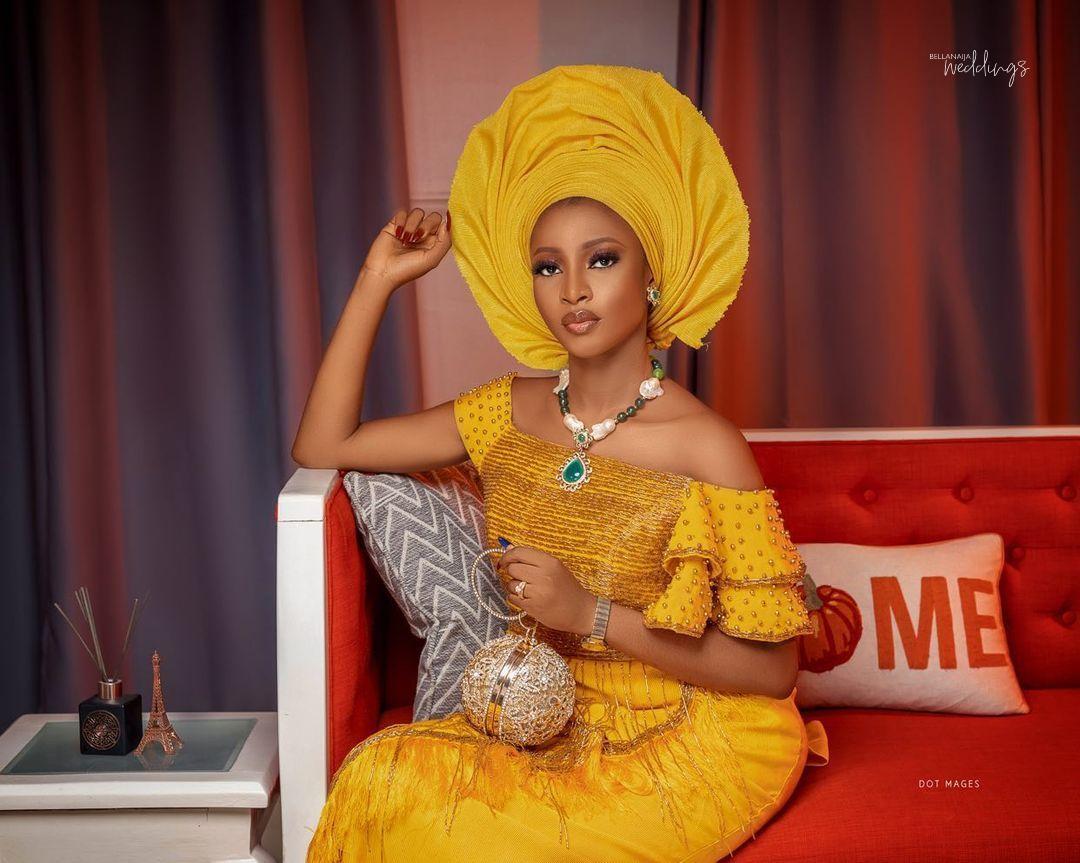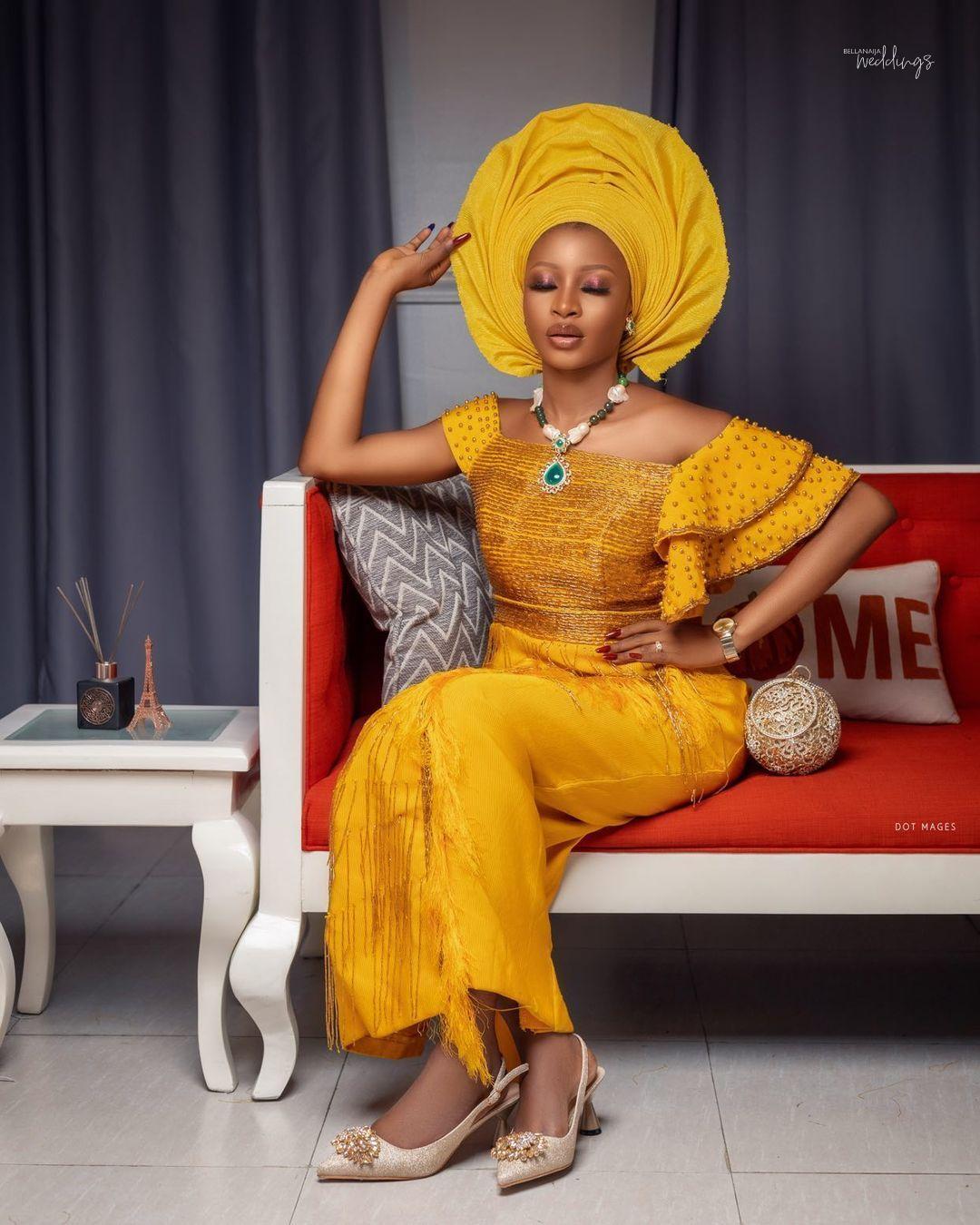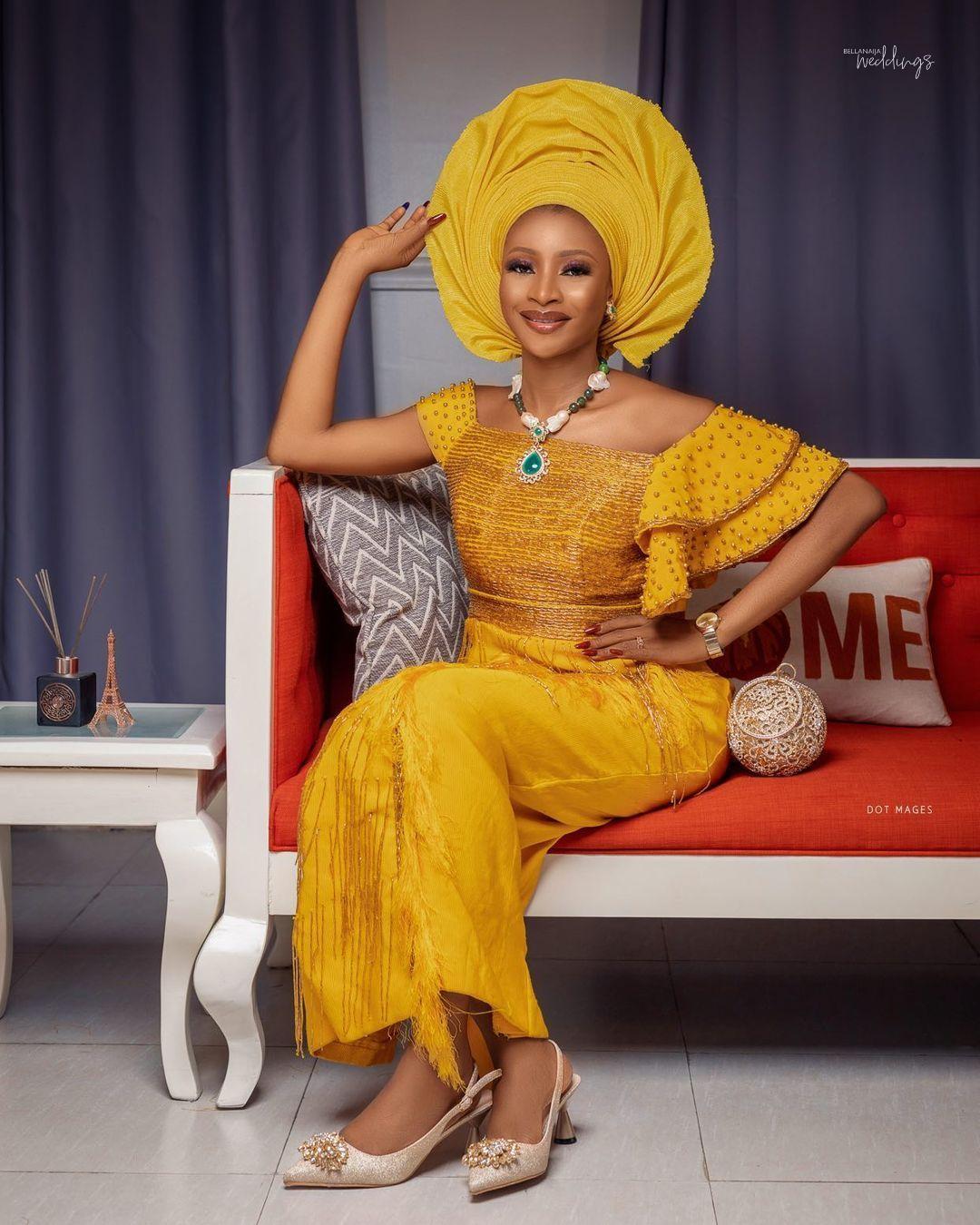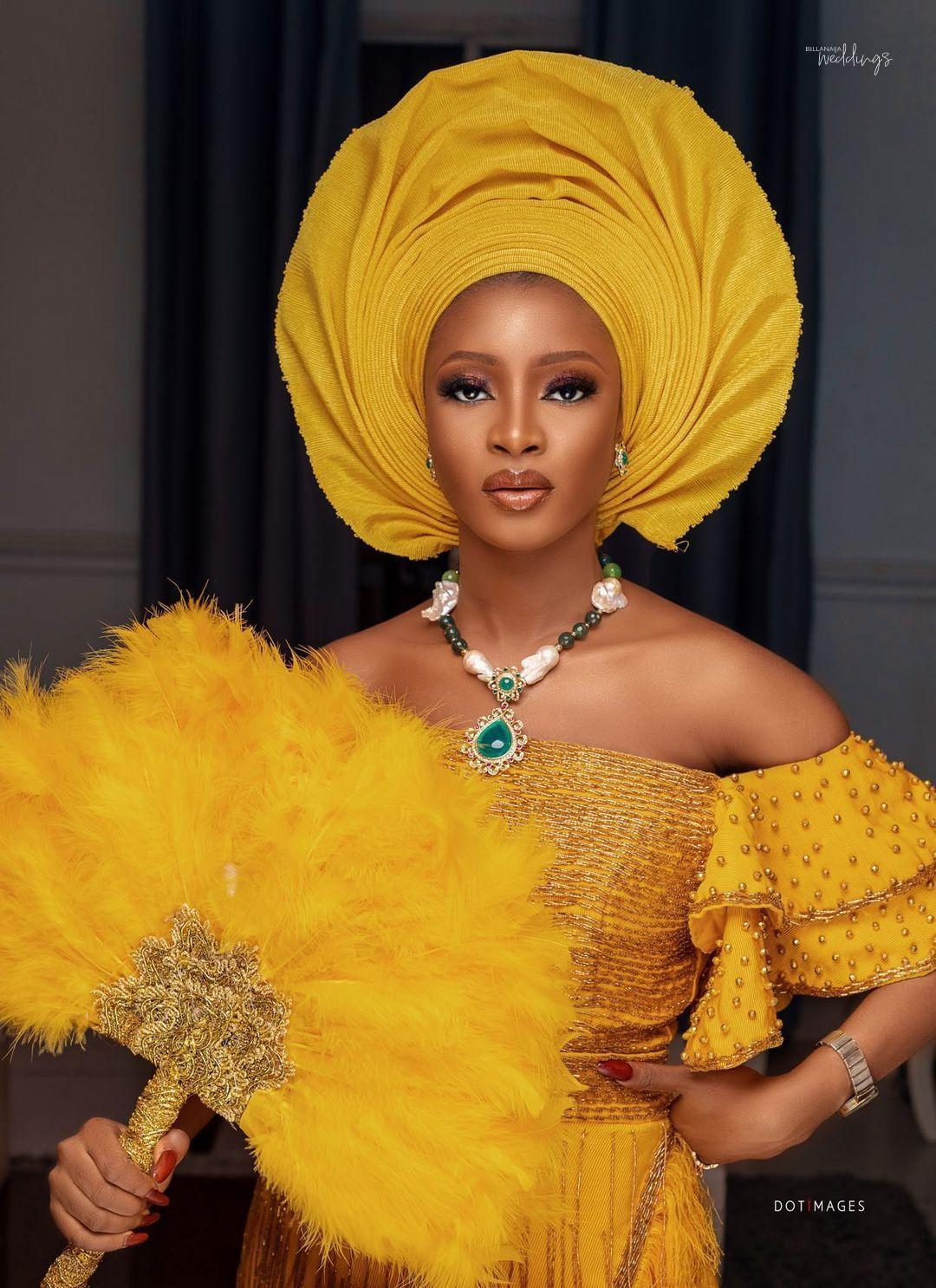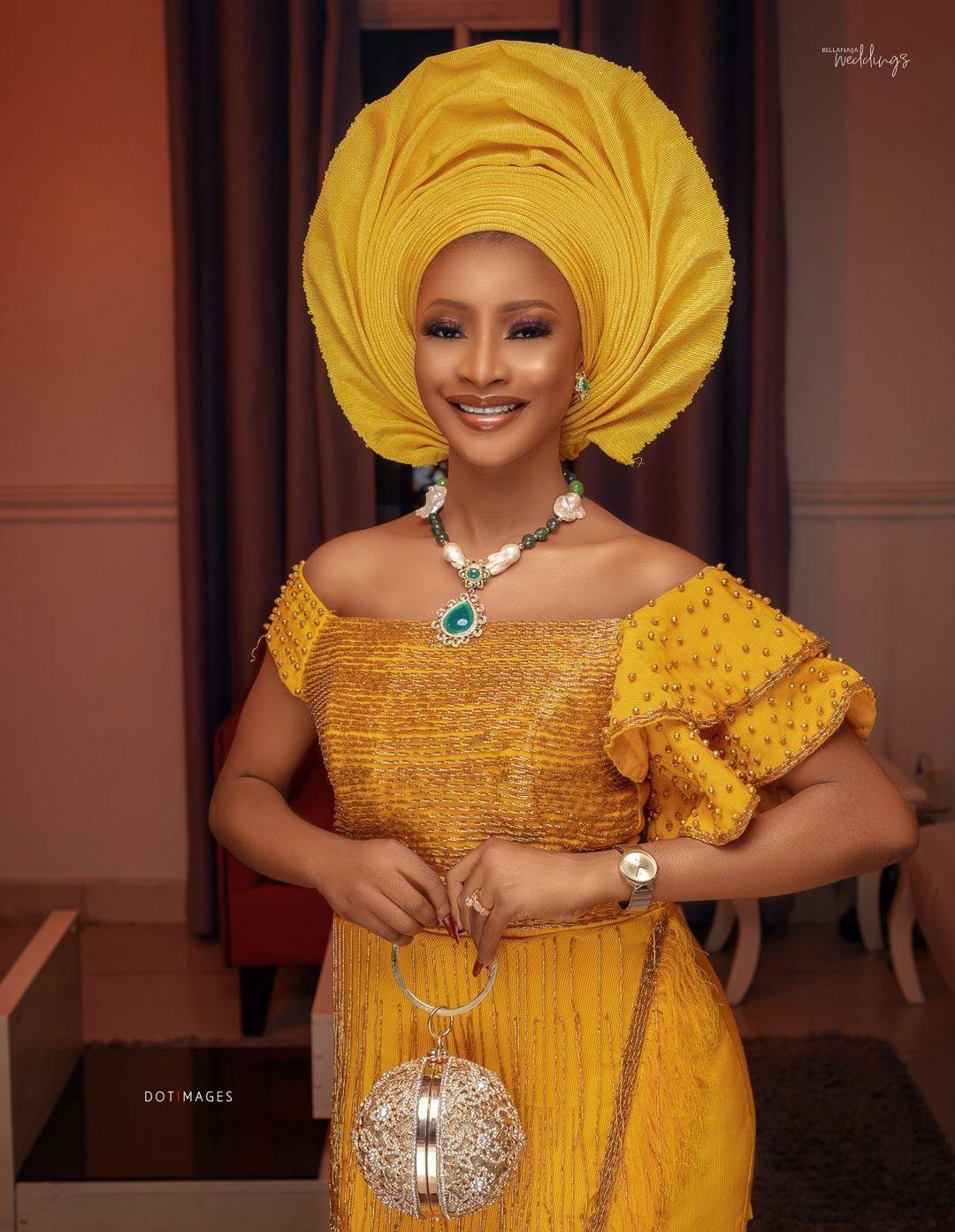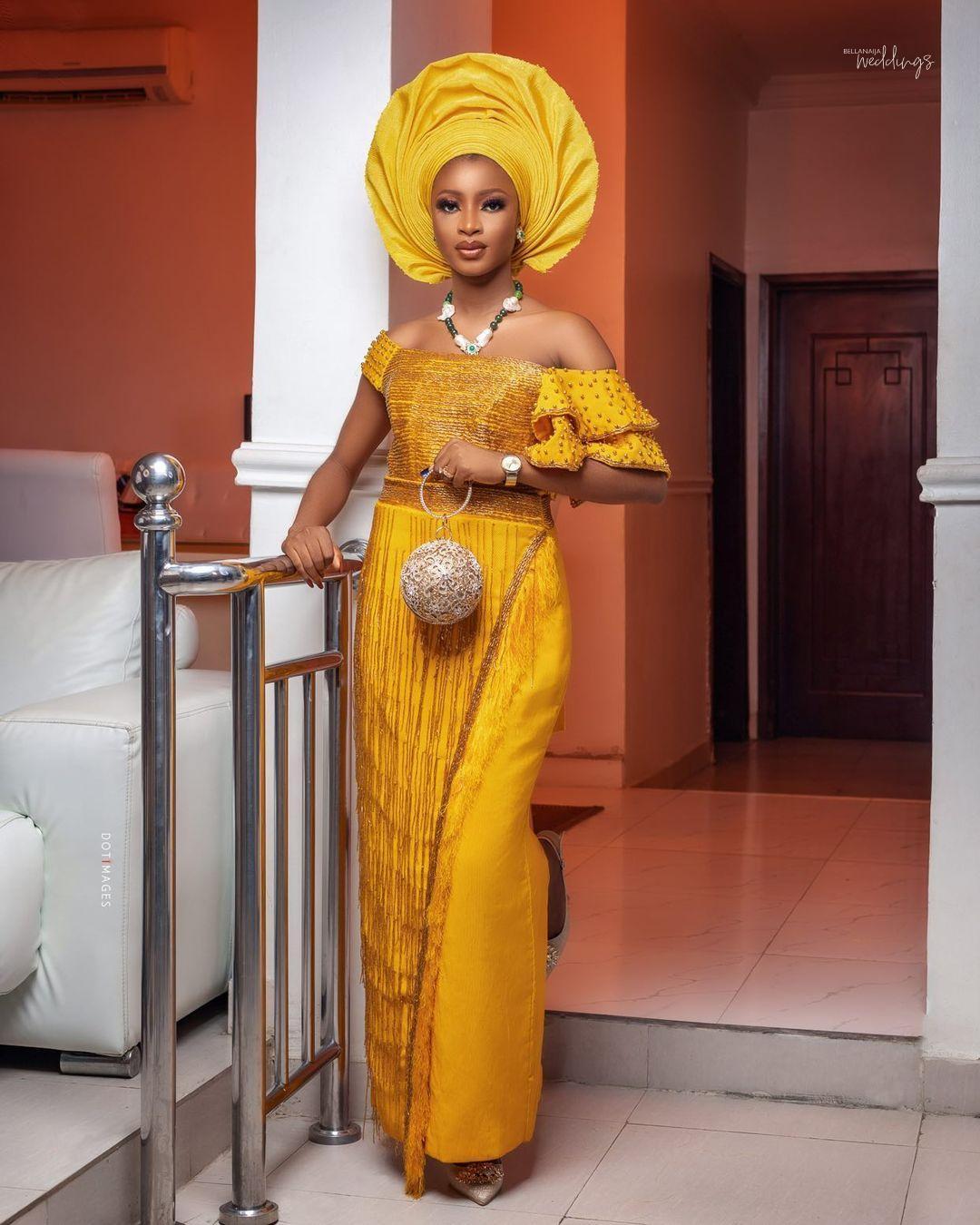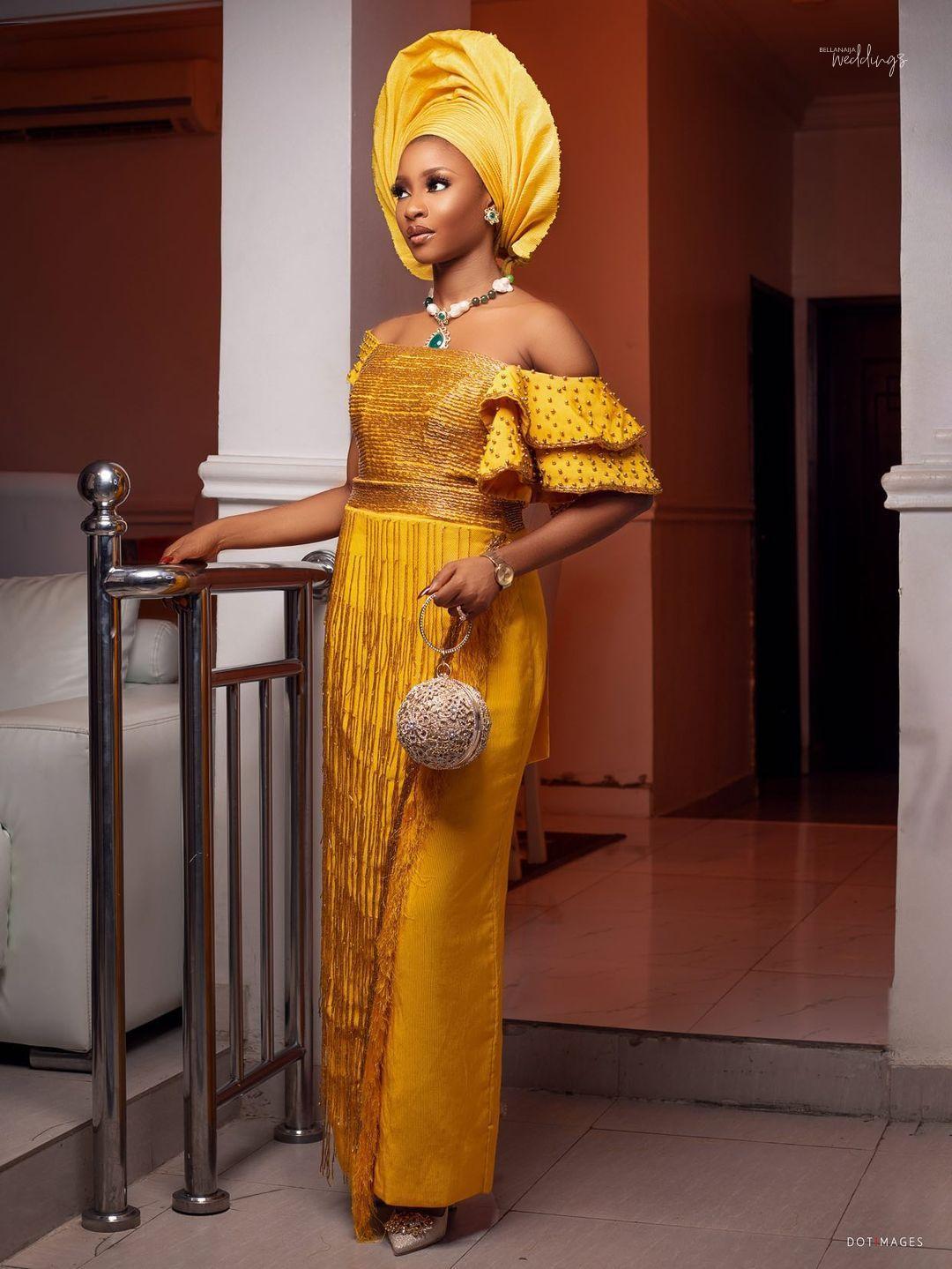 Credits
Makeup: @rickies_makeovers
Gele: @gelebyteekay_
Beads and ring: @obidiiya
Hand fan: @temy_collections
Shoe and clutch: @maronyworld
Asooke: @rubiessasooke_
Photography: @dotimages