Some things truly reflective of an Edo bride are style and elegance. The richness of the Edo culture shines through all the way into the bridal fashion and as an Edo bride-to-be, your one true desire is to fully represent that heritage.
We've got this bridal beauty look today to inspire that inner slayer in you! The glam by VYS_Adorable is simple yet alluring. We're absolutely in love with the beautifully styled Okuku which is representative of the Edo cultural heritage. Everything about this look speaks elegance and style and we bet that you'll love it! You can also find more beauty looks here.
Check out the photos below and be sure to share your thoughts with us.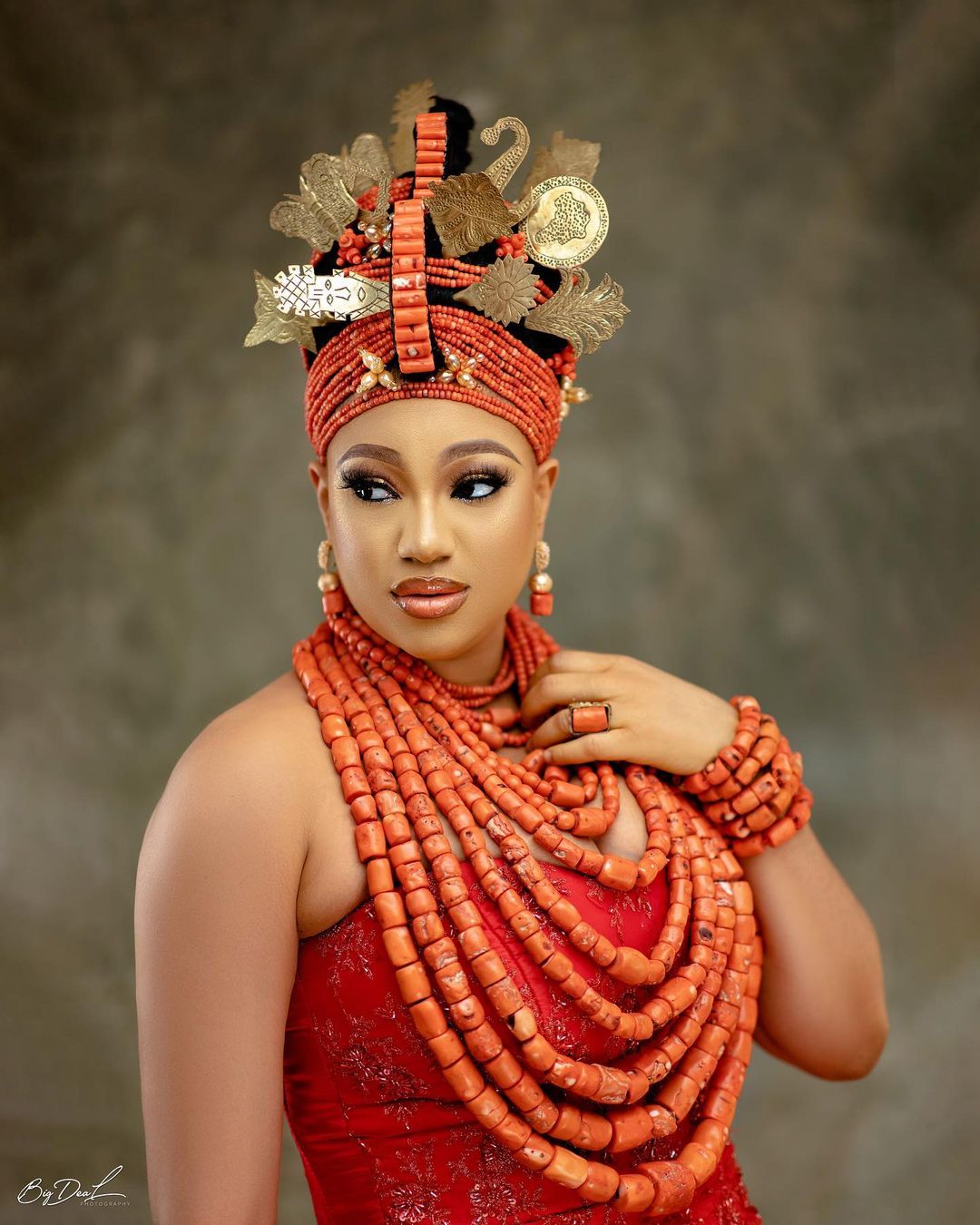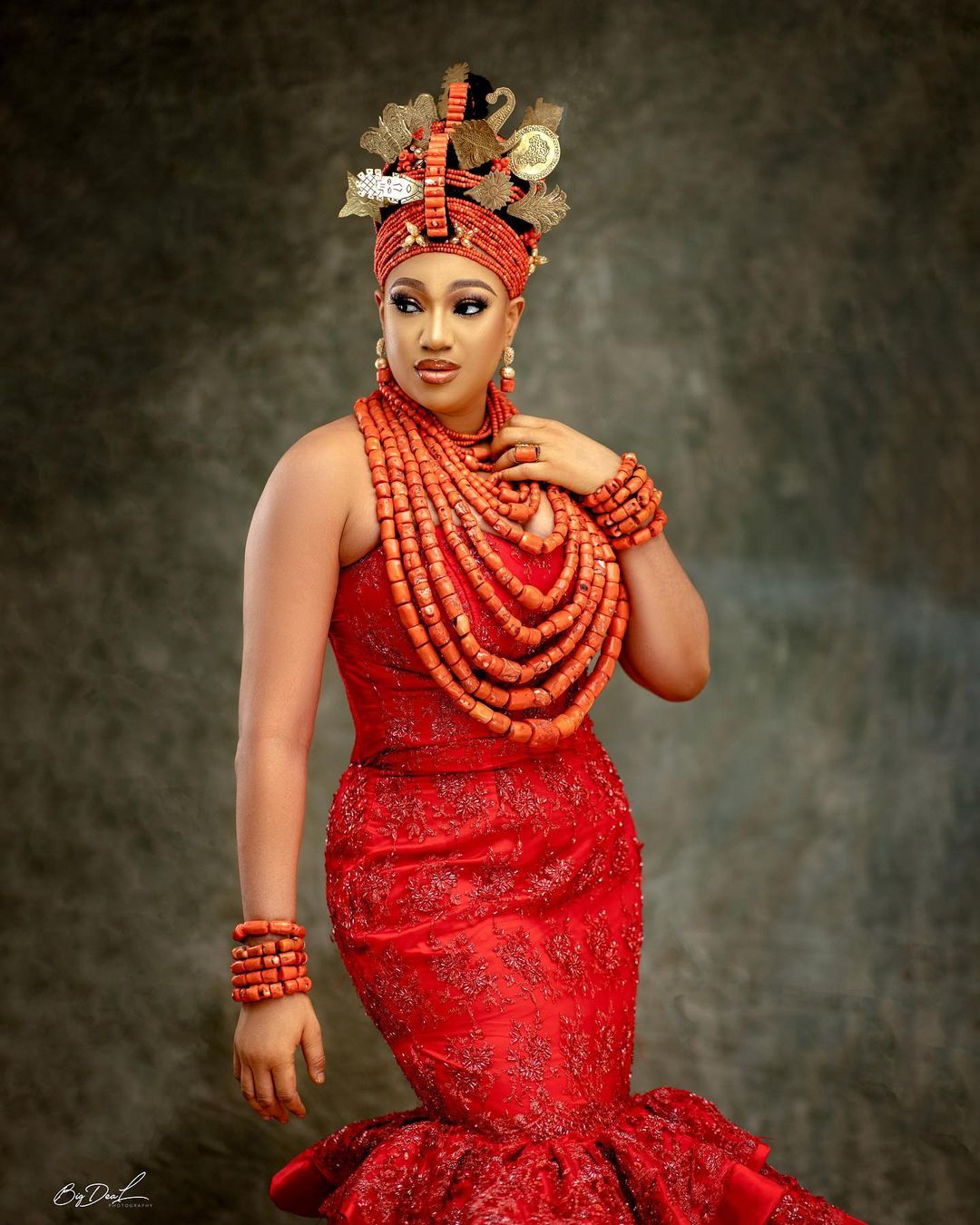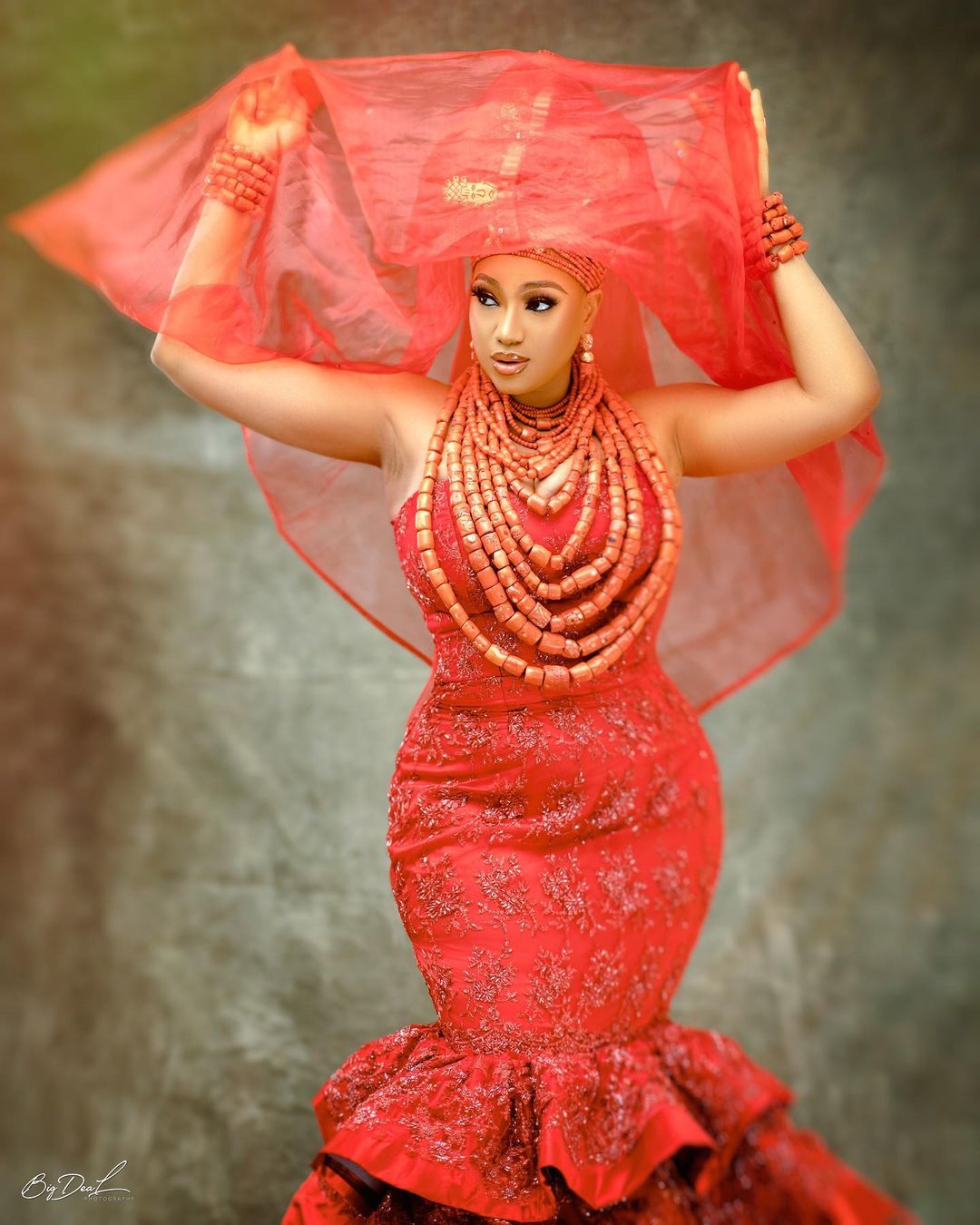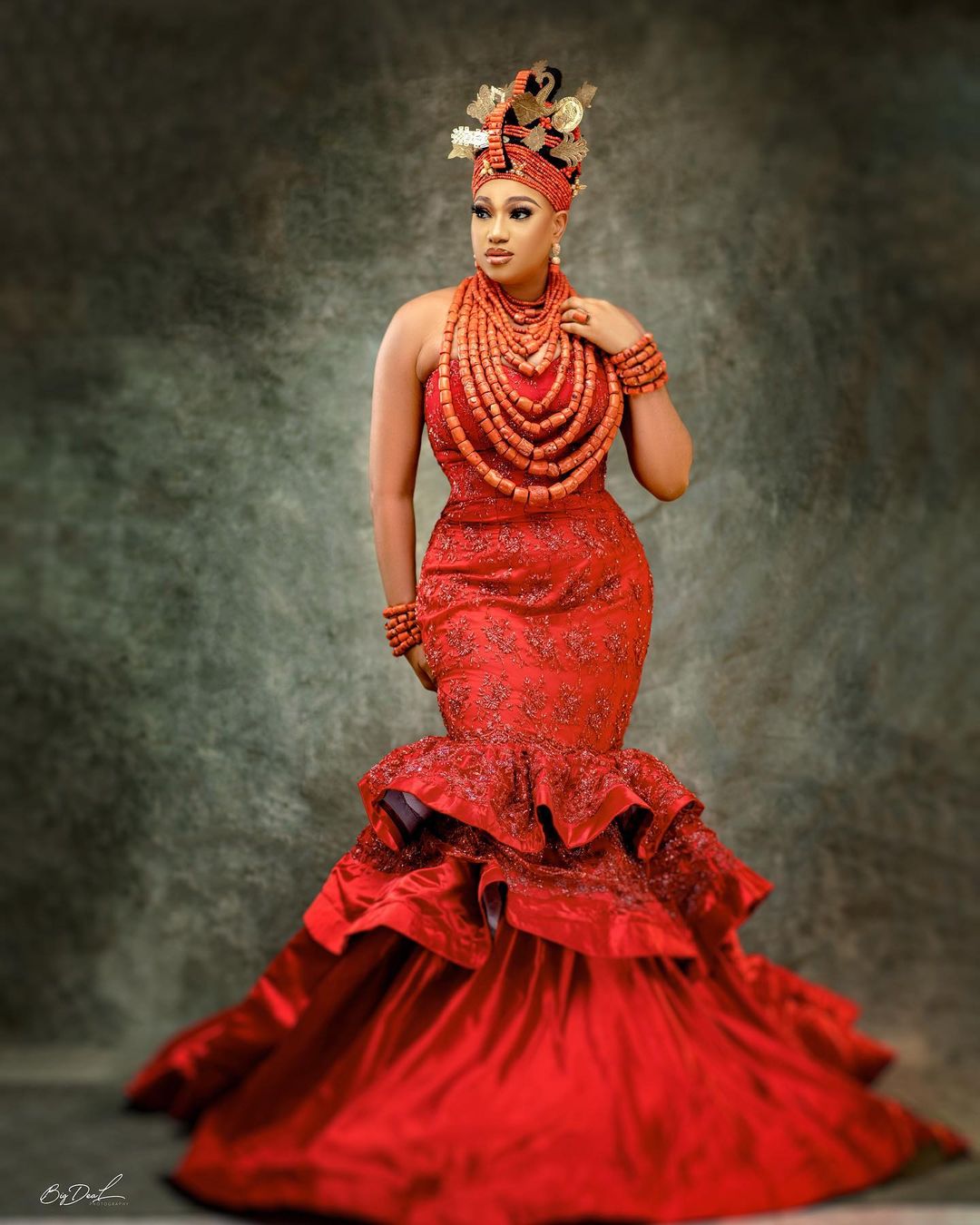 Credits
Photography: @officialbigdealweddings
Makeup: @vys_adorable
Hairstylist @hairbykingz
Beads: @casablanca_glam
Outfit: @geeandjayfashion
Belle: @queenethhilbert