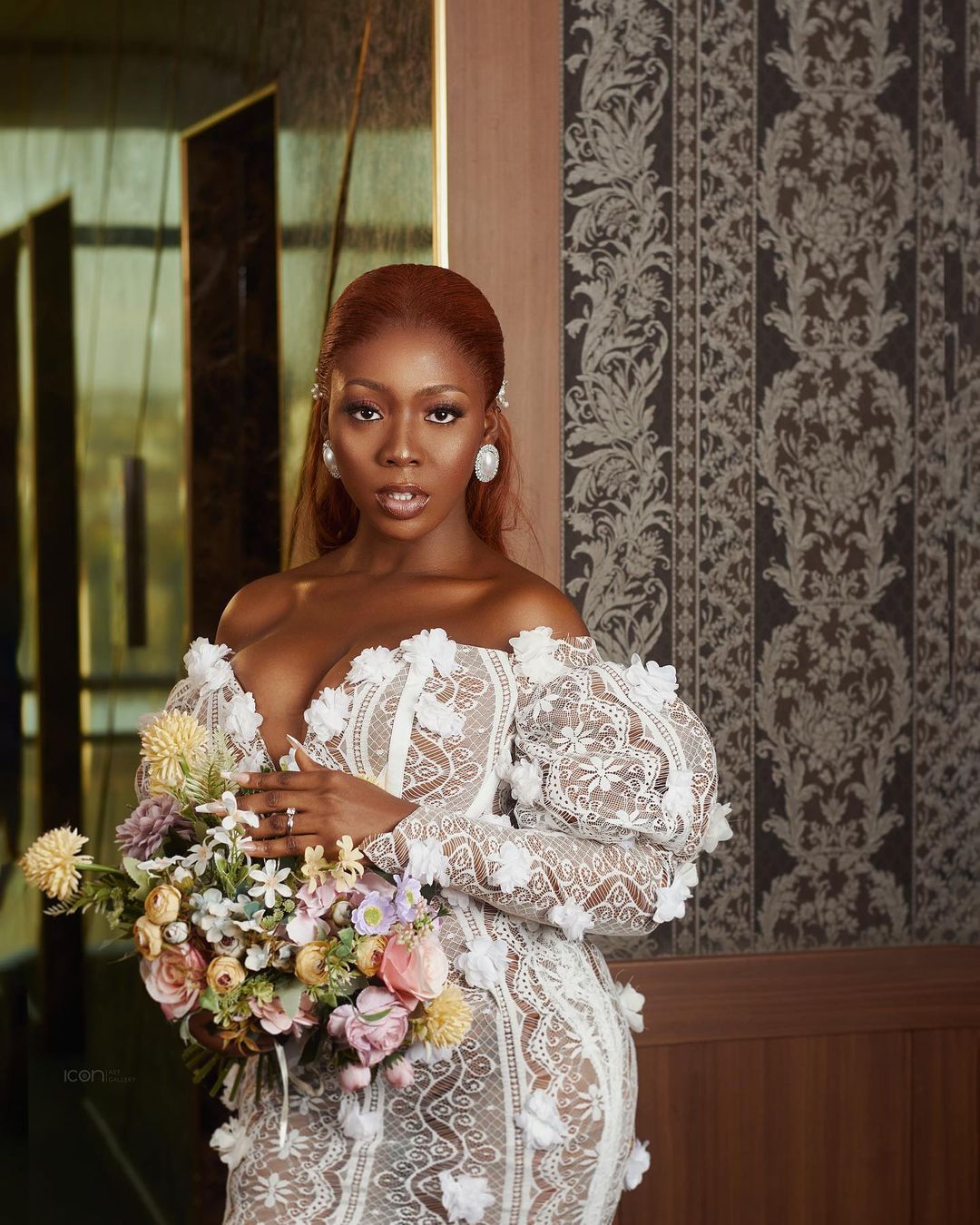 'Mirror mirror on the wall, who's the fairest of them all?' You, gorgeous bride-to-be… you are the fairest of them all and today, we've got the perfect inspo to help you effortlessly look the part on your big day! 😍
Now, who says you can't rock coloured hair on your big day? Absolutely no one! We love how Oludavid came through with this sleek wavy red hair which is so enchanting. What's not to love about this soft glam by LA.Brittomua? The softness of the glam complements the colour of the hair and creates a lovely balance. You've also got to love this dress by Trendencias Apparel. The flowery details and chic design just look so beautiful. If you are planning to have a rustic-themed wedding or want to do something different from the norm, then this look is for you! You can also find more beauty looks here.
See the photos below and share your thoughts with us.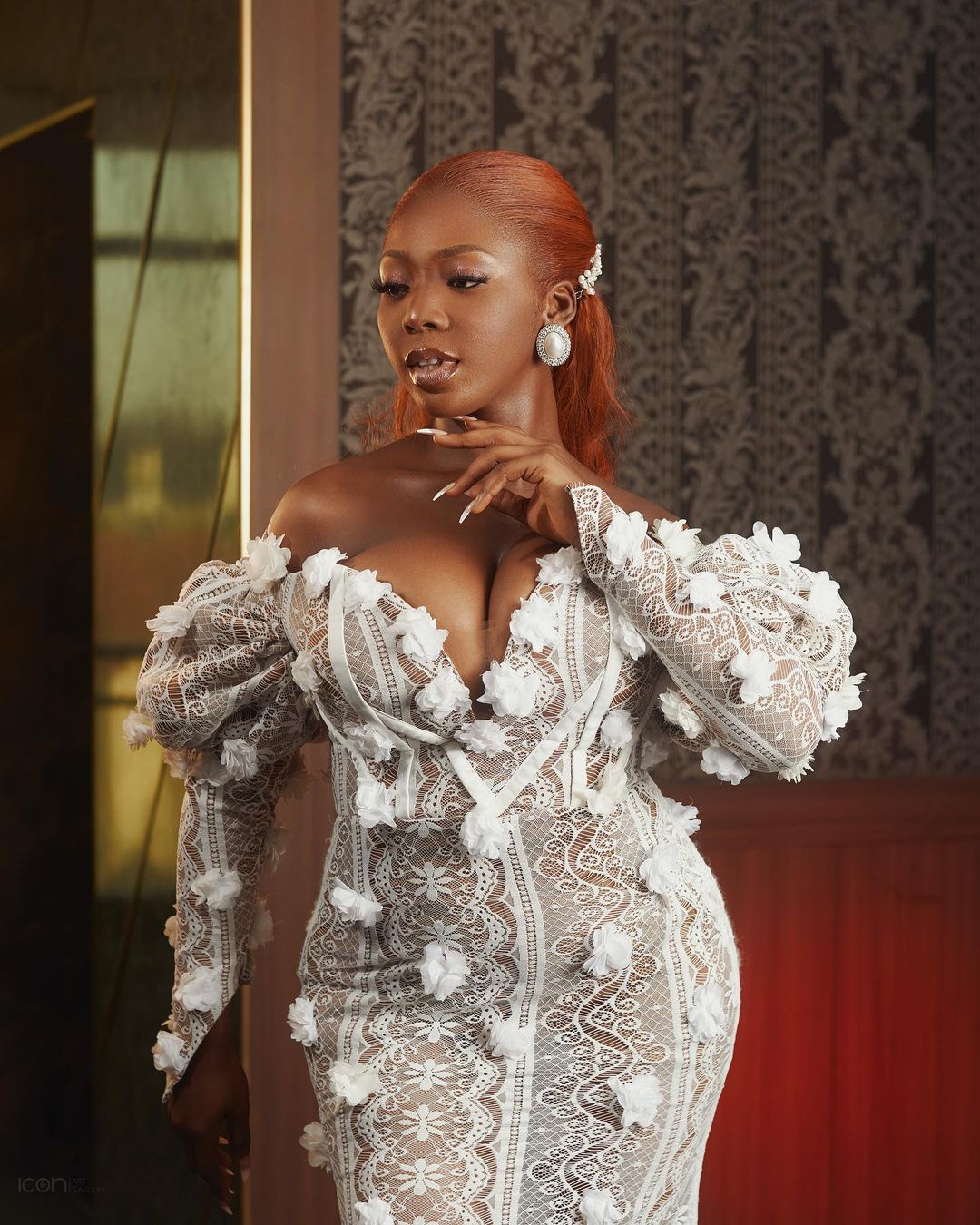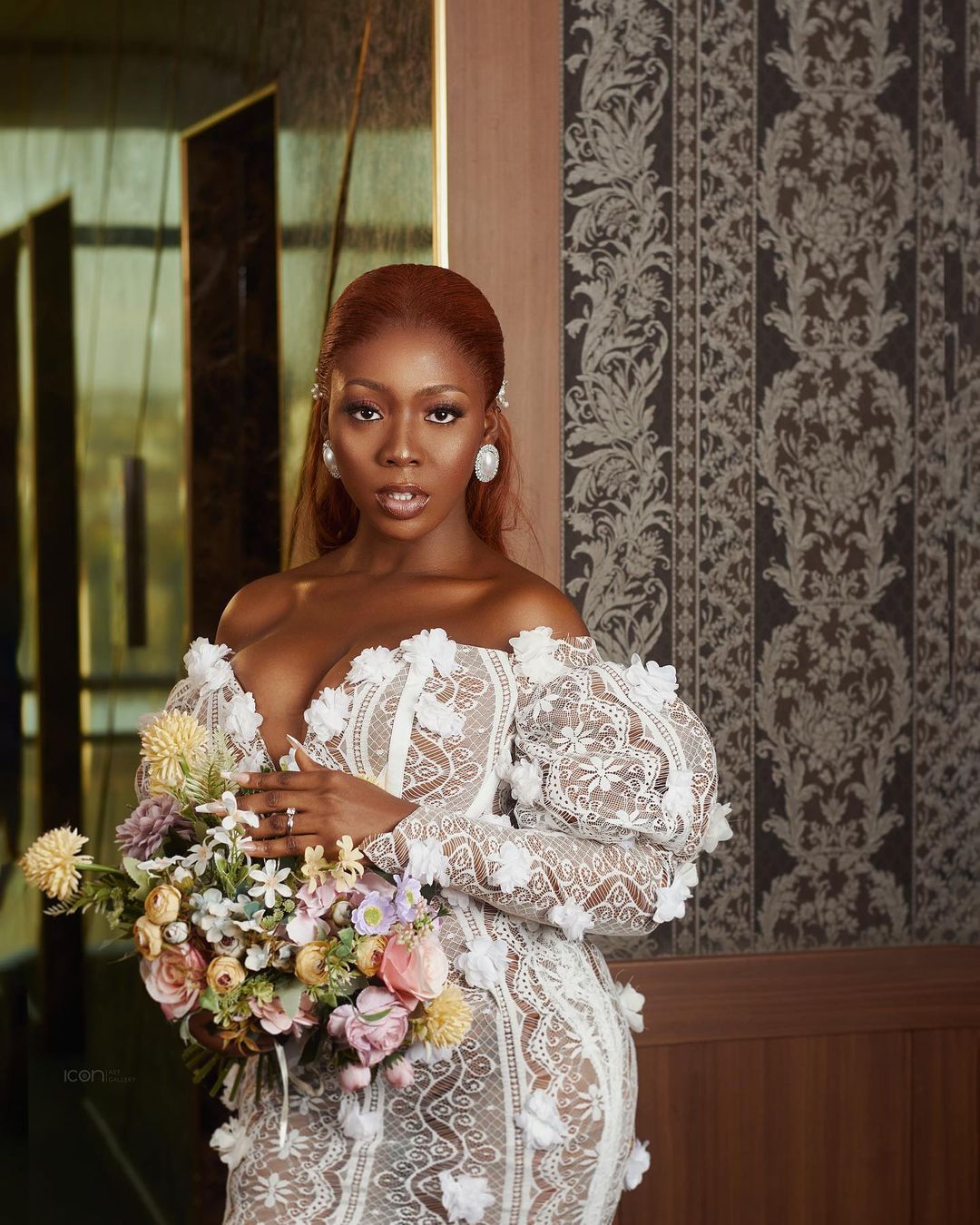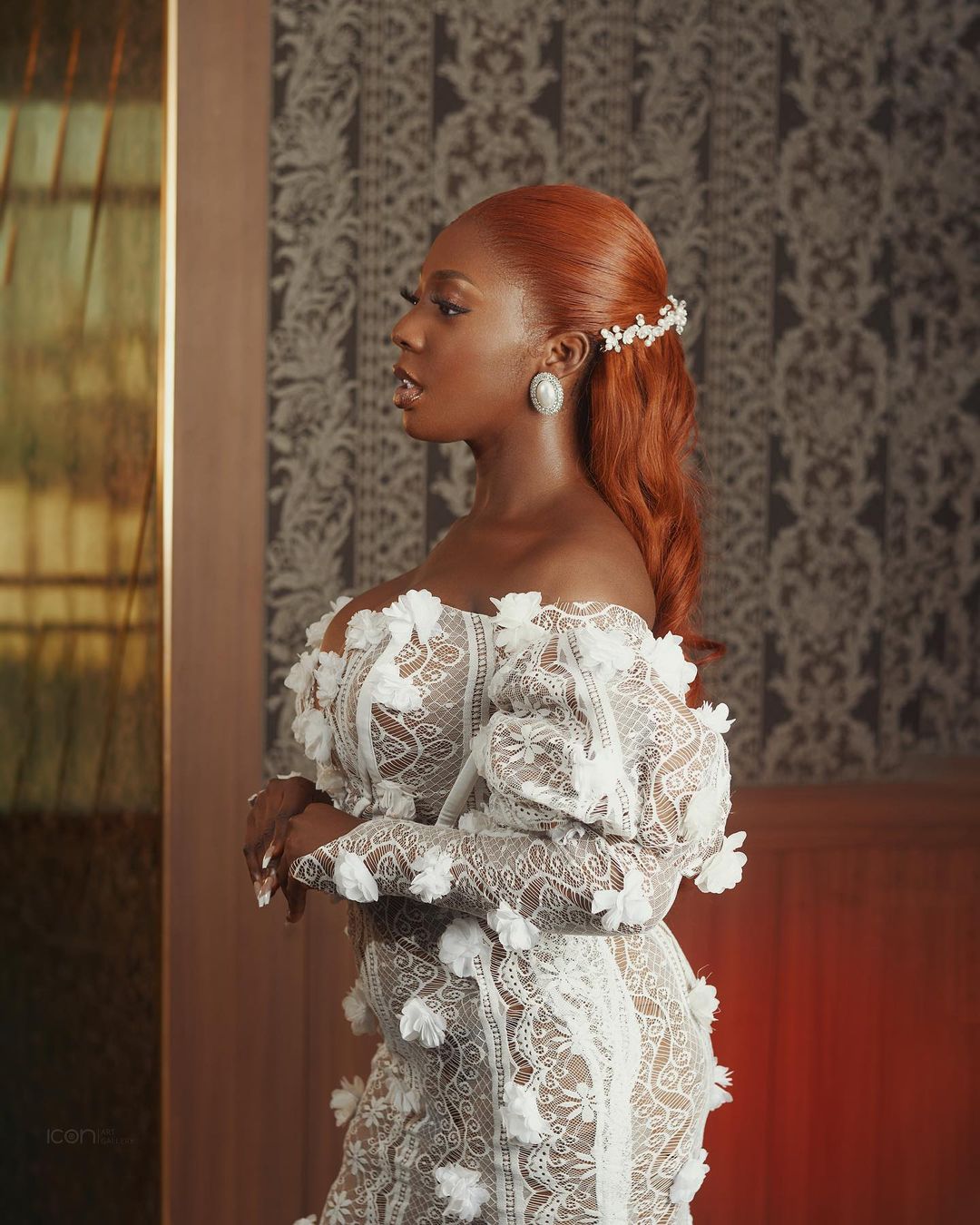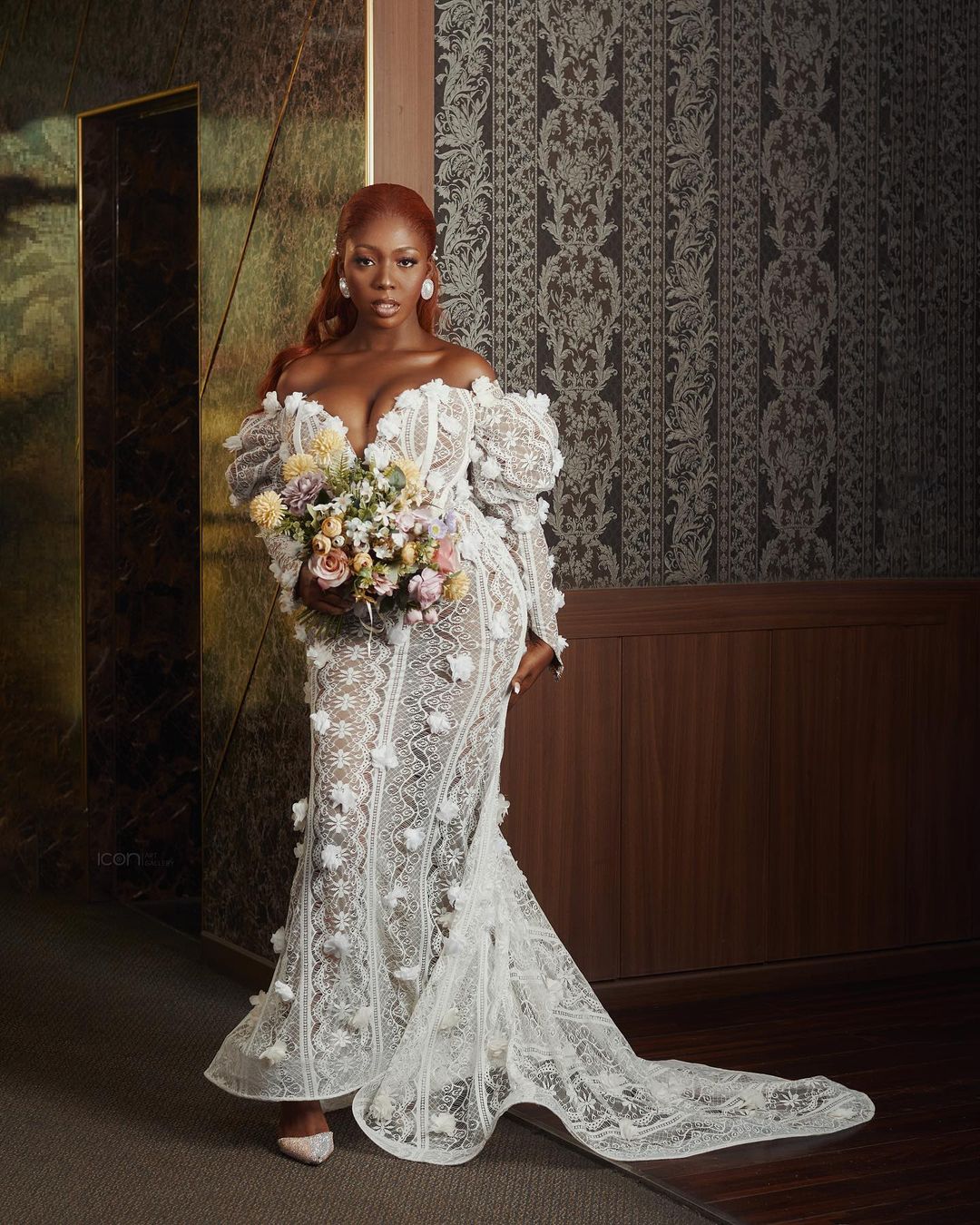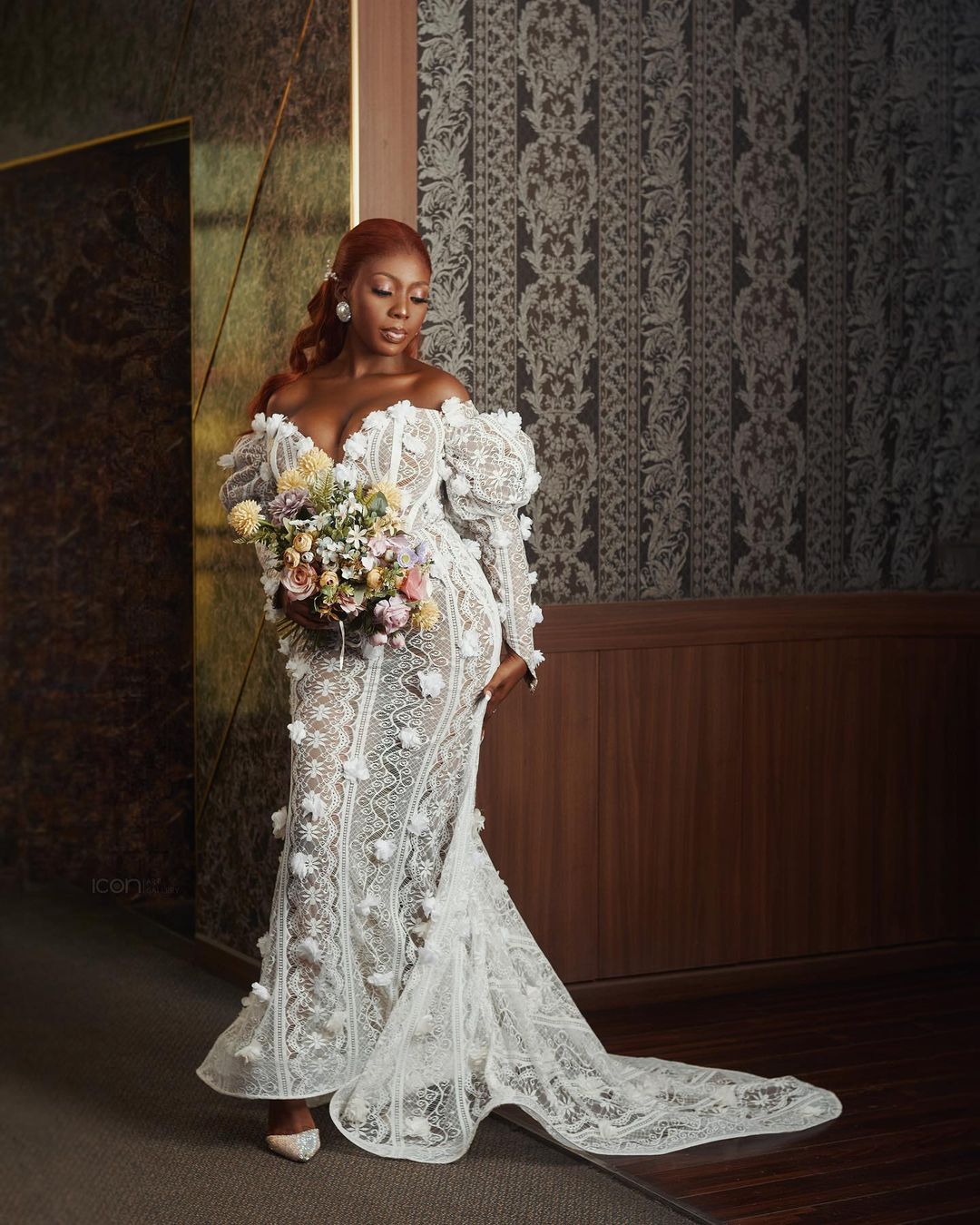 Credits
Belle @_ritaa__________
Makeup @l.a.brittomua
Hairstylist @oludavid
Hair @janiahairs
Bouquet @labelle_mariee
Dress @trendenciasapparel
Accessories @beadsbyhayolar
Photography @m_iconartgallery
Video @toyci123