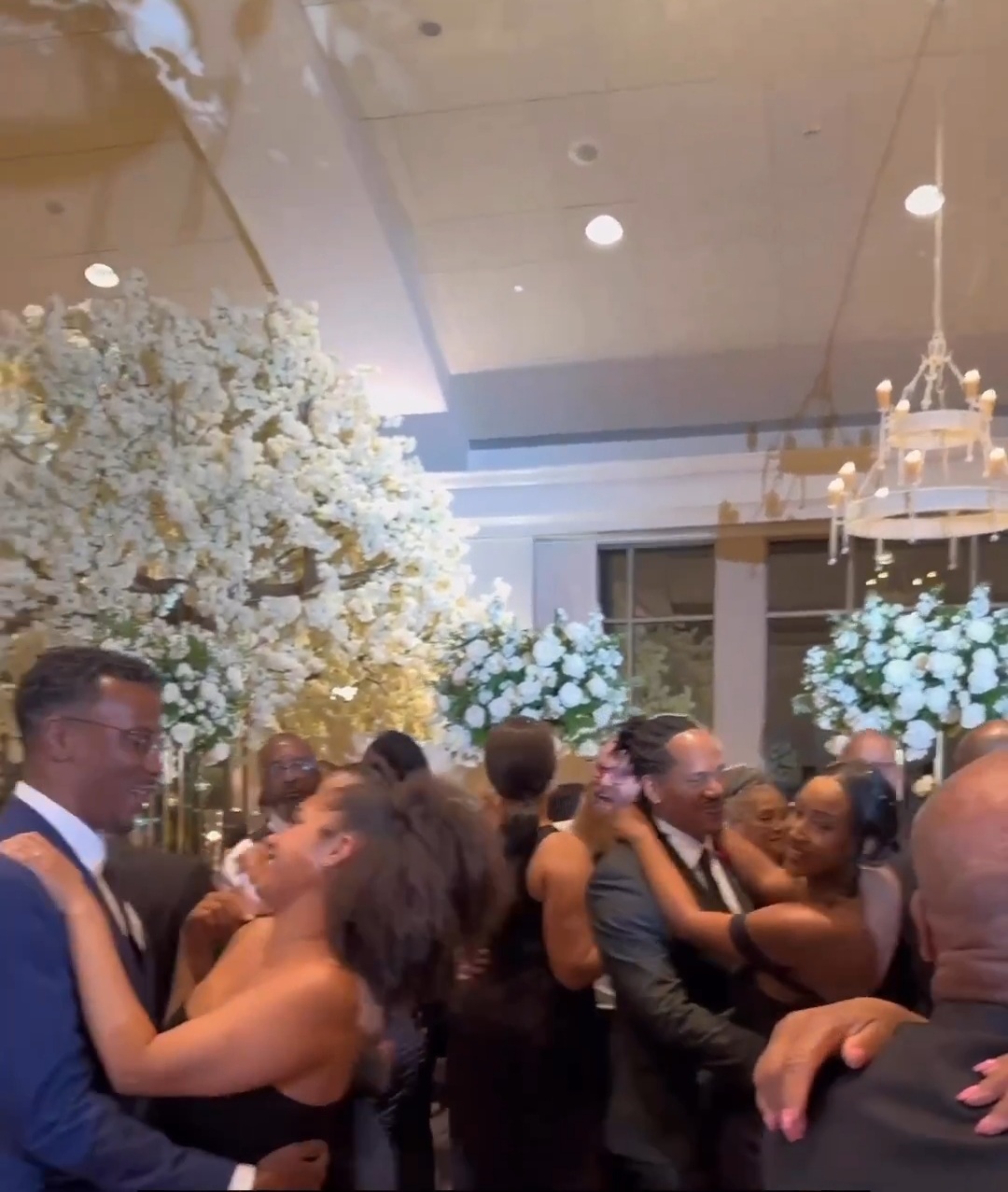 It is always interesting to see guests get involved in all the exciting things that happen during weddings. This lovely wedding reception game was for married couples and we love it!
This sweet game was to see which couples present at the wedding had been married the longest. Apart from the fun side of this game, it also sends a key message of commitment and unending love to the newlyweds. This was so beautiful to watch that you should consider adding it to your wedding itinerary.
Enjoy the video below and catch more trending videos here.