Don't you just love #BNBling moments because we really do? They feel our hearts with so much joy!
Guess who is getting ready to step into forever love with his heartbeat, umm, I'll let you in on it. Nollywood actor Alexx Ekubo!  The actor and his sweetheart,  Fancy Acholonu are engaged and we are totally getting ready for the wedding.
Here's how he announced their engagement:
I asked the love of my life @fancyacholonu to marry me… ❤️?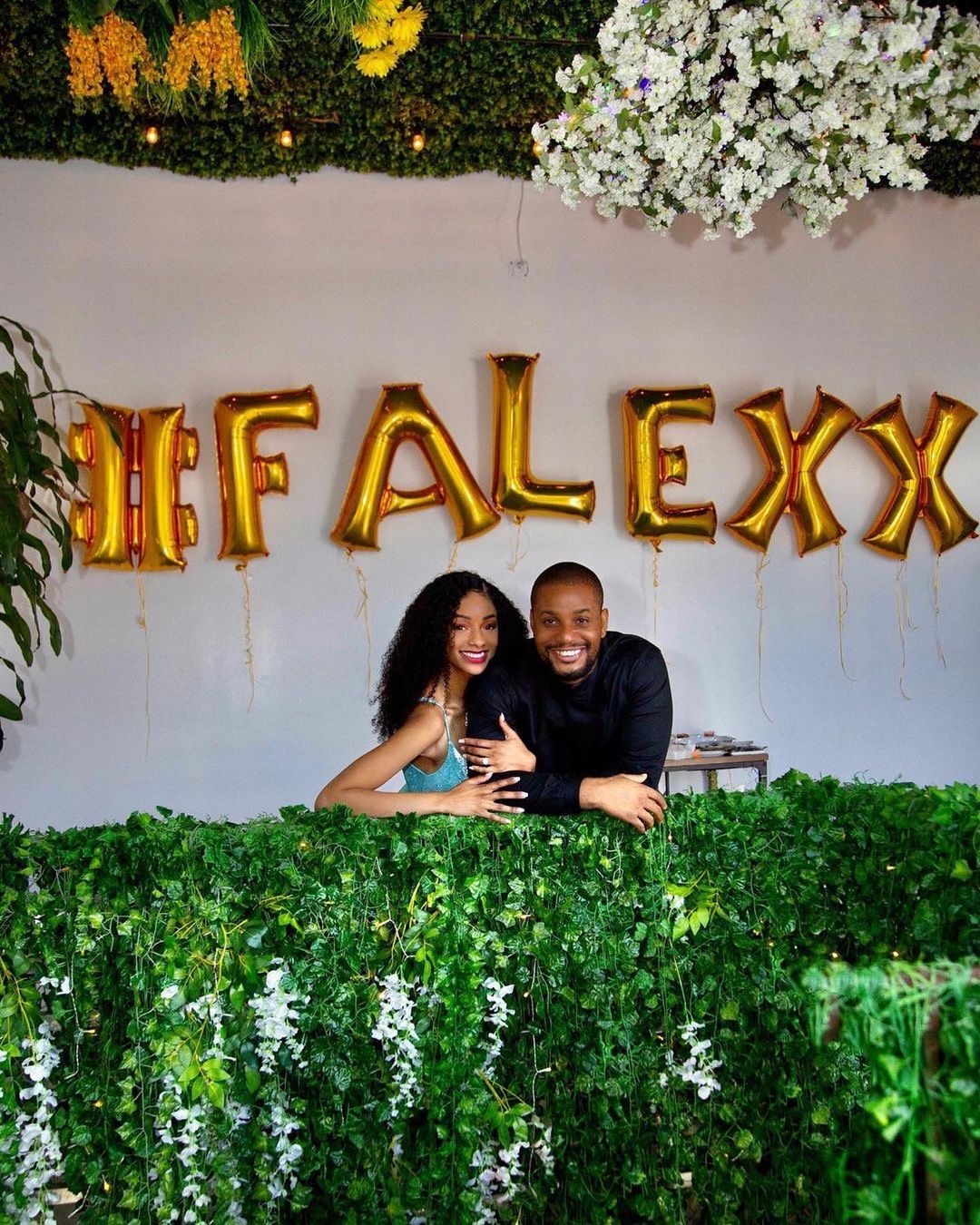 And then she said:
…& I said YES to the Love of my life @alexxekubo ?❤️ #Falexx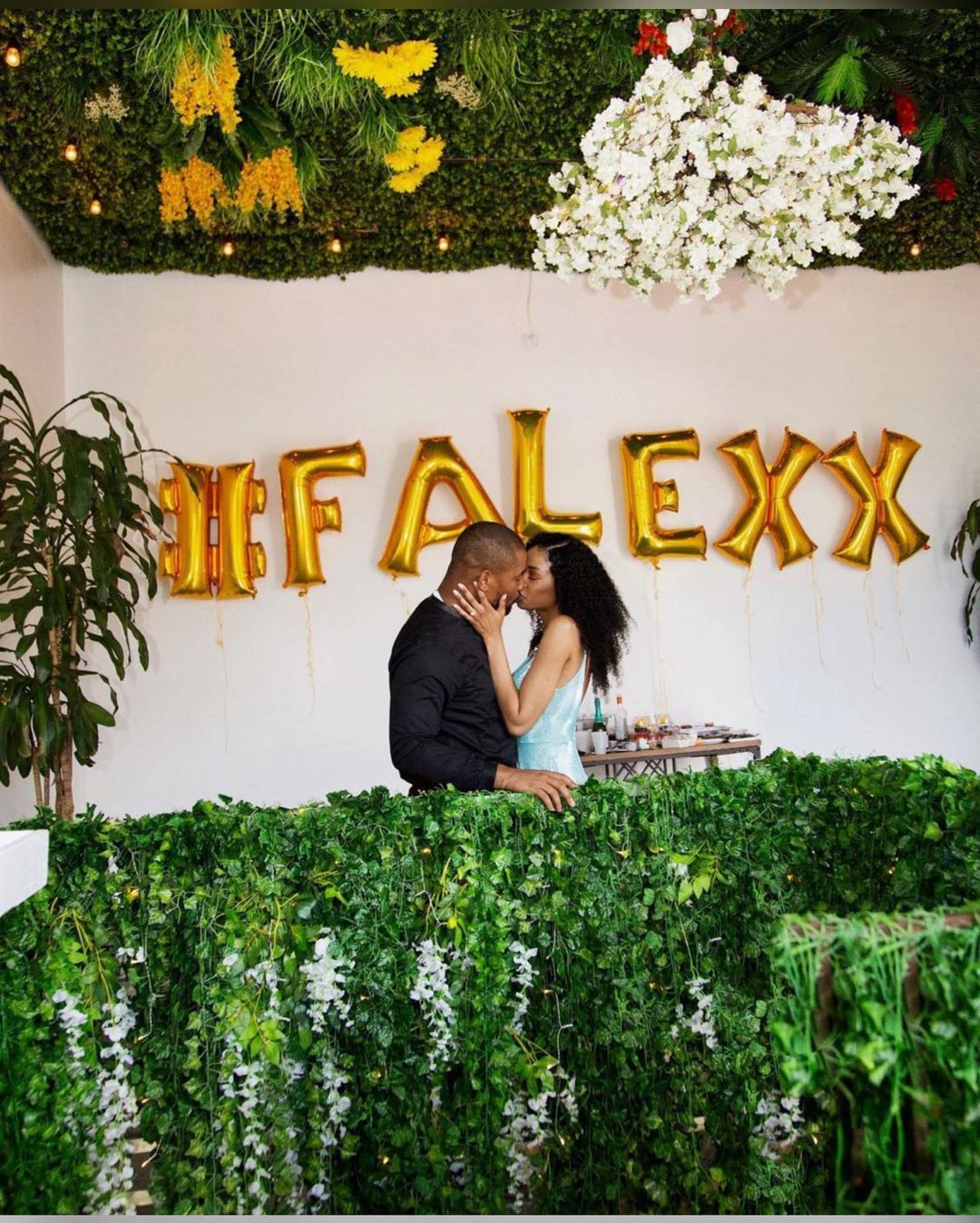 Credits
Couple: @alexxekubo @fancyacholonu