At this rate, we should definitely update the list of the top 5 places to meet the love of your life. Now, you know what we'd be adding… Yes – work! While we're out chasing the bag and securing our future, Cupid is also very much at work. ?
Wadi and Benjamin had gone for a work conference and they and their colleagues were definitely not the only ones on duty that day. Yes, cupid was also very busy with her duty. Benjamin could hardly take his eyes off the charming Wadi and well we guess you can say that Wadi was also "feeling the boy".? The two struck a friendship which has led to a beautiful tale of "happy ever after!" Wadi gives us all the juice of this tale so keep scrolling to enjoy it. We're absolutely loving their pre-wedding shoot. All the chemistry is definitely making our hearts giddy with excitement.
Check out their lovely pre-wedding shoot below.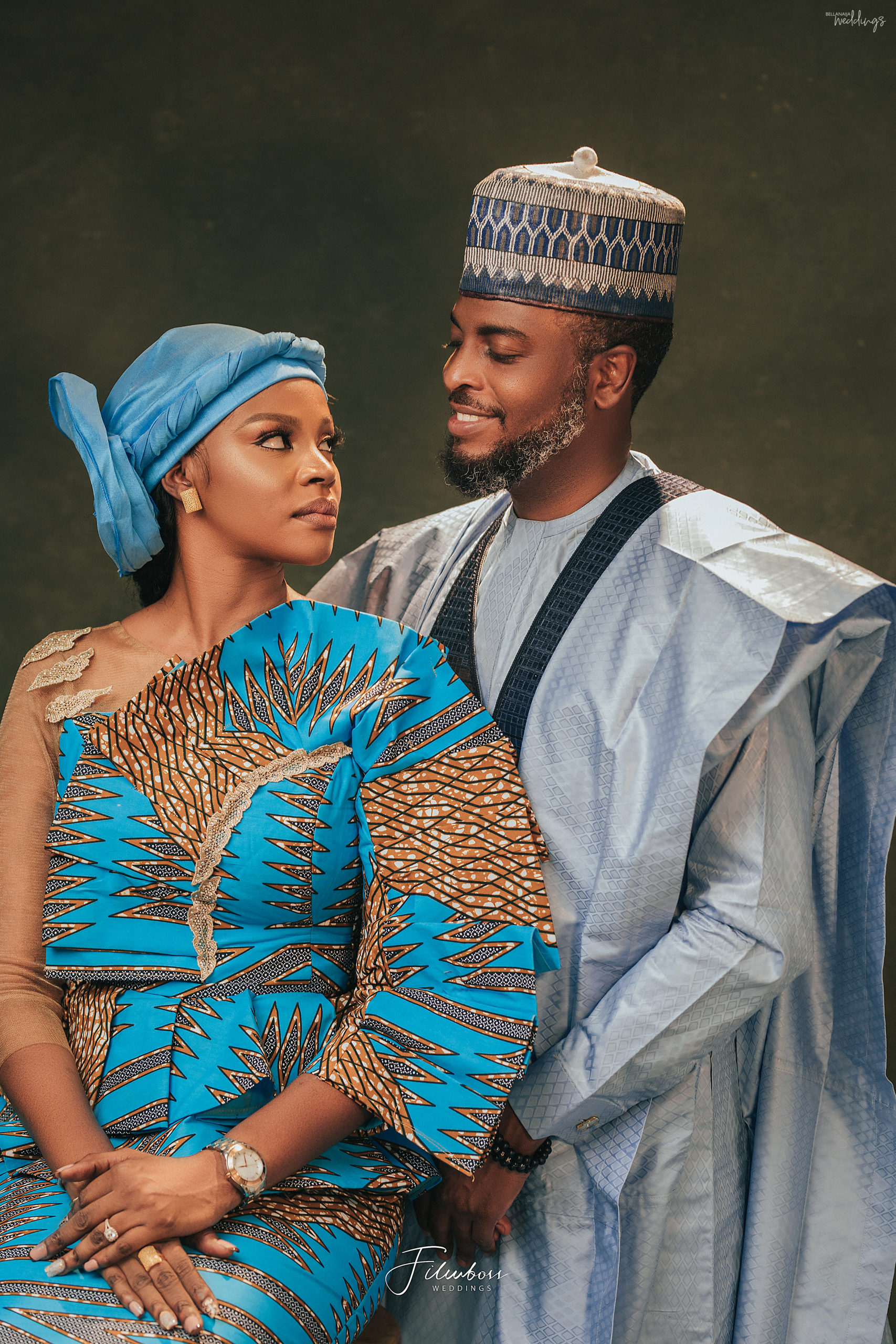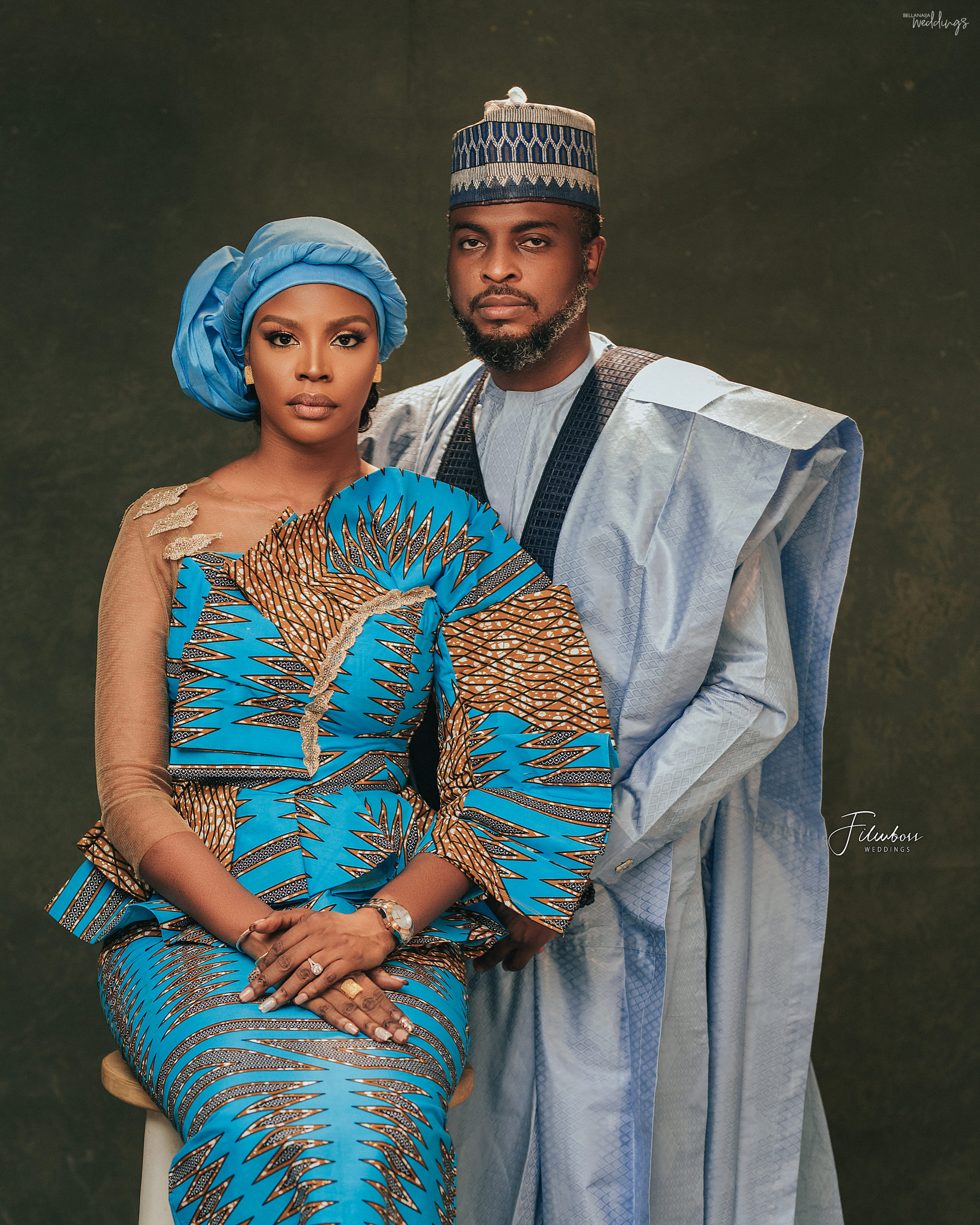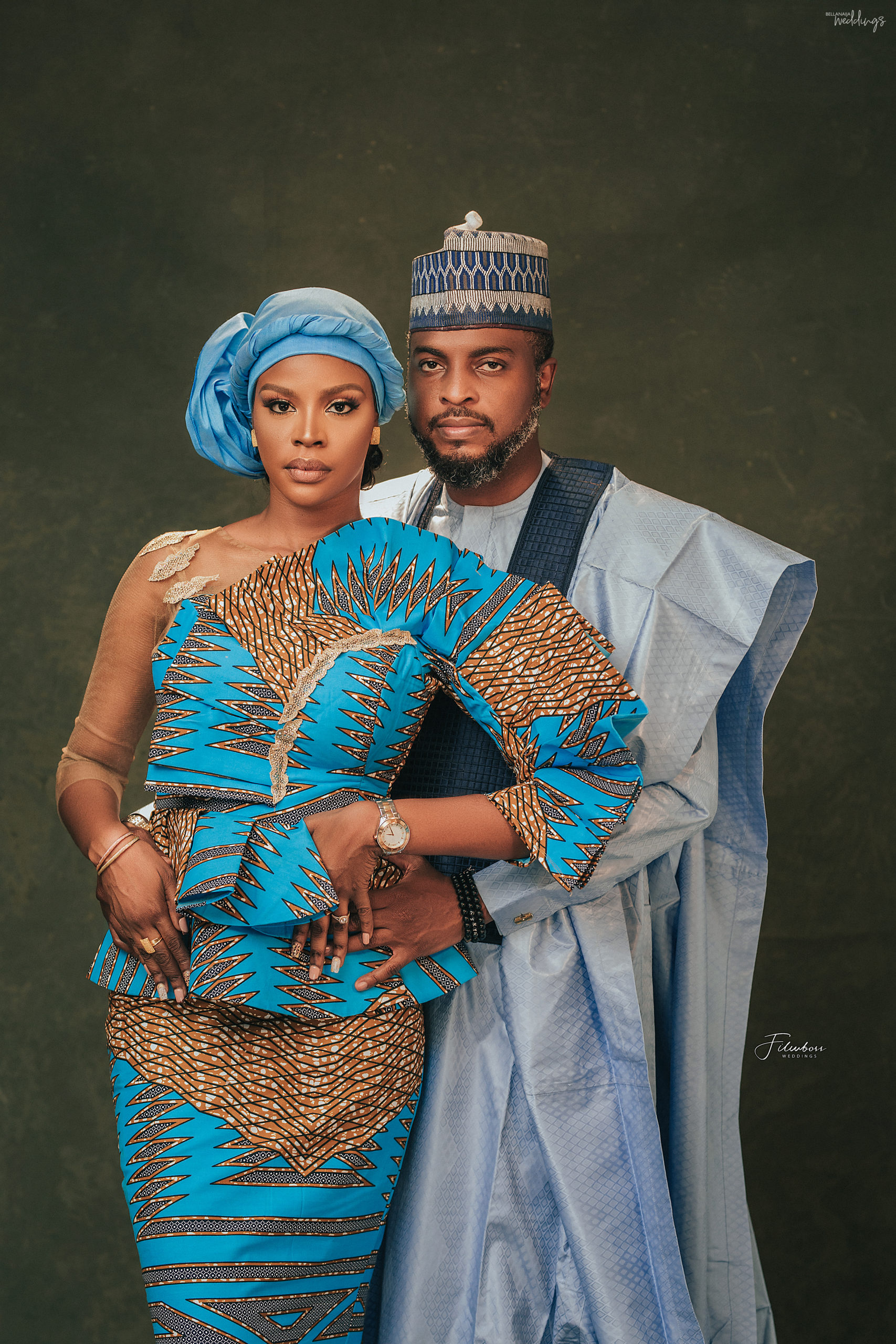 Their love story according to Wadi:
Benjamin and I met at a work event at Transcorp Hilton in 2019. I kinda figured that there was this guy that kept staring at me so yeah, he didn't do a good job hiding it. ? I was with a friend of mine (Funmi) and I signalled to her to come and see one 'fine boy over there staring at me o'… Of course, we both laughed and thought that was it.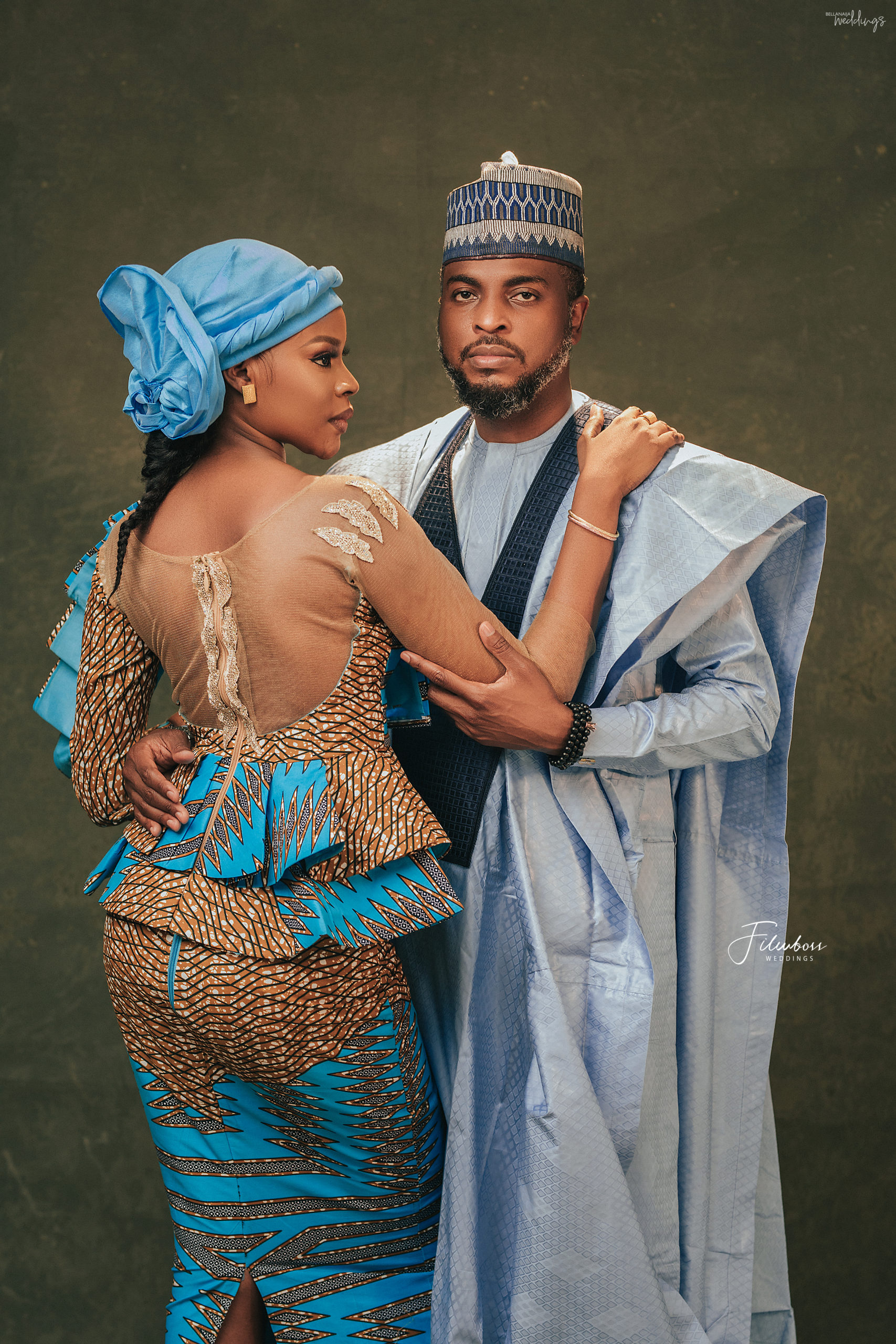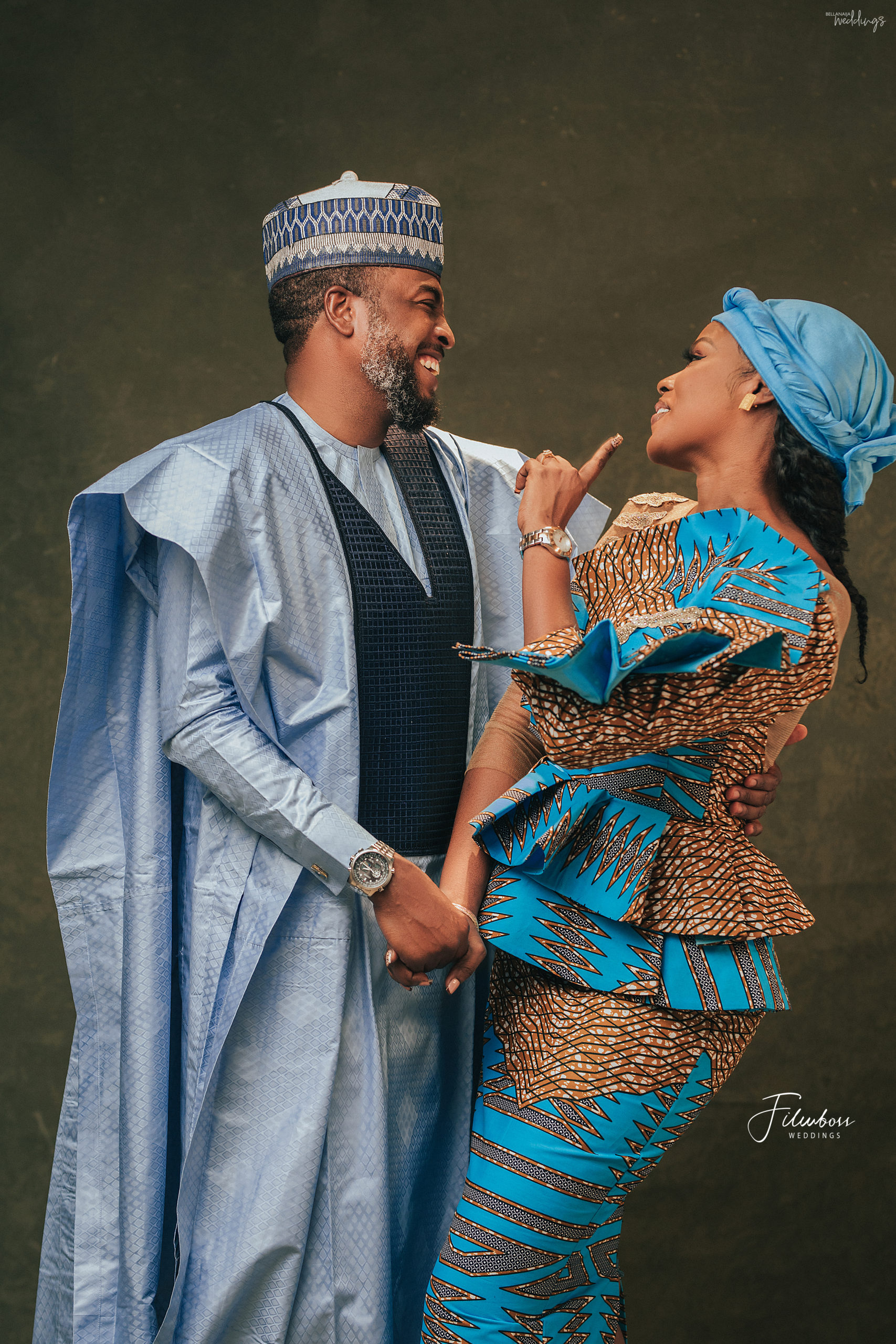 Later, the gentleman walked up to me and introduced himself and we chatted for what seemed like an eternity. We became friends from there. Fast forward to a couple of months after the event we went on a lunch date. We talked for hours and we enjoyed every bit of the time spent together.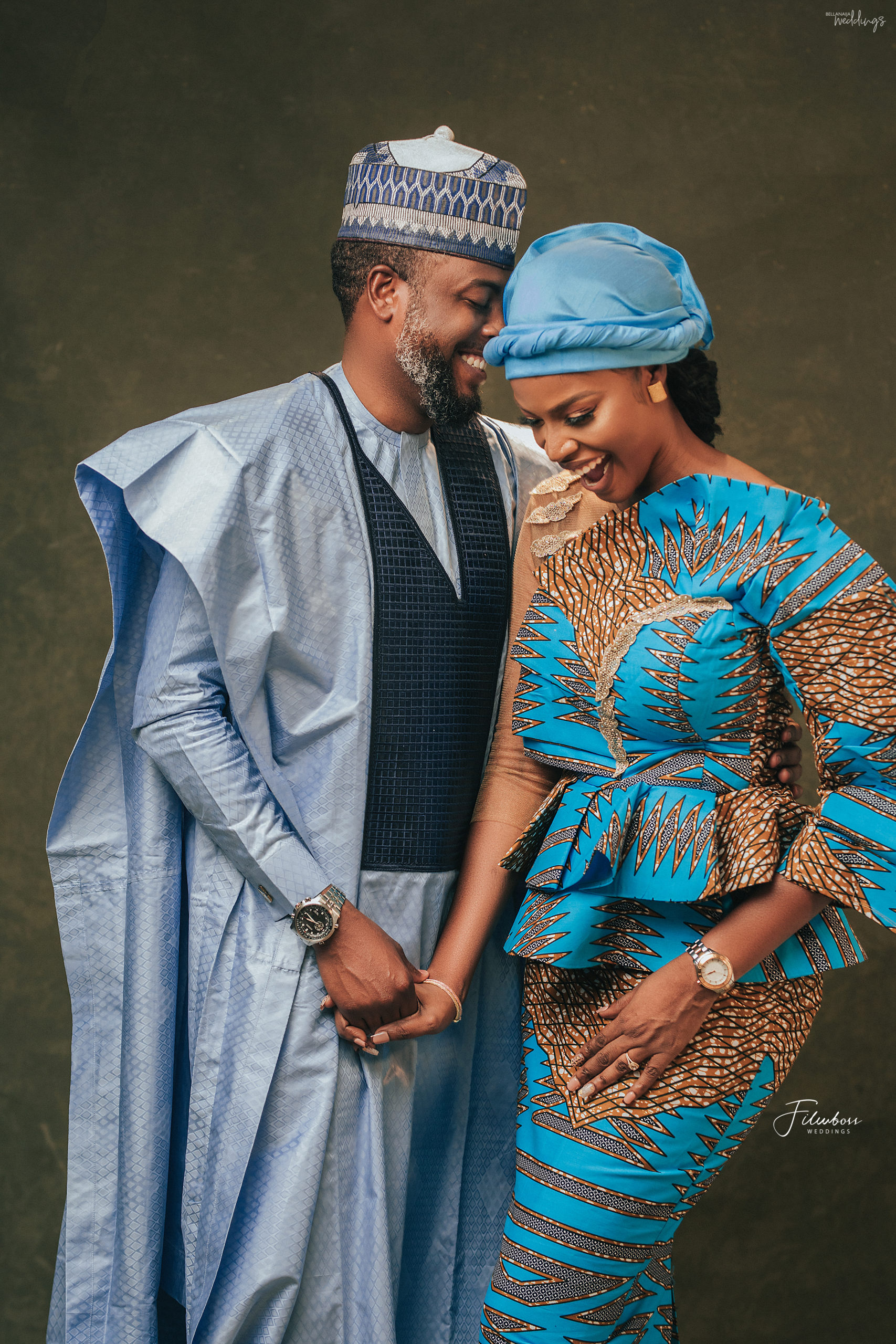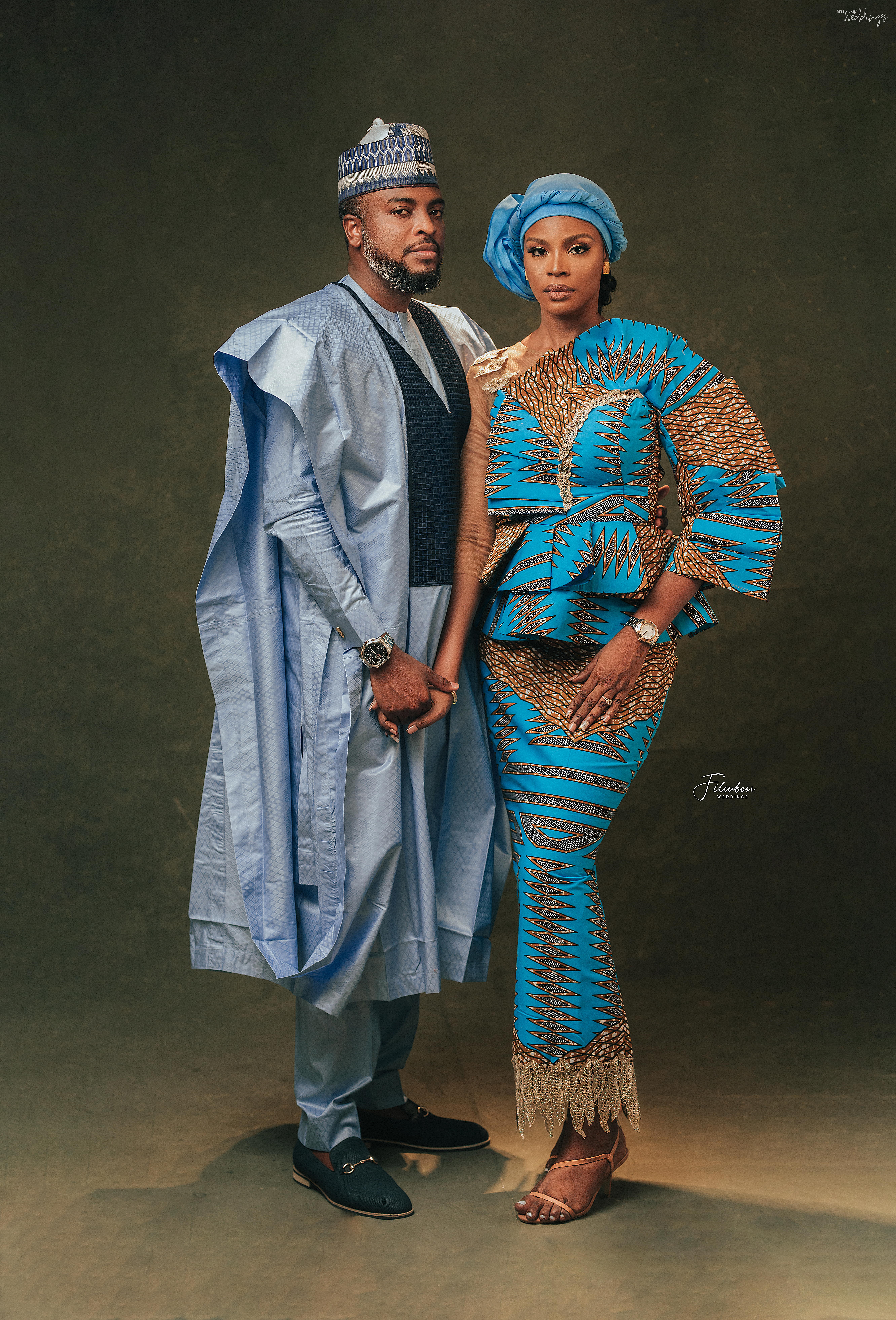 At some point on that date, he said to me, "Who knows… We may end up getting married", and I went… "Bruhhhh!" I rolled my eyes and we had a good laugh. ?

Covid happened, separated us for months but our hearts grew closer. In October 2020, he popped the big question and I said a big YES!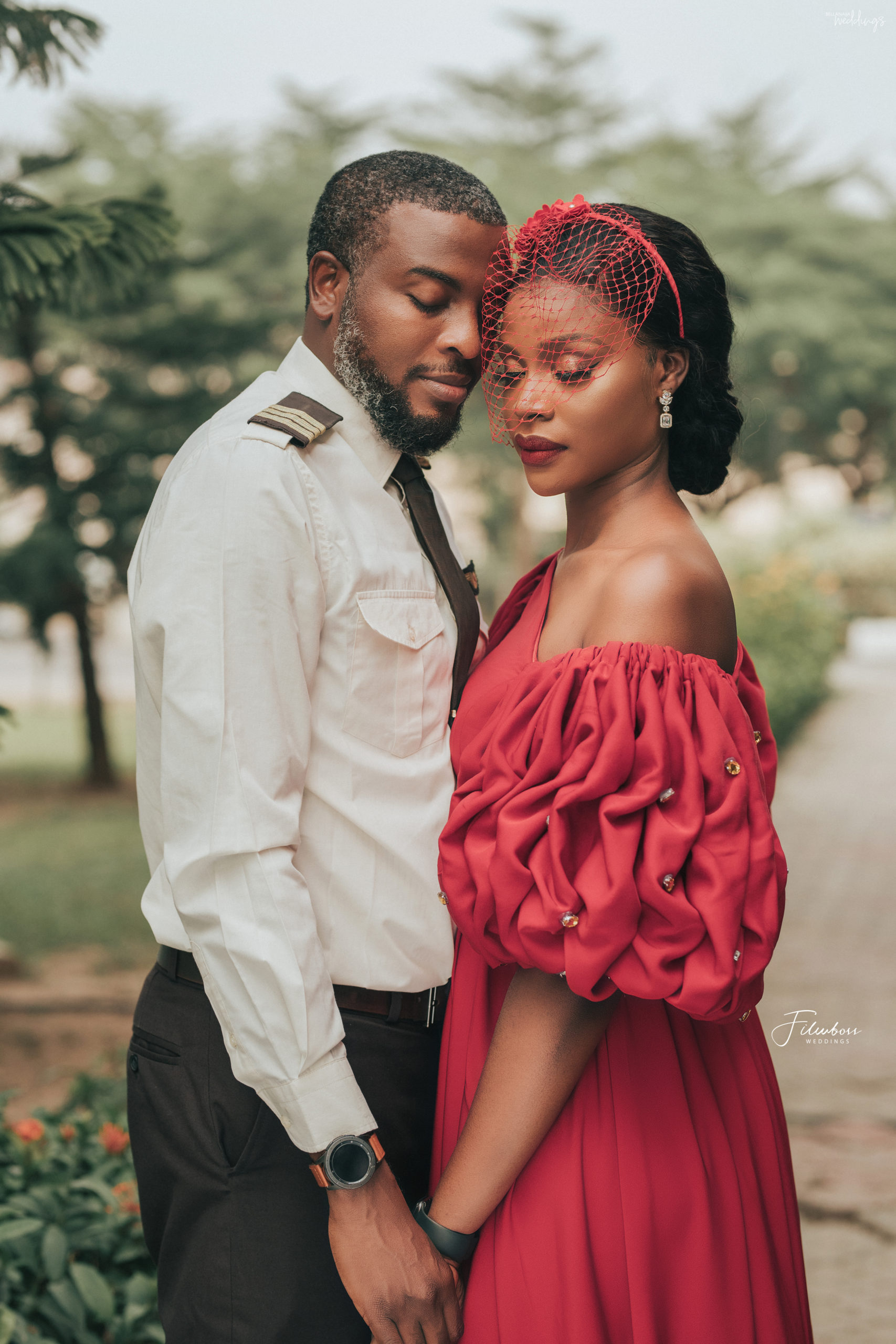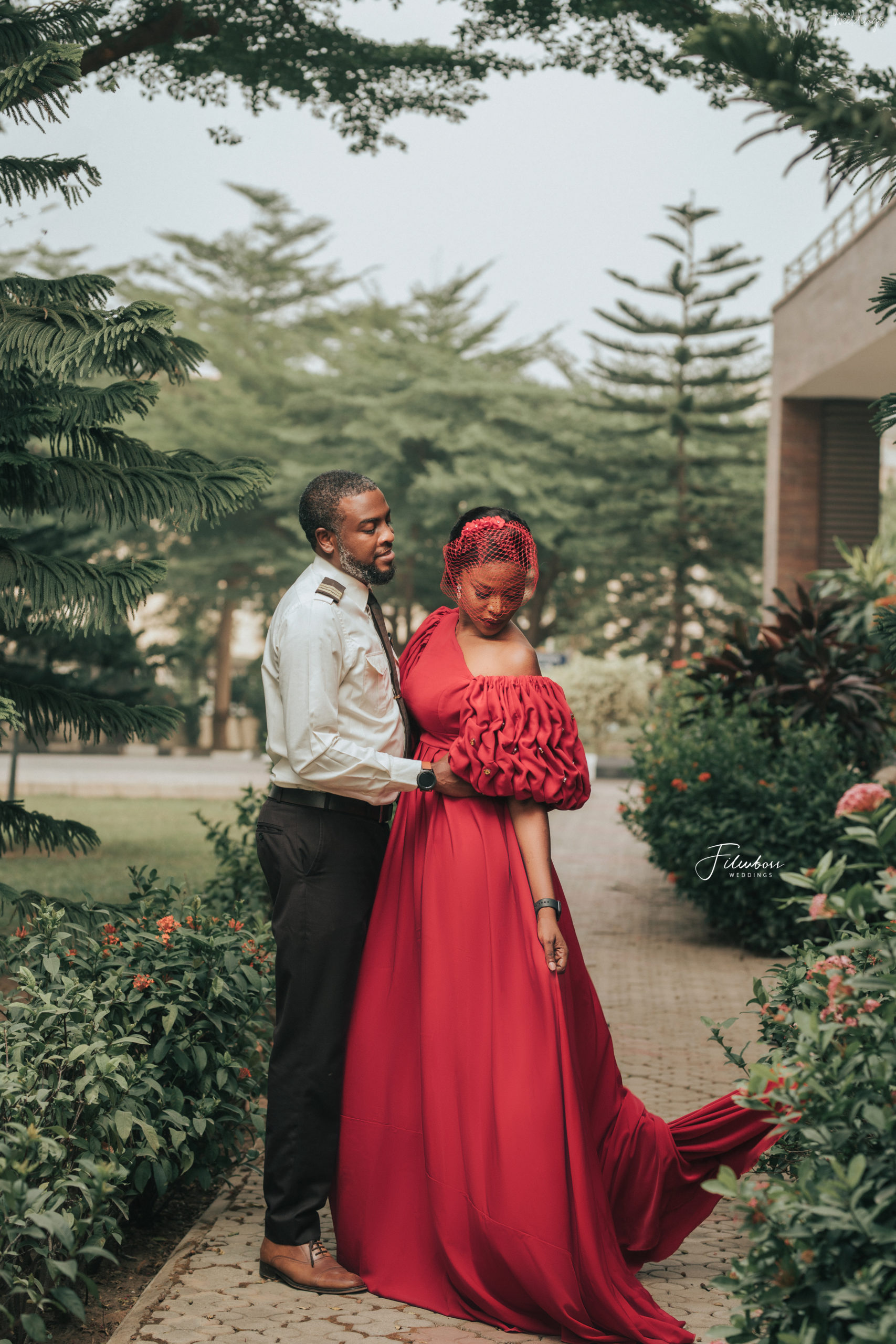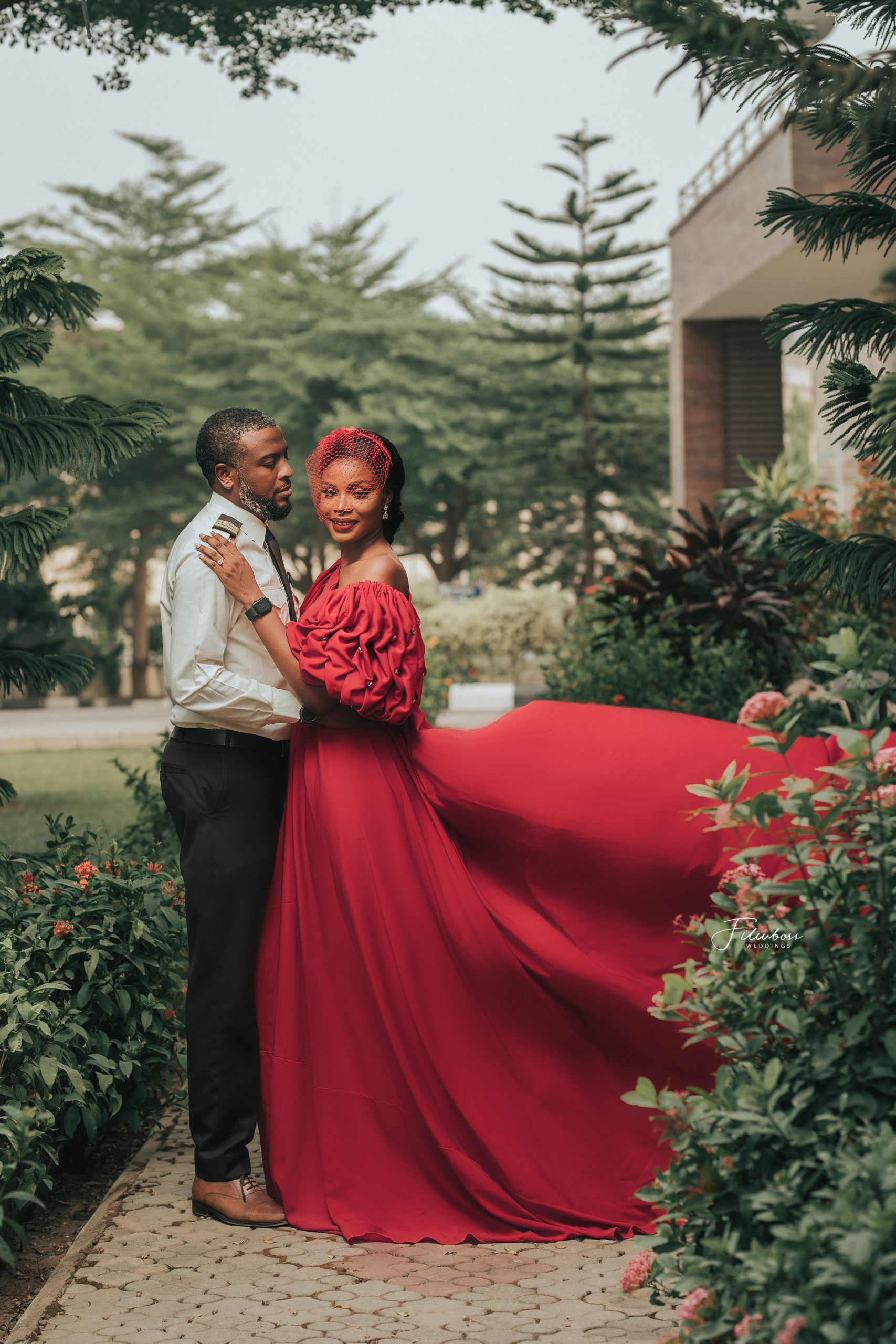 It's been an amazing couple of years really and we've had lots of wonderful times together. I always prayed to God that whenever I'd meet the man that he willed for me, he should make it easy for both of us and that was exactly what happened. I am super excited to spend the rest of my life with the man of my dreams and I have no doubt that my man is even more excited.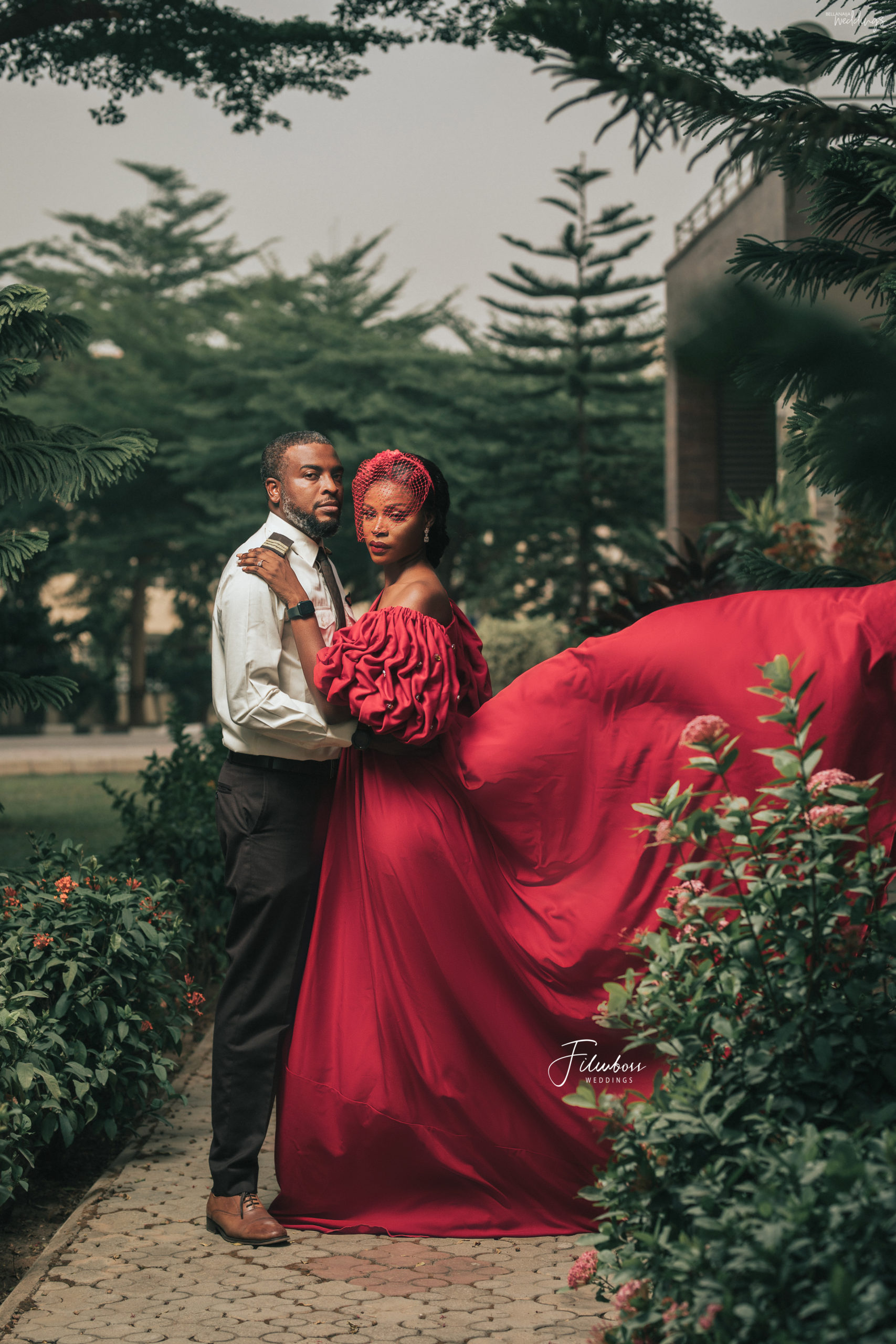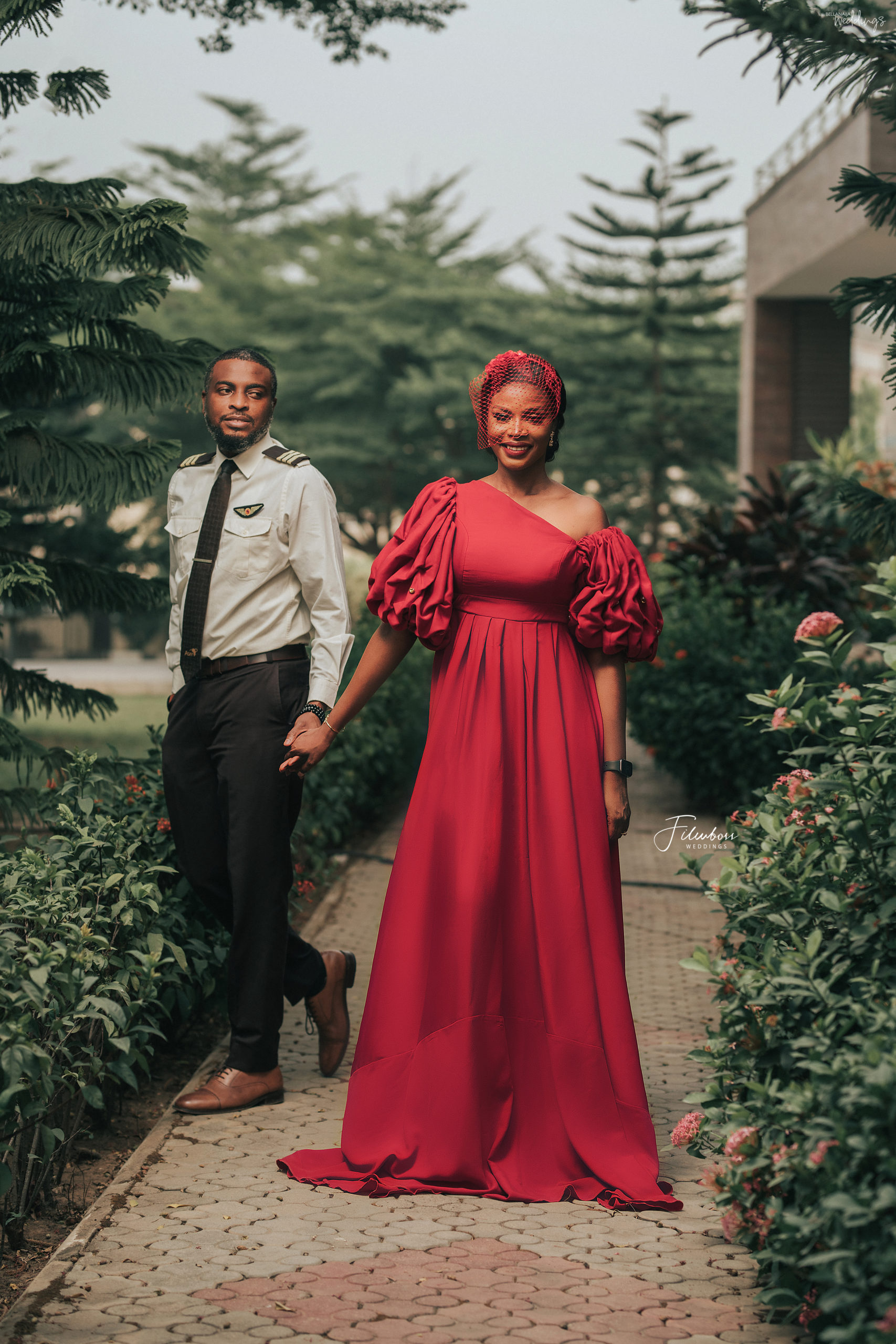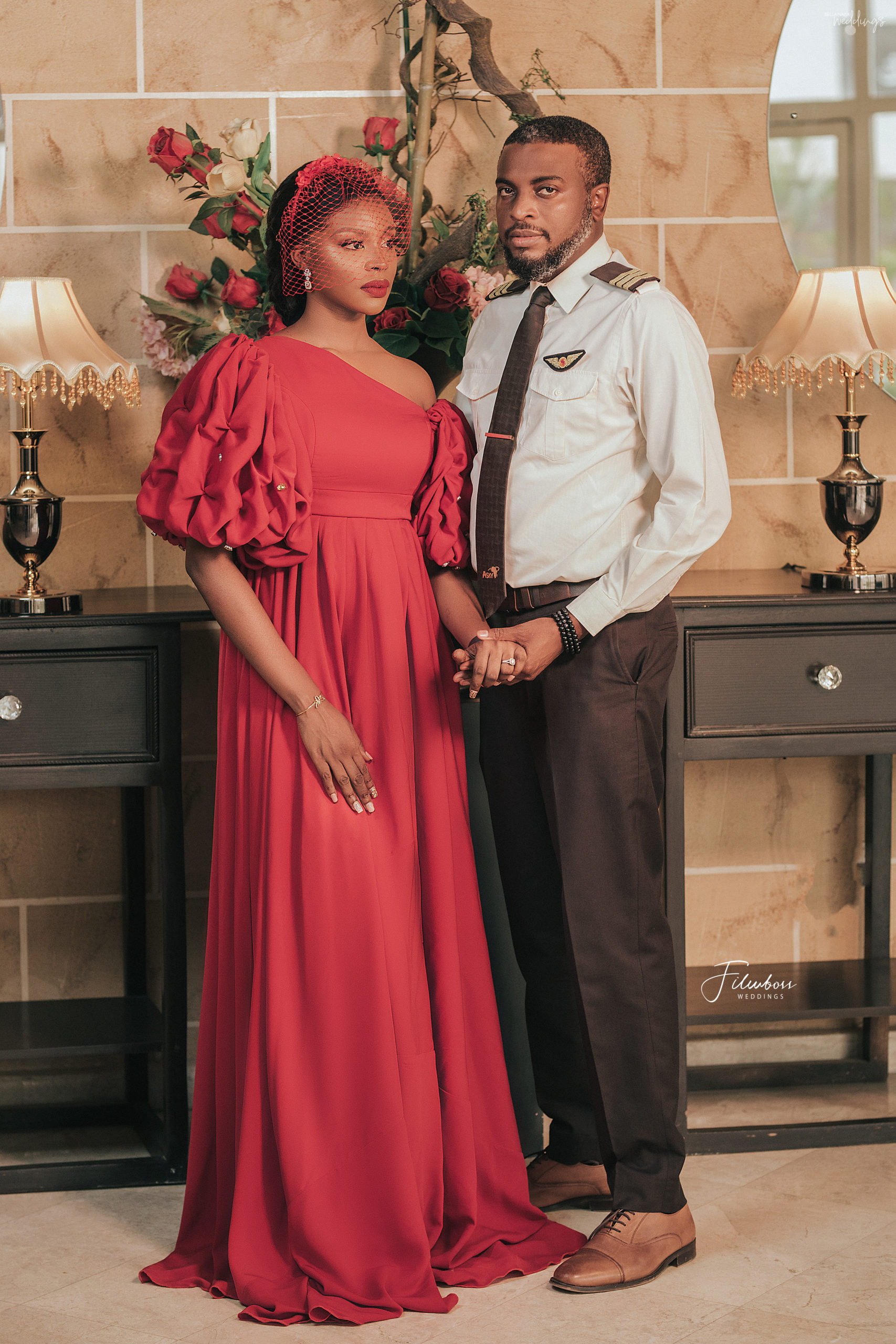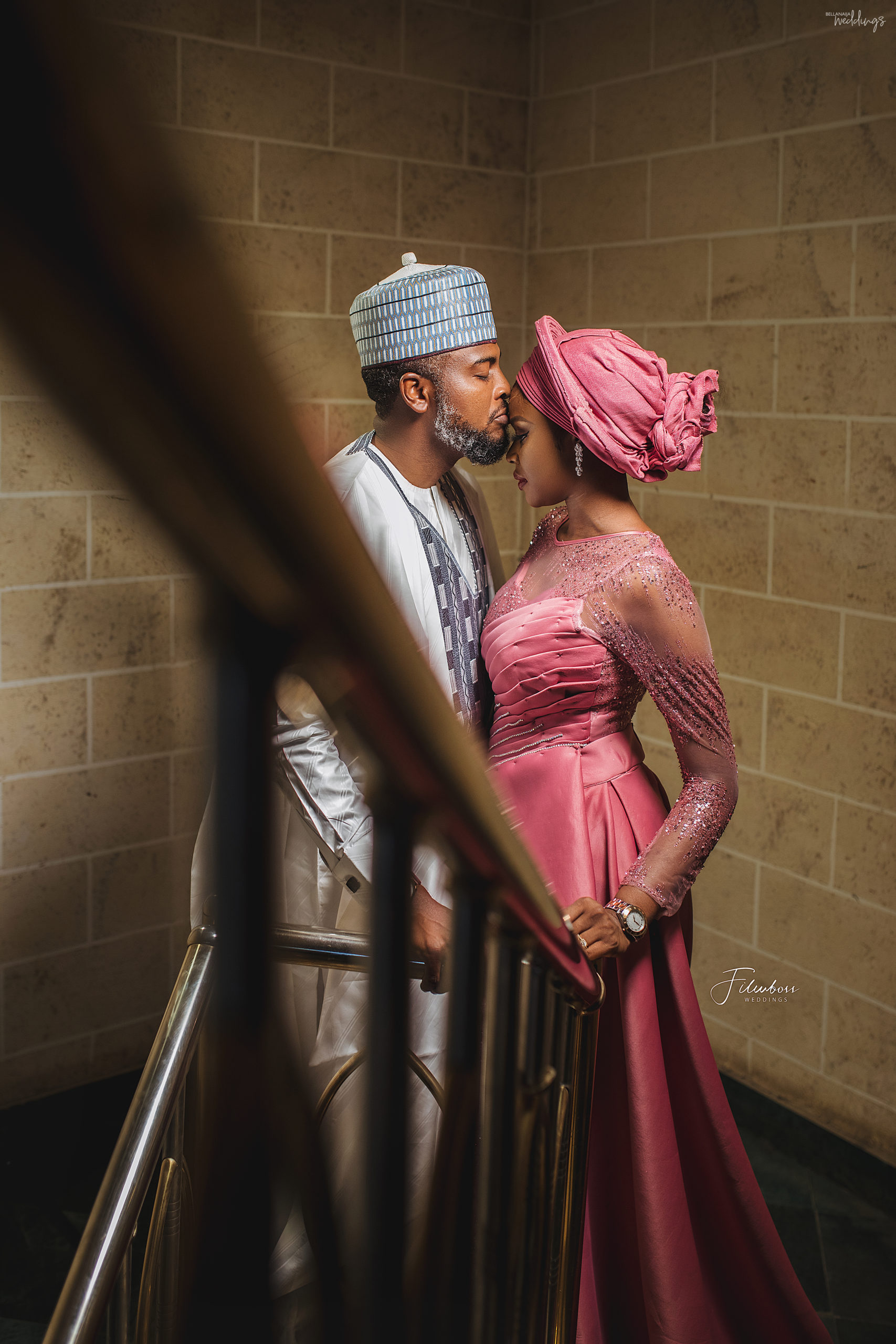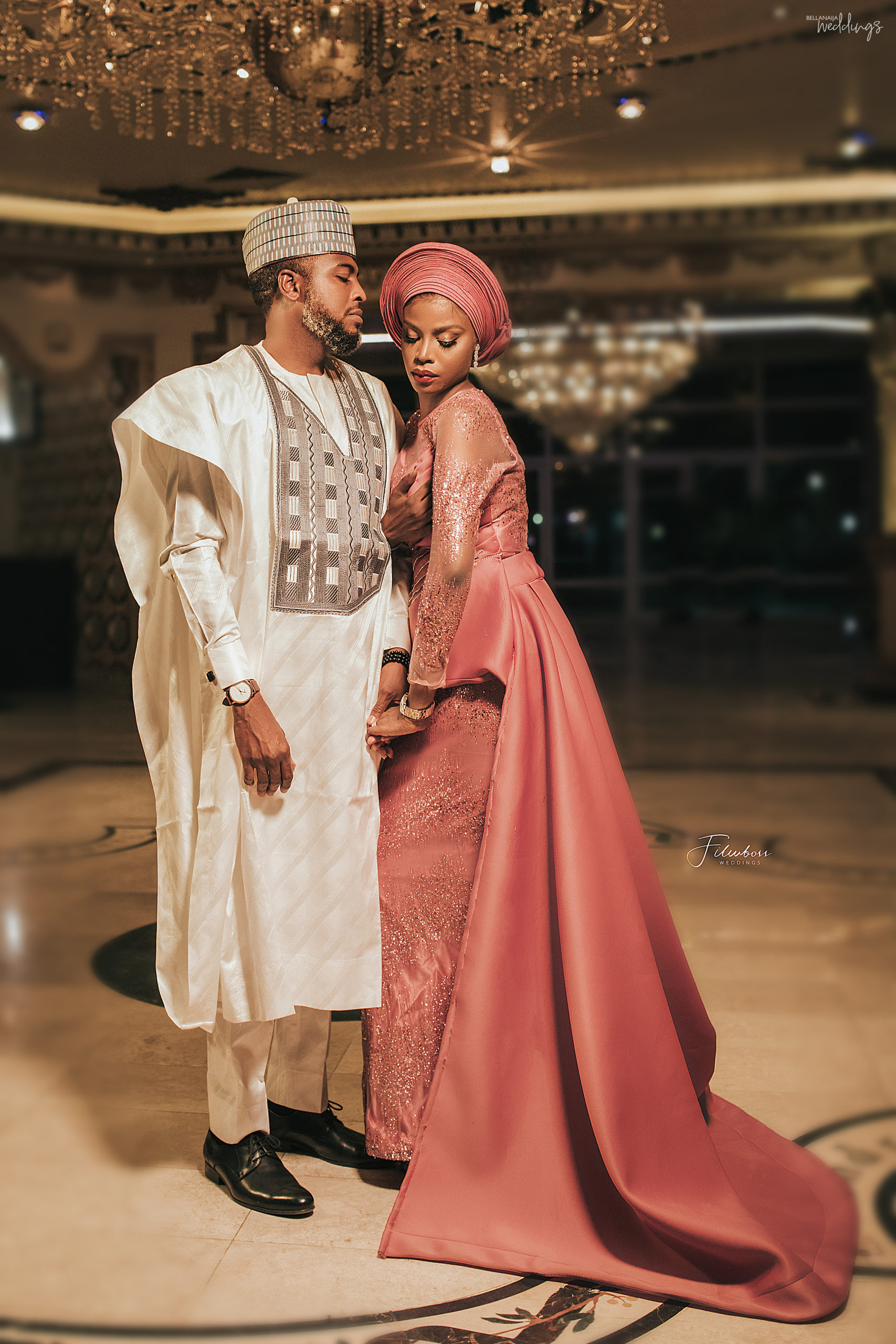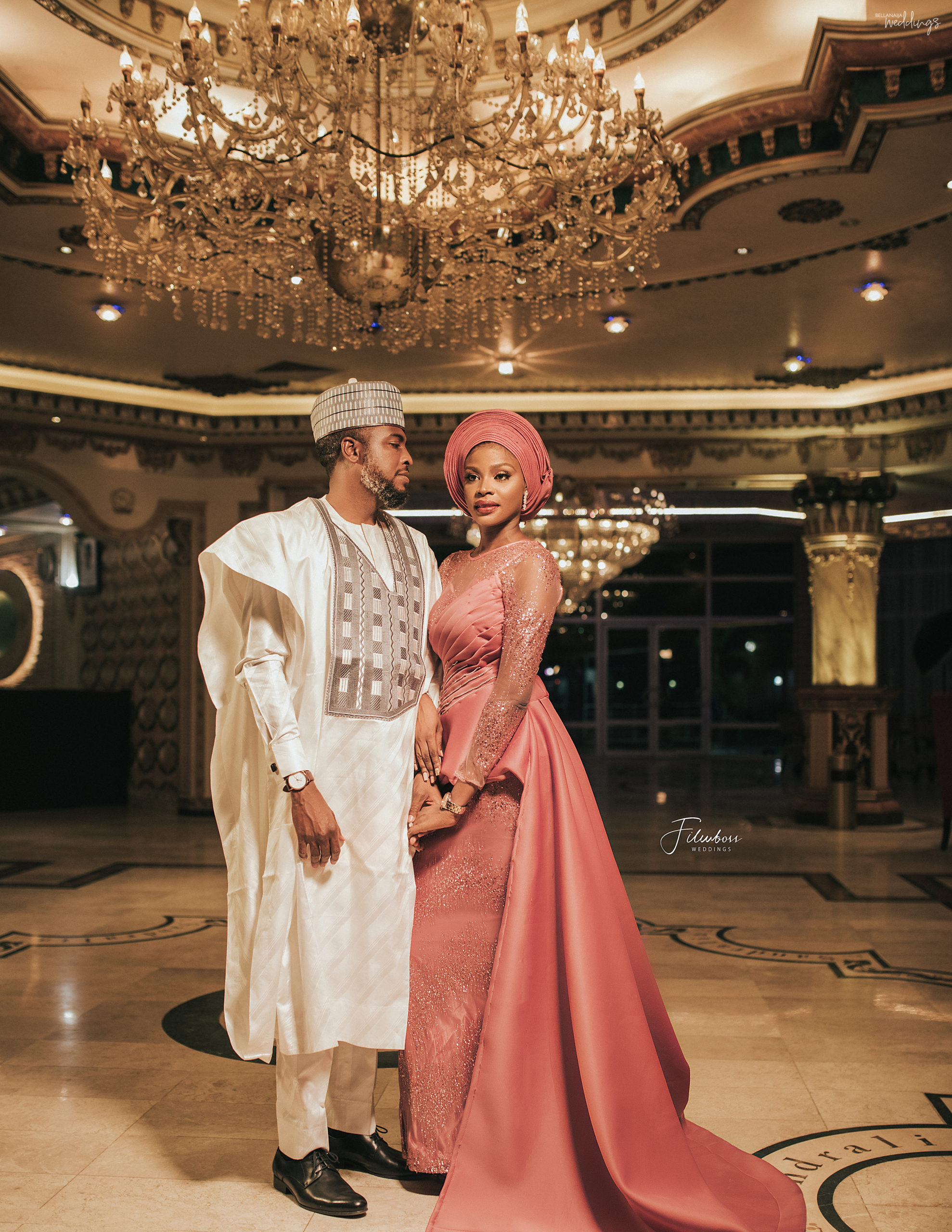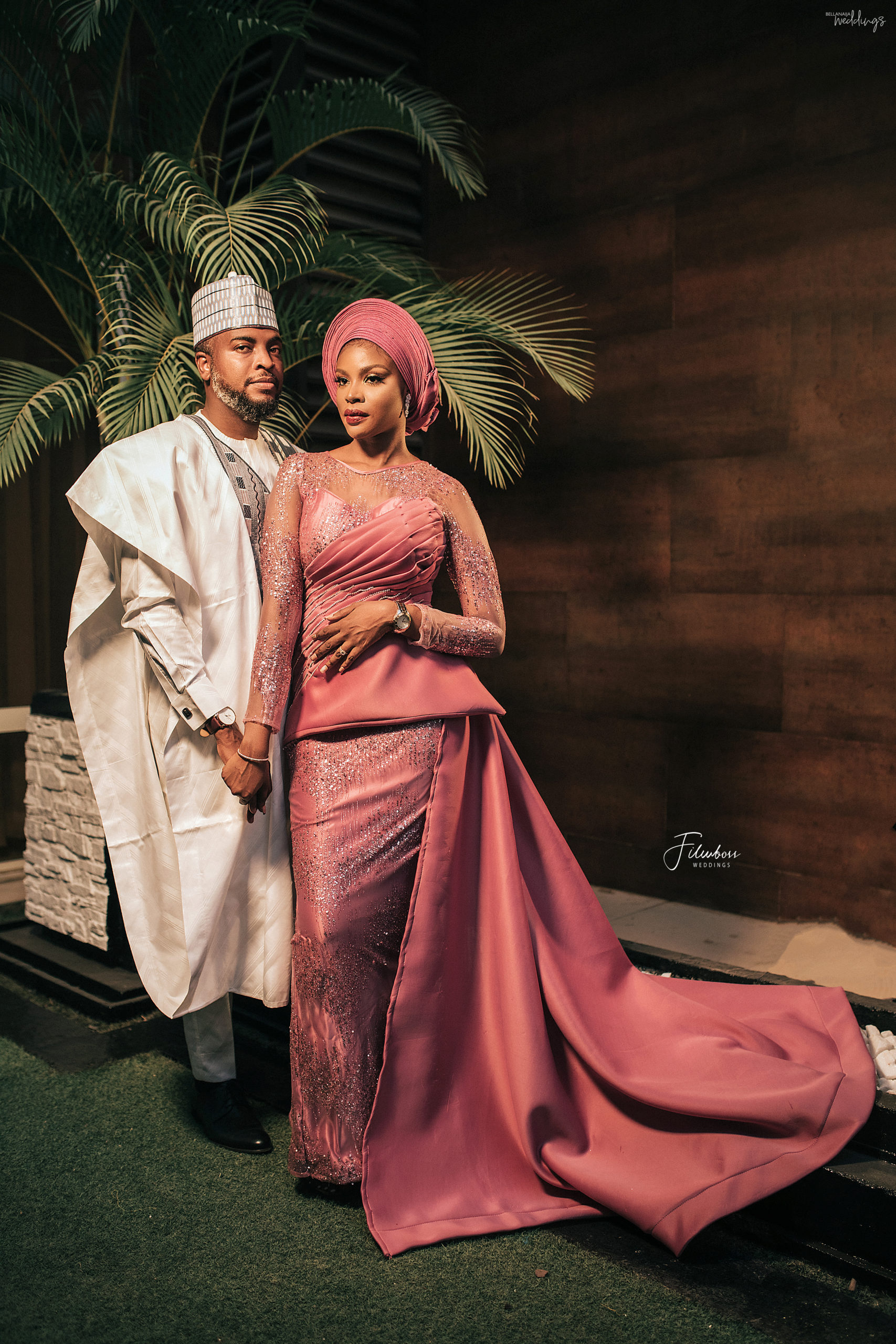 Credits
Bride-to-be: @wadi_sparkle 
Makeup: @genoverabeauty
Dress: @el_dezigns
Photography: @filmbossweddings
Planner: @veezevents