Nothing makes us more excited than love does. How it brings the most pleasant memories and adds so much colour to life. Stephanie and Ogaba have us so deep in our feelings today. Why? It's #StanningTheFinale
From their civil wedding to the pre-wedding shoot, traditional wedding, and now their white wedding… We have witnessed love in its truest form through the eyes of these lovebirds. Stephanie and Ogaba exchanged their vows in a white wedding ceremony with family and friends present and it was all so beautiful.
Stephanie was an exquisite minimalist bride through and through! There's so much to love about #StanningTheFinale white wedding. The beauty and colour, the joy on everybody's face. Happiness definitely thrives where there is love and we are beyond excited for the sweethearts.
You definitely want to see all the beautiful moments from this wedding. Enjoy it all with the photos below: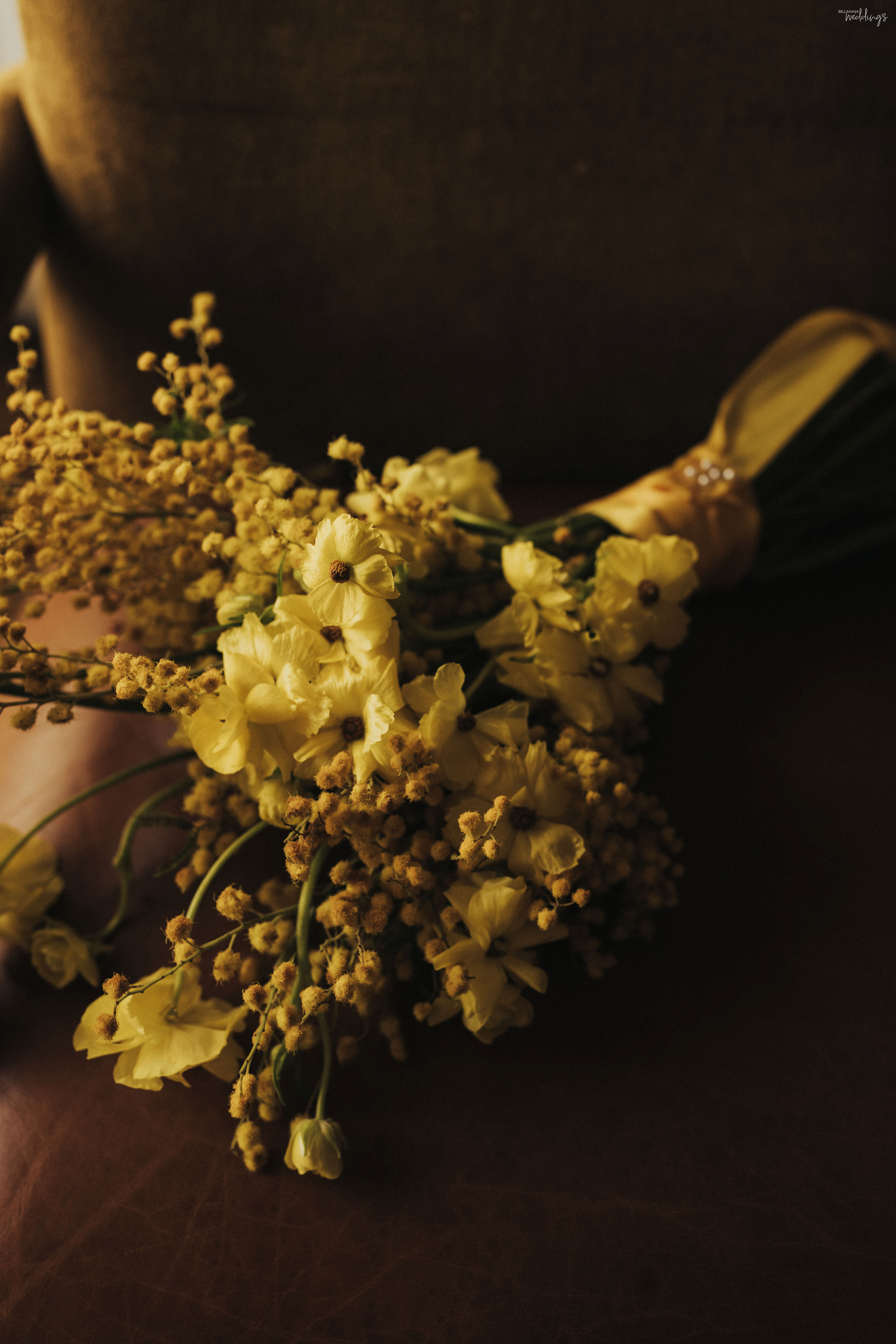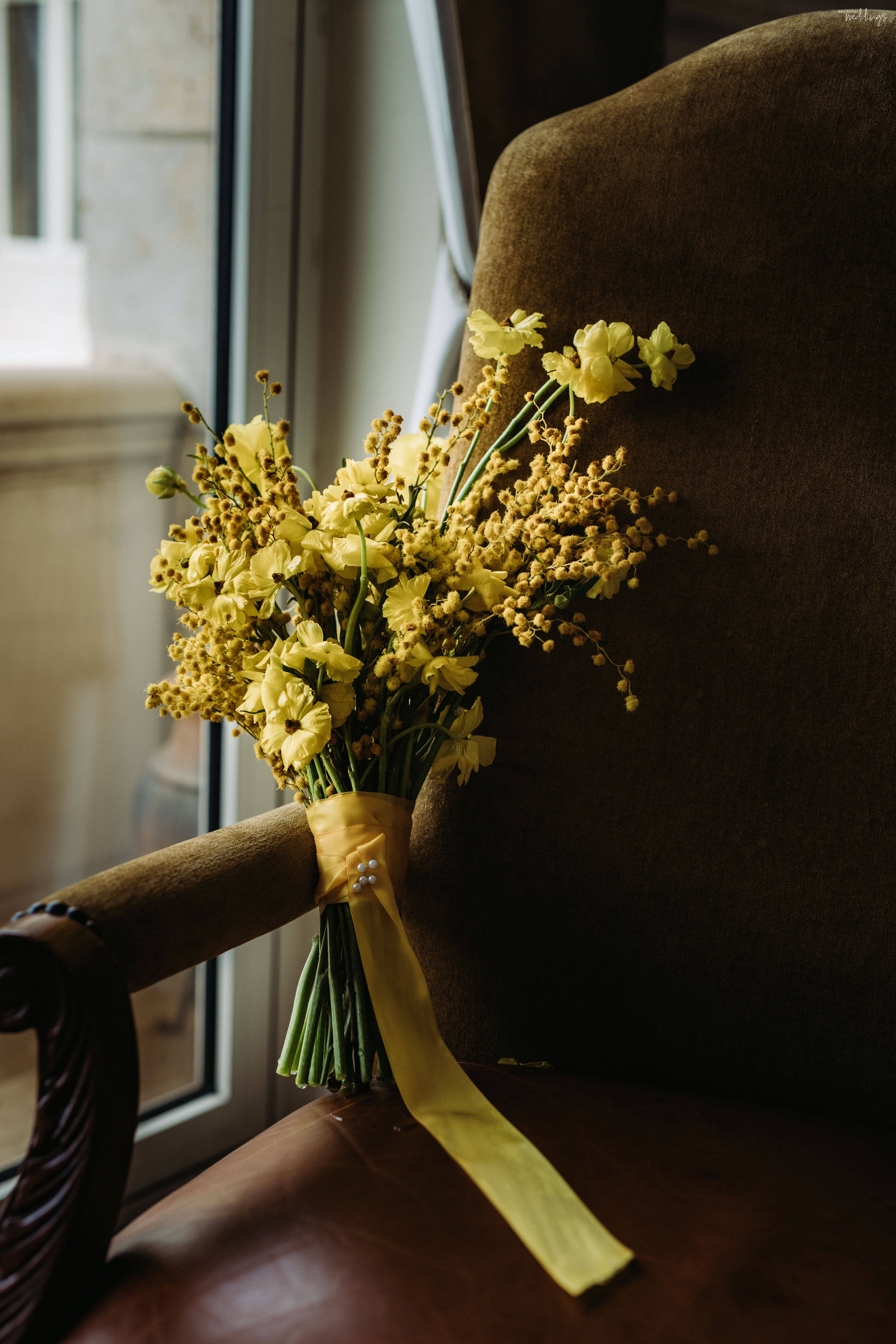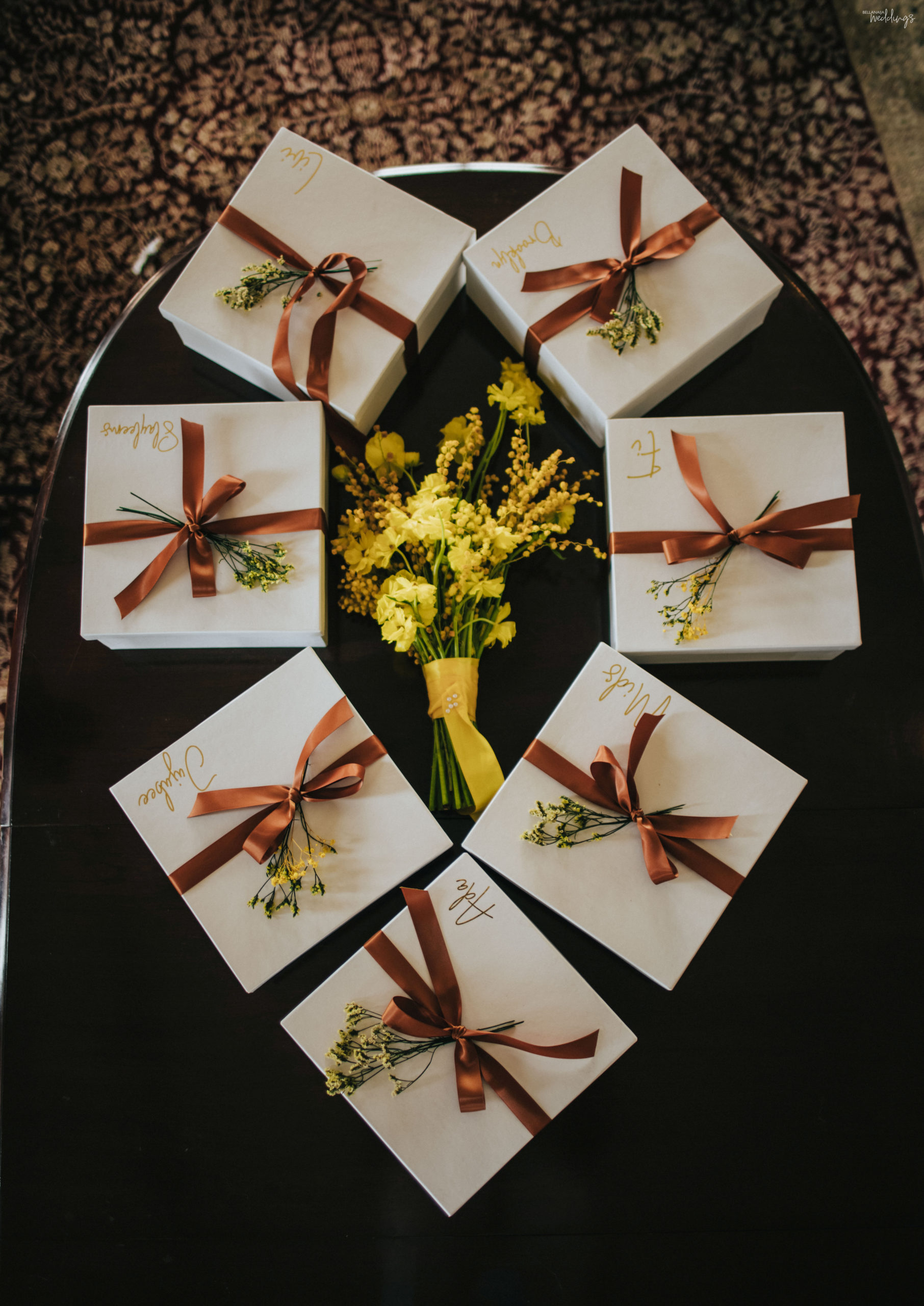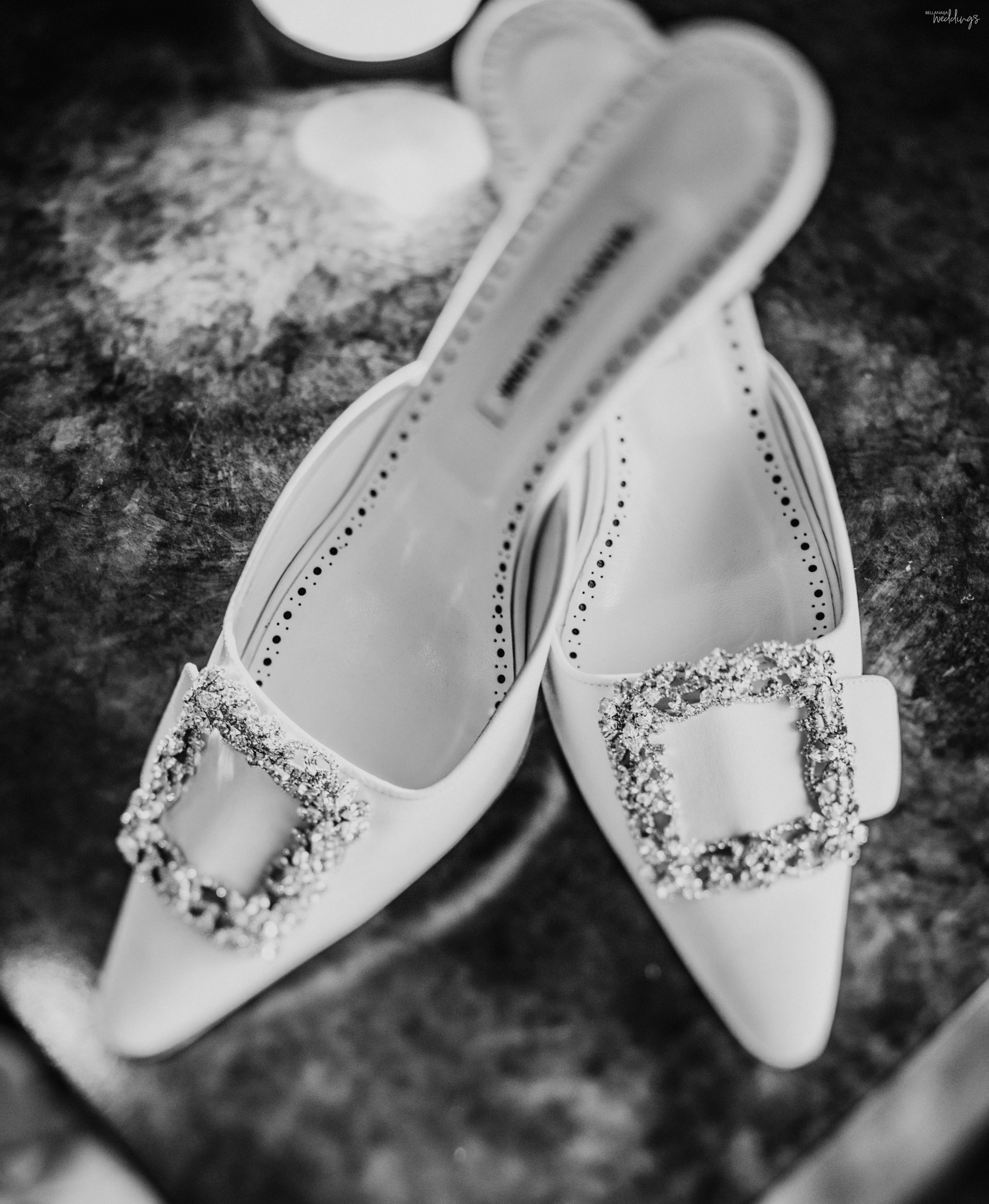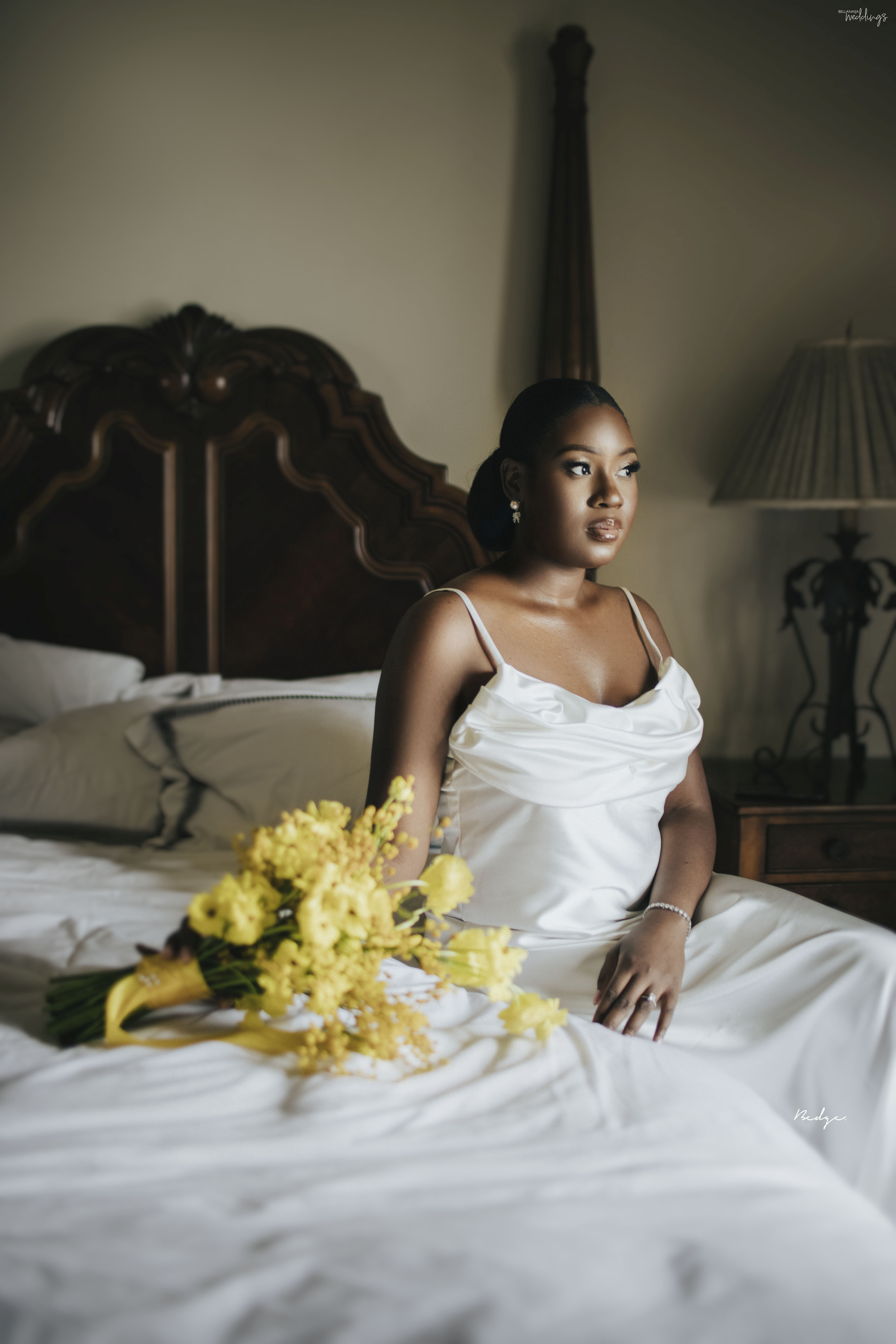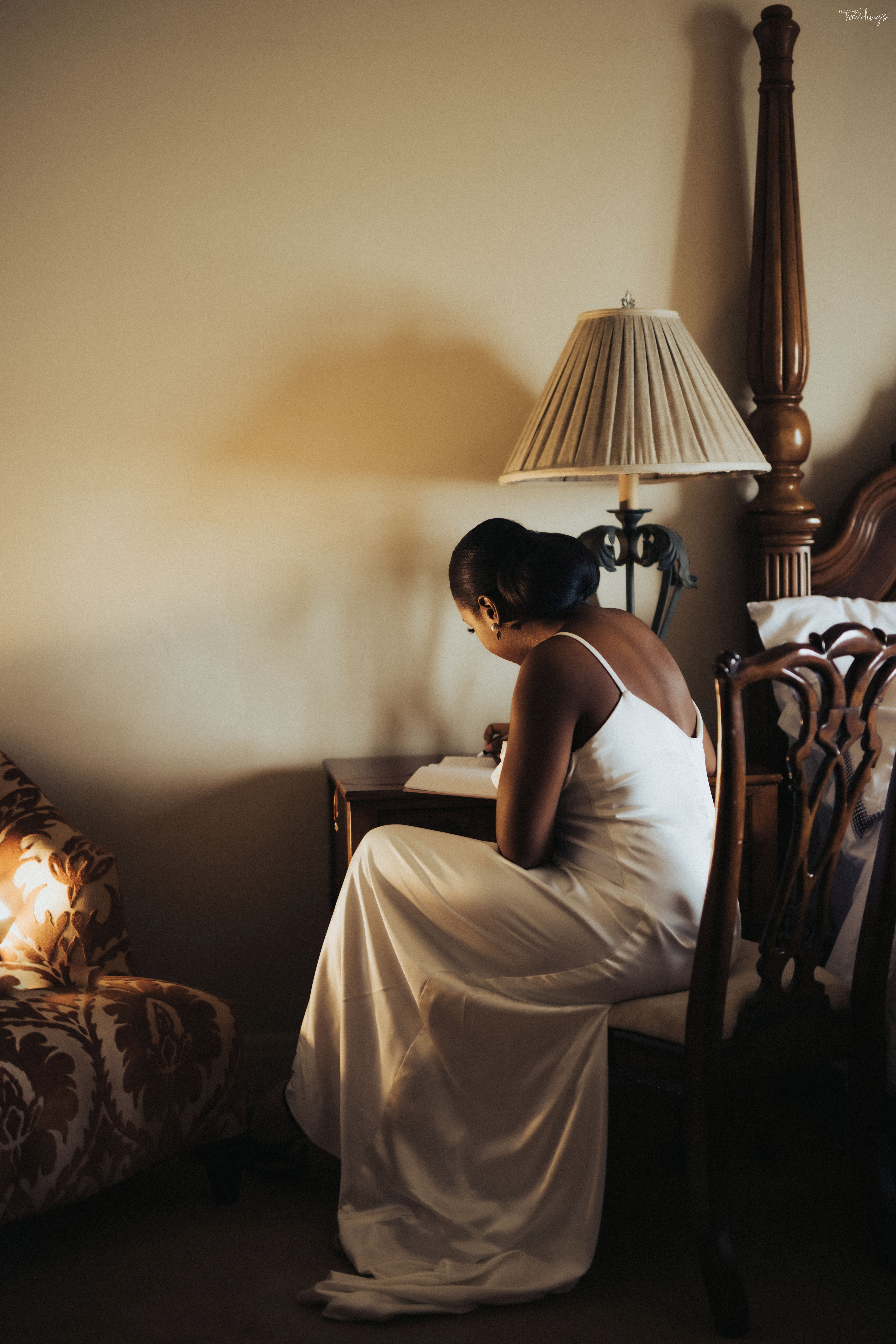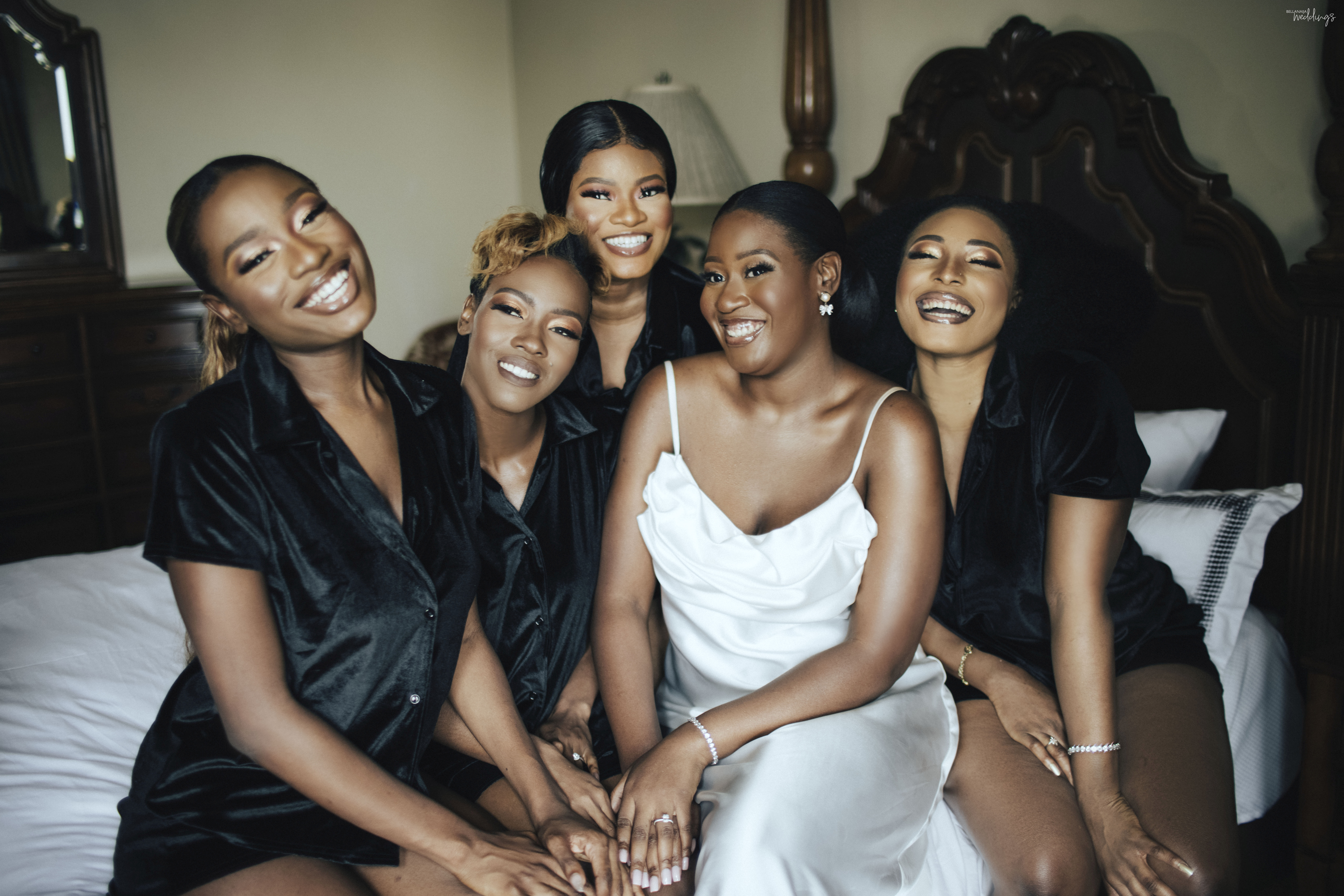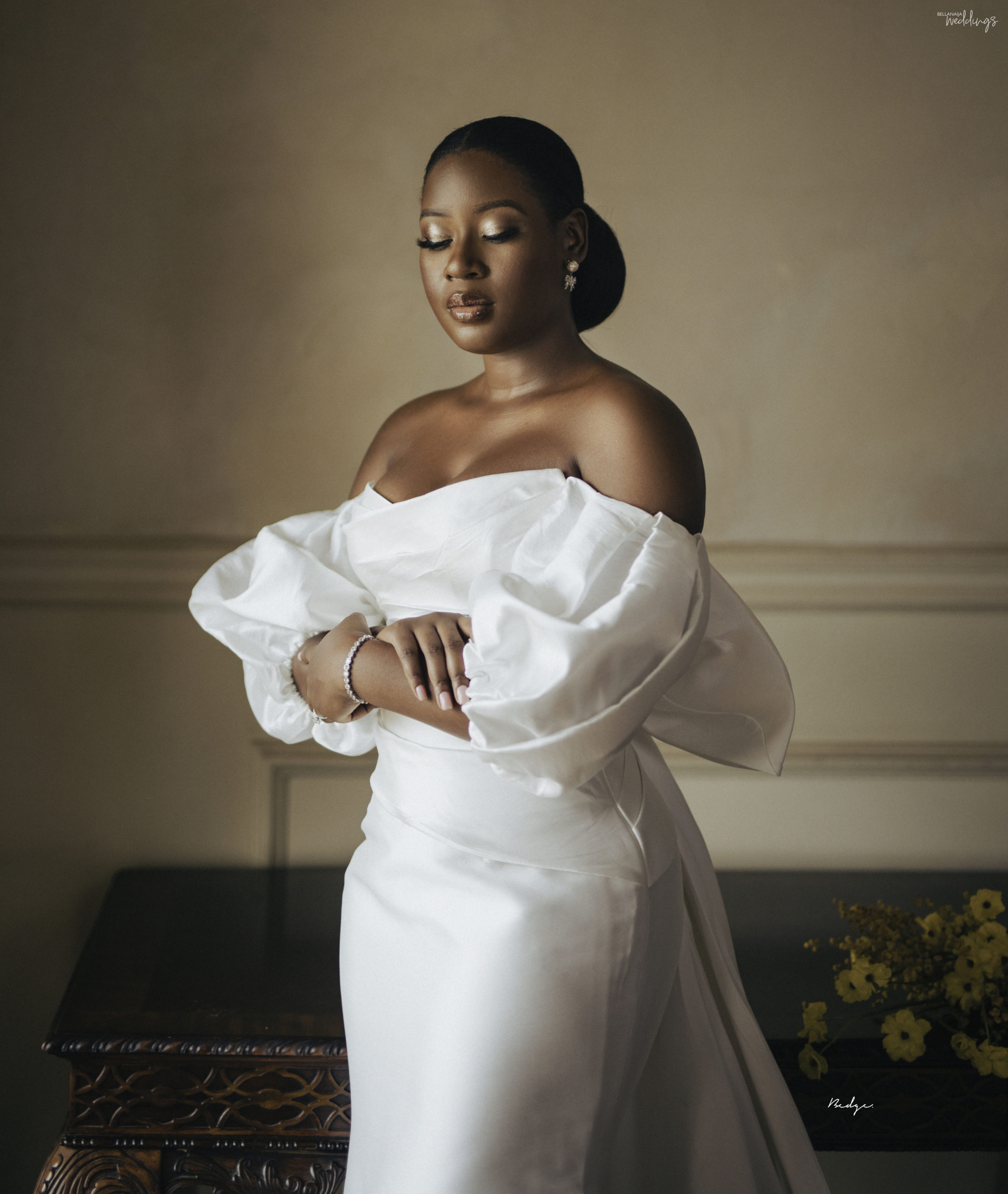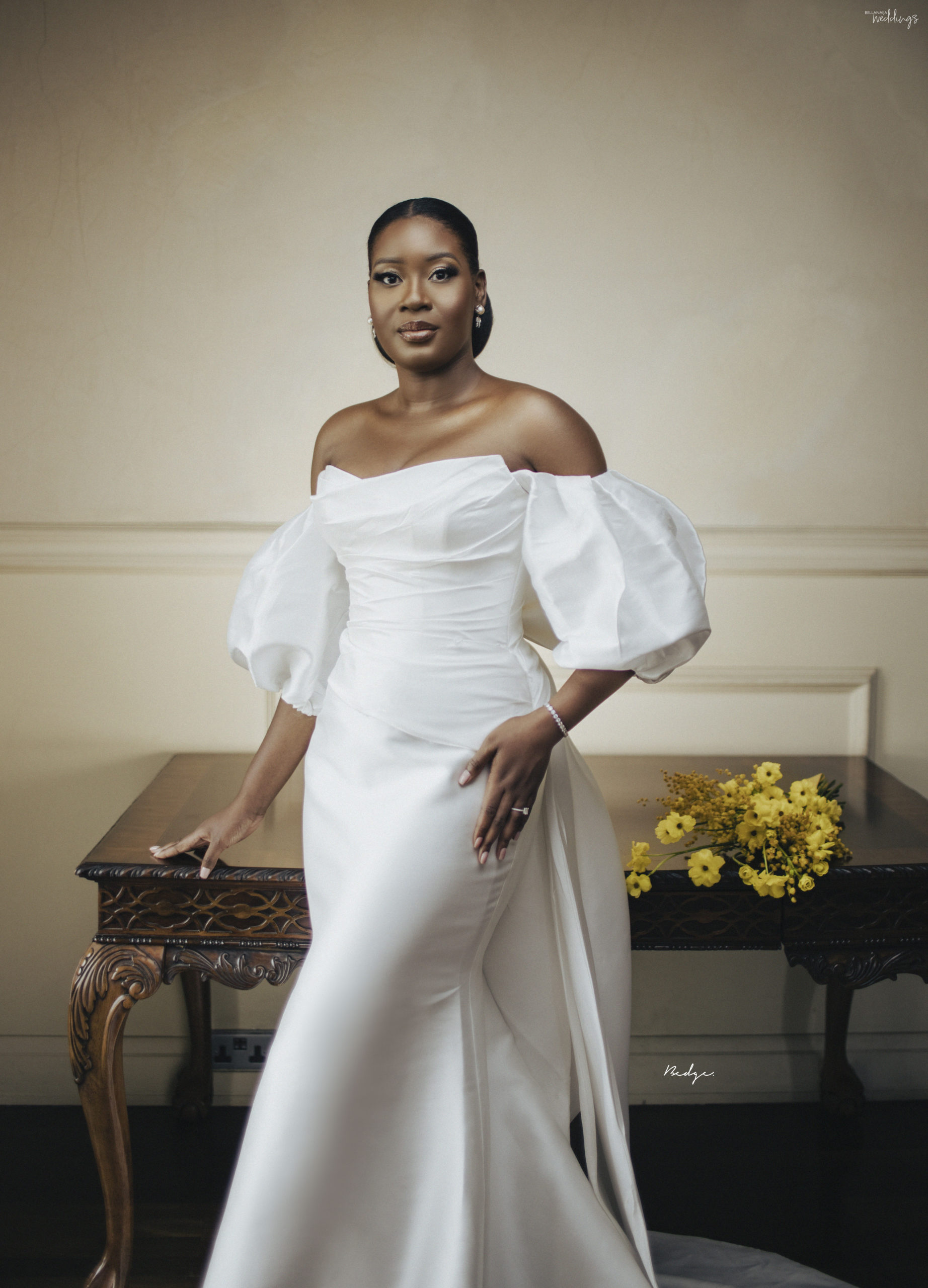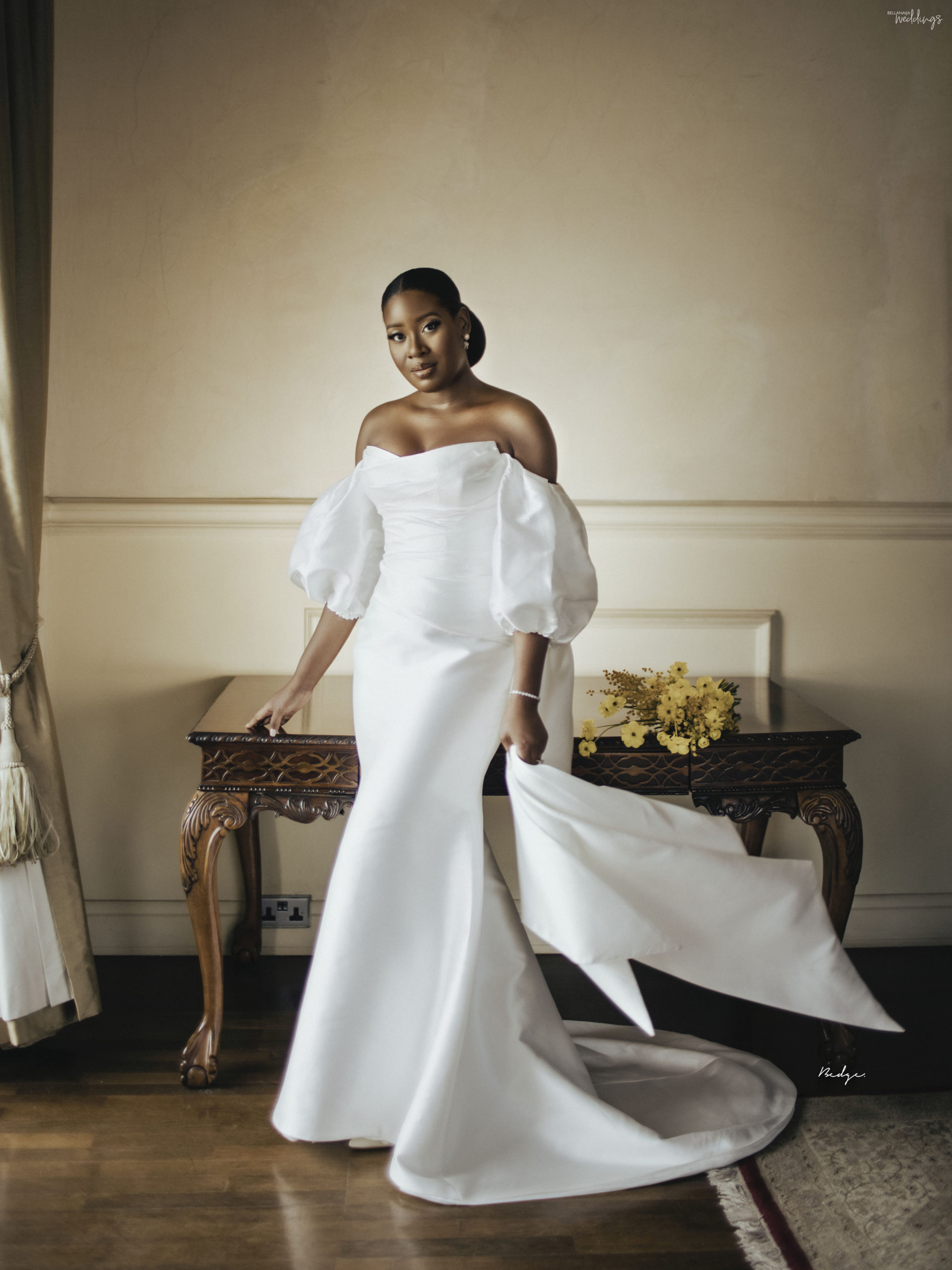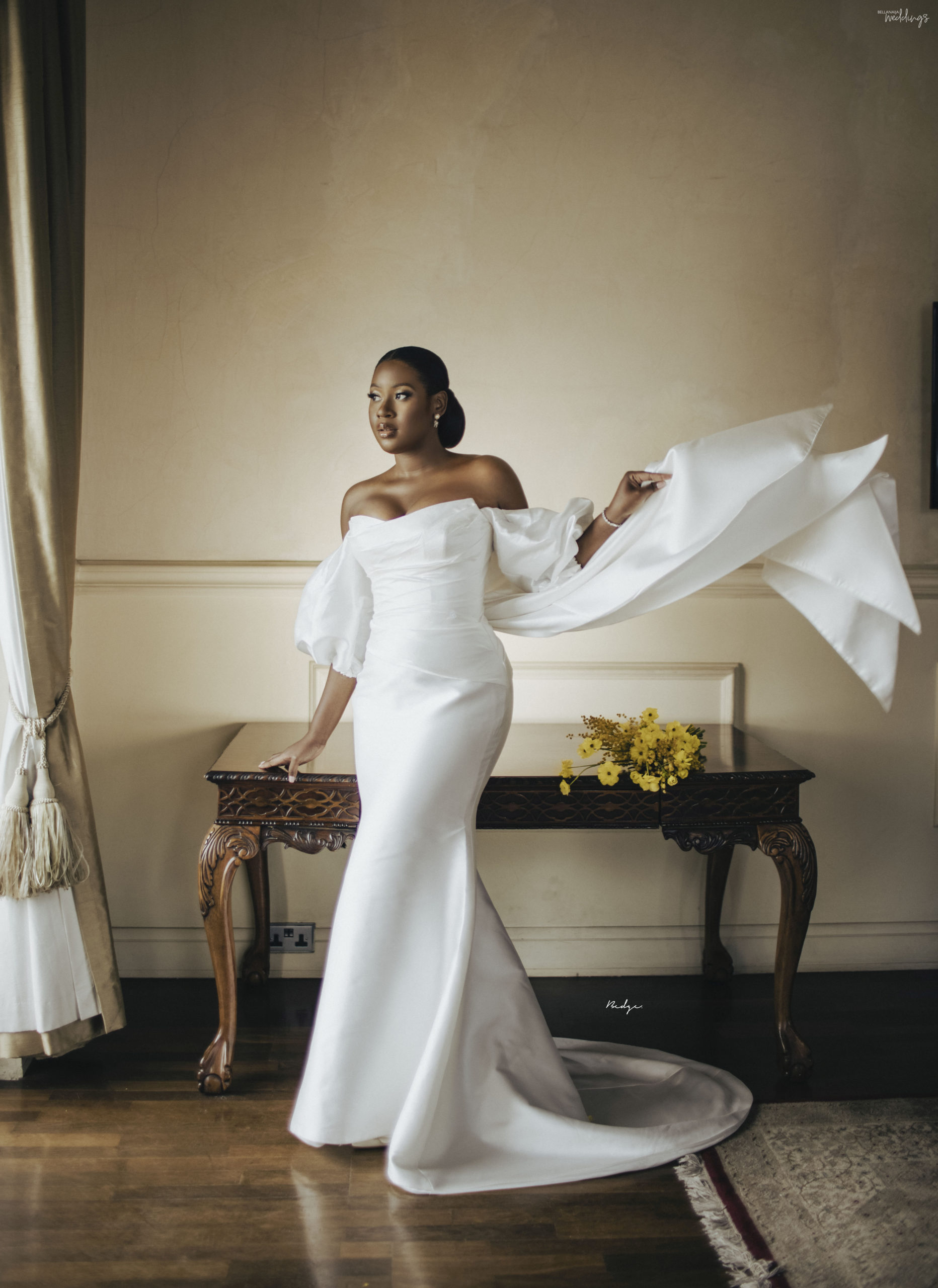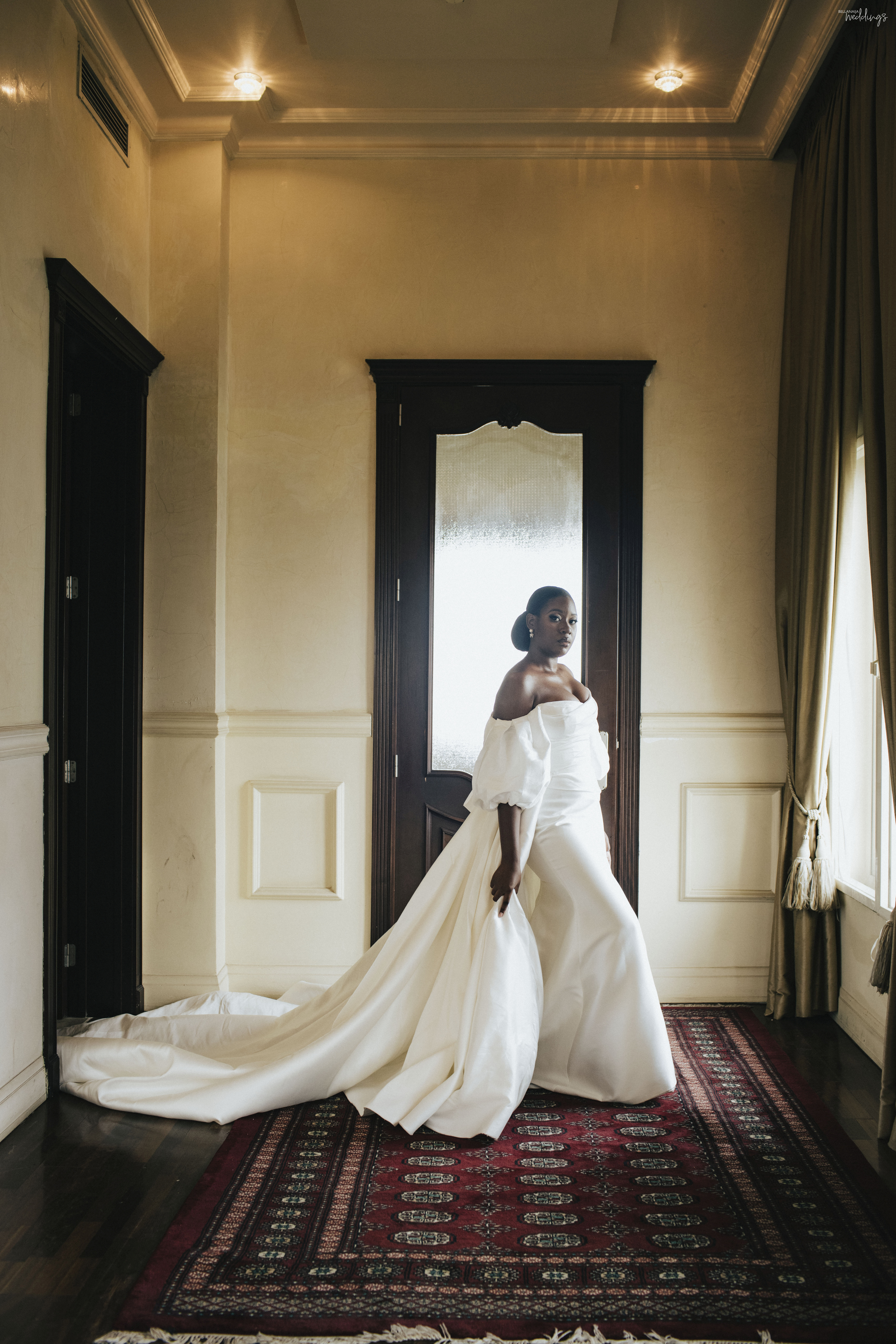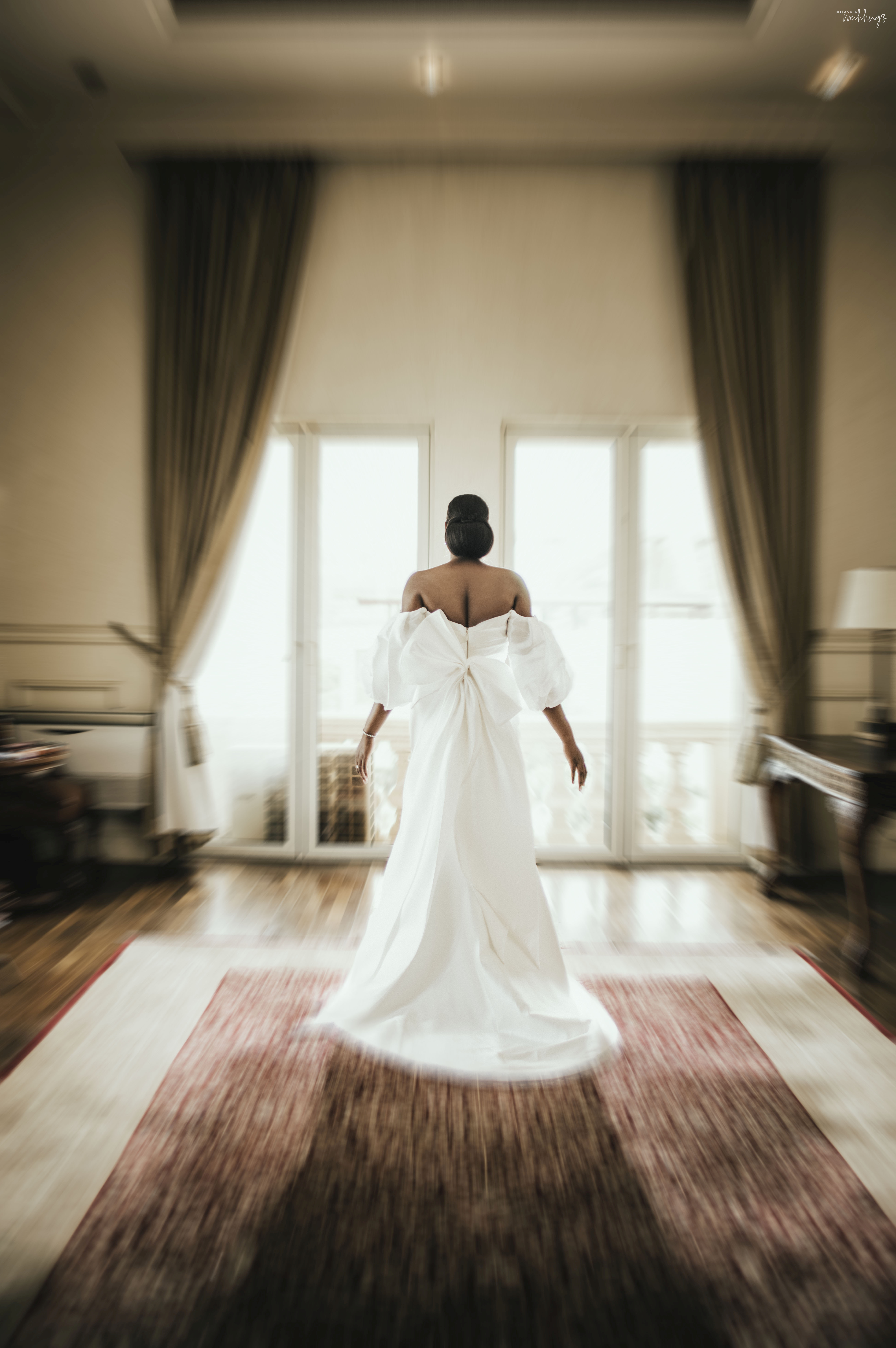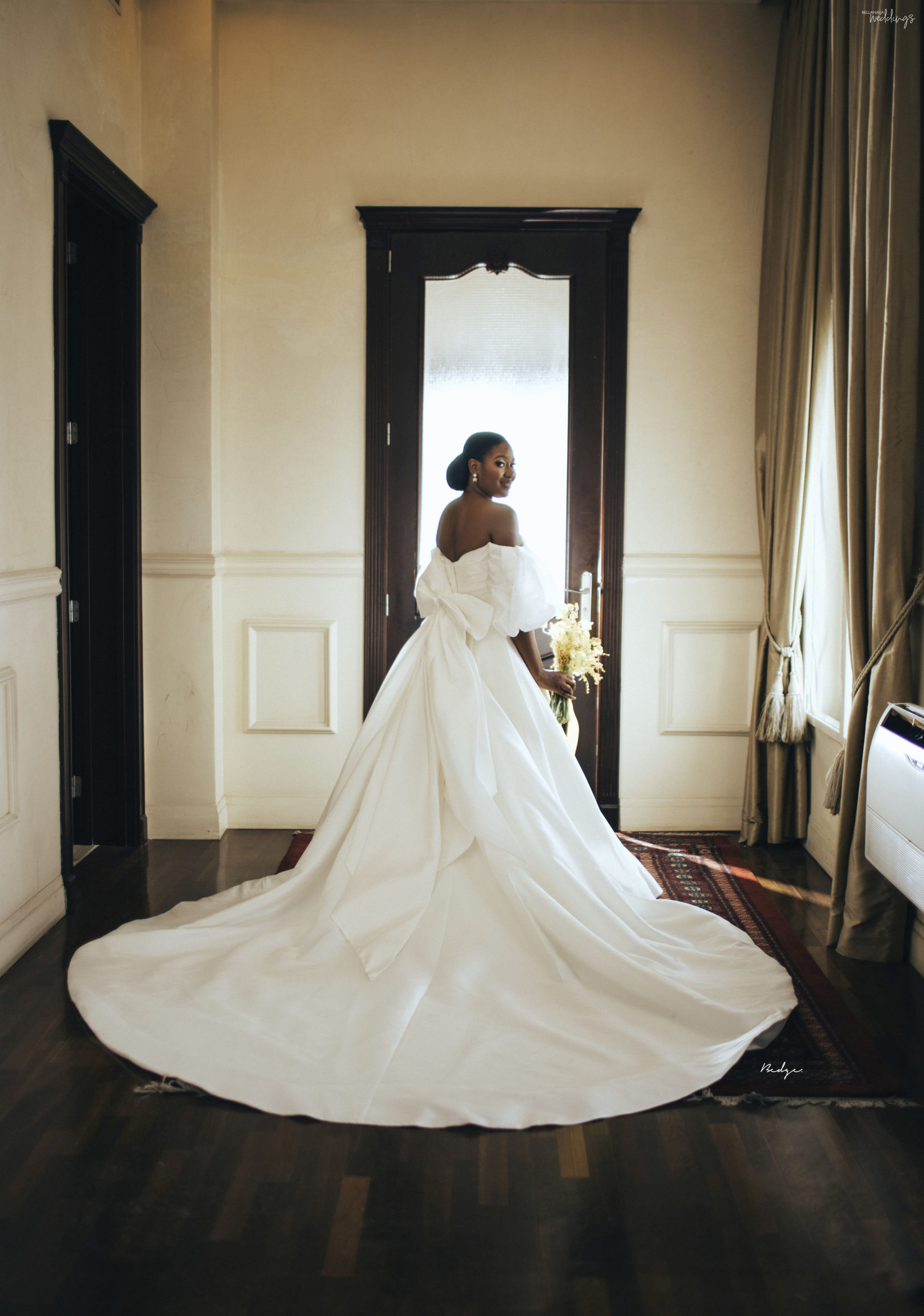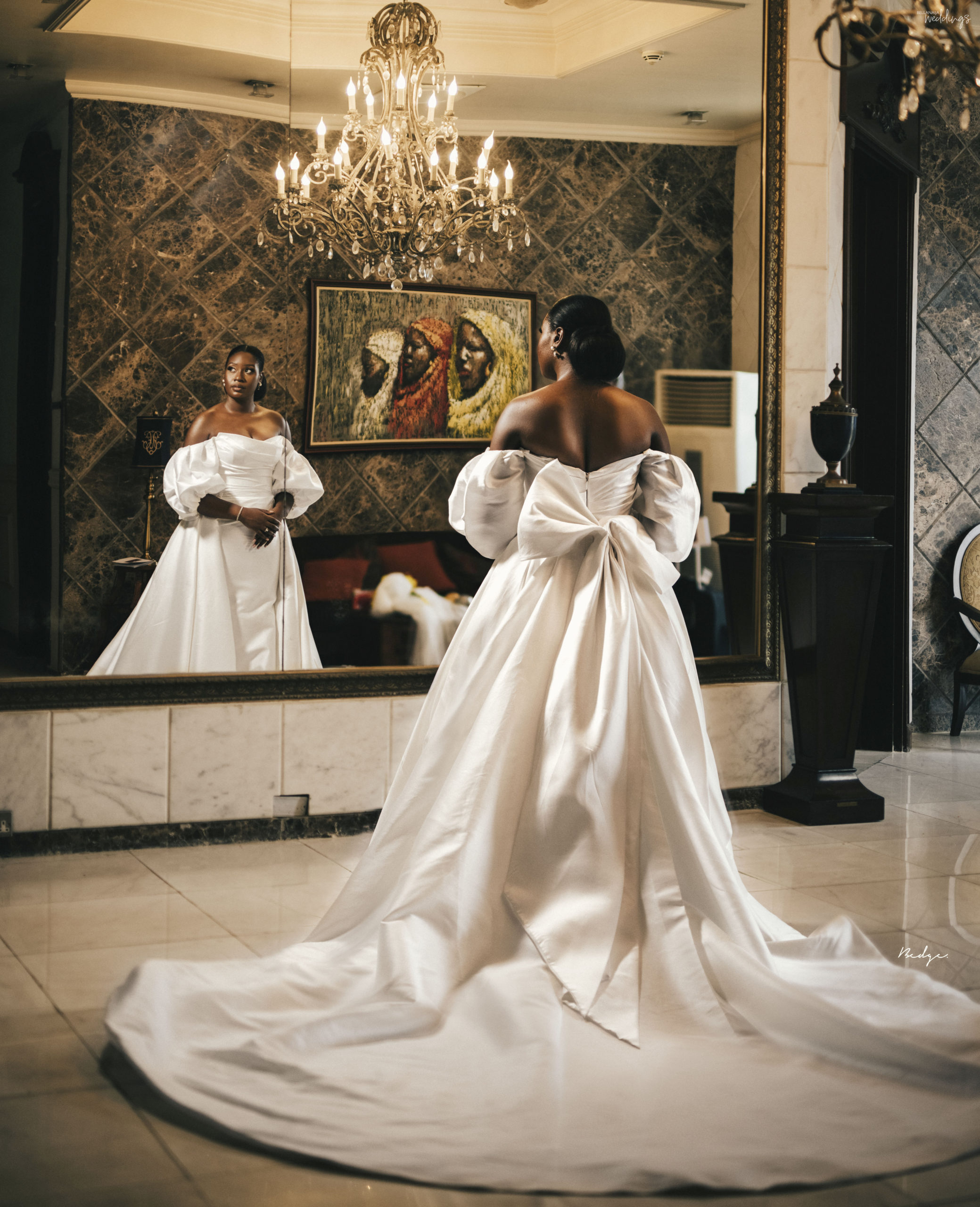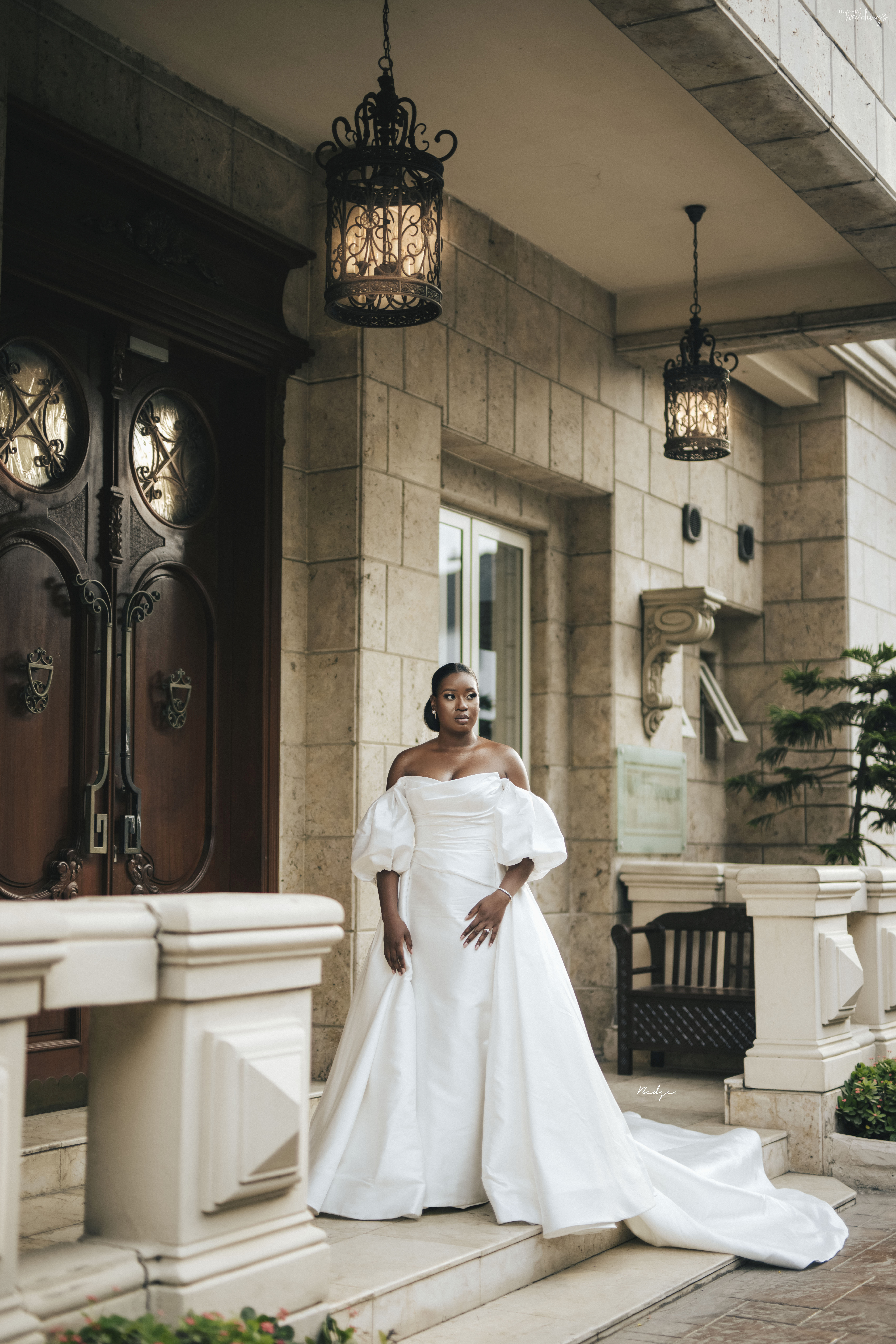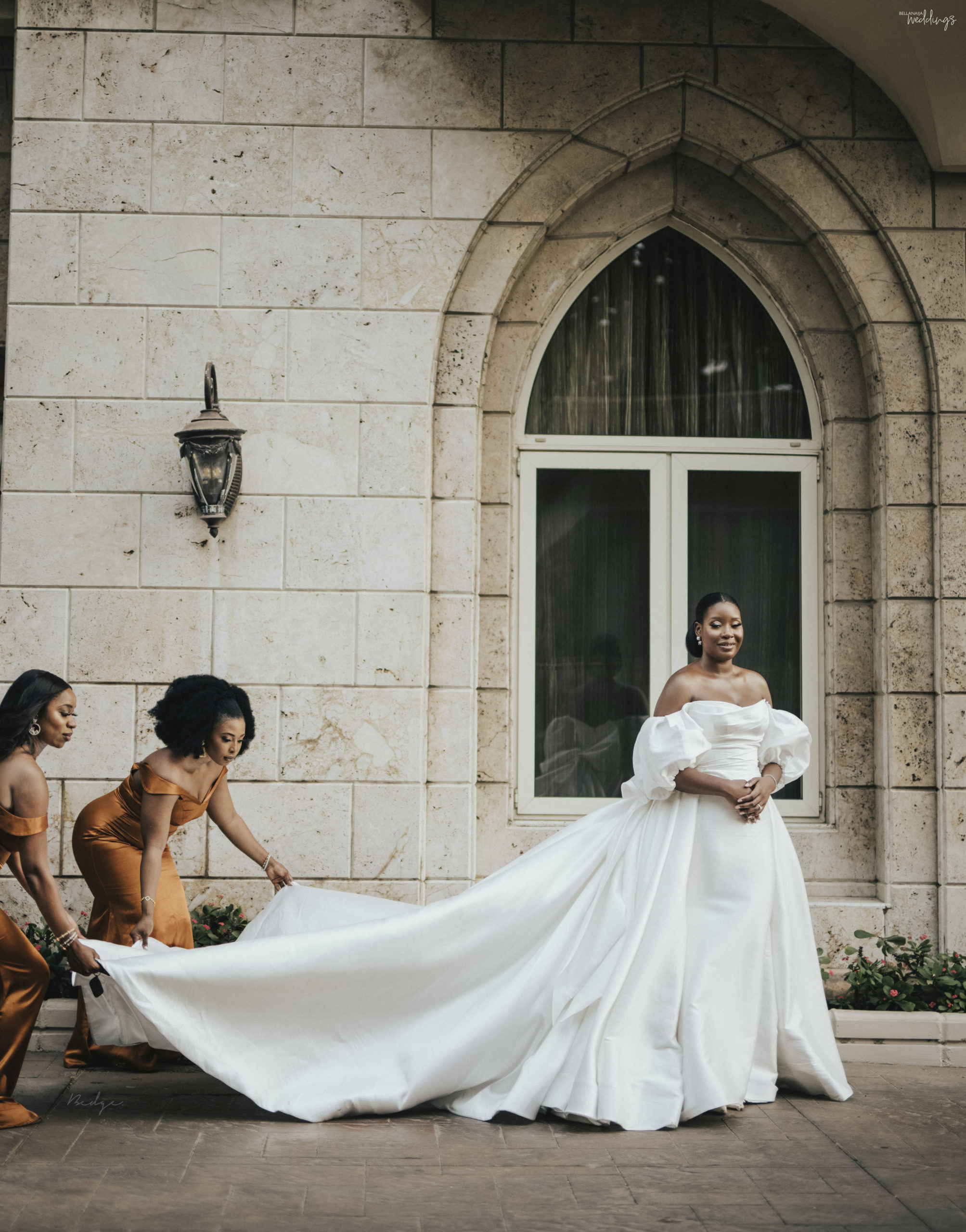 Let's check out Ogaba as he prepares to marry the love of his life…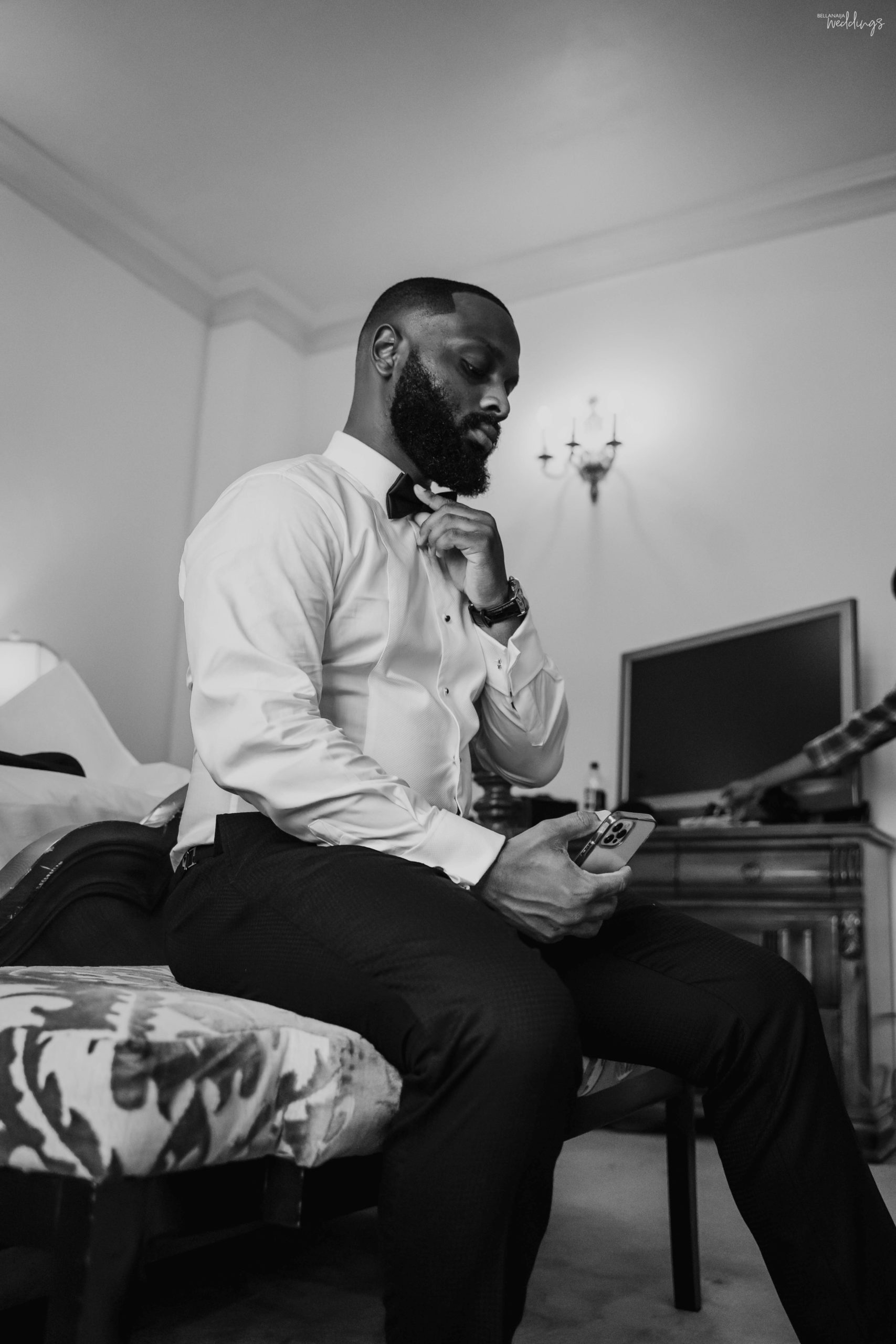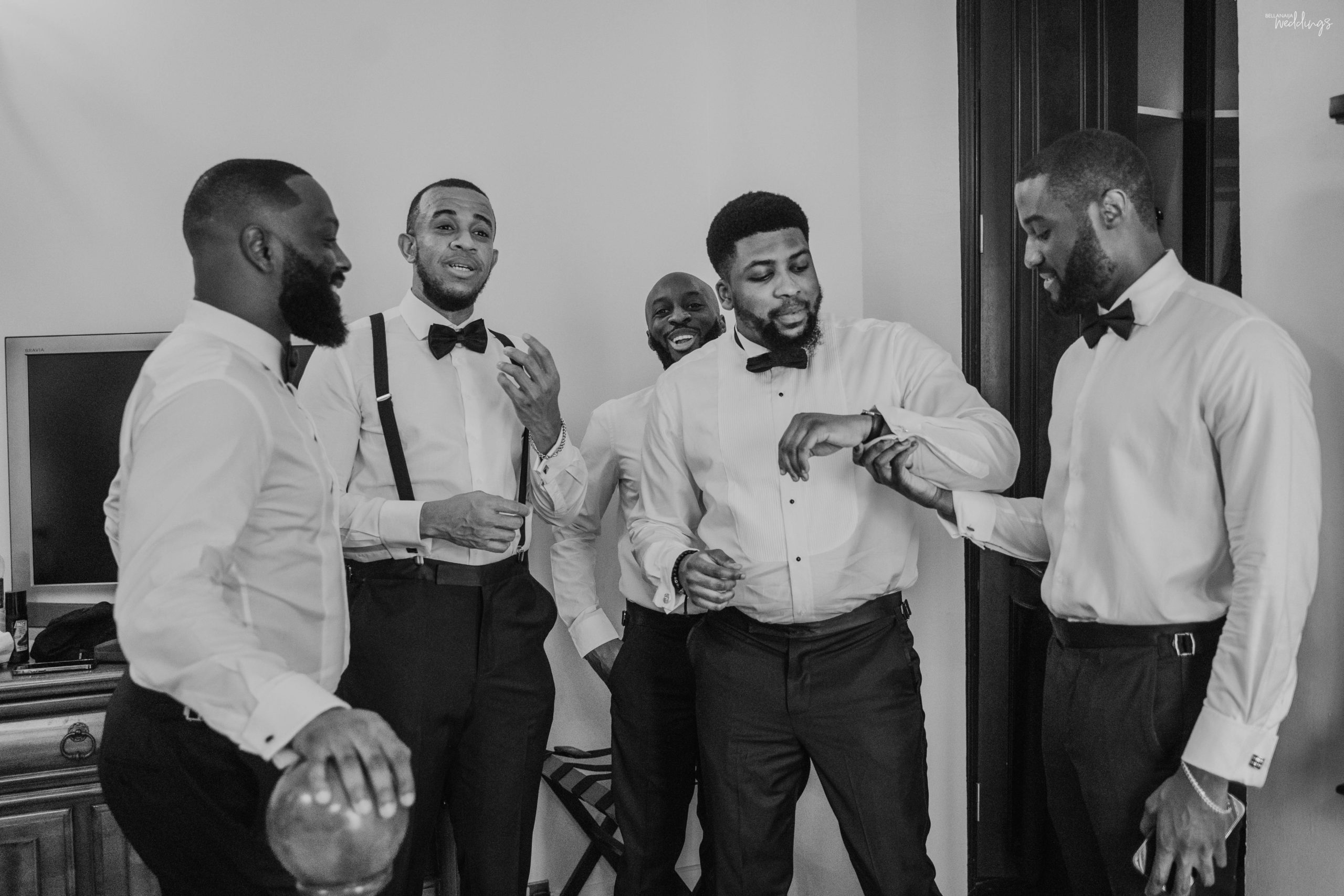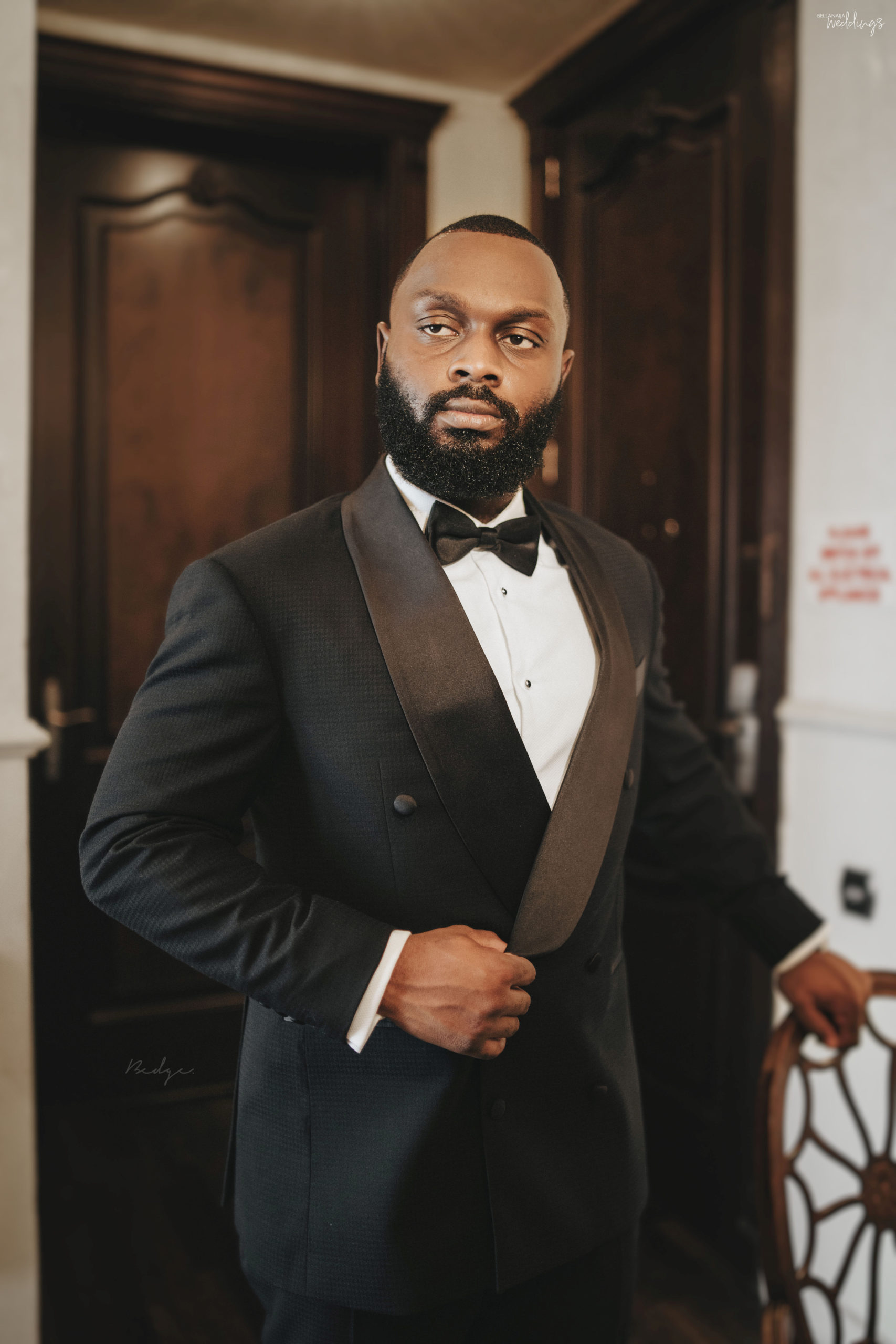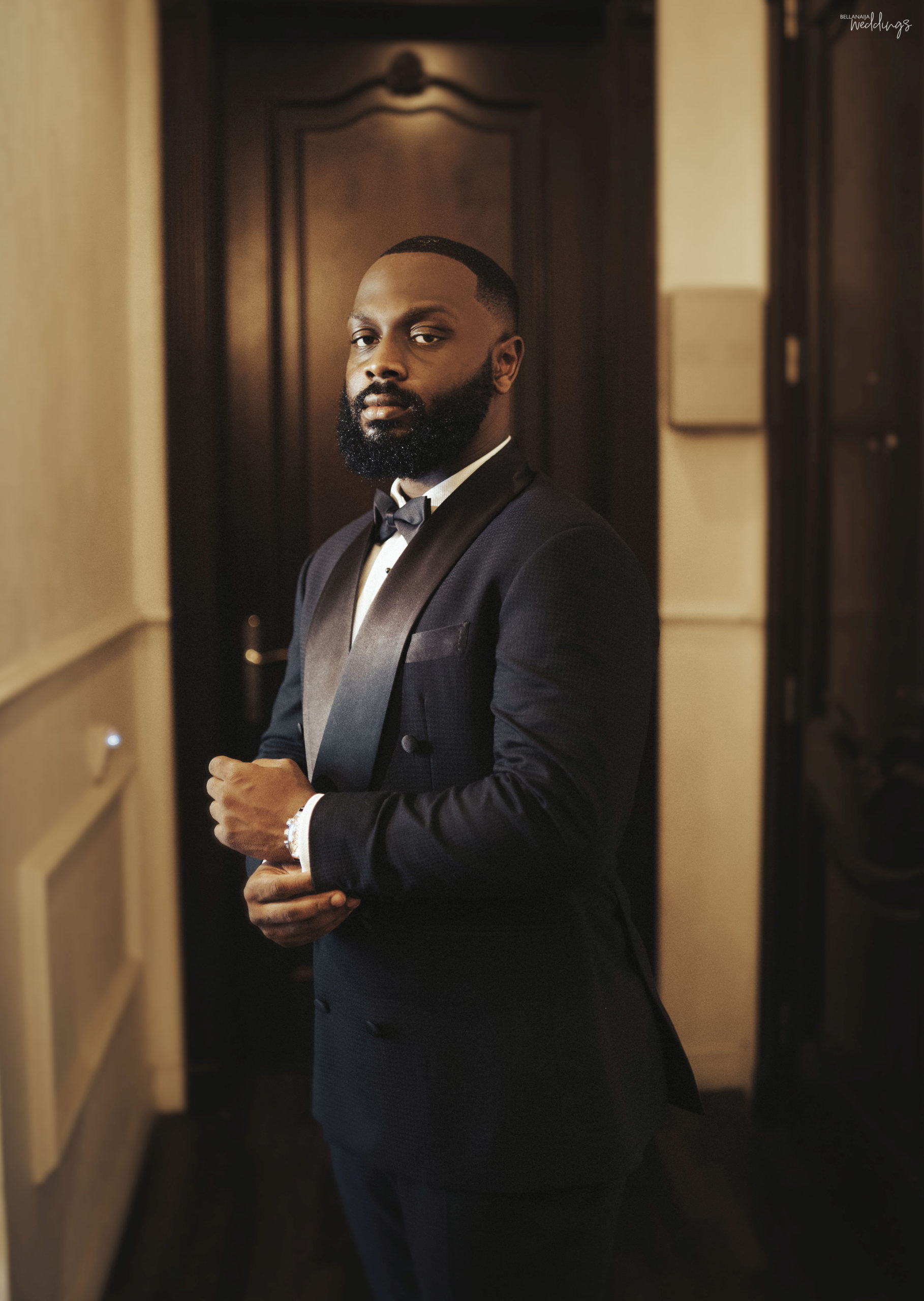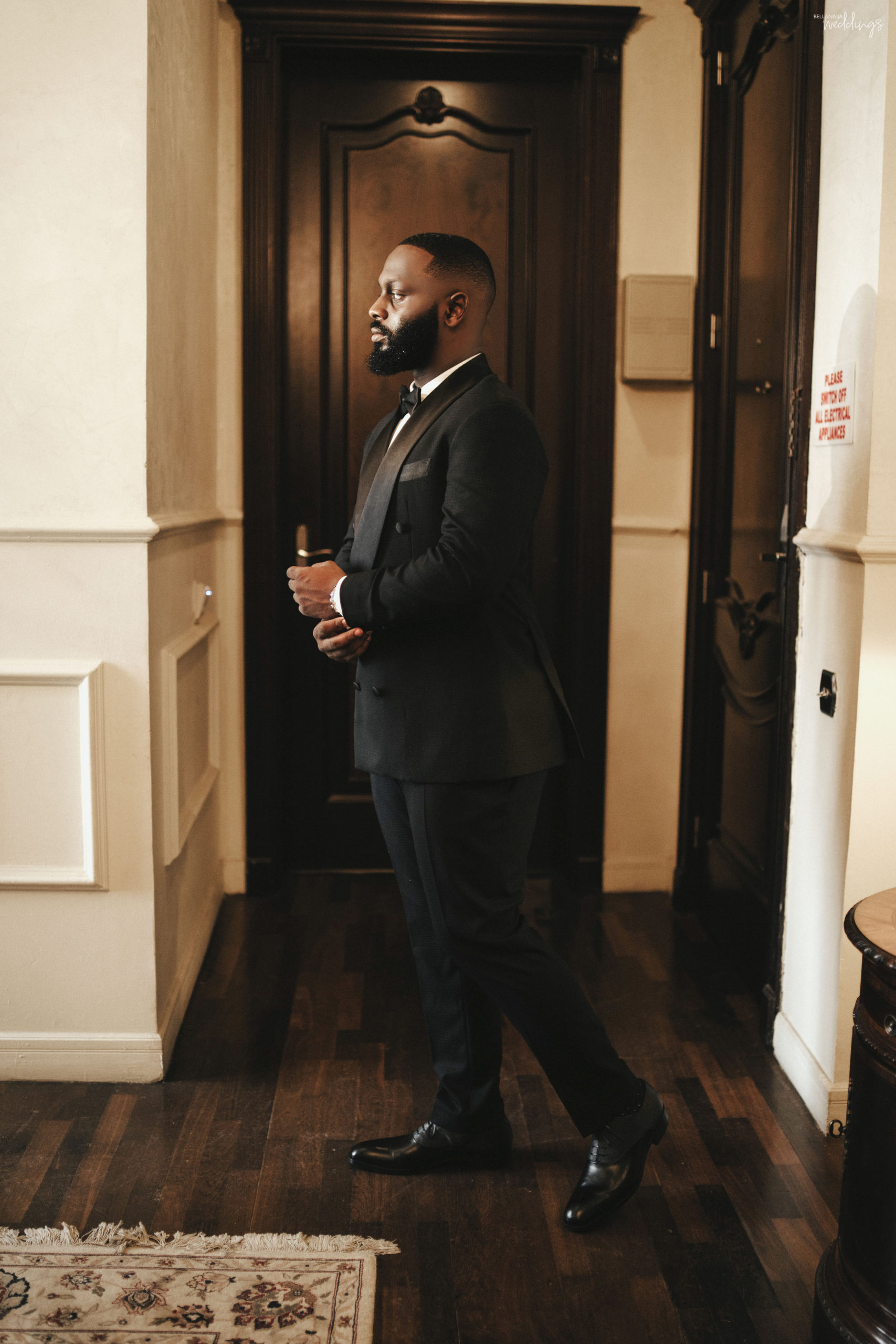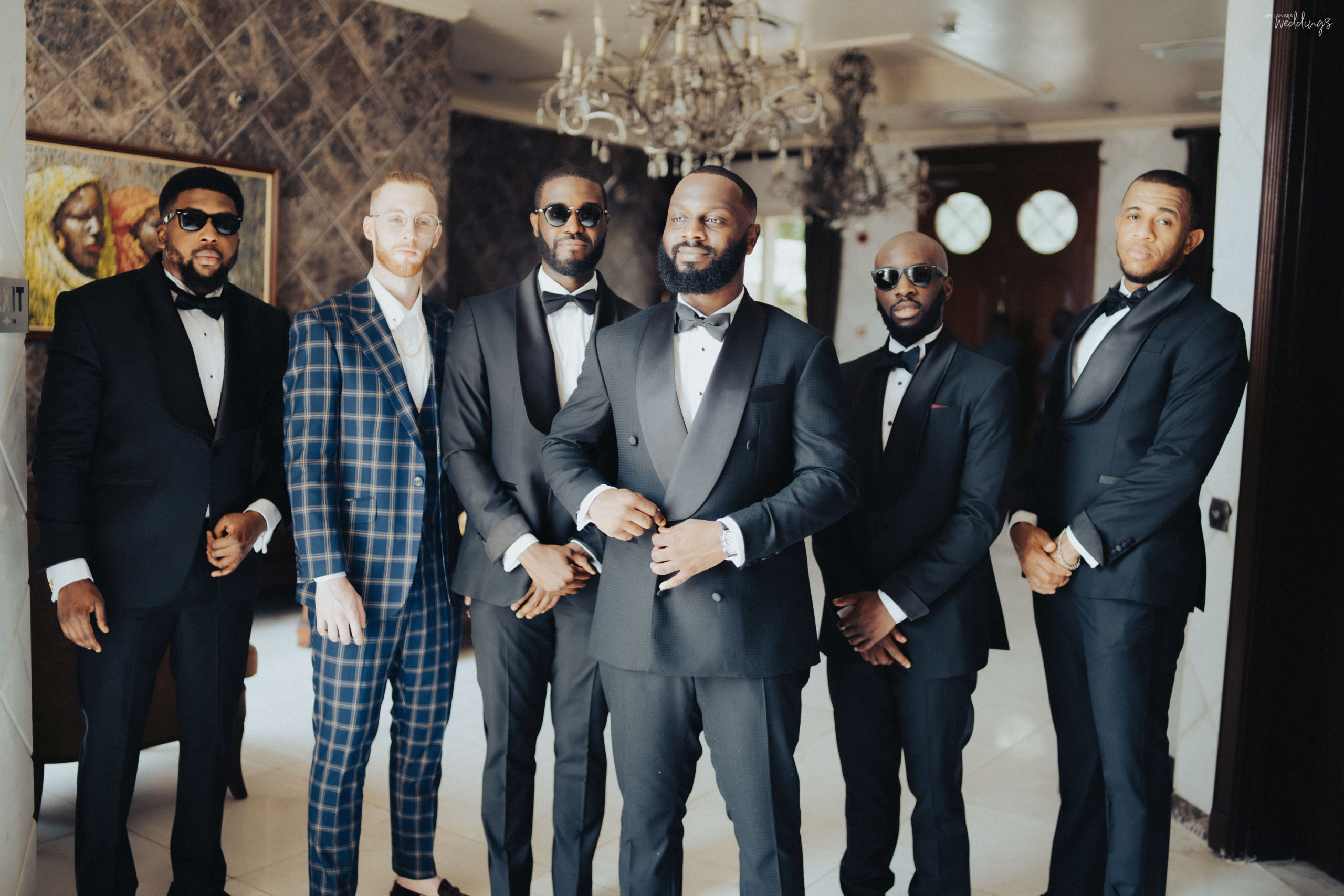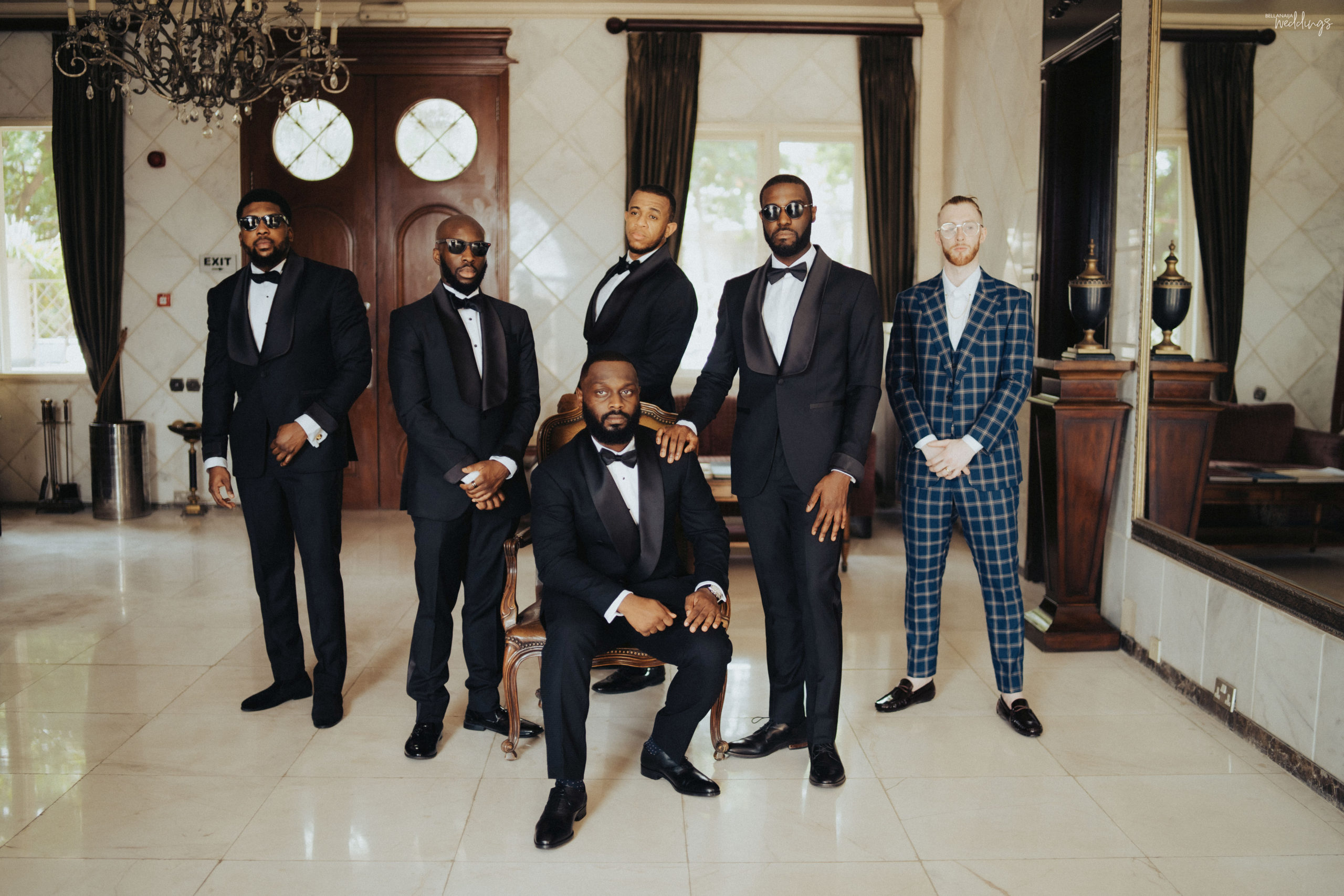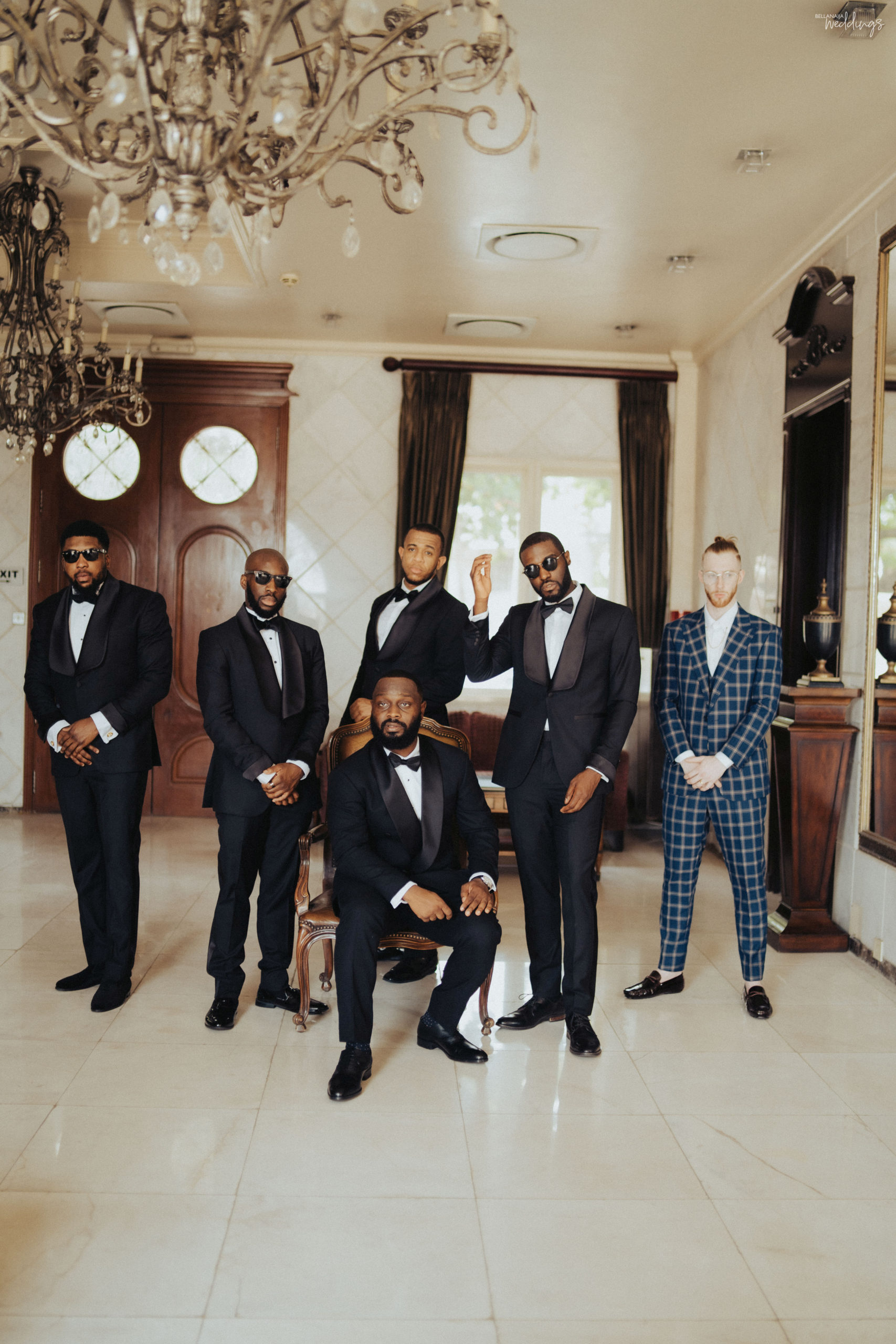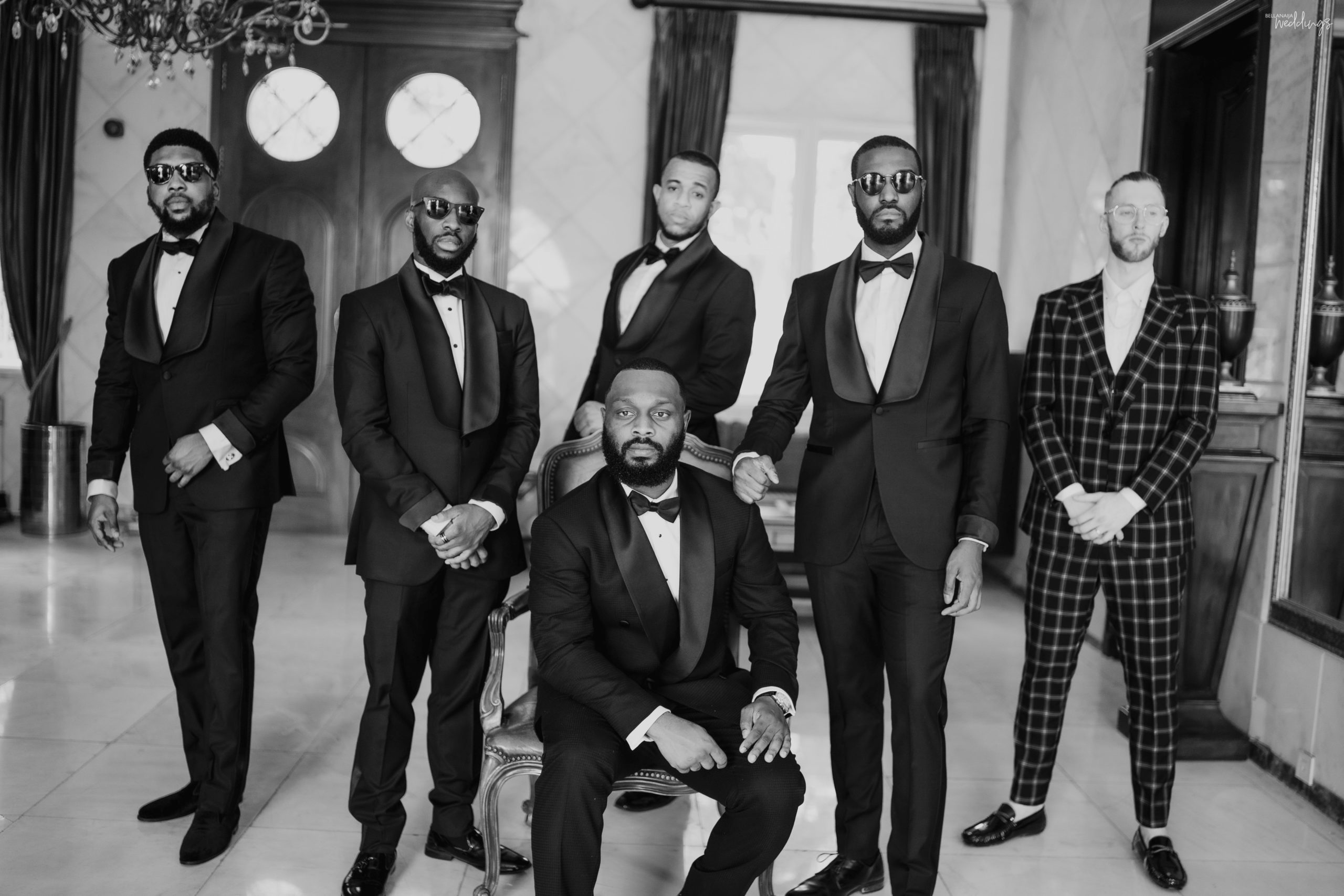 Stephanie wanted Ogaba's first look of her to be as she walked down the aisle. So, they held hands and prayed first without seeing each other. All we can say is Aww! ?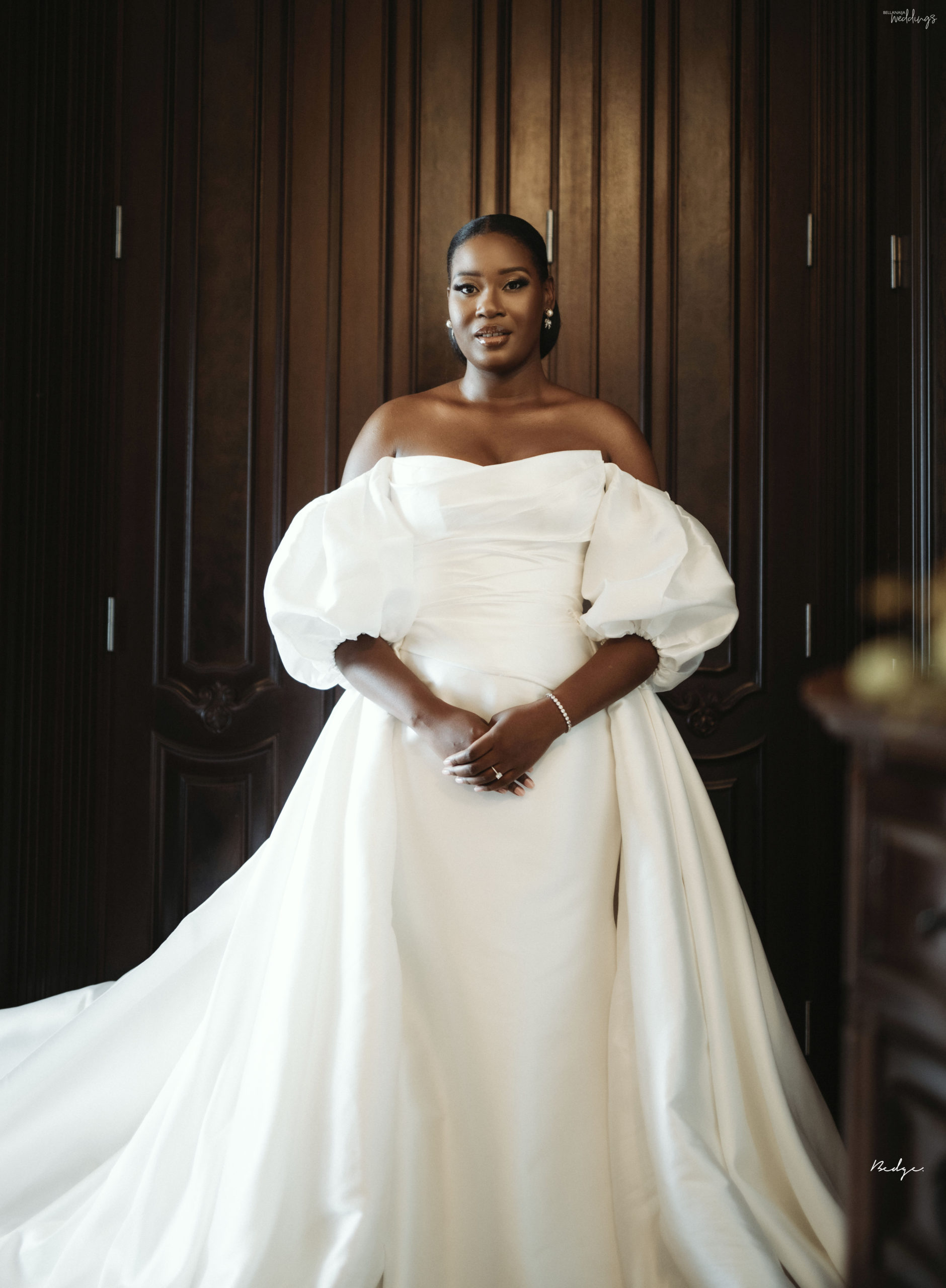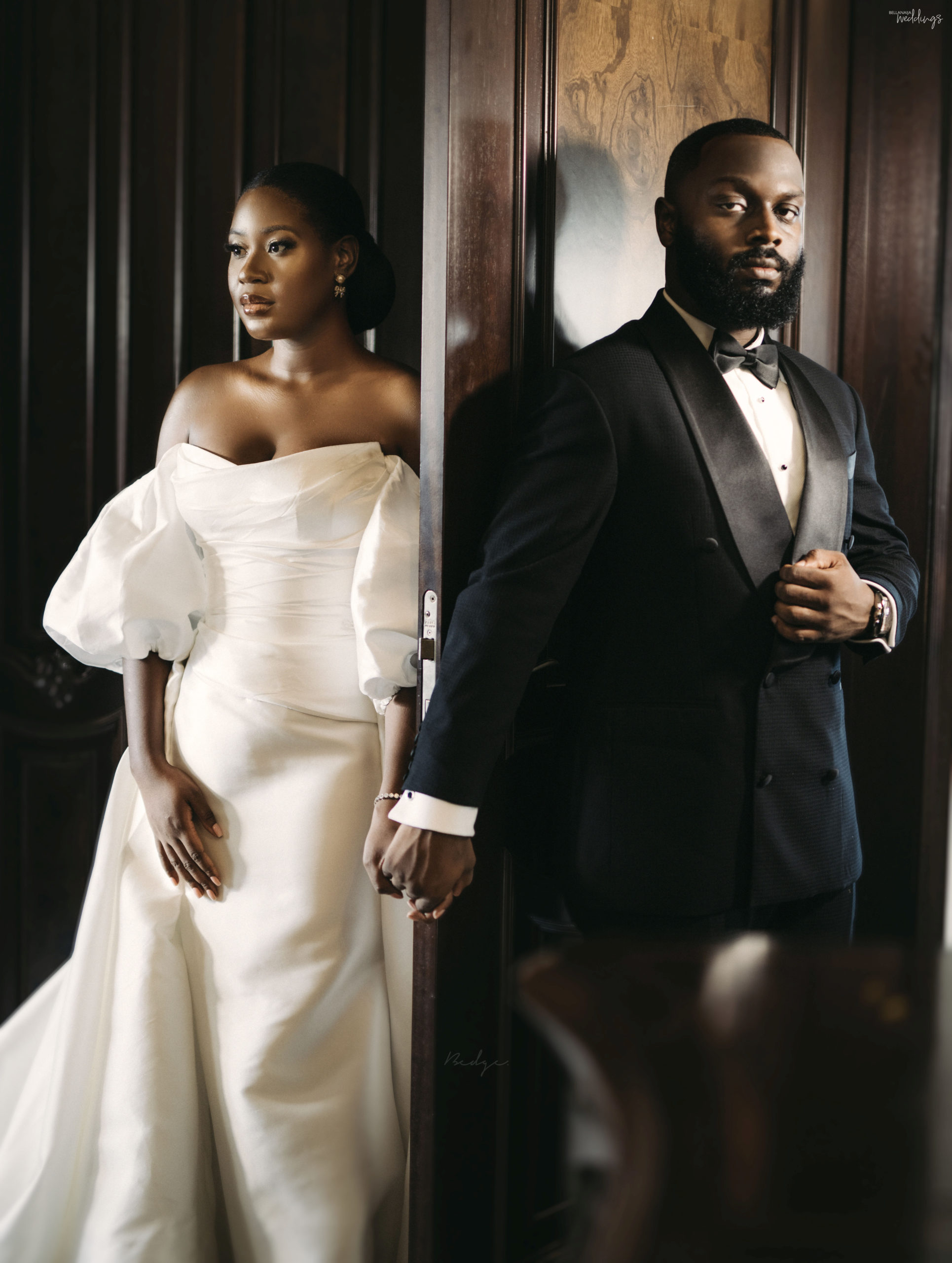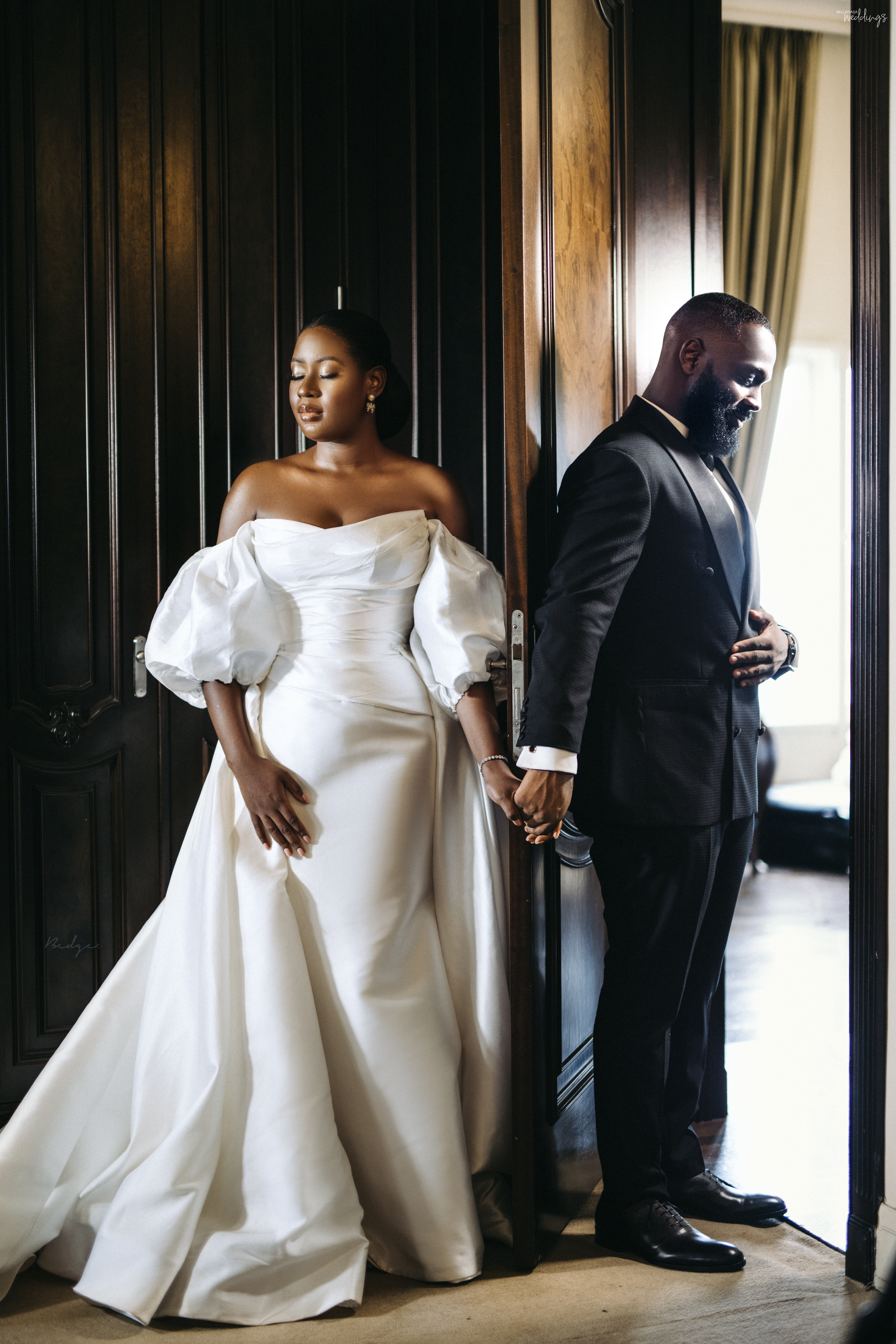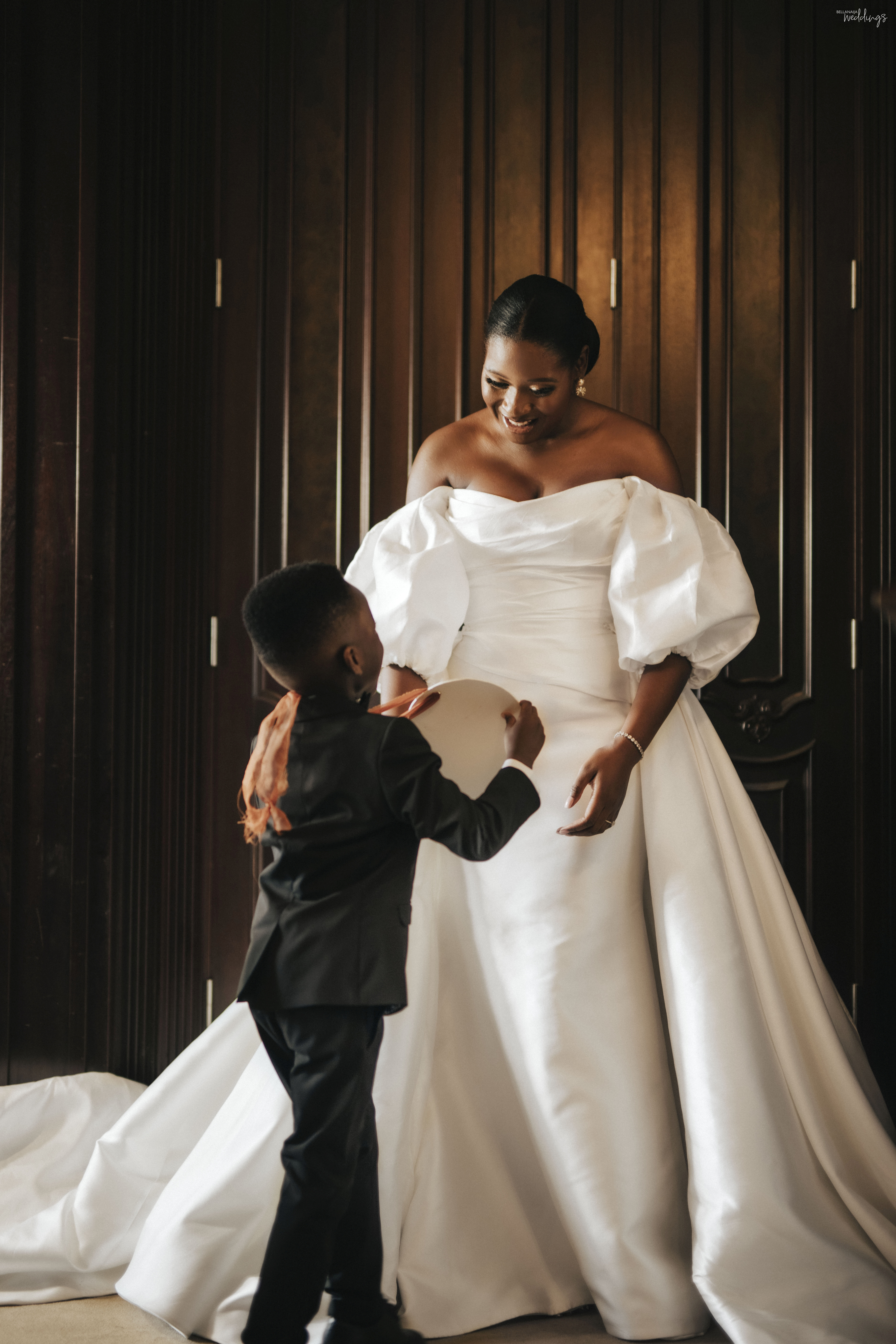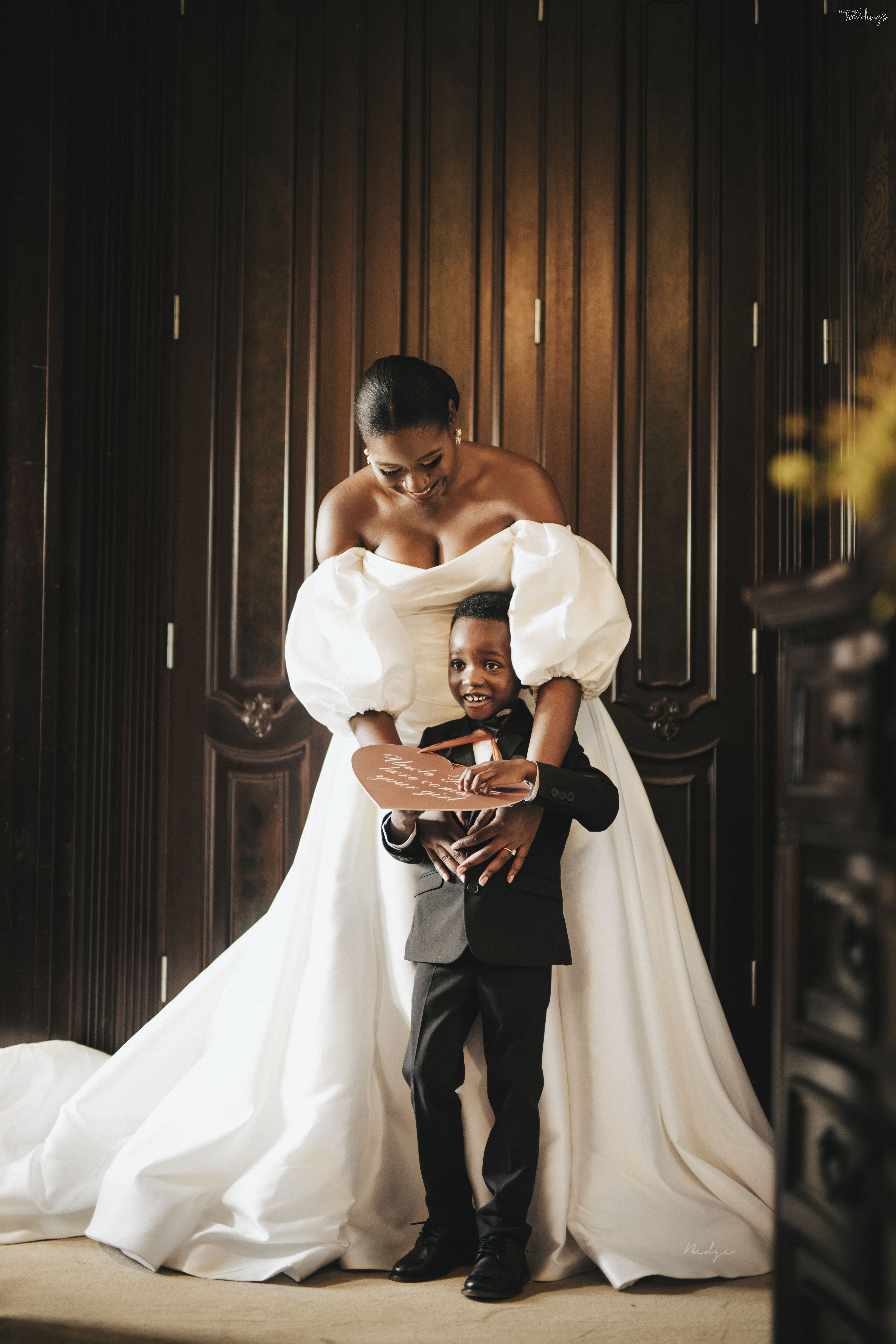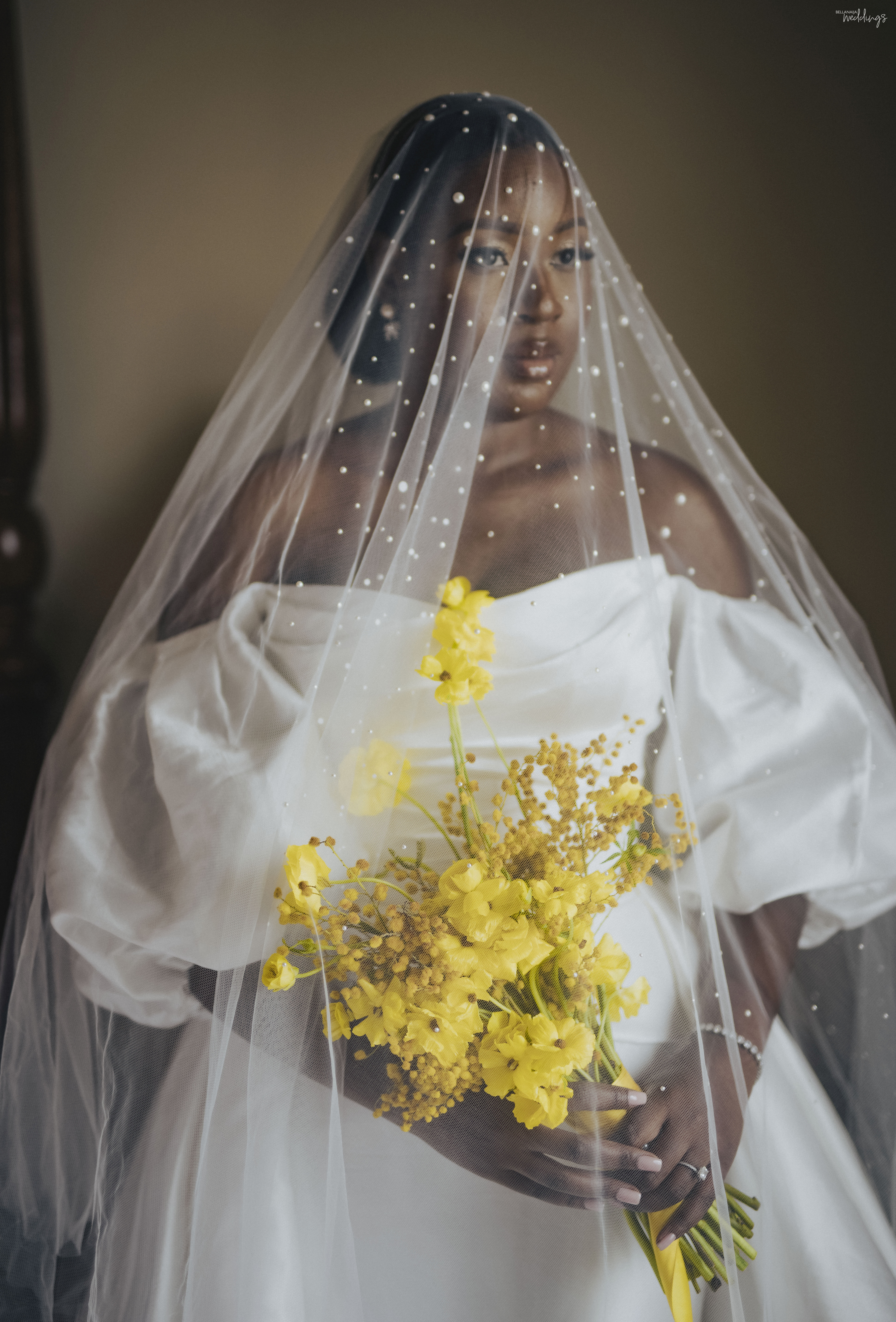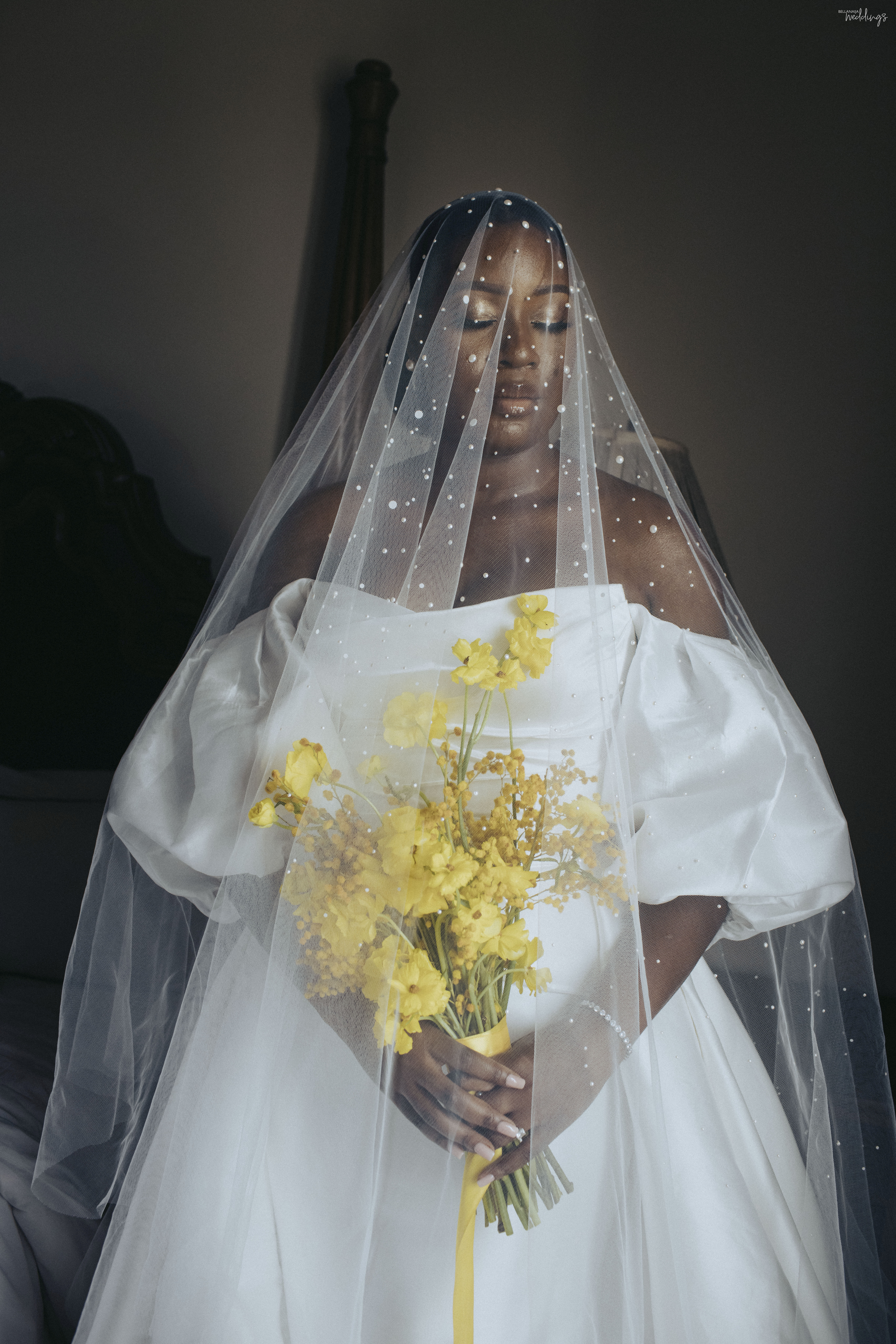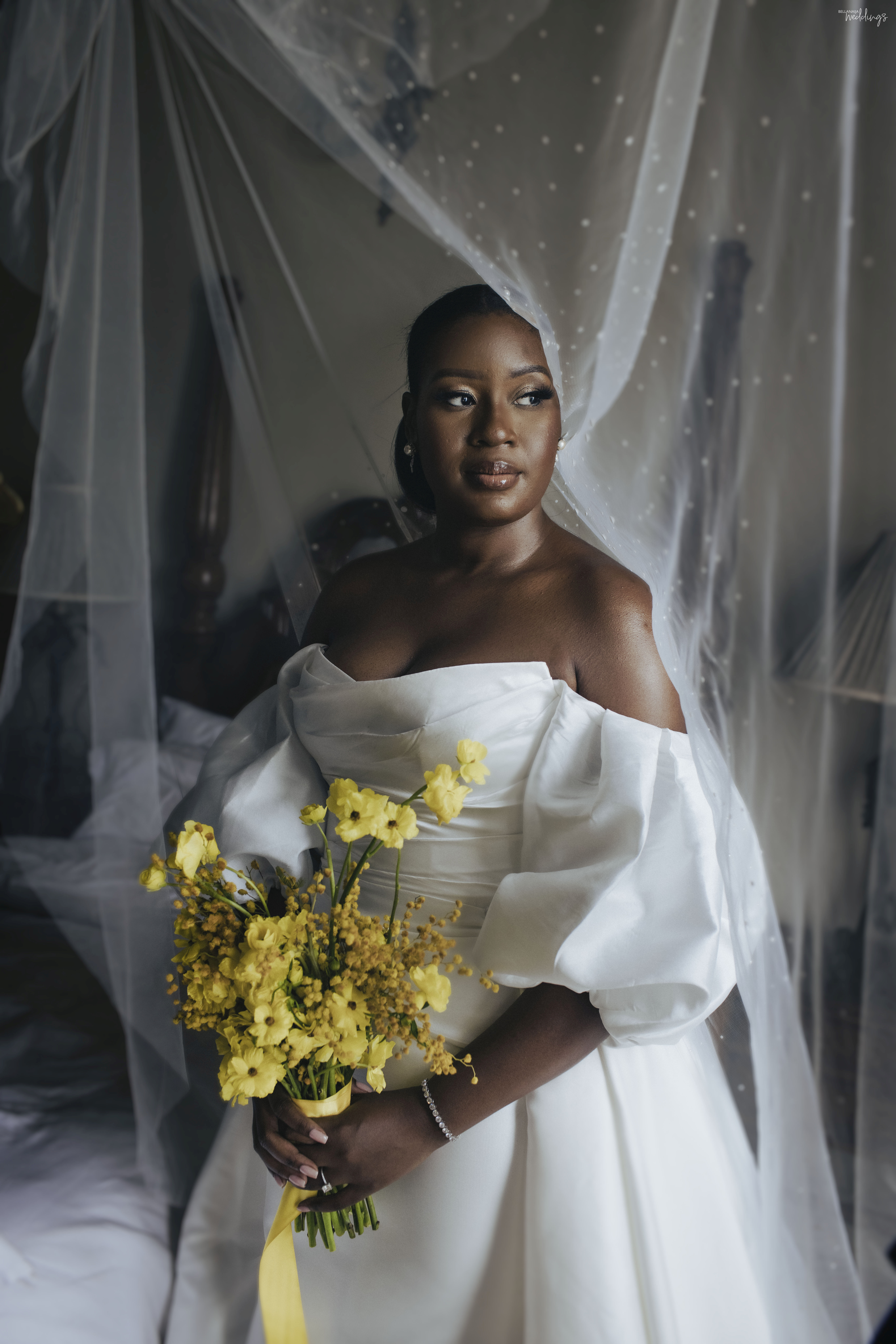 Now, it's time to say those words… "I do!"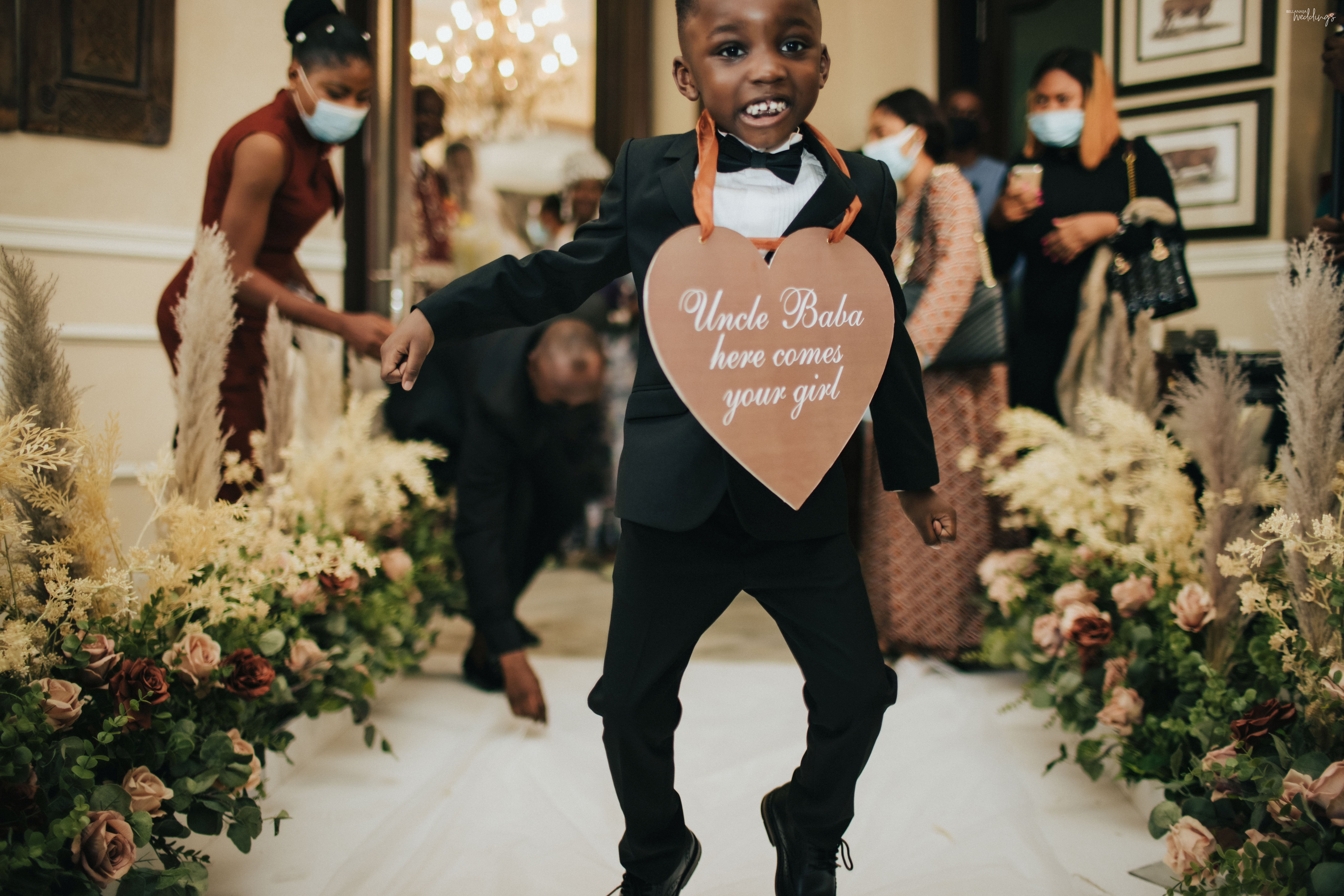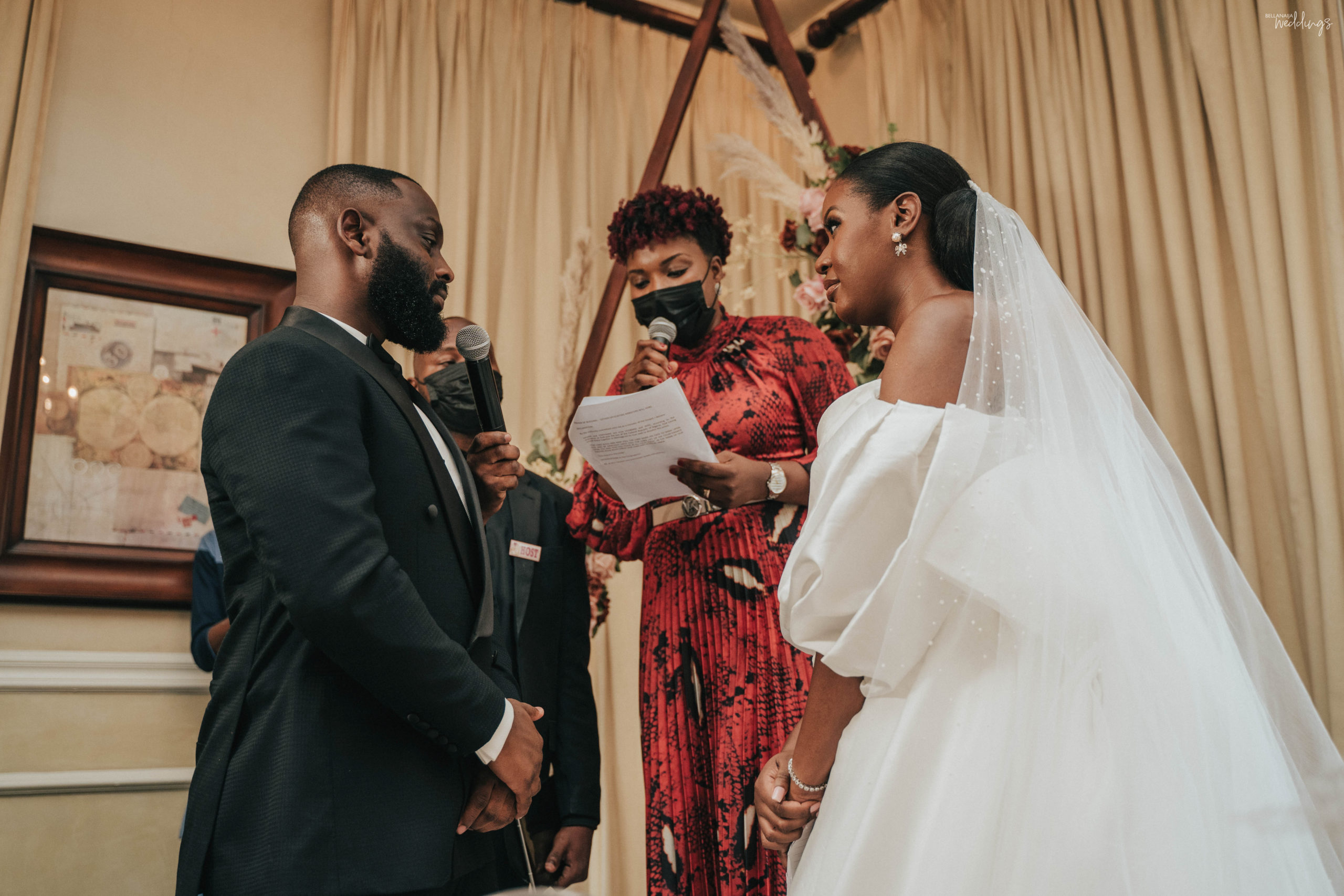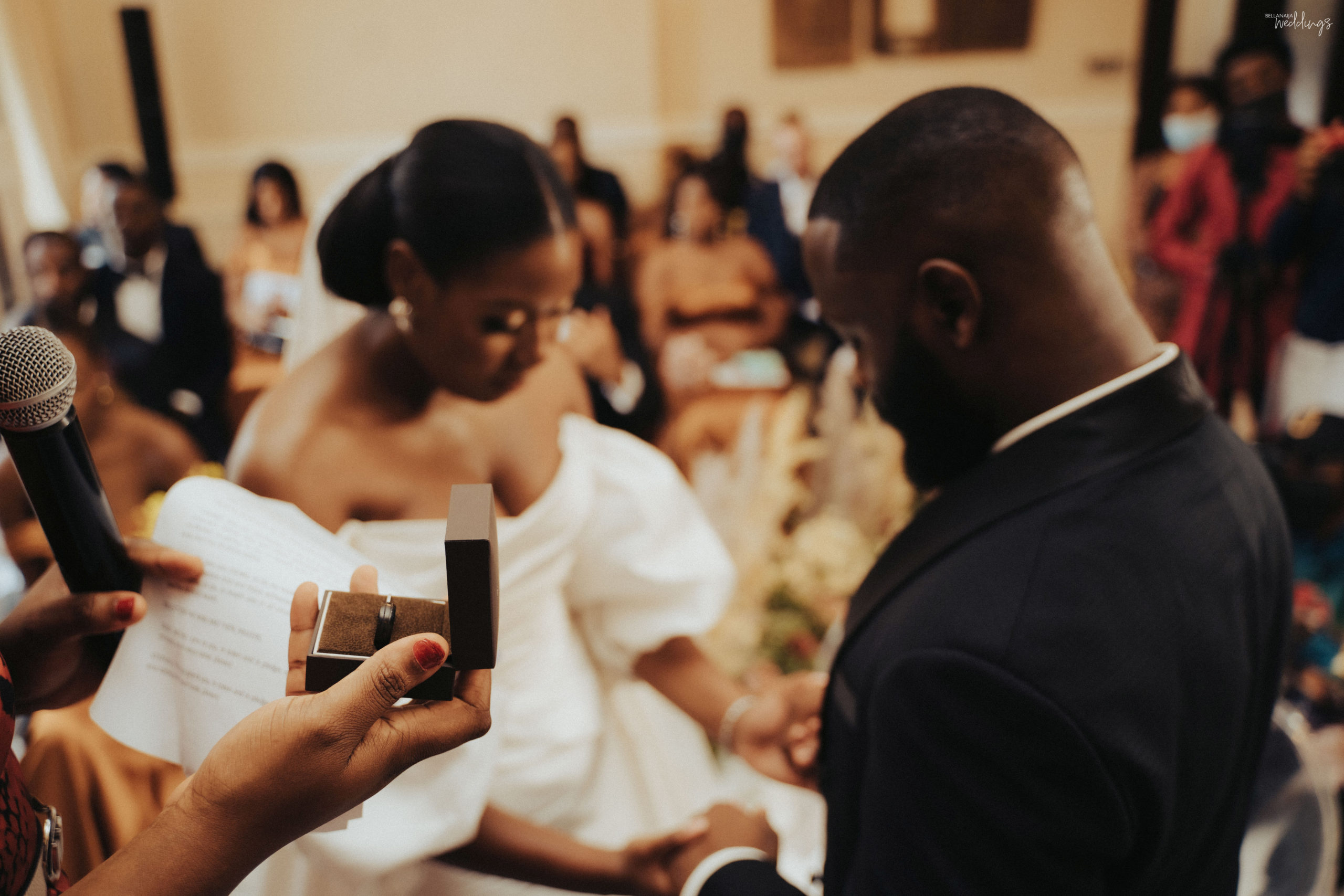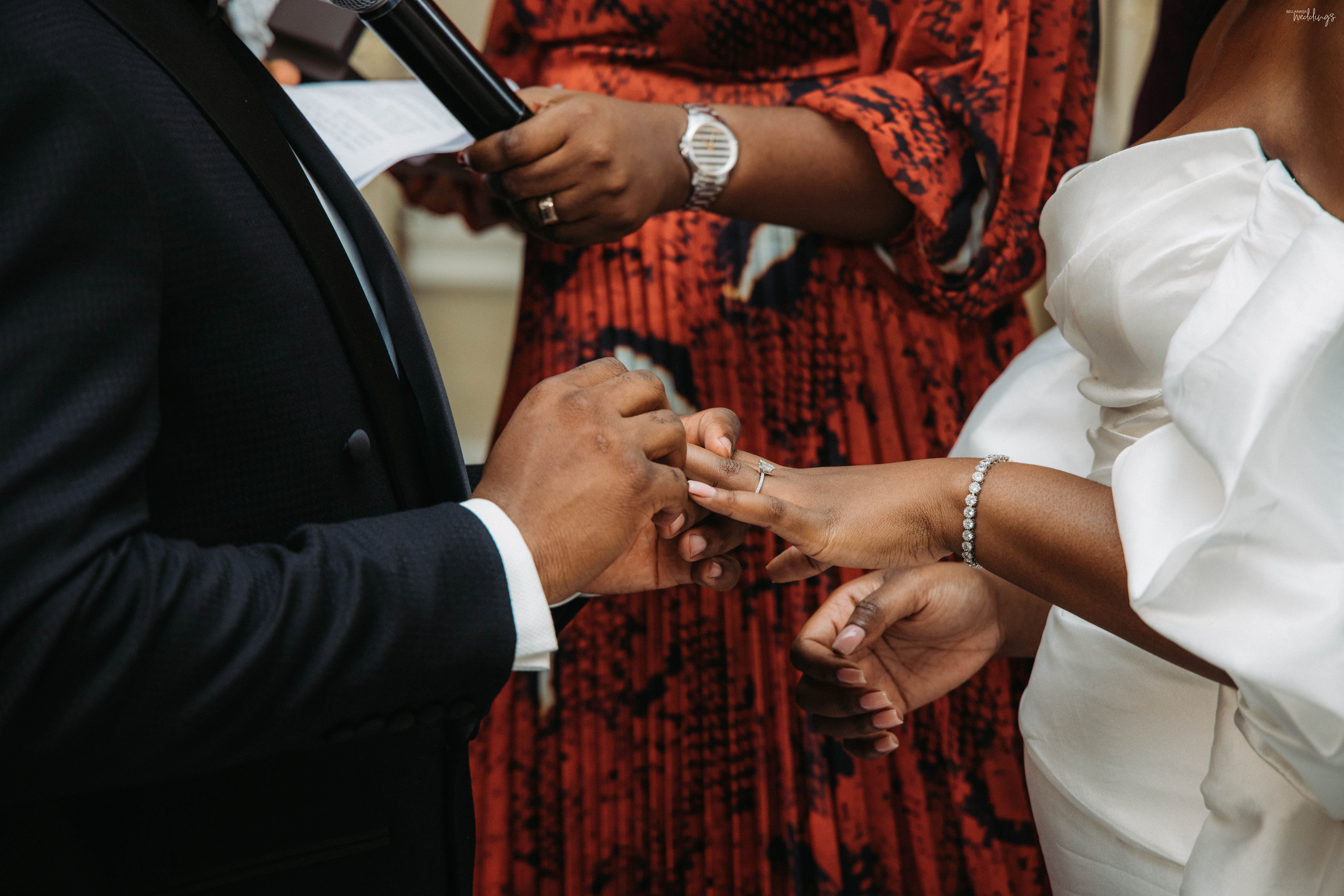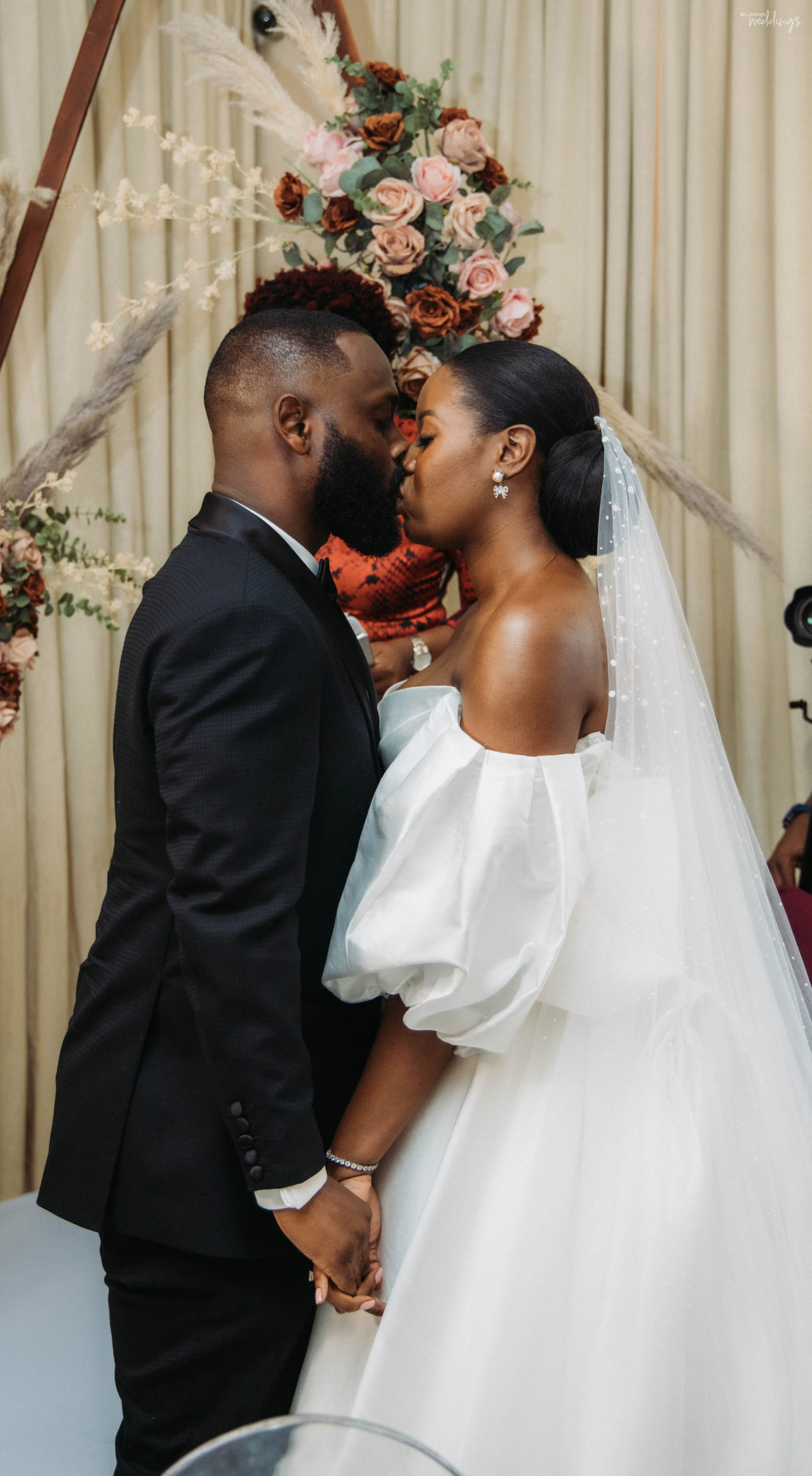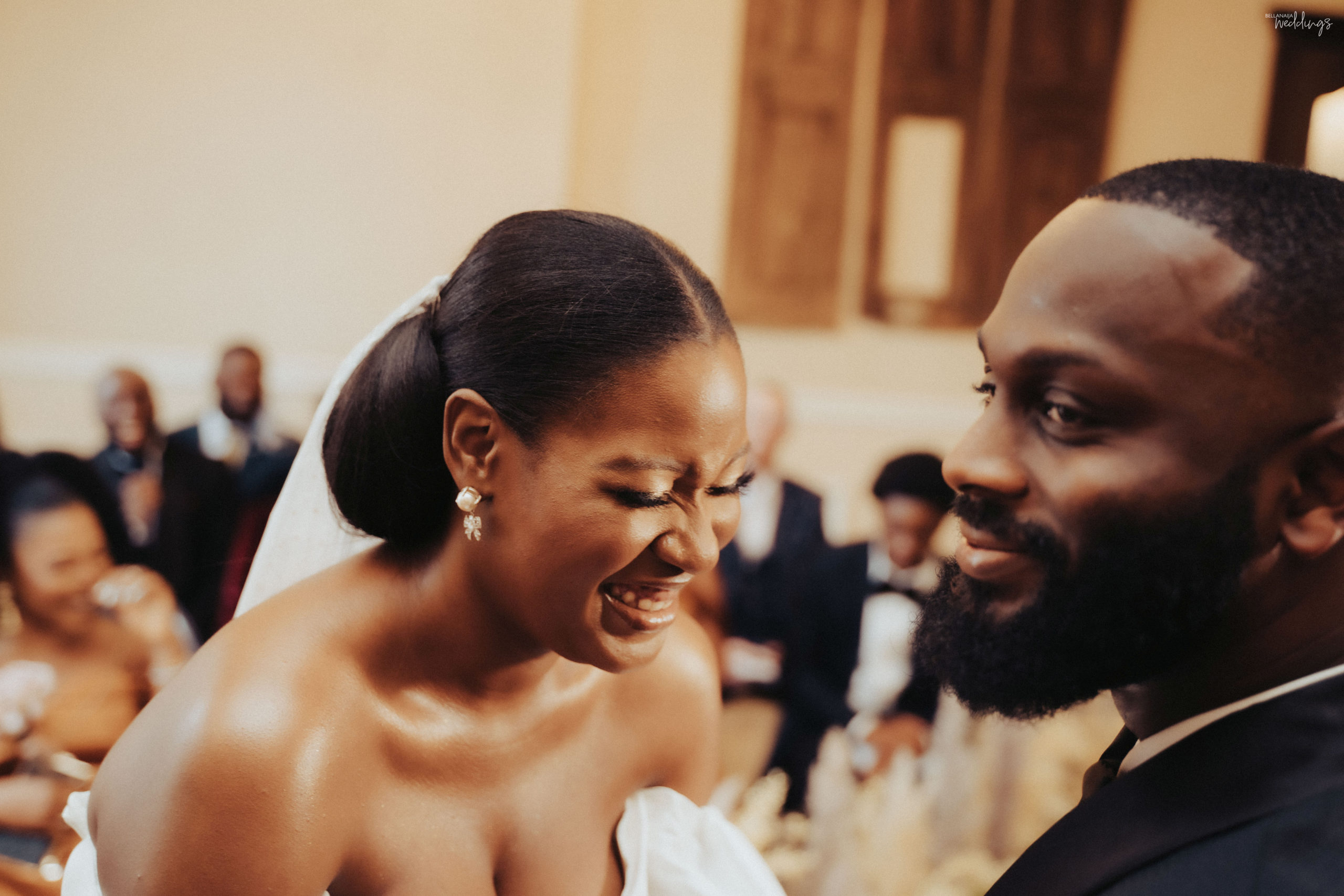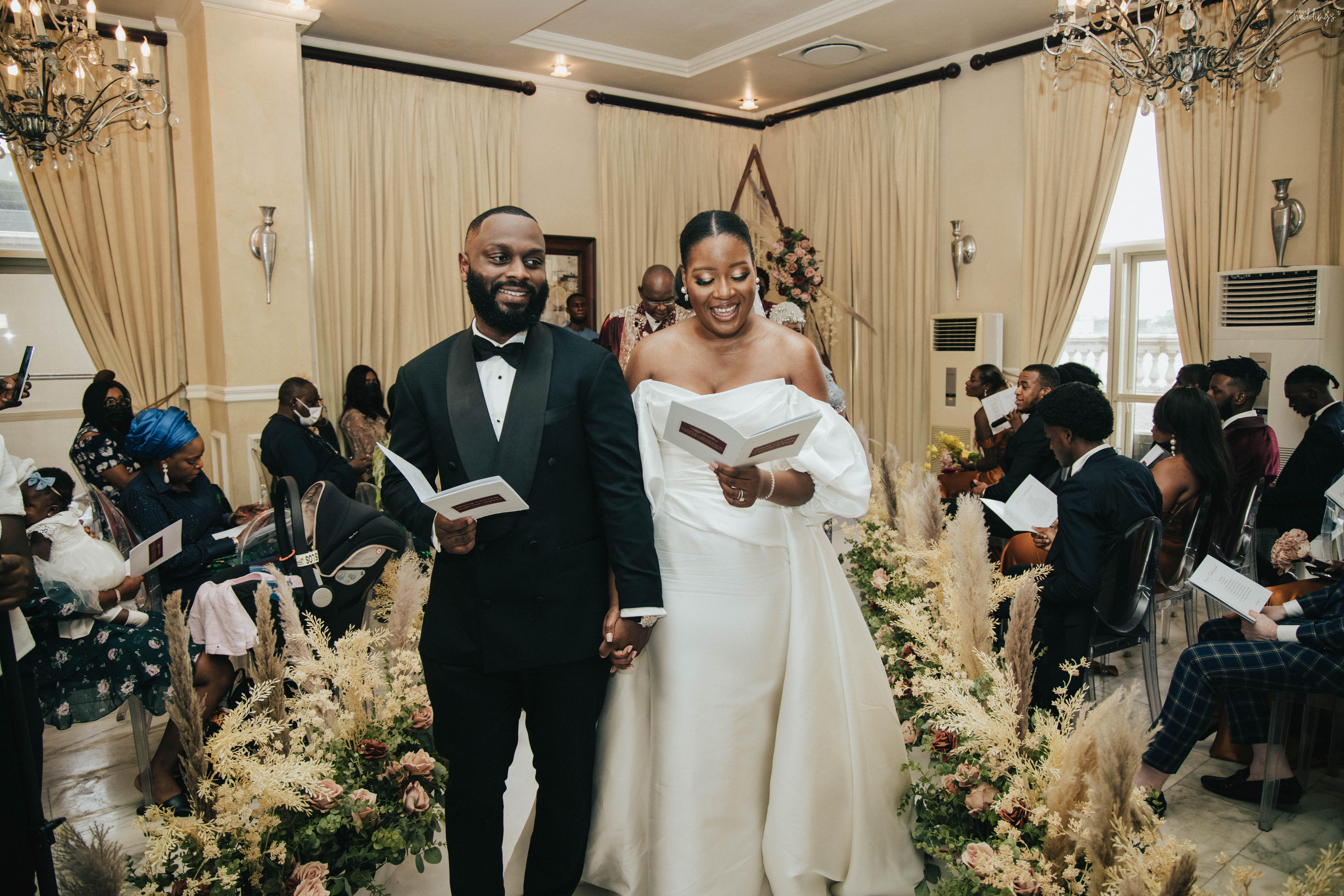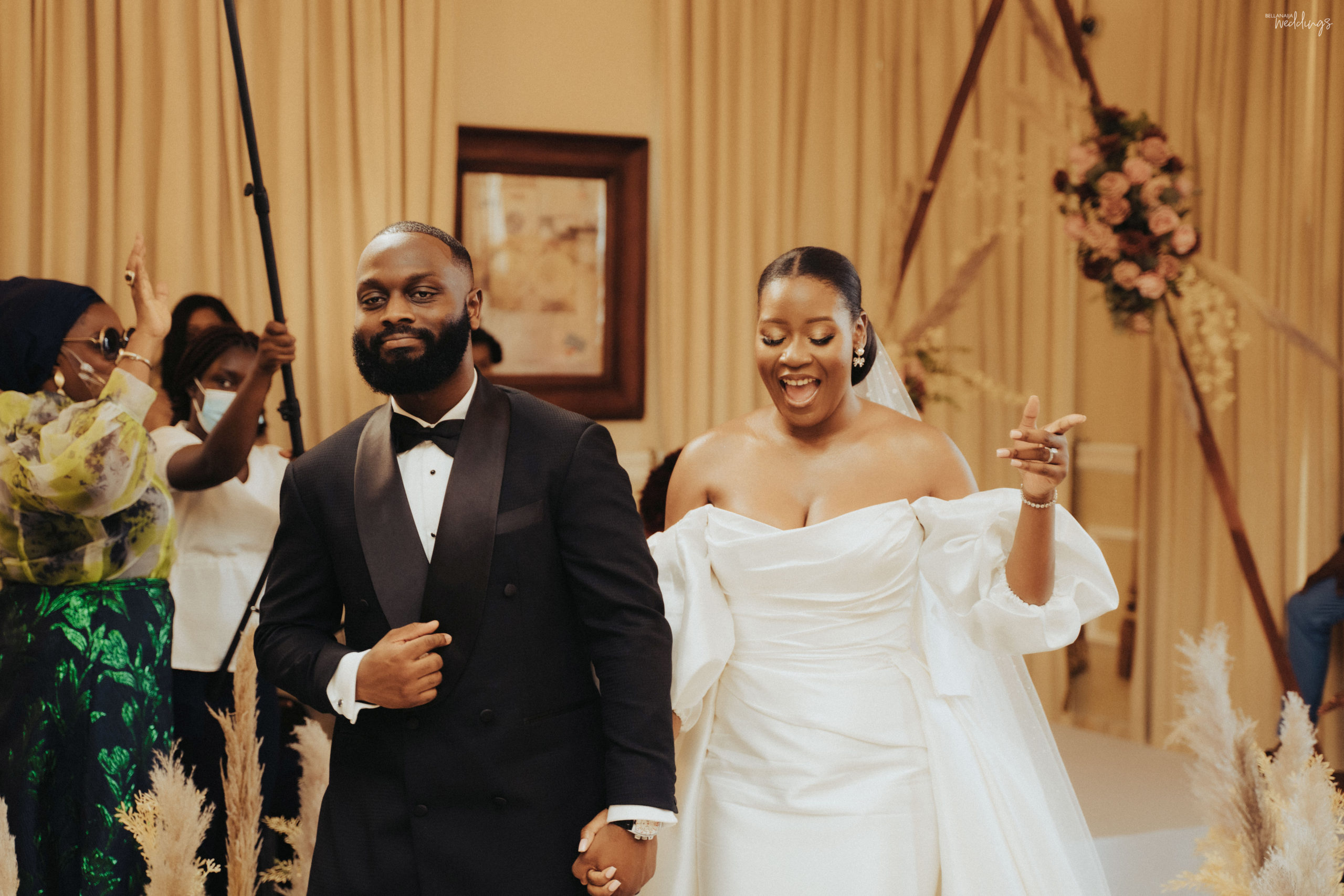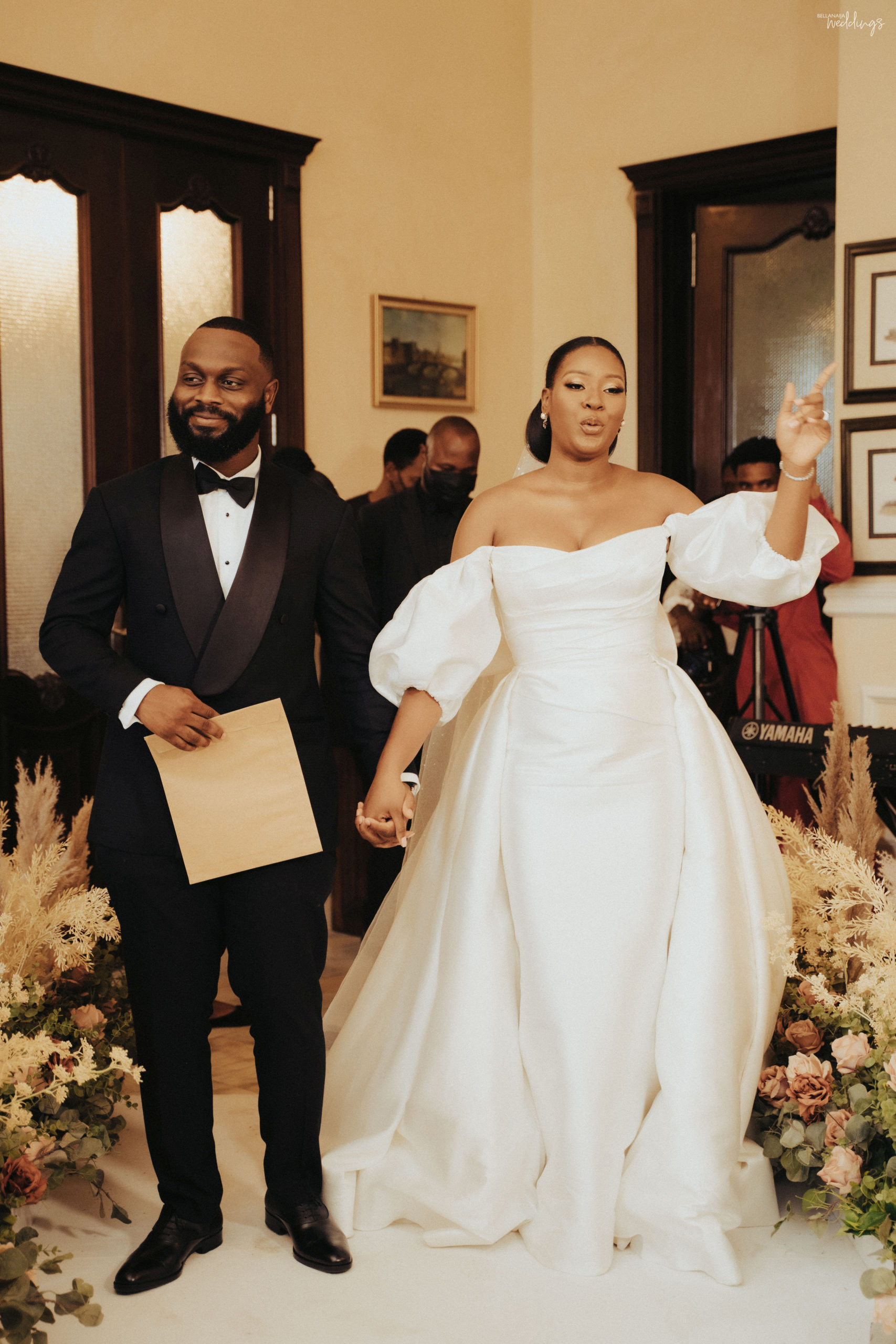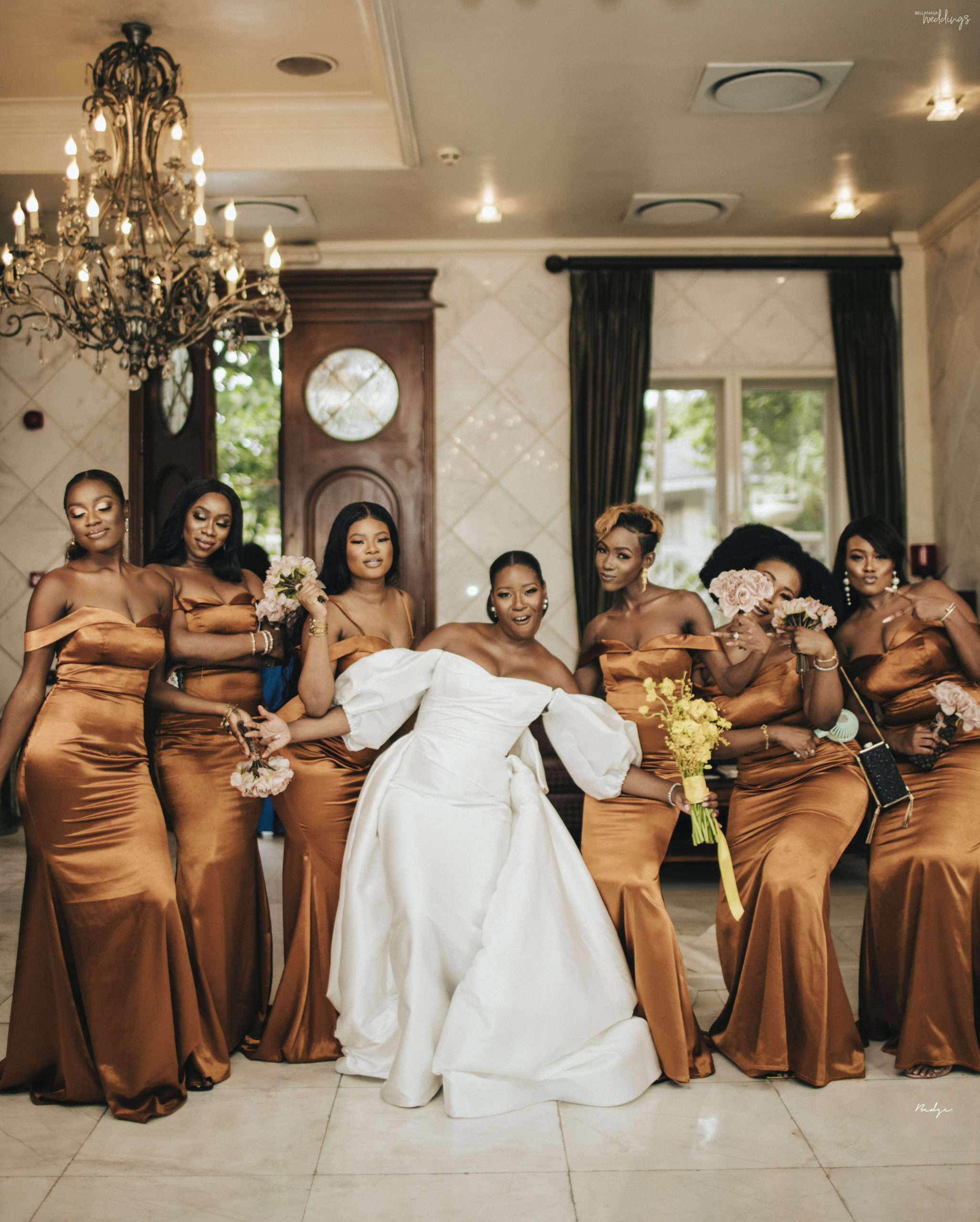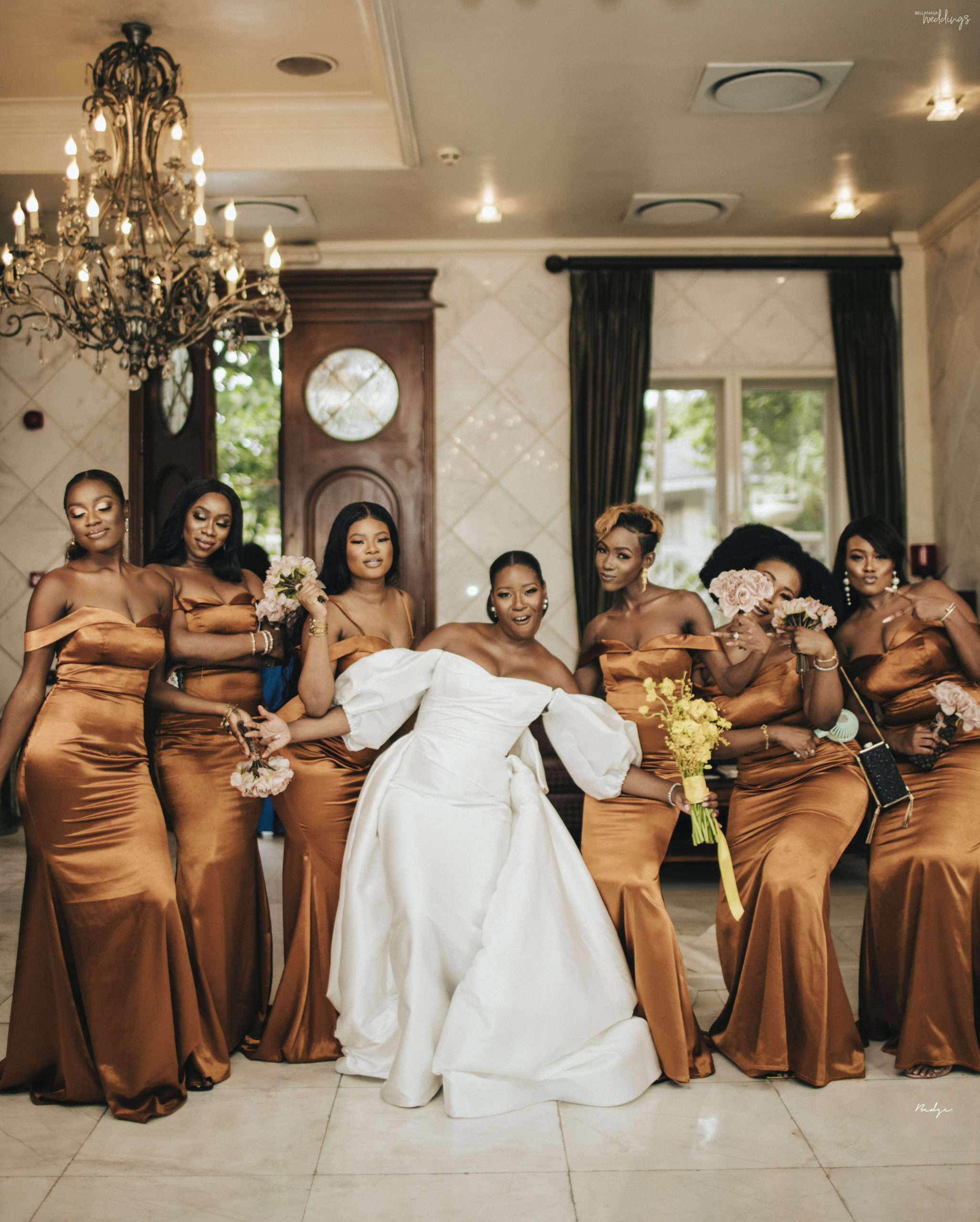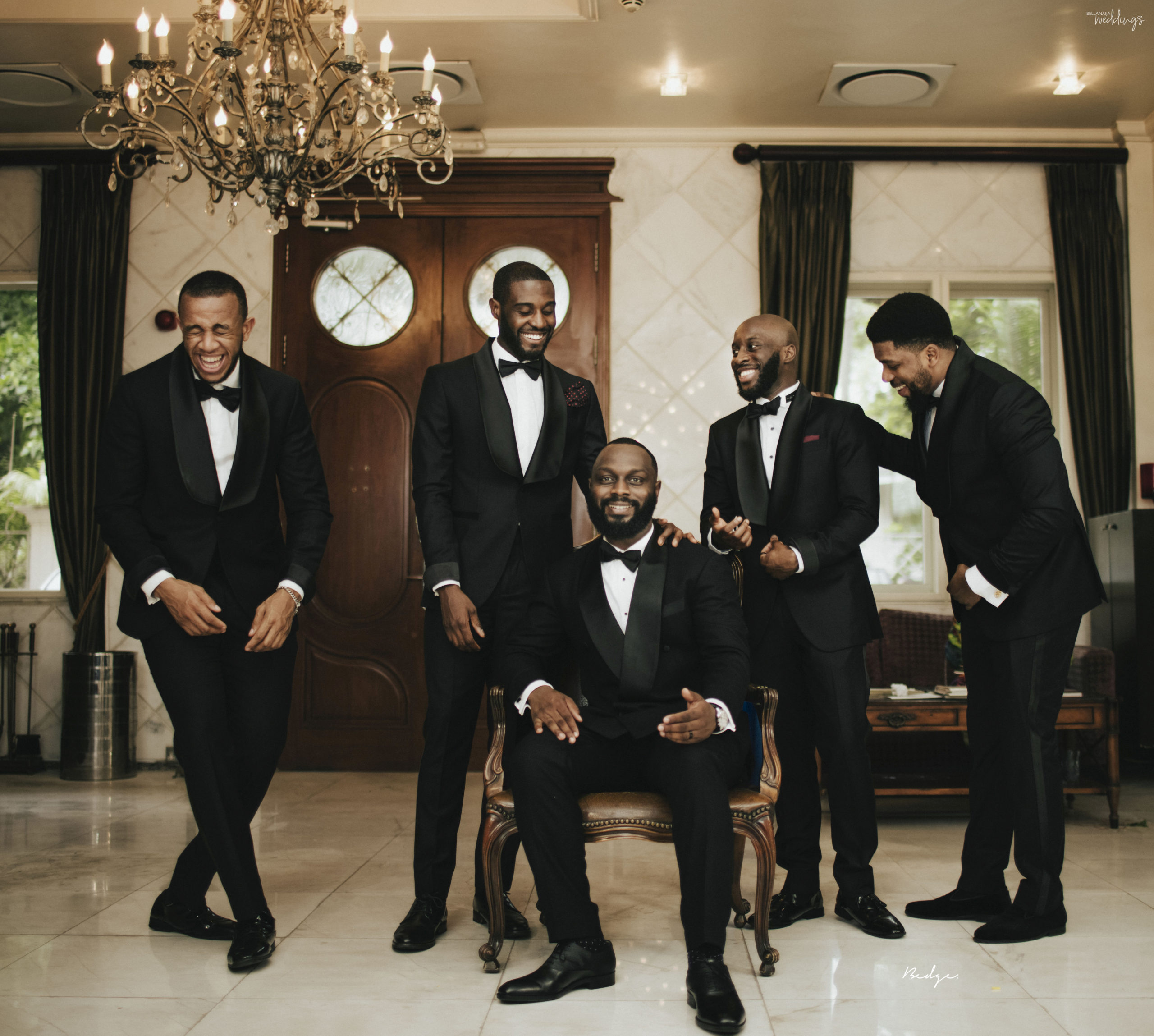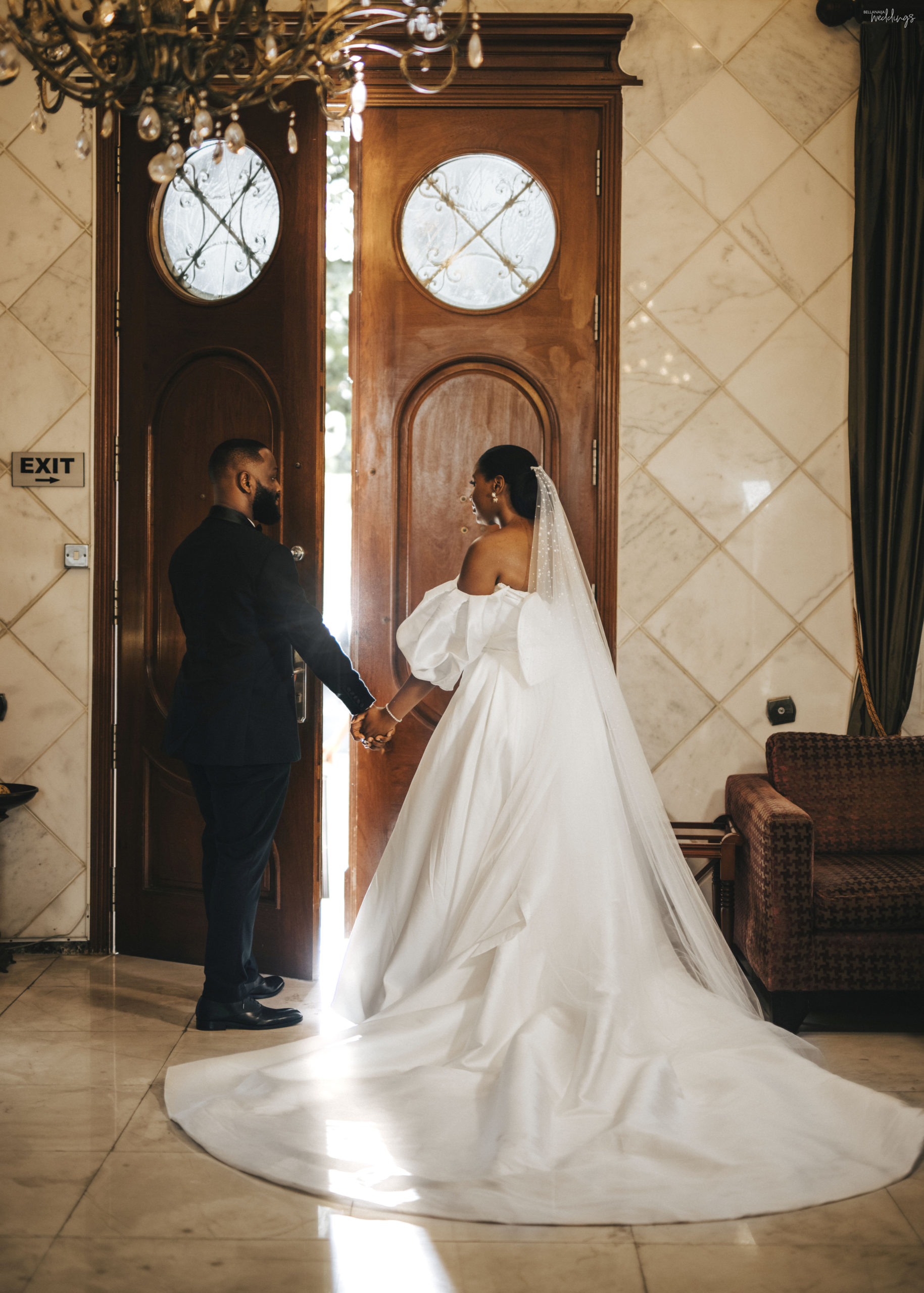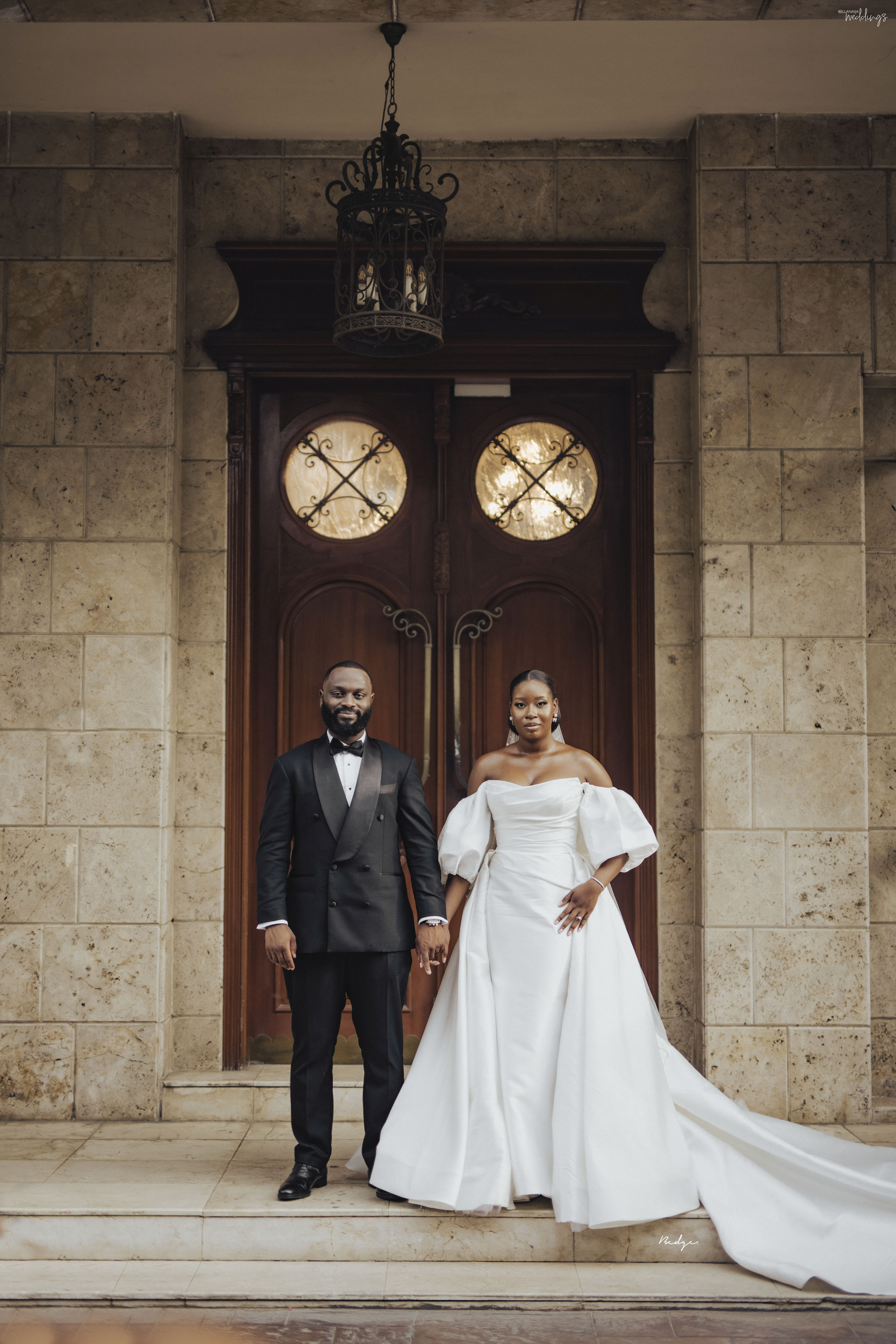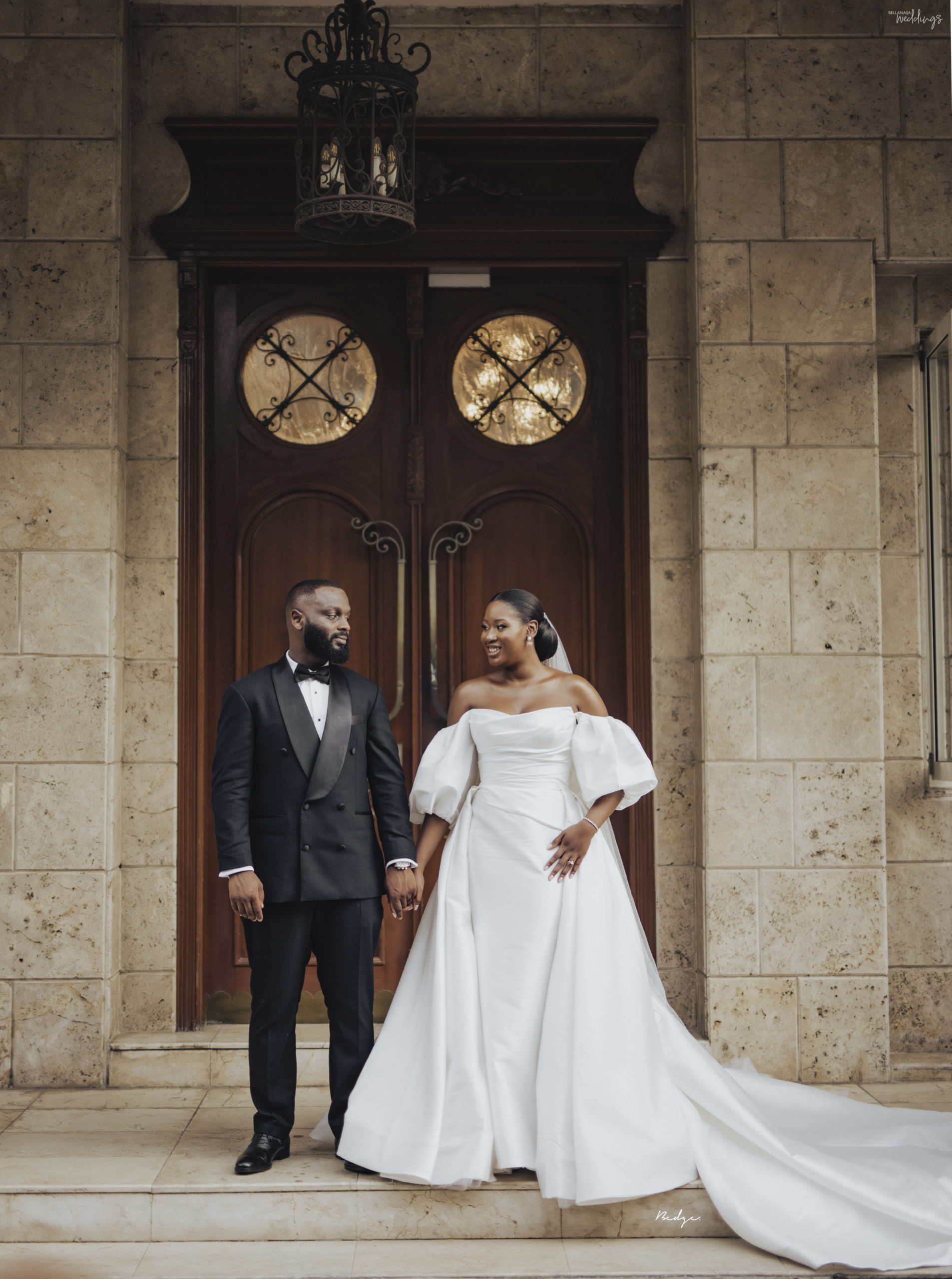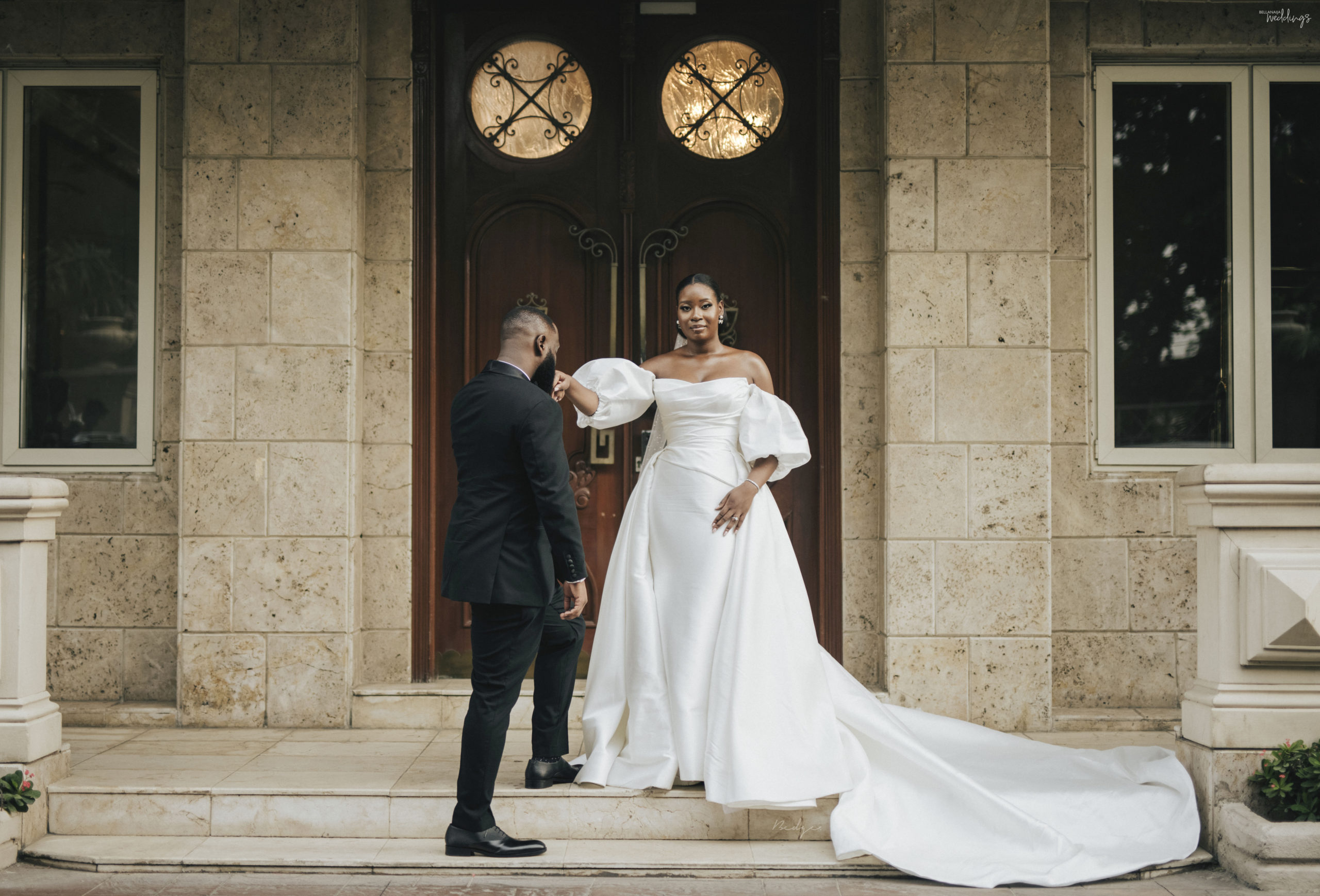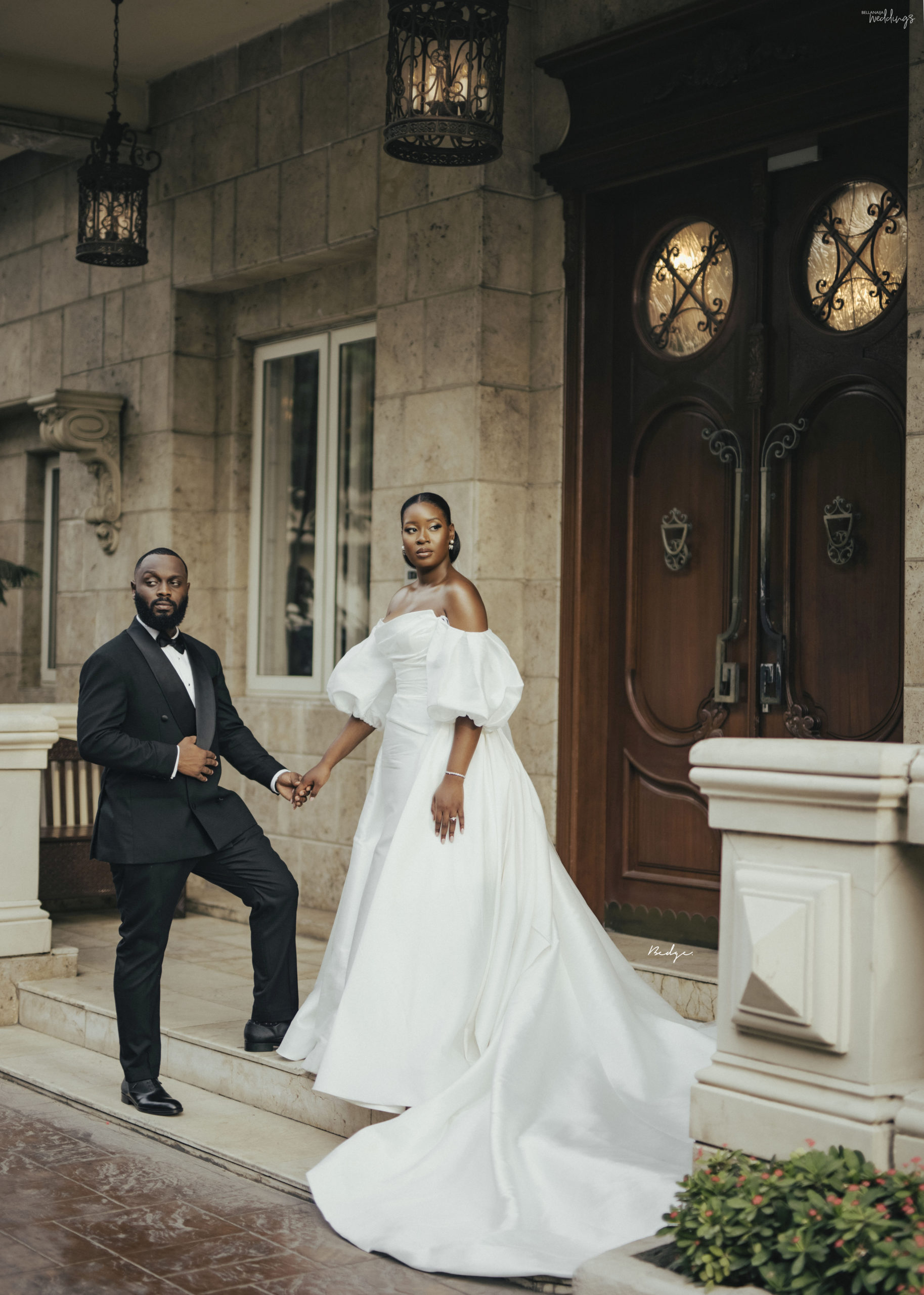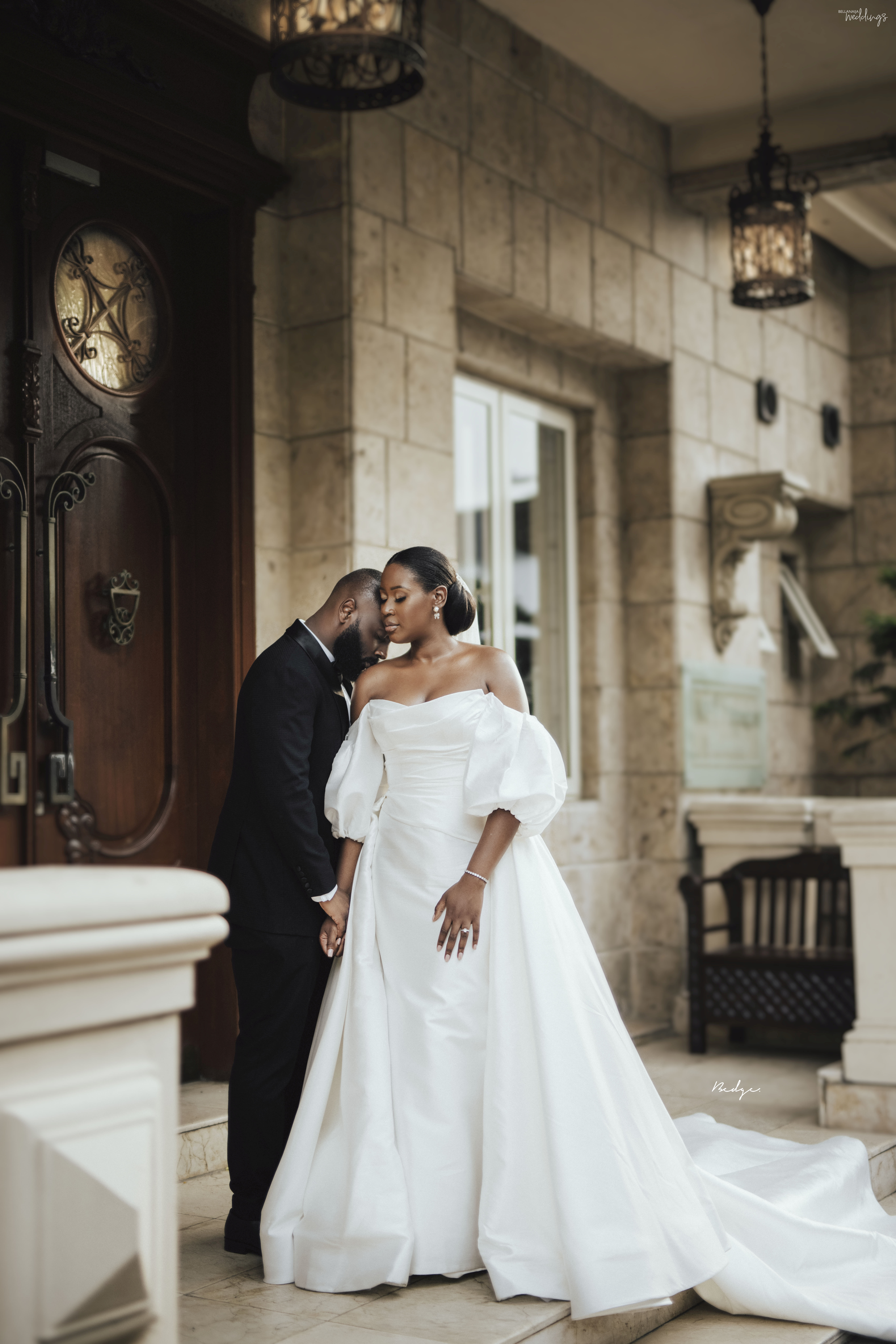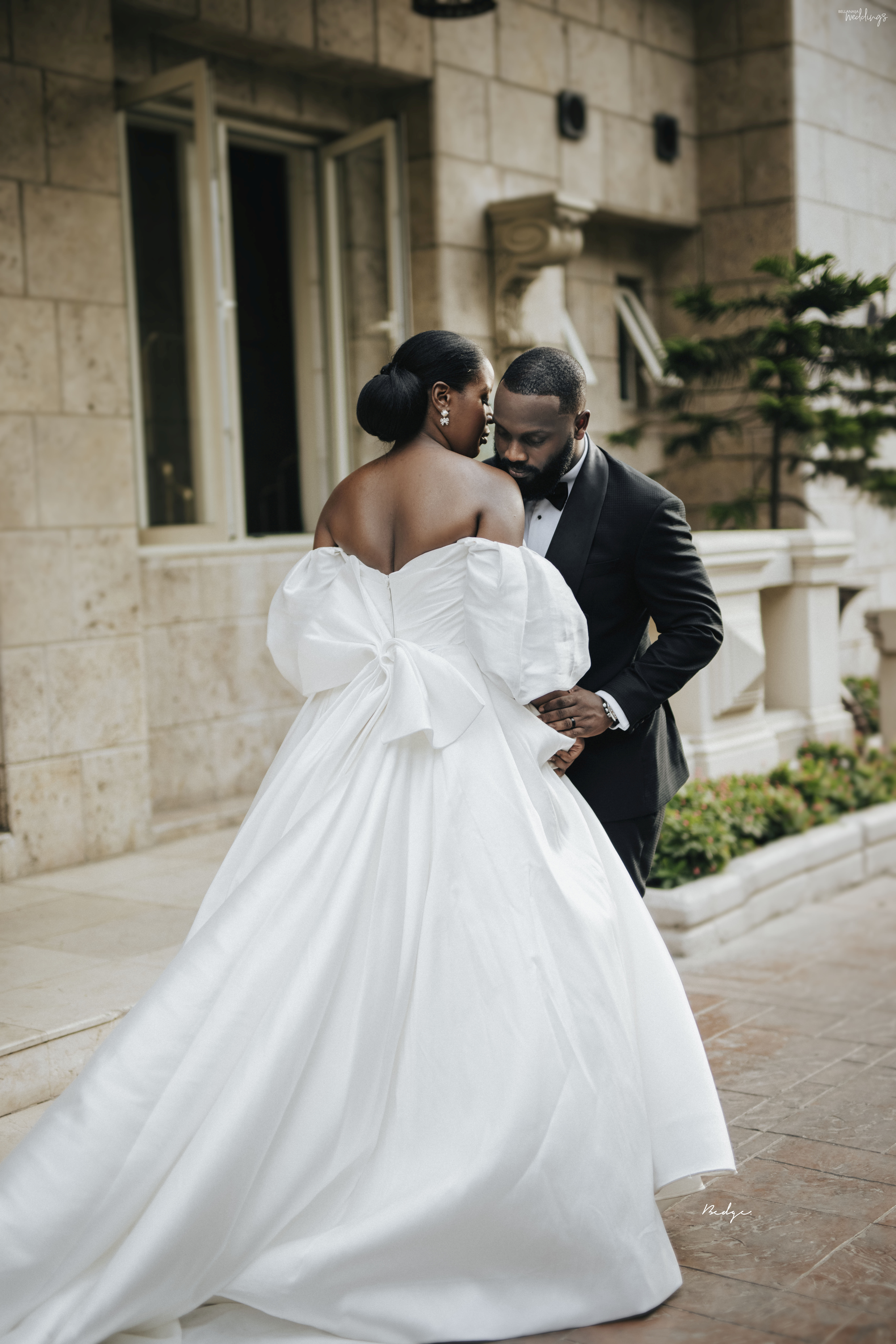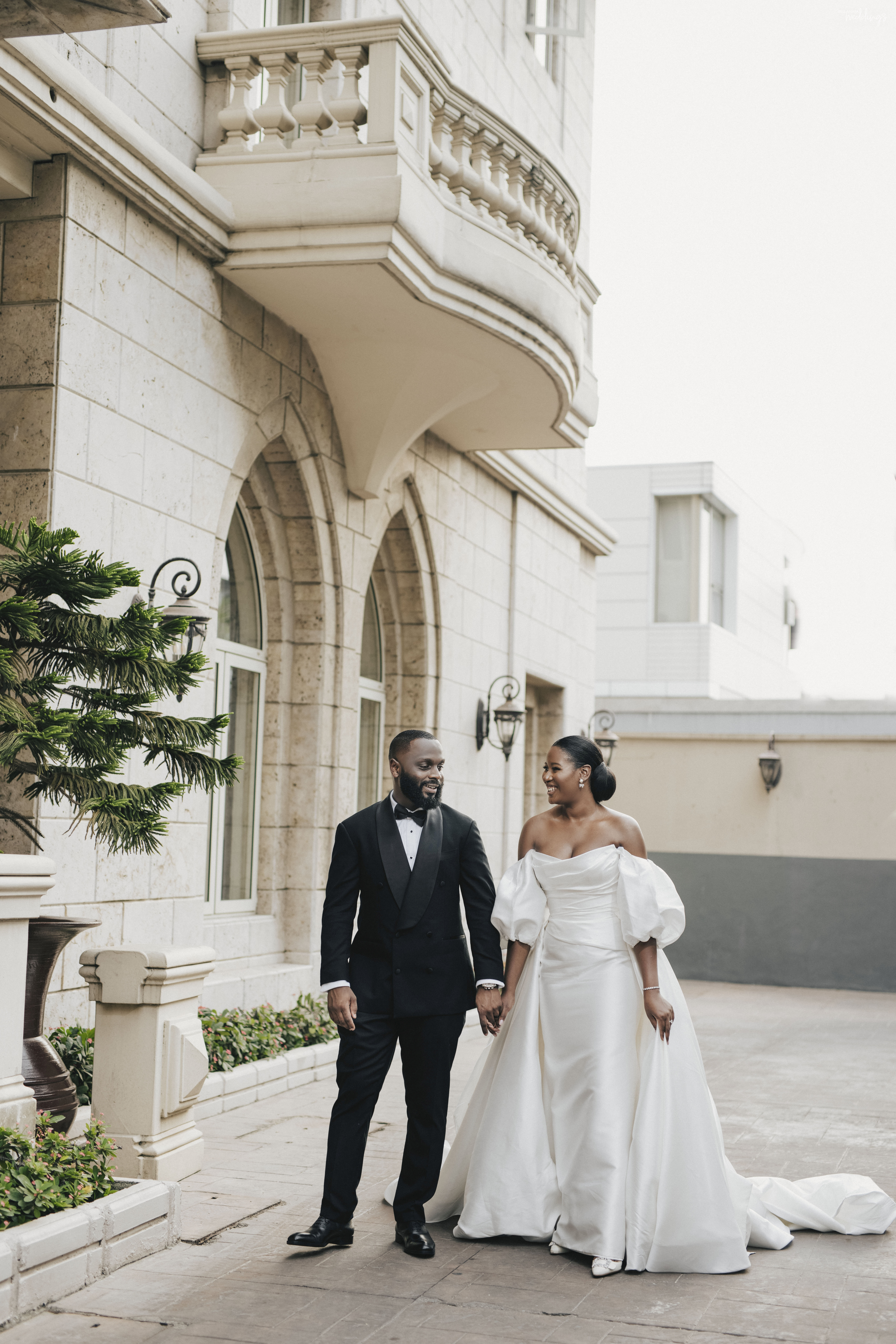 Let the reception begin!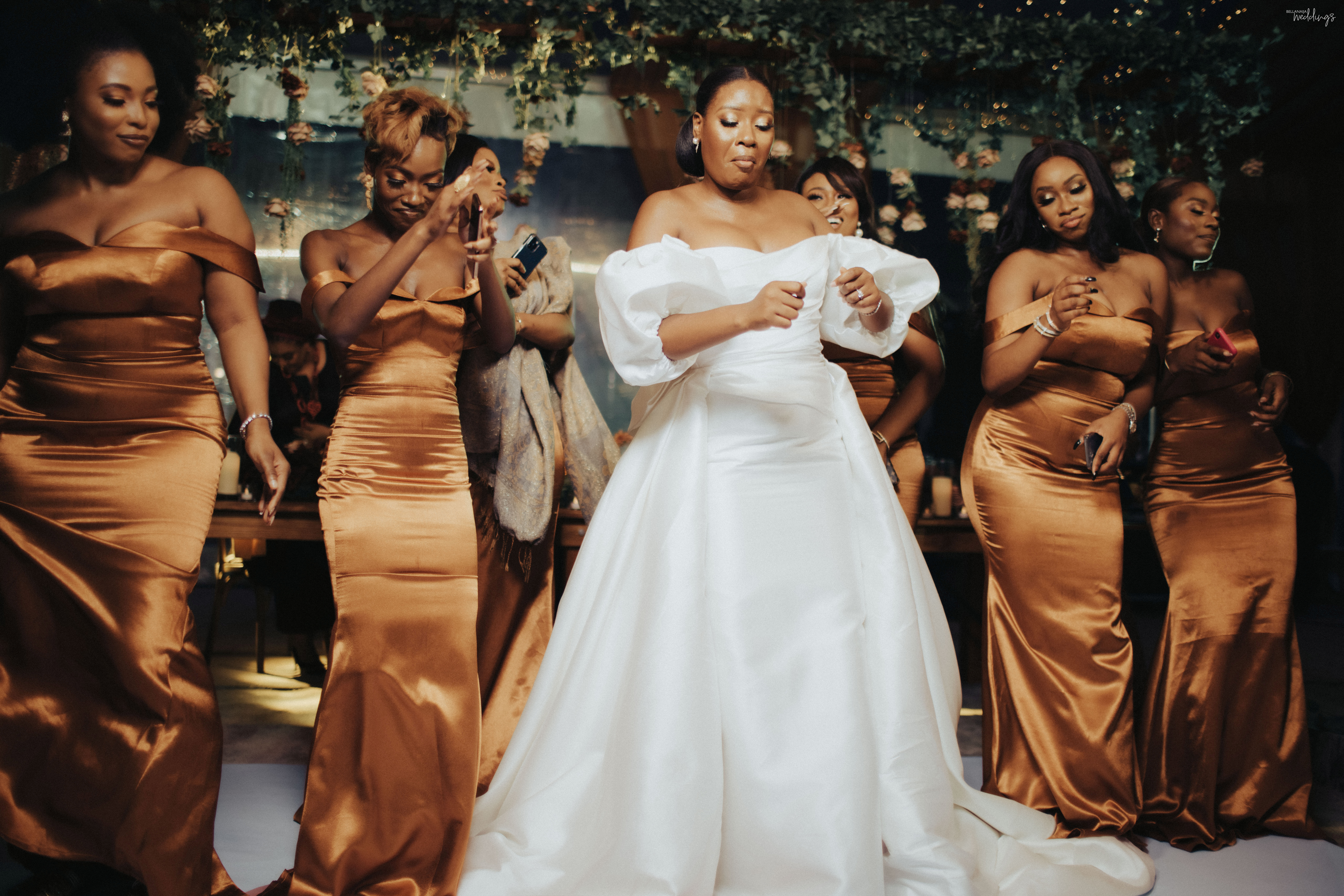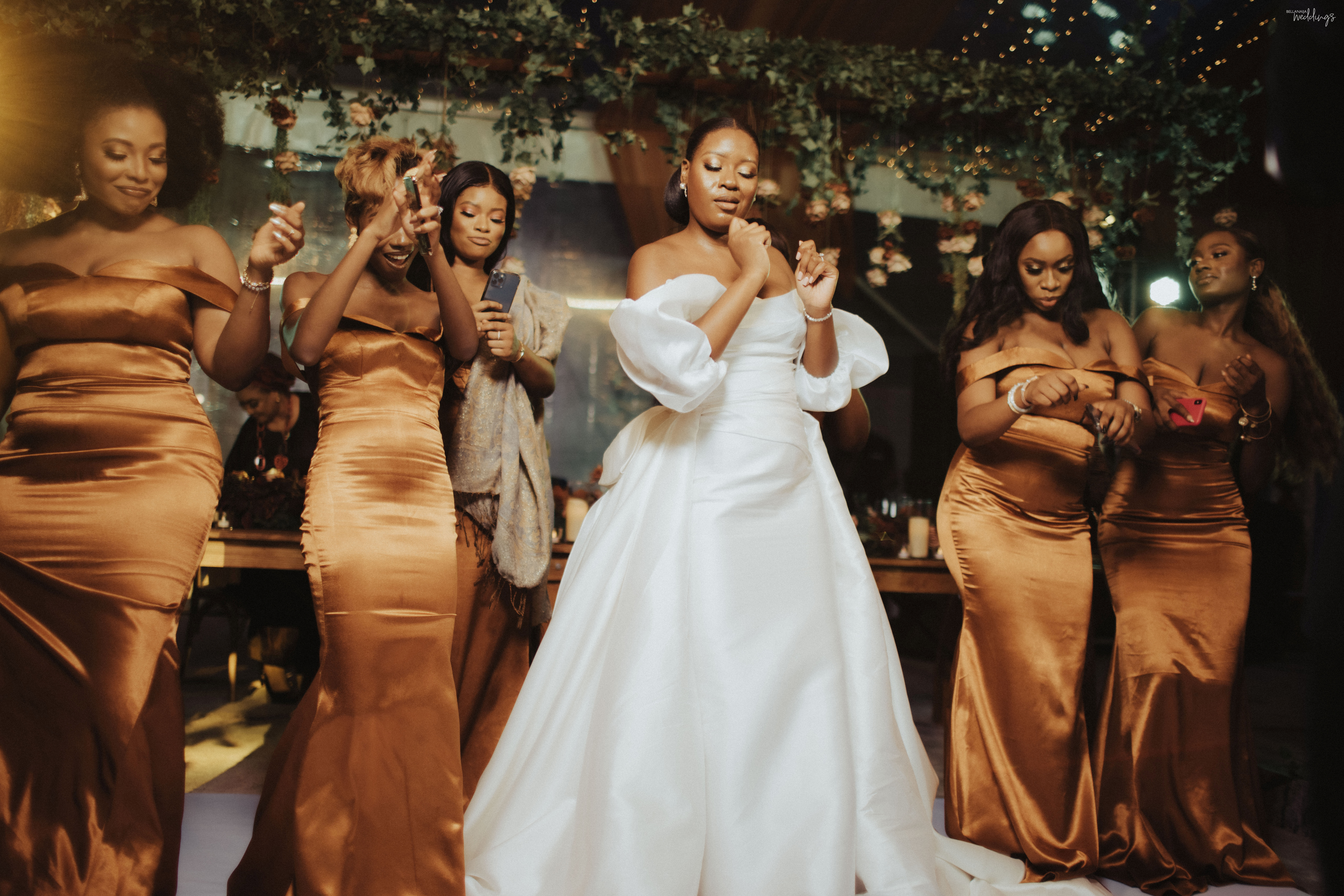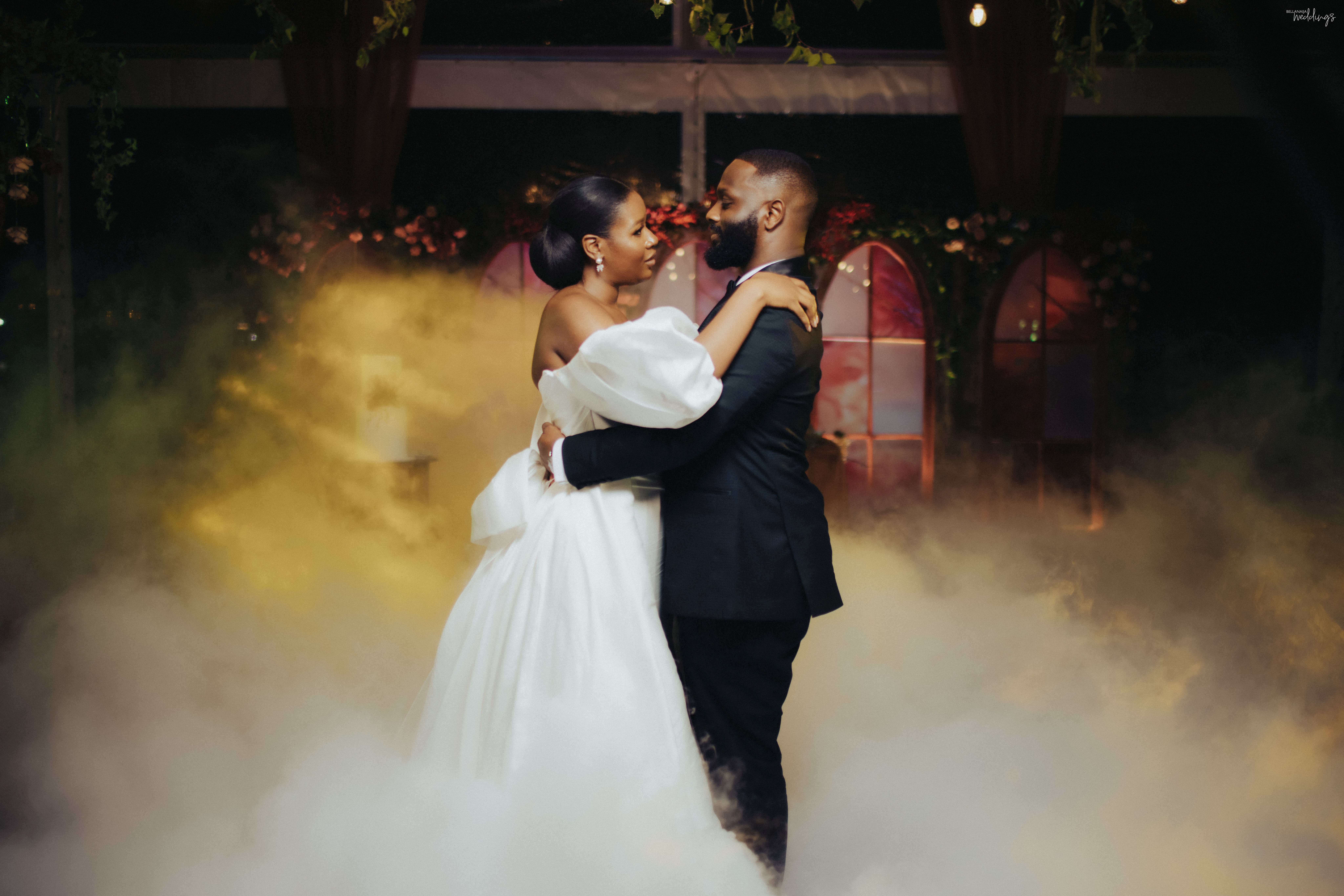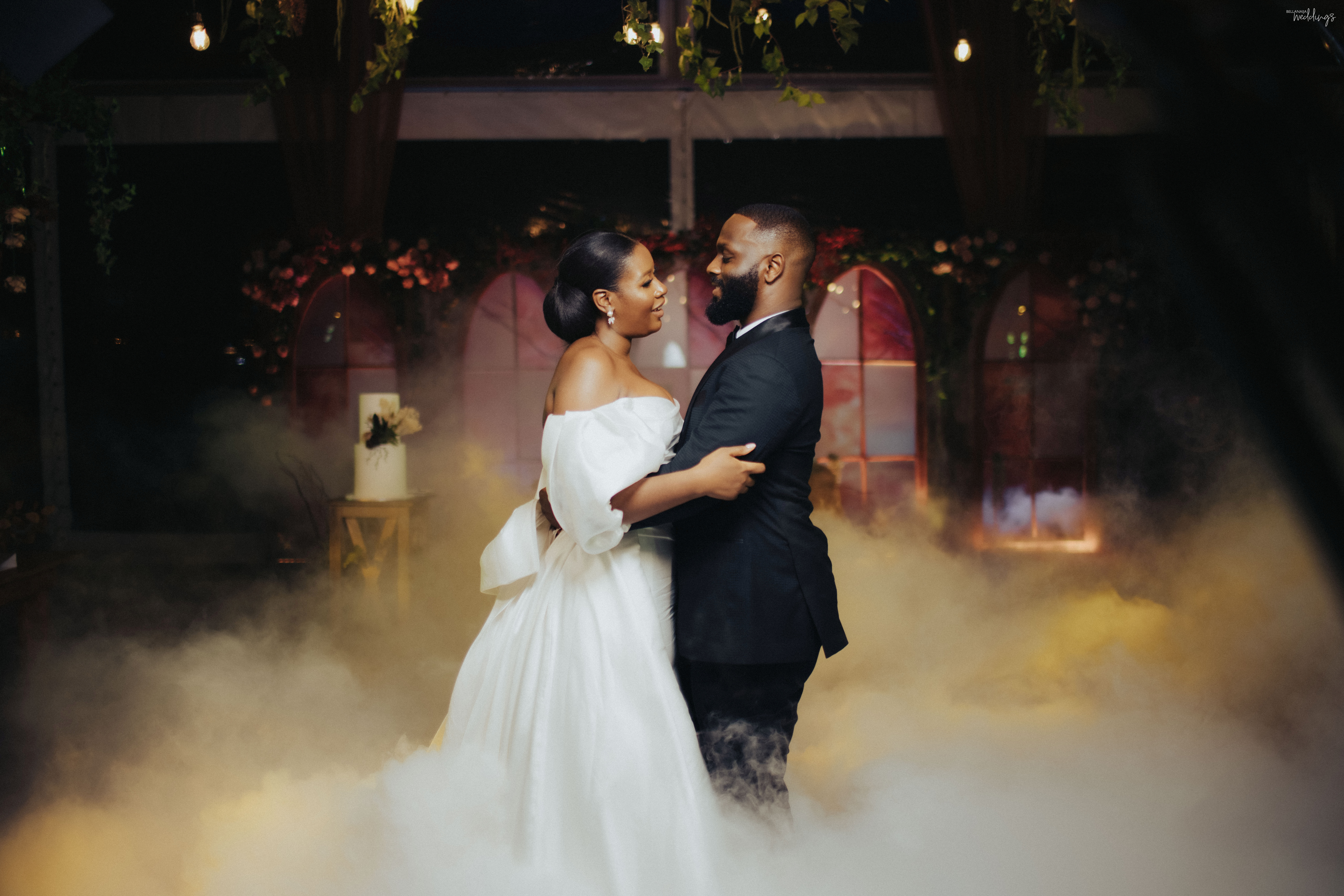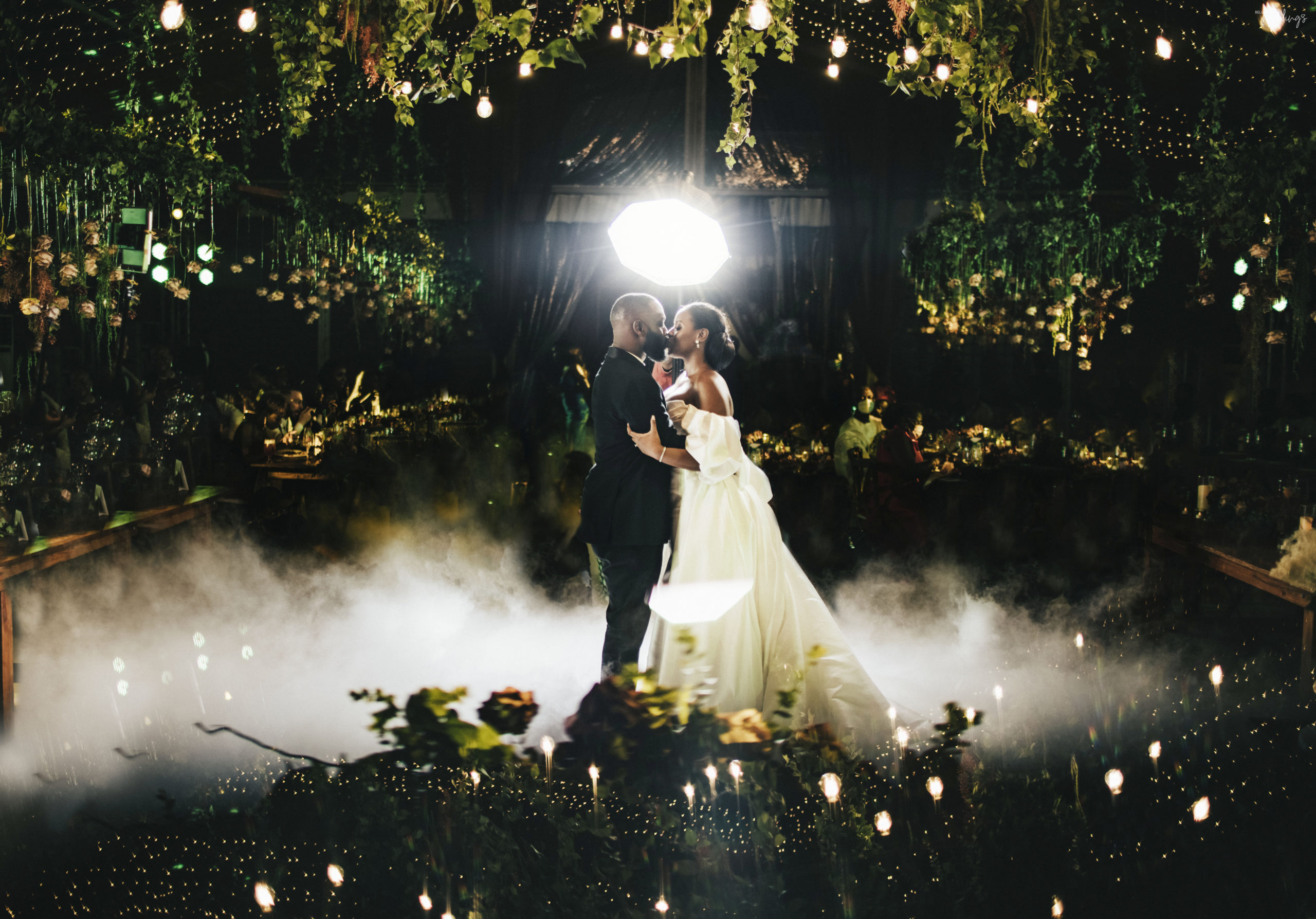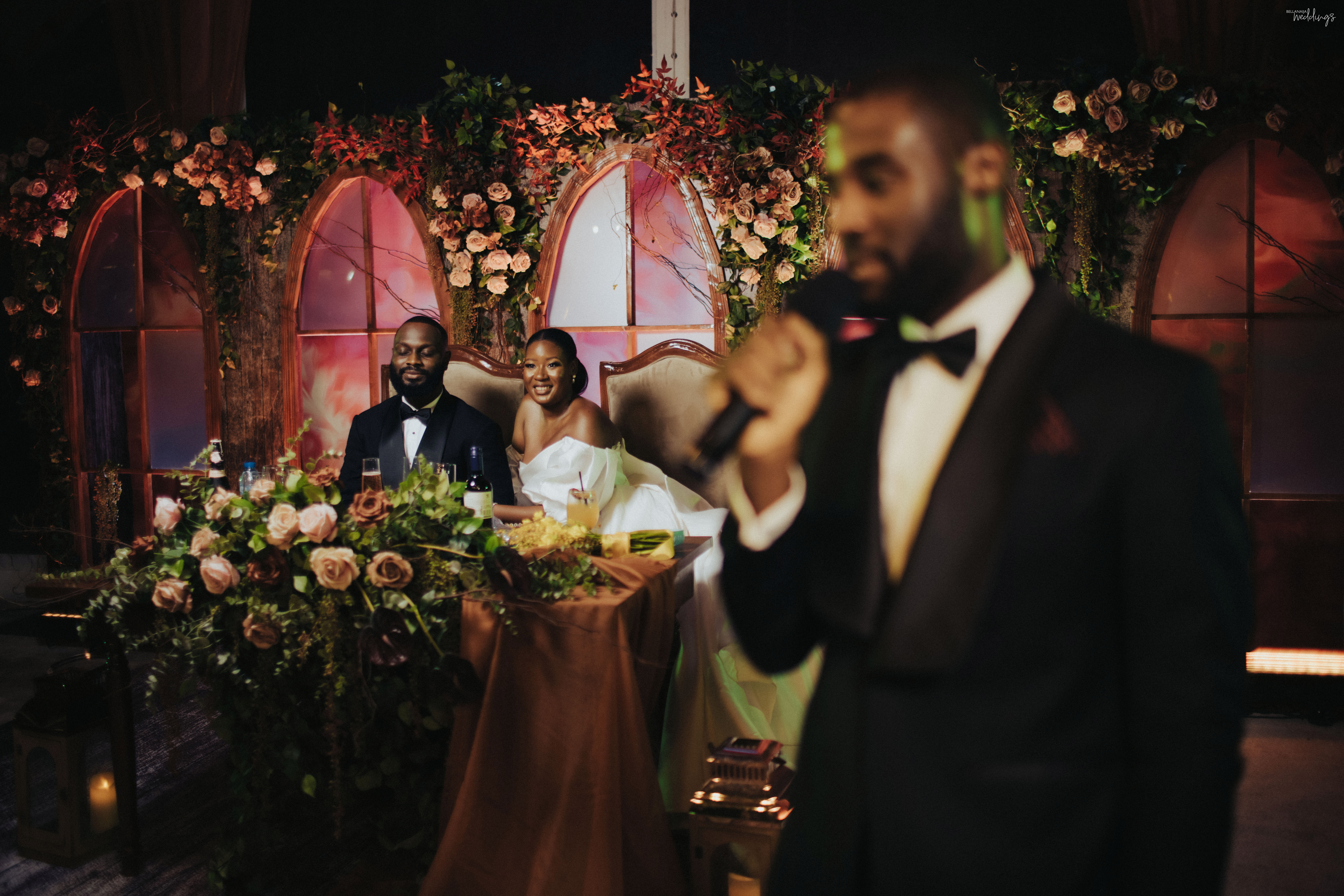 Time for the party after party and Stephanie came with all the slay! ?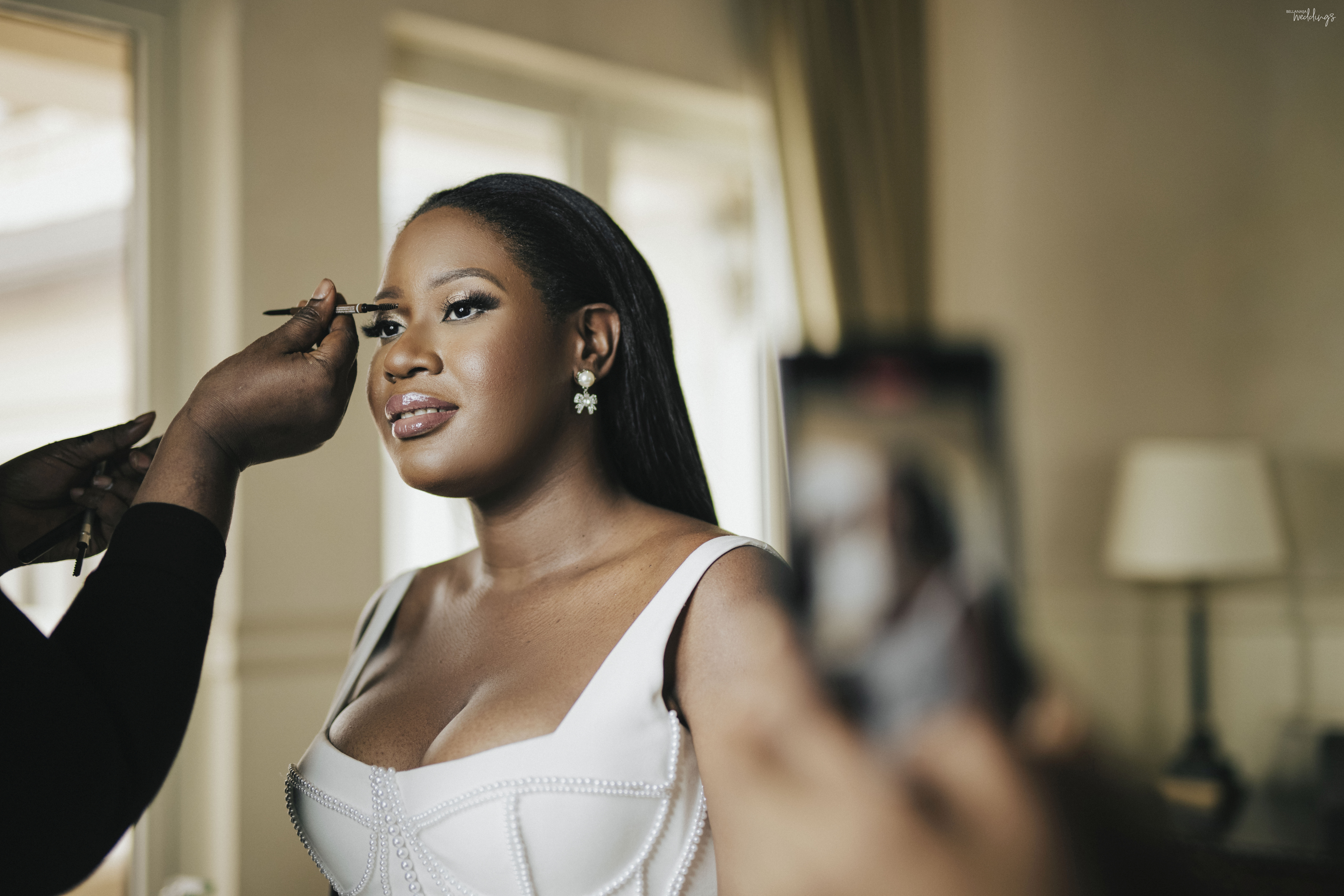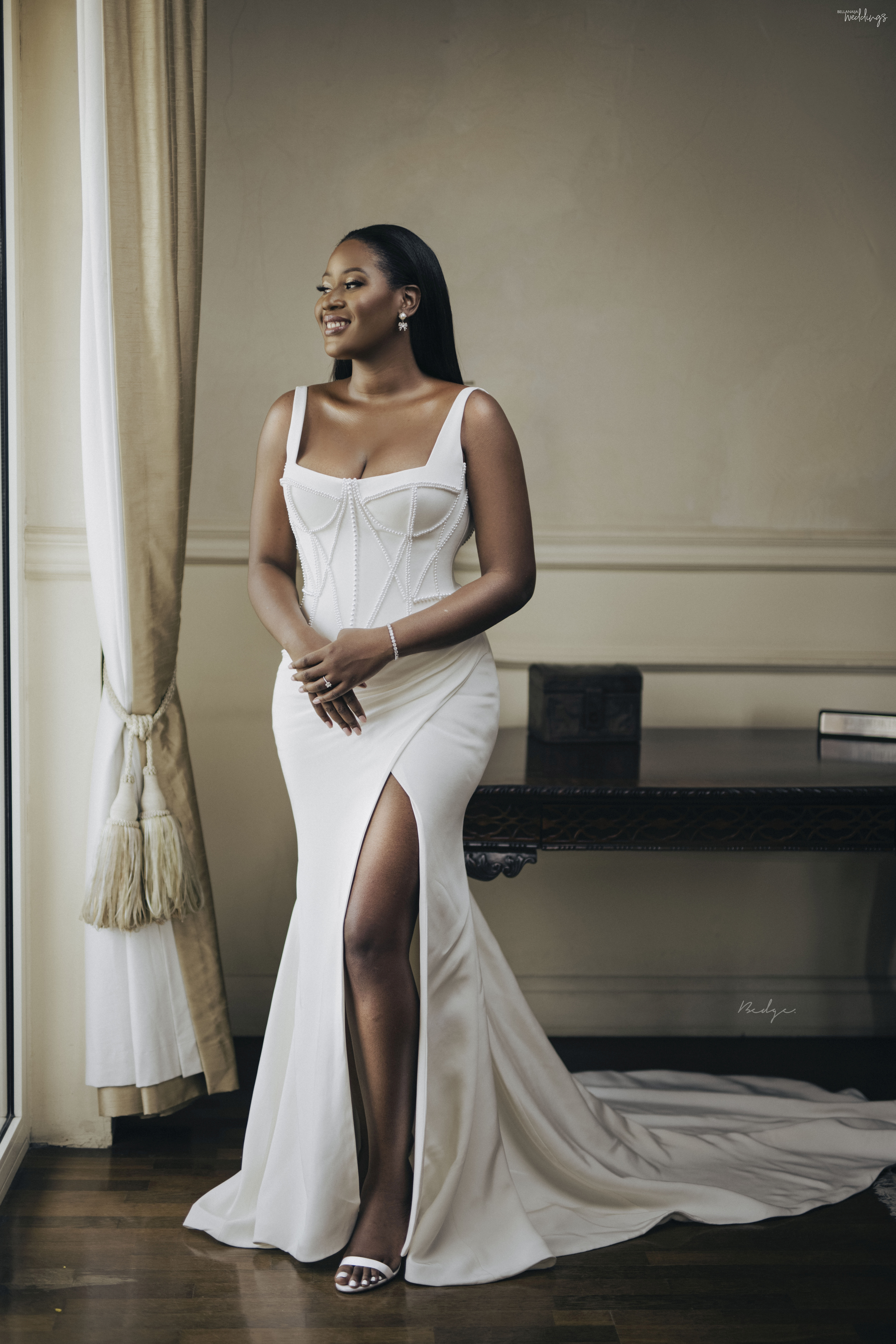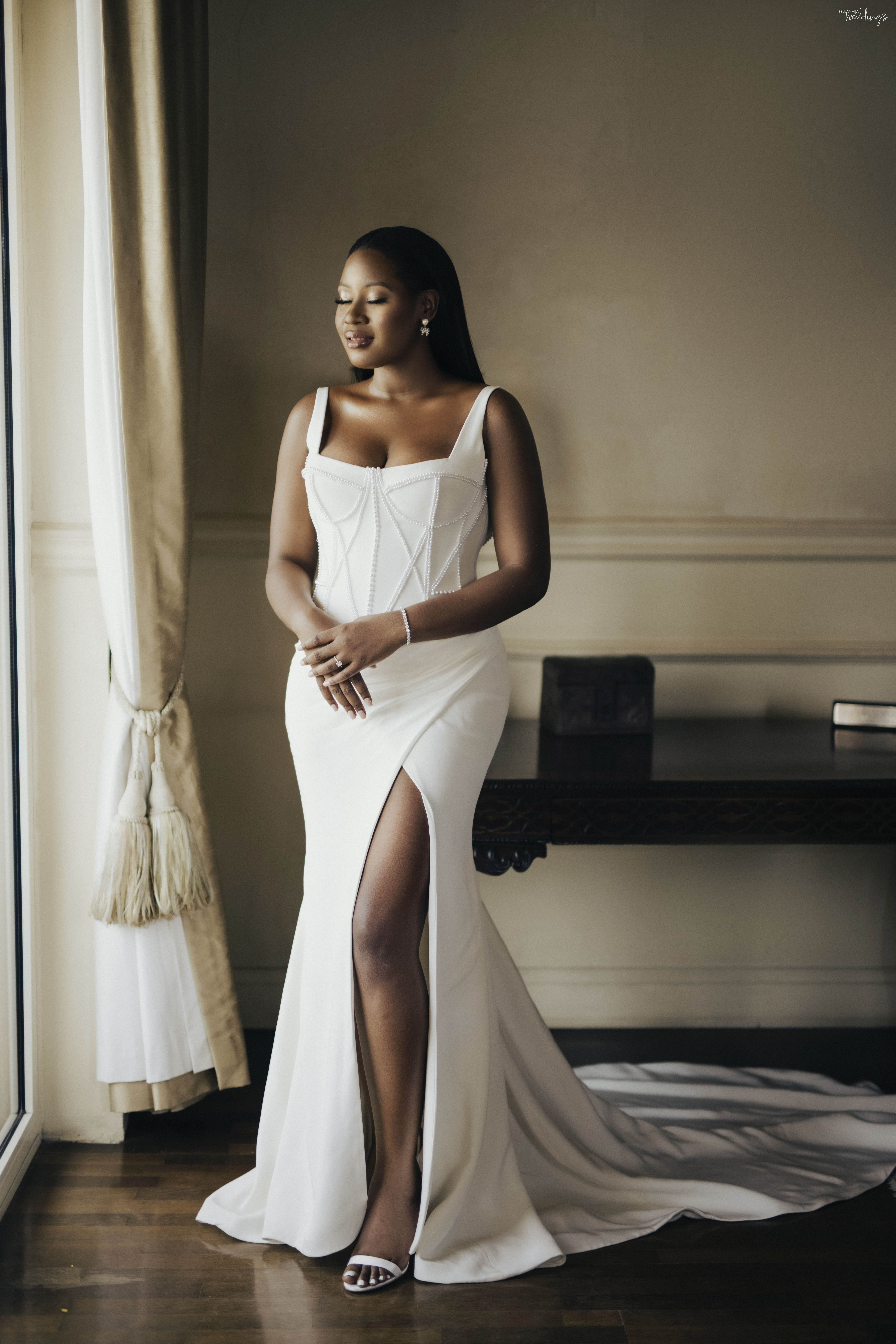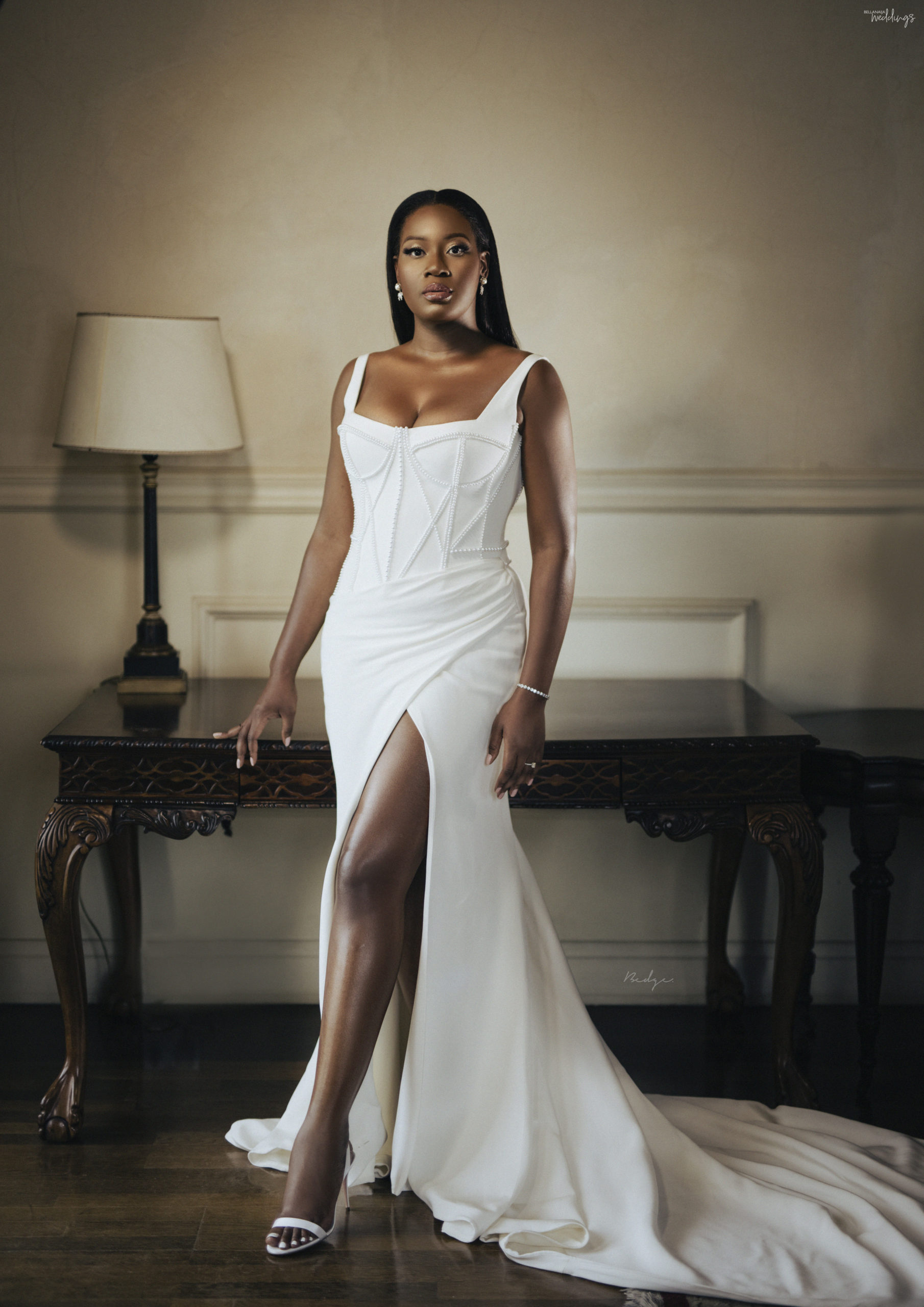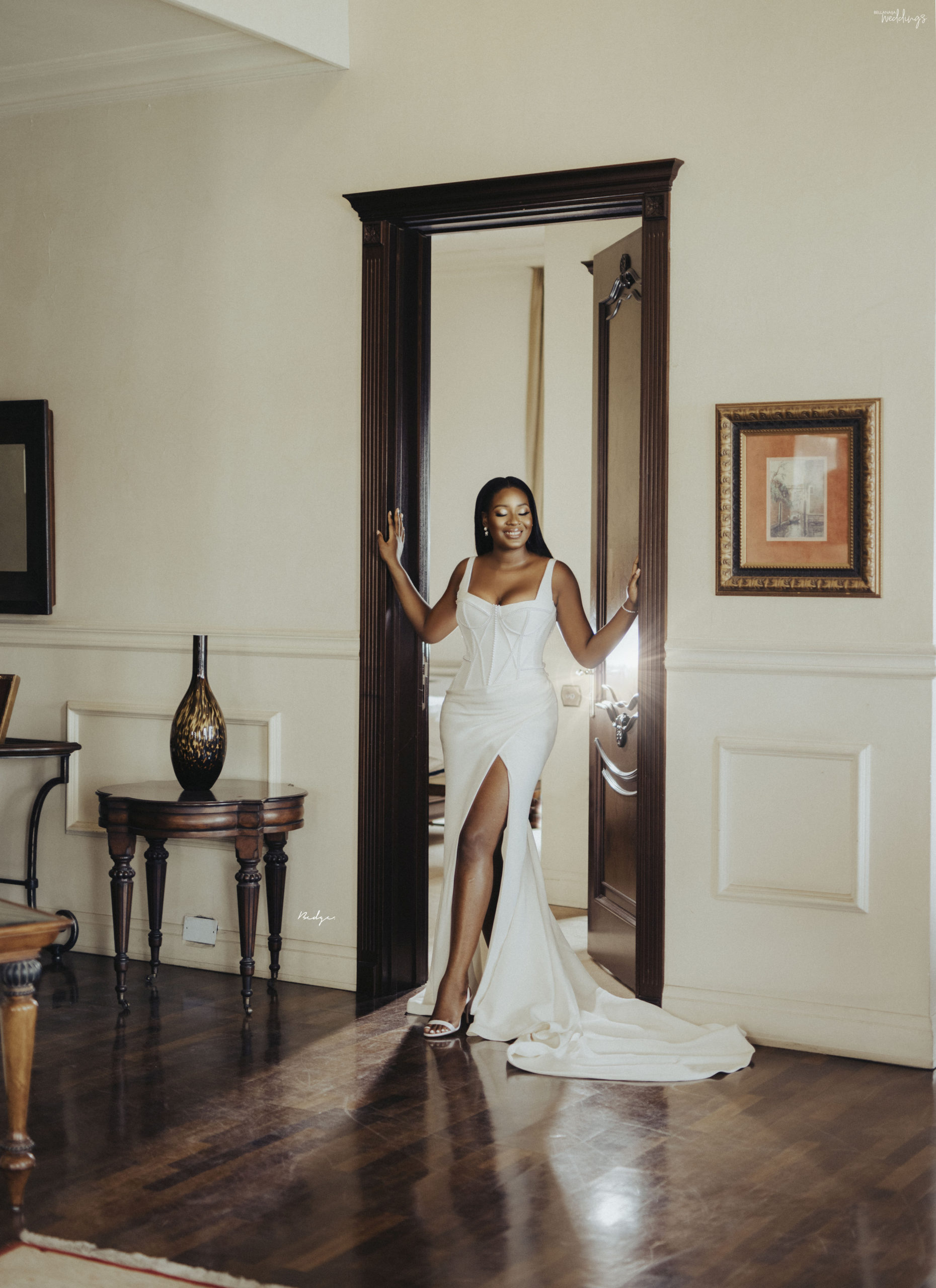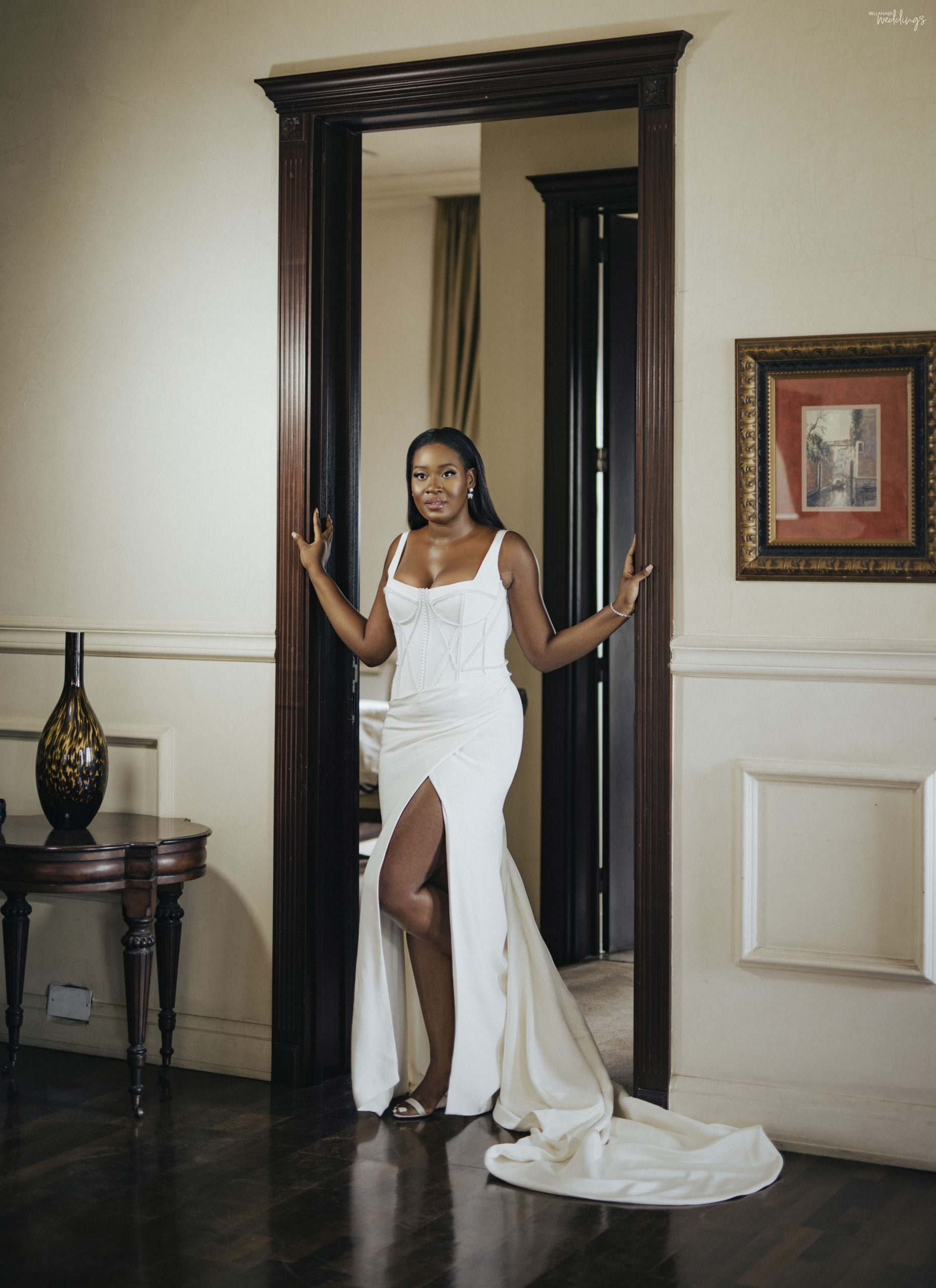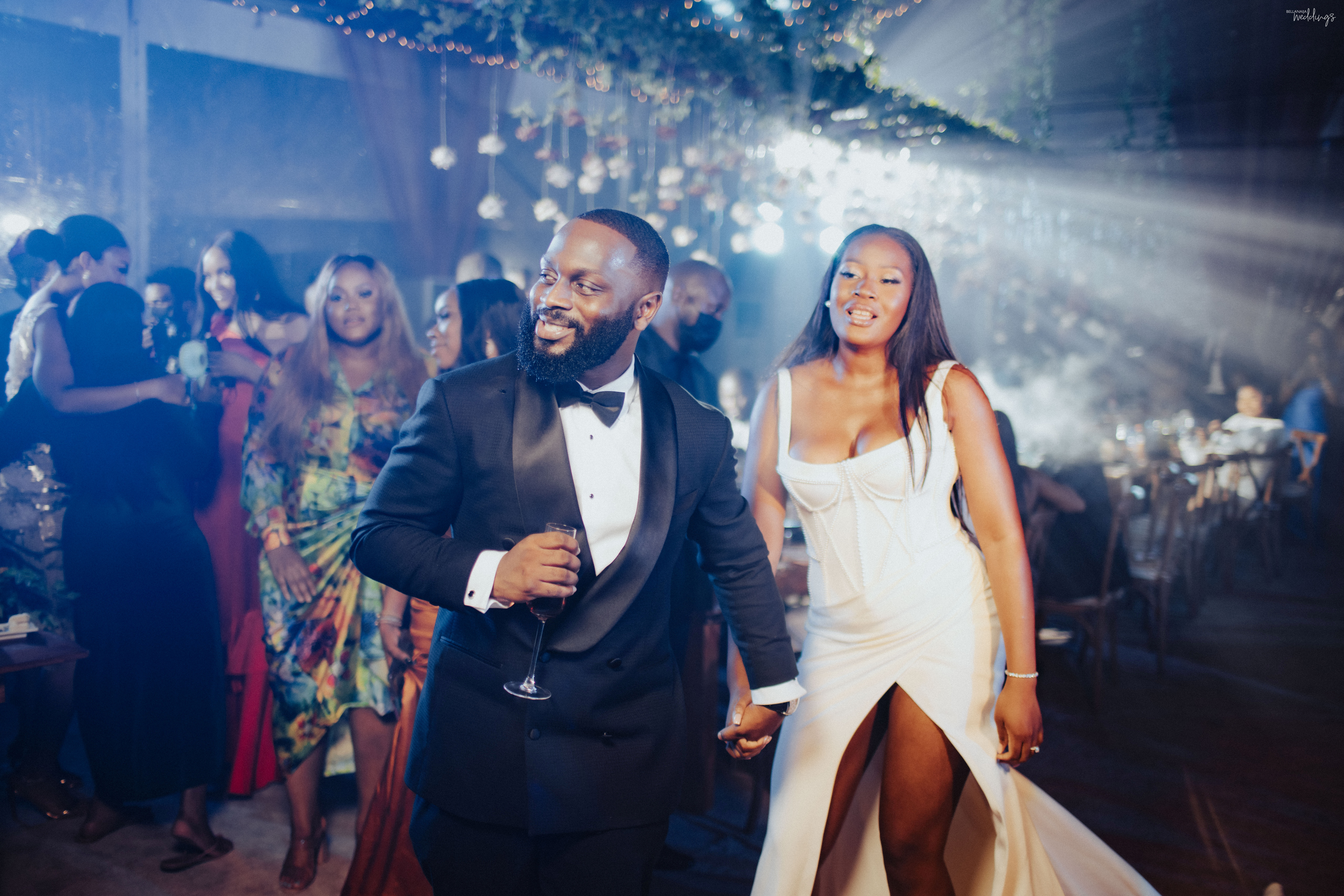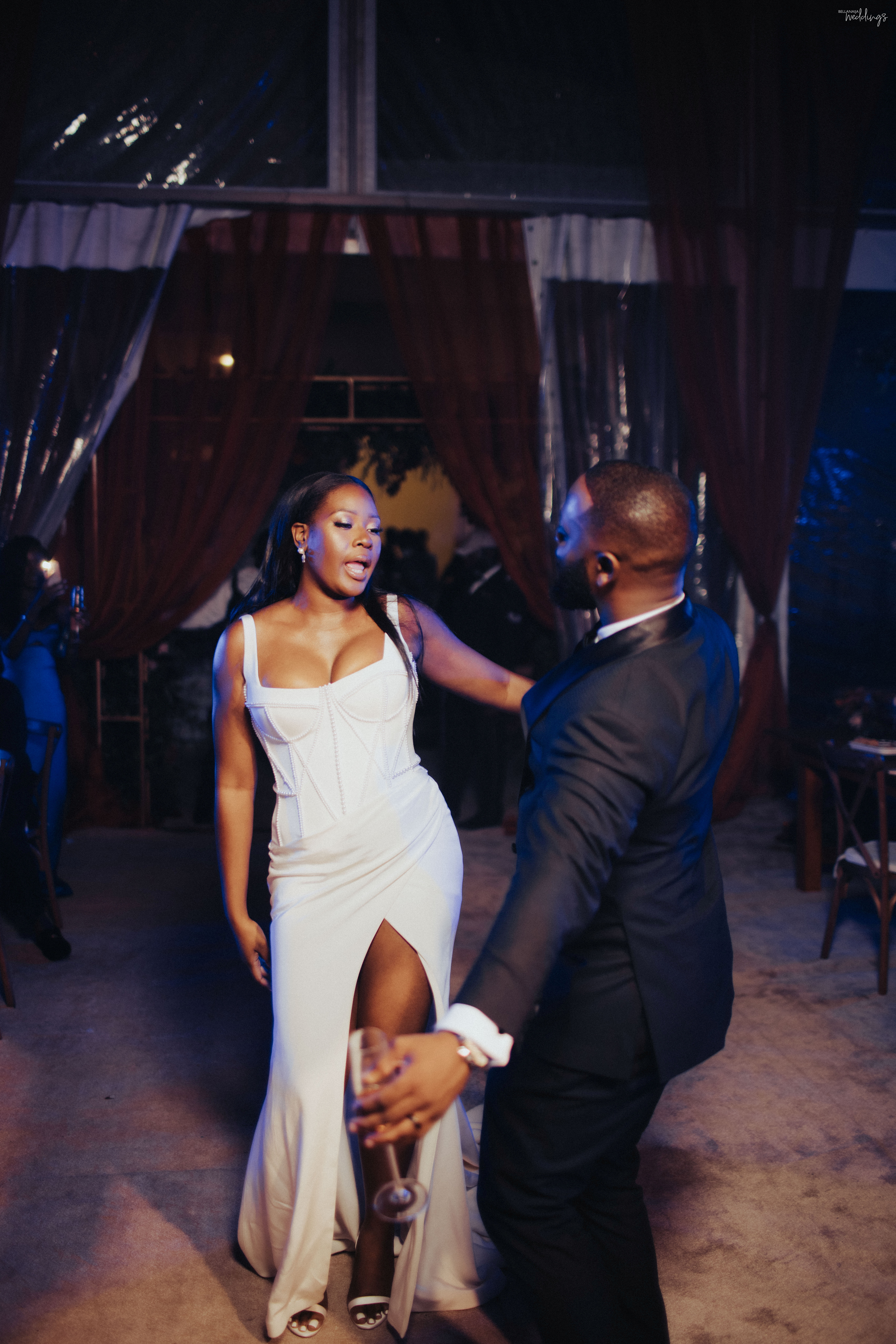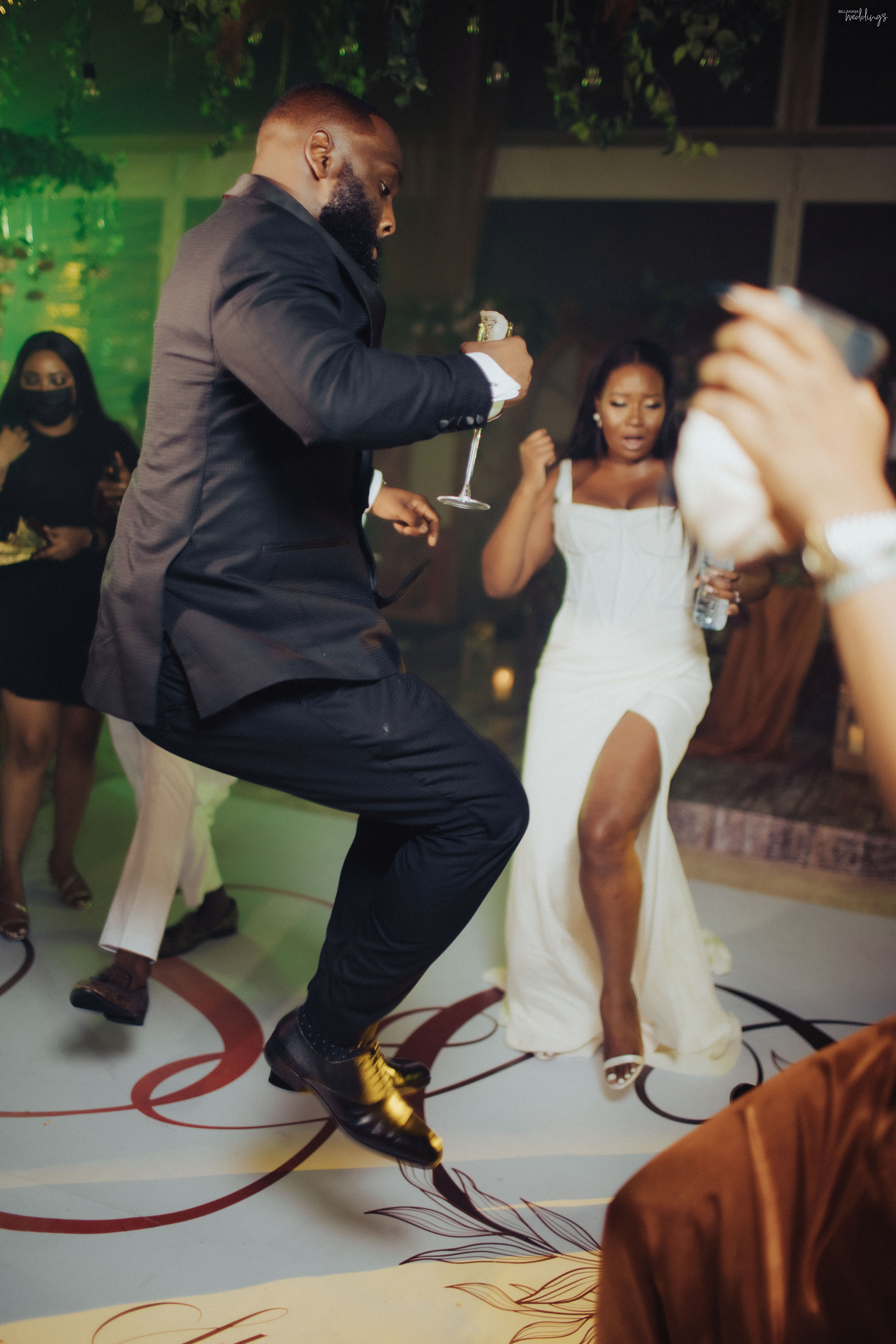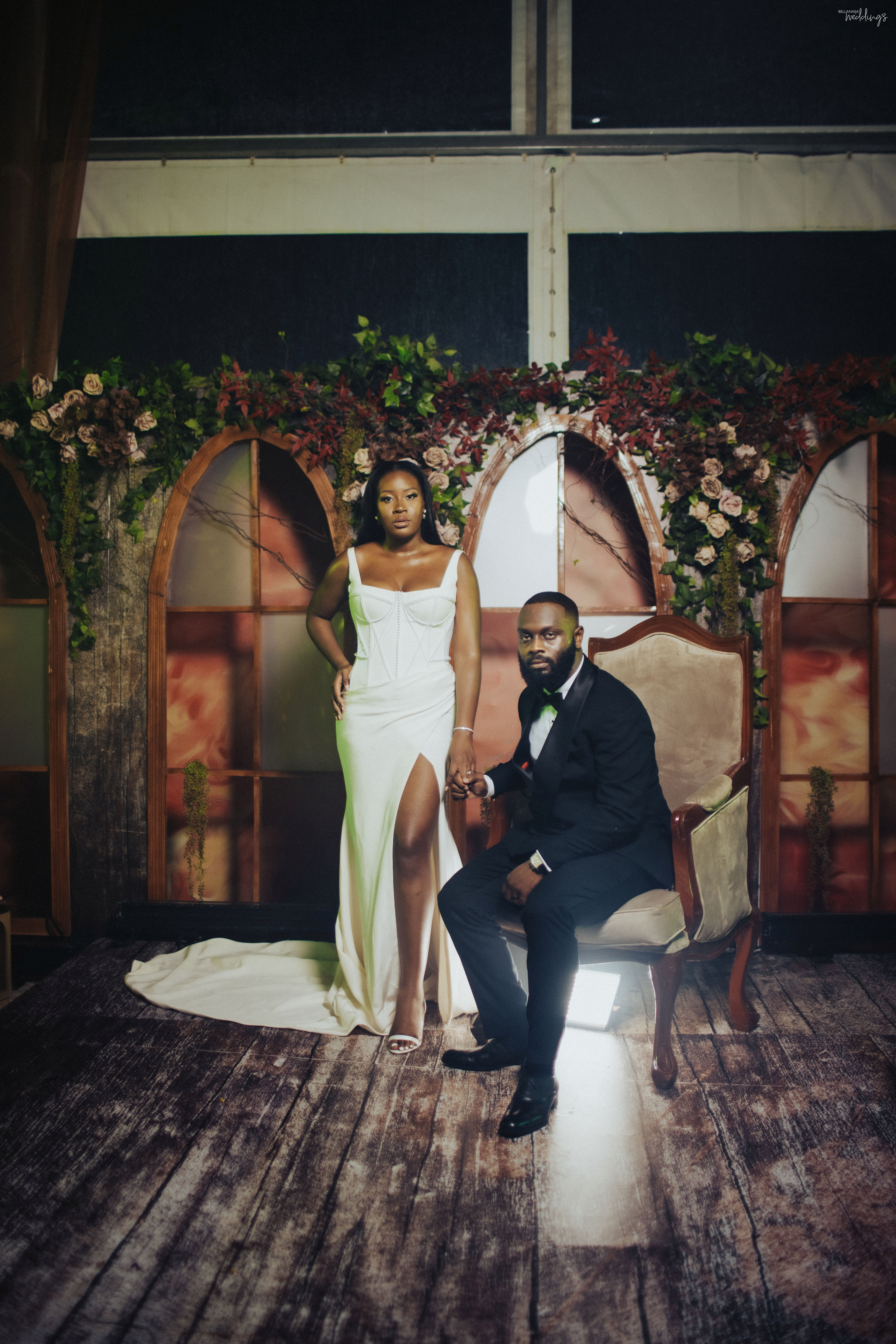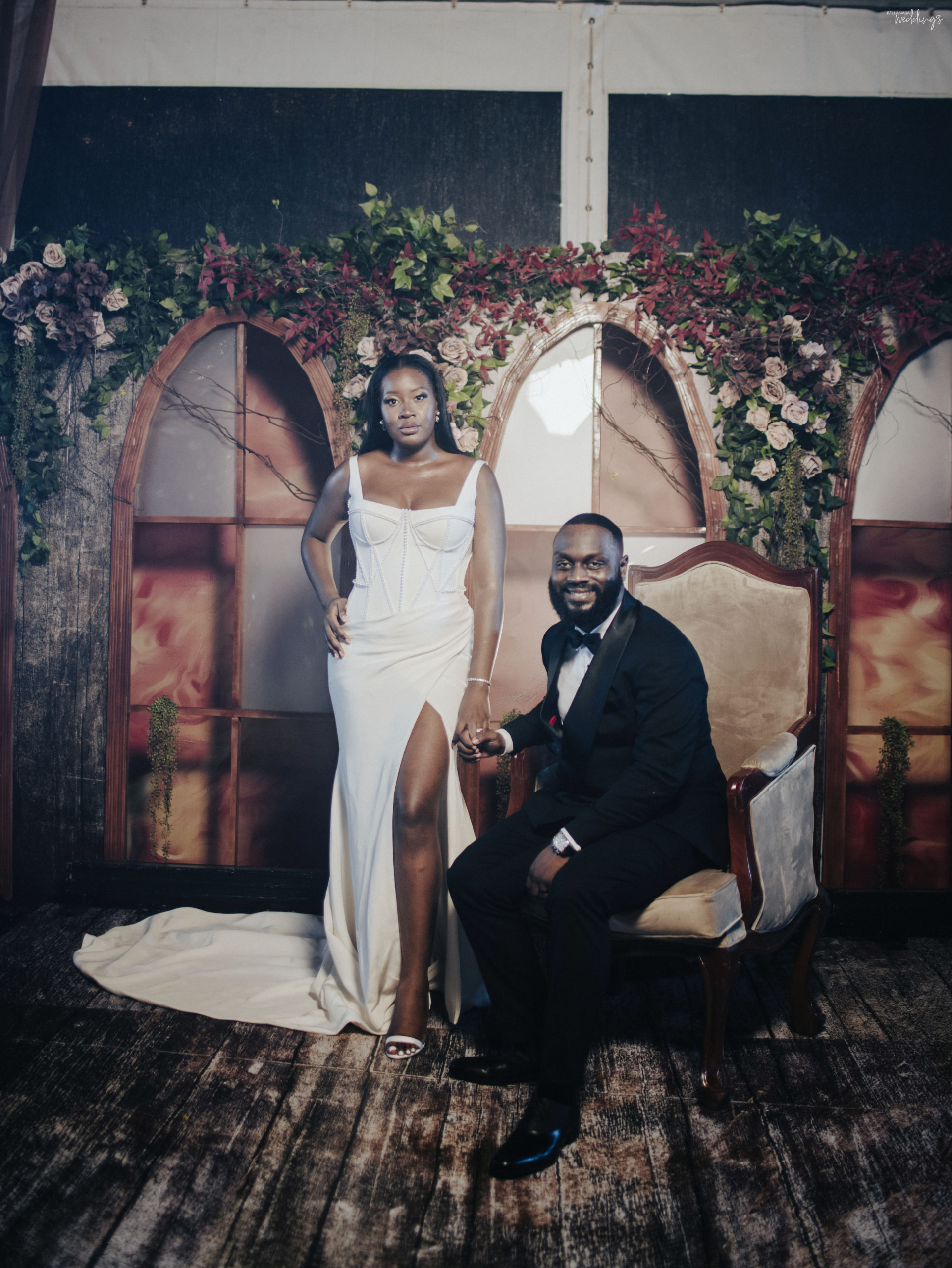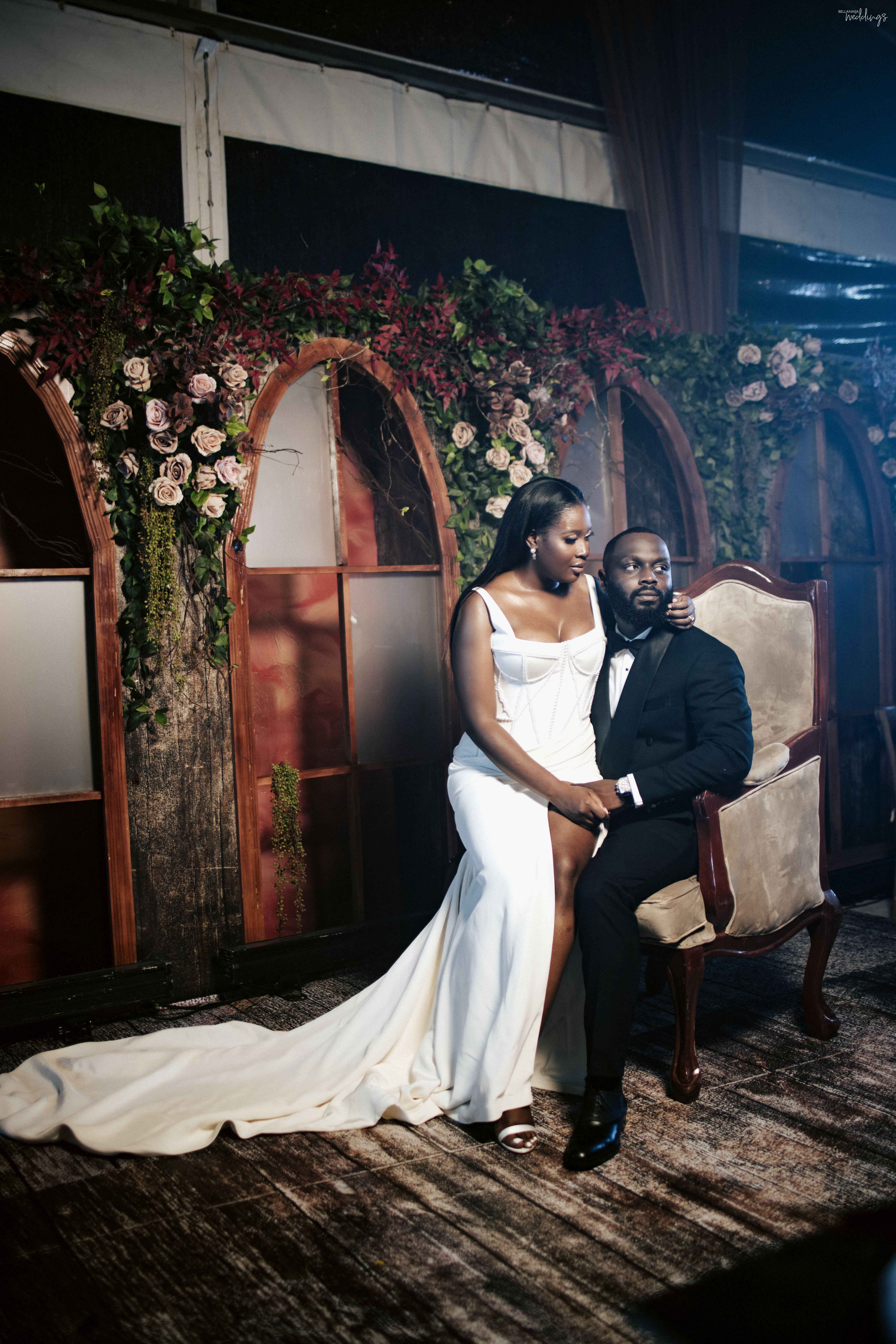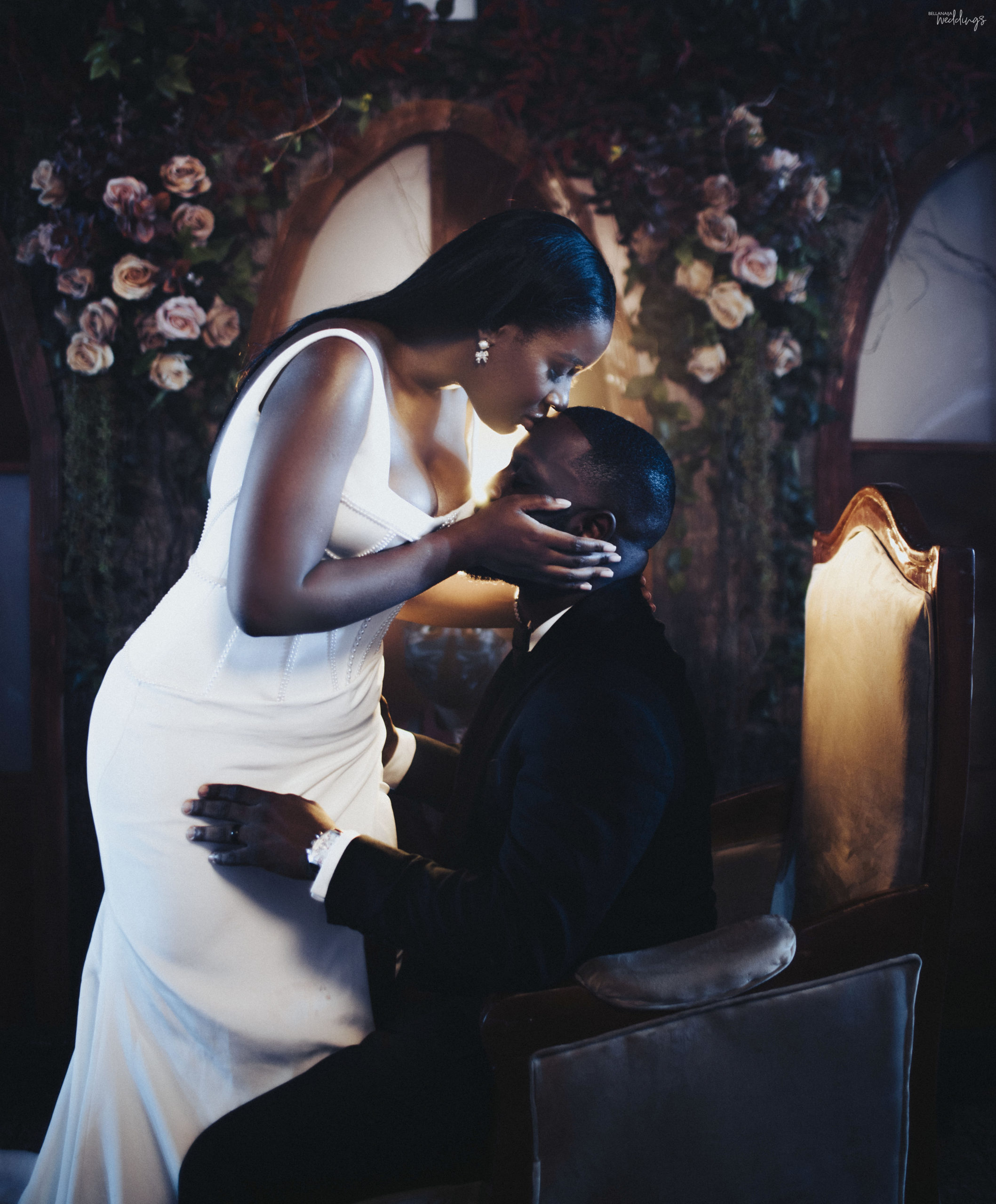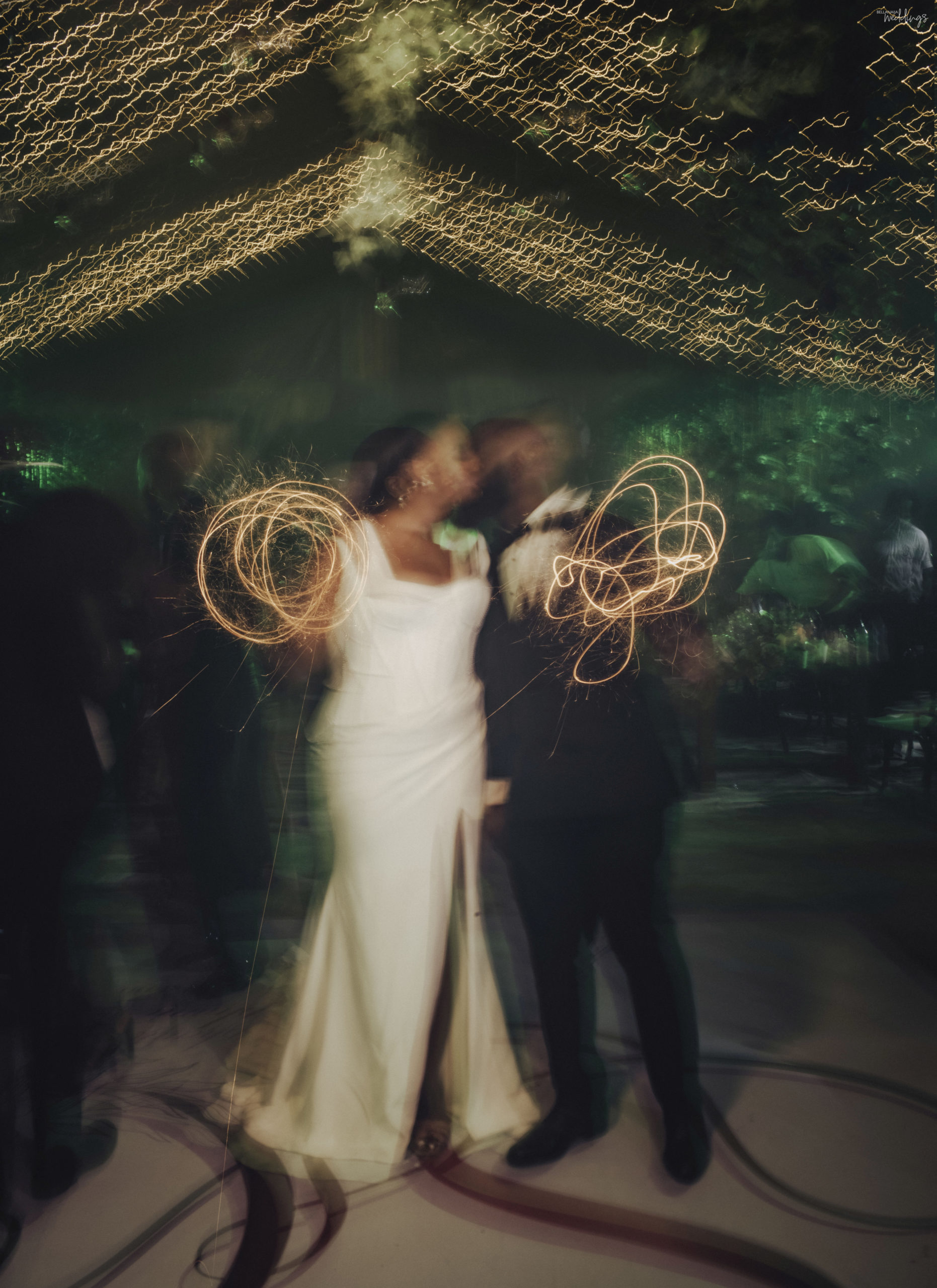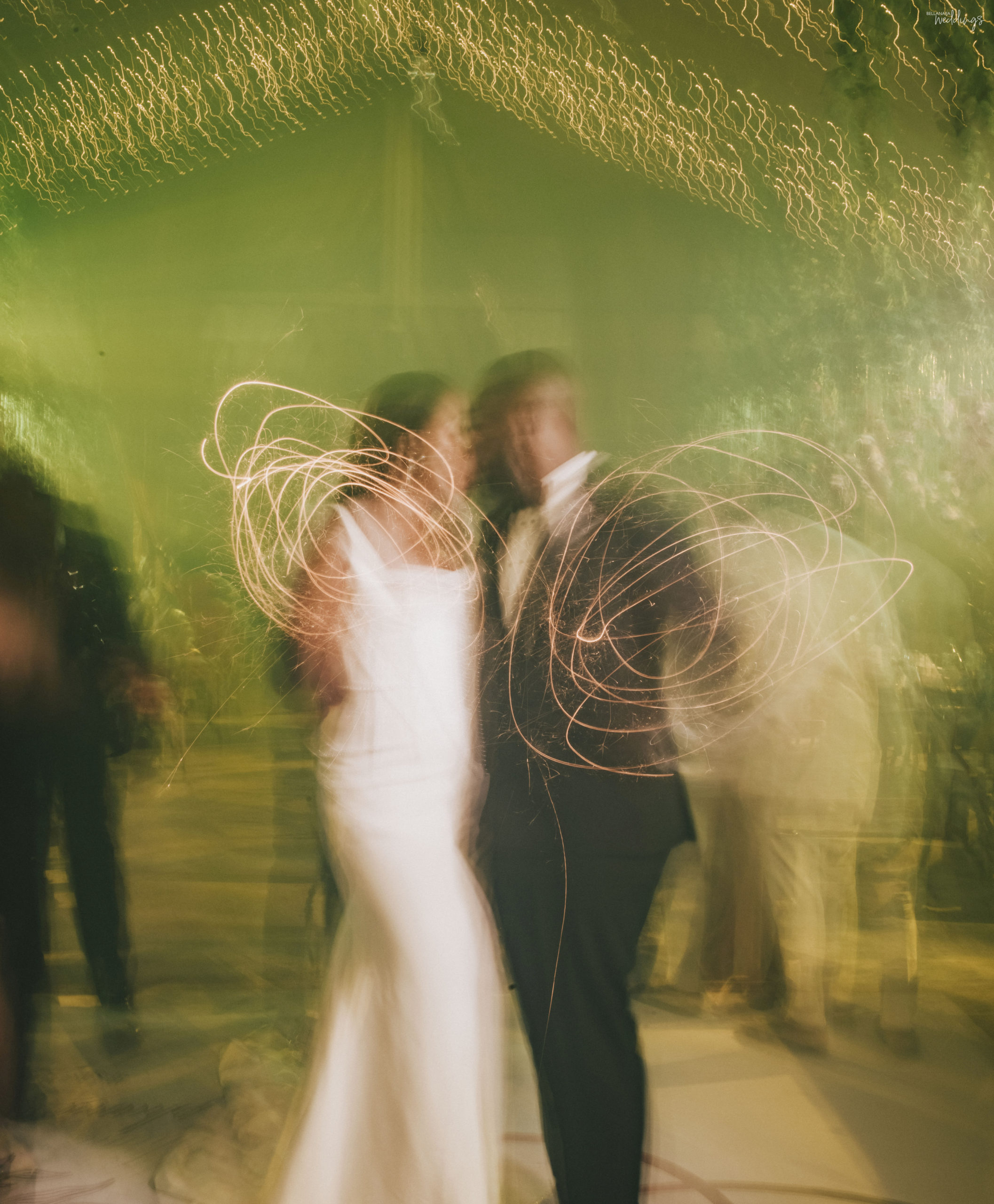 Credits
Bride: @steffetb
Photography: @bedgepictures
Bridal Styling: @lavish_bridal
Dress: @leahdagloria
Makeup: @bimpeonakoya
Hair: @tobbiestouch
Bouquet: @adelasflowers
Planner: @etaleventsng
Videography: @otusally