After meeting in the DM and finding a way to physically locate each other, Tani and Laolu have officially said I do. The couple had a beautiful wedding ceremony to seal this union of love that exists between them. With all their loved ones, family and well-wishers in attendance, they pledged to do life together from now even till the end.
Just before we get into the wedding, the couple shared their proposal story and it's pretty interesting. Let's just say Tani won her proposal from a treasure hunt game. Isn't that cute ?? Read all about the story below and if you missed their pre-wedding feature, no worries, just click here. We also have their traditional engagement up here, and of course, there are more weddings for you to love.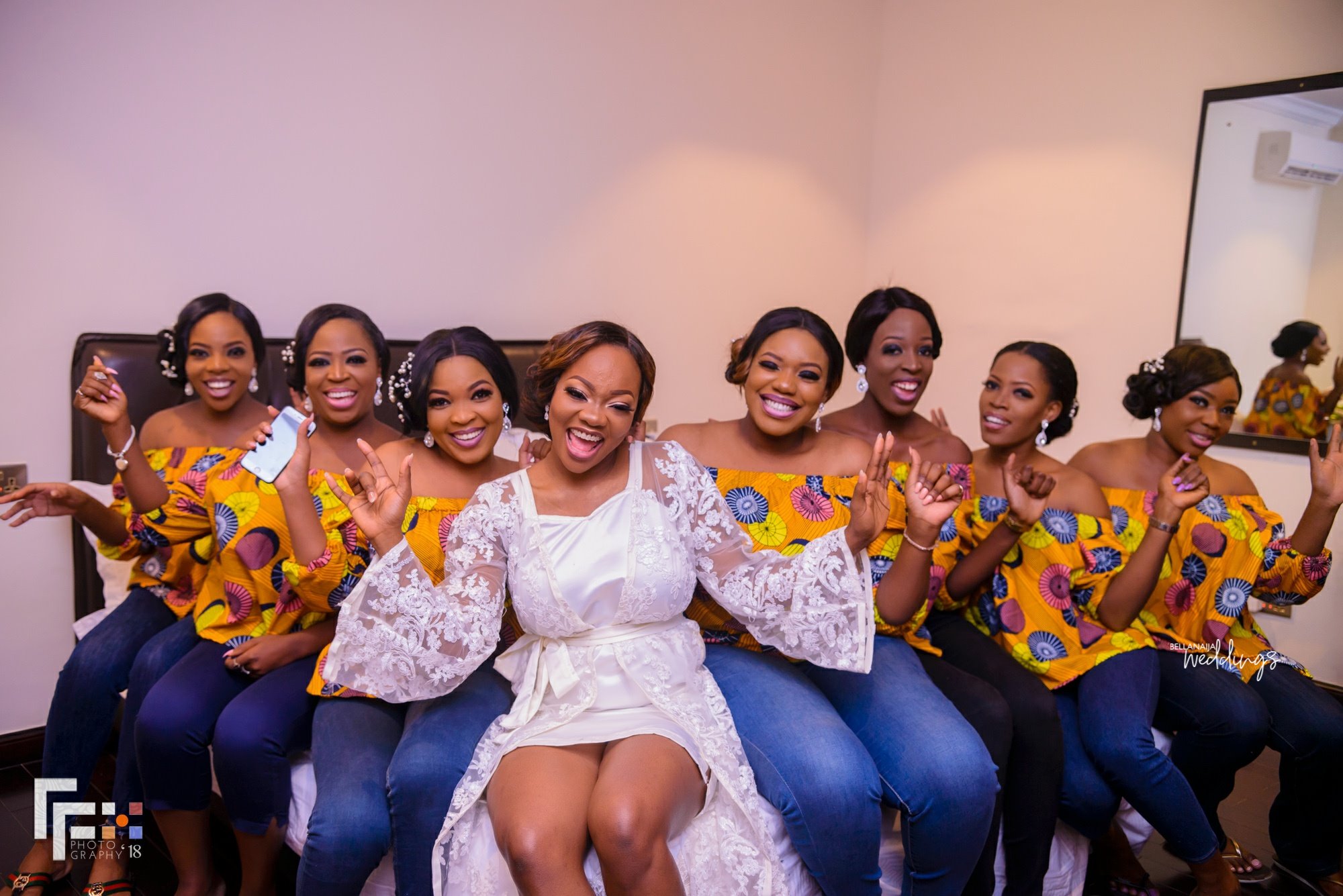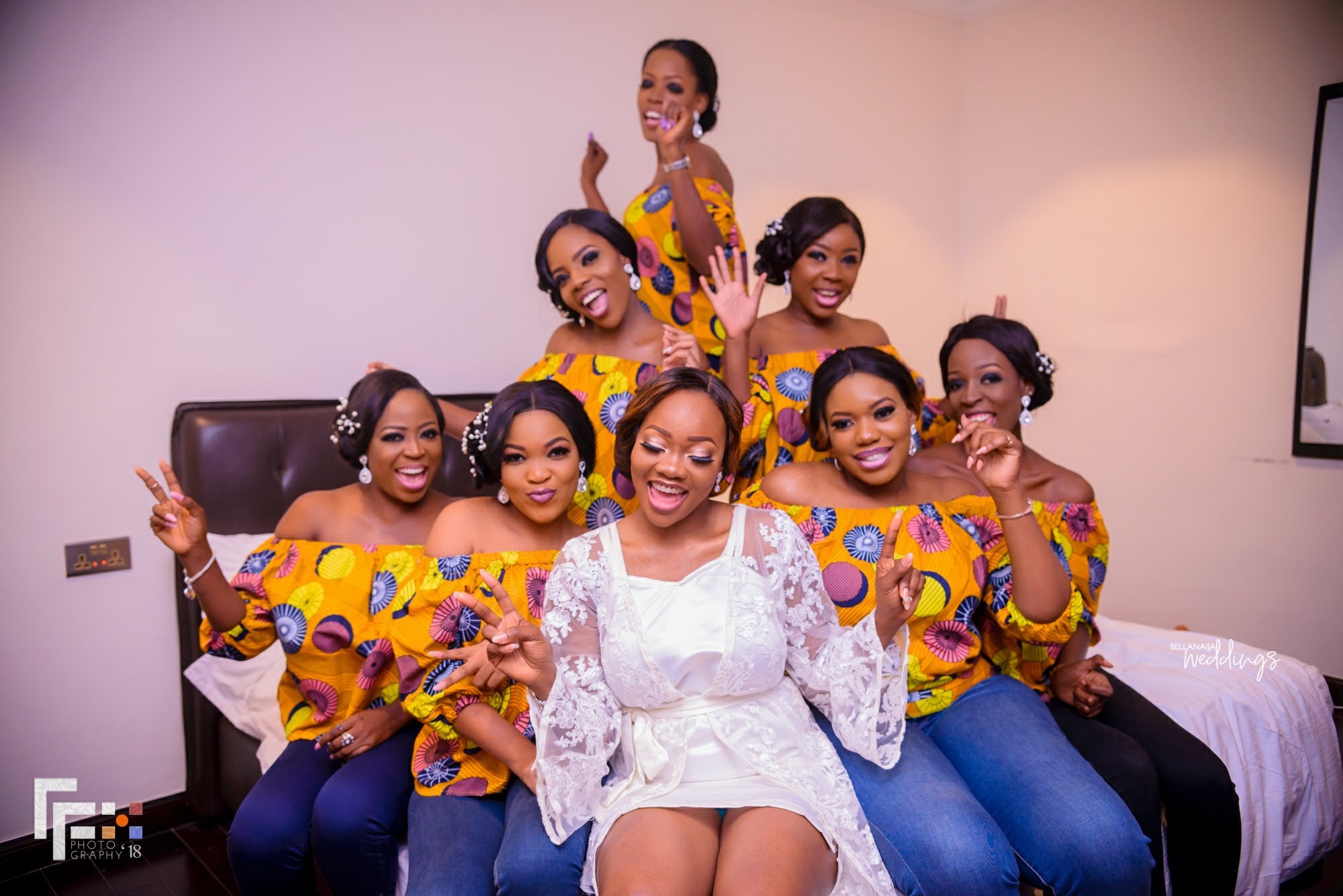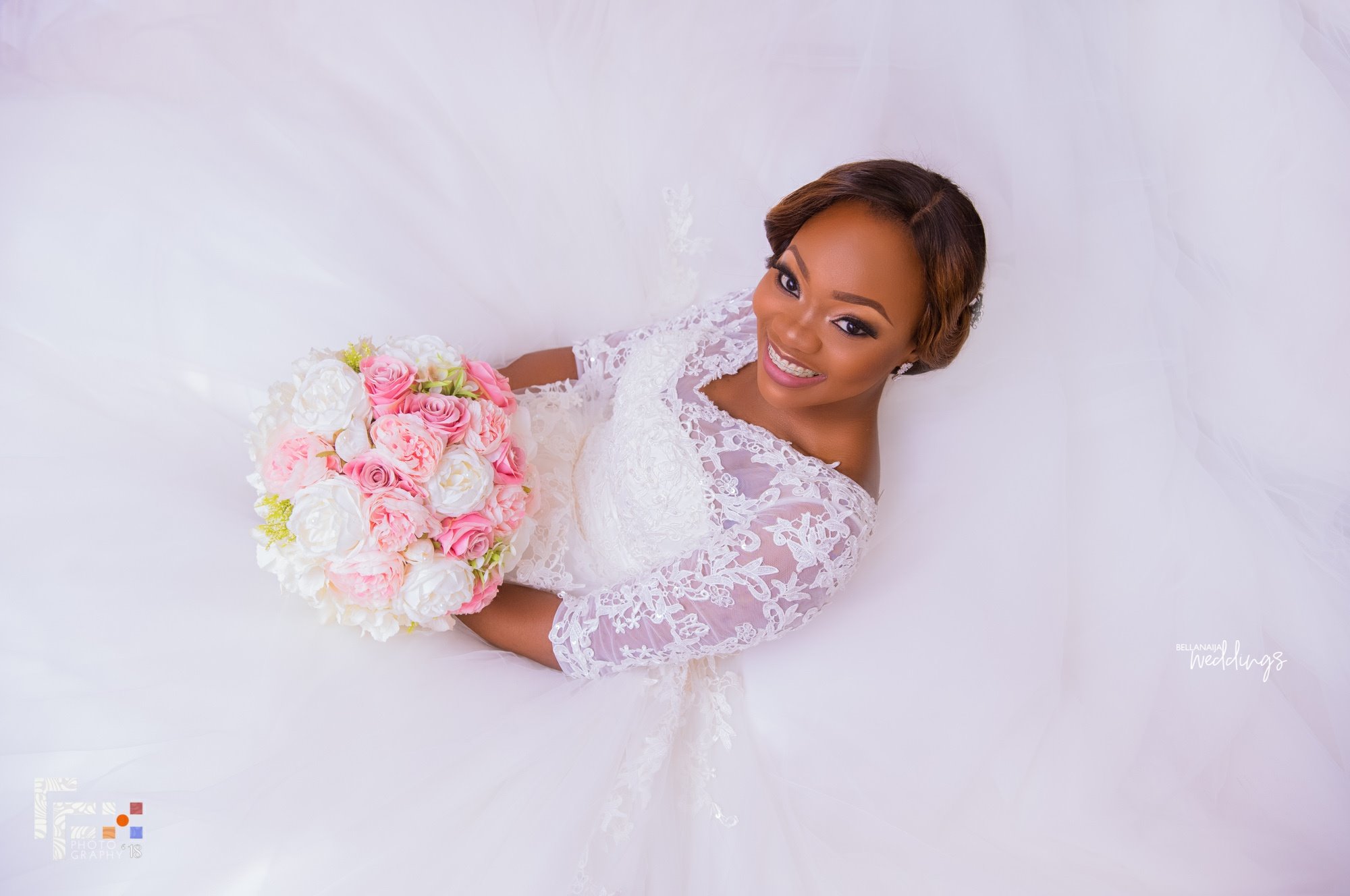 If you missed how they met, check out their pre-wedding, but here's how Laolu pulled off the surprise proposal:
I was travelling for my Master's program and my friends had organized a surprise "going away" party for me. After the brouhaha of the initial surprise, the plan was to have a games night starting with a treasure hunt game. My team won the game and as the team leader I was given the key to the "treasure room".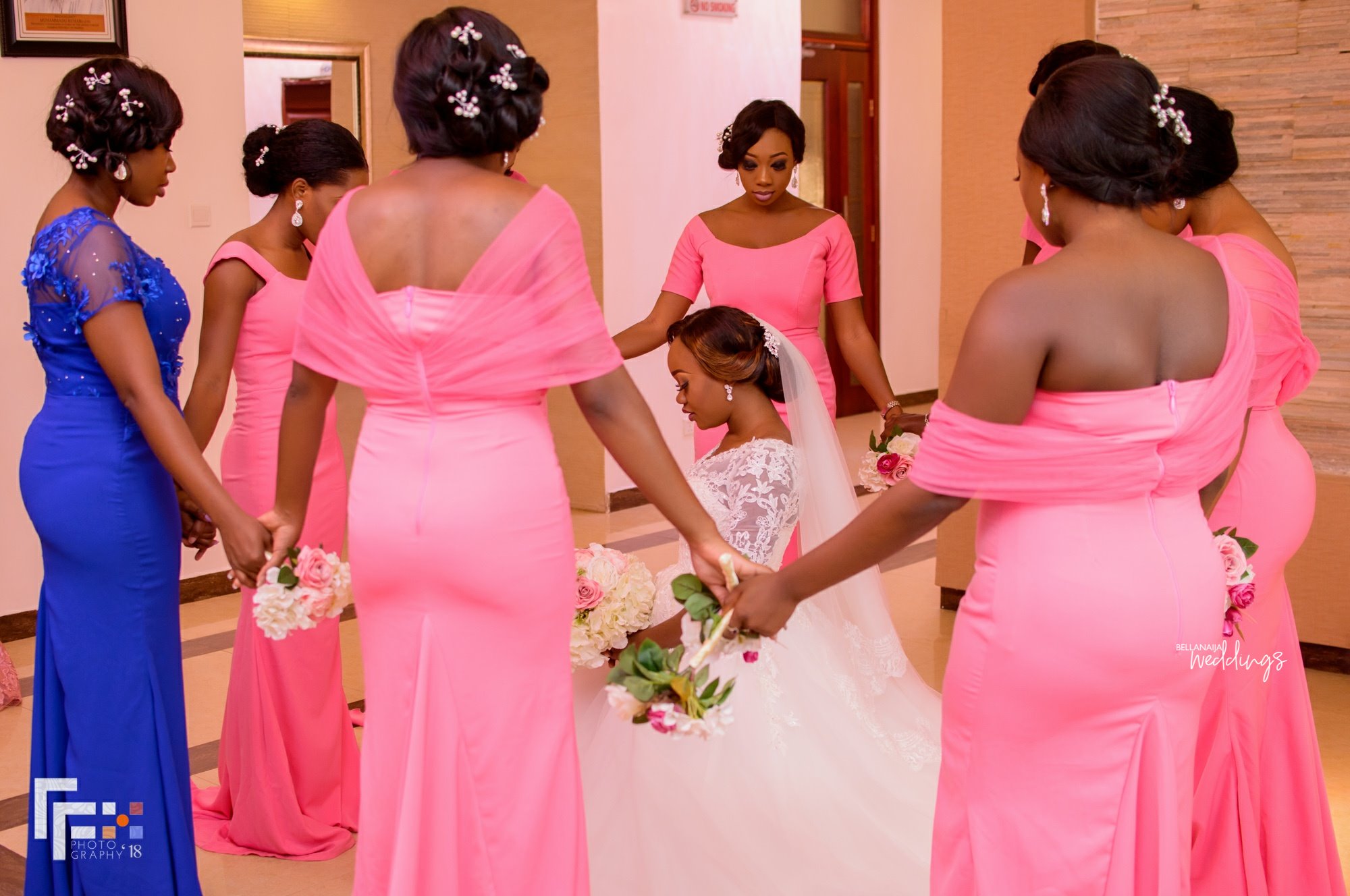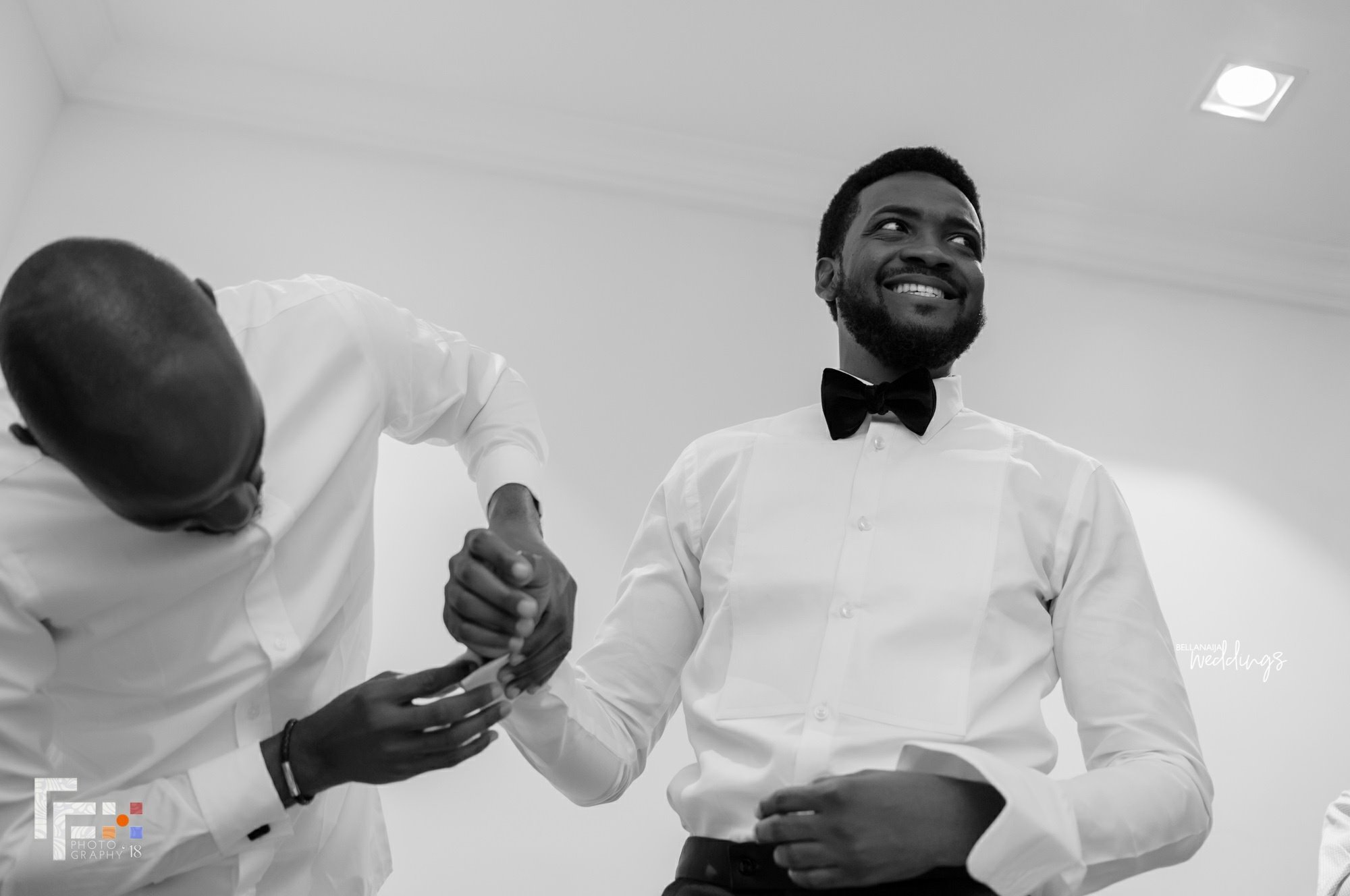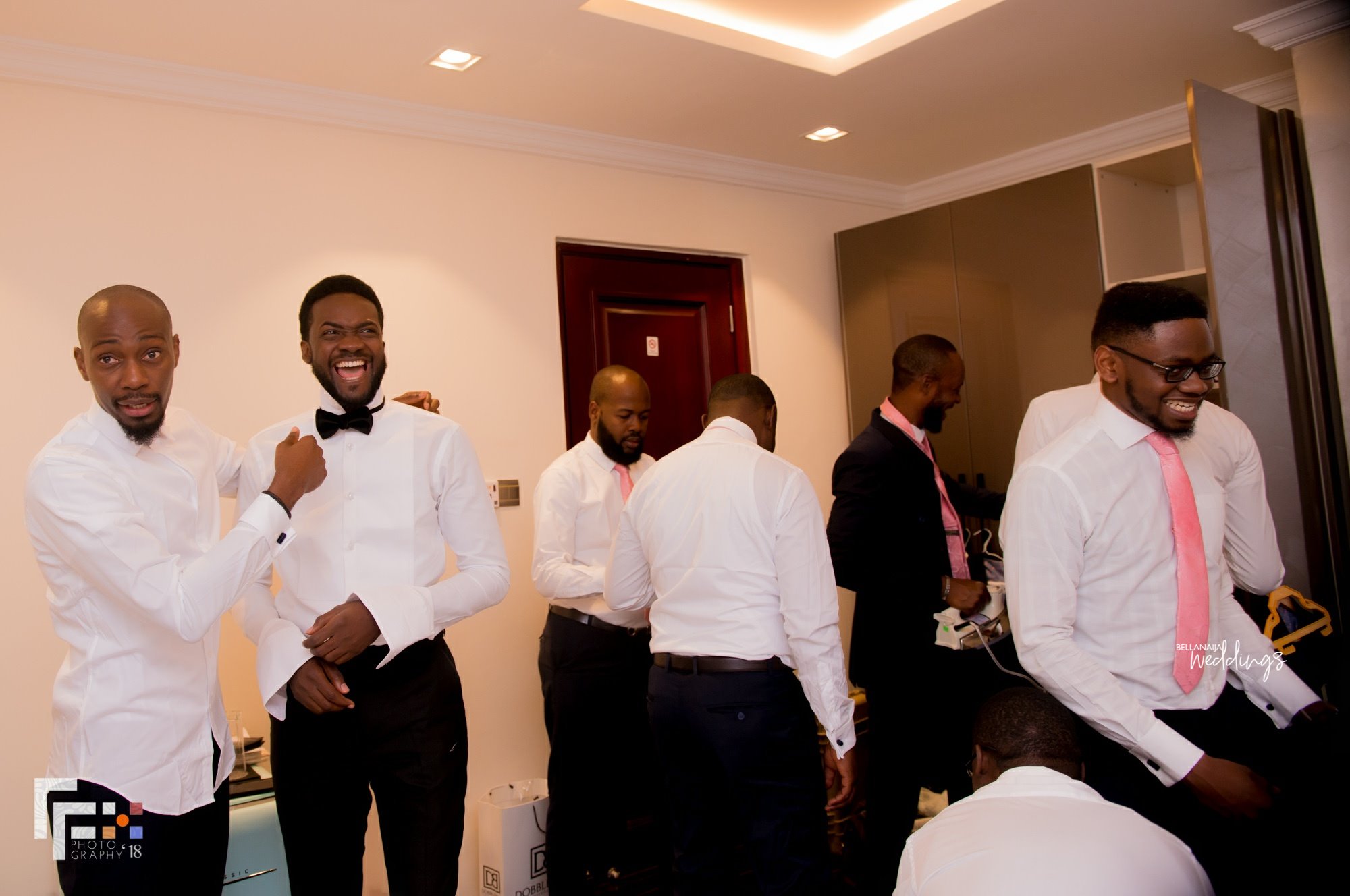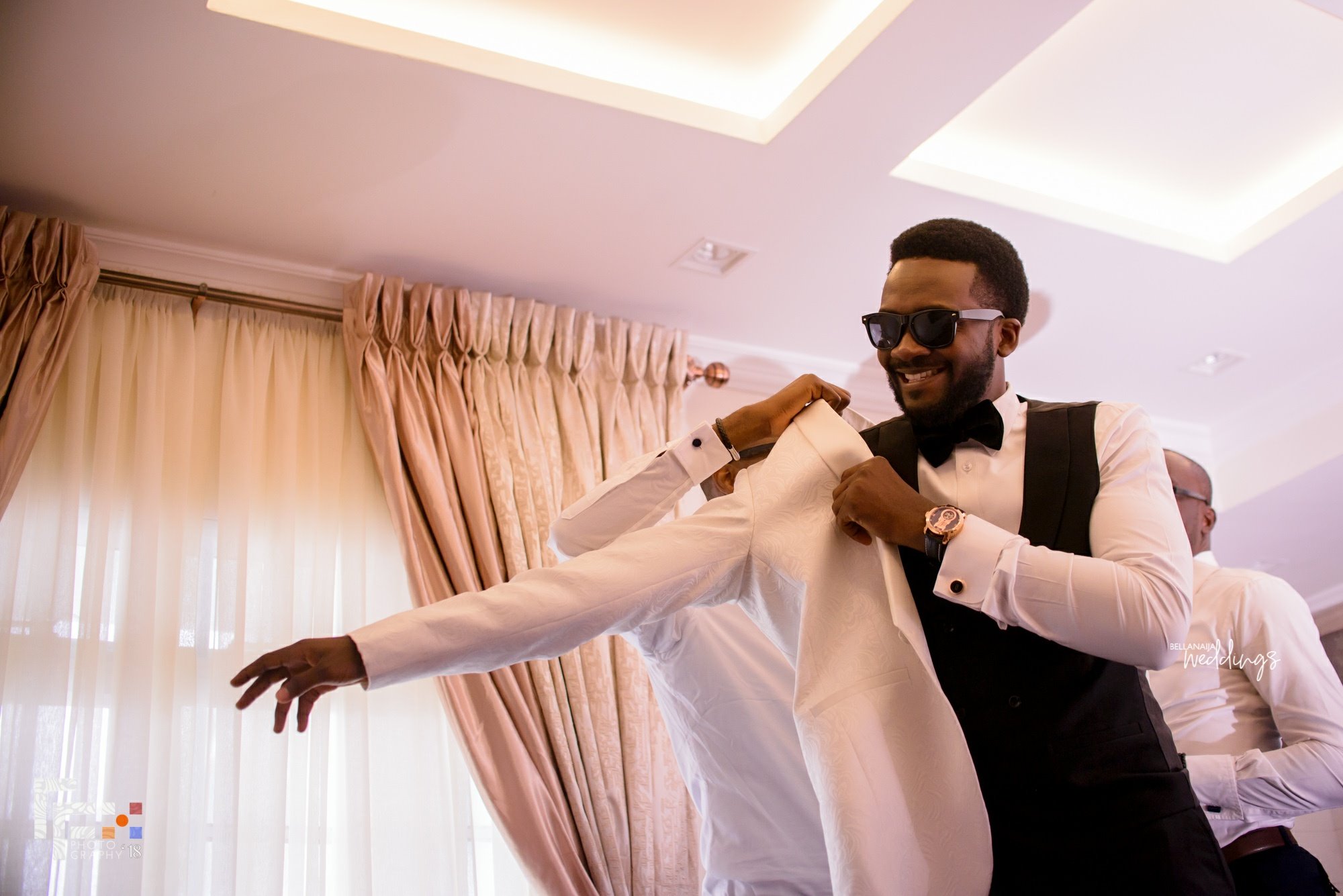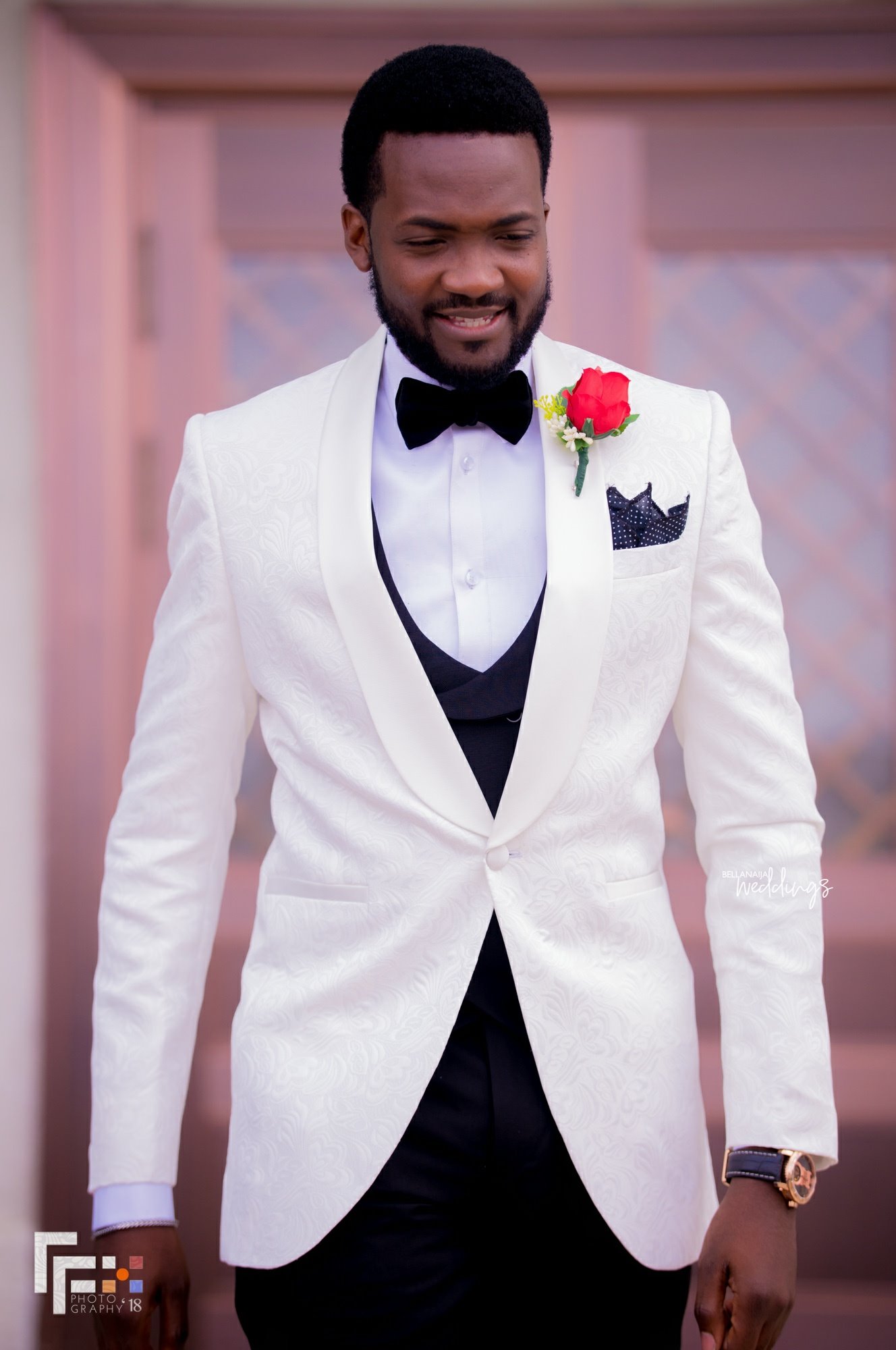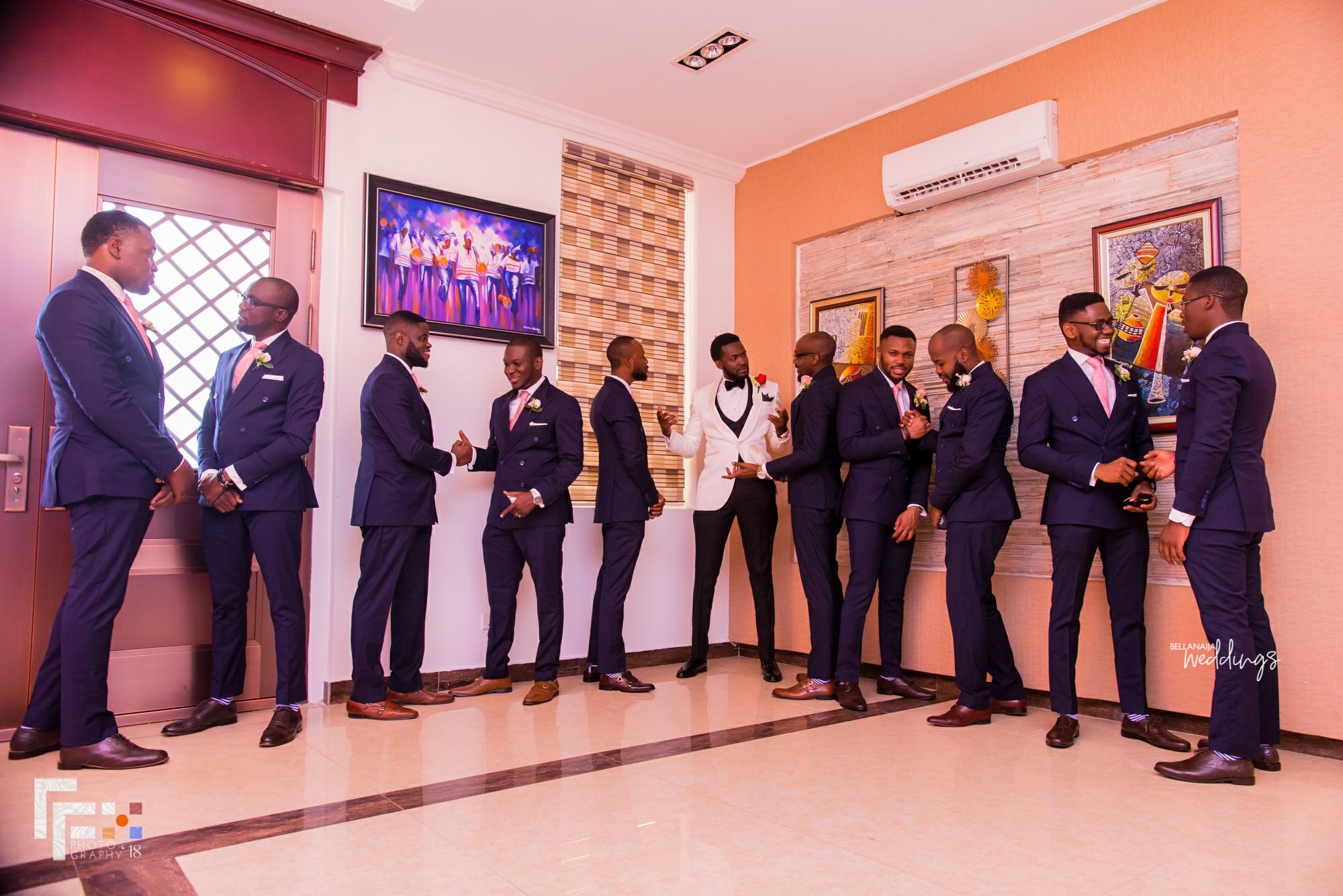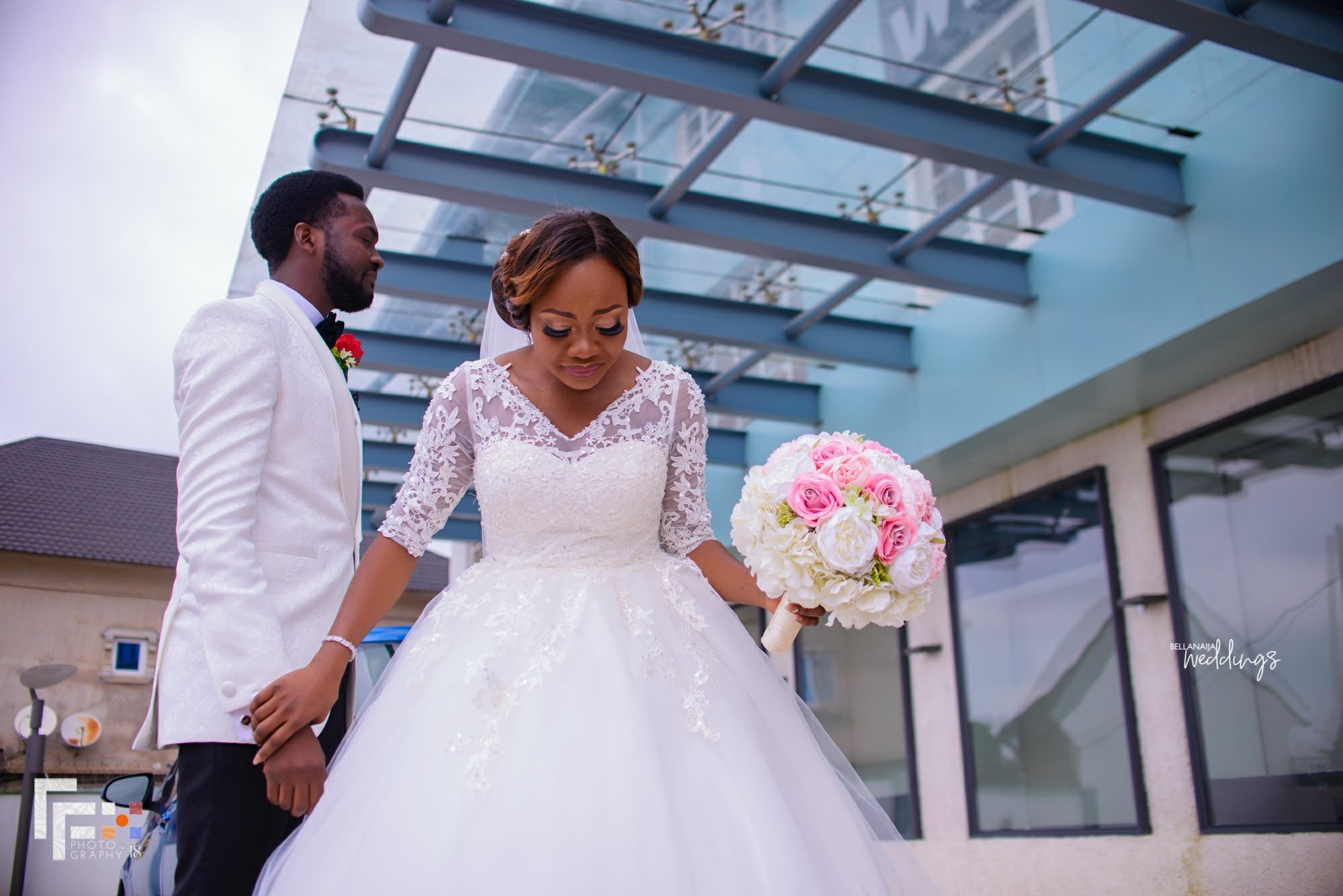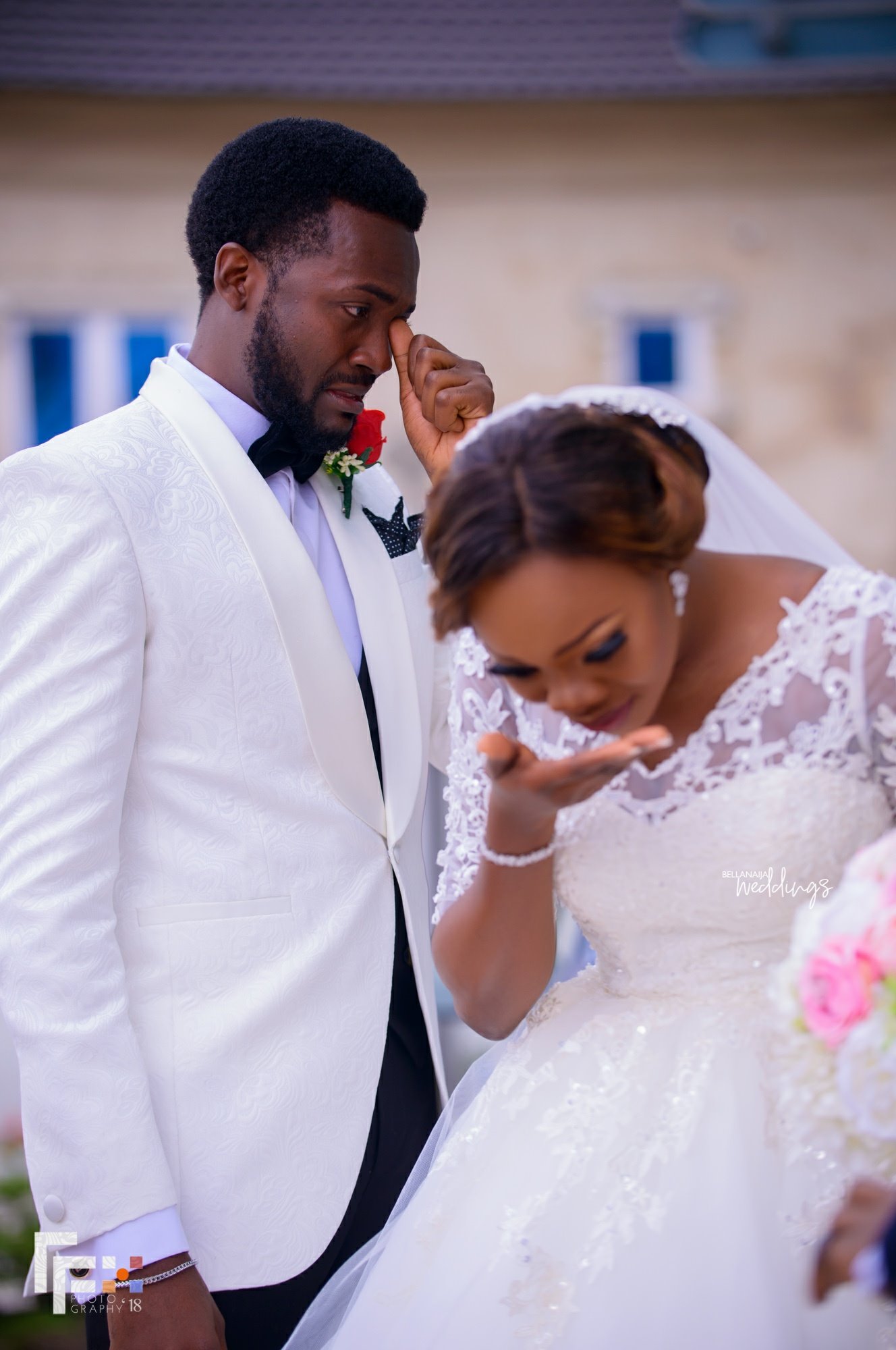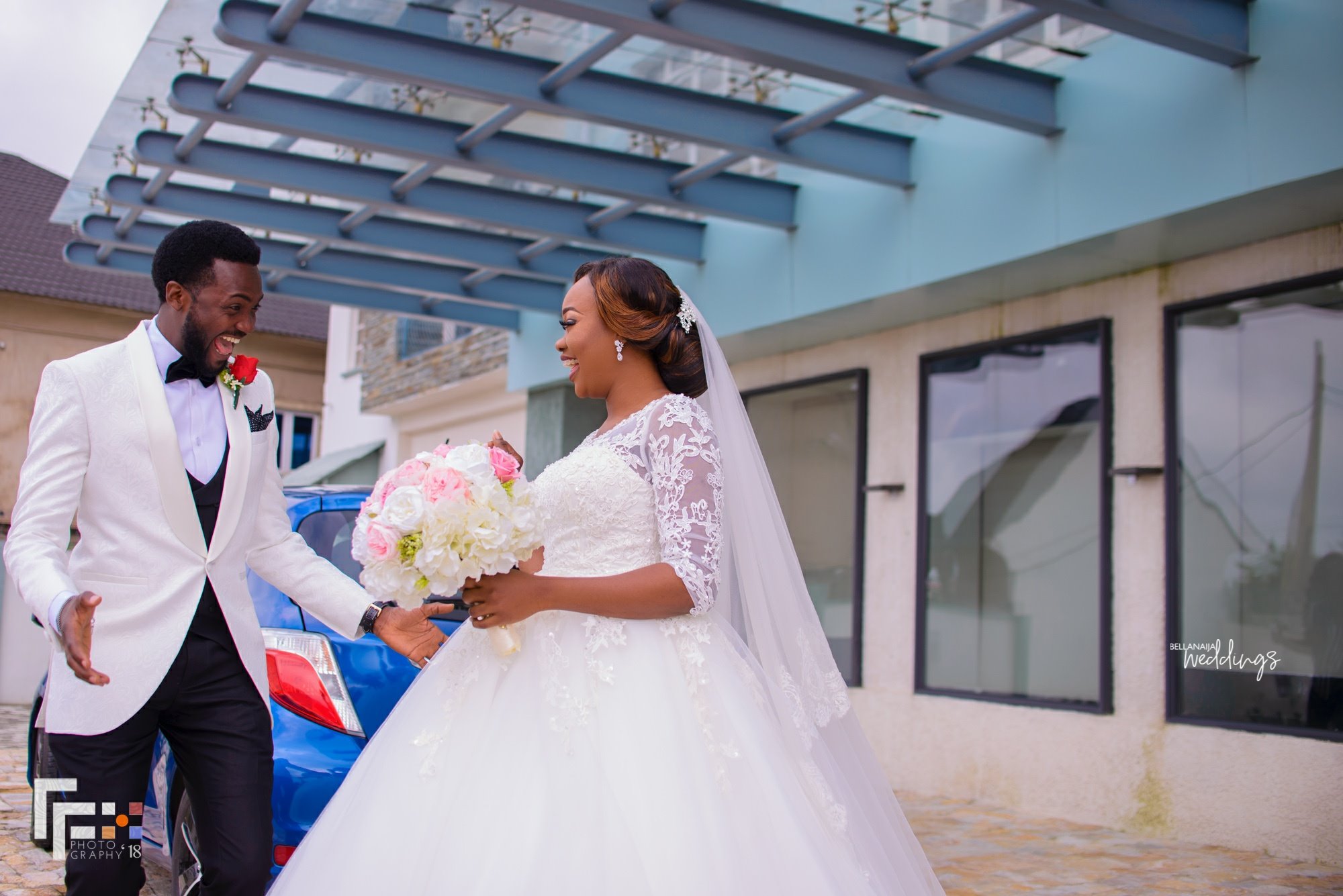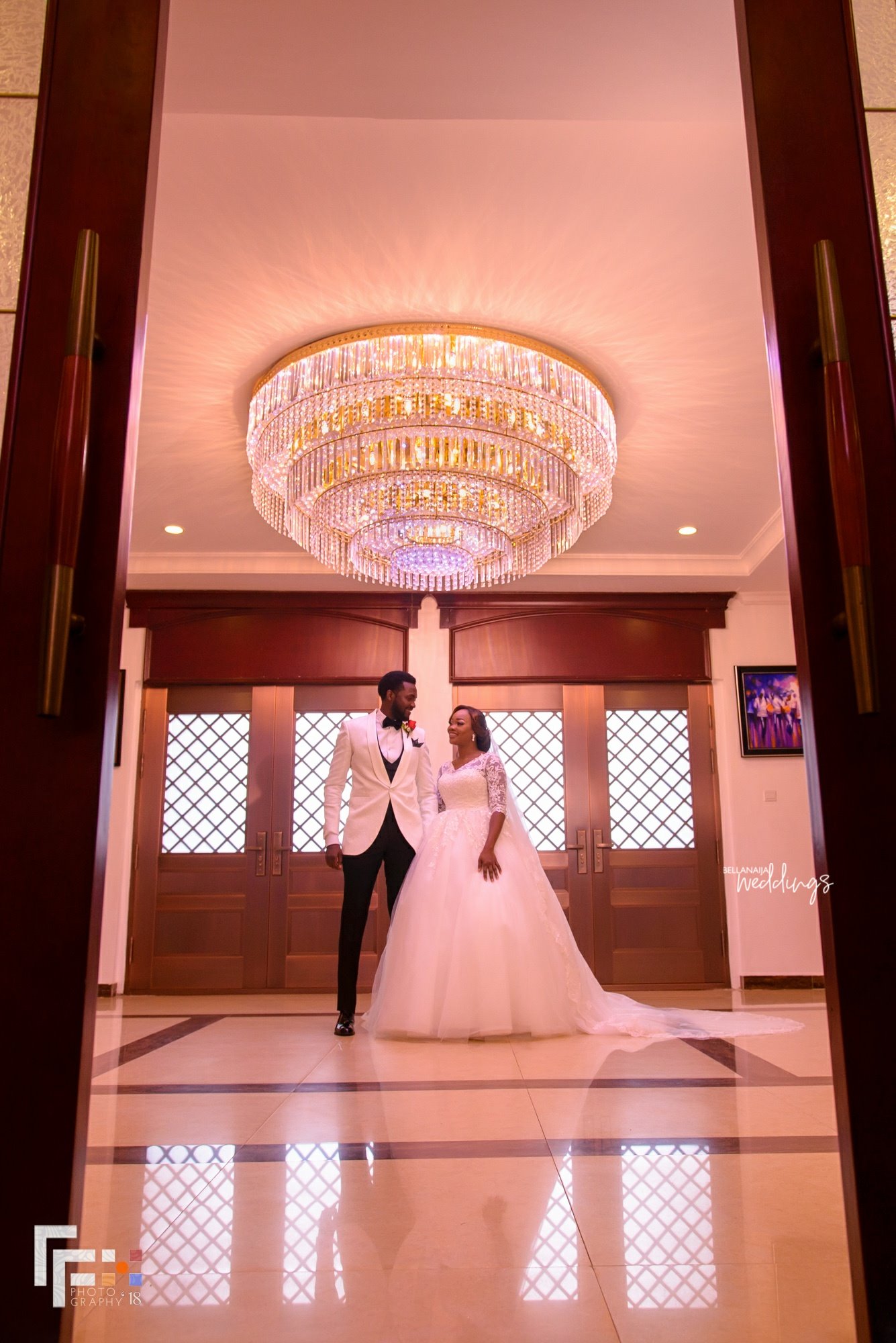 Key in my hand, we all rushed upstairs to see the prize. I think I was expecting money, I was so excited. Lol. I opened the door to the room and to my surprise, Laolu that was not even supposed to be in the country was there. Again, the rest is history.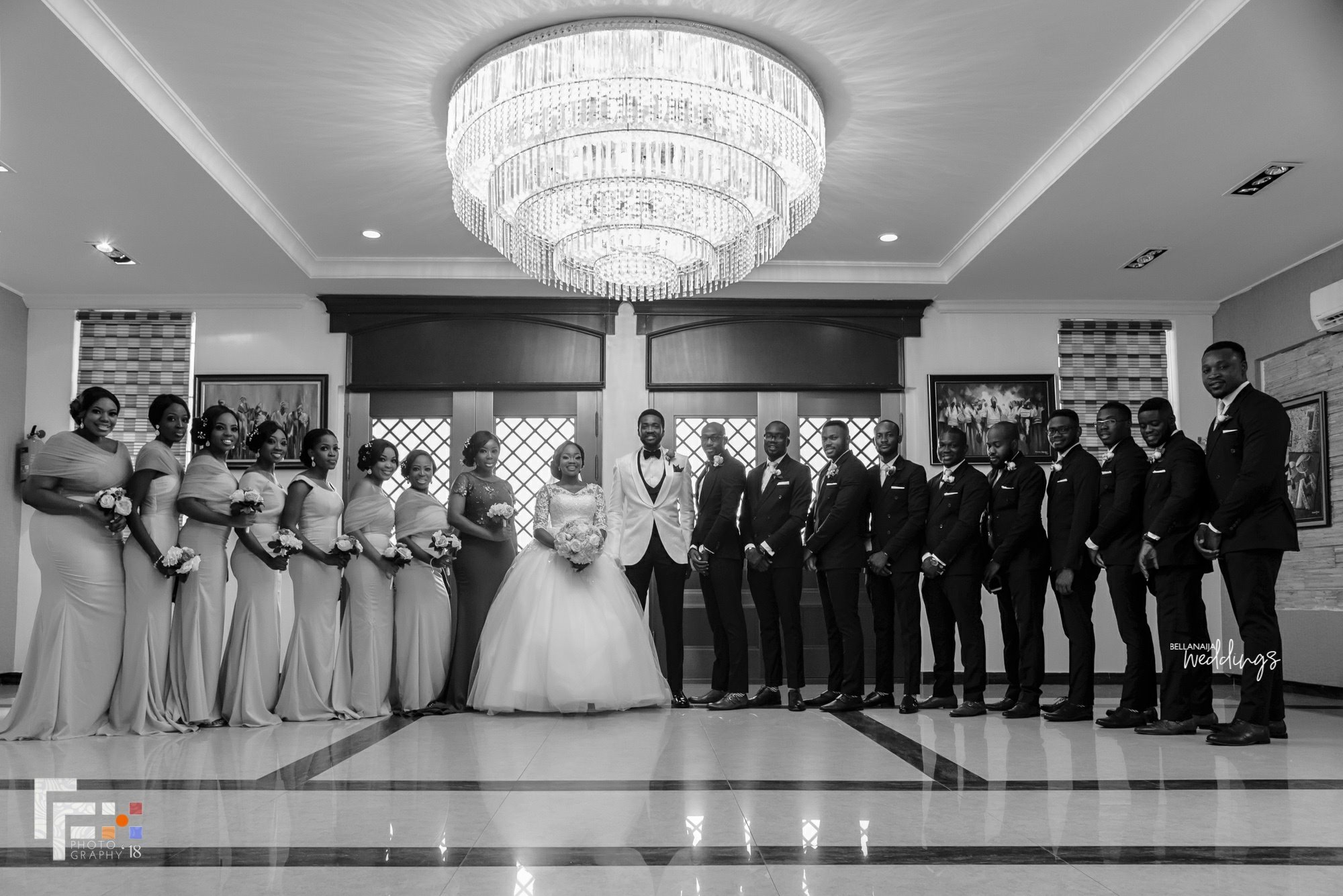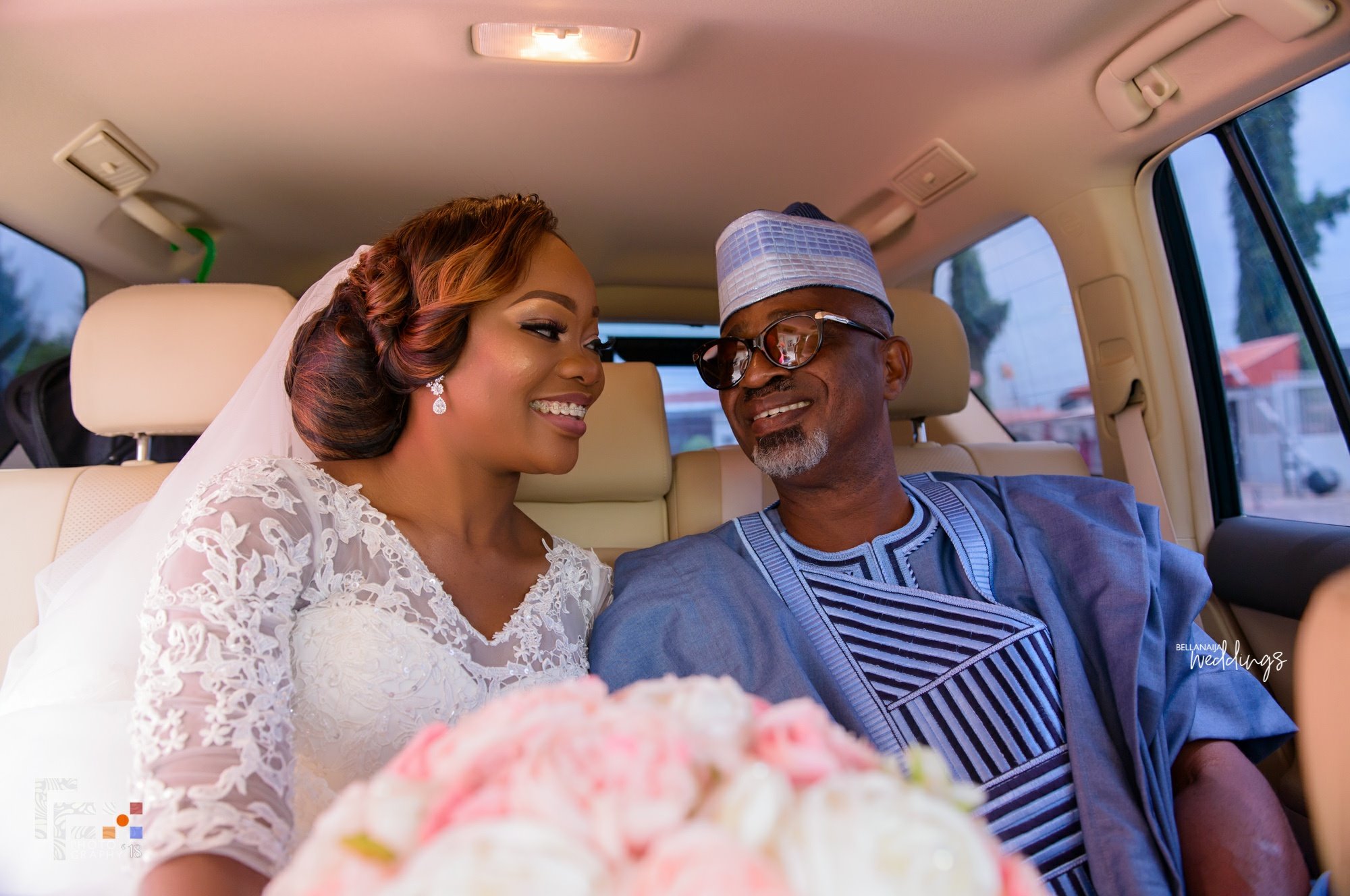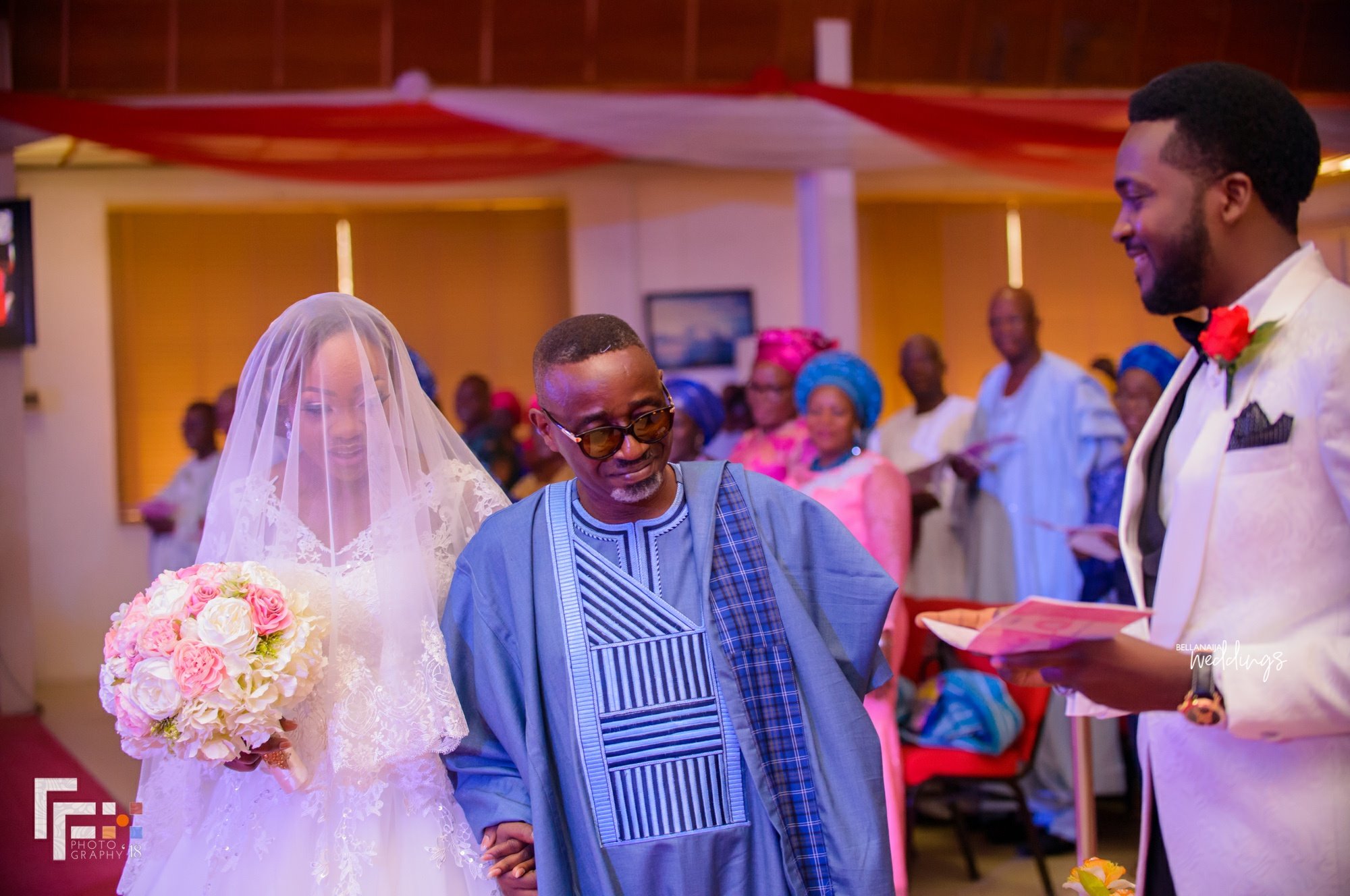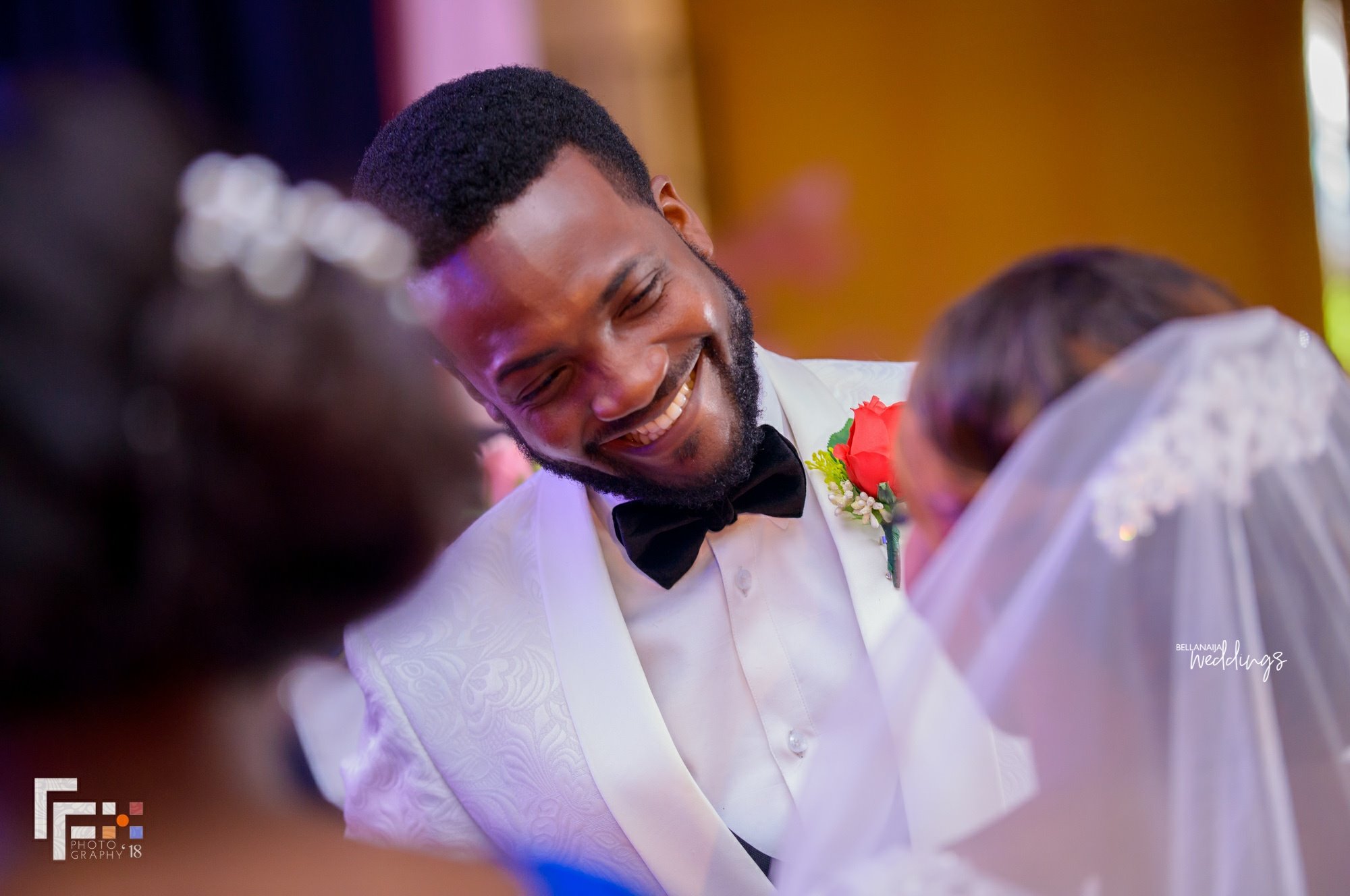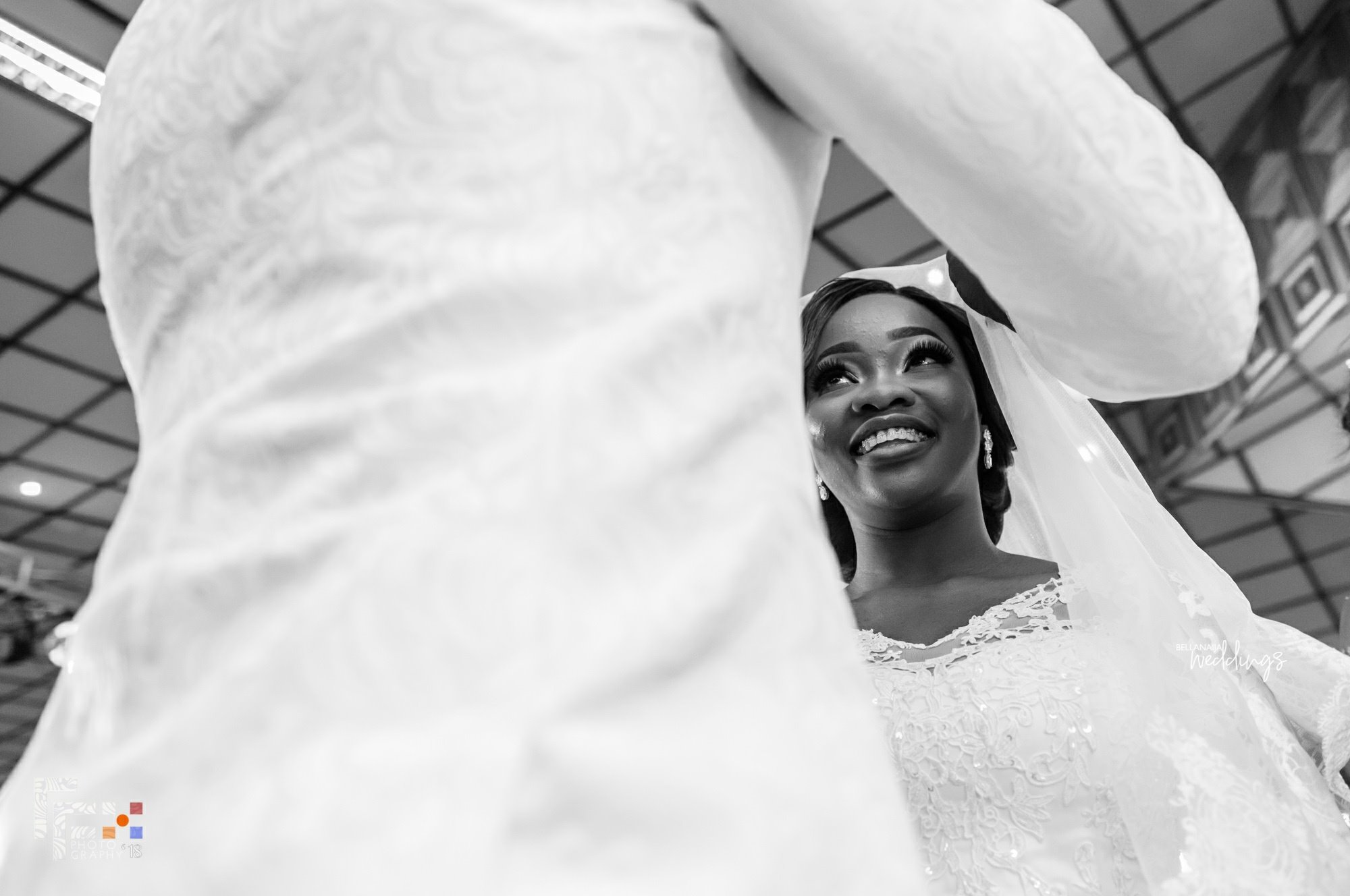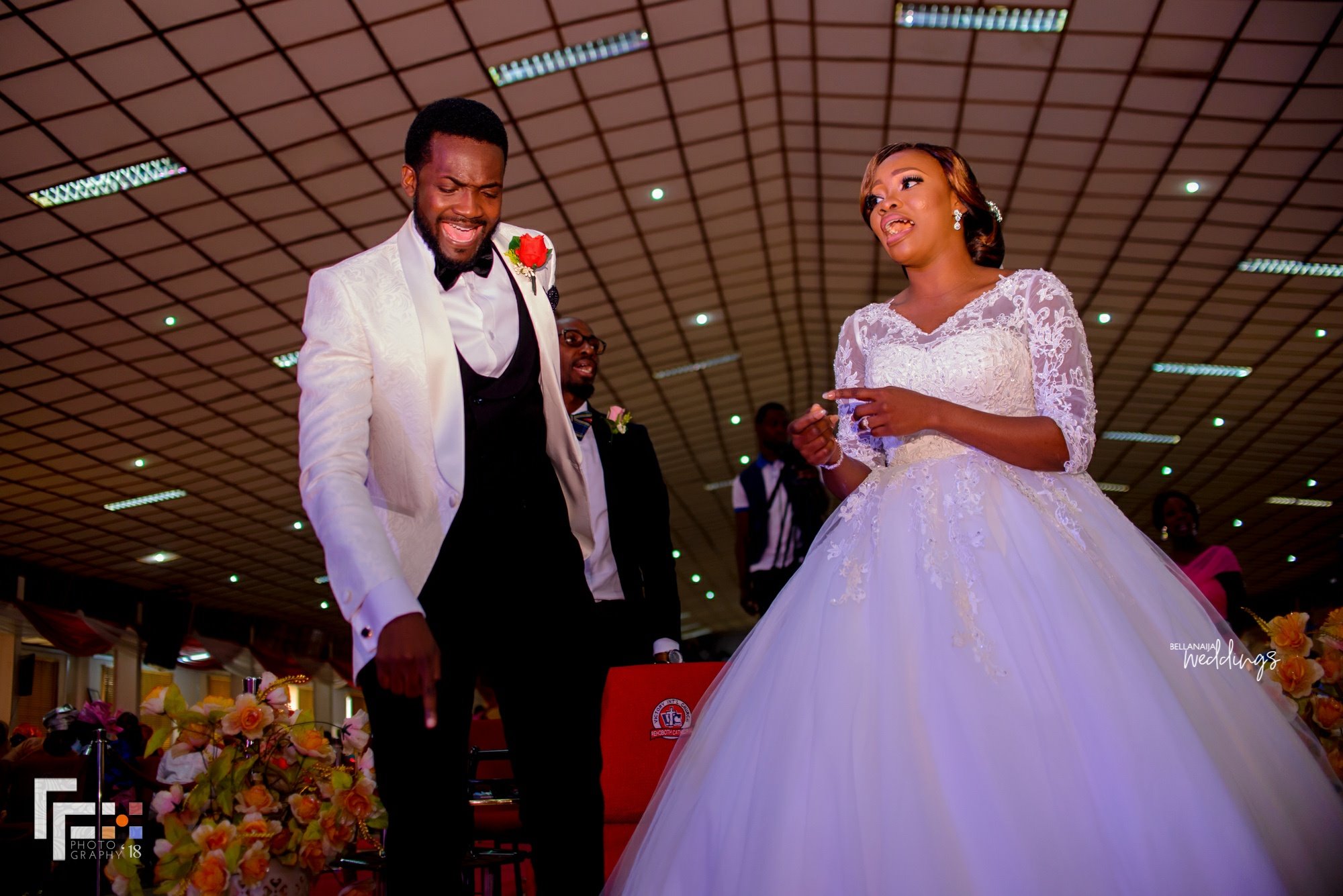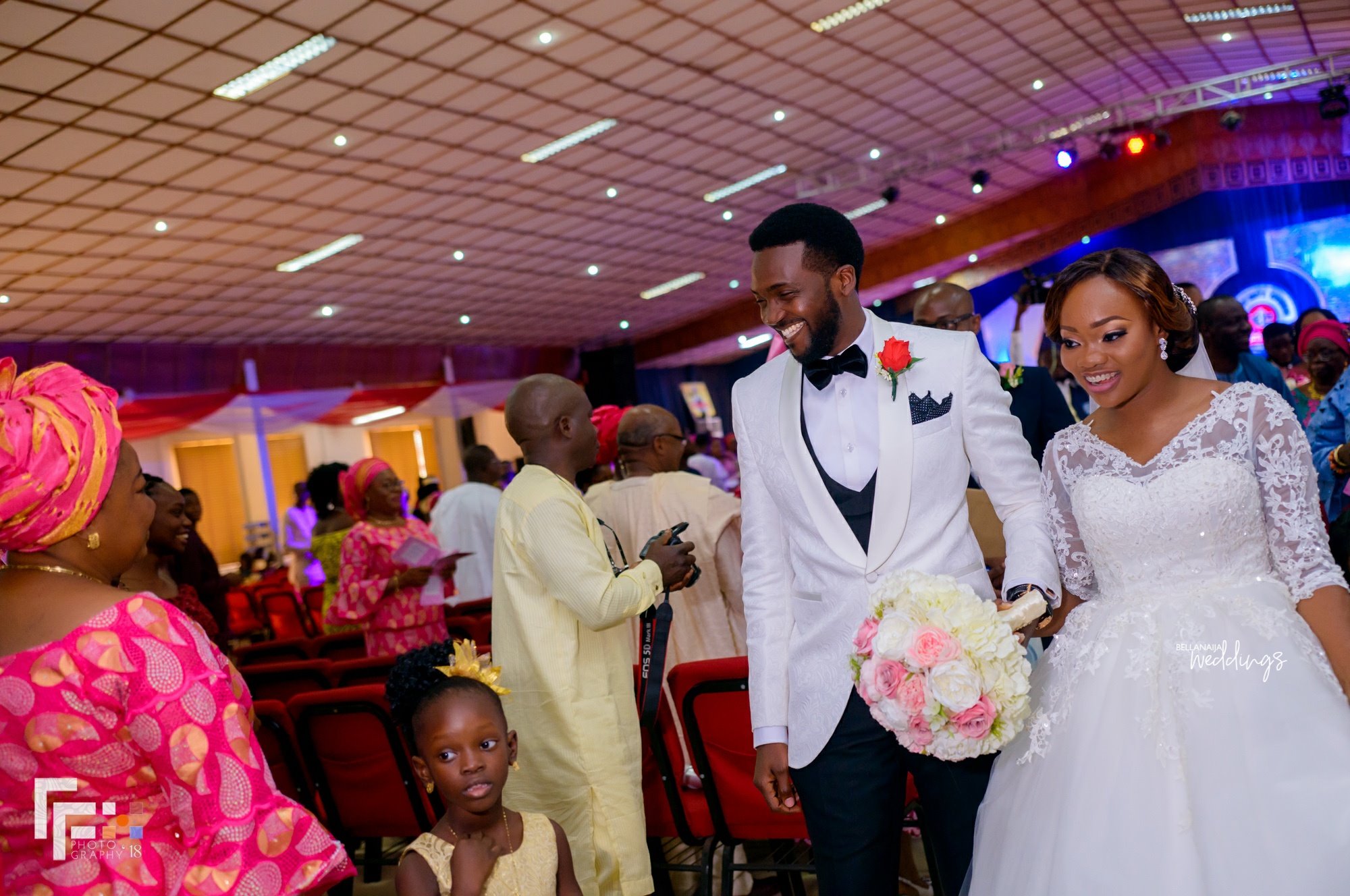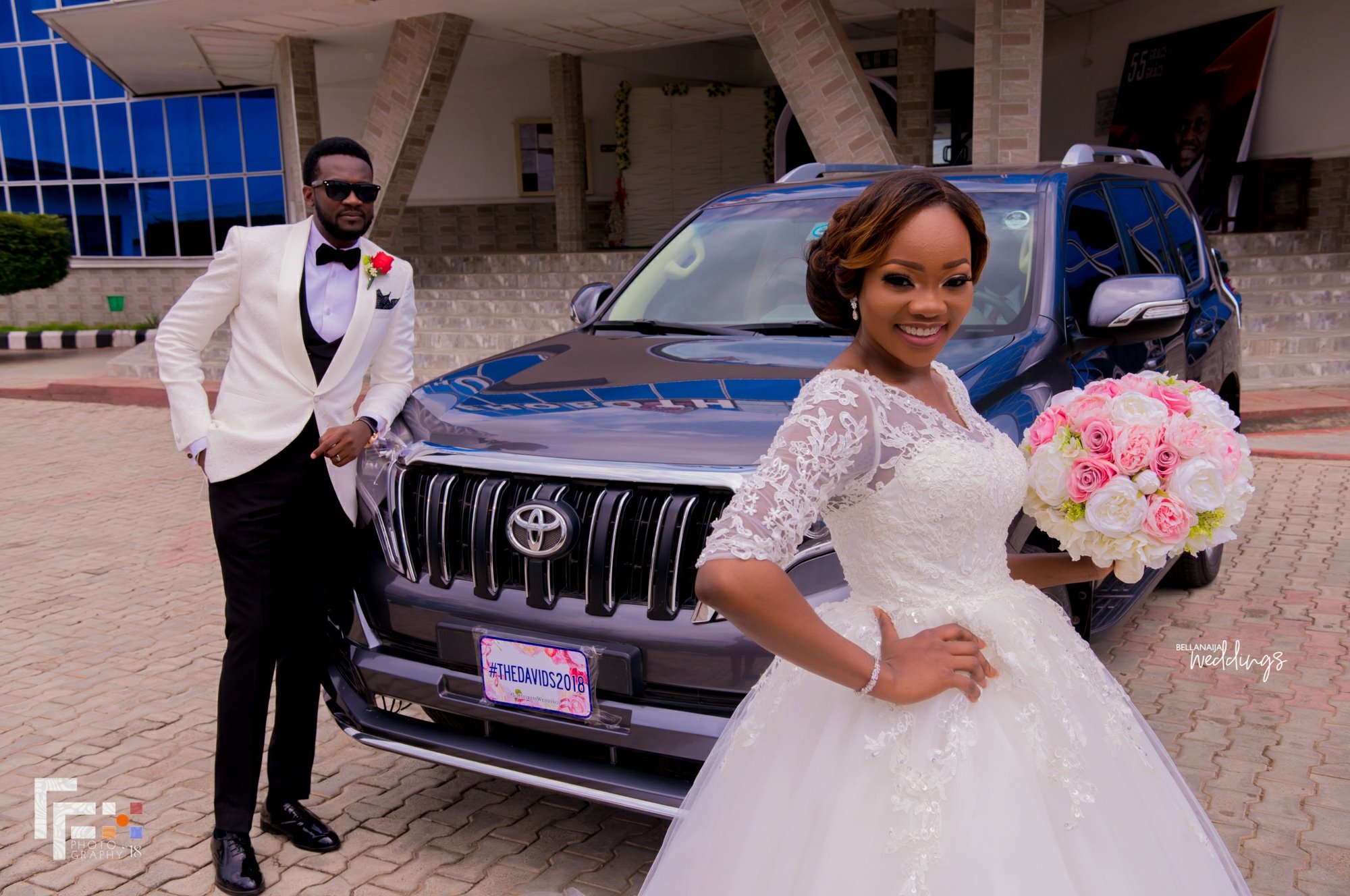 The groom, Laolu's version of the proposal:
I had set up a surprise with her close friend who was planning to have a getaway party for her and planned to make her pick her 'treasure' up by winning a game. She had the faintest idea I was in the country. (?God will forgive me for all the 419).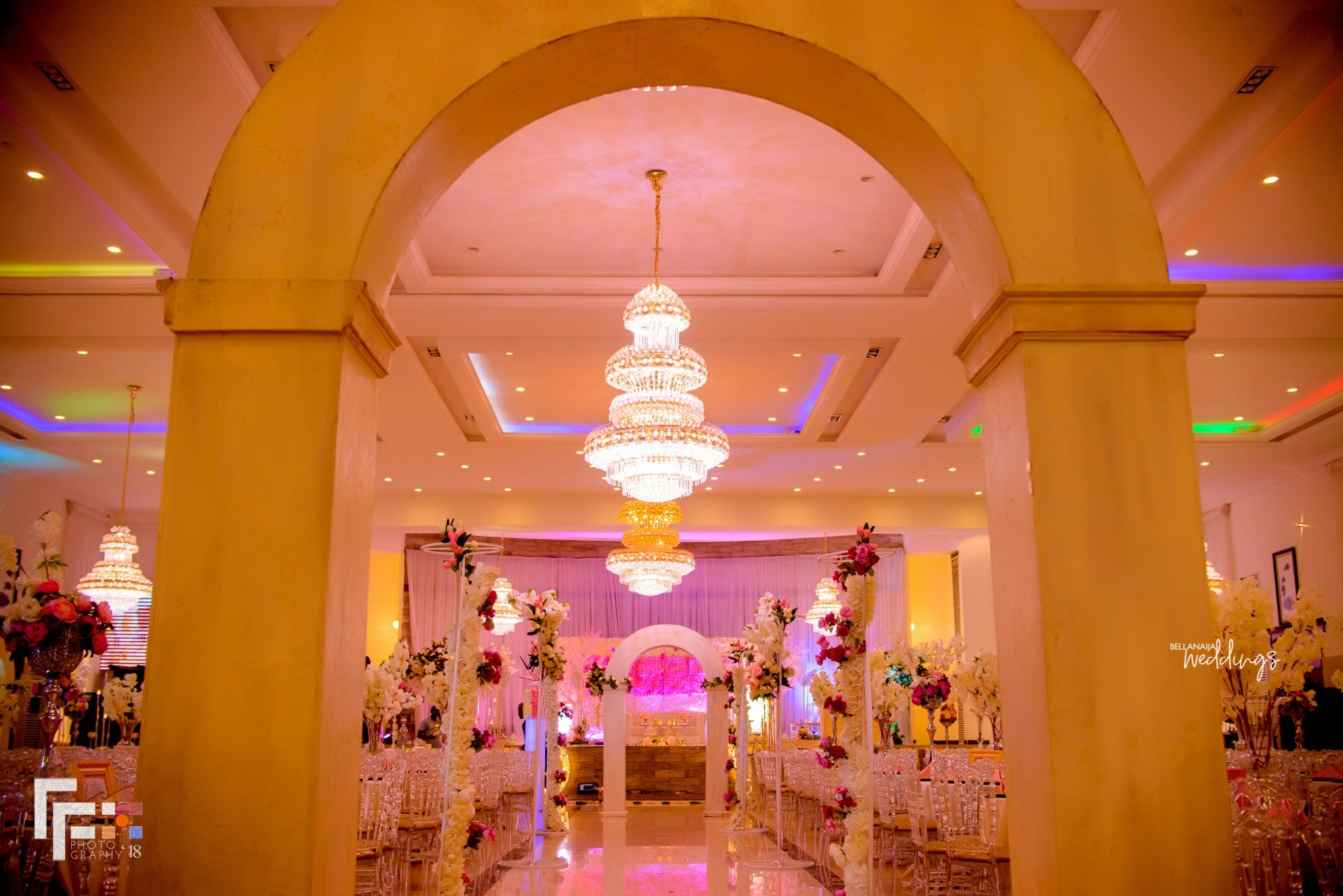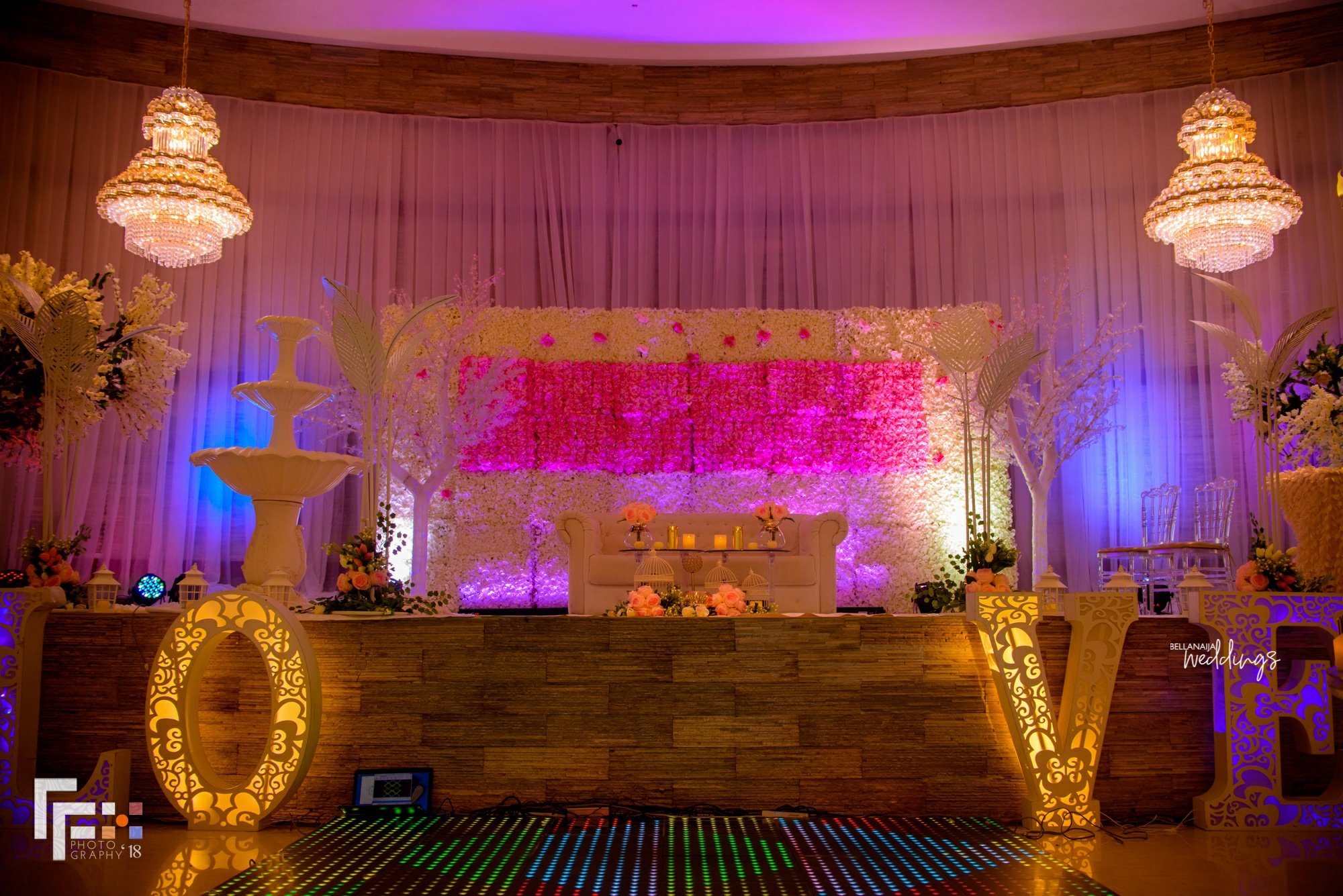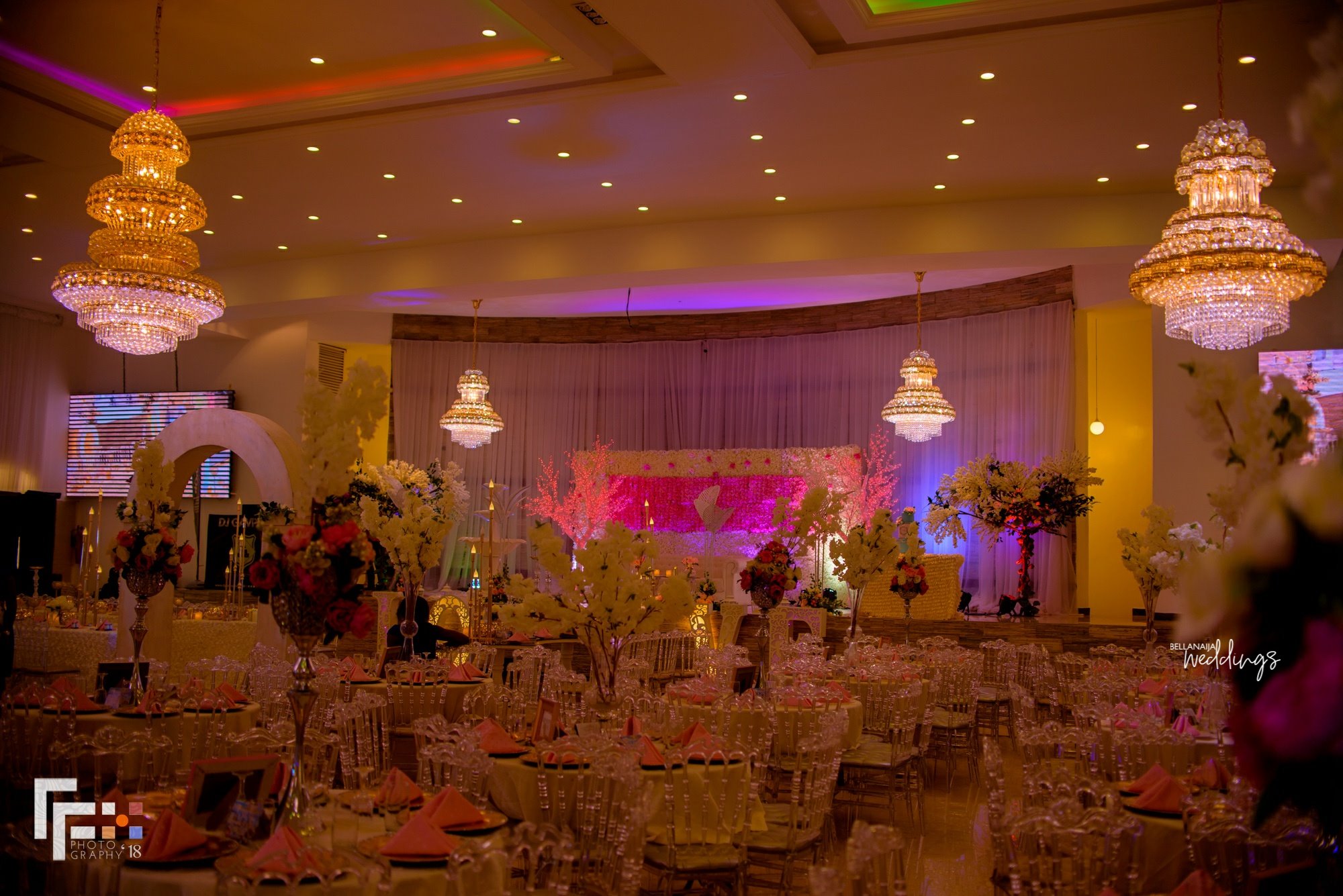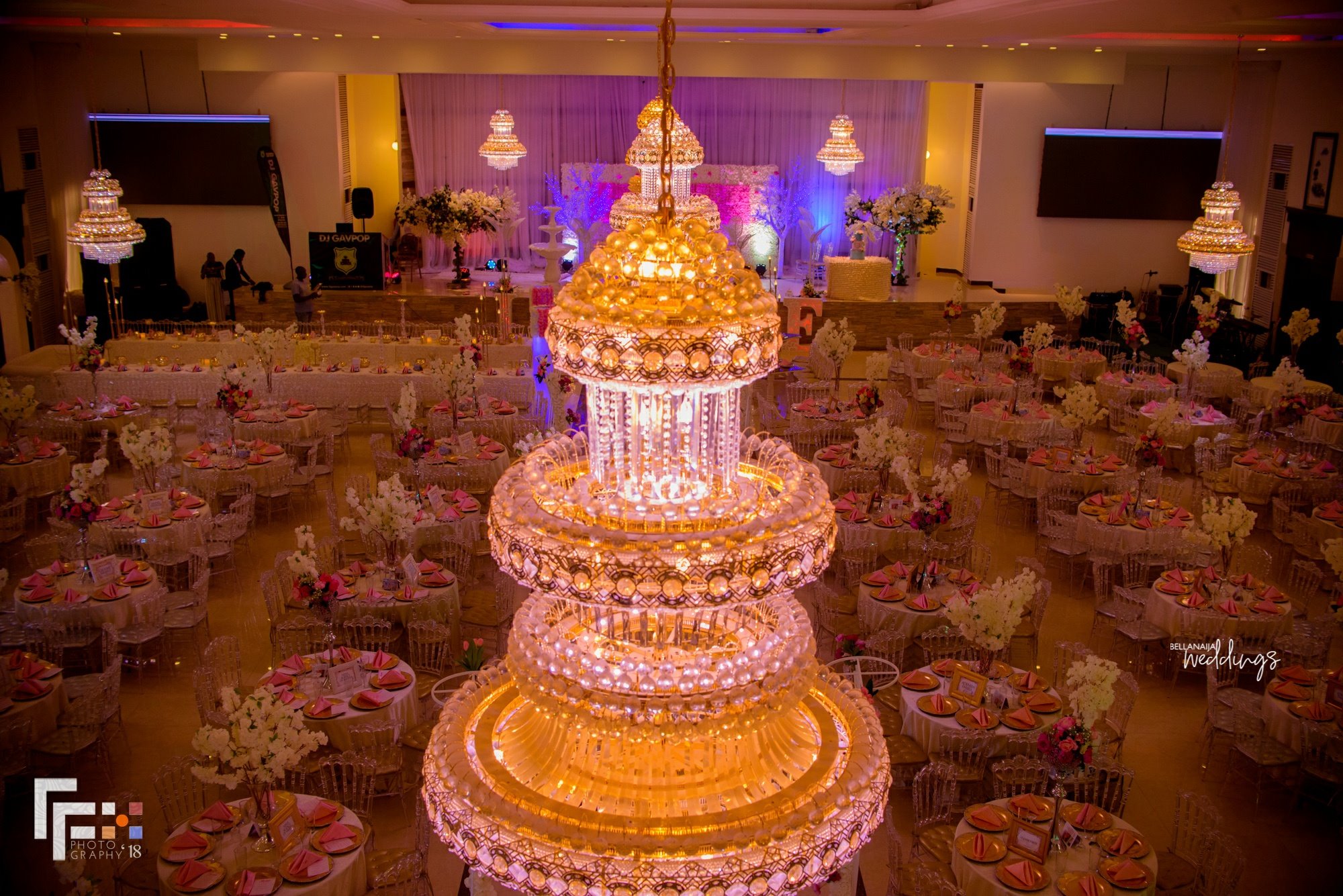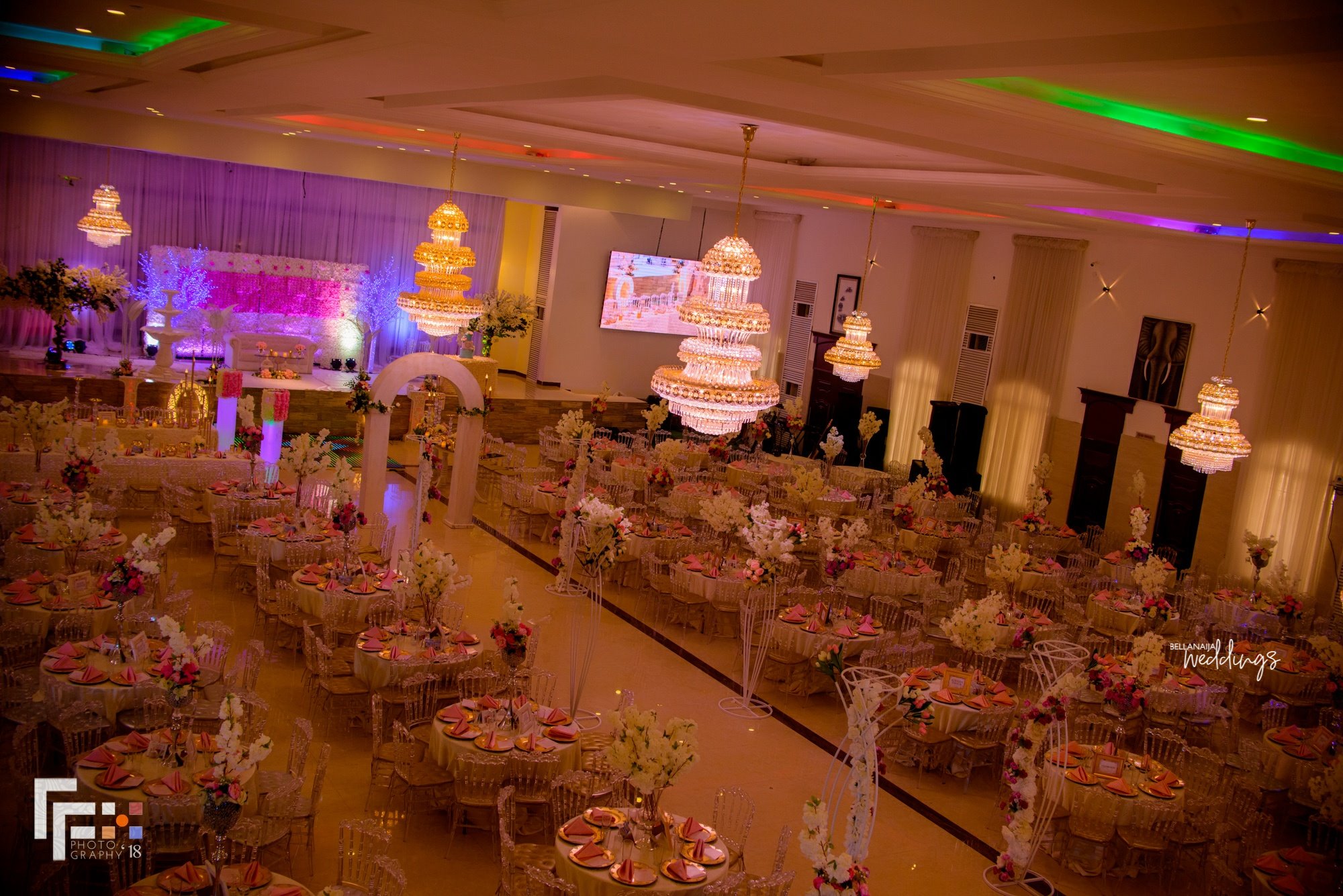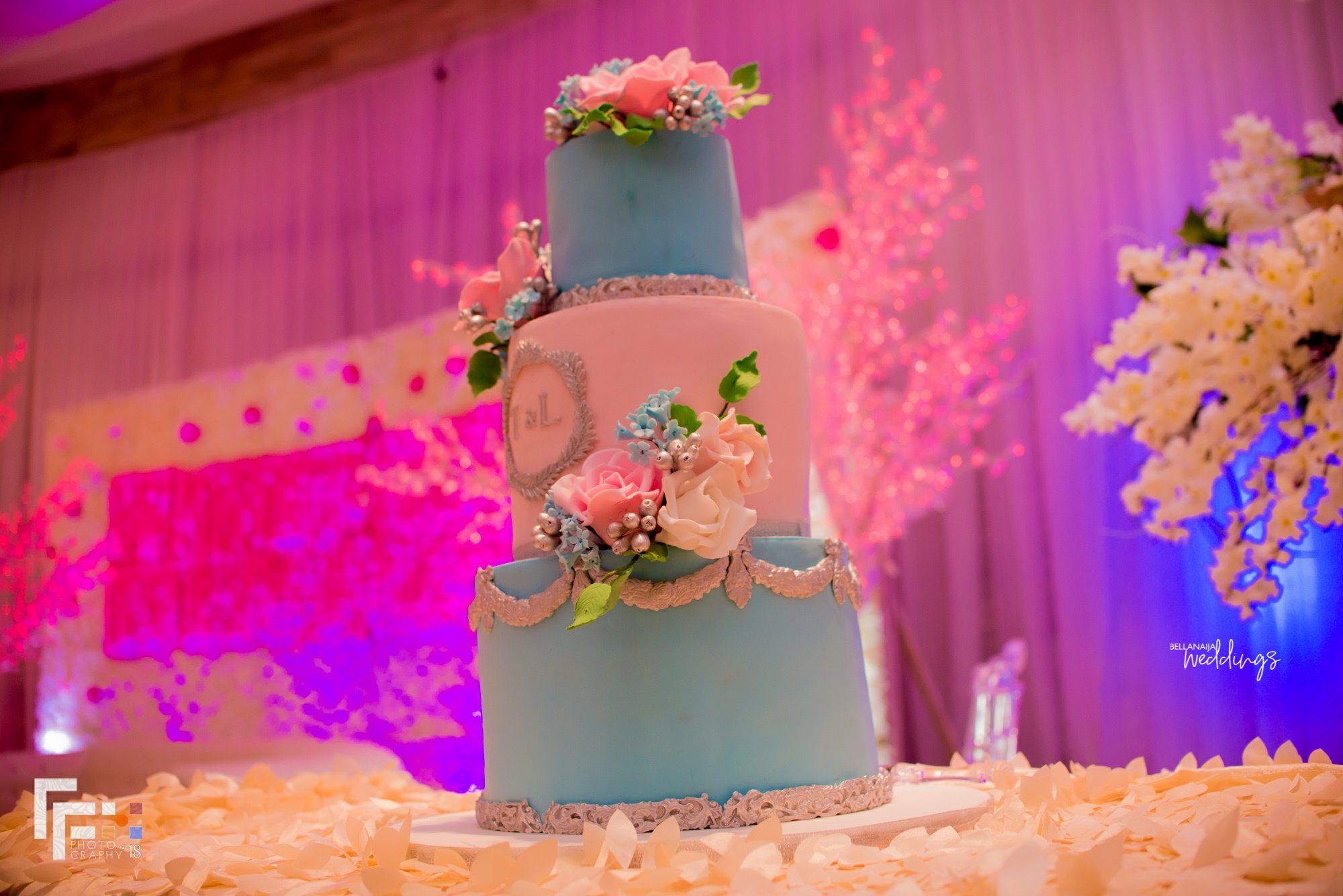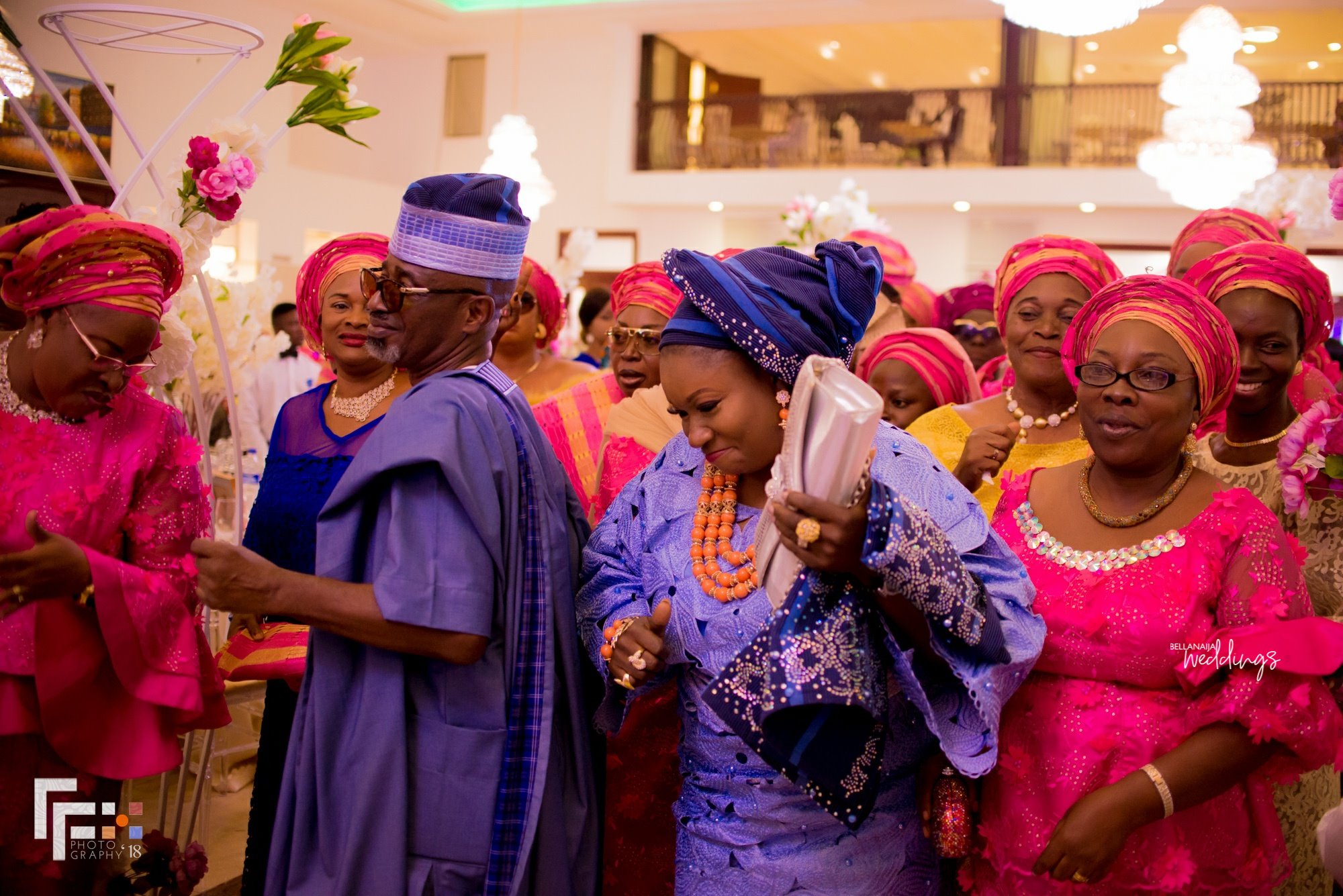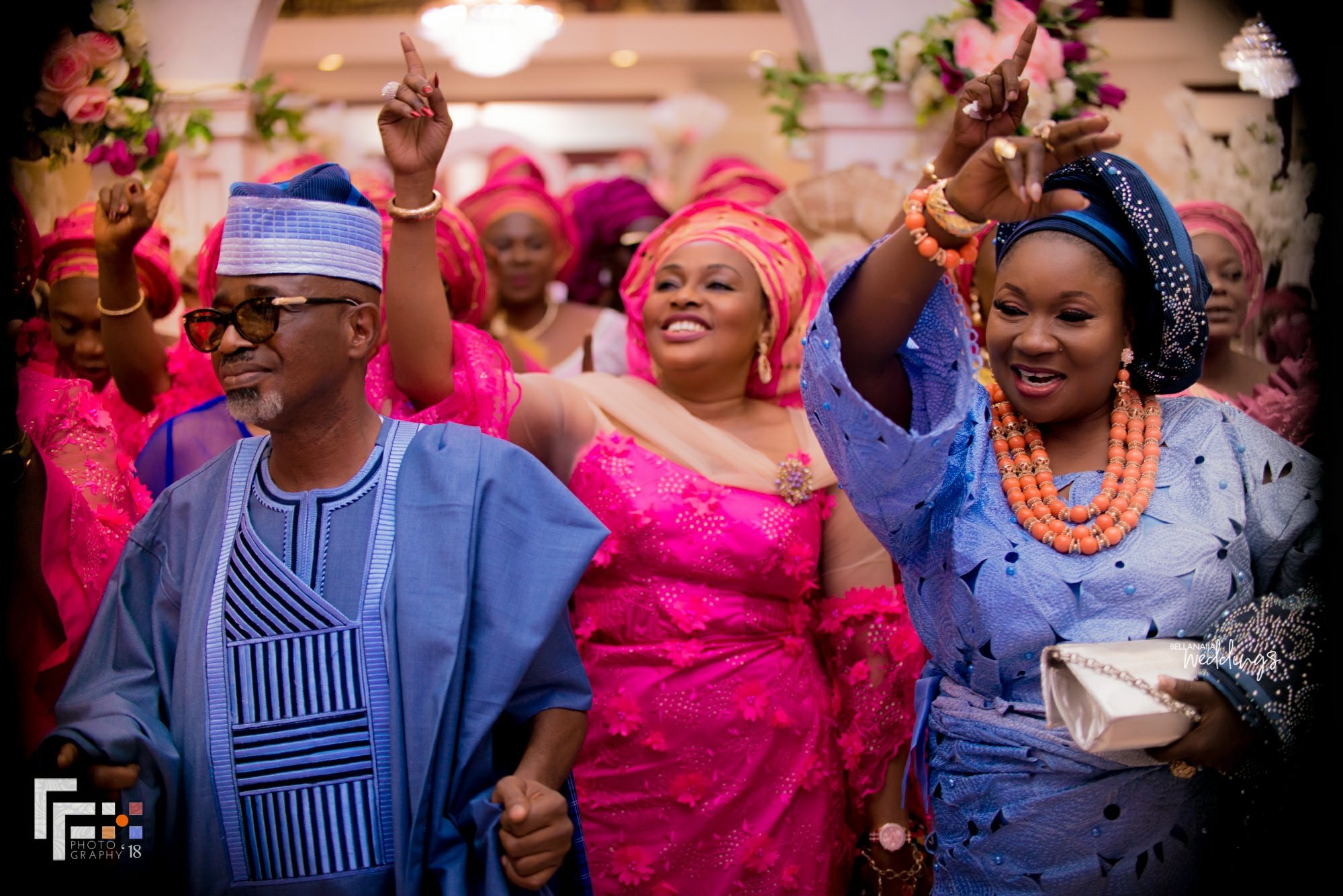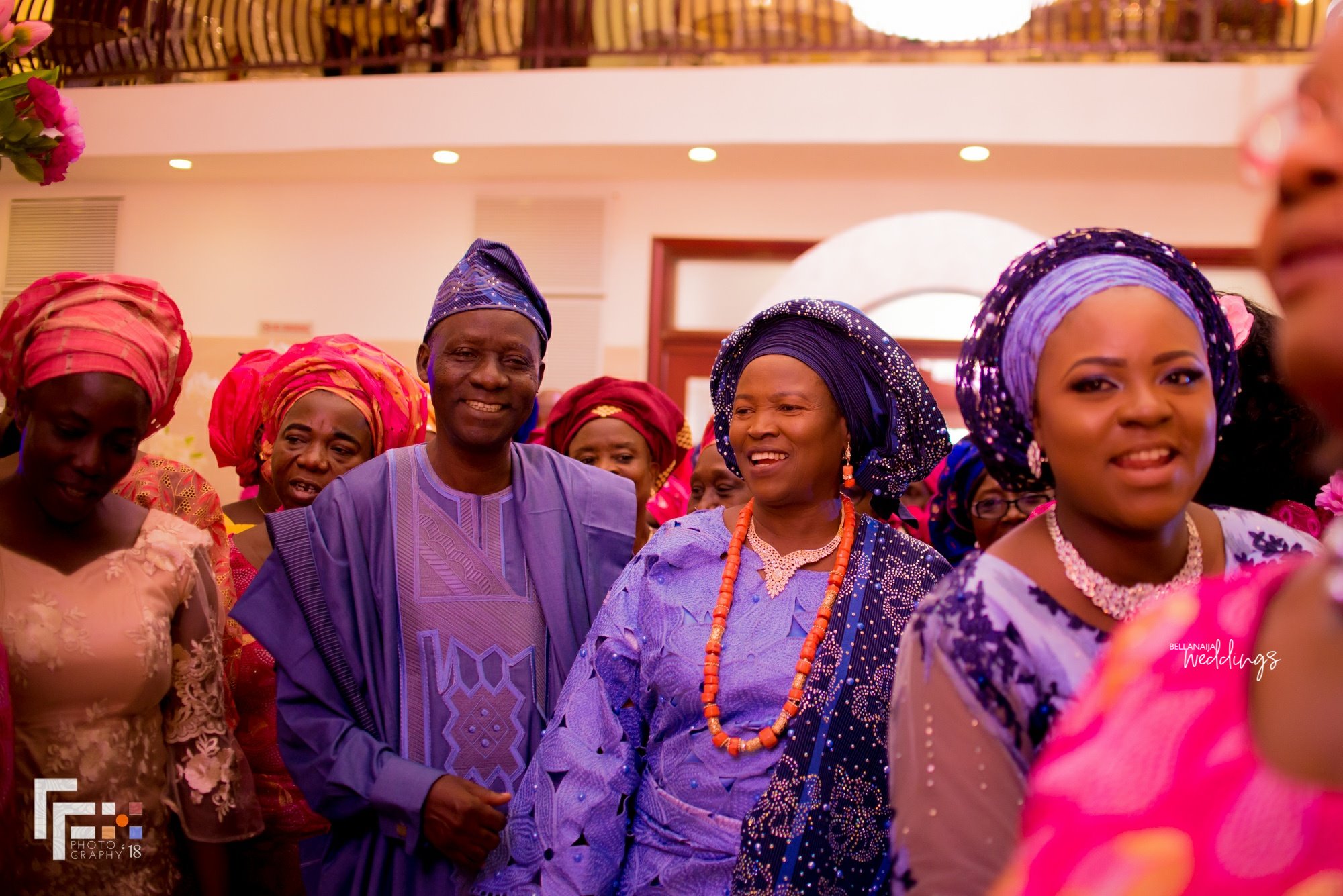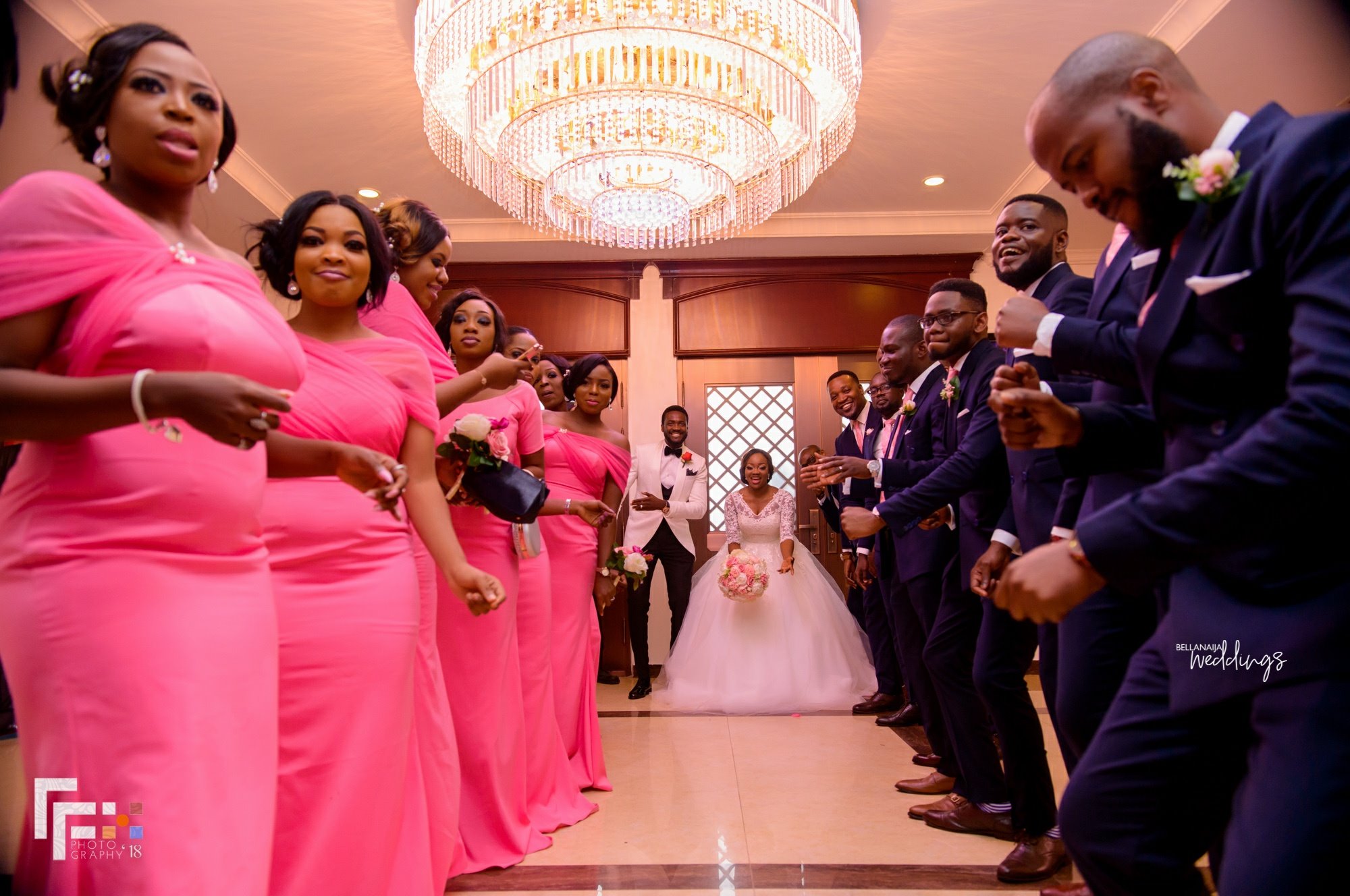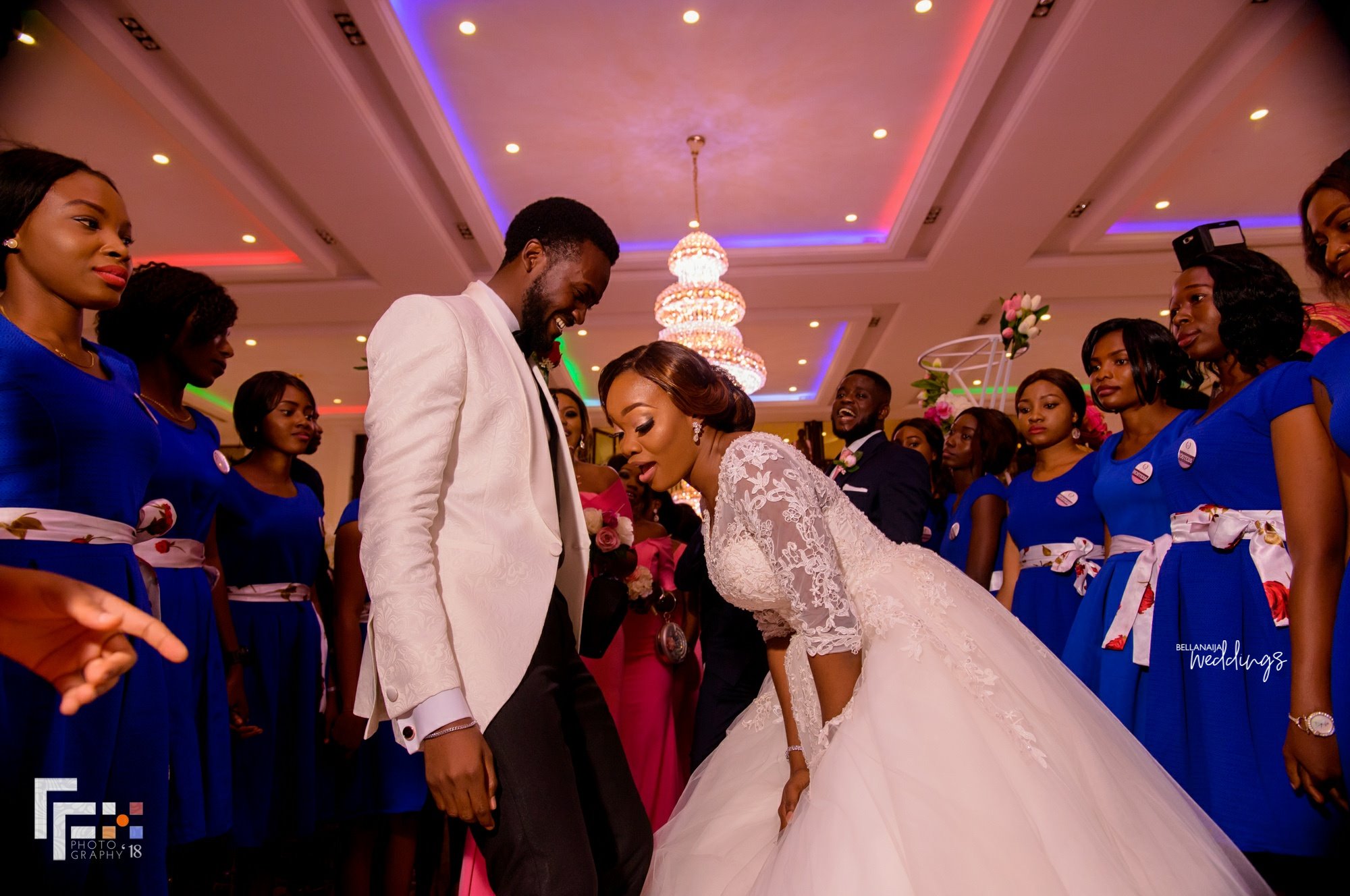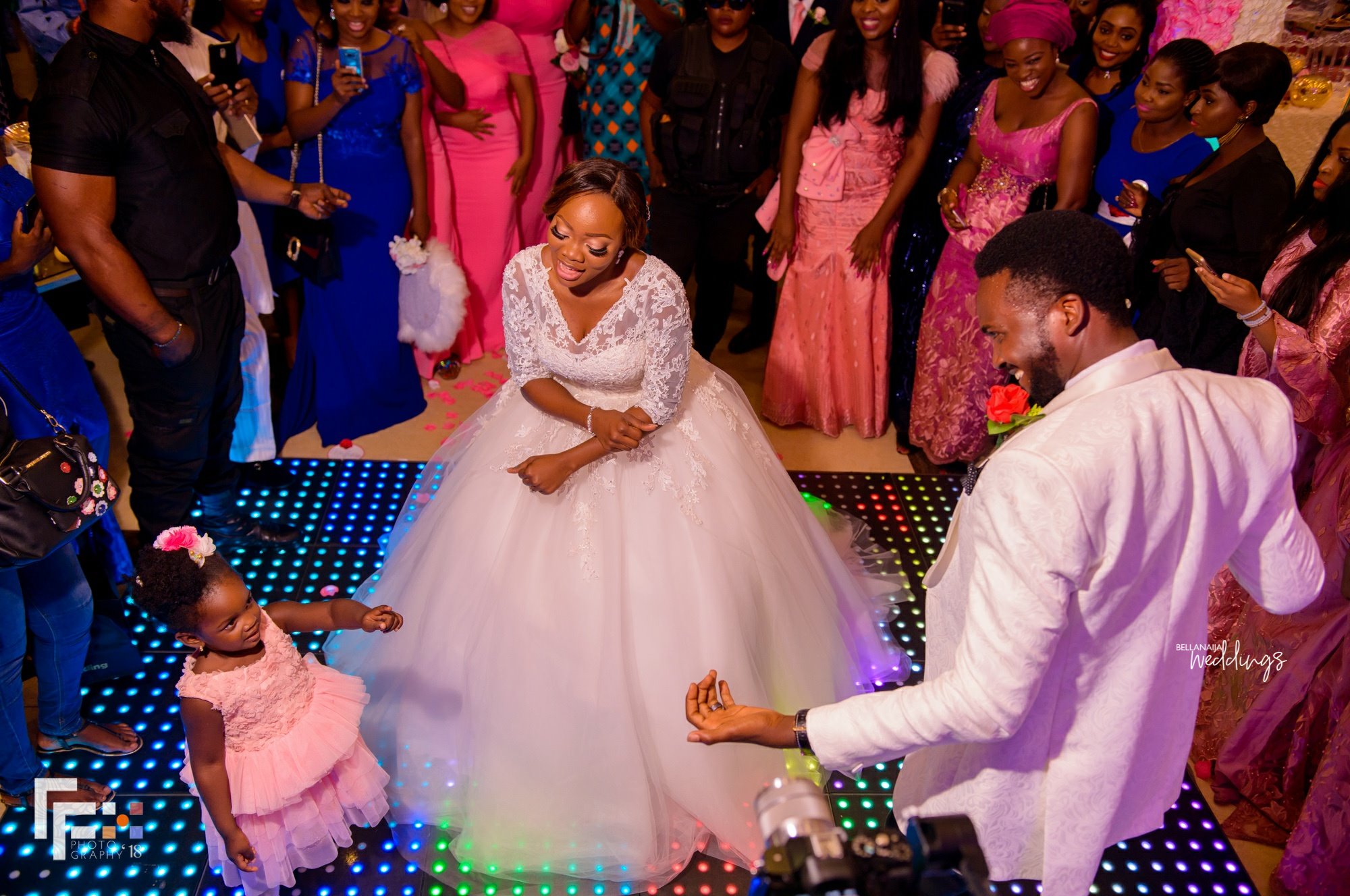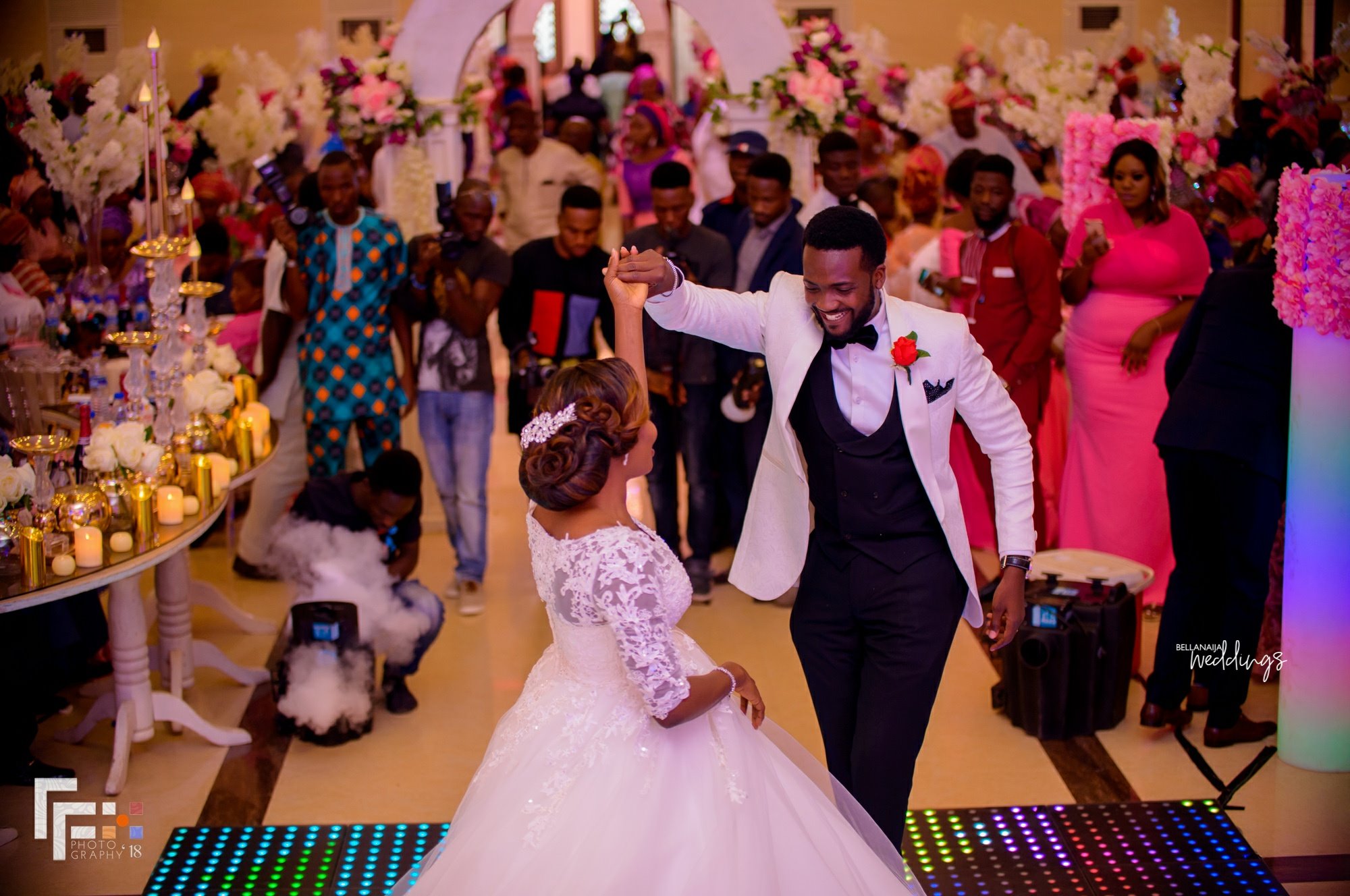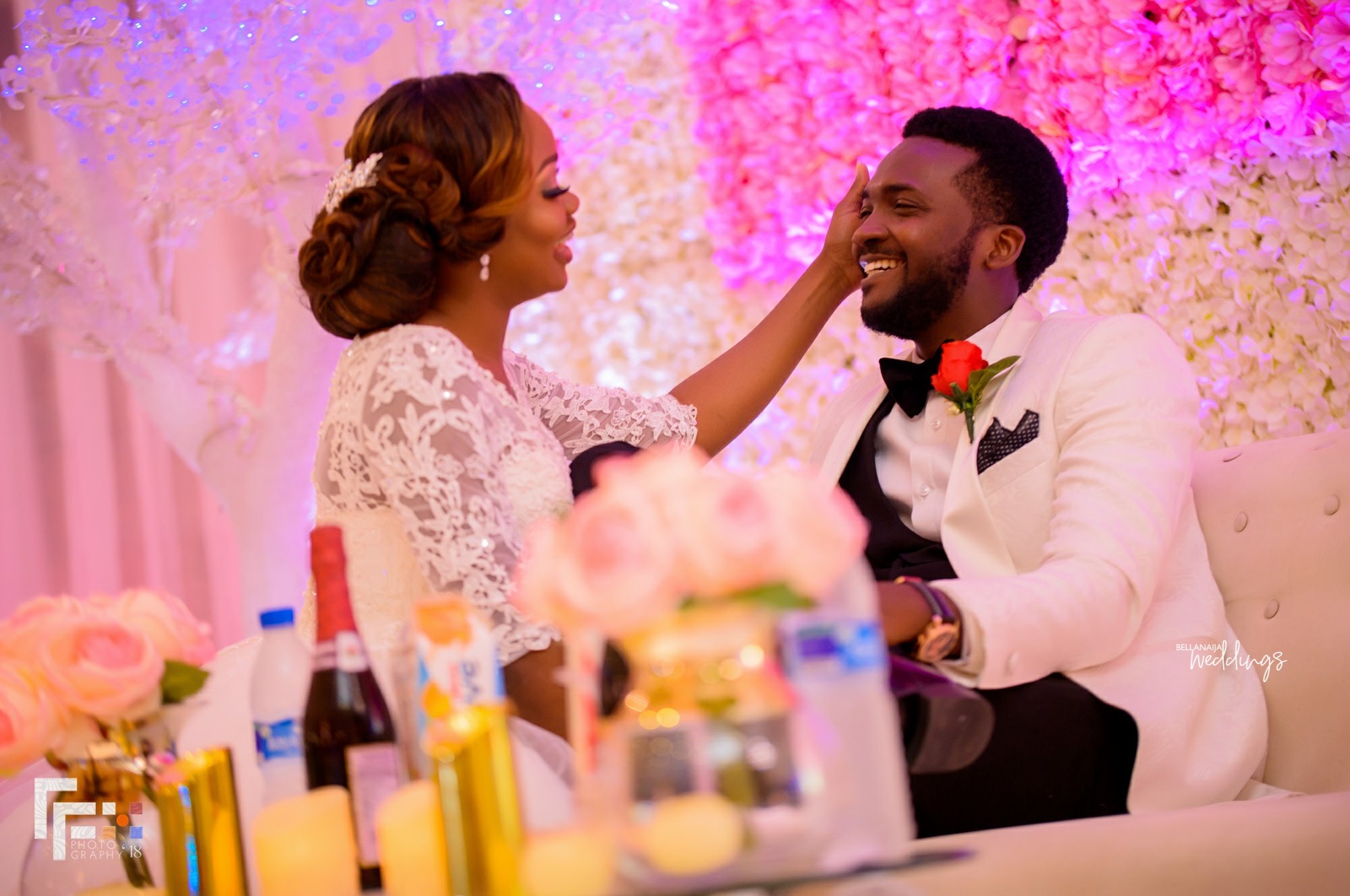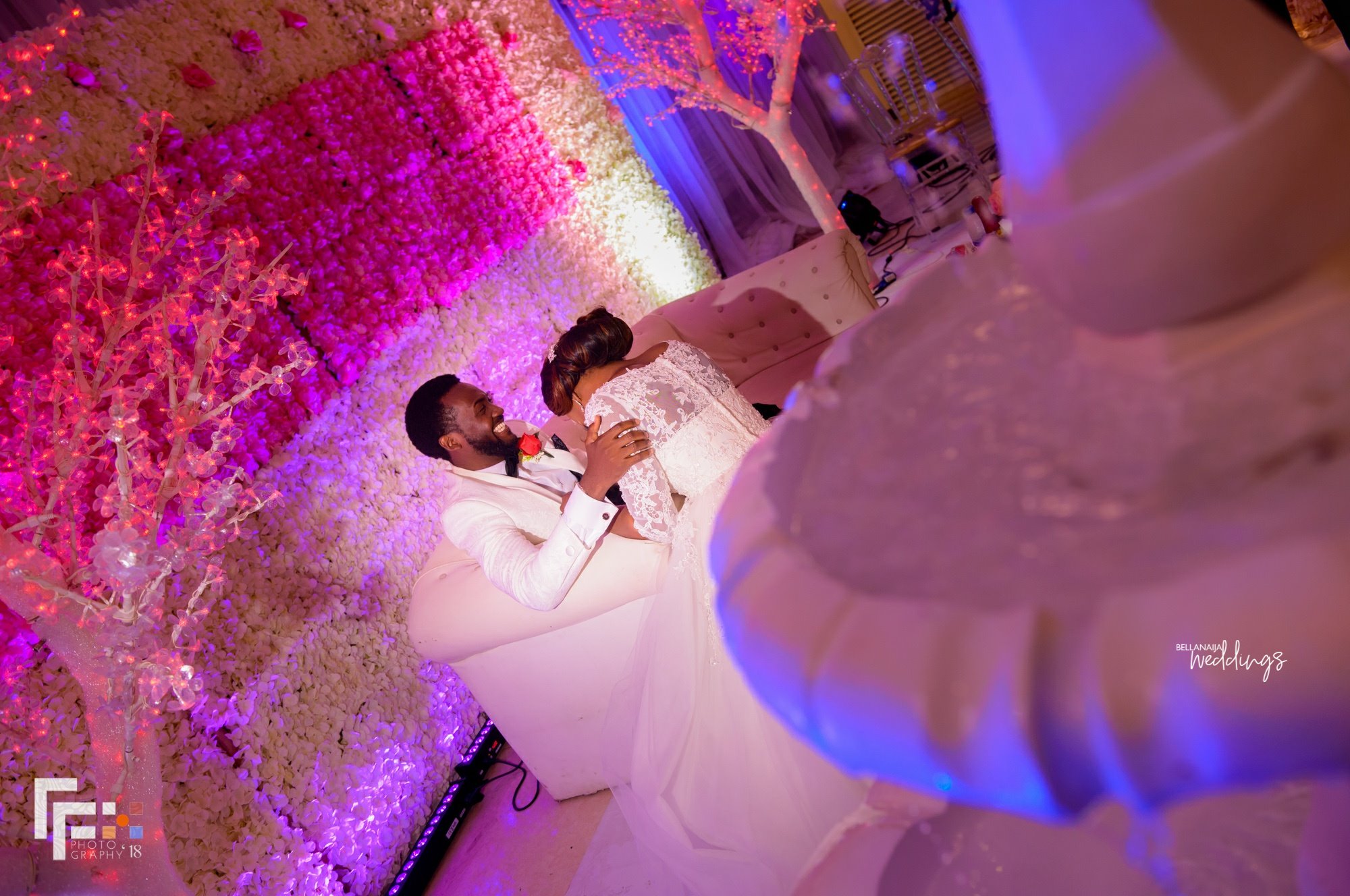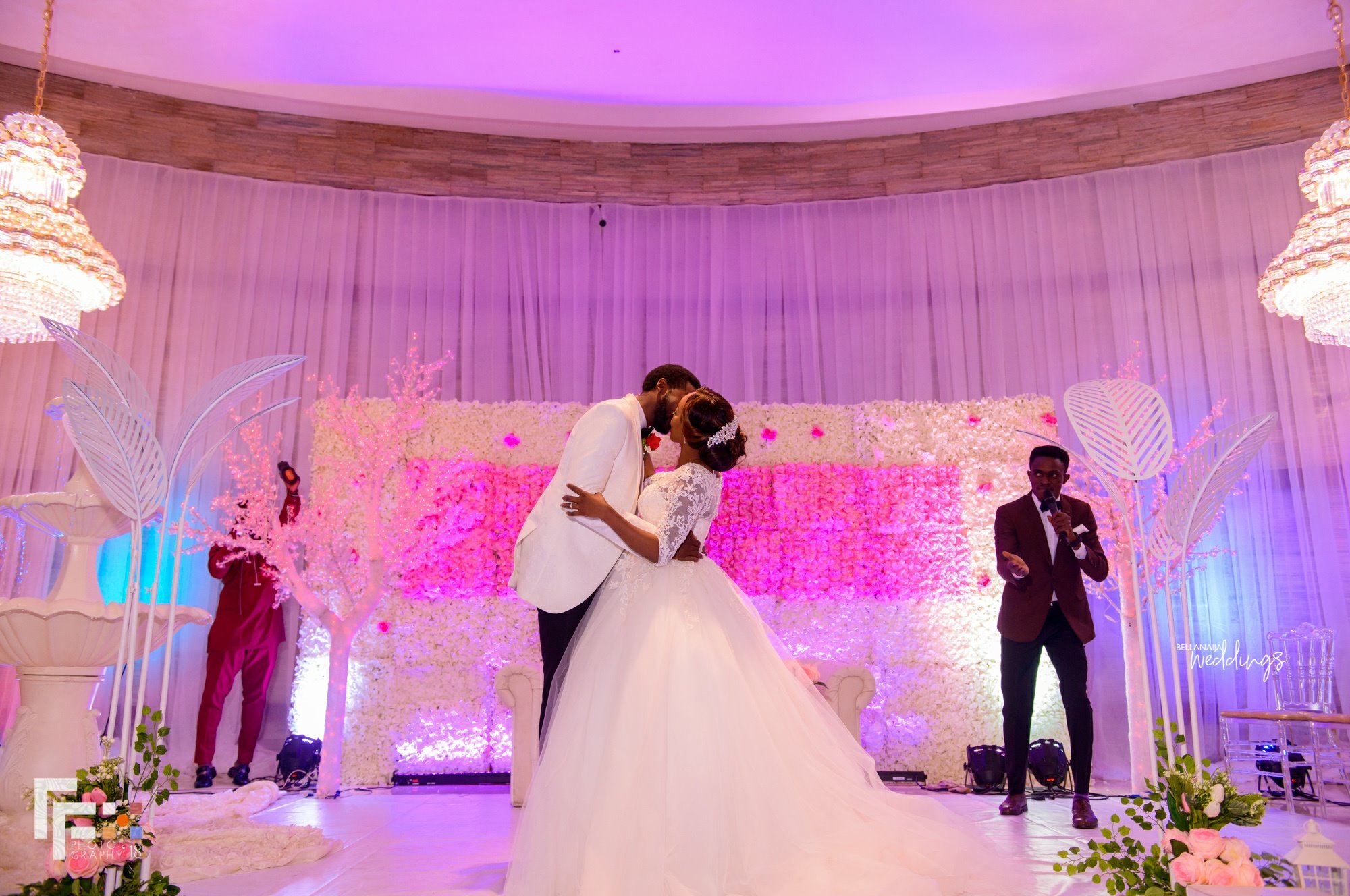 I had also organized a few friends who awaited her arrival for the hangout on the Island while hiding in the treasure room. I waited patiently there till she 'won' the game and raced upstairs to find out the treasure was me: down on one knee with a ring, music and dropping the 'You've become my worst bye and best hello' epistle. Here we are today!  I won't forget to appreciate the queen, the ying to my yang, omo rere bi iyan, atoke peperempe, the only neck under my head and my biggest fan.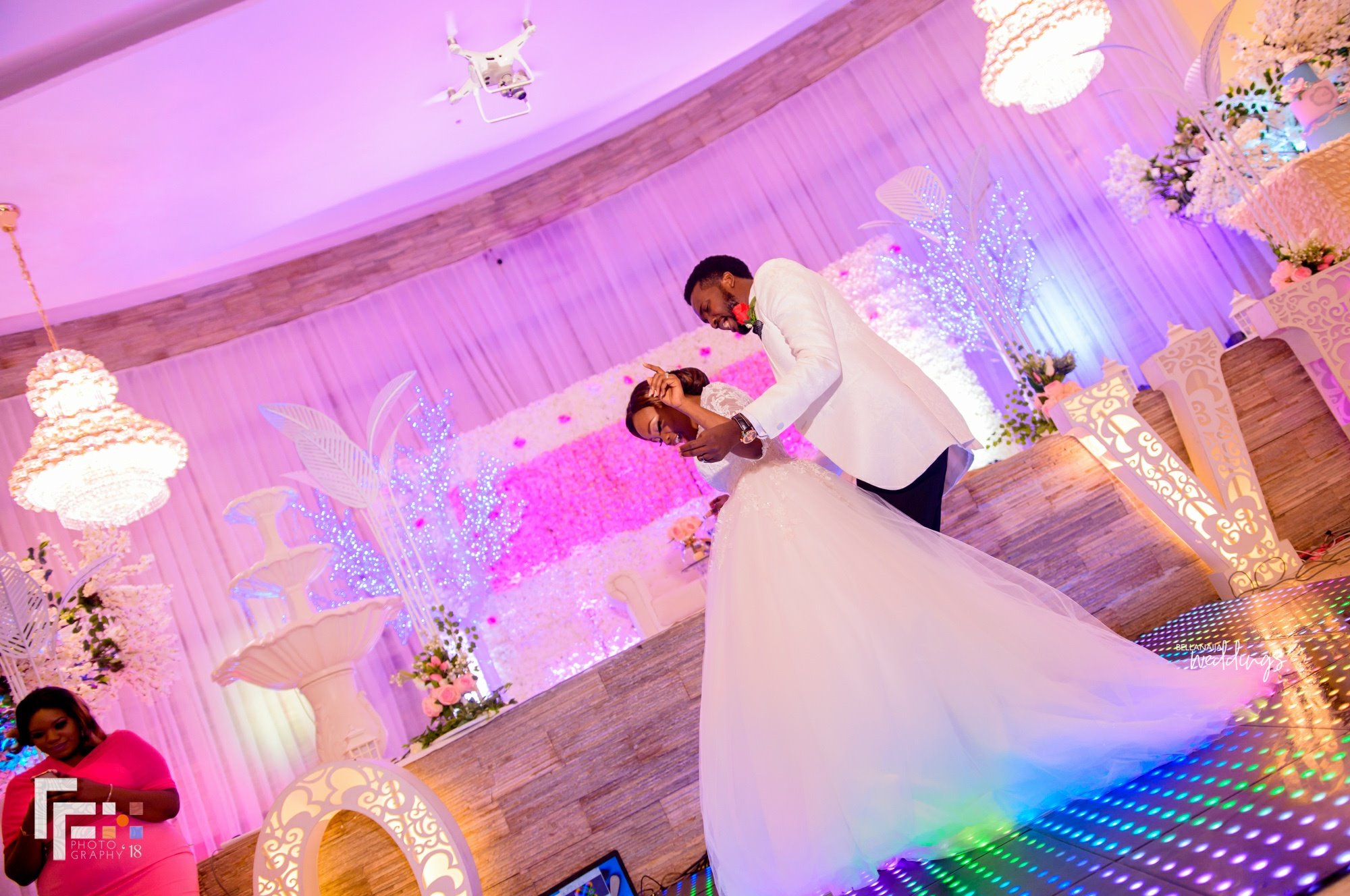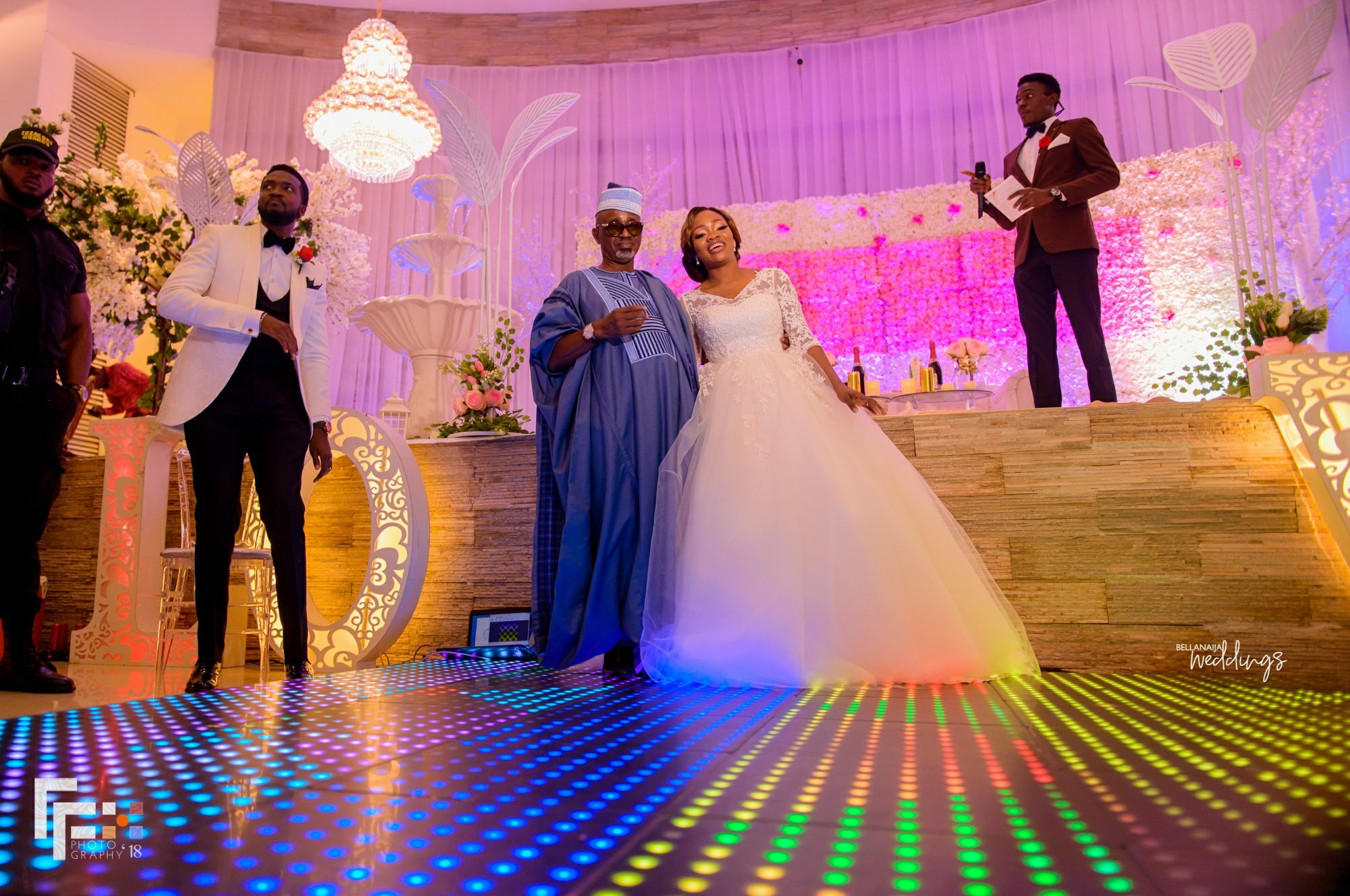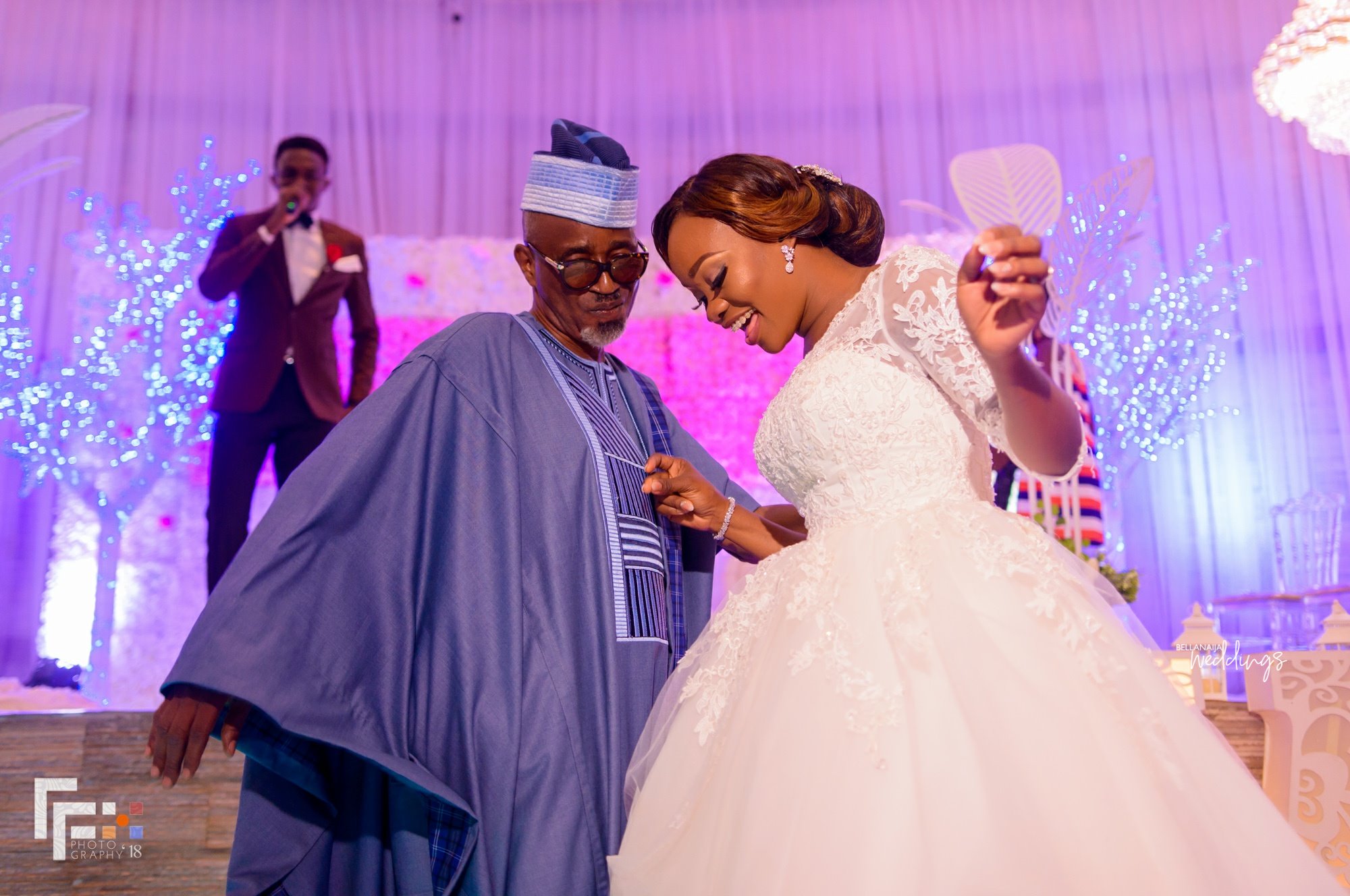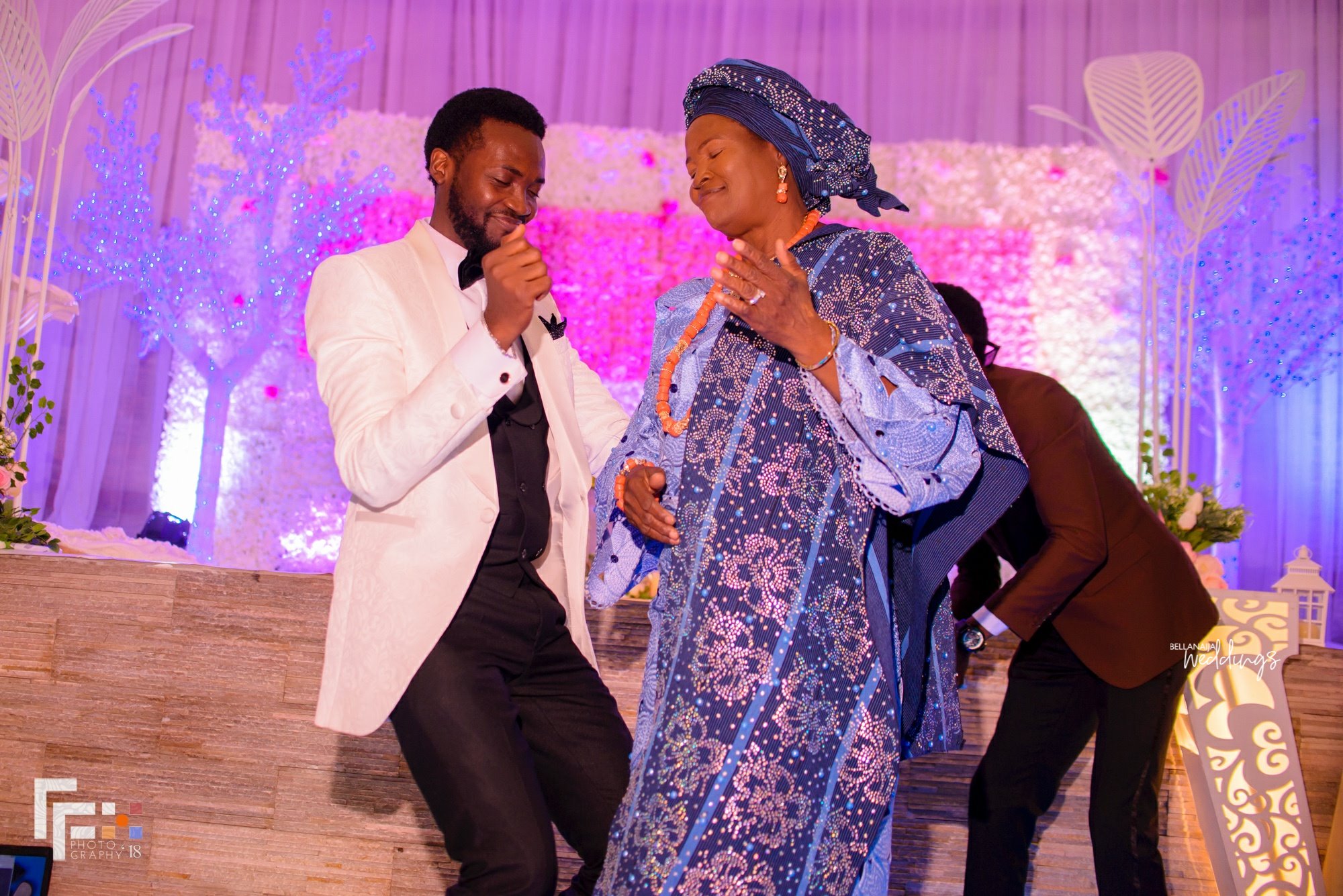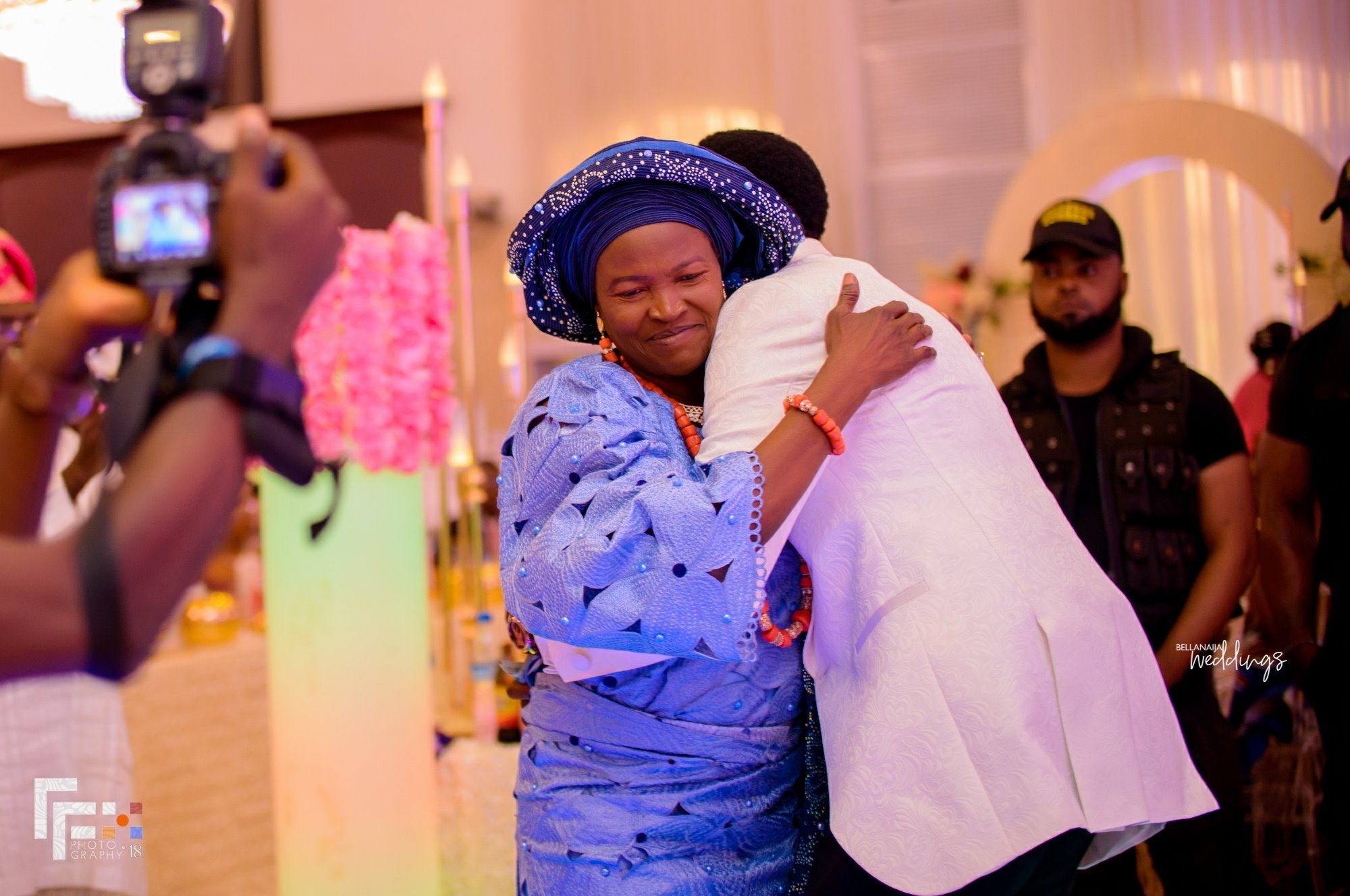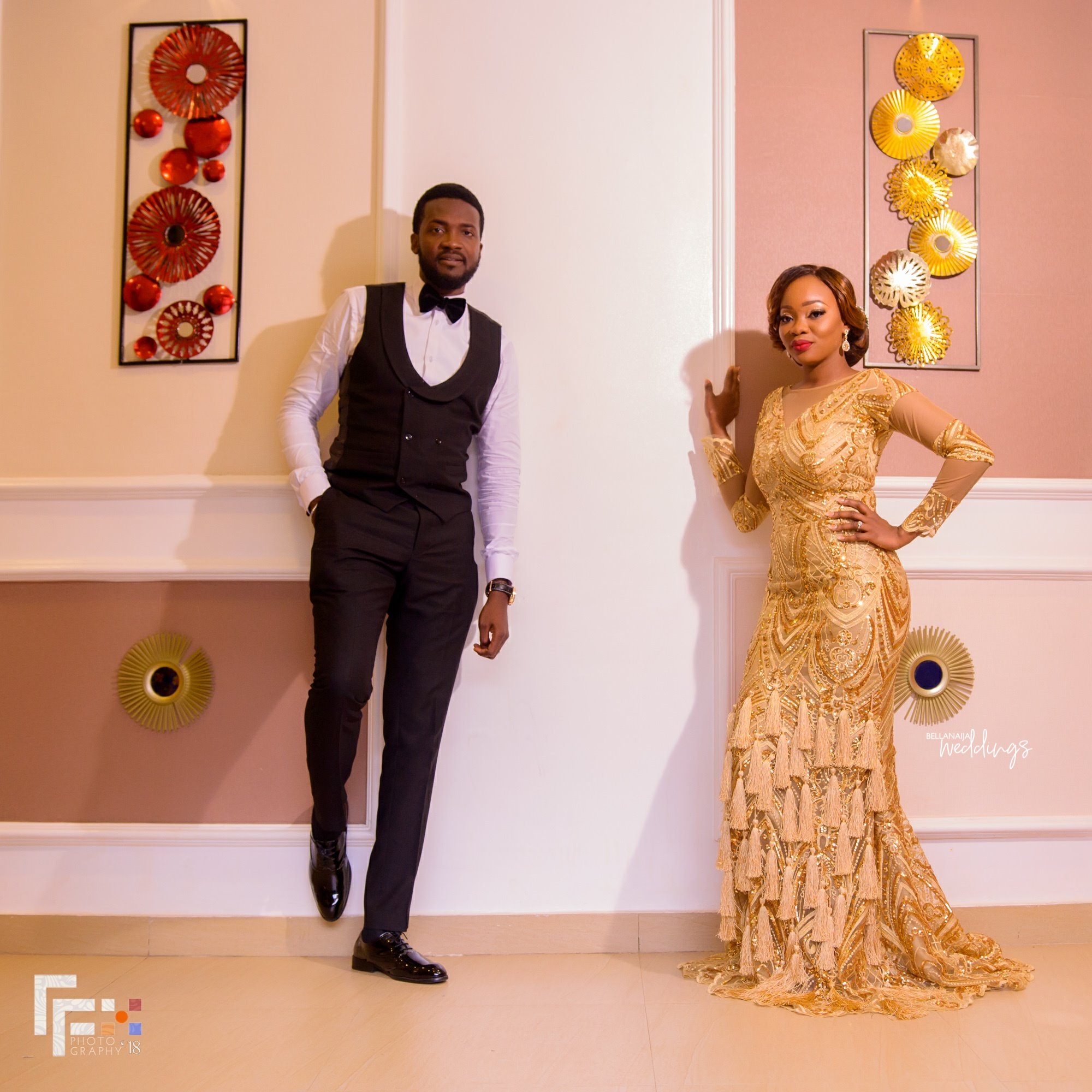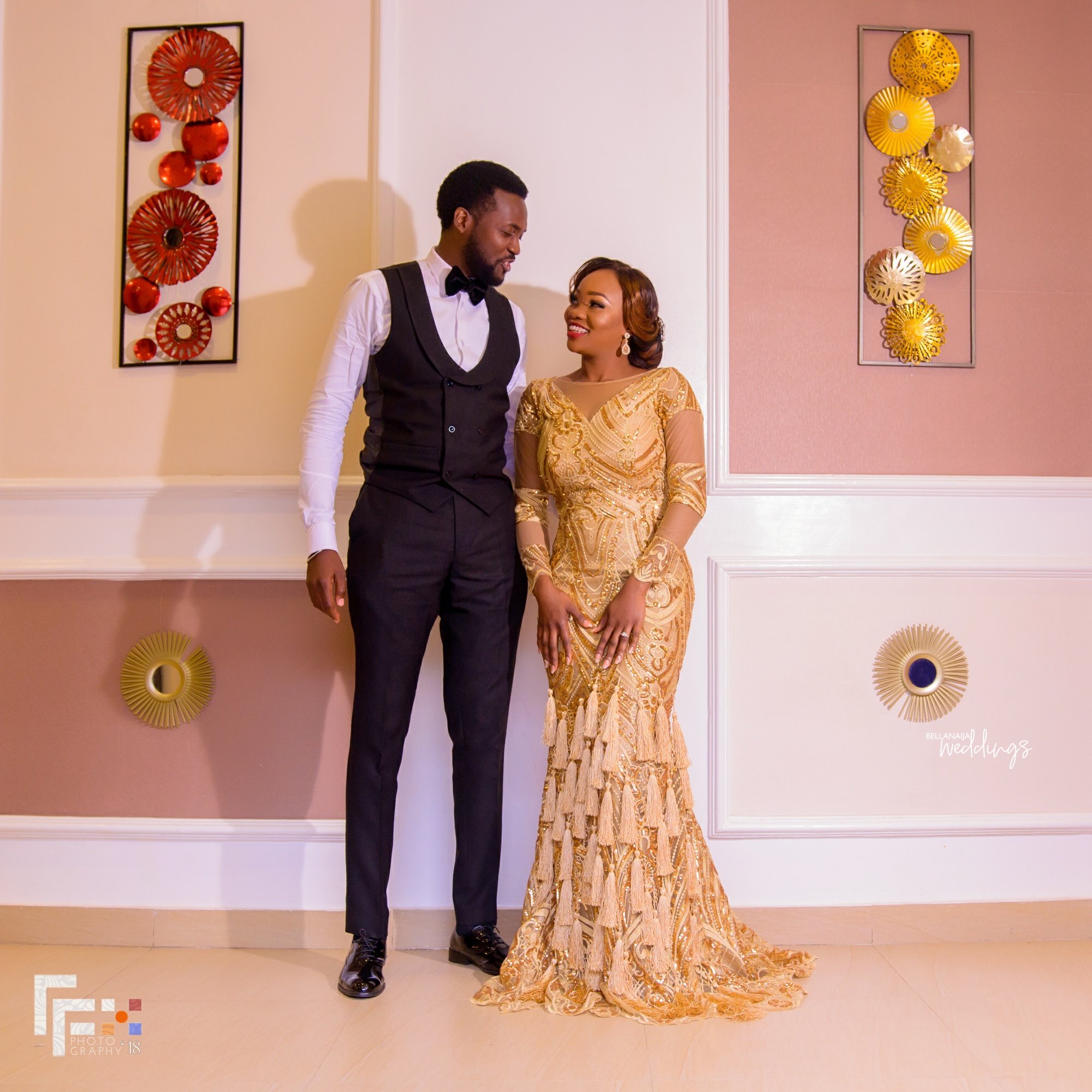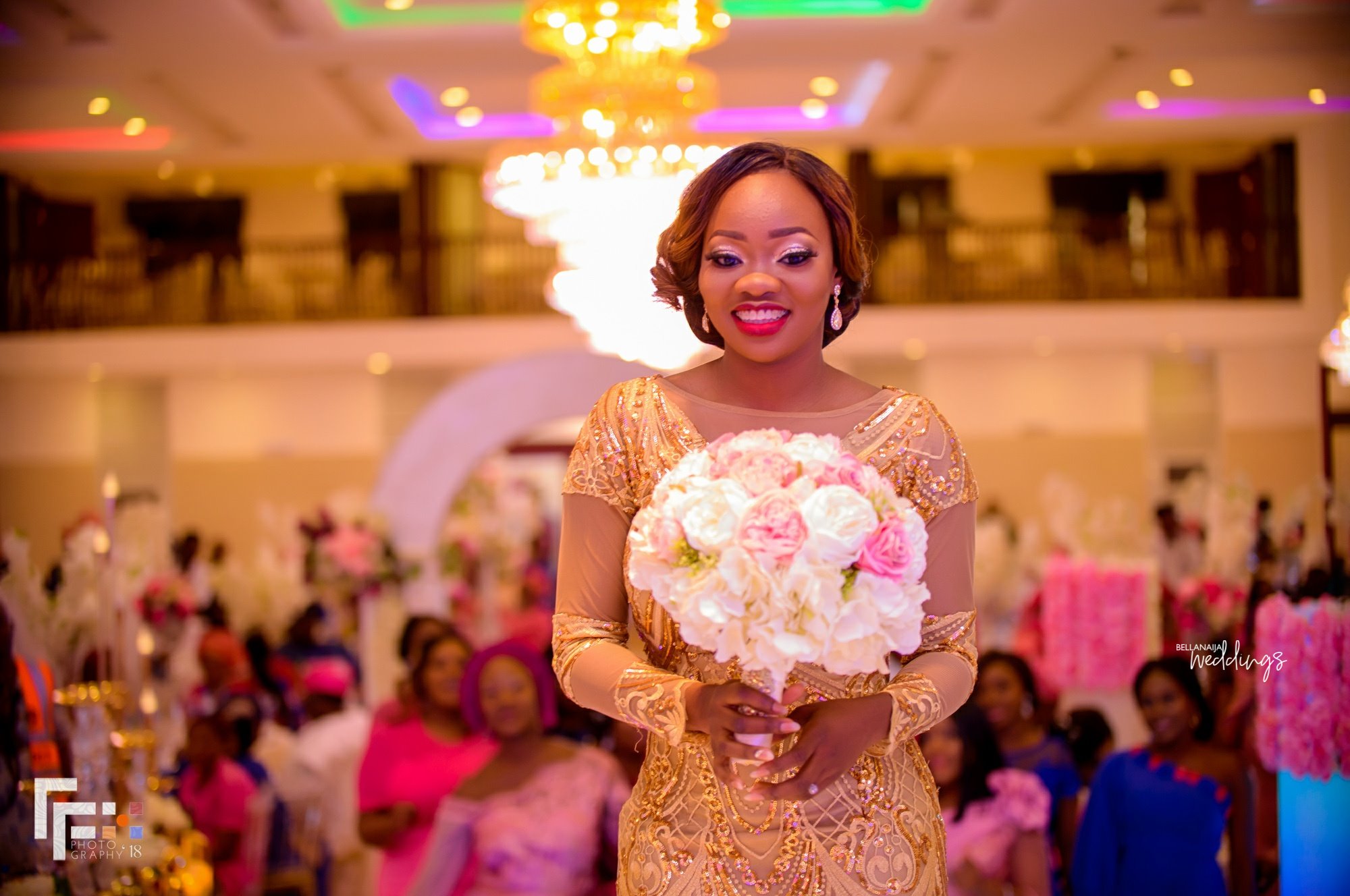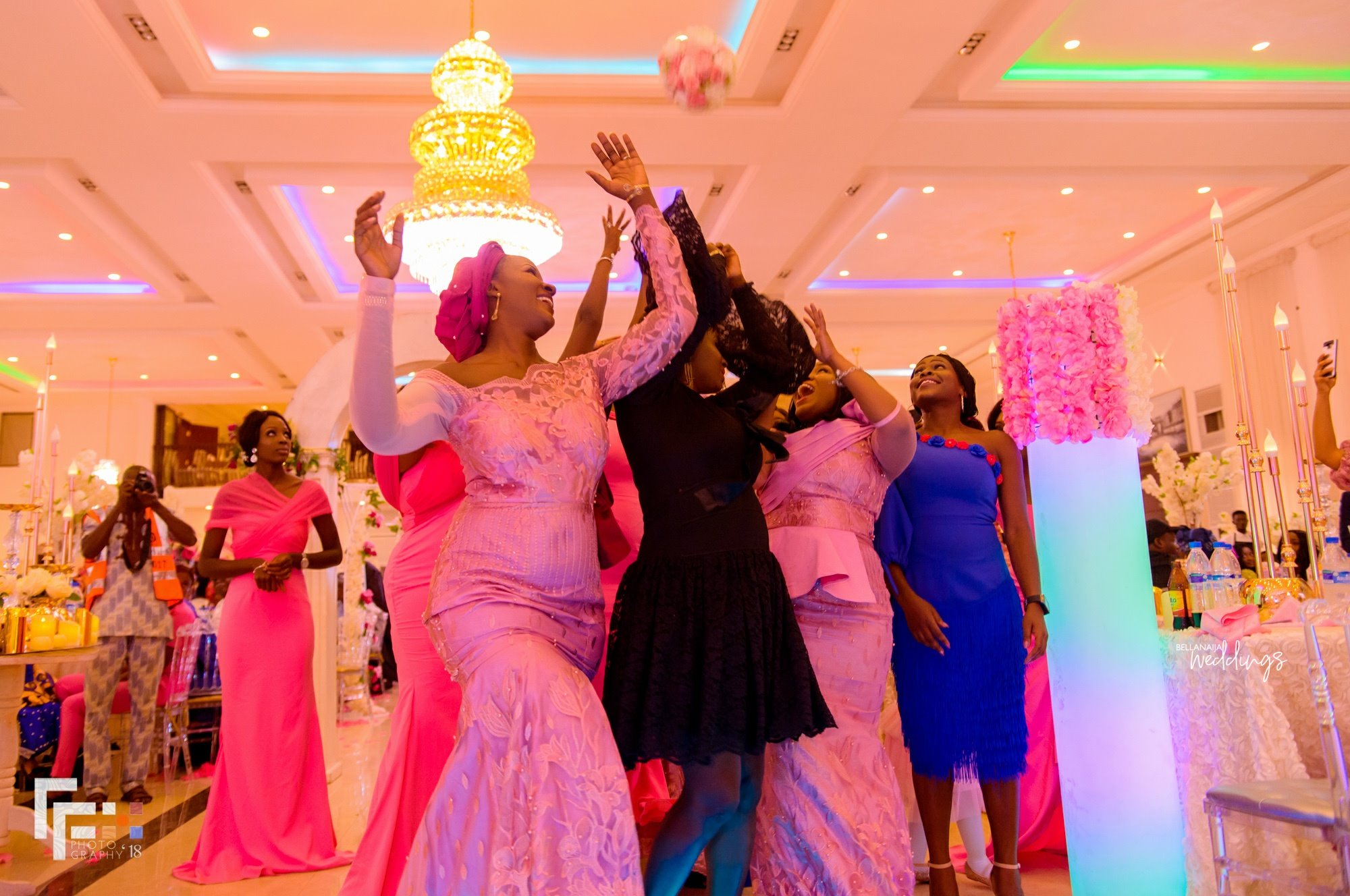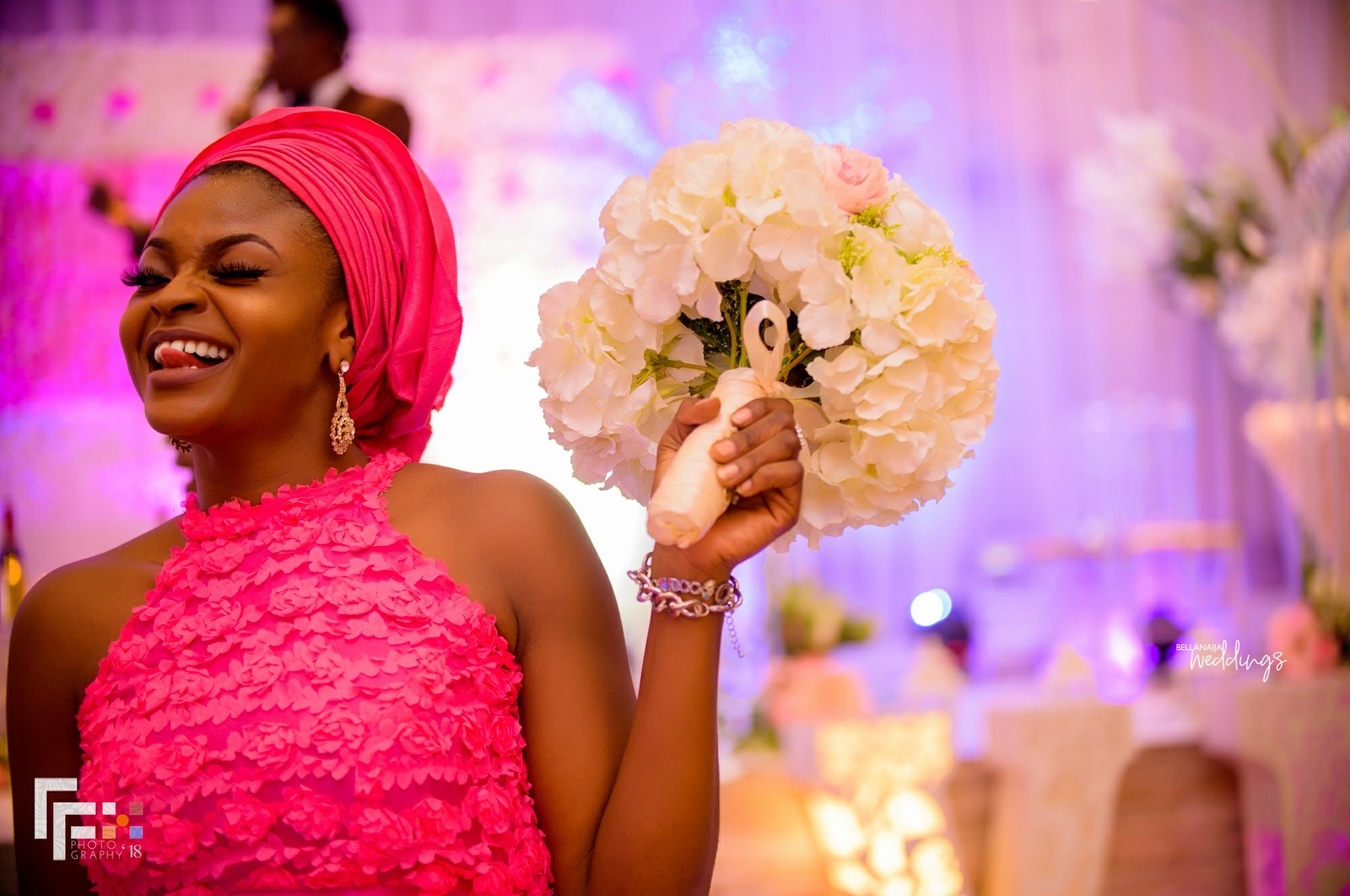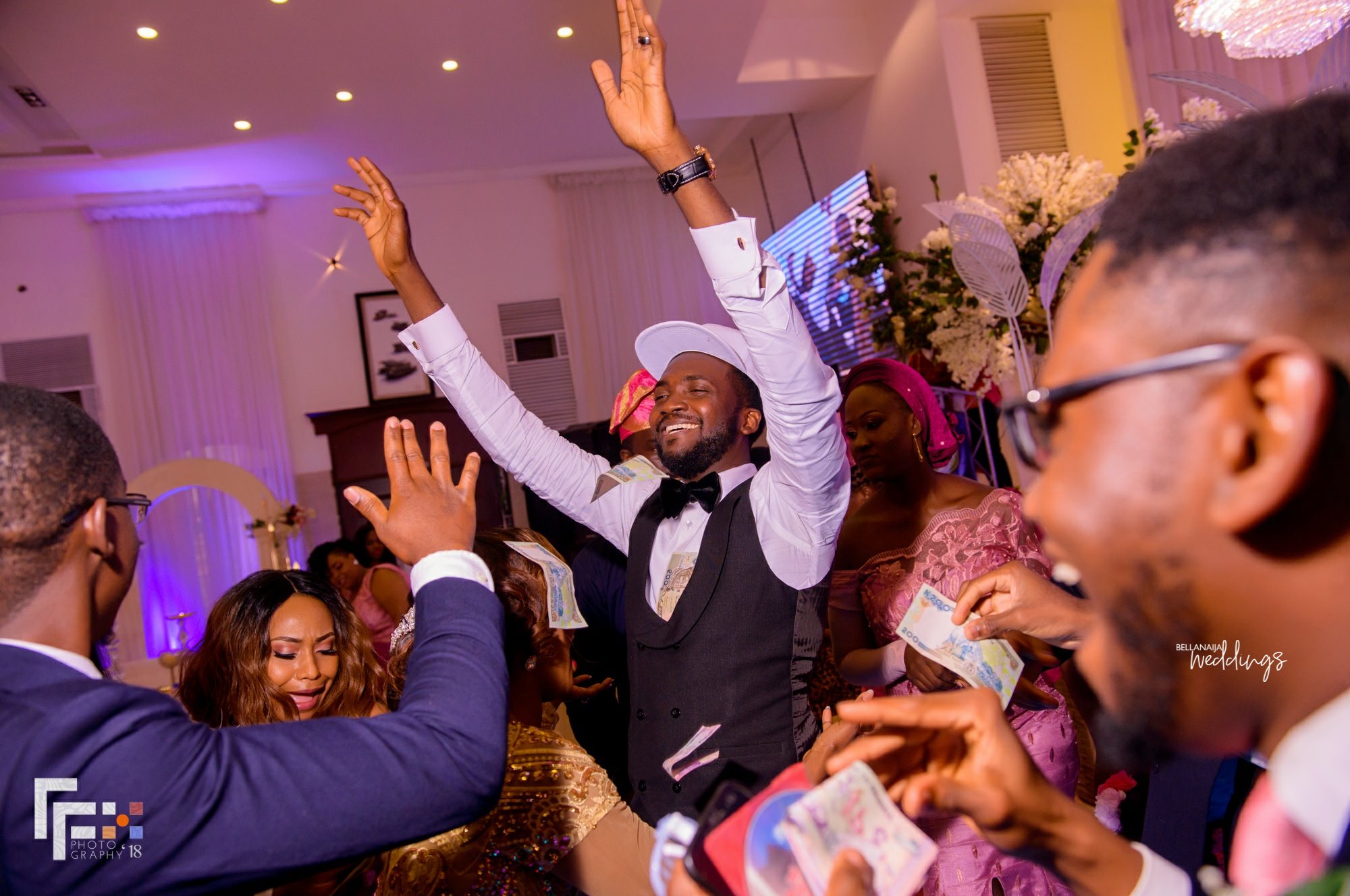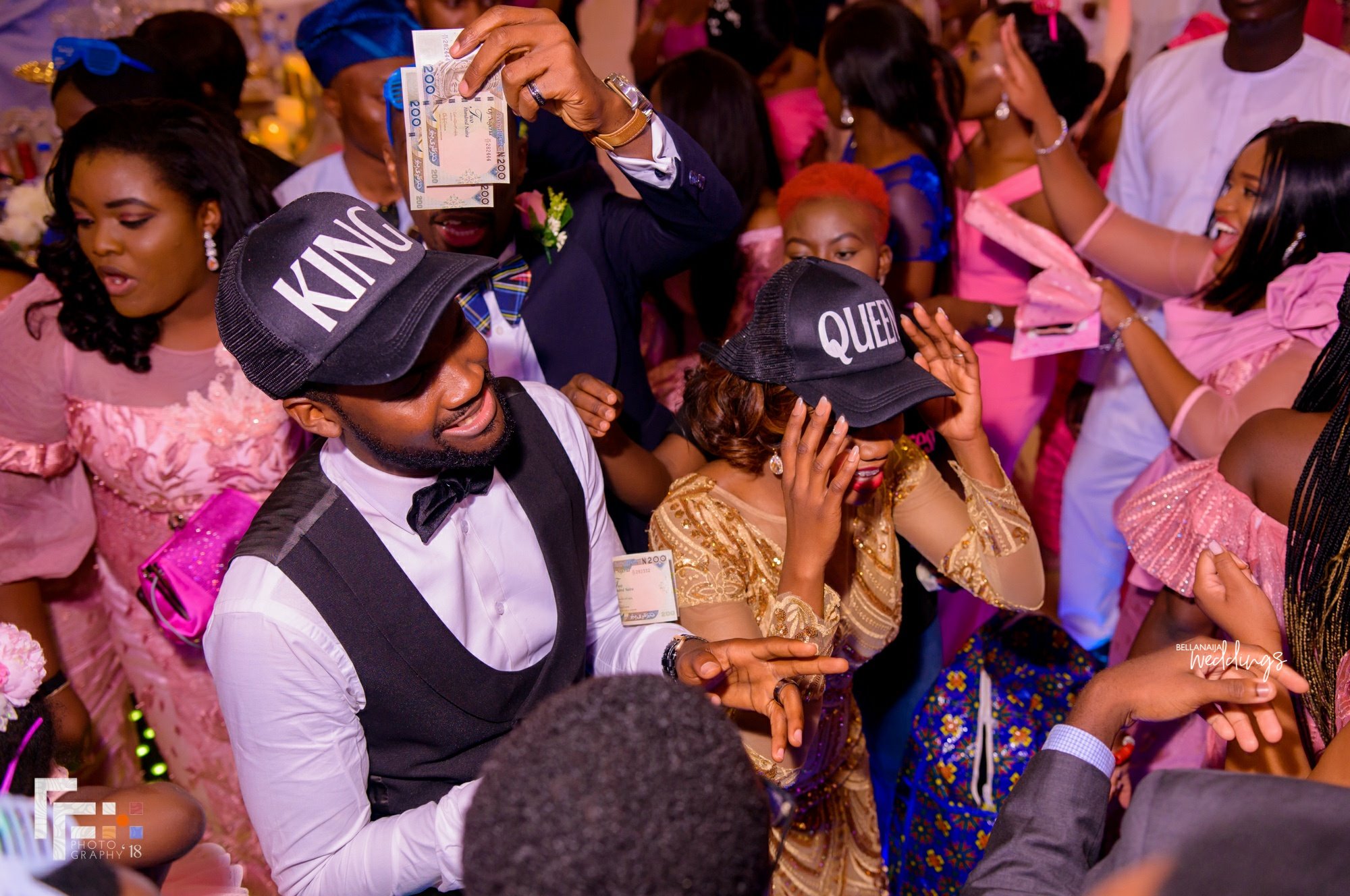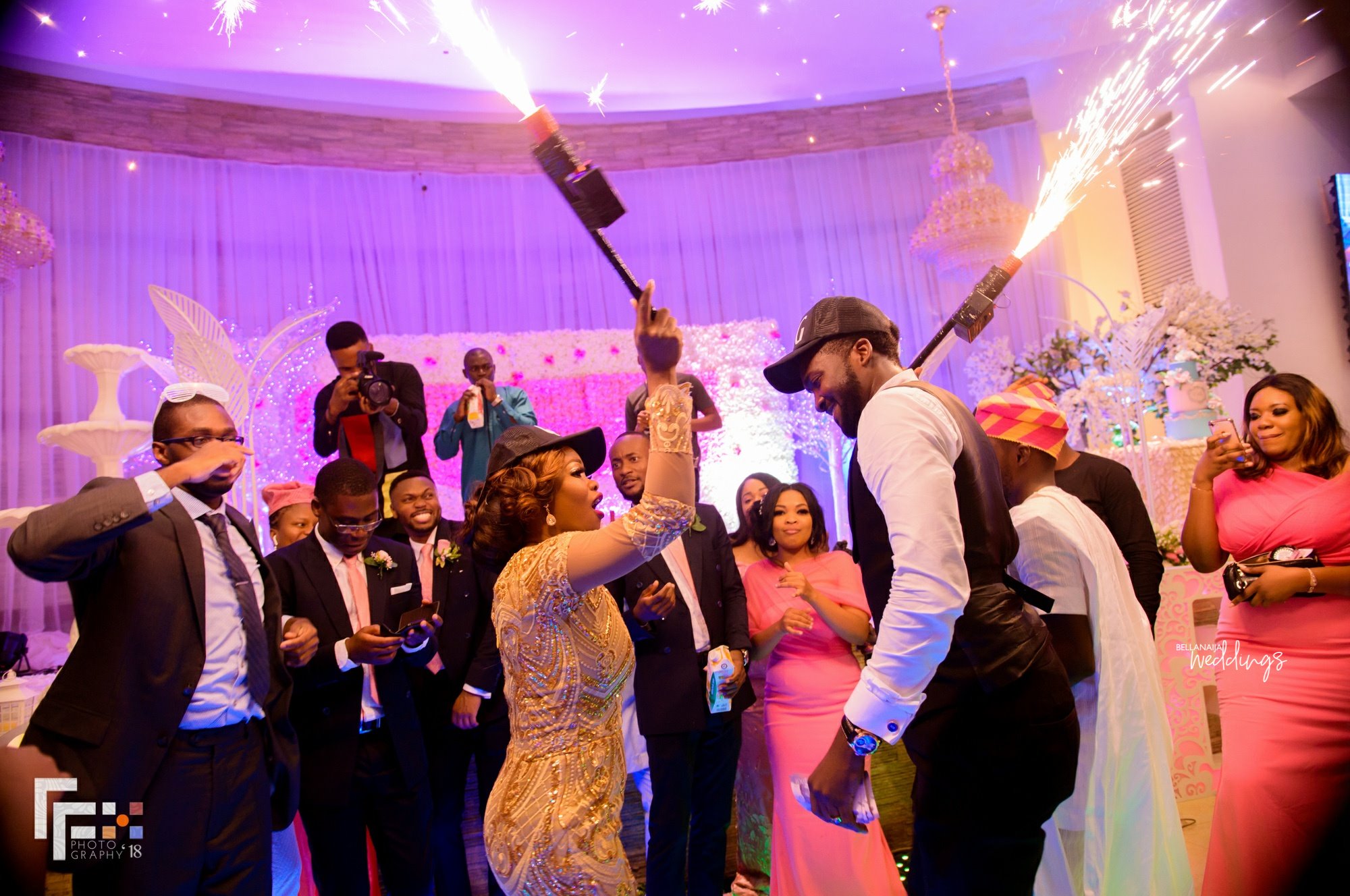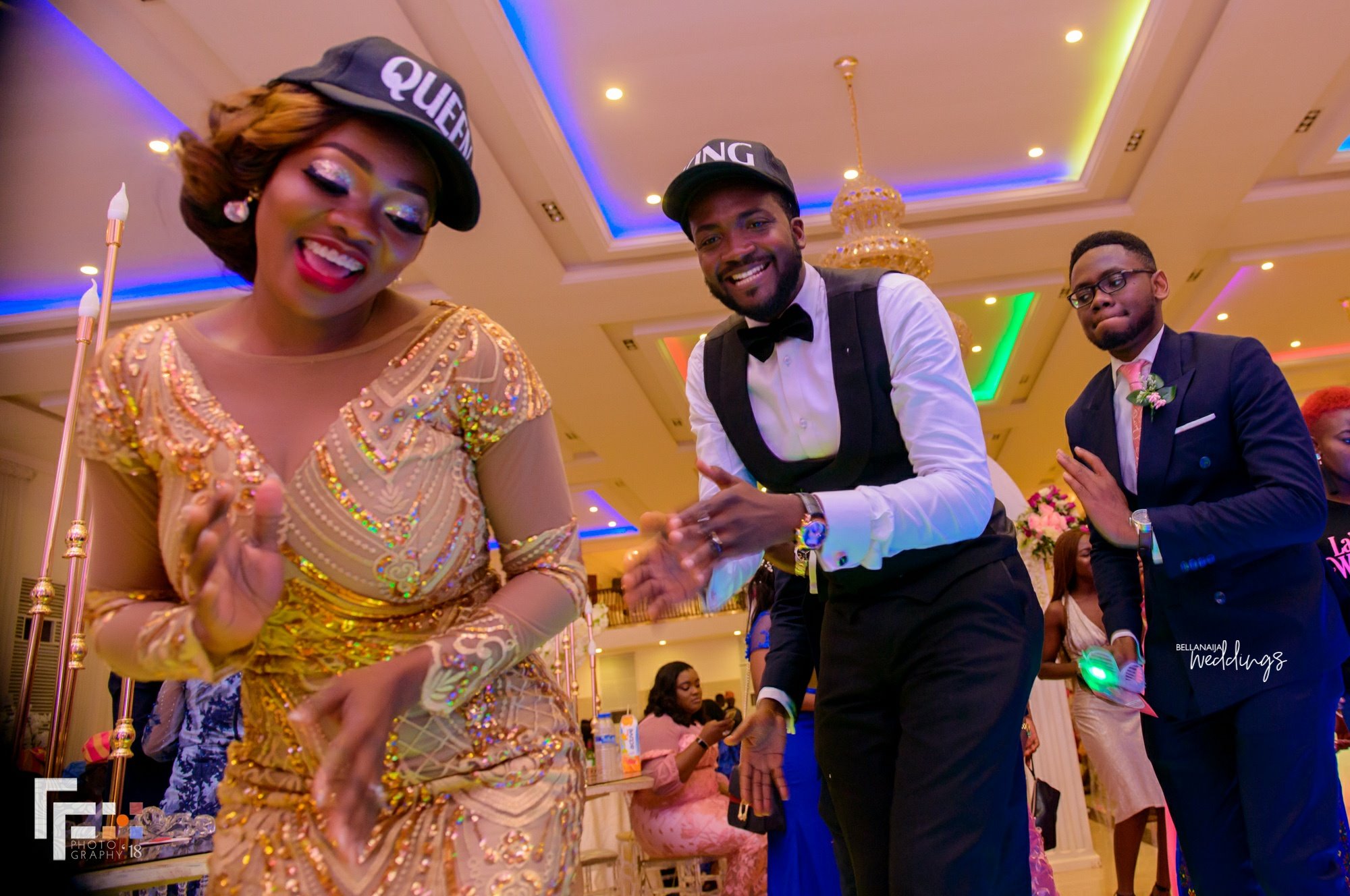 Credits