With a love story so sweet and beautiful, we were not expecting anything less than beautiful moments in the #TheDavids2018 traditional engagement. It is interesting to see how the couple, Tani and Laolu moved from absolute strangers to friends, lovers and now life partners.
Just before their white wedding ceremony, they traditionally got hitched and received the blessings of their parents to spur them on this lifelong journey. We are loving every beautiful moment of this memorable occasion and we are delighted to bring you all the highlights. When you are done enjoying this, read their love story here and also check their white wedding which has how Laolu proposed to her.
Don't forget to check out more features in this category.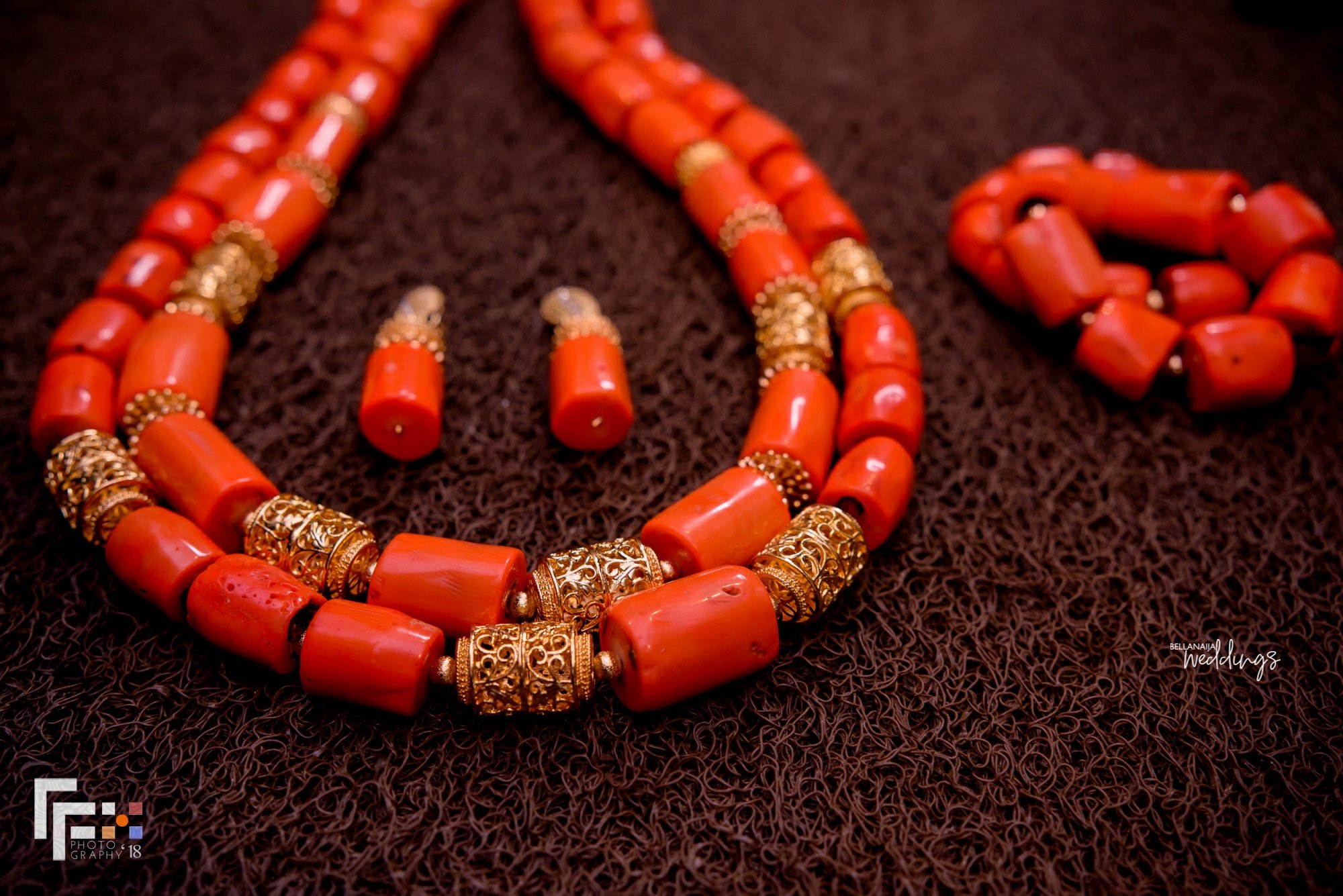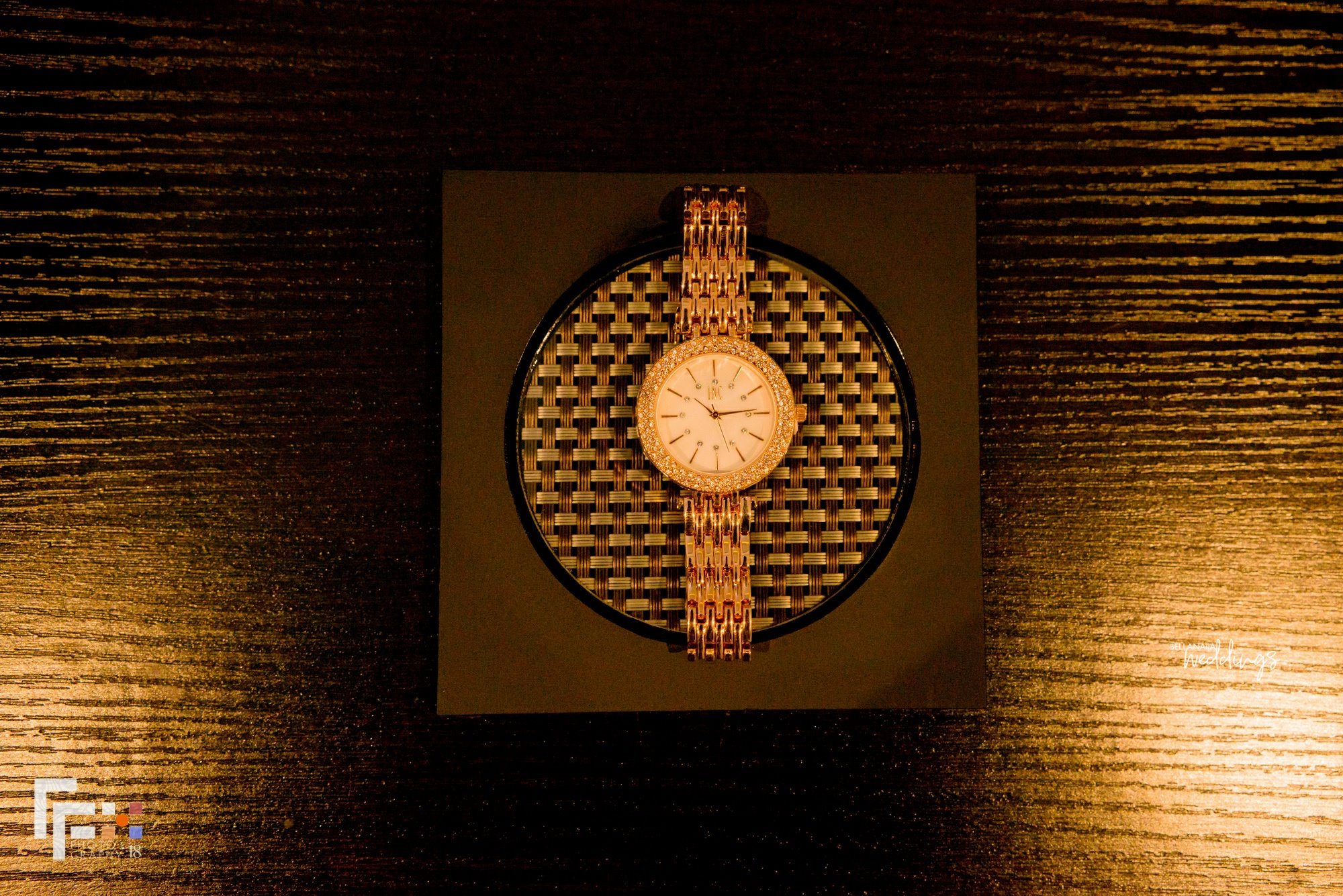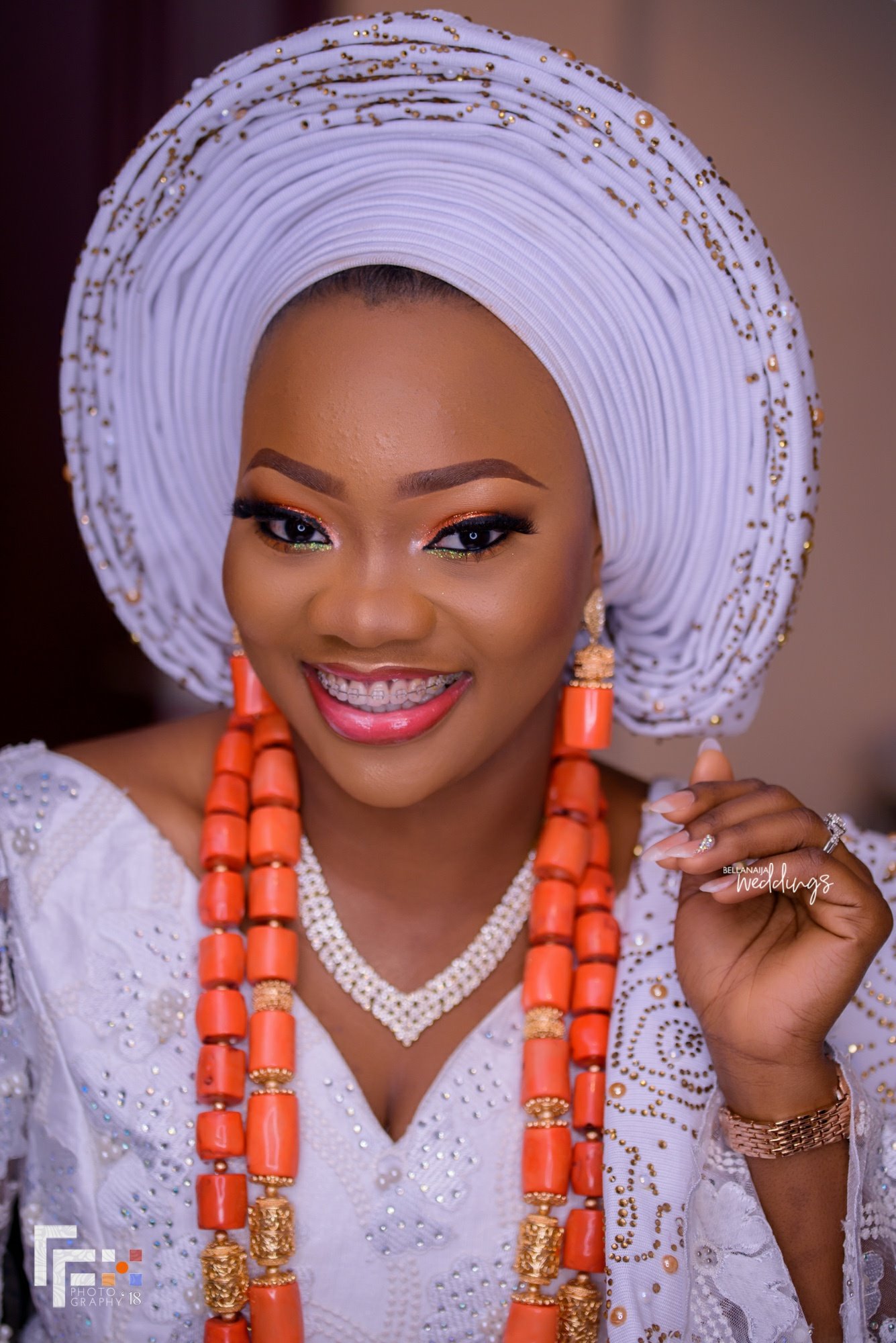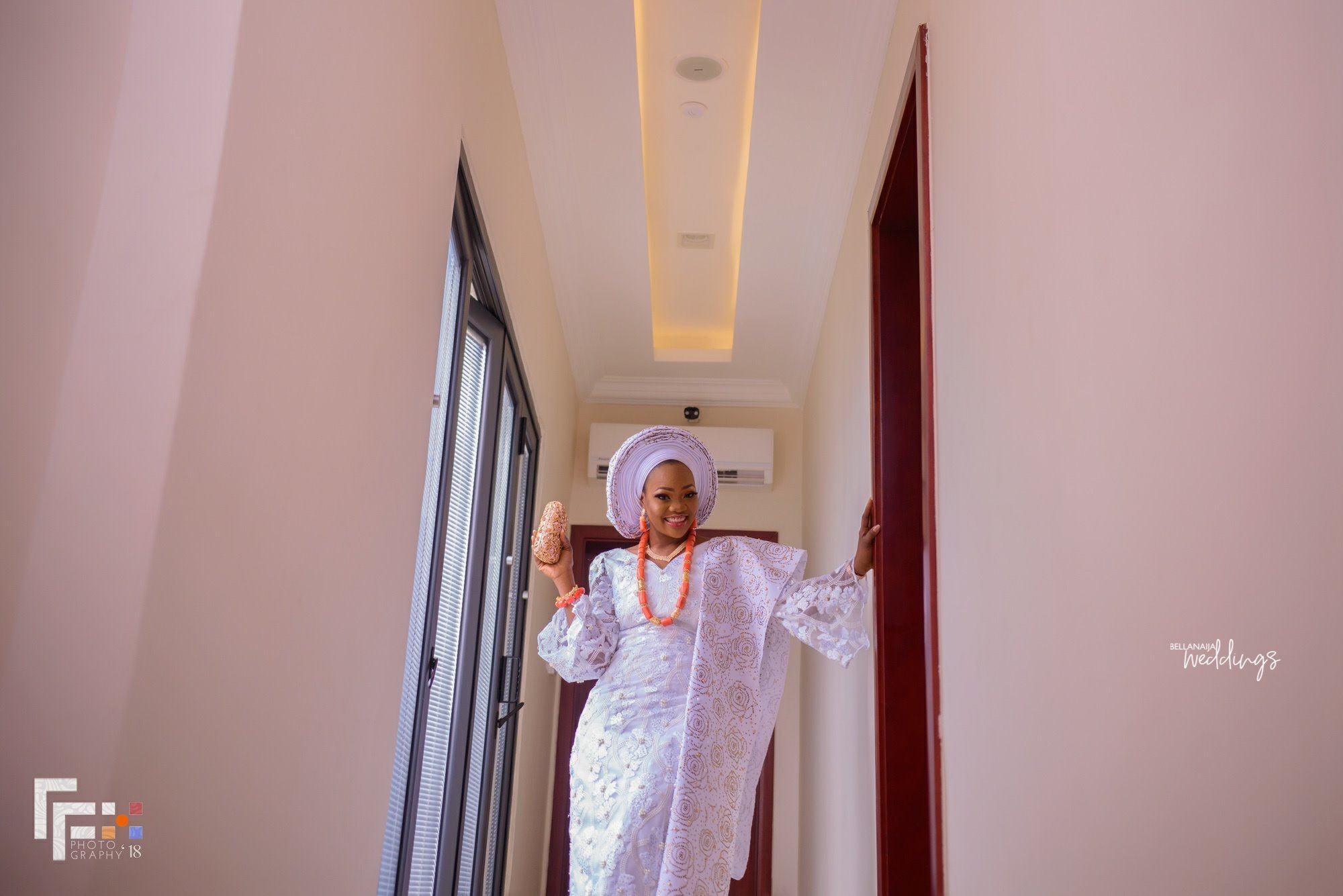 Here's what the bride loves and appreciates about her man:
 I love the fact that he is a selfless person that puts everyone else first. He's also very funny and playful! Most importantly his desire and passion for God are awe-inspiring.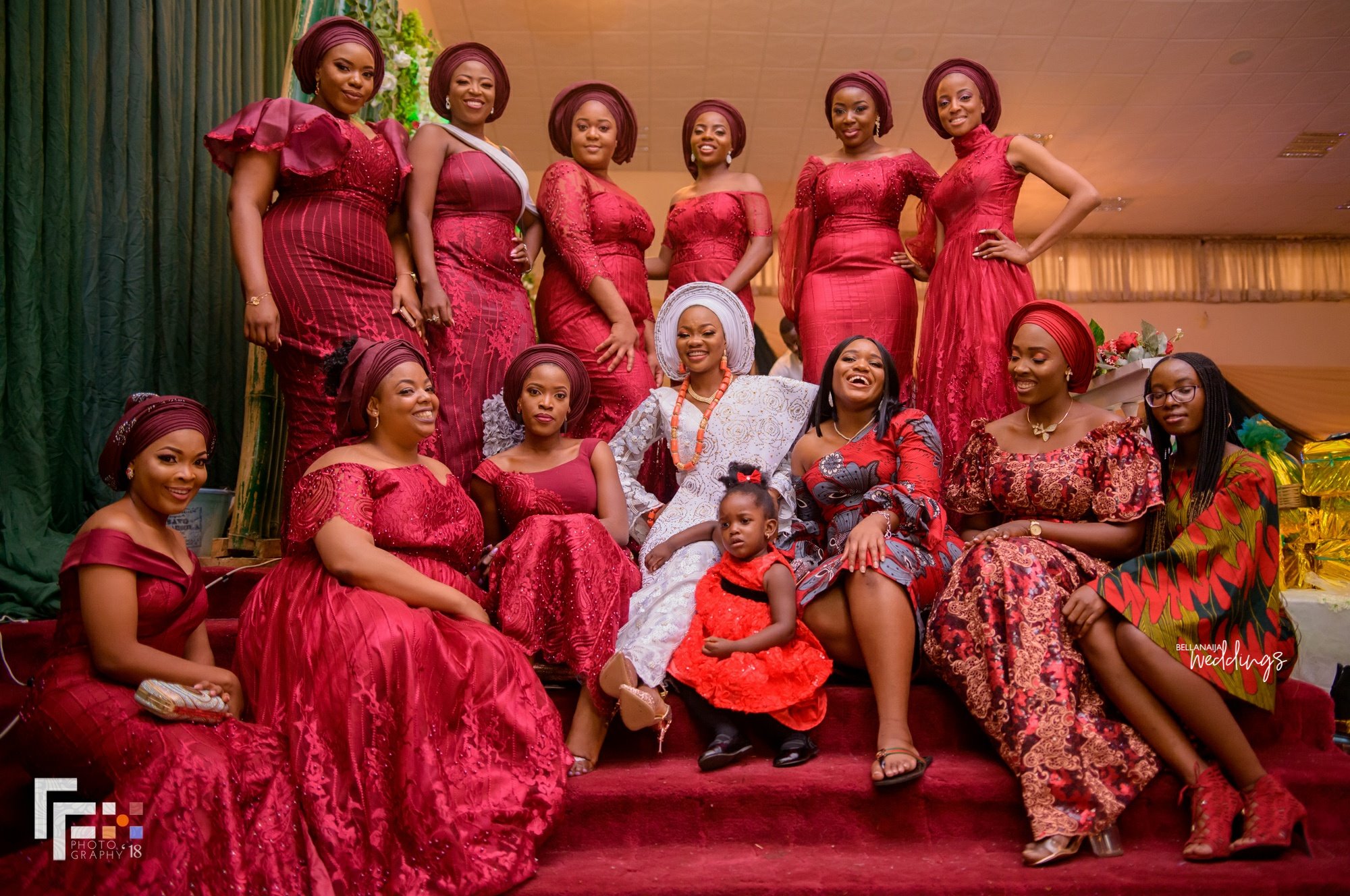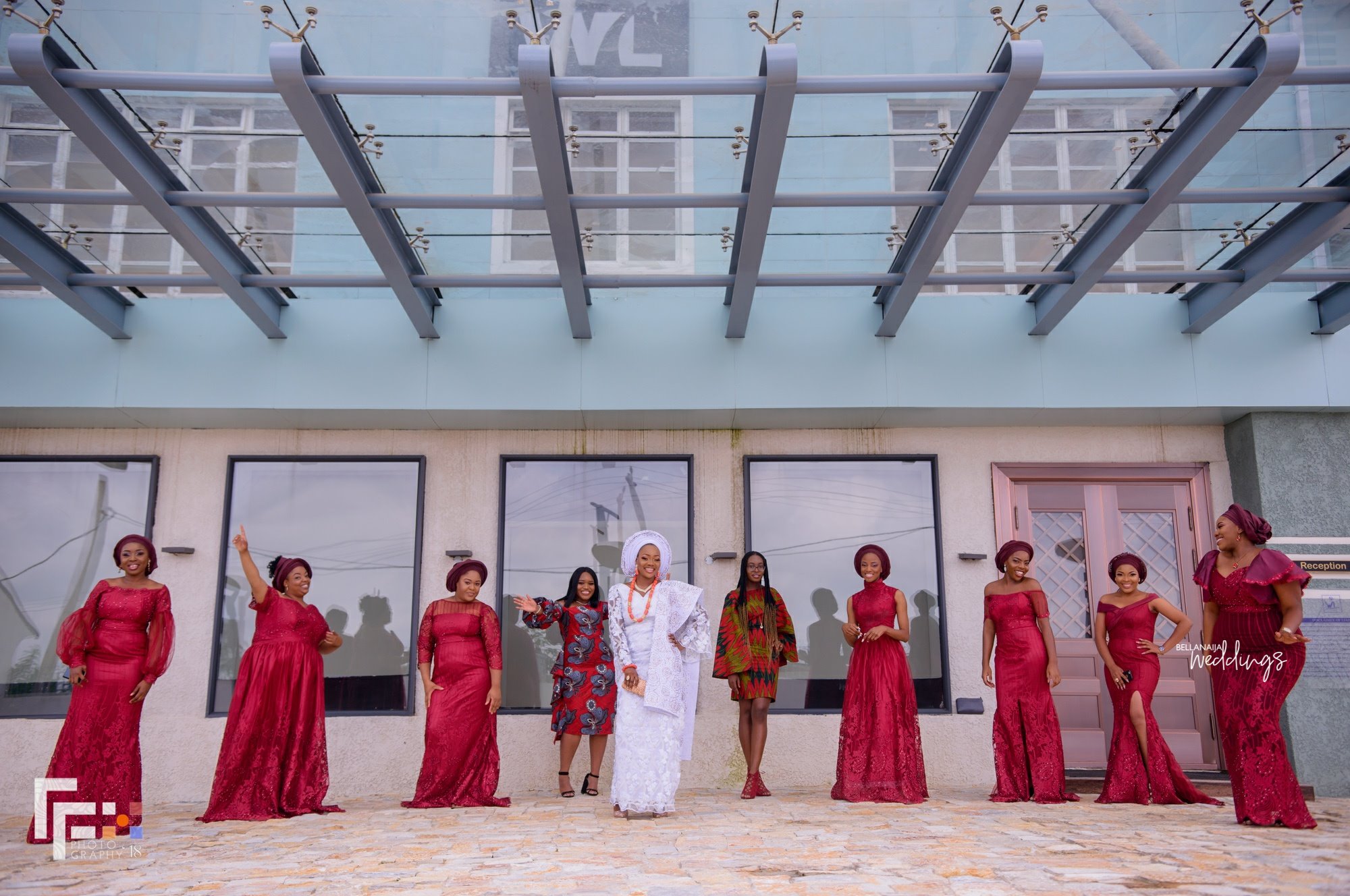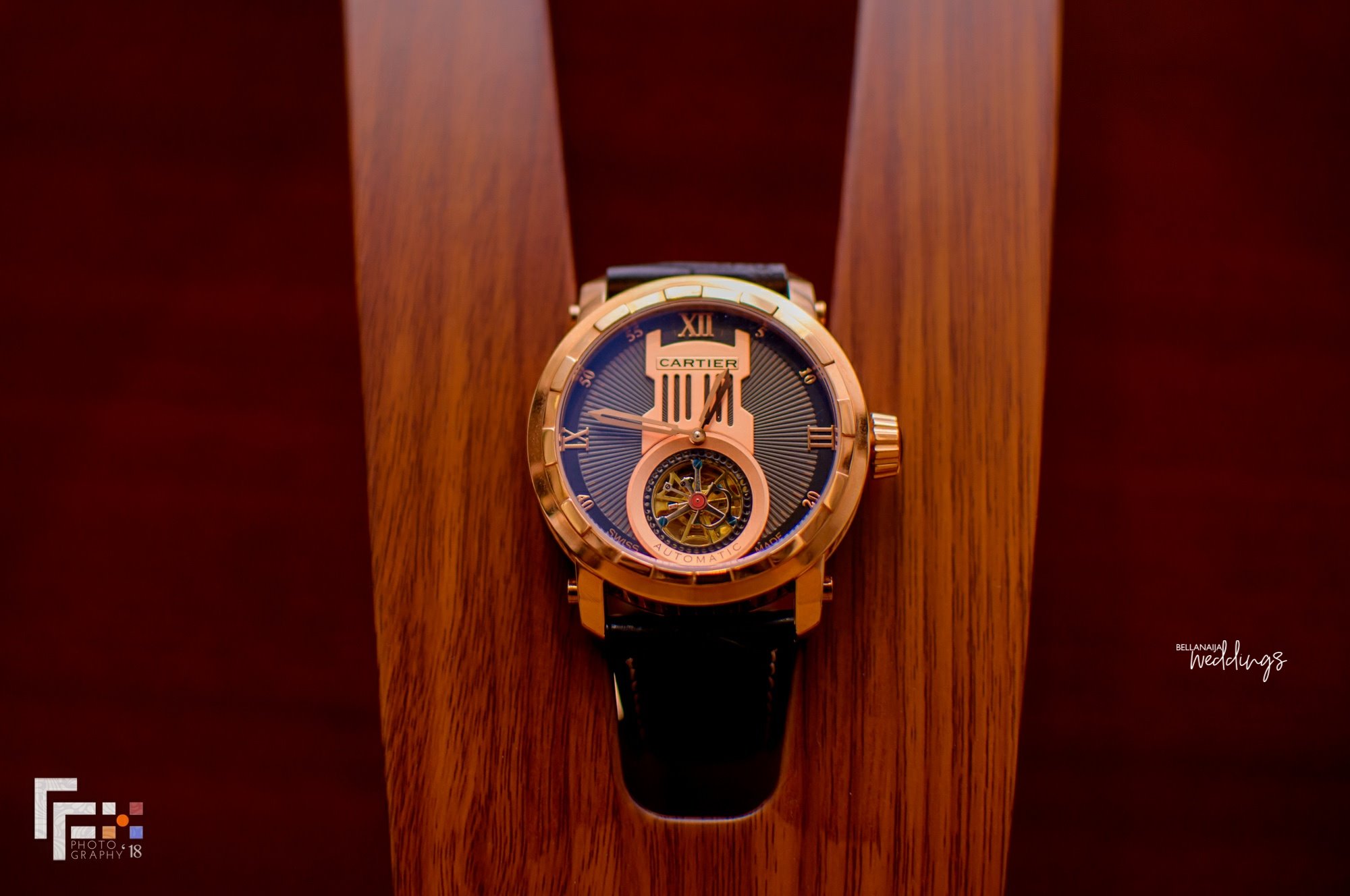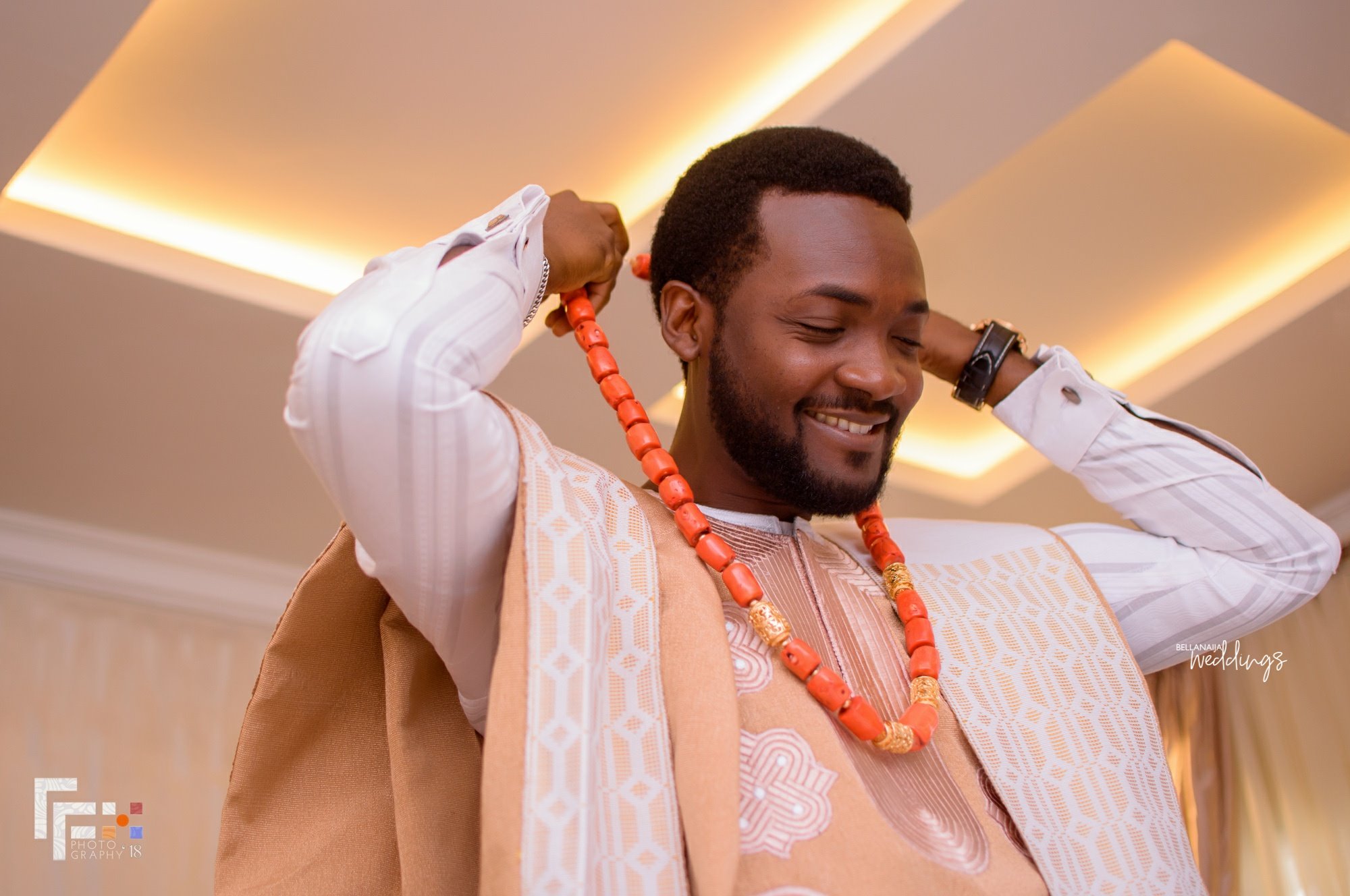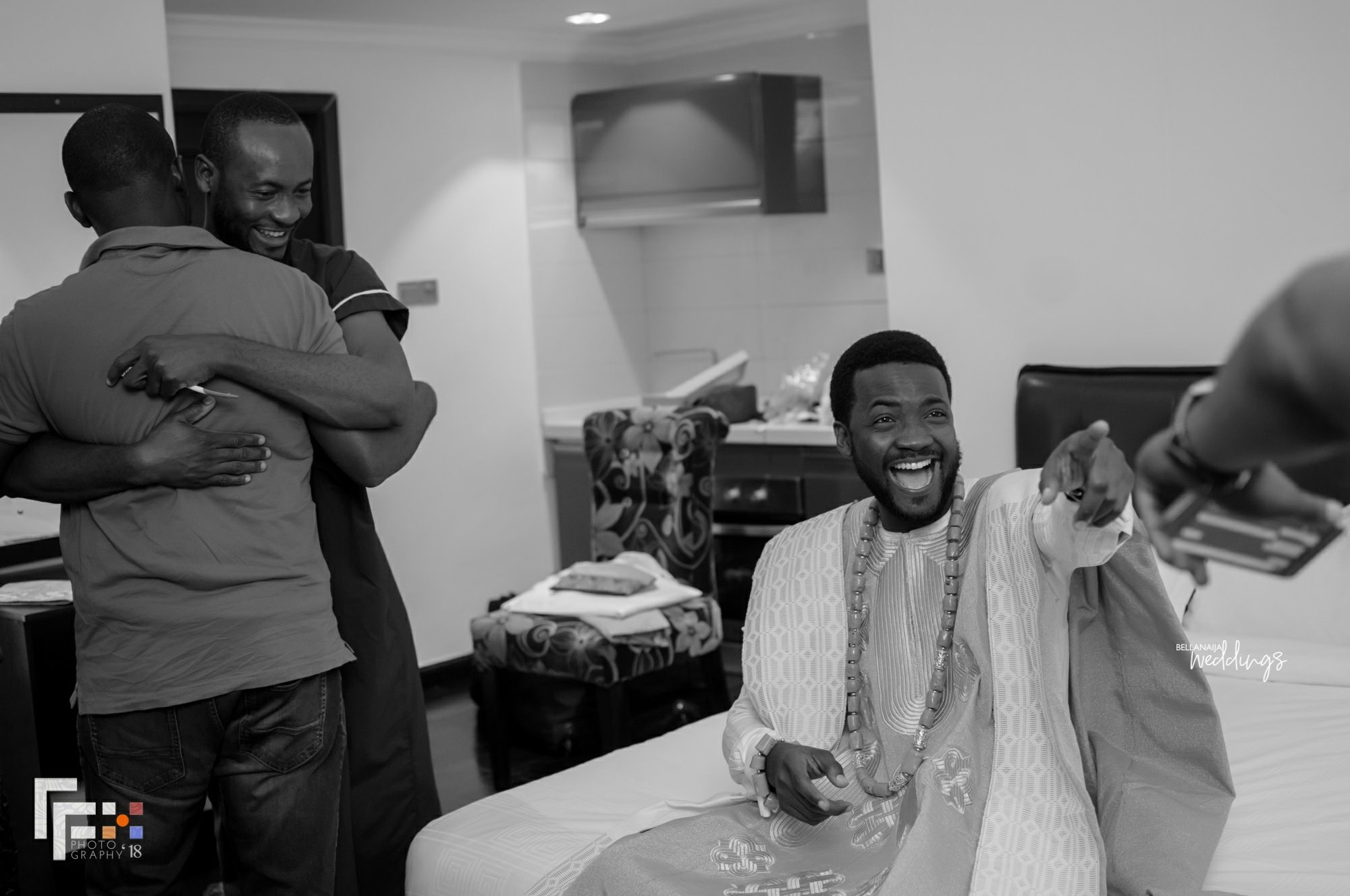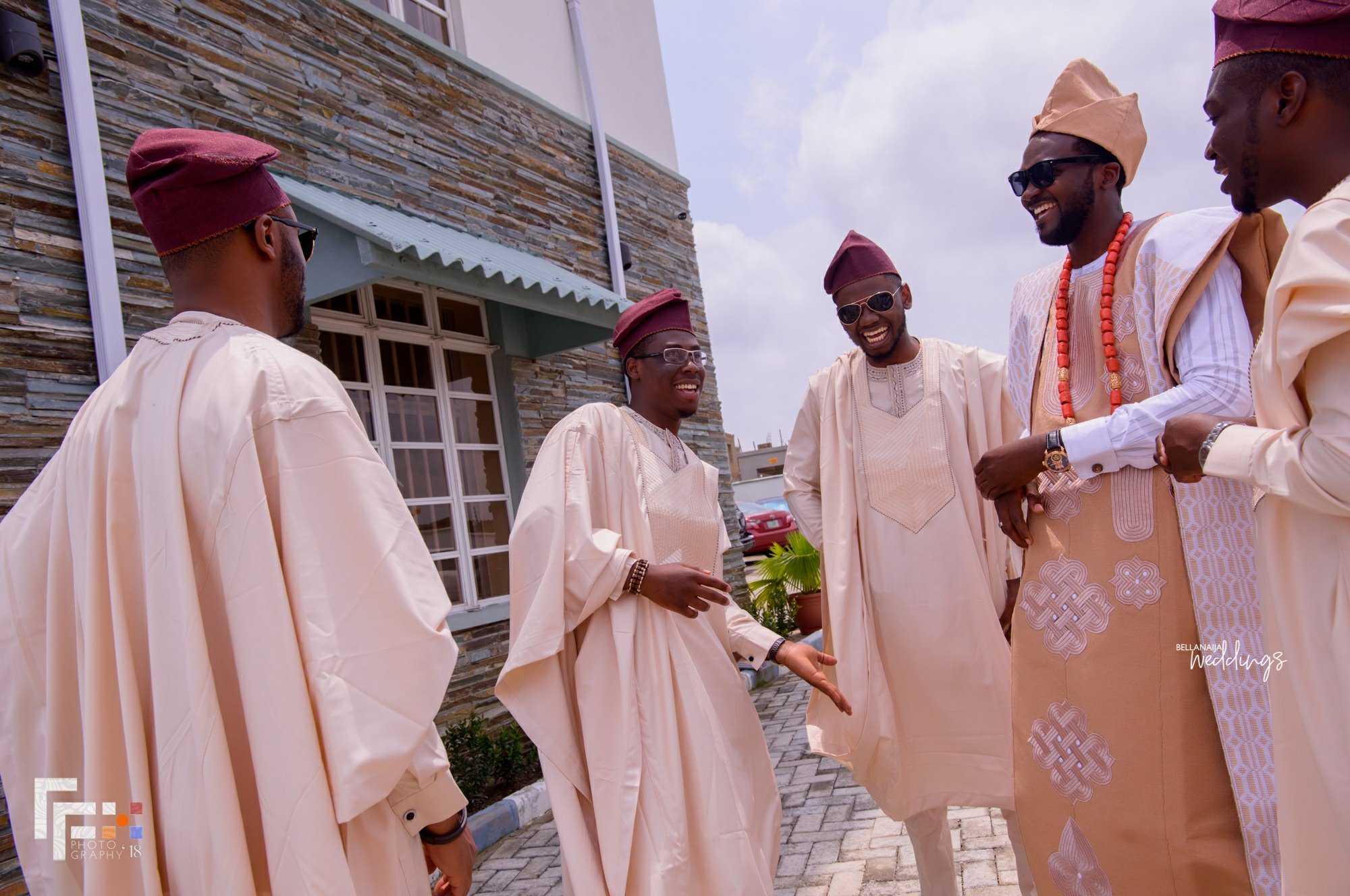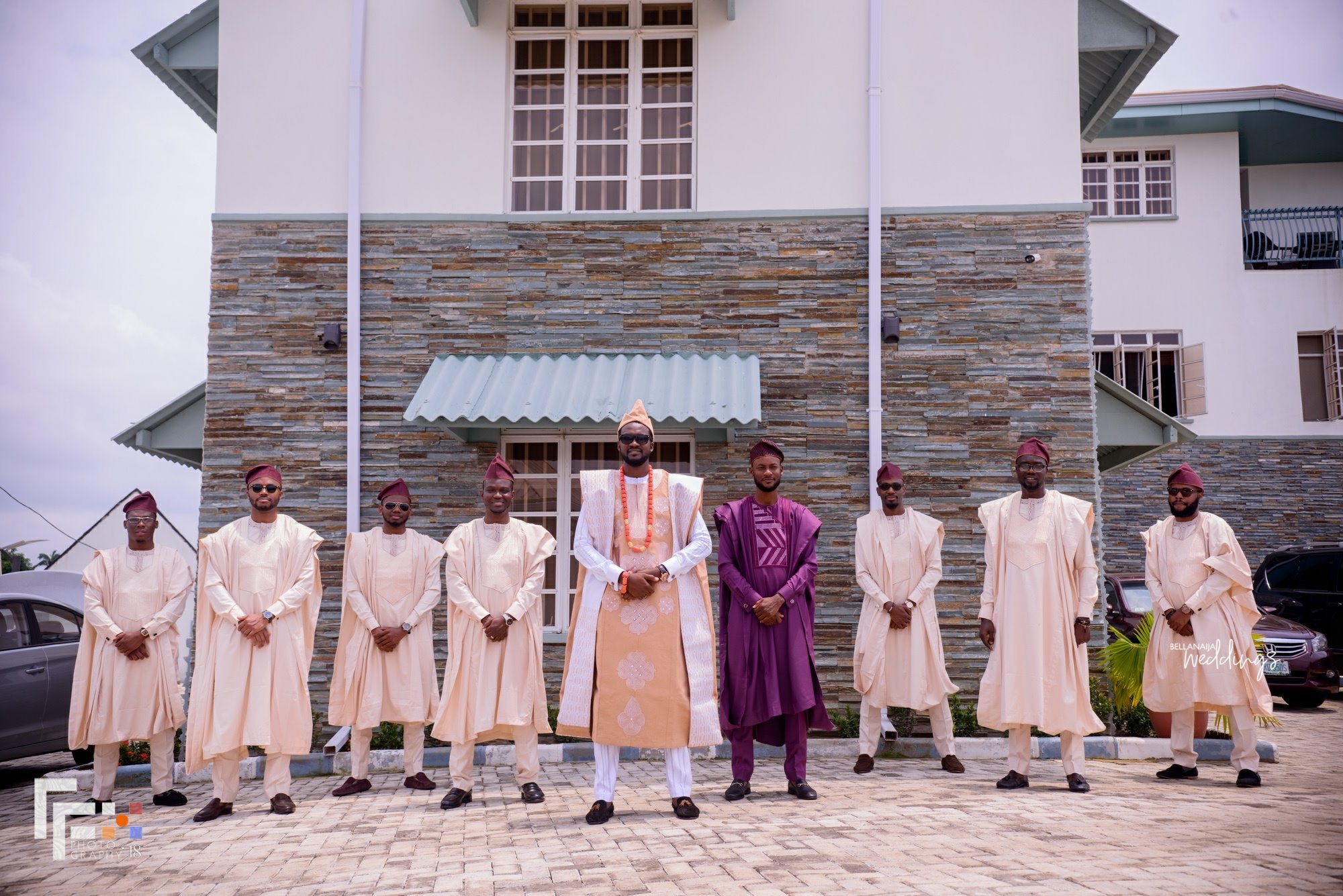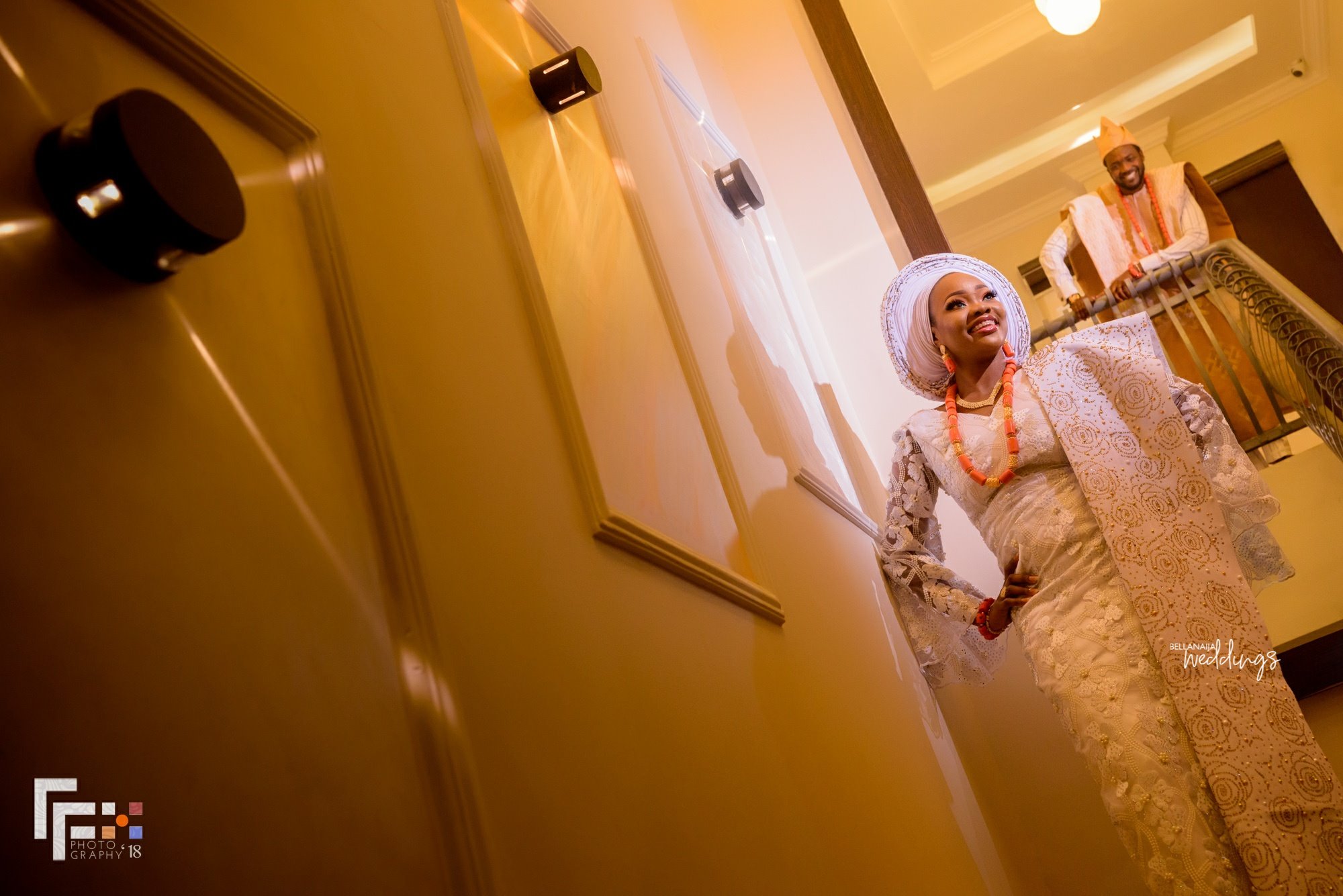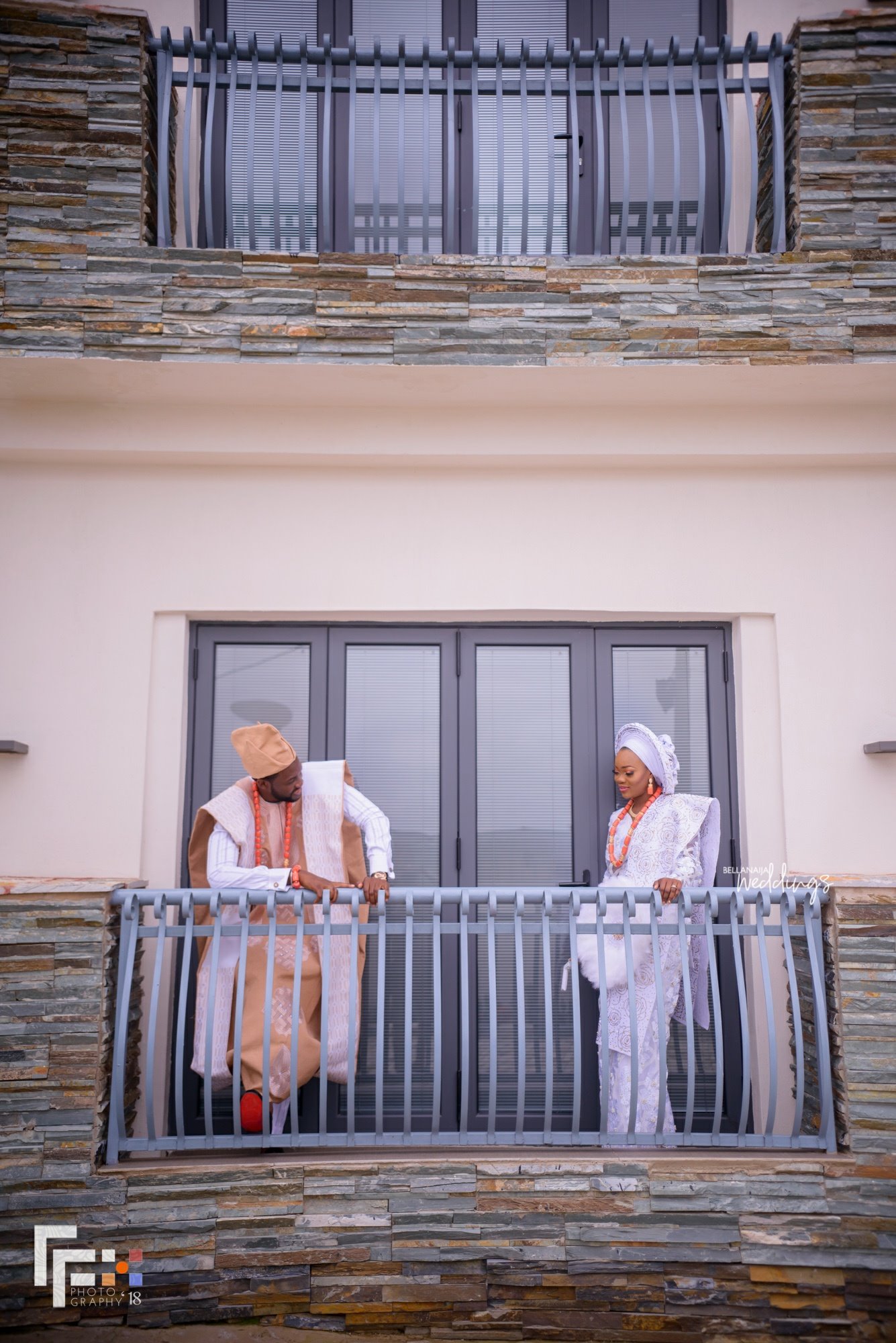 What the groom admires about his bride:
My Atoke is a down-to-earth person who is very wise, straight forward and open minded. I love that she very well complements my bland and 'scholarly' nature with her sense of style and class. She is such a good planner and can plan for the entire world at a glance. Her tender eyes are a window to her magnanimous heart. I couldn't ask for a more beautiful woman and God-lover.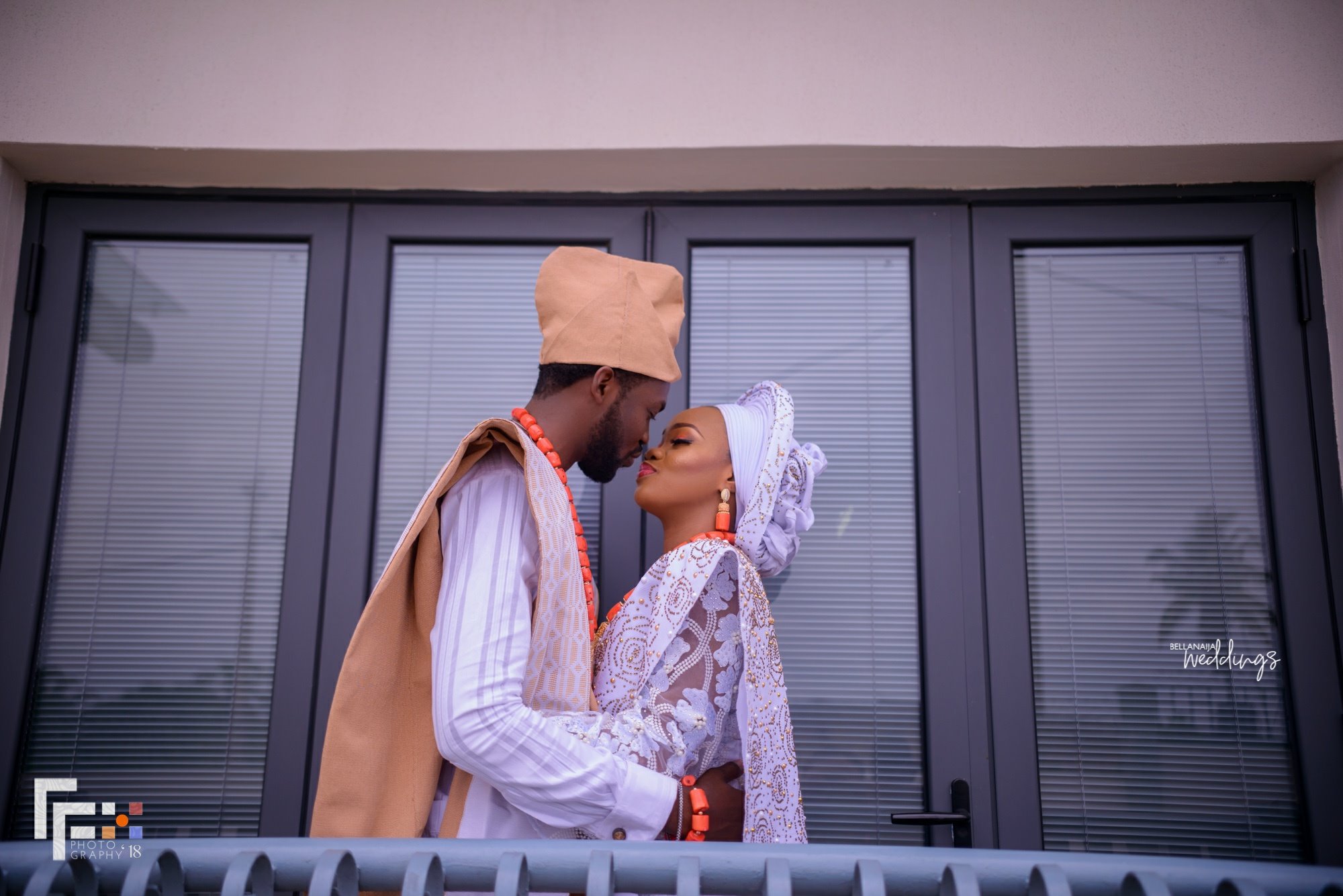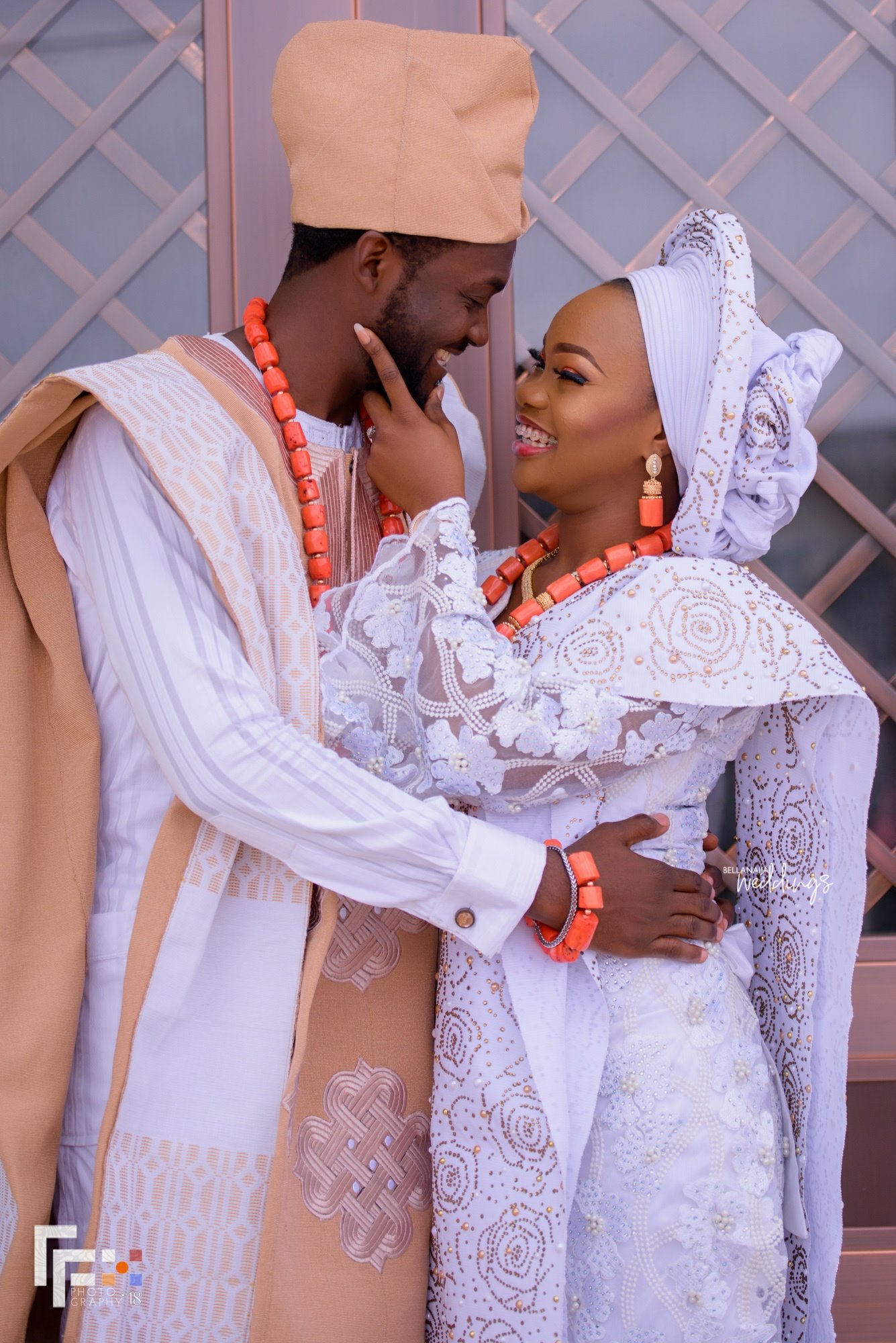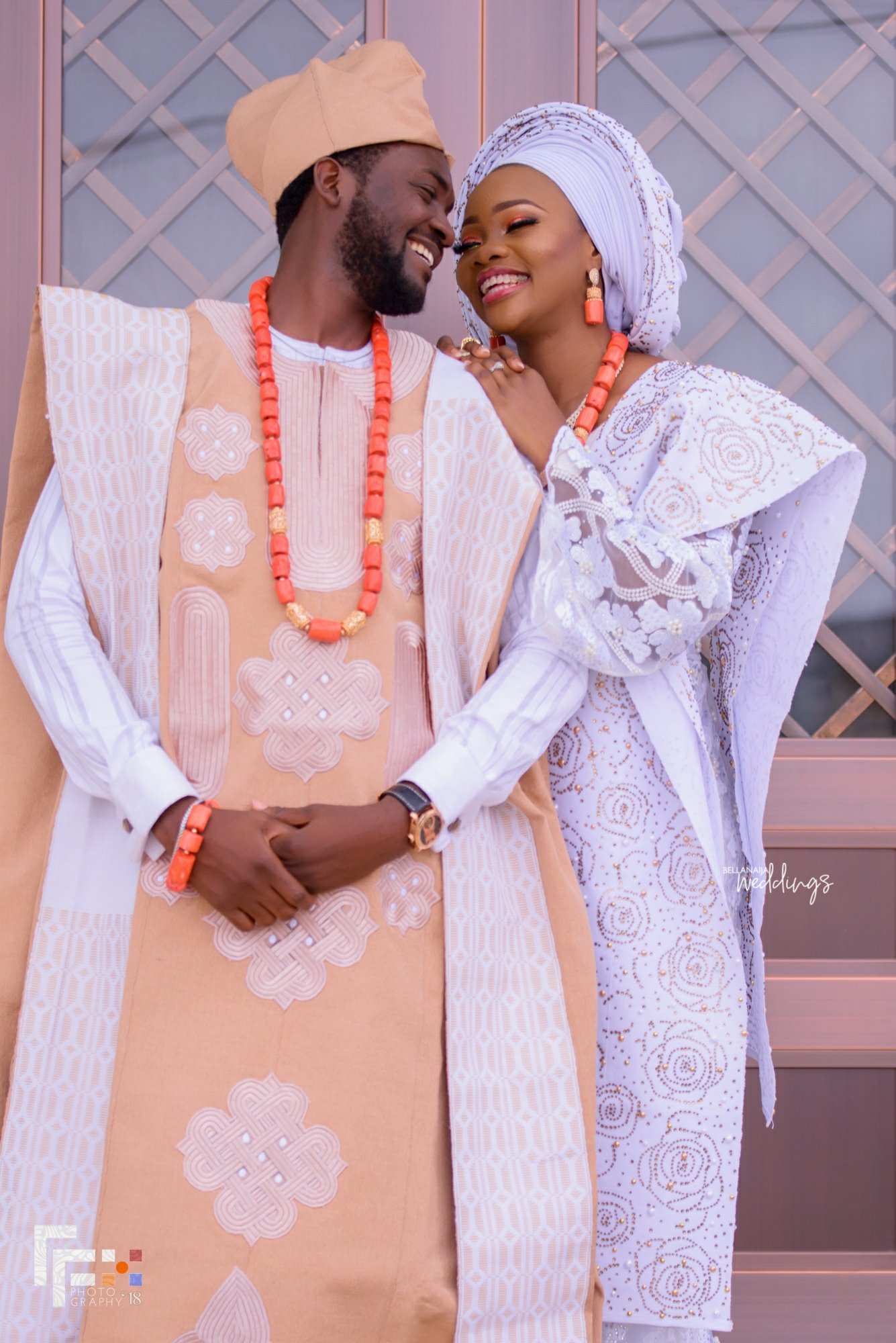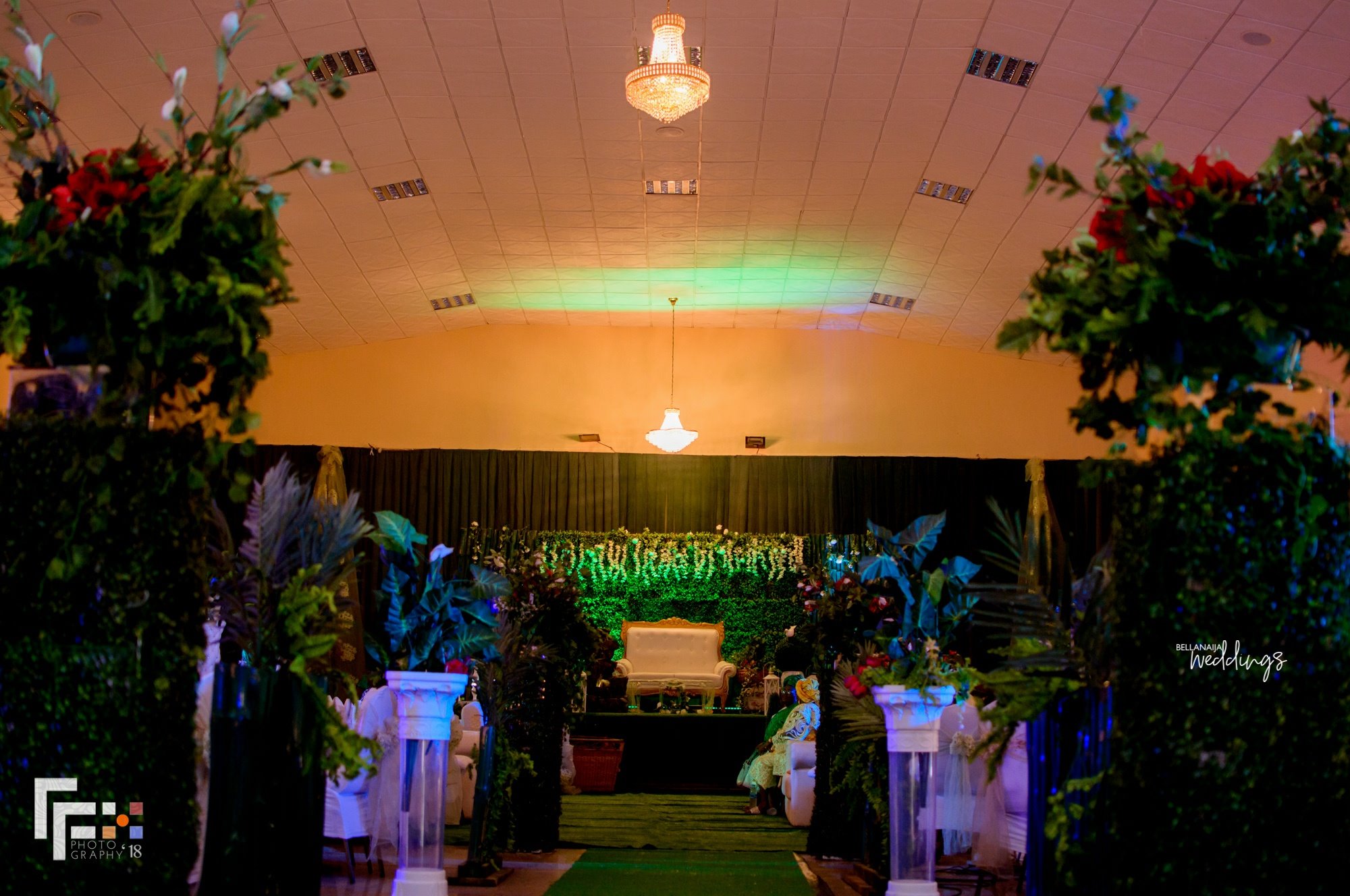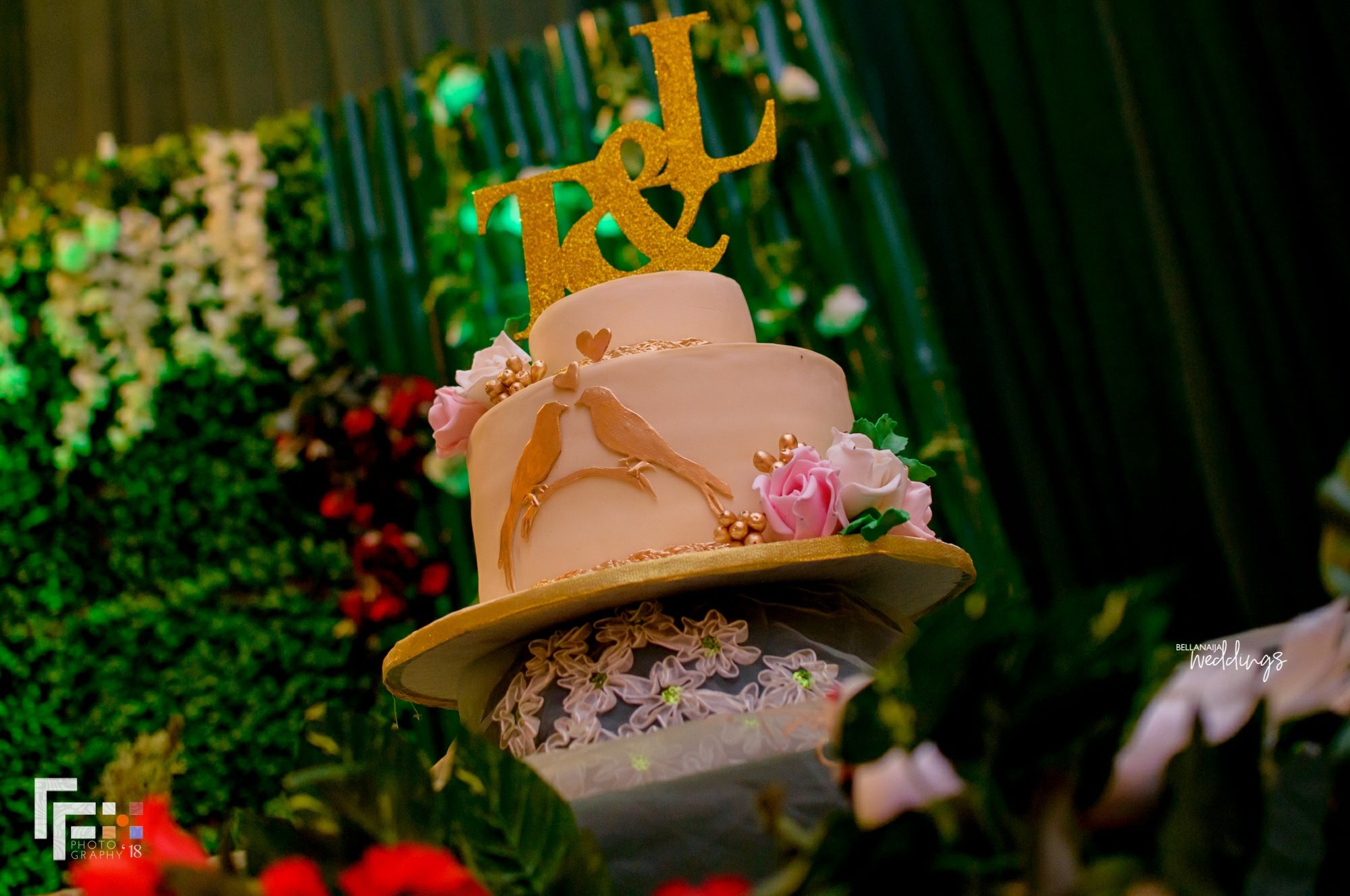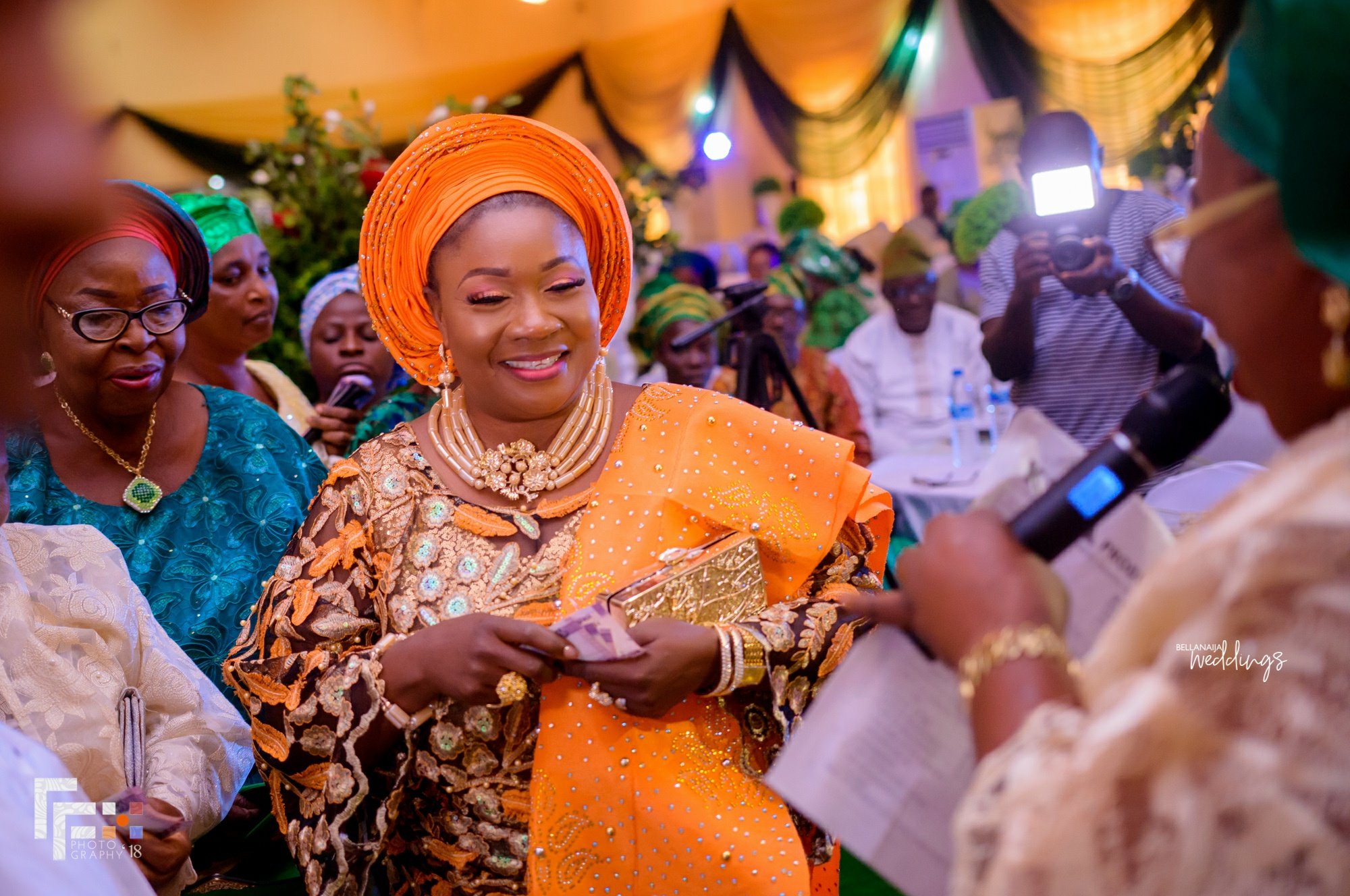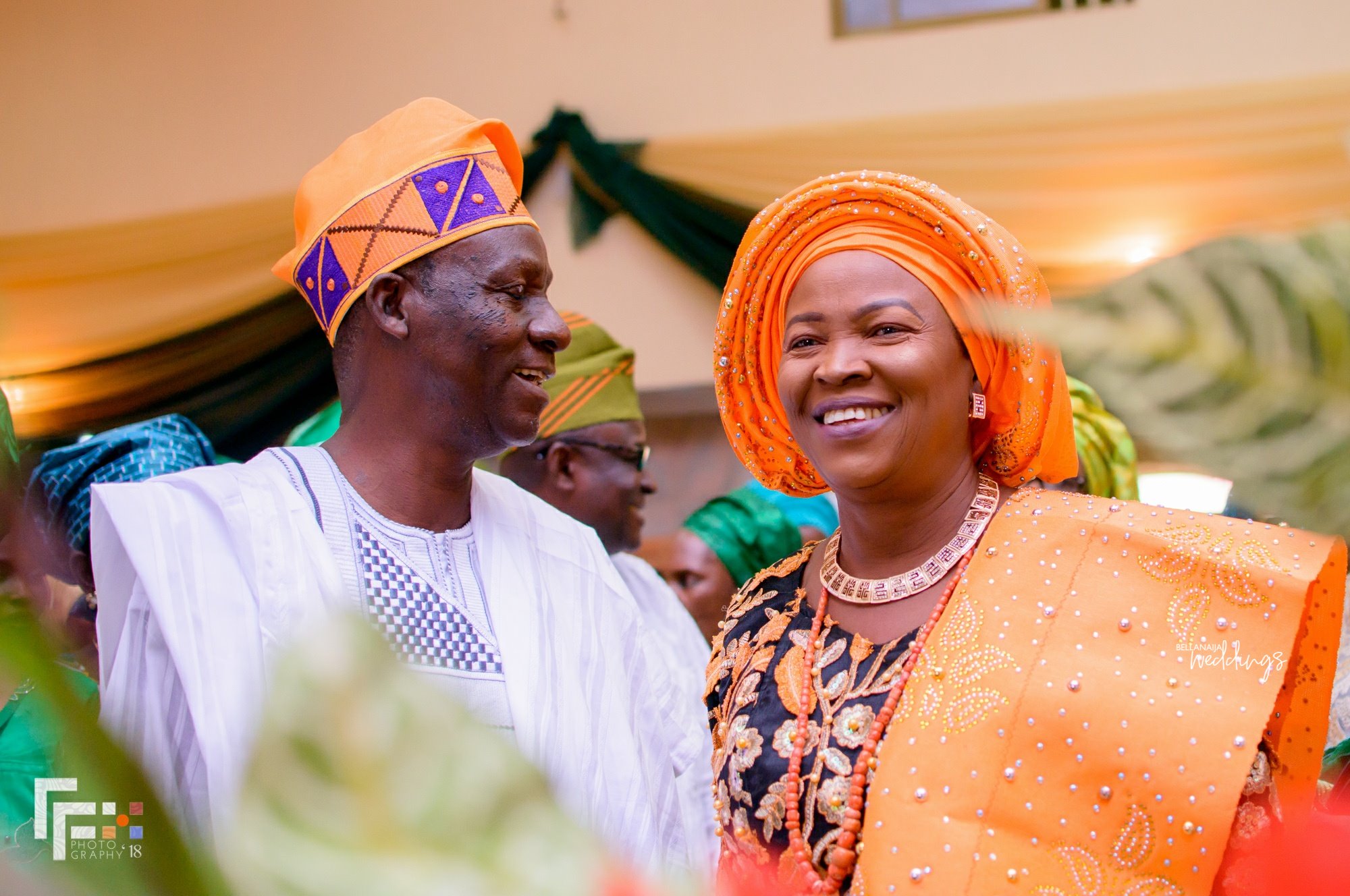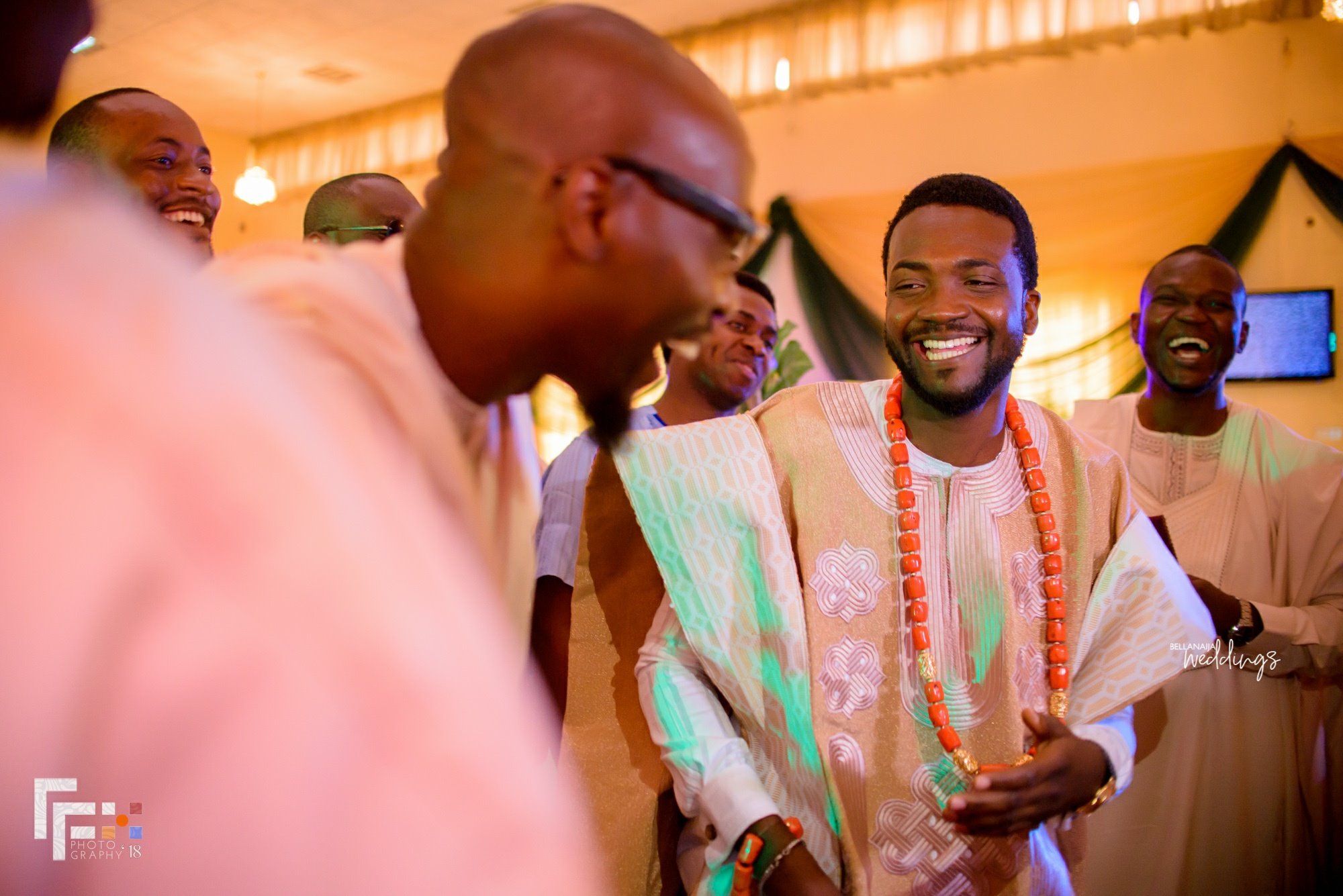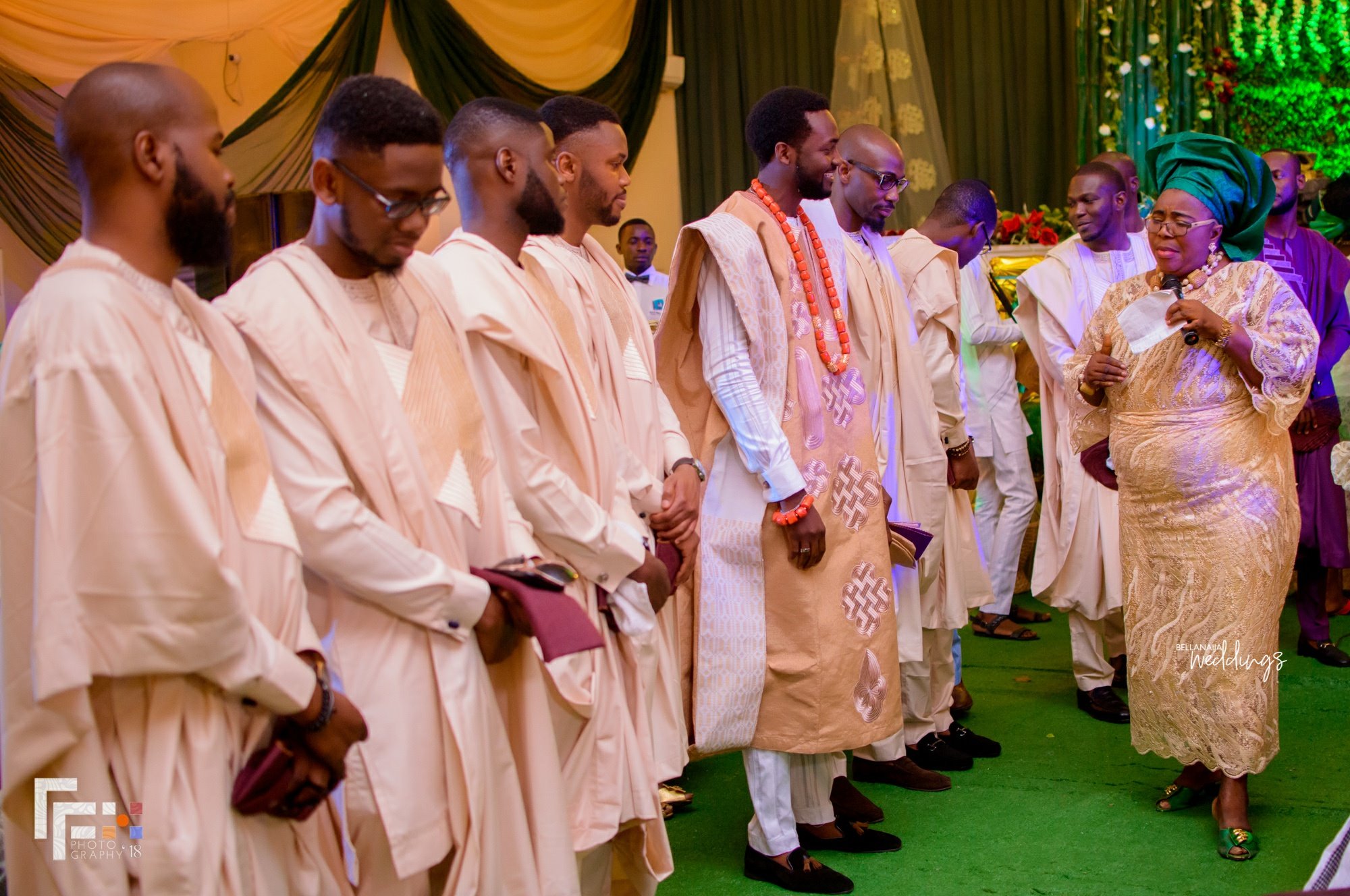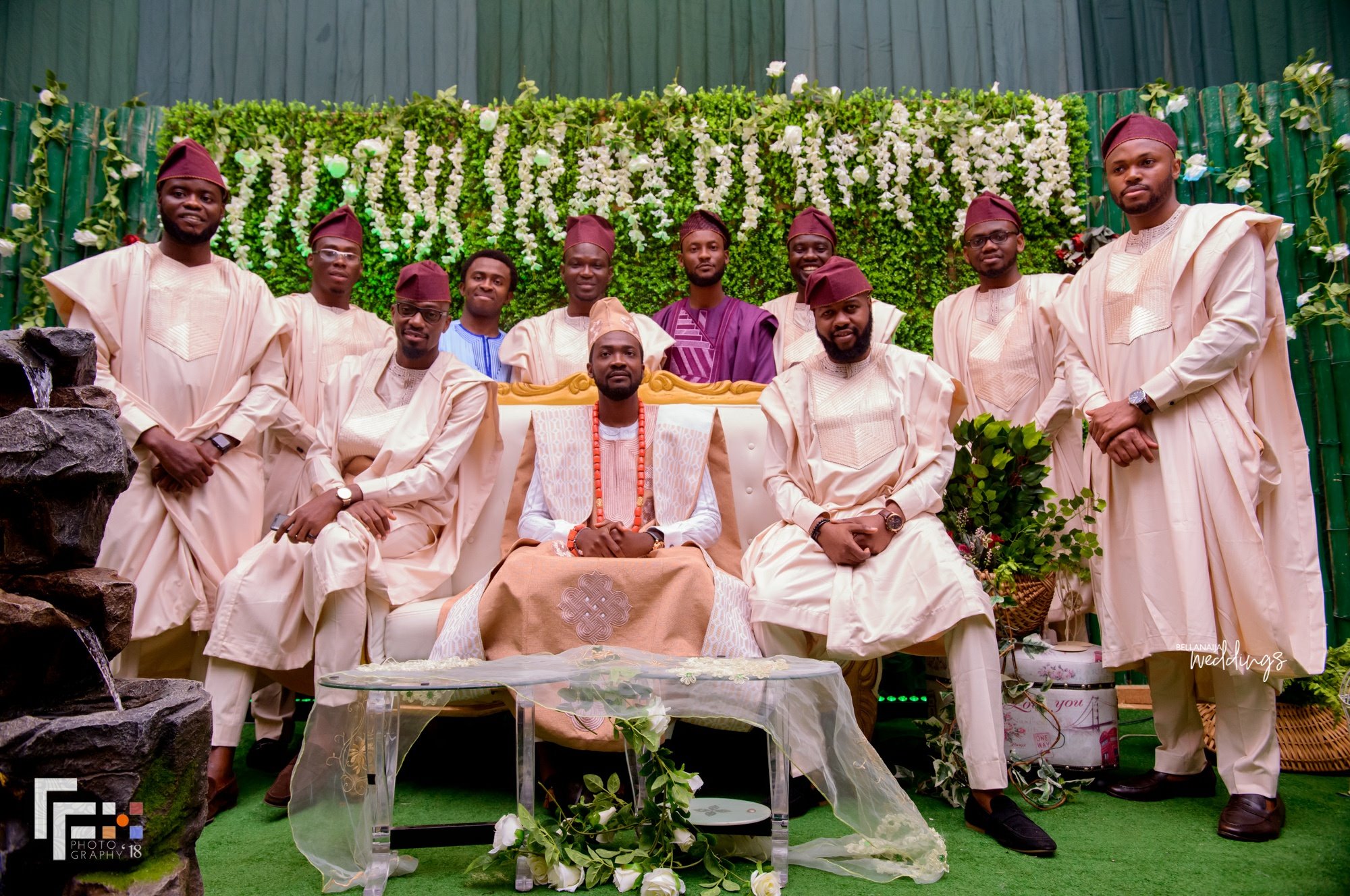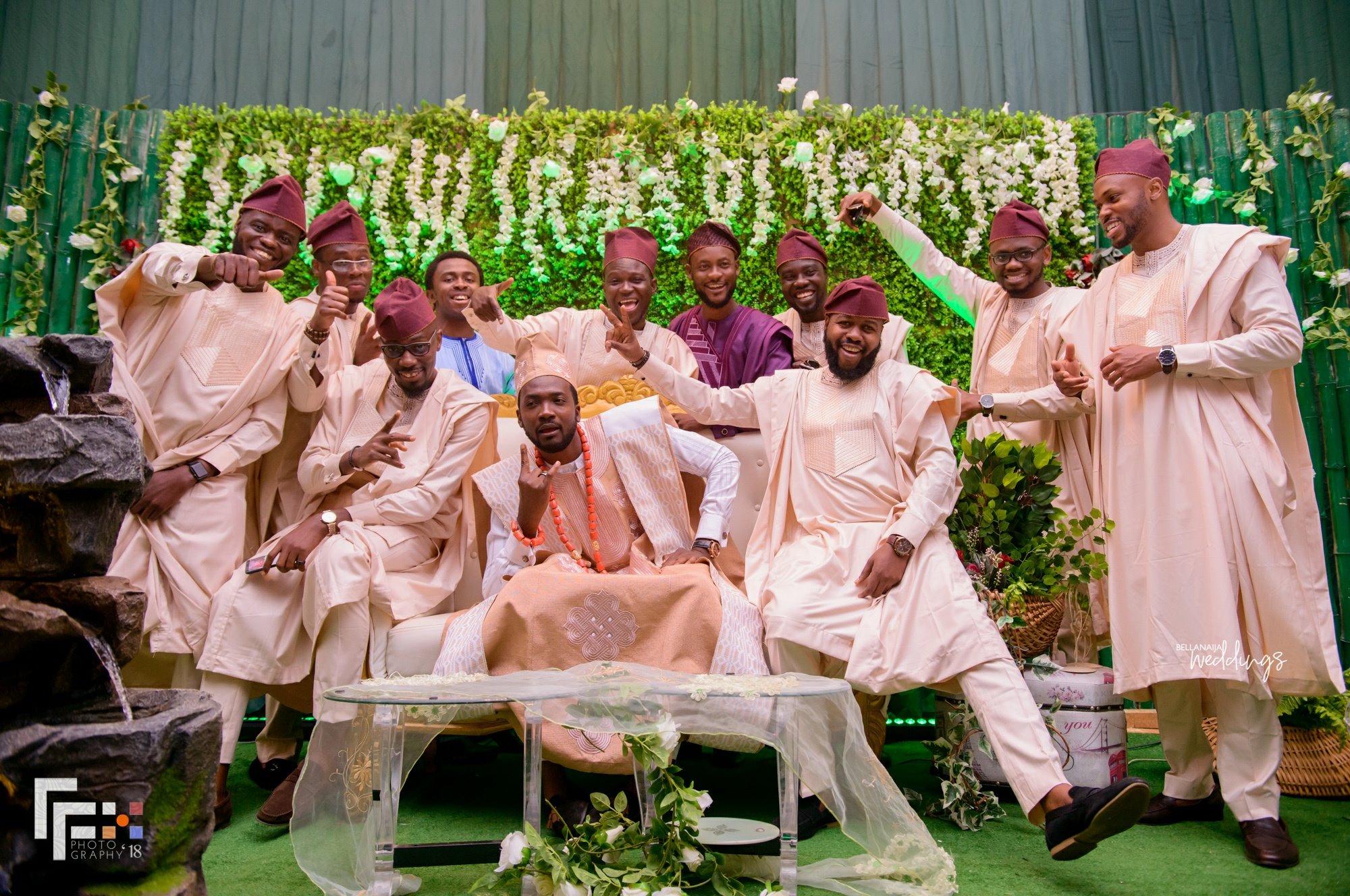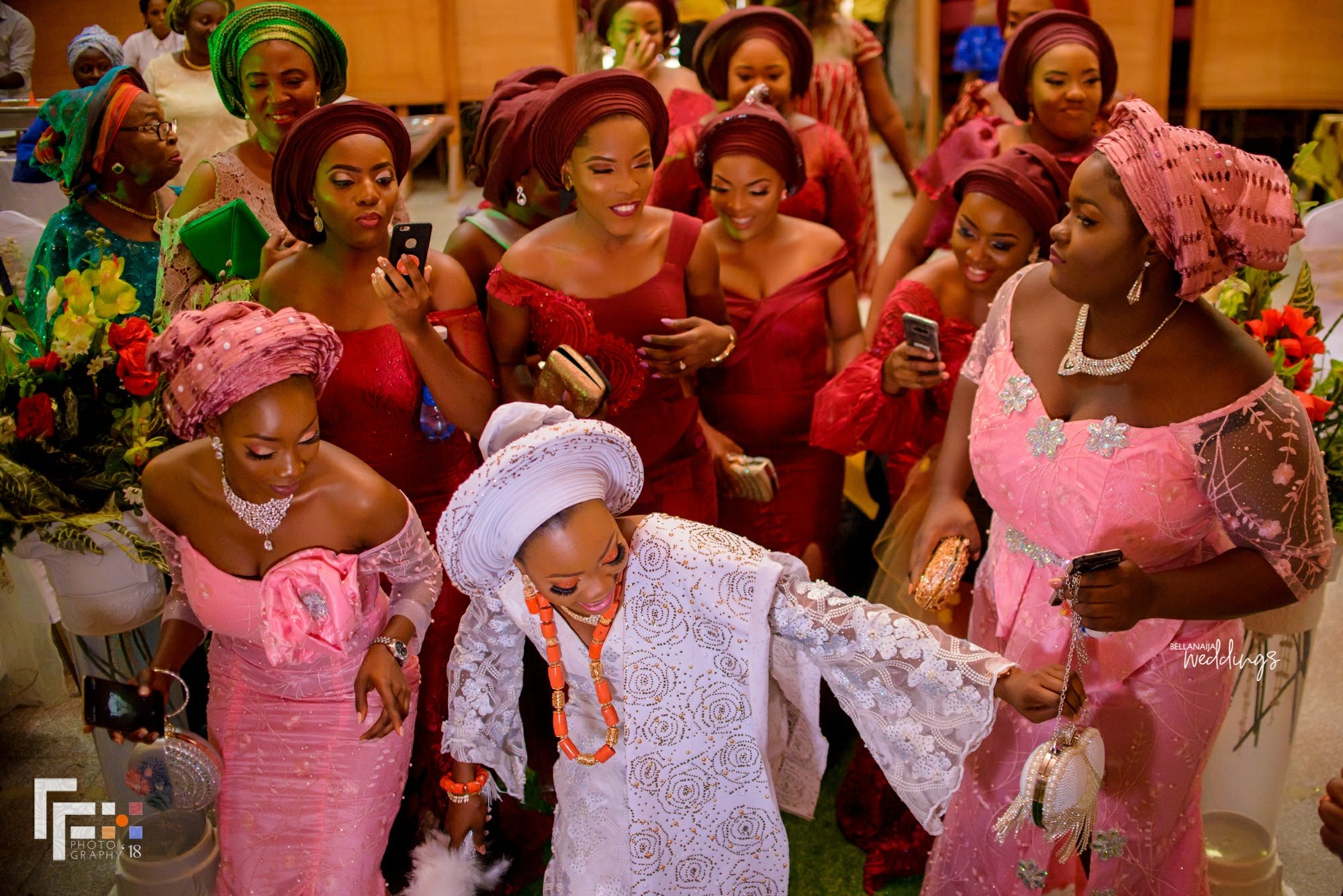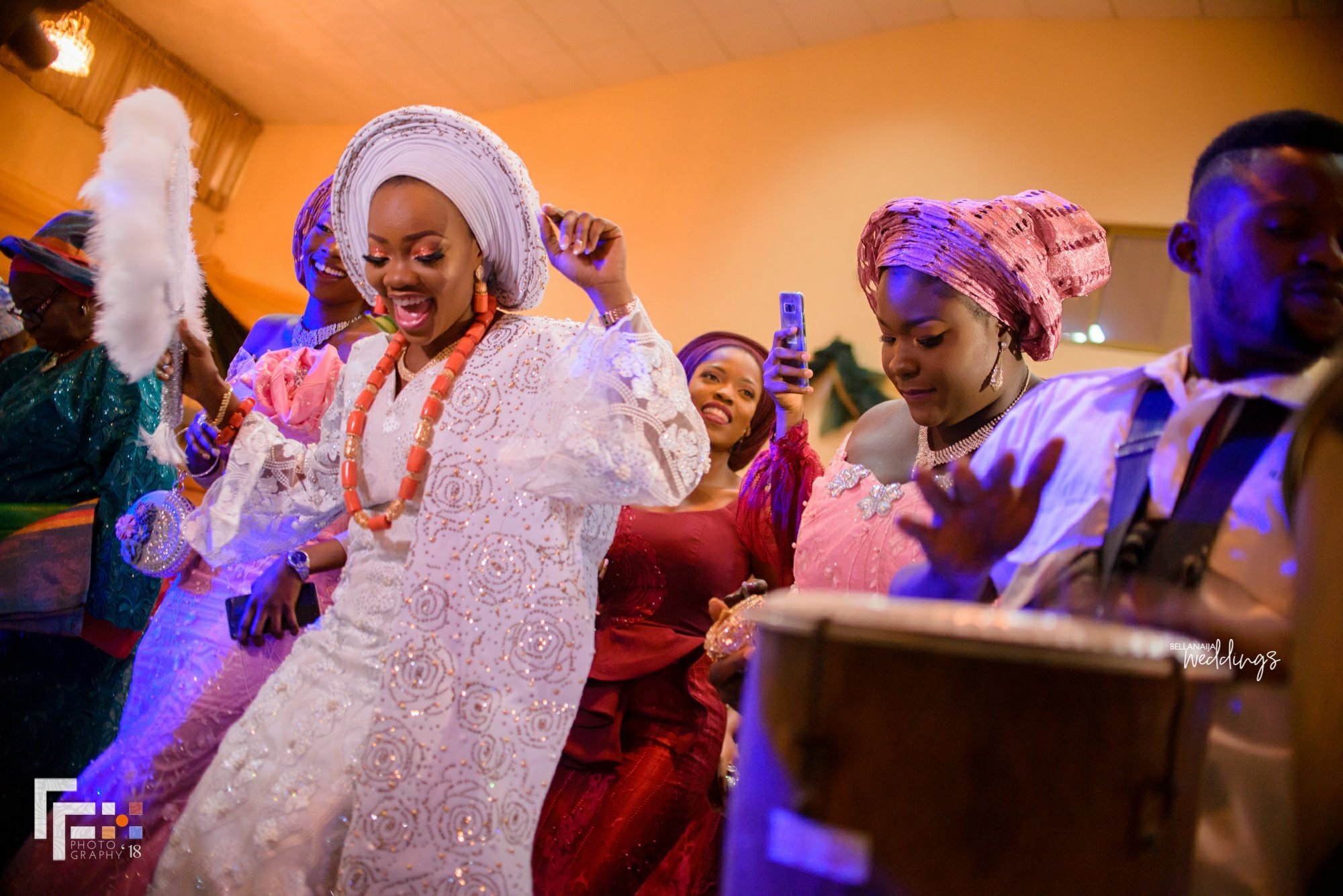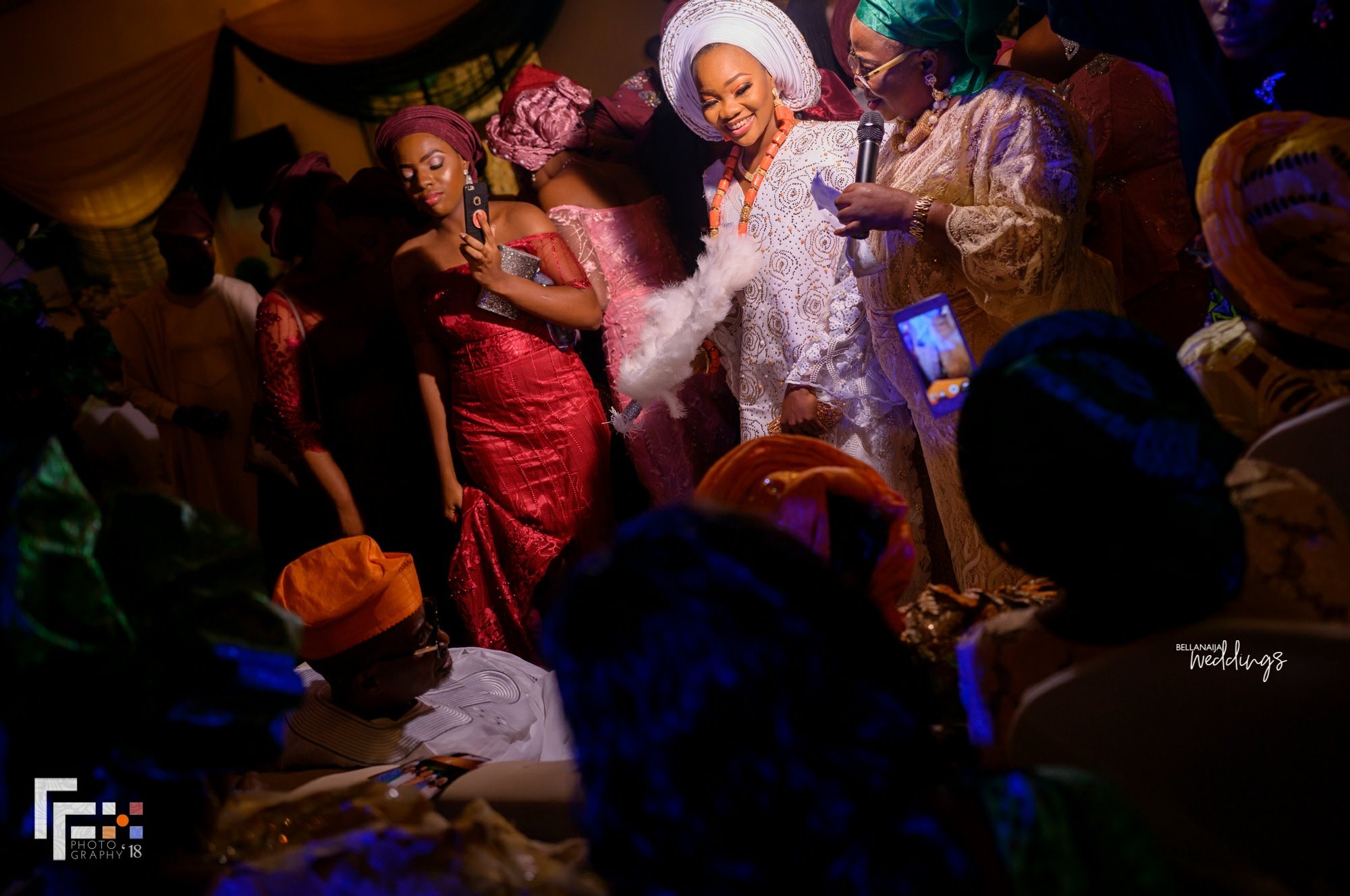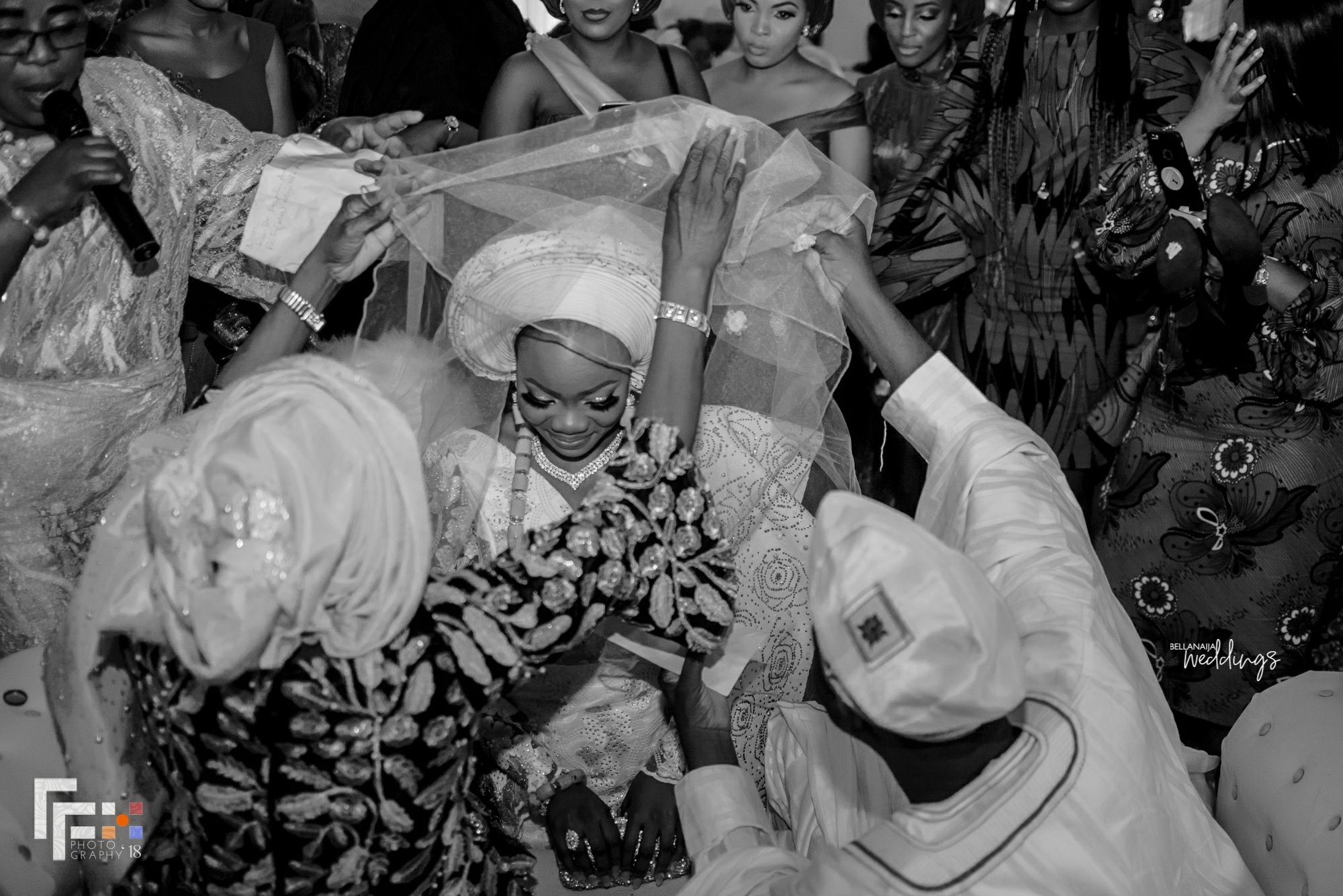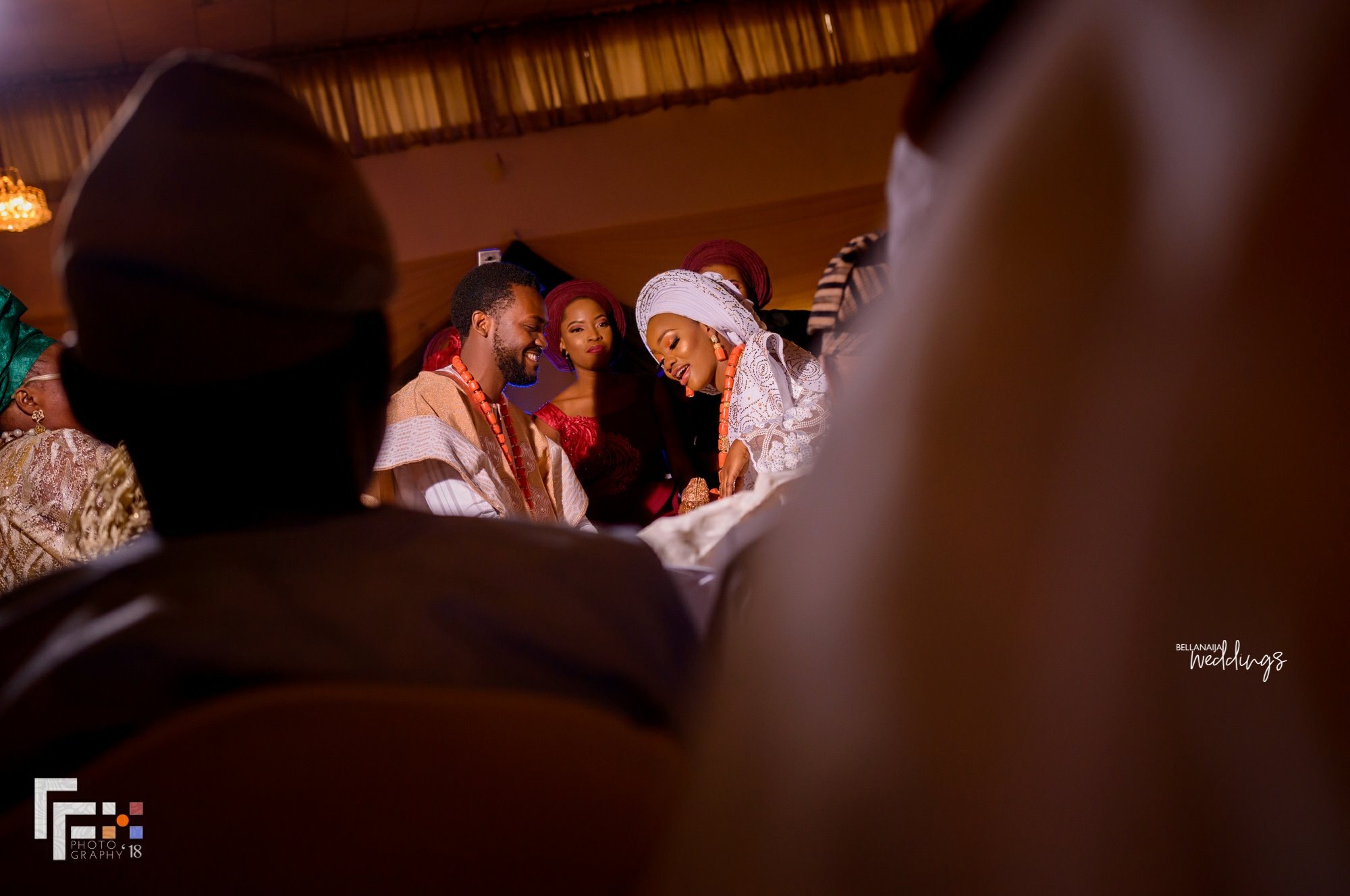 I am so grateful to God for how far he has brought us. I am also thankful to our parents for their commitment and love towards ensuring that this day becomes a reality. I also want to appreciate the friends and family members that allowed God to use them to connect us together! Finally, I appreciate the man that God has used to bless me, for how selfless, patient and loving he has been to me.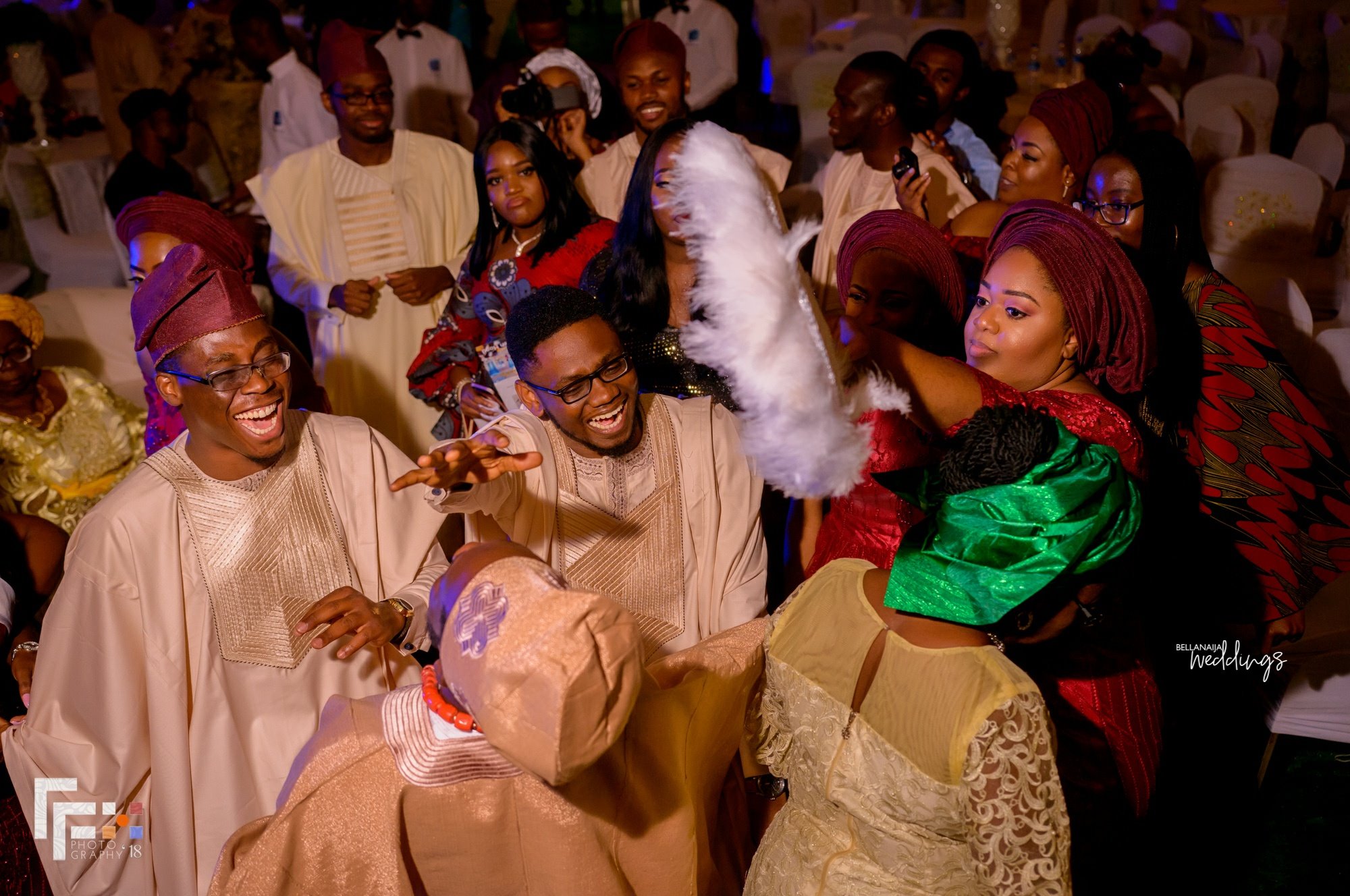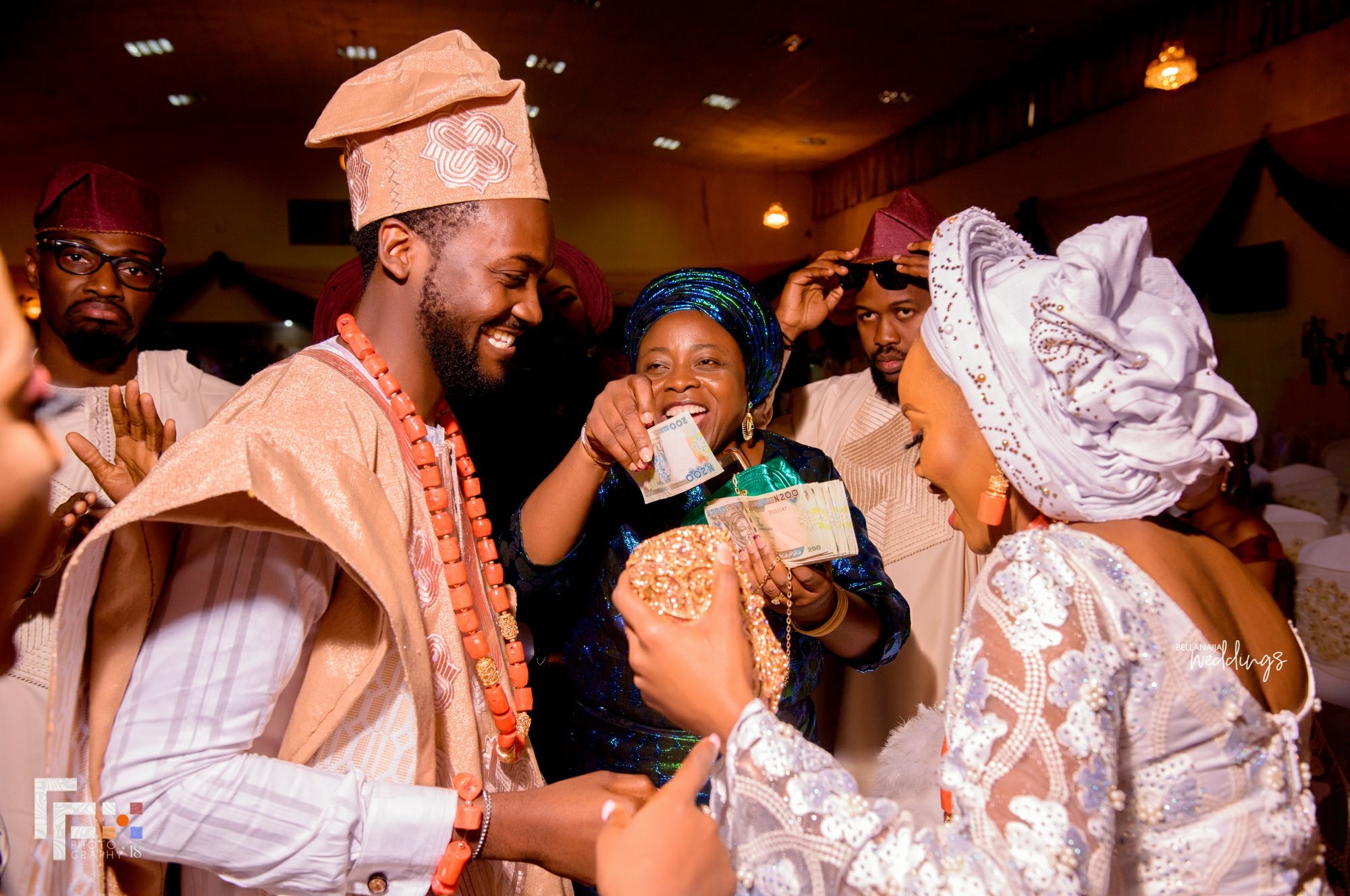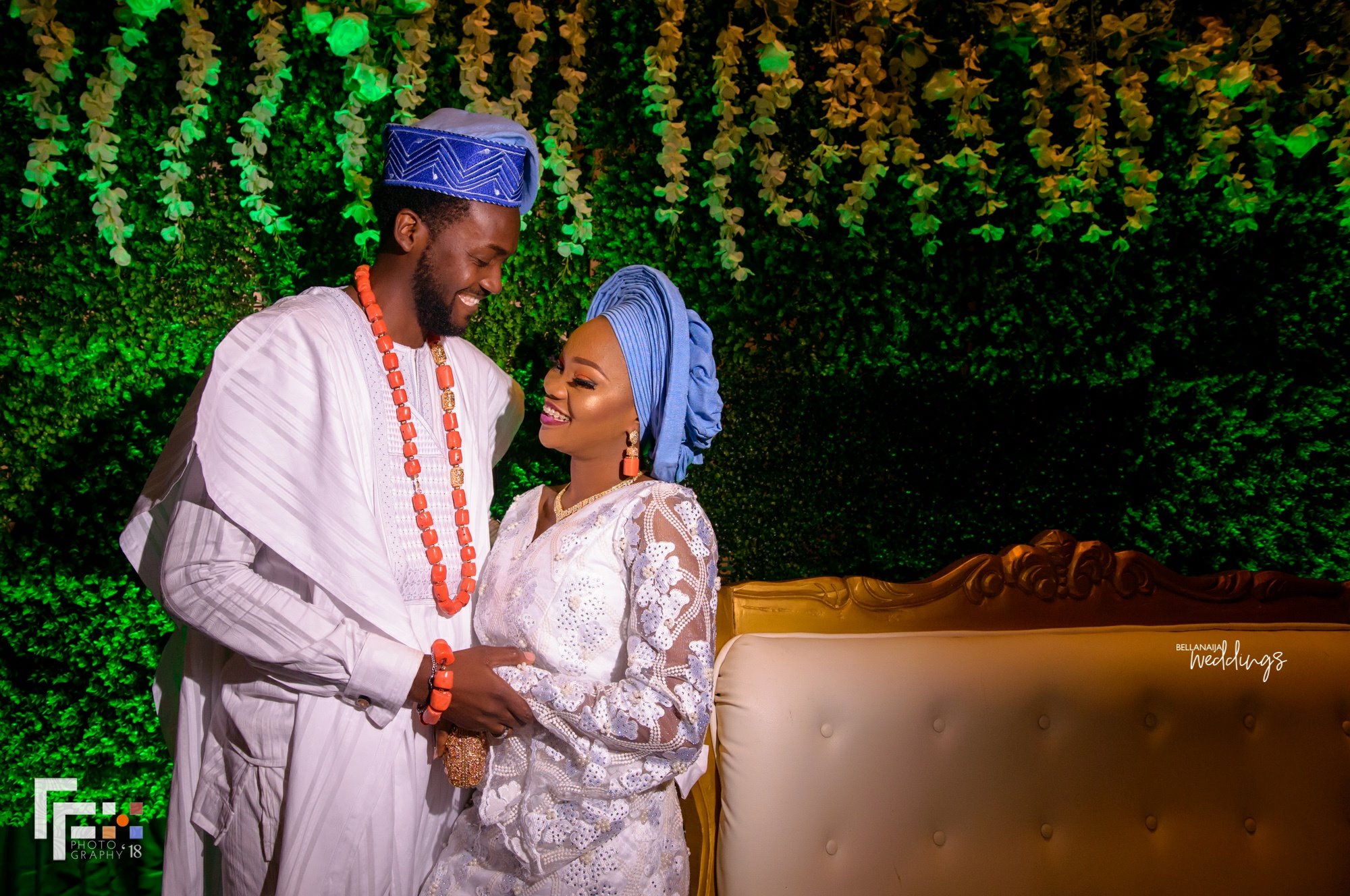 Credits
Bride: @tanidavids
Groom: @laoludavids
Photography: @ffxstudios
Makeup: @oteniaramakeovers
Asooke: @asookepalace
Fabrics: @purpleaddictionfabrics
Beads: @beadsbyoludee
Decor: @motungoldenhands
Planner: @laheiress