He that finds a wife, has found a good thing! – We can bet this how George felt as he traditionally married the queen of his heart, Abimbola.
#AGoodThing2020 traditional wedding was a beautiful mix of the Yoruba culture of the bride and Isoko culture of the groom. The ceremony started off with the Yoruba culture of the bride and then the couple made an outfit change at the later part of the ceremony into the groom's Isoko cultural look.
No doubt this day was everything they wanted and more because the smiles on their faces and the joy of celebrating their big day with their loved ones, friends and family was everything.
We will let the photos do the talking. You should also catch up on their pre-wedding shoot + love story here.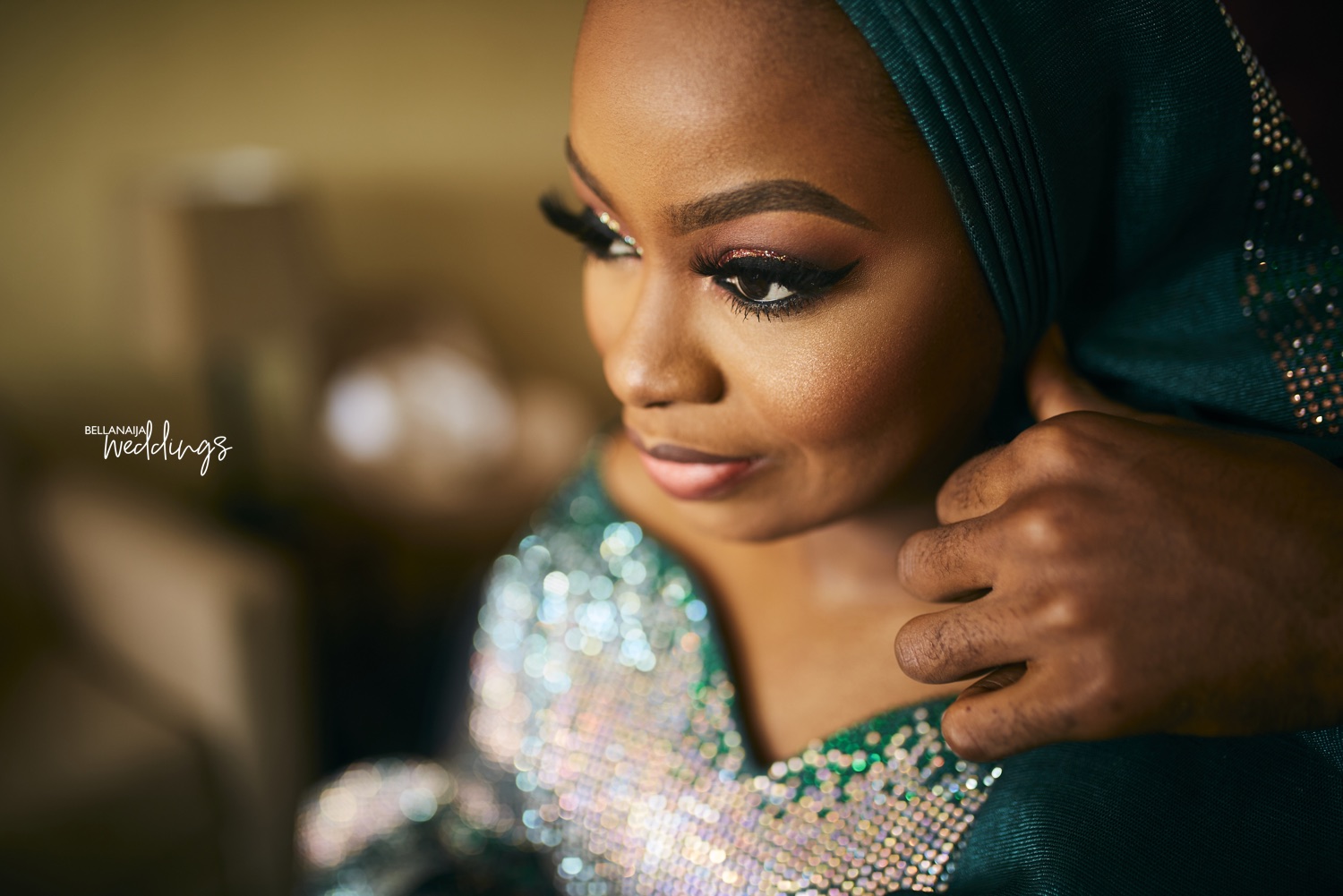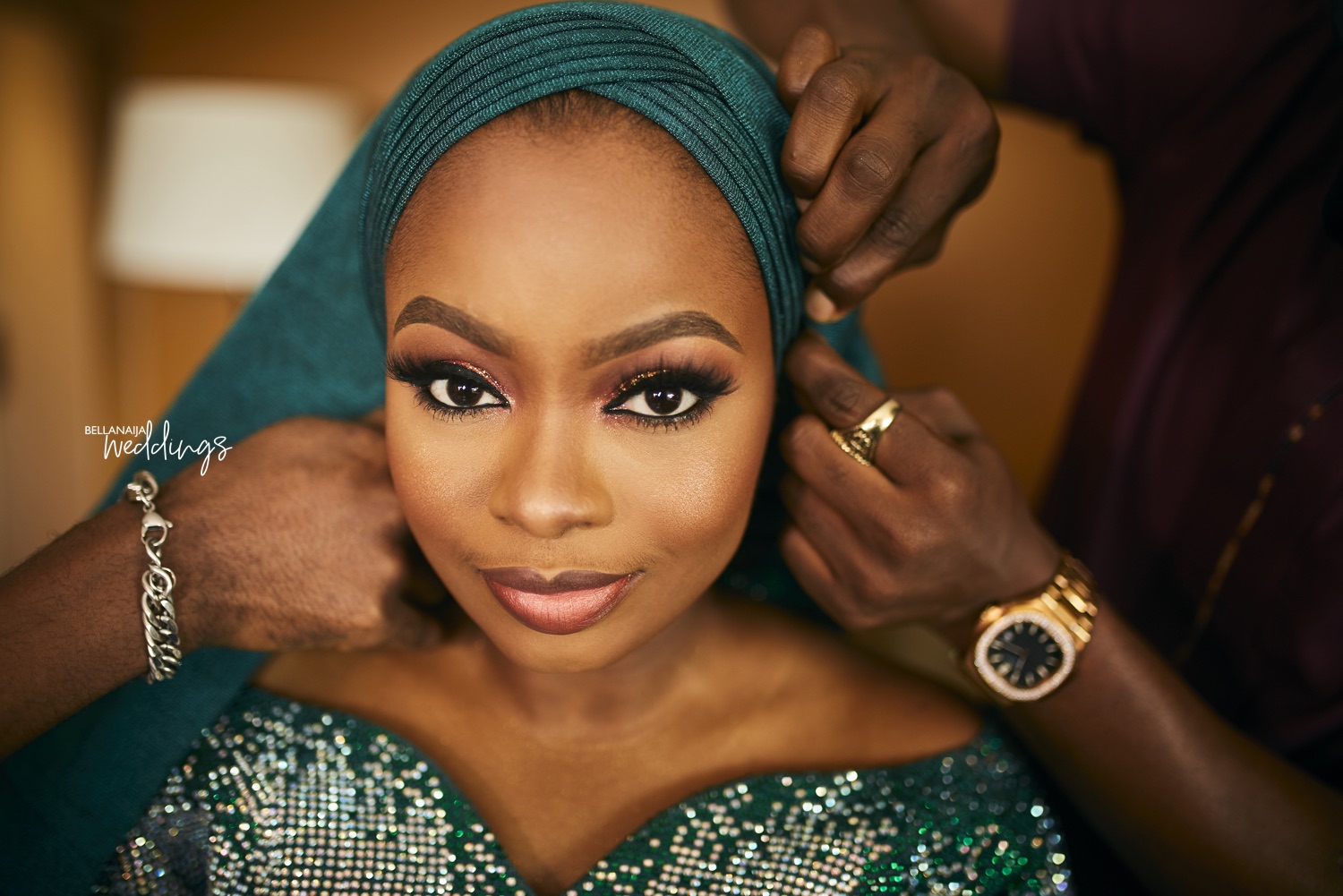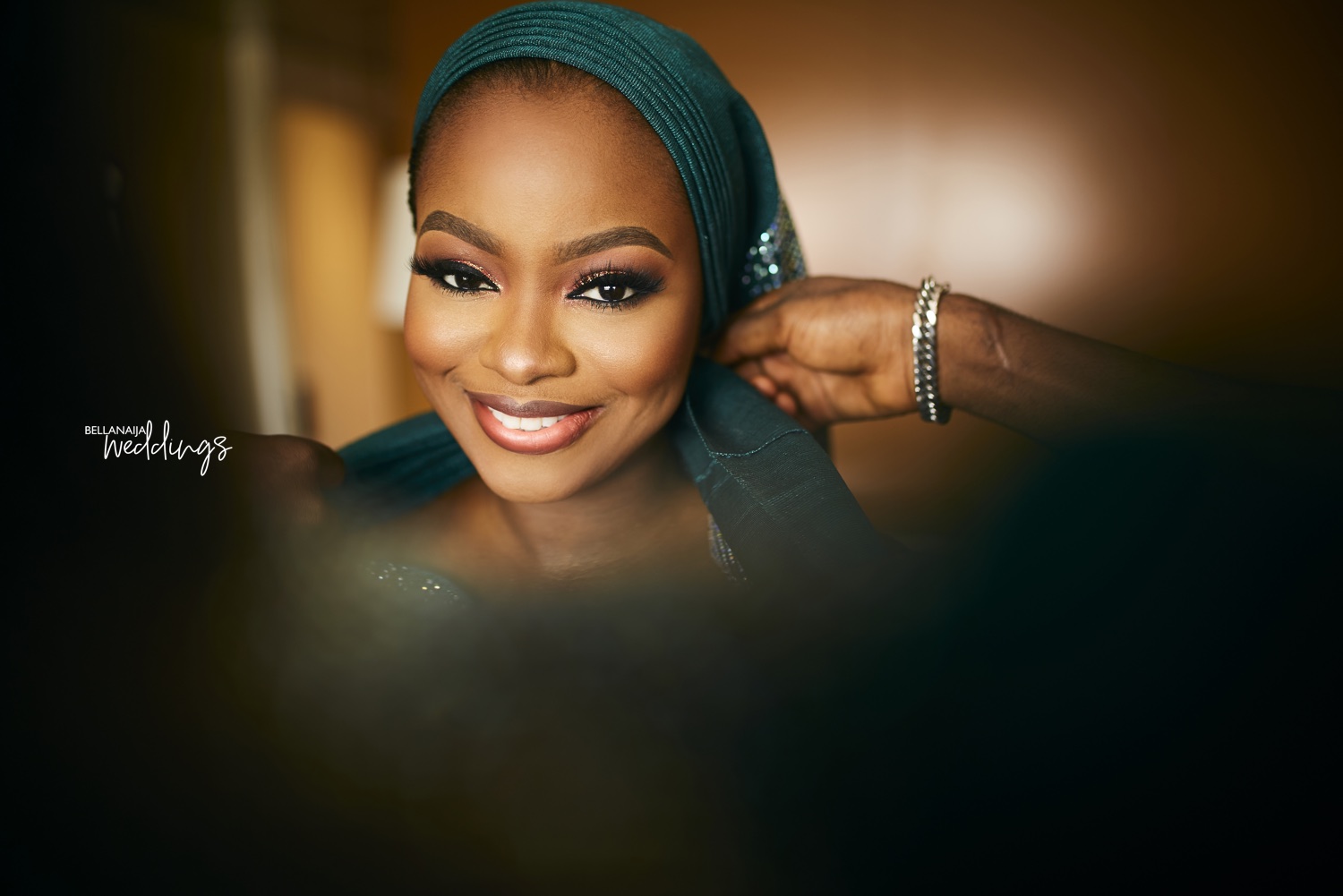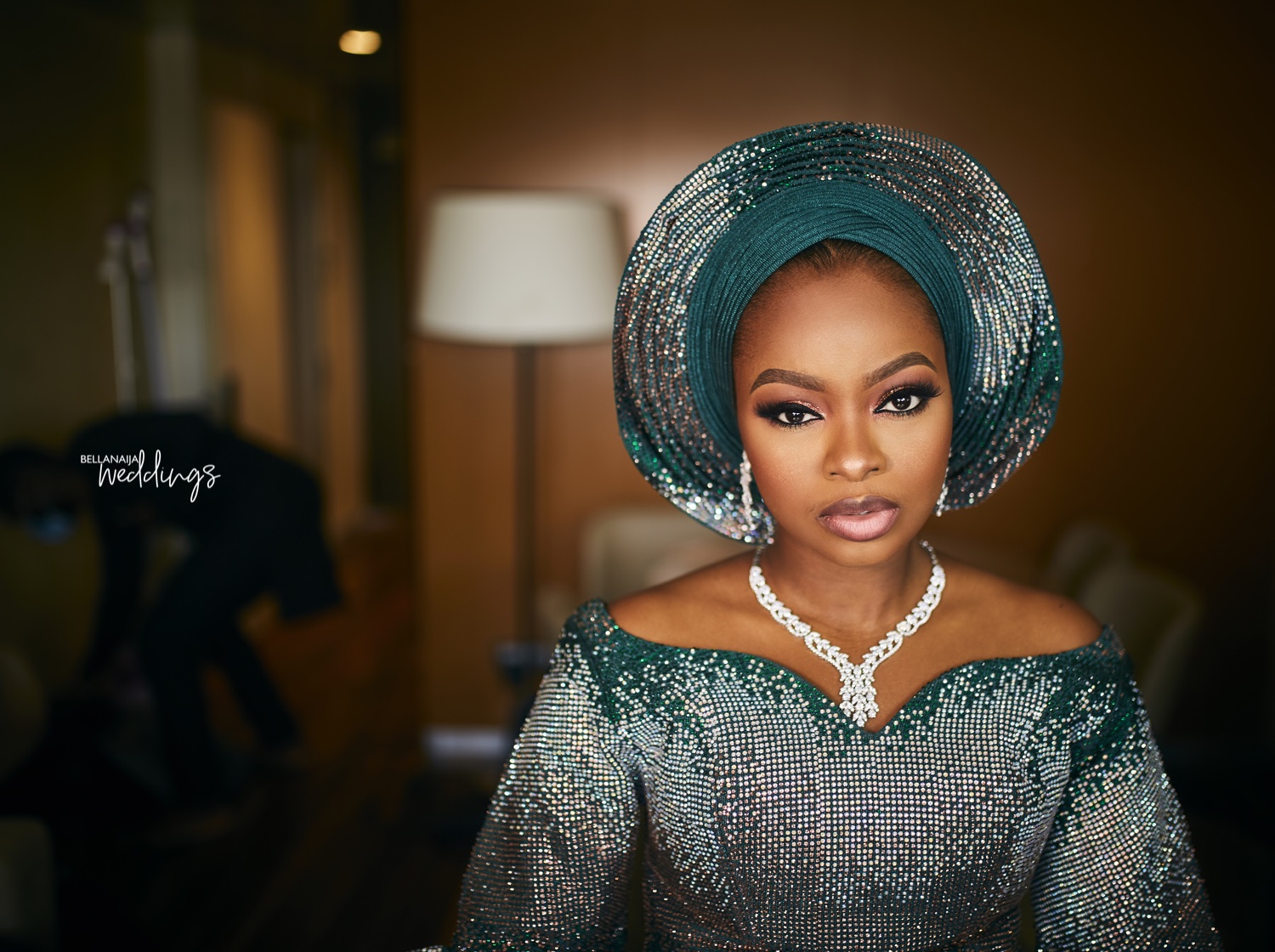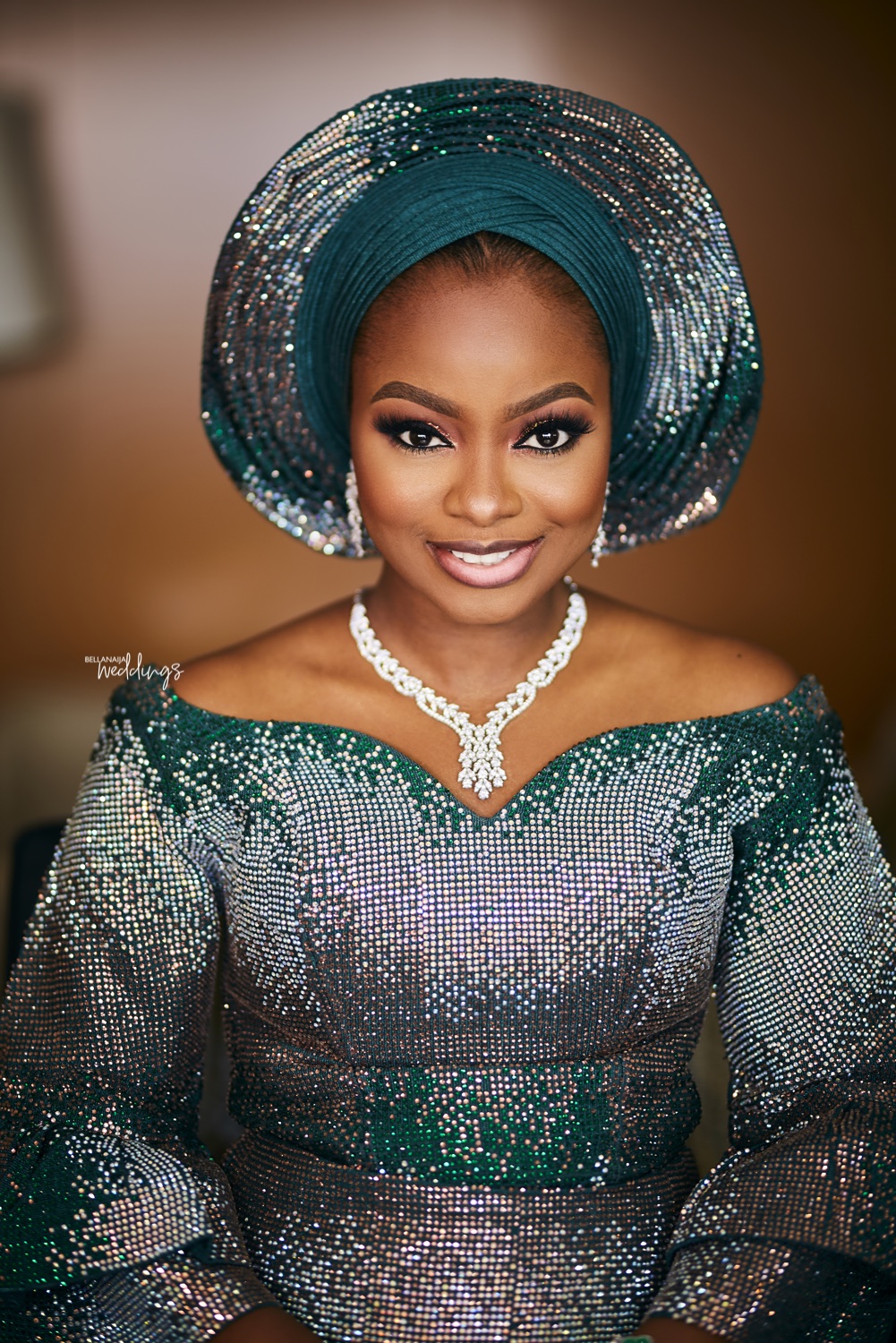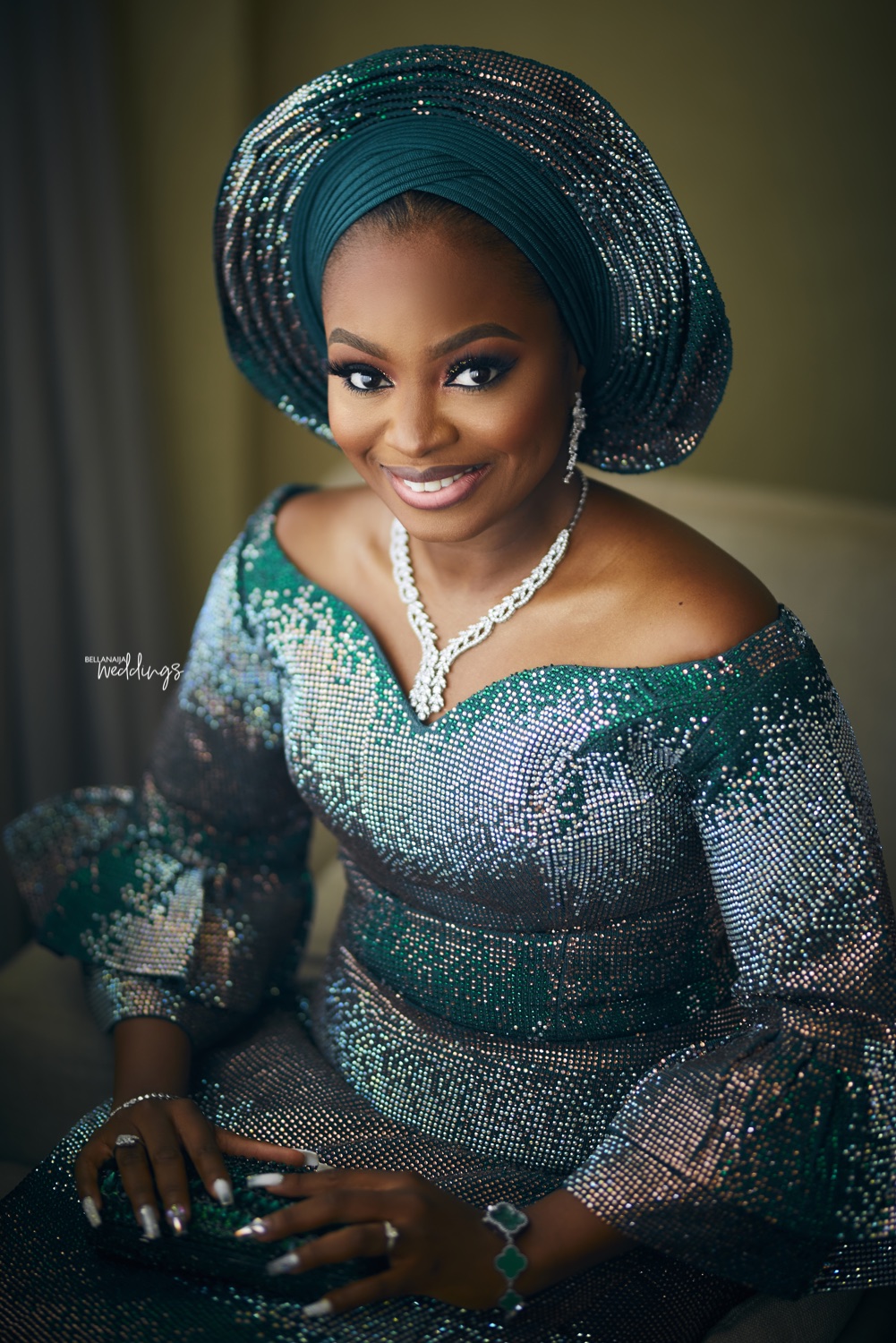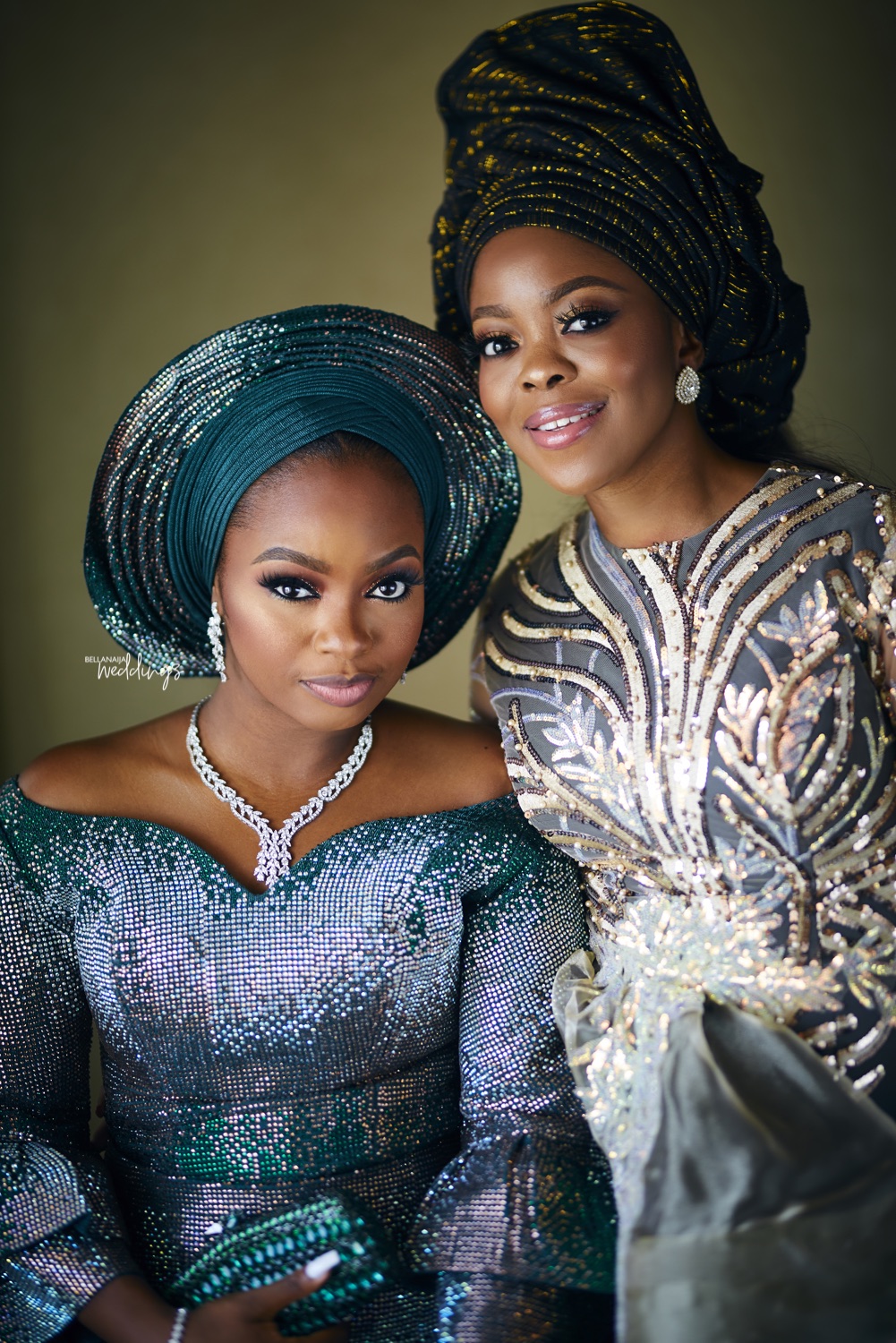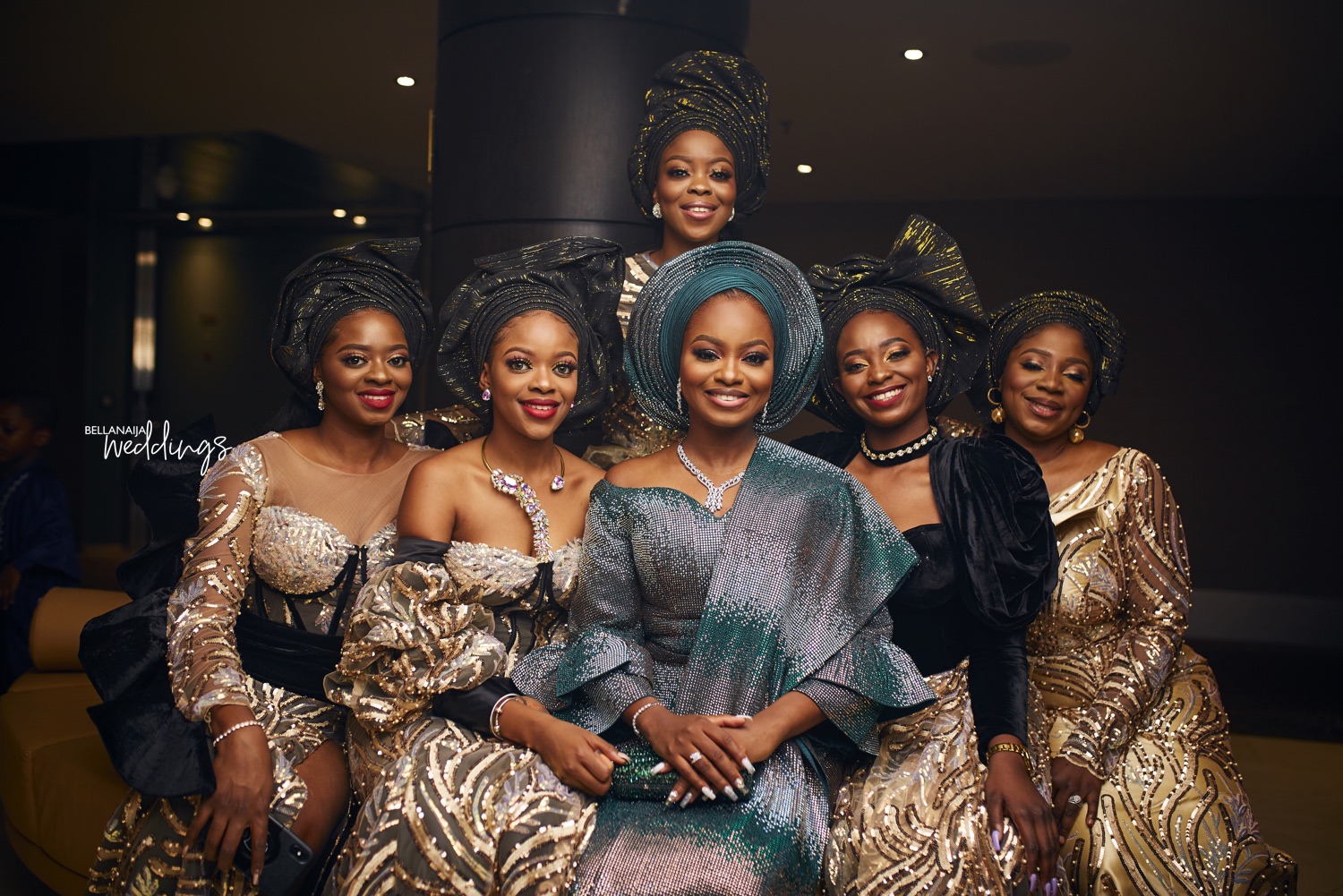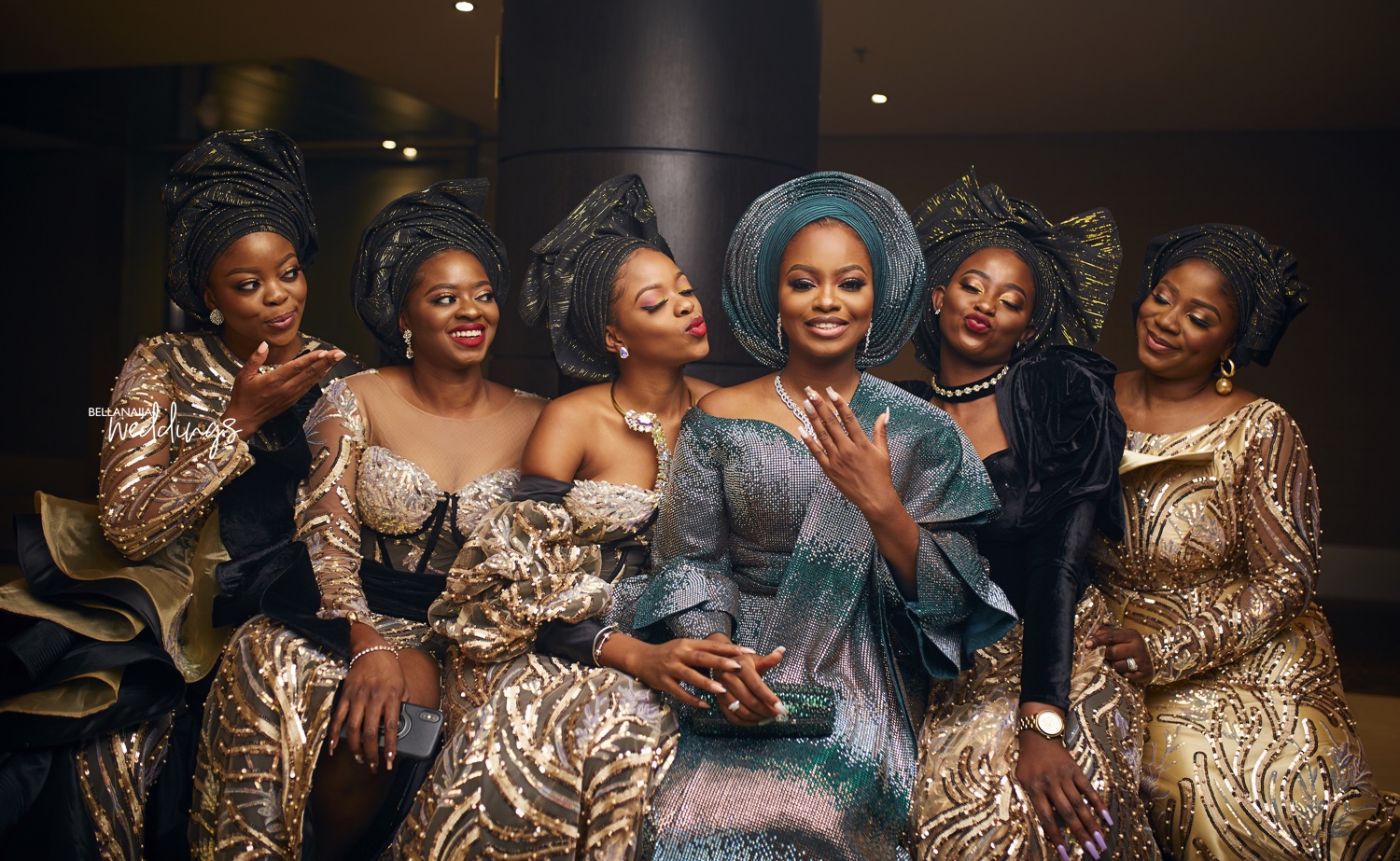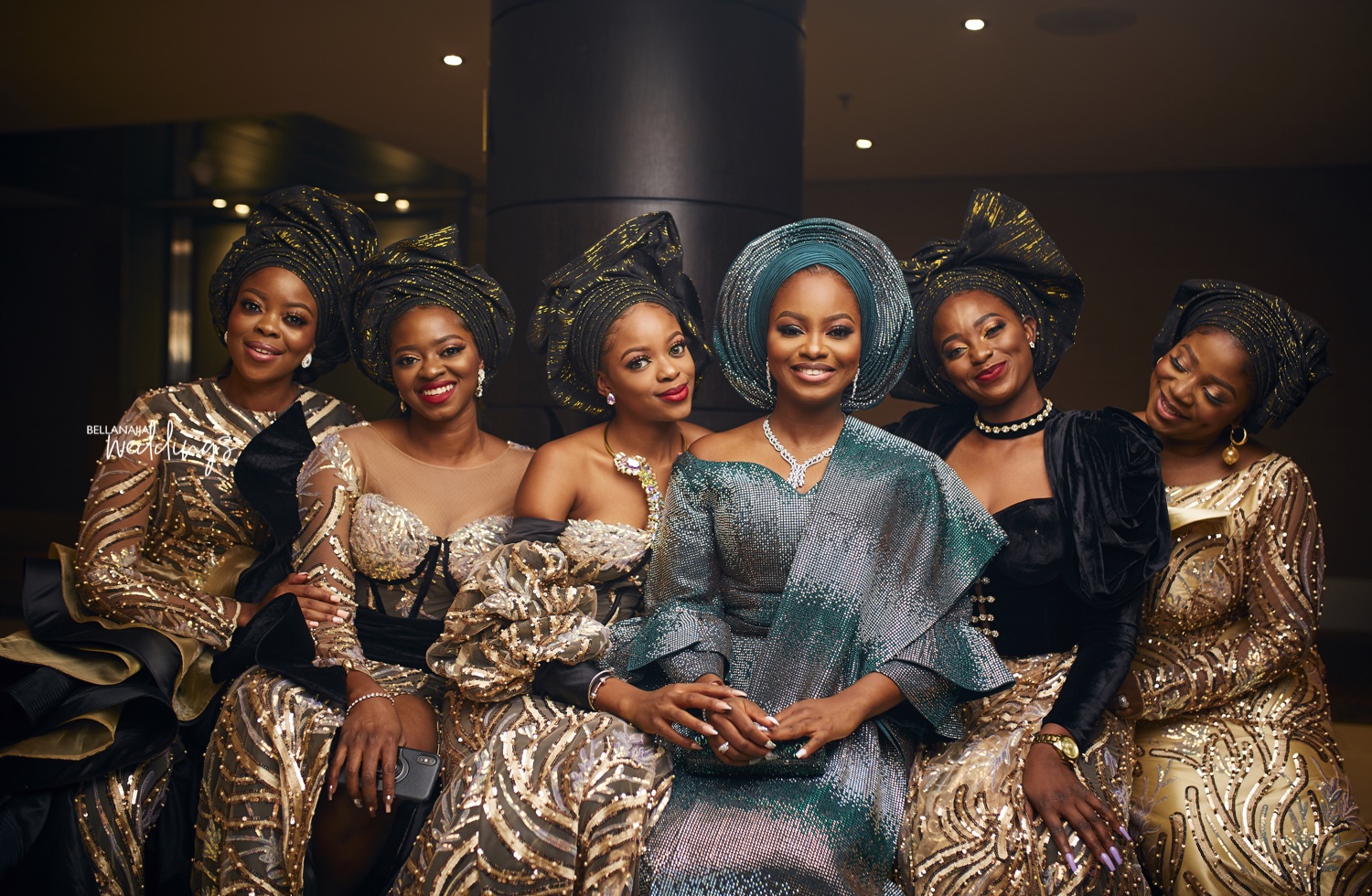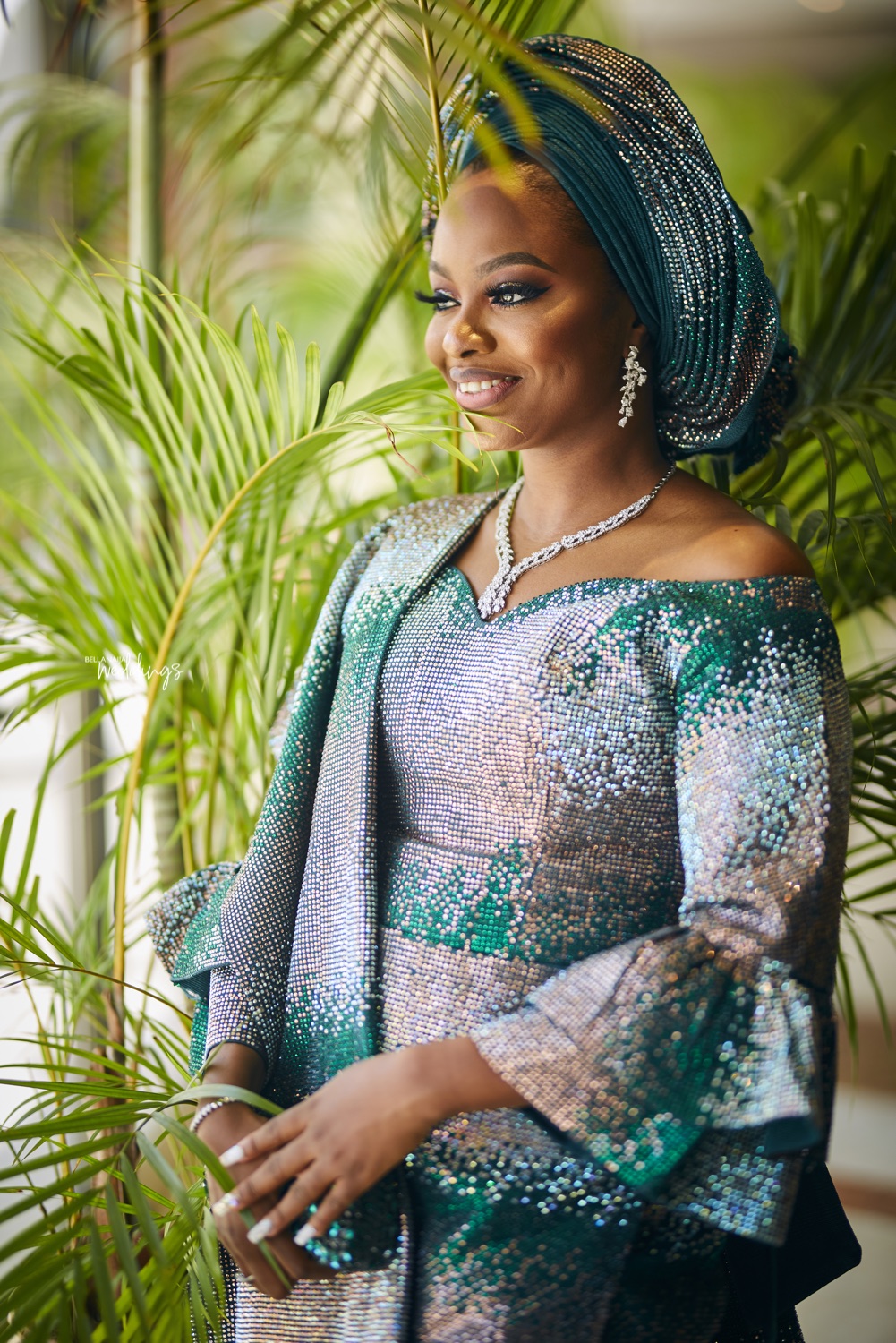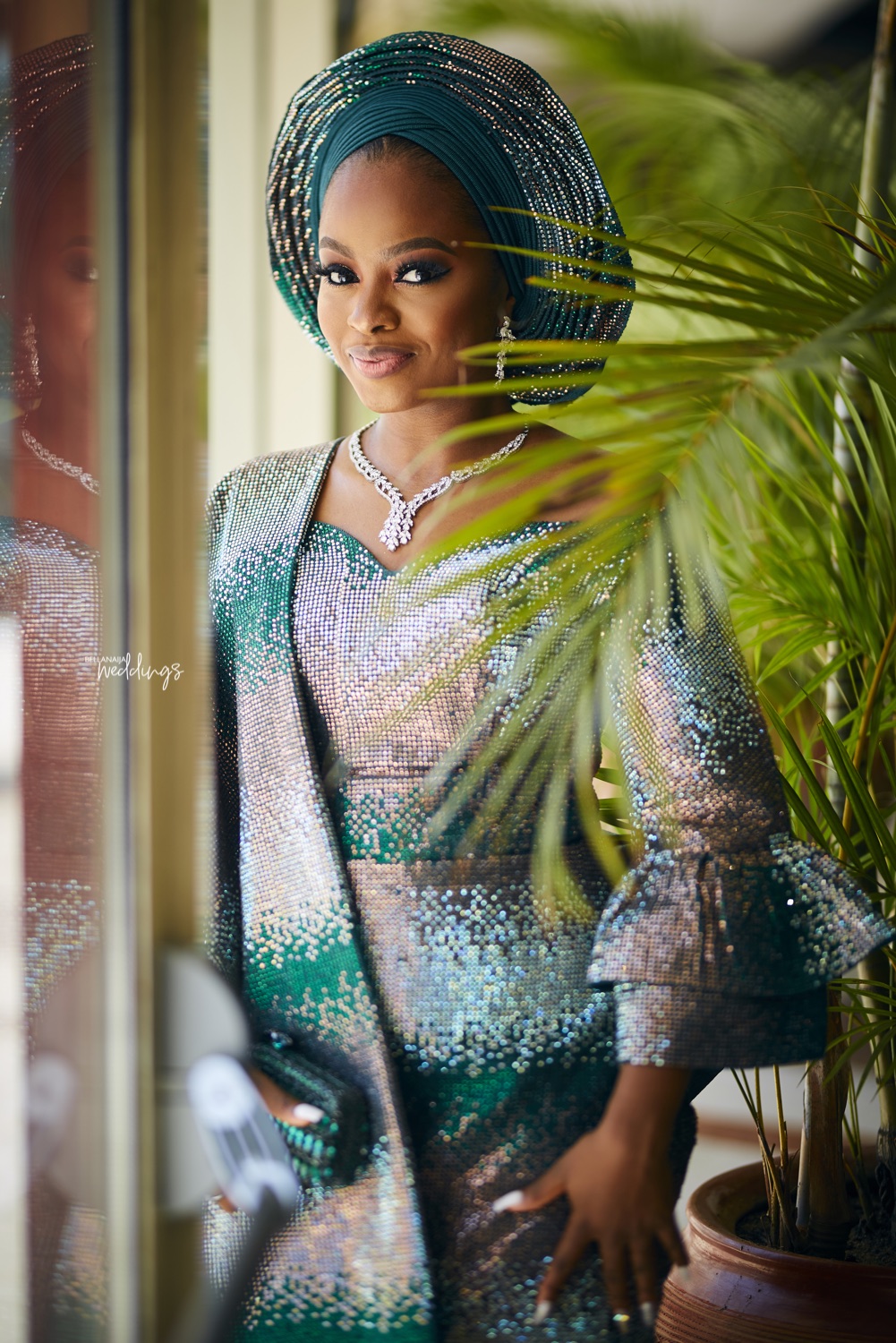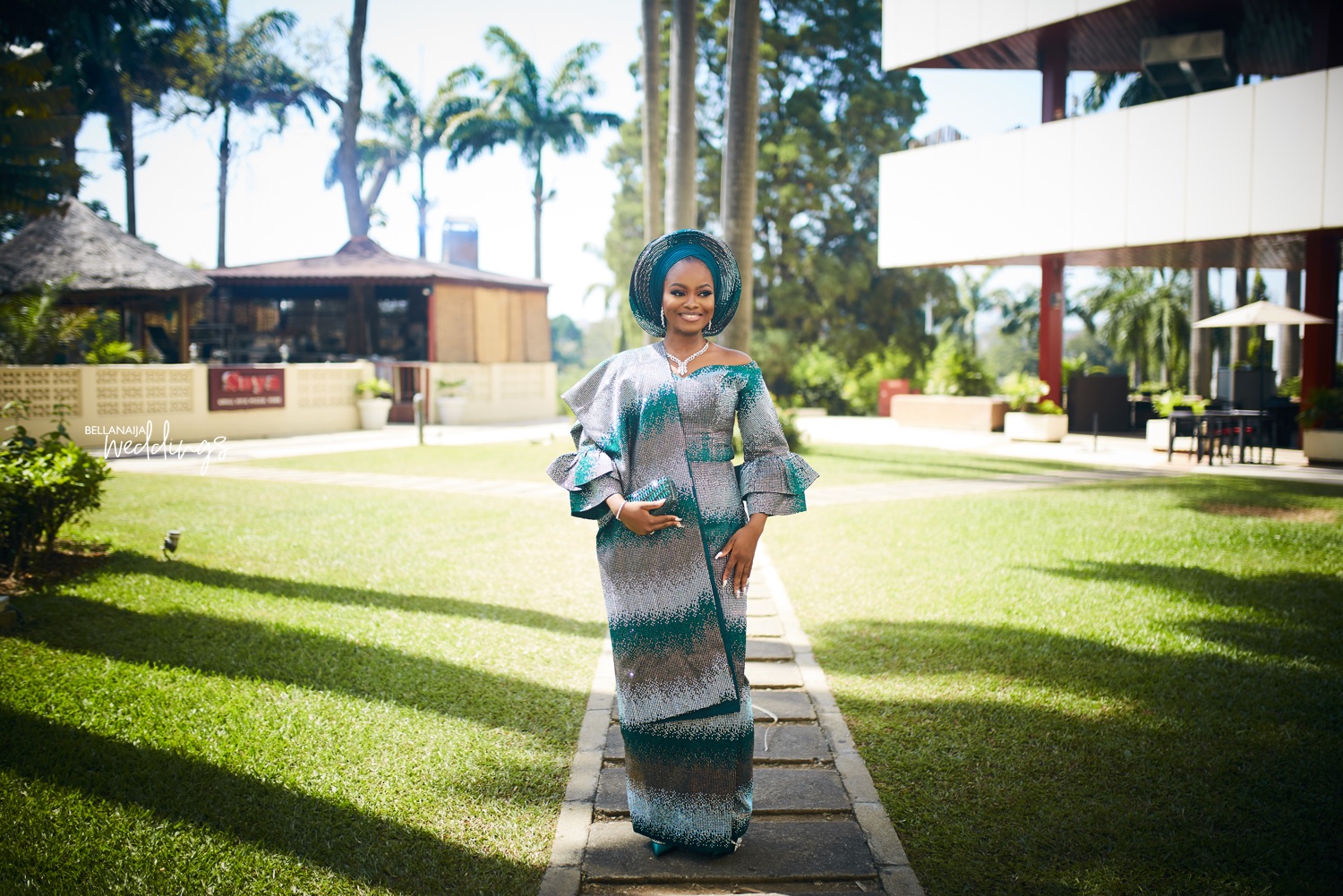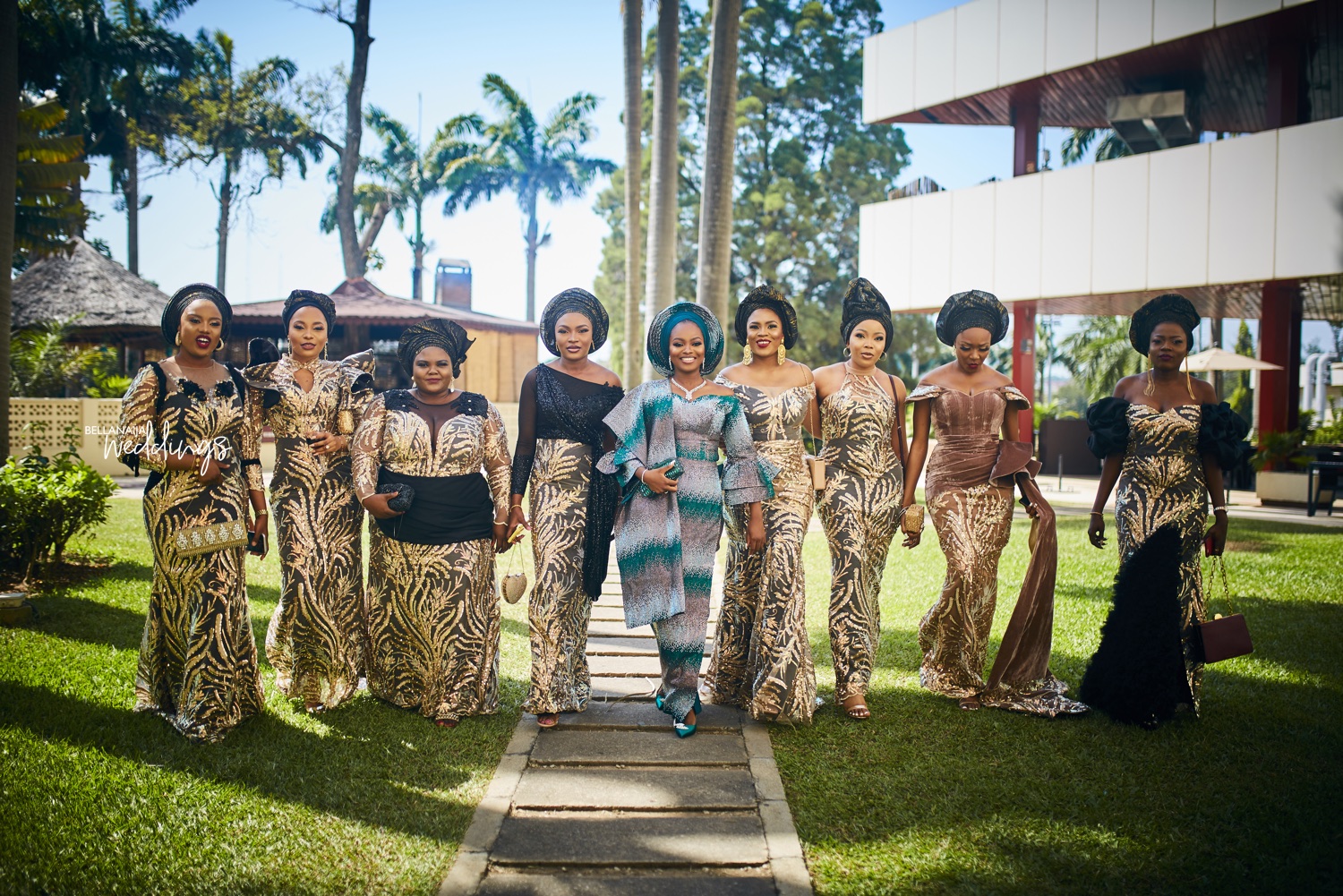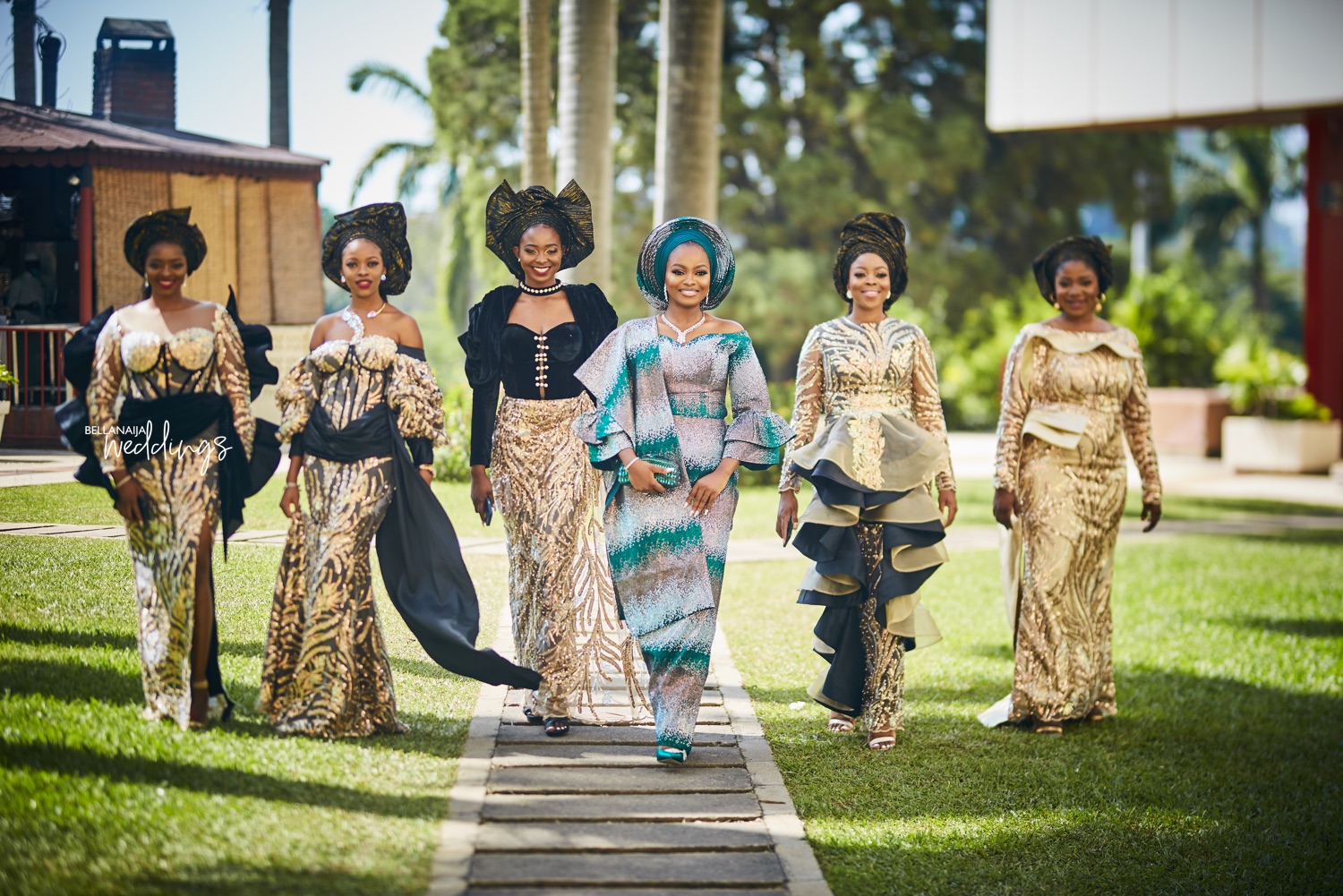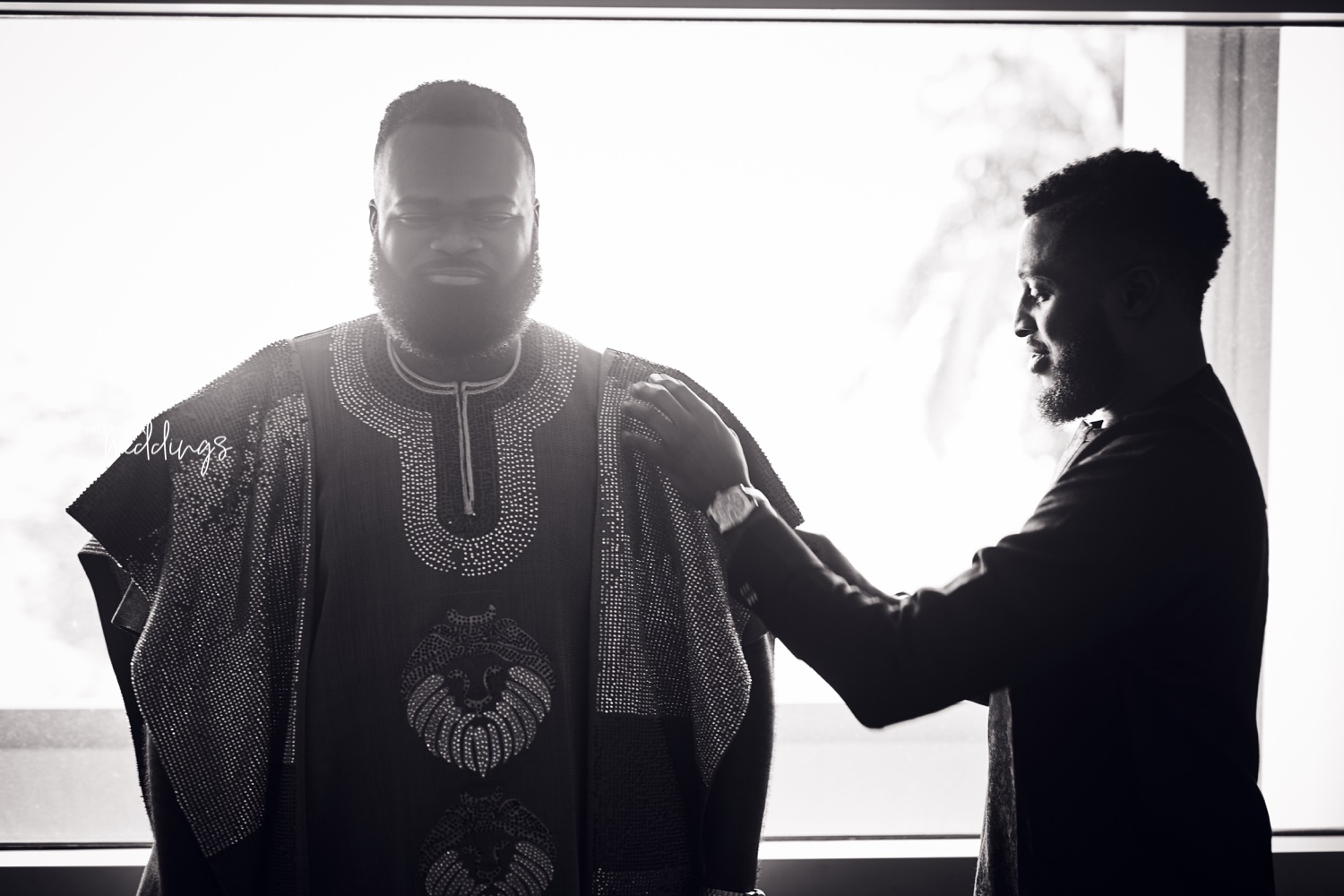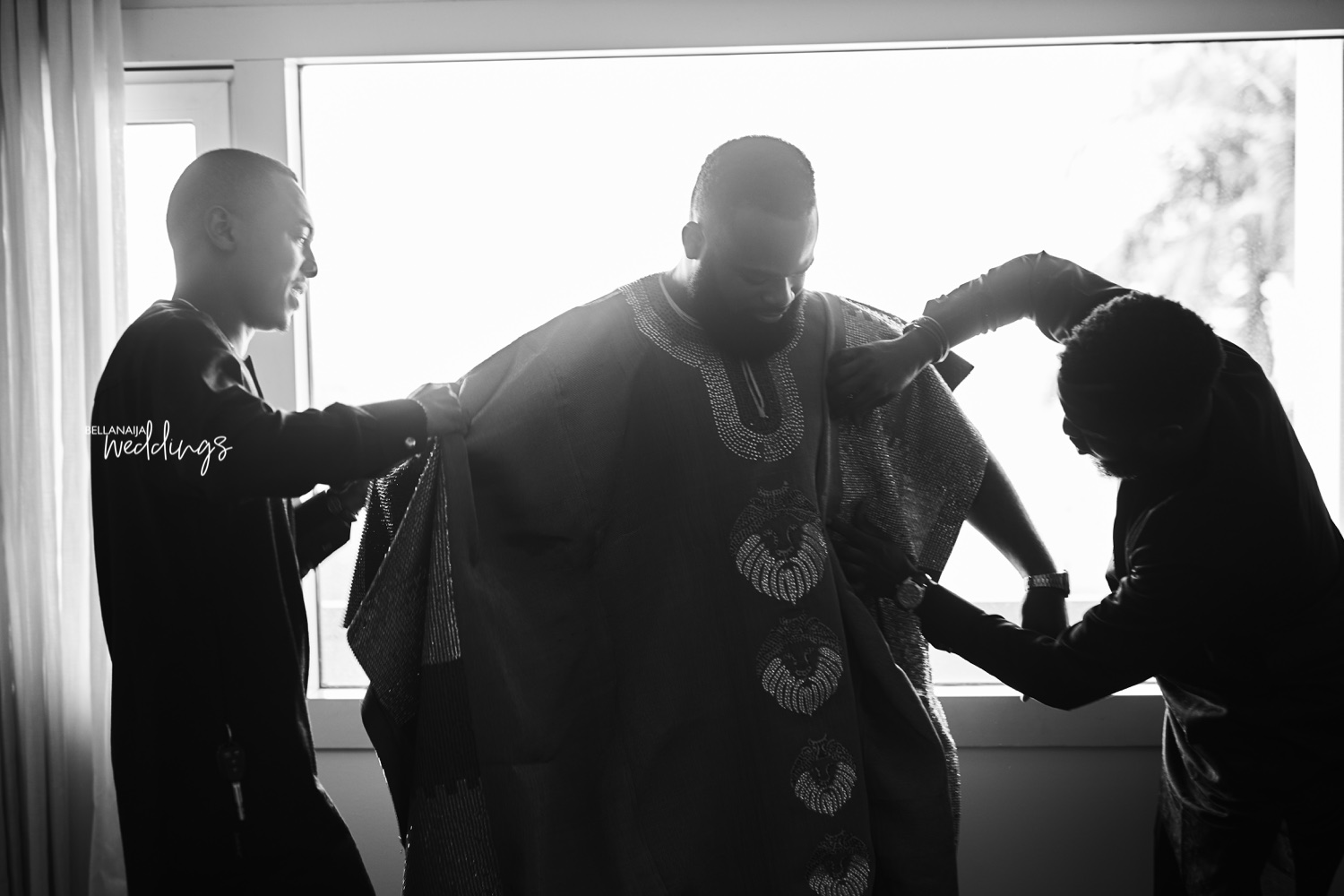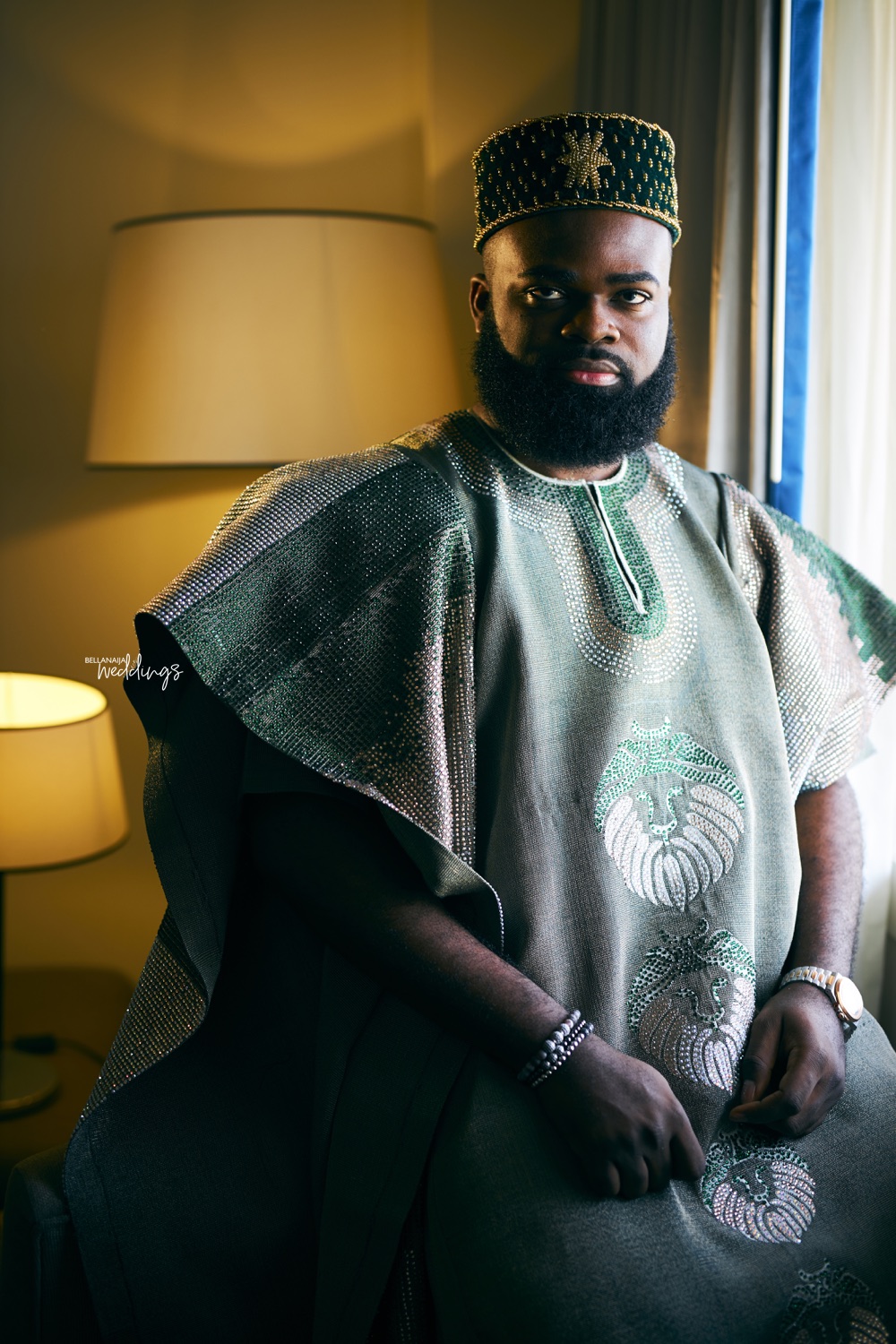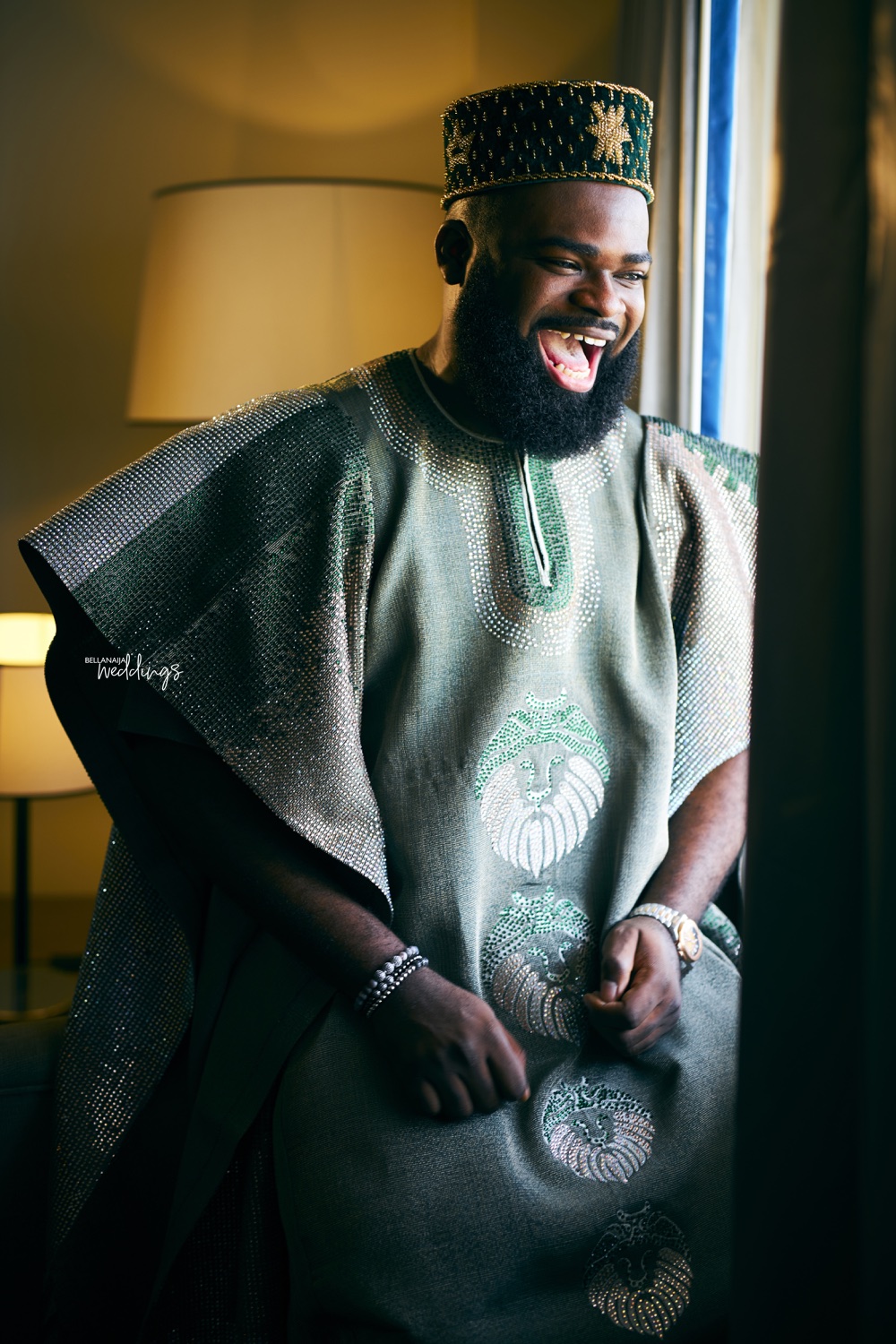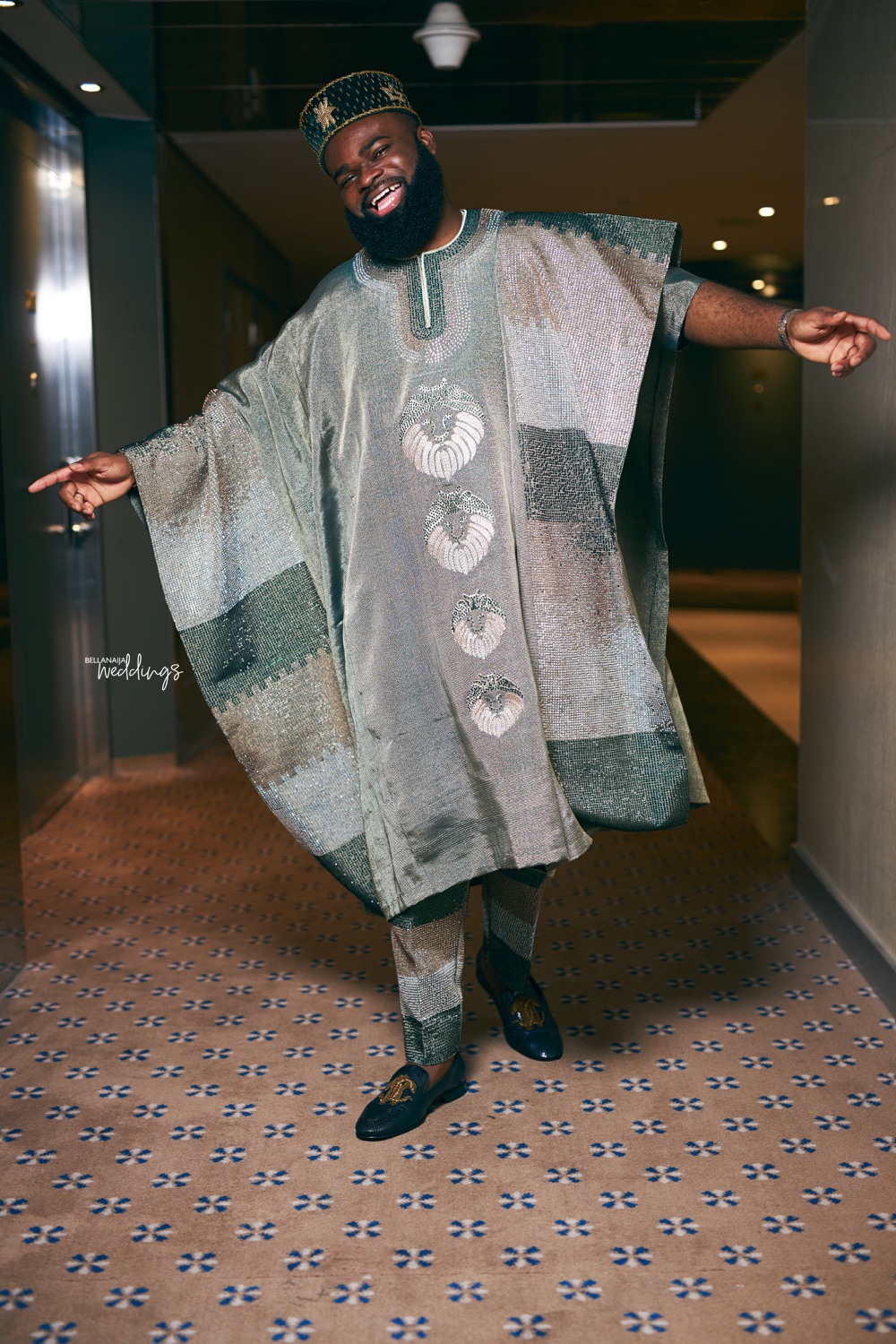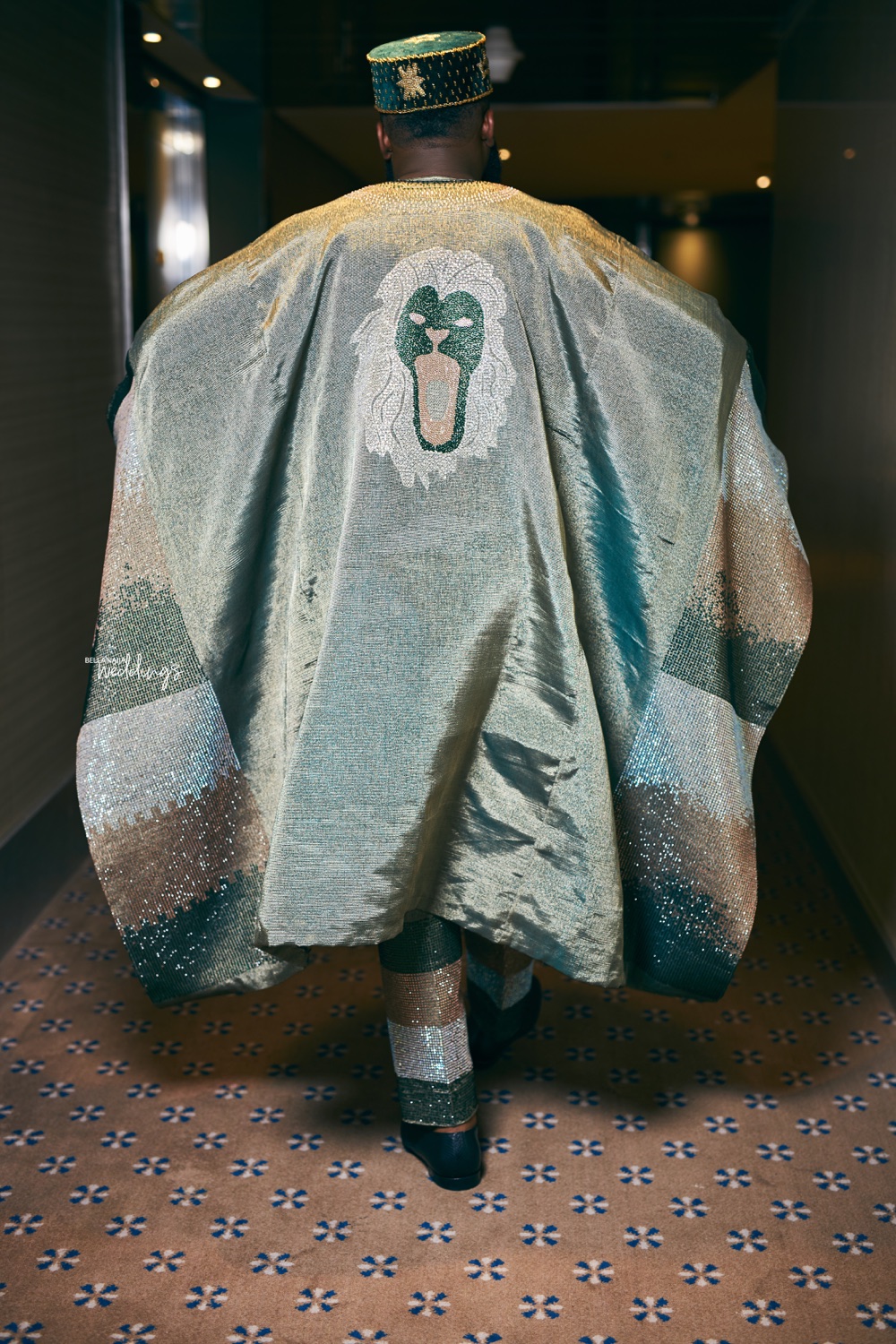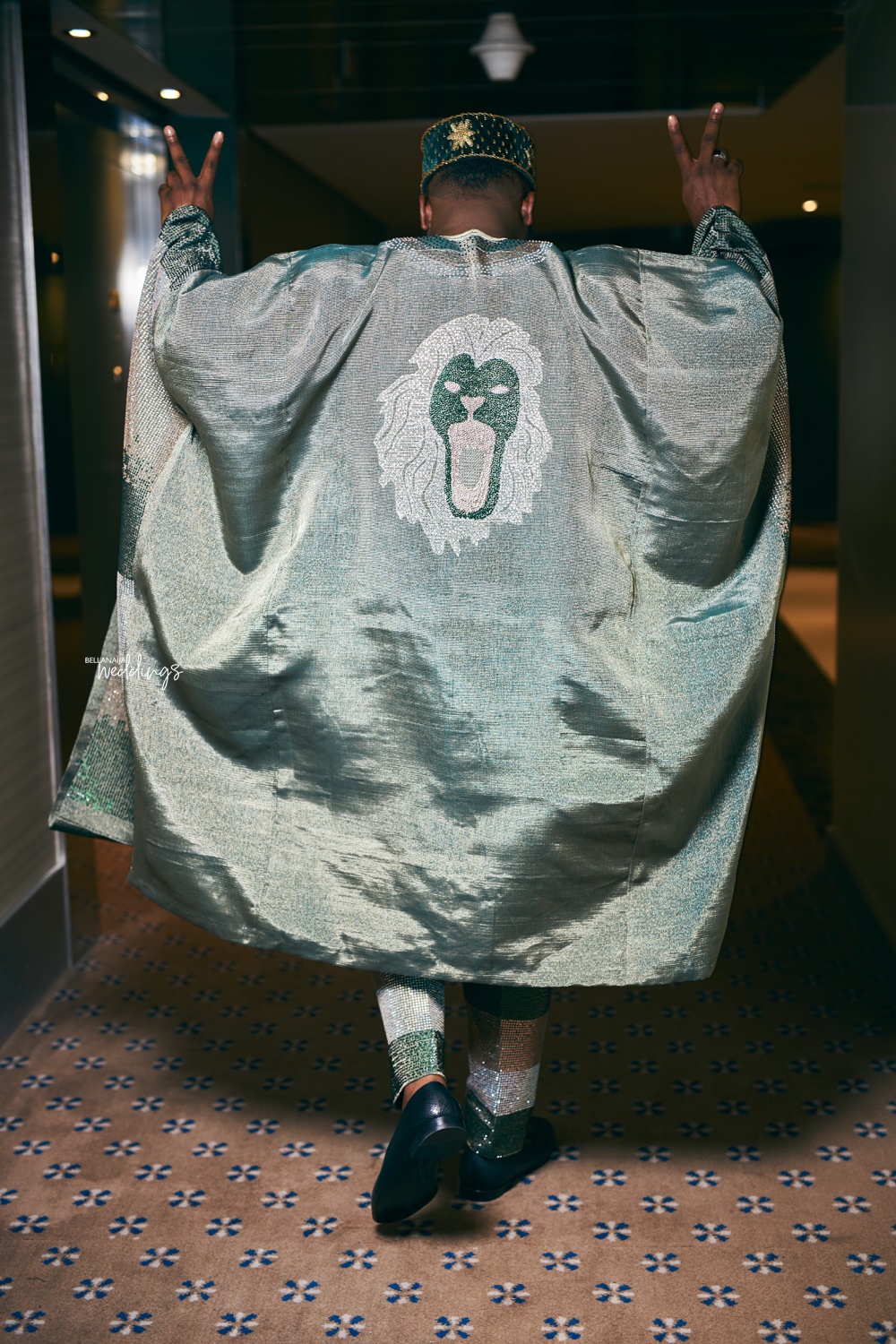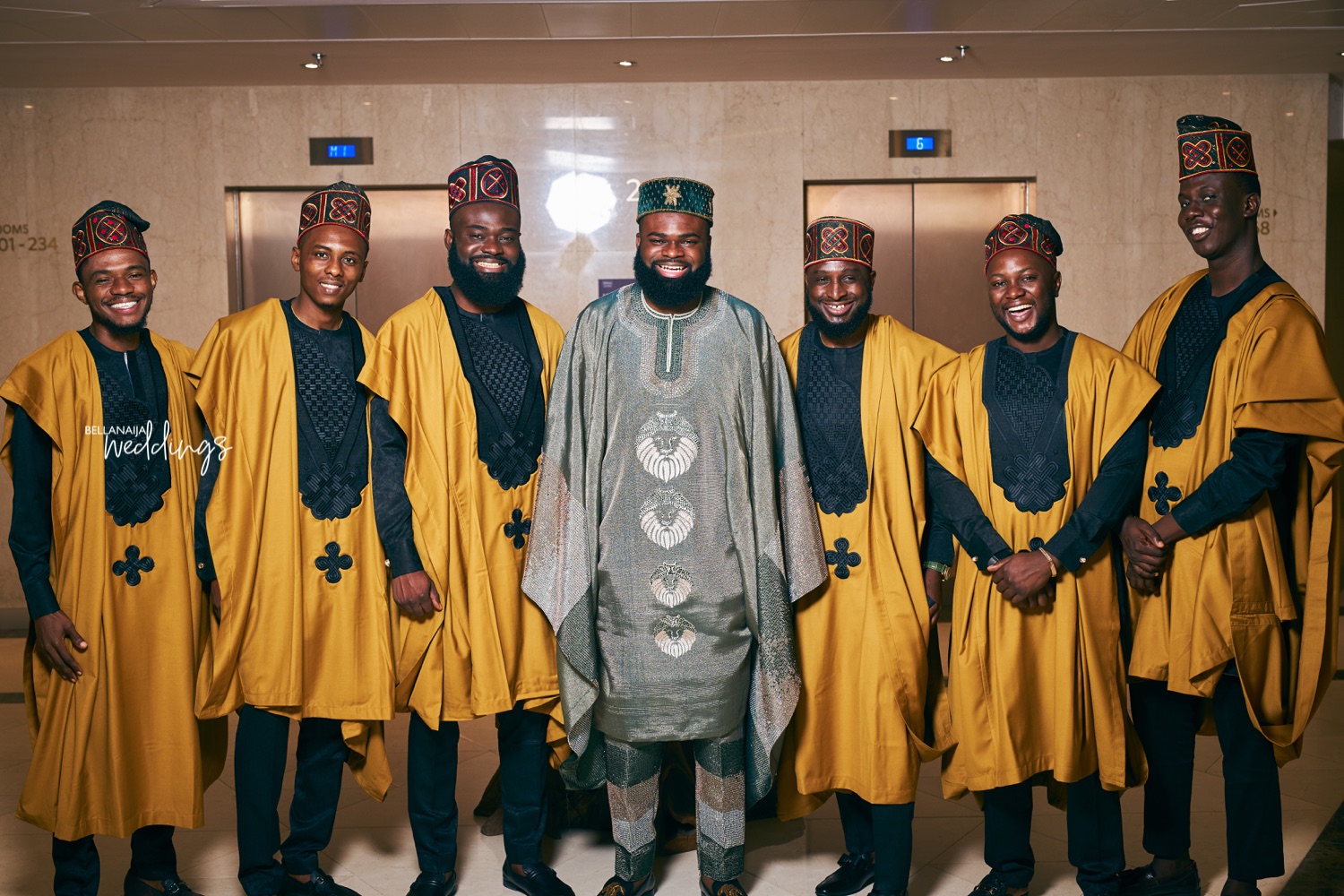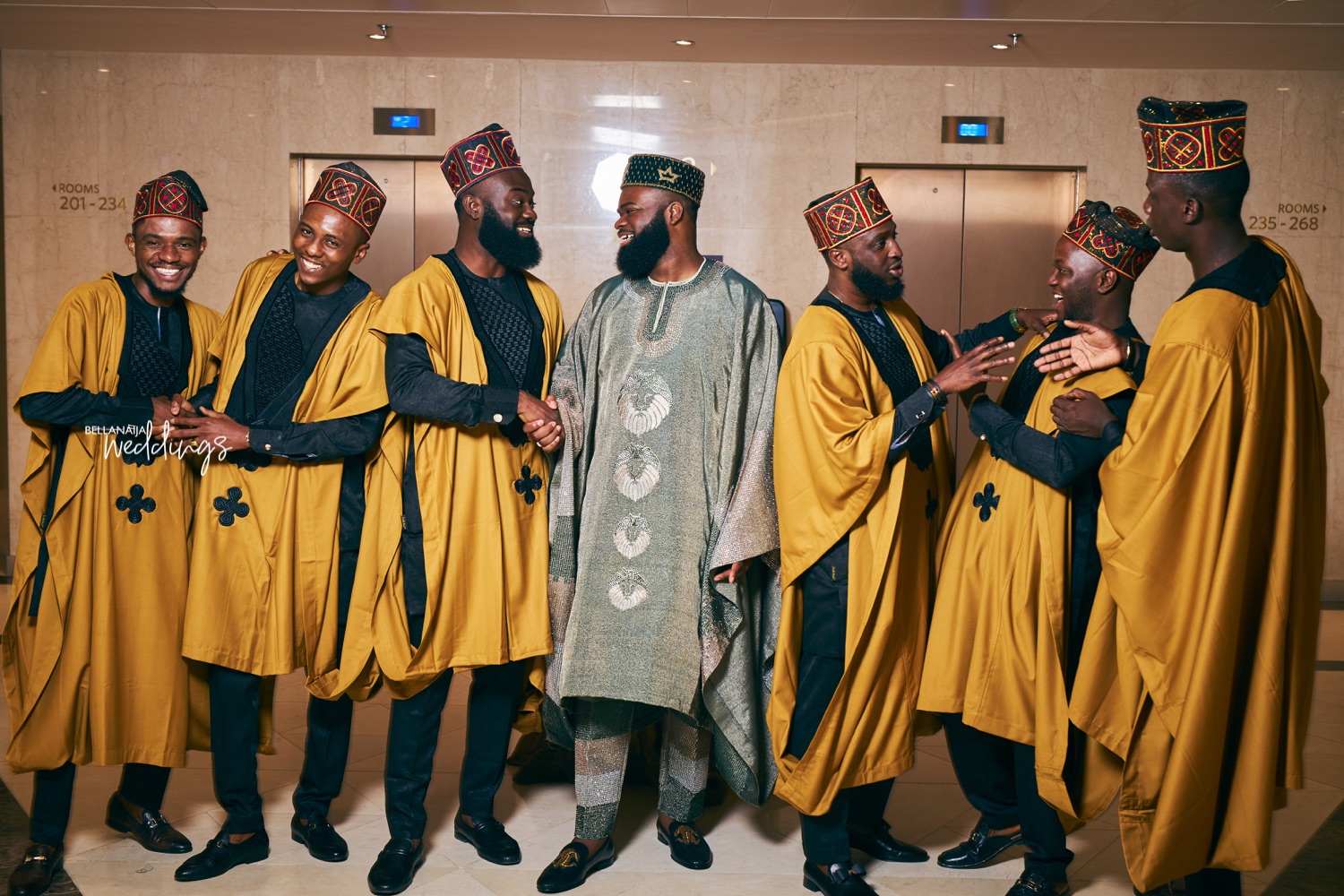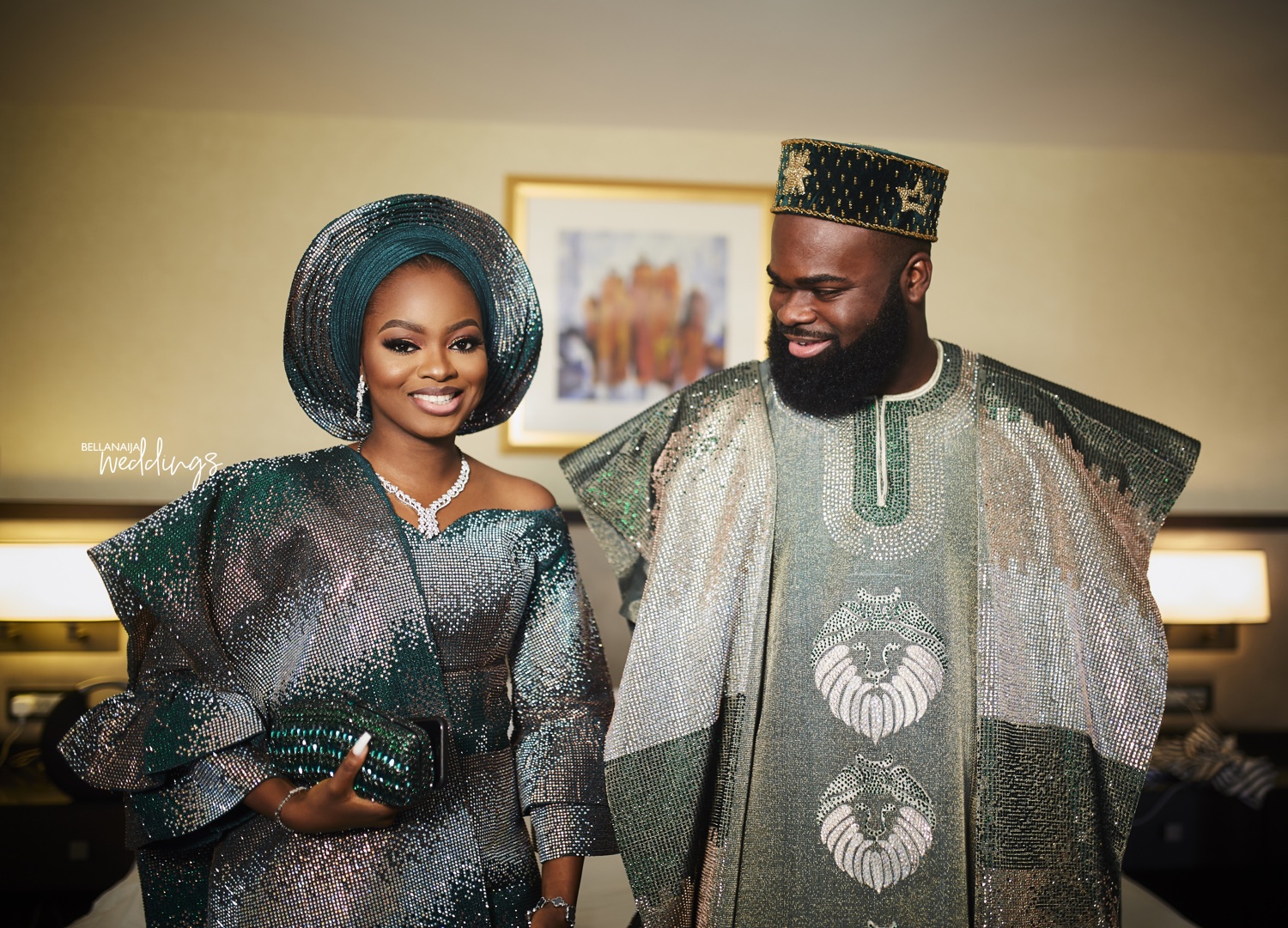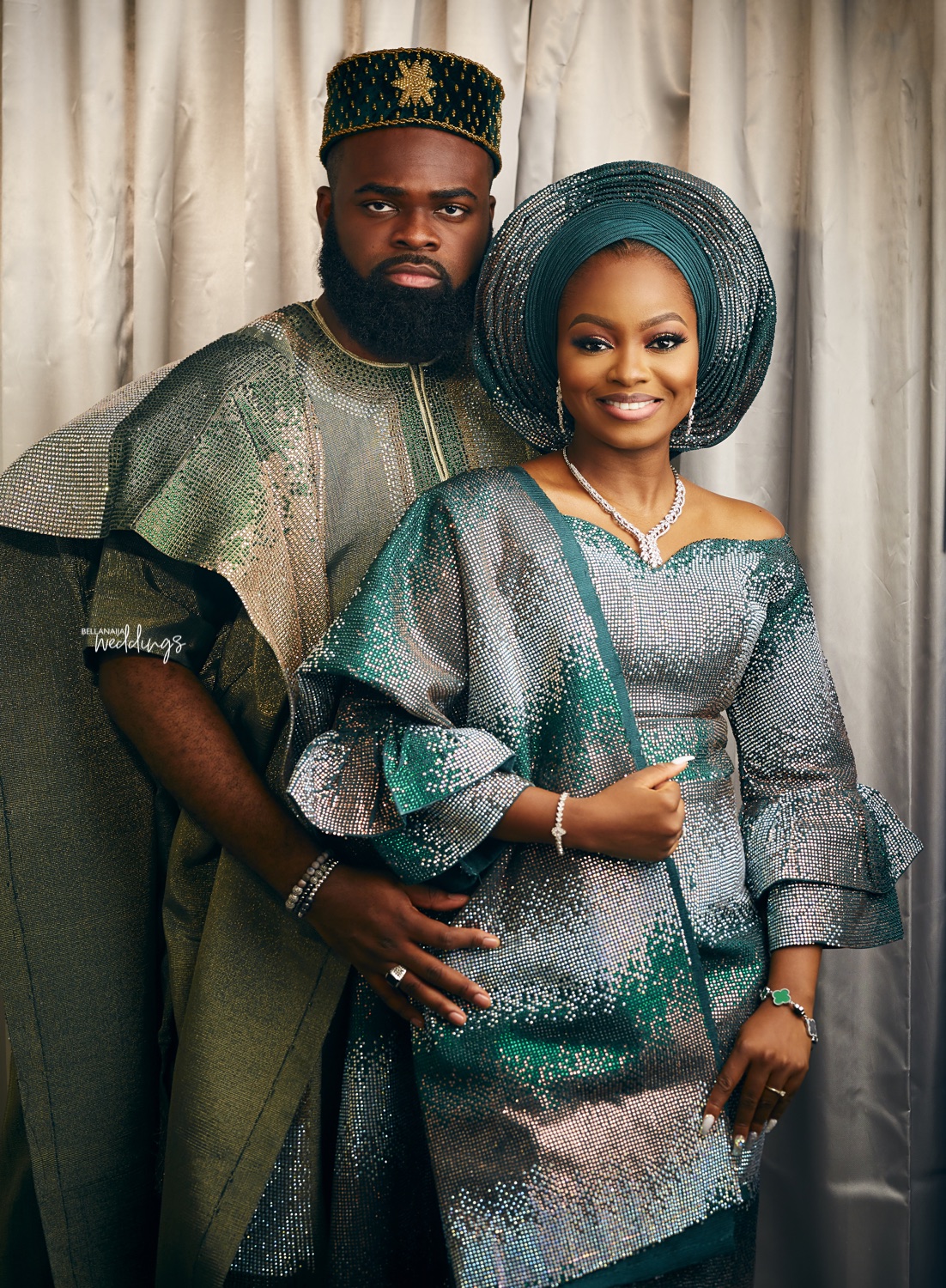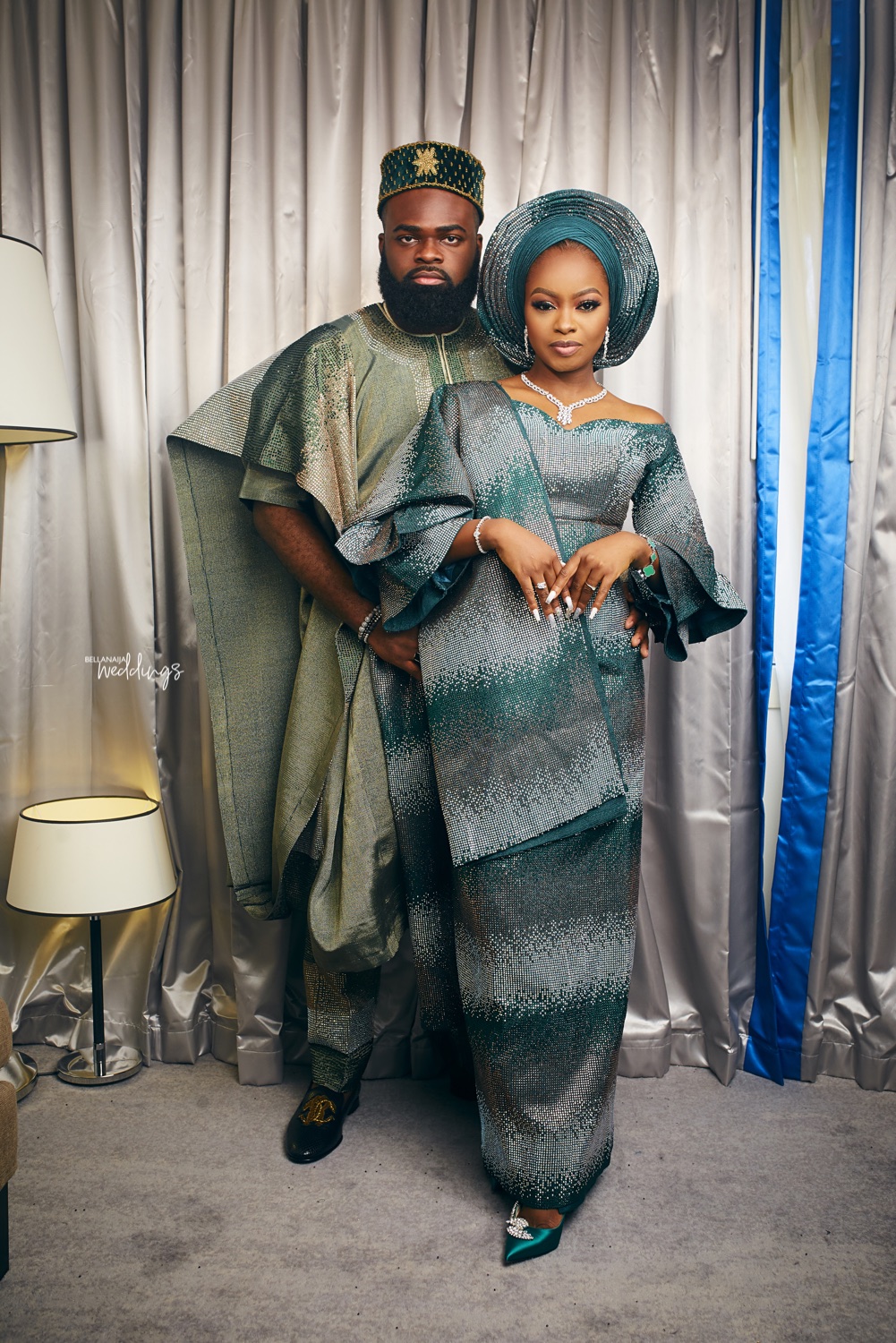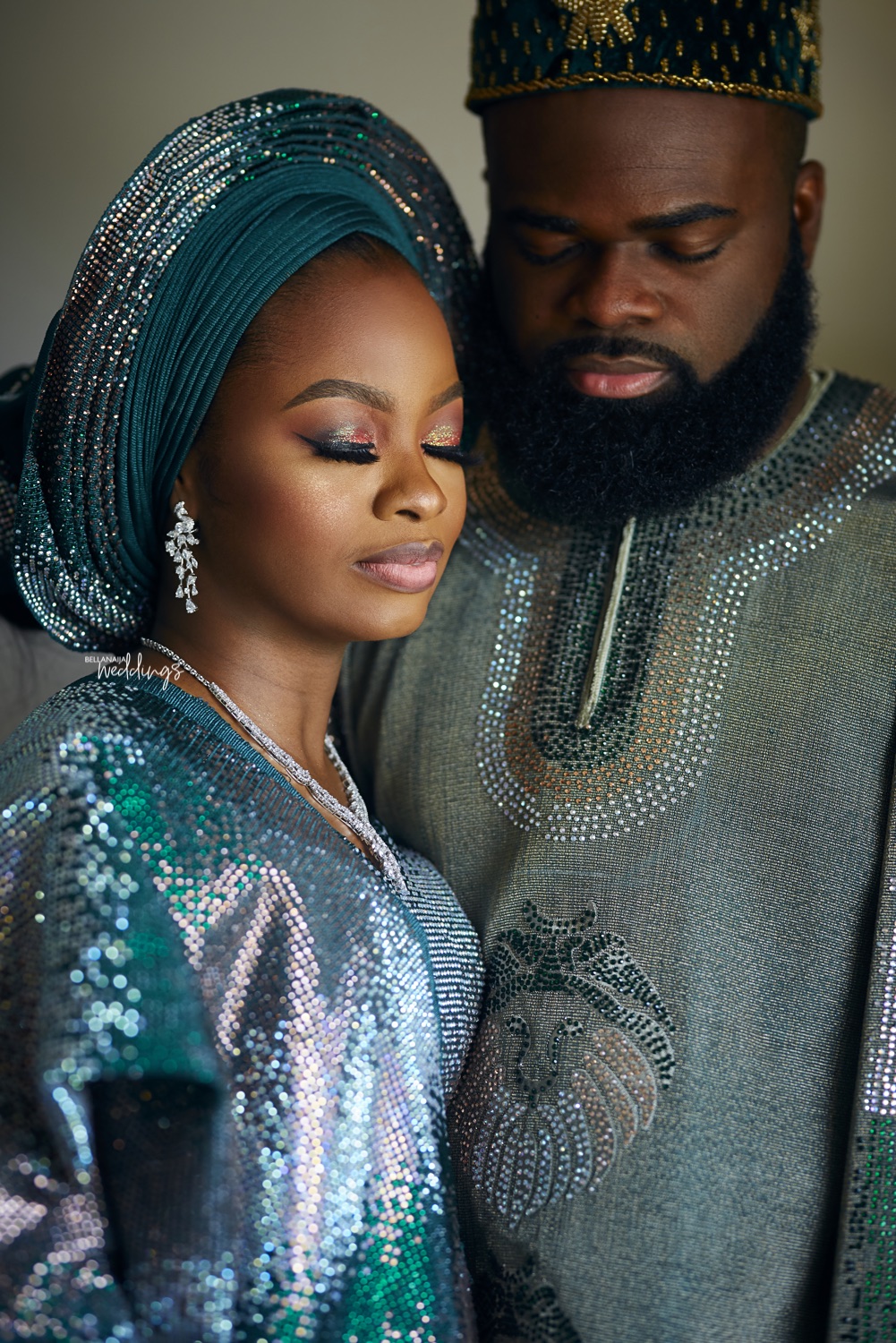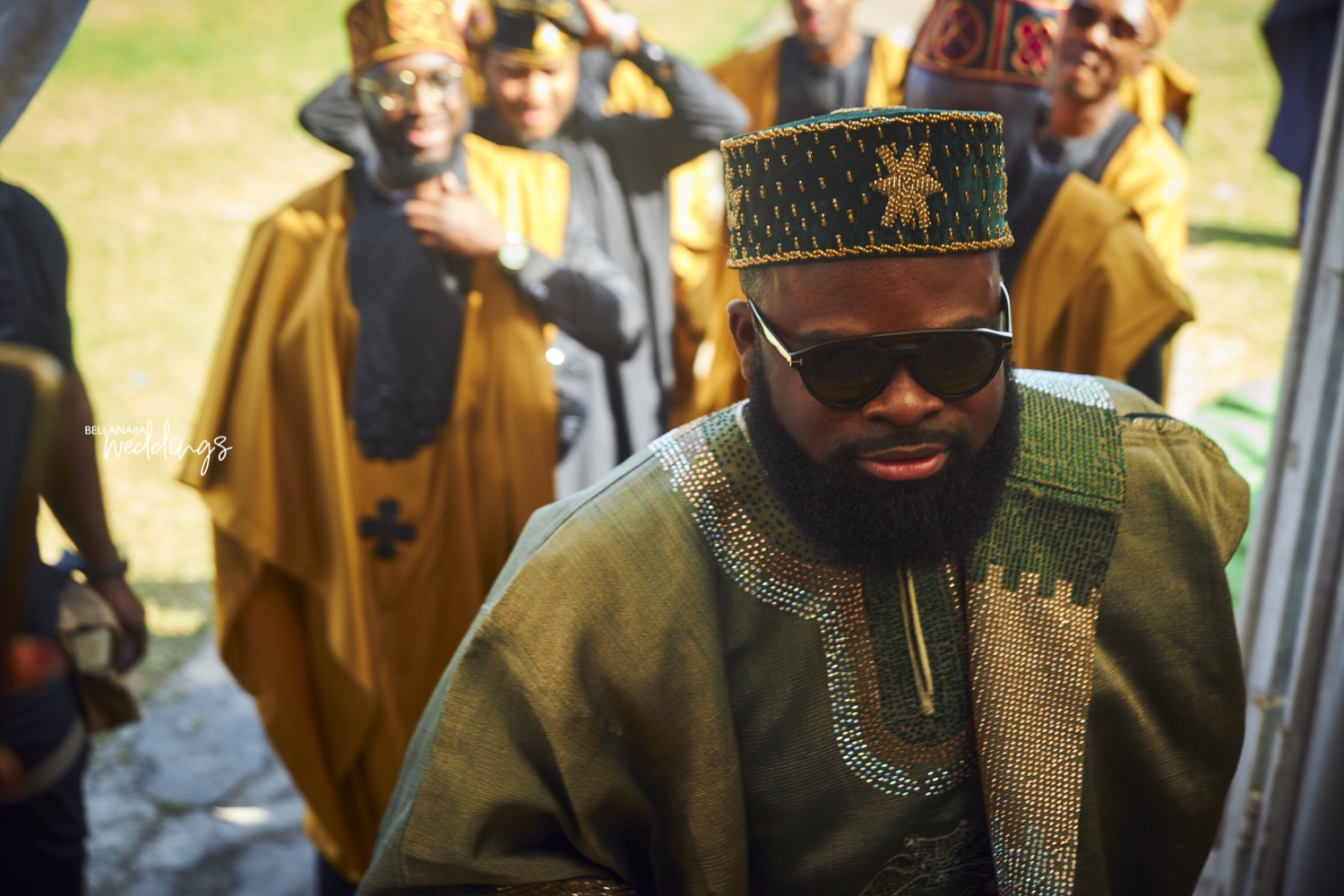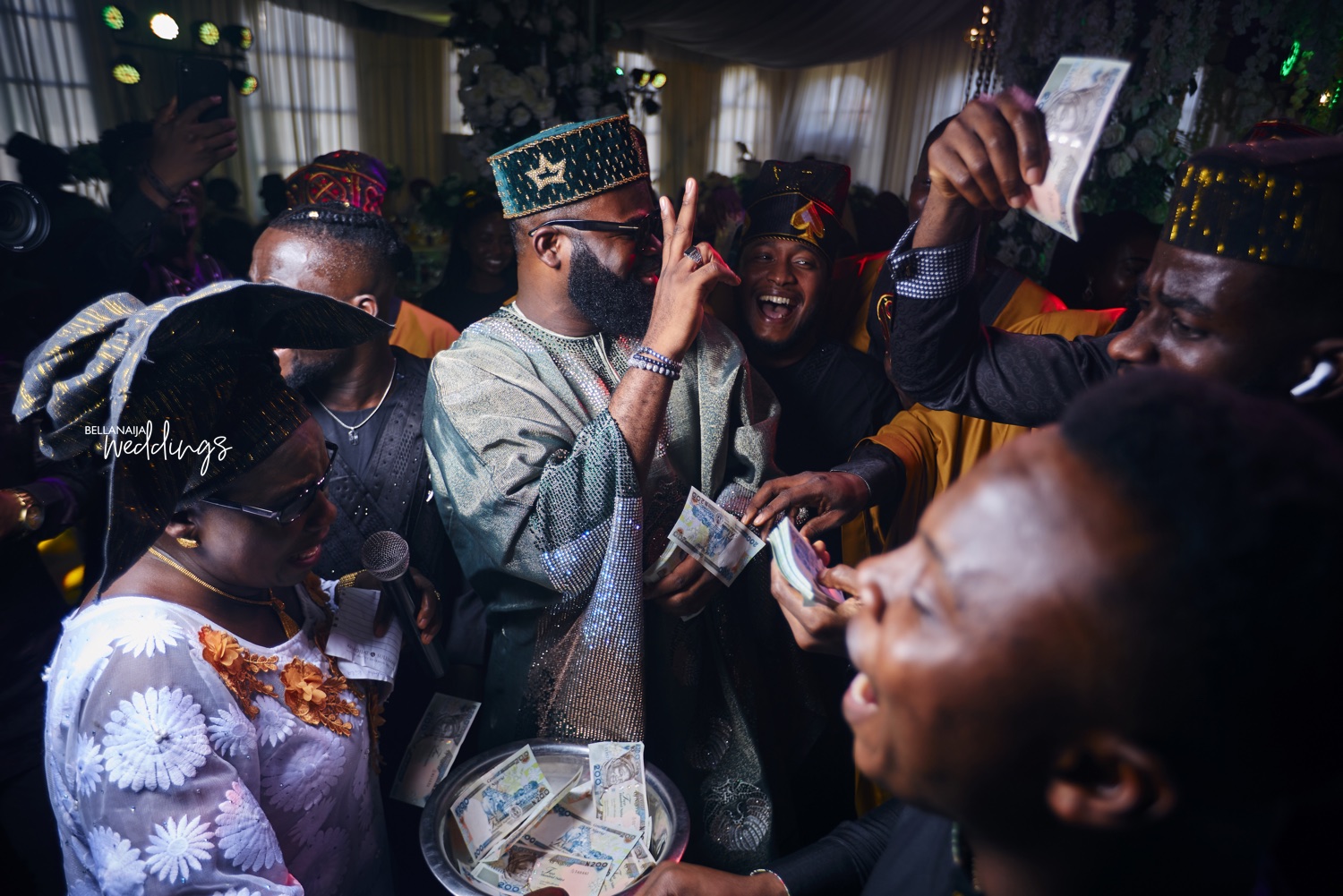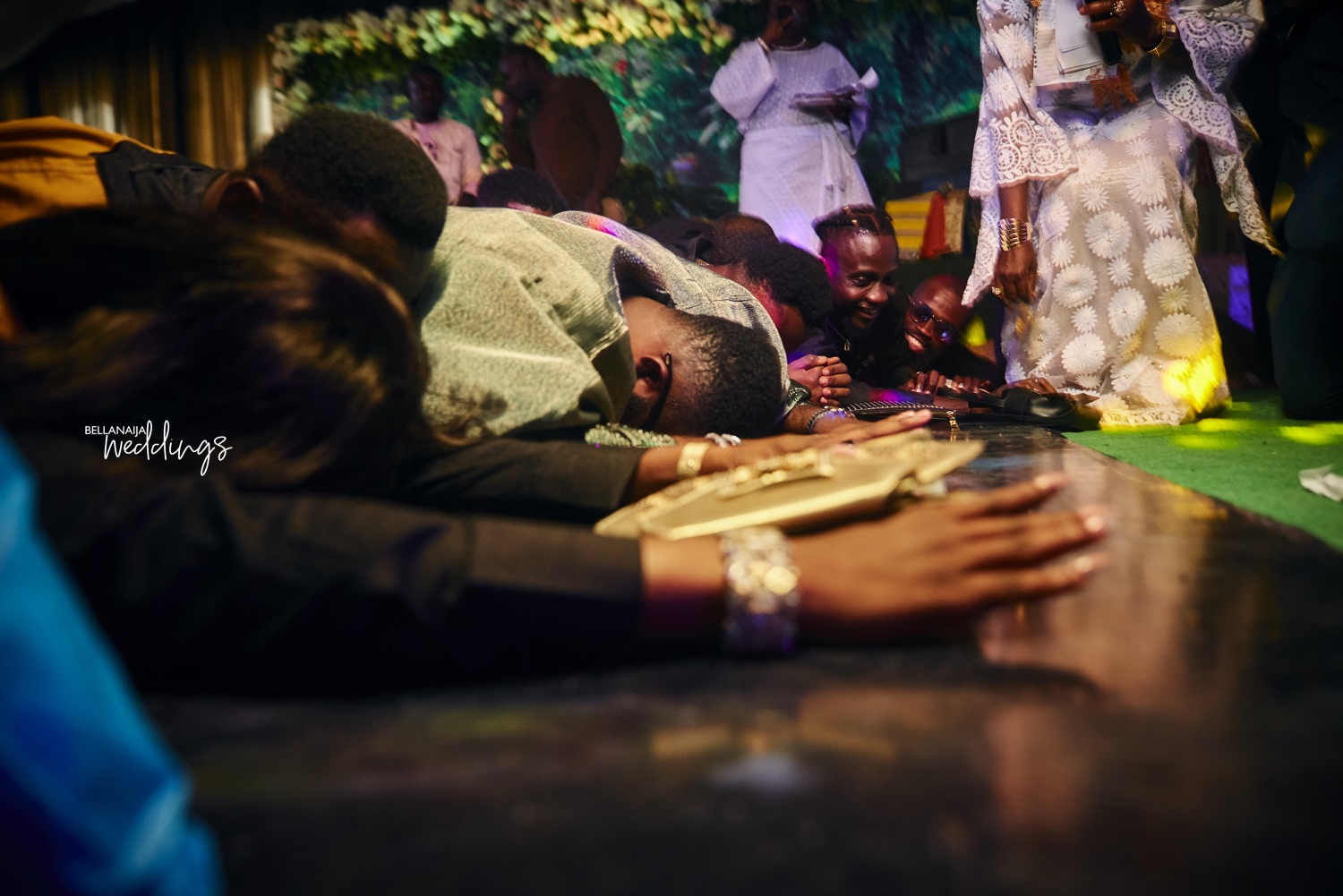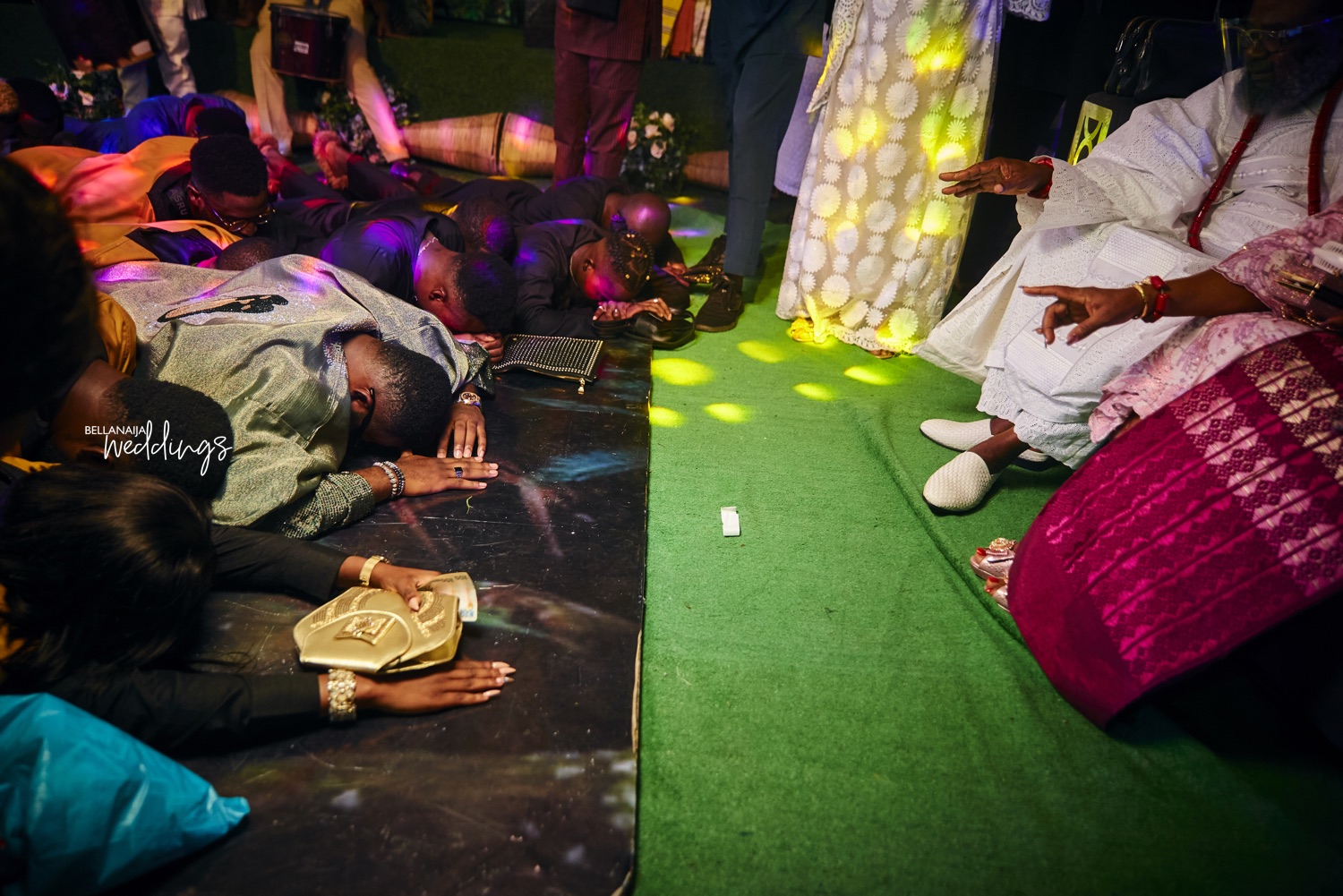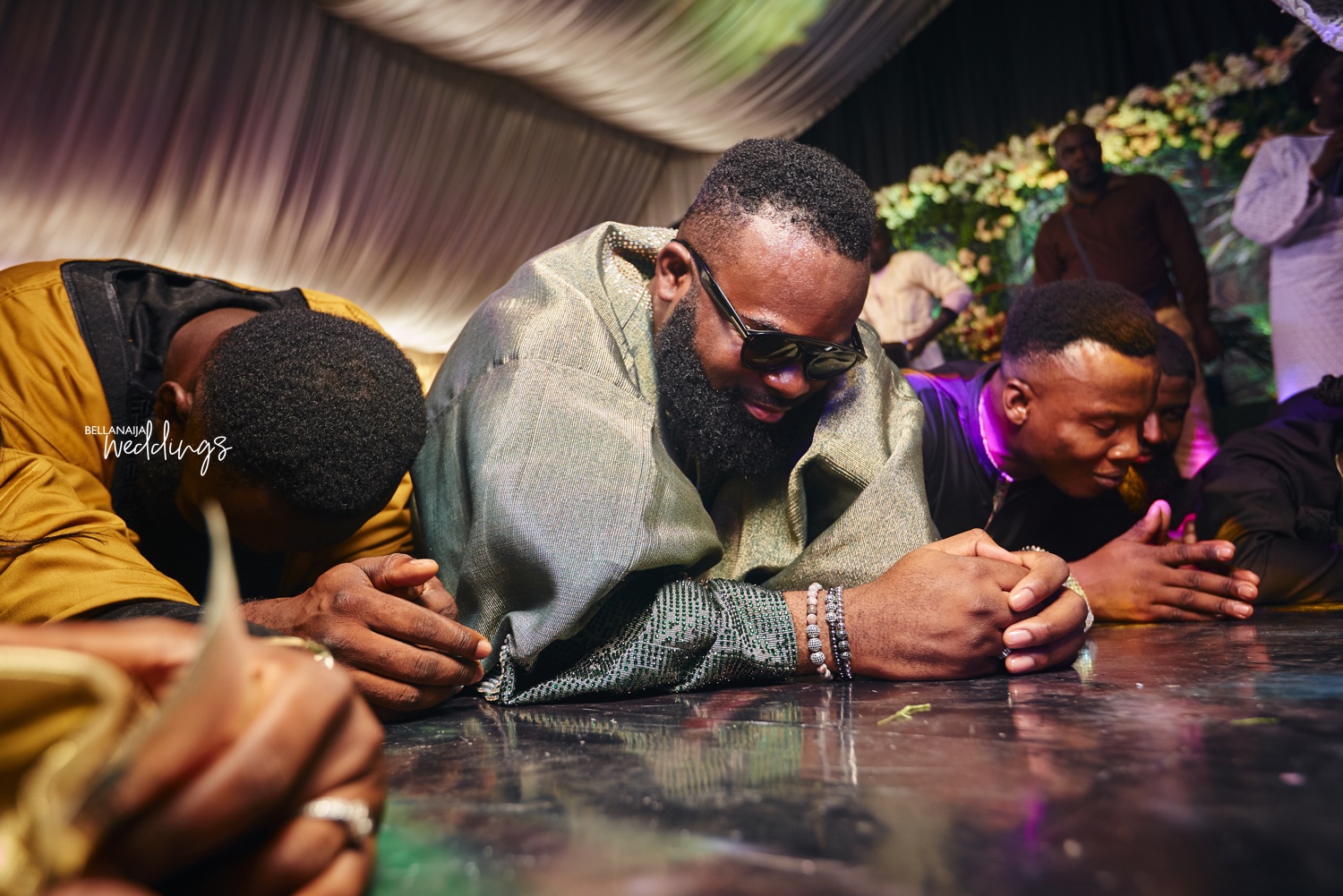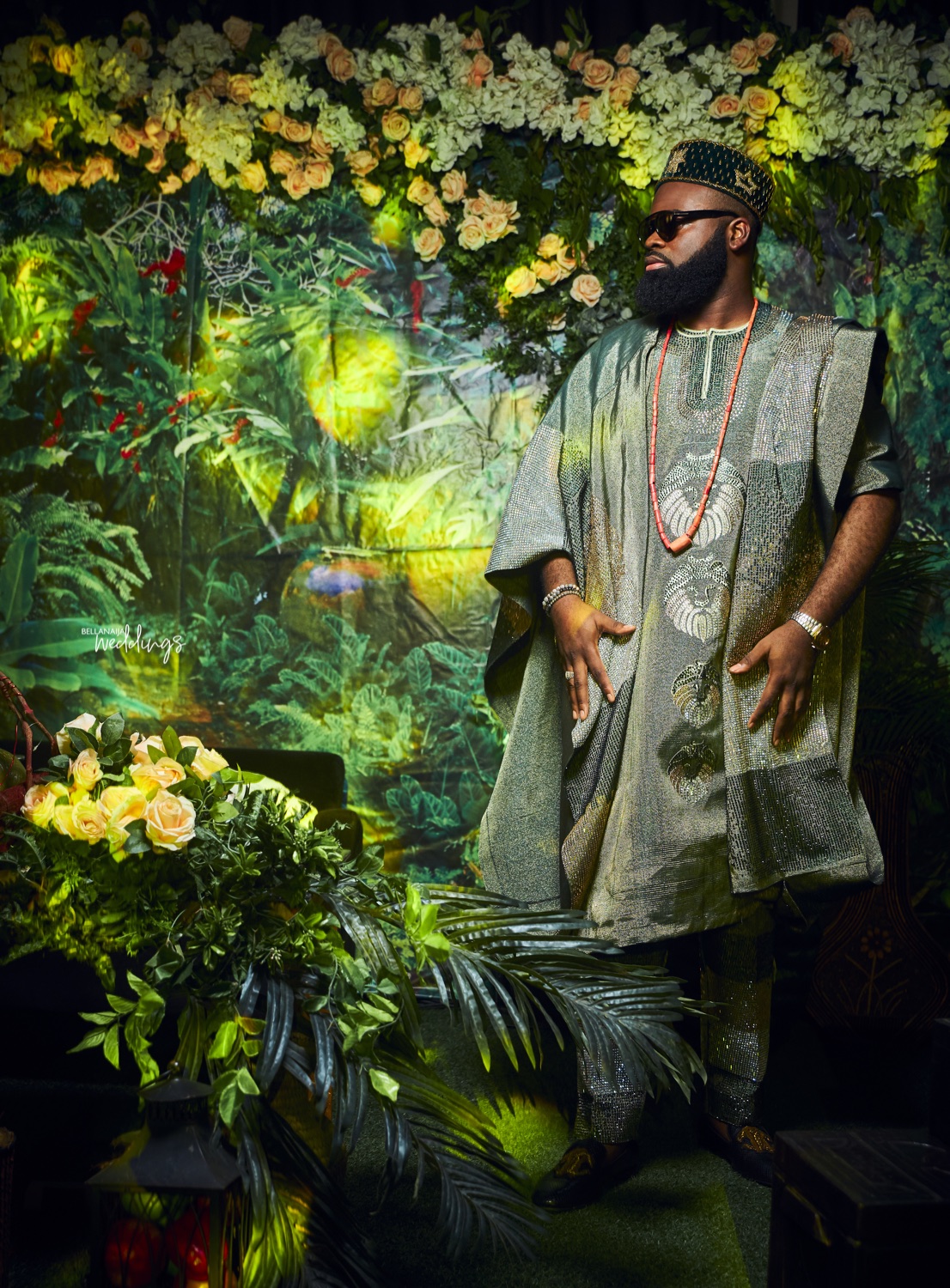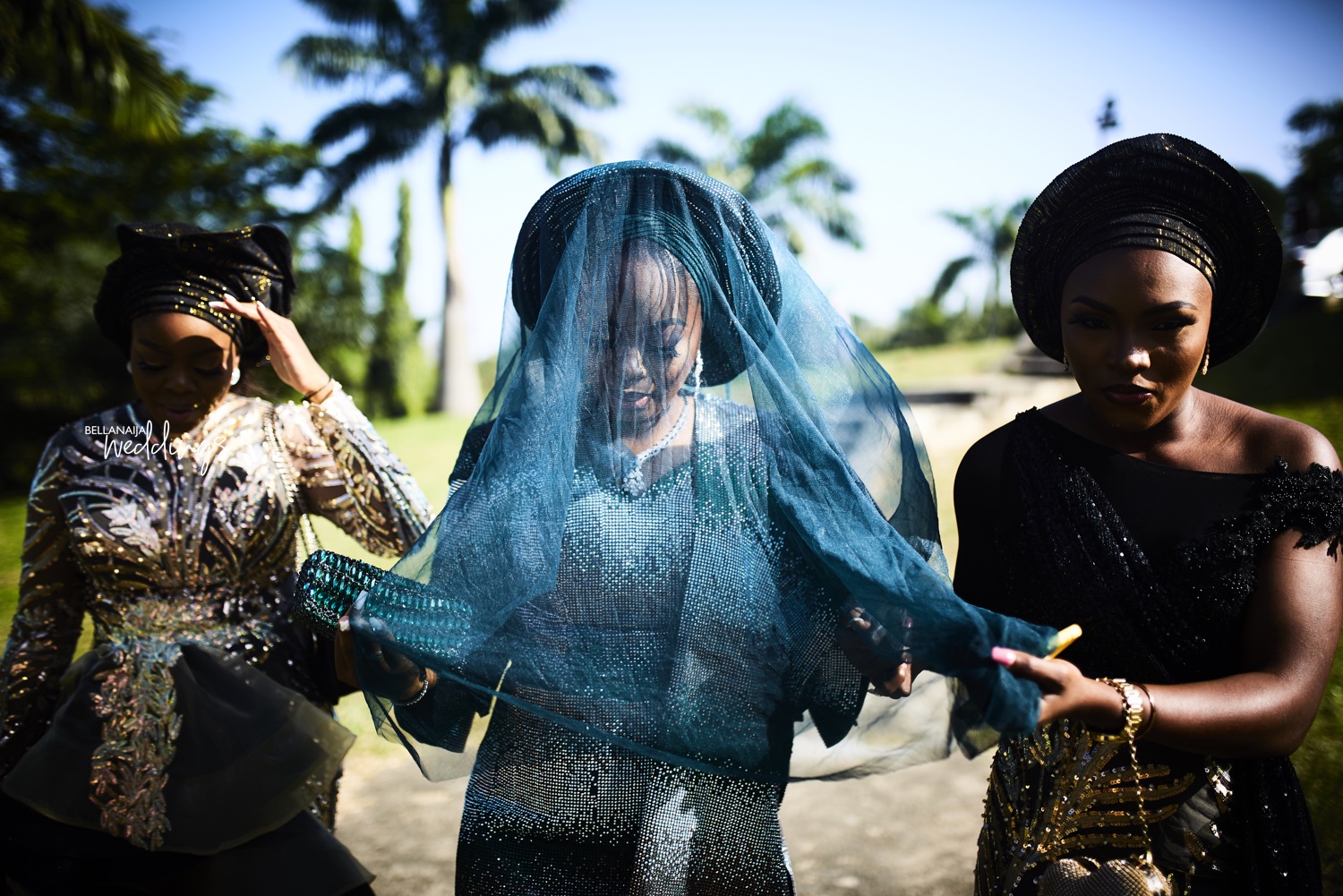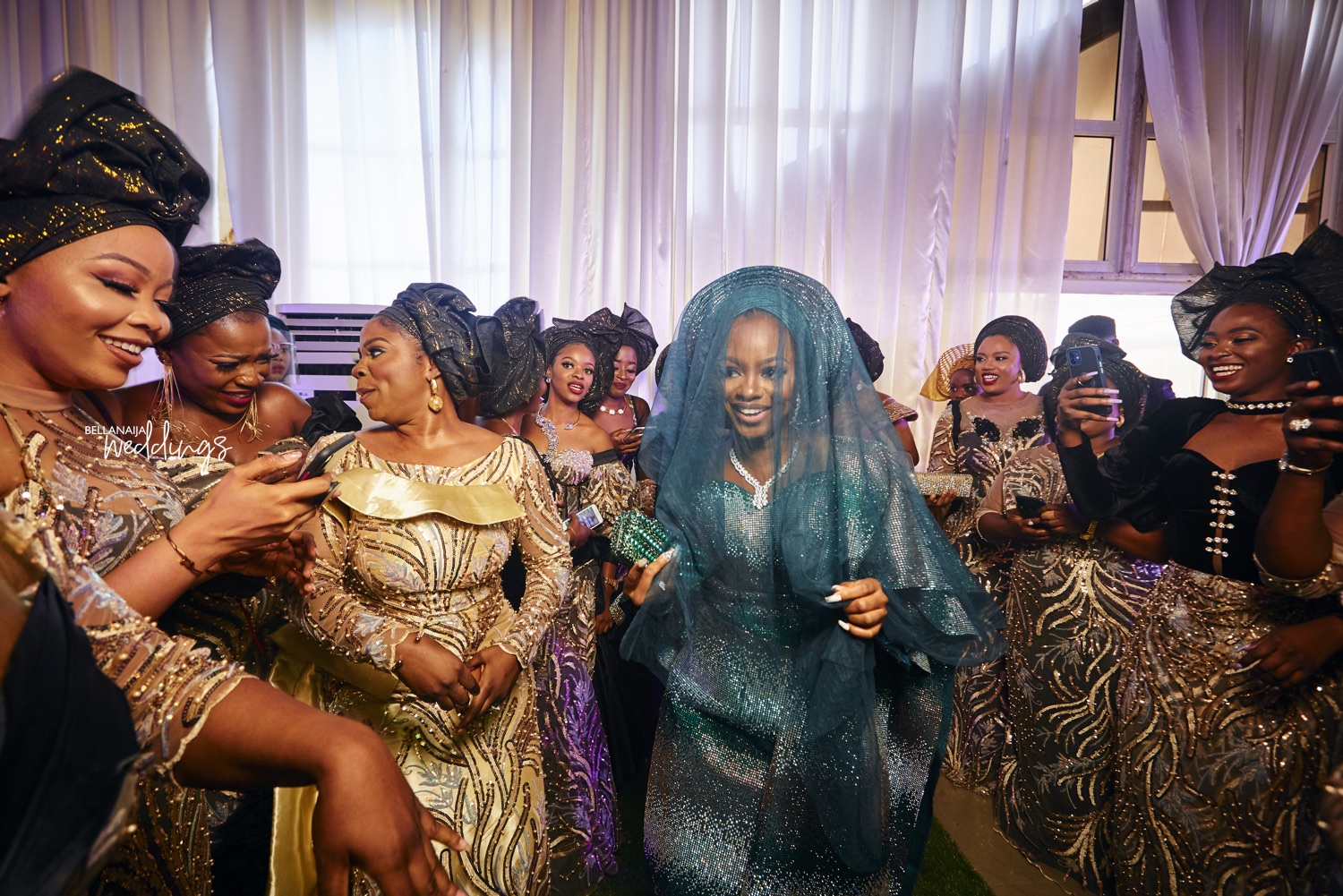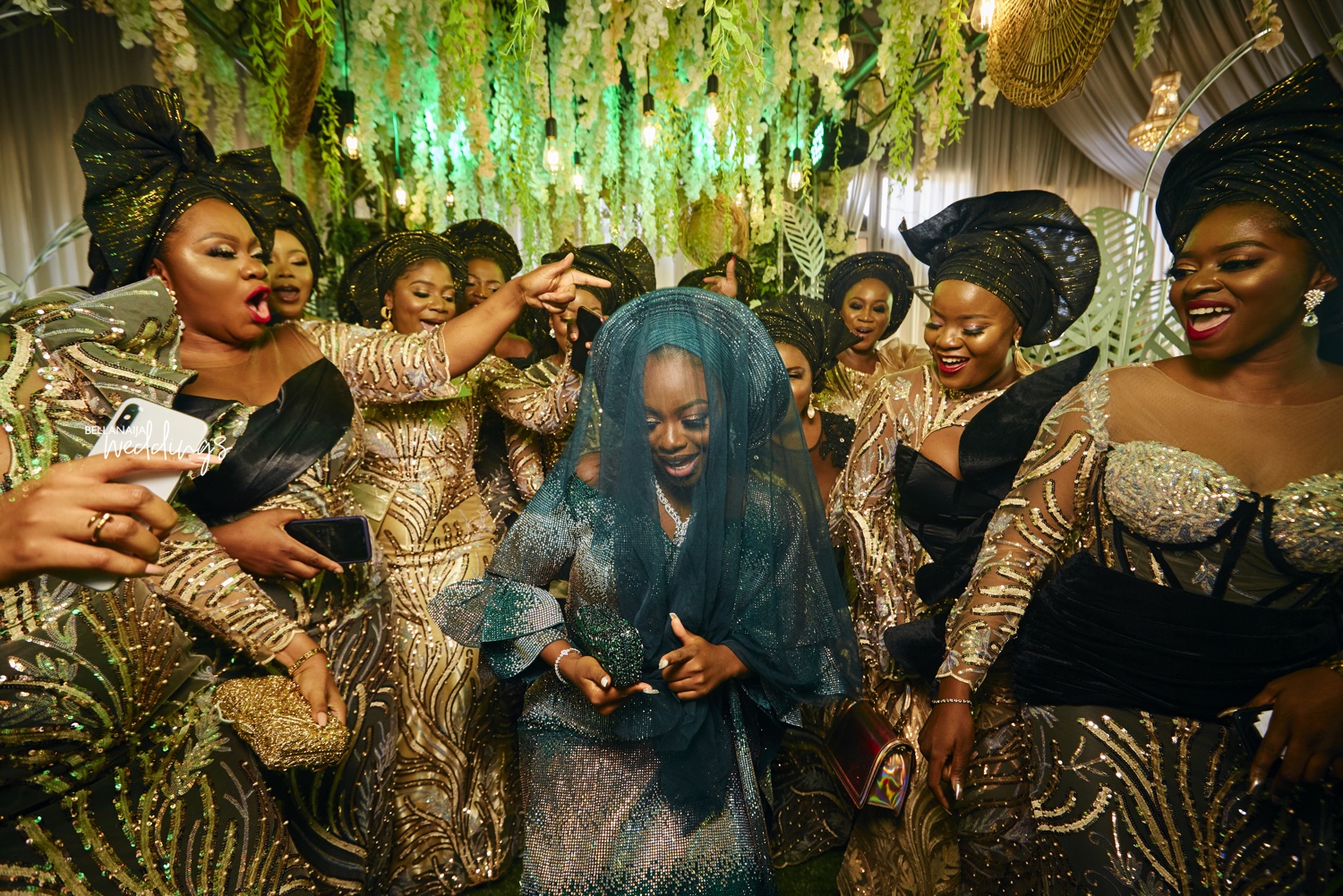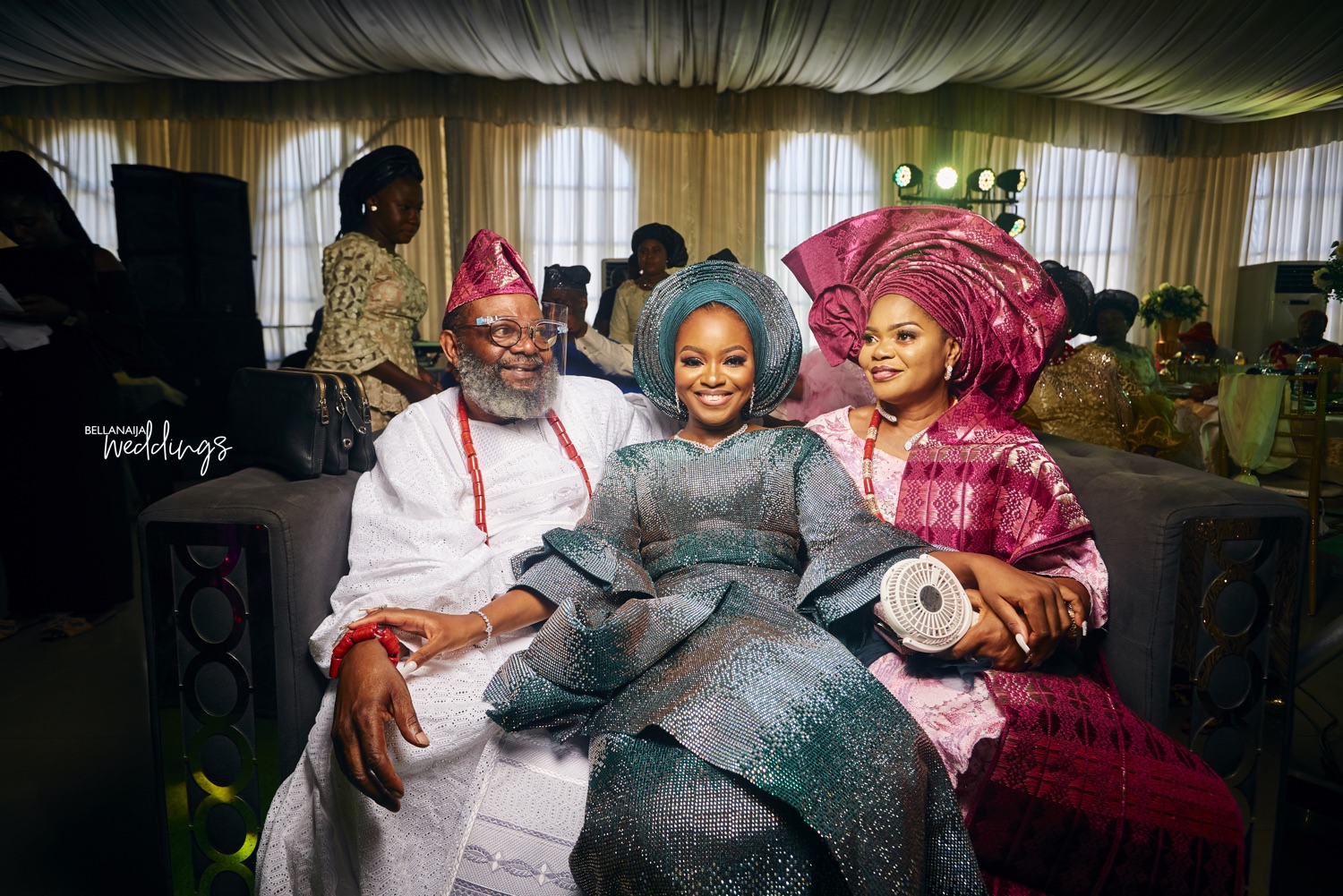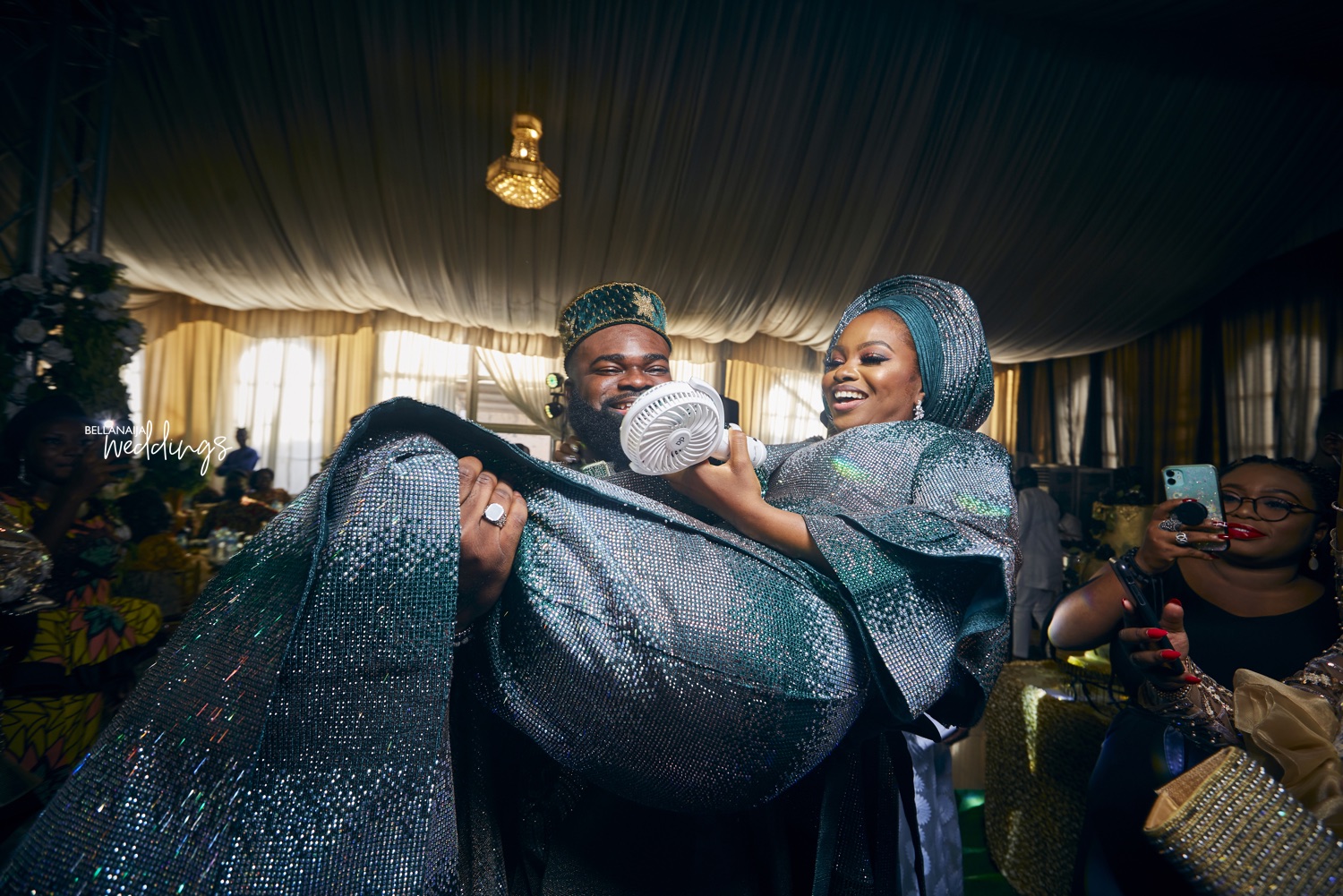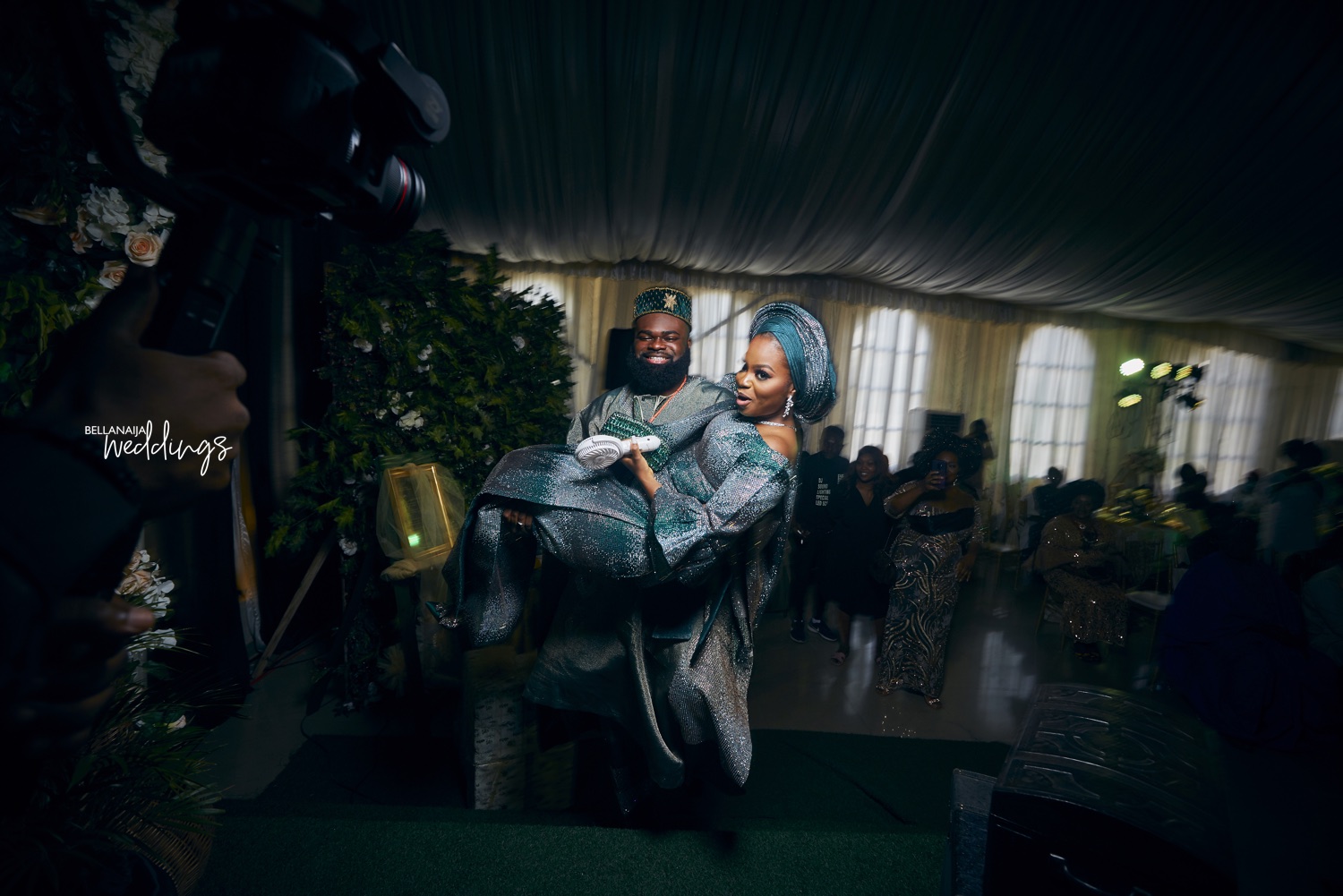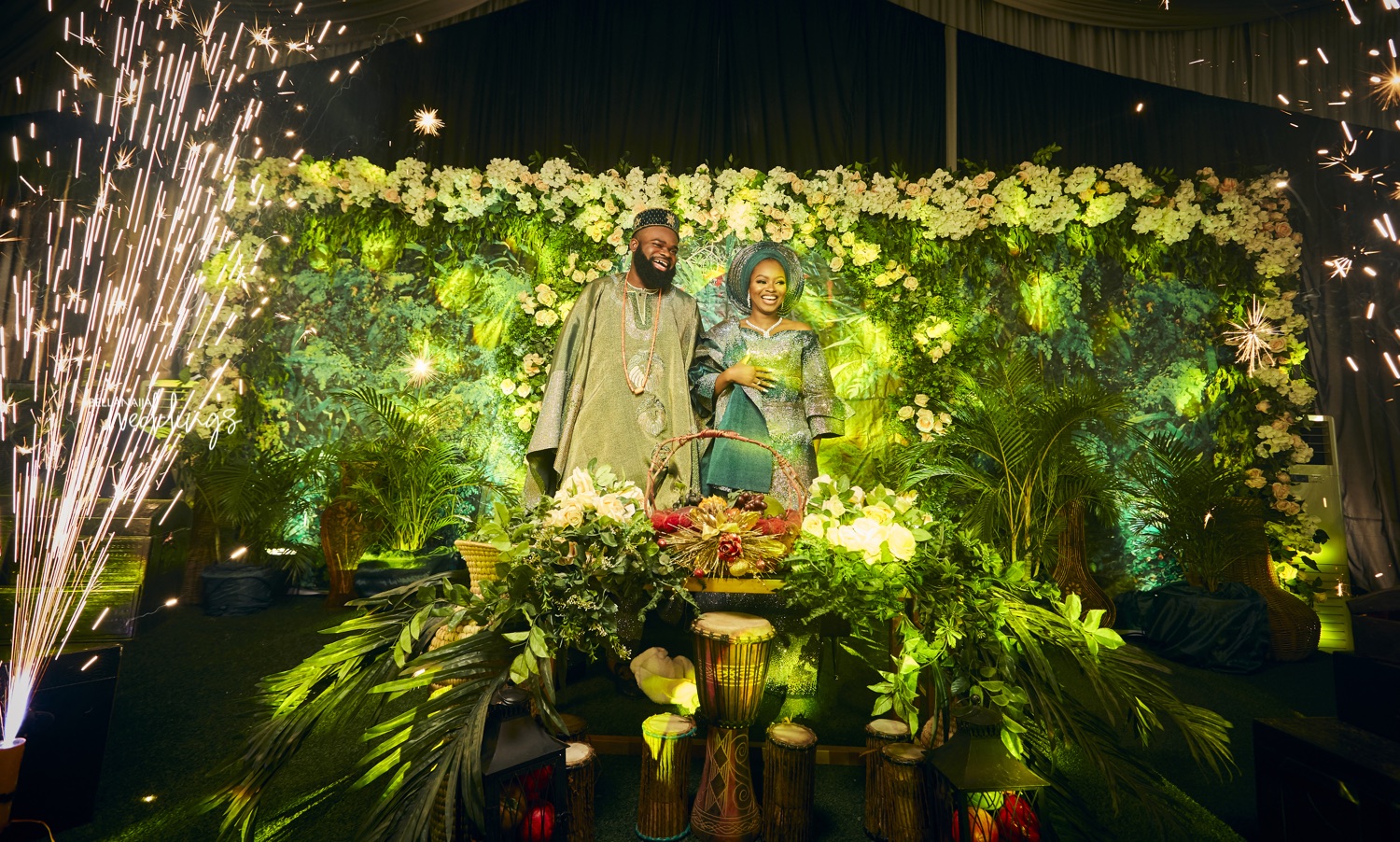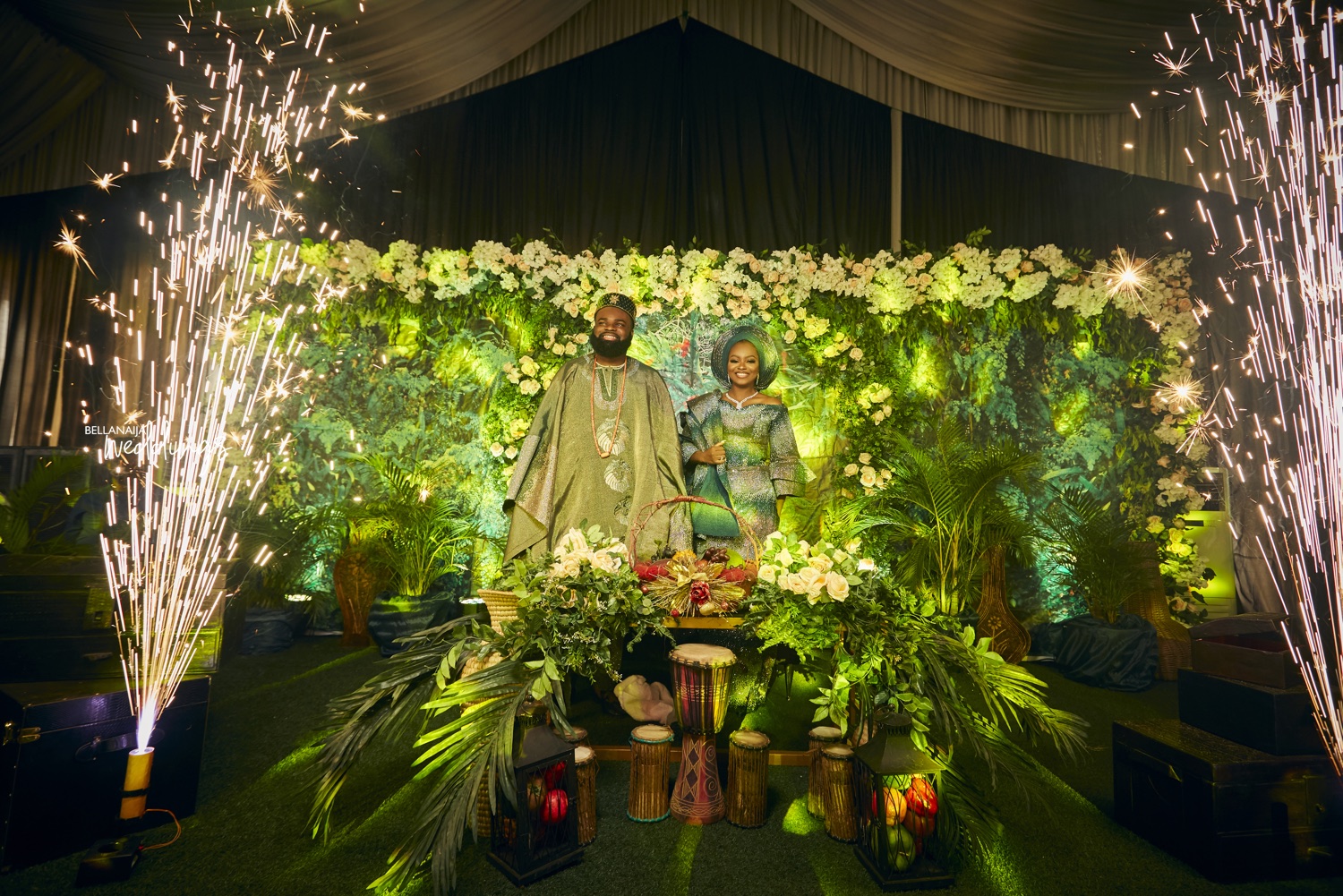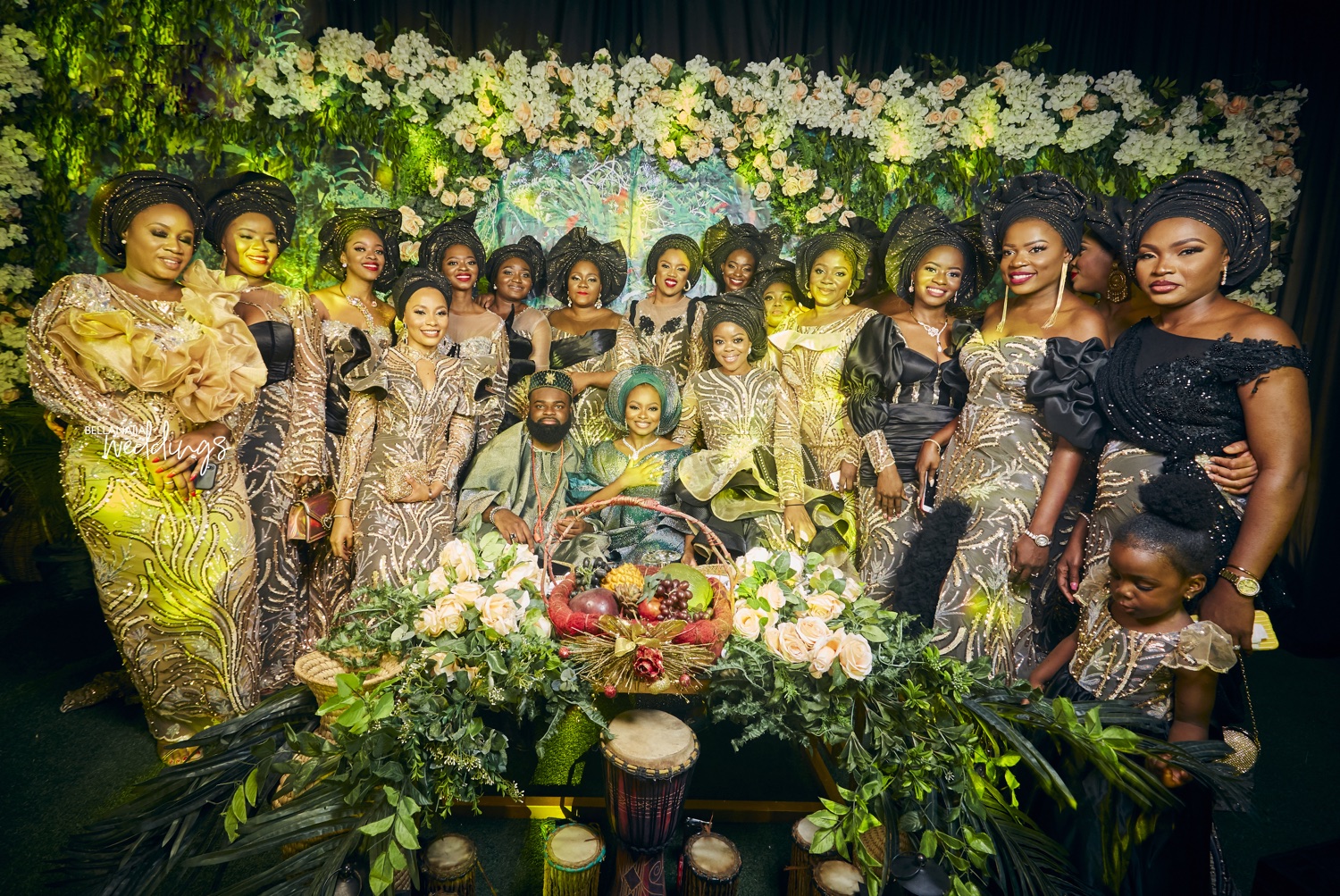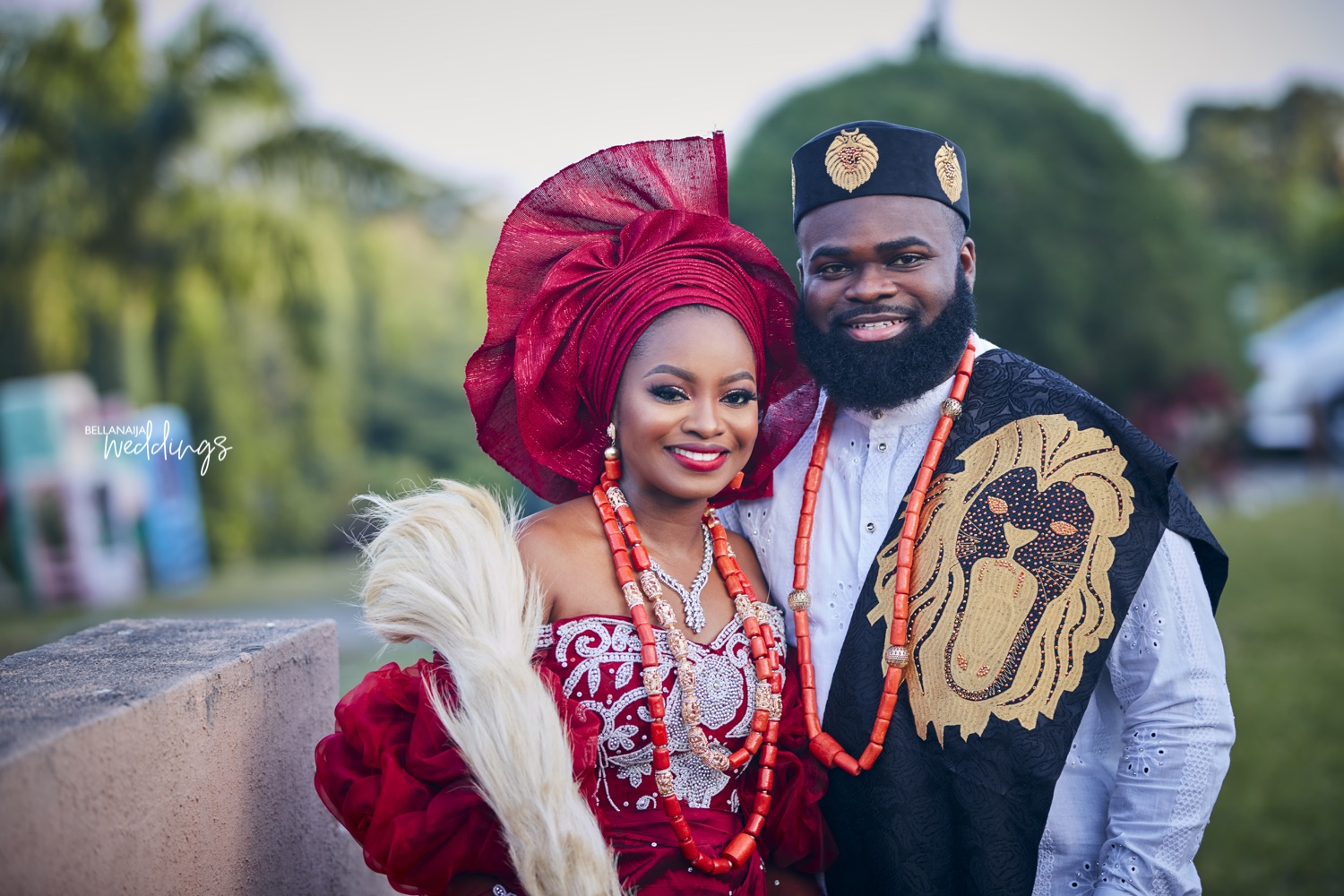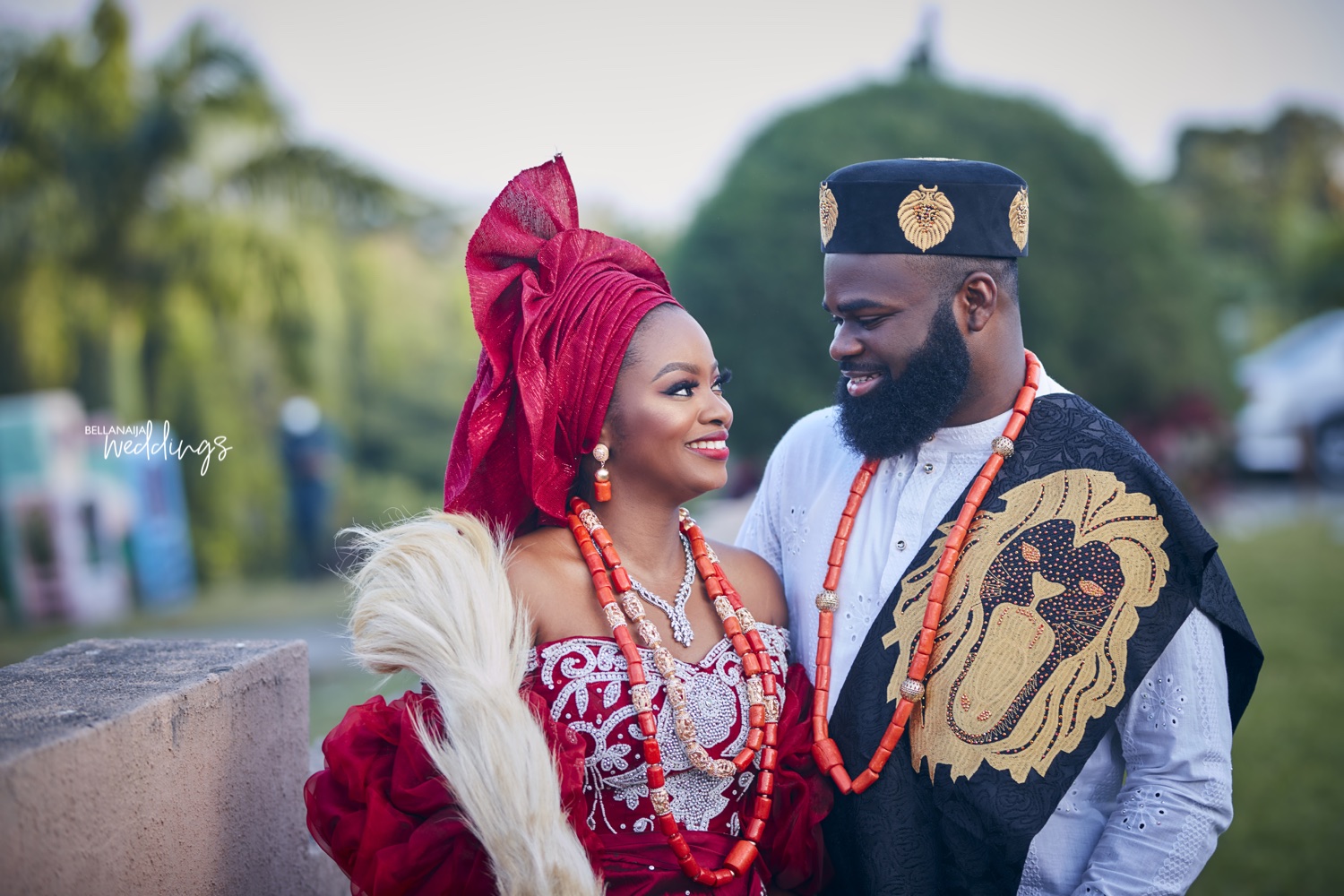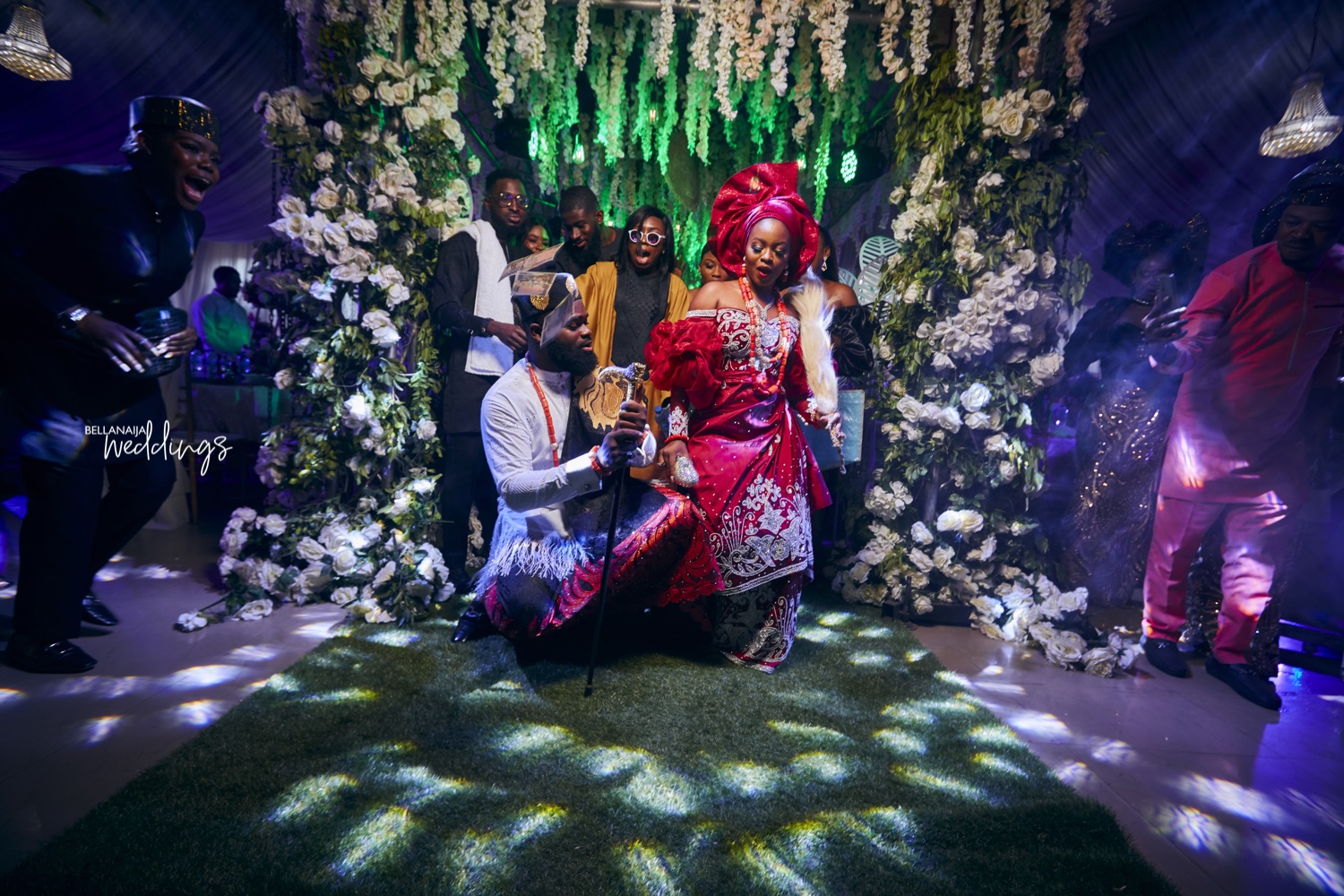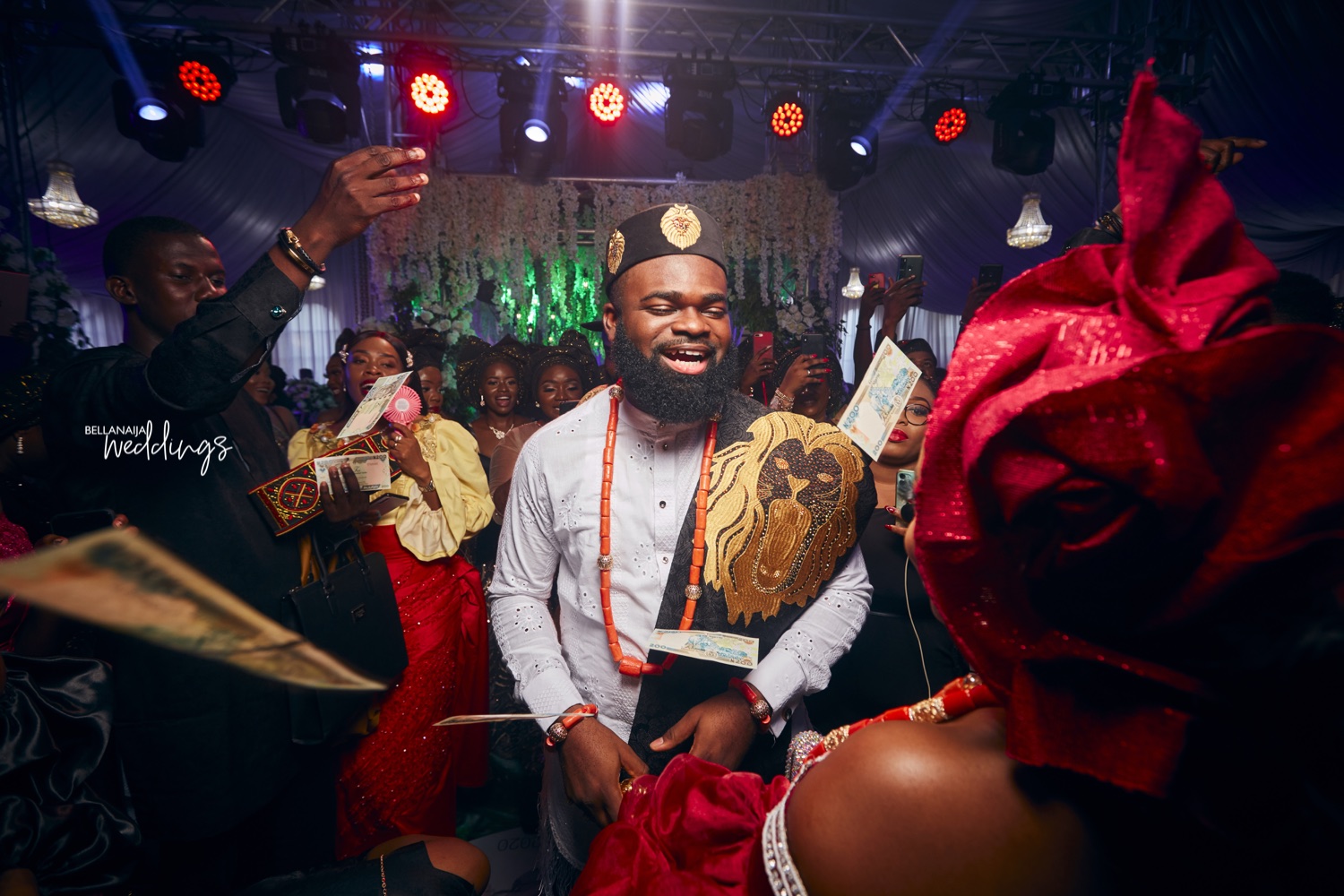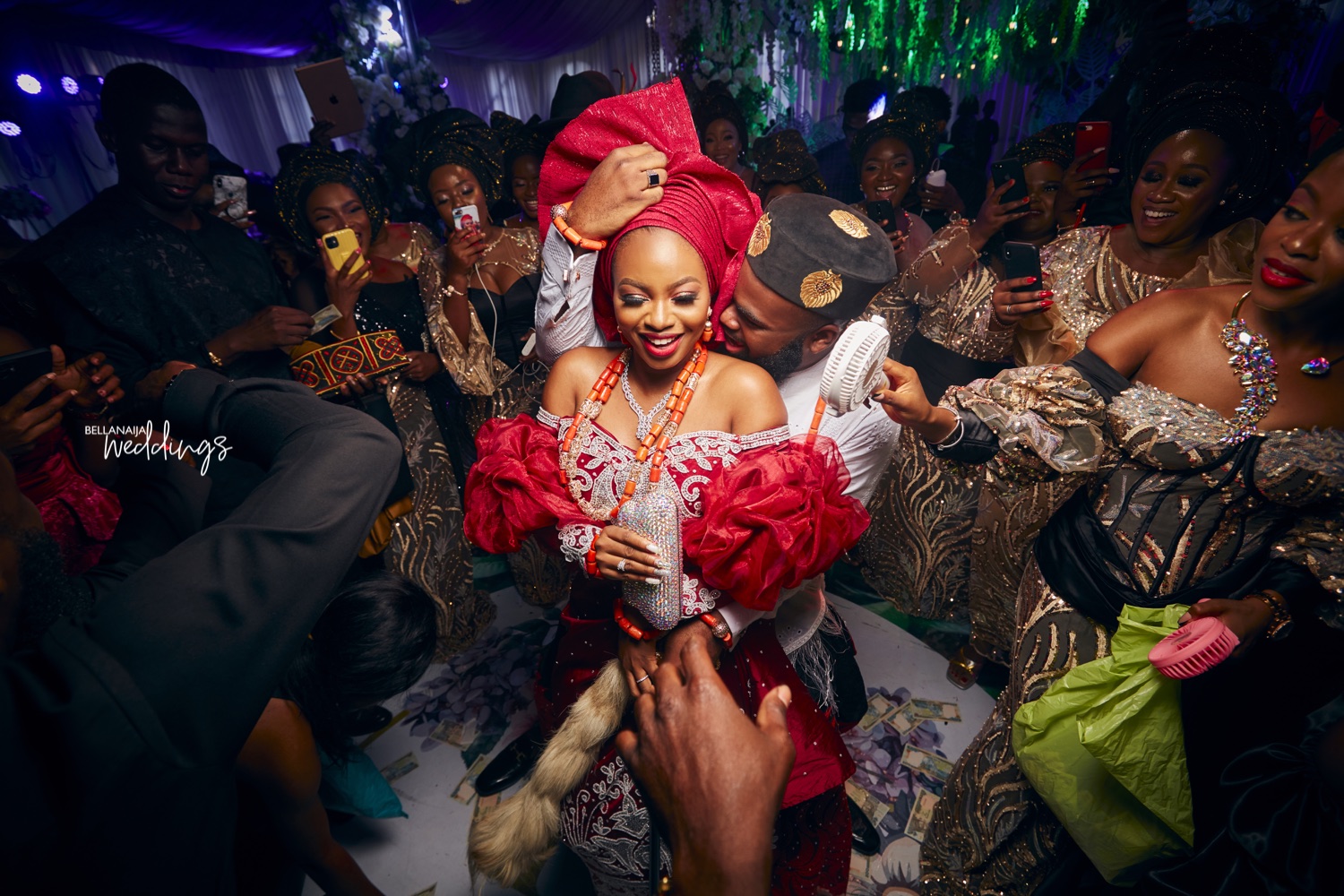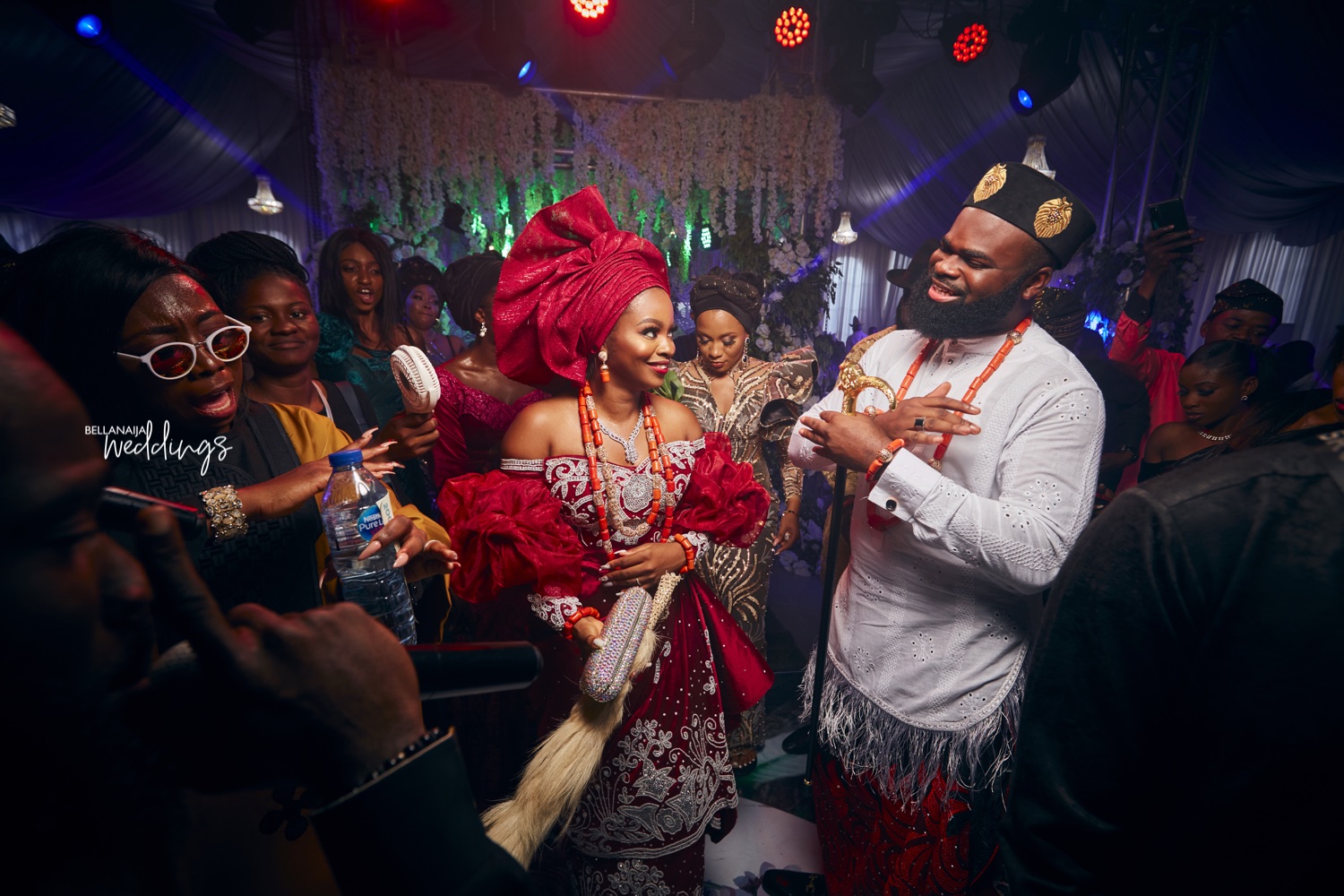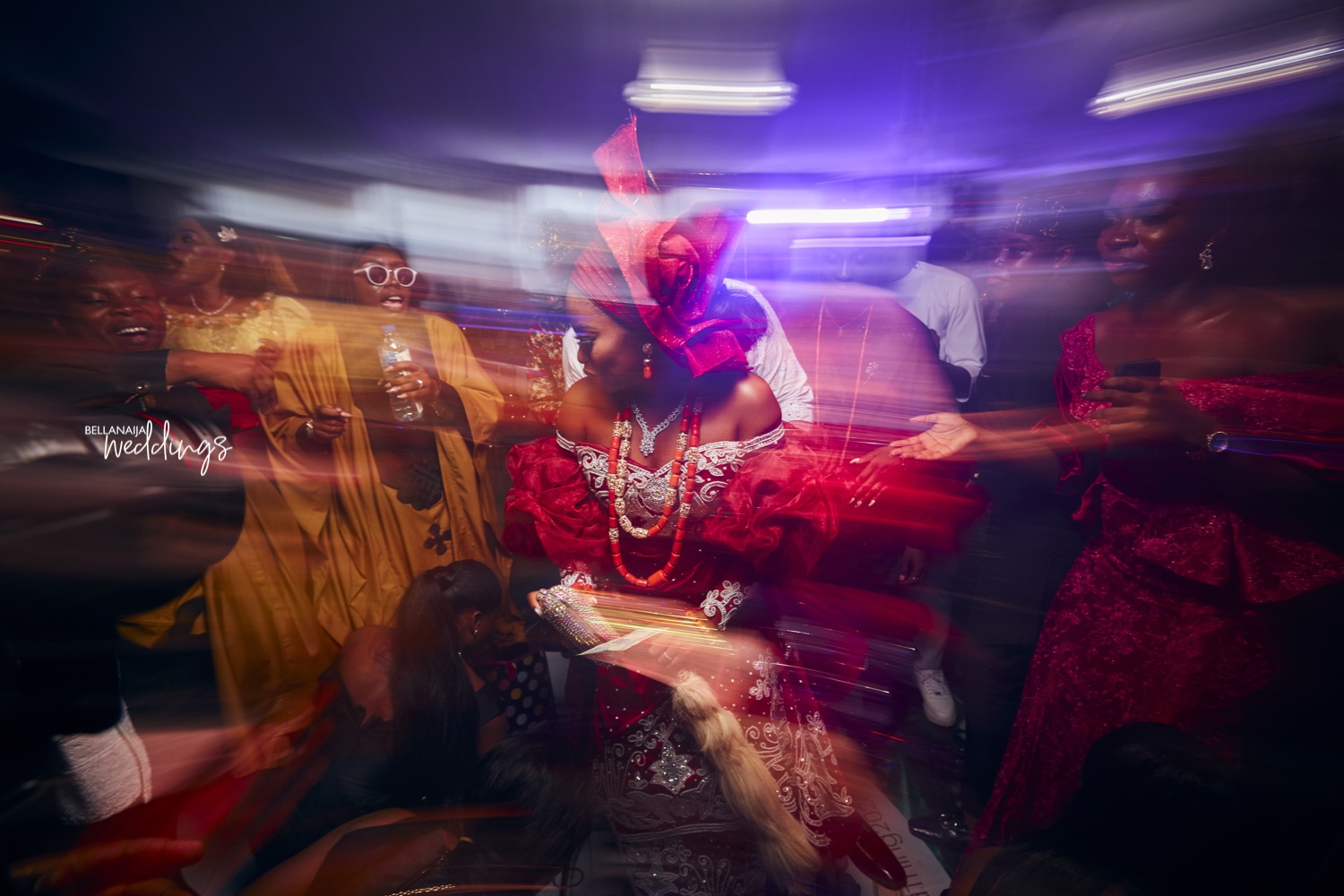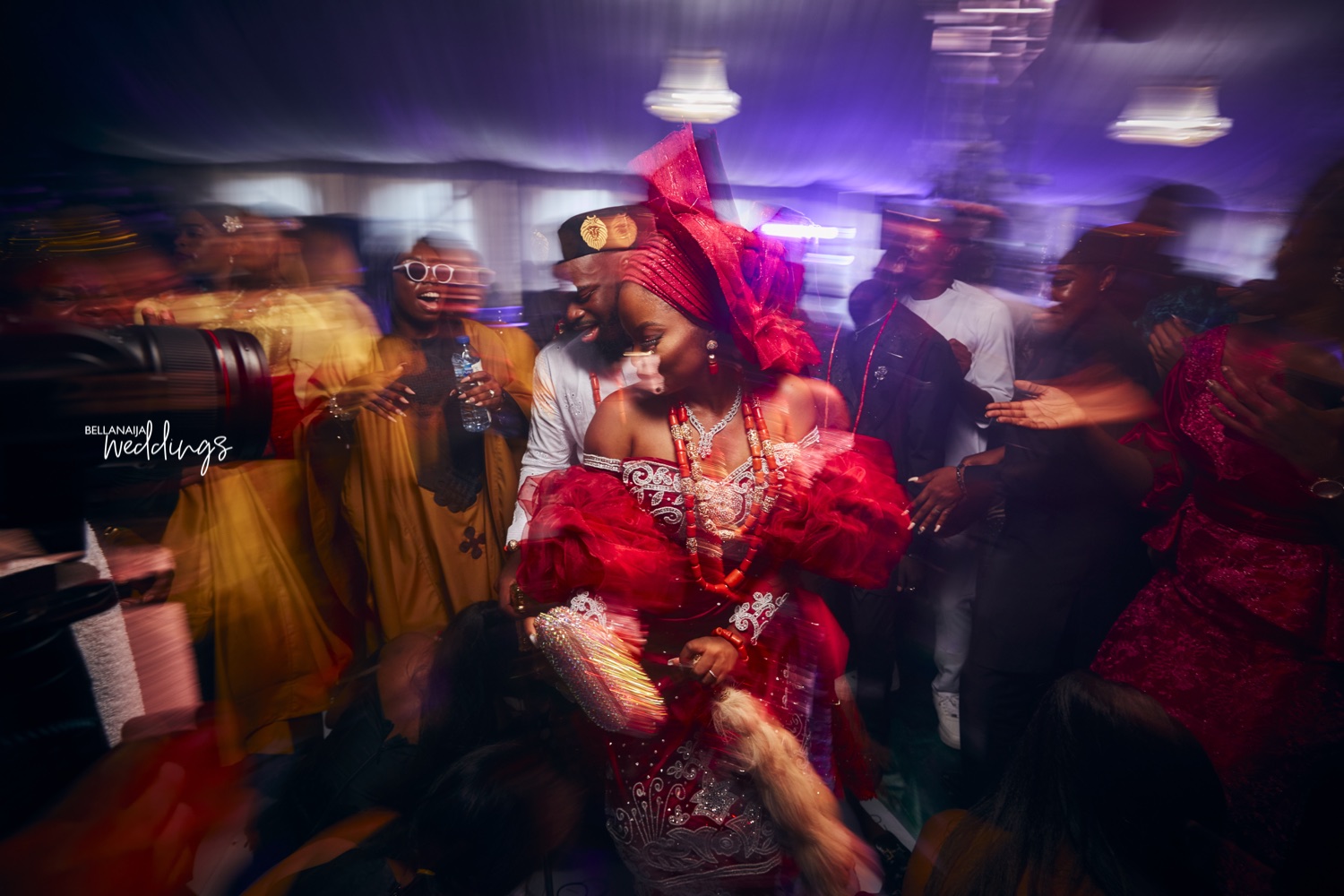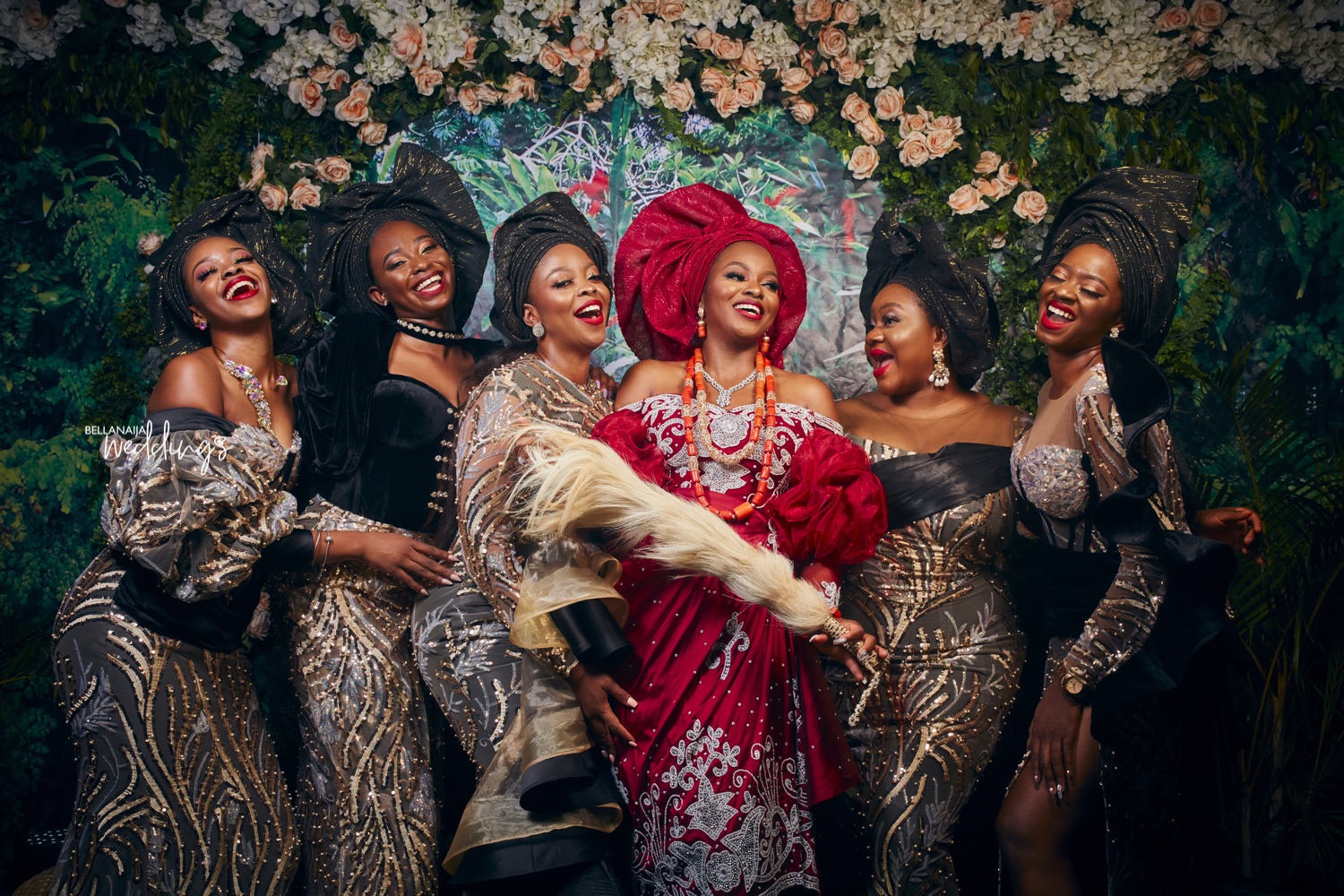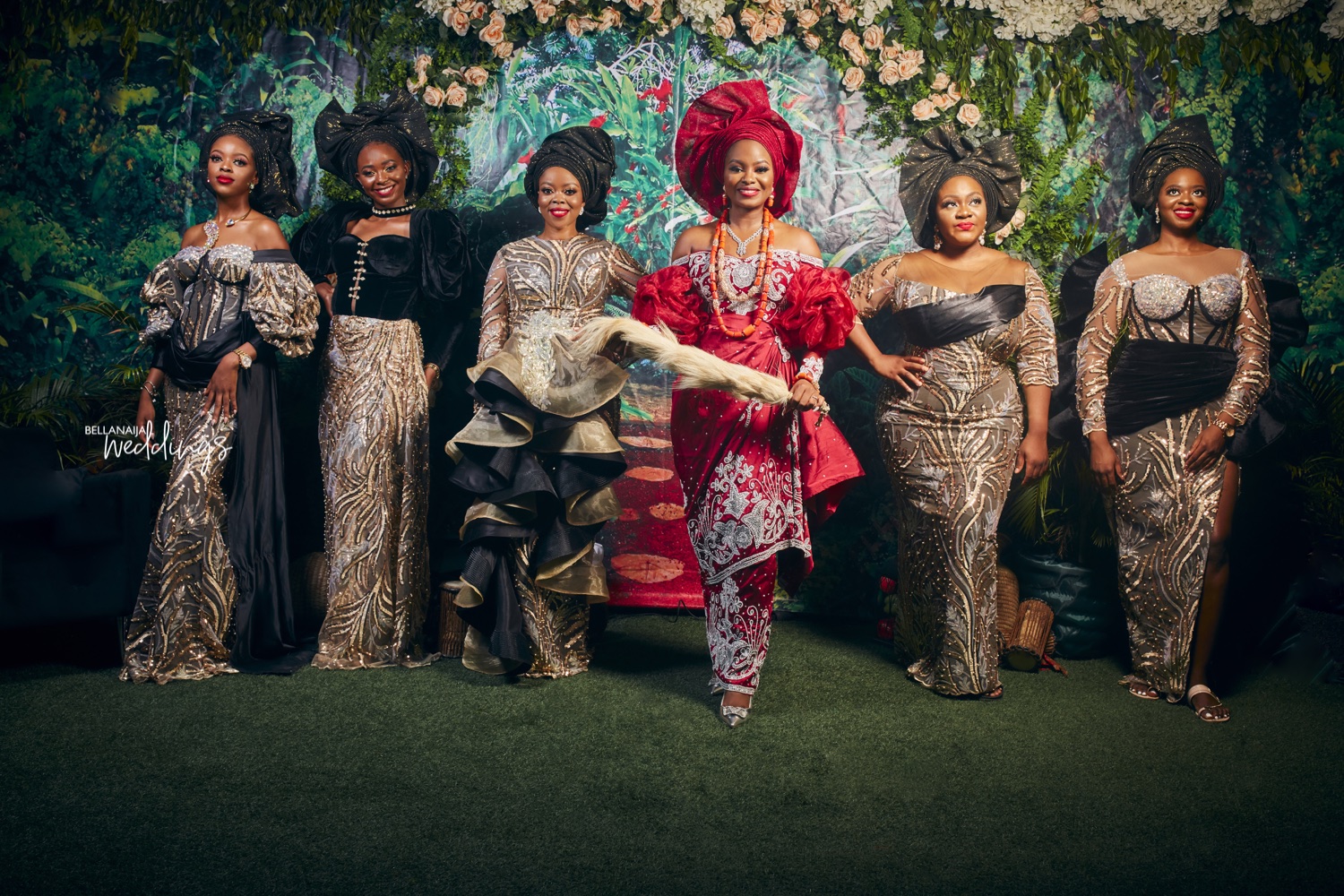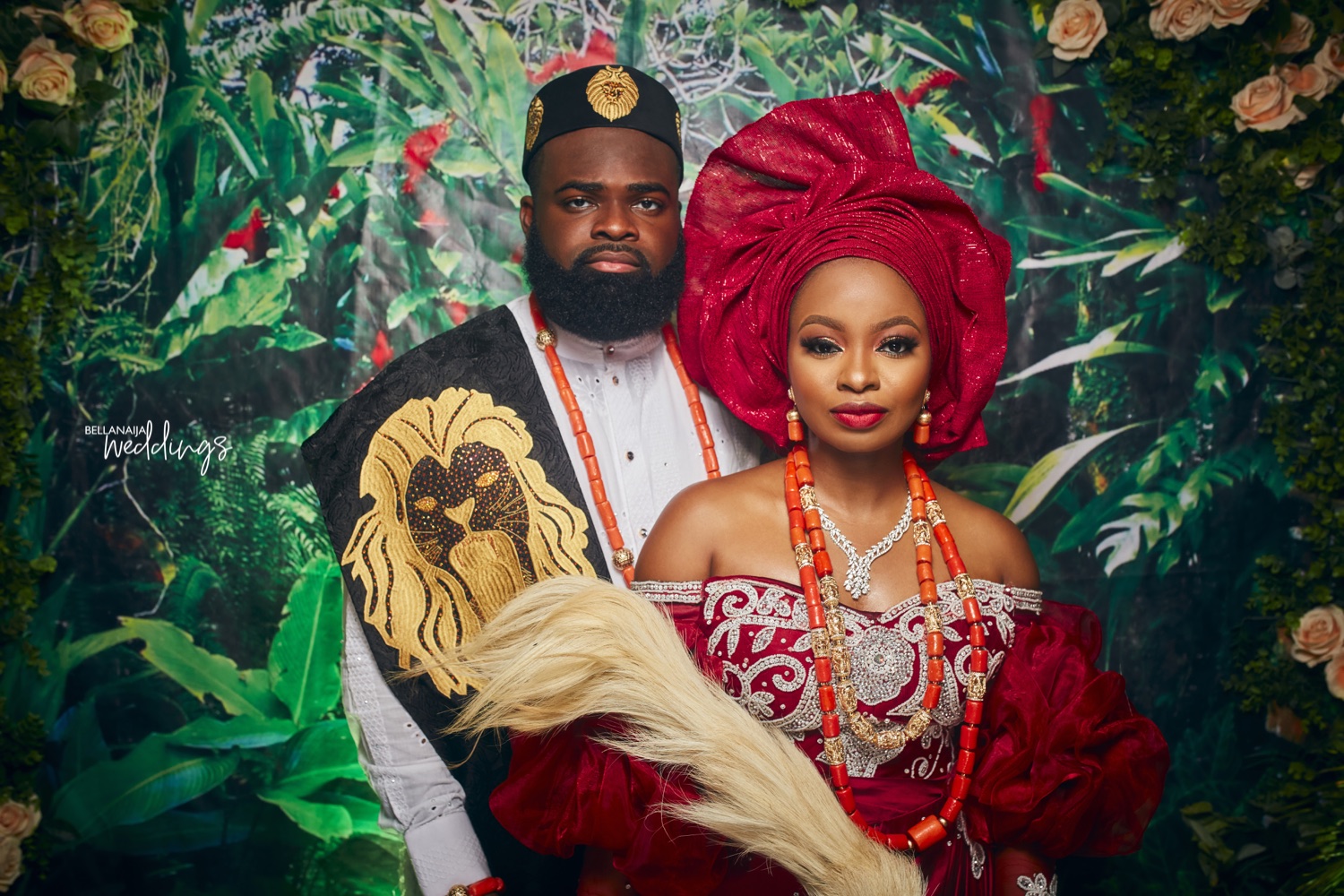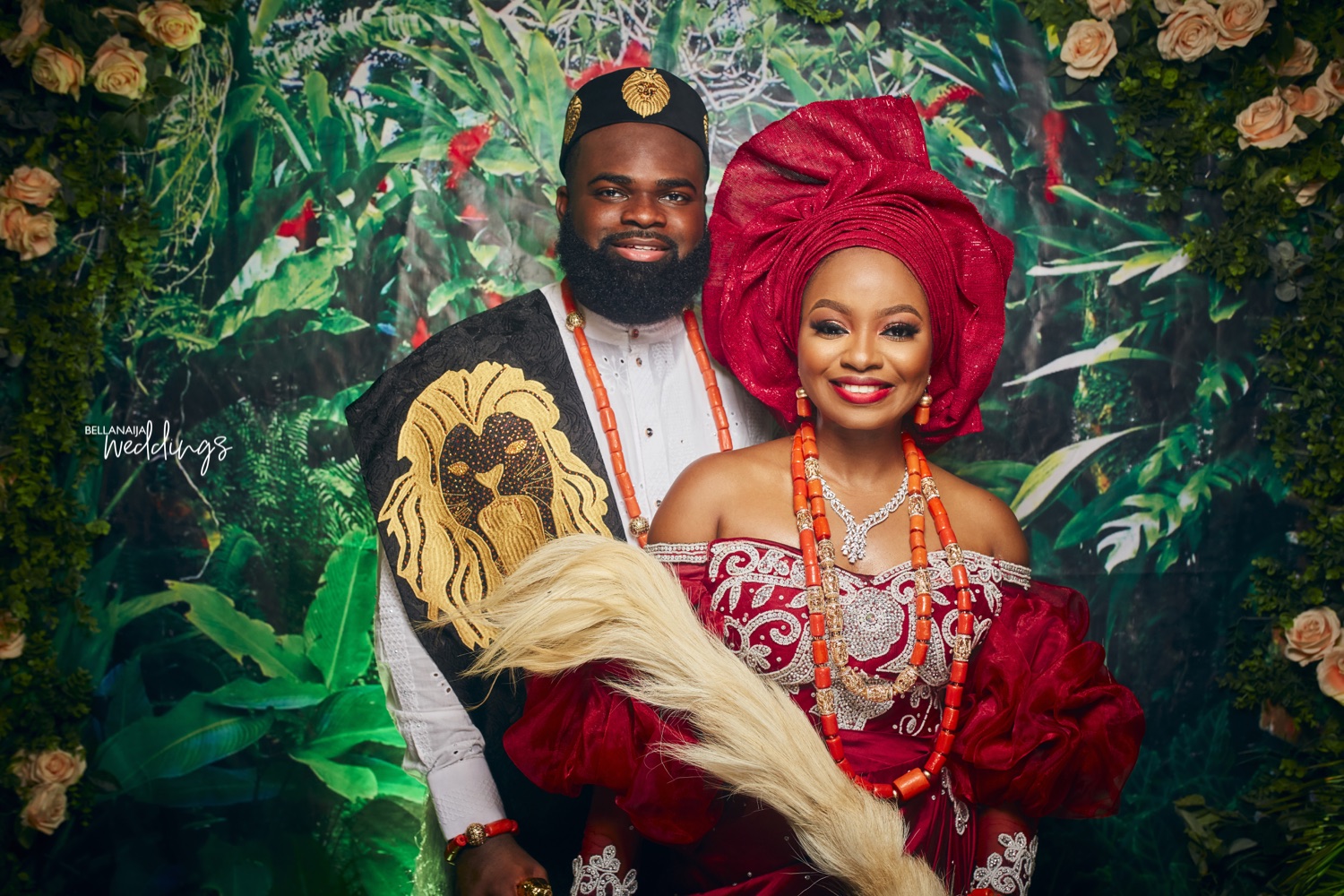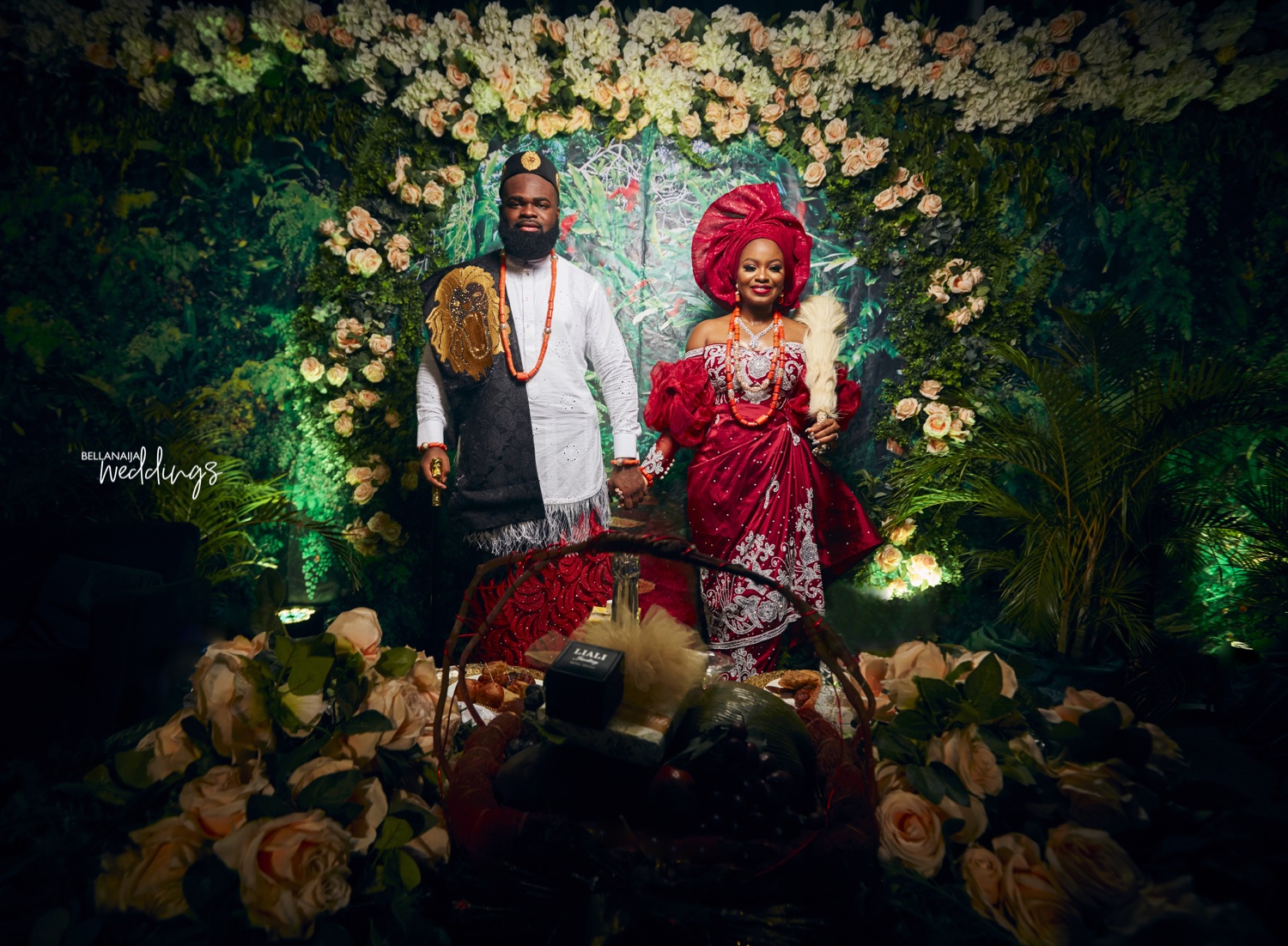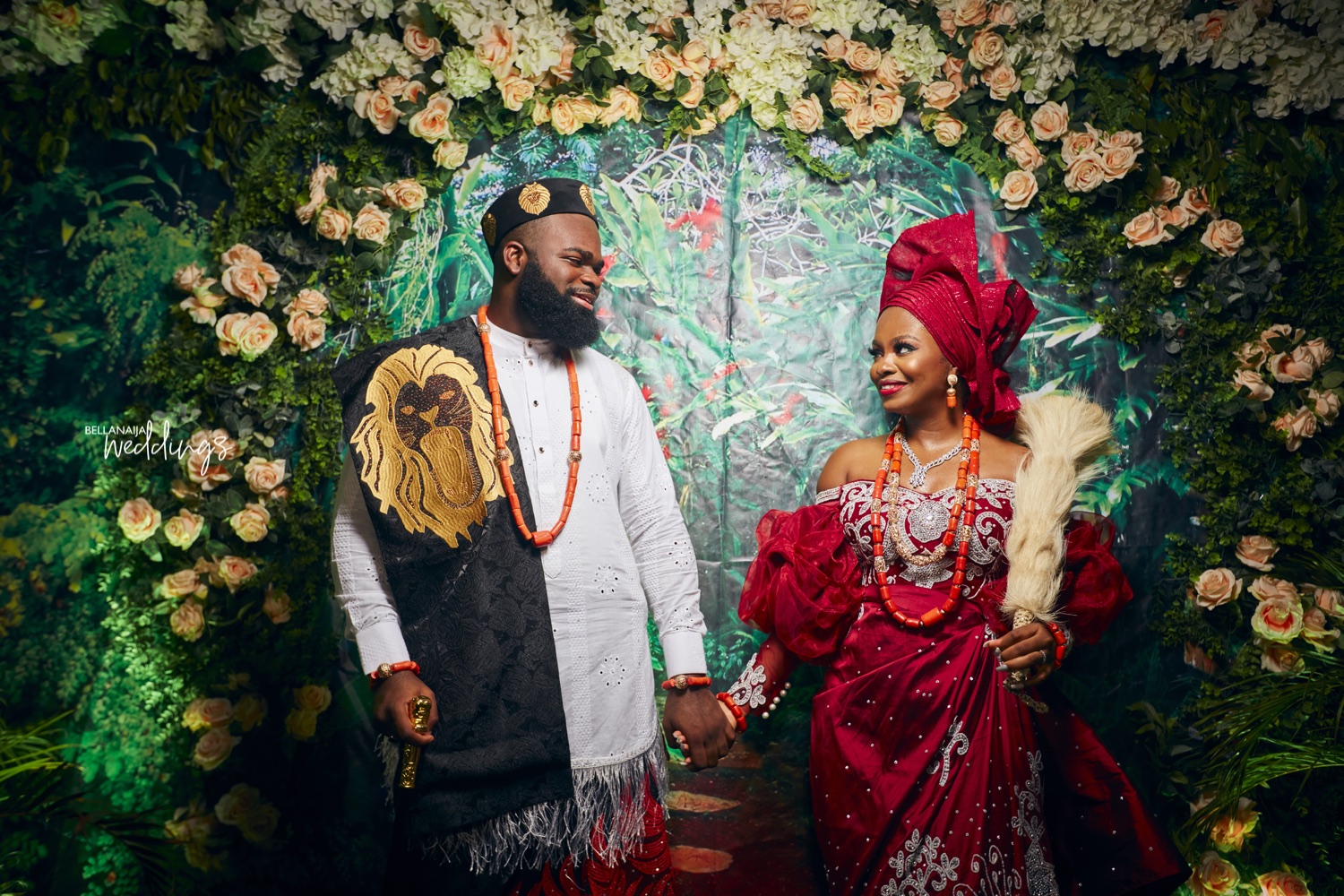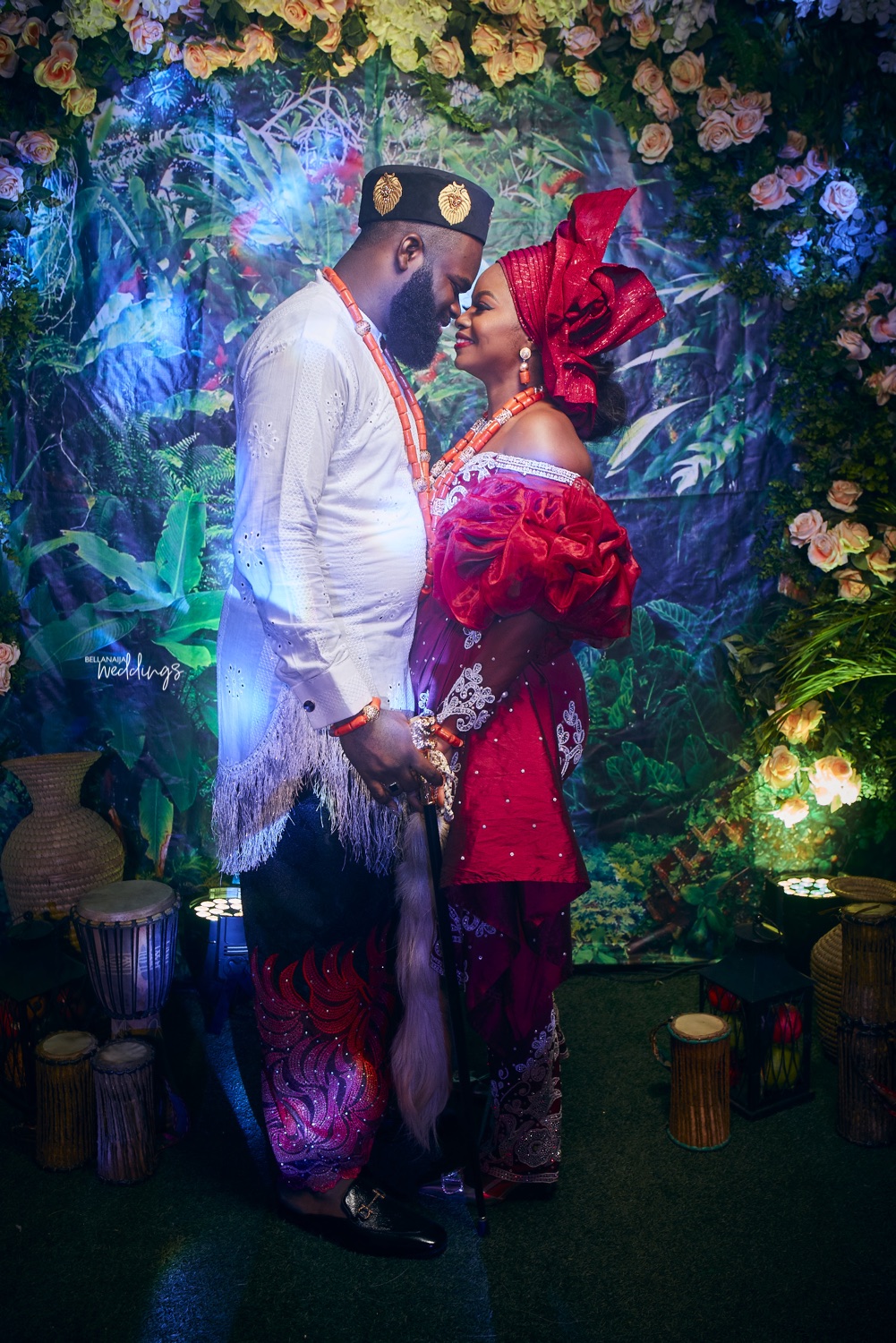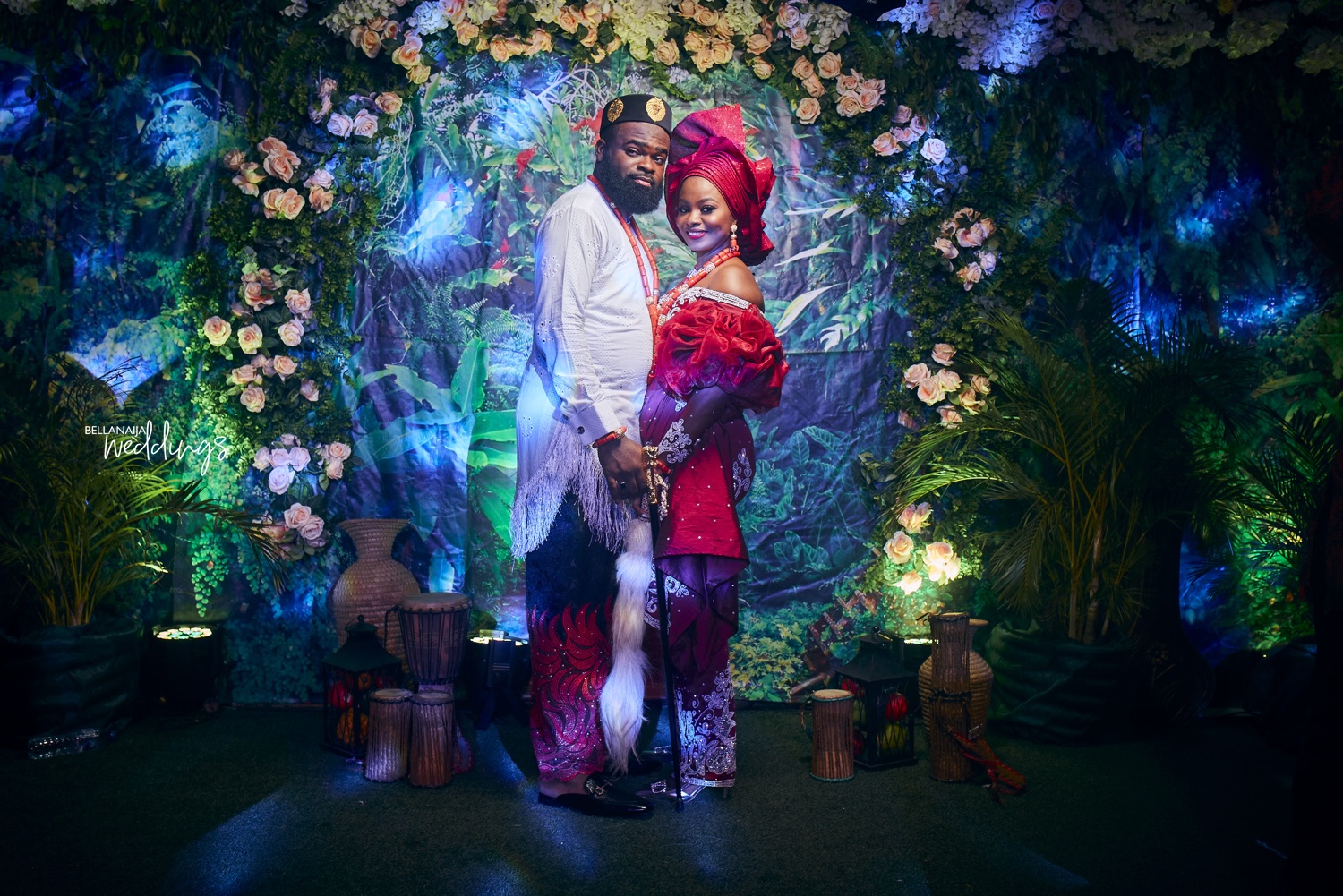 Credits
Bride-to-be: @bimbokila
Groom-to-be:@georgeomoraro
Planner: @exquisiteluxuryevents
Photography: @bighweddings
PR: @adesuaPR
Makeup: @jideofstola
Gele: @georgenip
Asooke: @bimmms24 @bankolethomasofficial
George: @george_by_ruverodesigns 
Isoko Outfit: @ehi.ehii  & @bankolethomasofficial
Decor: @thequailevents 
Dj: @djeyebee
Light & Sound: @eyebee_eventsandent
Cocktails: @pinkflavours