Can you hear the wedding bells? We definitely can and it's #AGoodThing2020.
Abimbola of Diamond Shine Ng and her forever love, George of The Rage Group are ready to tie the knot this weekend. While we can't wait to see all the beautiful moments from their big day. We've got their pre-wedding shoot and love story as told by the bride just for you today.
So we will just get into it.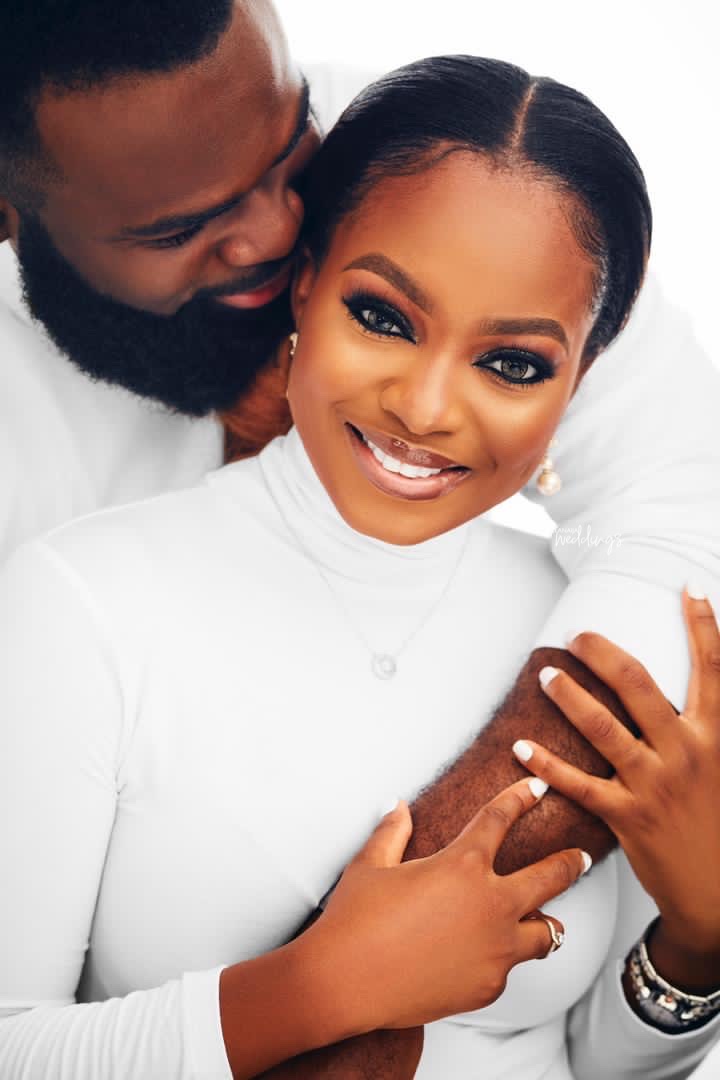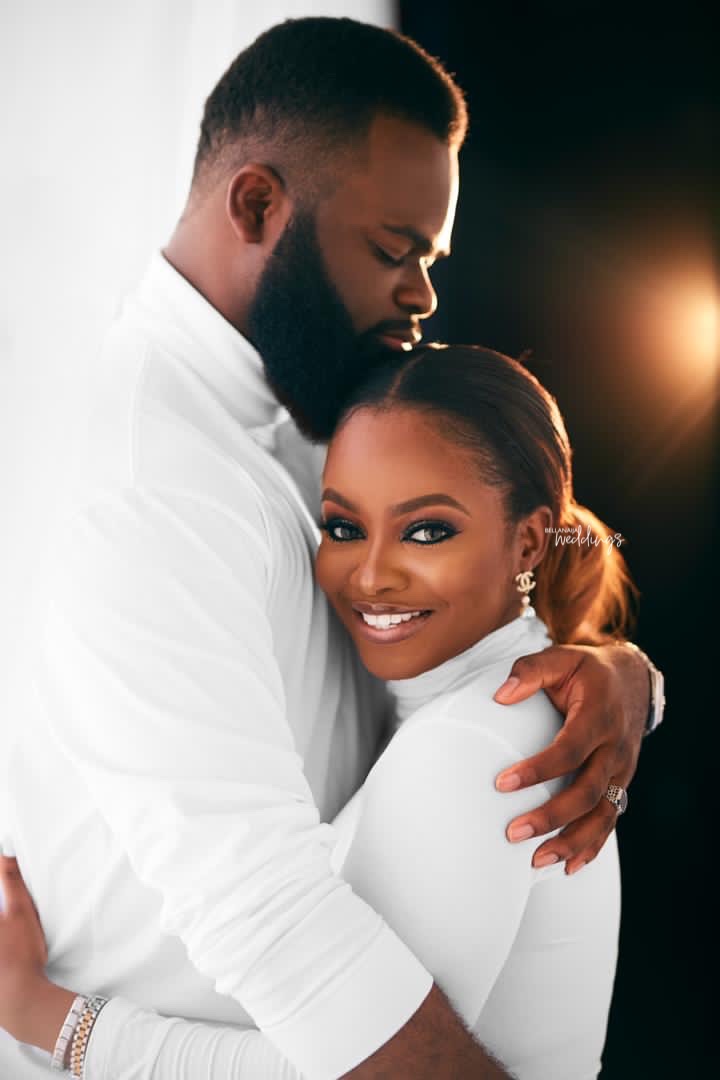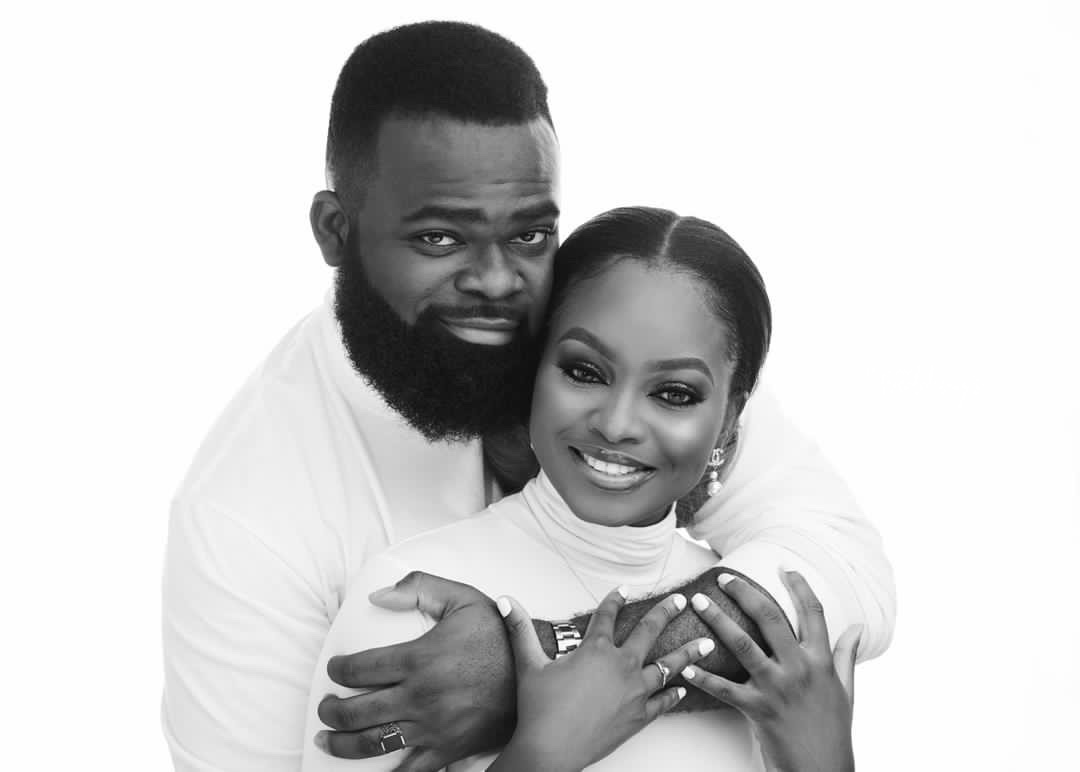 Here's how it all happened according to the bride, Bimbo:
We went to school together and he was the student council chairman of our set however we were never friends back then. Fast forward to a few years after graduation, I was driving by, I saw him and I gave him a ride to his destination. That was how we became a friend. A year after, I needed a branding agency for my cleaning company @diamondshineng and his name came to mind. After a few strategic meetings with him, he transformed and rebranded my company so much that we started having significant growth in our revenue. At that point, we started getting close. Before I knew it Oga started telling me he liked me and now the rest is history.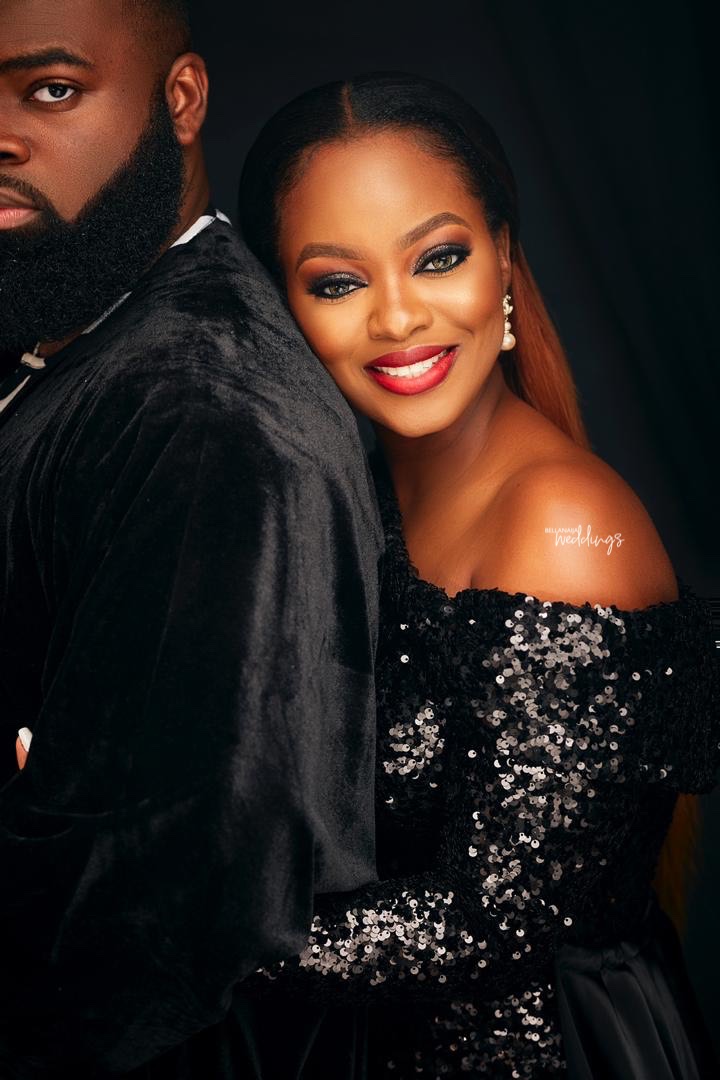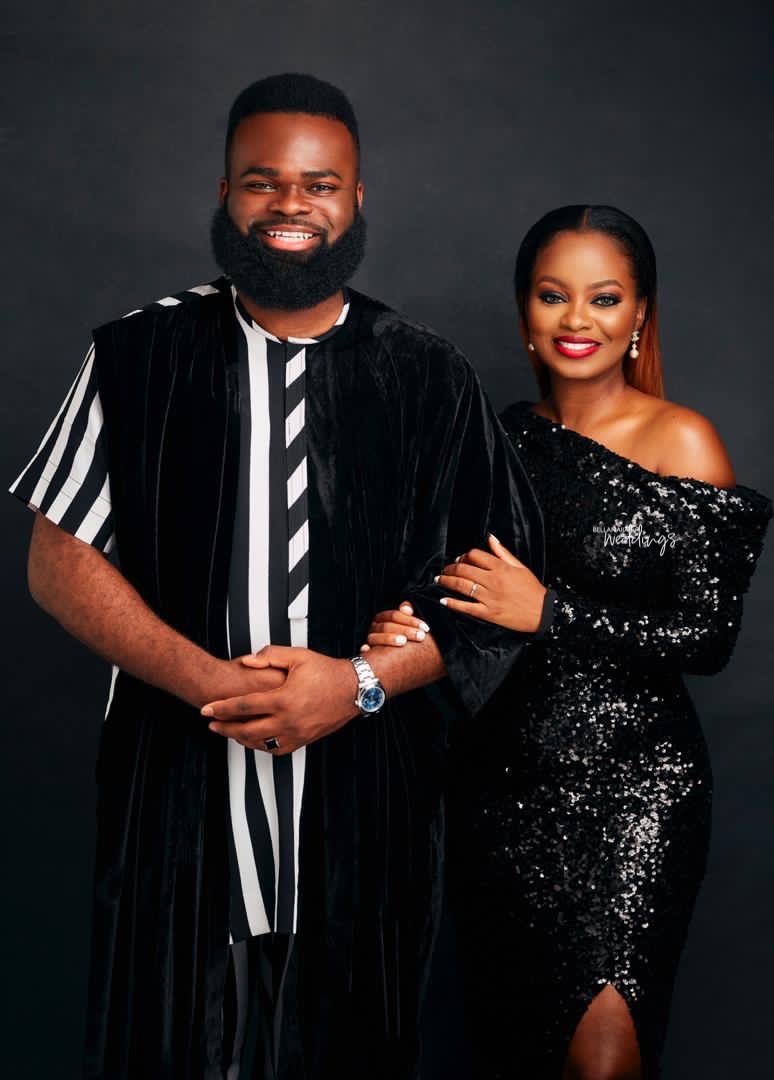 Credits
Bride-to-be: @bimbokila
Groom-to-be:@georgeomoraro
Planner: @exquisiteluxuryevents
Makeup: @jideofstola
Photography: @bighweddings
Hair: @mimihairartistry
PR: @adesuaPR
Outfit: @ehi.ehii