When people say "I married my friend", it really isn't hard to see why because who best to start a journey of a lifetime with than the one person you know who has always been and will remain in your corner? Maryam and Ridwan are another beautiful couple who started out as friends.
The lovebirds met for the first time at a Thanksgiving dinner. However, a friendship did not begin until later when Ridwan reached out to Maryam. Slowly, a friendship began to brew and over the years, this has slow-burned into a full-blown fire of love! Now, the two are well on their way to forever and we're super stoked for them. We're totally in love with their beautiful pre-wedding photos and we bet you'll love them too.
Enjoy their pre-wedding shoot and love story below.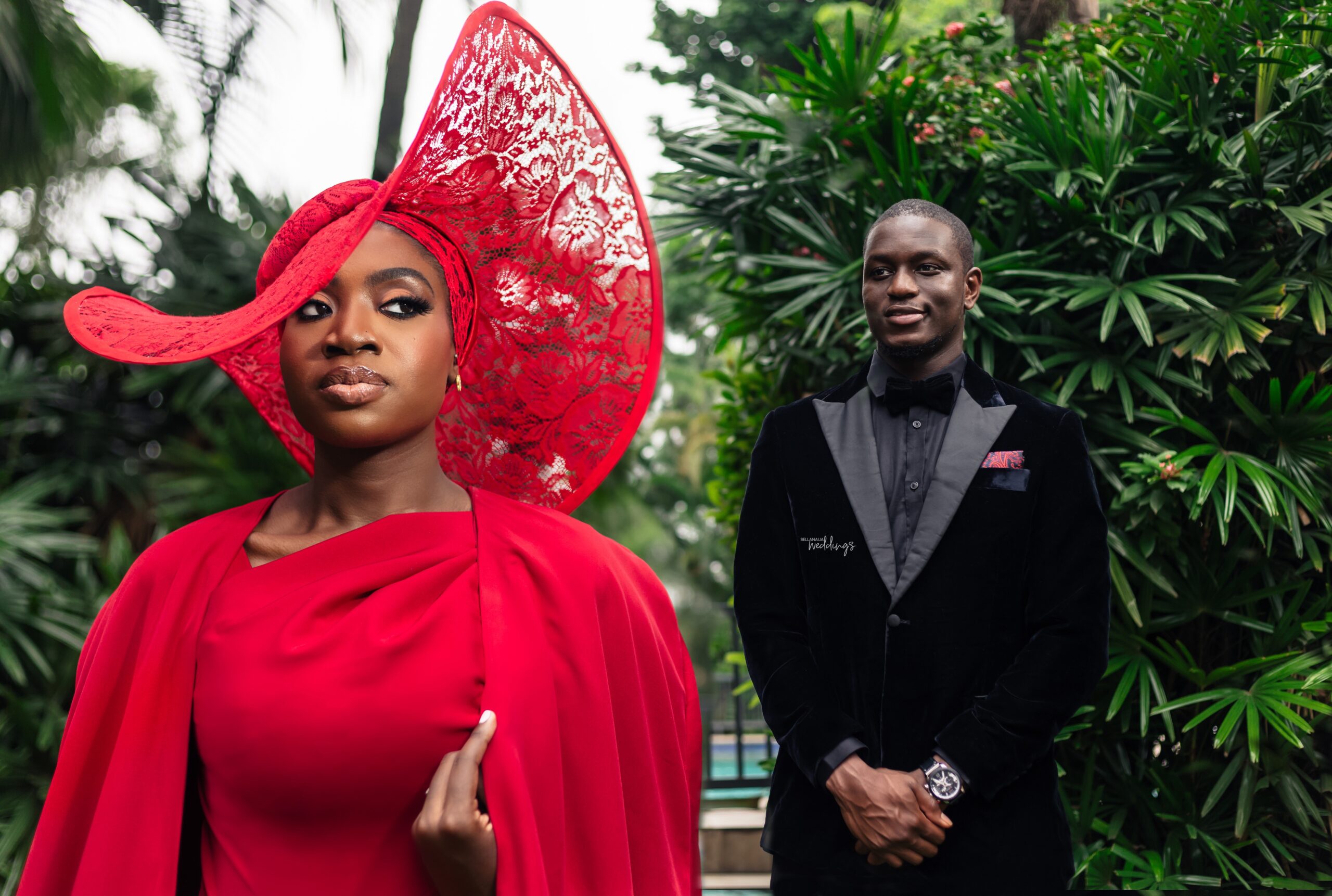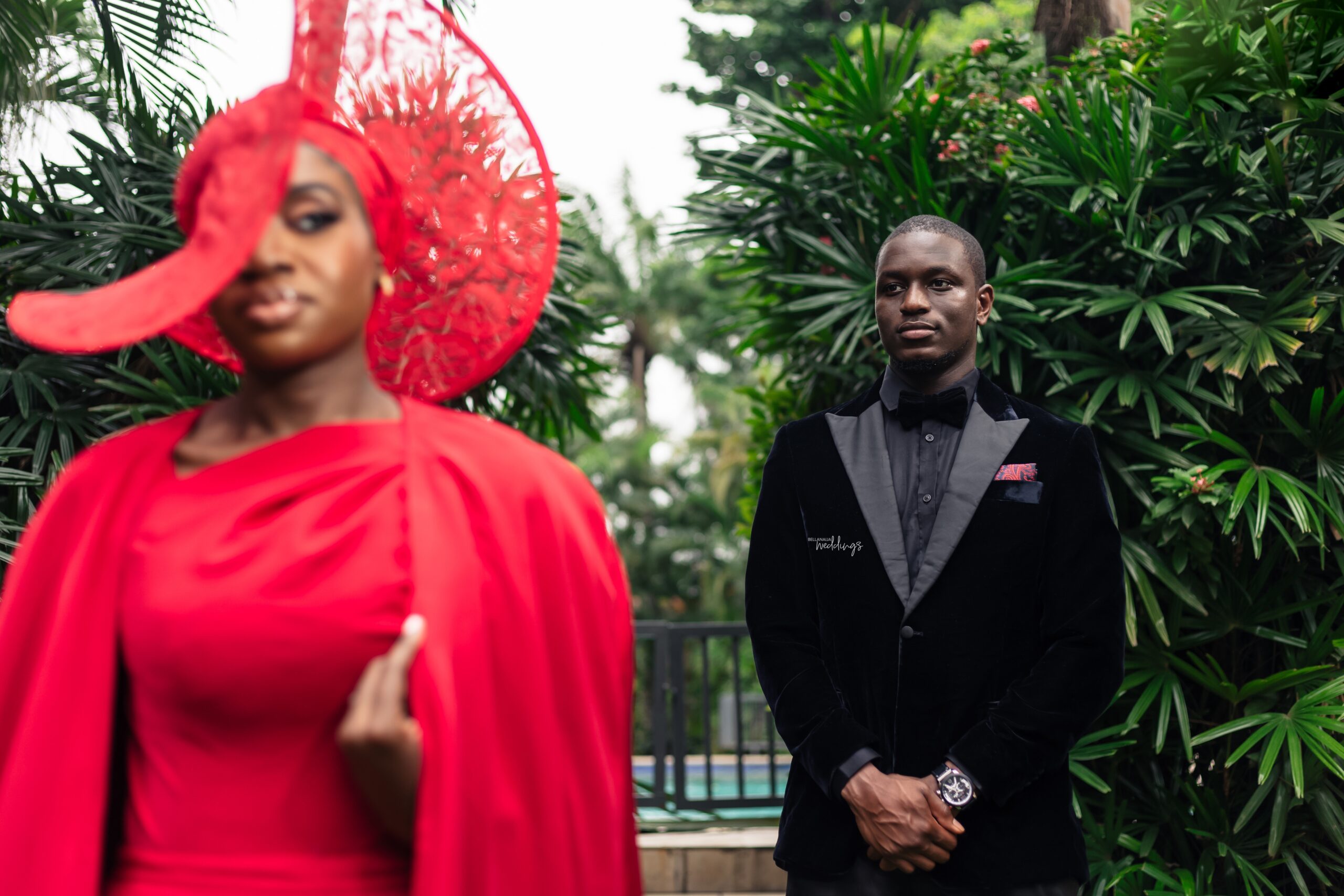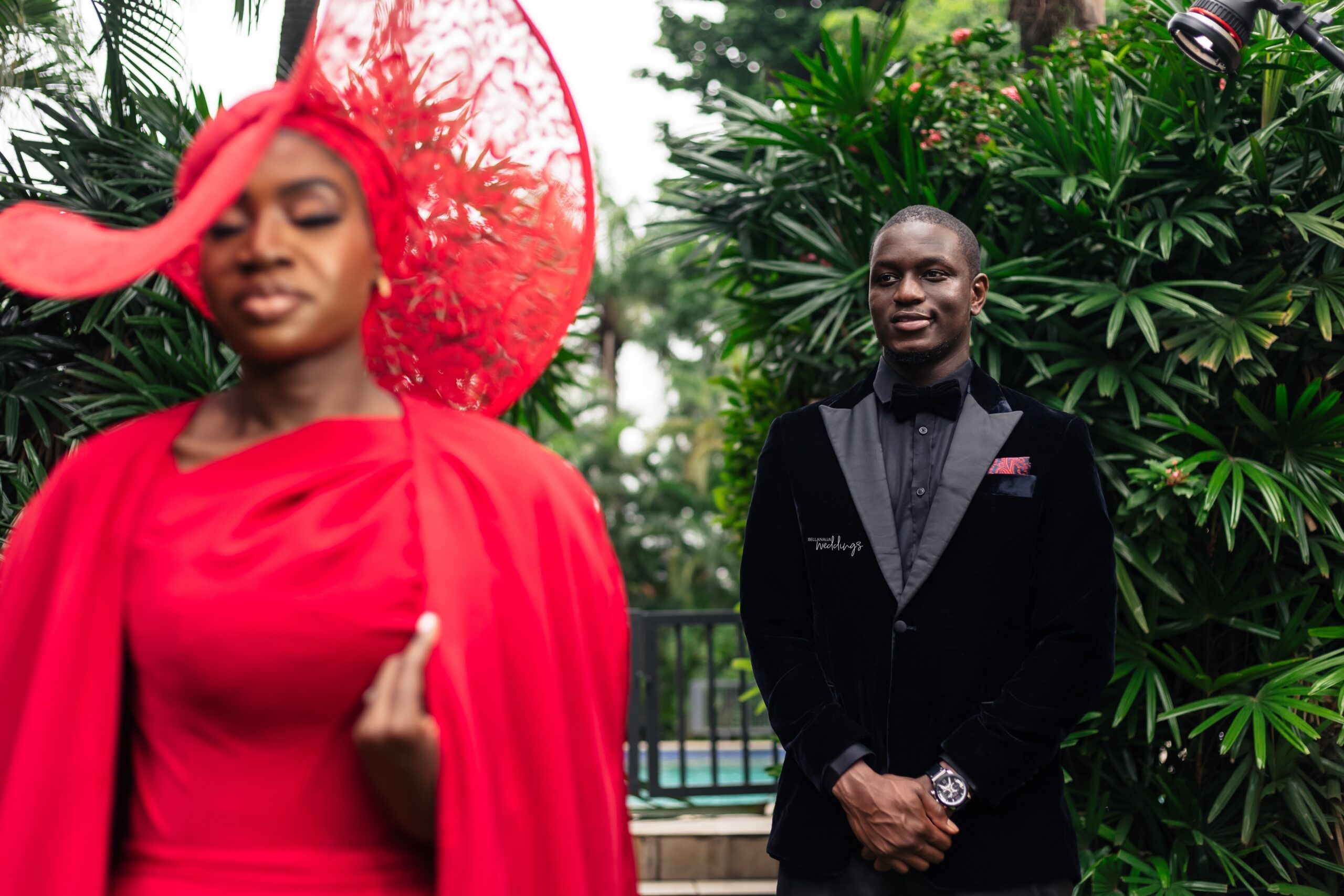 Their love story as shared by Ridwan:
I had the pleasure of setting my eyes on Maryam for the first time at a family friend's Thanksgiving dinner. I didn't say anything to her at that point until later on that year when I got her number and reached out to her. I was thinking to myself, "Where would I say I got her number from? My Mum? Argh.." Don't worry about how I got her number though. Anyways, I somehow got over it and reached out to her, no movement. Over the years, I maintained a cordial relationship and would reach out sporadically. About a year ago, on a faithful evening, Maryam responded to a picture I had posted on my Instagram story. I replied to her and we went on to talk for almost the whole night. Just before we concluded our conversation, she mentioned she had something to tell me the next day, but I called her bluff as I thought our conversation was just one of our typical "once in a blue moon" conversations. I wasn't going to fall for it again.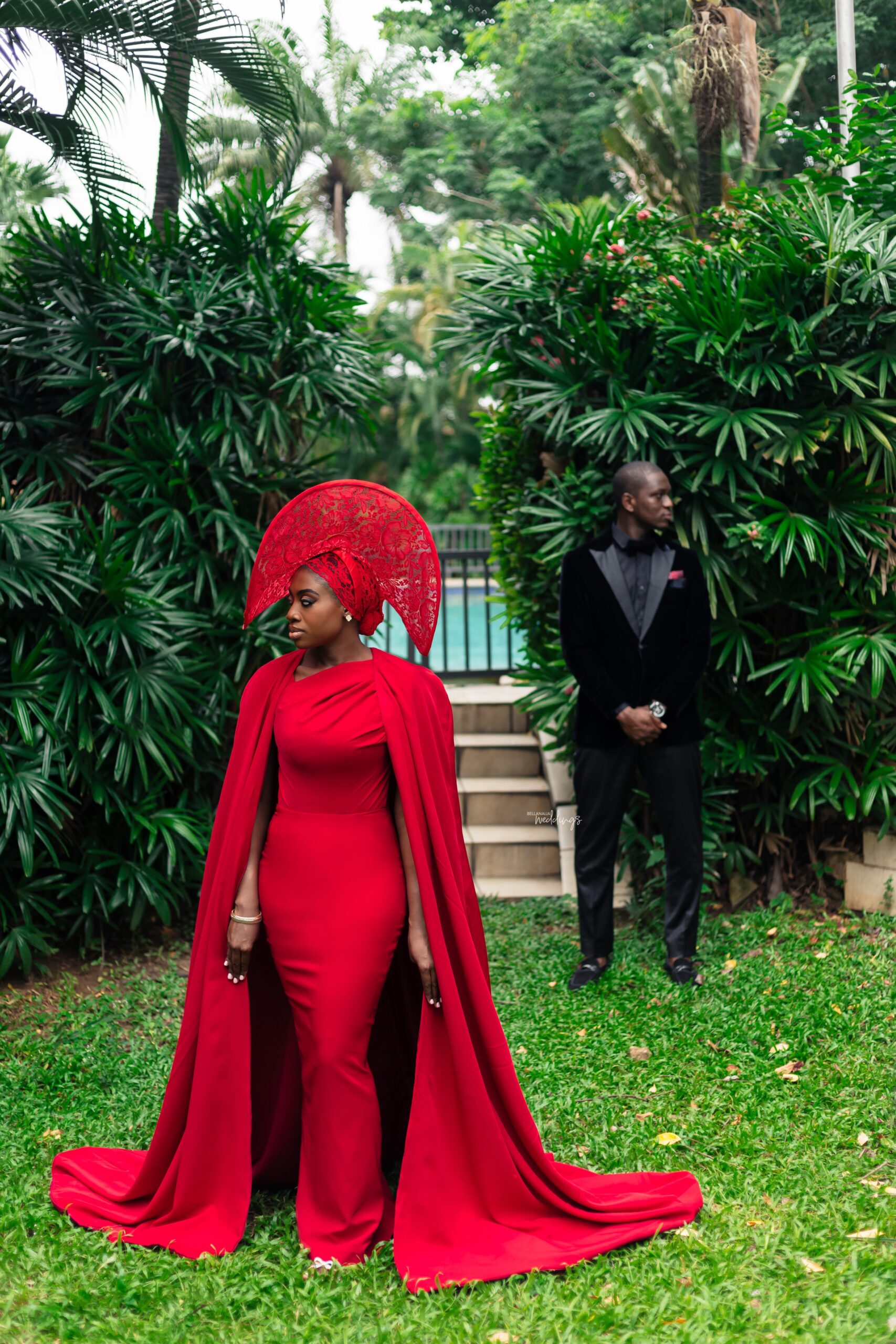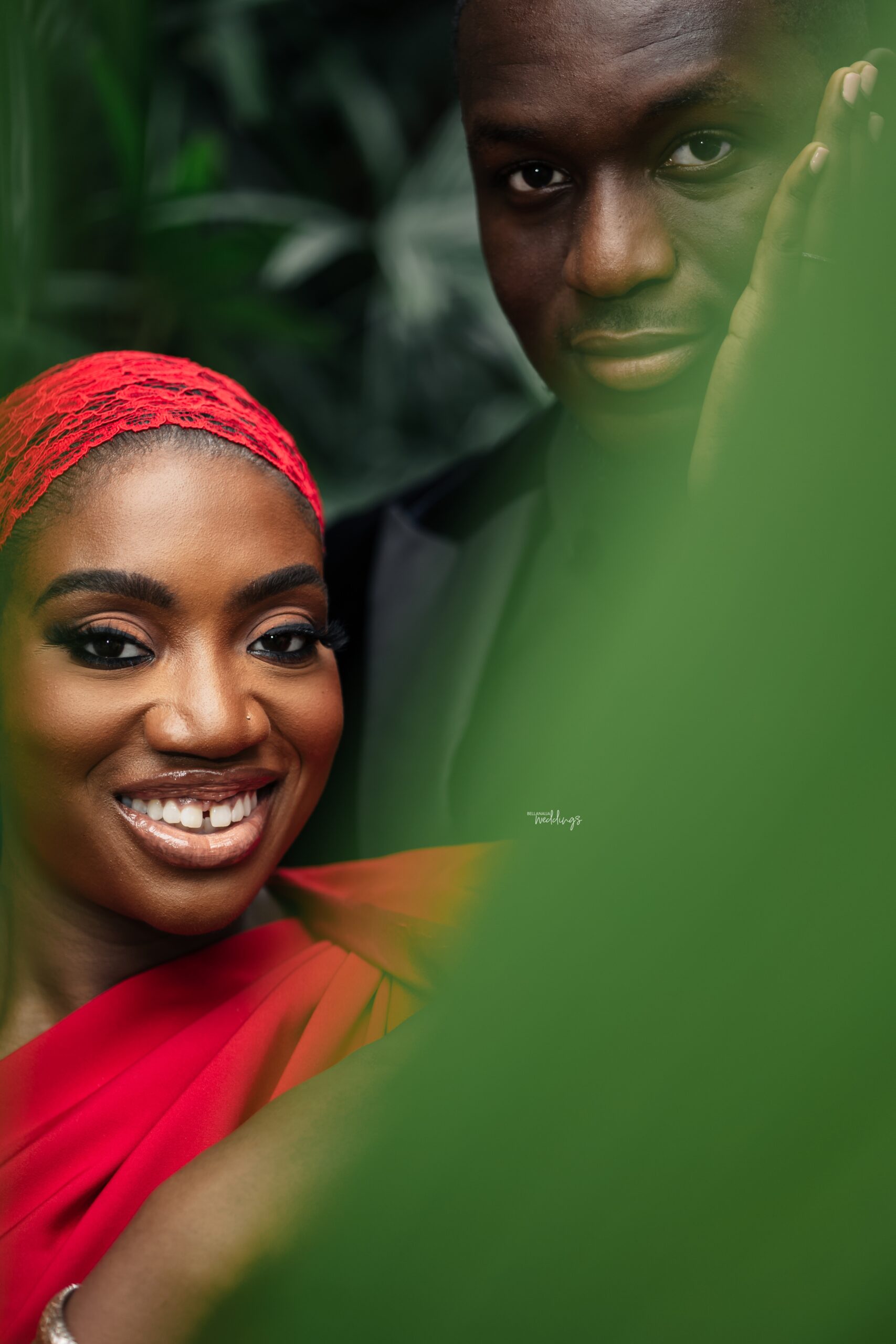 To my surprise, she called me the next day. We talked for hours until she finally brought up that she wanted to talk about what she mentioned the previous day. . She then proceeded to say, she'd like us to give "us" a chance. I was like what?! I had to confirm the caller ID to make sure it was Maryam. To cut the long story short, we decided to give ourselves a shot at it again. This time, we would be more intentional about it. We both found interest in one another and decided to start courting. I was very happy with my choice and always questioned why it never worked out in the beginning. I know Allah's timing is the best and I know the role that our individual growth has played in the genesis of our relationship today. Several months later, I got down on one knee and asked her to marry me.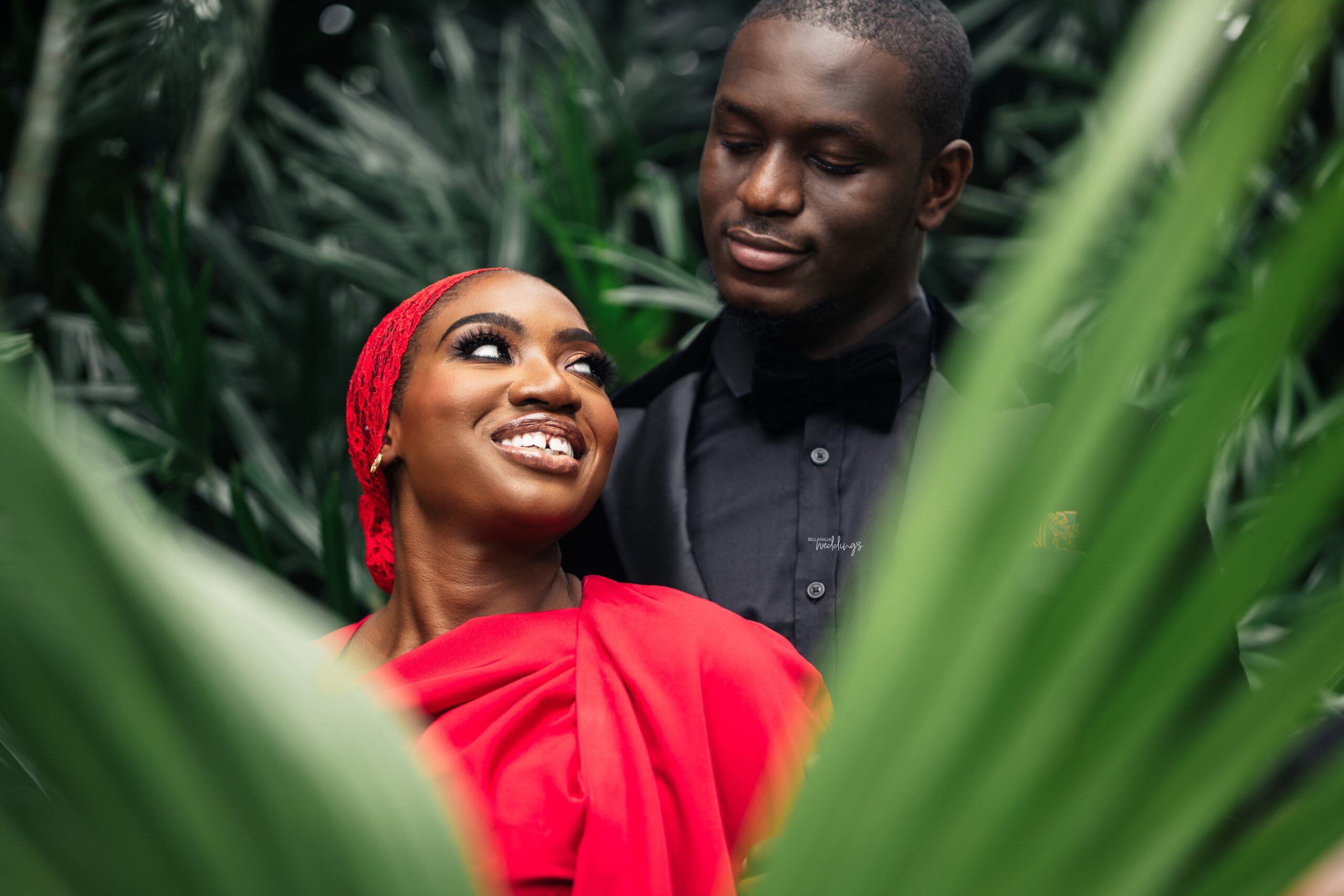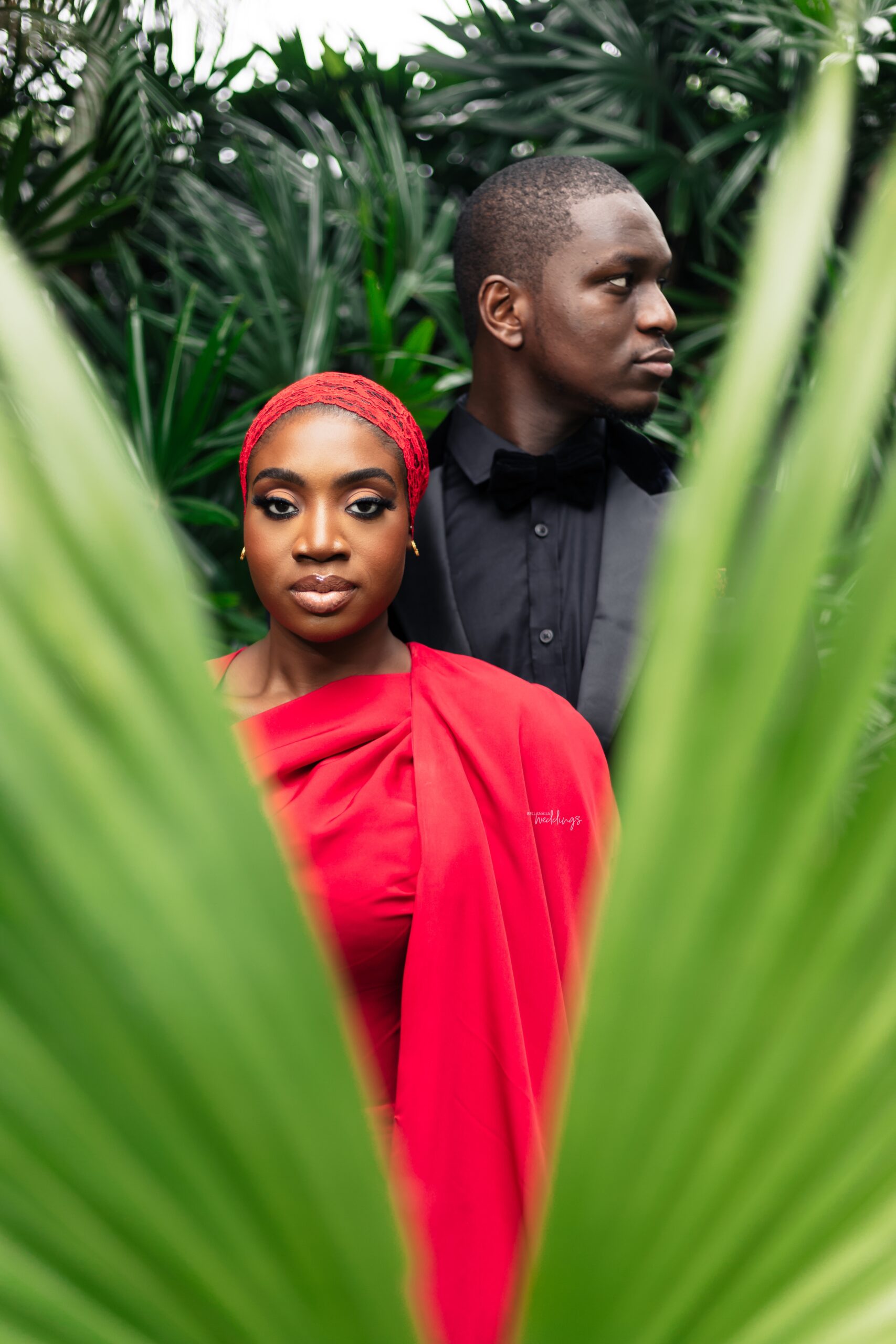 Here's Maryam's side of the story:
Okay okay! Here's the TRUE version of the story. I'm trying to refrain from reading Ridwan's version so the truth doesn't get tainted. Here we go. At some point in high school, my parents and I went to a dinner hosted by a family friend. There were a bunch of unfamiliar faces that I didn't pay much attention to. Fast forward a few months, we hosted a Thanksgiving dinner at our house that her family was invited to, and lo and behold, these same unfamiliar faces showed up as well. I'm fake shy so I pretended not to notice any of the guys present. A few months later, one of the unfamiliar faces (we'll call him Ridwan for the story) reached out to me.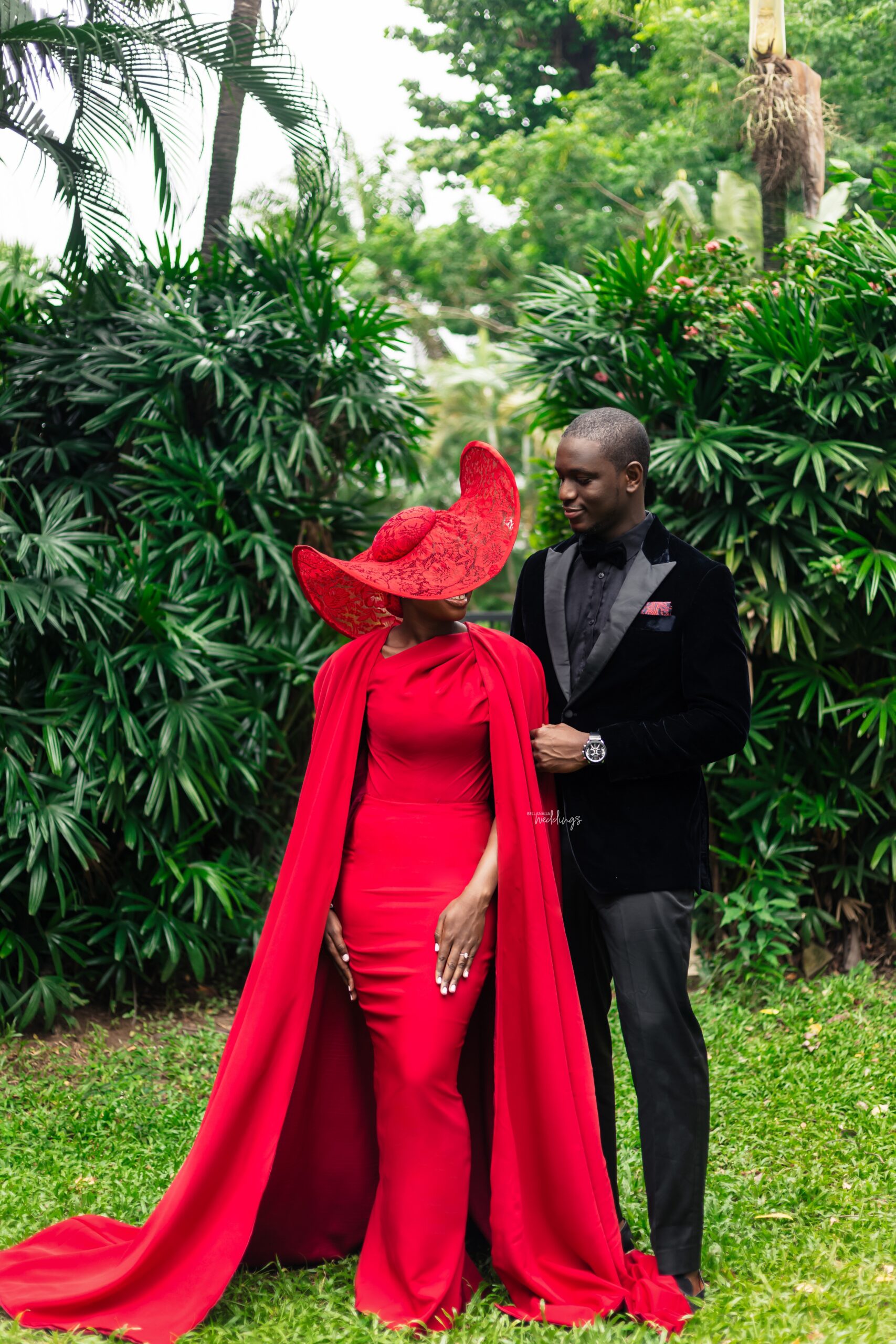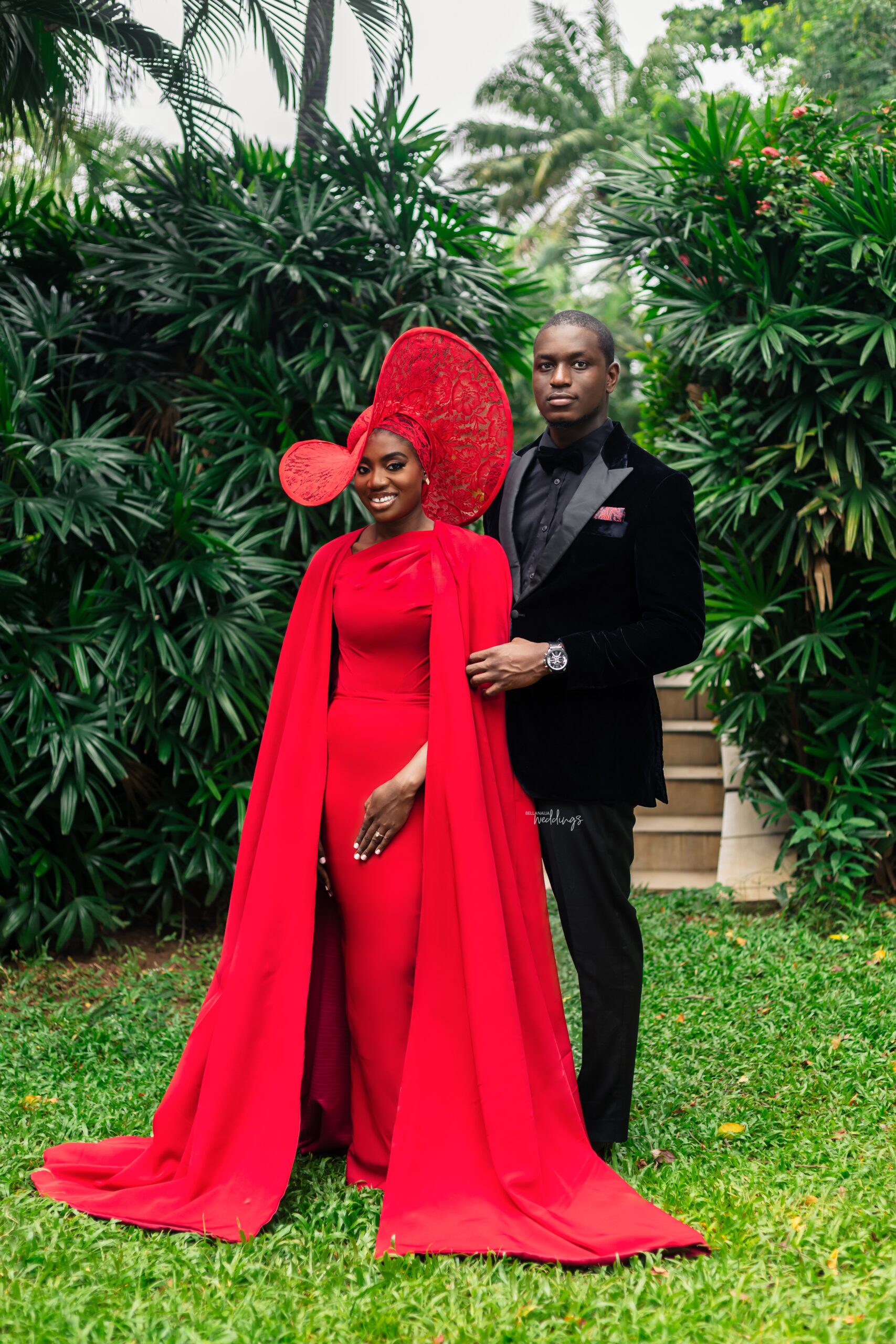 Per hard guy protocol, I didn't think much of it and continued about my business. I went off to college, and every couple of months he would text me making a joke about being a freshman and getting bullied in school. Over the years, we became friends (JUST FRIENDS O, ask him I even tried to introduce him to many of my other friends). Fast forward 5 years, we reconnected in person at a wedding, we were both in relationships so he joked "this time next year we will be celebrating your wedding" and of course I ignored him. Fast forward 6 months, I shot my shot (text me for the details, anything he wrote above is revisionist history). Fast forward a year, I get to marry the absolute love of my life. Period #LetsgetMarRid!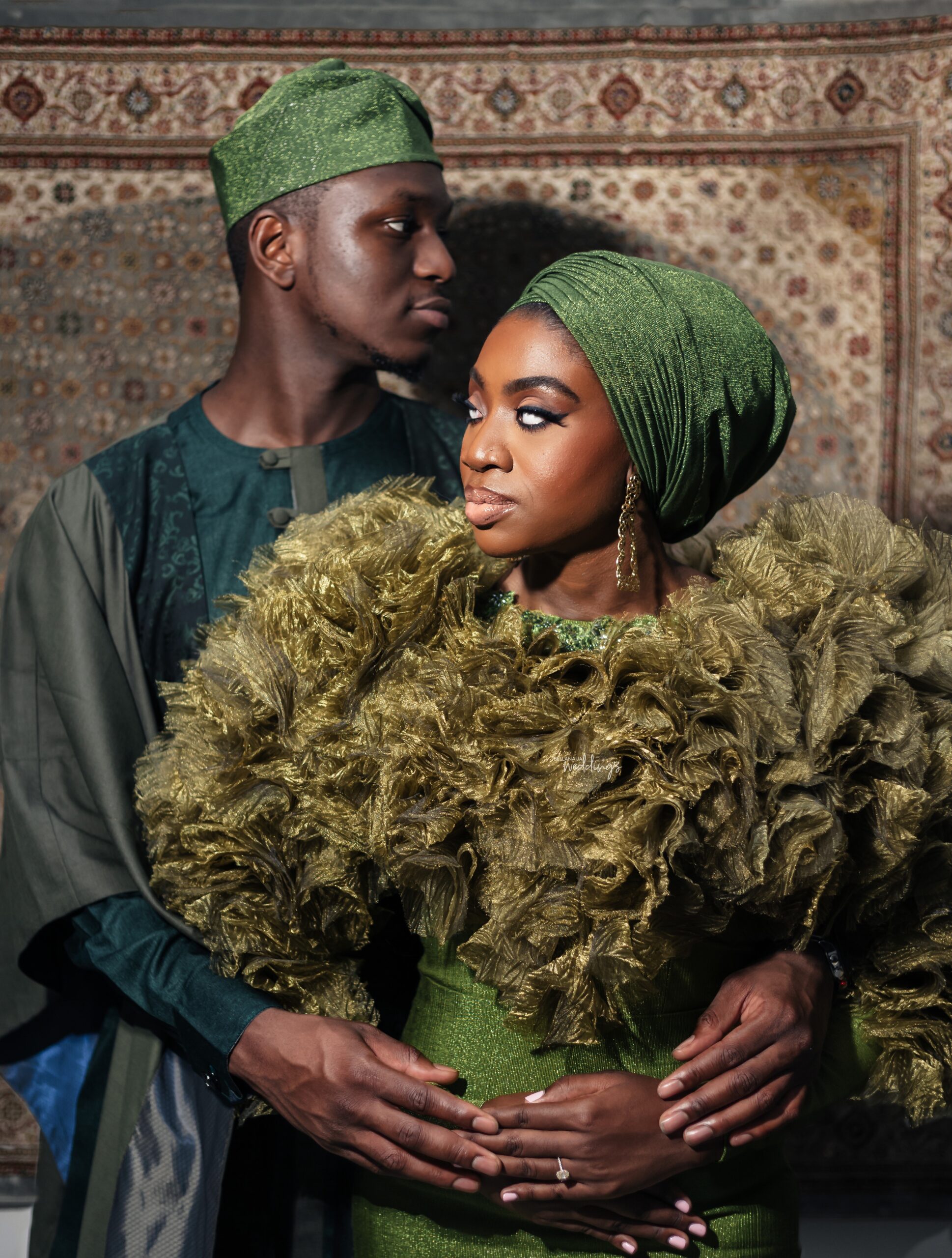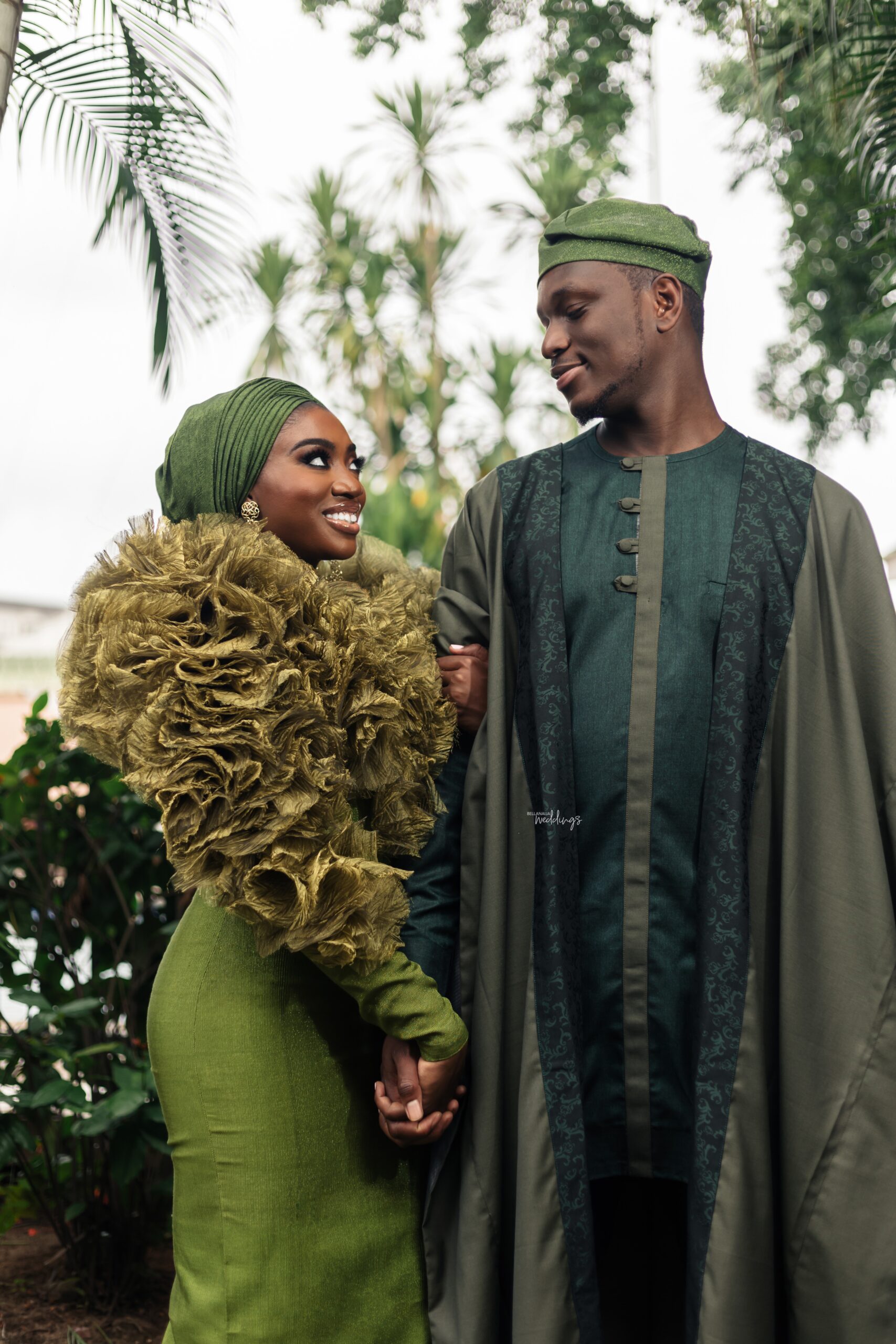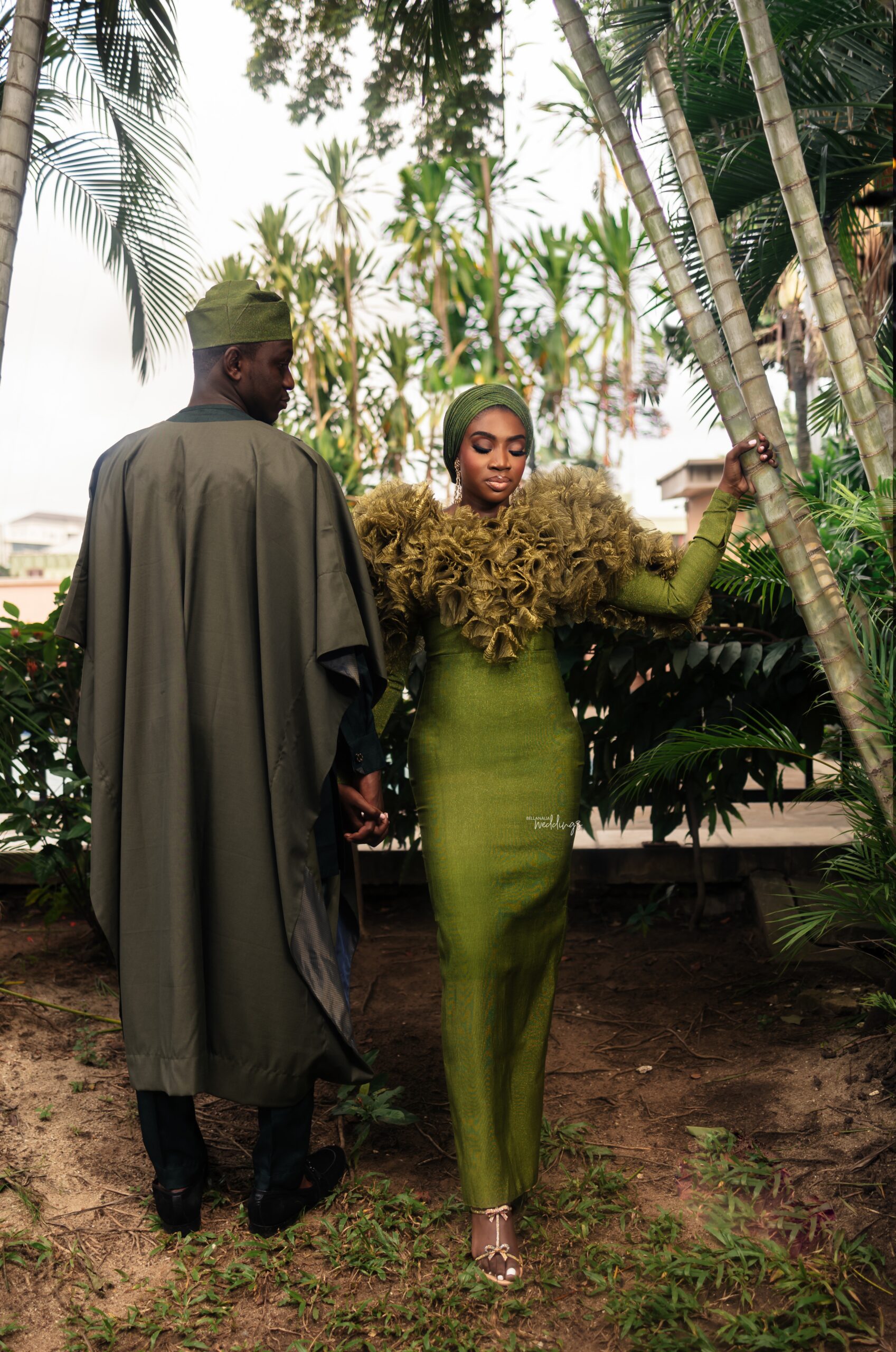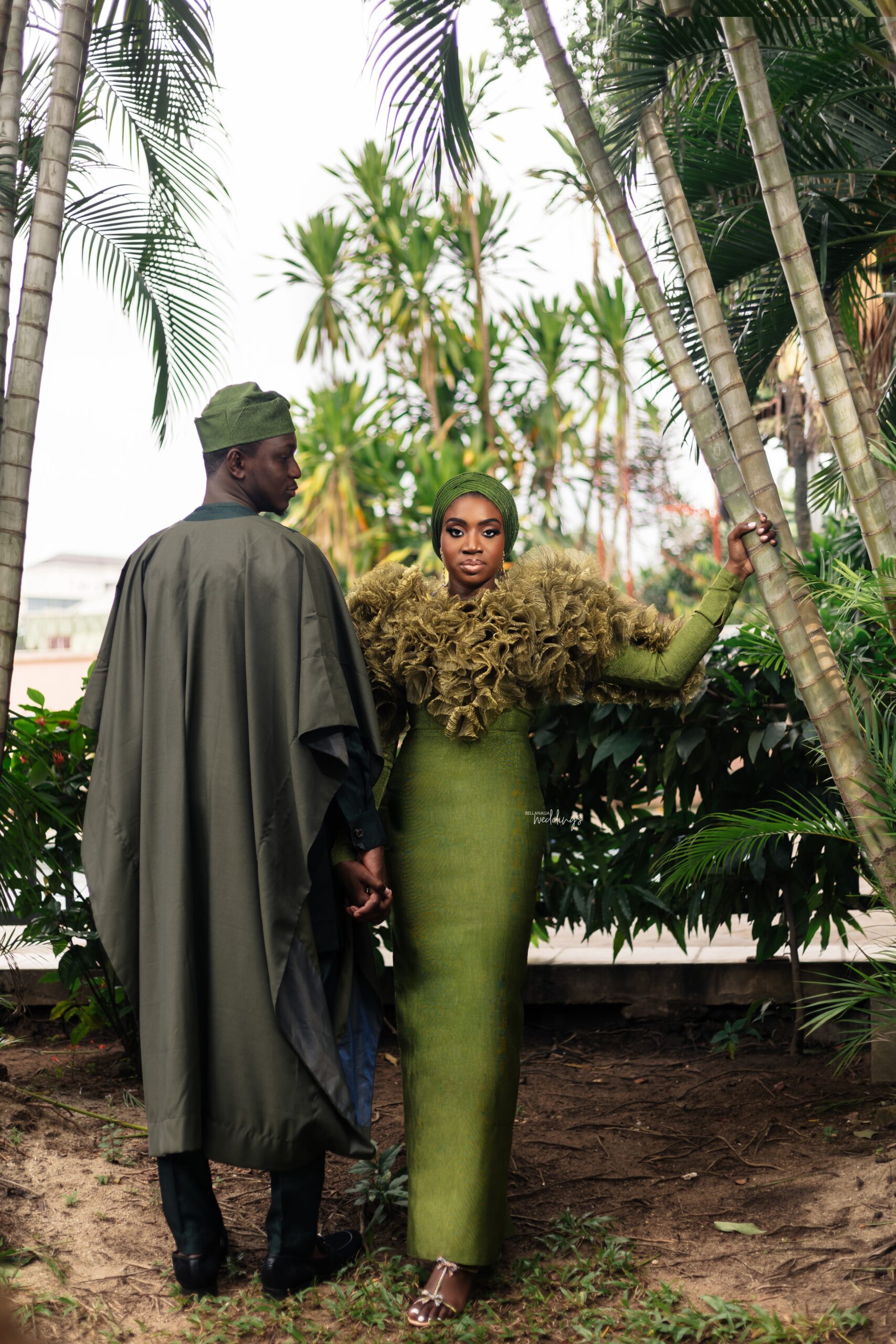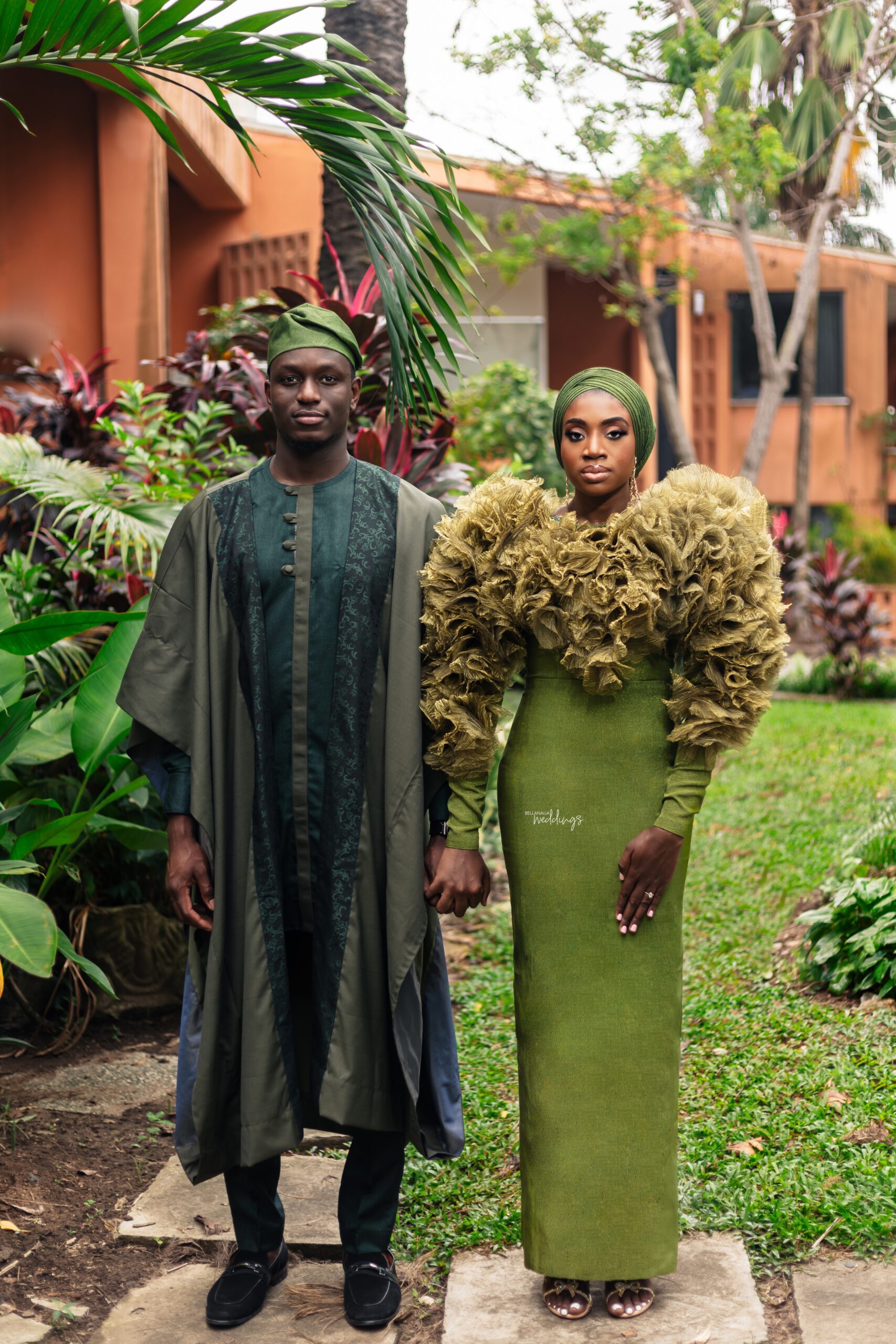 Credits
Bride: @maryamalausa
Groom: @riddrose
Planner: @zapphaire_events
Bridal styling: @lavish_bridal
Makeup: @zainabazeez
Turban: @taiwos_touch
Green dress: @afrikcouture
Photography: @emmanuellaphotosgallery
Videography: @ladimilanfilms