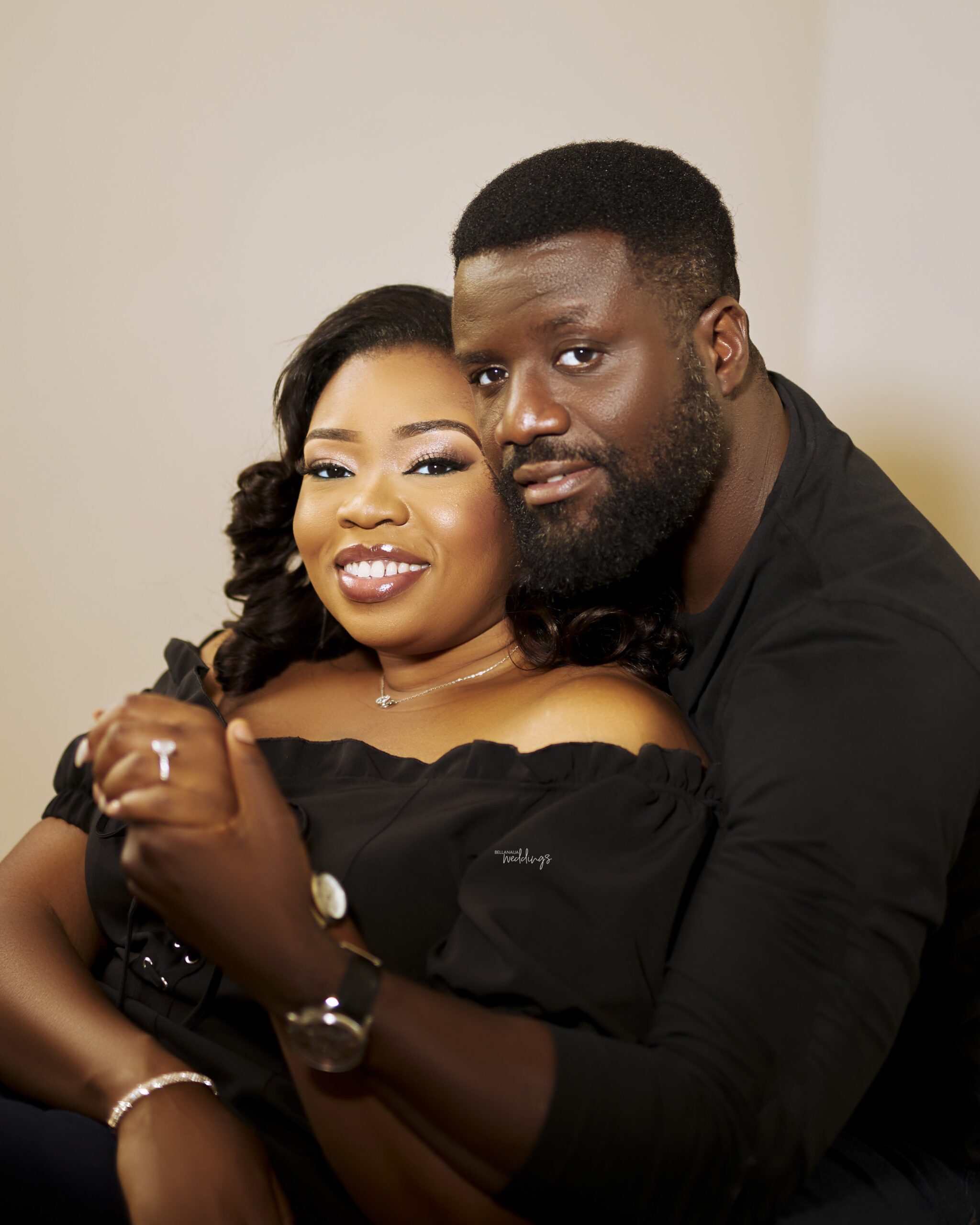 Love stories always have a great effect on us. Just like magic, they soothe and bring warmth to our hearts. Today, we are catching this love fever and it is all thanks to  Oyinkansola and Olusayo!
The first time they met was at Oyinkansola's office when Olusayo came to apply for a job.  However, it began with a little confrontation because he did not respond to her greetings. You can imagine the shock when Olusayo saw Oyinkansola on the panel for his job interview just a few minutes later. After the interview, he was able to get her number and they kept in touch ever since.
Love won after all and the sweethearts are now taking the forever route! Their pre-wedding photos are nothing short of beautiful! The vibrant colours and their cheerful spirit will make you fall in love with their photos as you scroll!
Enjoy their pre-wedding photos and love story below.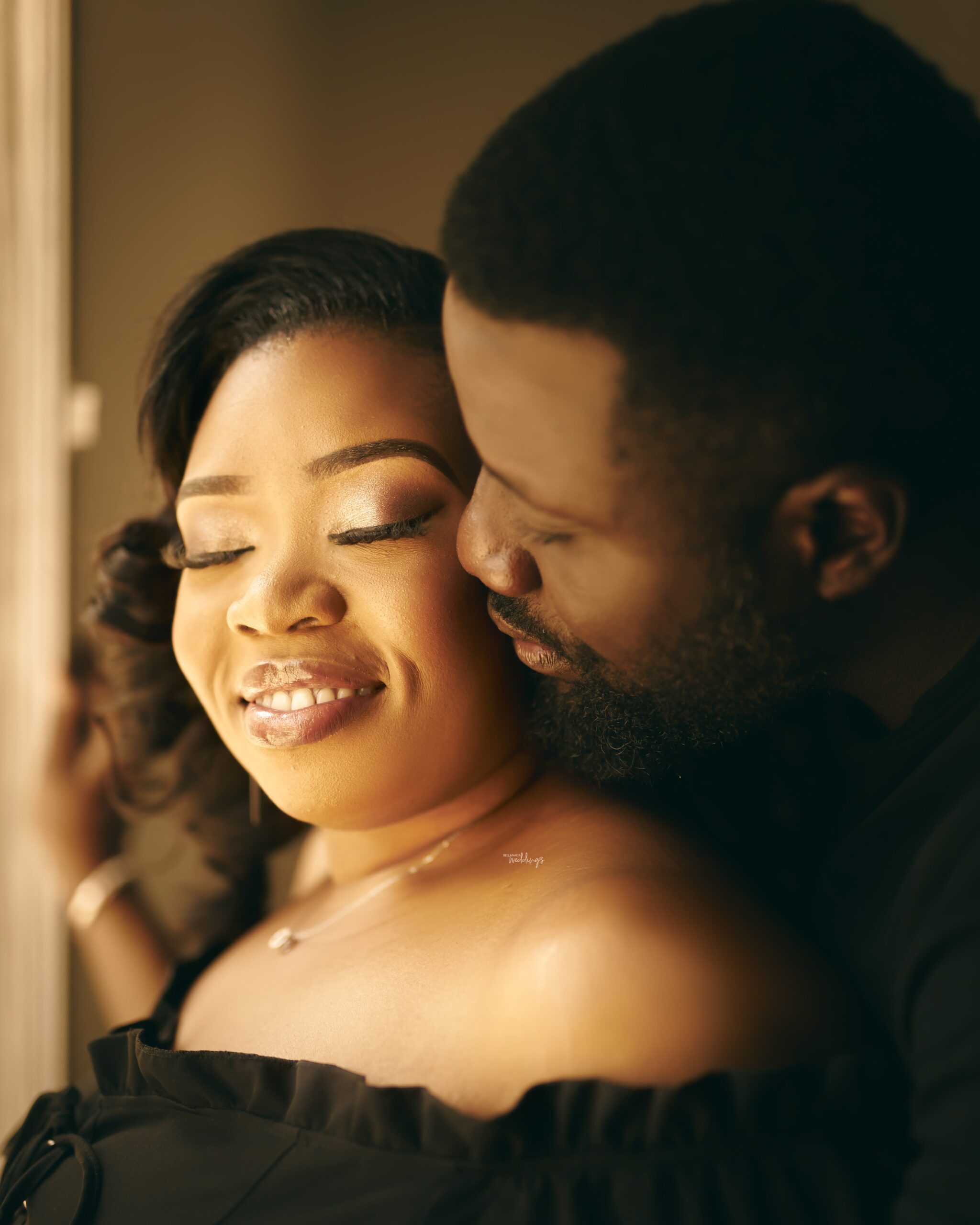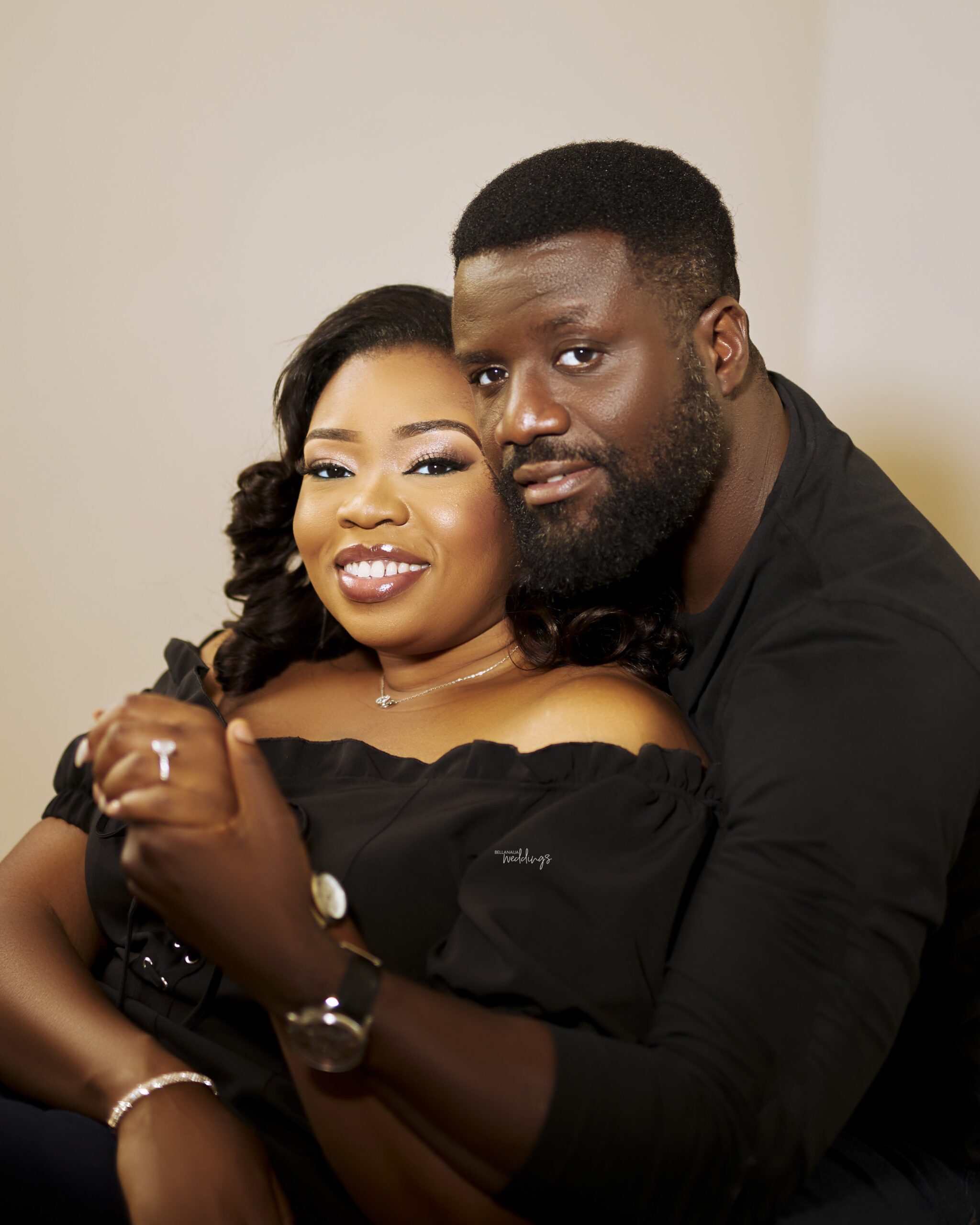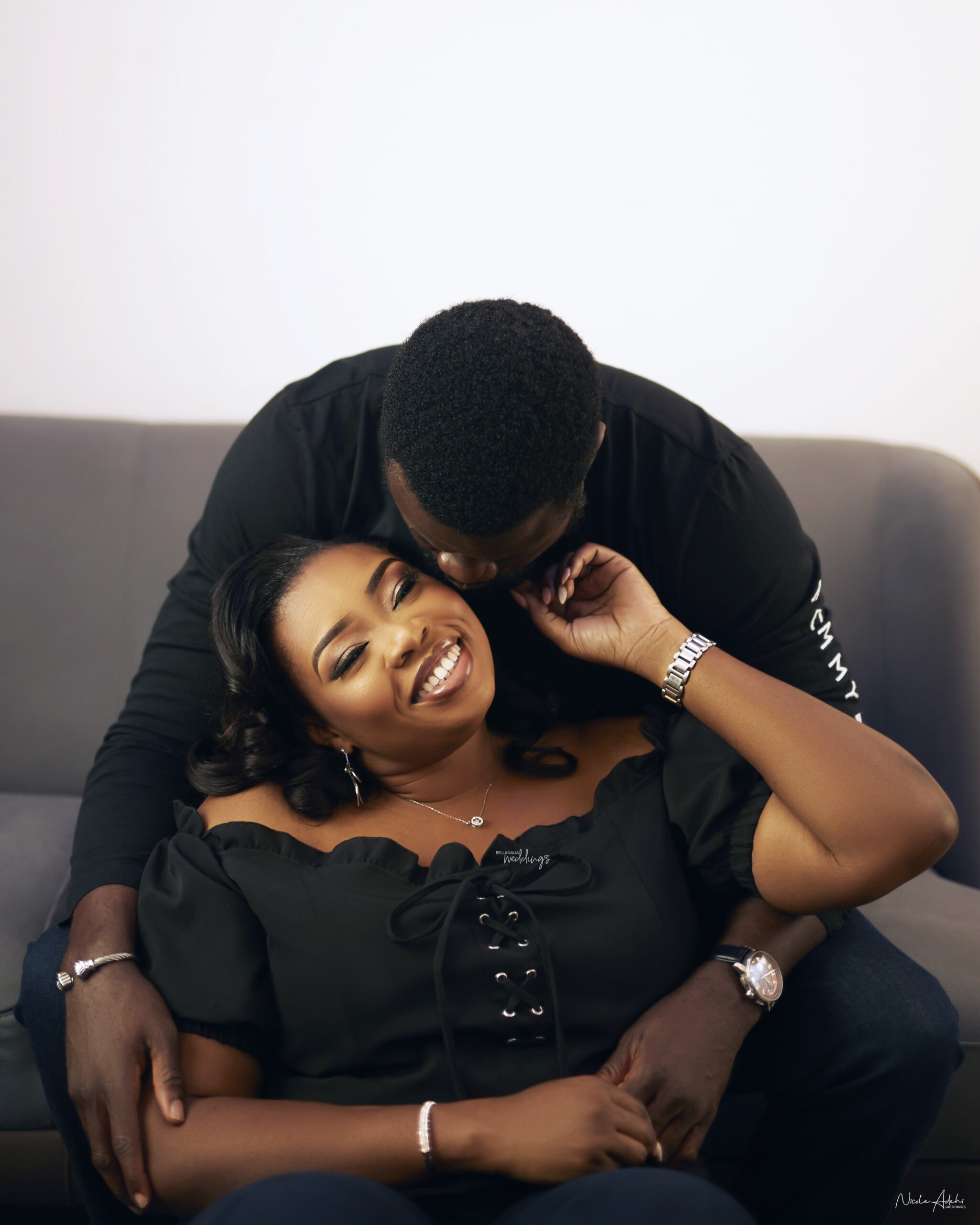 Their love story as shared by Oyinkansola:
One morning in September 2017, I was just leaving my office heading down for a meeting when I met two young men walking up the stairs. I greeted them and there was no response! Oh, how I hate to be ignored after a greeting. I then stopped, looked back and said with so much anger "I SAID GOOD MORNING!!!" They instantly stopped and replied to me. I went ahead for my meeting. At the time, I was on the procurement committee in my Office and these young men had come in for a job. Unfortunately for them, when they came into the hall for the meeting, I was on the panel. I'm sure they thought ahhh they should just go home because I certainly won't be in favour of them getting the job.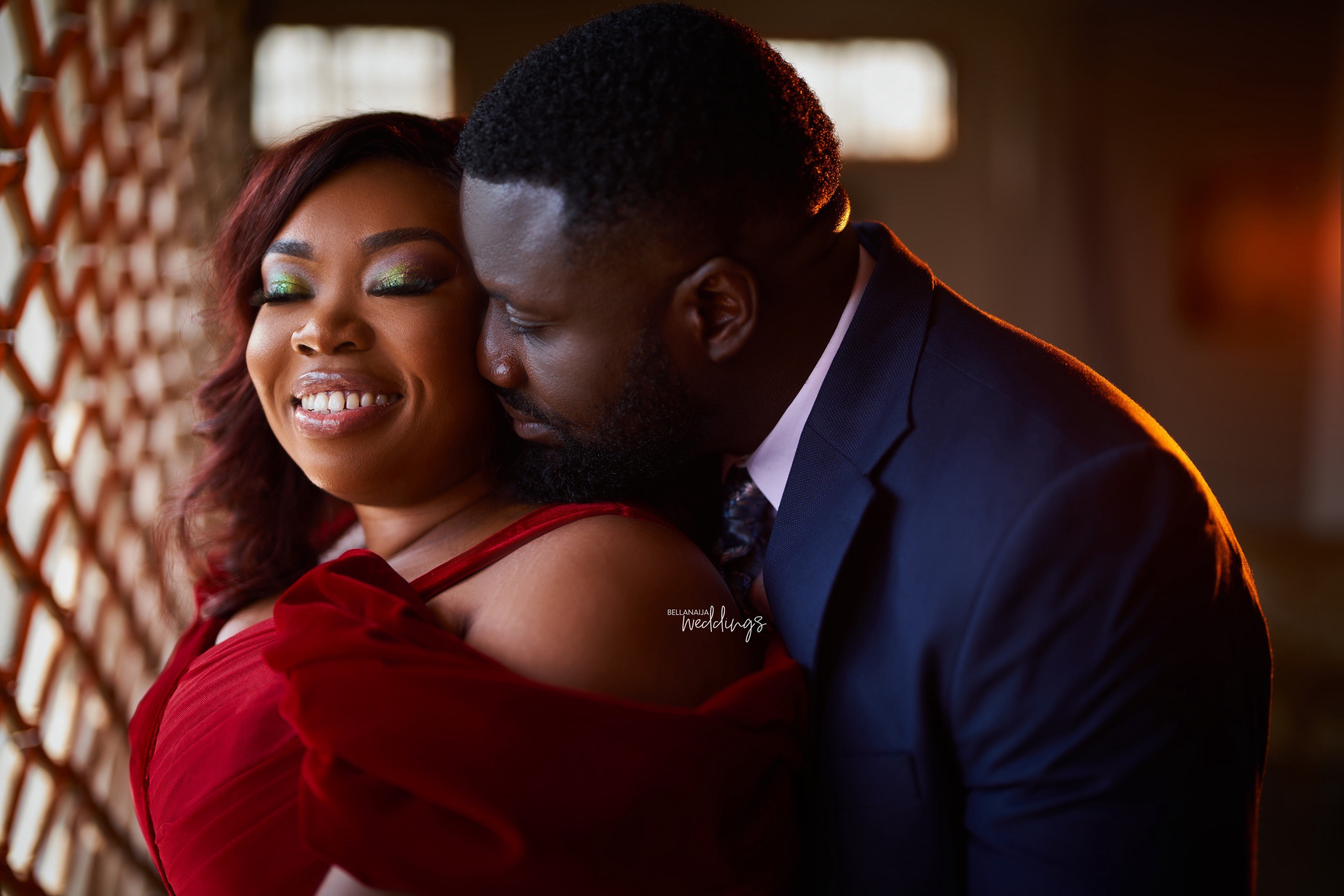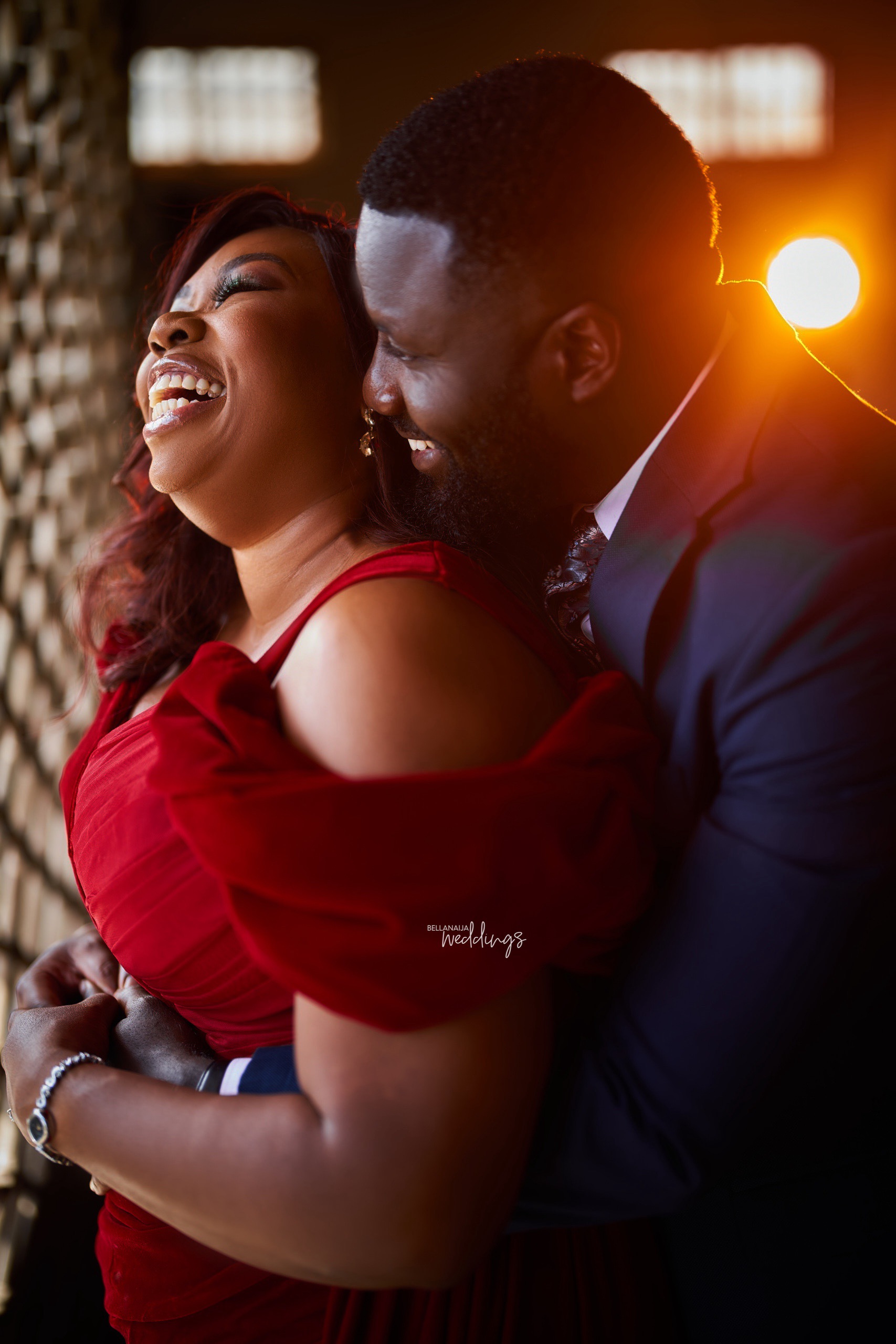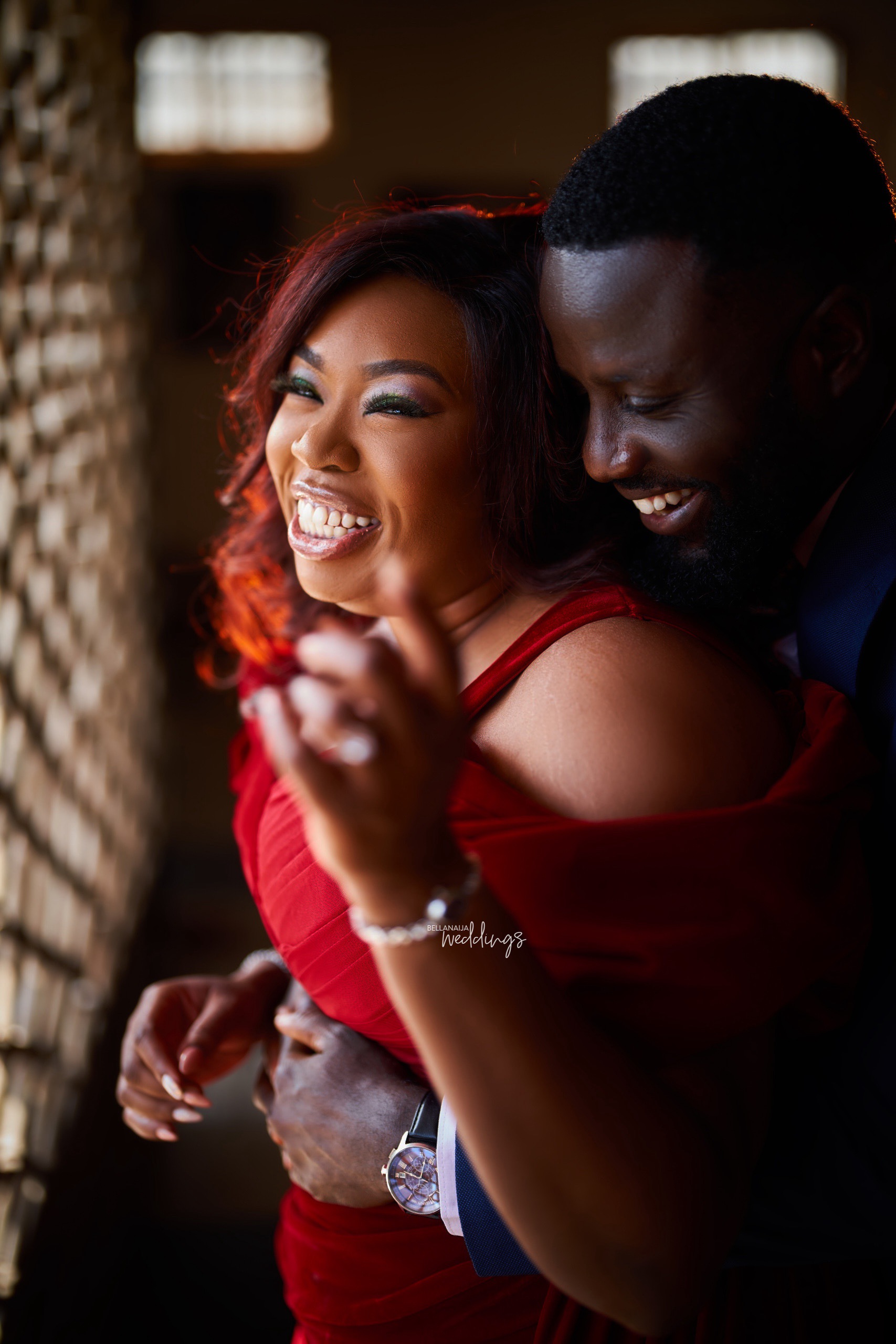 After the very long meeting, I was heading back to my office when I realised I was being followed. My guts told me it was them and I  wasn't in the mood for any small talk so I literally ran down the stairs and guess what? I missed my floor!!! I had to go up one floor and they caught up with me, and just as I guessed, they were the two young men from earlier. The next thing I heard was 'hello, my name is this and this is my friend Sayo.' The only reason I engaged was that my name is also Sayo and I had never met a guy with that name. They asked for my number saying it was for official reasons. I normally wouldn't give it but I gave it that day because I was exhausted from the meeting and didn't have time for back and forth.  I was in a very serious relationship that had gone on for years! Later that night I get a call and it's Sayo.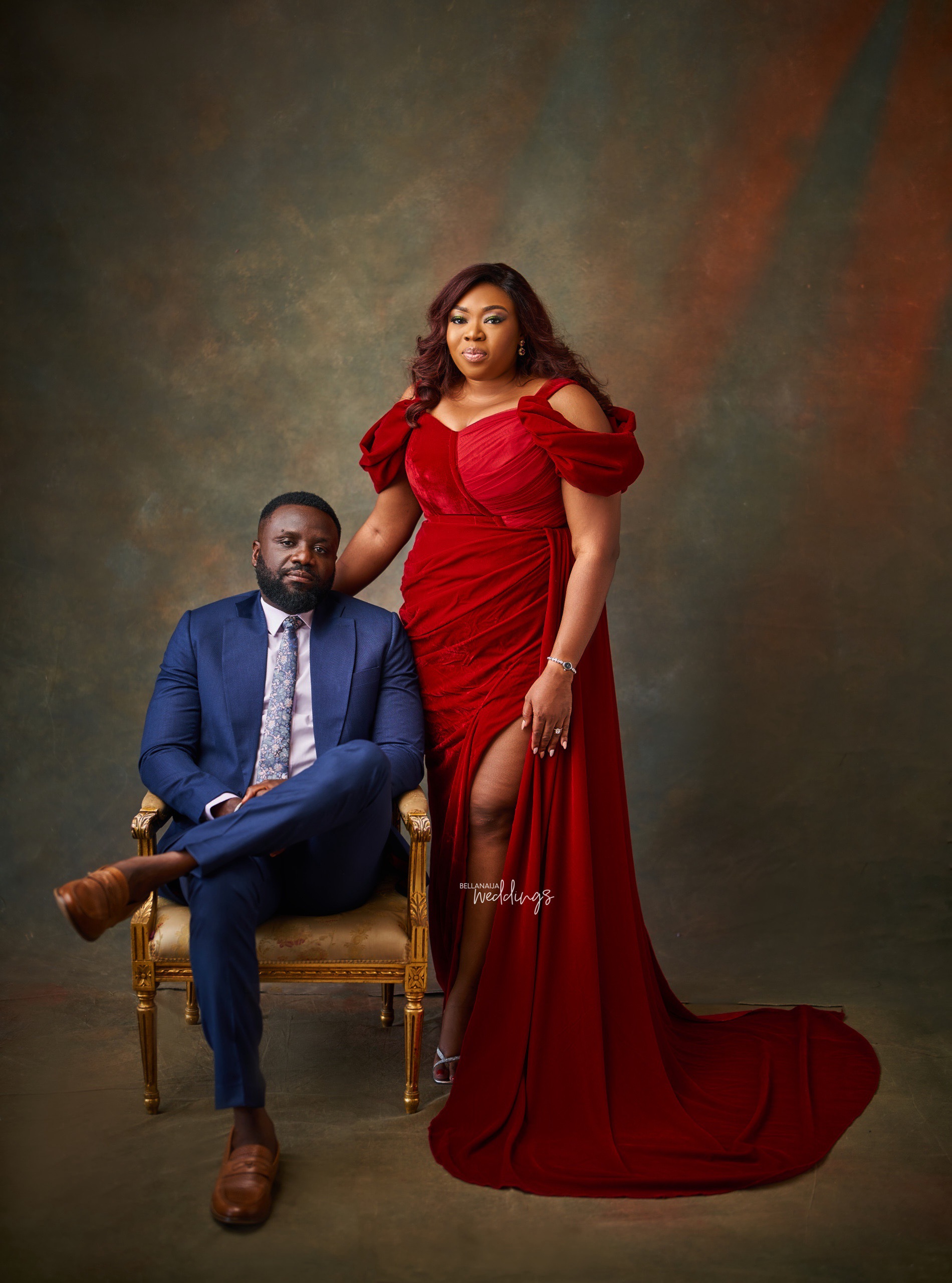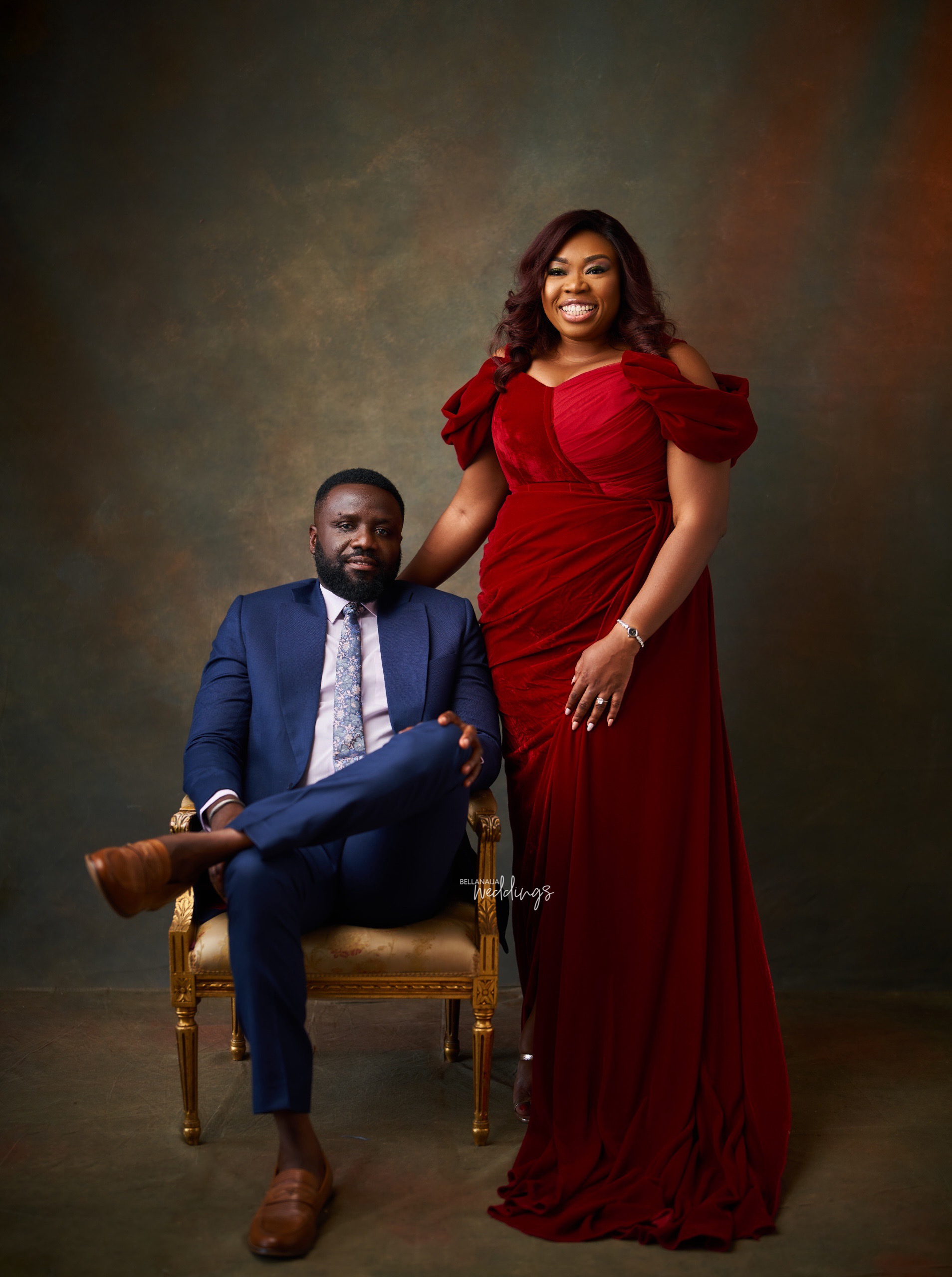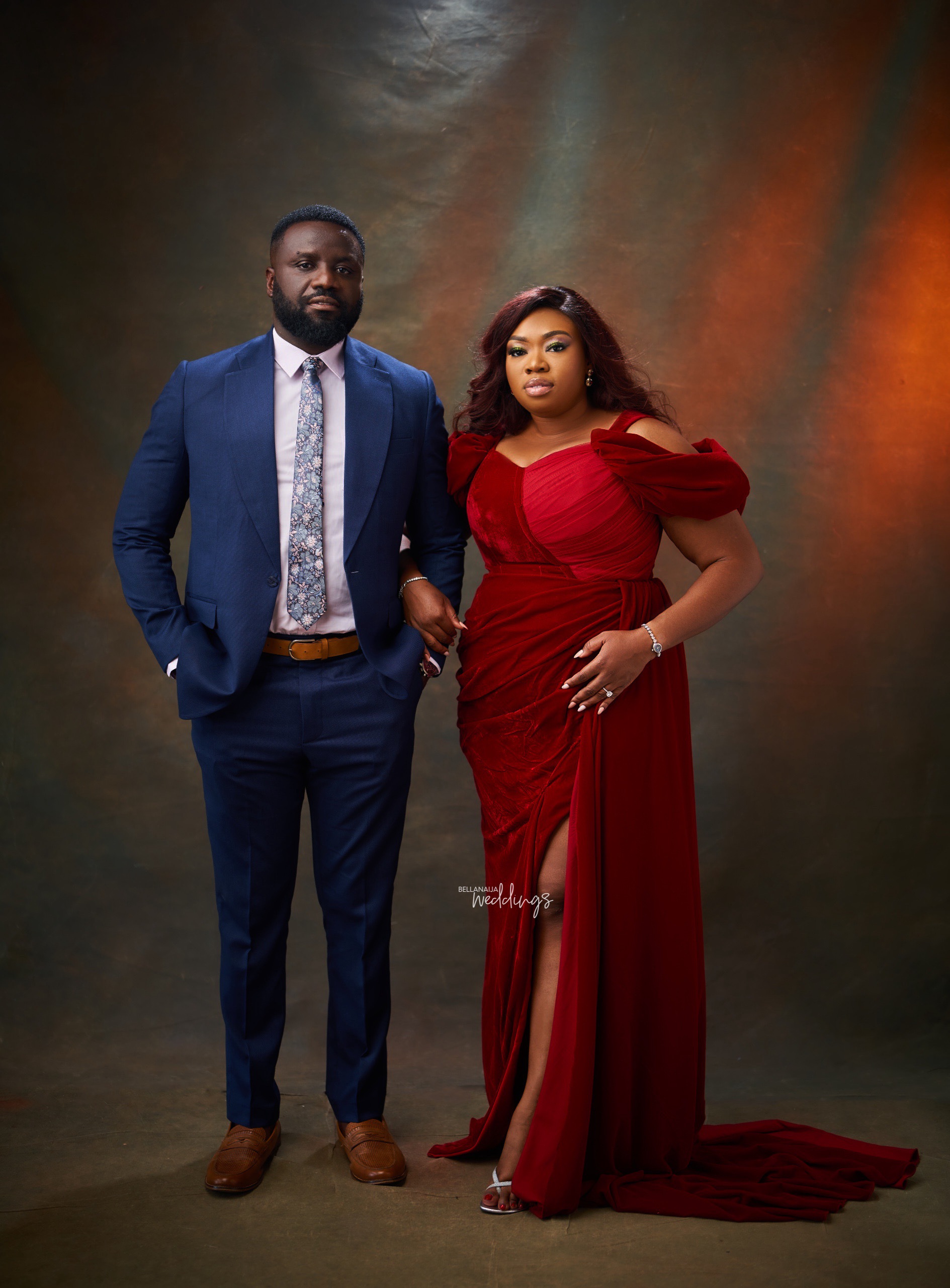 We spoke for a bit but again I mentioned to him that I was very unavailable. Men never believe at first. He asked for my IG handle which I gave. It was at the point of going through my page that he believed that I was actually very unavailable. He would call me randomly to talk about the job they were applying for and the next thing I knew we would find ourselves talking about other things. A couple of years down the line, we became genuine friends and he would always order cakes from me because I baked as a side thing then. Fast forward to a couple of years, I was at one of the lowest points in my life and something serious had happened to me. My siblings weren't in Abuja, neither was my best friend. This was during COVID, so travelling wasn't an option. My best friend got worried because I buried myself in work.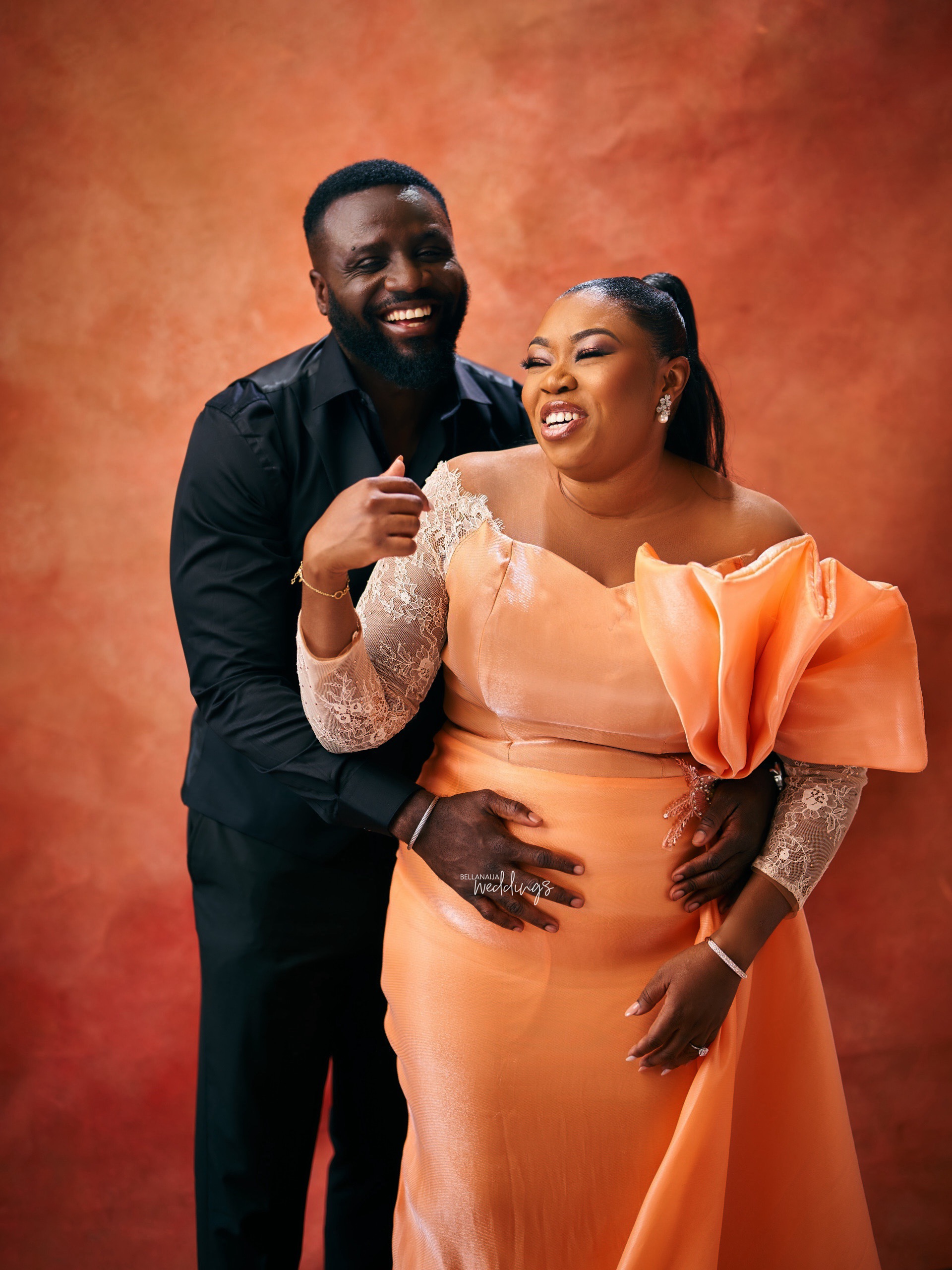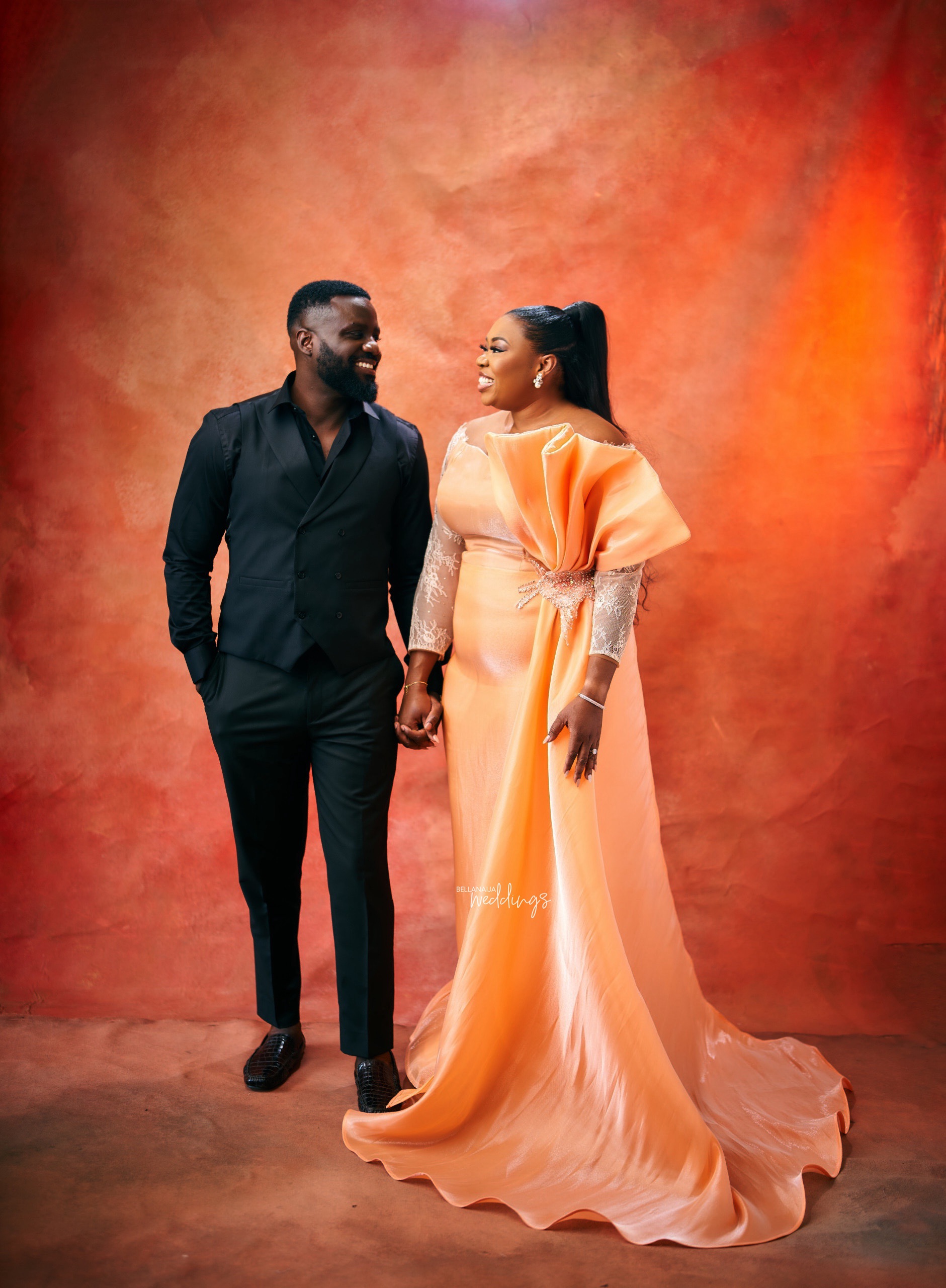 At this point in my life, I was working almost 24 hours a day, running a bakery. The only person she could call to check on me was Sayo and he did. He was my most supportive friend then. I don't know how he did it but he would try to make it to the bakery every day despite the lockdown to check on me. We were still very much just friends. We got really close that year and I had gotten out of my previous relationship. We spoke about giving things a shot because, at that point, it was safe to say feelings were involved. Honestly, I think we were both scared of being more than friends because we didn't want to mess up our beautiful friendship.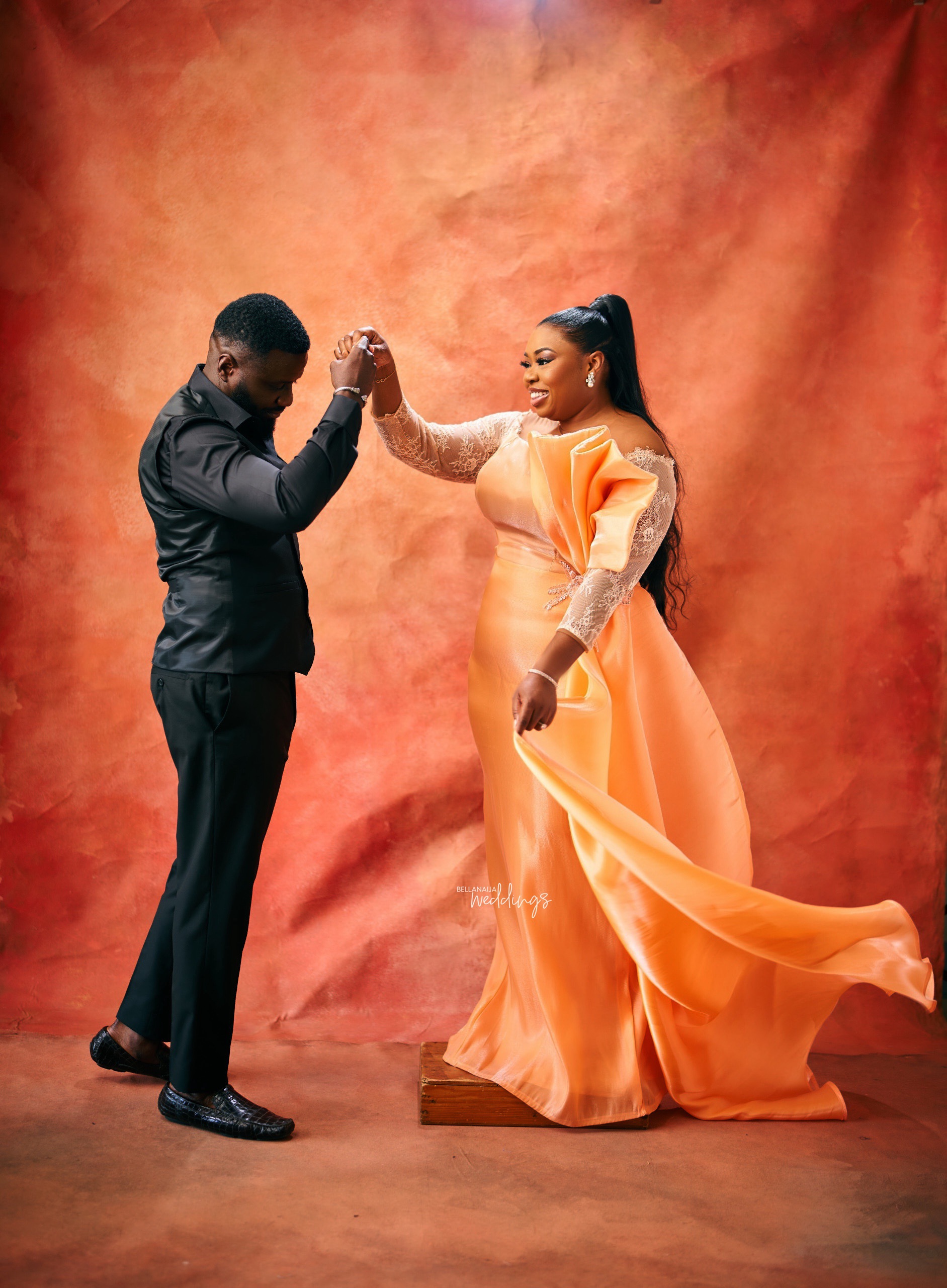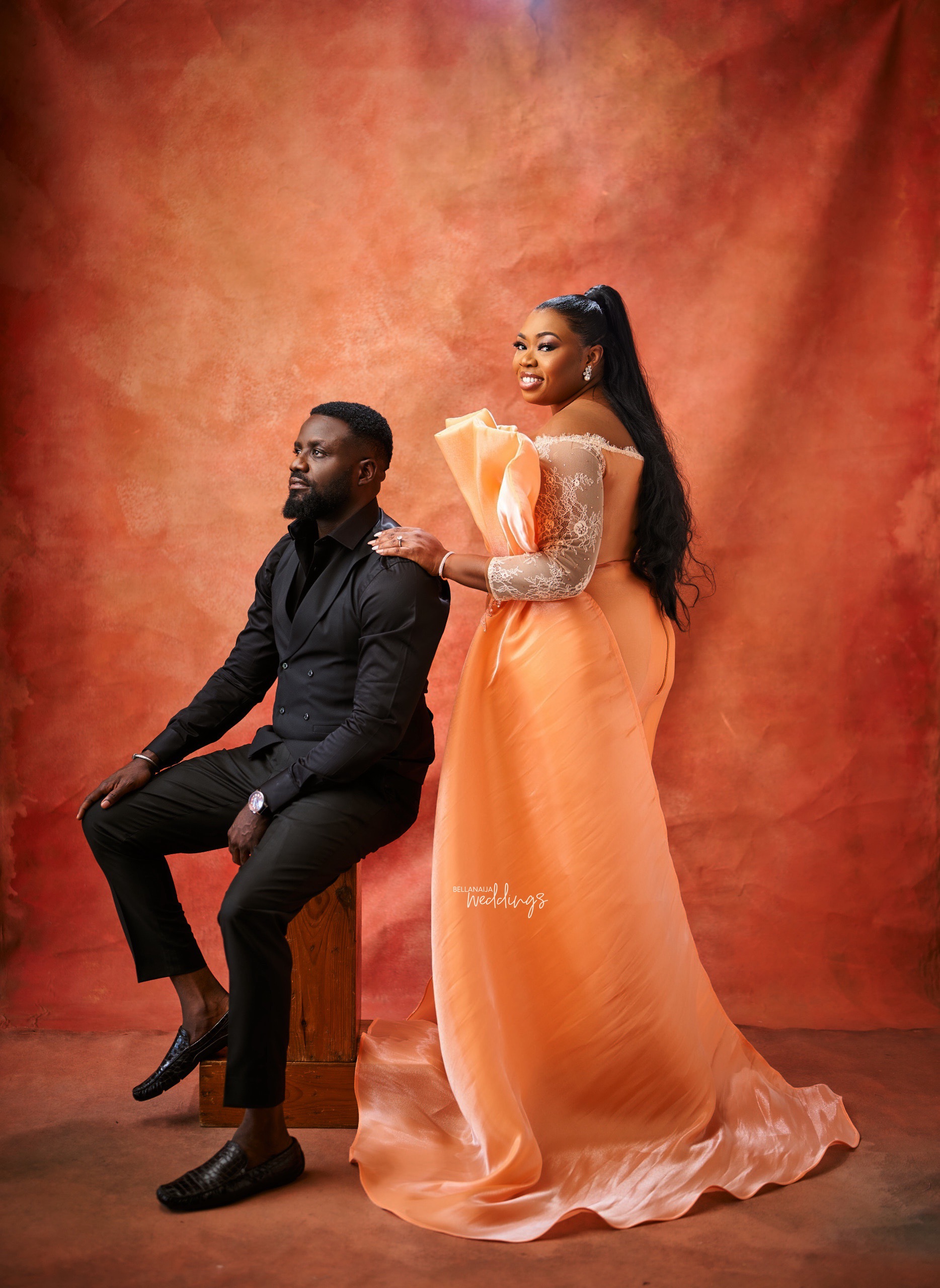 In 2022, I had been abroad for a while and it happened to be my birthday. Sayo surprised me in a way he had never done before. It made me think of how thoughtful and intentional he could be but I still took it as him being an amazing friend. After being away for a long while, I get back and he starts asking me funny questions about the future. In my mind, I am like this one just wants to toy with my mind and emotions but I was very honest with my answers.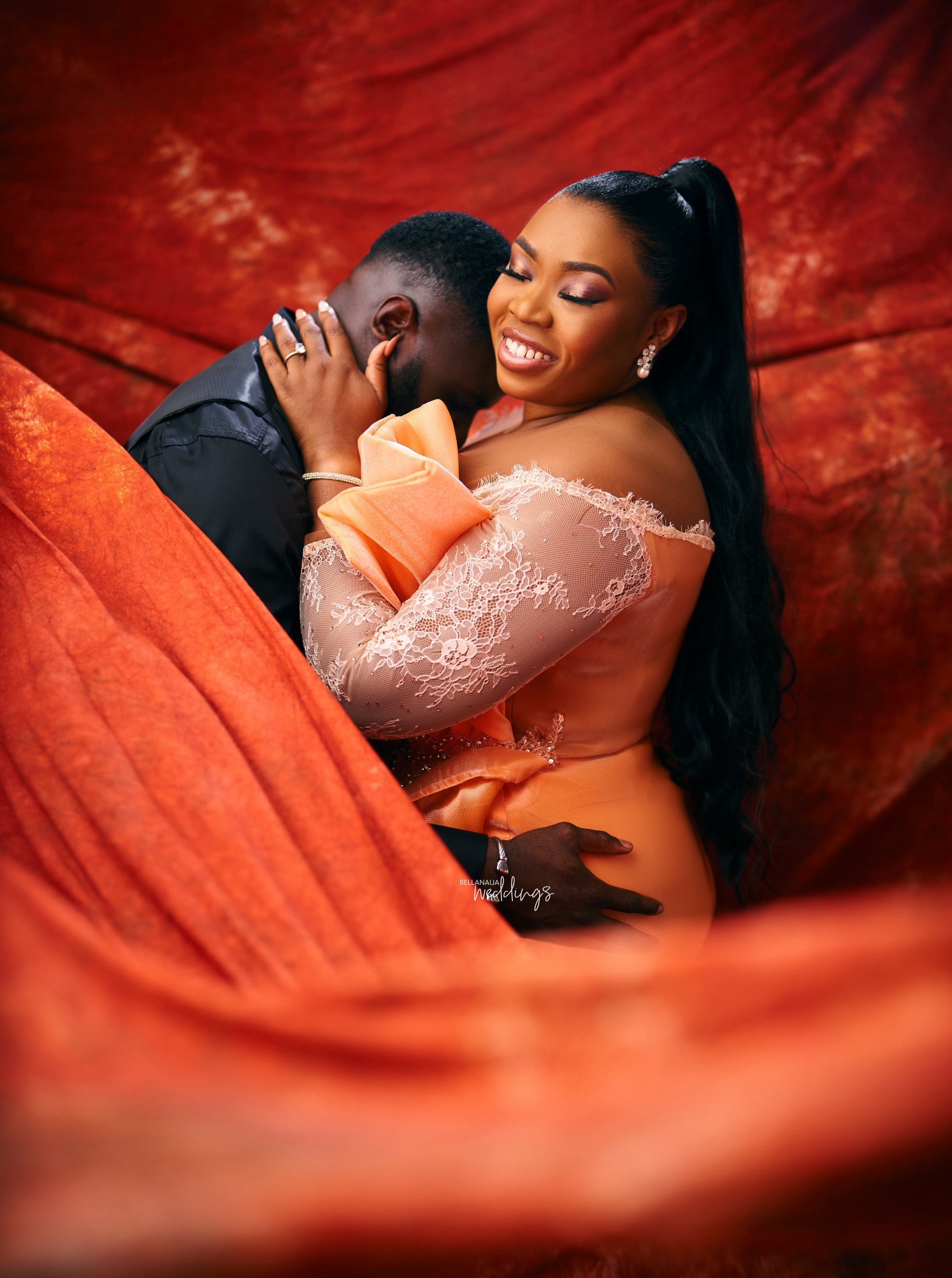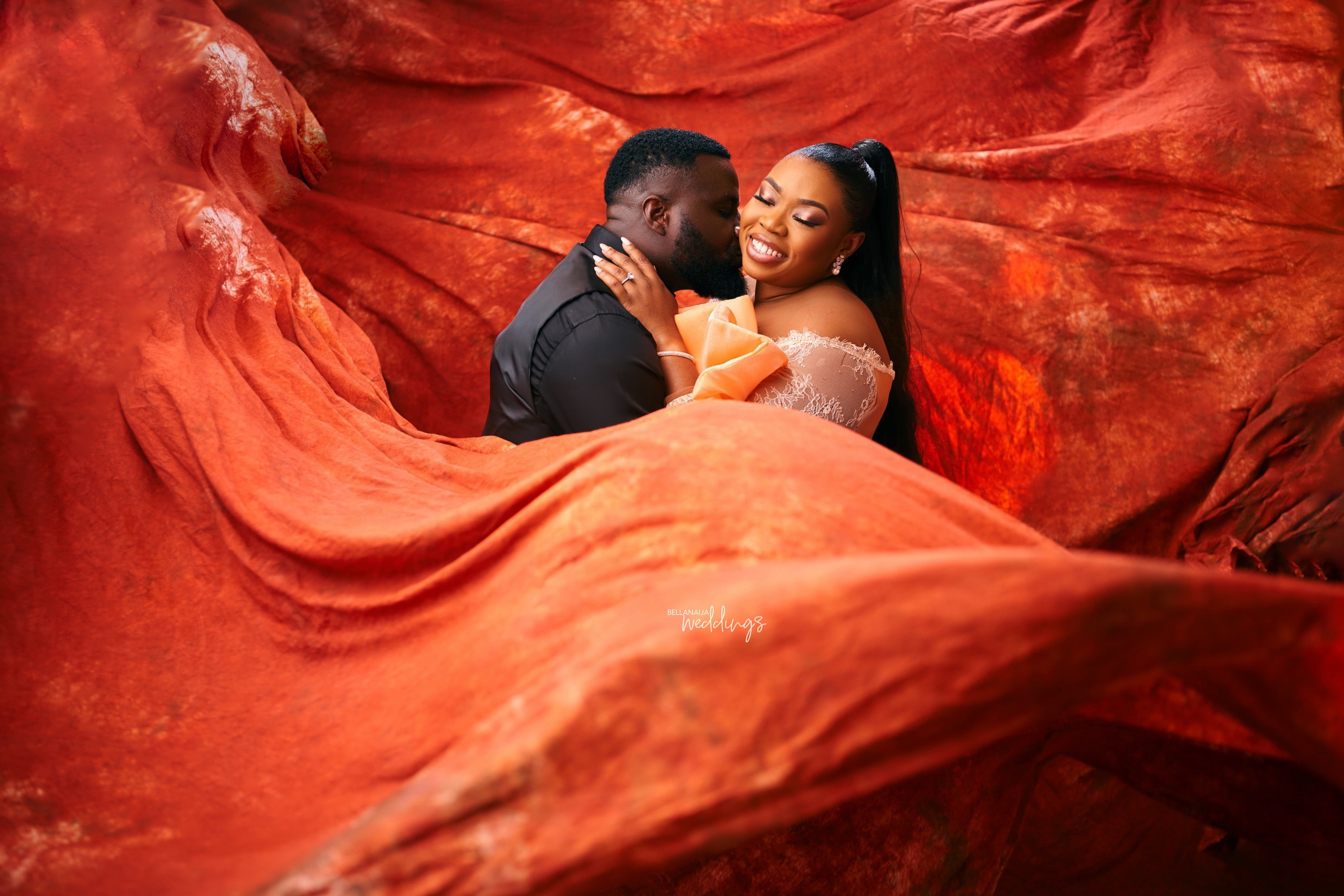 In June we both decided to give things an actual shot and the next thing I know, I'm meeting the parents who were so welcoming and they loved me instantly. I was so much at peace that everyone around me could tell that there was something different about me that gave me joy. Let me say this, most times, we think we know what we want and need but only God knows what's best for us and in this case, it was Sayo. Things moved quickly and to cut the long story short, He asked me to marry him in September, and I said yes without any form of hesitation. It's safe to say I married the best guy for me.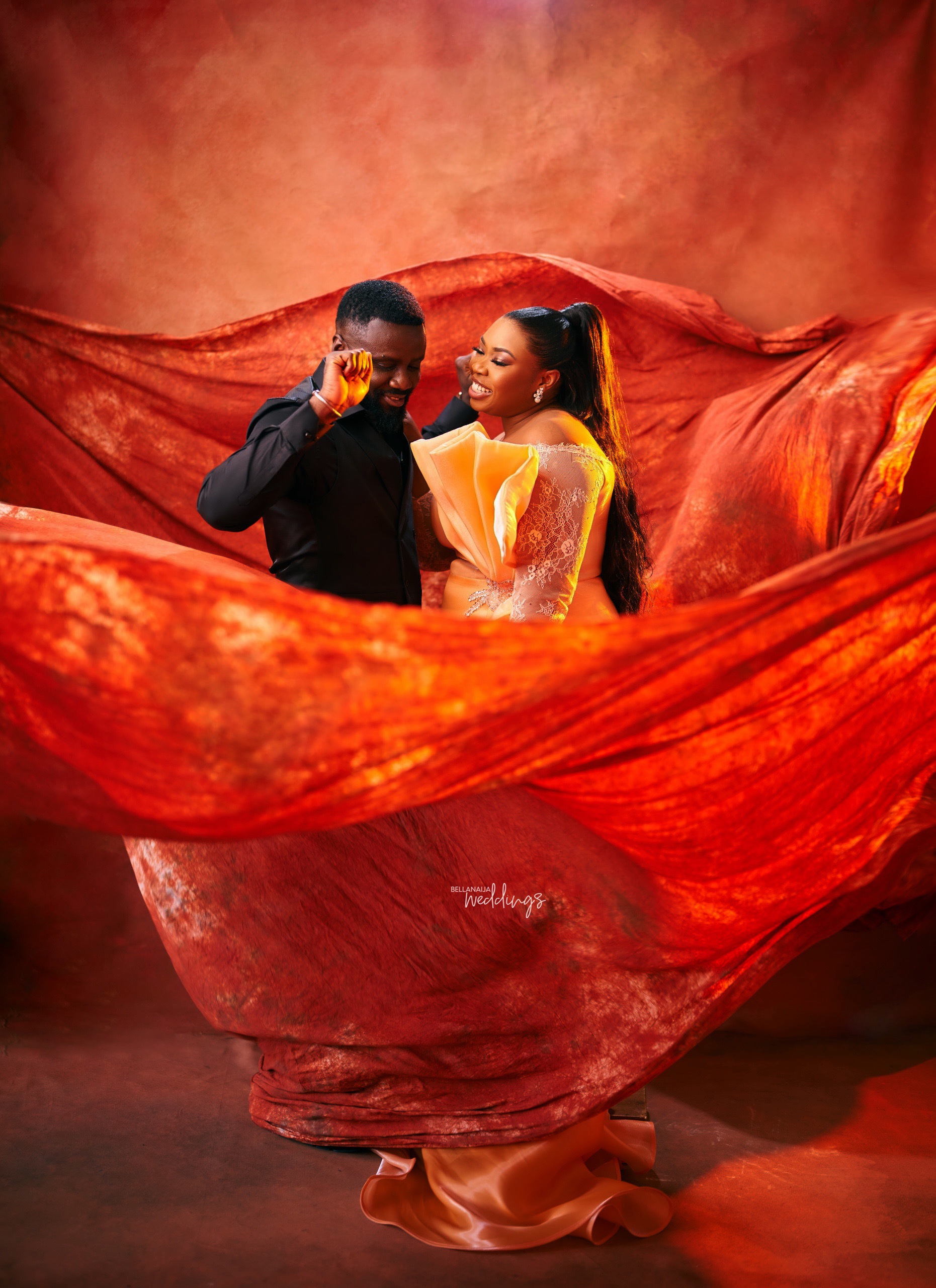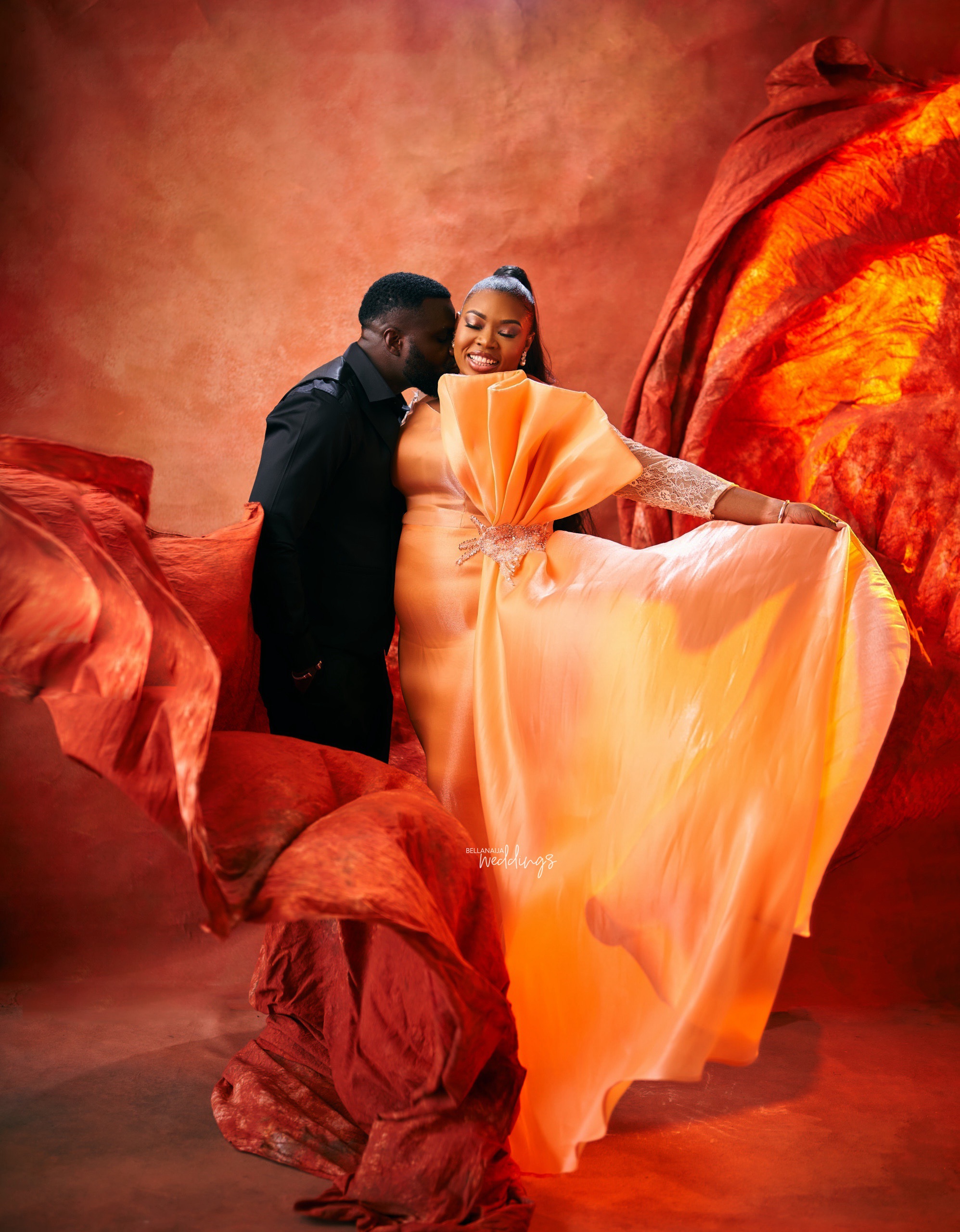 Credits
Bride @honie_bee
Groom @olusayodairo
Planner @exquisiteluxuryevents
Photography @bighweddings
PR @shadesmediahq