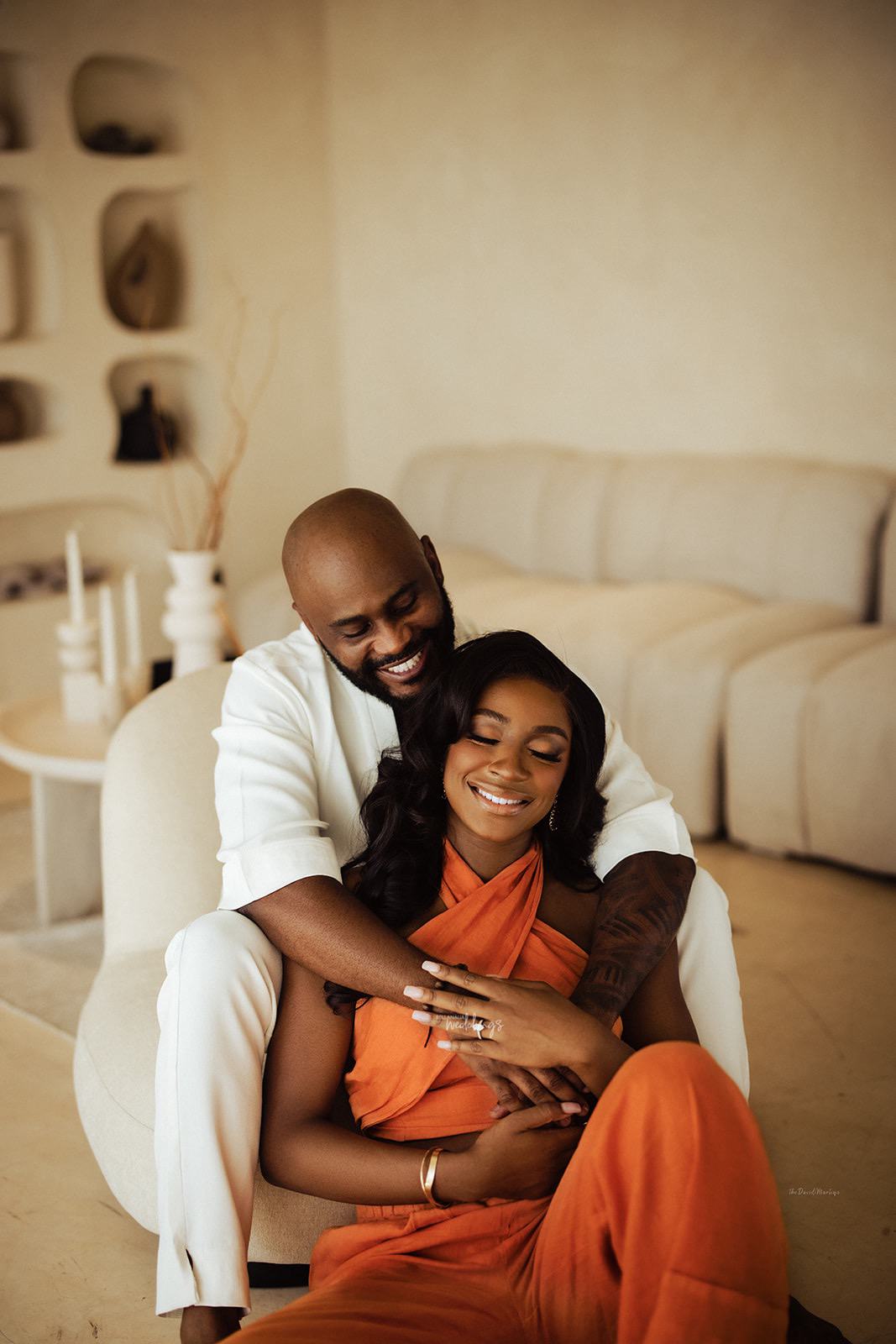 Our favourite thing about love is how it finds two people and makes them perfect for each other. Love found Toyosi and Yemisi and we're totally with cupid on this one!
Their first encounter was in church and Yemisi was immediately smitten. Thanks to a friend, he connected with Toyosi on Snapchat and initiated a first date. It ended up being an absolute blast and their sweet love blossomed naturally. They are blessing us with their pre-wedding photos and can love get any cuter? Toyosi and Yemisi are giving us the love fever with their sweet chemistry and whoosh! You will feel the love as you scroll.
Enjoy their pre-wedding photos and love story below.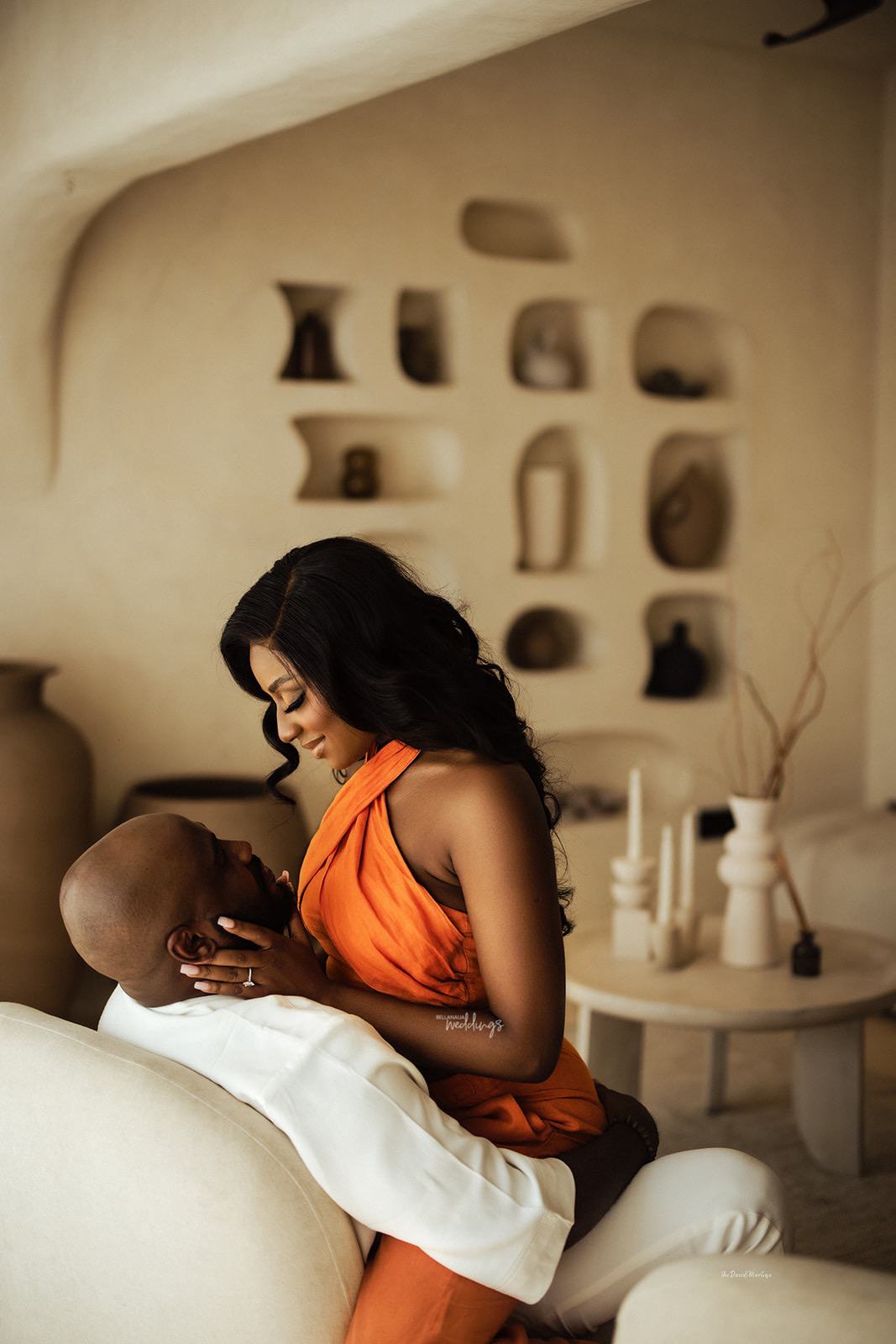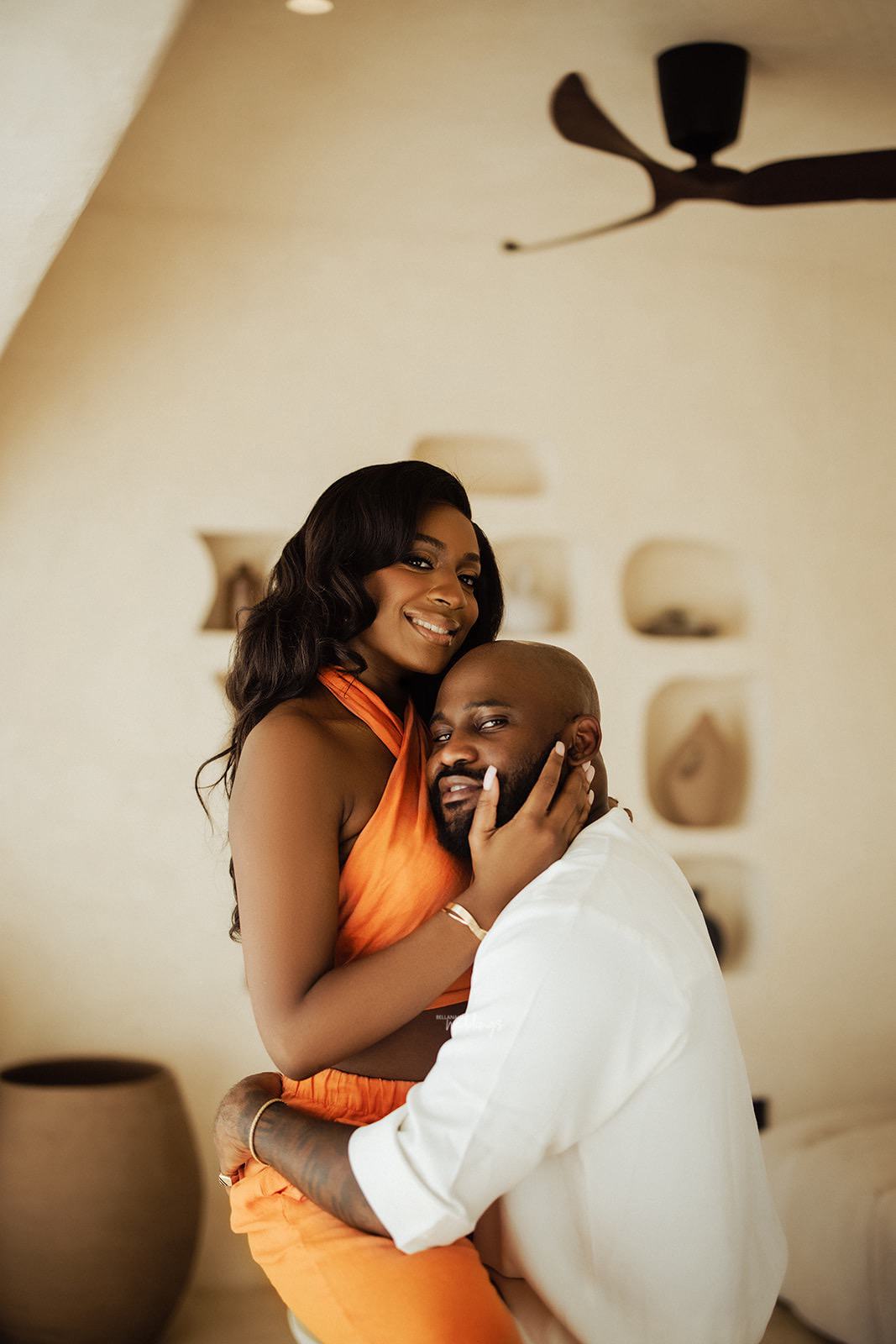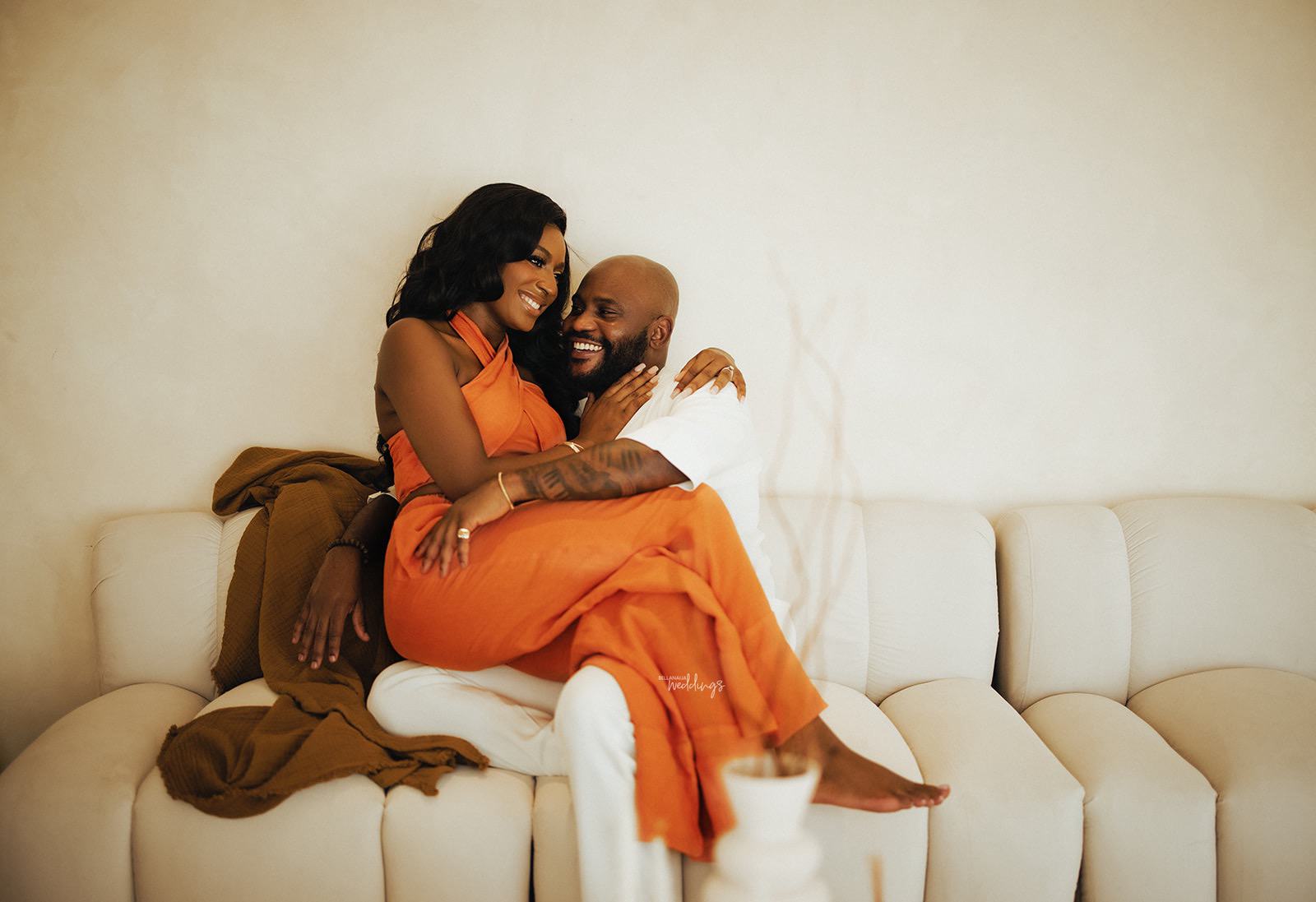 The love story as shared by Toyosi:
After some time, I finally allowed him to take me out on our first date lol and it was the best decision I made, the timing was perfect. It was during lockdown so he had to be creative with it. He took me to view some puppies (I hate animals btw) but we fell in love with this tiny pup that I named Timilehin and it was the most magical spontaneous date! After puppy shopping, we spoke for hours, we ate, we danced, we walked, we rode bikes lmao it was a viiiiiibe!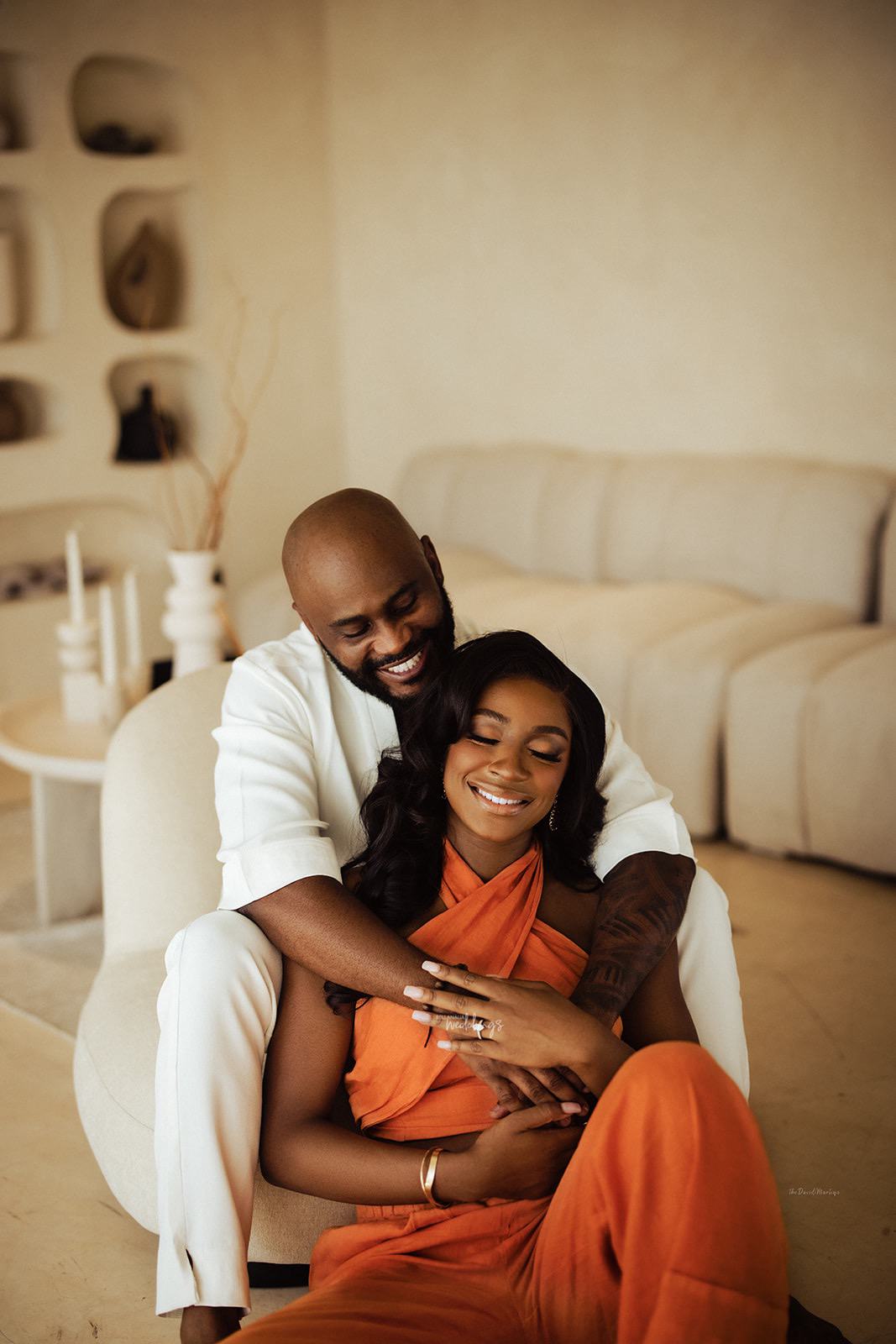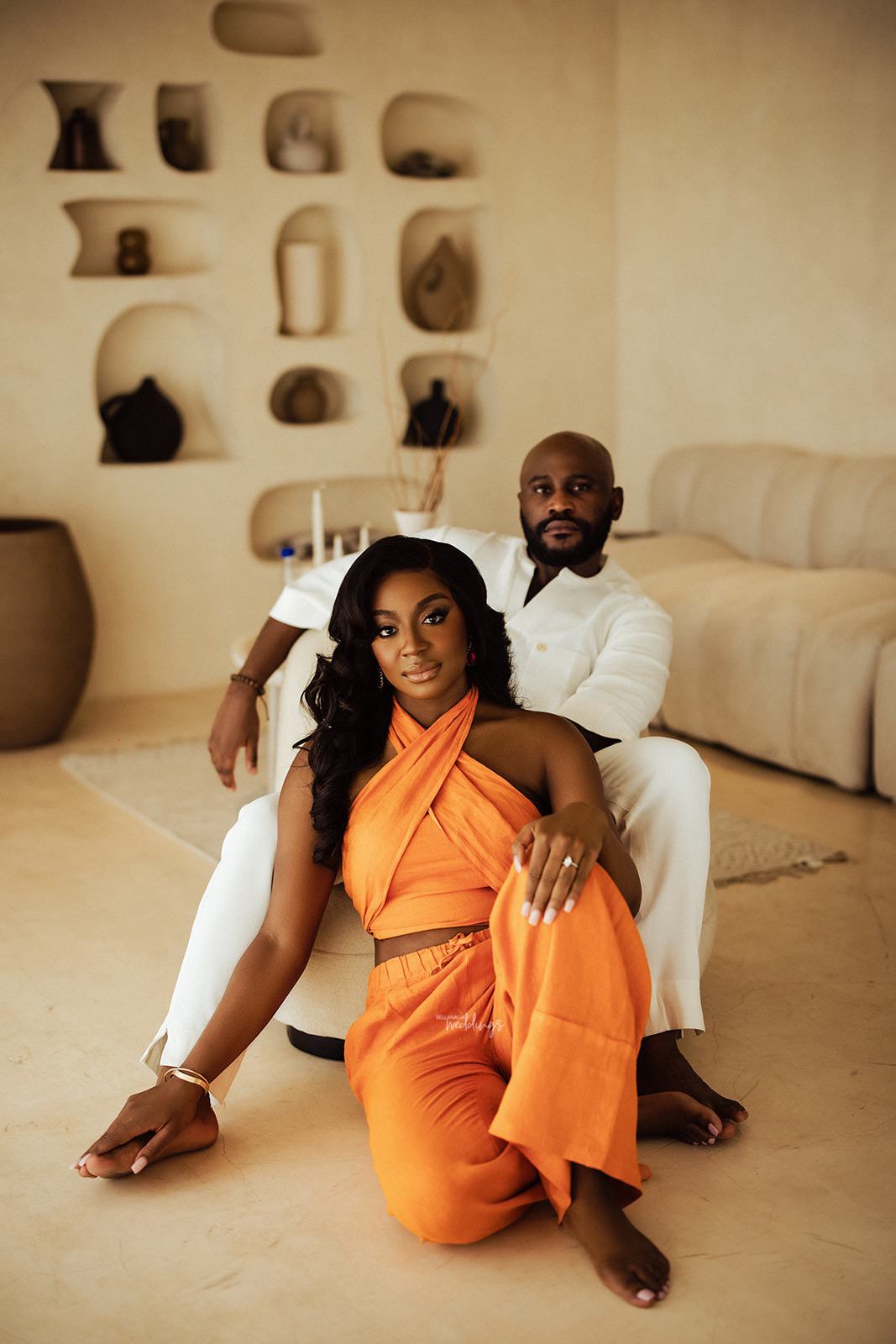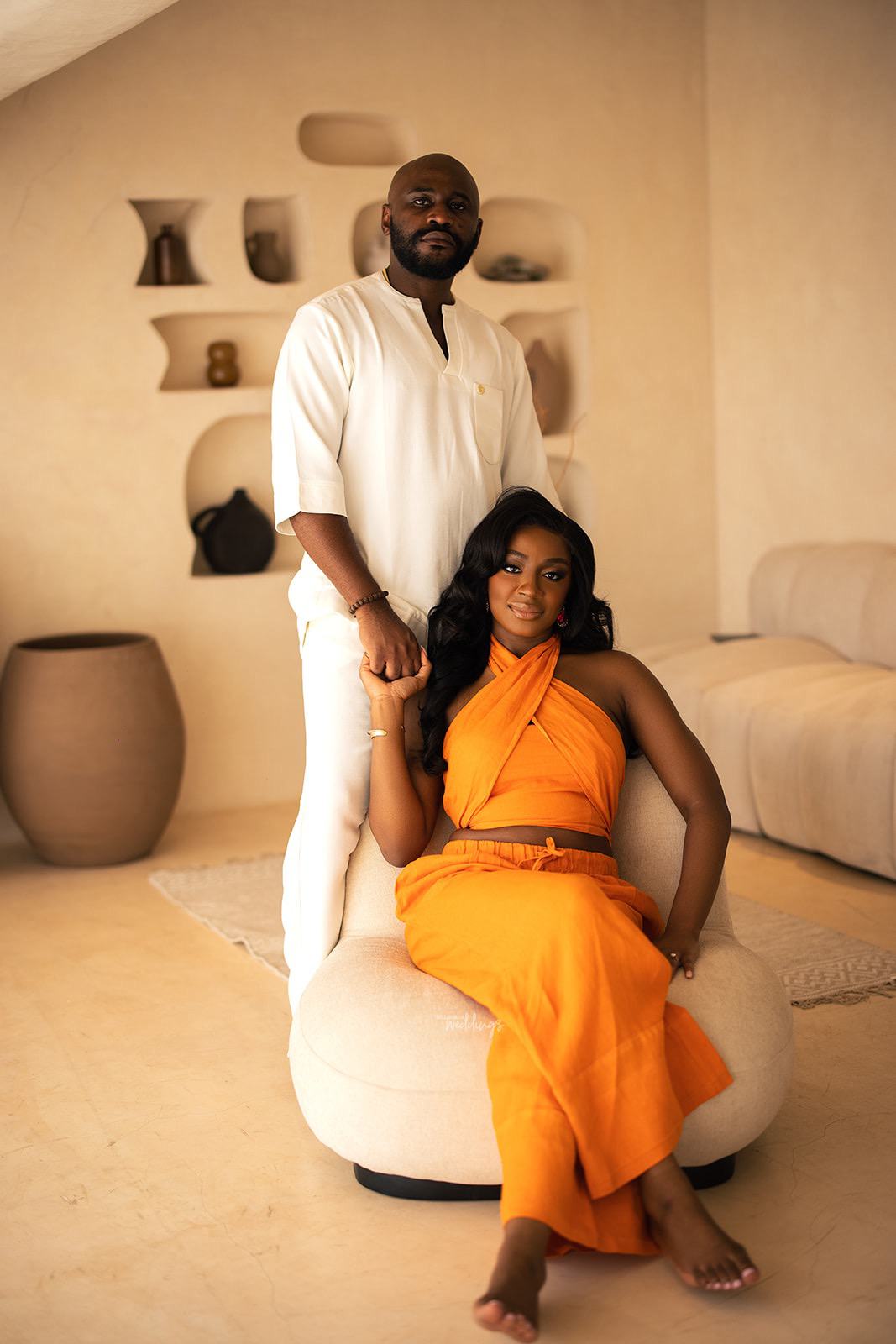 At this point, I still had no idea that this would blossom into something so special, but I just really enjoyed spending time with him… and that's what we did, we kept spending more and more time together. After looking past the very flashy elements of my boyfriend lmao, I realised that underneath it all, I had the most loving, caring, intuitive, sensitive, sacrificial, generous, humble, diligent, open-minded, patient, committed, and ever-growing man on the planet. I knew it was time to hang up my baby girl boots! I had found somebody worth it, I knew I wanted this man in my life forever!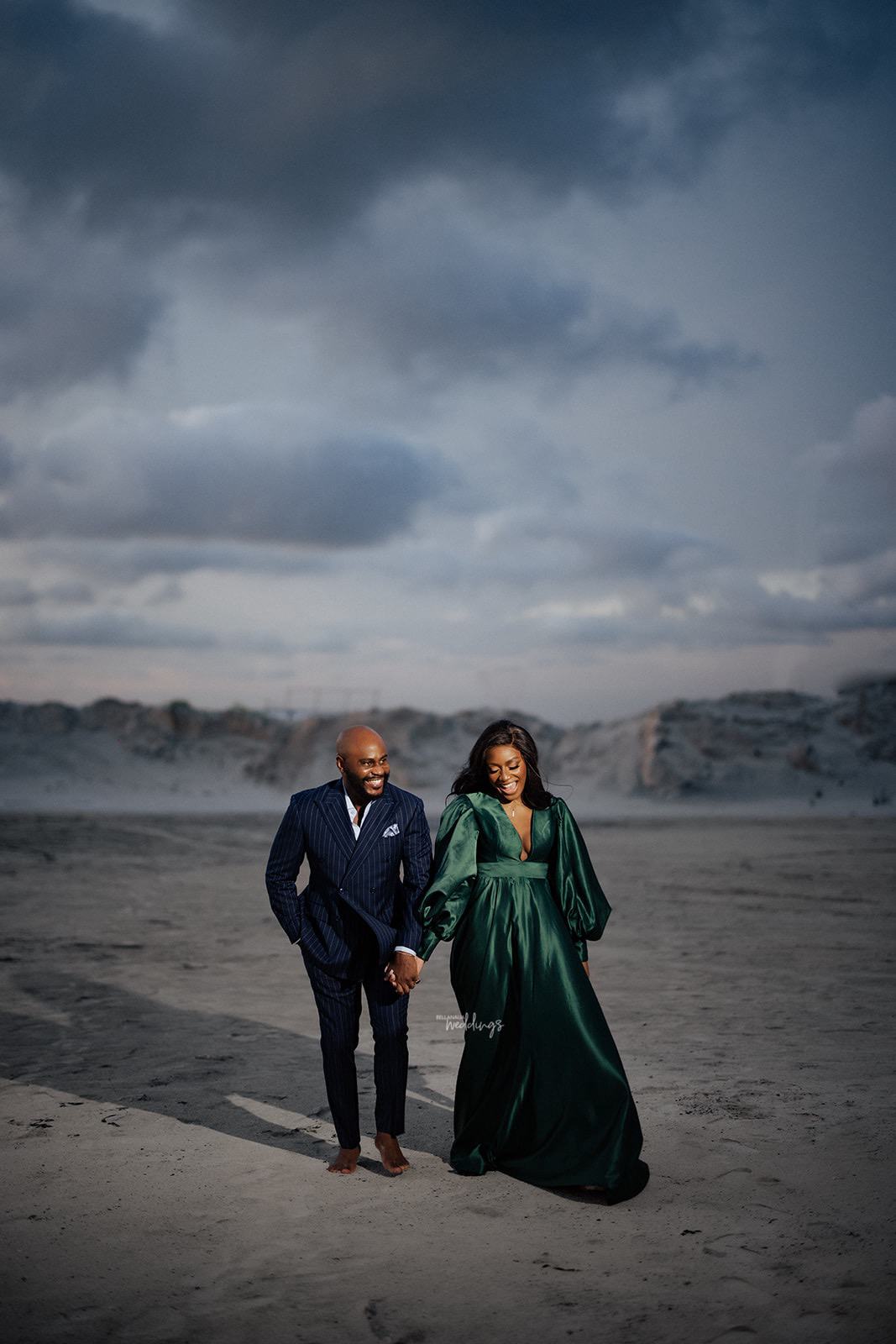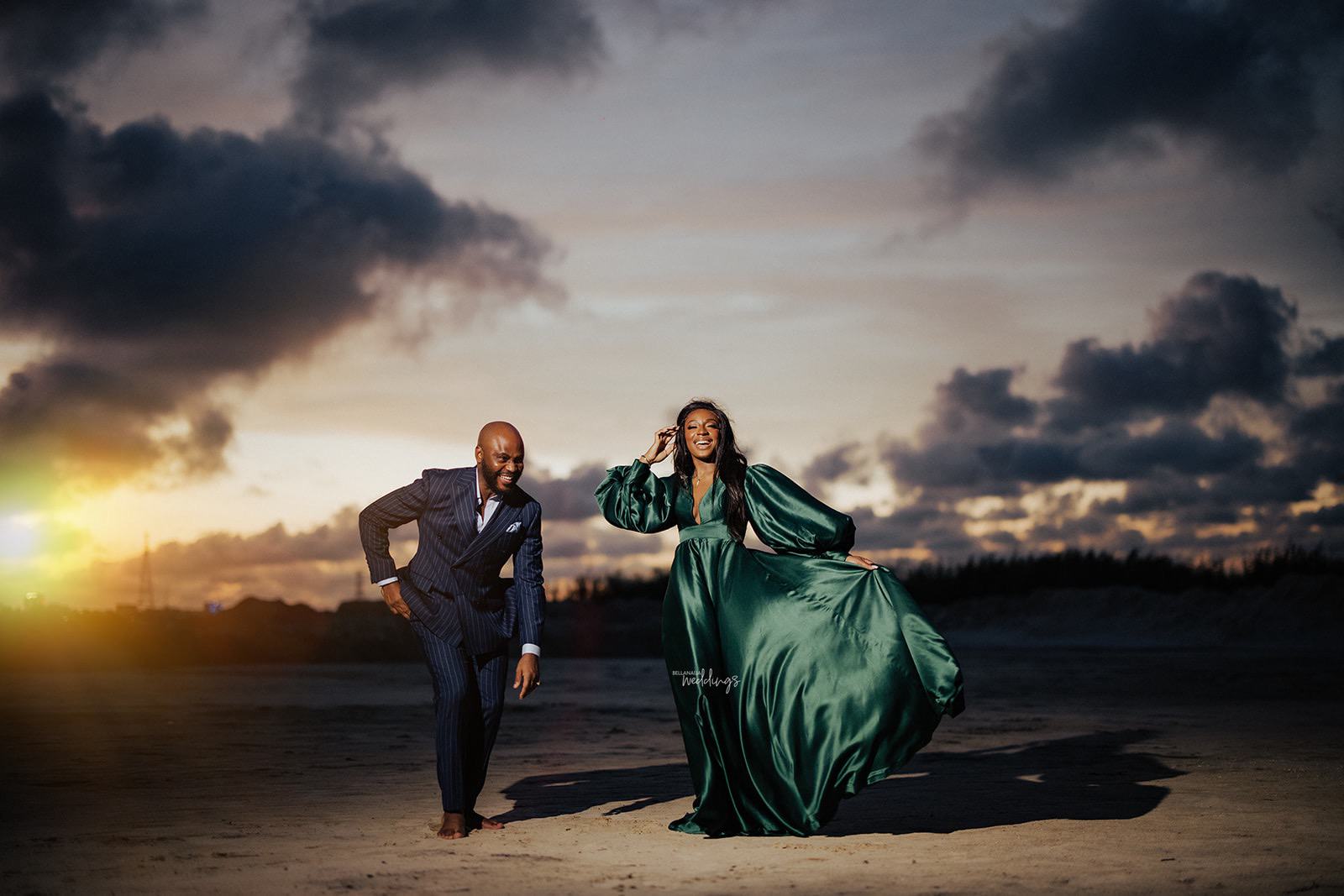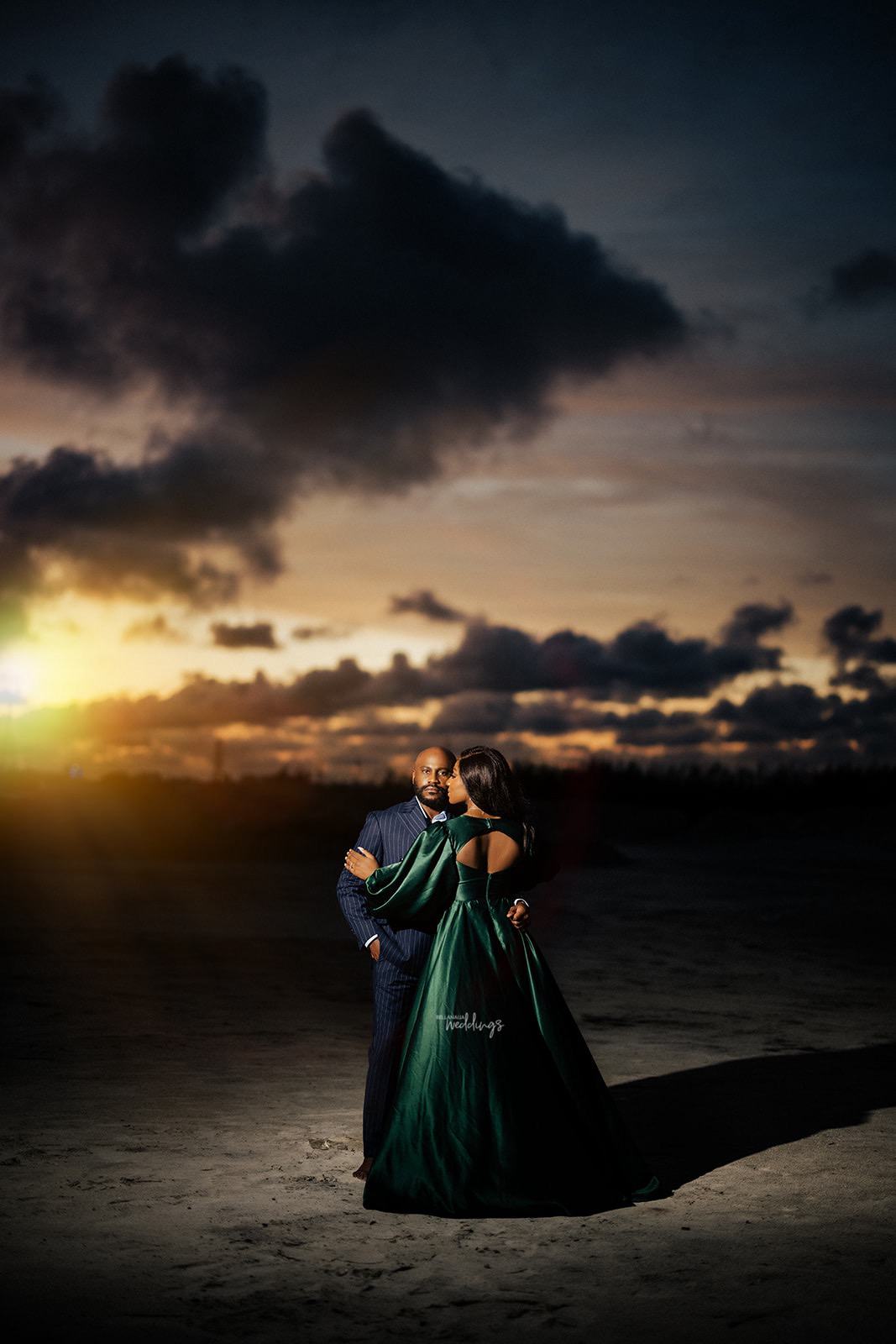 The love story as shared by Yemisi
It was all a dream… I used to read word up…Nah this ain't Biggie Smallz hehe
I was introduced to Toyosi the first time I attended our church in 2018 and I was like, " Oh damn, this girl is fine…so what did I do? I asked my friend if he could get me her Snapchat, which he did (thanks Charlie) and we got talking.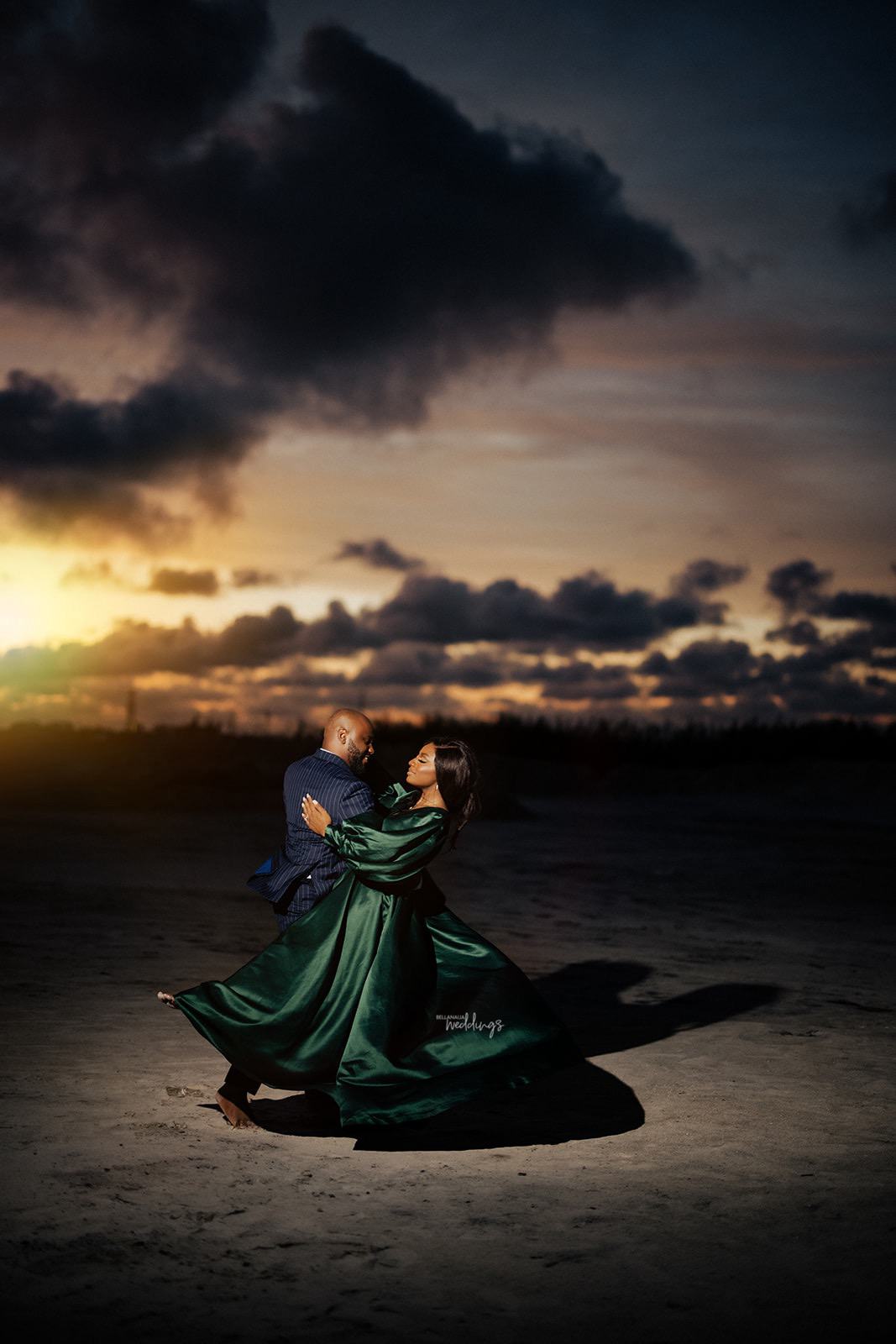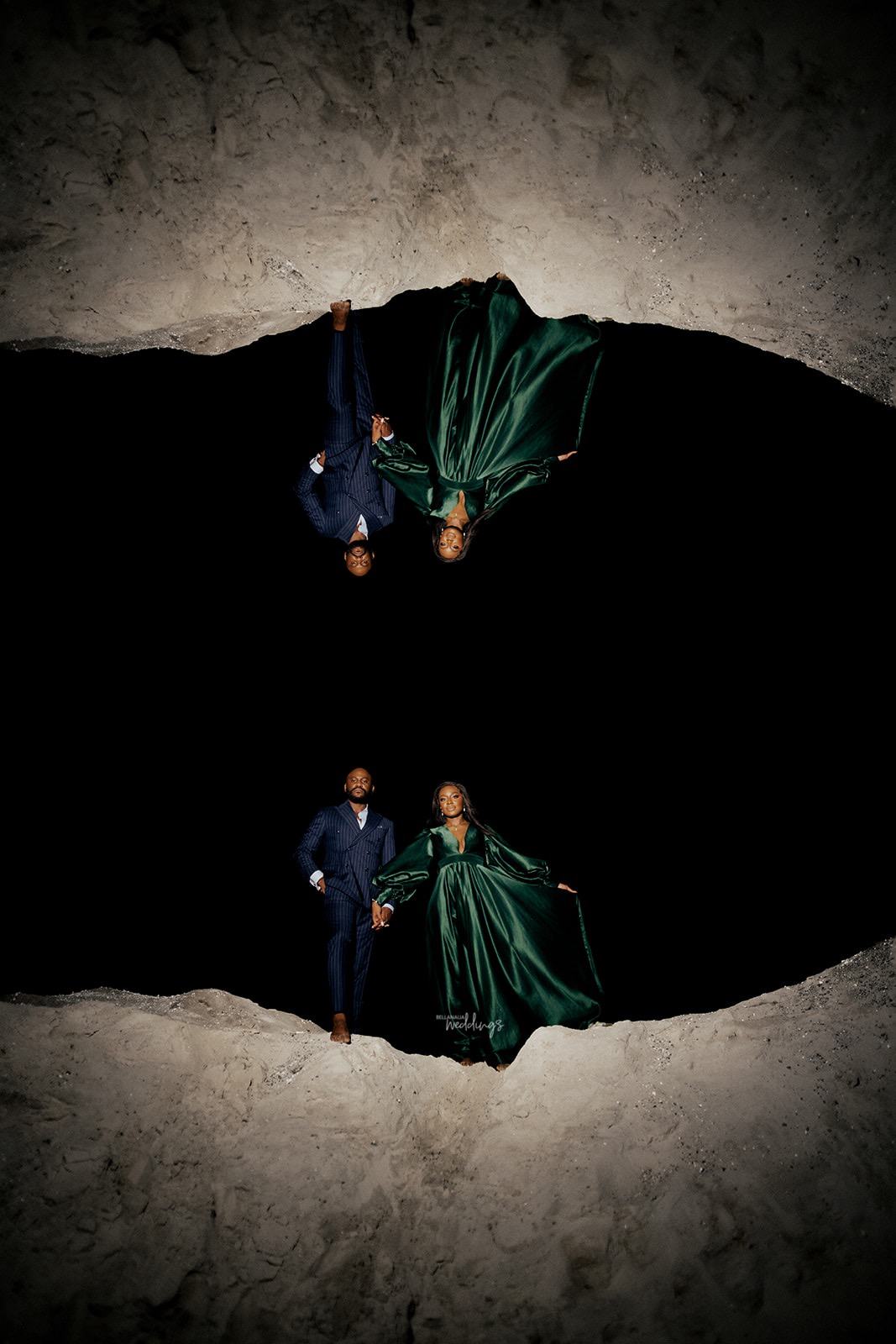 Not gonna lie, the chats weren't chatting. I mean she was polite and all but I just couldn't get her to go on a date with me and being a big boy I wanted to still have my shakara element intact too, so I didn't push. Then the pandemic hit! I asked if she wanted to come with me to see some puppies; that was our first date.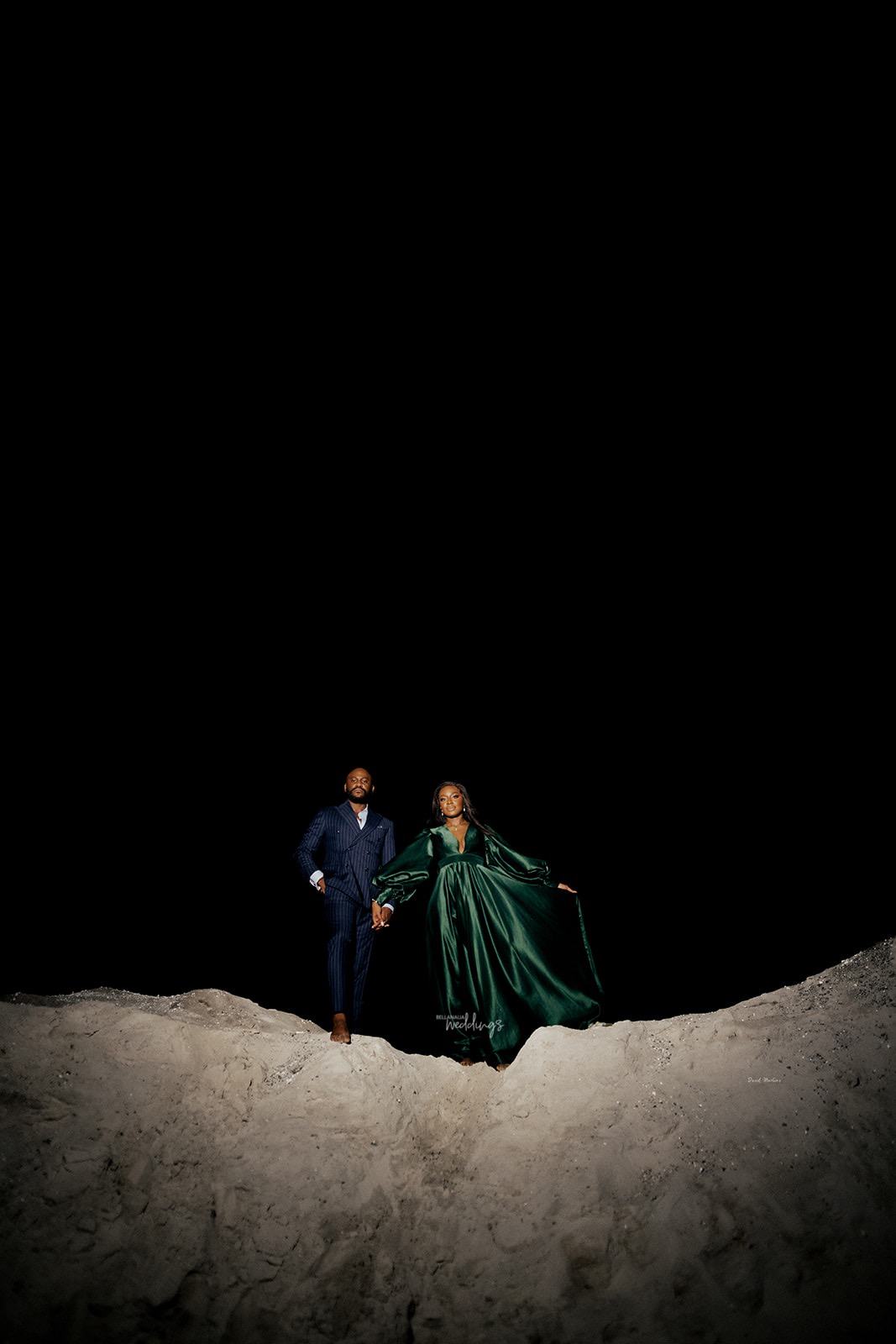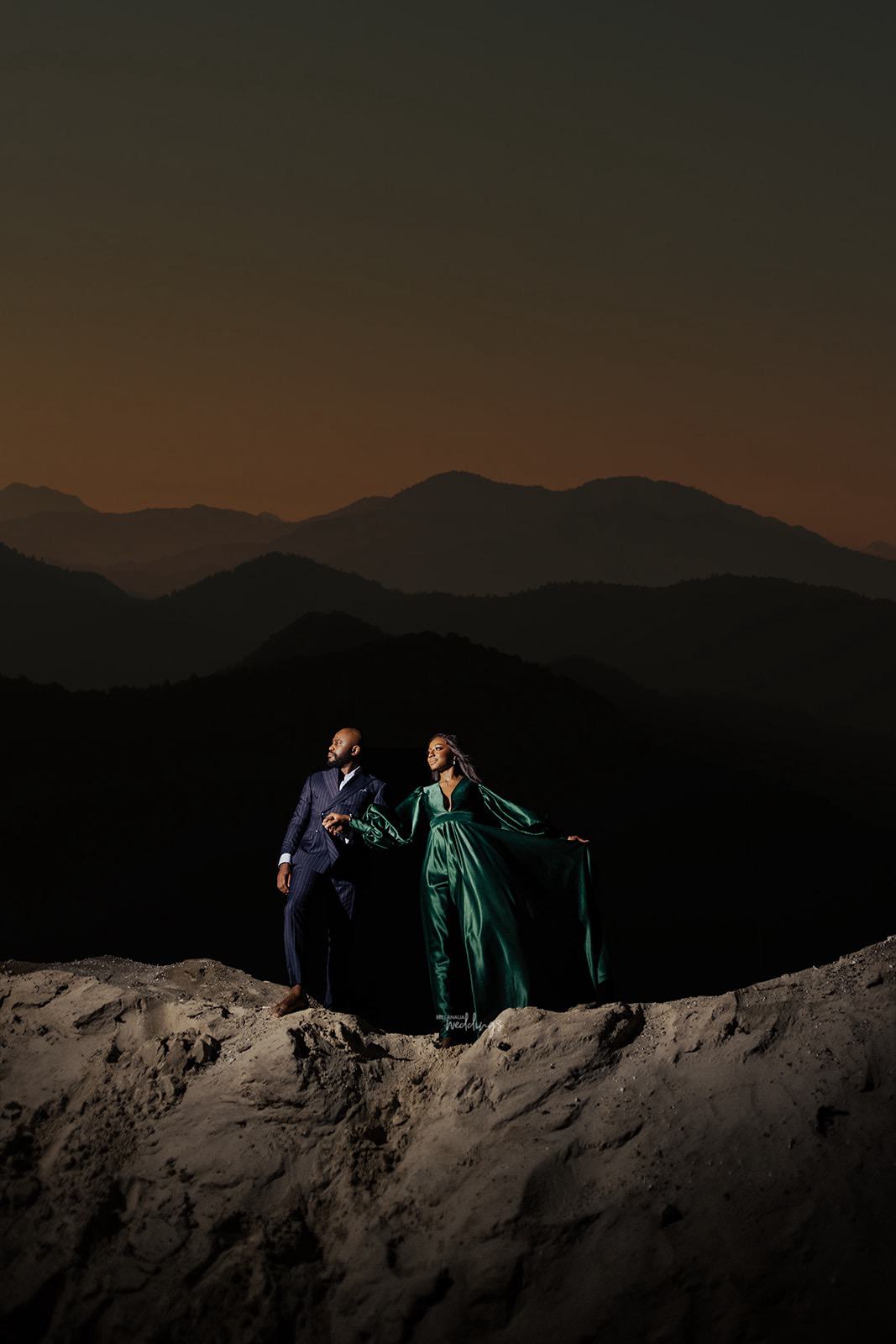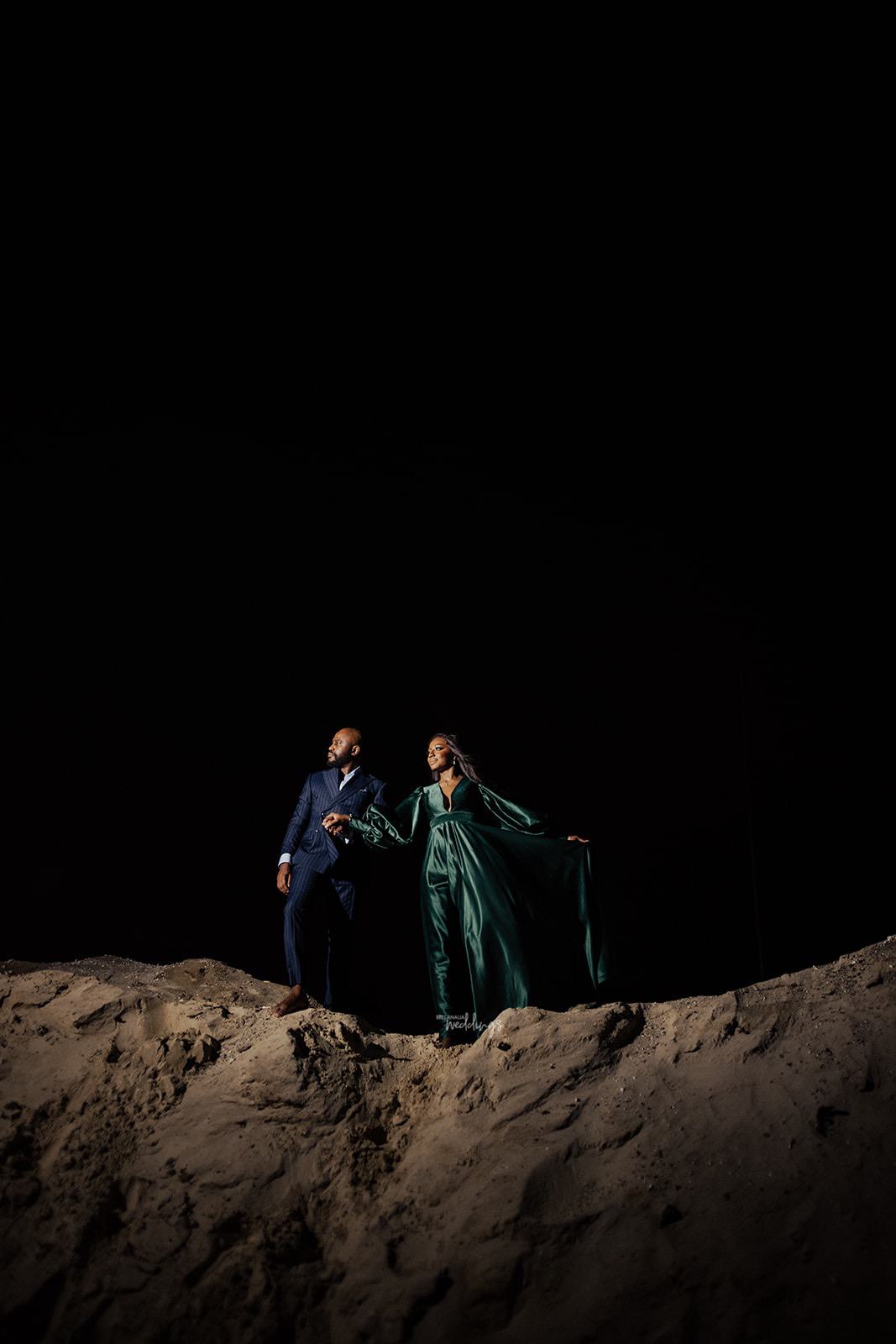 We met this pup that we completely fell in love with and just had the most organic first date ever! It was all vibes lol we rode bikes…(well I did cos she kept falling off the bike lol) Getting to fall in love with Toyosi was so easy and I just knew she was the one I wanted to do forever with. She's been the sweetest, most beautiful, most loving, most caring partner, friend, lover, gist partner, model (cos occasionally I'm her stylist), Mentor, Mentee literally EVERYTHING!!!! and I'm the luckiest guy in the world frfr.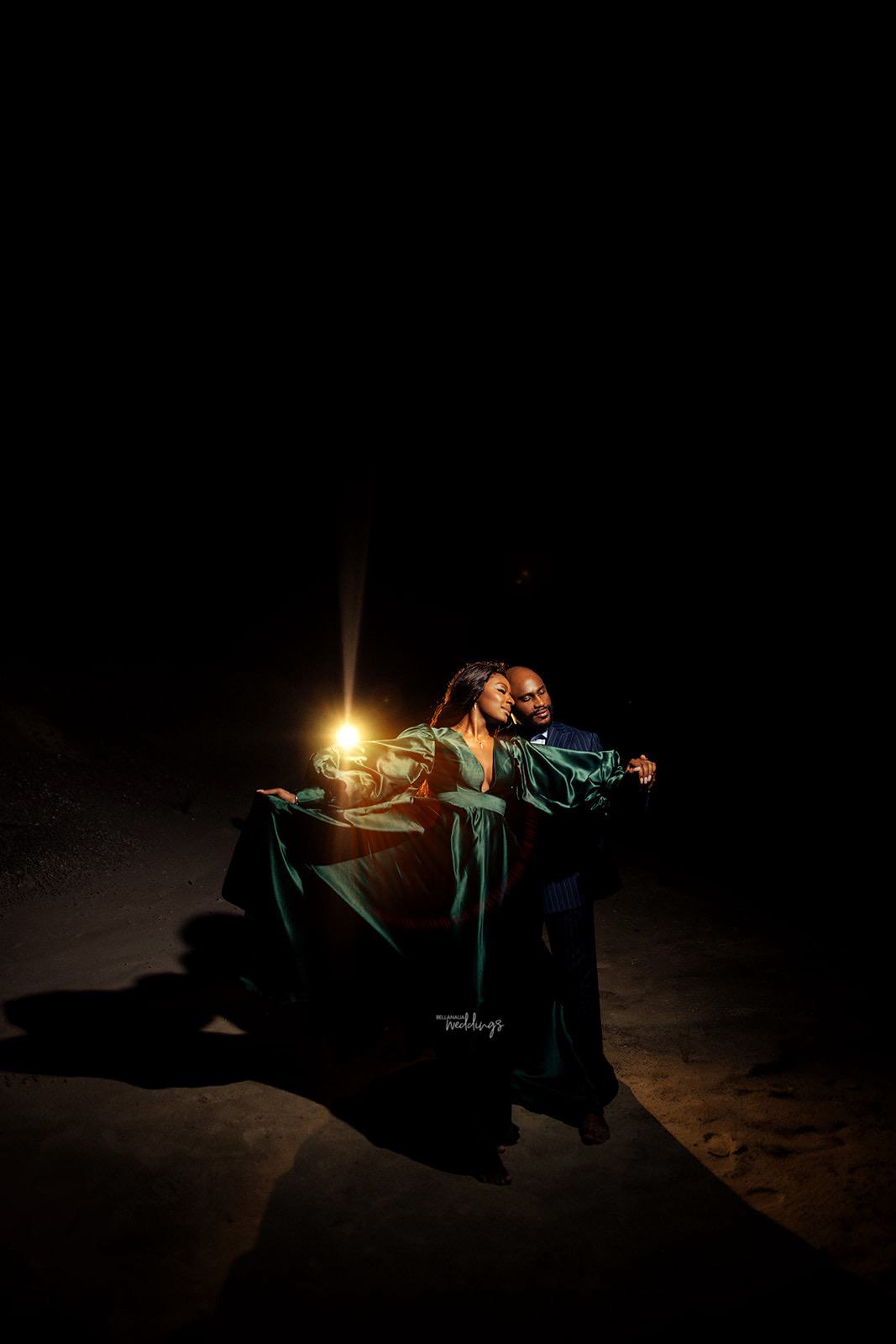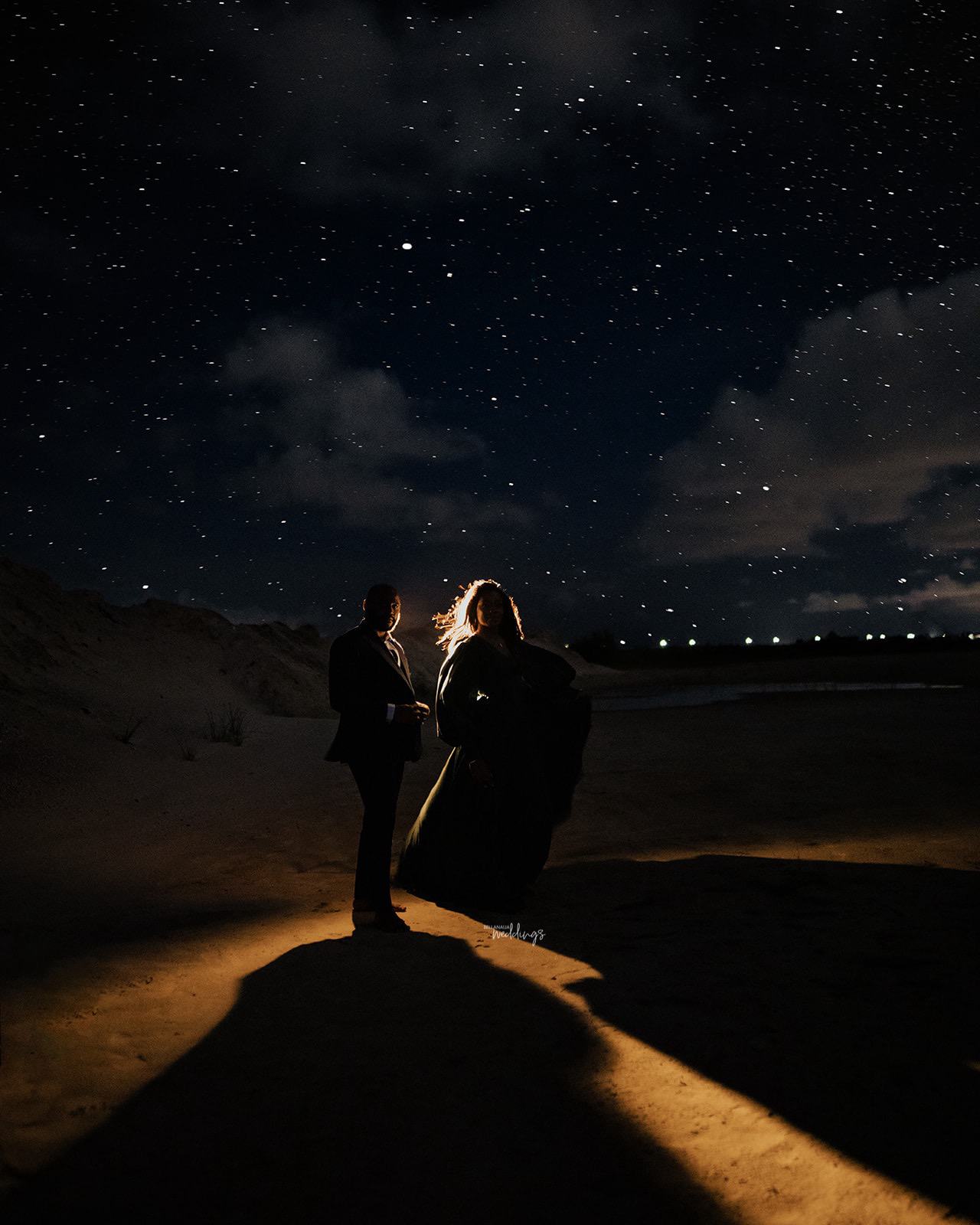 Credits
Bride @whitttney_
Groom @yesidims
Makeup @flawlessfacesbyjane
Planner @tessallureevents
Hairstylist @tea.styles
Photography: @thedavidmartinss